I'm Rachel, an Aussie food photographer who moved to Vancouver, Canada in 2018!
I love capturing visual stories and adore bright, clean and uplifting imagery that emphasises the beauty of real food.
When I take photographs, I focus on the honest details and intricacies that connects us emotionally to food.
My work has been featured in a range of magazines and publications all over the world including Bride Magazine, Woolworths, Huffington Post, West Elm, SisterMag, Clean Eating, Nourish Magazine, Robert Gordon, Decor8, Aldi and more.
More importantly, though, I know what it's like to sit in your 9-5 gig and want something more.
And I LOVE teaching and empowering others to find joy and inspiration in their photography and creative life through the Two Loves Studio School.
I founded a blog in 2012 called Two Loves which is where I shared my love of digital photography with food. It evolved into Two Loves Studio, where I teach creatives just like you how to capture food photography.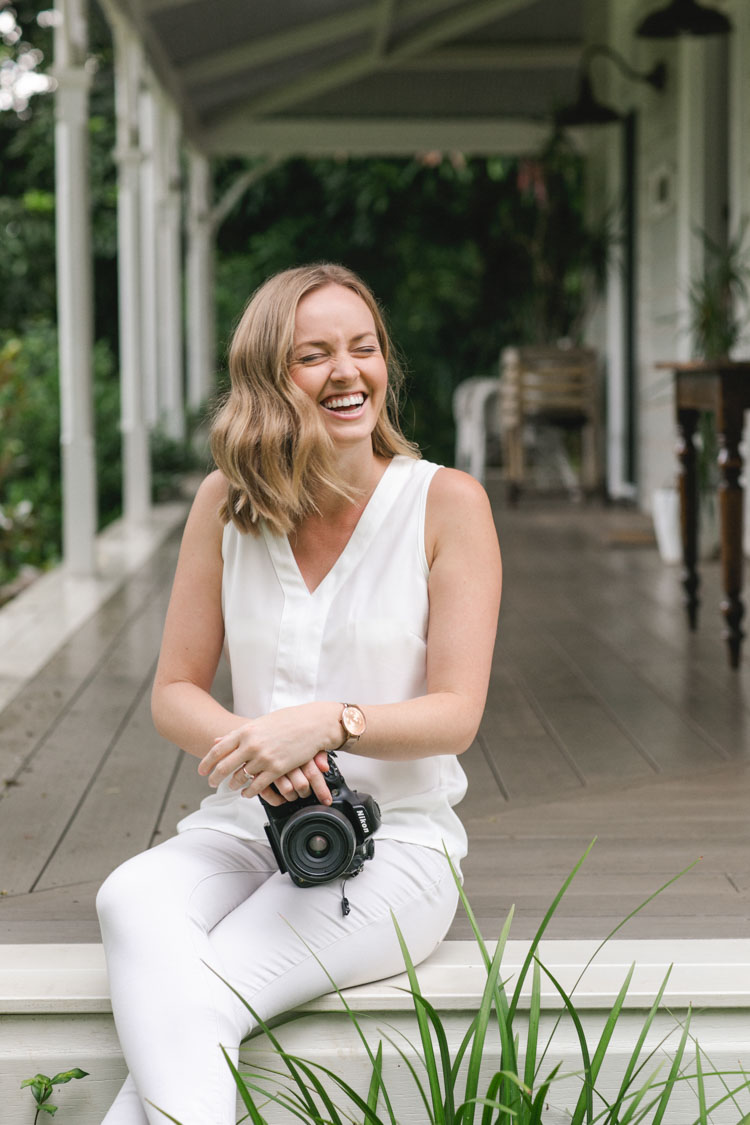 I teach food photography, create beautiful imagery for brands and clients, and write this blog.
A couple of times a year, I also travel to teach food photography workshops.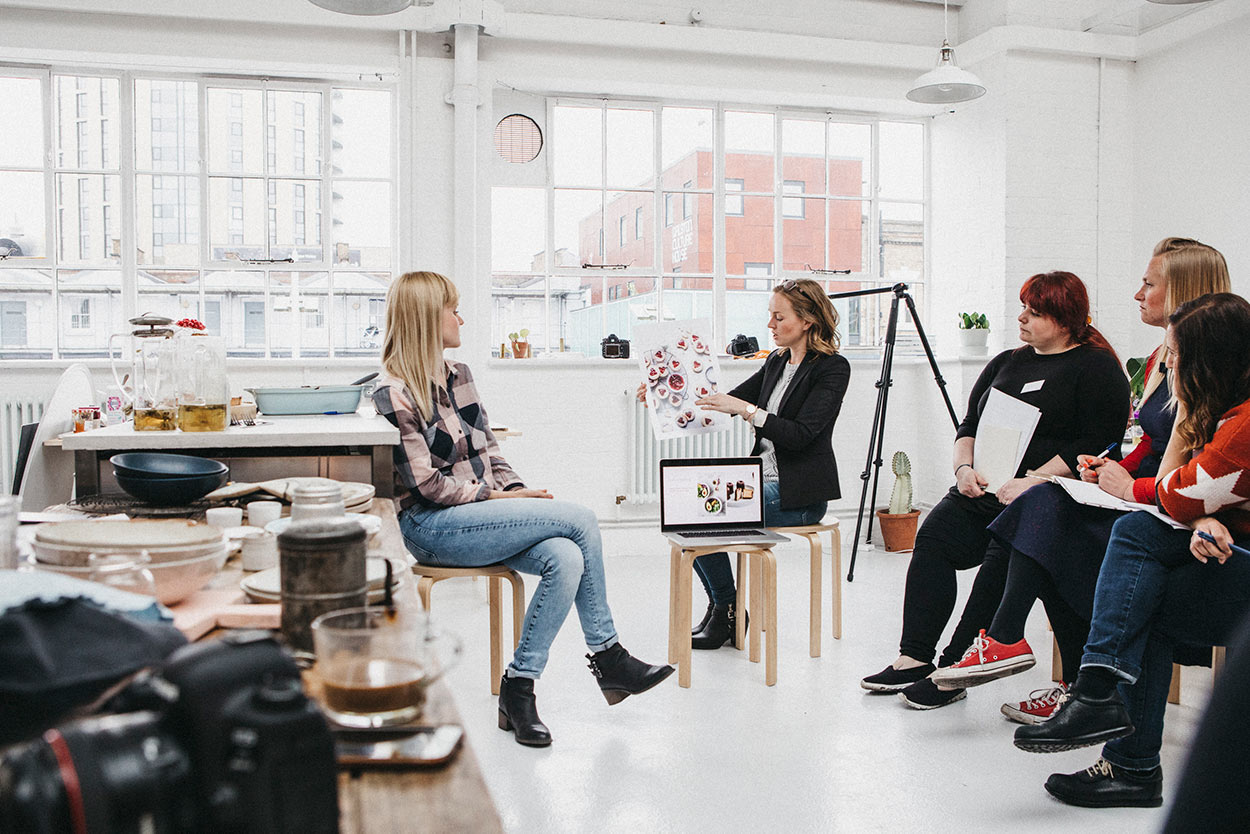 Two Loves Studio is simply a space where photographers and creatives can find their next step to great photography.
It's a place where we can all equally feel connected by our two loves.
Over the last few years I've made quite a few valuable friendships with creatives here in this online space. We all have the same doubts and fears, the same challenges and hurdles. The same desire for achievement and connection.
Yet not all of us have a support network around us. I am hoping you can find that in the Two Loves Studio community.
Photography isn't a destination, it's a journey. It's like fashion, it's never finished.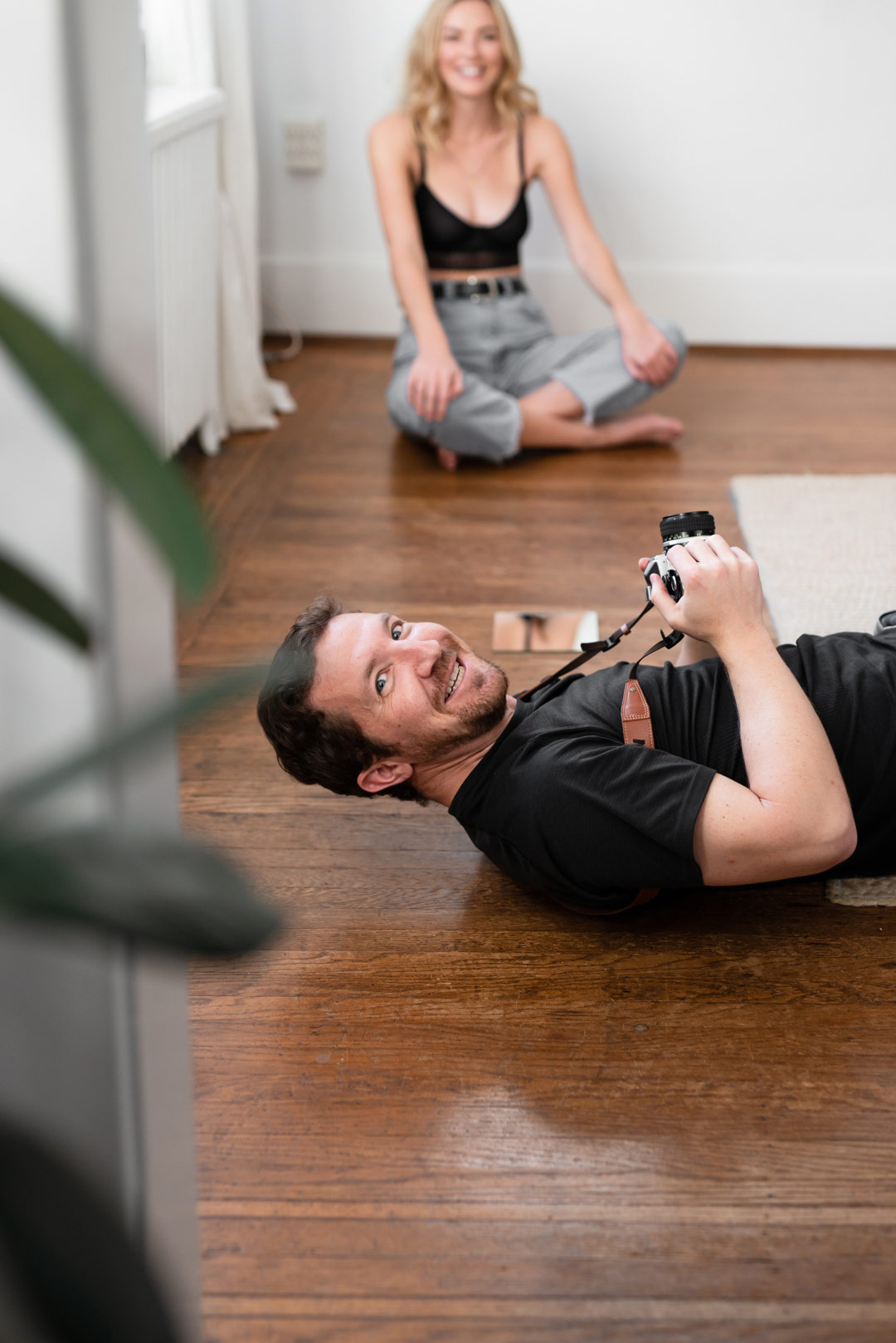 My hubby was the one who introduced me to photography and brought out a desire to create.
He's a commercial fitness and lifestyle photographer. A wealth of knowledge and my continued support.
Two Loves wouldn't be what it is today without his constant support and unwavering belief in me.
Connect with me on social media or send me an email at hello [at] twolovesstudio [dot] com.