About
Hey Friend! My name's Rachel. Welcome to 'The Studio'
I'm a professional food photographer and the founder of Two Loves, a studio and online workshop platform that blends my passions for food and photography.
I love to capture visual stories and create bright, uplifting imagery that emphasizes the beauty and emotional connection of real food. When I'm not behind the camera, I'm travelling or tracking down my next favourite dish.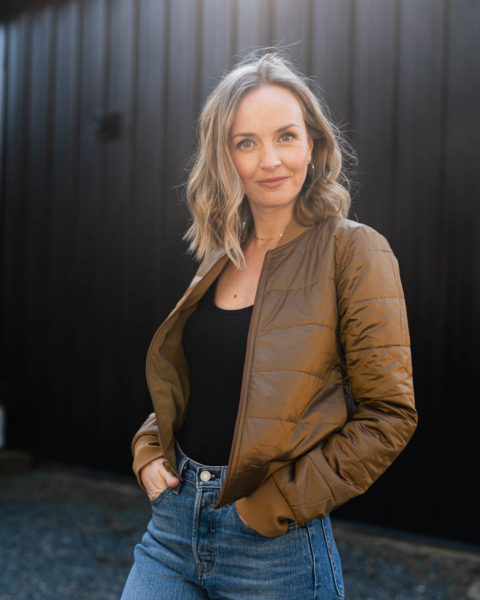 I'm an Aussie professional food photographer based in Vancouver, Canada.
My work has been featured by Aldi and Clean Eating Magazine, as well as other publications around the world.
I'm also a huge foodie (Asian dishes are my favourite) and traveller.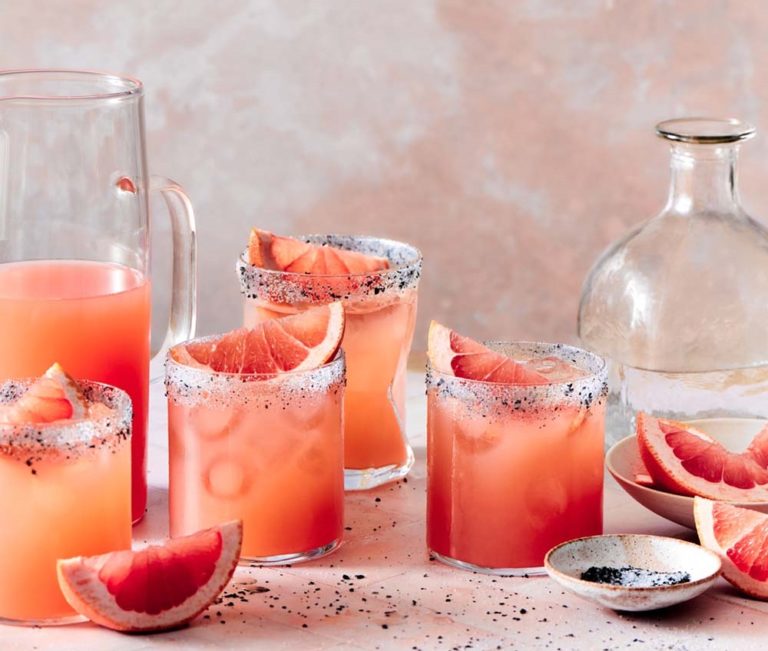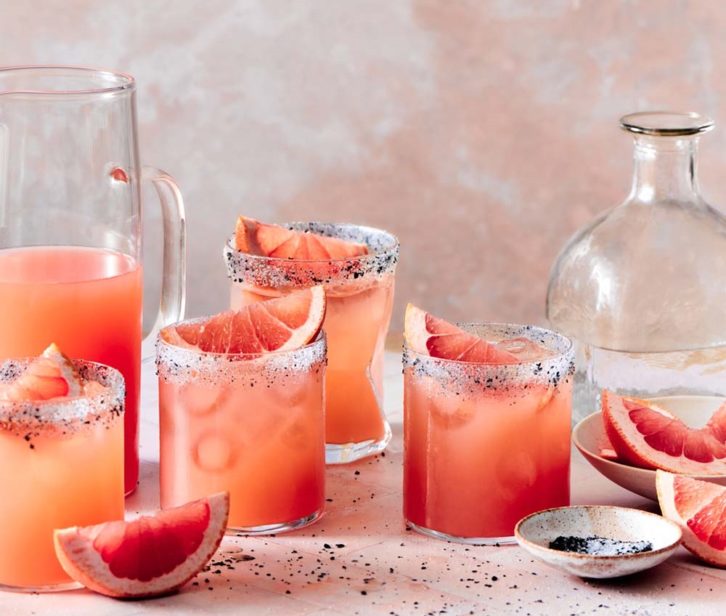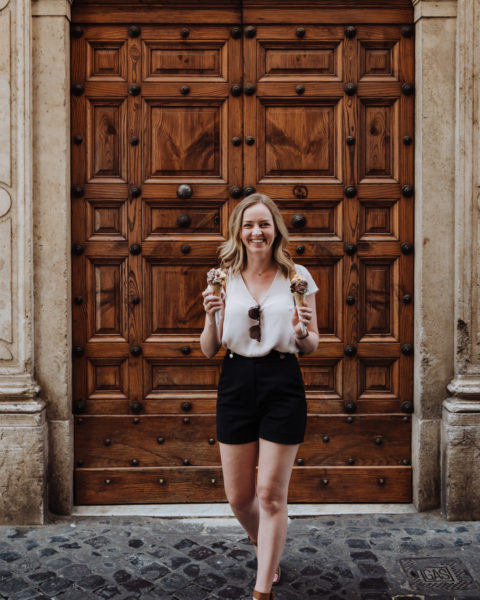 Years ago when I was travelling, I met my now-husband Matt in Glacier National Park, and he introduced me to photography.
While I had always loved food and being creative, things started clicking for me when I sought out to combine my two big loves: food and photography. I bought every food magazine and book I could get my hands on, and over the last decade I worked part-time while teaching myself everything I could.
This meant lots of trying (and lots of failing) so I could share the very best of what works (and why) here, on Two Loves Studio.
This space is where I get to capture visual stories and create bright, clean, and uplifting imagery that emphasises the beauty of real food. I love to focus on the honest details and intricacies that connect us emotionally to food.
Two Loves Studio is also how I share my love of teaching (my old 9–5) and real-life experience.
I design all my coursework and blog content to go beyond the basics of your last online search: how to build dishes (not just cook them), style still-life scenes from the ground up, and light, compose, and edit food photos like a pro.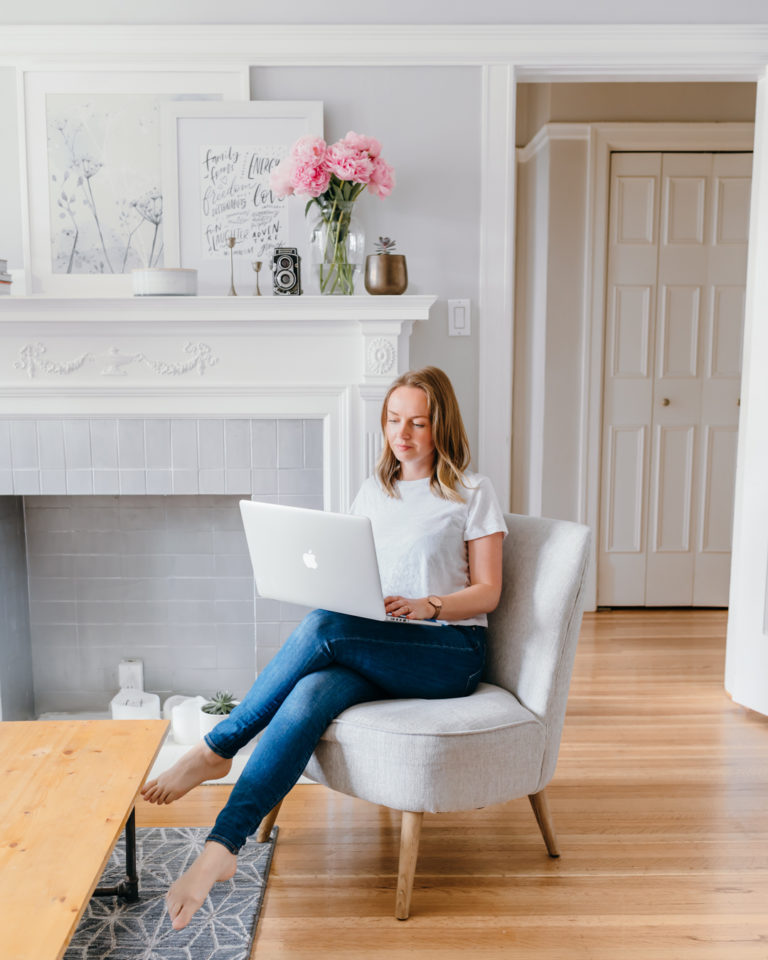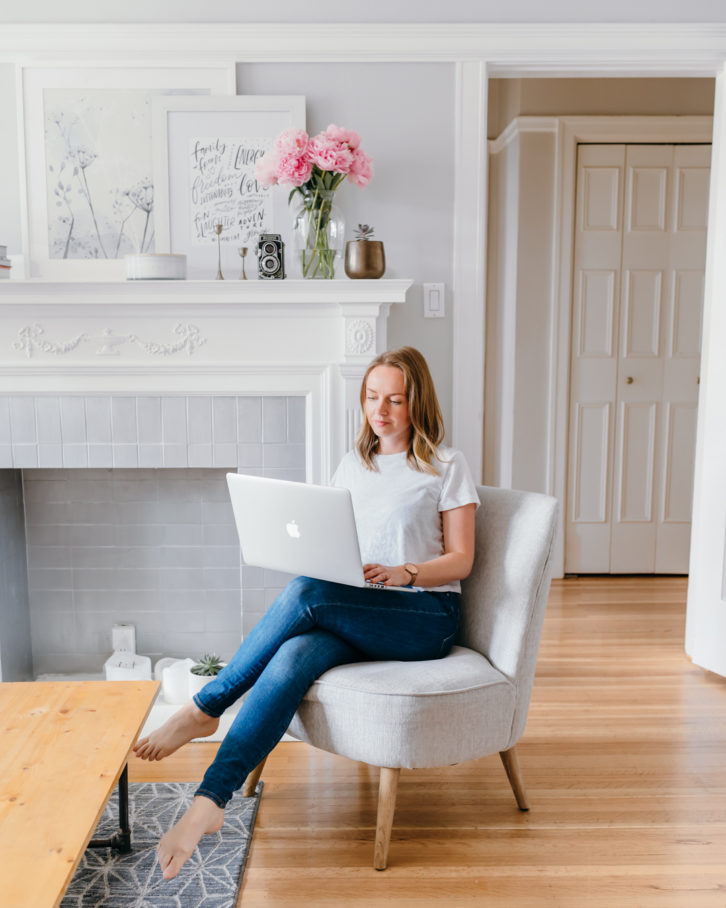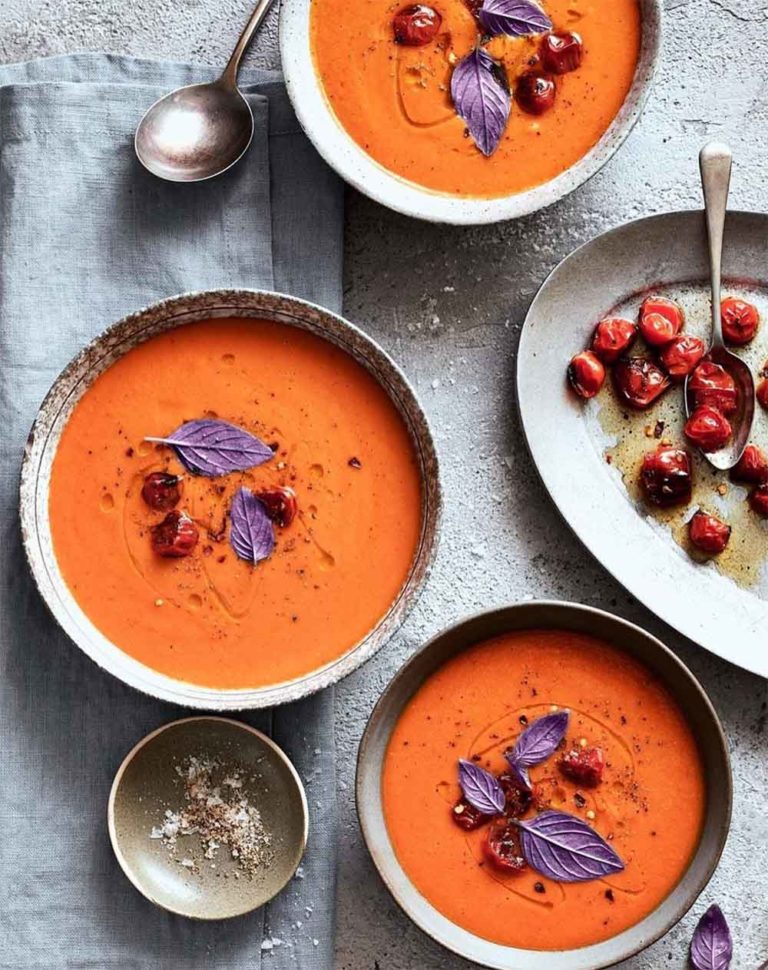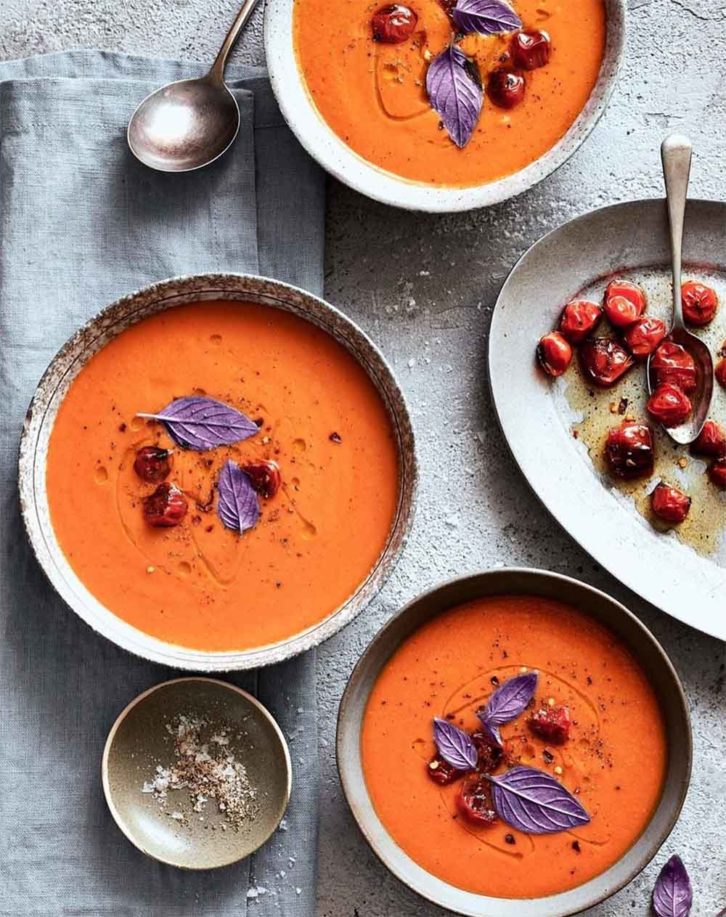 My hope is that you follow Two Loves Studio to get all the resources you need to realise your own vision, and come back again and again to continue to evolve as an artist and creative.
When I'm not behind the camera or creating new course content, you can find me travelling with Matt, eating all the Asian-fusion I can get my hands on, cooking chicken soup, and sending fist-bump emojis to friends.
Rachel xx
Let's Connect: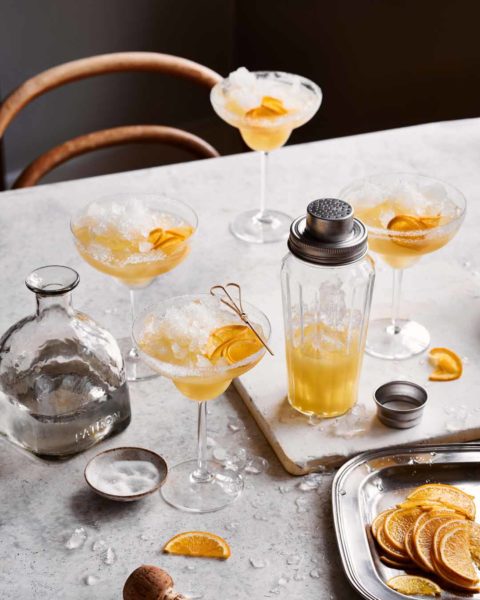 See what's currently inspiring me and my latest work. Come and say hi on the gram ?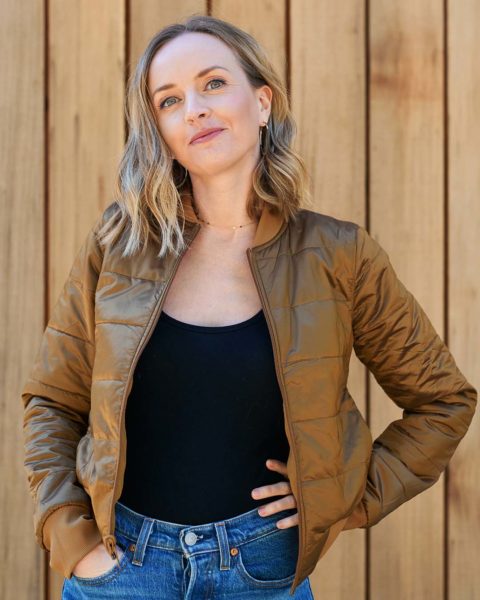 Need photos? Have a project you'd like to collaborate on? Get in touch with me.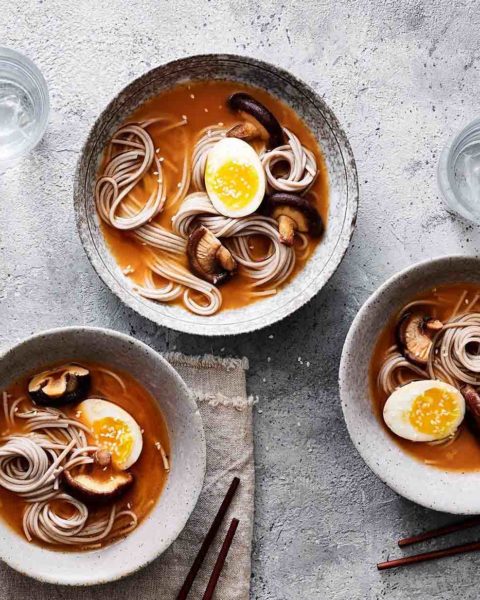 Looking to improve your food photography? Take one of my online classes.