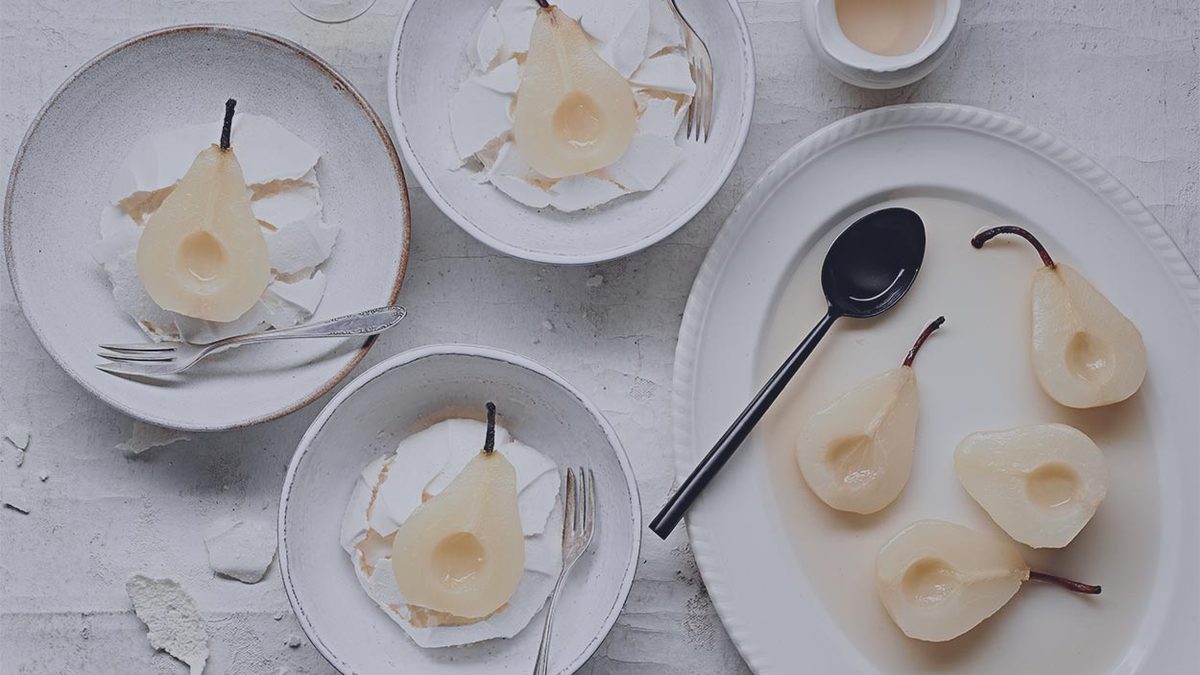 Love a Good Freebie?
Me too! I share some of my best tips for free. From pricing to composition, editing and lighting, you can up-level your next skill totally FREE!
Heck Yes! No fluff, just actionable tips
It can be frustrating to know what you want to create but lack the skills to make it a reality. Let us help you take your skills up a notch with no financial commitment.
Scroll down to…
Choose your Adventure!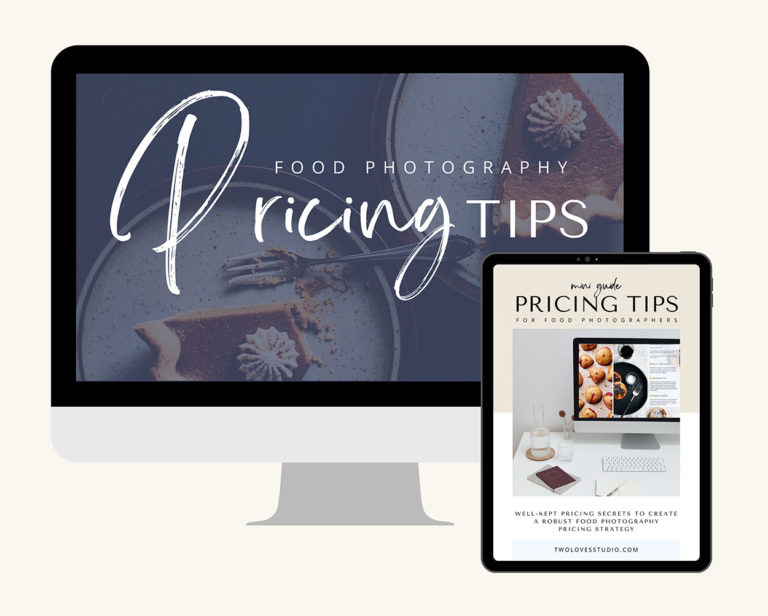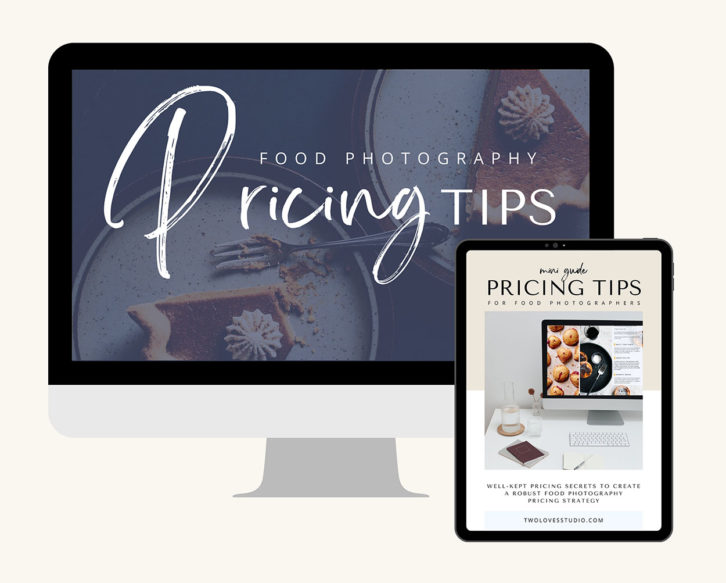 Pricing Tips: Mini-guide
Well-kept pricing secrets, to create a robust food photography pricing strategy that helps you charge what you're worth.
3-Day Colour Class
Learn basic and advanced colour theory in less than 30 mins over three days with my best tips + techniques.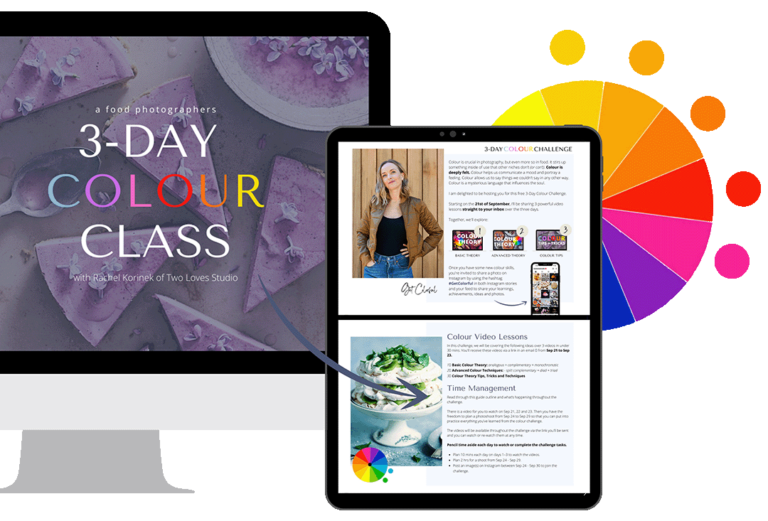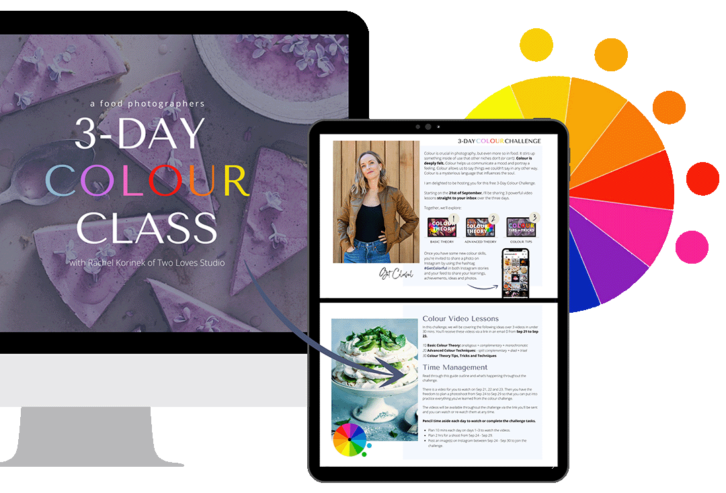 Looking for something that has it all? Are you a beginner? Why not check out my free food photography course.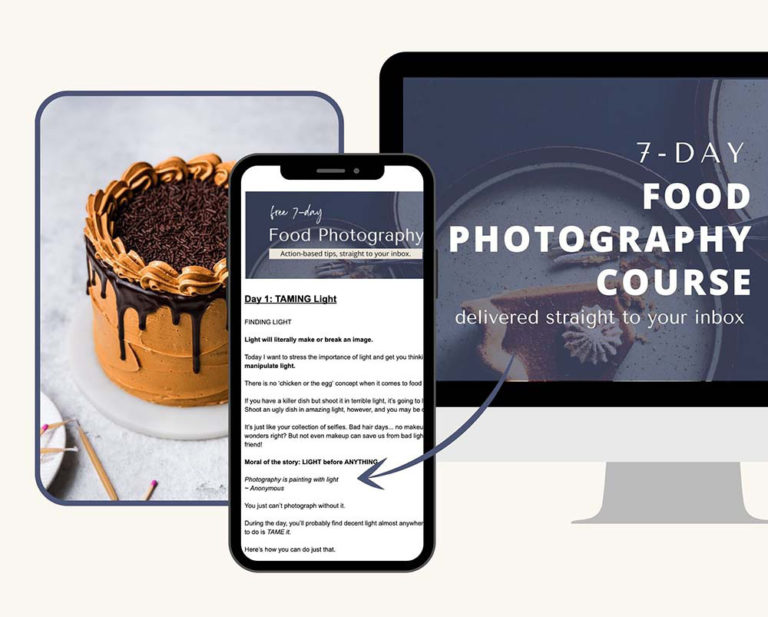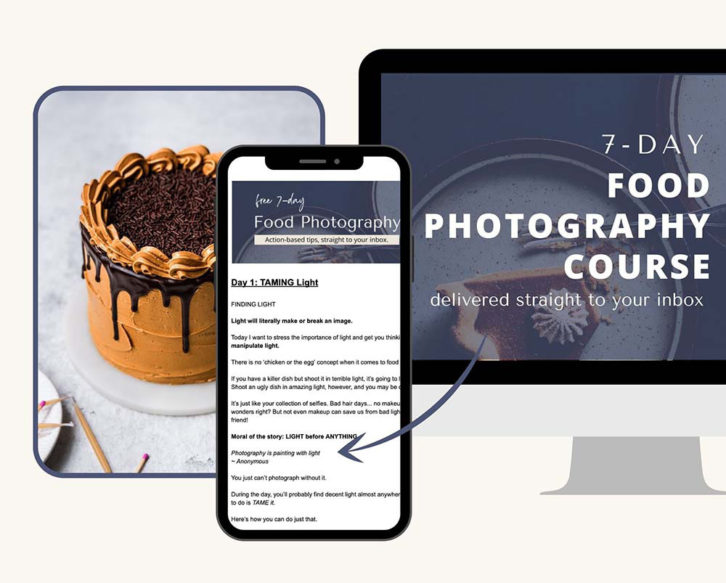 7-Day Food Photography Course
Kick start your food photography skills over 7-days with action-based tips, delivered straight to your inbox.
Lightroom Clean-up Challenge
Clean-up, organise and maximise your Lightroom Catalogues in under 30 mins in a step-by-step process.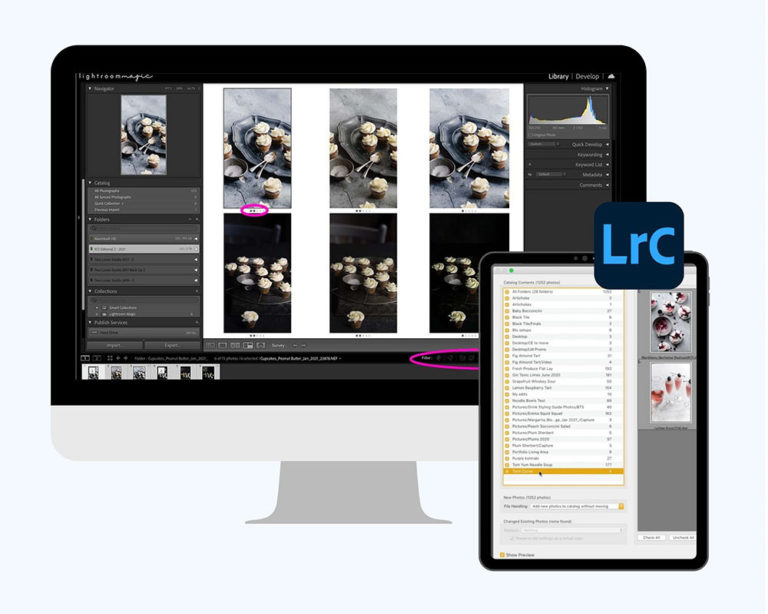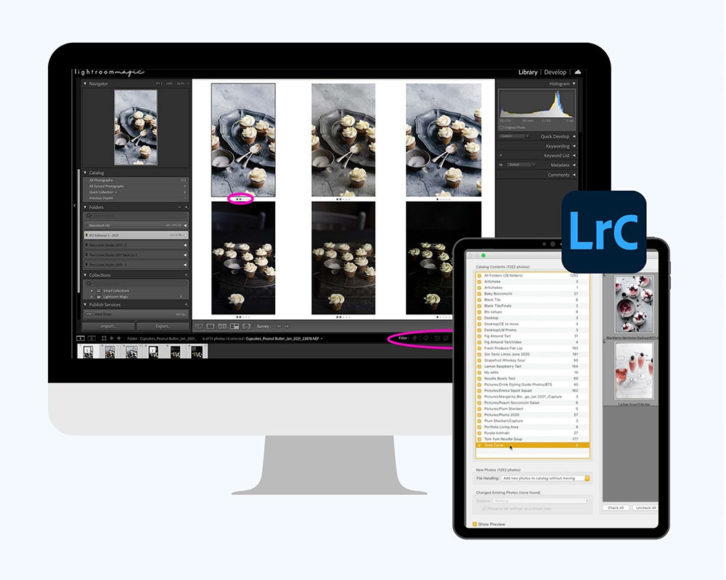 Always save the best for last! I'm teaching my go-to lighting setup for free in this 30 min class. No signup required.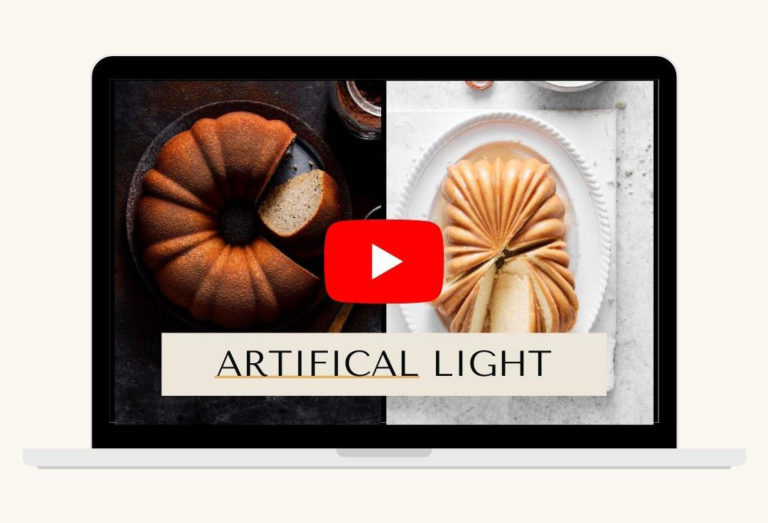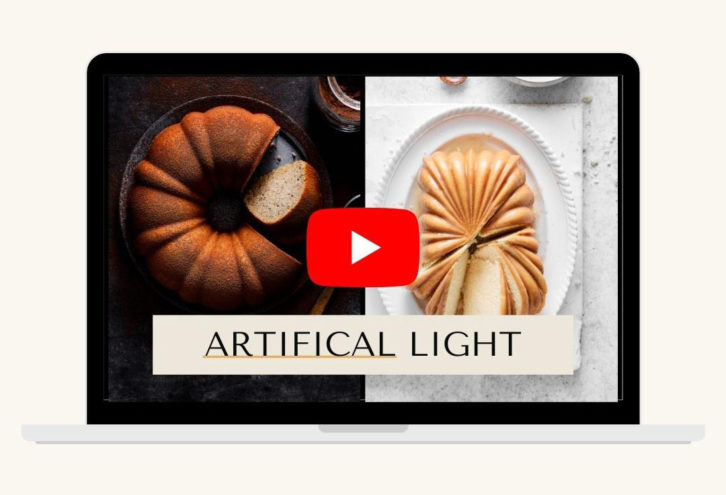 Go-To Artificial Light Setup
Learn my go-to artificial lighting setup for food photography to re-create natural window light in small spaces.
And if you're looking for more accountability and in-depth trainings that focus on mastering one skill, why not take a class?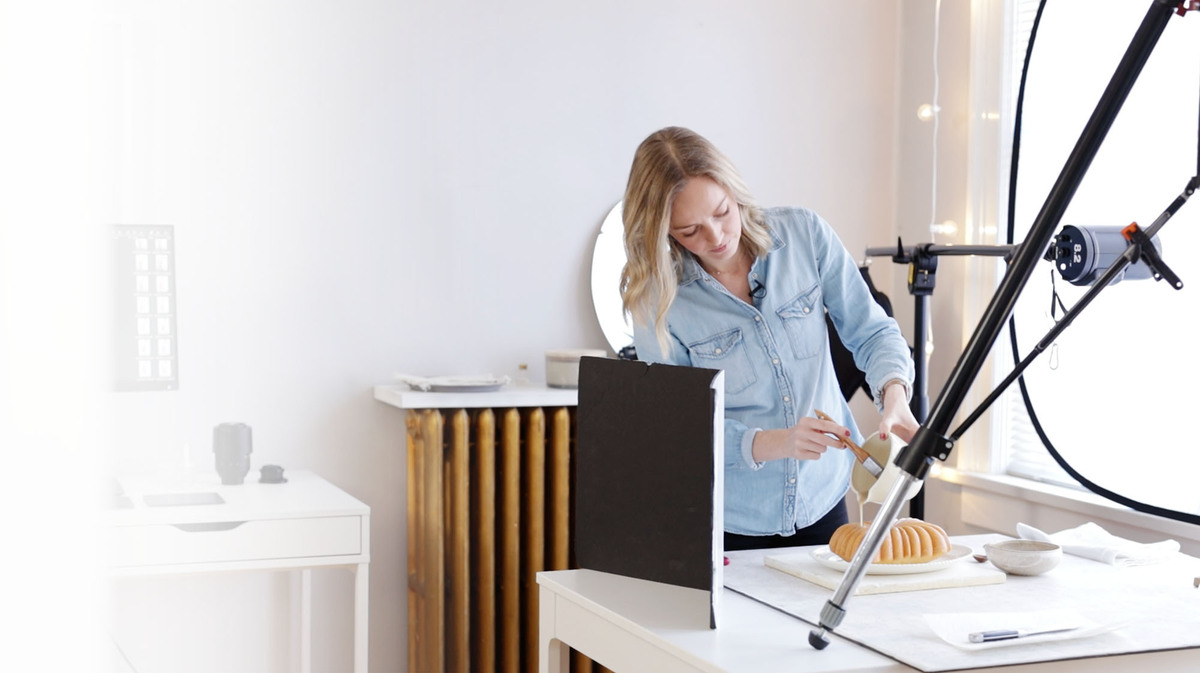 Masterclasses in
Food Photography
Establish or expand your skills in composition and styling, editing, retouching and tethering while mastering your own personal style of food photography.