This post may contain affiliate links from products and services we love and trust.
Curious about the food photography equipment a professional food photographer uses? Of course you are, everyone loves taking about gear.
Before you scroll down to check out the food photography gear that I have, remember that I didn't start out with everything on this list. I am writing this 10 year into my photography journey. In that time, I've worked out what gear helps me spark creativity. I hope that you enjoy reading through this list.
Let's check out my food photography equipment!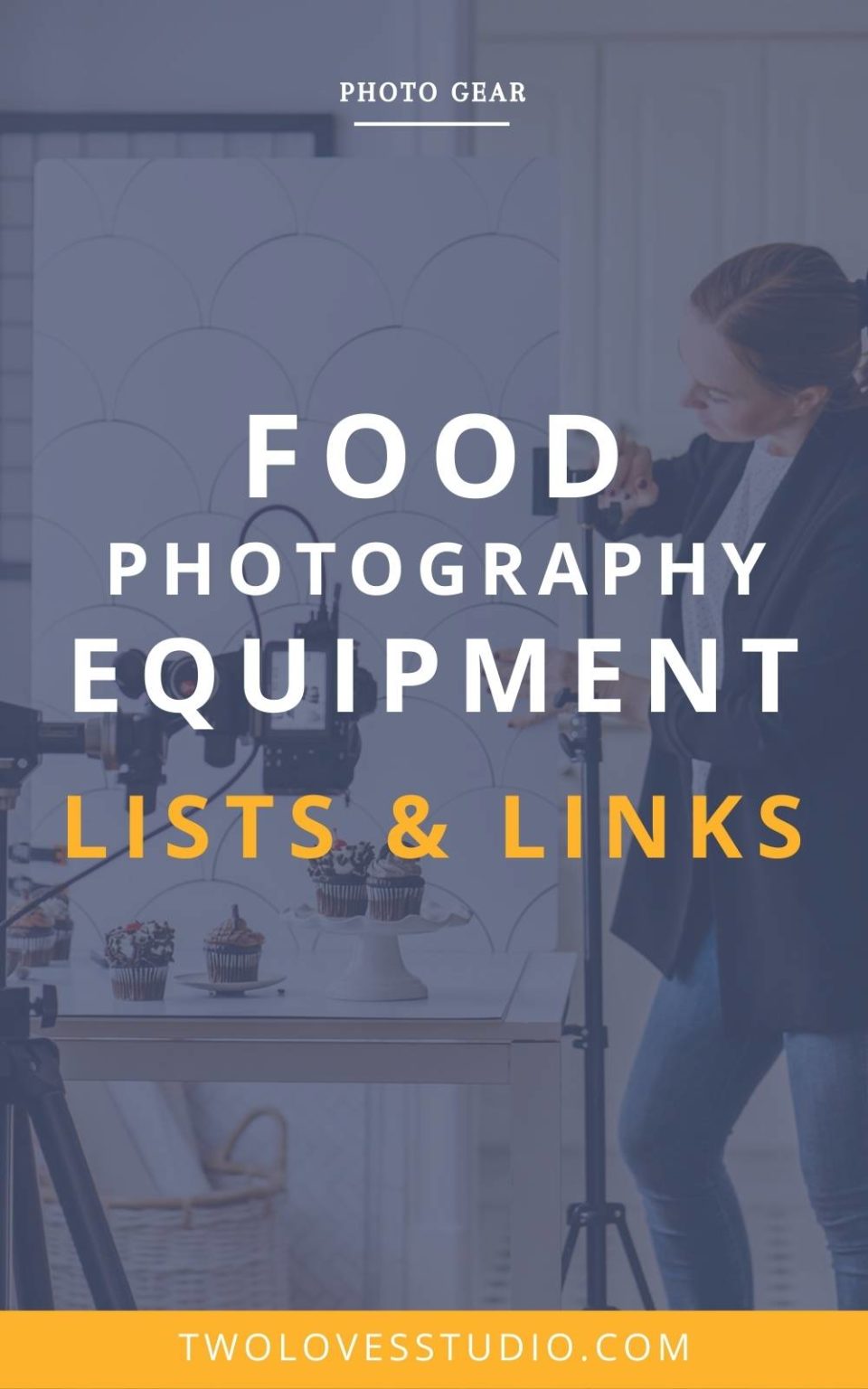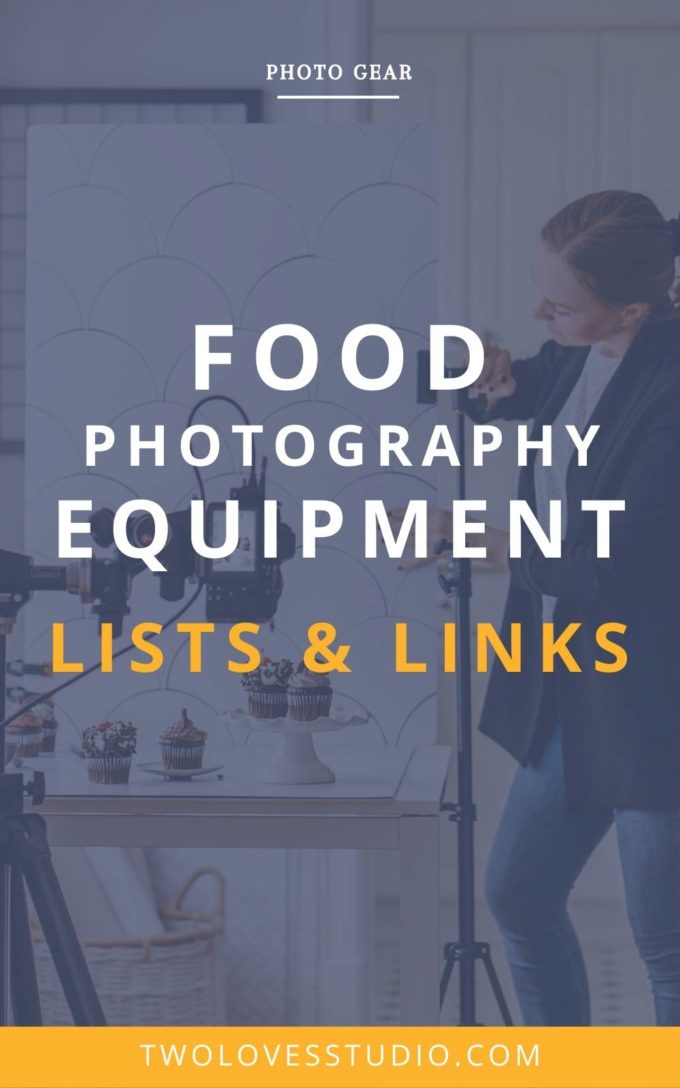 Camera & Lenses
I am a Nikon shooter, and currently, shoot with the Nikon Z6 mirrorless (full-frame). I use an FTZ adapter as my lenses aren't mirrorless lenses.
The lenses I use are:
Read more about the lenses I recommend for food photography.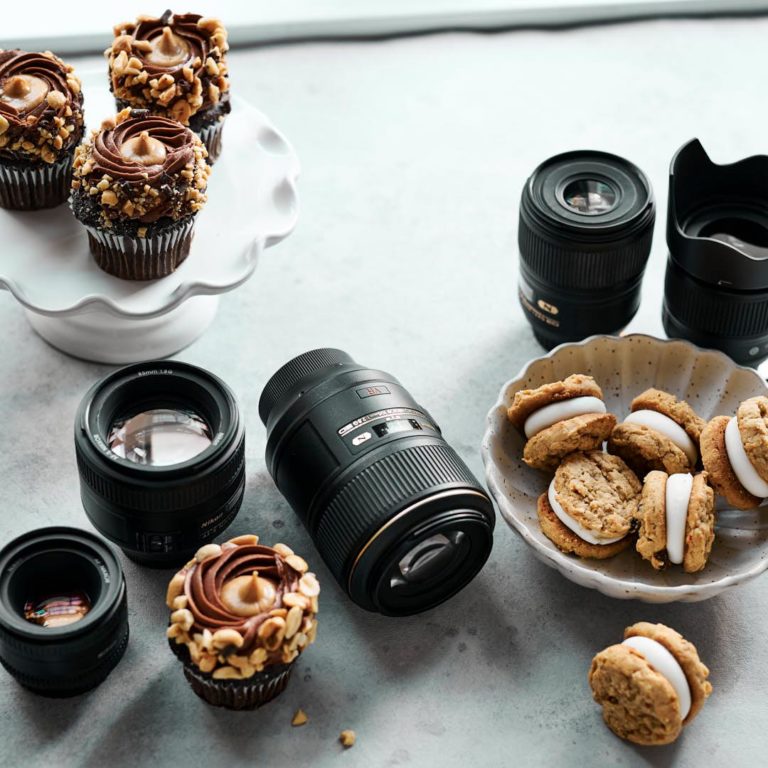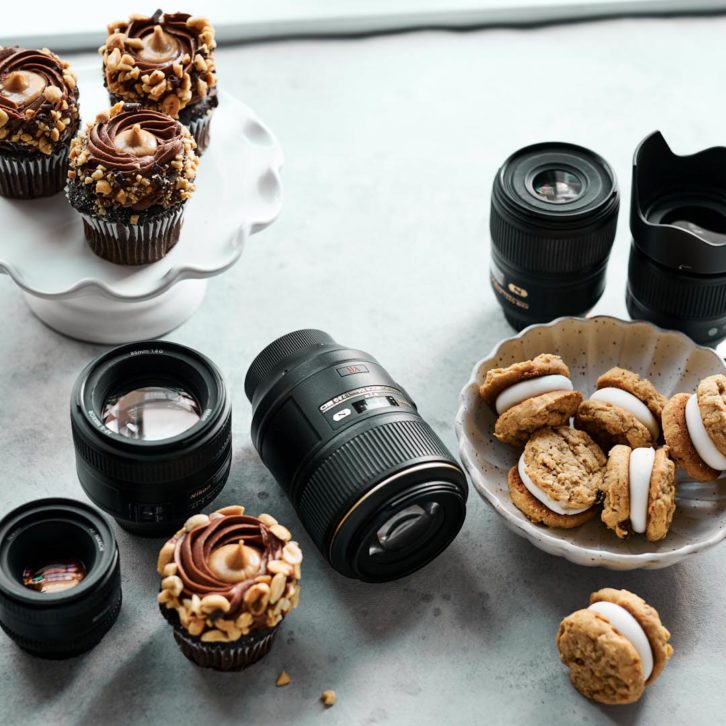 Ultimate Guide
Lenses For Food Photographers
Tripod & Accessories
I use a Manfrotto 058B Triaut Tripod, which is a very sturdy studio tripod. I also use the Manfrotto 131D overhead arm and the Manfrotto 410 Junior Geared Head (highly recommend) to make slight adjustments. This is the tripod I use most of the time in-studio.
For on location, I have a Gitzo GT2541EX Explorer carbon fiber tripod and a ball head (my preference now is a geared head).
Read my ultimate guide on tripods for food photography.
Natural Lighting
I rarely shoot with just window light. I am always manipulating the natural light that I have to meet the theme or concept I am shooting. But my food photography equipment for natural light isn't complicated!
For refelctors/diffusers I use this 4″ x 6″ Neewer (highly recommend). I also have two smaller ones, a circular and handheld. Then I use lots of black and white foam boards (highly recommend) to block or reflect light. You can get these from your local stationery supplies store.
To learn more read my post on the basic natural light setup for food photography.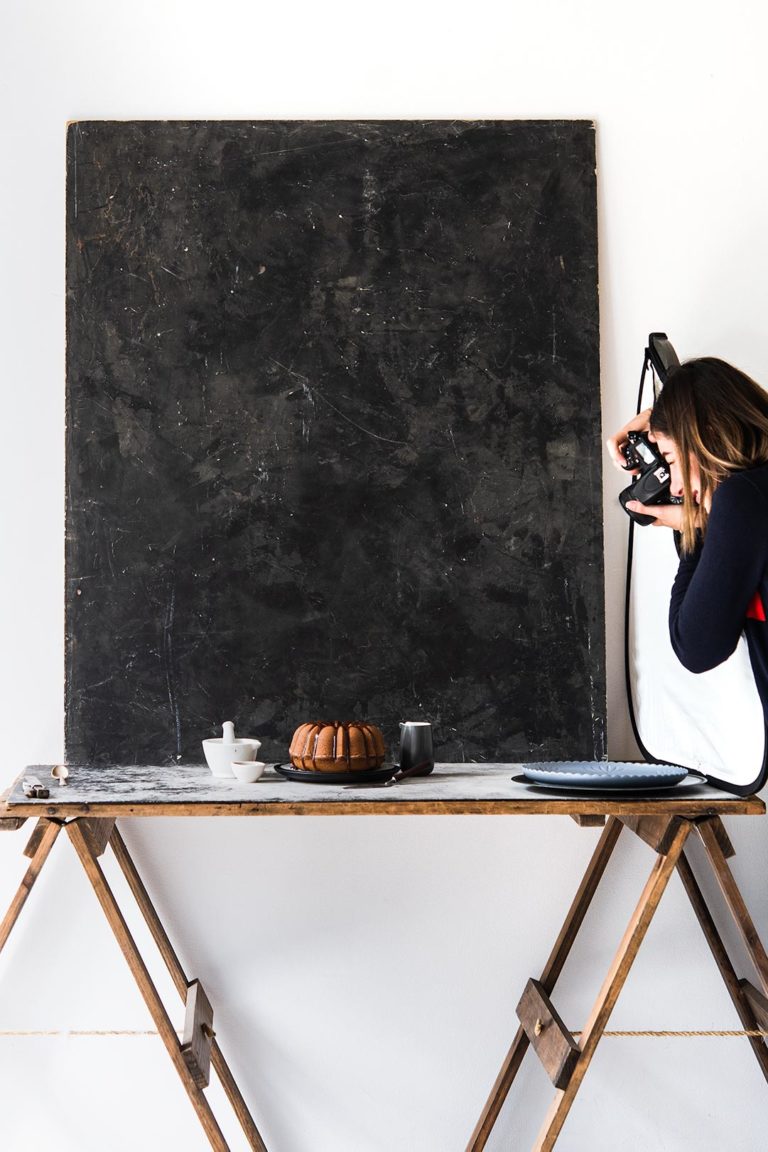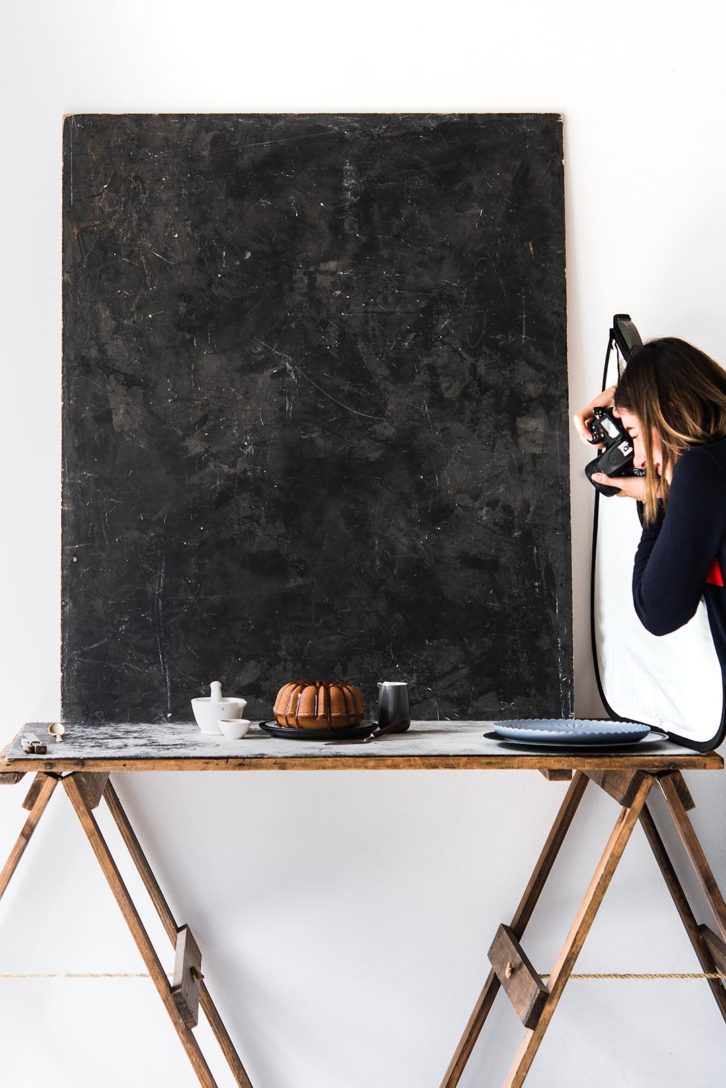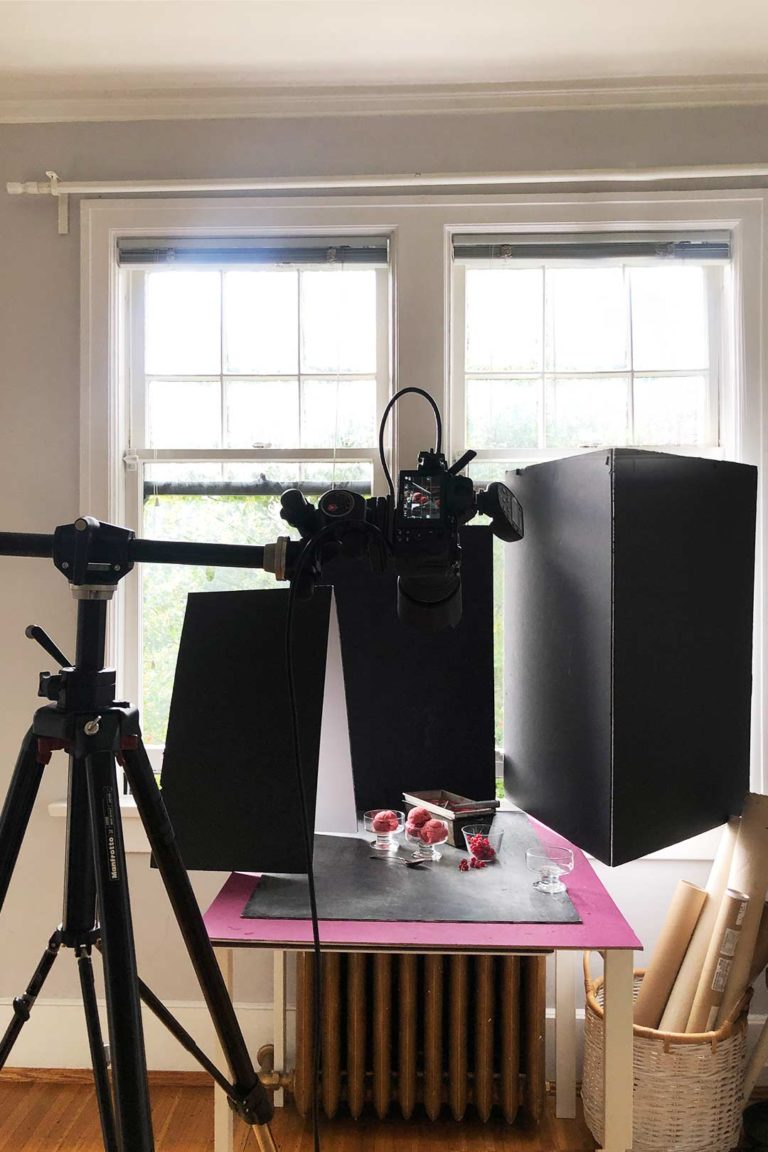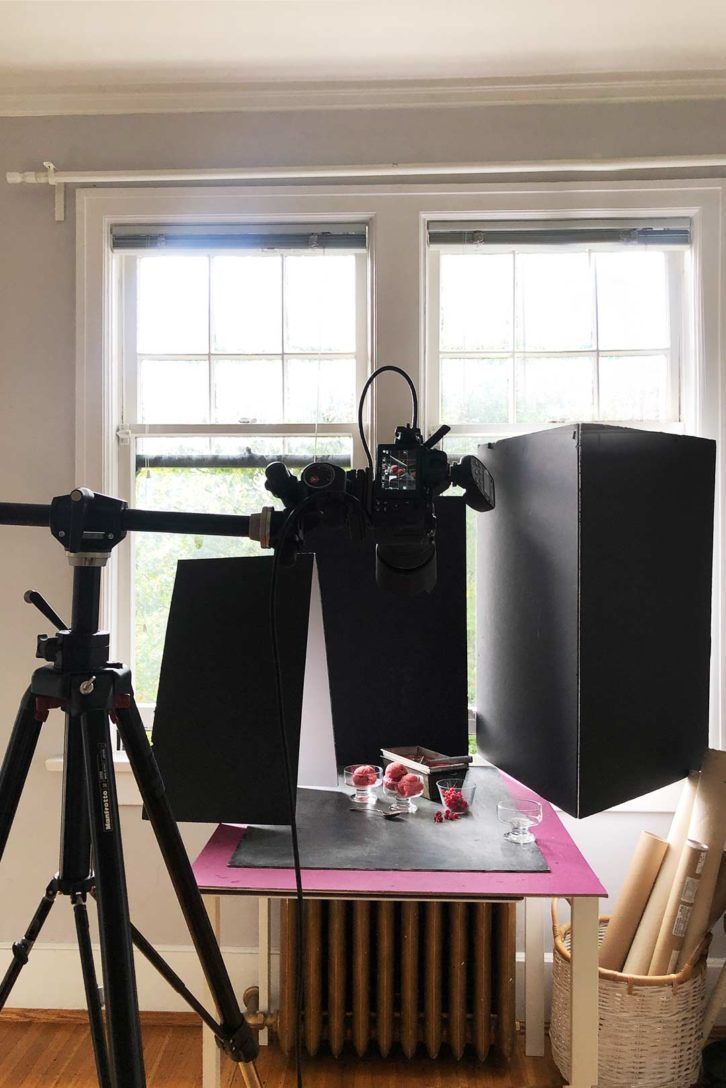 Food Photography Gear & Accessories
For those miscellaneous food photography equipment items that we can't live without, here's a quick list of common items I get asked about: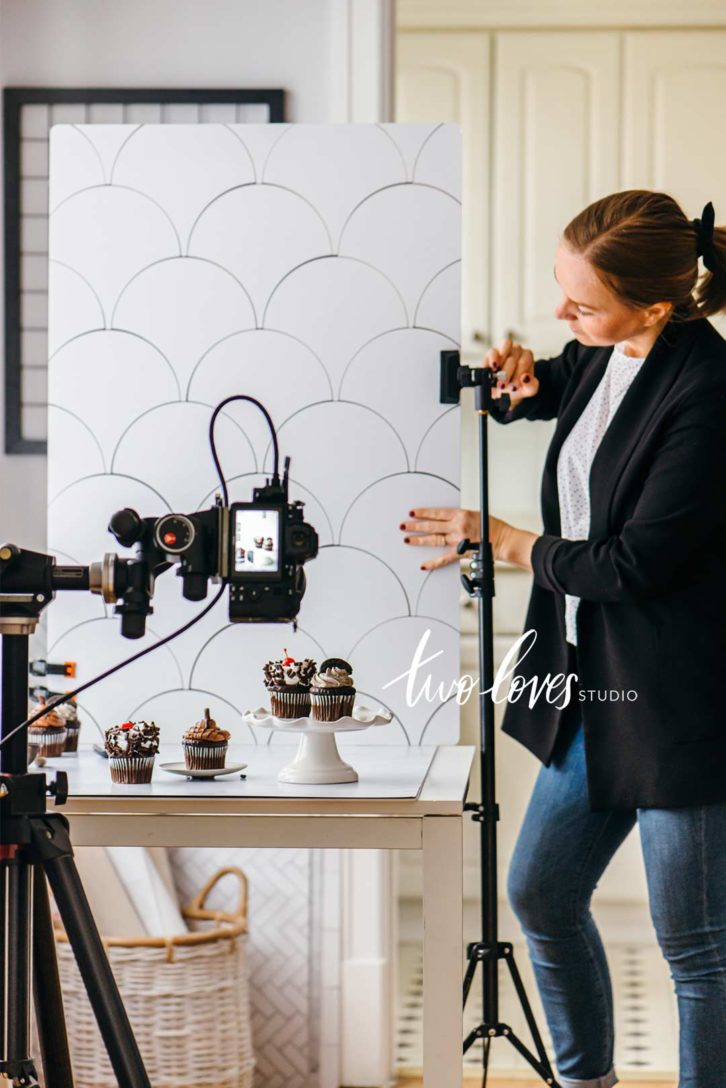 Artificial Lighting
When it comes to lighting for food photography, I shoot with both natural and artificial light, but I love the flexibility that artificial light gives me (especially for client work).
Profoto B10 (250 w/s) is what I use most of the time, and also have an old Profoto B1 (model discontinued). I have their Air Remote TTL-N trigger and use a Manfrotto 420B Combi Boom (highly recommend) lighting stand for most of my modifiers.
The main modifiers I have are the 2′ x 3′ soft box, a 1′ x 4′ strip box (I have a second hand discontinued model) and a 2′ octa box.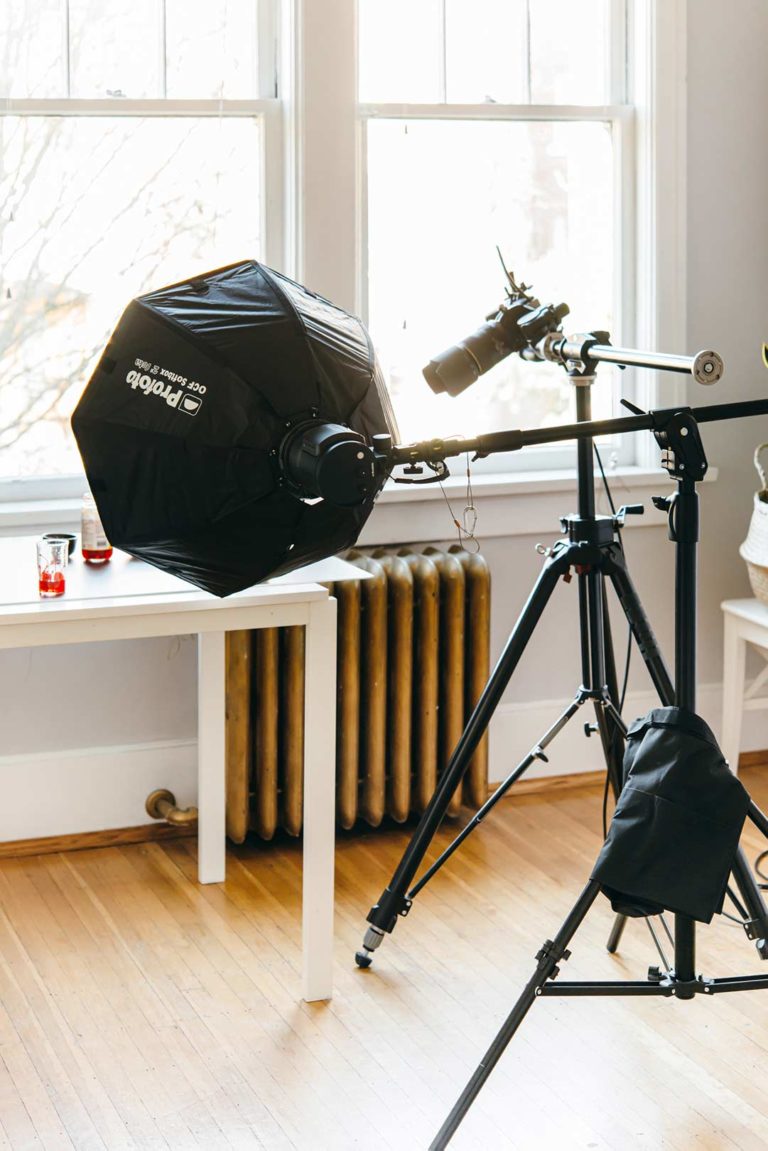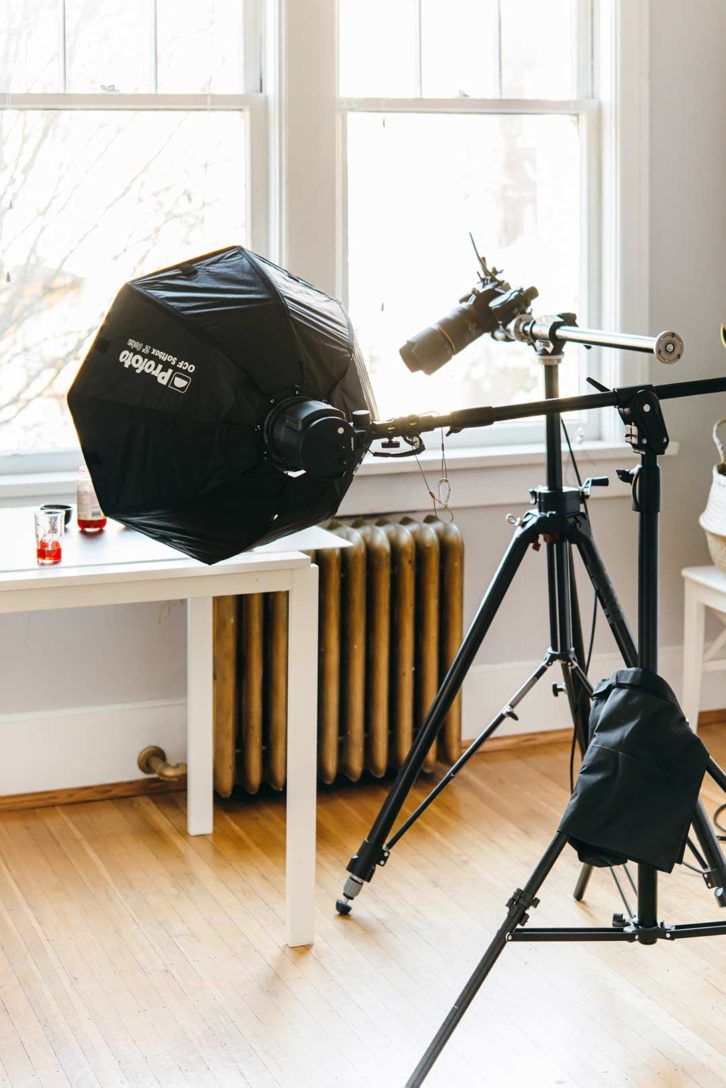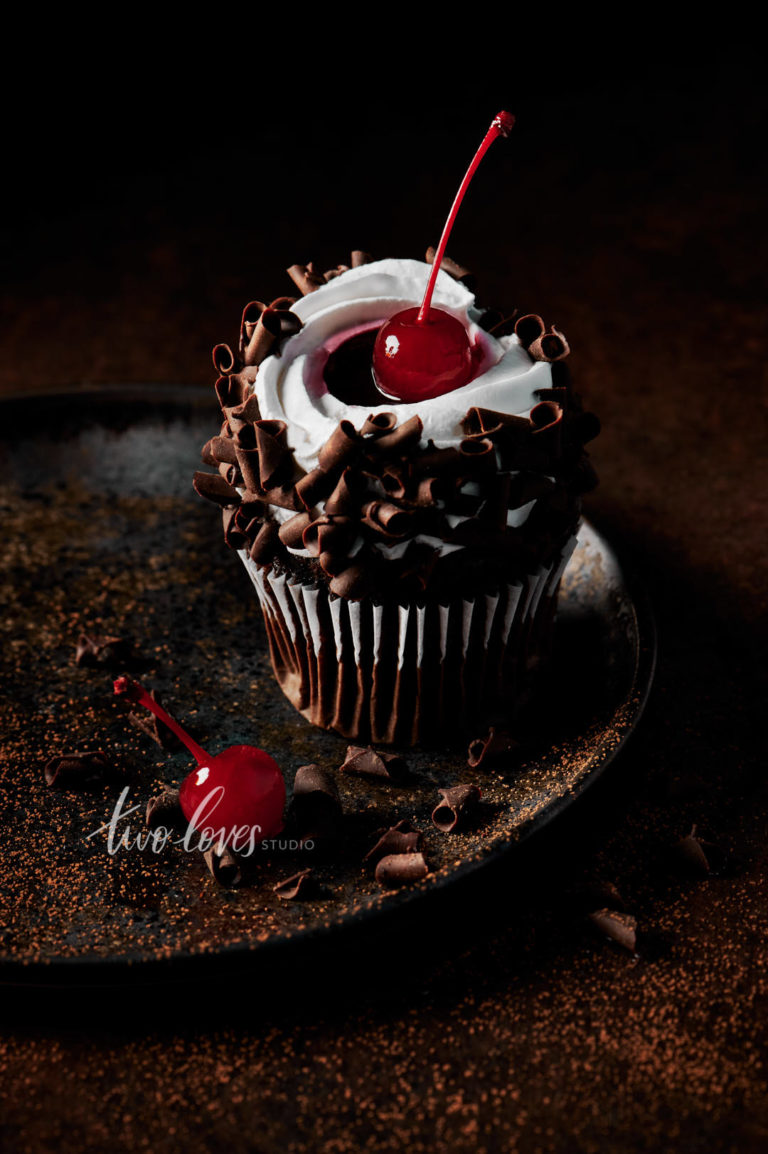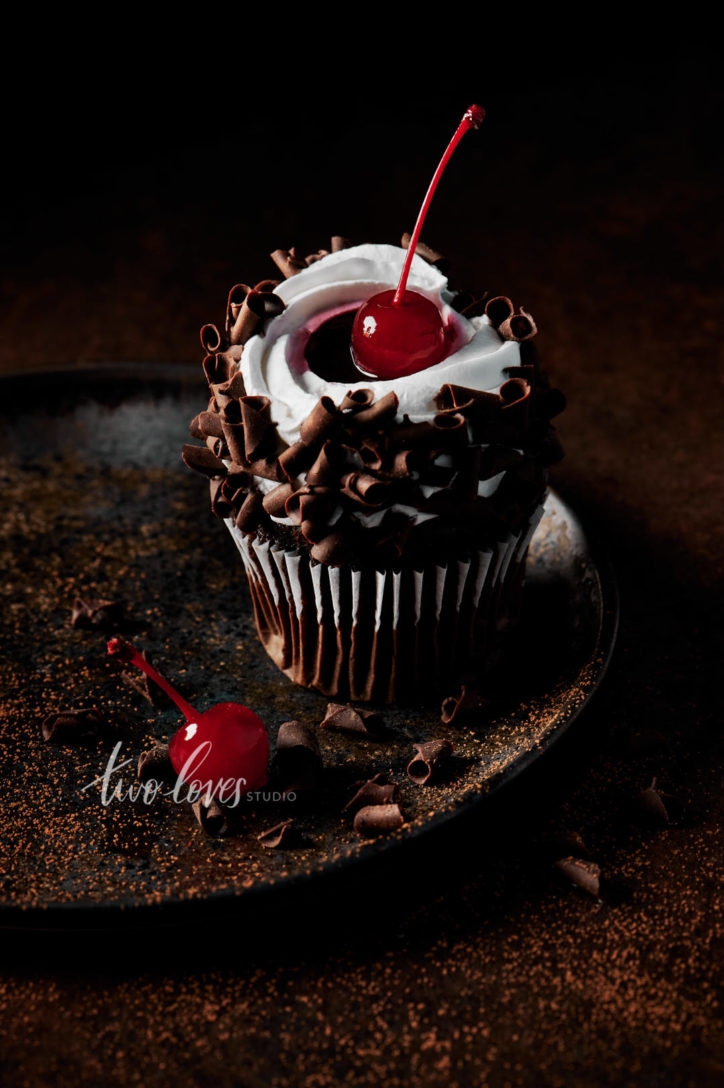 Photo Editing & Software
I use Adobe Lightroom Classic, Adobe Photoshop and Capture One Pro for my photo editing.
To learn how to edit in Lightroom, check out my masterclass Lightroom Magic. I also teach foundational retouching in Photoshop in my masterclass Retouching Food Photography.
Got any questions about any of my gear? Let me know in the comments below!
Two Loves Studio was not paid to write this post, however, it may contain affiliate links. If you purchase an item from an affiliate link, we do get a commission on the sale which helps us run this site. Only affiliates for products/services we believe in appear on this site.