Low-cost, actionable tools
Digital products to help you improve your food photography and business. From ebooks to client brief templates, composition tools and presets. Buy and get instant access.
Yes please! e-Books + e-Guides
Art of Light e-Book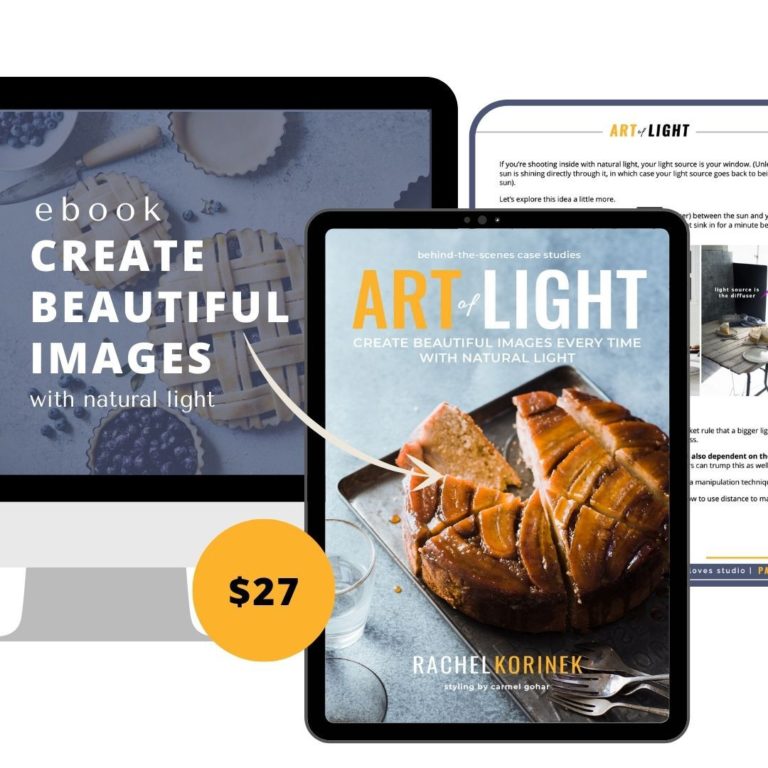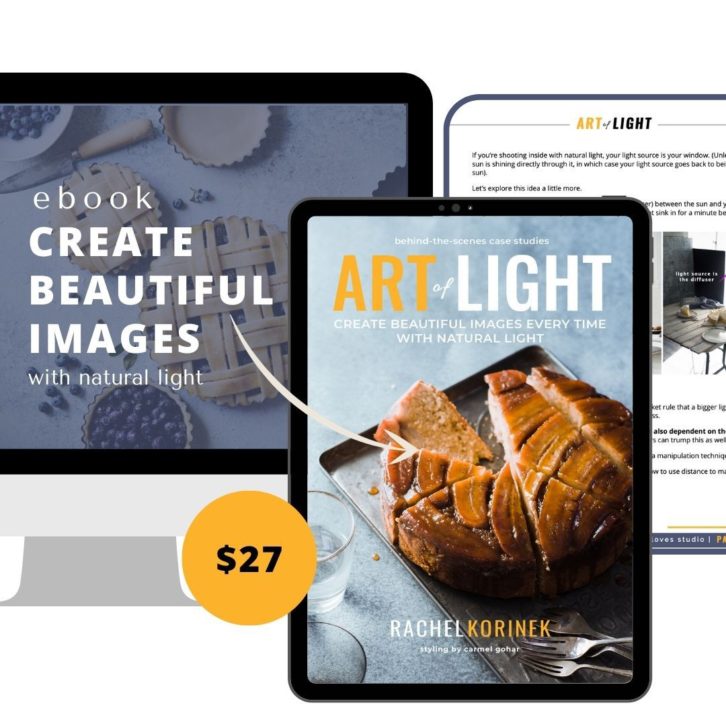 Create beautiful images every time with natural light.
Drinks Styling Guide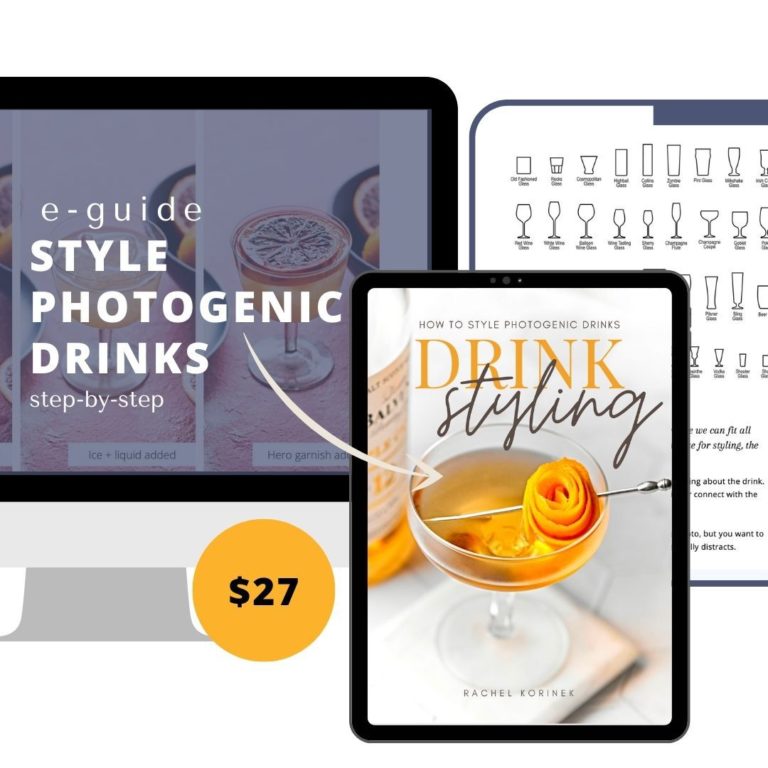 How to style photogenic drinks using my best tips and tricks.
---
Pricing + Client Templates
Pricing Calculator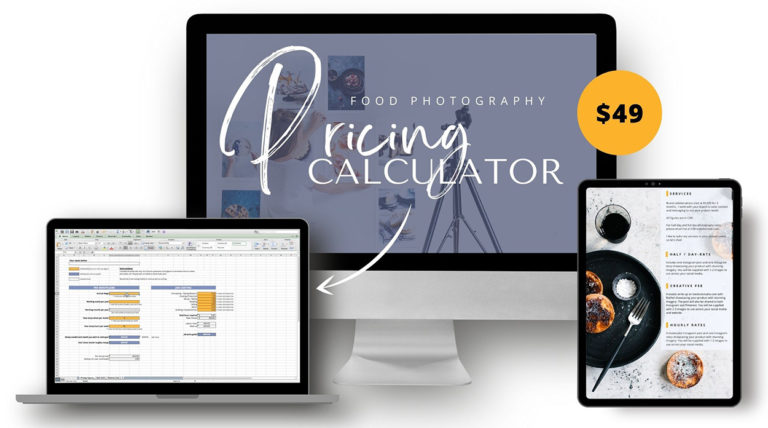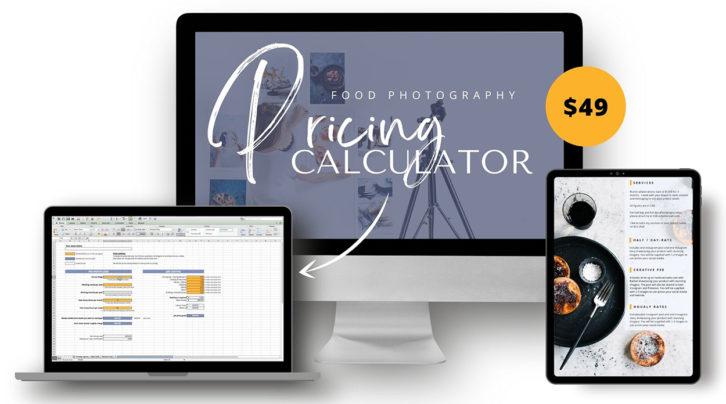 Create your own pricing structure and rate card that will help you increase revenue.
Creative Brief Template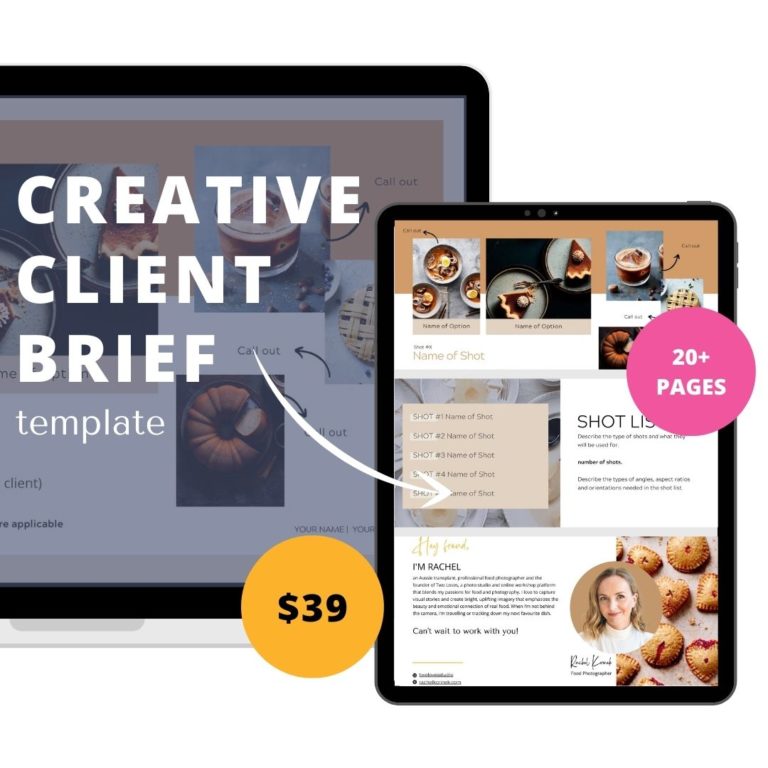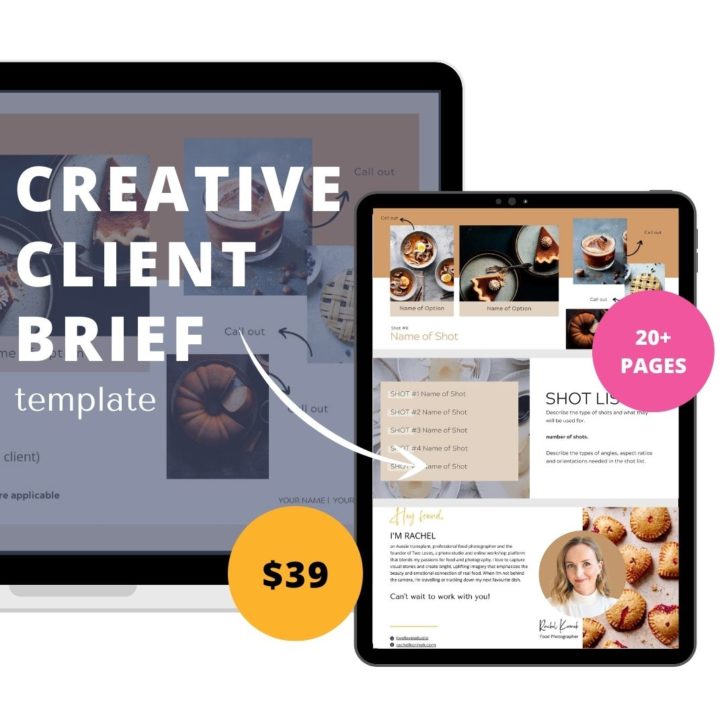 Land your next job by designing creative briefs for prospective clients with over 20+ customisable pages.
---
Composition + Presets
Lightroom Color Grading Presets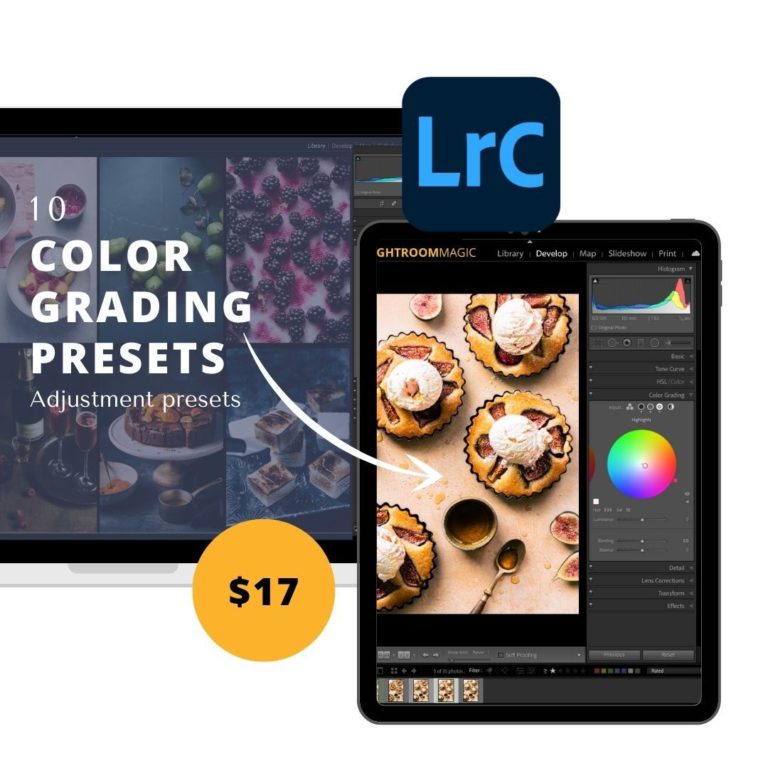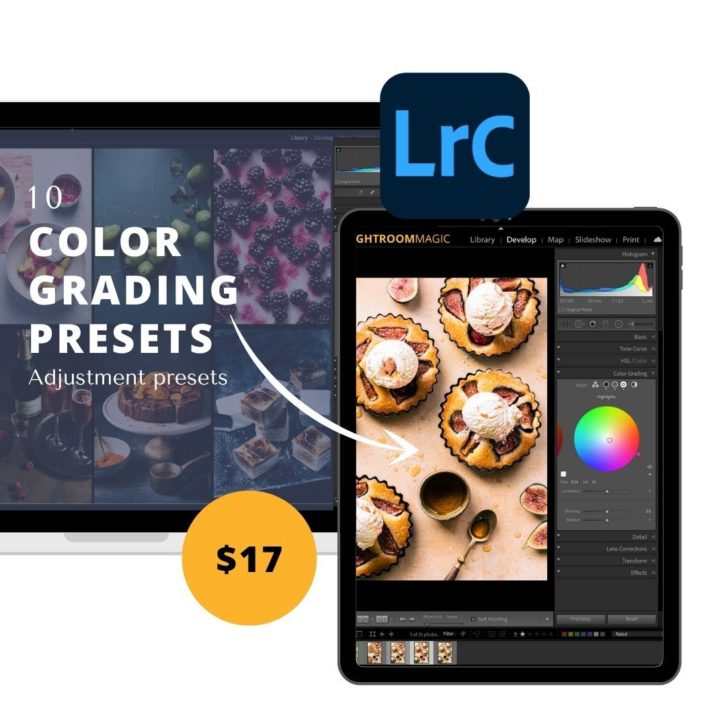 10 color grading adjustment presets to help you get started with colour grading.
Composition Grids + Guides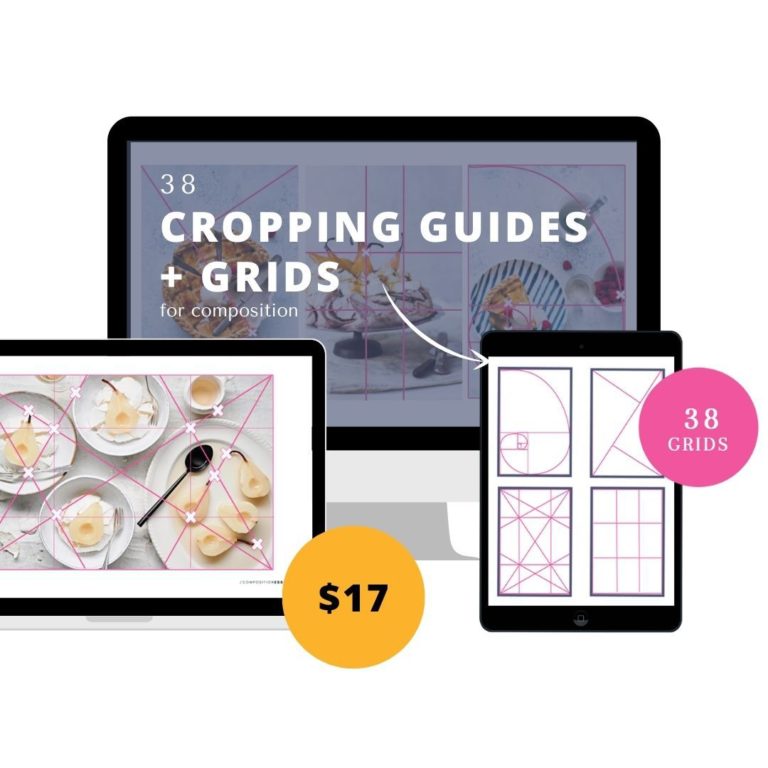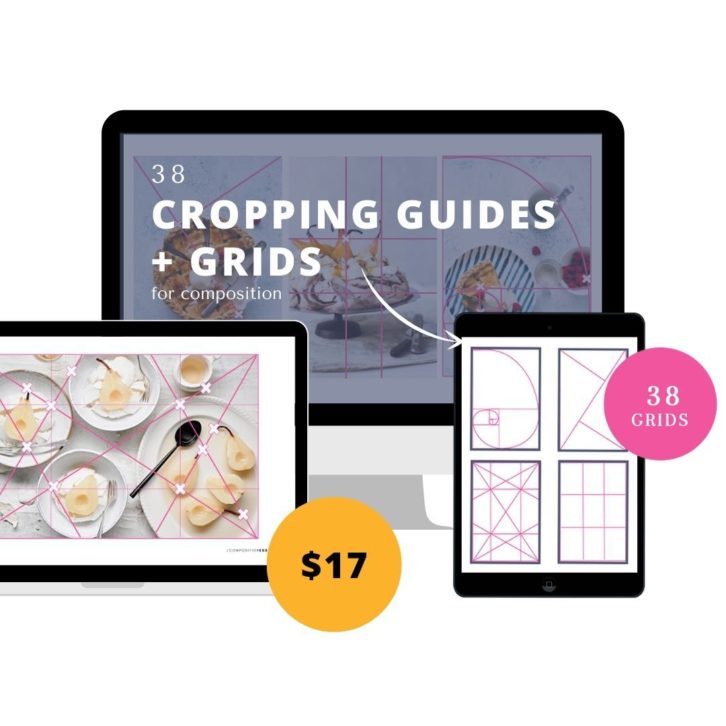 38 composition grids and guides to enhance your styling. Available in Lr, PS and C1.