Take incredible photos that look good enough to Eat
expand your passion for food photography with these pro tips, resources, and classes.
Top Trainings we're loving.
Fill up on our most popular content!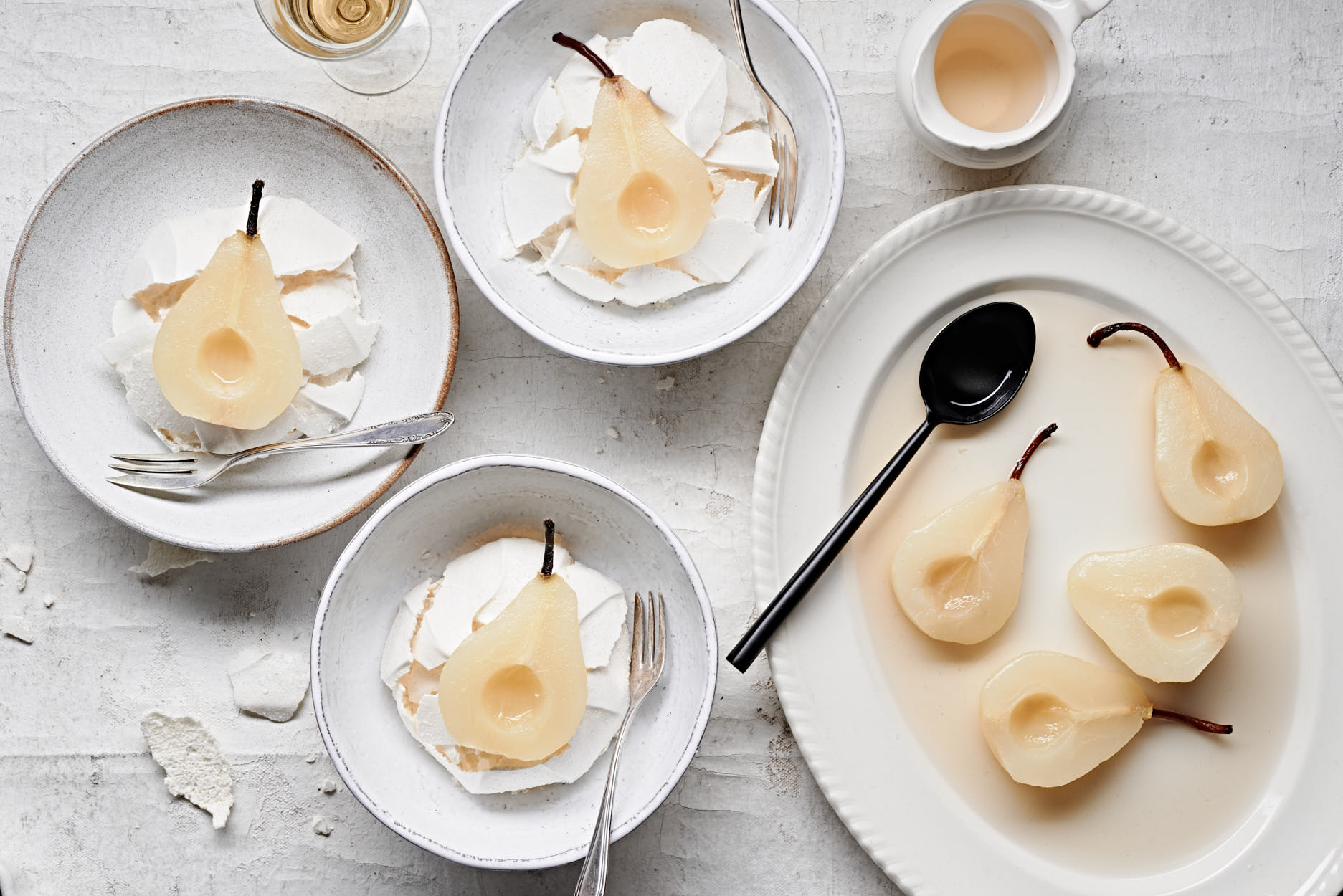 Not sure where to start?
Real talk: there is a lot to know in food photography. If you're trying to figure out where to start on your own journey and you're looking for guidance
this is for you
It's tough,
starting from scratch.
It can be frustrating to know what you want to create, but lack the skills to make it a reality.
Two Loves Studio exists to share targeted food photography resources and classes that are easy to understand and filled with the tools you need to feel empowered and confident in executing your vision.
How we can help
Read the Blog
We've got all the free articles you need on the blog to style, compose, light, and edit your food photos.
Watch YouTube
If you're a visual learner, hop over to my YouTube channel to learn your next food photography skill through video.
Take a Class
Ready to level up your photos? Improve your photography by diving deep into our skill-focused courses.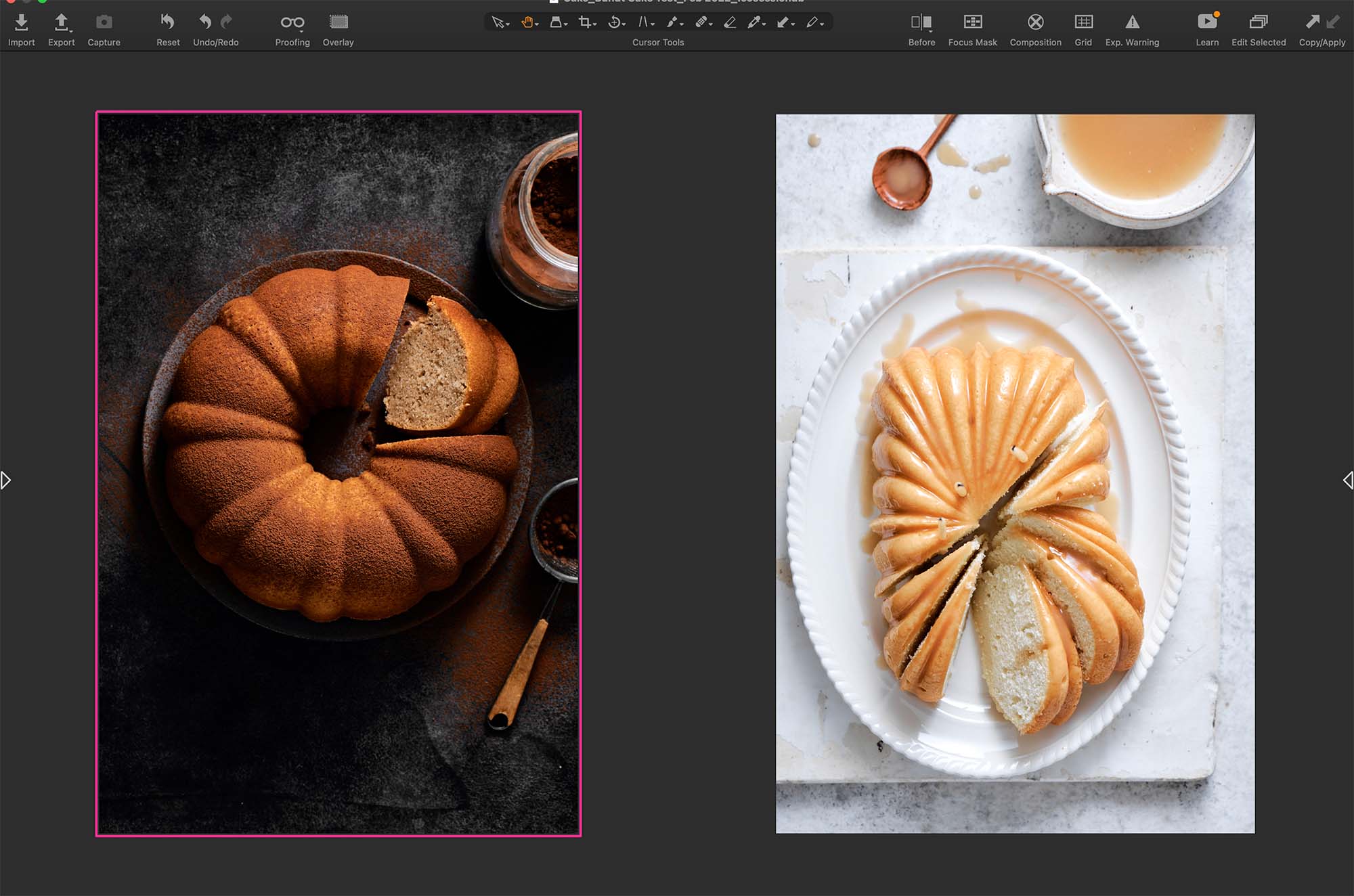 Free Training
Simple Artificial Light Setup
Create bright and airy or dramatic and moody photos with this simple lighting setup that mimics natural window light.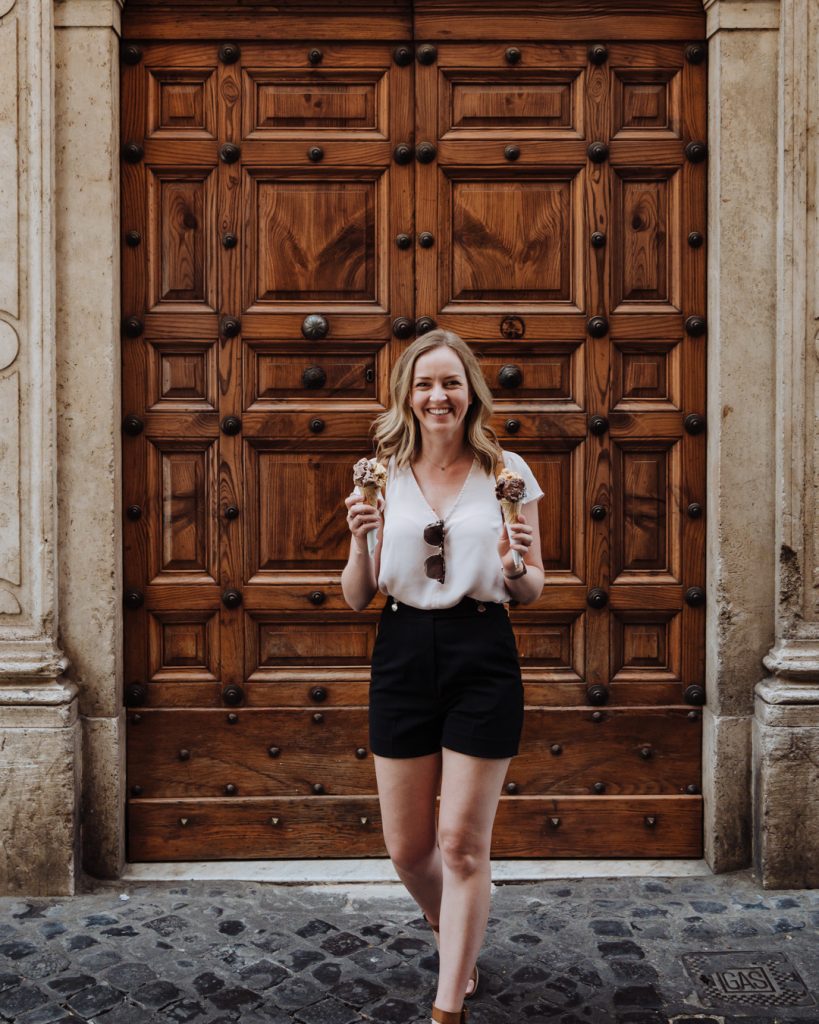 Hi friend
I'm Rachel
Professional food photographer and the founder of Two Loves Studio, a site that blends my passions for food and photography.
The Latest Posts
Resources to style, compose, light, and edit food photography like a pro.
See huge improvements in the quality of your work, save time and also increase your creativity by learning how and why you should tether!

Discover how you can harness an artificial lighted faux window to create more rustic food photography at any time of the day.

Easy steps to learn how to shoot a striking moody martini shot by imitating dark, natural window light for your next beverage photoshoot.
---
Brands I've Partnered With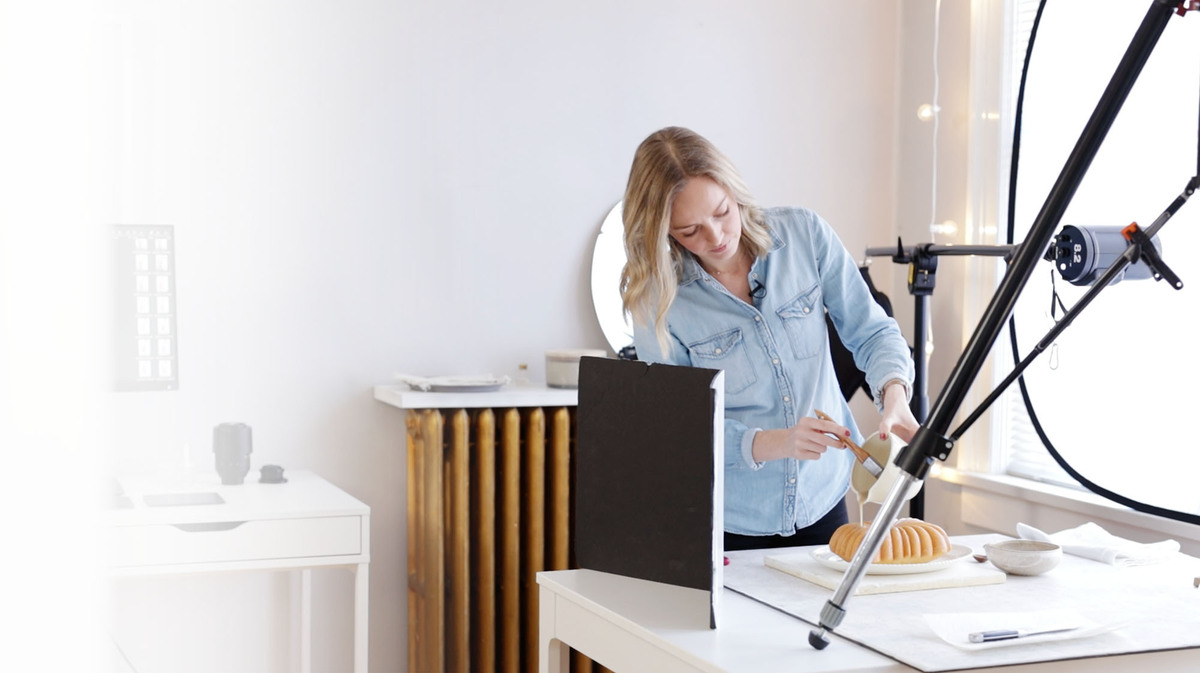 Masterclasses in
Food Photography
Establish or expand your skills in composition and styling, editing, retouching and tethering while mastering your own personal style of food photography.
What's your next skill?
Let's go!
Lighting
Learn how to cast the perfect light for your food story, whether you're working with natural brightness or an artificial glow.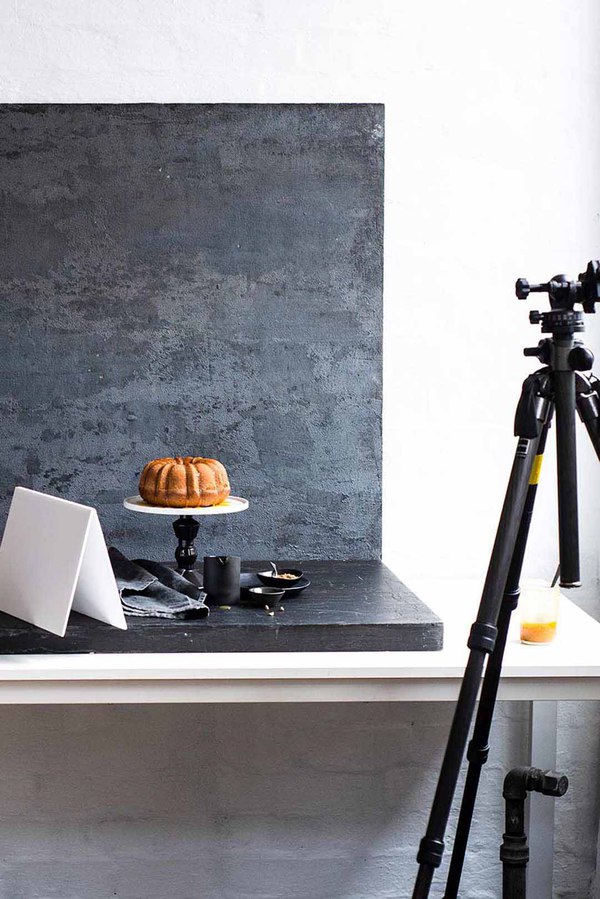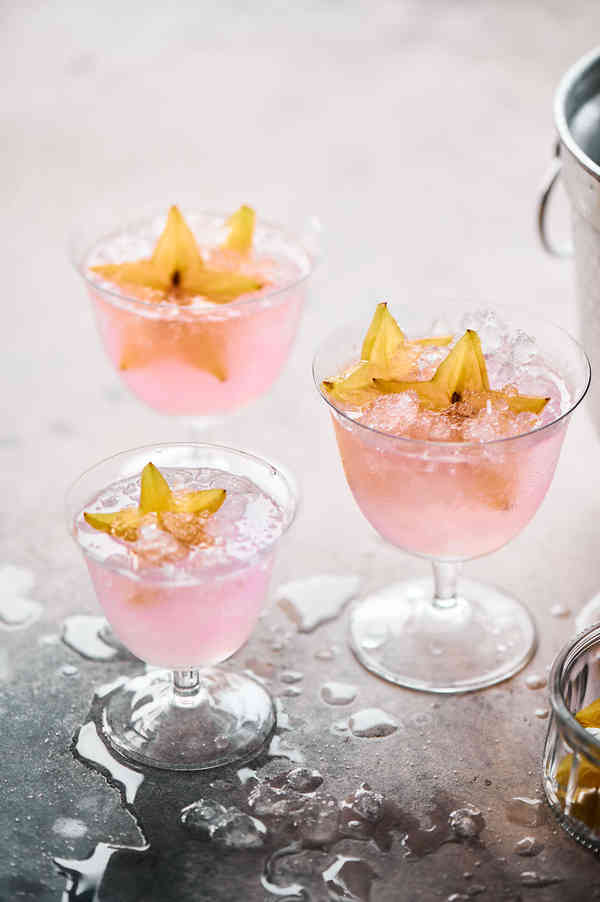 Let's go!
Composition
What you bring into the shot (and what you leave out) perfects your creative story. Frame it right with these styling tips.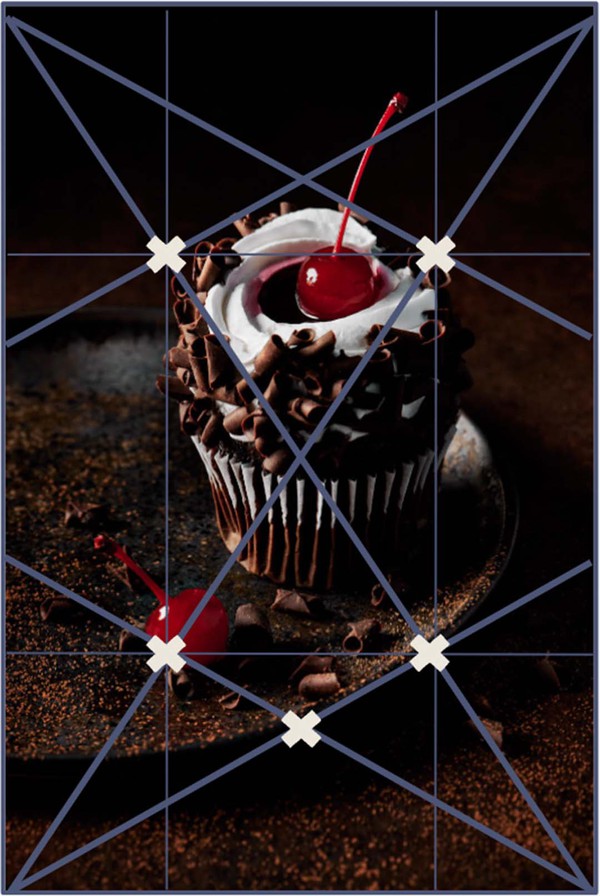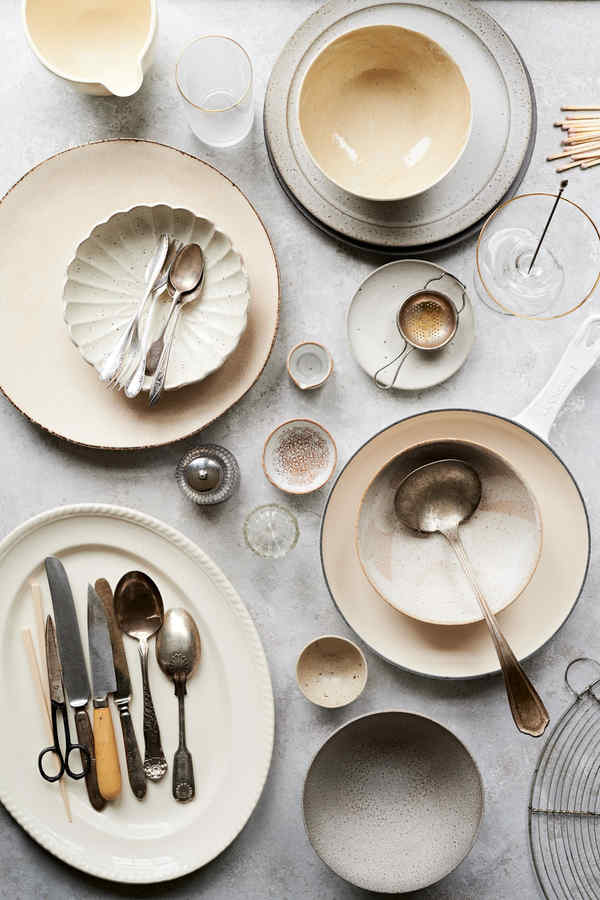 Let's go!
Camera Settings
One f-stop away from the perfect shot? These small adjustments will make a big difference in your photos.