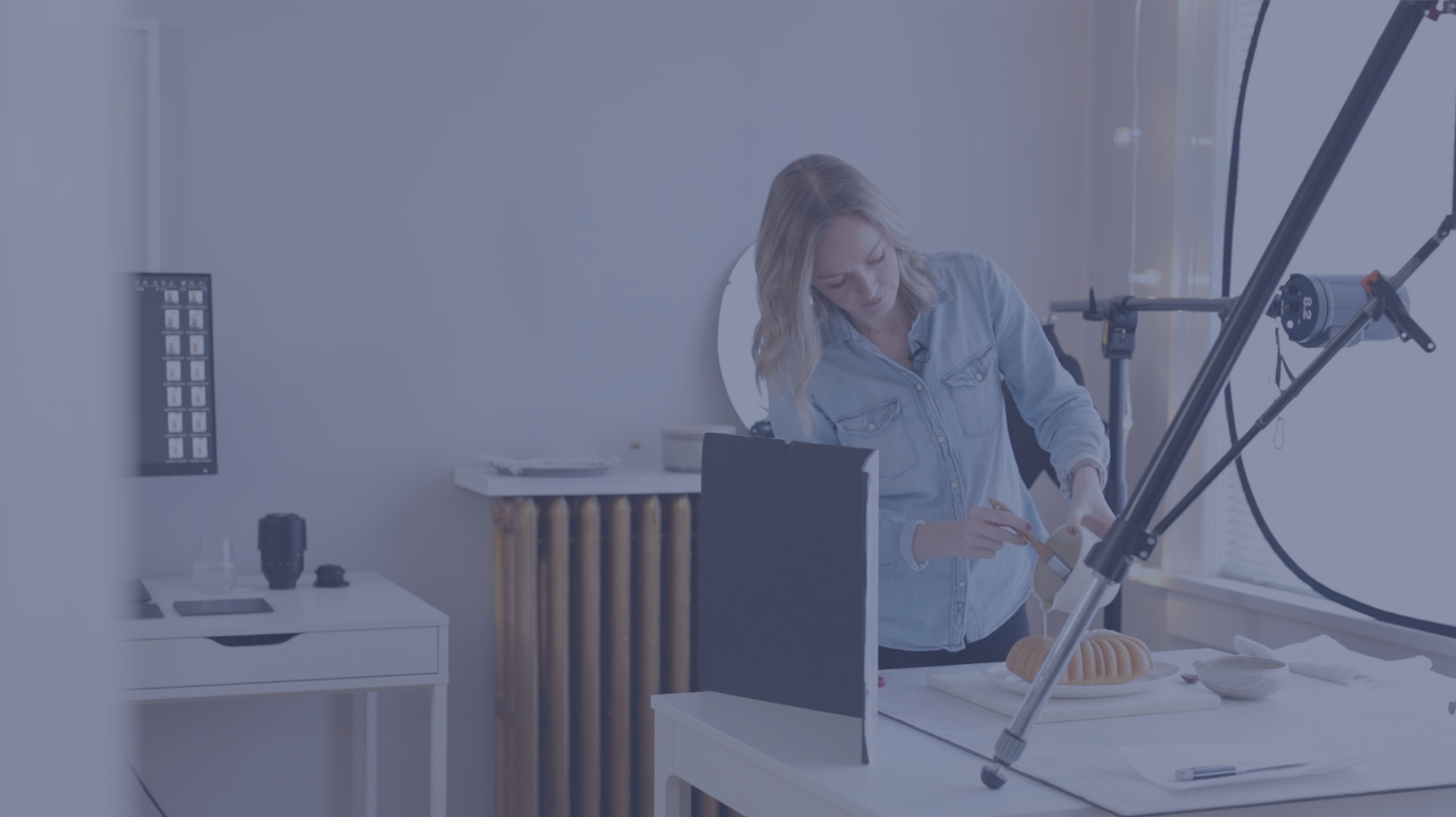 Start here, friend
After teaching myself food photography for over a decade, I know exactly where you should start to make those creative dreams a reality.
Let's do it! What's your next skill?
It can be frustrating to know what you want to create but lack the skills to make it a reality. Here are the skills I think every food photographer needs, in order of what to start with.
Skill Level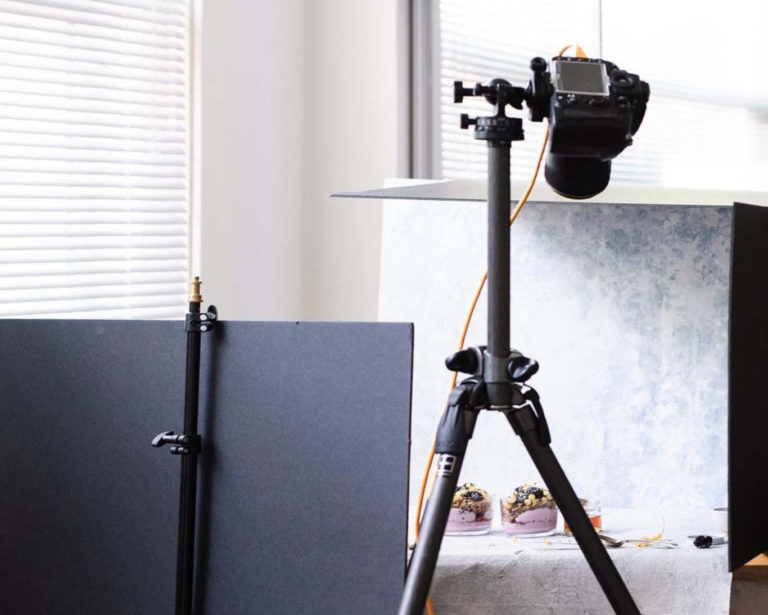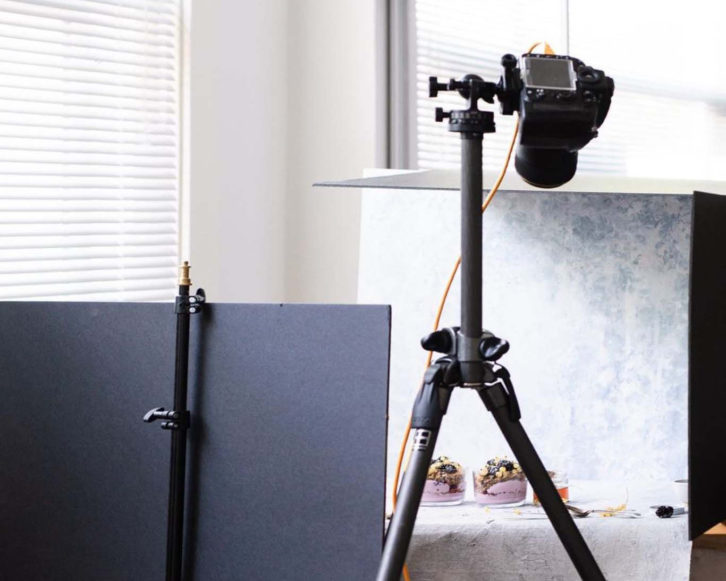 01
Skill:
Camera Mode
It's time to get off auto-mode and harness your creative vision by shooting on manual mode.
02
Skill:
Natural Light
It's the most important skill you'll need. Natural light is the best place to start. It's beautiful and free.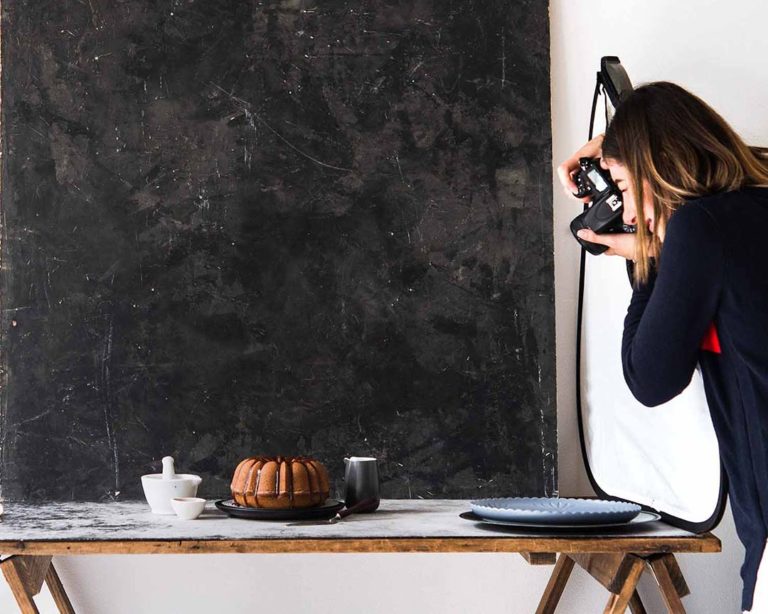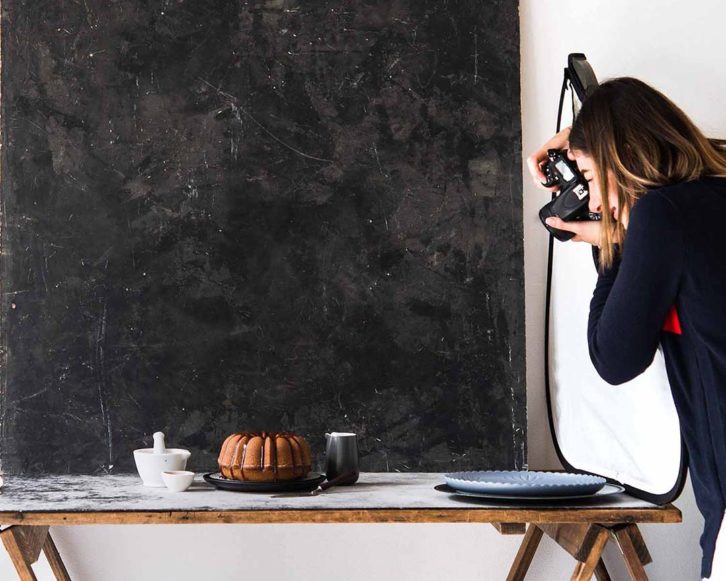 Once you've got the foundations down, it's time to focus on skills for still life photography like styling!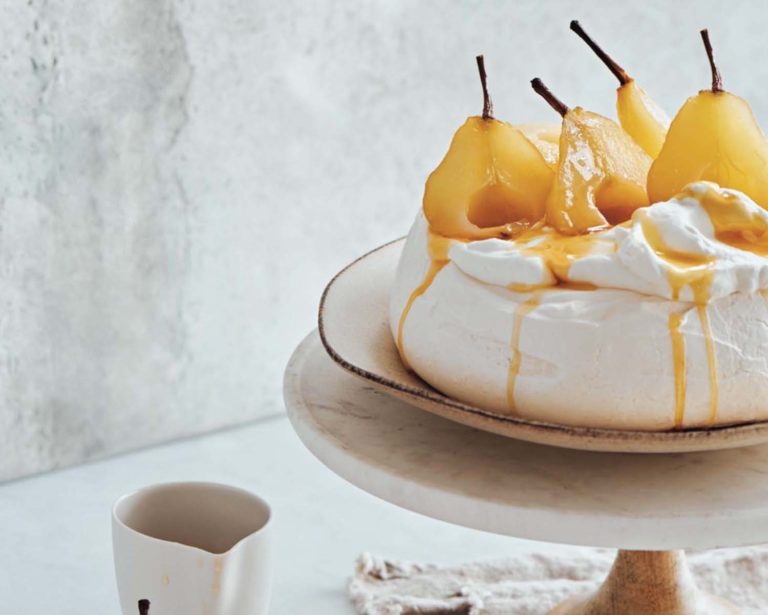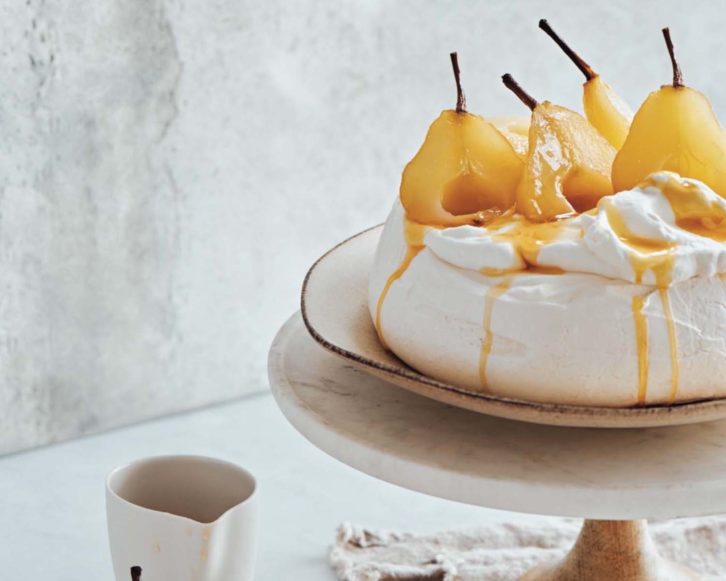 03
Skill:
Composition
Styling a scene from nothing takes some serious skill, but we've got lots of tips and techniques to help you.
04
Gear:
Lenses
The right lens is important to craft your style. We've got recommendations for your next focal length.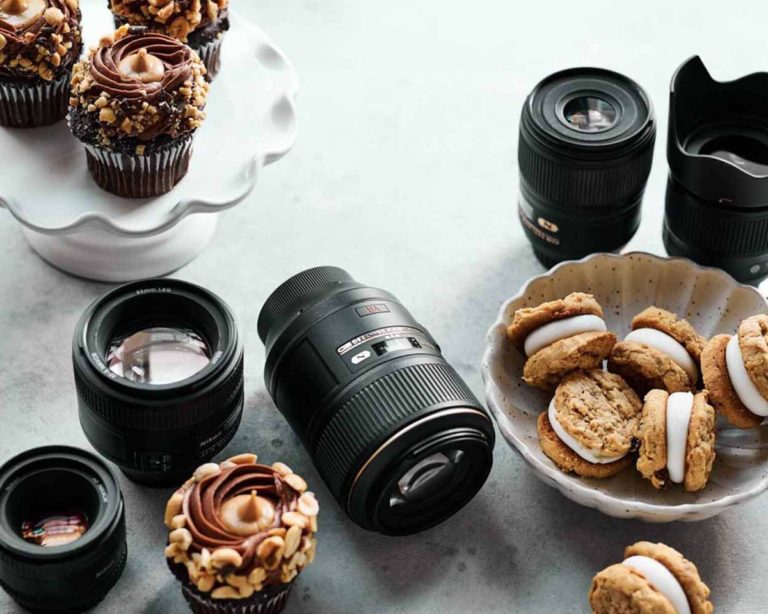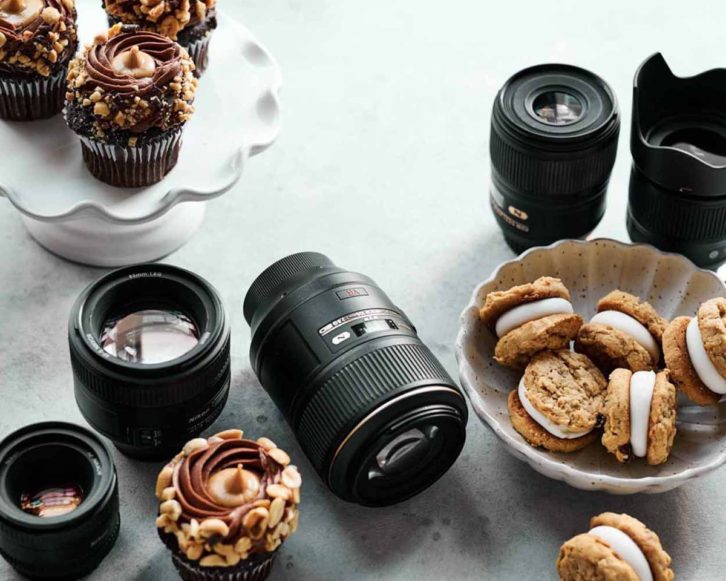 Now it's time to dive into the editing stage and make sure your photos have tack-sharp focus.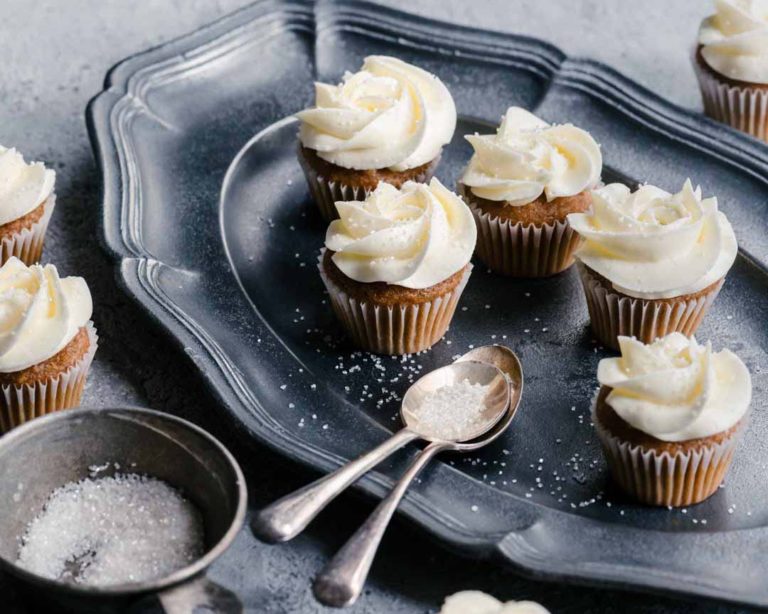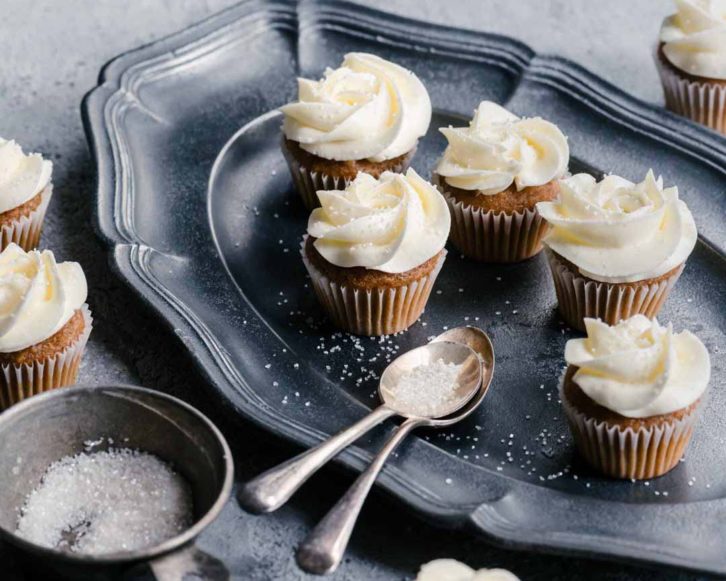 05
Skill:
Editing
Editing is where we put the final touches on a photo. Learn how to turn your images from RAW to WOW!
06
Skill:
Sharp focus
You didn't spend hours styling a scene to have a blurry photo. Get tack-sharp photos every time.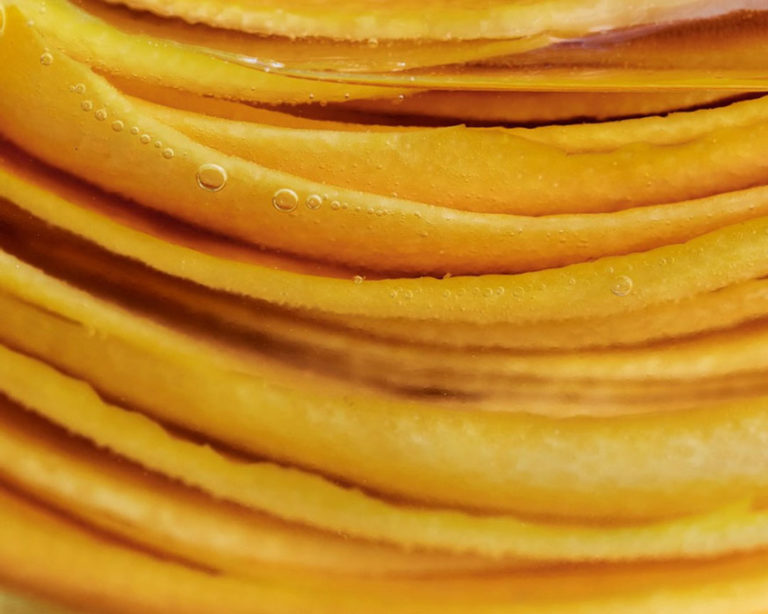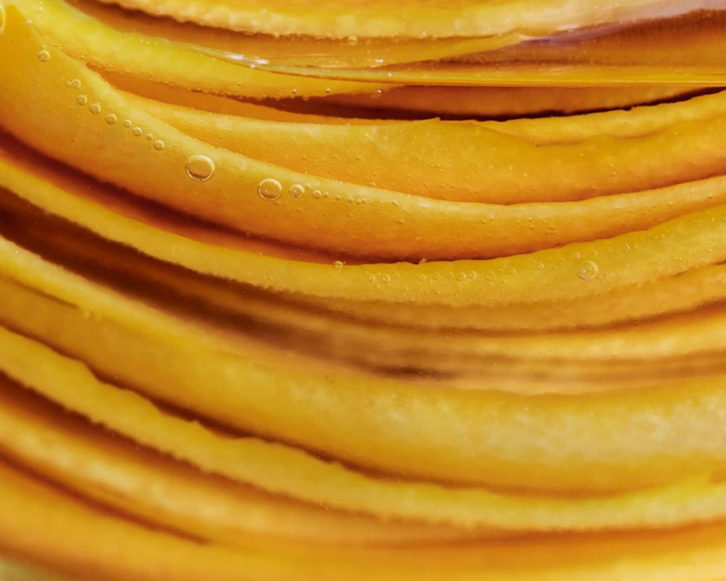 This is where things get exciting. You're ready to up-level and focus on those skills that turn good photographs into GREAT!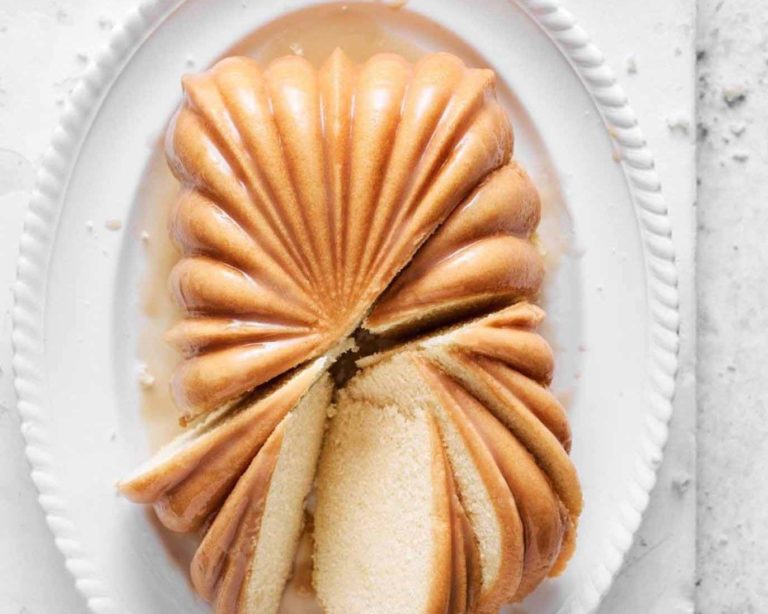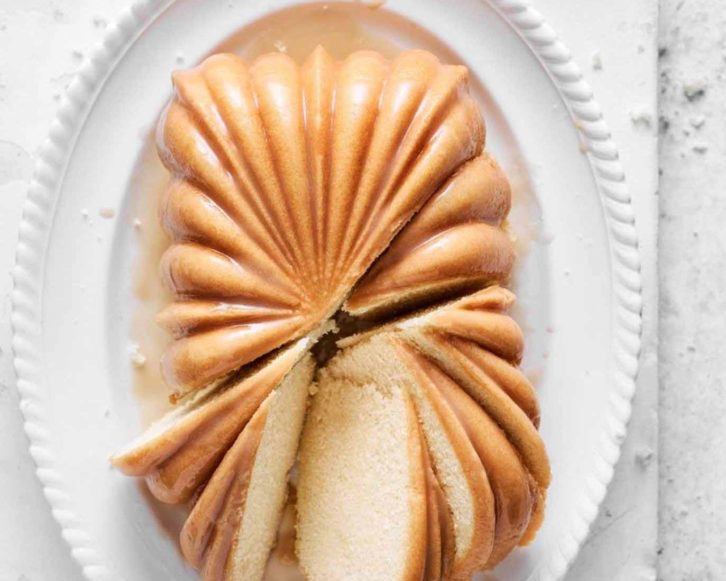 07
Skill:
Artificial Light
Create all types of light from scratch. Anywhere, at any time. Let's explore the power of artificial light.
08
Skill:
Retouching
Use Photoshop to perfect every shot, composite images and remove unwanted distractions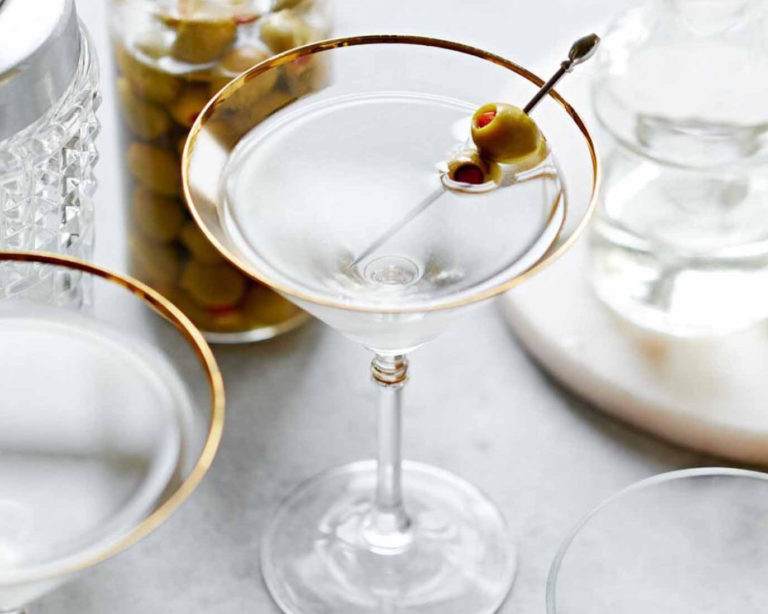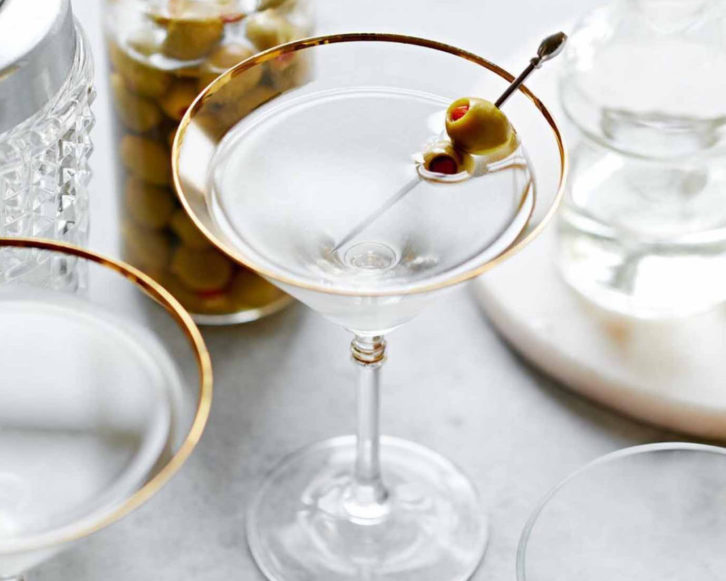 Now we're heading into pro territory. Let's fine-tune our food photography skills, (beyond what you thought was possible)!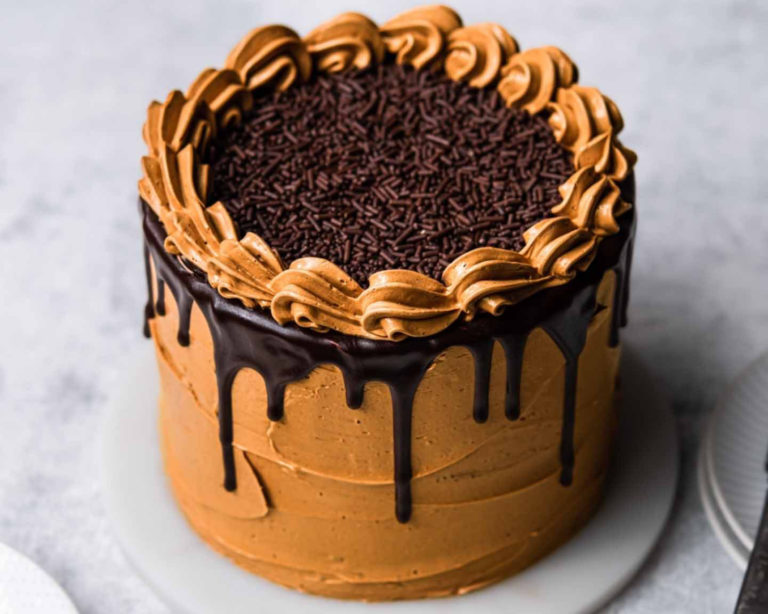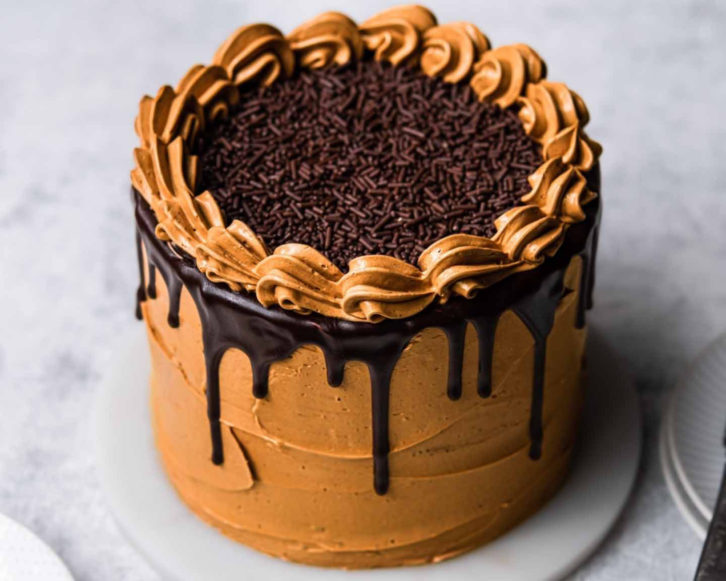 09
Skill:
Tethering
Make creative changes in real-time and collaborate with photo teams by learning how to tether.
10
Skill:
Capture One
Unlock the power of the industry's most powerful raw editing tool.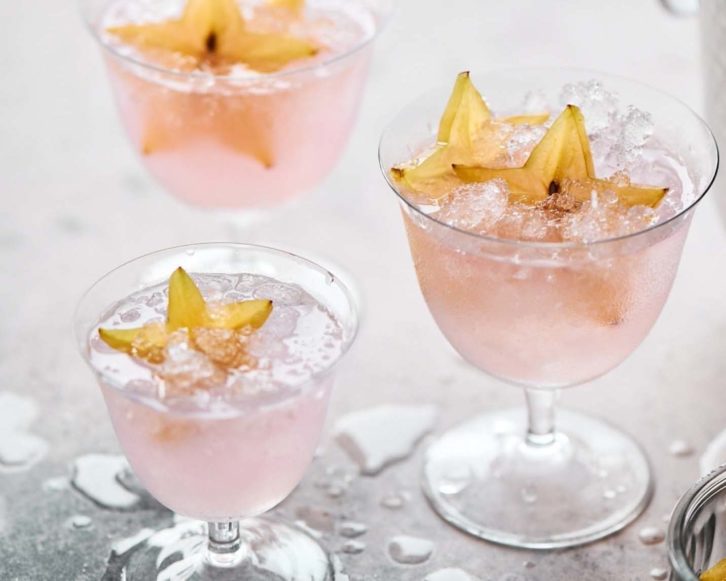 And if you're looking for more accountability and in-depth trainings that focus on mastering one skill, why not take a class?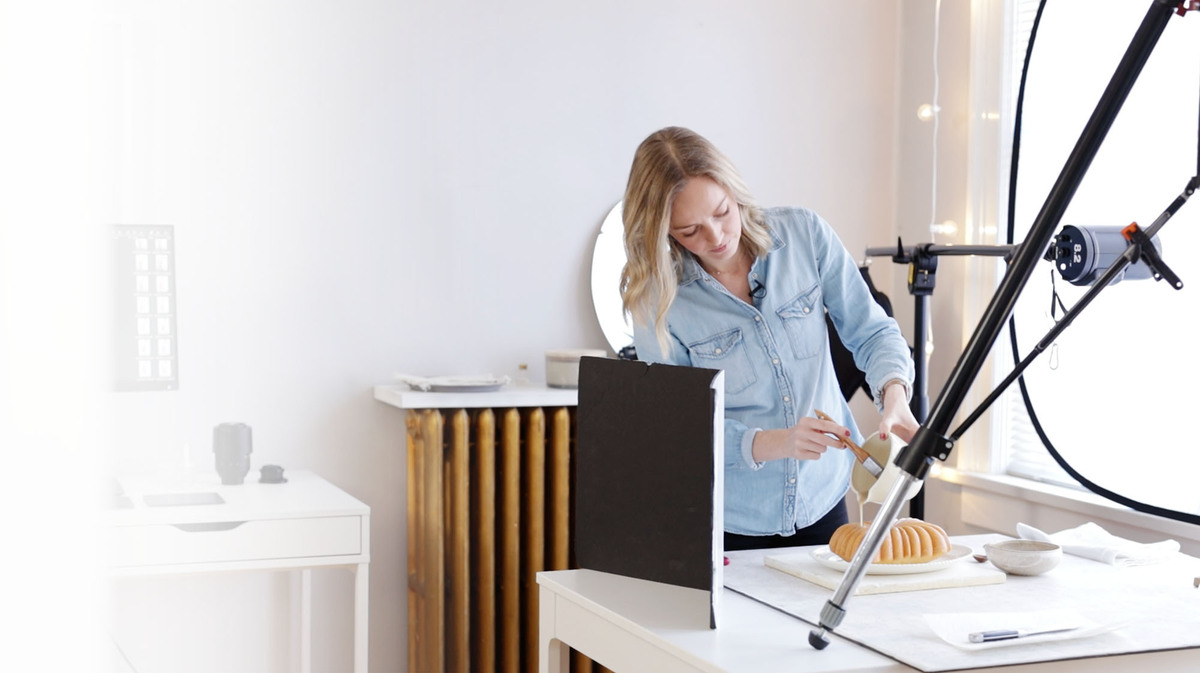 Masterclasses in
Food Photography
Establish or expand your skills in composition and styling, editing, retouching and tethering while mastering your own personal style of food photography.