This post may contain affiliate links from products and services we love and trust.
Tripods are an essential piece of equipment for food photography and still life photography.
I have blogged about how to choose the best food photography tripod in this ultimate guide. There are a lot of considerations and I know that some photographers just want to buy the same gear I use.
This is therefore a quick food photography tripod guide. It's a simple list of the gear that I have when it comes to all things tripods.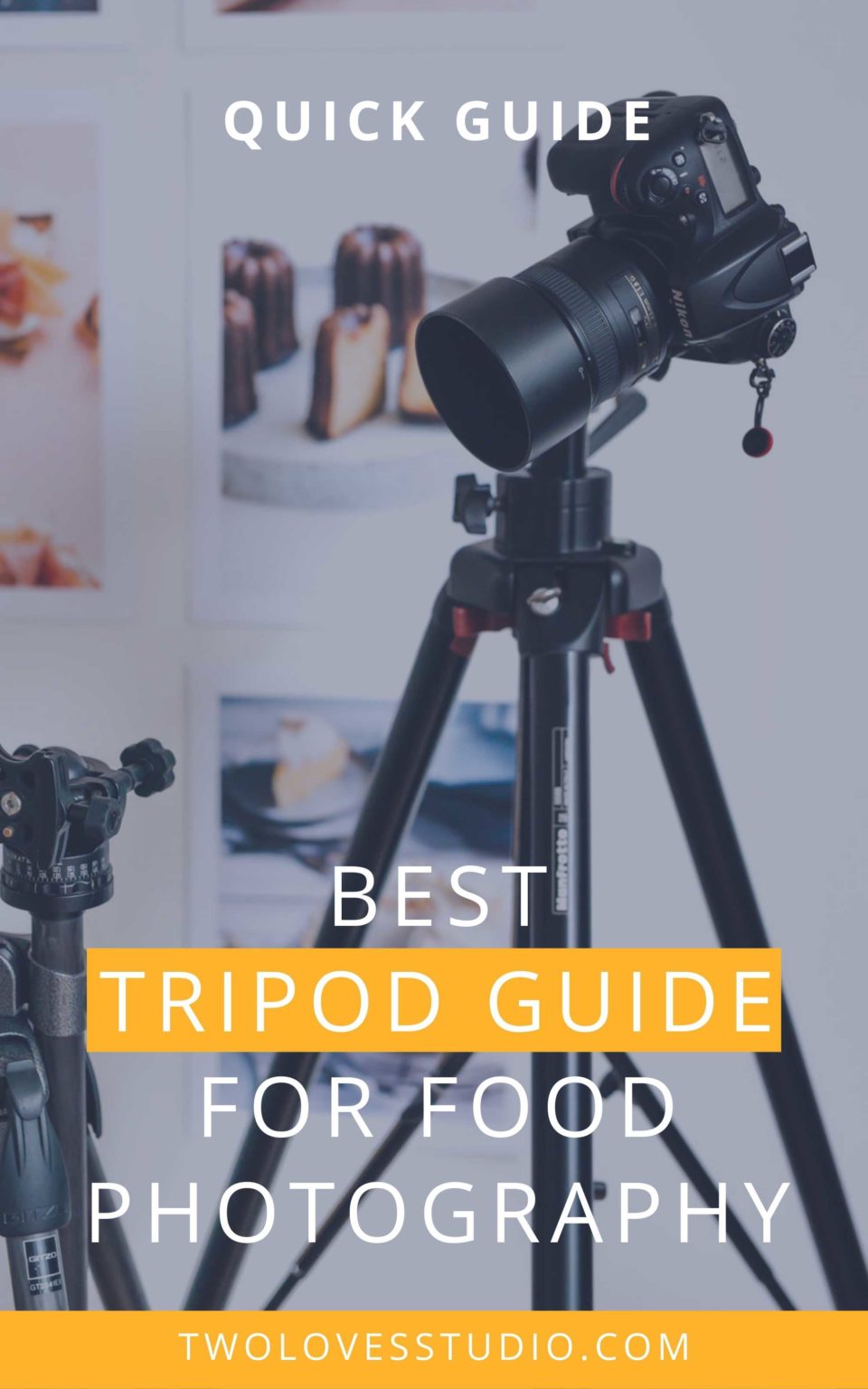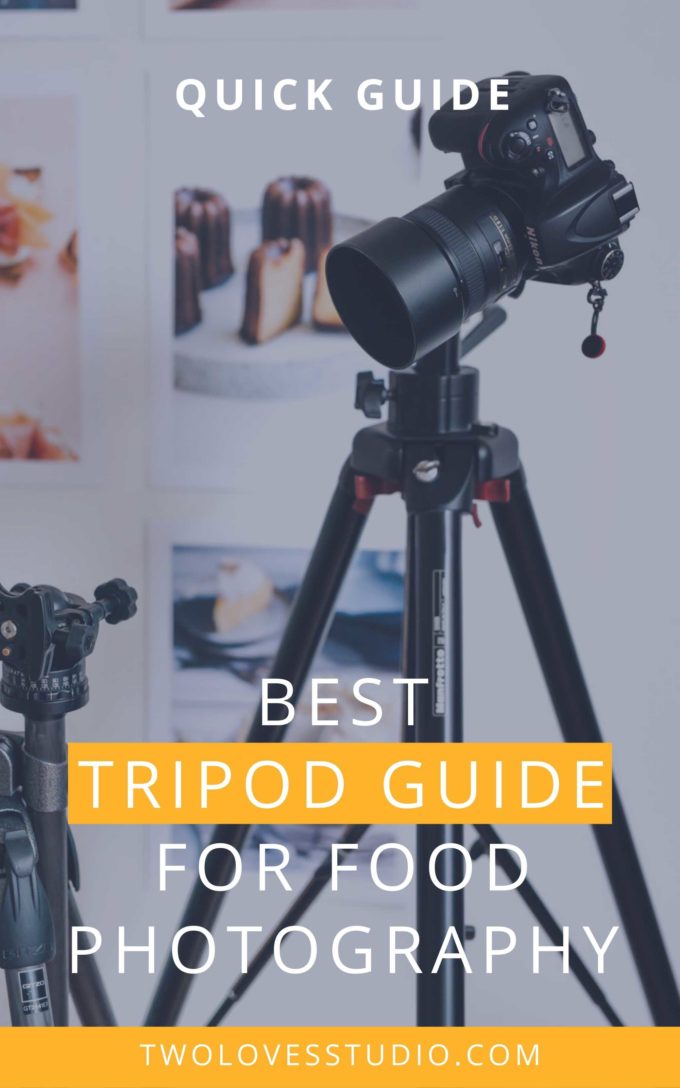 RELATED: Ultimate Guide: Best Tripod For Food Photography
3 Piece Professional Studio Tripod Setup
For my go-to studio photography tripod, I use a tall Manfrotto tripod with a geared head and overhead arm. This setup allows me to do all of my in-studio work seamlessly. I couldn't be happier with this setup.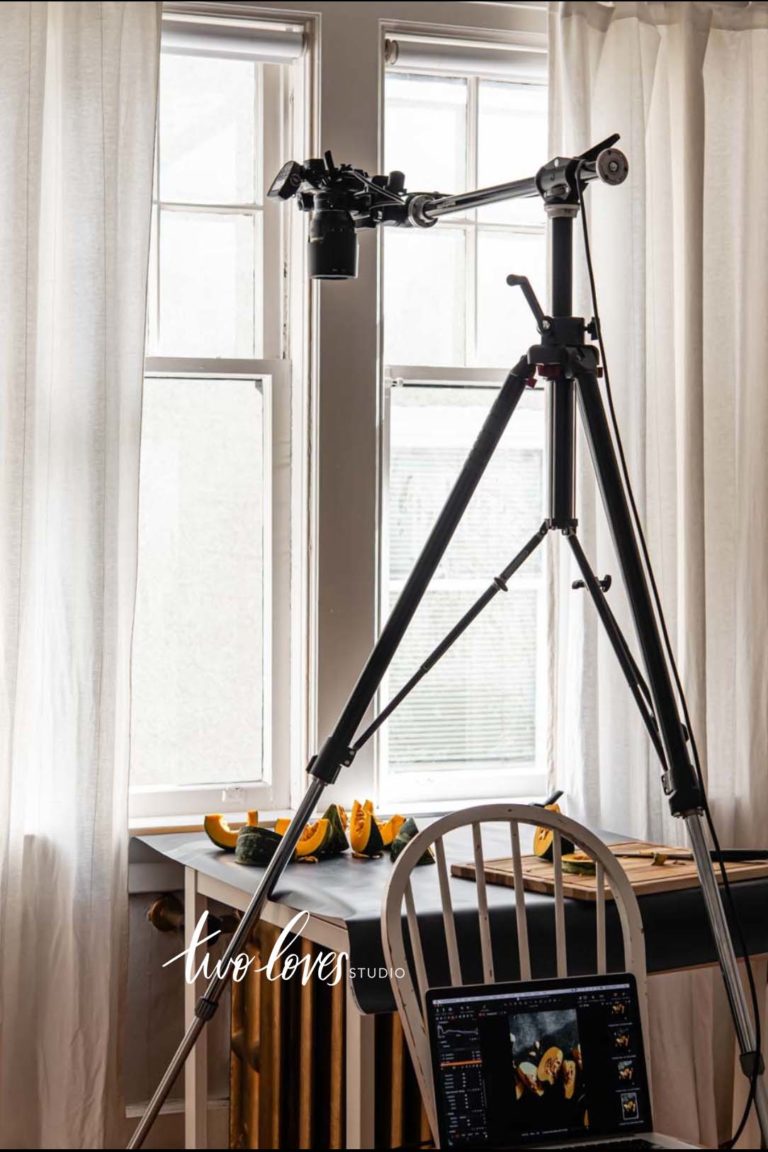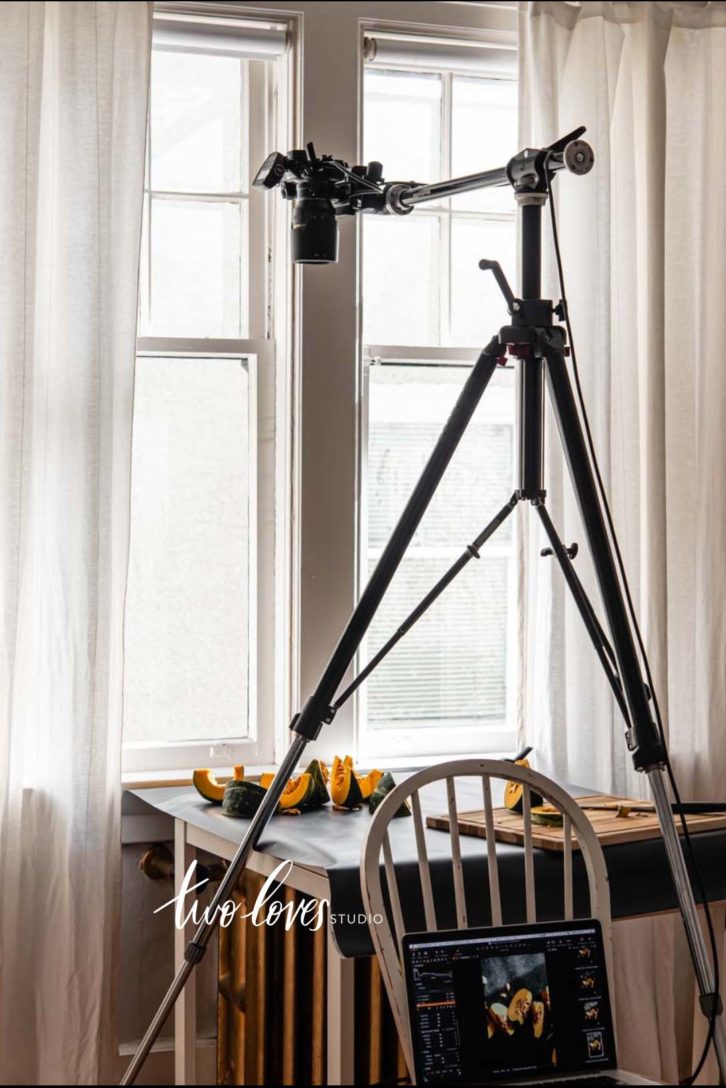 Lightweight On-Location Food Photography Tripod
This tripod has been in our photography family for some time and was originally purchased as a tripod for nature photography. Whereas both my husband and I have moved into different niches, we still use it for on-location shoots.
The exact model we used is discontinued, I have recommended the newer alternative below.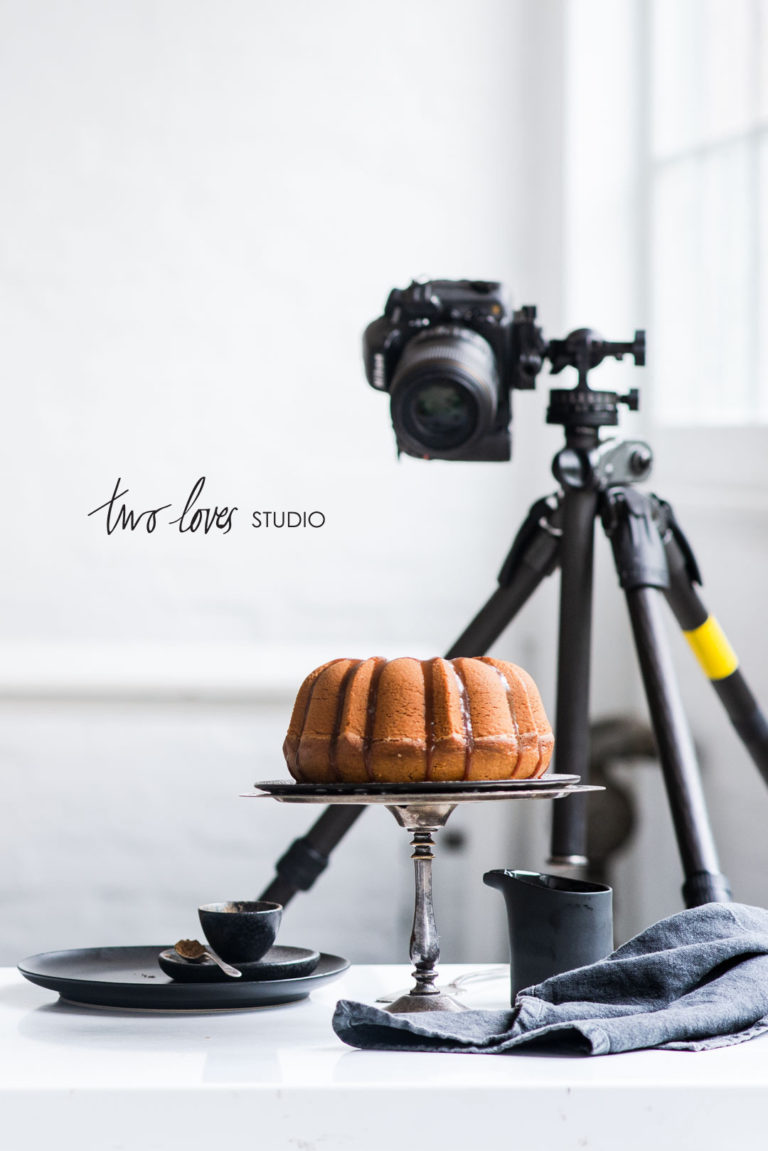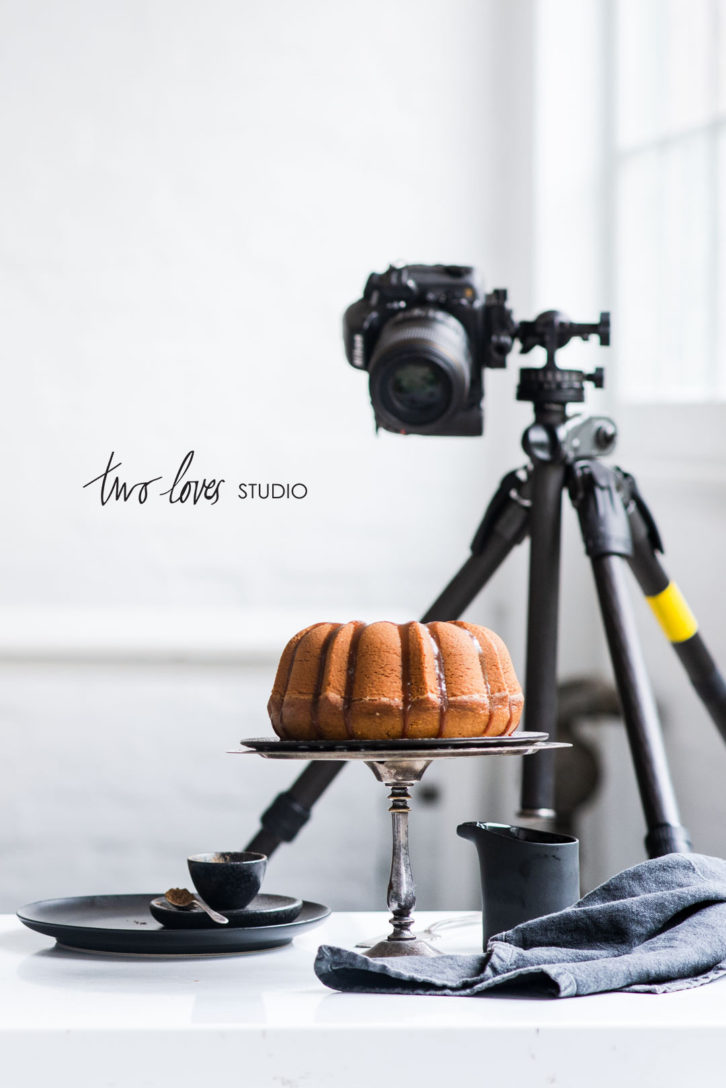 A word of advice is to spend a little more money and get the best (or right!) tripod from the get-go. For example, buying a $300 tripod probably won't get you what you need and you'll end up spending more money in the long run. That was my mistake.
If you want to be empowered to know all the ins and outs of which tripod to buy for your photography, read the Ultimate Guide: Best Tripod For Food Photography that I have put together.
If you have a question about how I use my tripod, drop me a comment below.