Did you know that the camera sensor is the most important part of our cameras?
Understanding what a camera's sensor is not that hard, yet it's something that beginners rarely understand.
I'm going to share with you in this series what a camera's sensor is and why it's important.
This is the base idea that we need in order to know the difference between a cropped sensor and a full frame. Our next lesson!
I promise that I won't go all crazy on you here with the theory, but let's understand the most important part of our camera!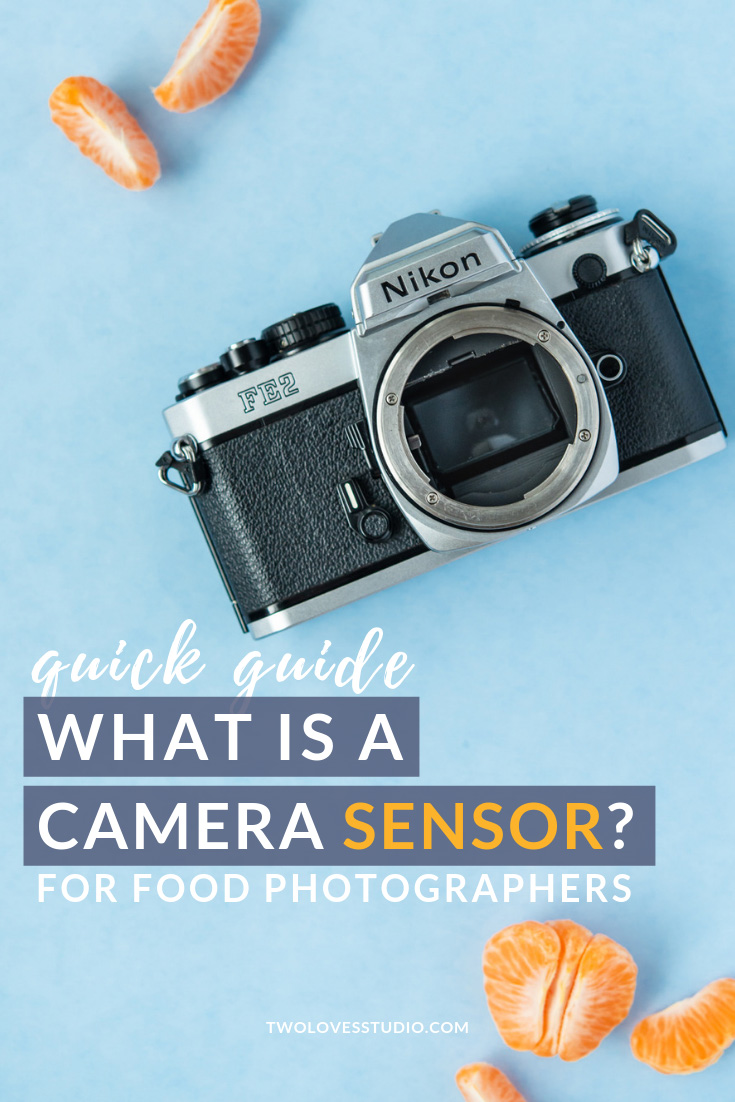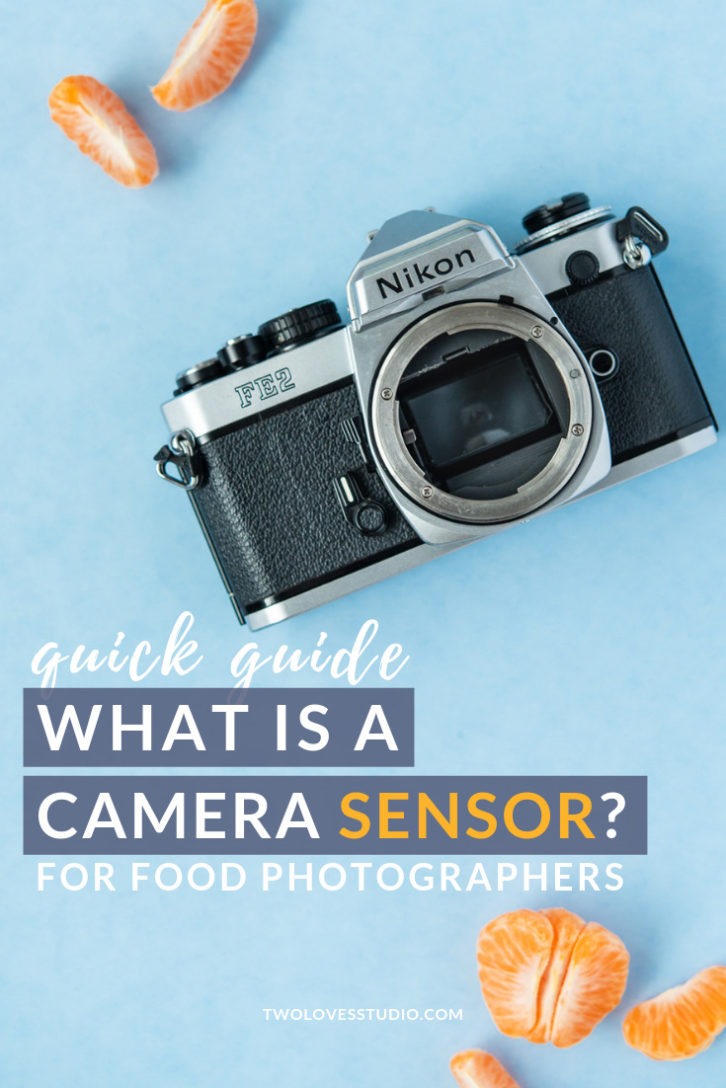 What is a Camera Sensor?
The sensor is the part of the camera that actually captures the image or all of the information contained in our RAW file.
The light we are capturing is reflected by the lens onto our sensor to make an image.
The actual 'how' is a little more sciencey, but that's all you need to know for now.
Because I find it helps our understanding a little more, in the days of film – it was our 'sensor'.
So taking a photo is all about the sensor.
Just from this short description, you can probably understand that it's an important part of our camera.
Sensor Size + Image Quality
The size of the sensor in our image impacts the quality of our images.
It's in control of the function, operation and resolution.
It can dictate how our camera performs in low light, the dynamic range that is captured and background blur. Or bokeh.
More expensive cameras and cameras aimed at professionals have larger sensors.
Which means better image quality.
Mostly what I want for you to get from this post is that full frames have a larger sensor. Cropped have a, well 'cropped' sensor. Which is smaller.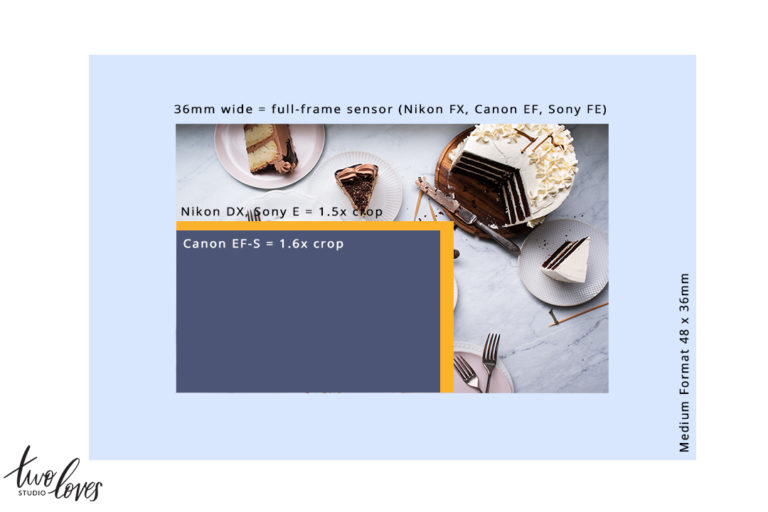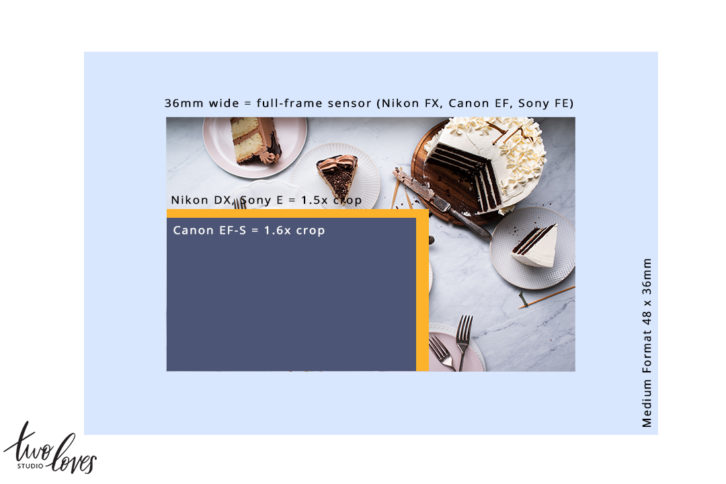 Size Matters. Larger The Sensors Improves Image Quality.
Whilst there are different types of sensors, what's important for us to know is rather how different sizes affect image quality.
In general, a larger sensor improves image quality.
The better the image quality, the larger the sensor. The larger the sensor, the more the cost.
It's really easy to generalise that a larger sensor is better.
Whilst true, as a beginner, you got to think about what the end goal of your images is.
If you want to run a photography business selling your services, then you're likely to want to get a camera with a large sensor.
If you're taking images for your blog and it's a side hustle, a smaller sensor will totally do the job.
As you get into the more expensive cameras, along with all the bells and whistles, you're paying for the sensor size.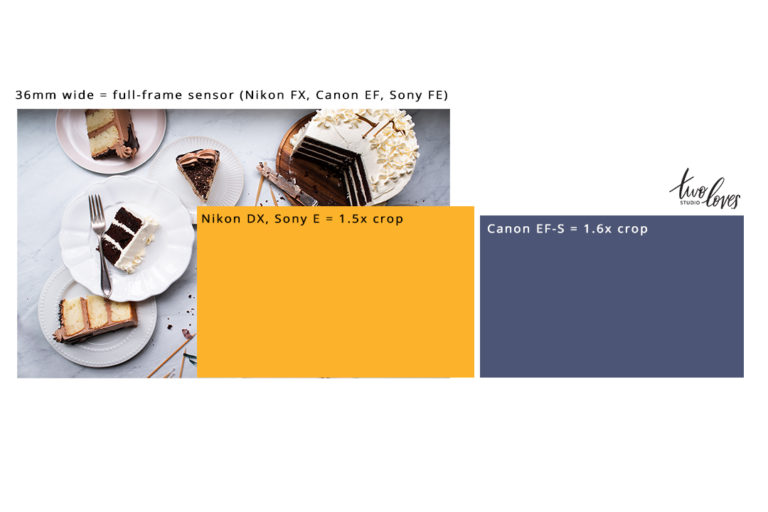 Full Frame vs Cropped Sensor
Our next lesson is about the two main sensor sizes you'll encounter. A full frame sensor, and a cropped sensor.
Click here to skip ahead to read more about the two types.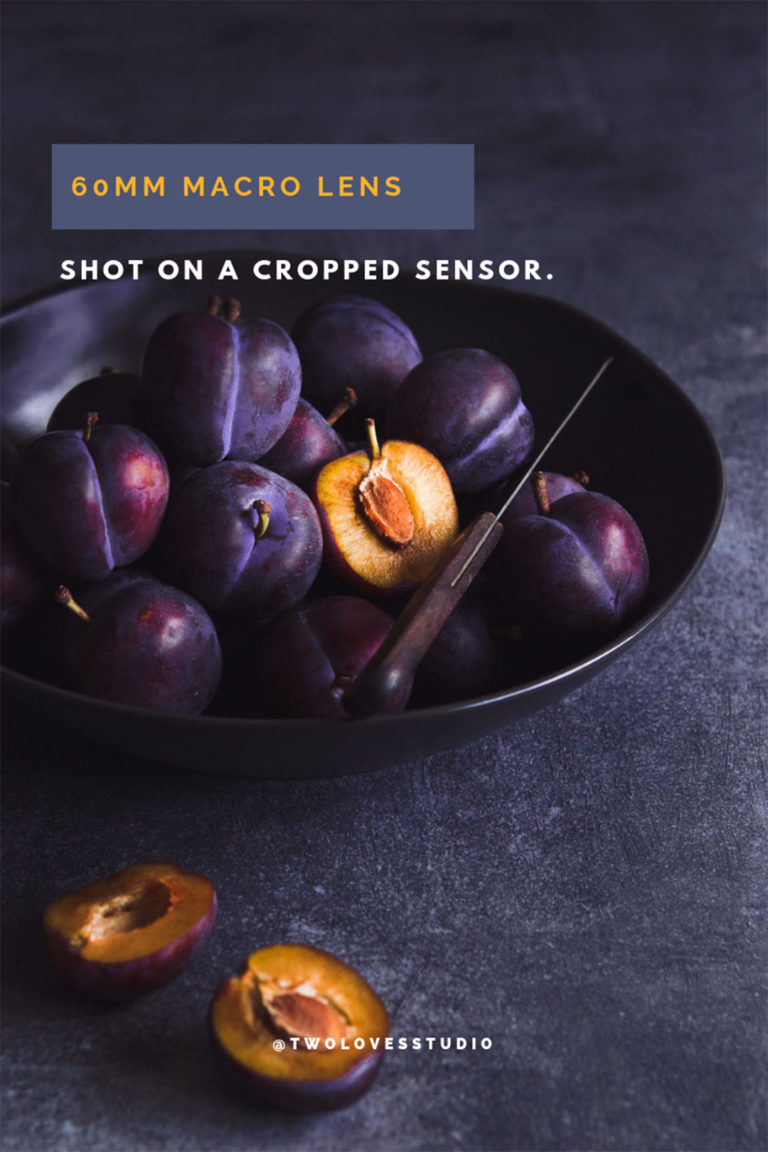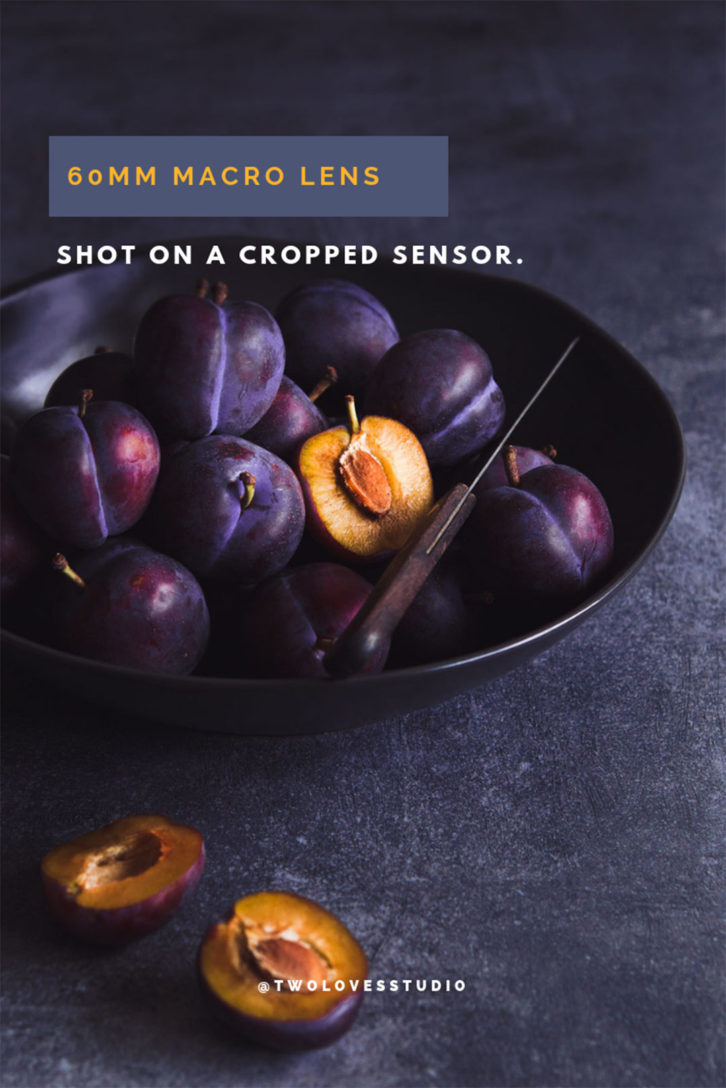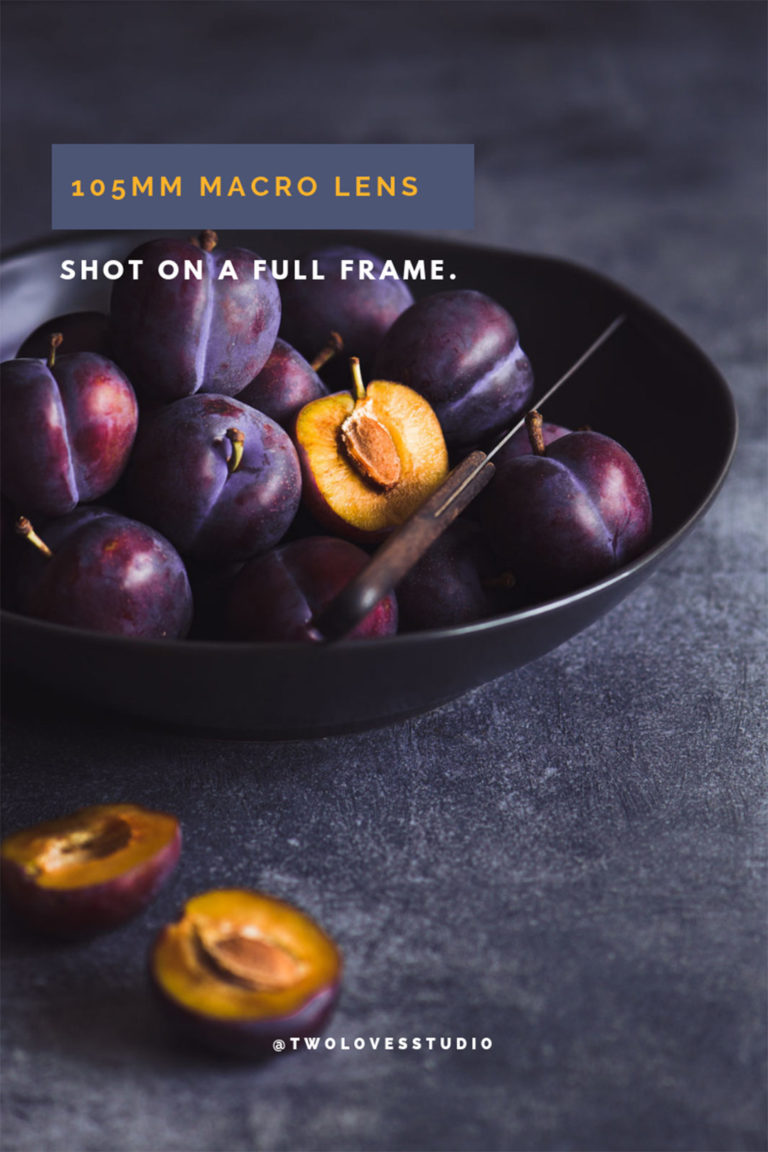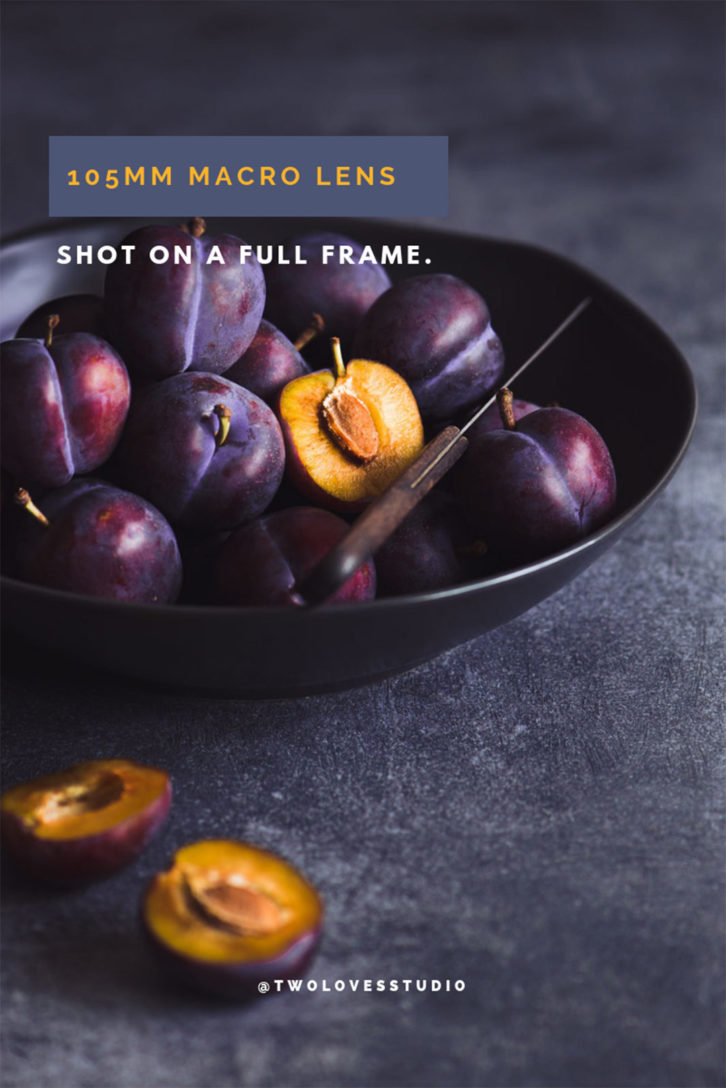 What is the Cropped Factor?
If you've started to look into cameras, you might have come across this term.
If not, then maybe you're hearing it here for the first time.
Basically, we've just learned that there are different types of sensors.
And to know what's a 'large' sensor, and what's a 'smaller' sensor we have to have a reference point.
The reference point to which all sensors are based is 35mm film.
So 'full frame' is referencing a sensor that is the same size as 35mm film. Anything below that has a cropped factor.
Now, this has been a long-winded way of saying our sensor is the most important part of our camera.
It will dictate the image quality, crop factor, resolution, how our camera capture light and more.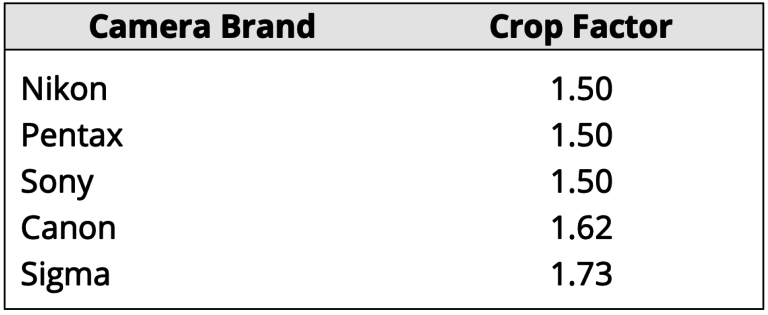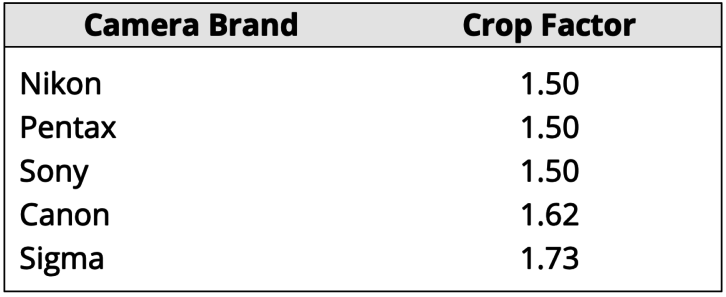 The Recap
In a nutshell, here are the takeaways from this post:
A sensor is the part in our camera that captures the image. It takes the information and the light and turns it into data.

The larger the sensor, the more resolution, and better image quality we will have.

The two sizes of sensors you will want to know is 'full frame' and 'cropped'.

'Full frame' is considered full frame when it's the same size as 35mm film.

Cropped sensors are anything less than that.
Lesson Activity
Do you currently have a camera? Or are you borrowing one?
Let's understand that size sensor your camera has so we are set up for our next lesson"
Find the make and model of your camera.

Do a quick Google search for




Is [insert your camera model name here] a full frame or a cropped sensor?

Determine which size sensor your camera has from those search results.
If you're taking Photography Fundamentals 101, click here for your next lesson.