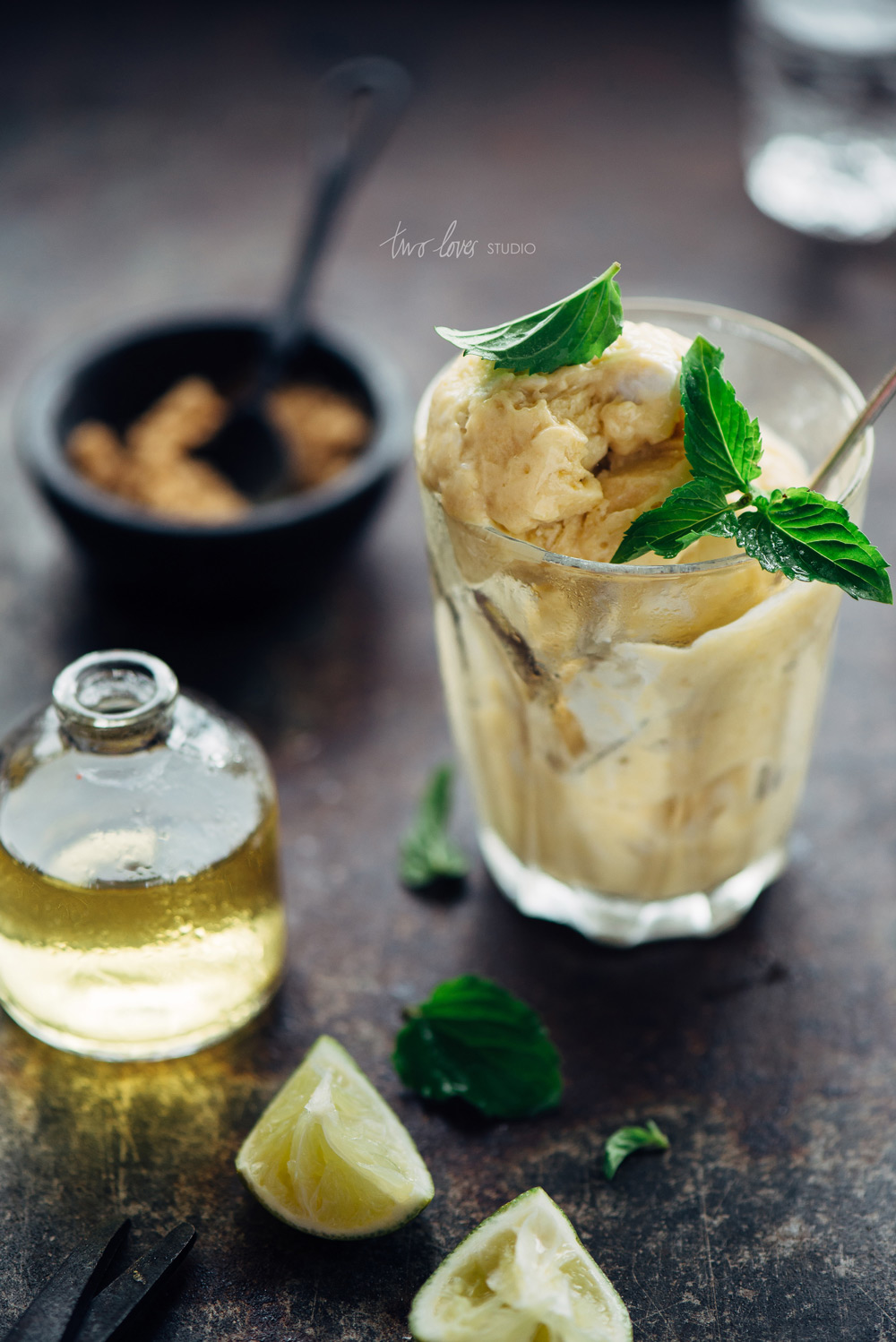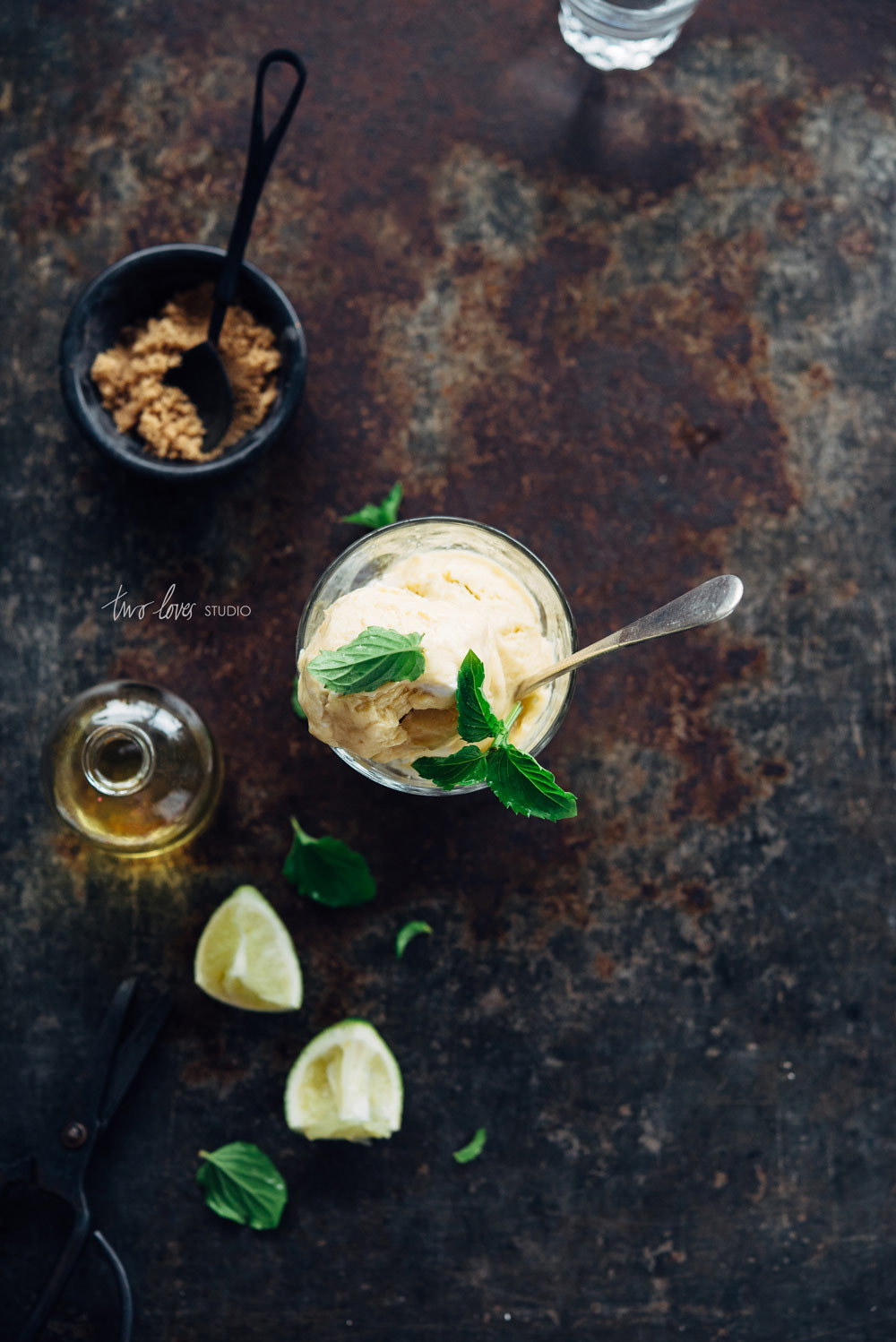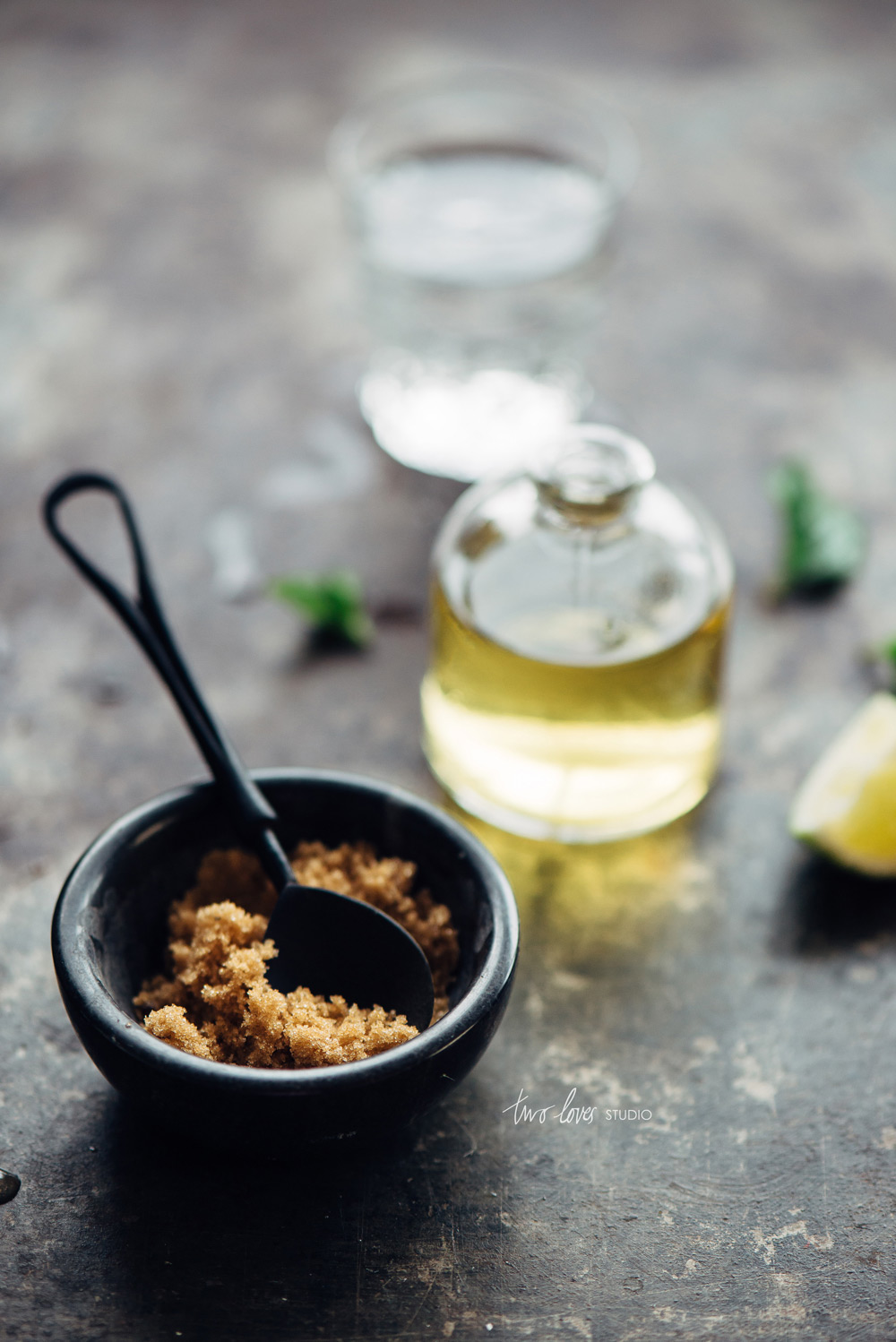 It's a real novelty when I get to prop shop for a job. The dream is that one day I will have a large prop collection of my own, but for now whenever I have commissions to work on, I love concepting and picking pieces that will add to the story.
Having full creative control and getting to pick out props is like being in a candy store to me! When I pick up props that I adore, I like to reuse them in a shoot of my own before I need to take them back.
Last weekend, we bought a try of mangoes from down the Surf Coast of Victoria and decided to turn their fresh flesh into a frosty. I mostly had this idea as I wanted to use this wee little jar to put lime juice into. The way the light hits it from the back is just incredible – and that there is why I love photography so much.
This was just a really quick and loose shoot, the frosty is very imperfect but I think it works. The lighting was just too good not to post these – Oh and the recipe is to die for. Simple, and a bang for zero effort.
Coconut Mango Lime Frosty
Ingredients
3 mangoes, flesh removed from seed and peel
300ml (10oz) coconut milk
1/4 cup freshly squeezed lime juice
1 tablespoon brown sugar* optional
Mint leaves for garnish
Directions
Place the mango flesh, lime juice, sugar and coconut milk in a food processor. Blitz until smooth and combined.
Pour into a container and freeze for 2 hours, or until frozen.
Serve with a garnish of mint if desired.
*LOVE NOTE if you want to add a swirl to it, add about a tablespoon or two of coconut milk into the container after you have placed the mango mixture and stir lightly.