As we get older, we experience more things in live. We experience more good times. We experience more tough times. Recently my mother in law's journey with cancer came to an end, only six short months after we celebrated my wedding to Matt.
It's interesting (and in a way sad) that it takes death for us to really focus on what is important in life and what experiencing life truly means. Jo from The Luminous Kitchen shared a Ted Talk from Penny De Los Santos that I watched just before she passed. Although Penny stated the talk about moving food assignments she has been on, she closed her discussion with what life means to her:
Life is a collection of moments. Some big, some small. To experience a true moment, you need to connect. Not connecting is not seeing and not seeing is not living. There are some moments that are not supposed to be photographed they are supposed to be lived. These are the moments that live in our minds eye forever.
Experiencing life, and living, is being present, present to that moment, present to the experience. This doesn't happen through a lens.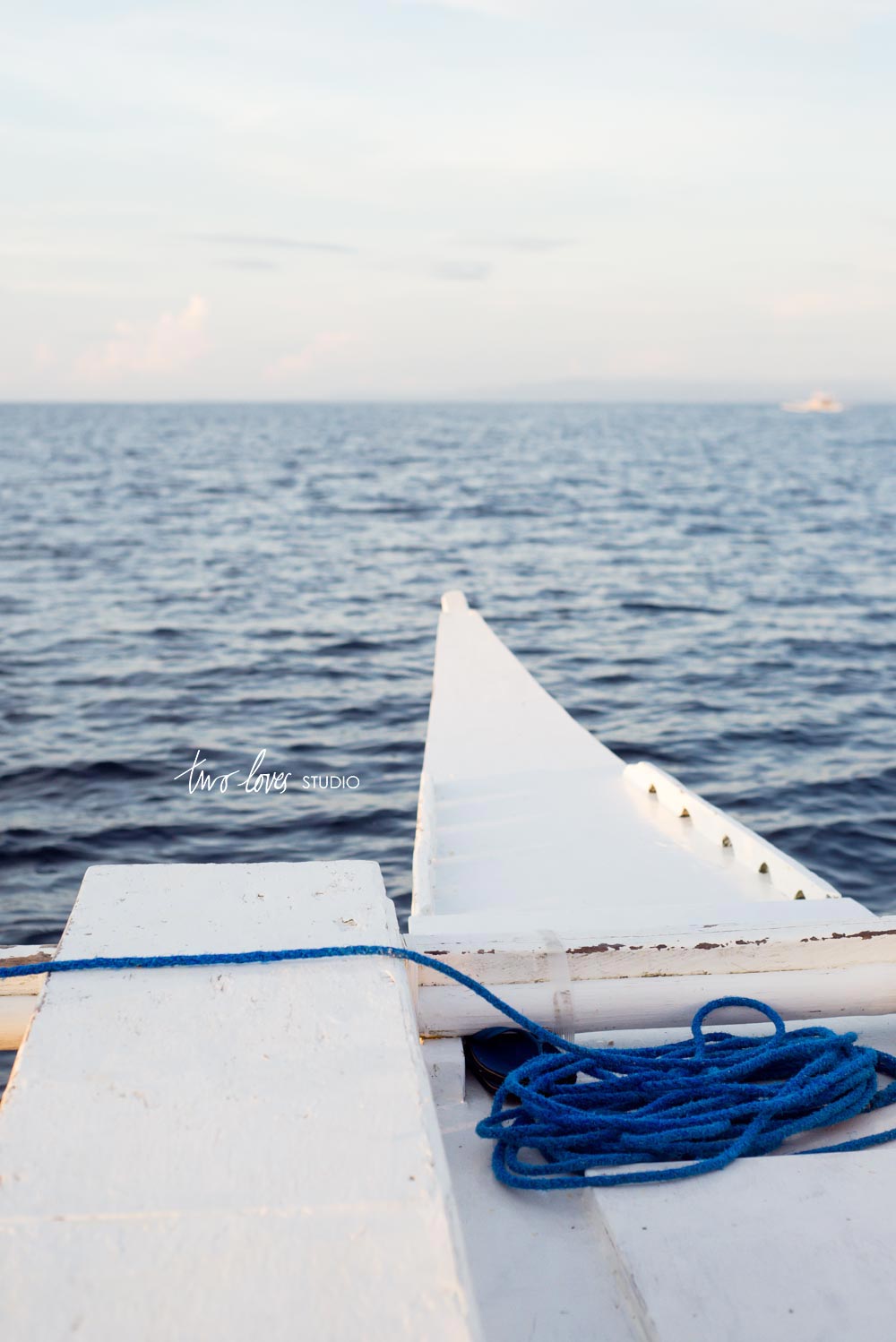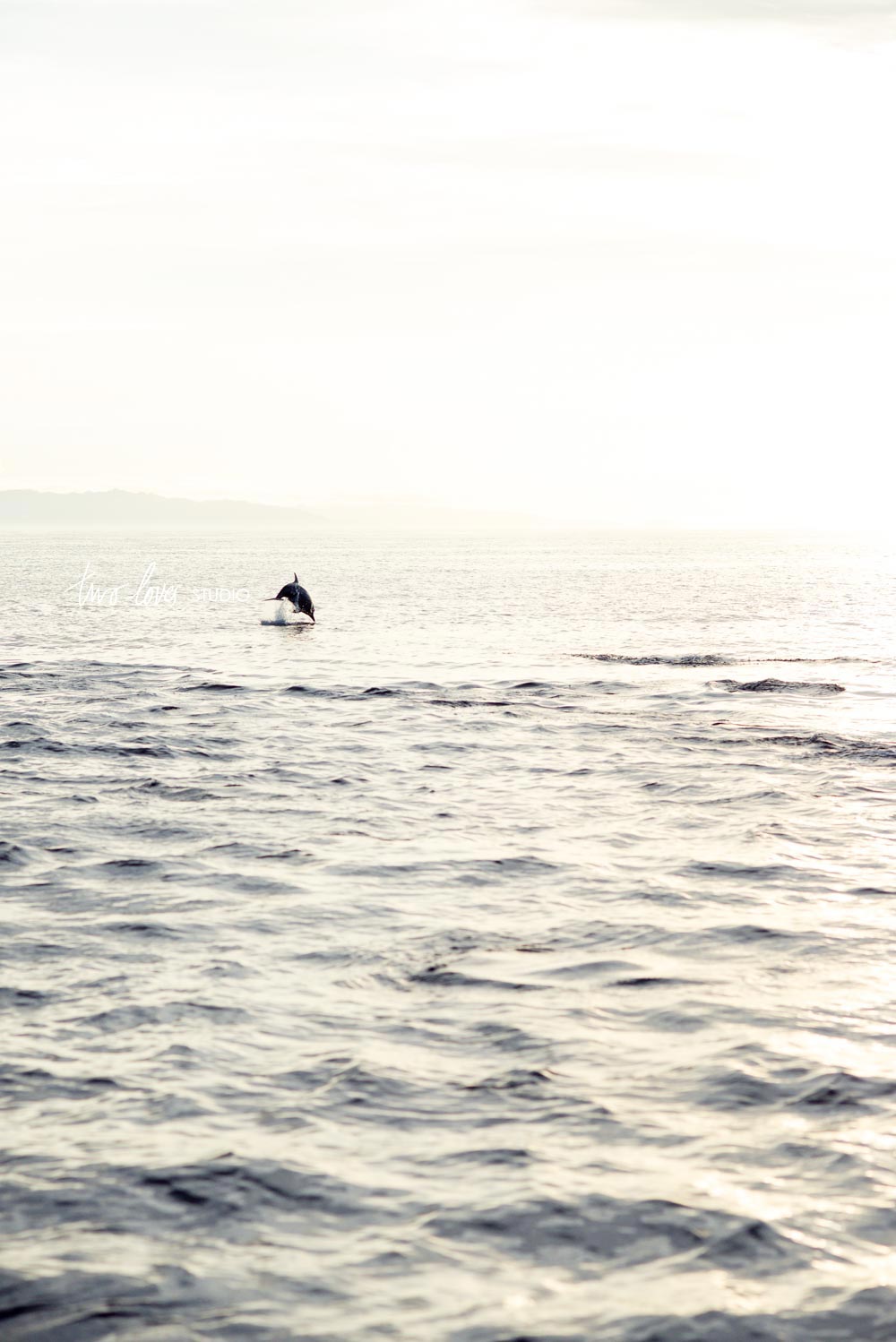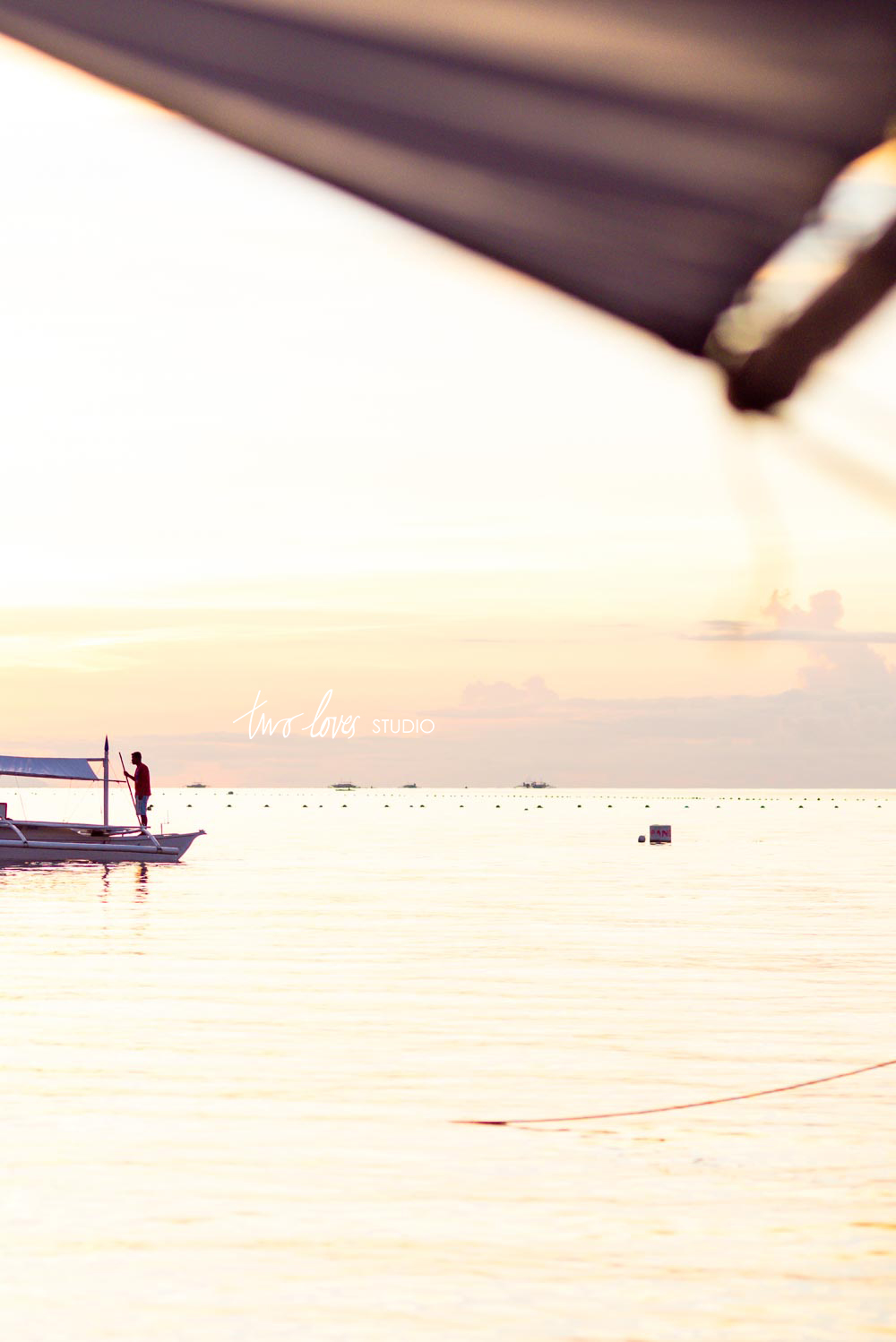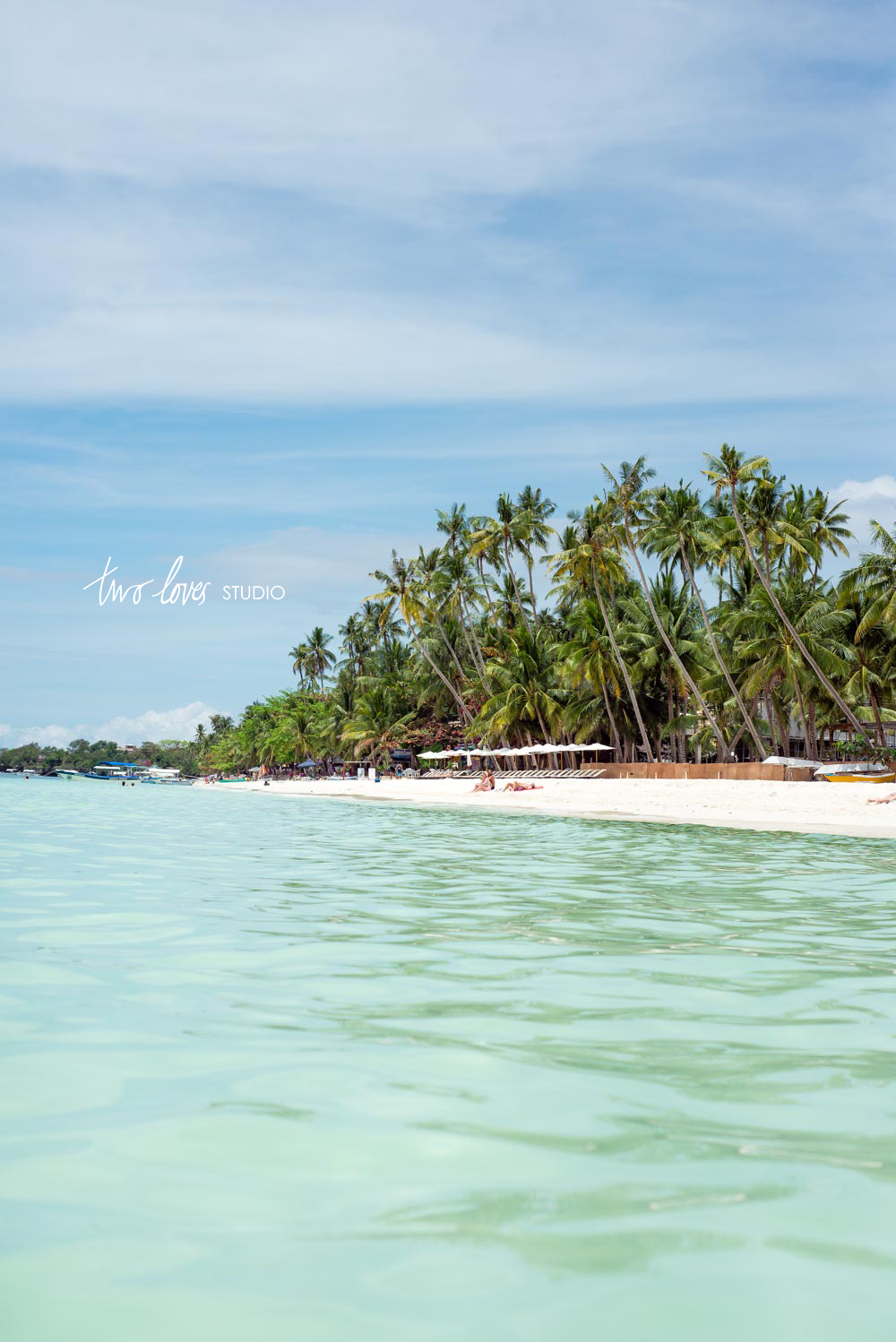 Photography can be obsessive, and not just for those of us who are professionals. Today, so many people enjoy photography on a number of levels (and that is brilliant don't get me wrong). I mean, 80 million images are uploaded to Instagram each day! That is astounding to me. Do all of those moments really need to be captured? Are they being lived?
This is something I have thought about for a few years now and has shaped my approach to photography. Rather I make time for photography, and don't snap away those occasions where I am sharing a meal with loved ones to be shared on social media. It is also one of the reasons I go quiet on social media when I am on holidays or visiting family in Canada. I try my best to live those experiences.
I wrote a guest post on an travel blog called Thirty Summers last month on 'Why a 30 Summers Moment Doesn't Happen Through a Camera Lens'. (What is a 30 Summers Moment? Find out here). In a time where 'taking pictures' has become a part of our everyday lives, and we are expected to document our every move on Instagram, where you see everywhere you go more and more people living life through their iPhones, I wanted to share Penny's Ted Talk with you all and remind you to truly connect, to see and to live.
This isn't about not capturing moments with loved ones, but rather ensuring you are also making time to experience them.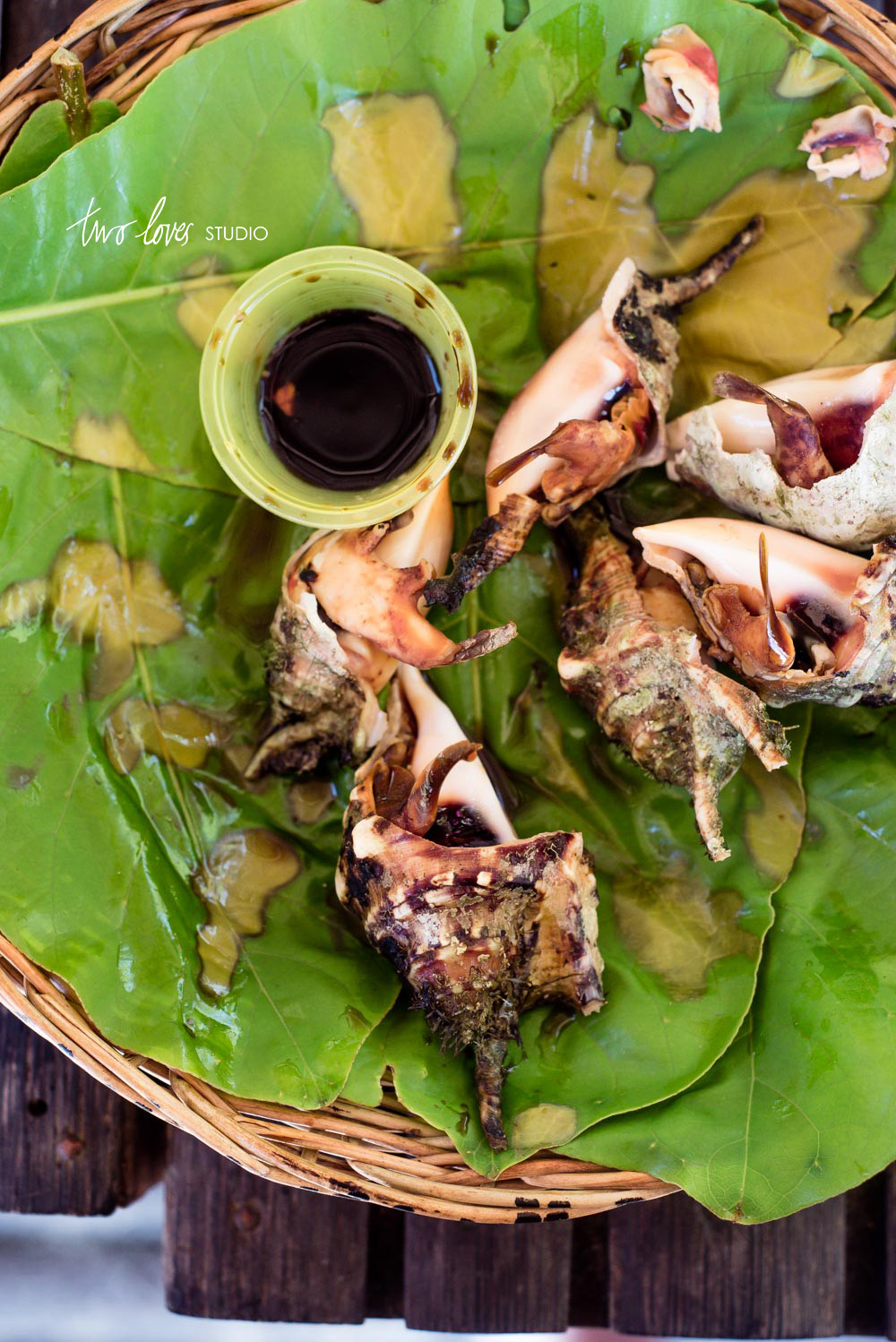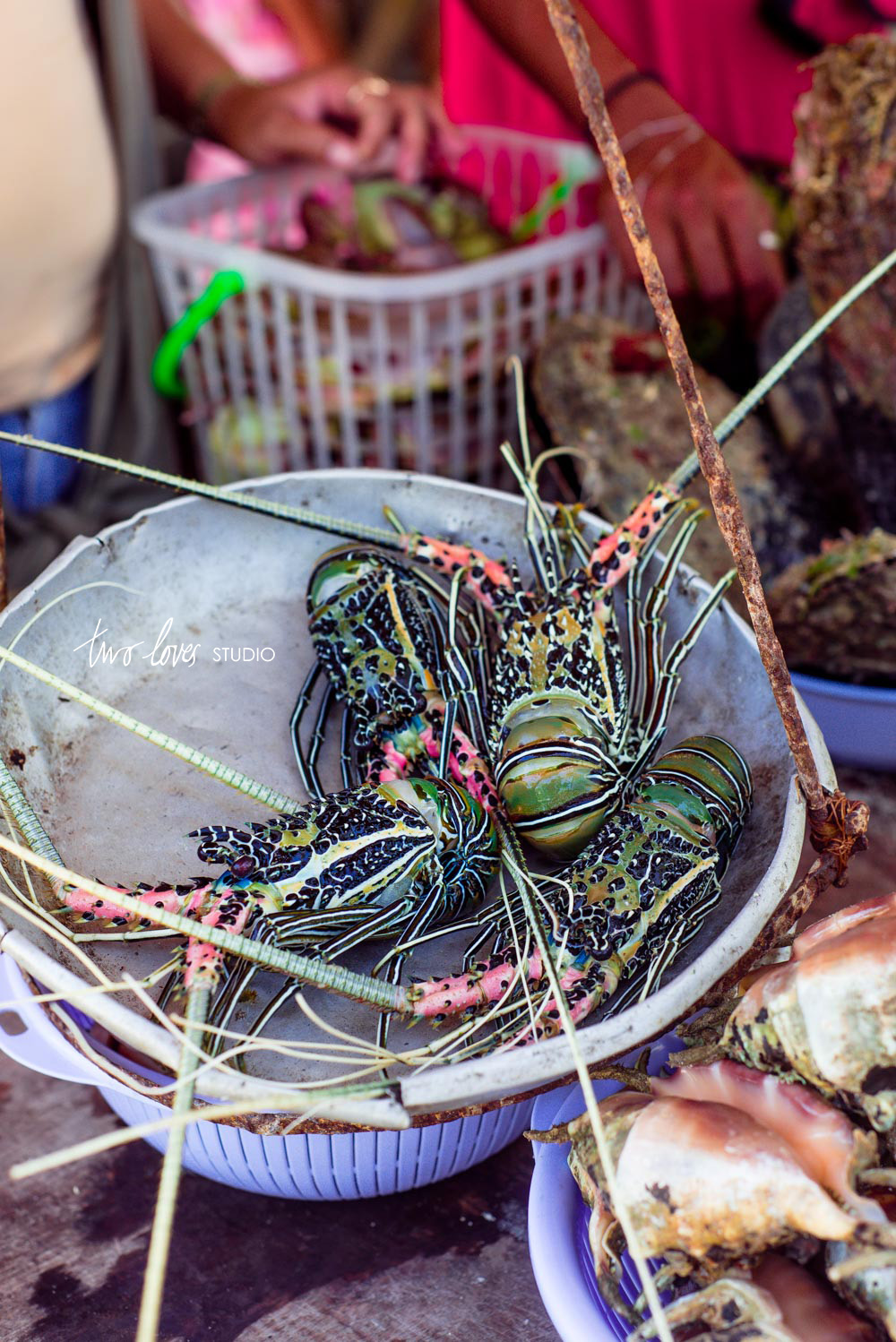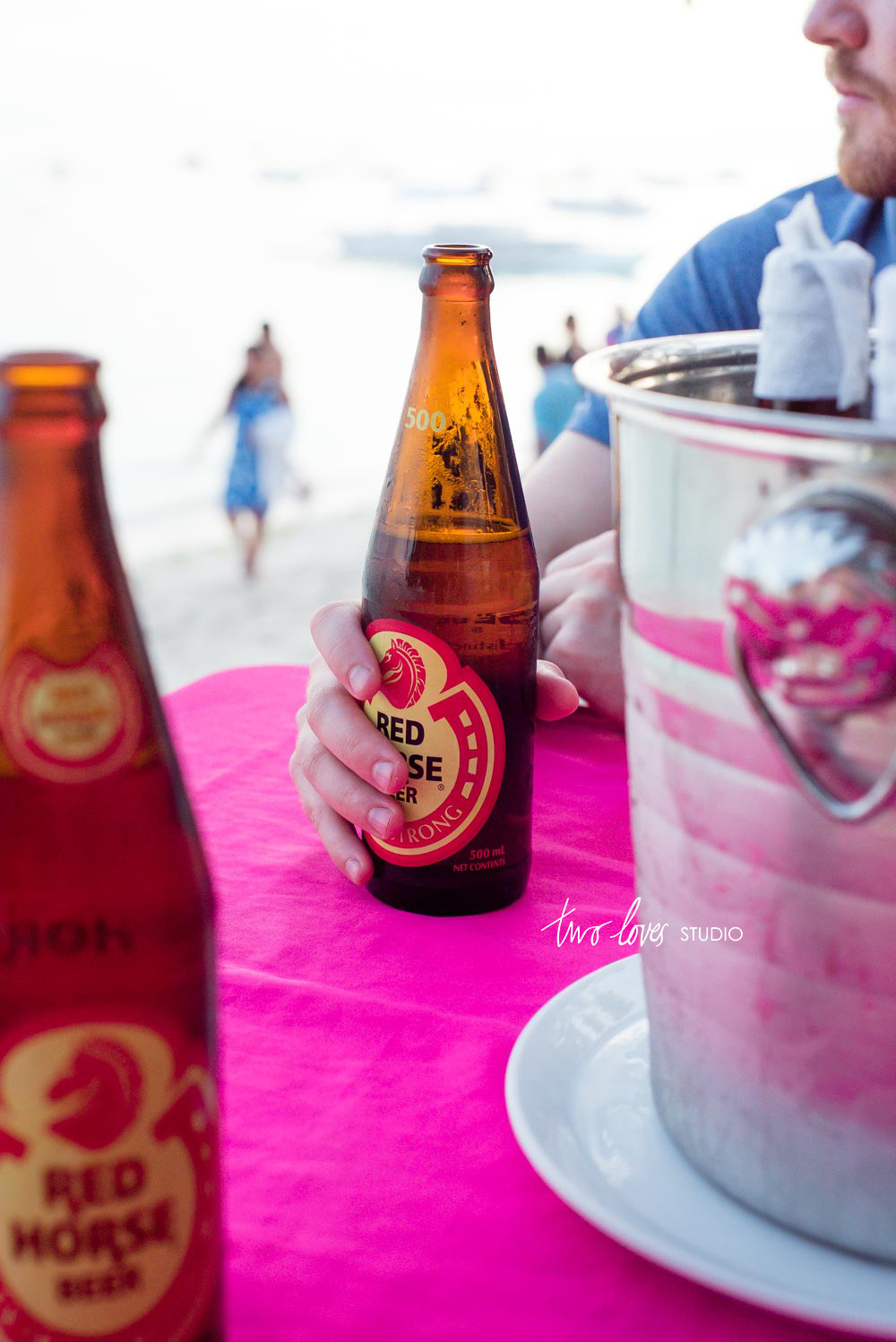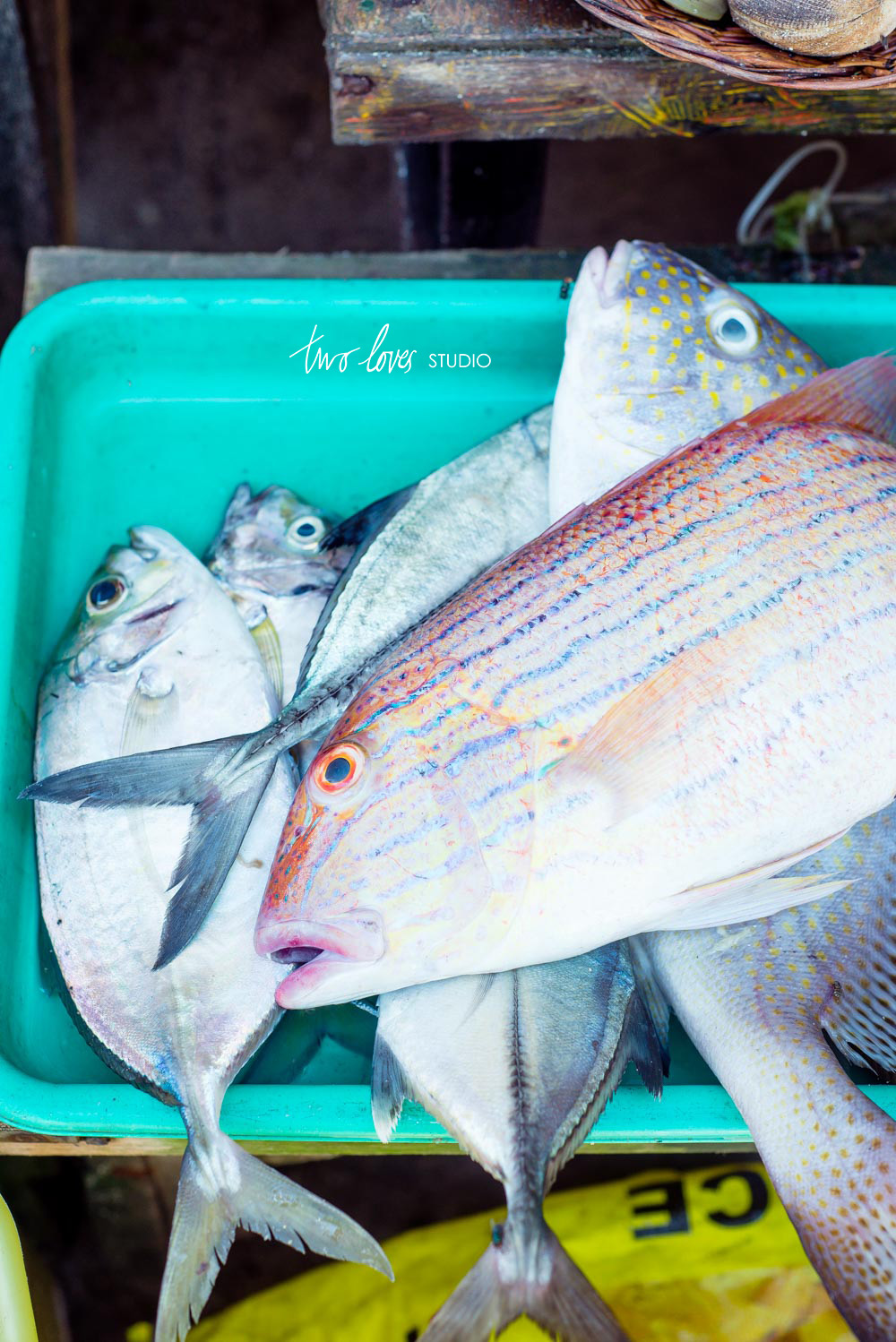 In April 2015, Matt and I travelled to the Philippines for a friends wedding and while we took a short trip to Alona Beach on Pangloa. It was a food photographer's dream. White sands, pastel coloured sunsets, fresh produce and seafood sourced from the local waters, open barbecues and locals obliging to cook their wares every which way. Yet, I did not capture one meal we had there together or one sunset we watched as we ate. There is nothing I enjoy more than eating good food with those I love. (The absolute icing on the cake is to do that on the beach of a tropical island with a few cheap beers under my belt). I was truly present, I lived those moments.
As important as photography is to me, I do not want it to become at the expense of really living and experiencing moments with my loved ones.
The best 'images' are ones I didn't capture. They're the ones that live on in my minds eye. The ones I was fully present for. The ones I truly lived without my lens.