In the previous post on style, 3 Things NOT To Do To Find Your Style, we discovered that we spend a lot of time being consumers of content. This often then leads to downward comparisons, which leave us feeling deflated.
This doesn't help us in the journey to finding your photography style because we aren't taking action.
This post is about tips and exercises for finding your photography style. It's based on things that will actually get us moving and leave us feeling truly inspired.
It's also super important to be comfortable with the technical aspects of photography so you can really focus on the mood, styling and composition aspect.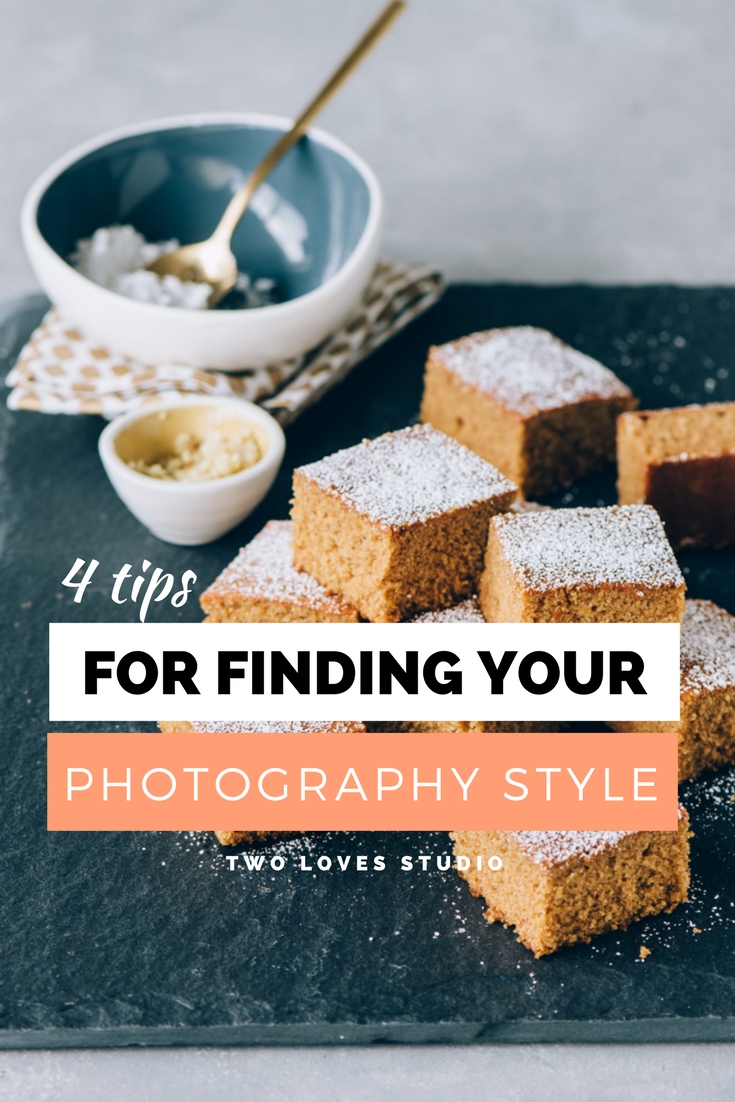 4 Tips For Find Your Photography Style
Social media is both an amazing source of community and inspiration but also a depressive comparison trap.
The key to really finding your photography style is to dig deep into why you love certain niches of photography, pull apart segments that you like and to spend more time practising your craft than you do looking at the work of others.
Here are some ideas that are sure to spark your creative journey to finding your style.
#1 Gett Off The Social Apps
It is absolutely mind-blowing how much time we spend on our phones bring engrossed in apps. Even when we think we are being good! The only real way to track the total time that you spend scrolling our social feeds is with a usage app.
(Total side note here, when I track my usage the thing that amazes me is that I pick up my phone every 15 mins! That's the scary part).
Track the time you spend aimlessly scrolling on social media, and map that over a week. You'll probably come up with a few hours that we've literally wasted in our feeds.
#2 Channel Your Time Into Practice
This is where tracking the time that you've spent on social media comes into play.
Now that you have a figure of the amount of time that you spend on your phone, you can divert this time into taking action.
If you logged even just two to three hours on social apps on your phone in a week, that's ample time to practise finding your style. Ask yourself, can you find 2 hours out of a week to practice? I think that if we're passionate enough then we certainly can!
The beauty about this is that we aren't finding more time in the day (or week) cause gosh knows that's not possible. We're just redirecting it. Practise smarter not harder.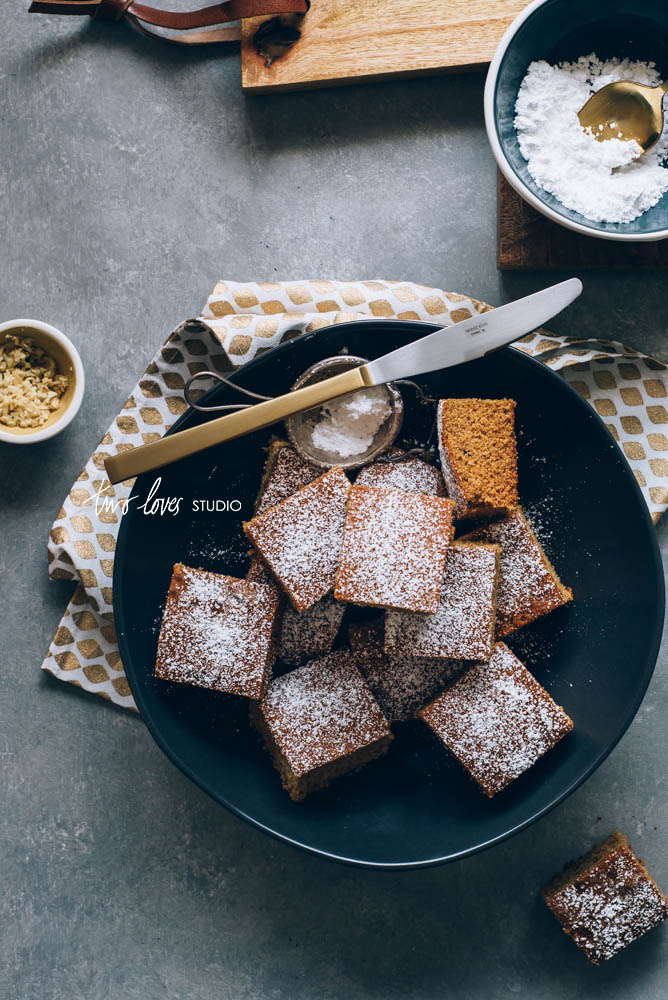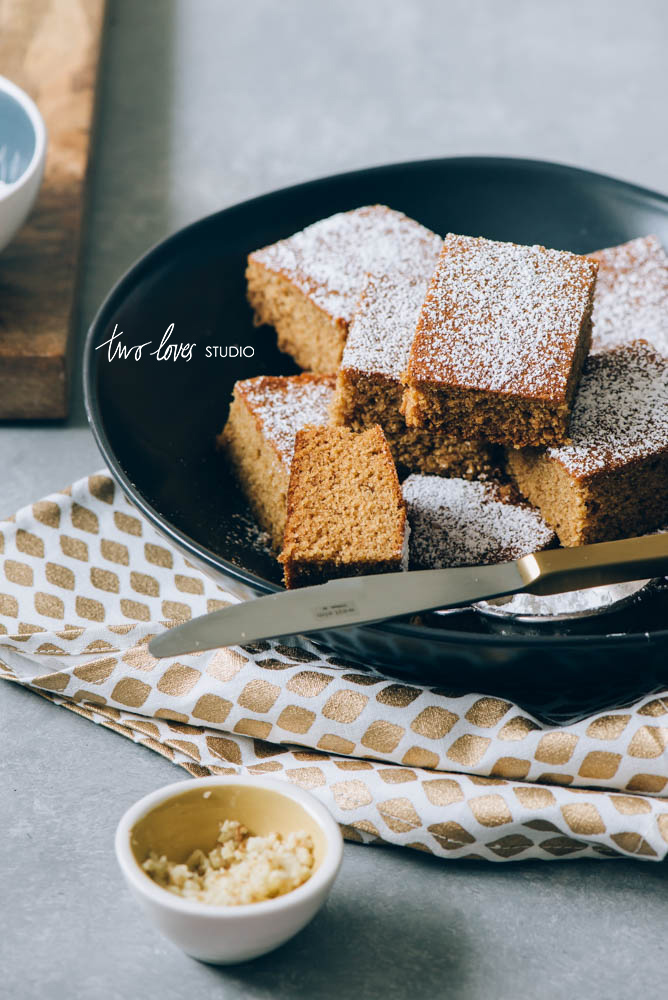 Currently, my focus is on shadows.
#3 Focus on ONE Pinterest Moodboard
Let's face it, there is so much good stuff out there it is hard to know where to begin and we often get paralysed with overwhelm. Being inspired by many things isn't a bad thing, but it is if we get overwhelmed.
The trick when trying to find your photography style is to focus on the ONE THING that inspires you the most. If you're not sure what that is then just ask your gut. No doubt it will tell you right away.
Pick the one thing that really moves and focus on putting that into practice. That could be bright photography, it might be moody photography. It could be shooting cakes, or using vintage props.
It could be shooting overhead flat lays or minimal 45-degree angles.
Really explore this one idea and pin your inspiration images onto a Pinterest board. It doesn't have to be a huge regimented task, inspiration will lead you.
If you want to spend time on my Pinterest boards, then by all means. Pick one theme and start pinning!
#4 Look Outside Of Your Niche For Inspiration
Tunnel vision can totally happen when you're trying to find your style and only look at creatives and ideas in your niche. It can also trigger downward comparisons much easier.
Go and follow or subscribe to creatives outside of your niche.
Look at the images of wedding photographers or architectural photography. So you can look outside of your niche and see elements that you're drawn too. Lift that comparison veil and let's get proper analytical.
I've even gone to the extreme of unfollowing creatives in the food photography niche who I don't have an active relationship with, just to make room for some new relationships in other niches. There is so much to discover about photography and style, don't limit yourself to just food photography.
In the next instalment of finding your photography style, I am going to explore what you should do once you've found your photography style but feel like 'it's still not quite you'.
I'd love to hear about your journey with finding your photography style. How's it been working for you? What are you excited to implement from this post that will get you closer to where you want to be?