Do you ever look at successful people and wonder how they got to where they are today?
How were they able to do what they do?
I do, all the time. I find it so fascinating to know.
I was asked to speak at a Nikon Event as a Keynote Speaker about how I got started with food photography.
They wanted an inspirational presentation, and although I am biased – my journey into food photography is quite a fun story to tell.
So I recorded the presentation that I gave at the Nikon event to share with you in this post.
My hope is that you TAKE ACTION, as every little thing that you do will lead you to something.
And that could be your wildest dreams.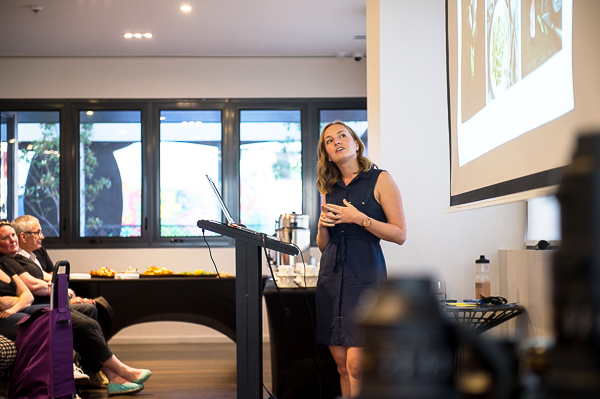 2011 – The Start Of Something Special
These were the images I started to create back in 2011 with my first Nikon camera, a second-hand D300 and a loaned 24-70mm.
I was creating all the time in between work and study.
I remember just the pure joy of learning, creating and I was always so proud of myself for what I was creating.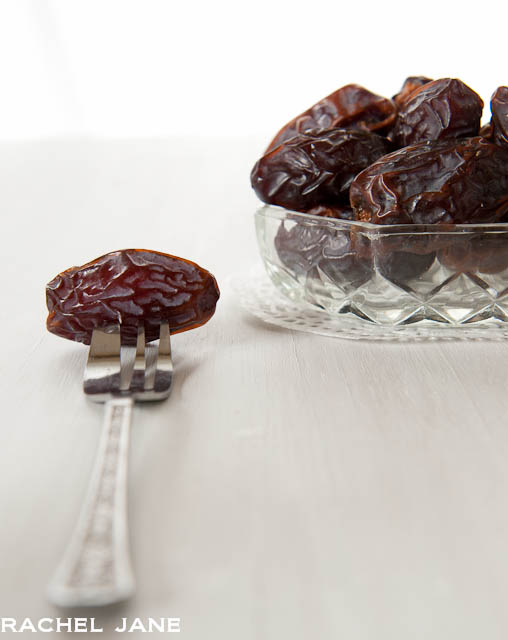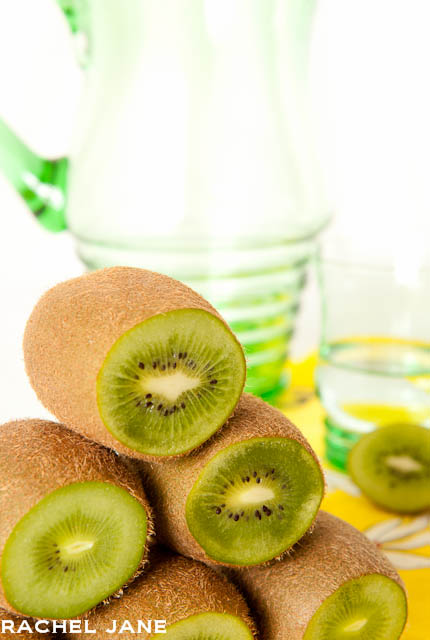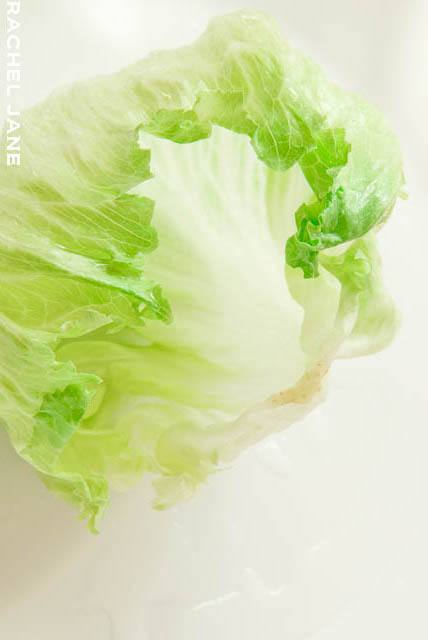 2013 – My First Commissioned Food Shoot
Fast forward 2 years later and By 2013, I'd started to understand the technical aspects of photography, light and editing.
As well as the uber hard process of creating and styling something from nothing that comes with still life photography.
I received an email about hiring me to shoot 8 recipes.
It was my first job and it landed in my lap.
Someone had google searched peppers, and found one of my images.
They liked the work I was putting on my blog so much that they hired me. Now, this was my first paid commission for shooting food.
And the craziest thing is that it still to this date the second highest paid commission of my photography career and it was my first!
So it's fair to say that I was slightly terrified but I did it anyway.
I figured the worst could happen is that they didn't pay me and I was no worse off.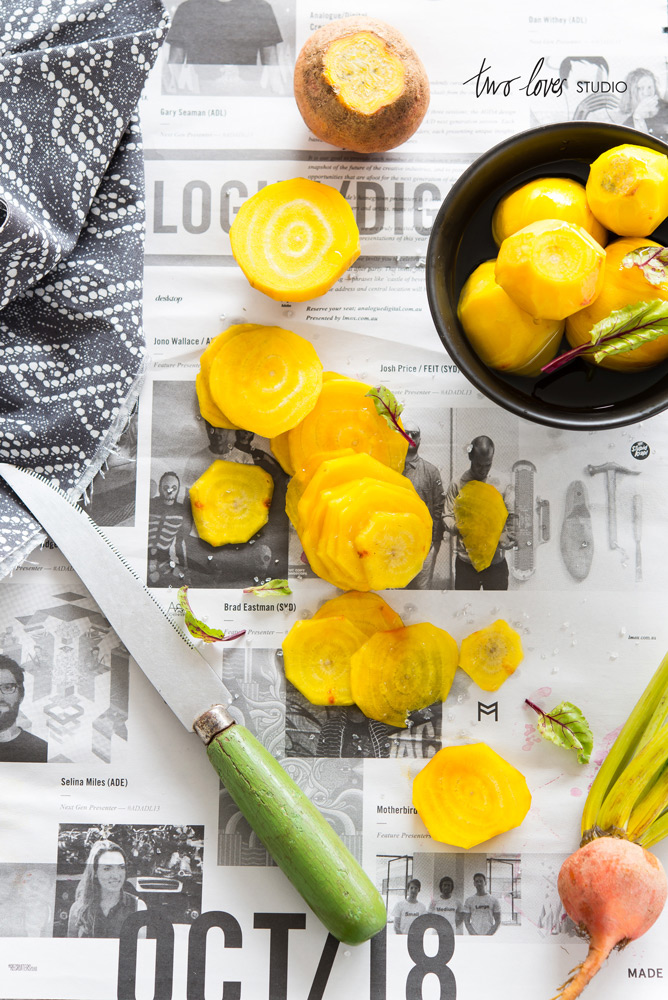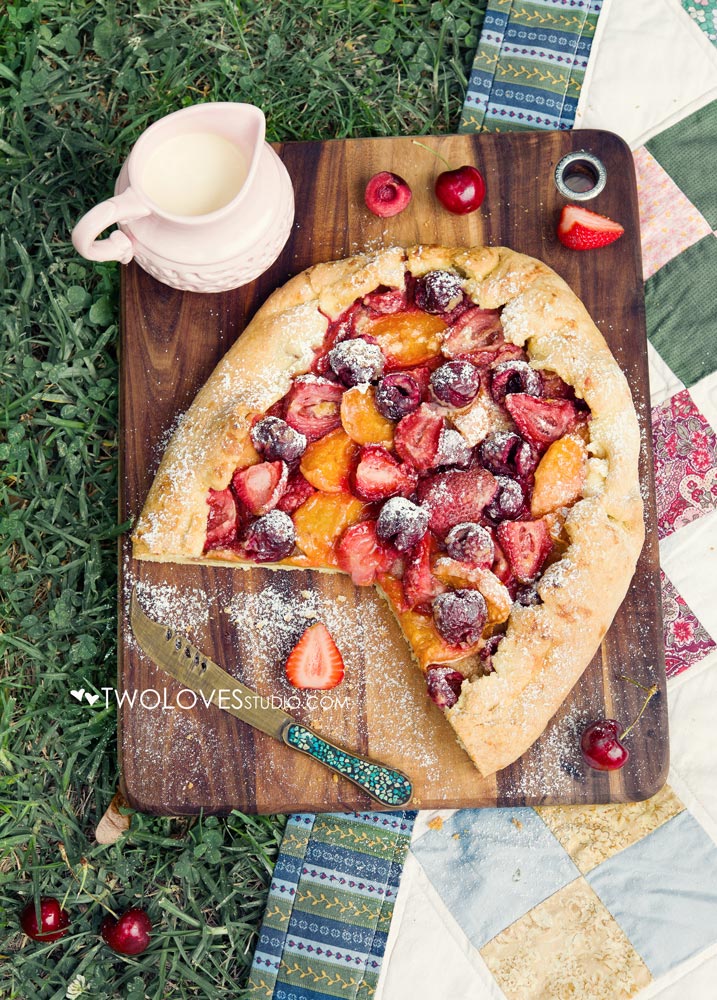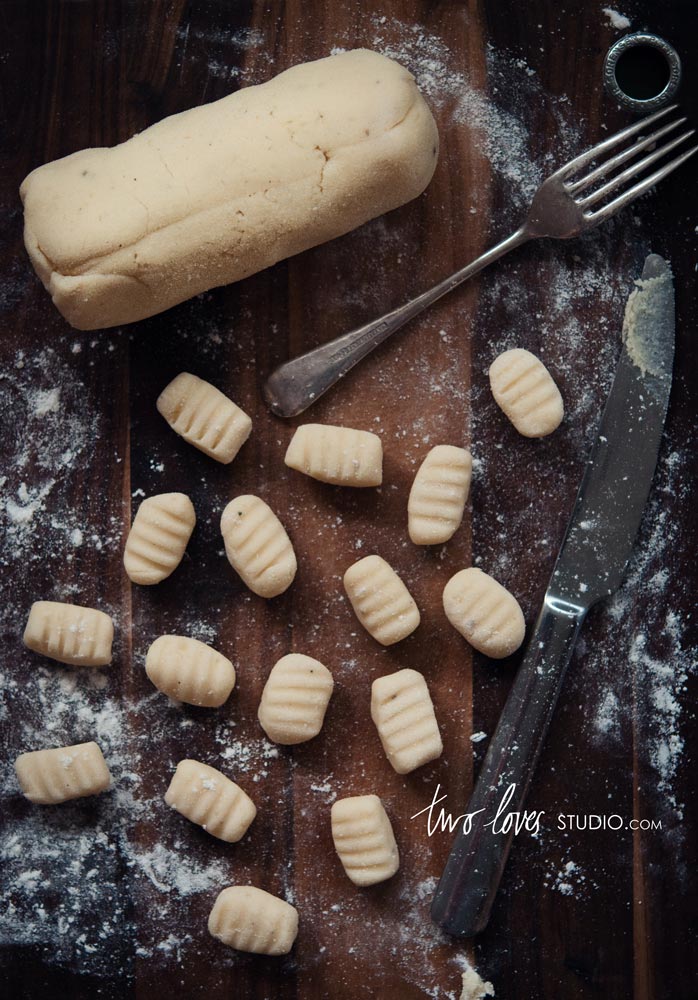 2014 – A Book Shoot, Front to Back
In 2014 I took the plunge to take on one of the craziest things I thought possible at the time.
Shooting an entire book front to back.
We shot 55 recipes in 5 weeks with a budget of $500 (that was just for food really).
It really thrust me out of my comfort zone.
I now know that 55 shots in 5 weeks is a dream, but when you're just starting out, that's a hard gig.
Our budget only covered food, and we had to pull together props and backgrounds that we could make or find.
But we were excited and very challenged by this project.
The thing about shooting that cook book is that it forced me to shoot a lot.
And fail a lot.
But at the end of it, I know had an entire portfolio of images I could take to get new clients.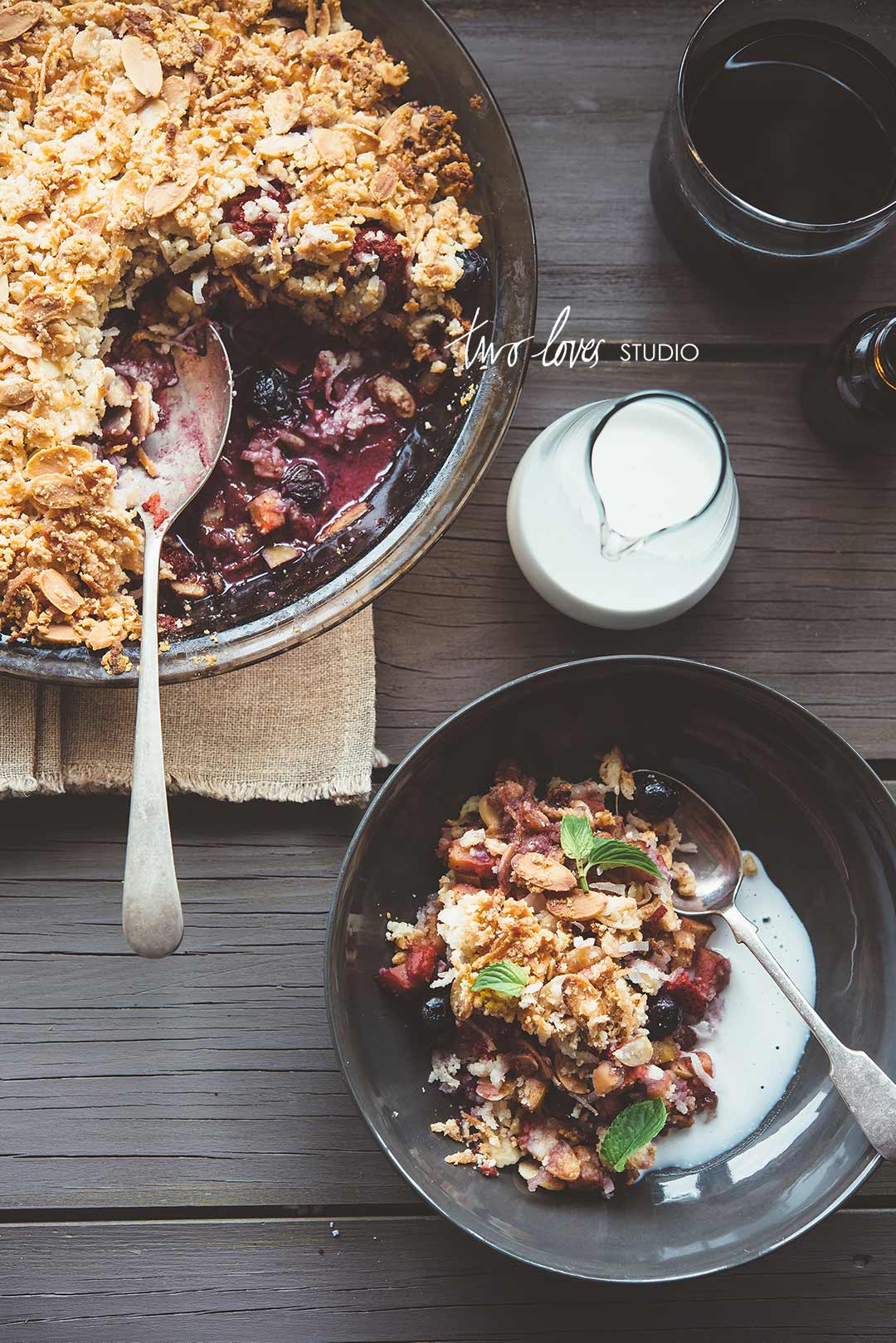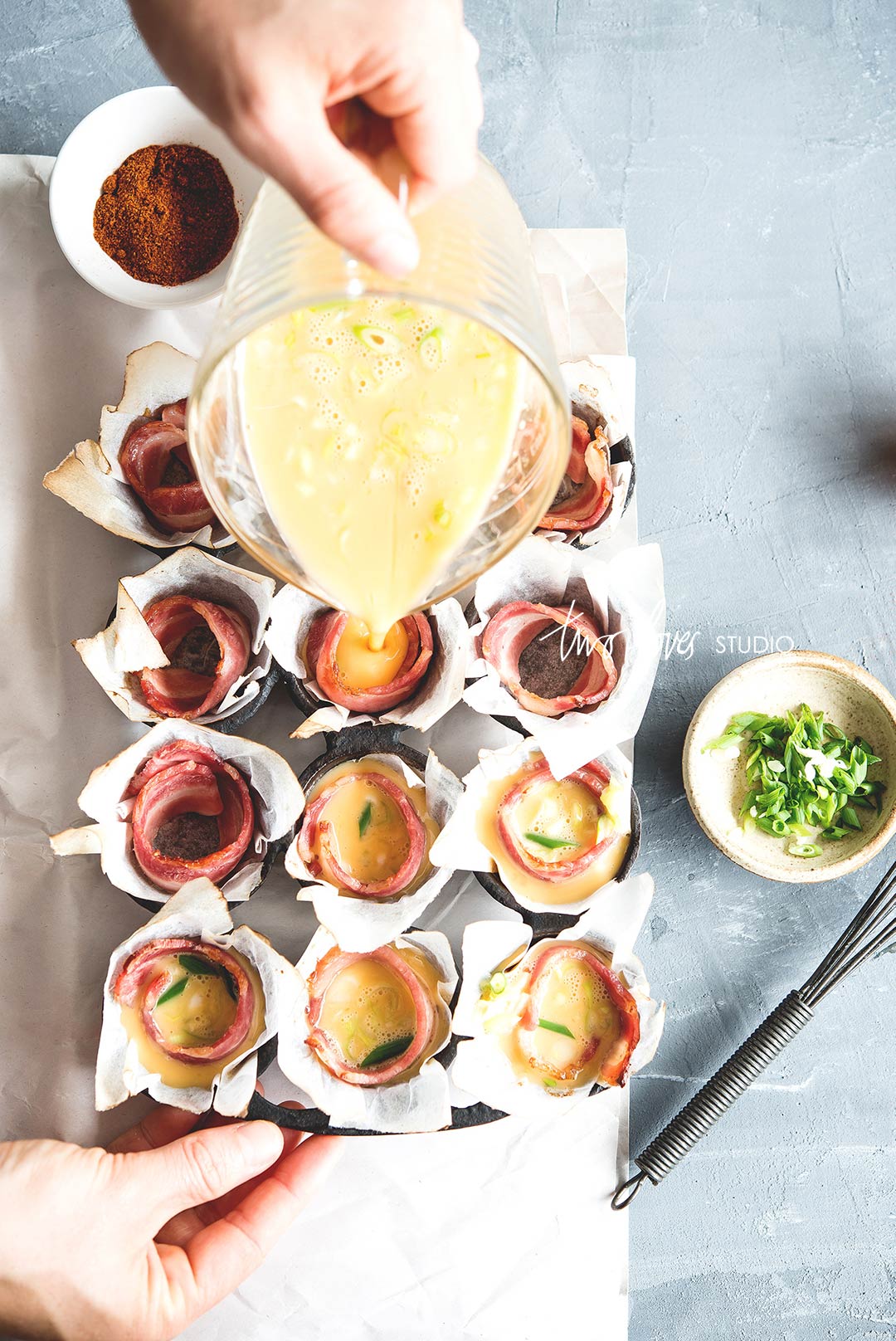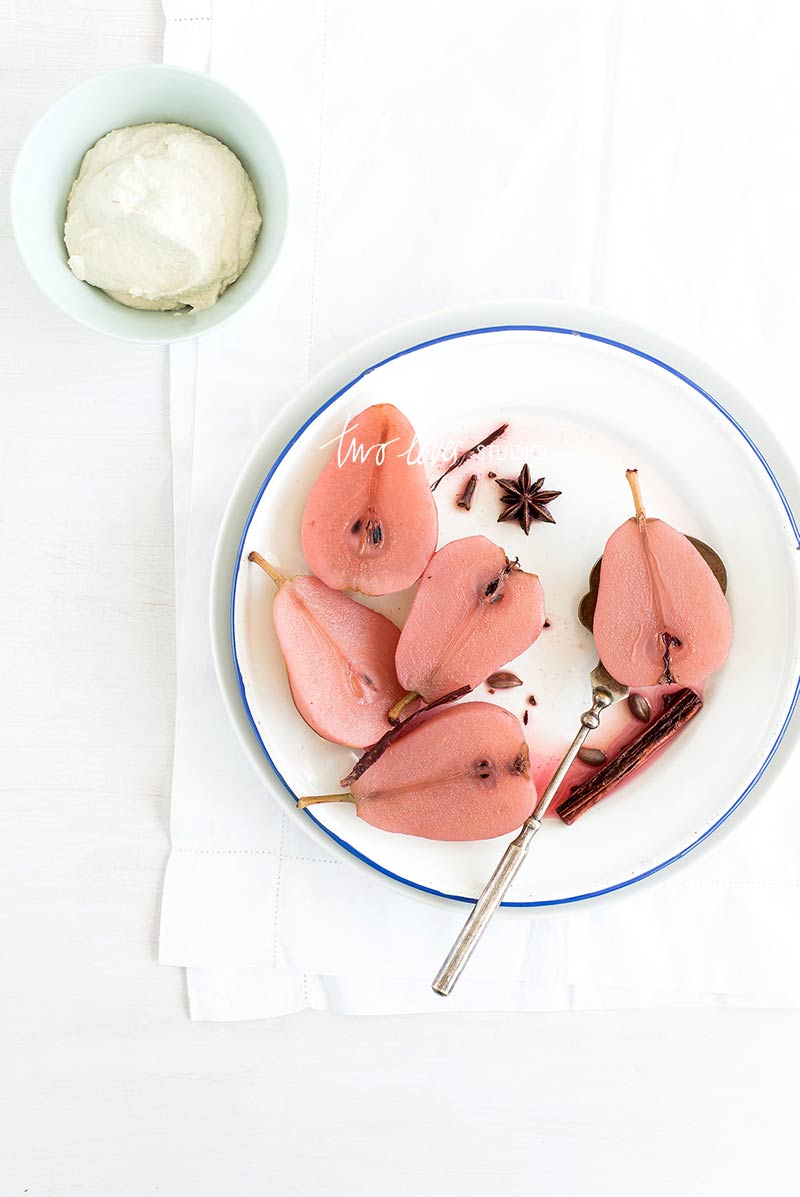 2015 – Learning To Make My Own Luck
Shooting a lot, testing, lighting, styling, moods really helped me to define my style and know what I loved.
Having done so many things that felt terrifying to me in my journey thus far, I just keep saying 'yes' to things.
I started to understand that I was in charge of making my own luck.
I took jobs that felt well beyond my skills, I reached out to famous photographers and asked them to shoot with me.
Sometimes they said yes! I realised that I was in control of my journey and the opportunities that were out there for the taking.
In 2015 I had a clear style that was evolving and Instagram was just really taking off.
I shot Canning's e-commerce range and it's was one of the most successful shoots I've worked on.
Still three years later I get enquires from all around the world about these images.
I never thought that raw meat could look so good, but it's creative constraints like this that have really continued to push me over and over.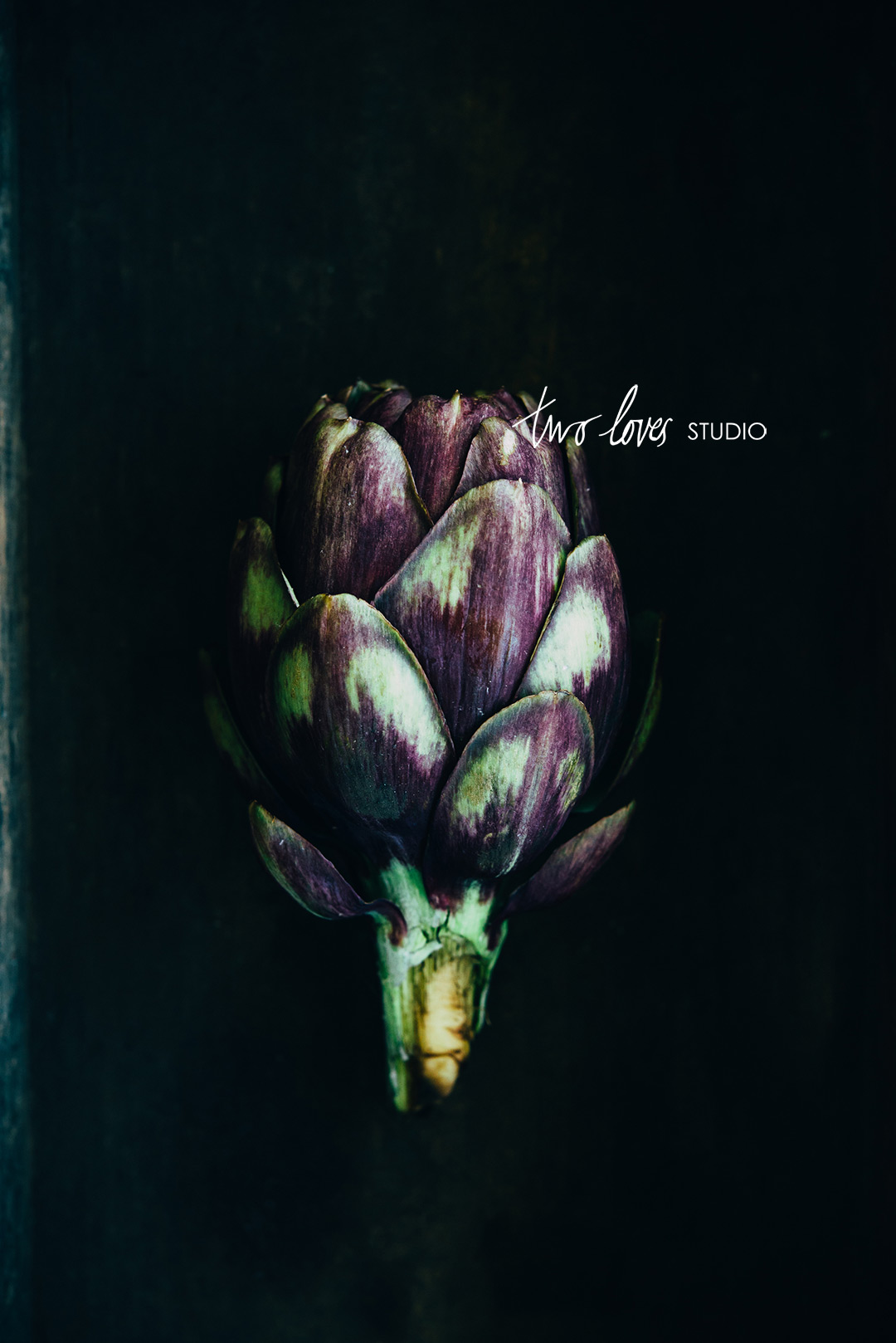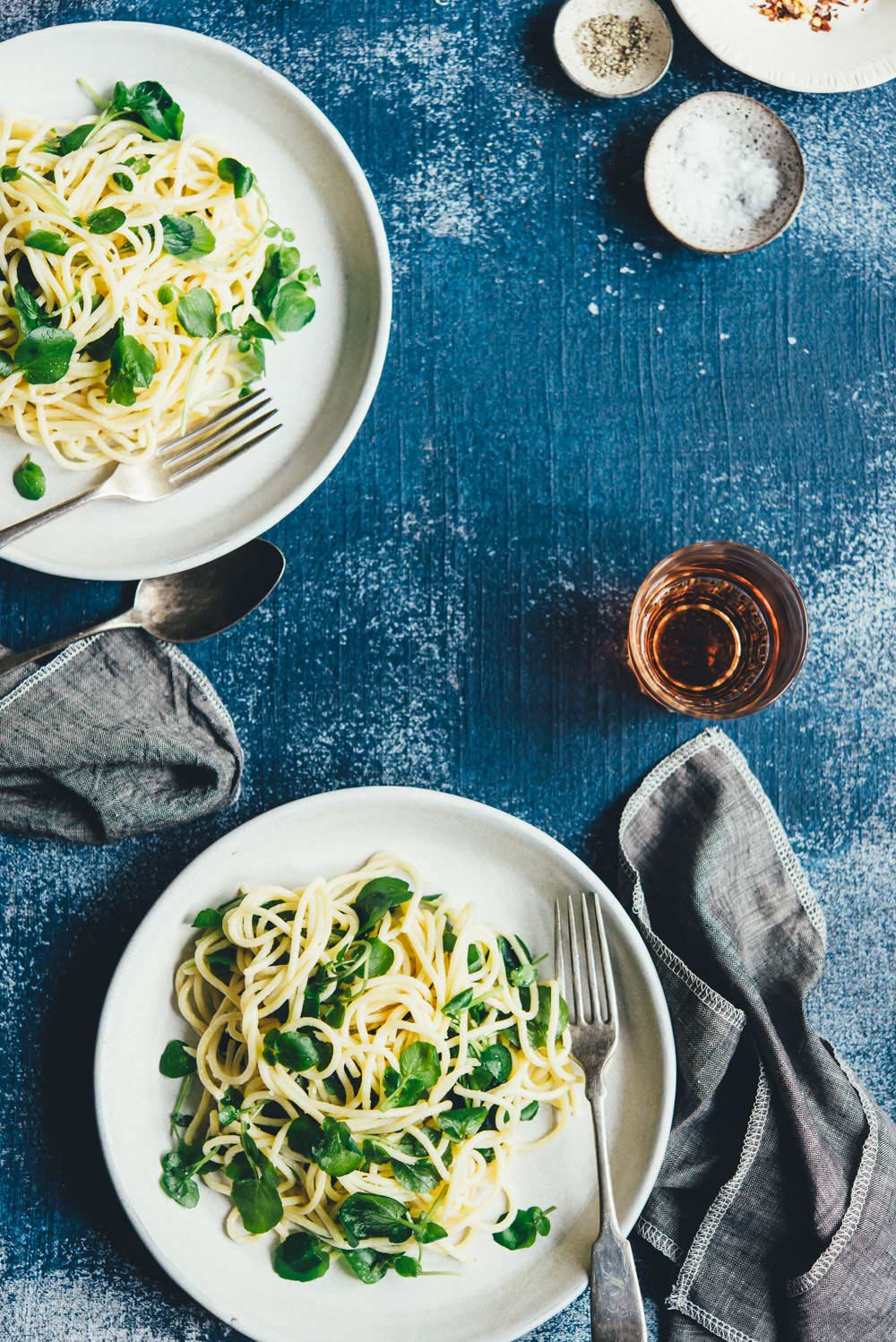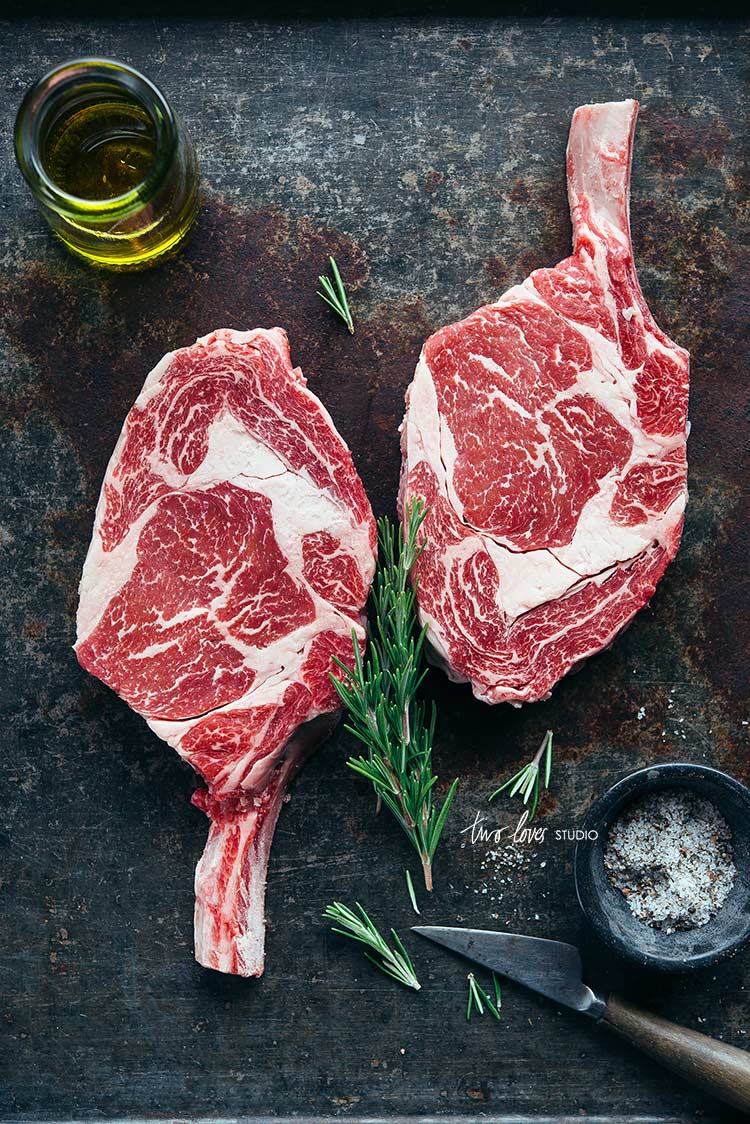 2016 – Successful From The Outside
By 2016, so nearly 5 years later, I had my groove. I'd started shooting full time.
Writing for big-name online publications, teaching on my blog two loves studio, and still creating personal projects.
I'd worked for magazines all over the world.
I was very busy and taking on every job that came my way. Funny thing is though that I was busy, but the work was low paid.
I worked myself into the group hustling.
And I ended up with burnout.
I was from the outside, successful in 2016. But I was utterly miserable. So I took some time off to reset what I wanted to do.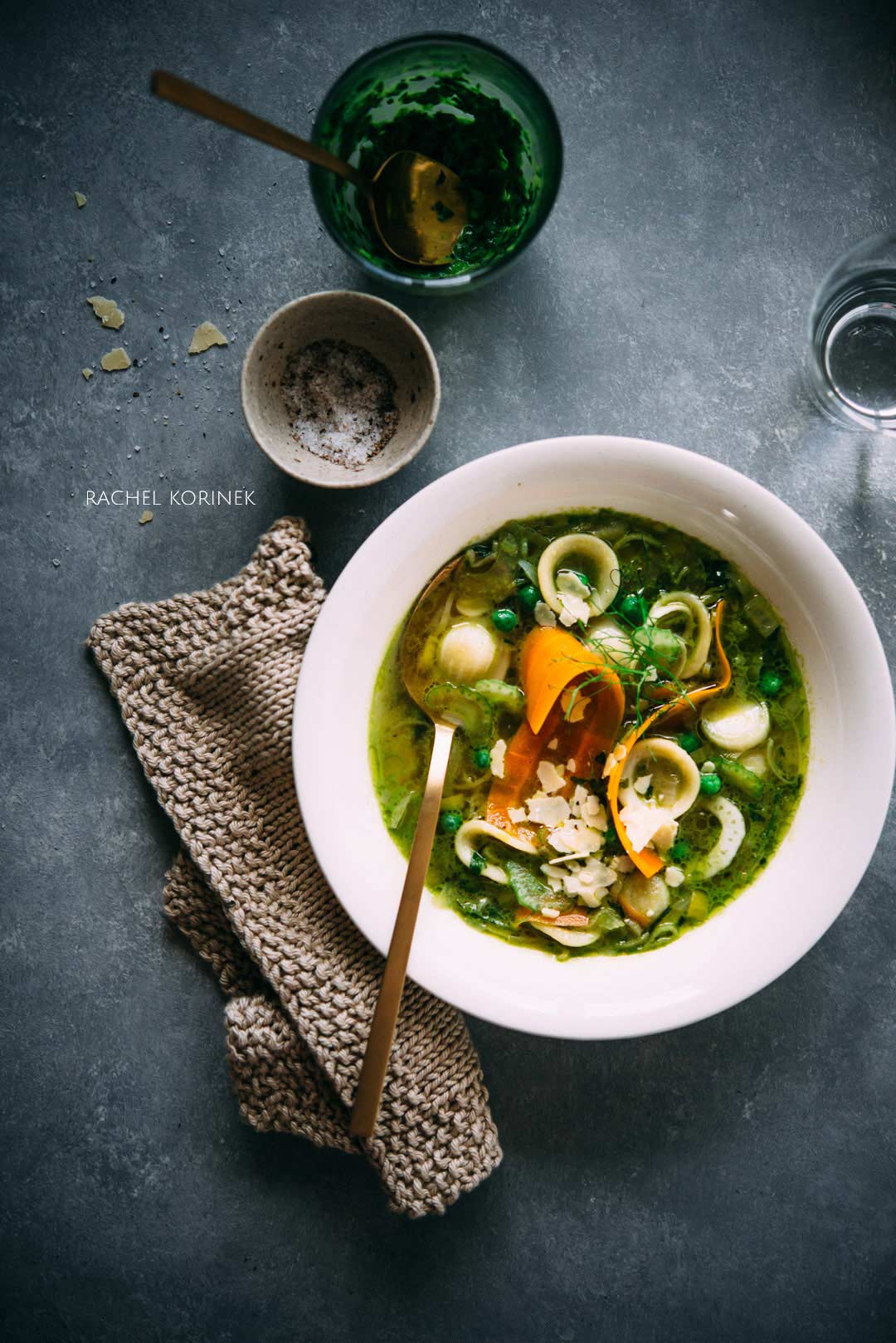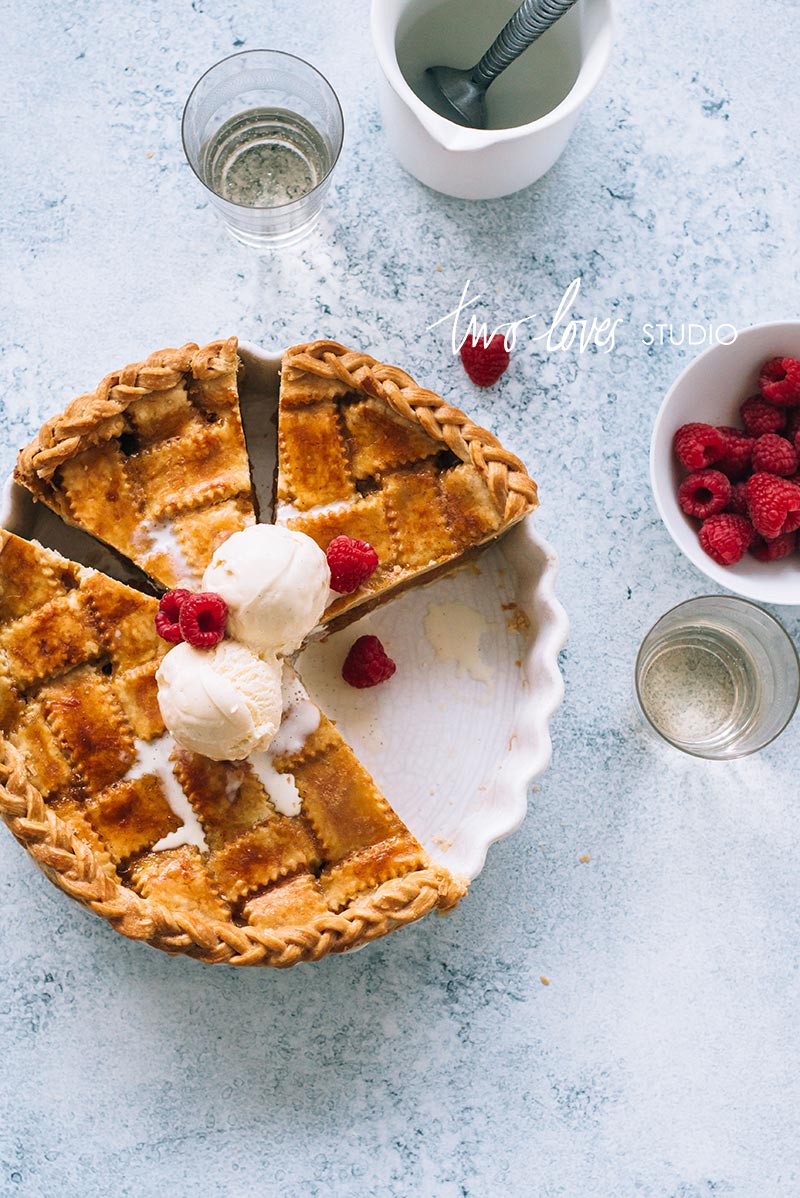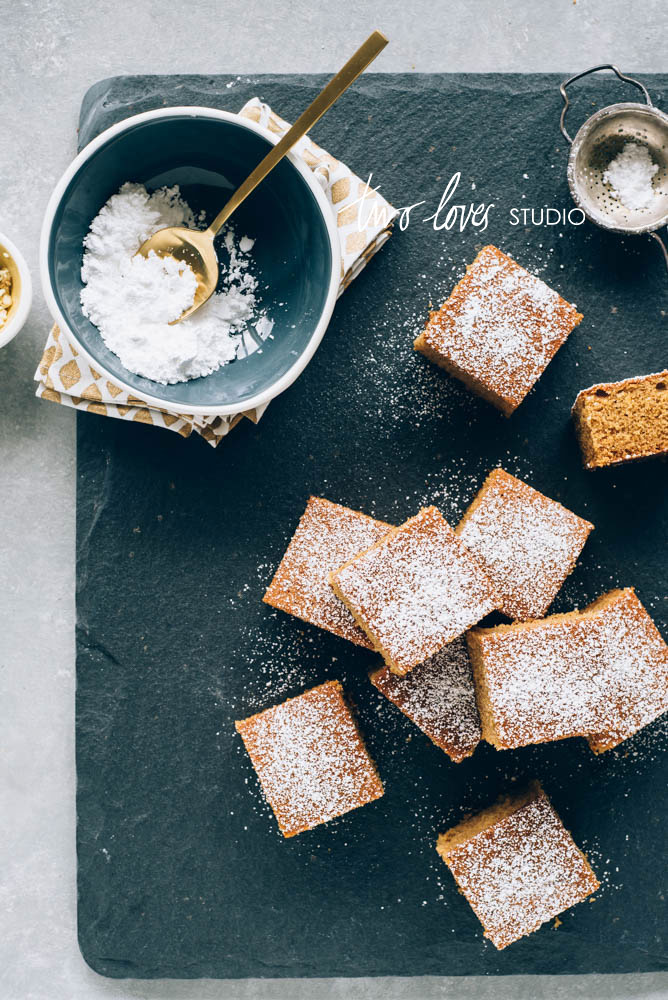 2017 – Working On My Dream Work
ENTER 2017. In the journey to becoming a profession, there is this idea that you've made it if you're busy with clients.
But I realised that working taking photos for others isn't the be all and end all.
Creating for yourself is what I was really missing.
I decided that 2017 was going to be the year of me.
I simplified my life, stopped spending unnecessarily so I could take on only the projects I wanted.
This was going to be the year that I worked on my stuff, the work that was dying to be told.
I started to work on the images I wanted to work on, I was teaming up with my favourite Melbourne food stylist Carmel Gohar to create these magic images.
I started my own podcast, organised and filled out two international workshops.
I released my first e-masterclass which now has hundreds of students and I was invited to speak at my first international conference.
The funny thing is that saying no and working on what I wanted to gave me more momentum in getting me to where I wanted to be than taking ever freelance job that came my way.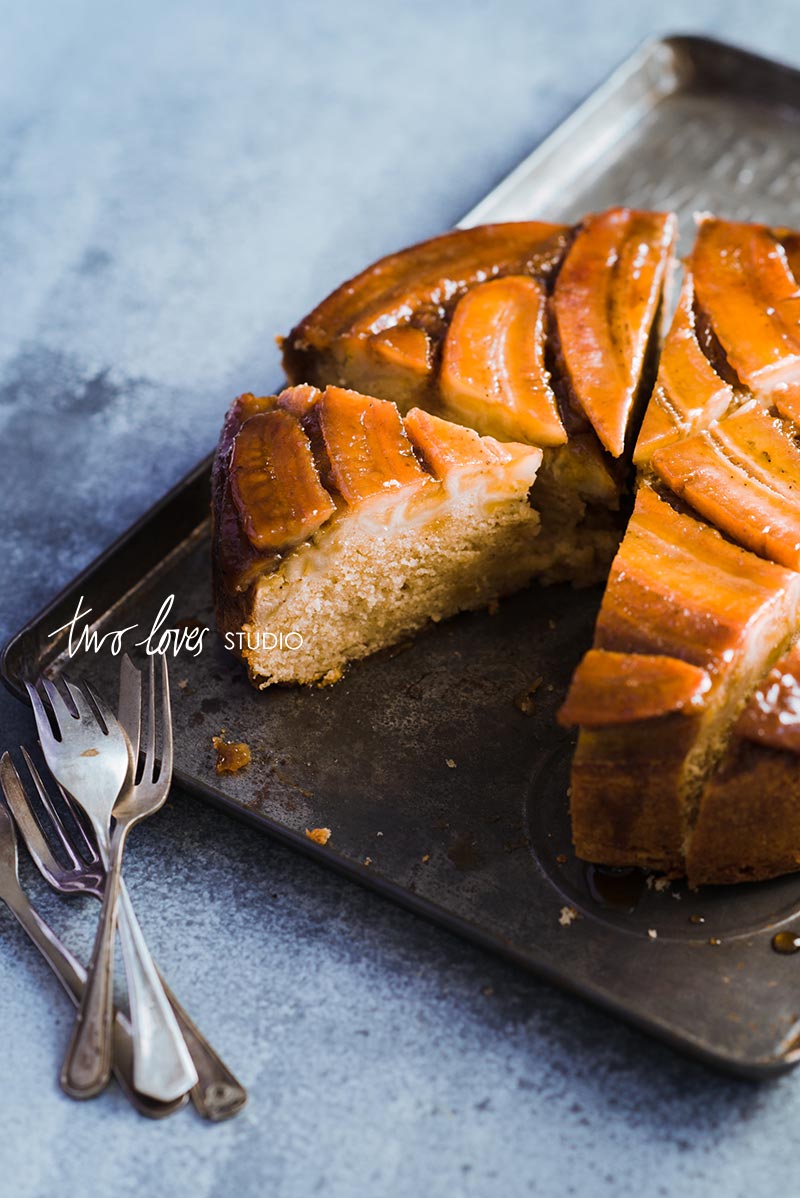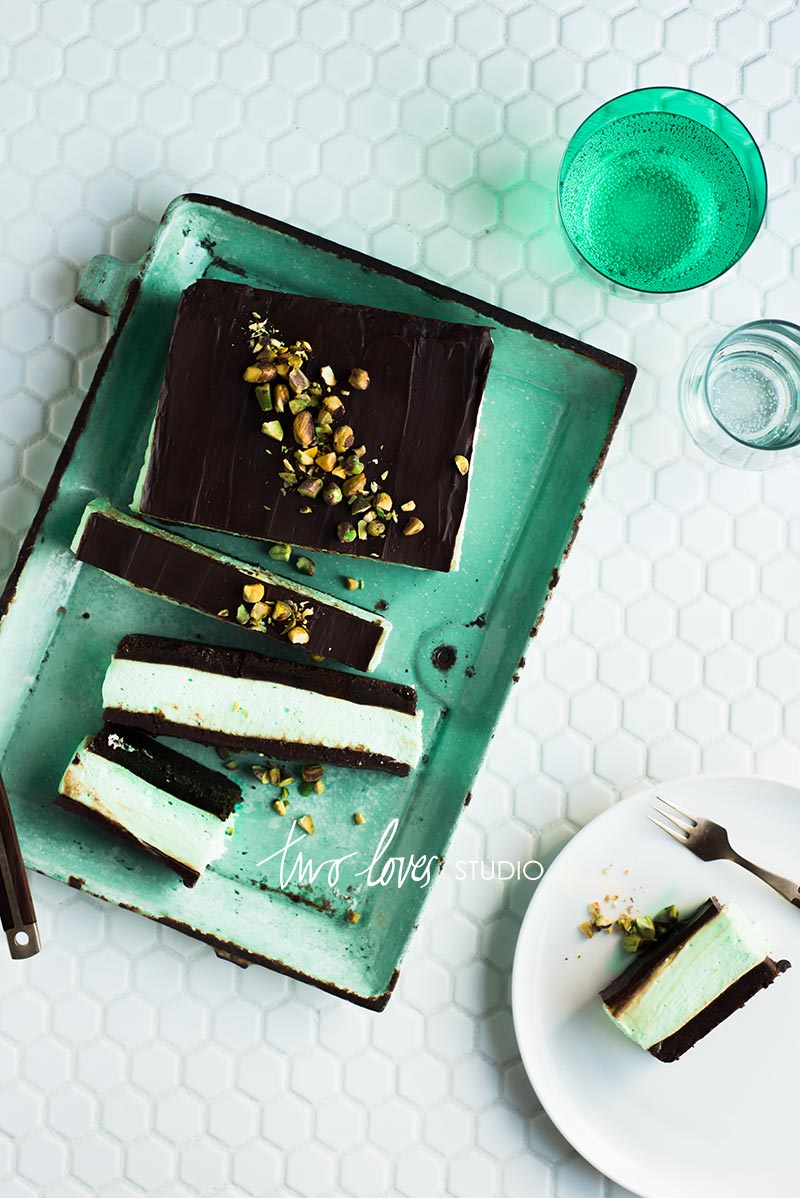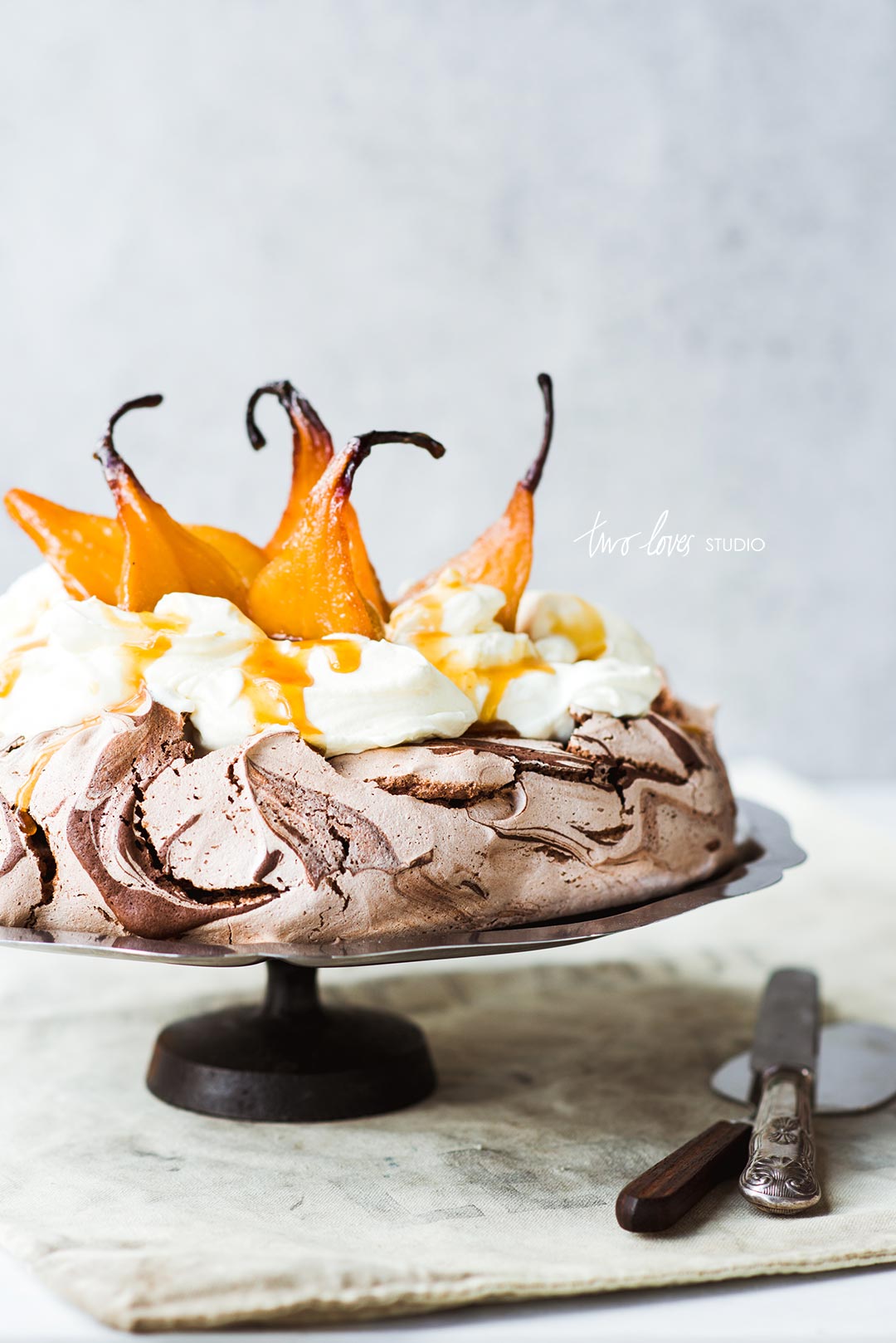 TAKE ACTION, NOW!
Everything you do will lead to something else, which will lead to another path and onto success. Now get moving, it's those little things that will lead you to the big things. And enjoy the journey.