Are you dreaming of creating those impressing food gathering images you see all over Pinterest and Instagram? But for whatever reason, you can't recruit enough people to make it happen?
Well today, I've got you covered.
You only need one set of hands to shoot a food gathering #likeaboss if you use Photoshop compositing in food photography.
Just look at this image by one of my favourite artists V.K Rees. Her hands appear busy quite regularly in her images. It's such a bit of fun.
Get your hands busy, because we're going to start compositing!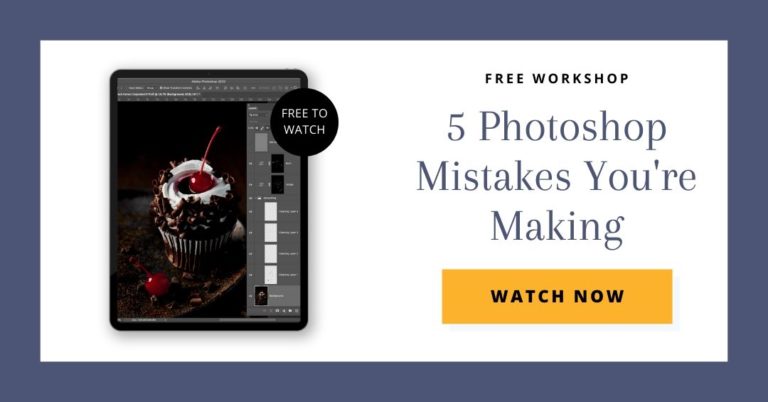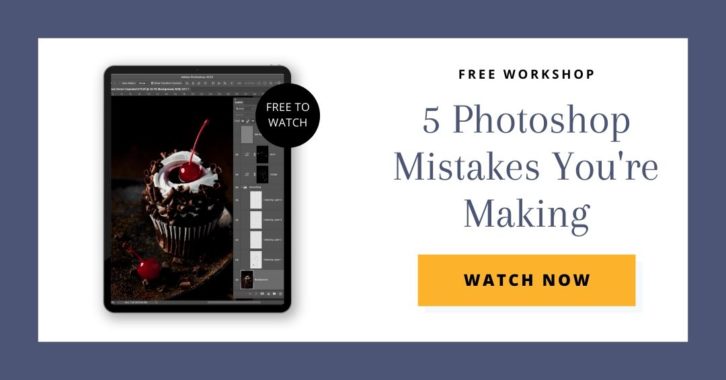 You don't have to be a Photoshop wiz to put together a composite. It's actually super simple, so I've put together a little video and in less than ten mins, you'll have the very own image of your busy hands.
Watch the video I put together on how to below.
Before You Start – Make Sure All Images Are Taken at the Same Angle and Settings
To make putting a composite together easy on yourself, make sure all of your images are taken at the same angle, distance, depth of field with similar settings/exposure.
This will allow you to just focus on brushing in the elements you want. Here are the four images I used.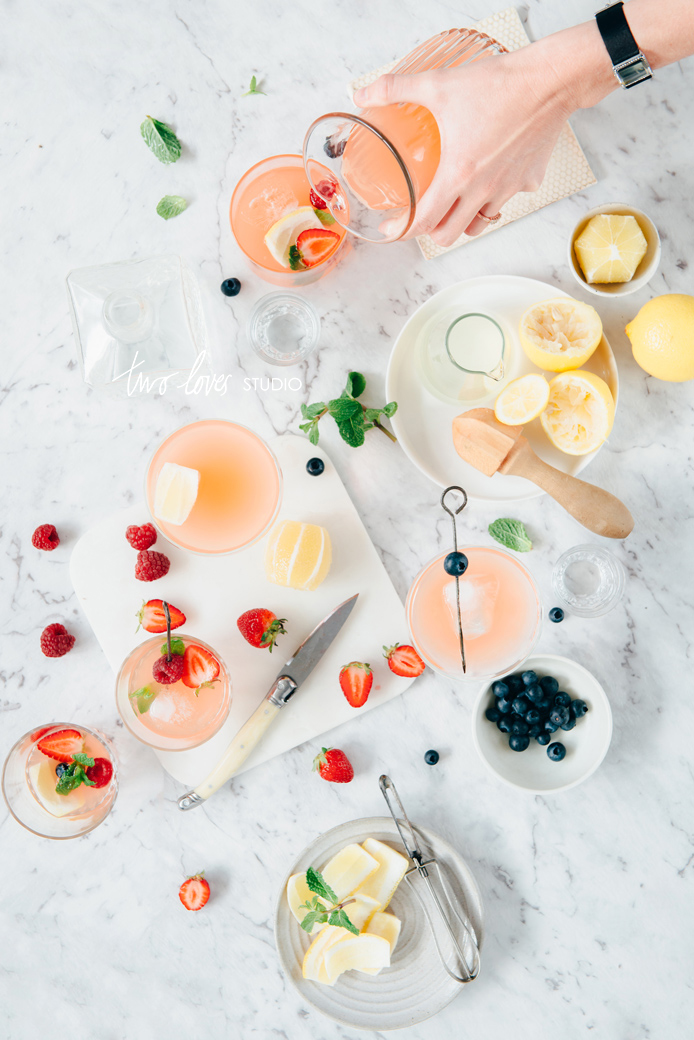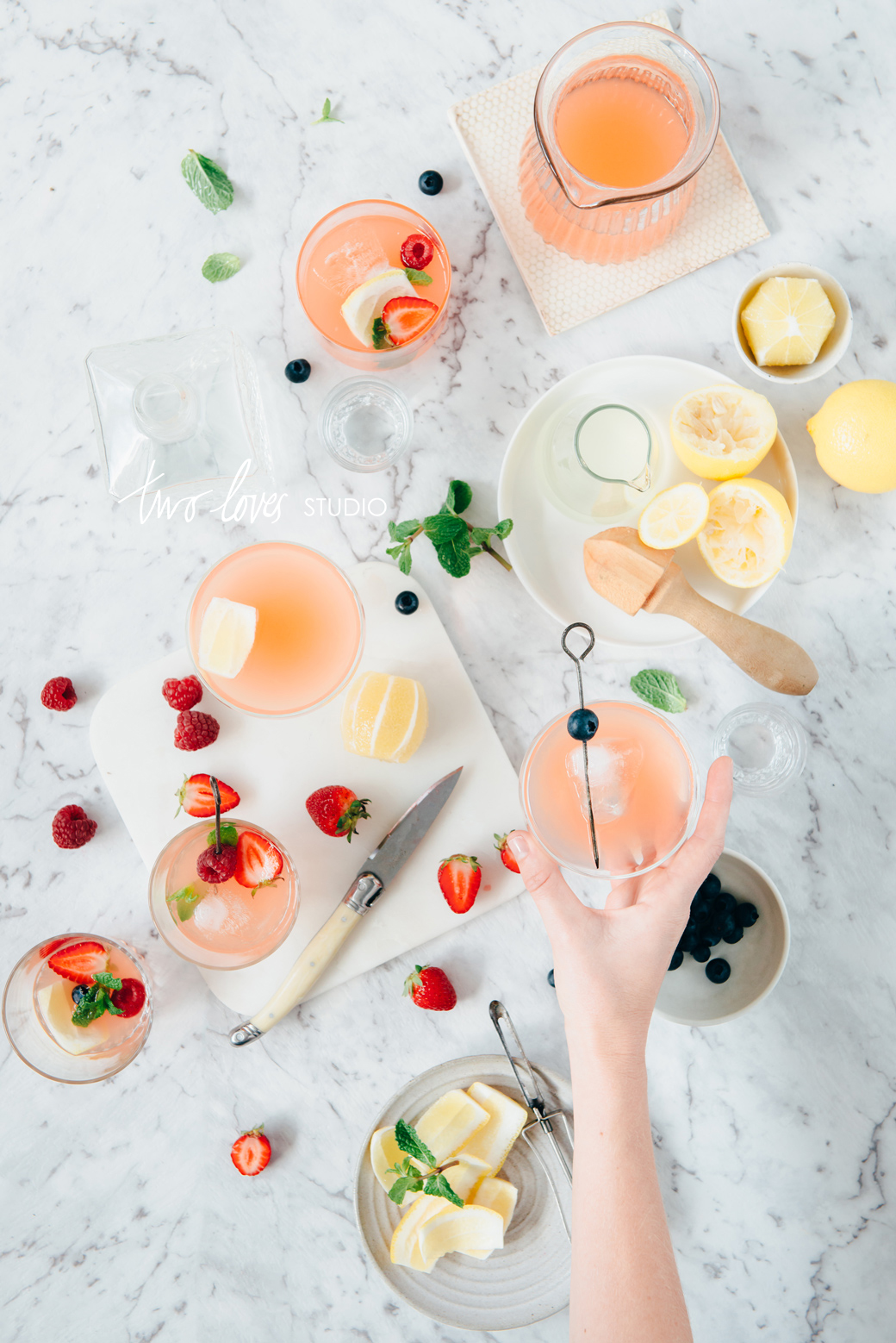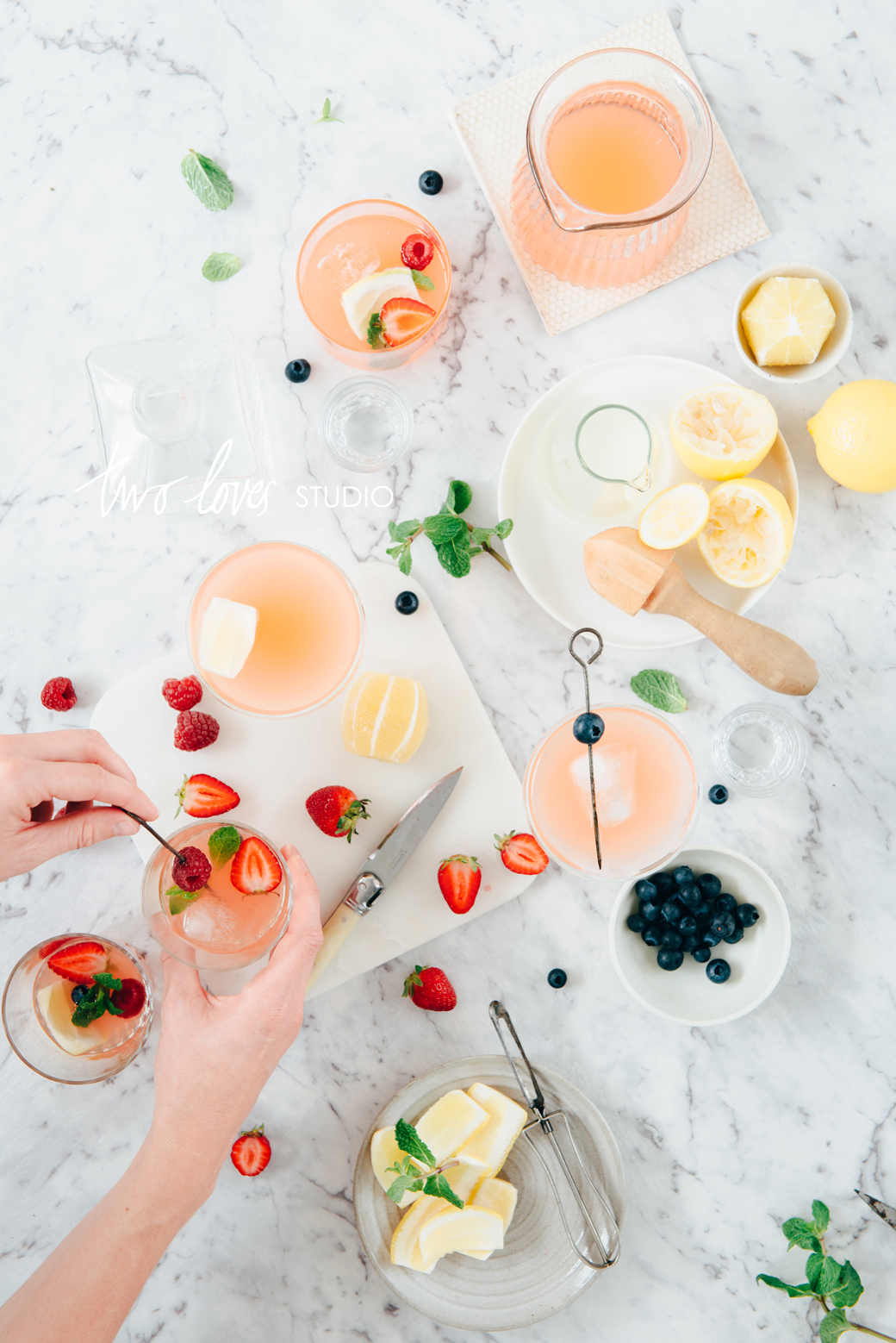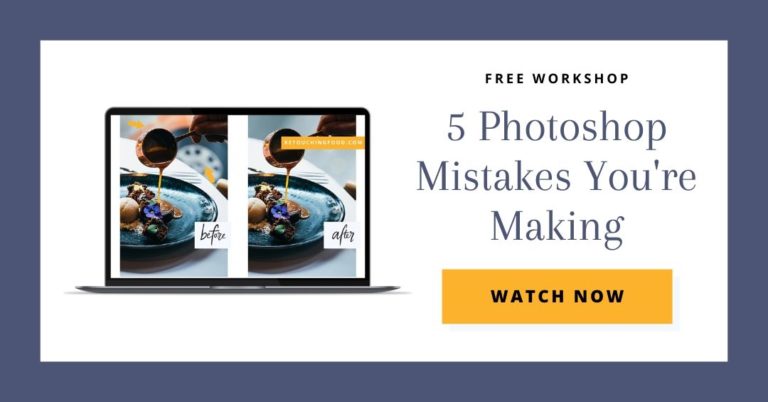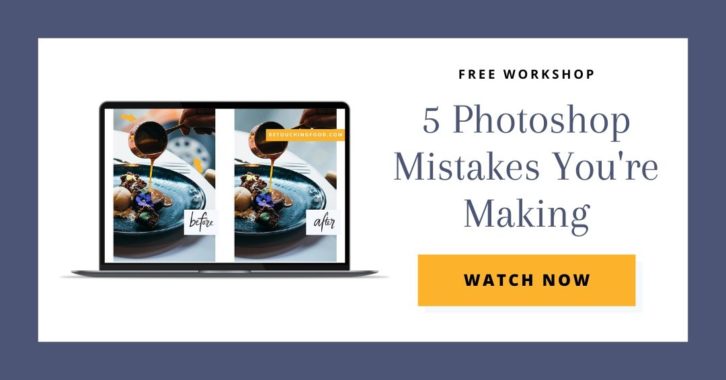 Photoshop Short Cuts
A recap of the shortcuts I talk about in the video.
Inverting a Layer Mask: < command + I > on mac, < ctrl + I > on a pc
Brush Tool: < B >
Brush Tool Increase in size: < ] >
Brush Tool Decrease in size: < [ >
Group Layers: < command + G > on mac, < ctrl + G > on pc
Layer Mask: <White to reveal> <Black to conceal>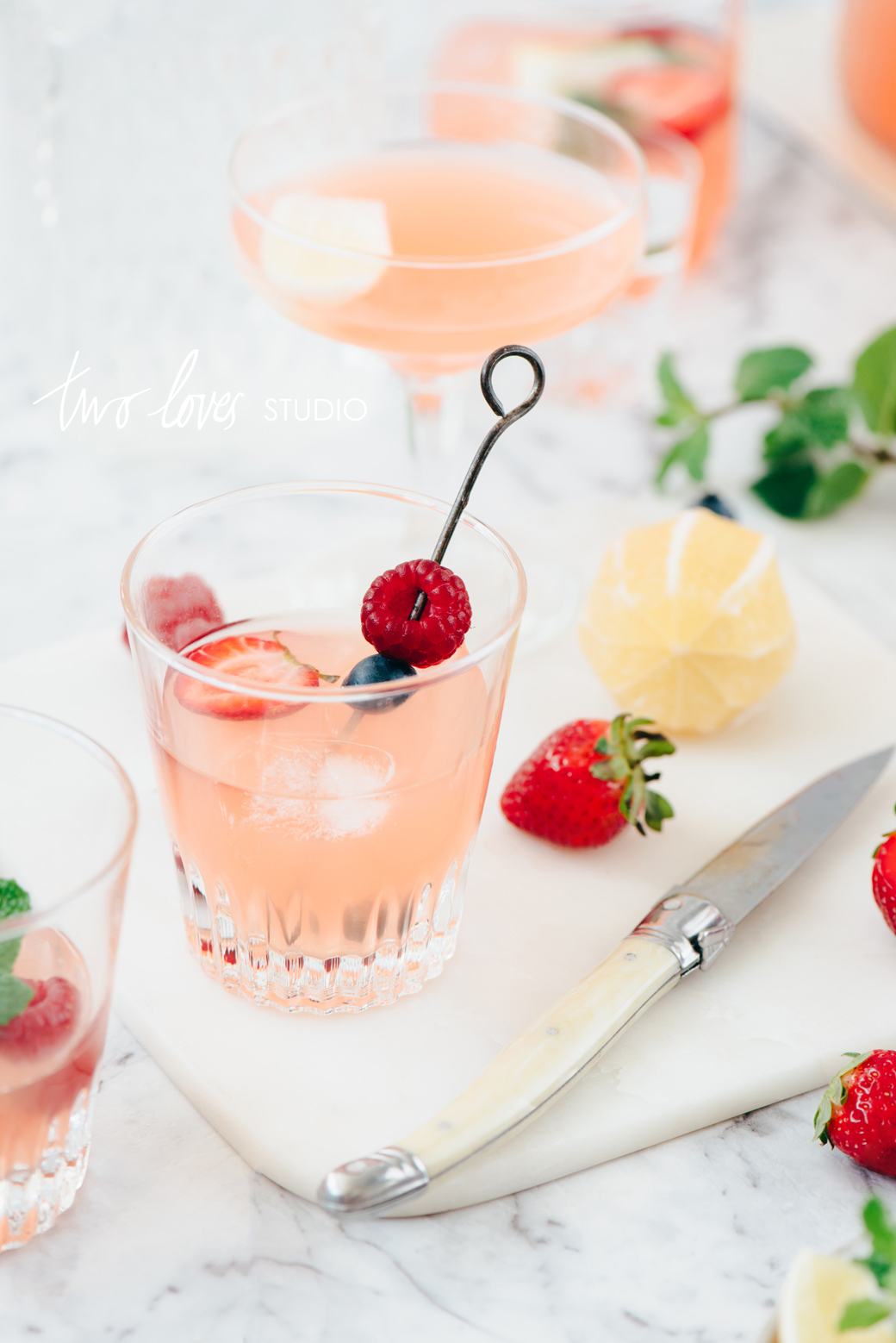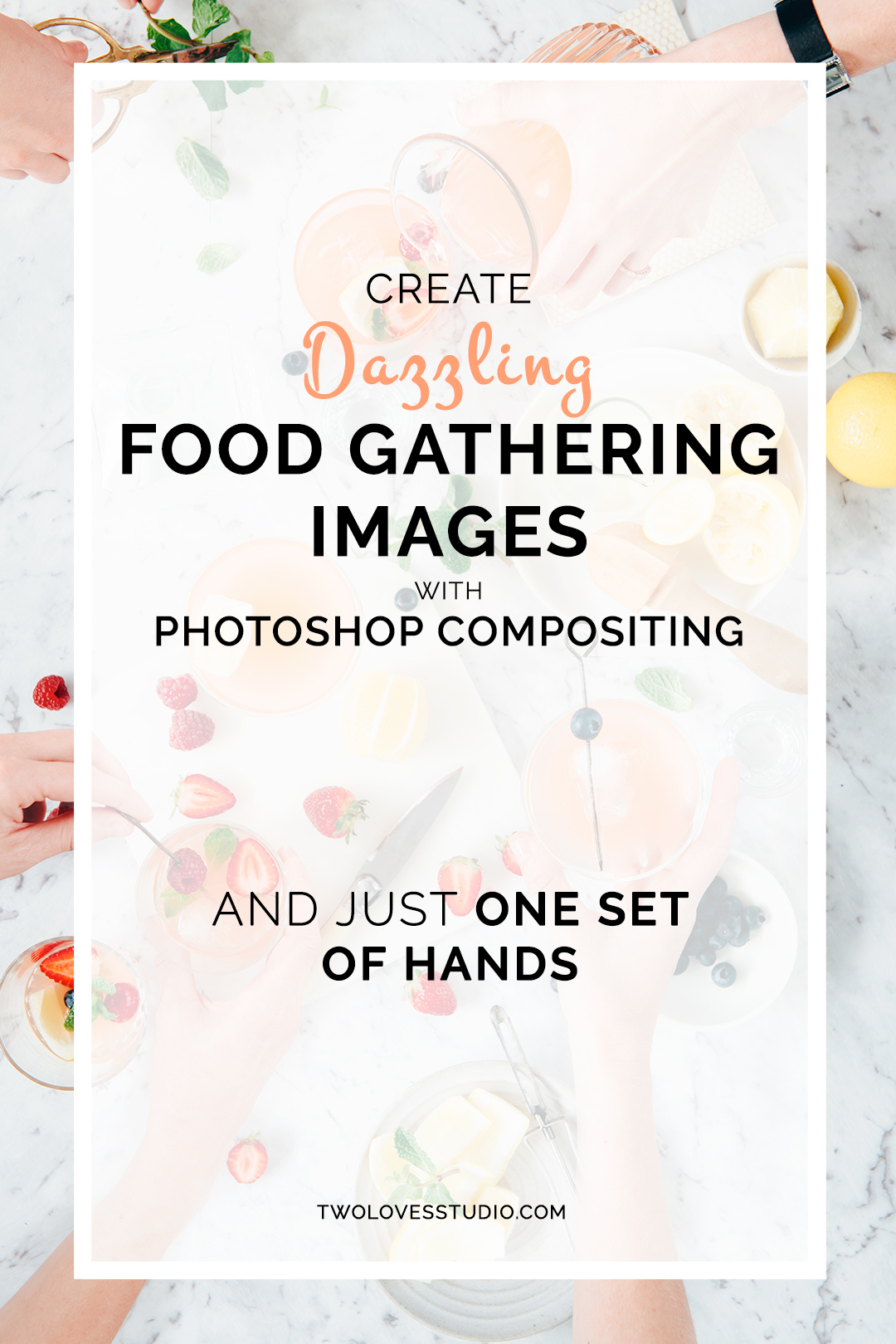 Confused about the different of Opacity v Flow? Check out this video.
If you have any questions about Photoshop compositing food photography, don't forget to leave a comment below and please share a link with your foodie gathering images!