Do you lay awake at night with big dreams floating around in your head?
Do you know where you want your food photography journey to take you? Do you know how you are going to get there?
Goals, food photography goals my friend are what will get you there. As the old saying goes, a journey of a thousand miles begins with a single step.
Goal setting is not just about at the end of the year. It's not just a new year's resolution.
The best gift you can give yourself is to set one-year photography goals. Am I right?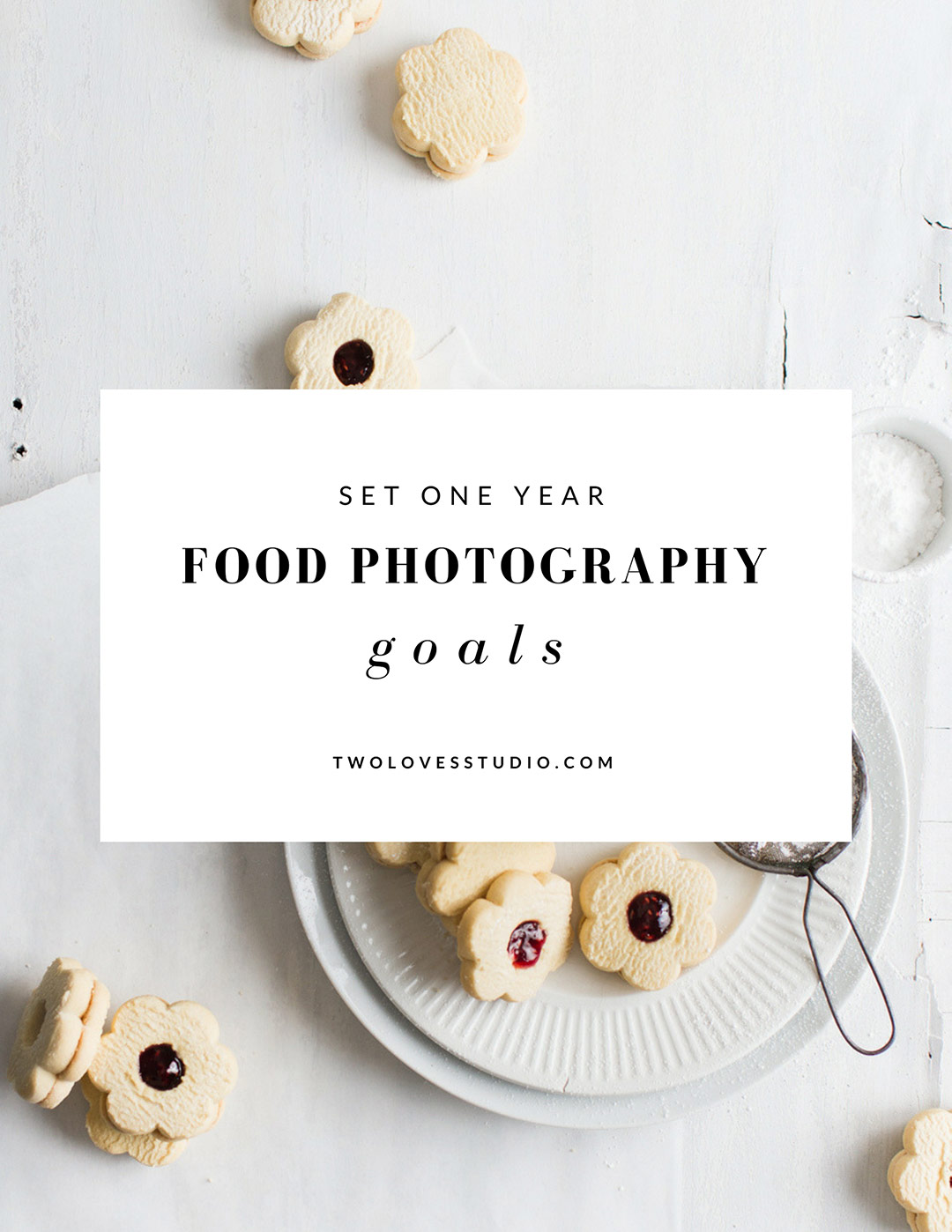 Goal Setting
If a goal is the aim of an action or task that one consciously desires to achieve, then goal setting is a powerful exercise that supports you in creating a life that you love.
More specific to this post, a motivating photography journey that you love.
It's about creating actionable tasks that will turn your visions into reality.
.
Why Set Goals
Pursuing a photography journey no matter how big or small without goals is like trying to play soccer (or football) without goal posts, you're never going to score.
As much as I wish it were true, there is a very slim chance that I will be asked to host a Creative Live workshop, be flown to Europe to work on an international cook book and have weekly freelance work by solely creating ad-hoc images in my space, updating my Instagram and writing the occasional blog post with no direction.
Setting goals for my food photography and taking actions towards achieving them is what is going to be me and you closer to our dreams.
Simply thinking about it (which we all do a lot of) ain't going to get us anywhere.
To get to great places, you need to set audacious goals. To achieve audacious goals, you need to set a whole bunch of smaller goals to one-year goals to be exact.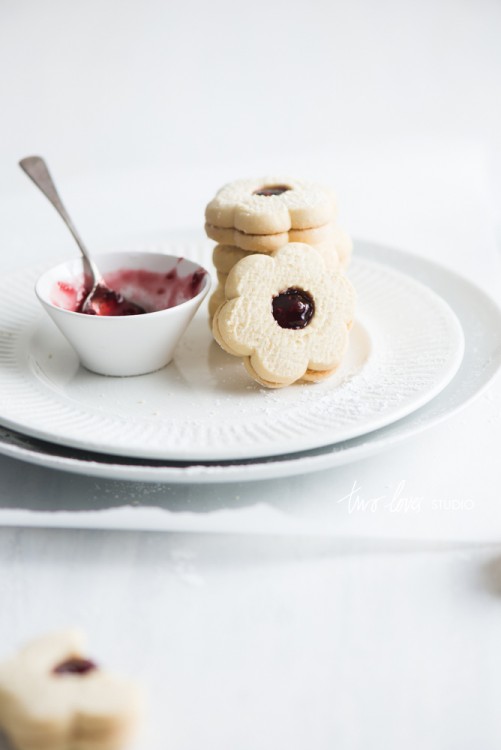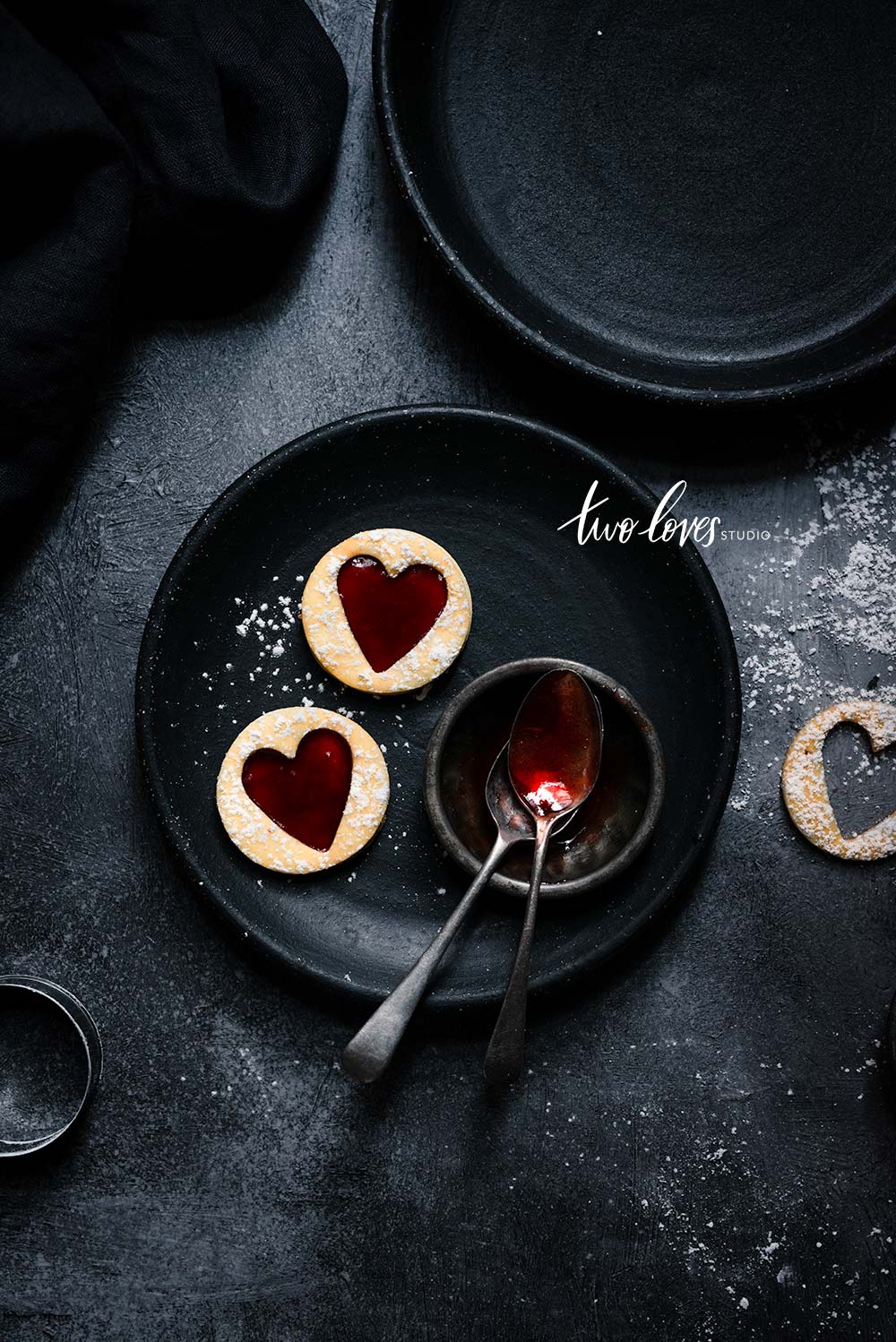 My Photography Goals
How was I able to have shot 5 cook books front to back within three years of starting my photography journey?
Simple, I set goals to do so.
I have been setting goals for three years now and have one year, five year and ten-year goals stuck to my fridge at home. (My goal one day is to have a kitchen where this fridge can live. Then I'd have to find another place to hang my goals!).
I believe that goal setting is so powerful, I wanted to share with you what my goals are so that you'd be inspired to start setting some of your own, or if you already have some, revising them to make them more actionable.
Whilst my one-year photography goals might seem quite humble, they are those first steps on the journey of a thousand miles that leads me to my five and ten-year goals.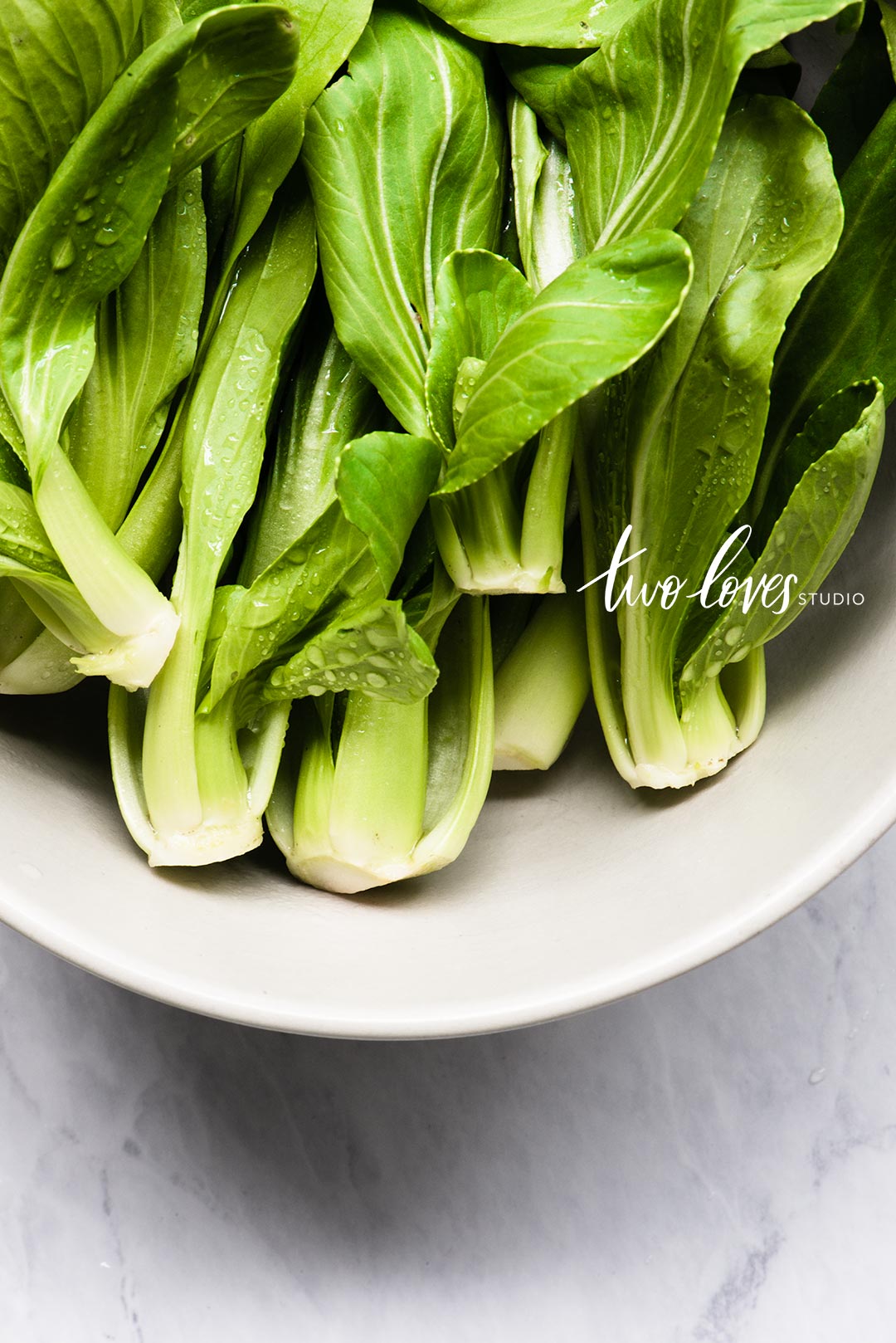 My One Year Goal:
Quite simply, my one-year photography goal is: I am commissioned weekly for innovative and challenging food photography projects. (Sounds powerful and inspiring right? Makes you want to get in on the action? That's how a goal should make you feel, but more of that later)
So how do I make this happen? Focusing on a photography aspect, here are 3 smaller goals I aim to work on throughout the coming year.
3 goals to get me to my one-year goal:
I am an expert in capturing visual stories of beverages.
I create beautiful and emotive images using artificial lighting.
My savoury food styling produces drool worthy images.
Sounds pretty achievable and inspiring to me.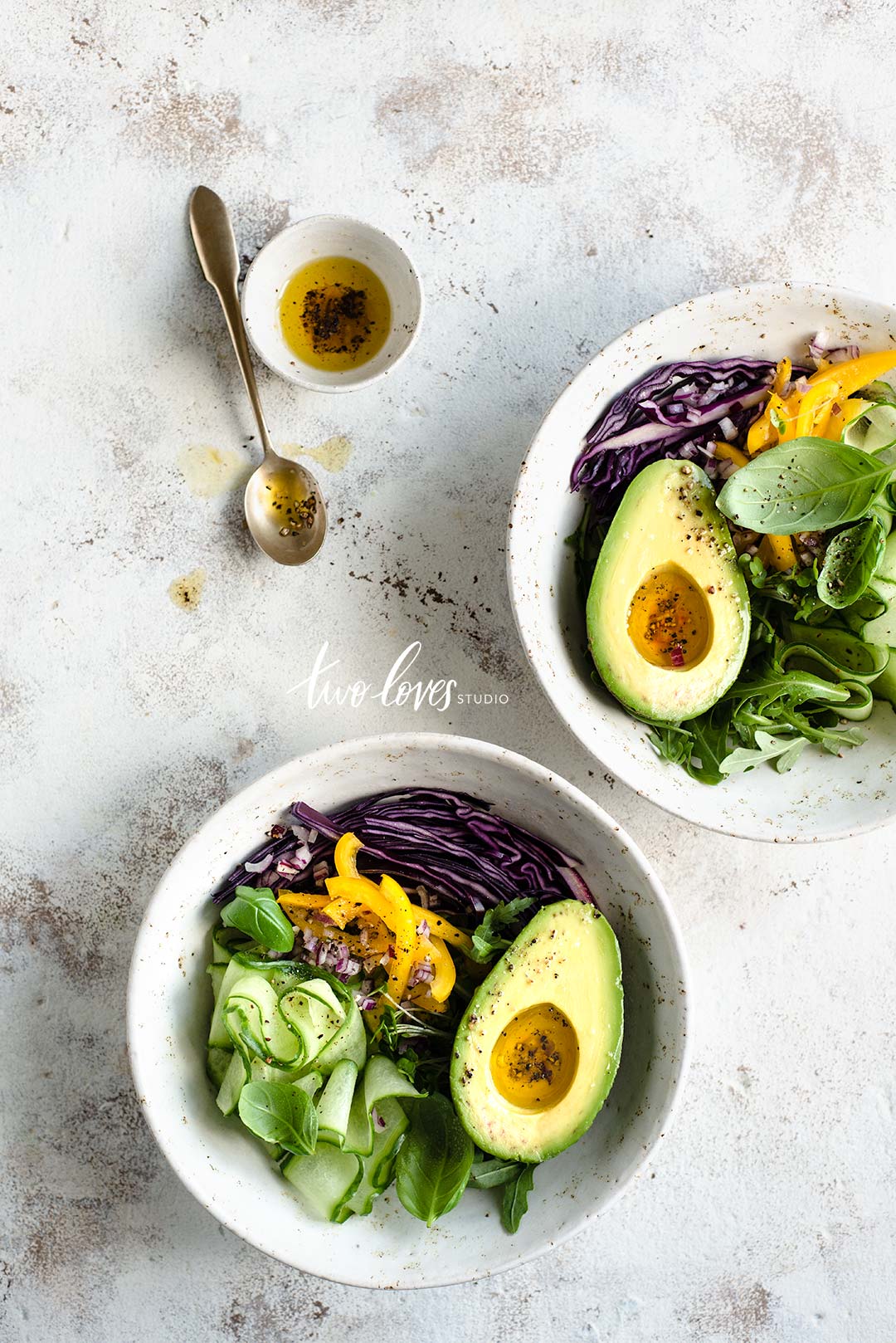 How To Set Powerful Photography Goals
Powerful goals provide focus, motivation, the desired outcome and are always written in a present tense. Reading them should motivate you into action.
You'll instantly know in your gut if a goal isn't really for you, so always make them authentic.
To create powerful goals, you want to make sure they meet the S>M>A>R>T criteria.
Specific: Make your goals as specific as possible. I want to take good photos. What does good mean? Really define it.
Measurable: Make your goal measurable. How will you measure the progression and achievement of the goal? Are you creating something, are you an expert? Use descriptive language.
Attainable: You want to set your goals high, but also make them attainable. Having a goal of being the first successful food photographer probably isn't attainable. Be the first of something that hasn't been done yet or even better, make it a first time for you.
Realistic: Make your goals authentic to you and real. Film photography is trending right now, but don't make it a goal if it doesn't float your boat. Film food photography on Mars is also not realistic for the average person at this point in time either, (but what a thought!). The idea is to get real, not tell ourselves we aren't good enough to what is actually possible. Don't confuse the two.
Time: Make your goal present tense and attach a time frame to it. We are setting one year goals here, so you could attach a time frame within the coming year to your goal.
Lastly, don't under estimate the power of language. Using descriptive measurable language, I came up with specific, attainable and realistic goals to achievable in the coming year.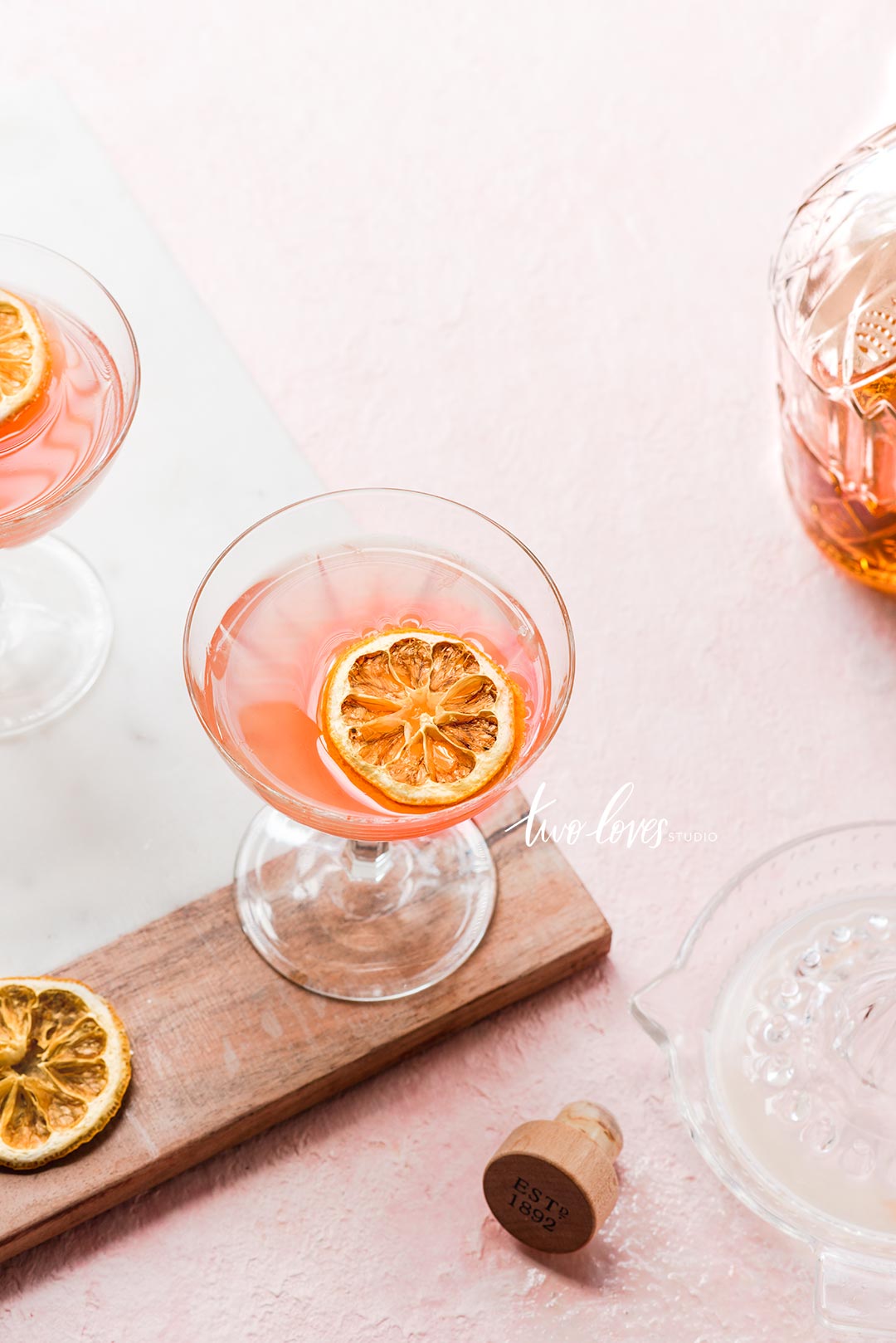 Let's Set Some One Year Food Photography Goals
There are a number of templates out there you can use to set food photography goals for the coming year.
I have a free template you can find here.
To get you started, think about where you'd ultimately like your photography to take you.
That is to say, if someone could wave a magic wand and grant one wish for your photography what would it be?
Step 1. Take that thought and think about what you'd need to achieve in one year to get you started on the journey to that dream.
Step 2. Write down 3 actions or tasks you'd like to achieve.
Step 3. Turn these ideas into SMART goals.
Use powerful language to make them Specific, Measurable, Attainable, Realistic to achieve in the coming year.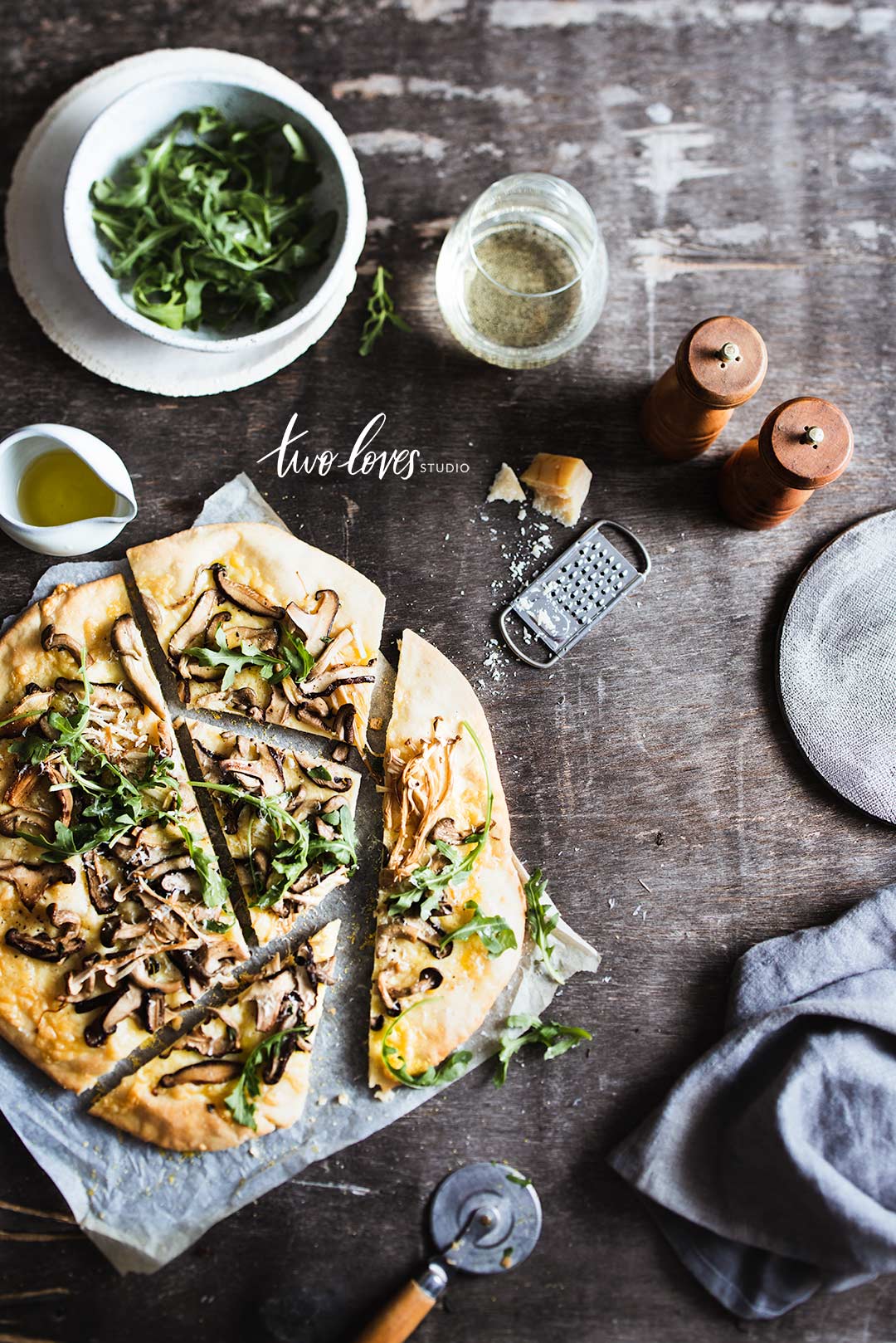 Example.
To get me to my ultimate goal, I'd like to be commissioned weekly for innovative and challenging food photography projects. I jotted down a few ideas and using SMART, I turned them from being ideas into inspiring and motivating, actionable and measurable goals.
From this: Become proficient in using artificial lighting – to this: I create beautiful and emotive images using artificial lighting.
From this: Become proficient in taking beverage photos – to this: I am an expert in capturing visual stories of beverages.
From this: Improve my savoury food styling to this – to this: My savoury food styling produces drool-worthy images.
What ideas/goals came to mind for you when you read this post? I'd love to know what your one-year food photography goals are.
Please share them below and inspire others (and yourself) to get started on their unique journey.