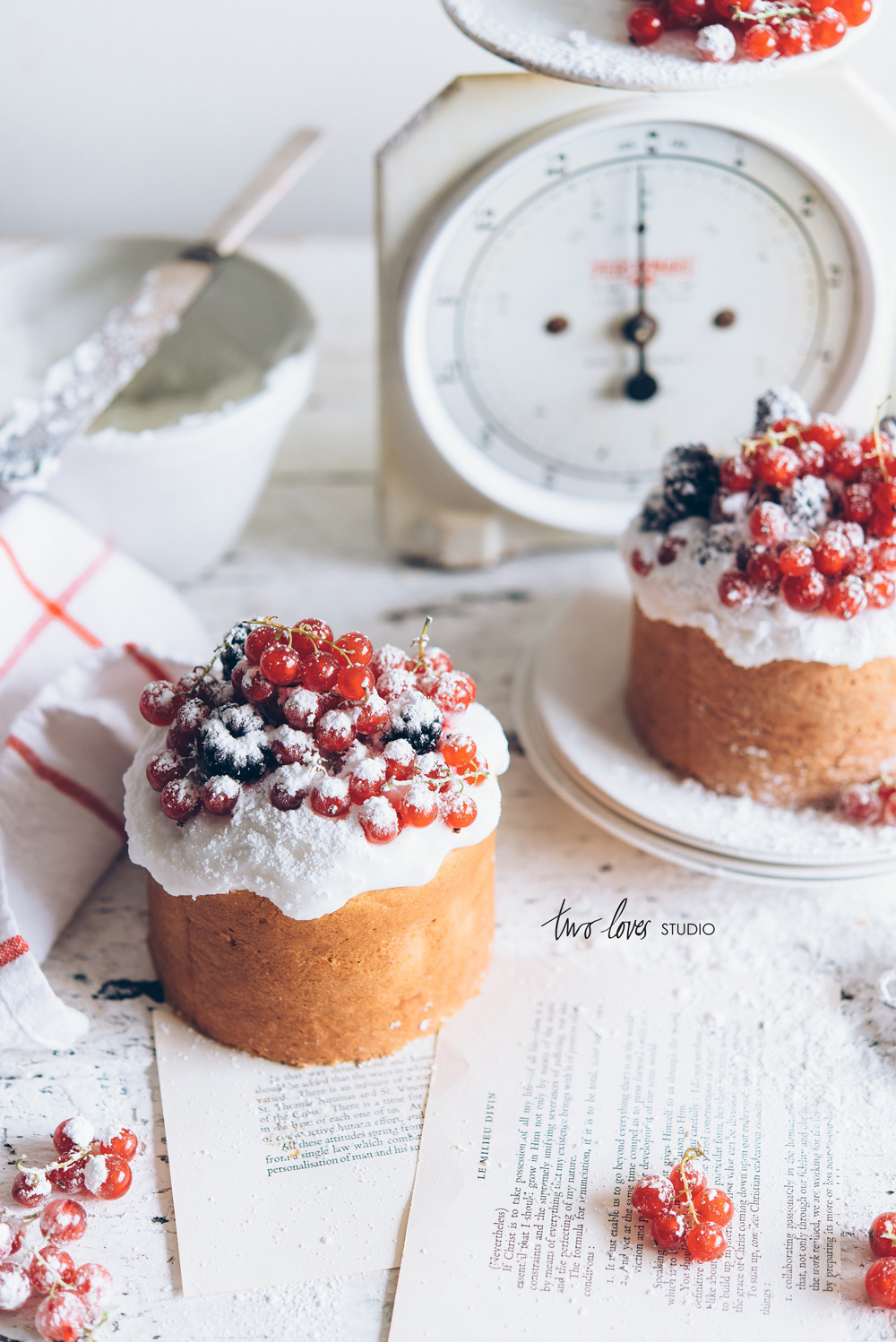 This one is for you! Some holiday cheer with none other than my favourite kind of imagery – CAKE! [The main focus here was to incorporate a set of scales to showcase the cake. I came across this old vintage scales, with a big round face that reminded me of a clock, and you all know how captivated I am by circles. It was exactly as I had imagined in my head and I was able to bring this concept to life. I didn't have much direction, other than a disproportionate cake on a set of scales, and this quickly turned into a holiday themed shoot. I am pleased that it did as it gave me a new business idea. To get this new idea off the ground, I am going to launch a crowd funding campaign, so you'll have a chance to get involved in the new year!]
I wish you the happiest of holiday seasons, filled with laughter and joy, loved ones and favourite pastimes.
As another year draws to a close, I can look back to see how far I have come in my journey. It always touches me just how supportive and encouraging my followers and fellow photographers are. Especially those who make time for a coffee with me when they come to Melbourne. I have a sense that next year is going to be a very grand year and I look forward to sharing this continued journey with you.
Thank you!