I've been home for a week or so from a trip of a lifetime, where I married my best friend Matt Korinek in Canada, (which I might add was one of the greatest moments of my life).
People will tell you it is such a come down after your wedding, as this big 'life' event has come to an end.
I must say I am relieved and grateful that we pulled off an amazing and beautiful, heartfelt wedding and that I no longer have to plan and organise it!
What I didn't really expect was how much it has taken its toll on me and how drained I feel.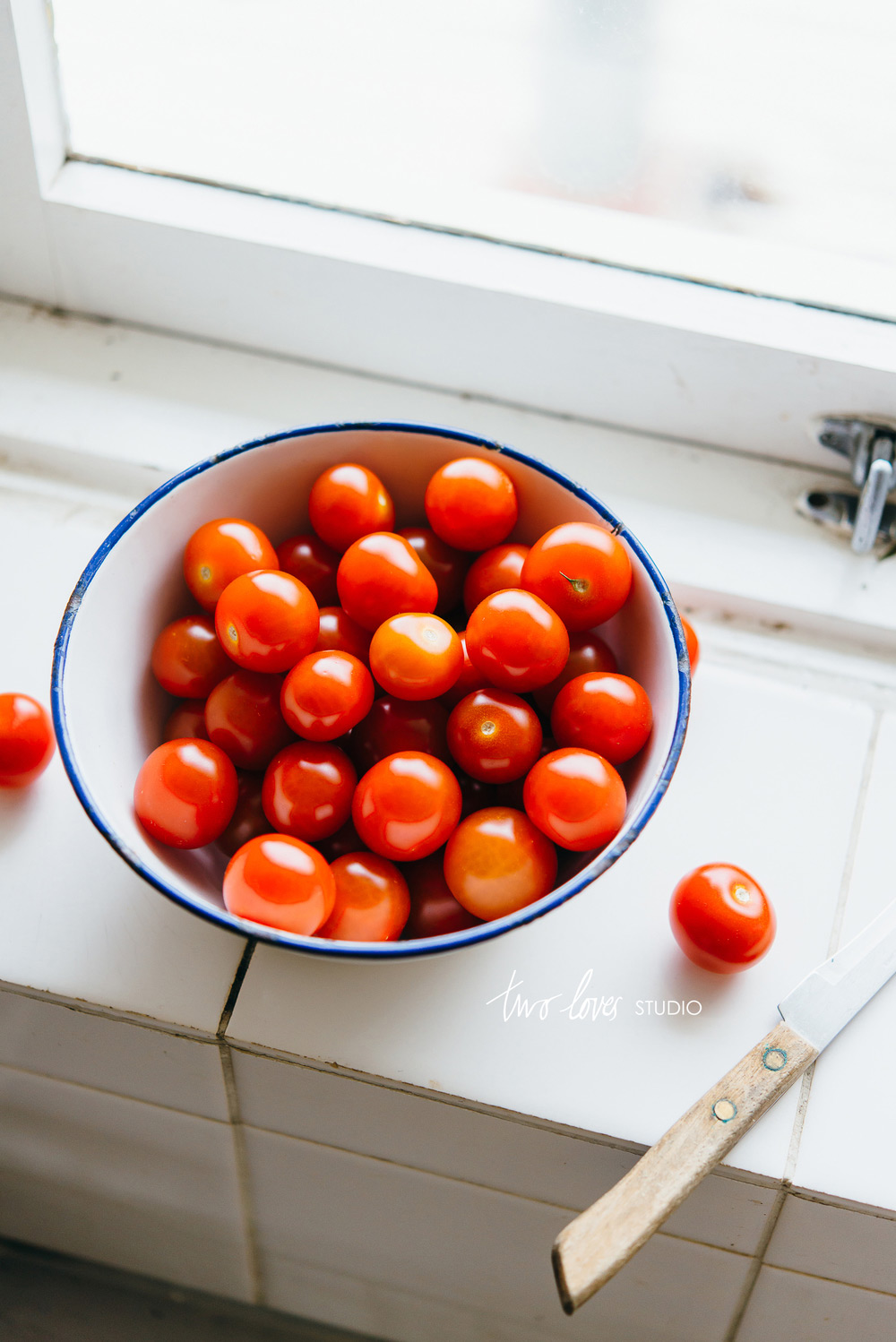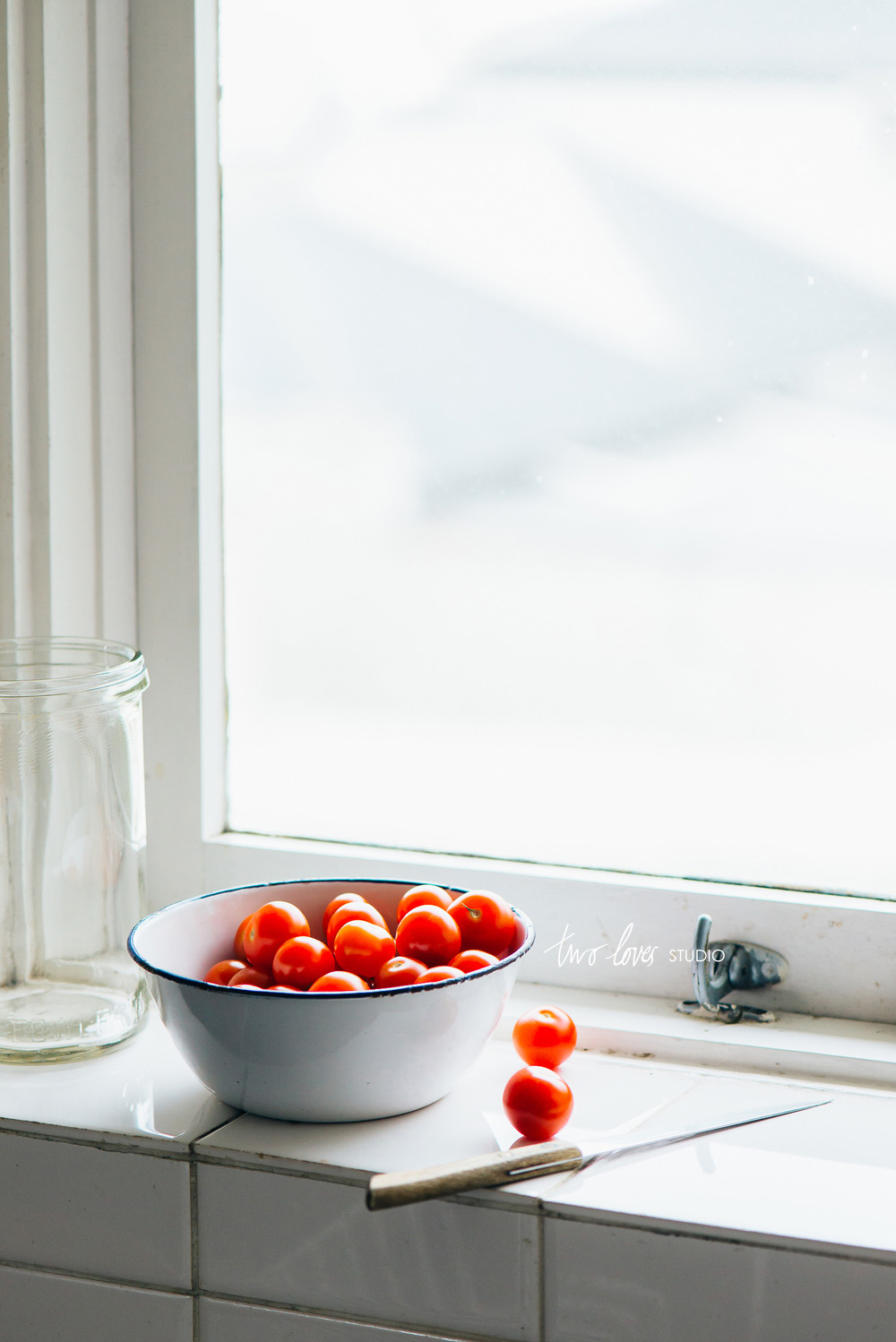 I also didn't expect that coming back home to Melbourne would be so tough, leaving friends and family after being surrounded by them for a month. It was truly a blessing and I wished that would never end.
Being back in our little apartment in Melbourne was feeling a little lonely at first, but as we get back into the swing of things and looking forward to Spring – beauty begins to reappear.
Like the moment I was standing in the kitchen and noticed the gorgeous light that was hitting my cherry tomatoes that were sitting on the window sill. So simple, so beautiful. It just hit me.
There was this moment of solitude like the whole world had stopped just for me to witness this beauty.
The inviting red brings out the warmth and love in every moment.
I've shared this little story on Steller, as a reminder to seek beauty in the places and mindset you least expect.