What is the best aperture for food photography? It's a question I hear all the time.
The short answer is, it depends on a few things. However, Your end goal is to always make sure your 'hero subject' is in enough focus that the viewer can make a connection.

Let me walk you through some things to think about when it comes to choosing the best aperture for food photography and go through some examples.
Be sure to read the recap at the end for main takeaways.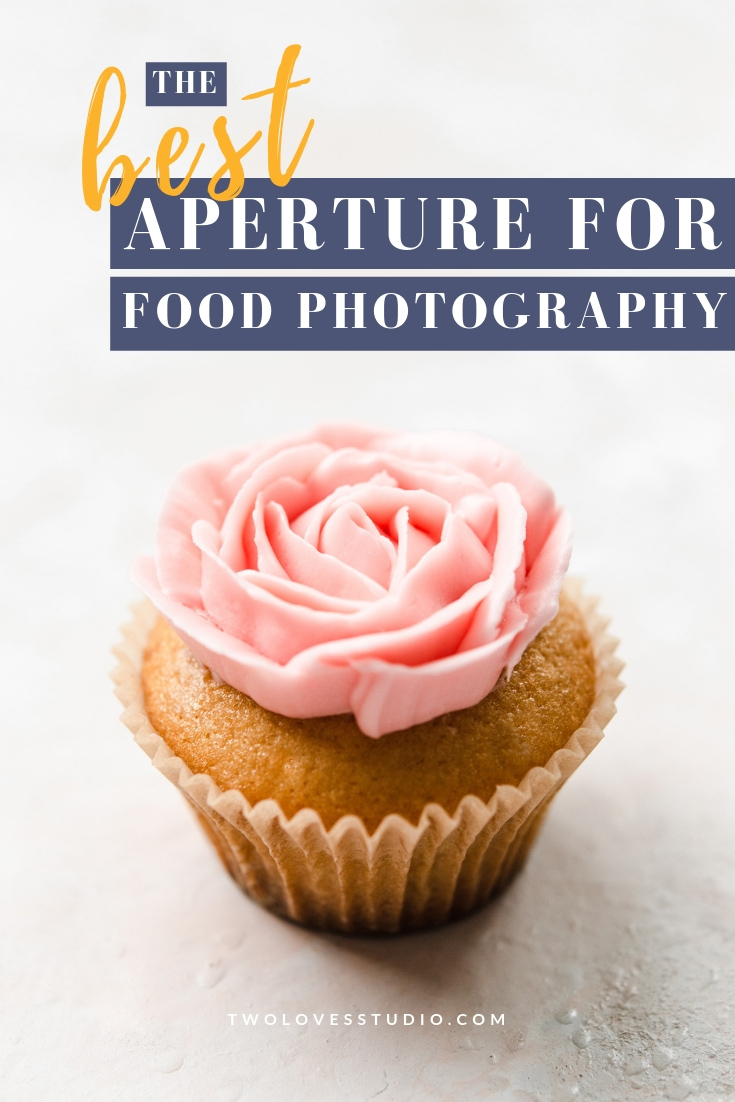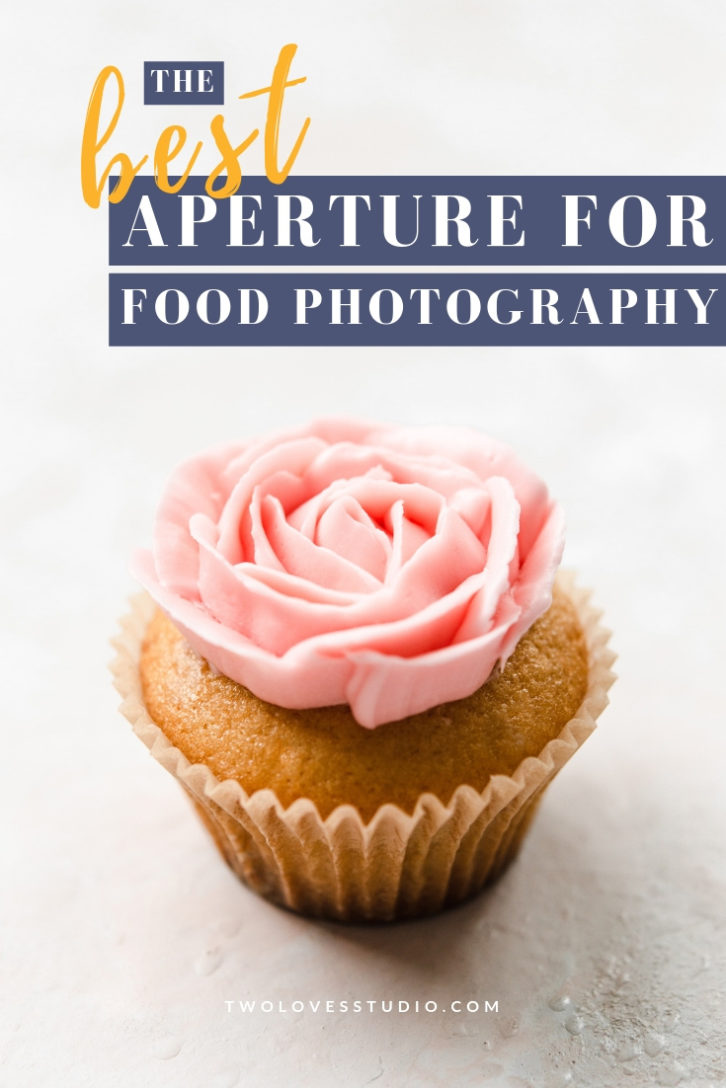 To Determine The Best Aperture For Food Photography, Think About:
In order to get the most powerful and beautiful food photography, you do need to think about a few things.
The issue with me just telling you a hard and fast rule is that it leaves little room for creativity or for you to find your style. And that's how I roll. If you're familiar with my blog, you'll know that I aim to empower you so you can make the right choice.
When deciding on what aperture in food photography you should use, here is a quick list of things you'll want to think about:
What is the concept that you're shooting? What kind of mood is it?
How many subjects are in the frame? Is it important to see all of them?
What angle are you shooting? Aperture will be different for overhead vs 45-degrees.
What is the distance from the subject to your lens? That will effect Depth of field (DoF).
The lens you shoot with will have an effect both on focal length and DoF.
What is your available light like? That may dictate your aperture choice.
Are you shooting a personal project, or is it client work?
Where does the Plane of Focus hit your subjects?
Now you'll see there are a lot of variables. But with time, these things will become like second nature to you.
Let's go through each one of these points.

The Mood And Creative Direction Affects Your Aperture Choice
A shallow DoF is a compositional choice that helps you viewer move to the most important part of the frame.
This will tie into how many subjects you have as well.
If you are shooting a large table scene, foodie gathering, it's likely that there are smaller stories within the overall image. So to make sure the viewer connects to all that, you may not want to shoot super shallow.
Now that doesn't mean that you'll shoot smaller apertures (larger number f stop) but maybe starting with around f/4.5 and working from there.
You should also think about *if* a shallow DoF helps convey the mood you are trying to tell.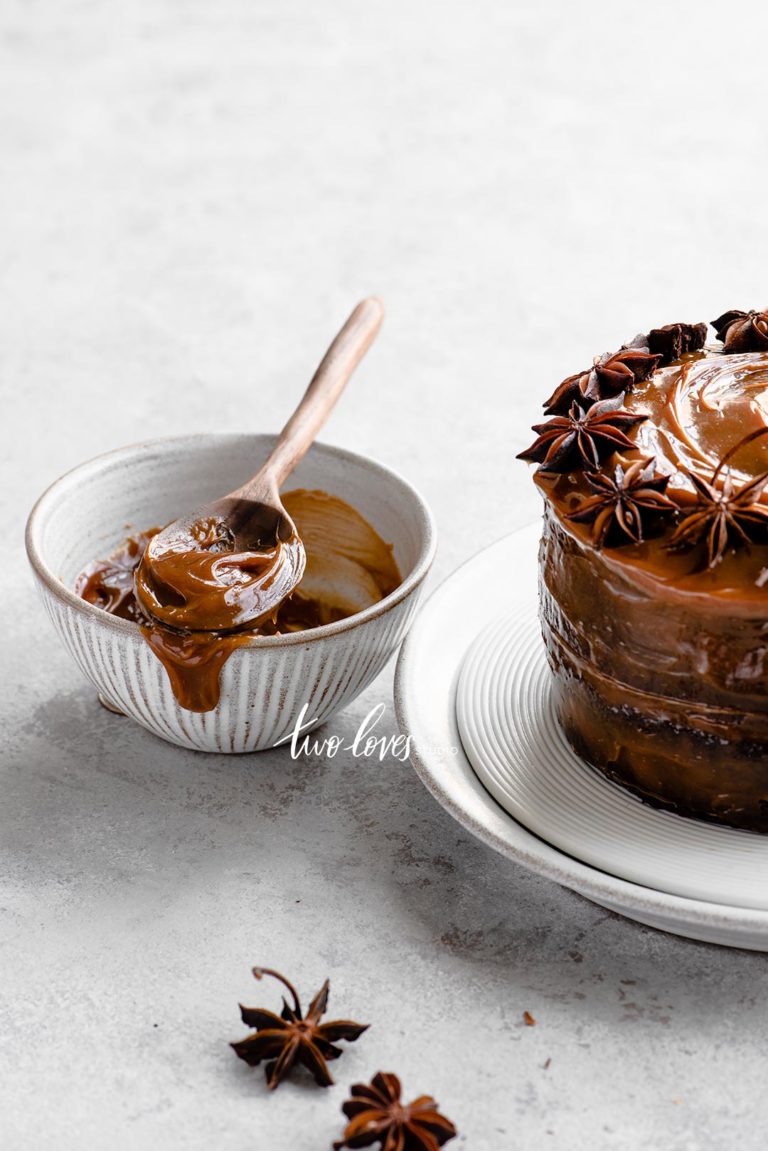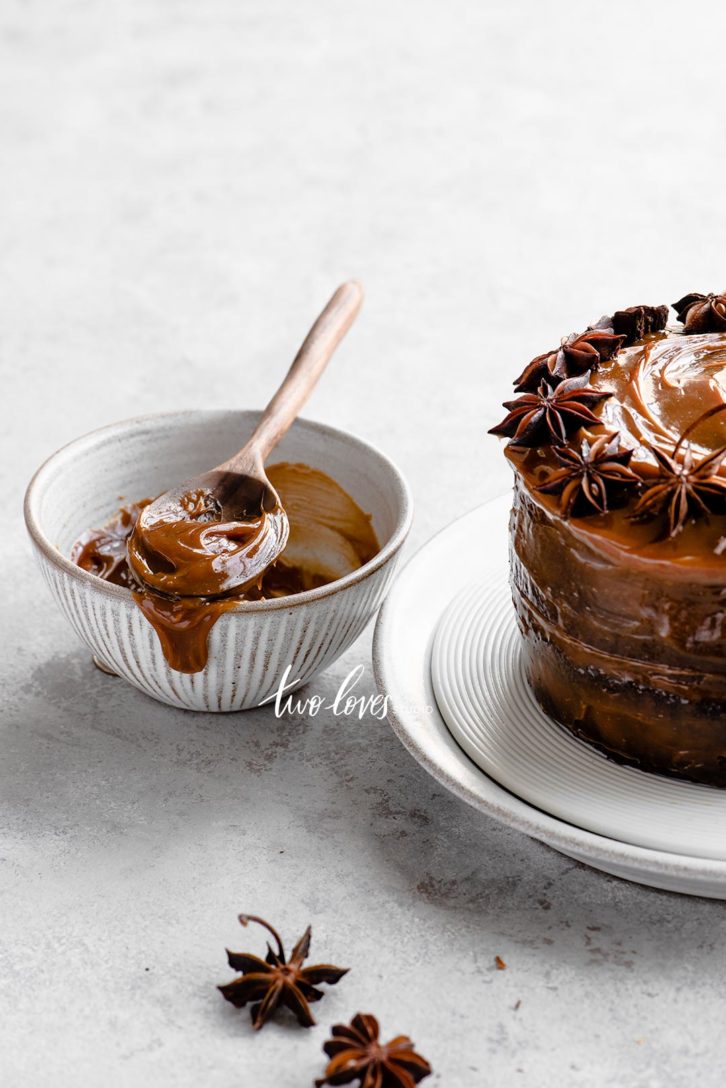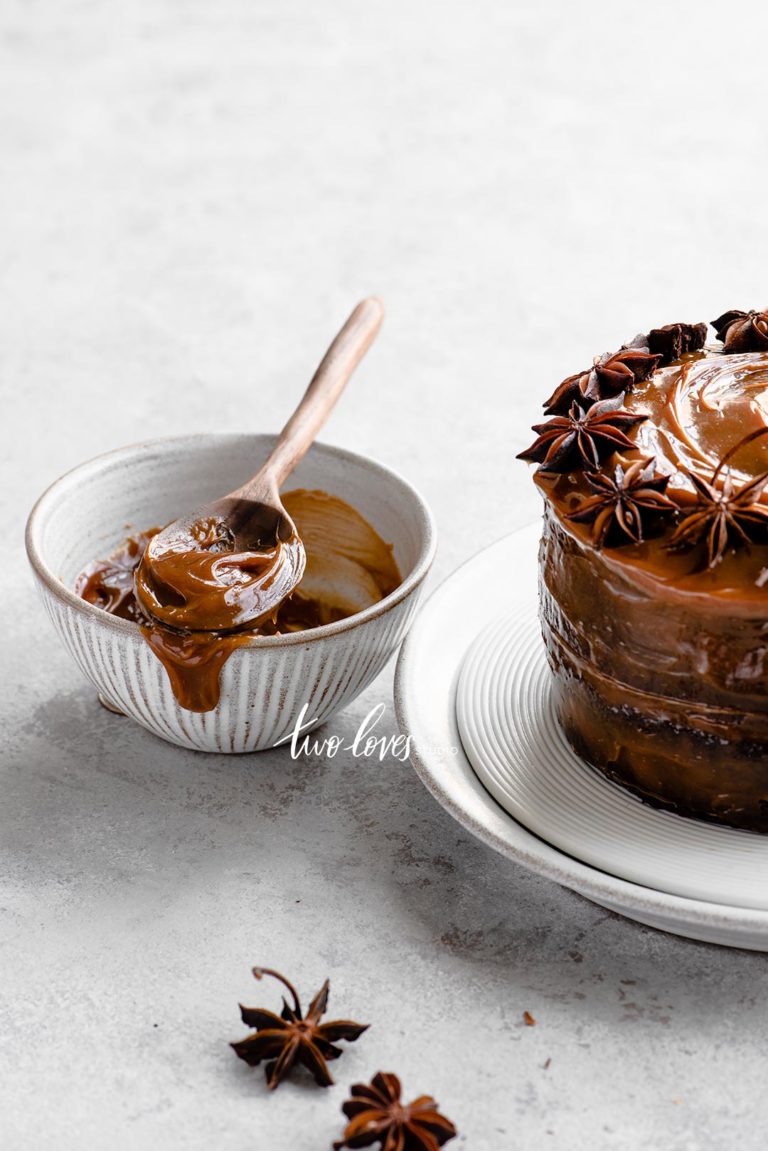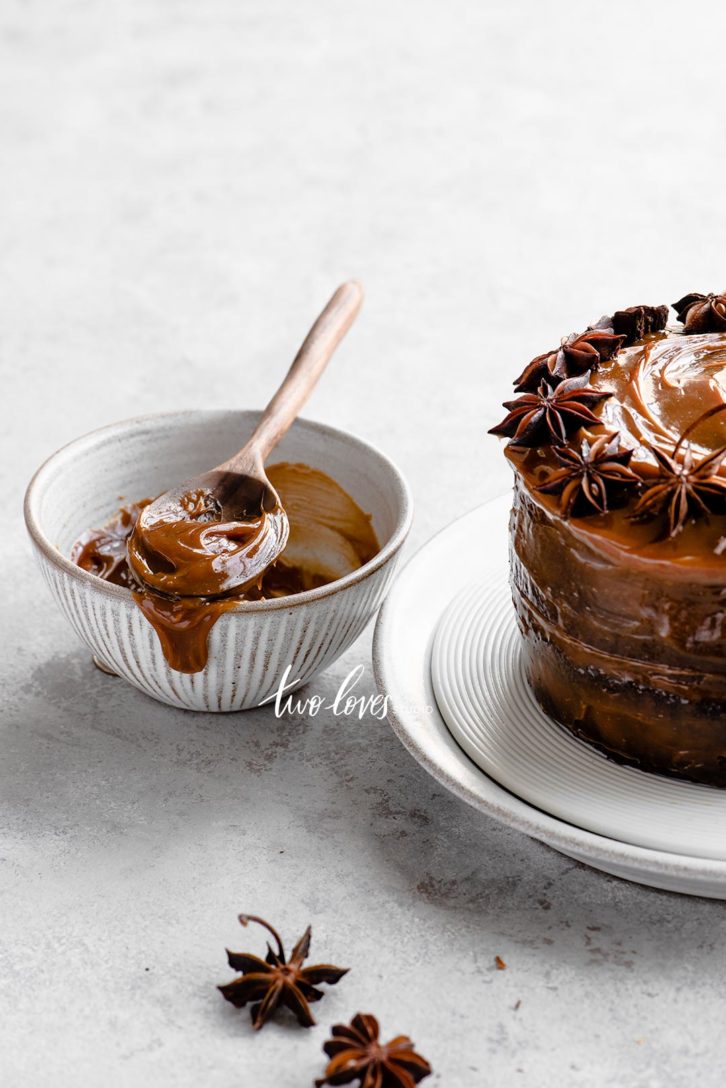 Here we have a shallow DoF vs more in focus. Feel how the convey different things.
The Number of Subjects You Have Affects Aperture Choice
The biggest thing to think about here is that, is it important to see all of the subjects in your frame? And that comes back to the creative direction of the shoot.

It can be a powerful composition choice to have DoF, or blur, when you only have one subject.

Now, if it is important to see other subjects in the frame, think about their importance. Are they supporting subjects or the main event? The answer to that will help you think about how in focus they need to be and therefore what aperture in food photography to shoot on.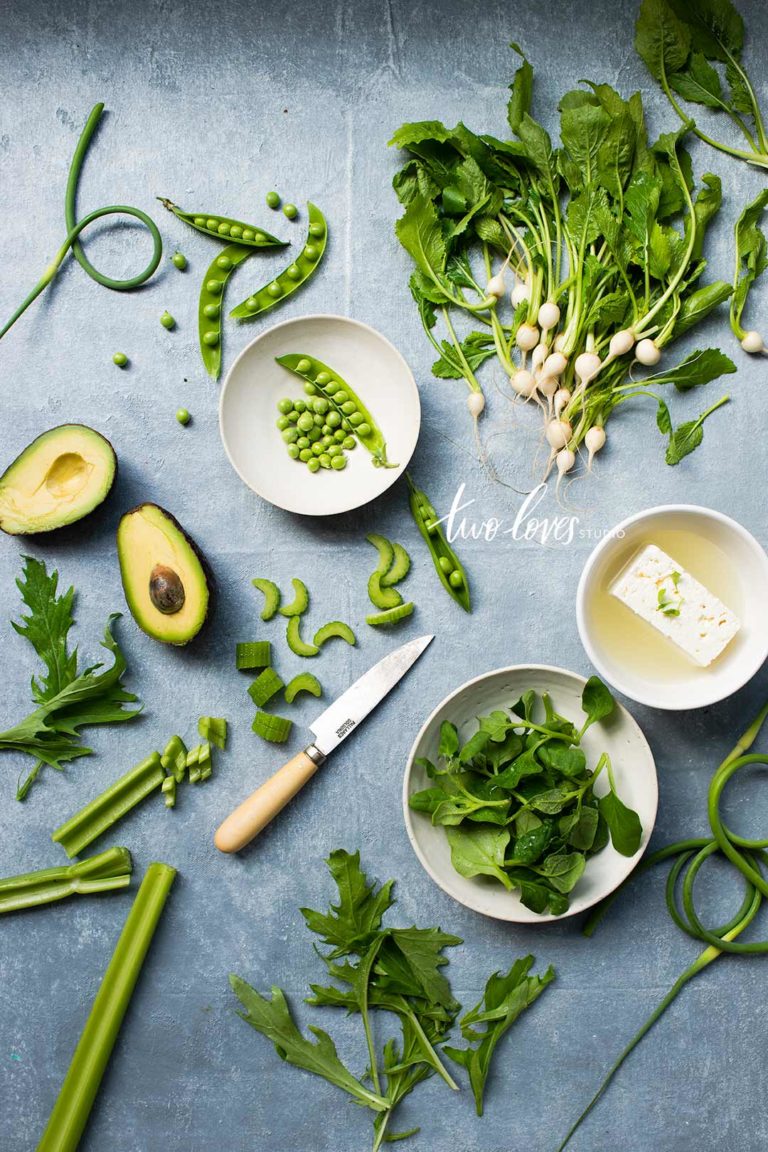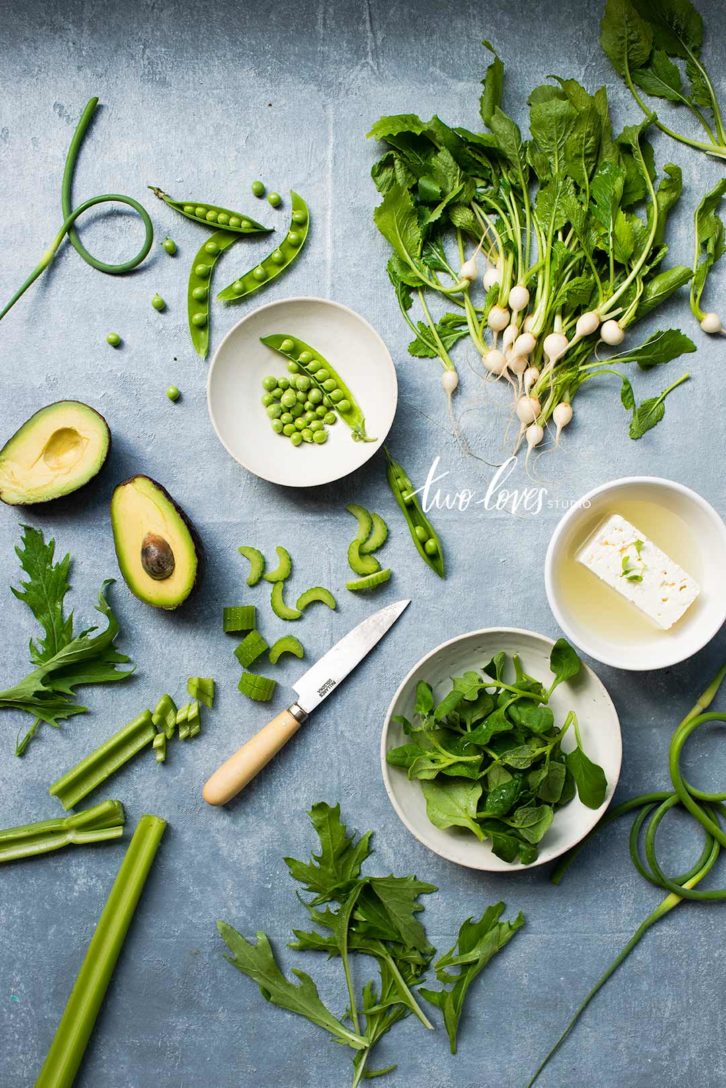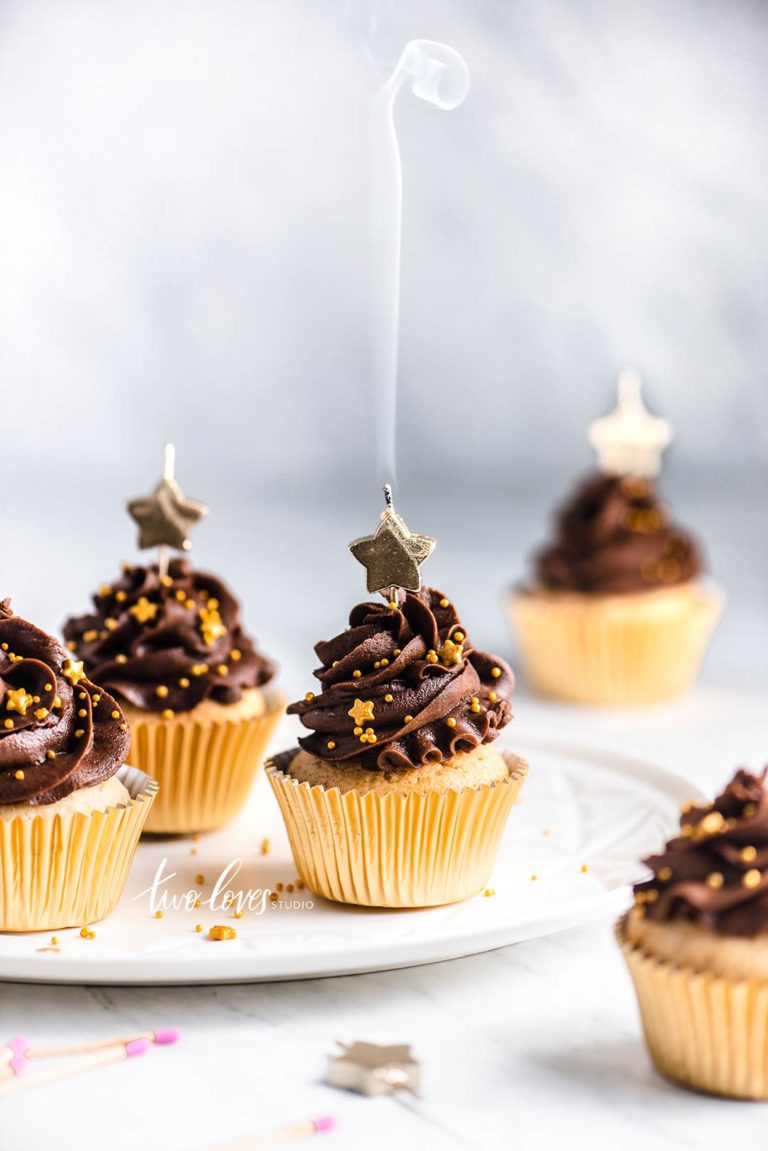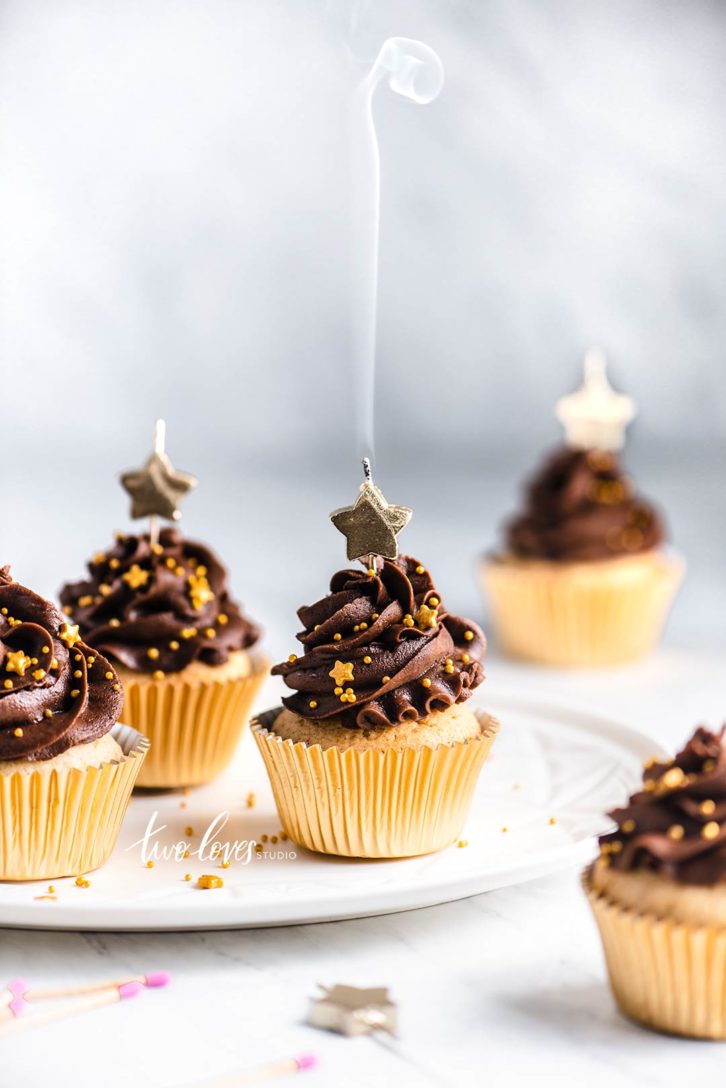 Both of these shots have a number of subjects. Some of them I wanted to be all in focus, others were ok to be shallow in focus. It's part of the creative decision for the story of the shot.
Overhead Angles Are Better With Smaller Apertures
Smaller apertures meaning f/5.6 rather than say f/1.8. And the reason for that is with overhead shots and flatlays, we want to see most of the image in focus.
With food photography, sitting down to a meal is something we see often. And all of our food is in focus.

DoF will affect how in focus your subjects are depending on their height.

In my opinion, there is much more creative choice of aperture with 45-degree angles than overhead.

As a starting point with overhead angles, go for an aperture of f/4.5 – f/5.6. Check what's in focus and go from there.

Note – just because I have this preference, doesn't mean that you shouldn't explore. Always explore. That's how you find your style.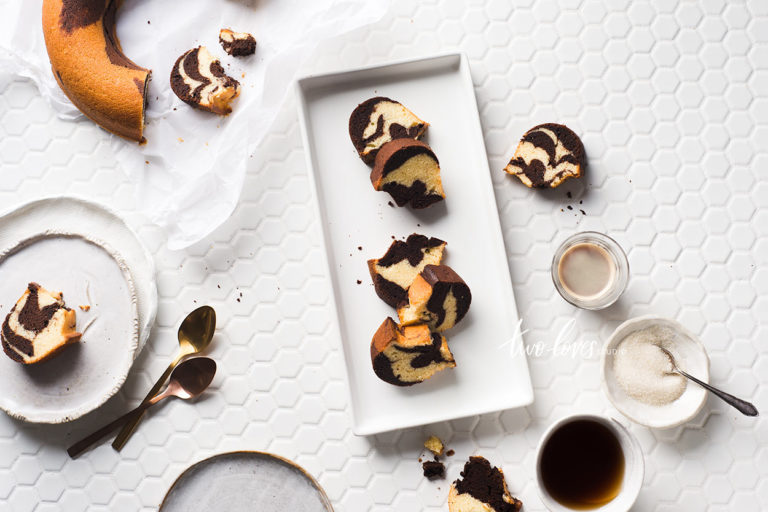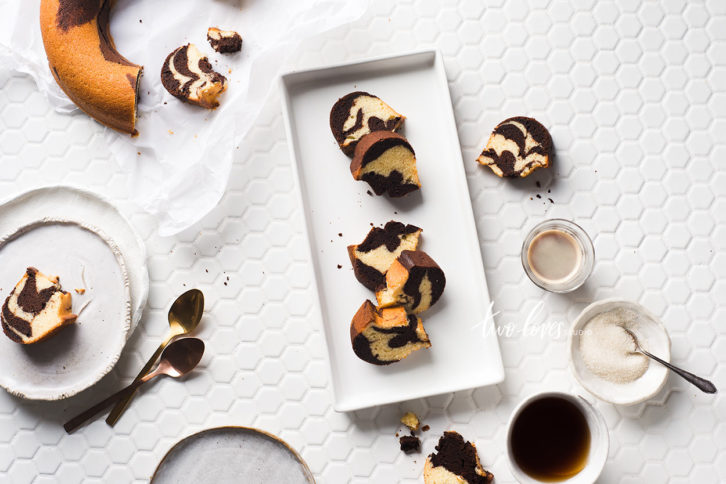 Your Distance From The Subject Will Affect Your Aperture
That's how DoF works.

Depth of field is the distance between the nearest and further objects that are in acceptably sharp focus.

Wiki
This here is the biggest reason that there isn't a blanket rule for what the best aperture for food photography is. Because the distance between your subject and the camera affects DoF, it will change with every setup.

In a nutshell, the closer you are to your subject, the shallower your aperture become.

If you are further away from your subject, you can get away with shooting larger apertures (smaller numbers like f/1.8) and not have super shallow DoF.

When it comes to restaurant scenes, so capturing the interior and mood shots, I am usually further away from the subjects. Therefore I can shoot on apertures like f/2.8.

When I am shooting more editorial food photography, I like to start at an aperture of f/4.5 – f/8 (depending on the lens too).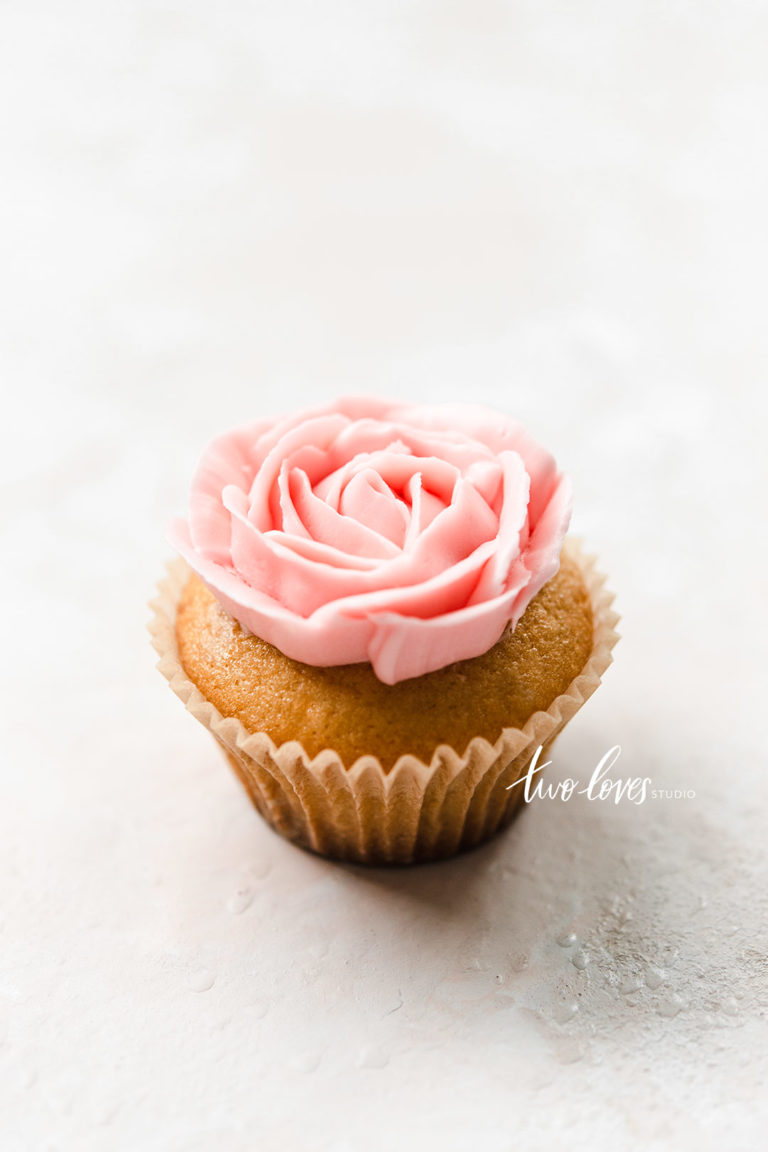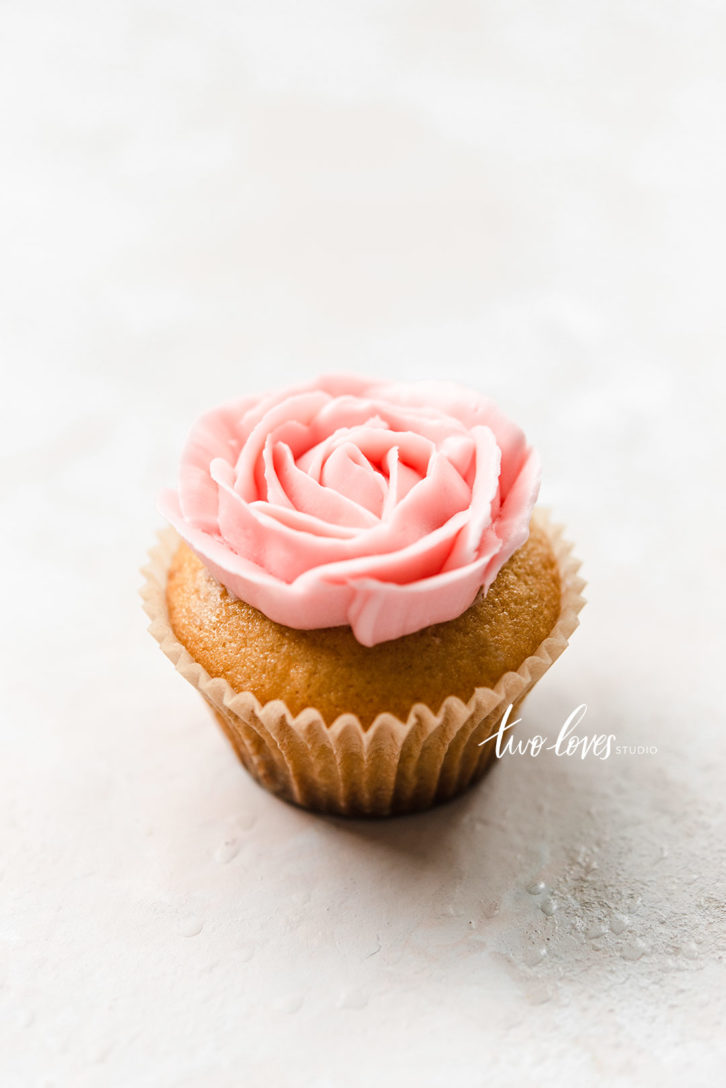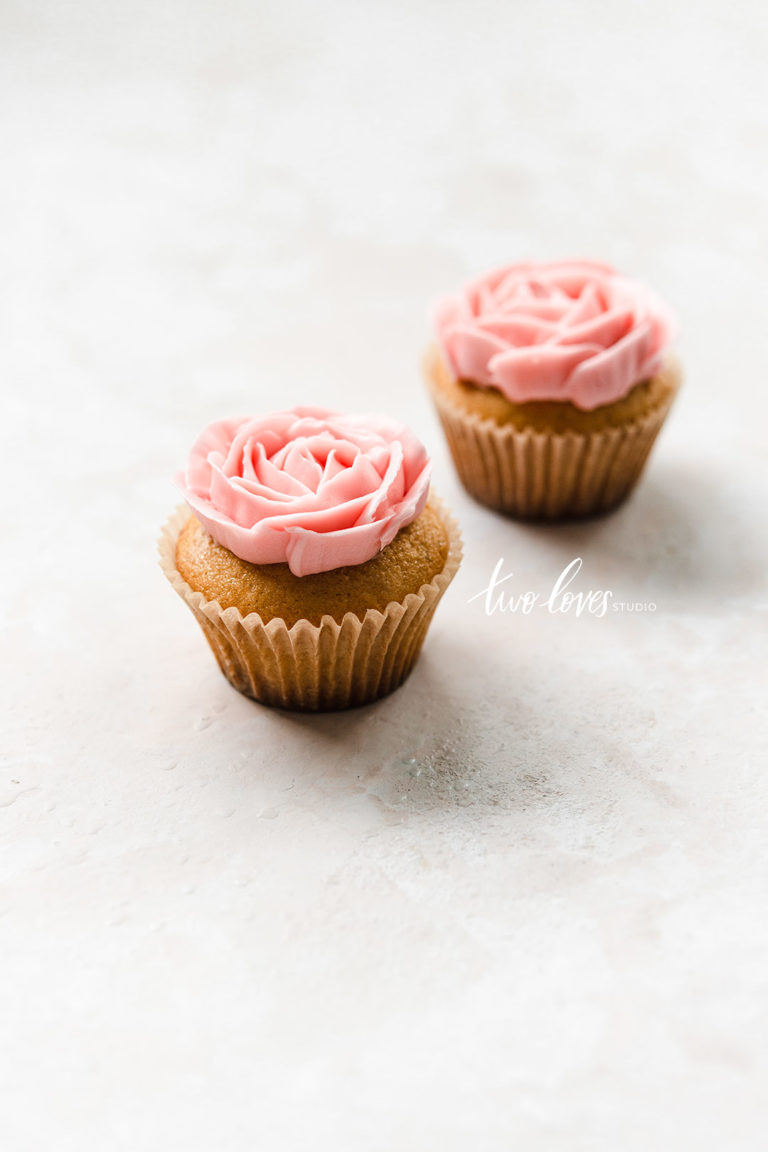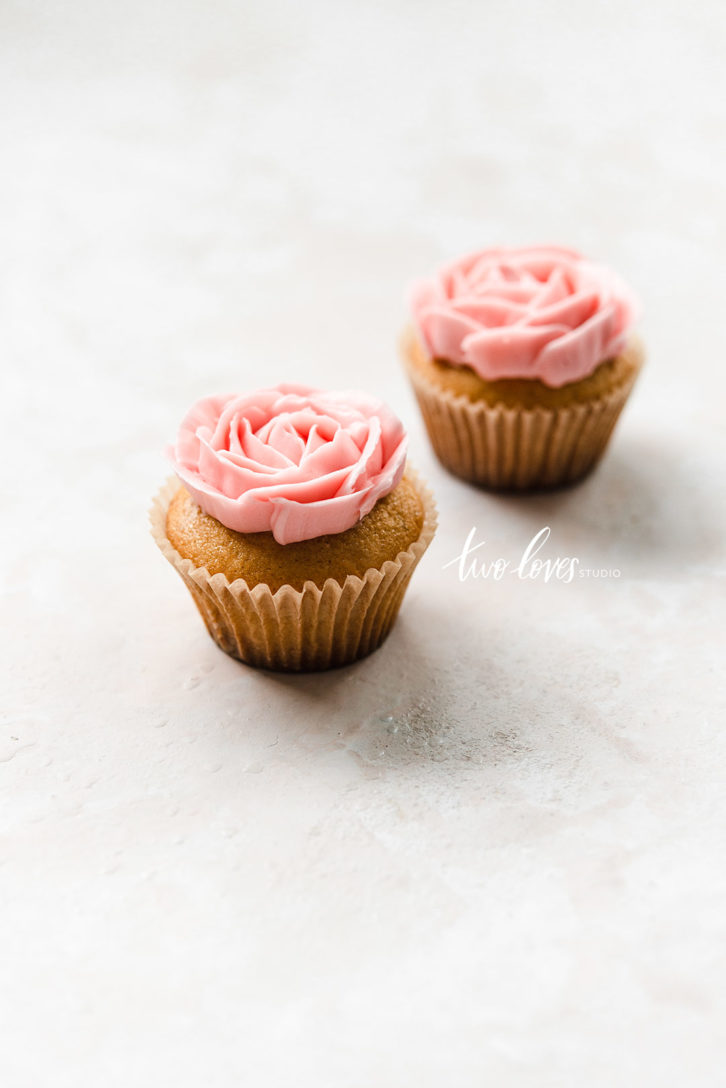 The Lens You Shoot With Will Affect Your DoF and Aperture
With my food photography, I usually like to explore a subject with a couple of prime lenses. Usually, these are the Nikkor 85mm 1.8, Nikkor 105mm 2.8 Micro and the 50mm.

With each lens, you'll notice that the DoF changes. Each lens has its own little nuances and look. Which will change how the image looks at different apertures. How the lens picks up light as well can change and affect how the shot looks.
Now, if you think about it, your macro lens is unique in that it has a really small minimum focusing distance. As you can get closer, your apertures will look completely different. Remembering that DoF is affected by distance.

For macro shots, you can shoot on f/16 – f/22 and still get a lot of blur. It's all going to depend on your distance.

If you want to read more about how to get in focus macro shots, check out that post.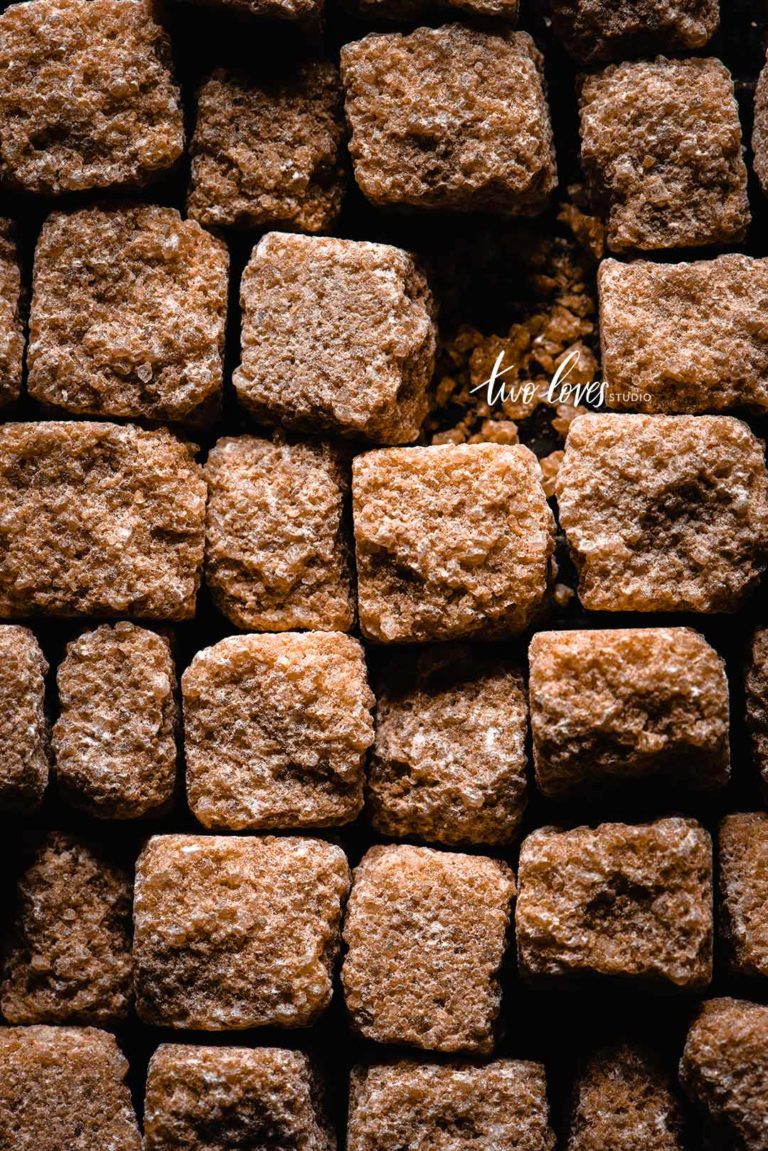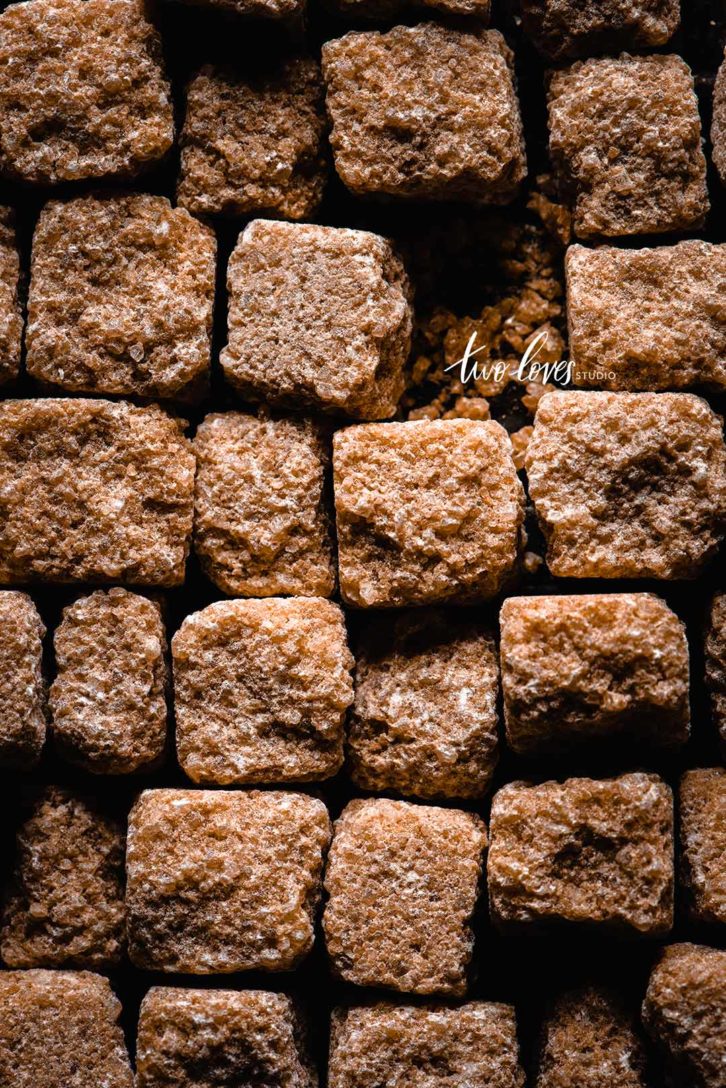 The Available Light Will Dictate The Aperture You Shoot With
If you aren't up to speed with the basics of photography, let me quickly recap.

Larger apertures, (small numbers like f/2.8), let more light in. Smaller apertures, (bigger numbers like f/8), let less light in.

To understand how aperture works, you can read my post on the exposure triangle.

If you are shooting in a situation where you don't have much light, having a larger aperture means you will let more light into the camera. Sometimes on location, you are forced to shoot with larger apertures if you are using natural light and don't have a tripod.

It doesn't matter how good your subject is or the composition, blurry shots aren't as good in food photography as sharp ones. So the best aperture in this situation is the one that allows the most amount of light into the camera without introducing noise or camera shake.

If you do have a tripod, and I recommend checking out my Ultimate Tripod Guide if you don't, then you can shoot at slower shutter speeds. Meaning you can fall back to choosing your aperture based on a creative choice.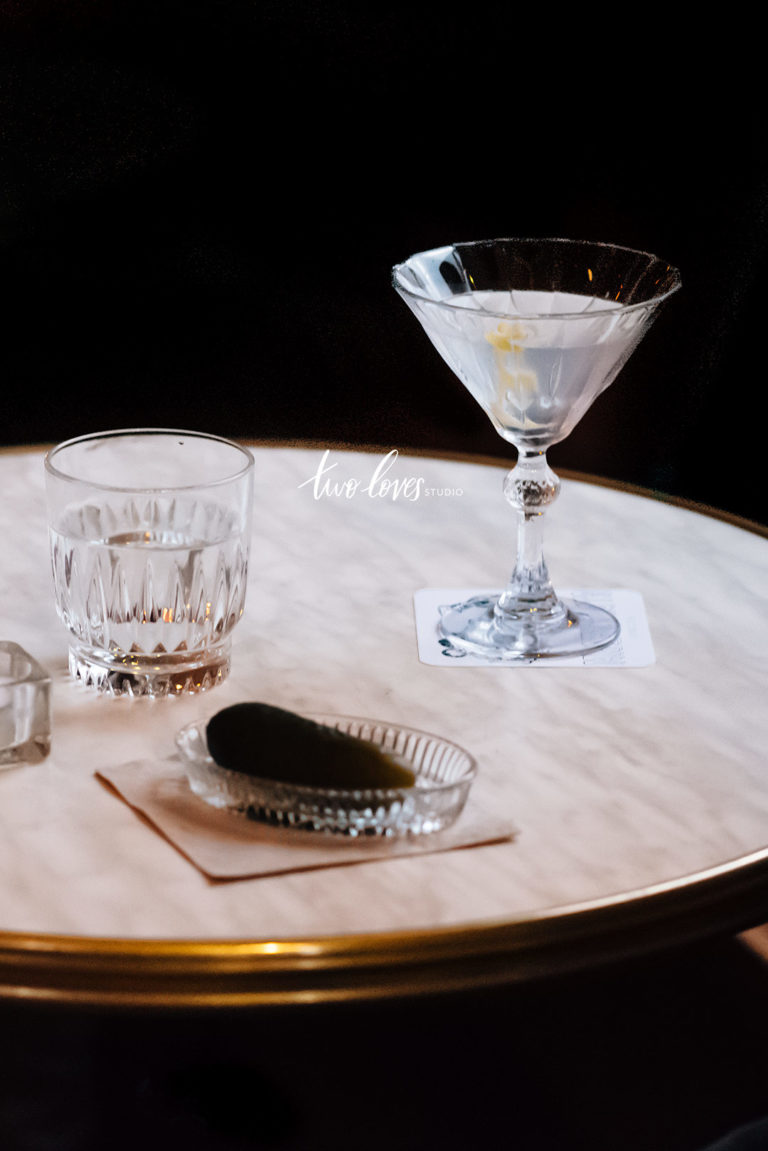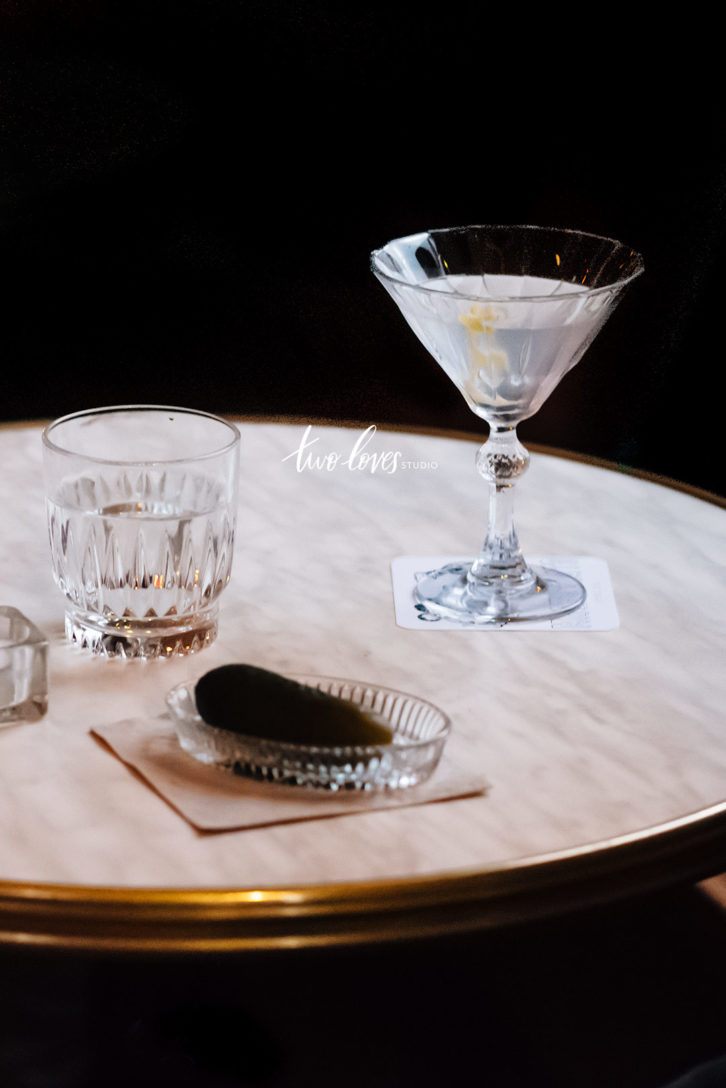 Client Work Usually Requires Smaller Apertures in Food Photography
This will depend on the type of client work, but editorial, advertorials and commercial work for magazines etc require the food to be in focus.

The photo brief usually will outline that food needs to be in focus. Especially the hero. Typically with packaging as well, very small apertures will be shot at. Even f/22.

These clients are trying to sell FMCG, (Fast Moving Consumer Goods like what you find in the freezer section of your supermarket), or magazines. And so the food absolutely has to be in focus.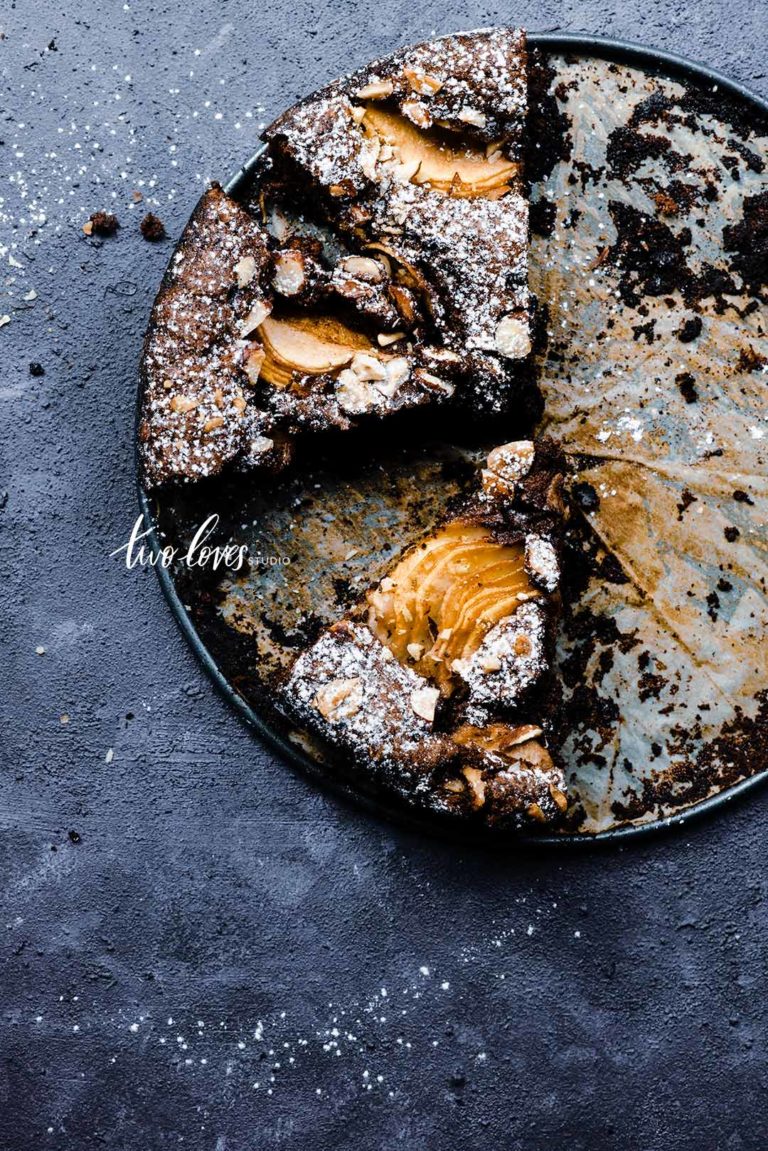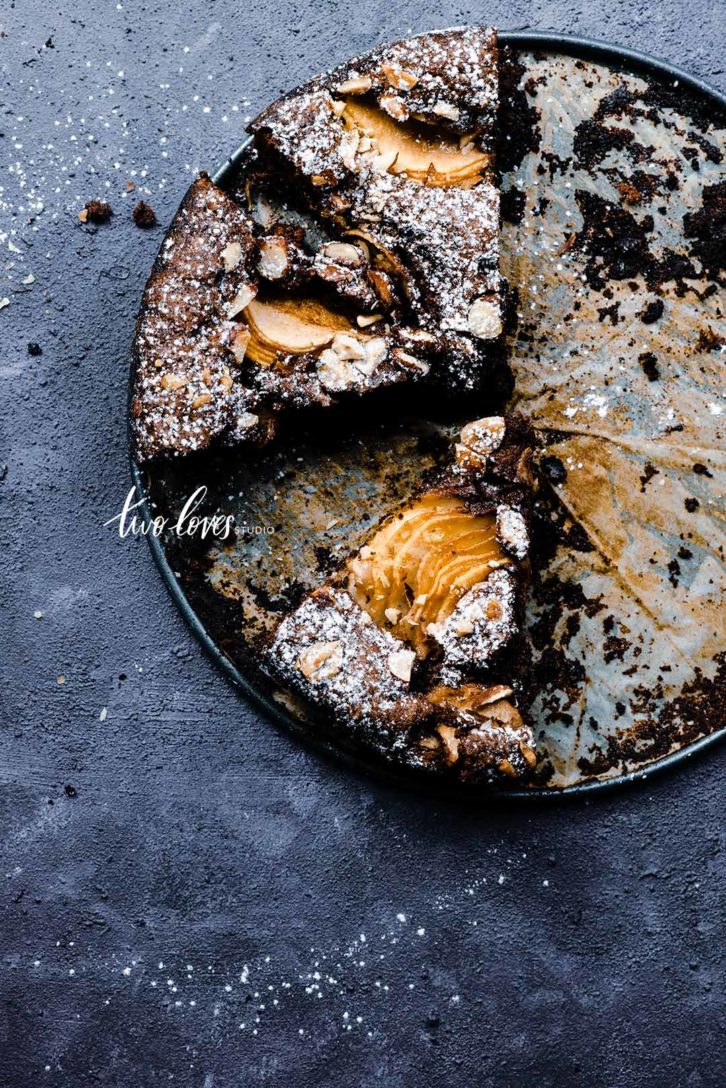 Typically I shoot at f/8 – f/16. This will also be dictated by the lens I am using. So this isn't a hard and fast rule.

Your takeaway here is to combine the angle and lens choice to shoot with an aperture that allows all the food to be in focus. Placement in the frame will also have an effect.

We've covered a lot here. Let's go through the breakdowns of when to shoot large apertures and when to shoot small apertures.

How The Plane Of Focus Touches Your Subjects
This is a more advanced concept, but it's important to understand how this affects what is in focus in your frame.

The plane of focus is a two-dimensional 'plane' in front of the camera at the point of focus. This plane will give you the sharpest focus at a particular depth of field.

In a nutshell, how the plane of focus touches your subjects will affect what is in focus. If you shoot at a shallow aperture, more will be out of focus. In this case, you would select another aperture for more focus.

For a more in-depth look at this concept, check out this post on the Plane Of Focus.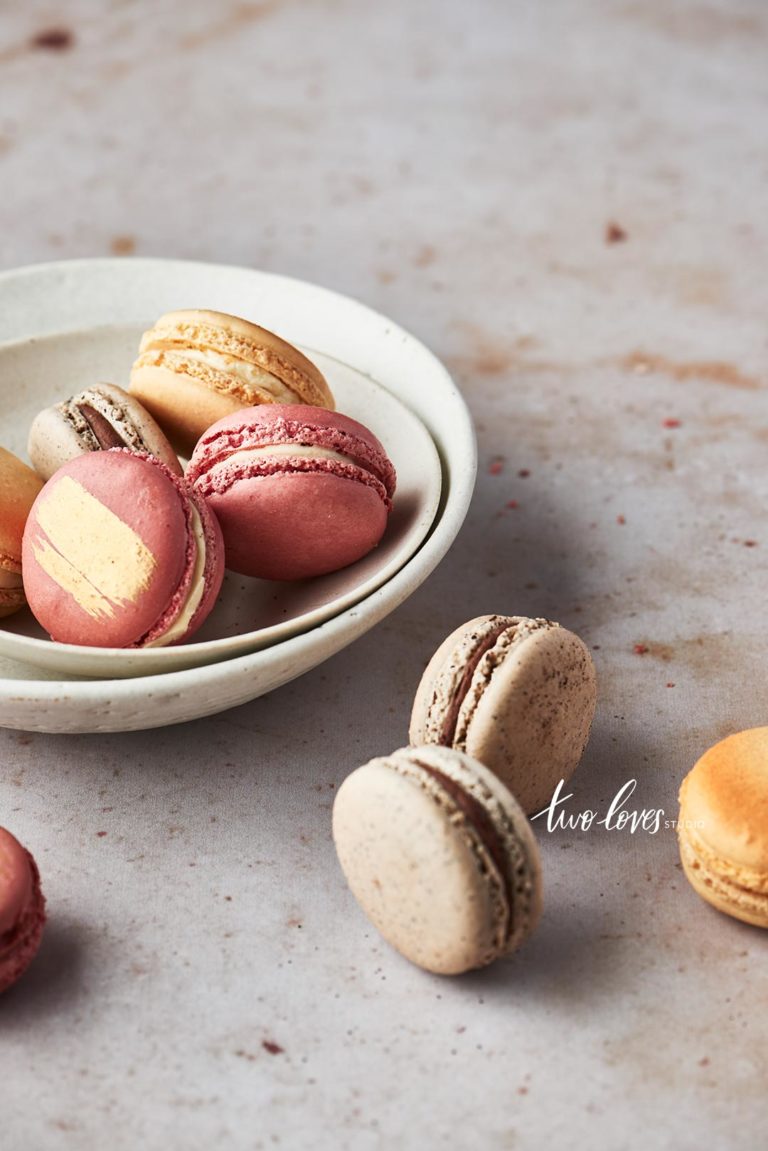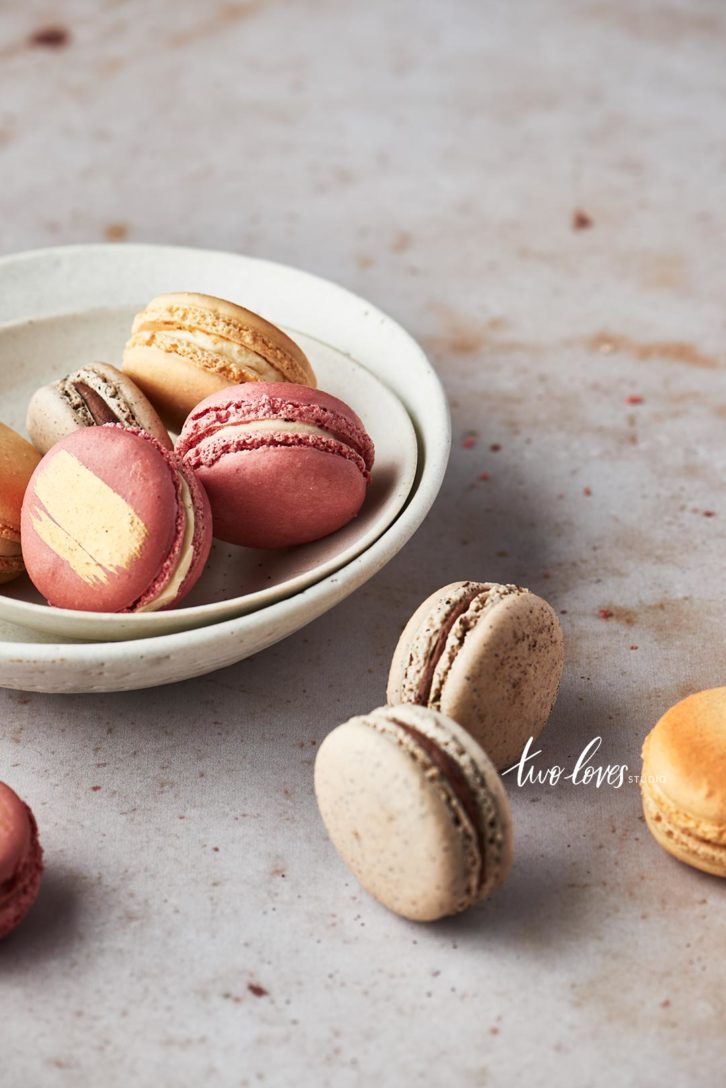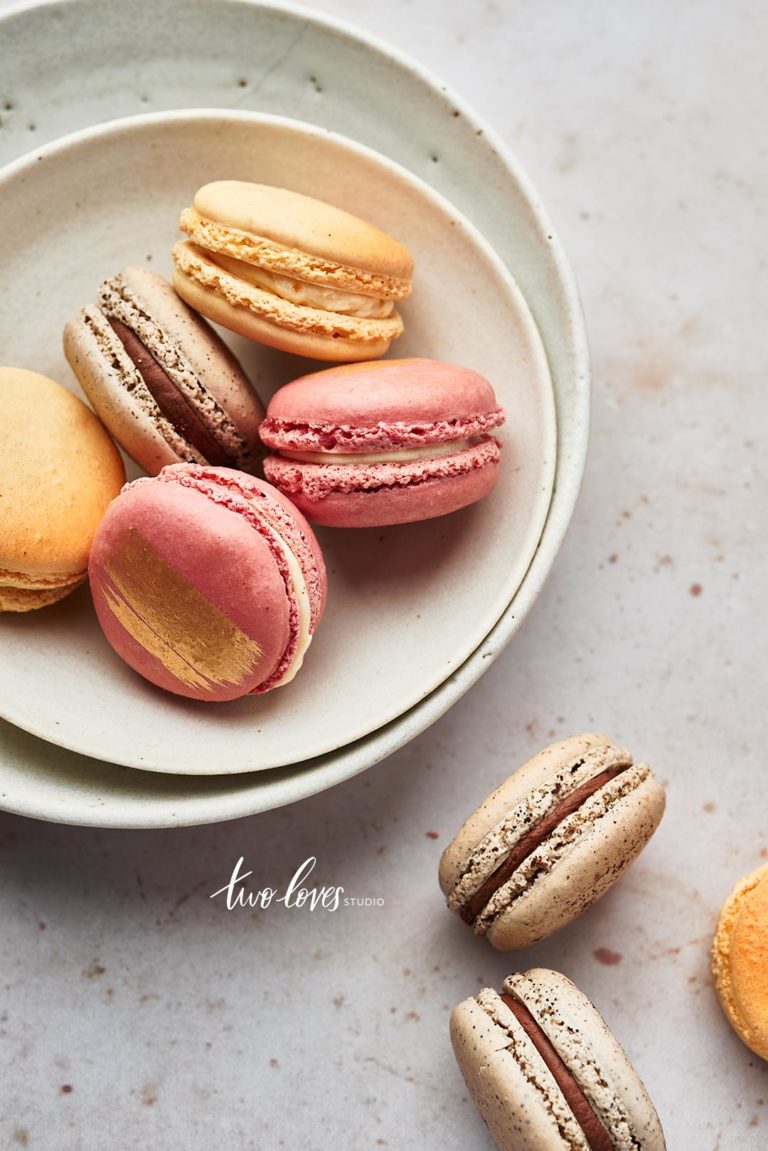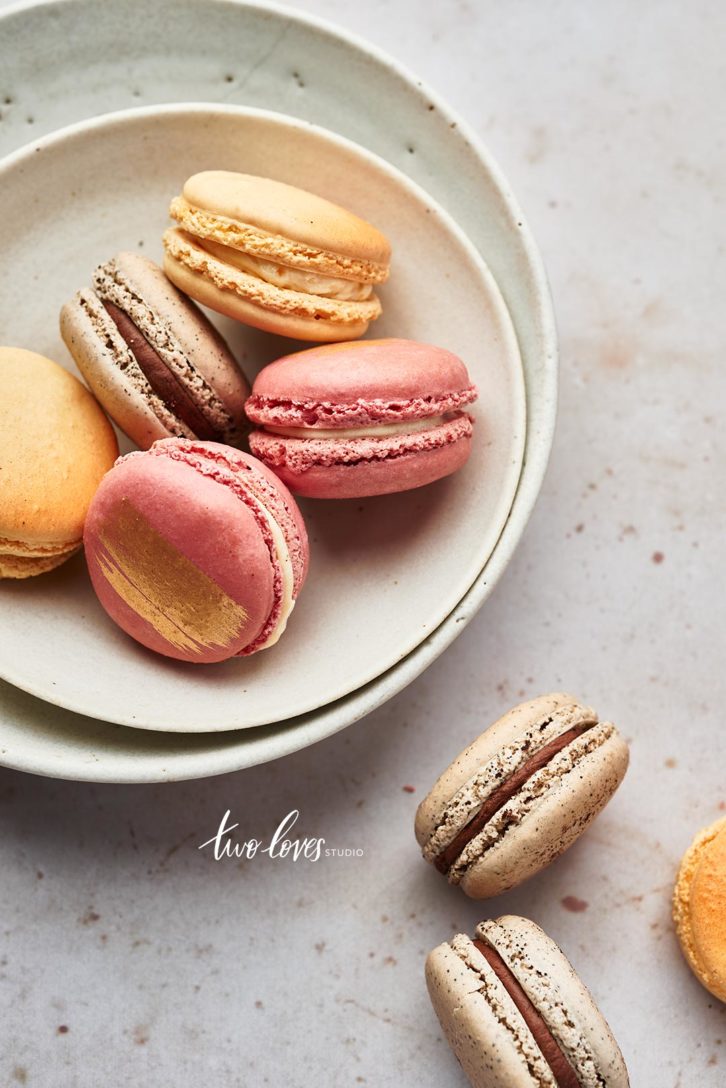 When To Shoot With A Larger Aperture
Here are some scenarios where you might shoot at large apertures like f/1. 8- f/3.5
Shooting on location in a restaurant capturing ambience shots. There is medium to low light and you are far from your subject.
You are far from your food hero subject and want to have a shallow depth of field in the background.
If you're stuck in a situation where there is low light and you don't have a tripod, but you have to get the shot.
There is only one subject and you want the background to be out of focus.
The plane of focus is hitting the subject straight on provides tack sharp focus.
You want to make a creative statement and don't mind parts of your hero being out of focus.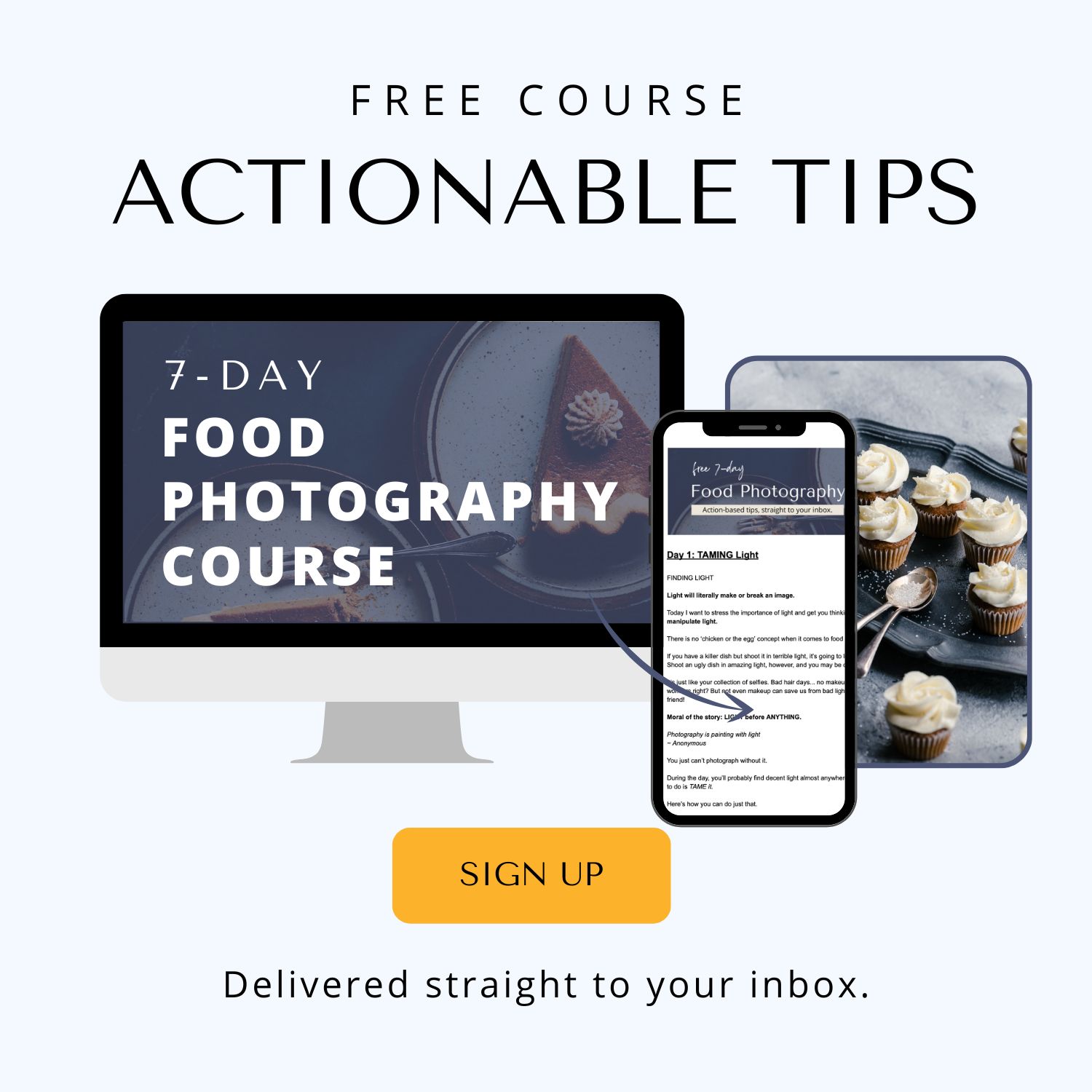 When To Shoot With A Smaller Aperture
Here are some scenarios where you might shoot at small apertures like f/5.6 – f/16
You are shooting flatlays or overhead shots.
Are doing client work where the requirement is to have all food in focus.
You are really close to your subject, and the effects of DoF are greater.
Shooting macro shots and with macro lenses close up.
You have lots of subjects and supporting subjects that they can't be totally out of focus.
Your plane of focus hits different parts of the subject/frame.
My Go-To Aperture In Food Photography Examples
And just in case you are curious as to what I like to shoot here are some examples. For:

Regular editorial with a non-macro lens, I tend to start shooting between f/4.5 – f/5.6.
Here I was shooting with my 85mm portrait lens on an aperture of f/5.6. I wanted the entire hero to be in focus, as well as the glasses, and trail off into shallow DoF from there.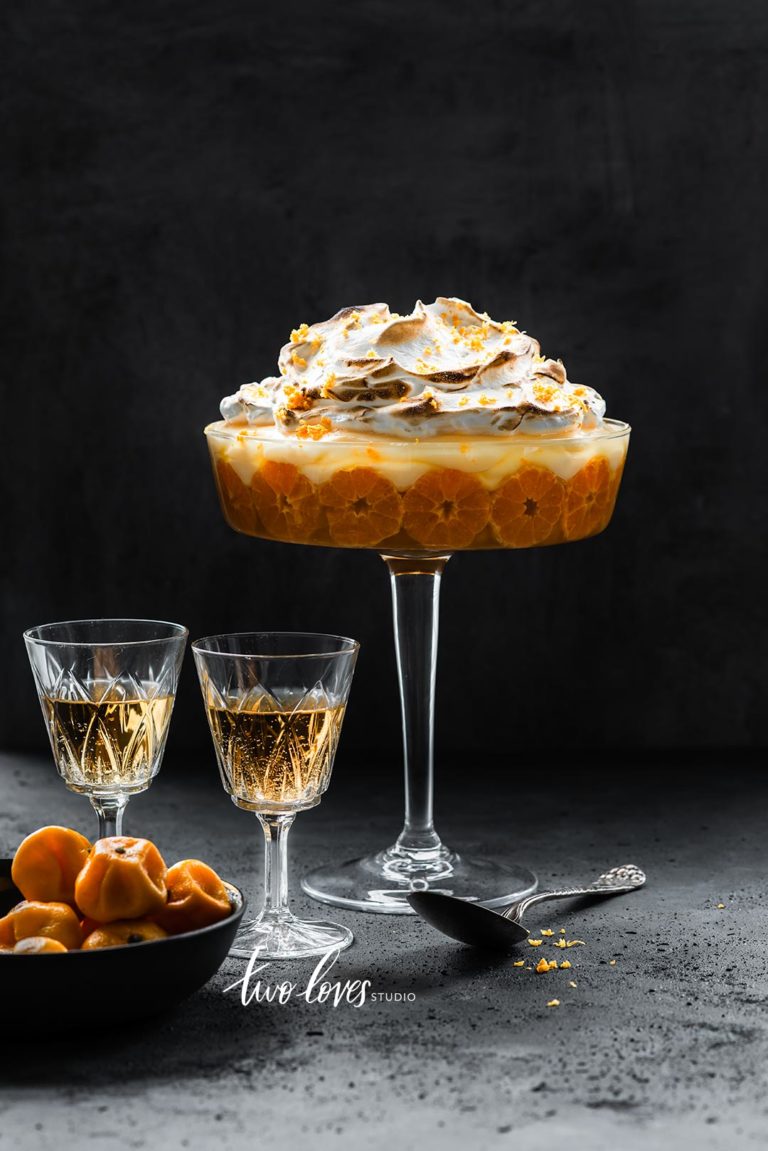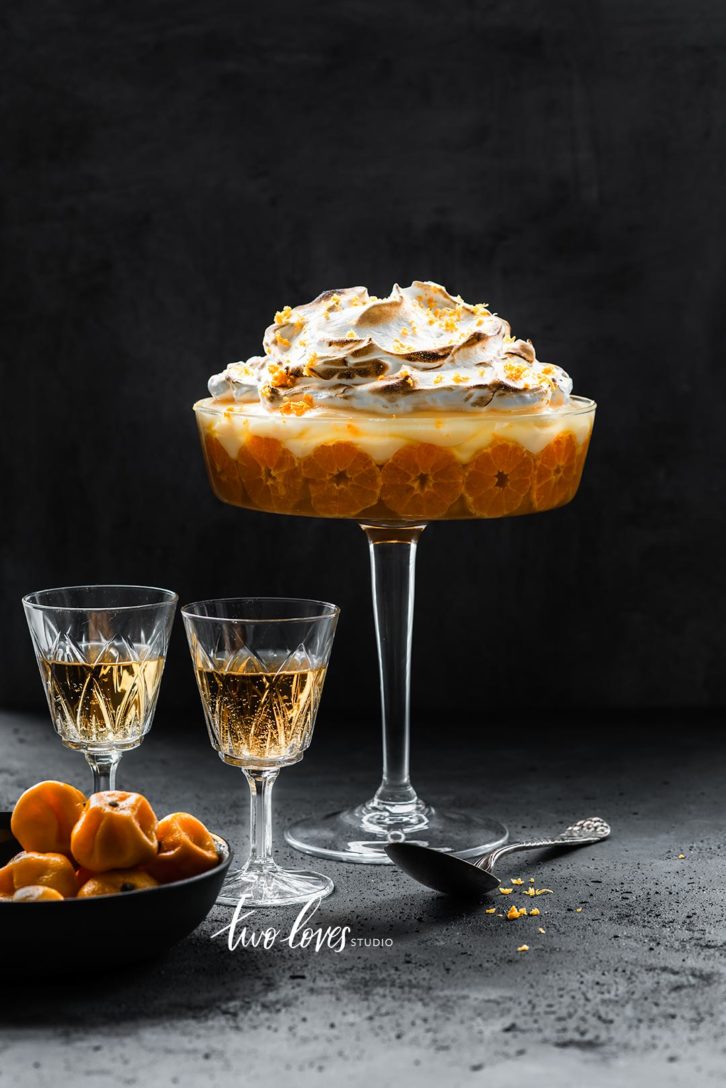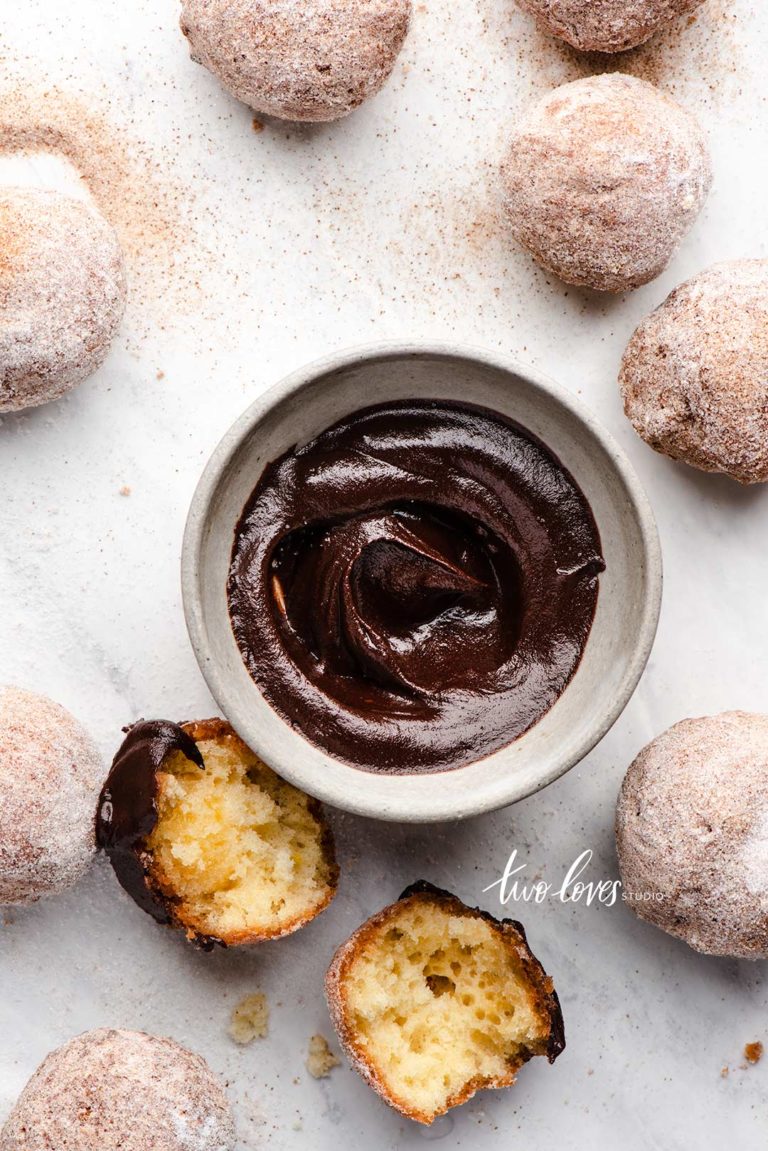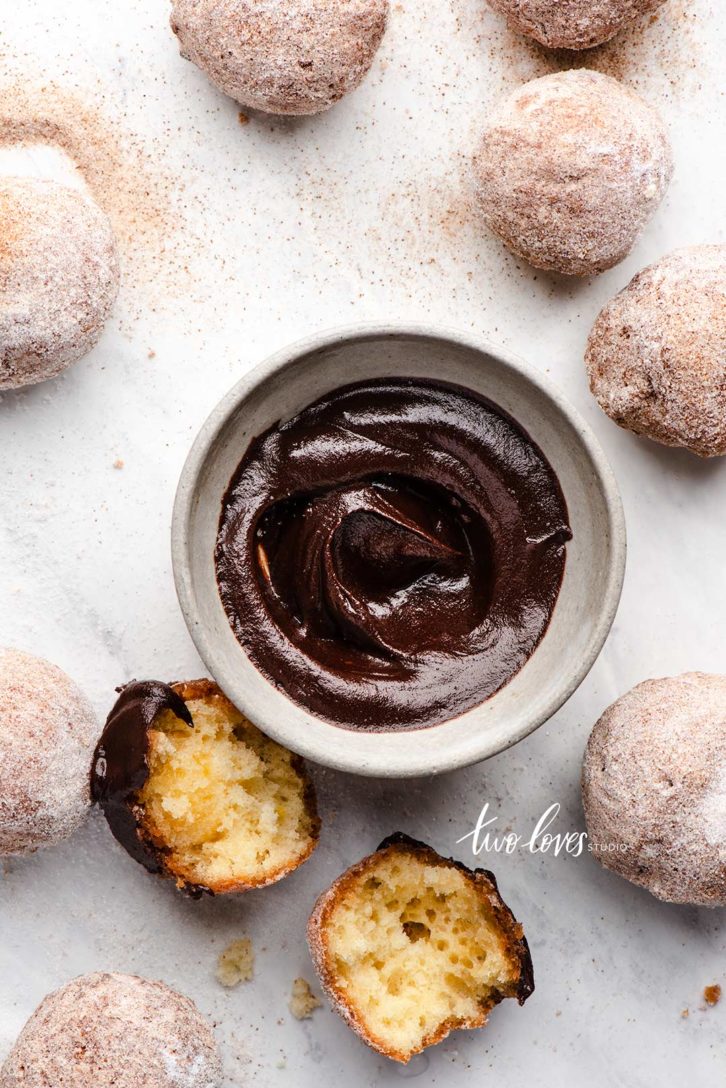 Macro shots, I tend to shoot around f/5.6 – f/8 and beyond.
This image was shot at f/13. As I was quite close, I had to think about how distance affects DoF and shoot at a smaller aperture to get as much in focus as needed.
Client work where food has to be in focus, f/8 – f/16.
This show was using my 85mm portrait lens and shot at f/9.0 to ensure the entire top of the cake was in focus.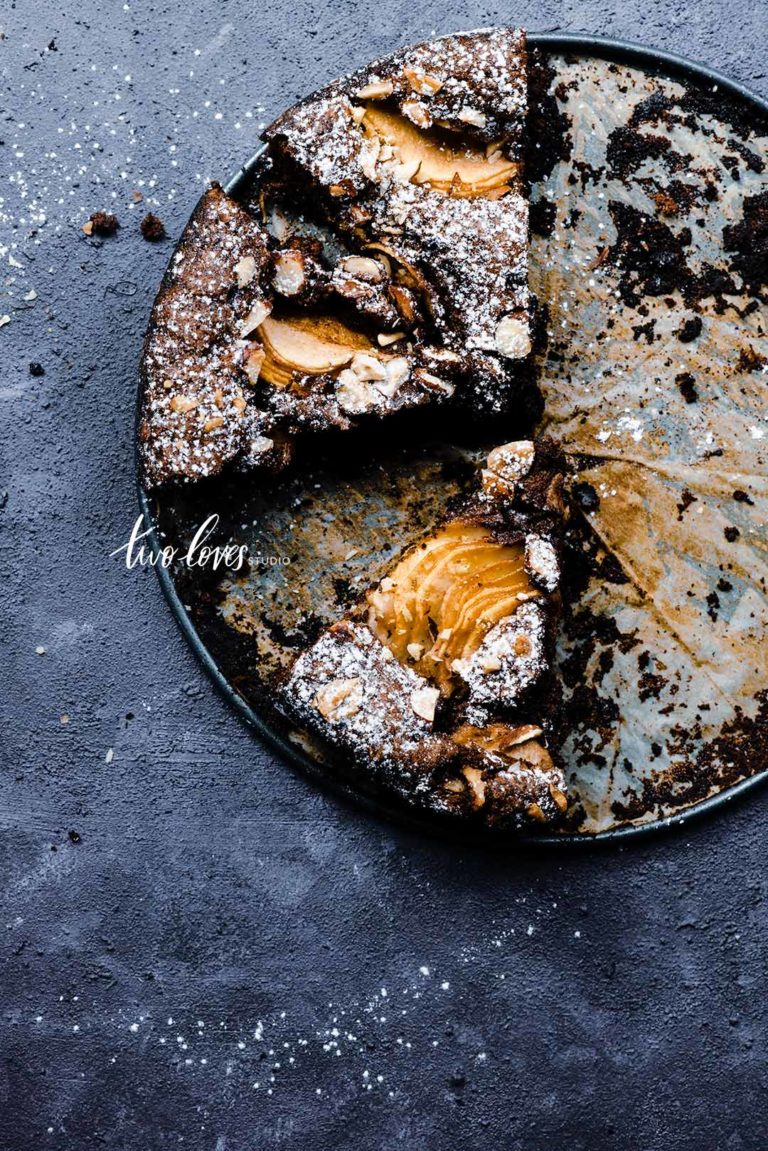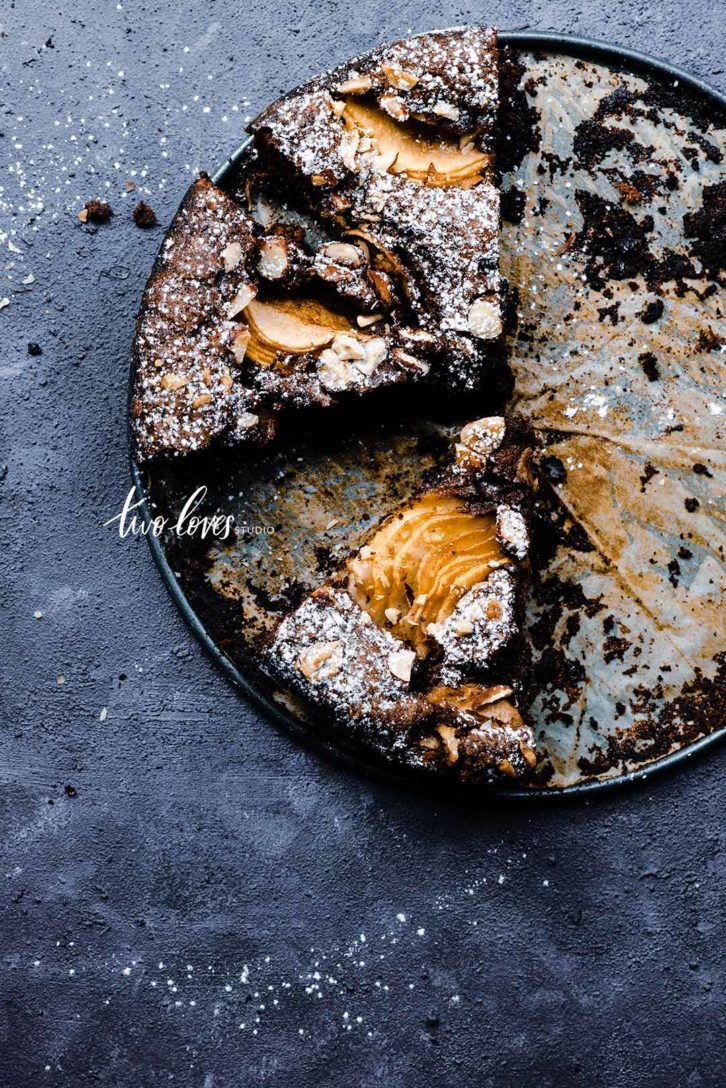 I'd love to know if you have a go-to aperture for shooting! Let me know in the comments below.