Do you ever feel that sometimes you're so switched on creatively? And not just for an hour or even a day. But for a period of weeks? (or months!)
You're creating things with ease and joy. You feel on fire, surprising yourself with some of your best work!
You secretly tell yourself that, wow maybe I finally 'have it'/'did it'/'got it'…
Well, I feel like that lately, I have 'creative momentum' (or at least at the time of writing this post depending on when you're reading it).
I wanted to talk about what the heck that is…(like did I make this up? Is it even a thing?) And maybe if you've felt it too, you can share any takeaways or insights you gained.
But firstly let's define what creative momentum is, to me.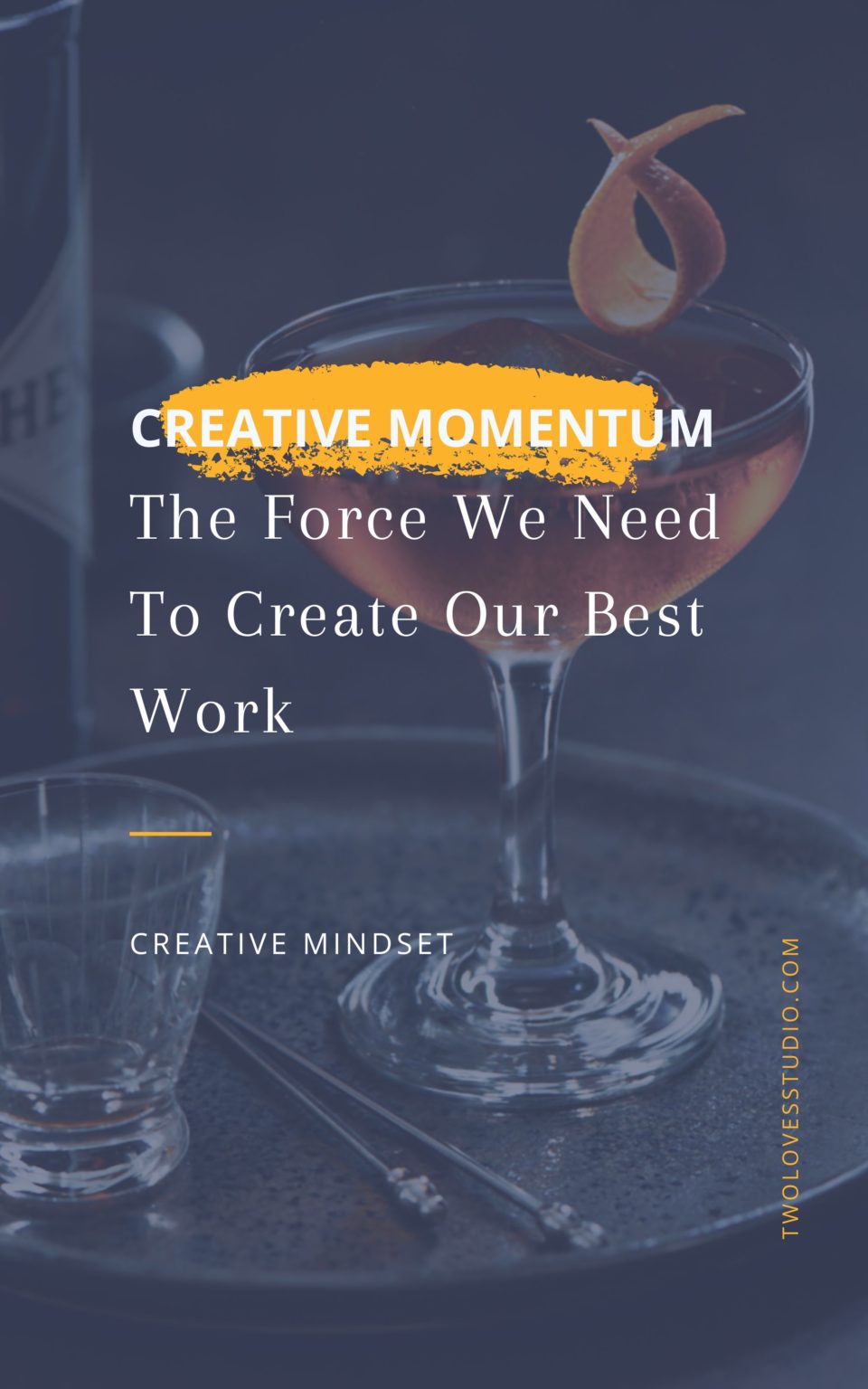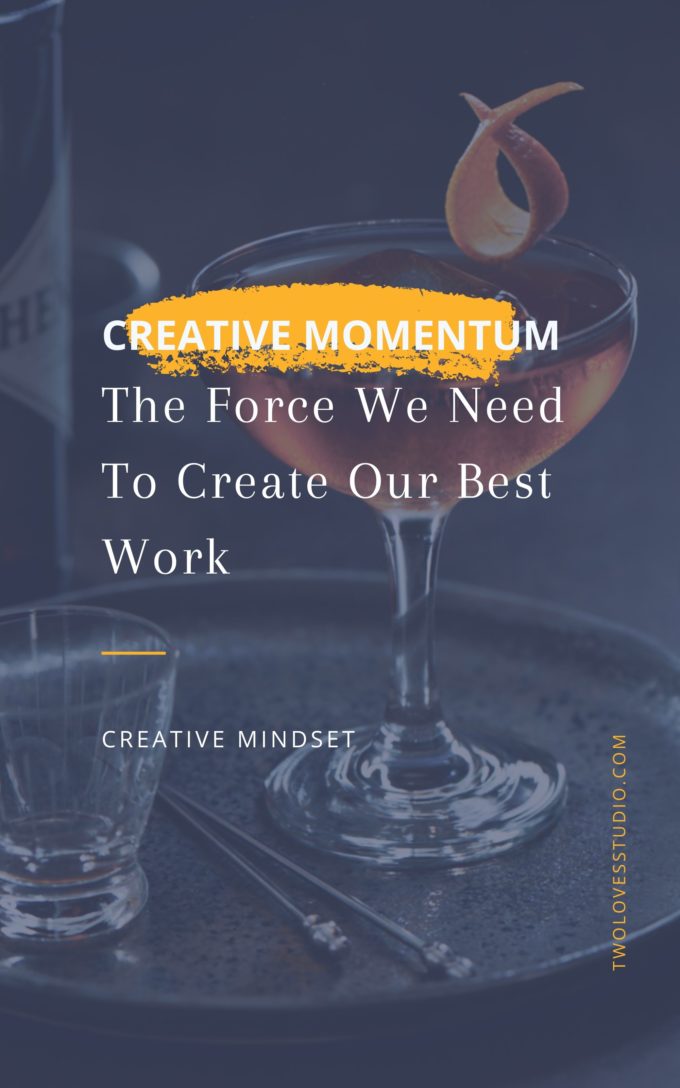 PODCAST EPISODE: How to Get Inspired, Be Unique and Harness Creative Momentum.
What is Creative Momentum?
Creative momentum is the flow-on effect from the creative zone that carries over into multiples days, weeks or months. Its reward is the creation of great work after great work.
People will say to you, 'wow, have you been enlightened recently?', or 'when did you get so good?'…
You'll notice that you're able to almost instantly fall into the creative zone, almost without noticing. There's a sense of 'this is the way of being'.
We feel satisfaction and joy about creating great work upon great work.
There is this unattachment if you fail, and the inner peace as an artist where there is no chatter in your mind telling you 'you're no good at this' or 'I hate photography' (as the later often goes through my mind. It's this stupid game my mind and I do. Perhaps it's my ego taking me back to my art school days when I wasn't able to create anything worthy).
You're on a winning streak.
You can't put a foot wrong, just like your favourite Instagrammer. Every photo they post takes your breath away. Basically you've turned into them.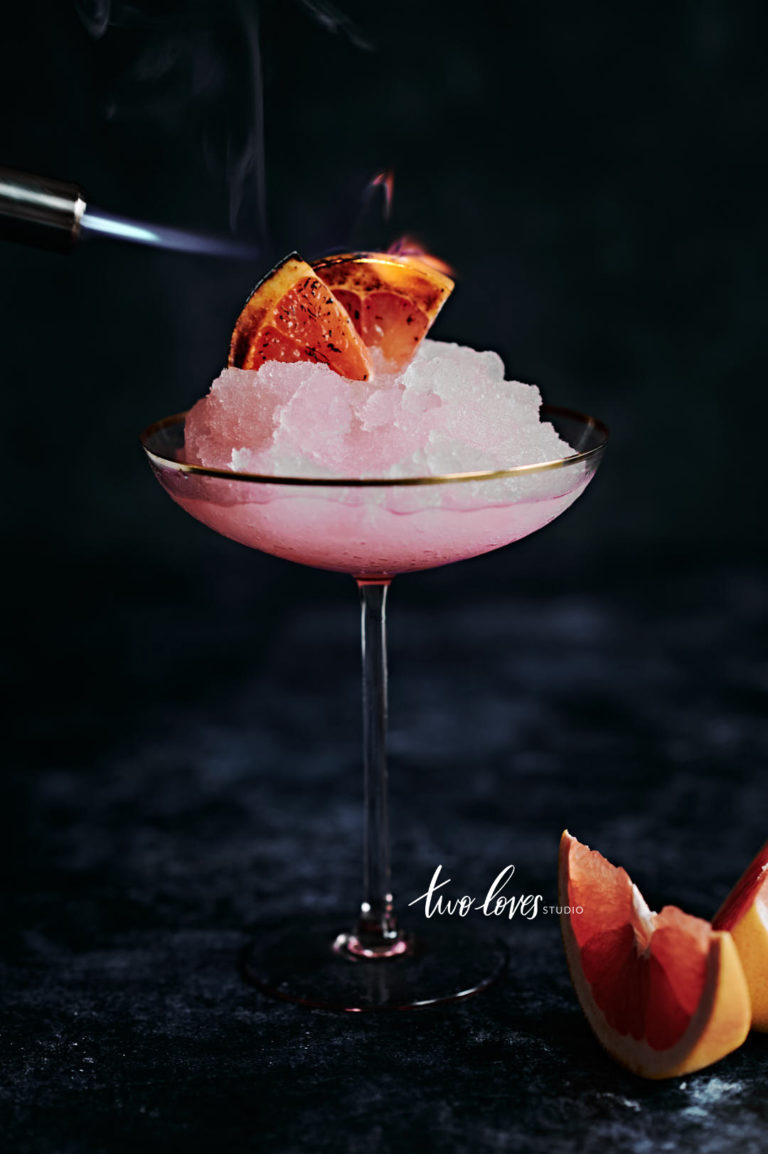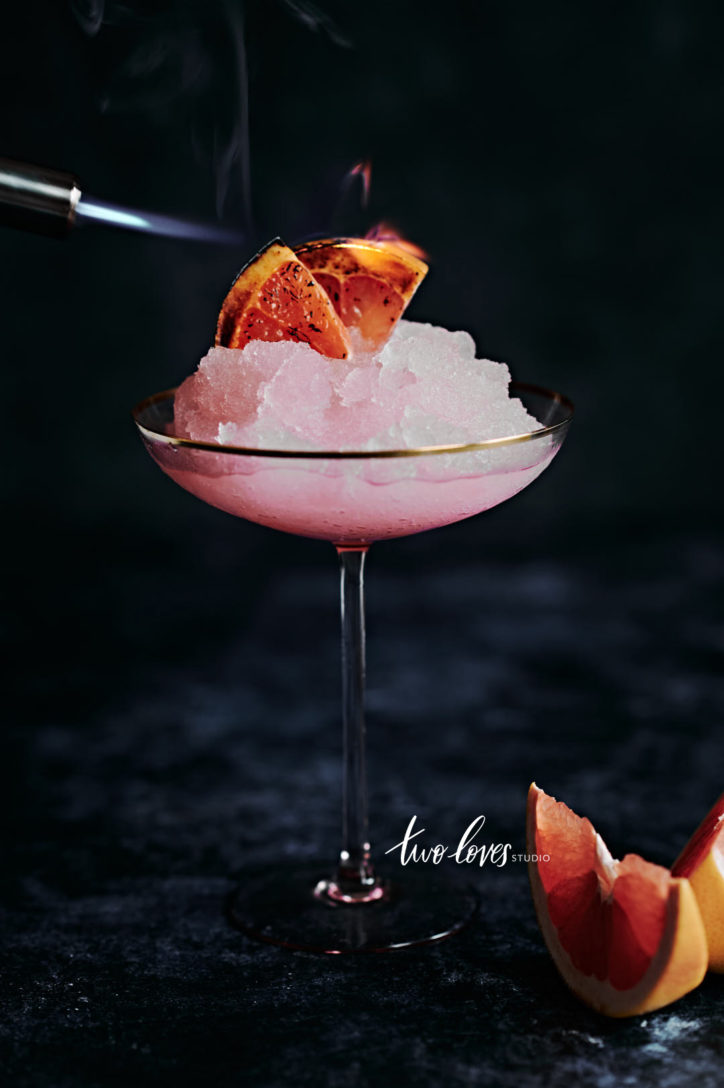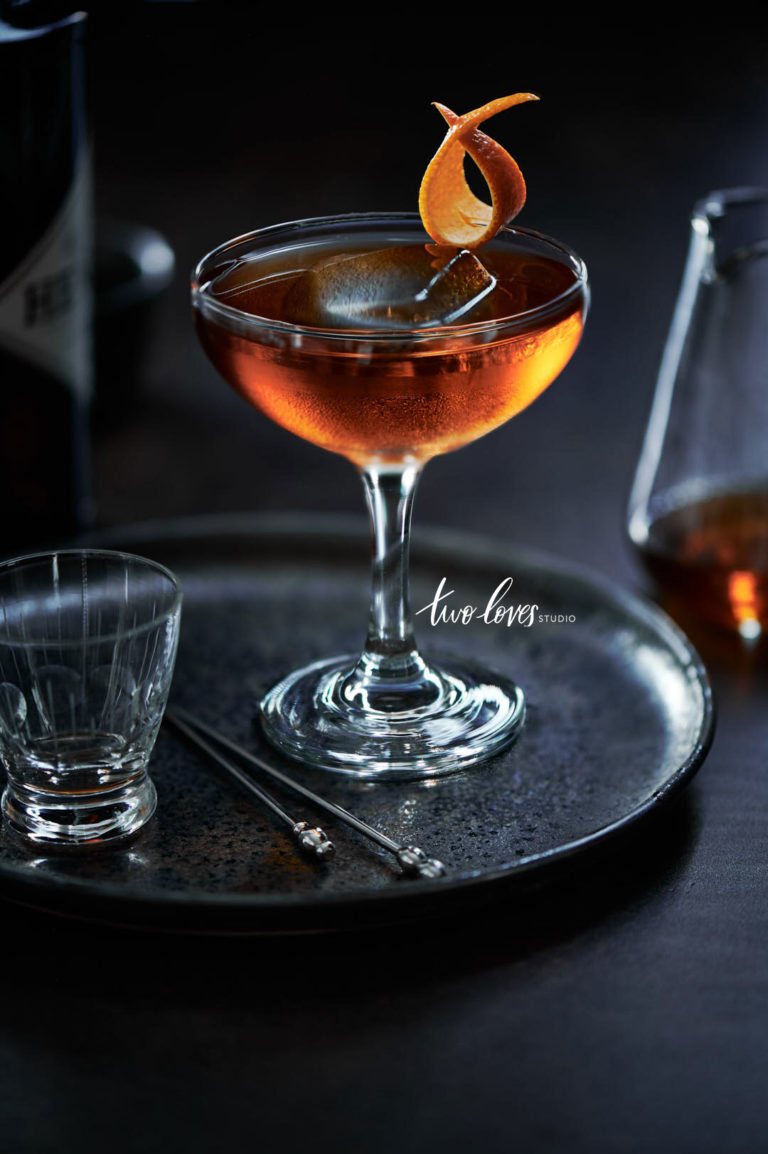 RELATED: How to The Find Inspiration to Be Unique
How Does One Gain Creative Momentum?
That is the question. I believe that there is a time in our journey where we can really get swept up in creative momentum, (although I'm sure there can be outliers).
Creative momentum I believe happens when we are doing our best work. Not our best work ever, but our best work from our present and our past. (This does not take into account our future best work mind you).
So perhaps the question is, how do you get to a place where you are capable of doing their best work?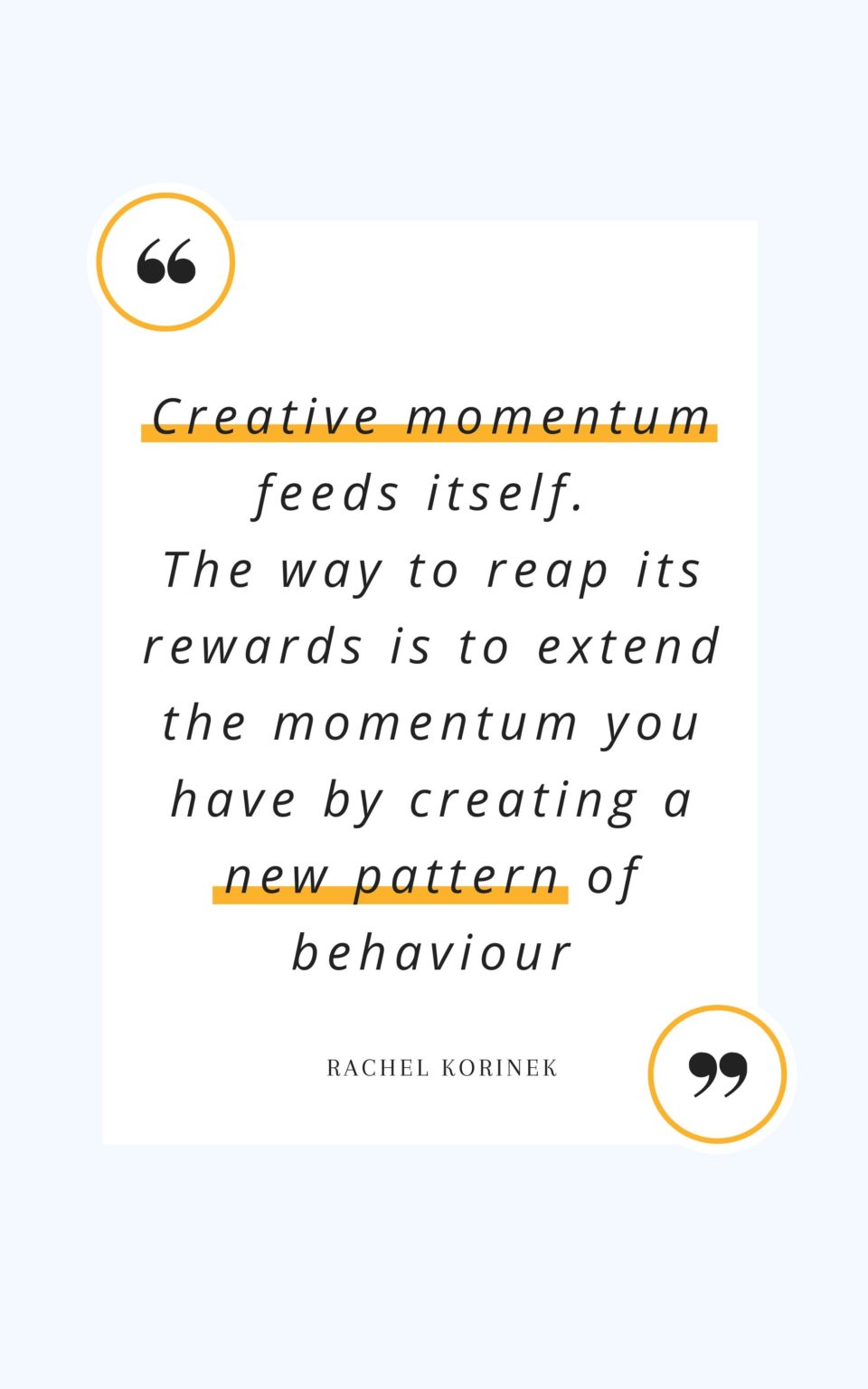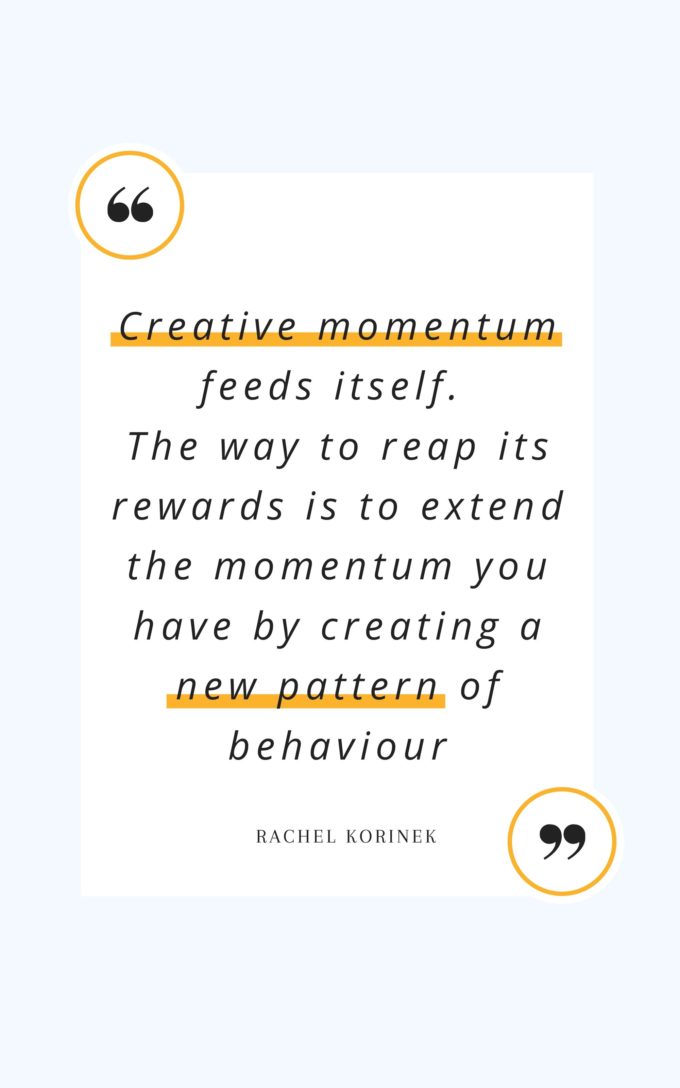 Doing Your Best Work
Our best work comes in-between learning curves and right before large plateaus.
Before we pursue this any further, I wanted to take a moment to talk about 'best work'. This is your definition of your best work, not someone else's.
Most artists will have experienced (hopefully) multiple times in their journeys where they felt they created their best work (so far). Regardless of what other people like, regardless of what other people think is your best work, it matters what you think of your work.
I think our best work arises when we've learned a few new skills, we're starting a master those and influences on set are in our favour. (Influences like lighting, team, food, concept etc).
During this period where we are doing our best work, we have the most potential to have creative momentum.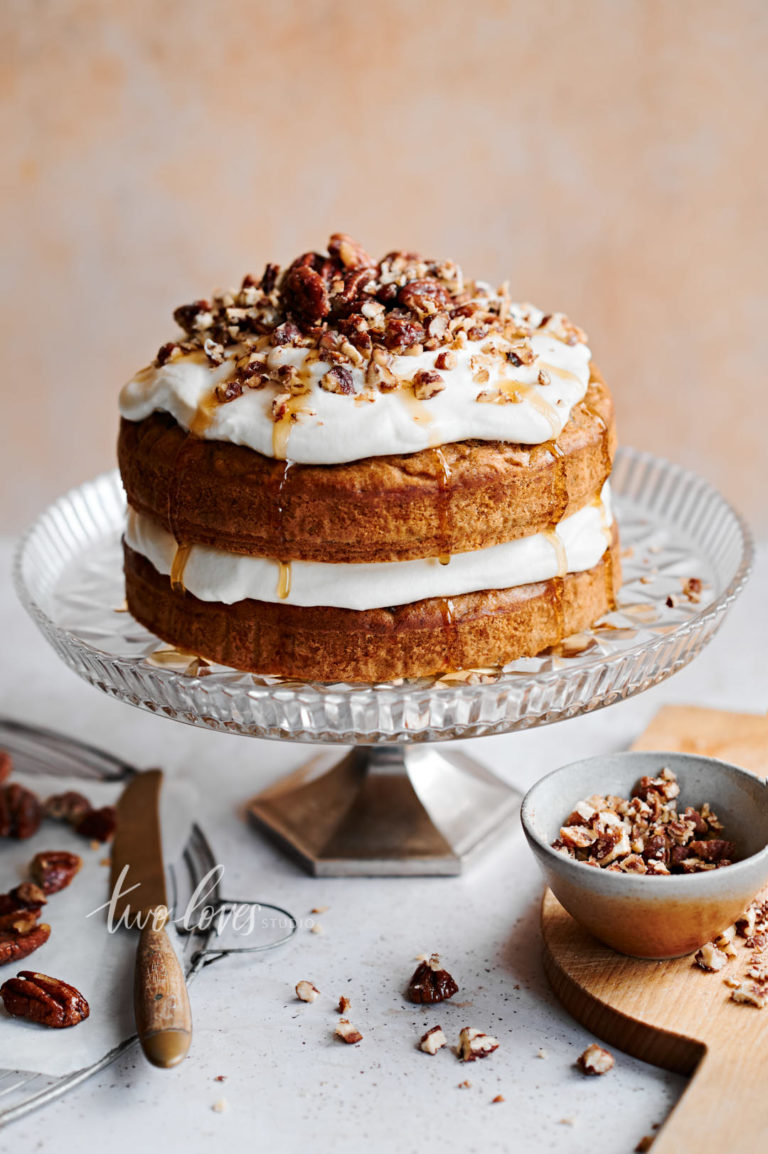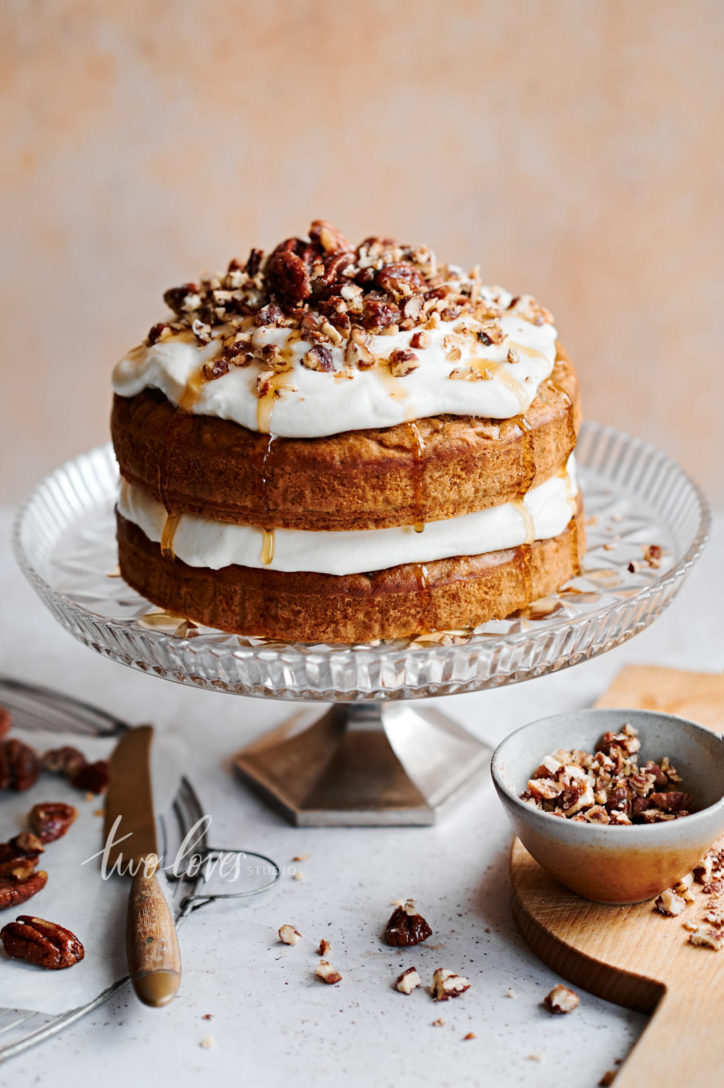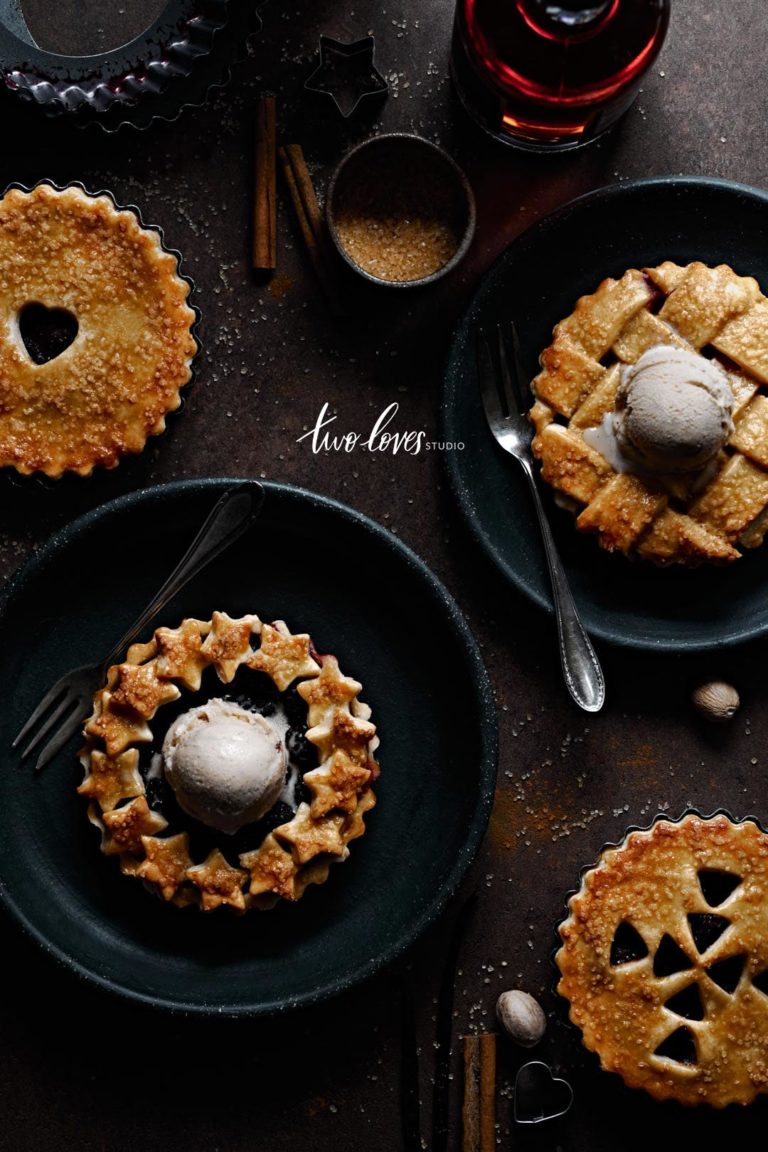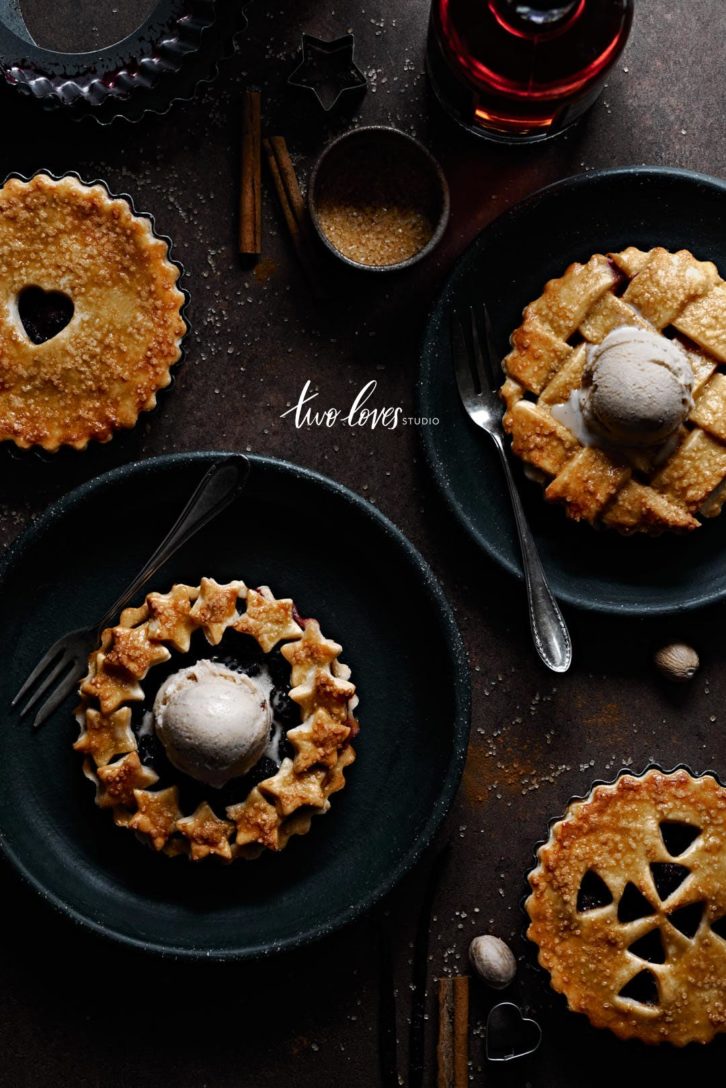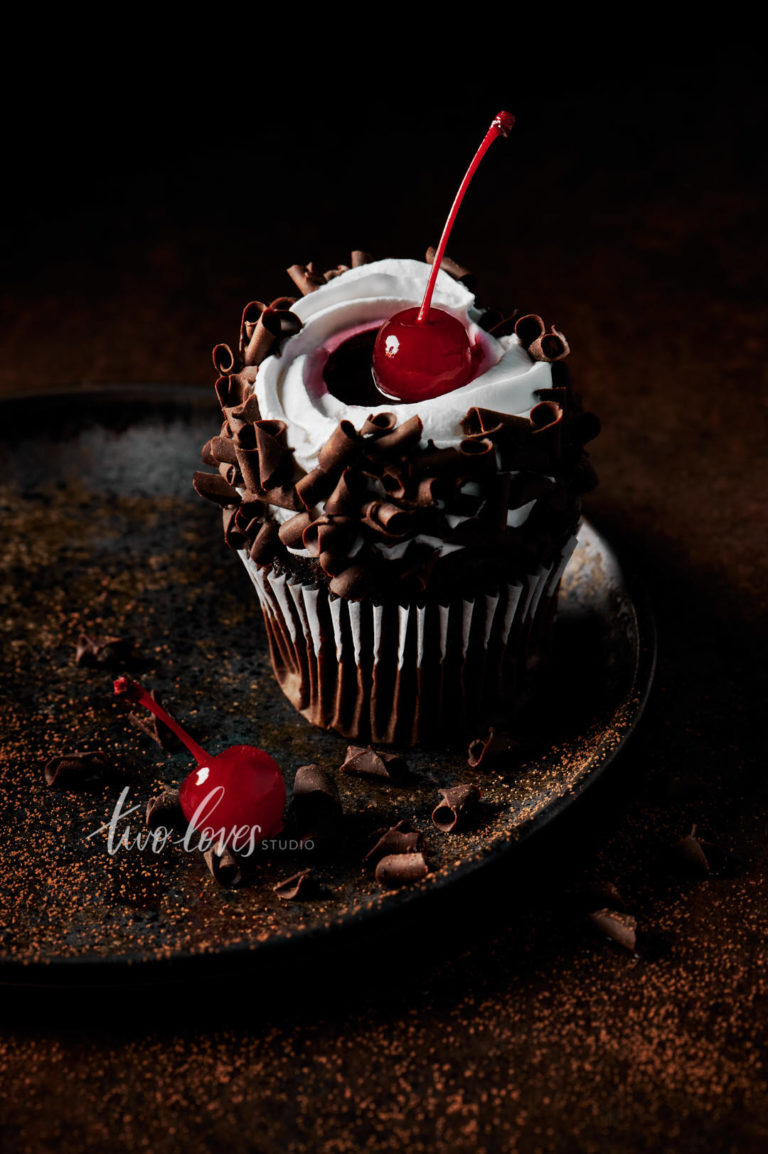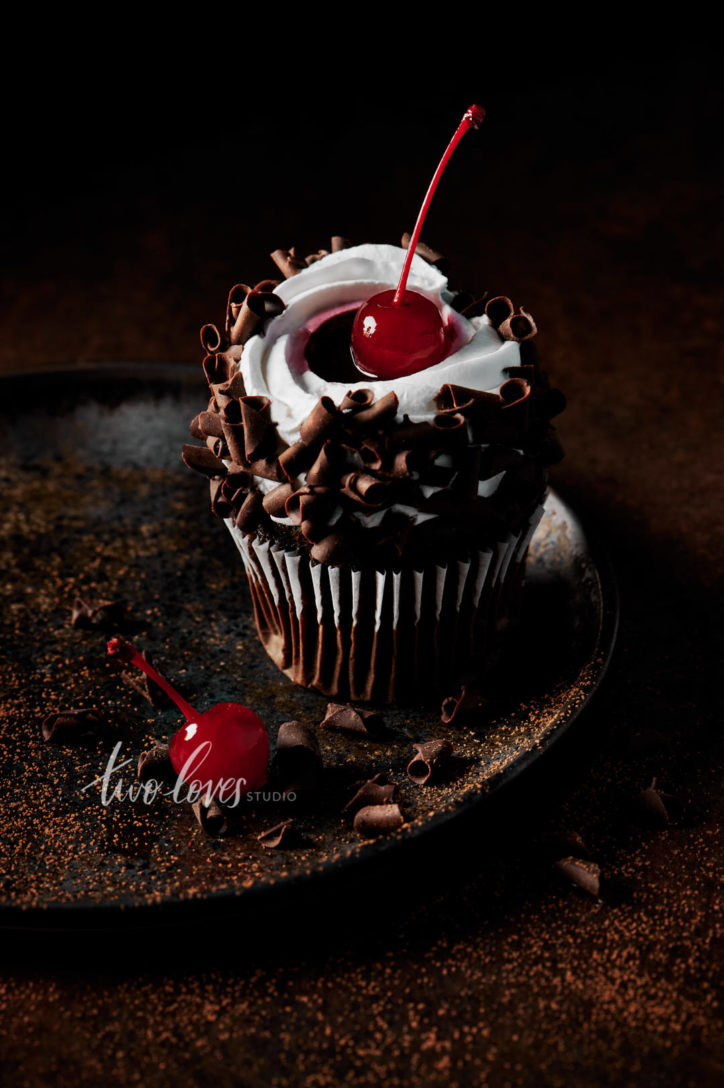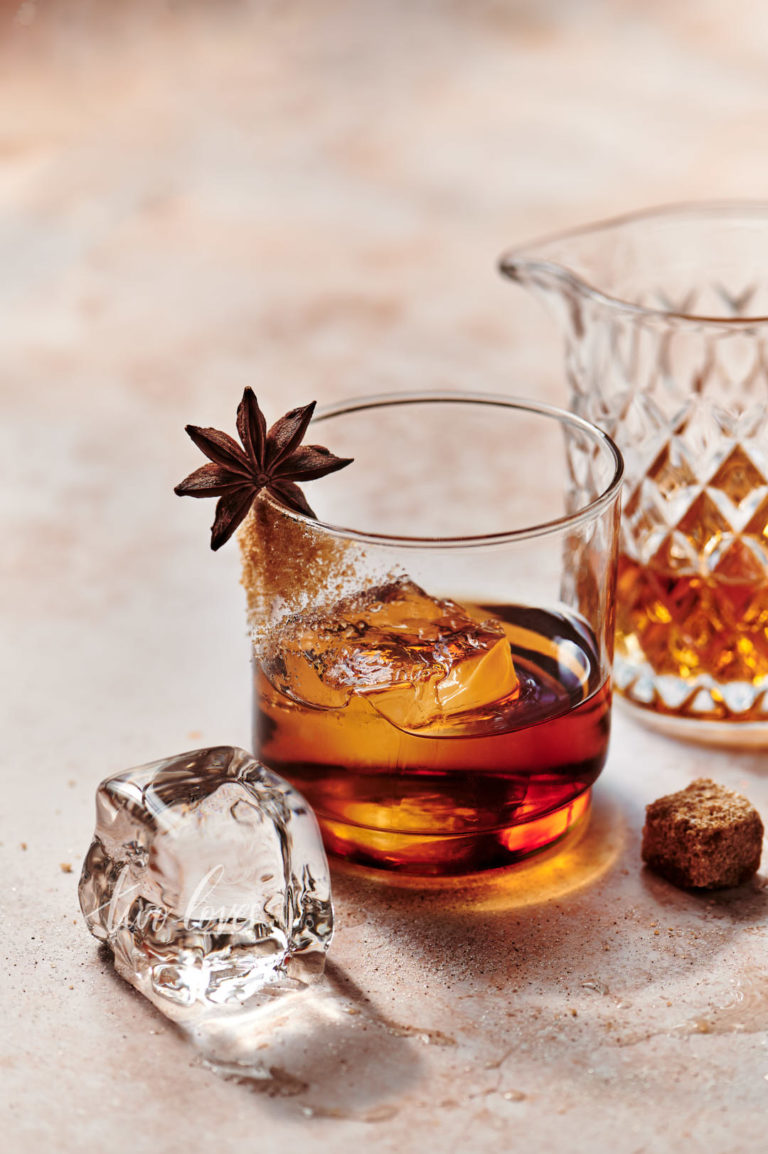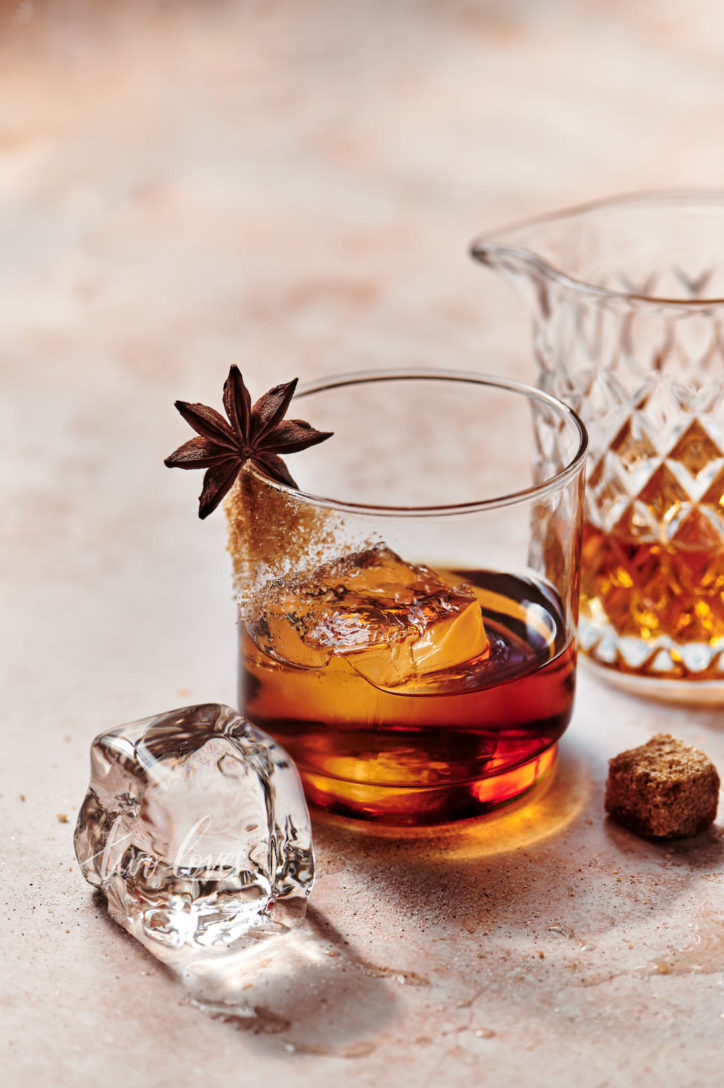 Influences of Creative Momentum
I realise I haven't answered the question posed by the heading above, how does one gain creative momentum?
Perhaps understand the influences that lead us to creative momentum can help us understand how we can find or gain this state in our own journey.
Because this is an observation (rather than fact), I think listing influences is the best way forward. Creative momentum influences are:
Absence of stress and ability to create with no pressure.
True unattachment to the result of the photoshoot.
Ability to problem solve almost subconsciously.
Strong art direction but also the flexibility to pivot when needed.
Creating for the purpose of joy and the process itself.
The absence of learning new skills or 'pushing the envelope'. Instead, just creating pretty things.
I won't lie, having all of these things at once is hard to get! We've all likely felt these from time to time, but when they all align – it's the holy grail.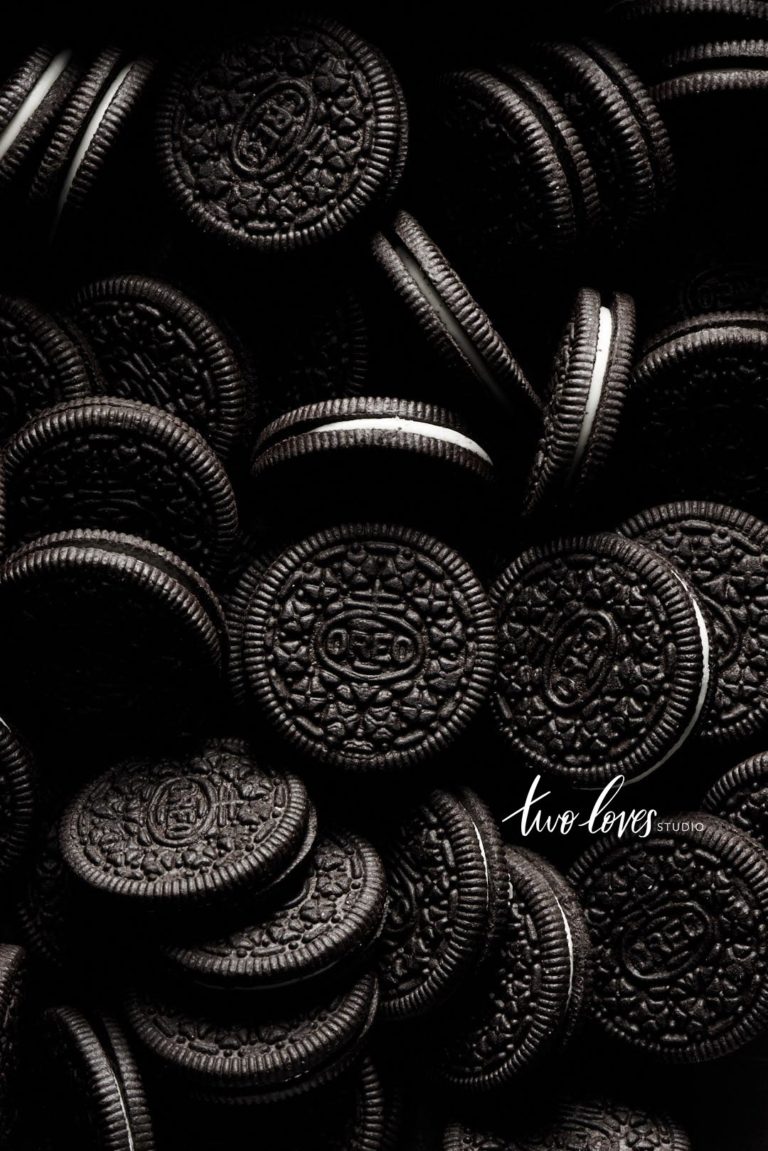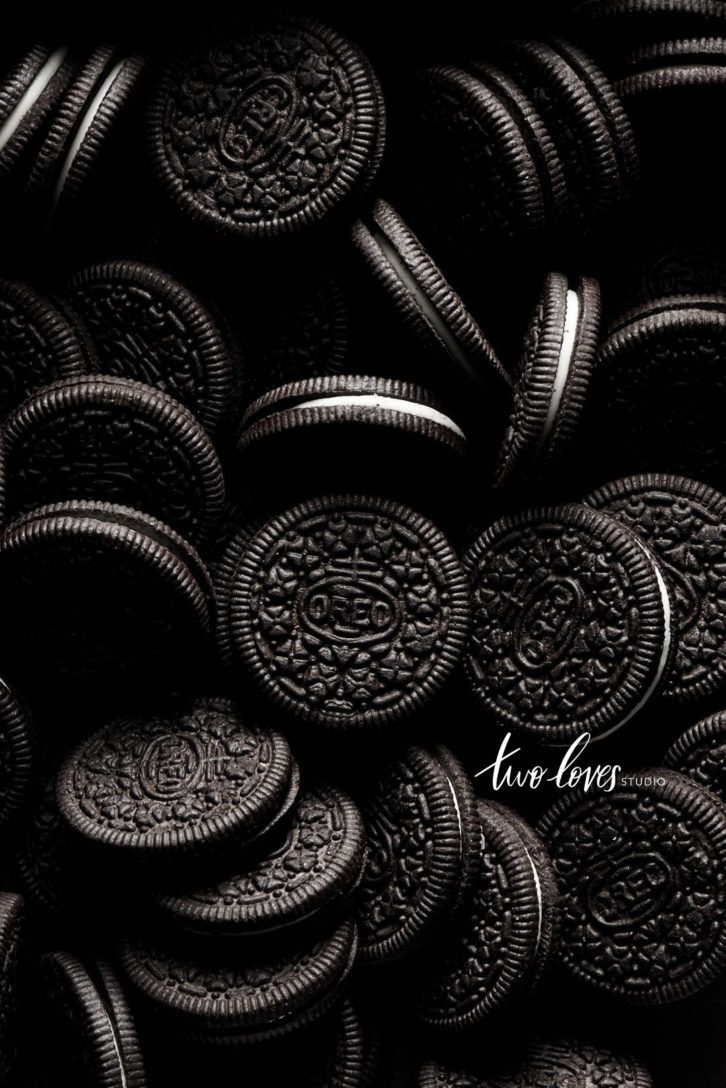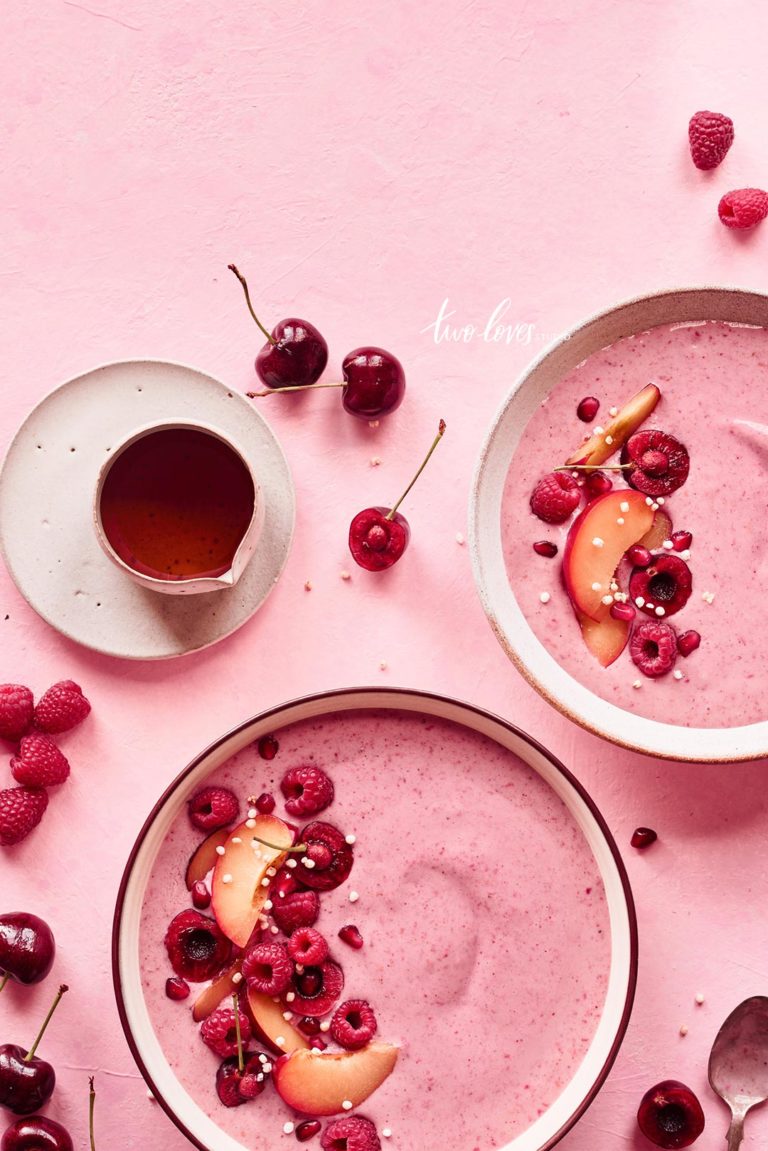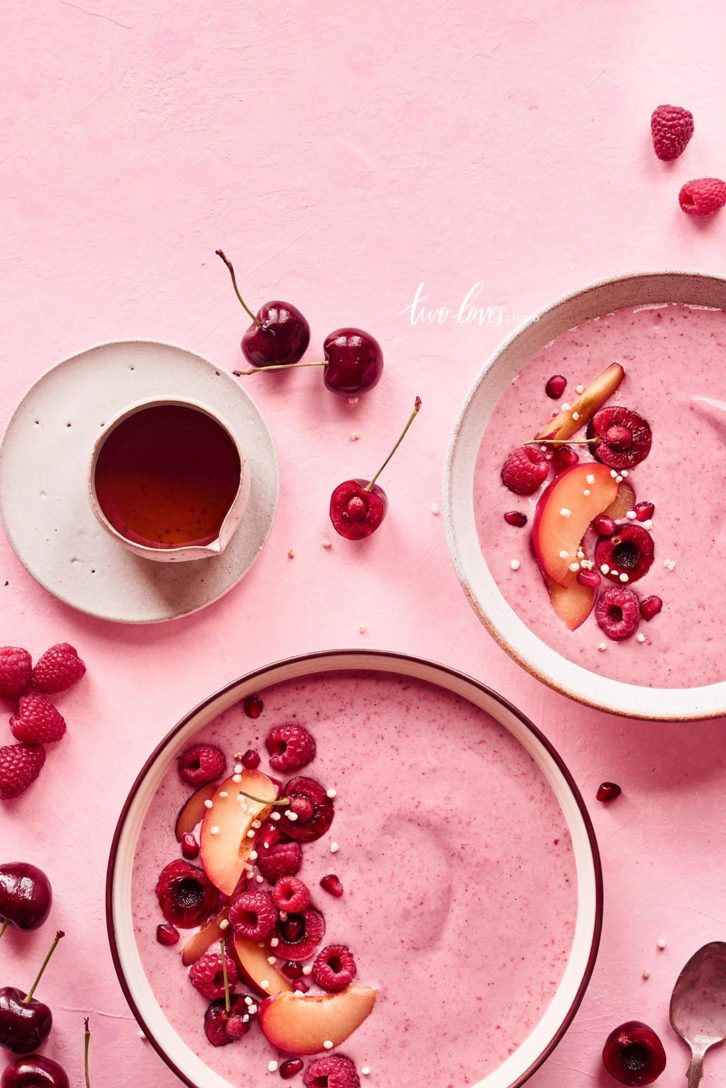 How to Use Creative Momentum
The most important thing to know about momentum from Newton's First Law of Motion – An object at rest will stay at rest and an object in motion stays in motion (unless acted upon by an unbalanced force).
So when we have creative momentum, it's very easy to continue that momentum. It's much harder to gain momentum if we feel 'stopped' creatively.
The energy of momentum feeds itself.

Thomas Oppong
You might have noticed that when you are in this state of creative momentum, things happen somewhat effortlessly.
If things happen effortlessly and creative momentum feeds itself, the way to reap its rewards is to extend the momentum you have by creating a new pattern of behaviour.
Put aside one creative day a week, or half a day. Schedule it. Make it a habit and continue to fuel the creation of your best work.
Most importantly, understanding and acknowledging this momentum will come and go throughout our journey. Savour it while it lasts. Look forward to it again if it disappears.
If you enjoyed this post, listen to my interview on the Eat Blog Talk Podcast: How to Get Inspired, Be Unique and Harness Creative Momentum.
Have you encountered creative momentum in your photography journey?