Diptychs in food photography are a great way to showcase a food story. It's something that I often think about when creating new work, even though I don't always showcase my images using this composition method.
The great thing about Diptychs is that you can use new or old work, even ongoing work to create a story.
In this post we're going to look at:
What is a diptych and why we use it in photography.
How it helps us tell a food story.
3 steps to creating a beautiful diptych.
Examples of how I have used diptychs.
Ideas you can use for your diptychs.
Ready to create a Diptych? Let's get into it.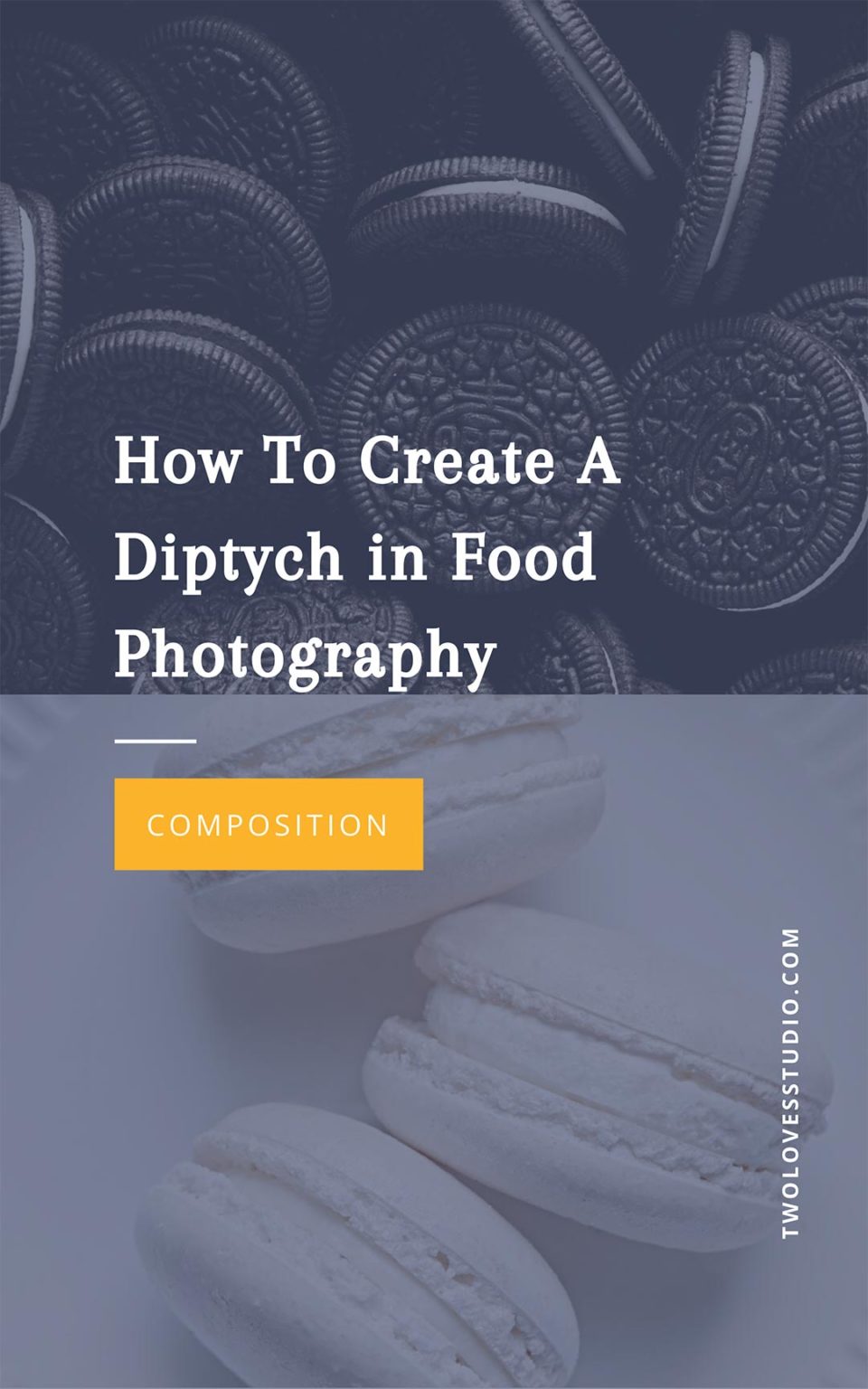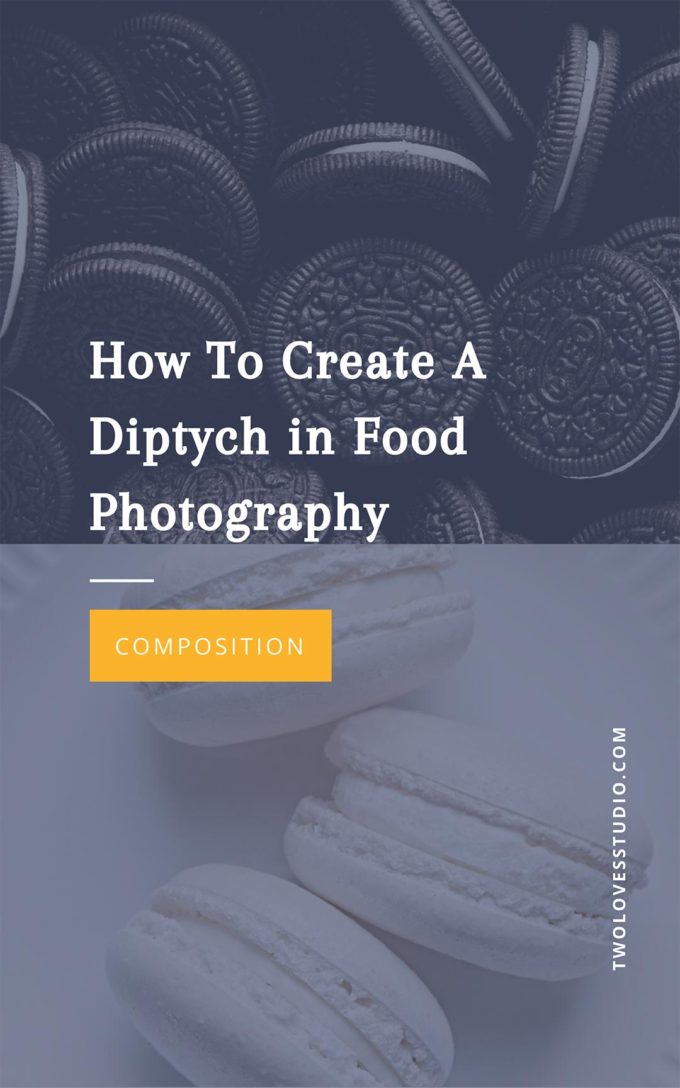 What is a Diptych?
Pronounced like 'dip-tik', a diptych is a presentation of two images together that combined, tell a story. The images could be from the same shoot, or show similar subjects or present contrasting elements.
You could even present images from different shoots that when combined tell more of a story or show a theme than if they were on their own.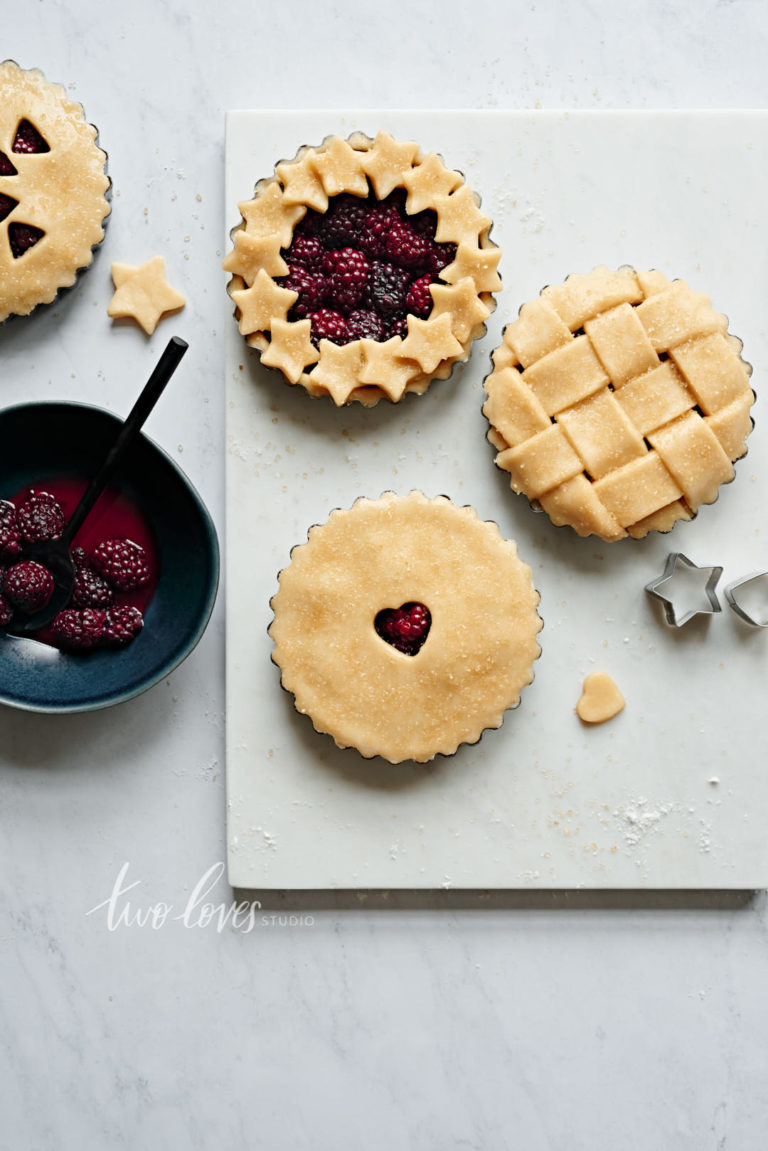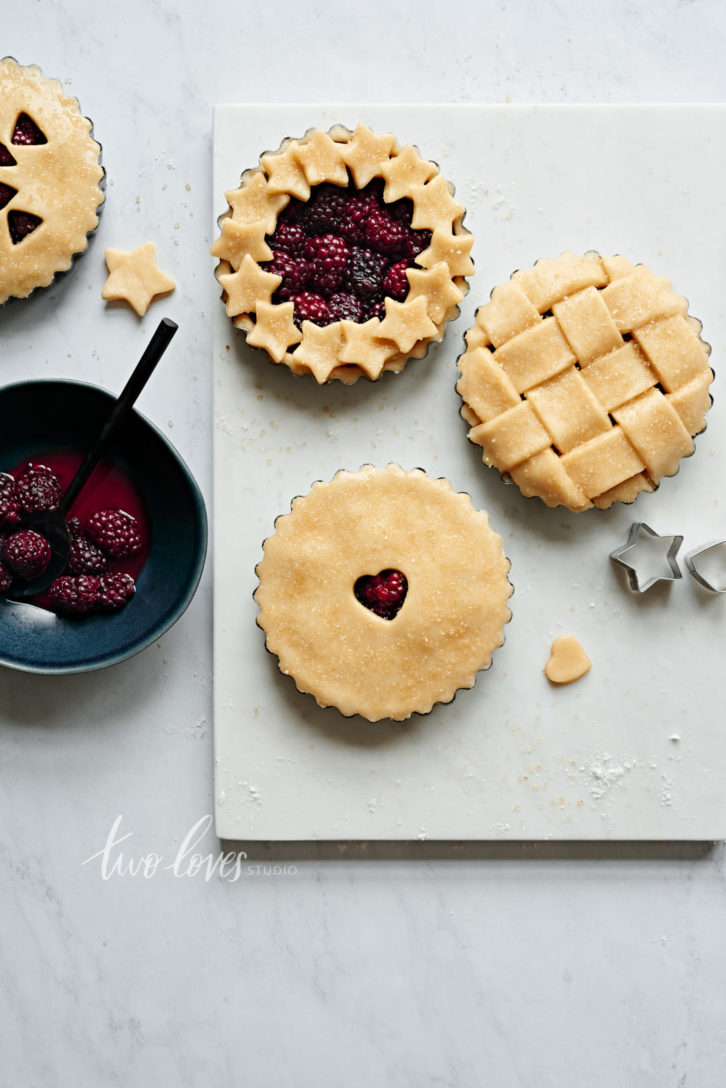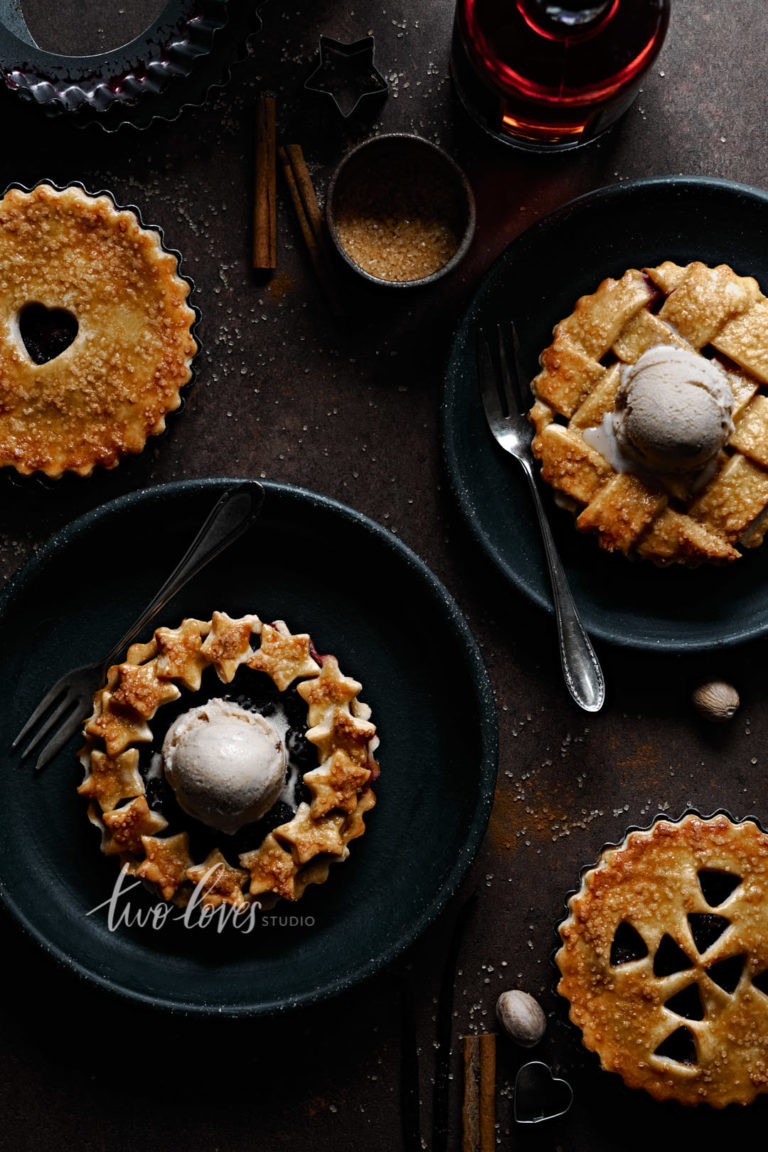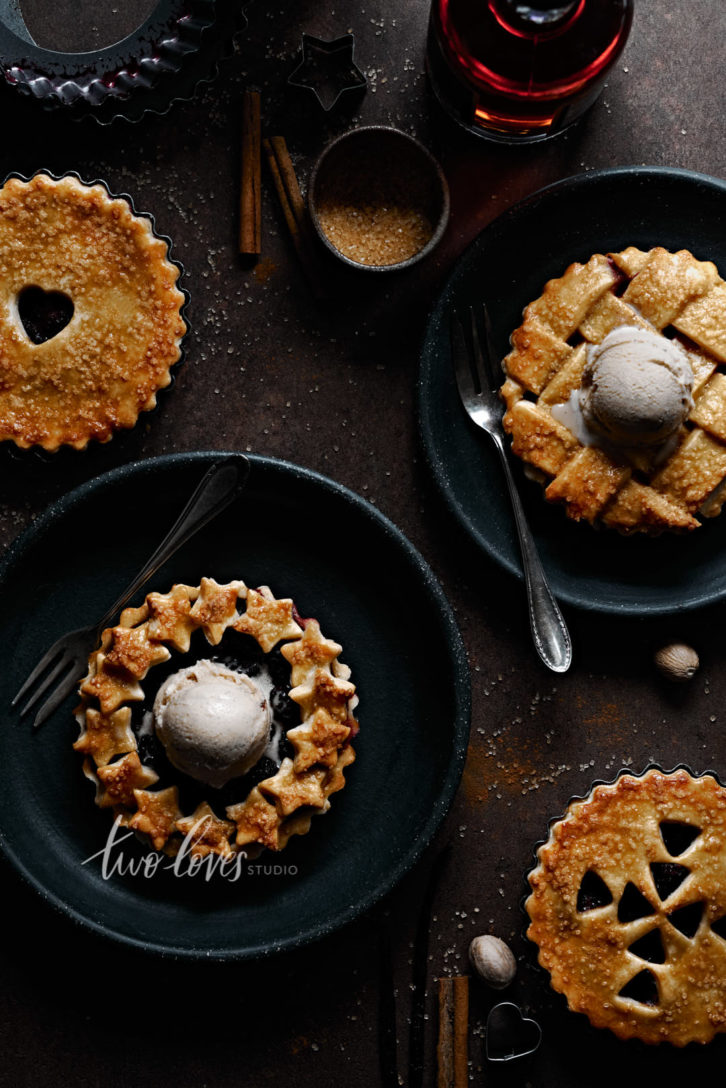 It's All About The Story You Want to Tell.
The biggest consideration when creating a diptych is deciding what story you want to tell with your images.
Before you start, what is the message you want to viewer to receive? What do you want them to feel or discover? The answers to these questions will help you to craft and concept the two images.
If both of the images come from the same shoot, you'll want to think about how to present the images differently. Some ideas of what you can do that are:
Using different focal lengths to capture your subjcect.
Shooting different angles.
Cooked vs uncooked food.
Wide vs narrow captures.
Different types of lighting.
Just from looking at some of those ways you can take two different shots to tell a story, you'll see that it's important to think about the details that will the story.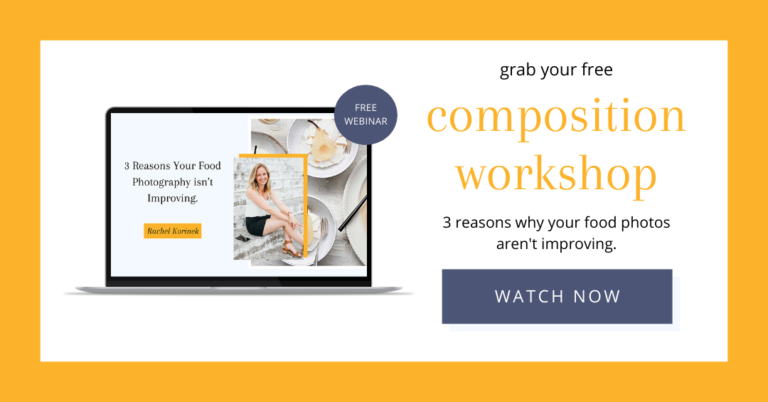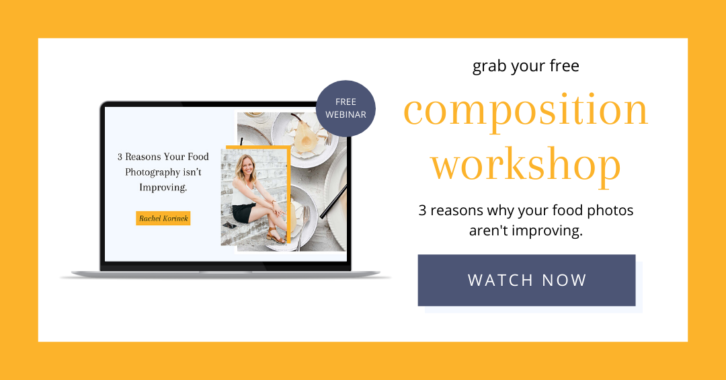 You can even use diptychs to create food stories when you travel. For more travel food photo tips, read this post.
How to Create a Diptych in Food Photography.
There are three basic steps to creating a diptych in food photography. These are the things you want to think about before you pick up the camera and start shooting.
Step 1 – Create the Story You Want to Tell.
The first step in the process is to think about your story. What're the most important elements?
Step 2 – Pick an Important/Common Element or Theme.
Once you've come up with your story, pick something in common that you can showcase. So a common element or theme that ties your story together.
The flip side of that is you can actually pick something that's the polar opposite to tie your story together.
Ultimately the images should belong together and an instant connection should be made by the viewer.
Step 3 – Decide How You Will Present the Duo.
Now you've crafted your story, and chosen a common element, (or polar opposite elements), you want to think about how you will capture these elements of your story.
Will you be presenting them through different angles, or lighting, or focal lengths. Different times, seasonally, farm to table?
Once you've decided that, you're ready to start photographing your subjects!
Examples of How I've Used Diptychs
There is nothing better than seeing examples of how diptychs can be used together.
Let's get visual here! Here are some of the ways I've used diptychs to tell my food story.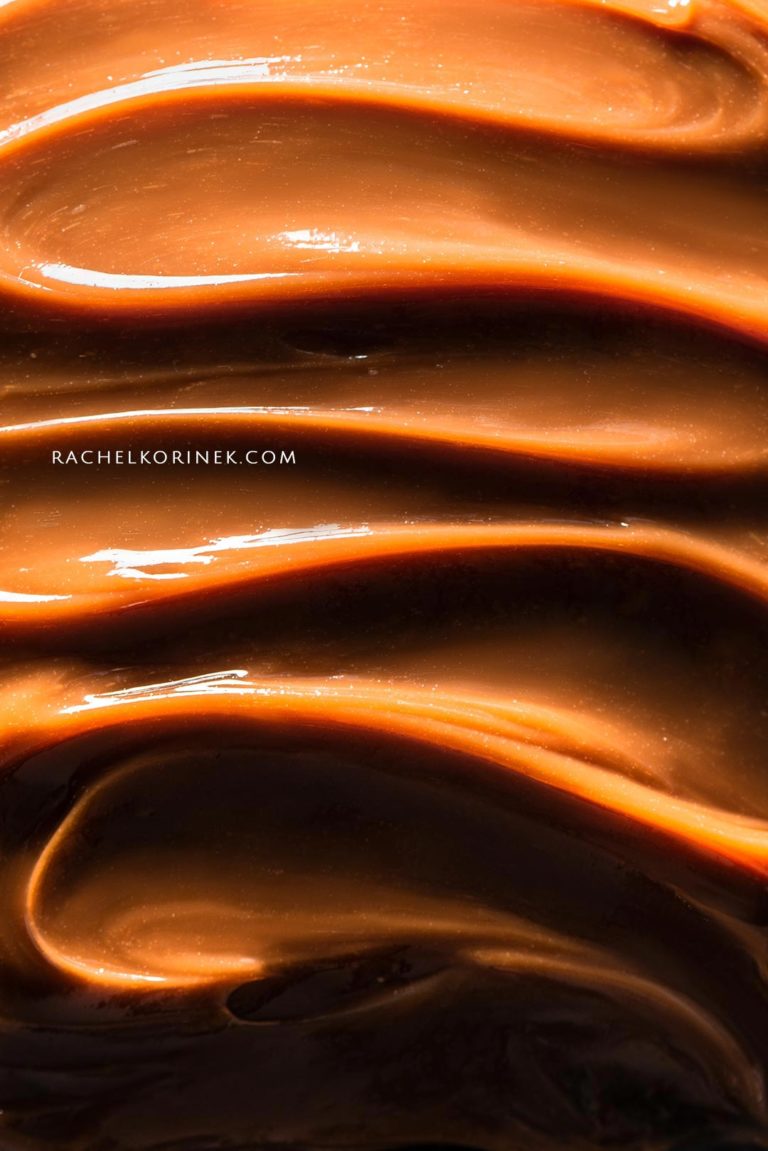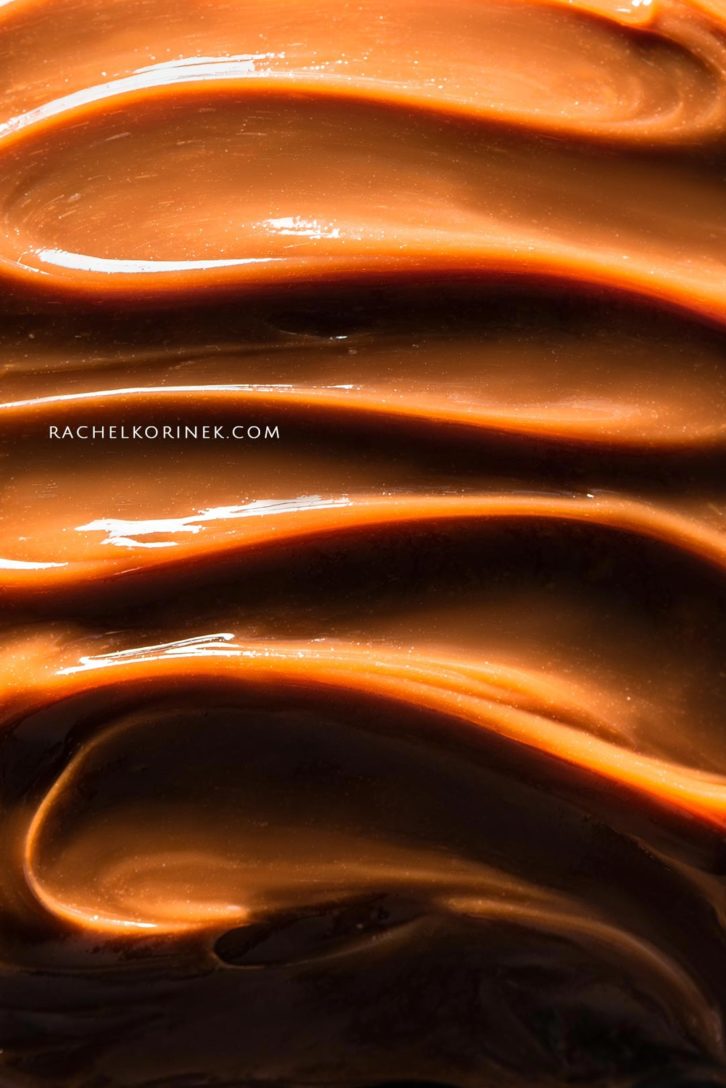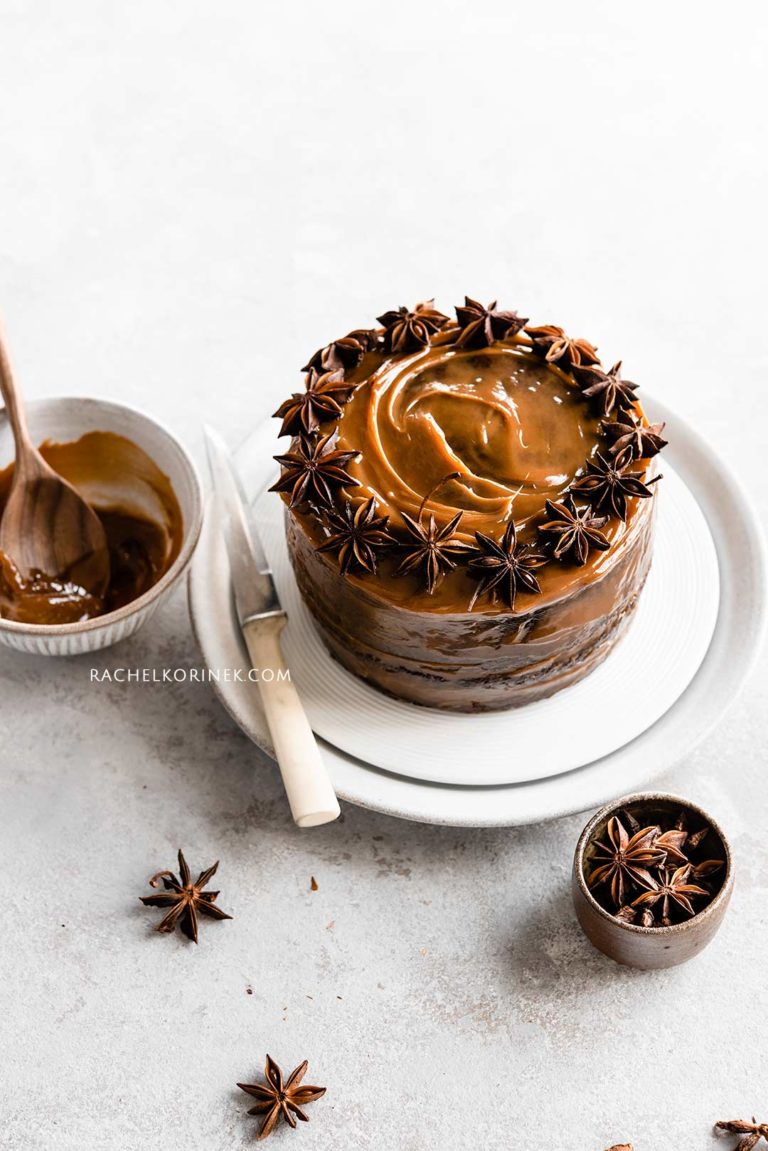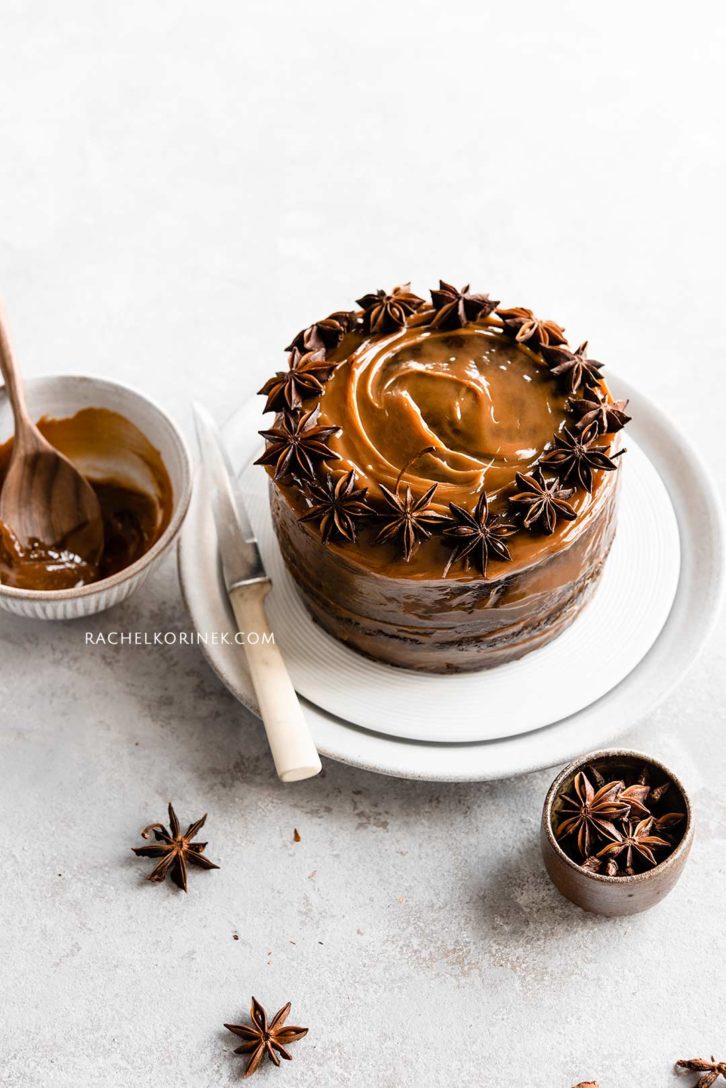 This Donna Hay cake really is about the dulce de leche. Pairing the final product with the star ingredient is a great diptych food story.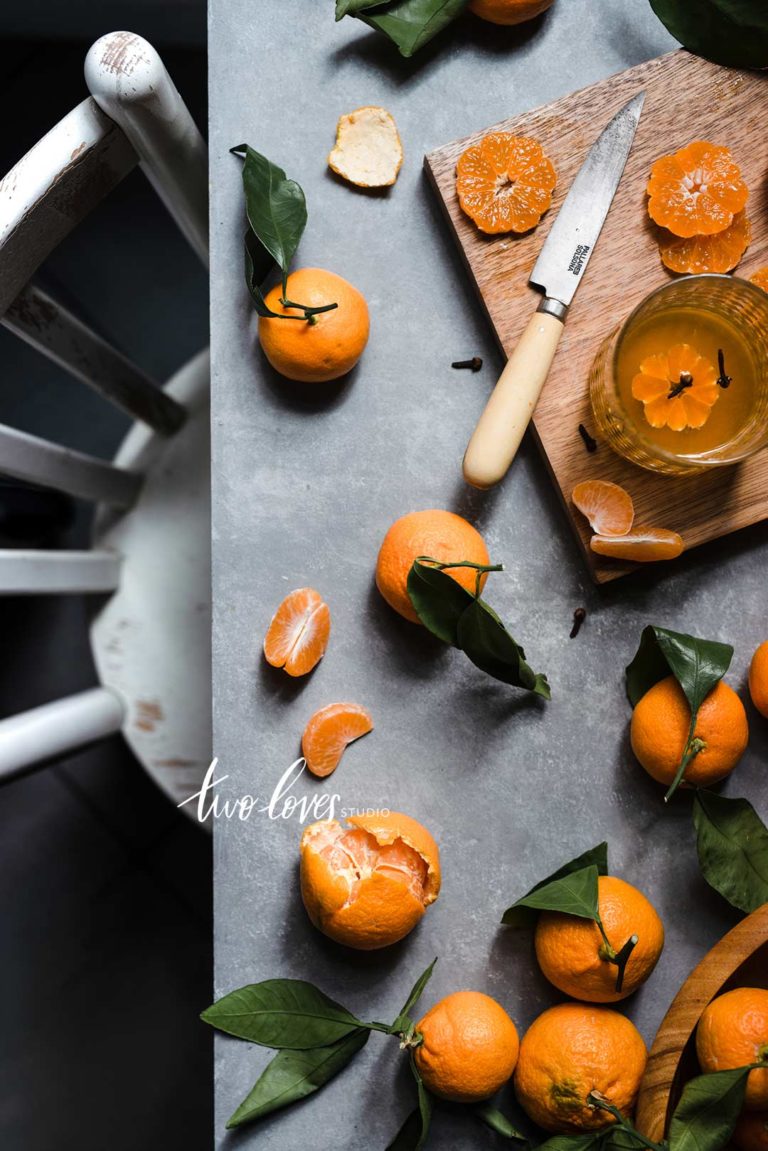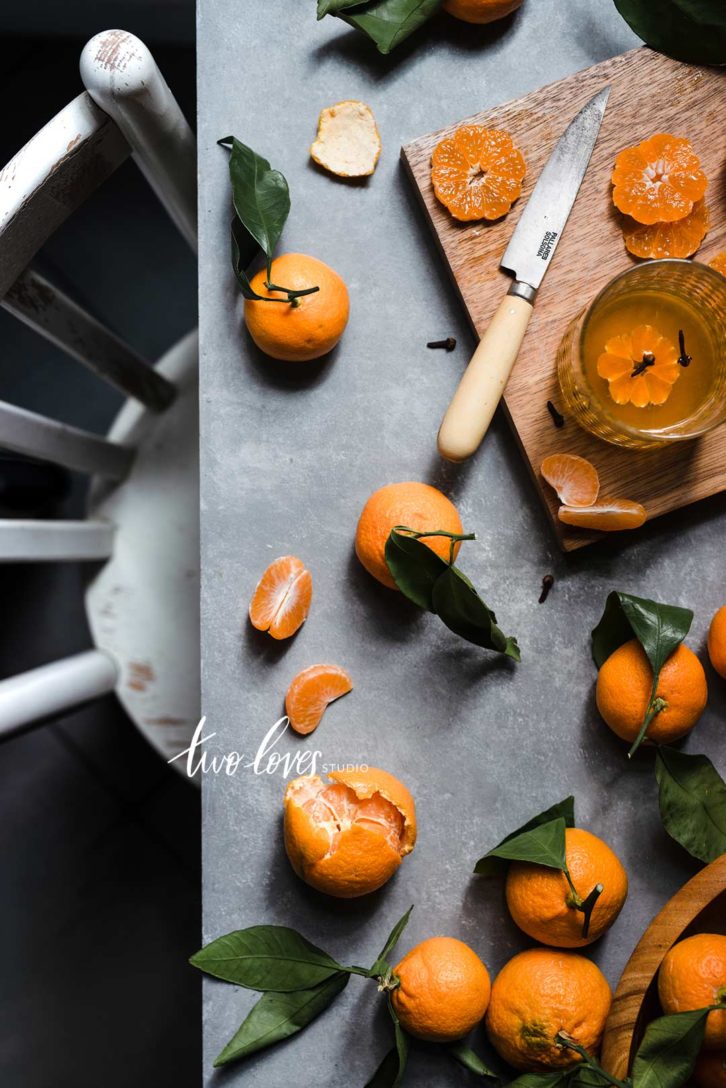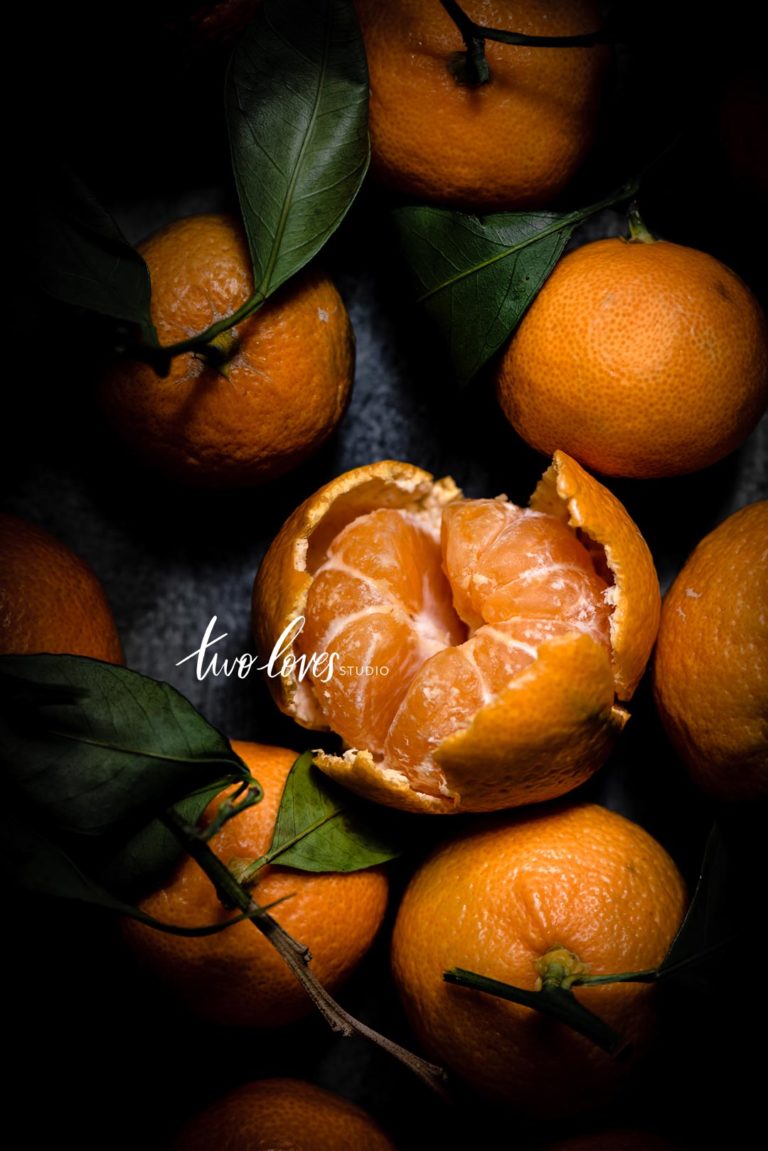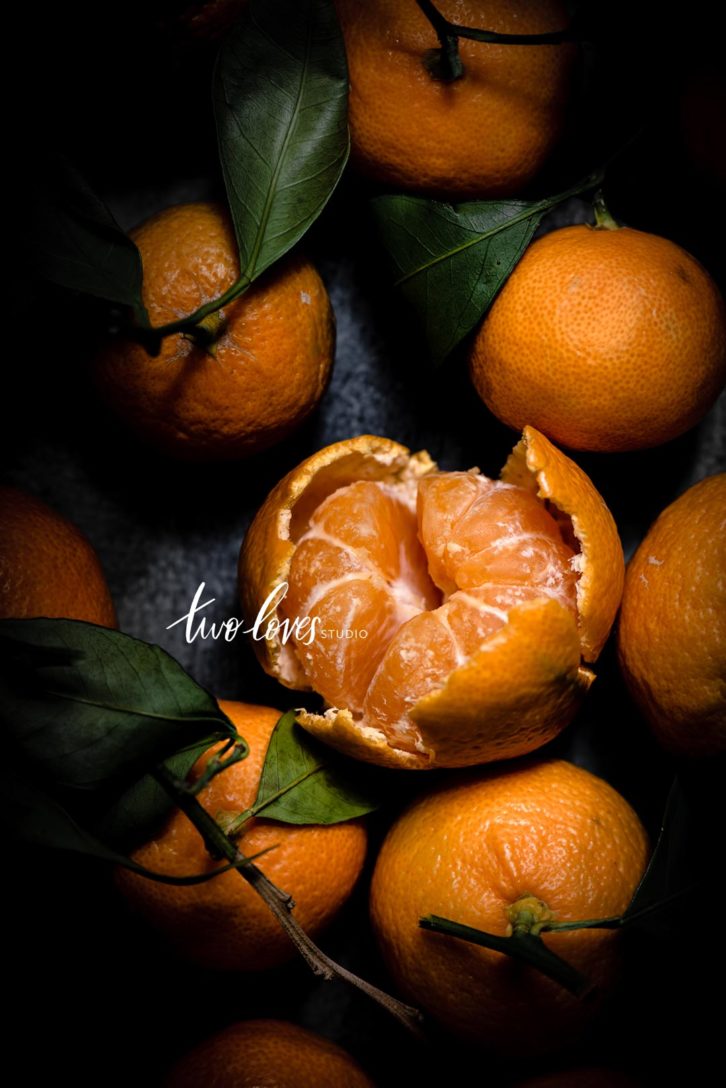 The flatlay tells a larger story, but the clementines are just so interesting (and delicious) this set works so well with making the fruit the hero of one shot.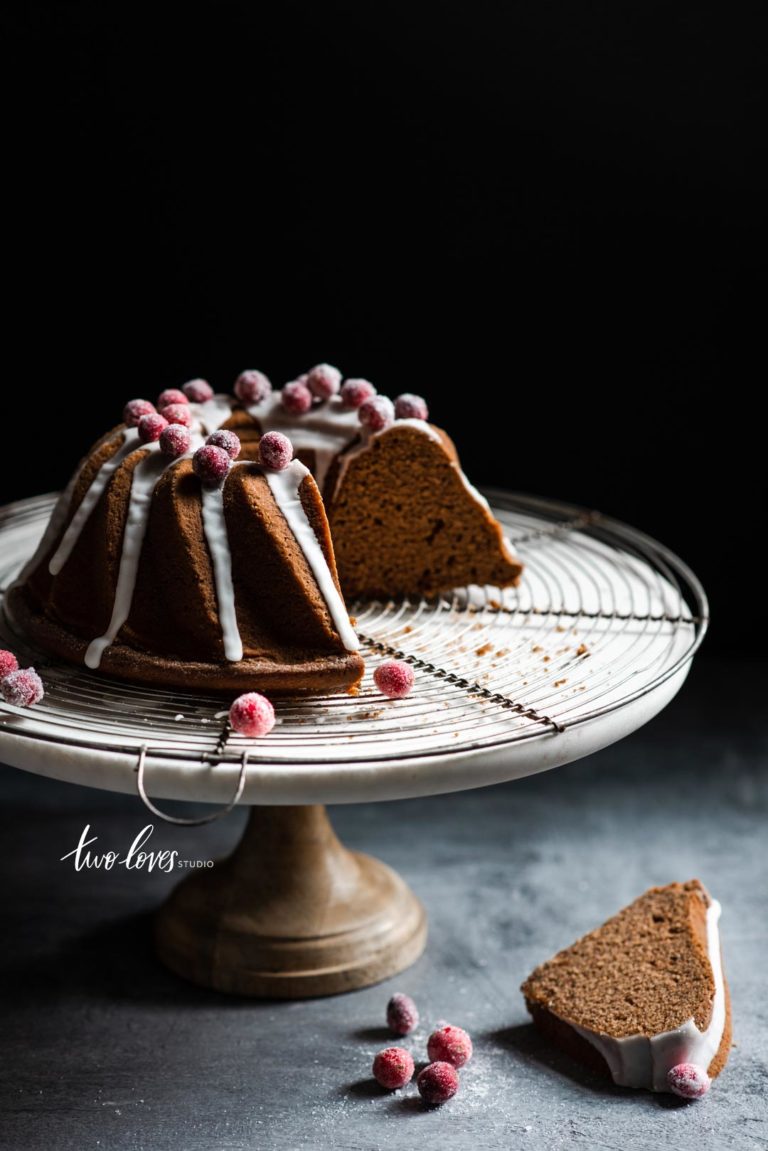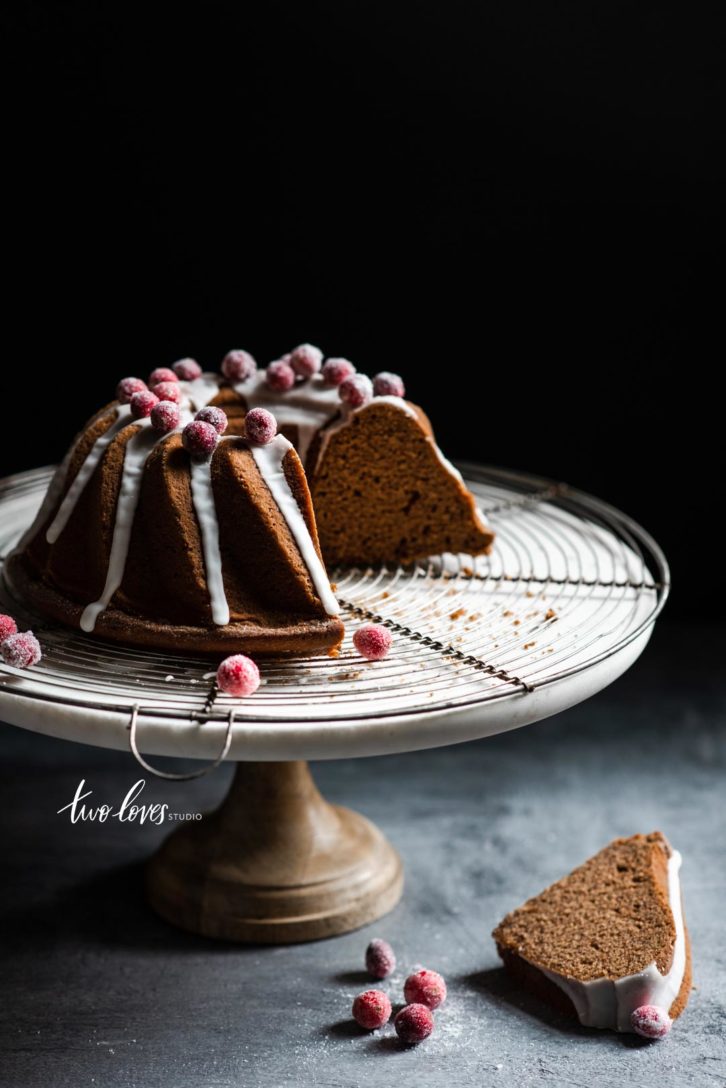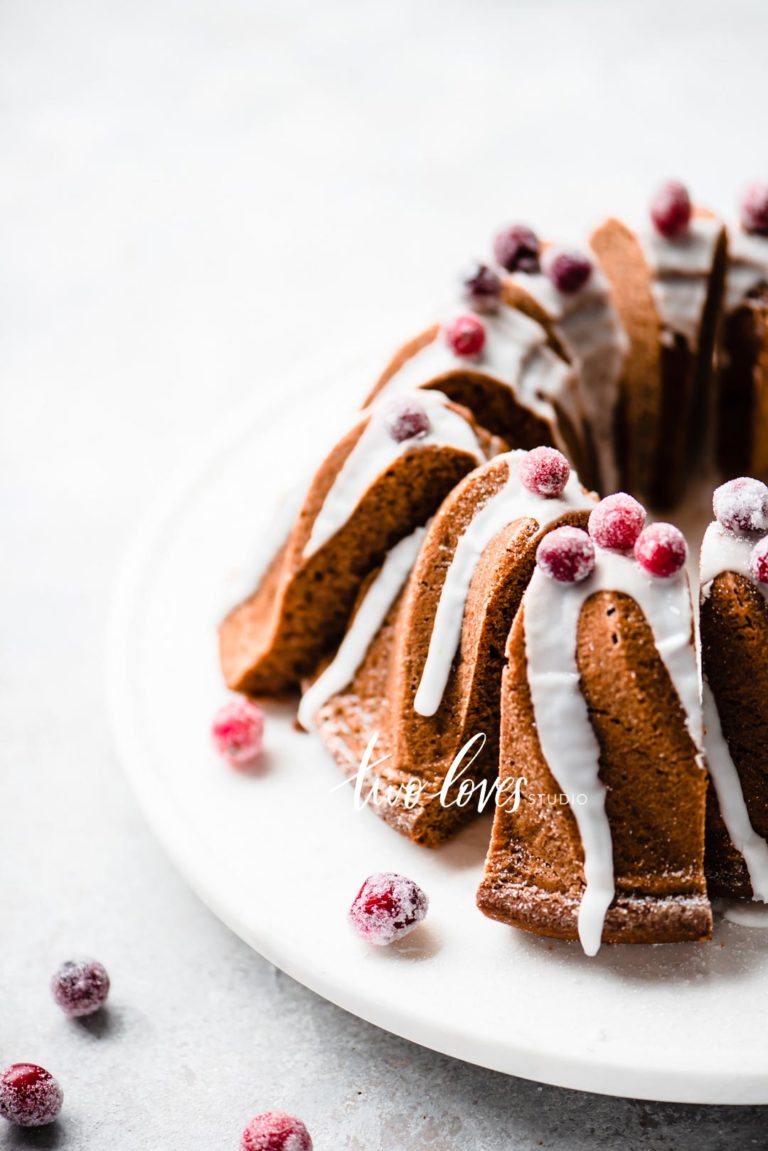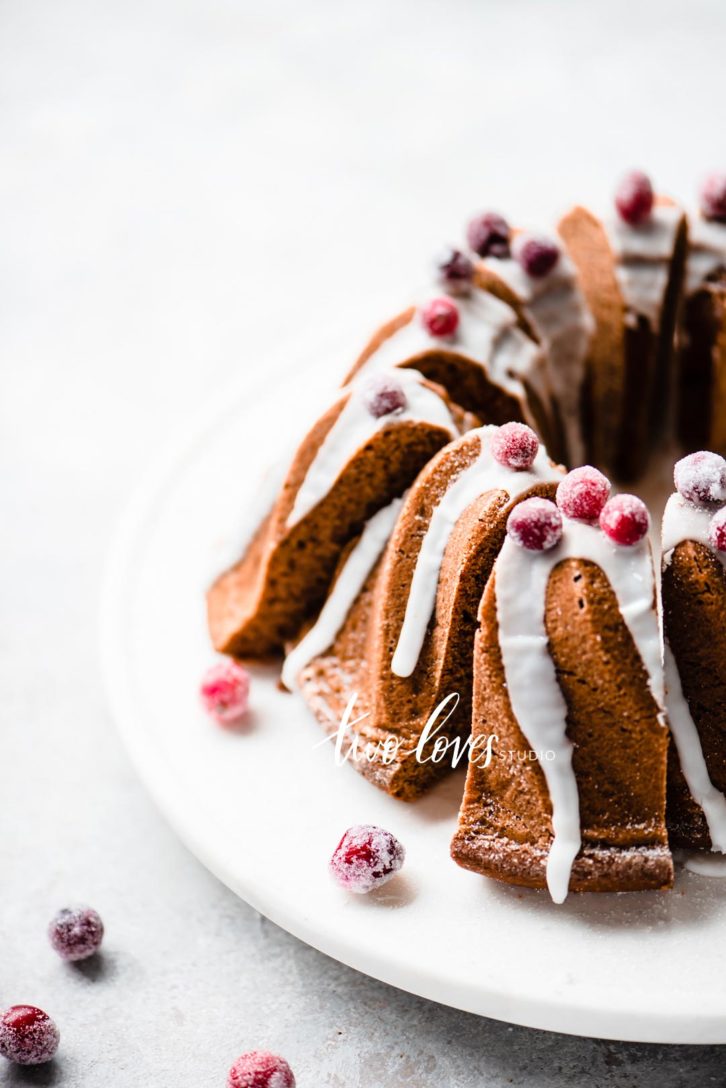 Two different angles are a great way to tell a larger food story with the same subject.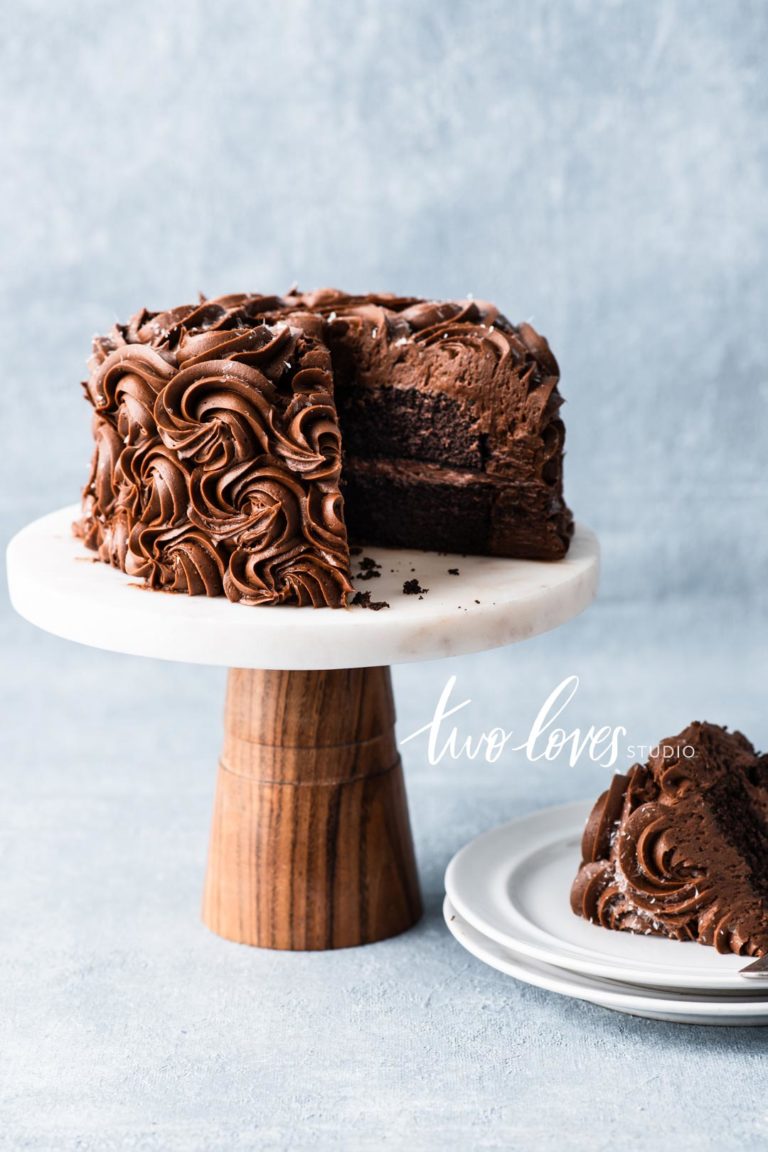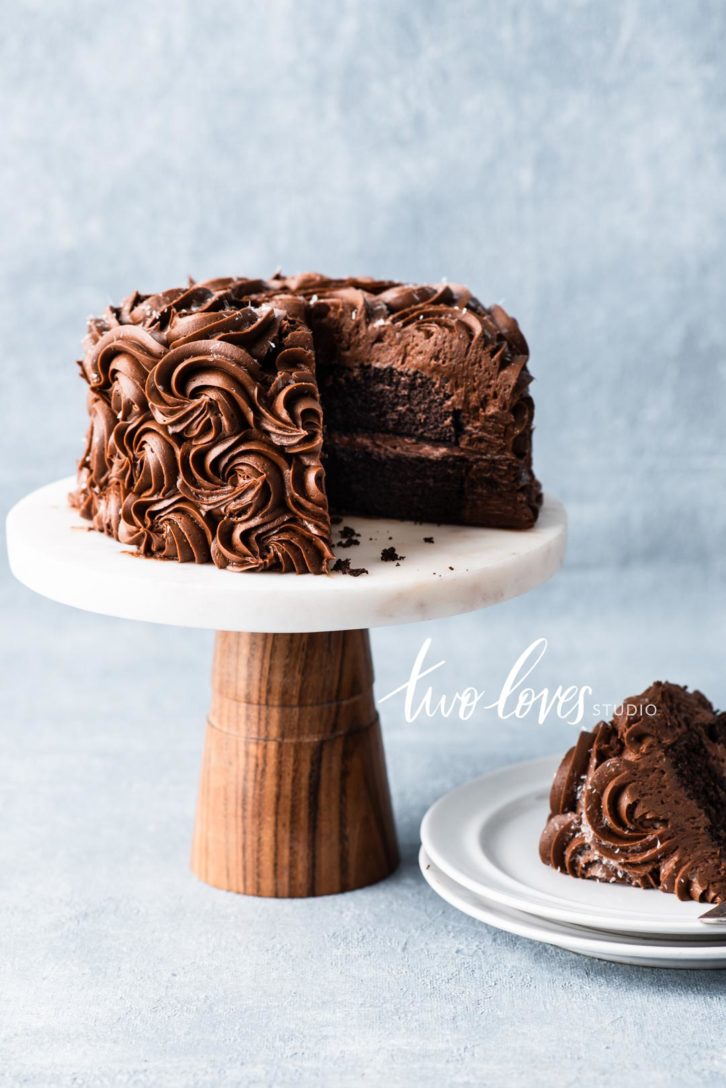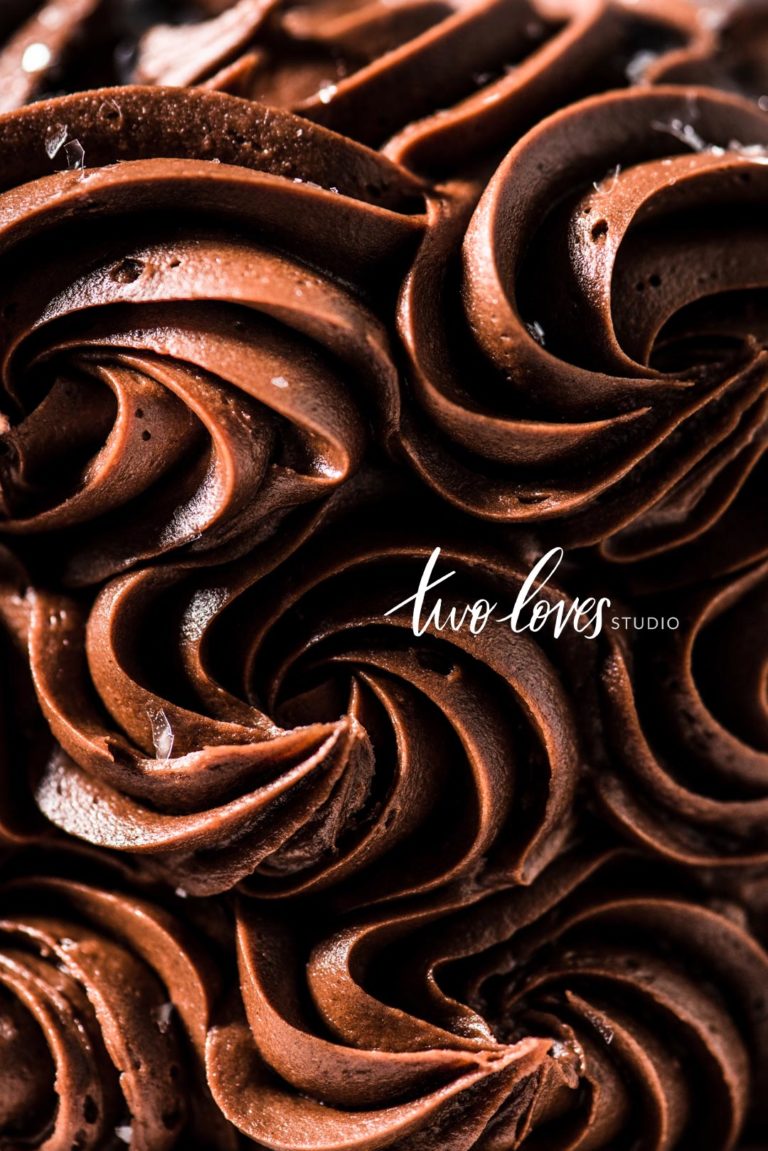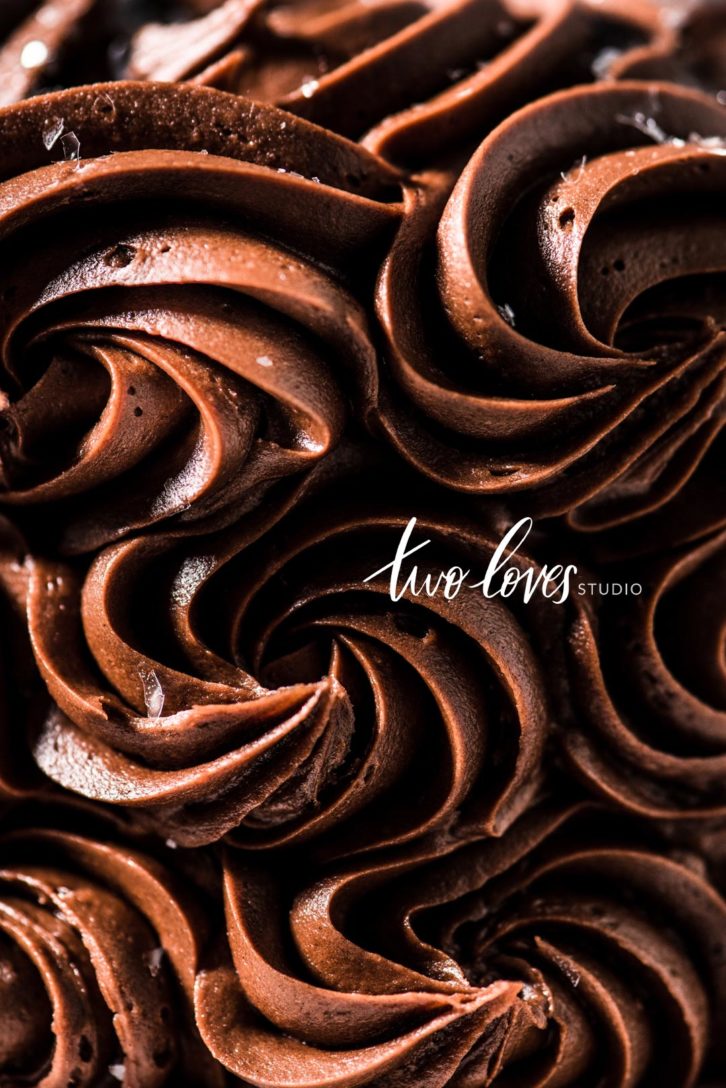 Pairing a lifestyle shot with a macro shot is a classic example of how diptychs can come together to create something even more interesting!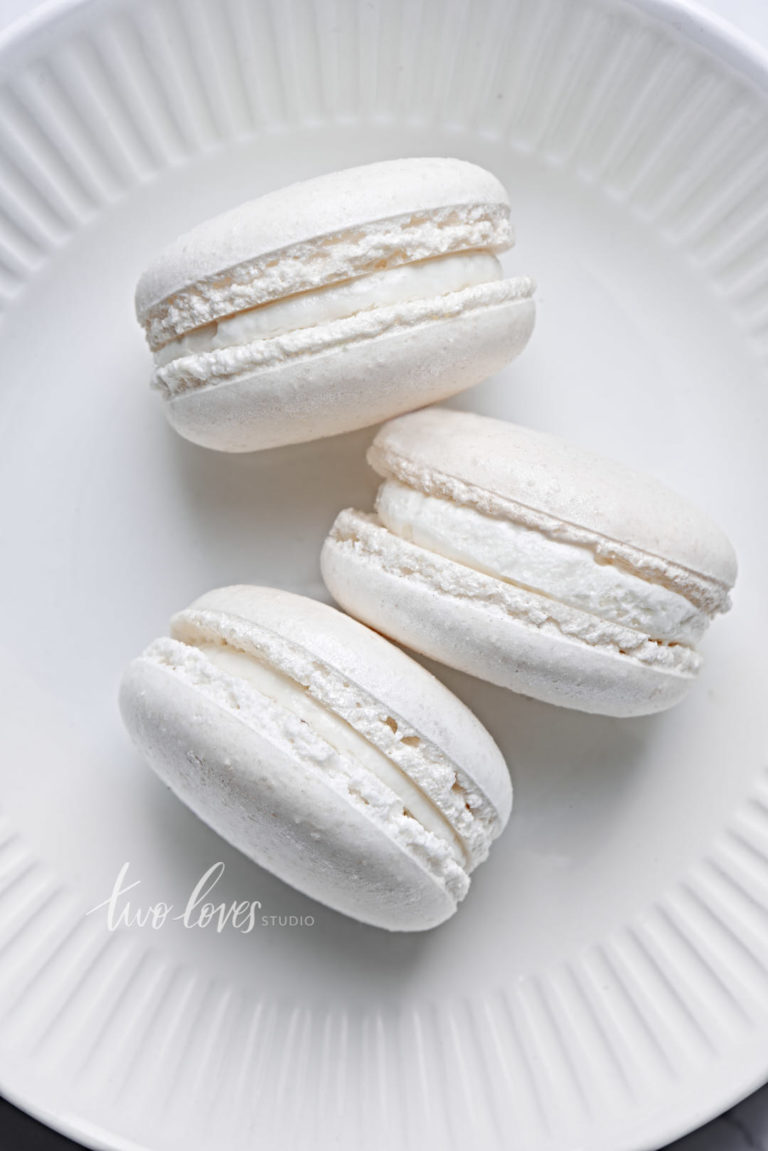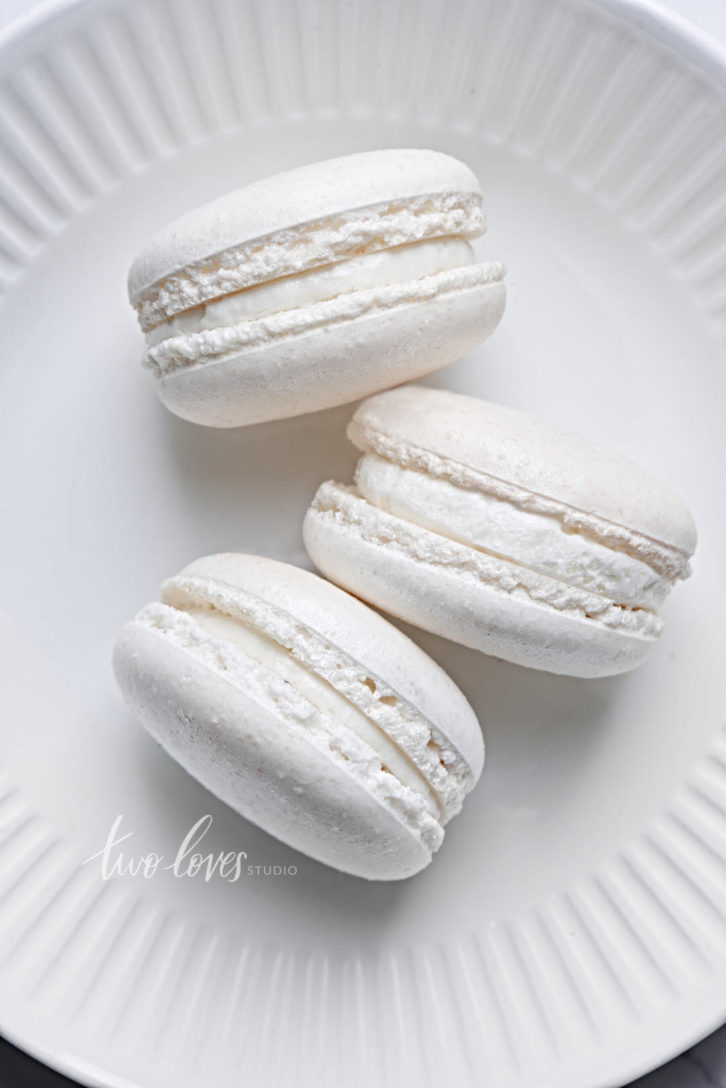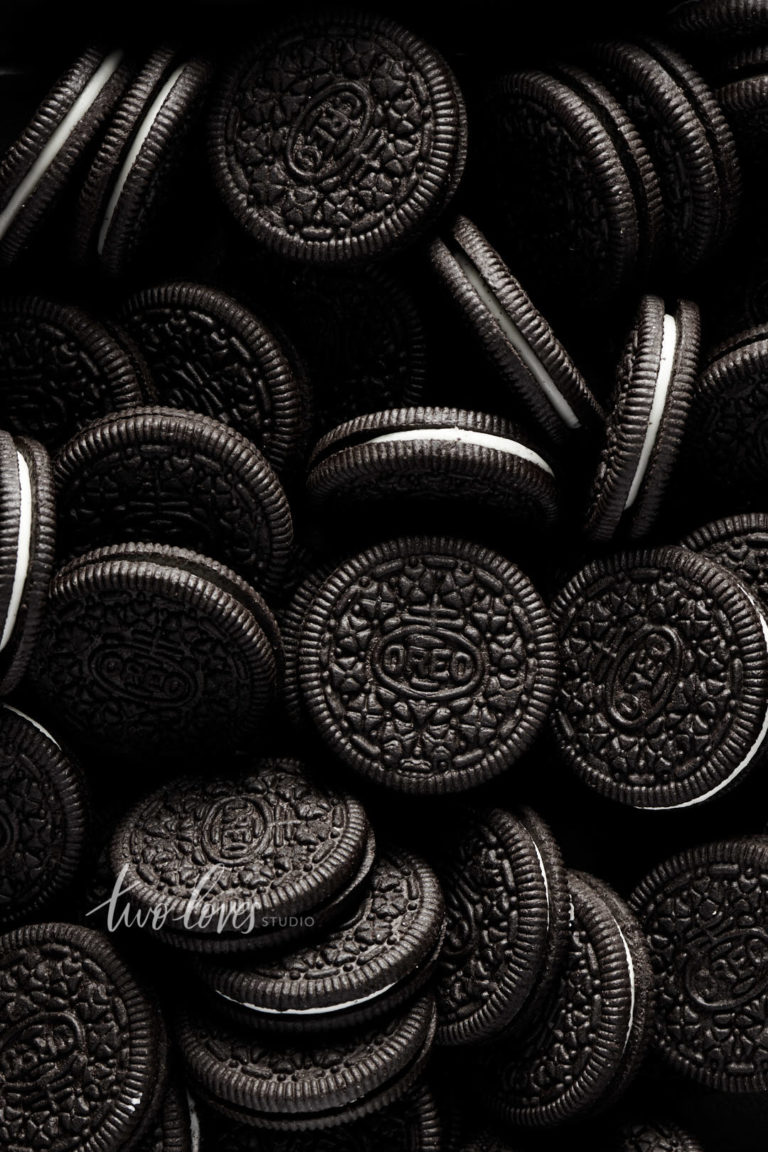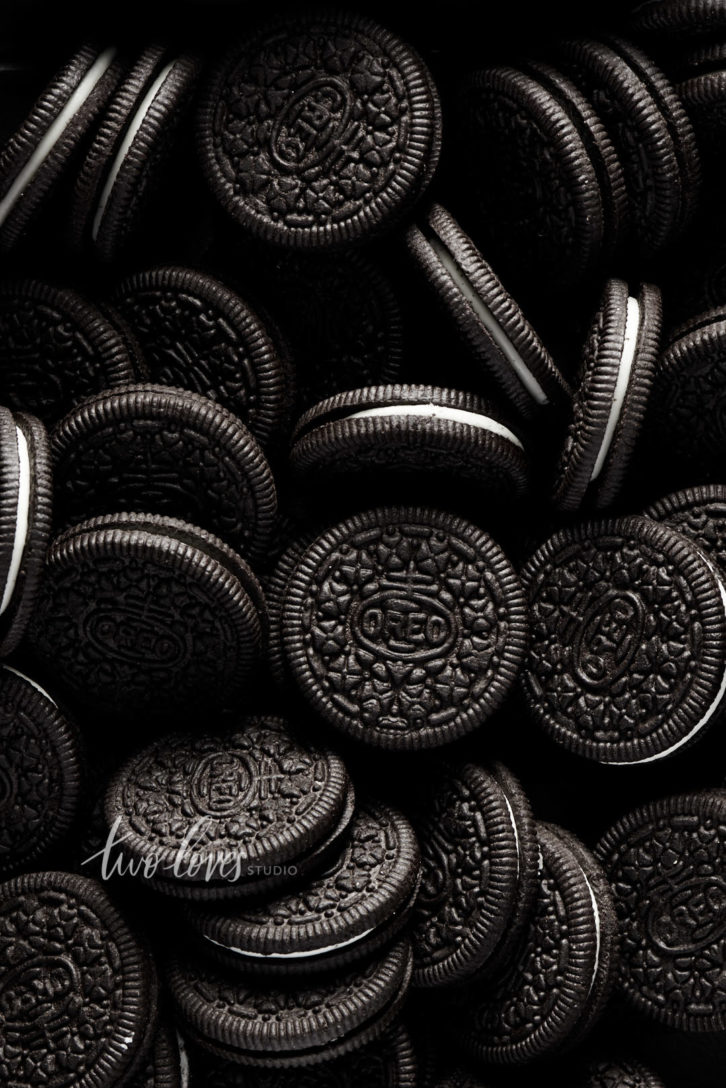 Black and white subjects together tell the story I was focused on with my #SeekTexture project on Instagram.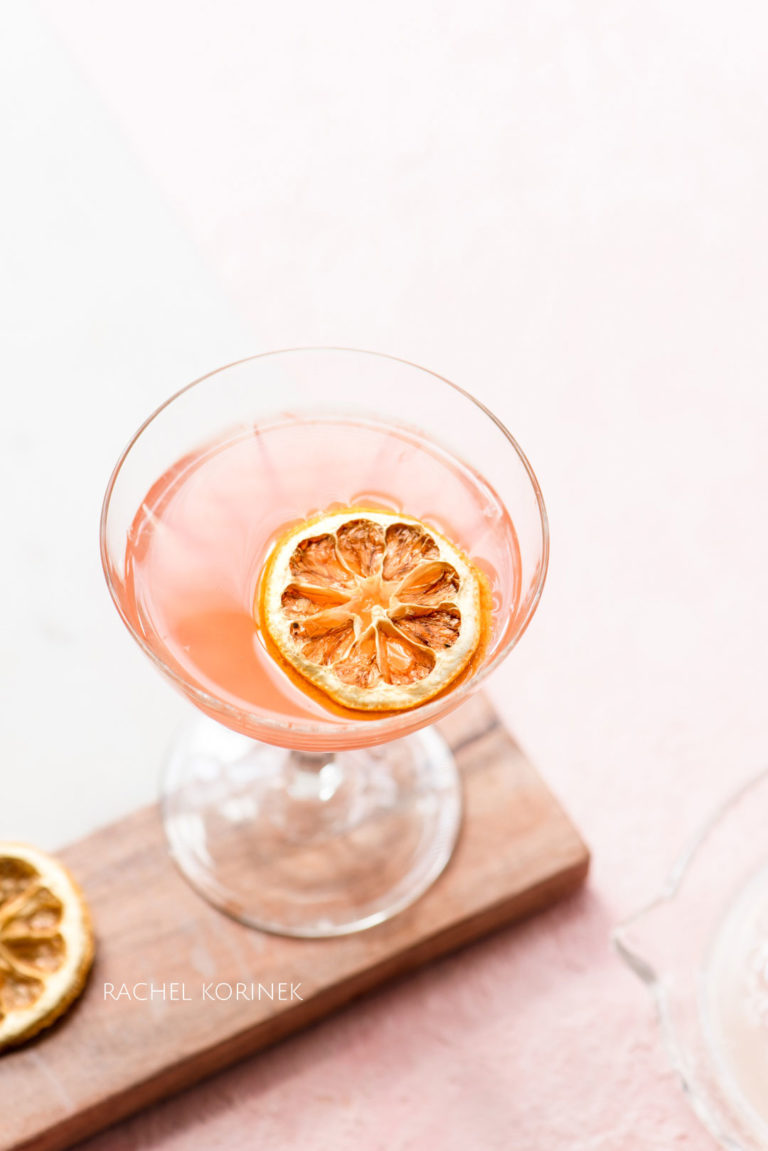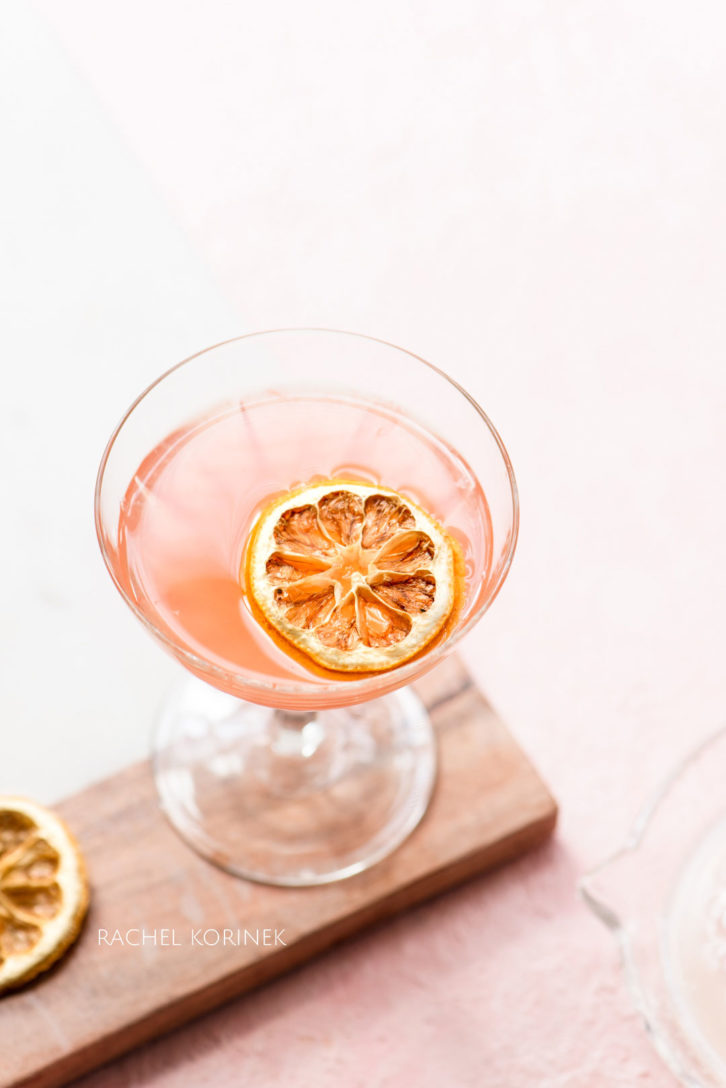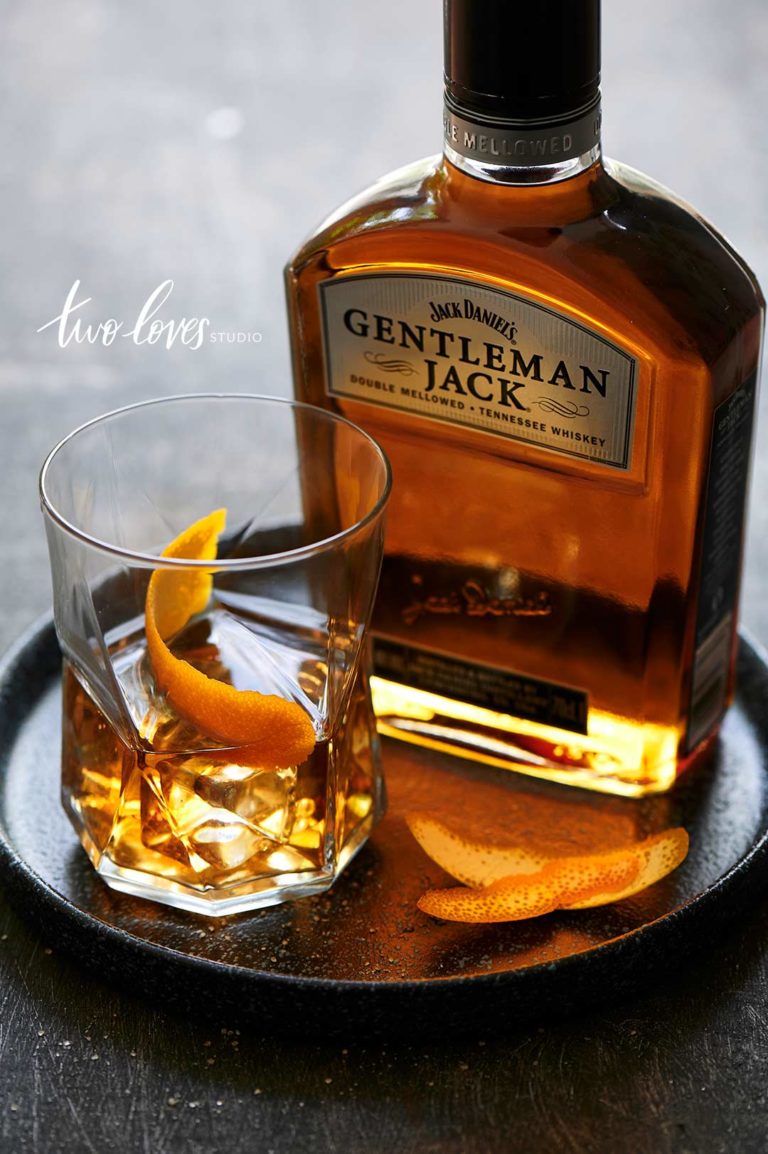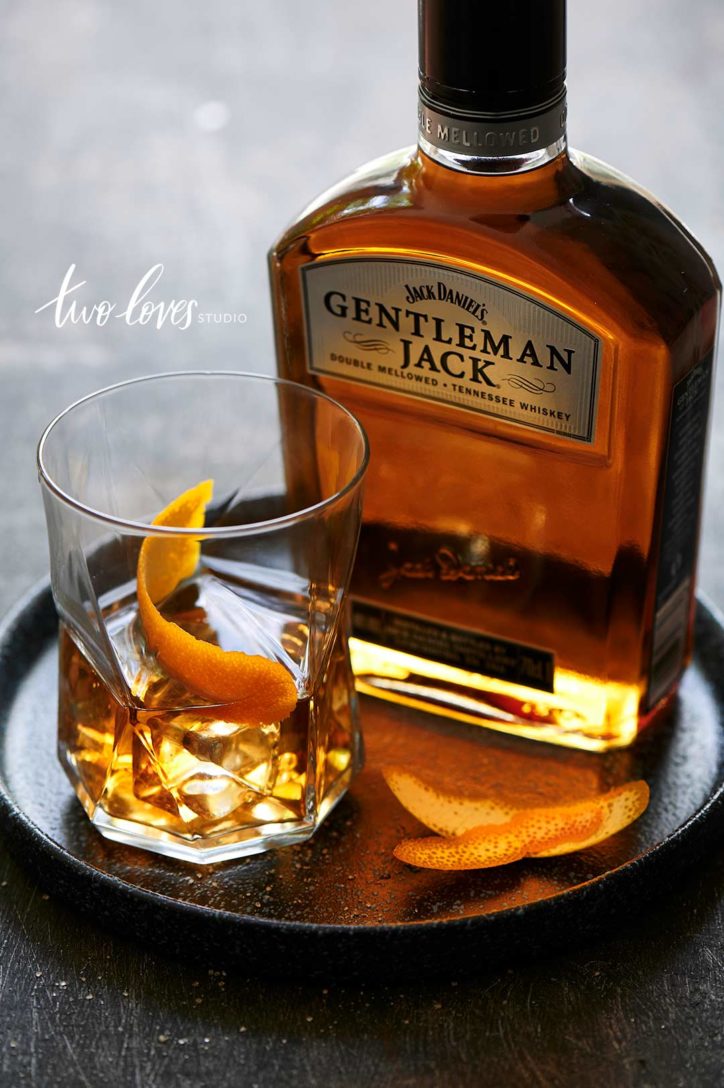 Two drinks featuring whiskey shot very differently can come together to tell a different story than each image does when standing alone.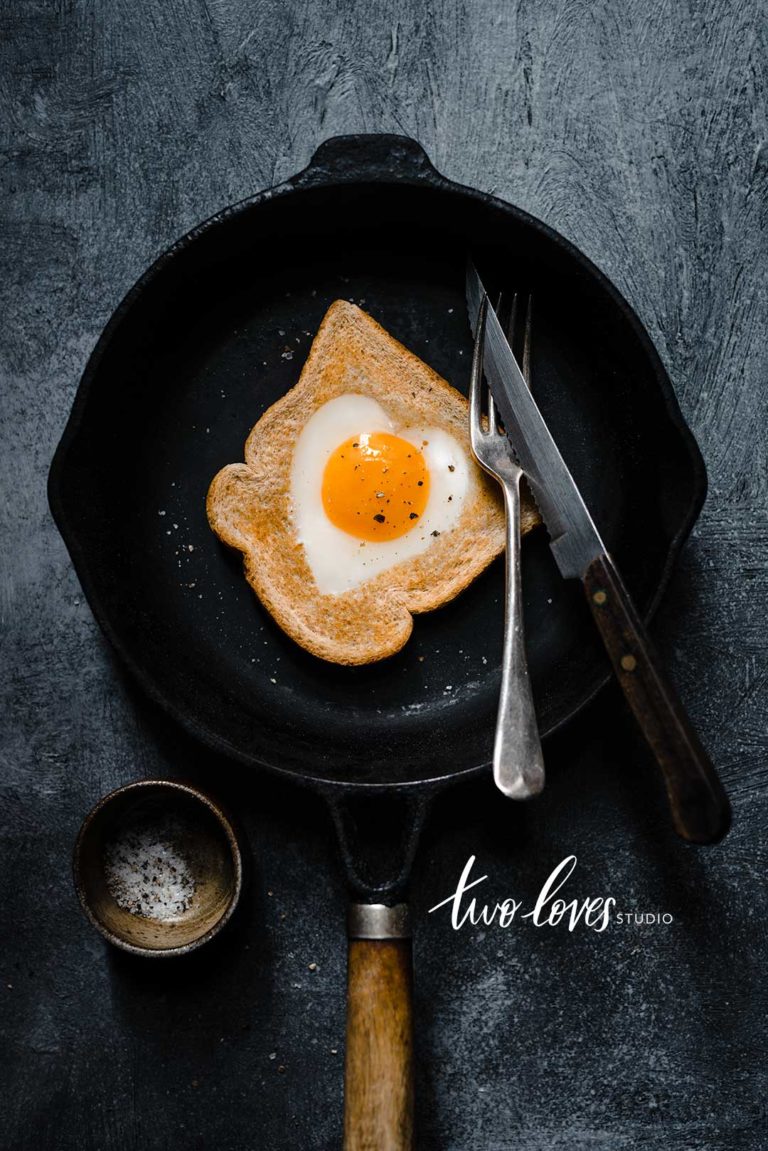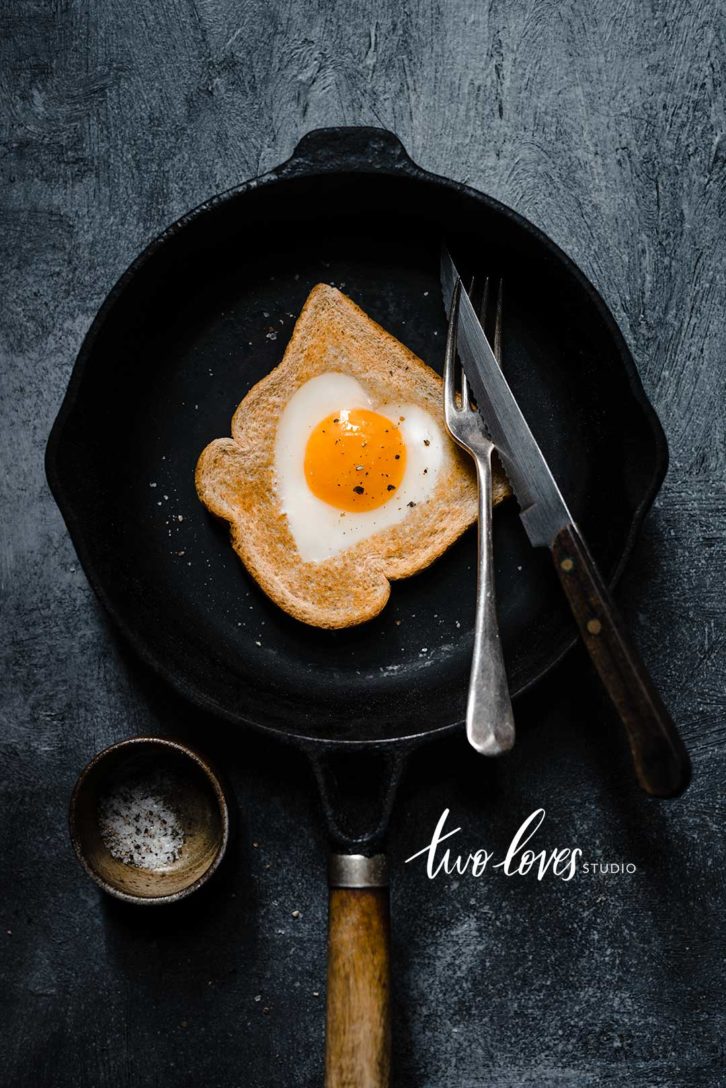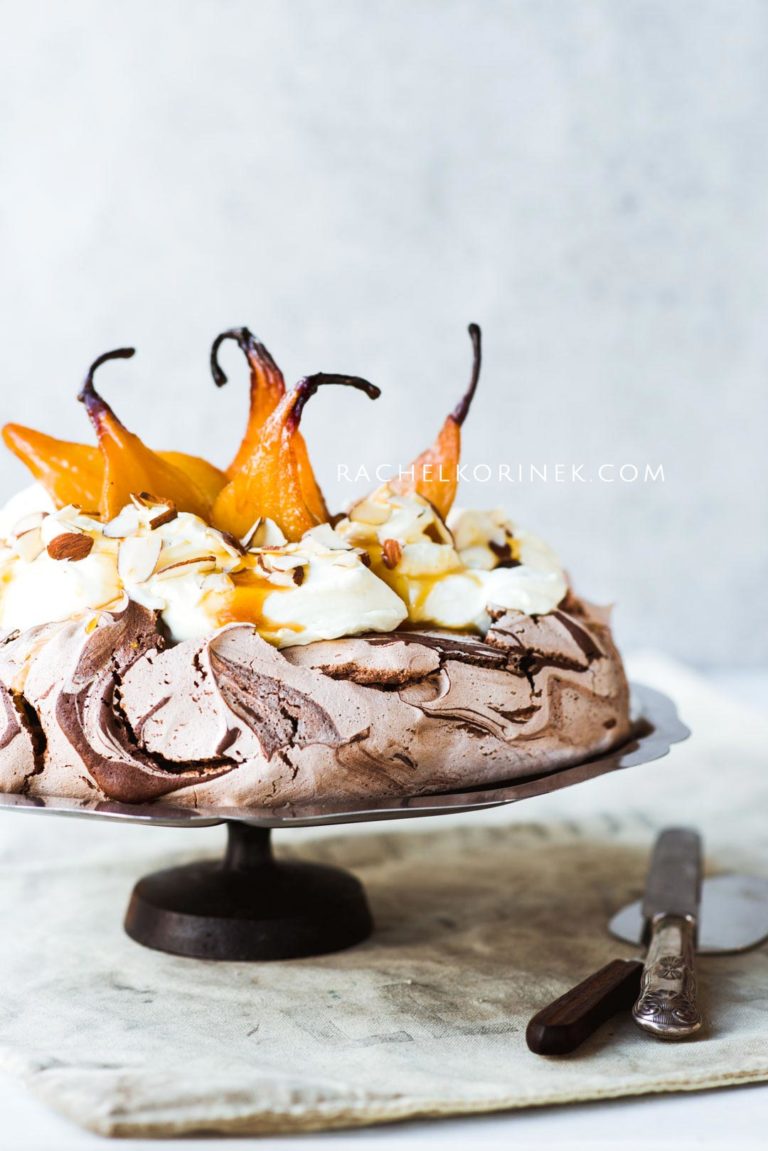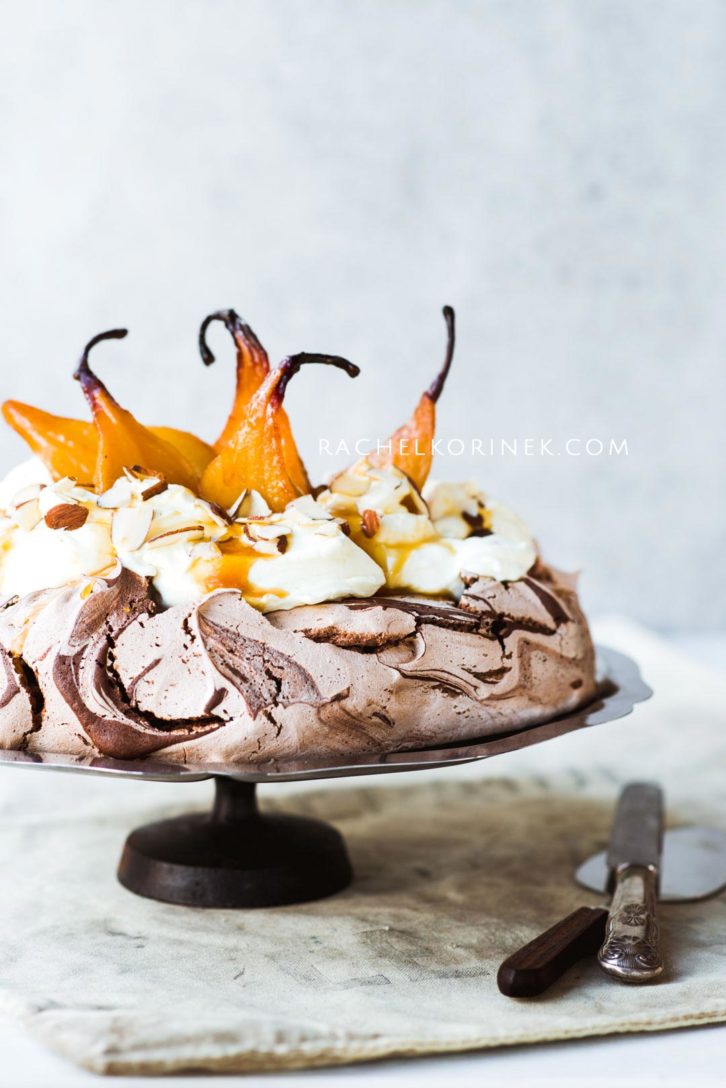 Two different food subjects but same colours can make for a surprising food story perhaps the viewer didn't expect.
Ideas For Your First Diptychs!
I hope you've been inspired by this post to create your first, (or next), diptych in food photography. To help you get started, here are some ideas you can play with.
Fresh ingredients, then captured in a dish, (essentials farm to table).
Soft light and hard light.
Same food, on a light background and then dark background.
A coloured theme, i.e. pink! (just like above).
A flatlay with many elements, then a minimalist shot.
Freshly plated food, then a shot once it's all been devoured.
A full serving of a recipe, followed by a single serving.
Your recipe, followed by a textural shot.
A wide shot with atmosphere, then a tight macro shot.
Now you know what a diptych is, you've seen some examples and no doubt have started to brainstorm a few ideas for your next shoot – I'd love to know are you excited to create a food story using this presentation method?
Let me know what you're excited to try or what your favourite example is. Leave me a comment below.