Taking travel food photos is totally different to food photography in a studio or at home.
You have crowds and uncontrollable light to deal with. You can't control every little detail like you can with still life.
Creating a gorgeous travel food story relies on two things. Composition of your photographs and planning how you will tell a story. Here are 9 tips that I used to create beautiful travel food photos of my trip to Italy.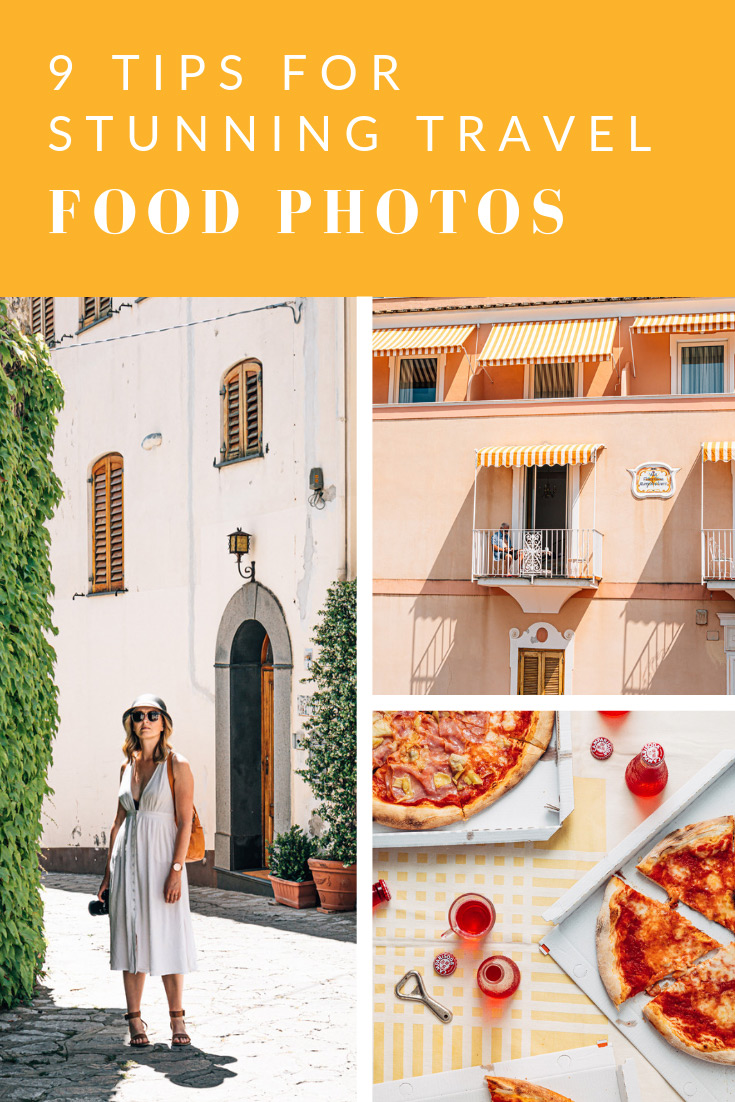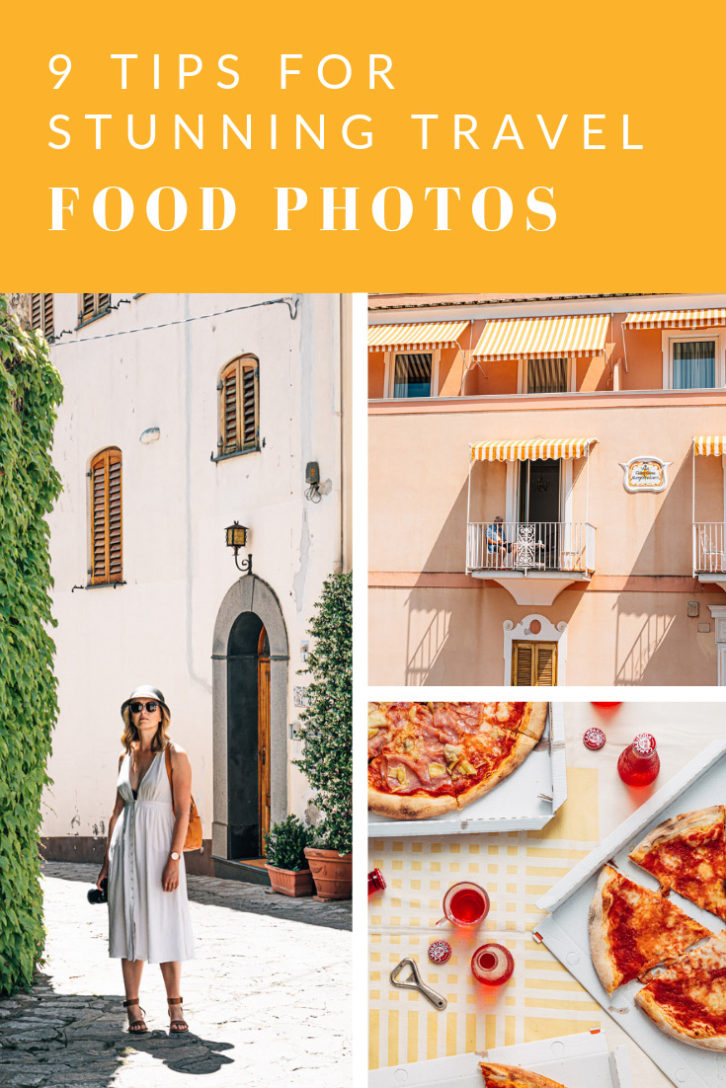 Pagination: How Will You Present Your Travel Food Story?
But first, let's talk about what pagination is.
Pagination is the order and presenation of images to create a story.
It's when you think about which image comes before and after one another. We use it to order your portfolio, create a story, and to guide our viewer on a journey.
The key to creating a travel food story that captivates your audience and makes them feel like there are there with you is to think about how you will present your work.
Knowing how you want to share your work will give you a guide to how you will shoot. Some things to think about are:
Will you share your images one by one or in groups?
Are the images going to be viewed online or in print?
Can a single image tell your story or do you need a few images?
Do you have a limit to how many images you can share?
Is there a brief you need to work from?
Your aspect ratio will also affect how you capture your images.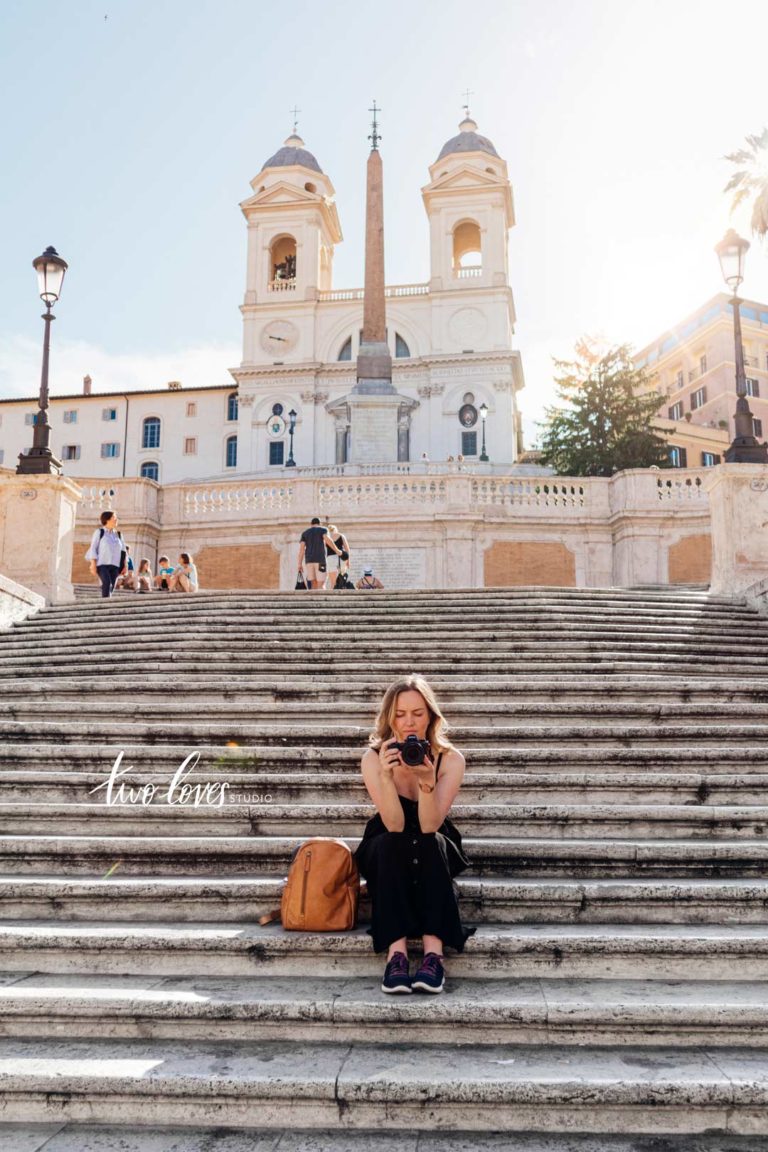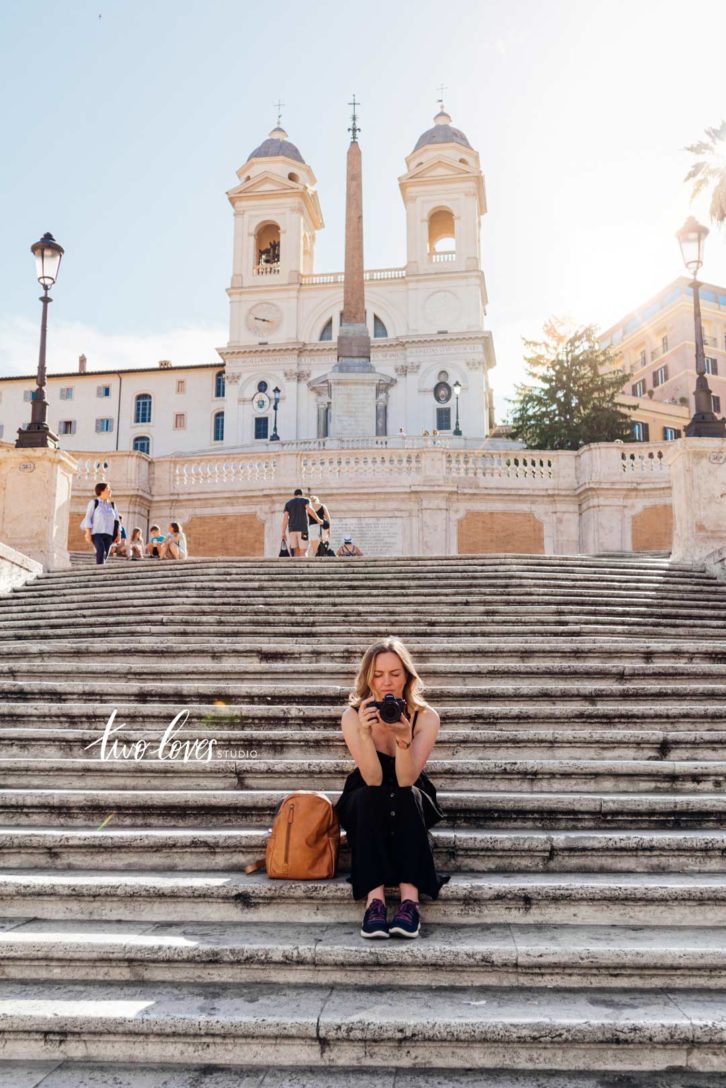 Shoot At Your Accommodation, Find The Light!
If you've ever taken part in my #GetMinimal challenge on Instagram, you'll know how you can create beauty with no props.
And sometimes you'll want to take photos of food outside of a restaurant. Buy food at markets and shoot it at your accommodation. Especially if you are staying in an Airbnb. There are usually one or two things you can utilise as props.
Then scout the best light! You'd never know where these were taken. They round off your travel food photos.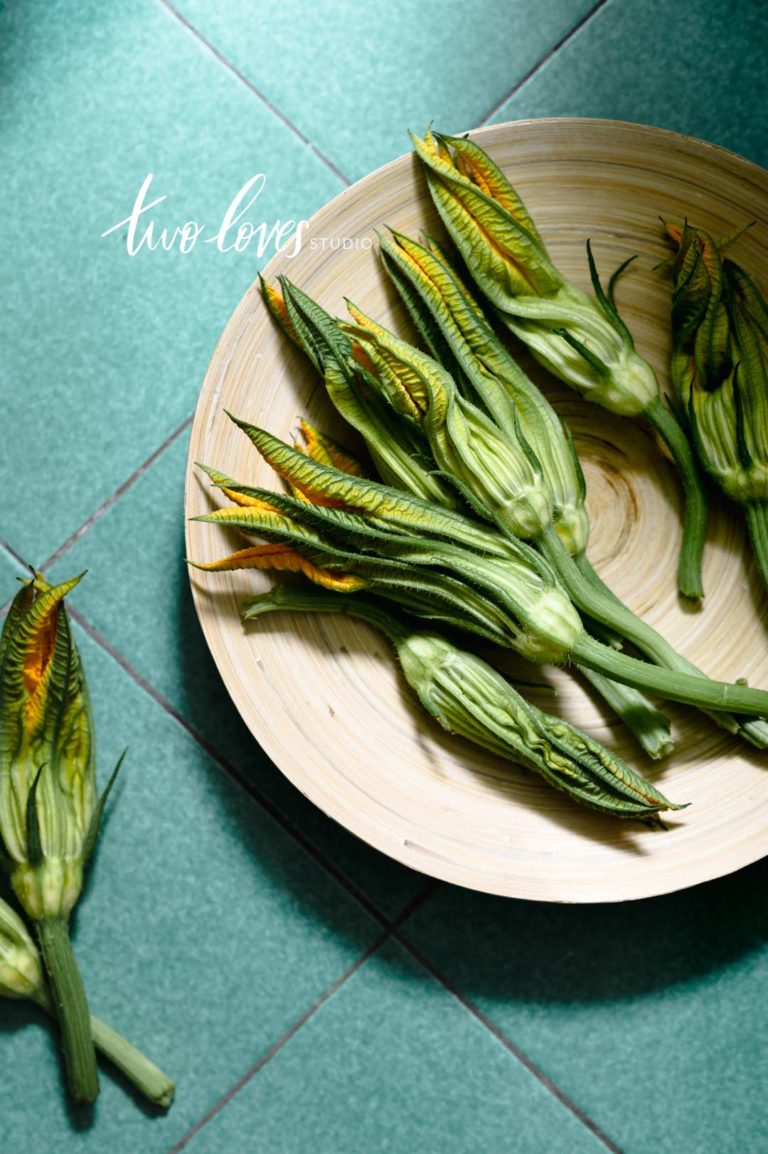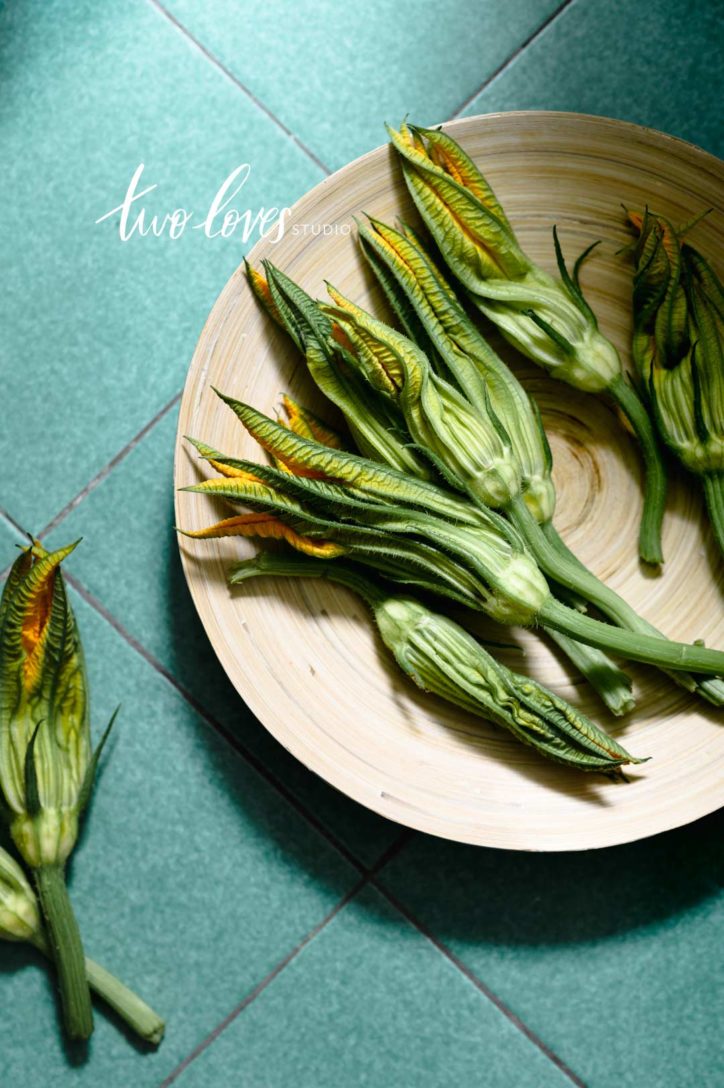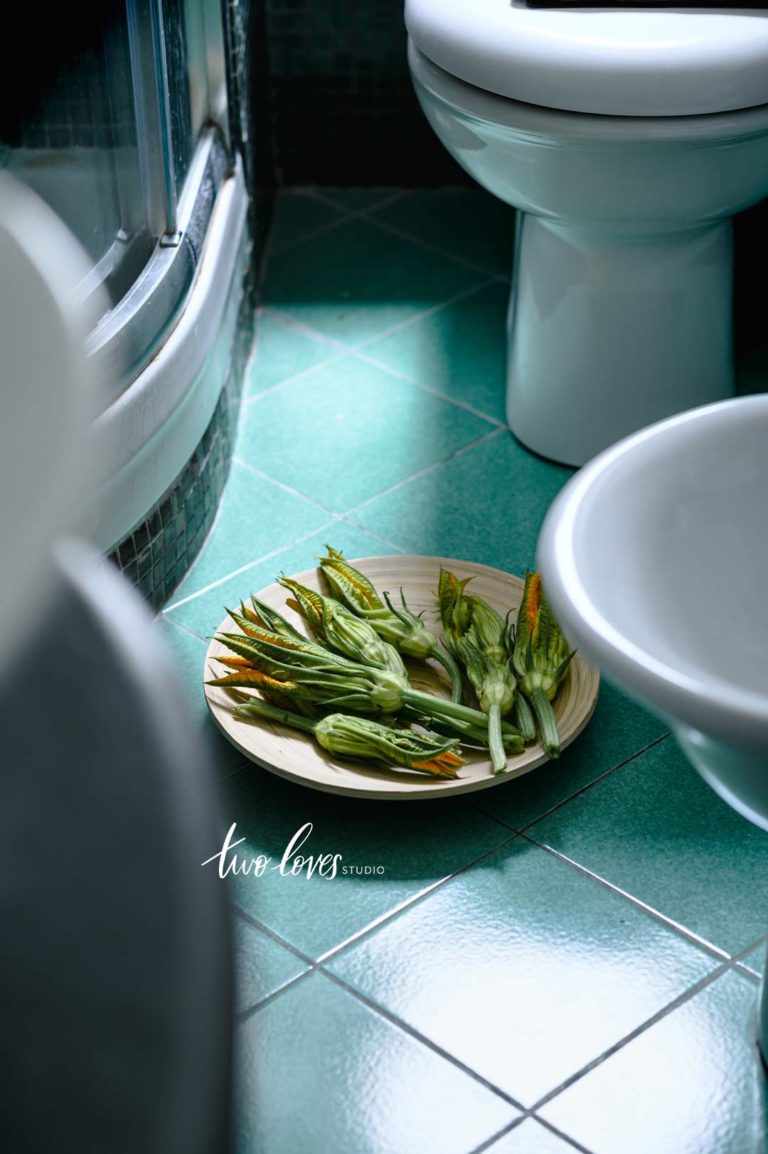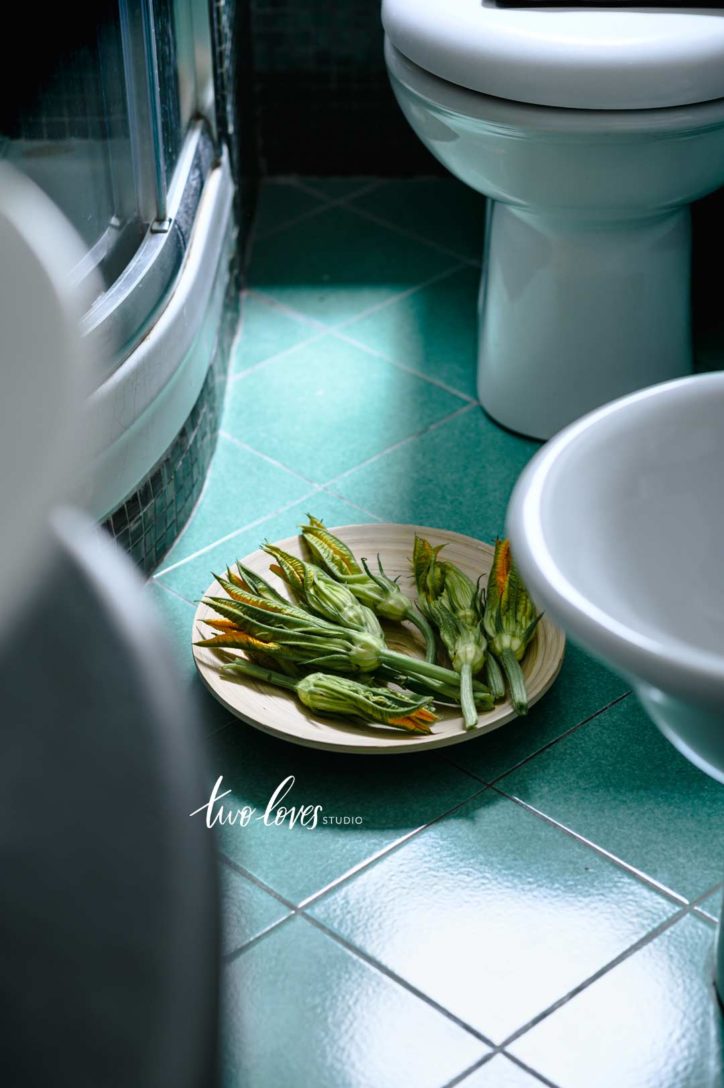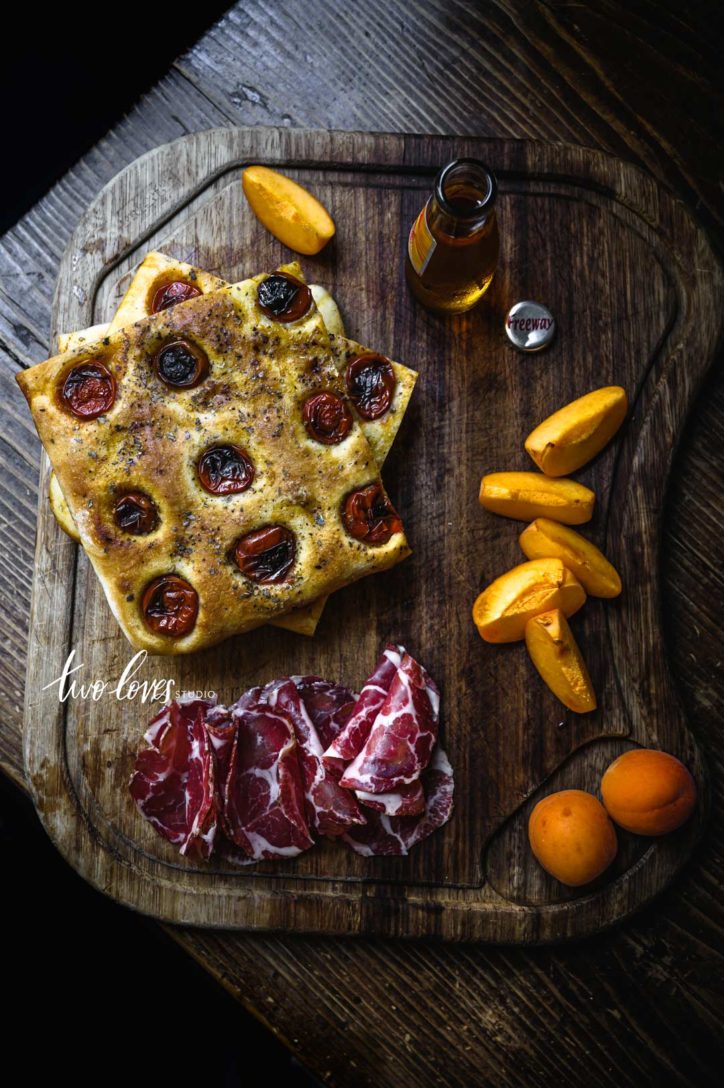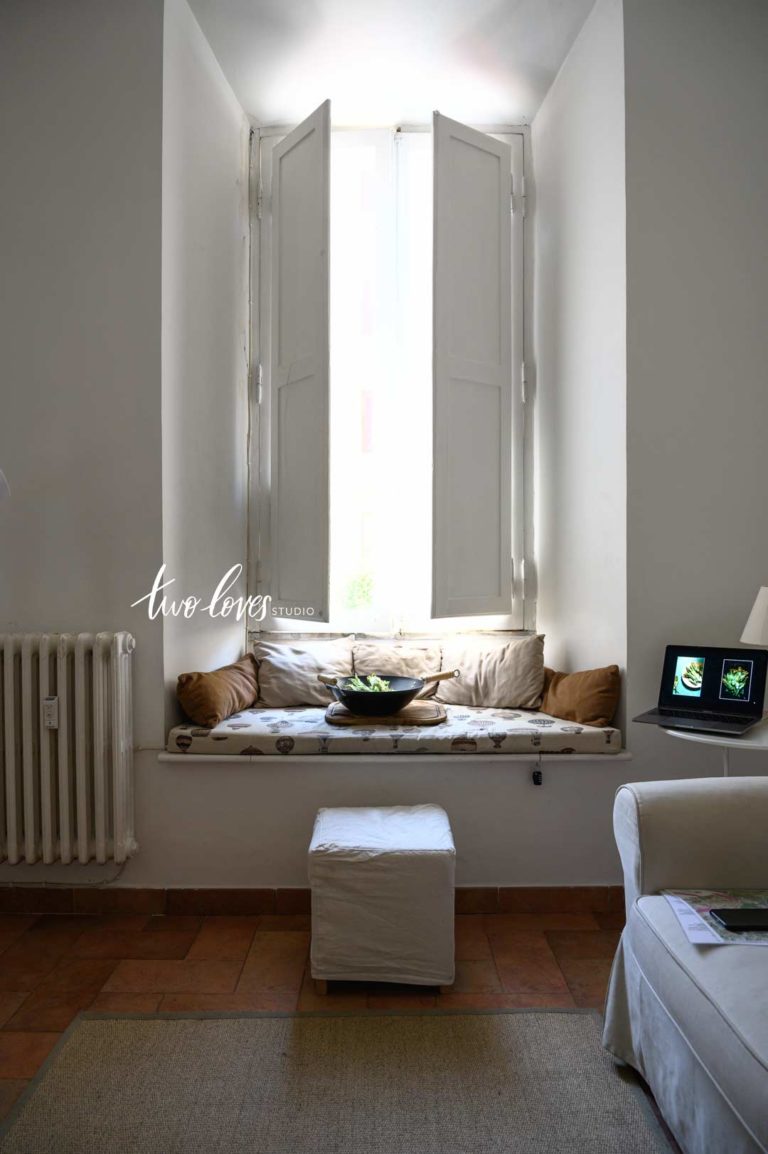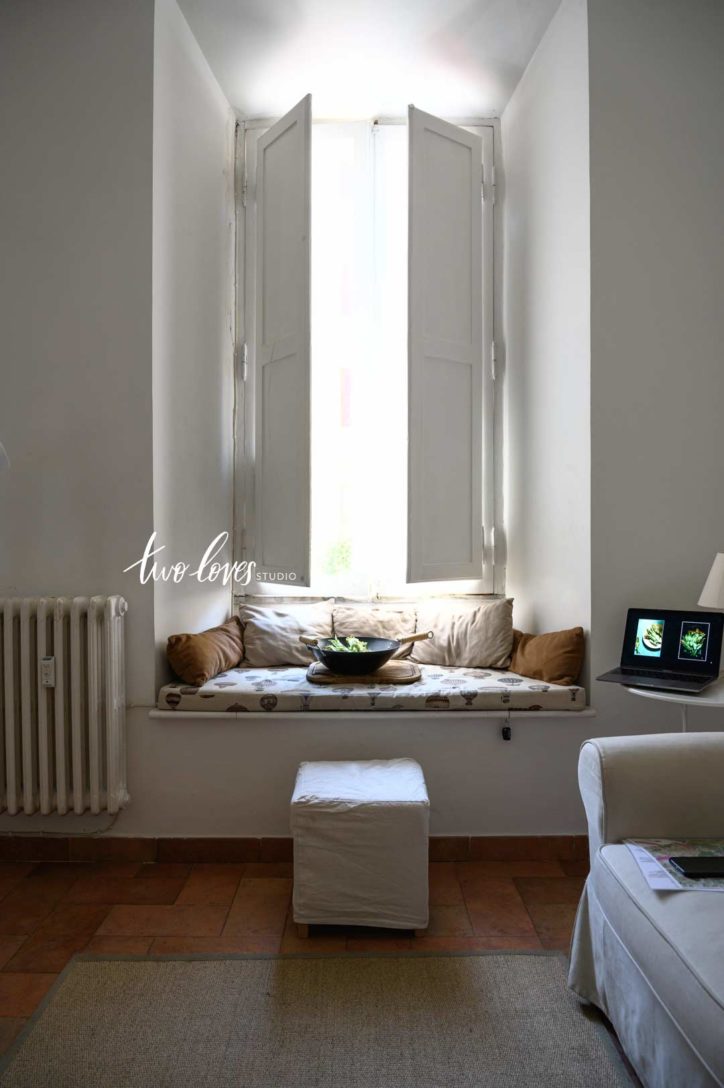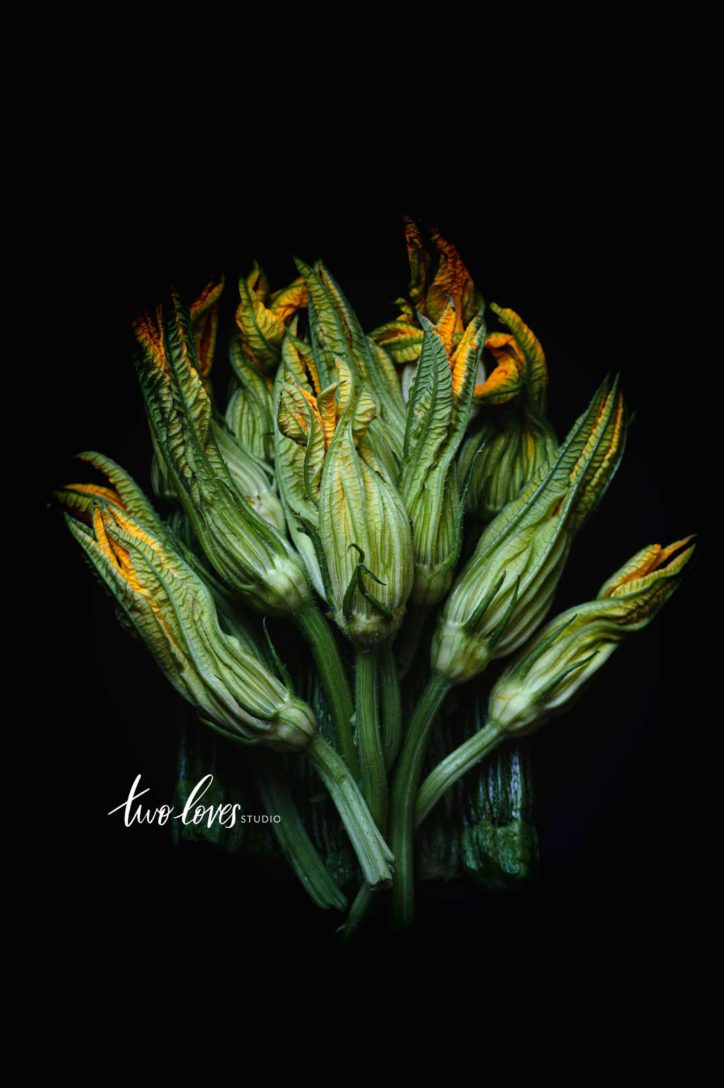 Shoot With A Narrow Lens To Focus On Detail.
My style of shooting is 'minimal'. Meaning that I like to focus on a small number of things in my shots. Crowds annoy me. I don't want my travel photos teeming with a mass of people wearing bright colours.
I want the viewer to feel like they are there in the moment. Focused on the small details that feel new, exciting and unique to the city or country I'm visiting.
Shooting with a narrow lens is how I like to capture details when travelling. You can cut out the noise and present your viewer with something that will transport them to that place.
If you have a 24mm-70mm lens, narrow would be shooting at 70mm. When possible, I like to travel with my 85mm 1.8.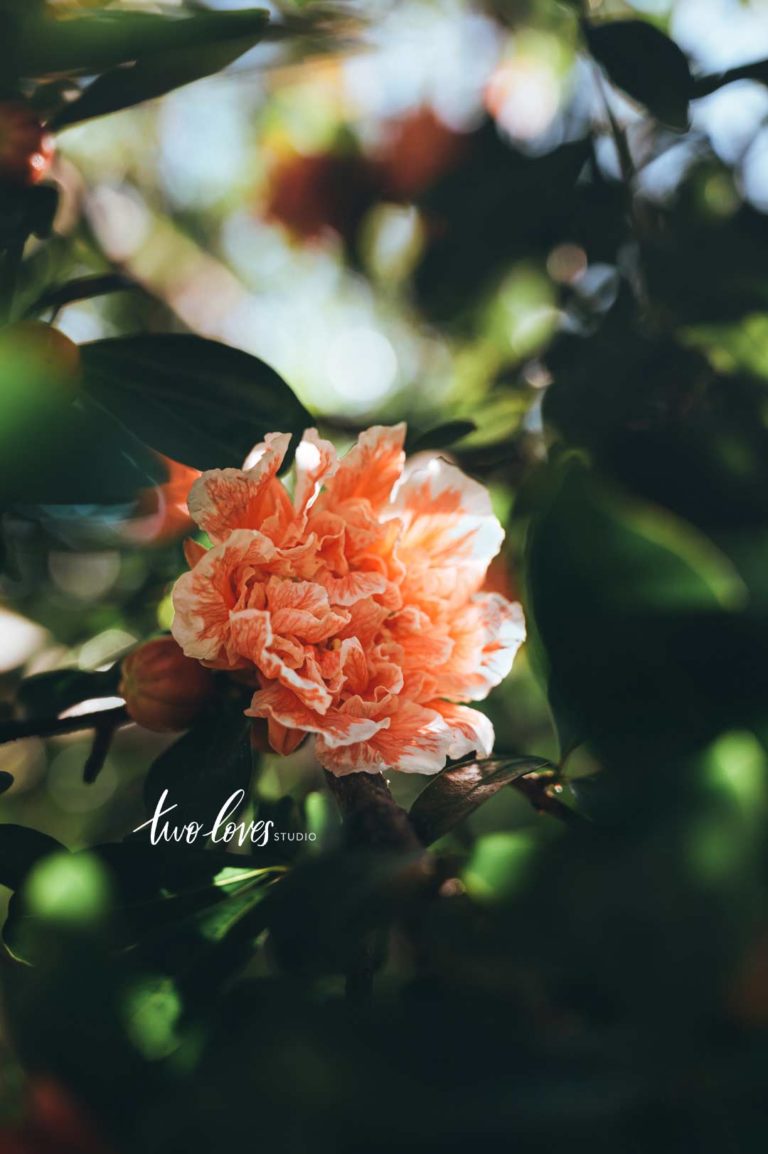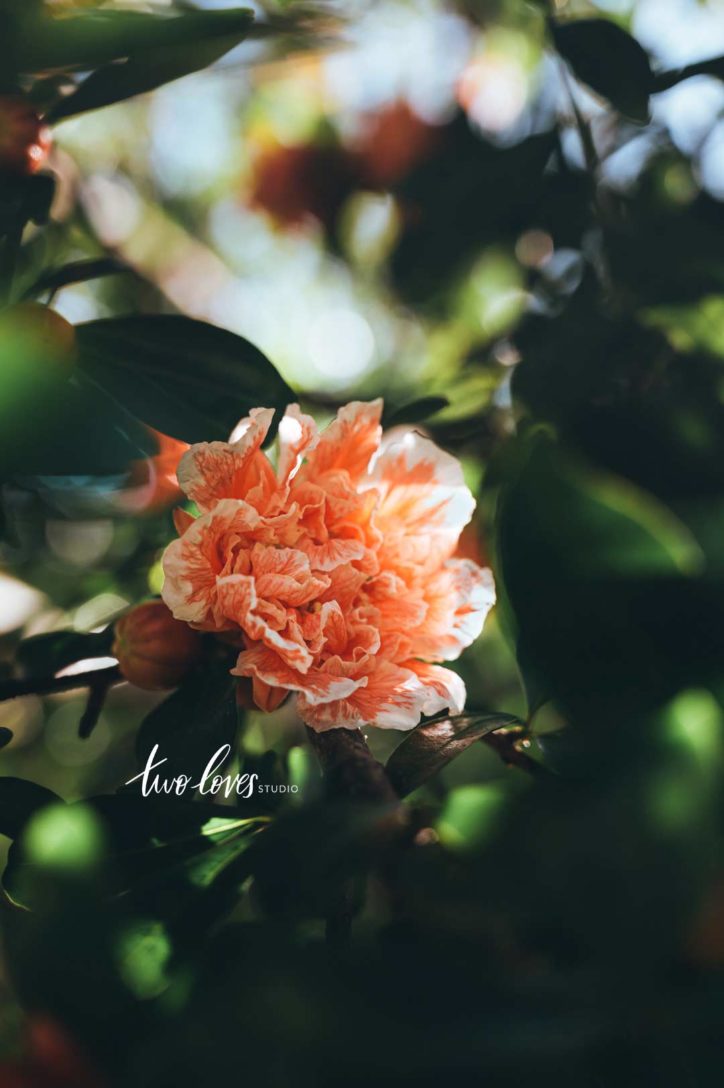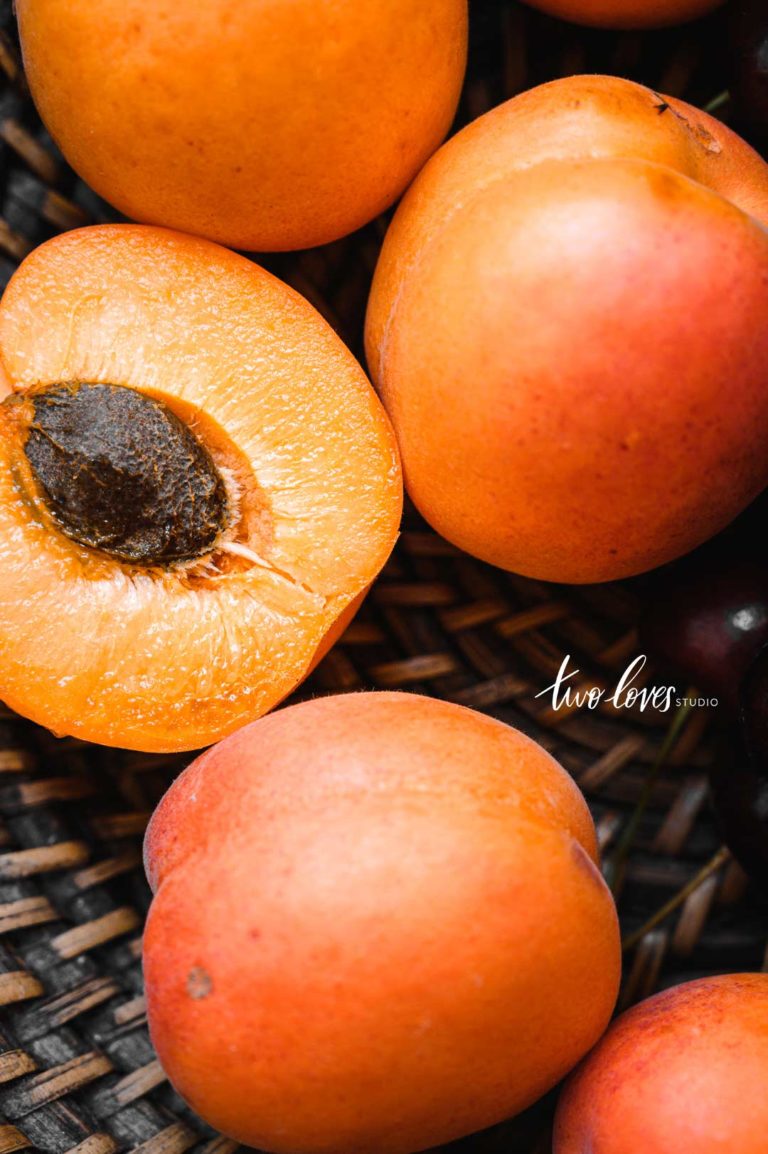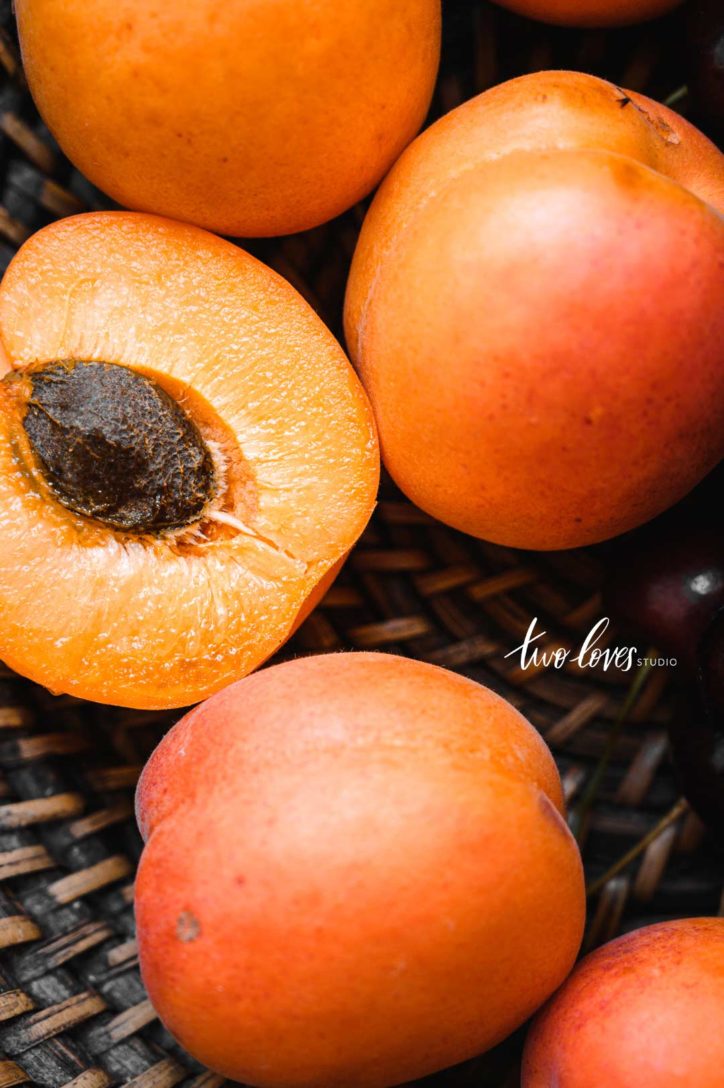 Focusing on details helps your viewer connect with your travel food photos.
Use Repetition to Highlight Fresh Produce.
Fresh produce is one of the most beautiful things you can capture with a travel food story. Usually, at markets, you'll find all kinds of beautiful food to photograph.
Repetition is one of my favourite ways to capture the raw beauty of produce. It's a simple, but effective technique.
If the region that you are travelling in has a specialty, this is a great shot to have in your travel food story. Zucchini flowers and artichokes are gorgeous staples of the Mediterranean. I wanted to make sure I showcased these delightful bounties.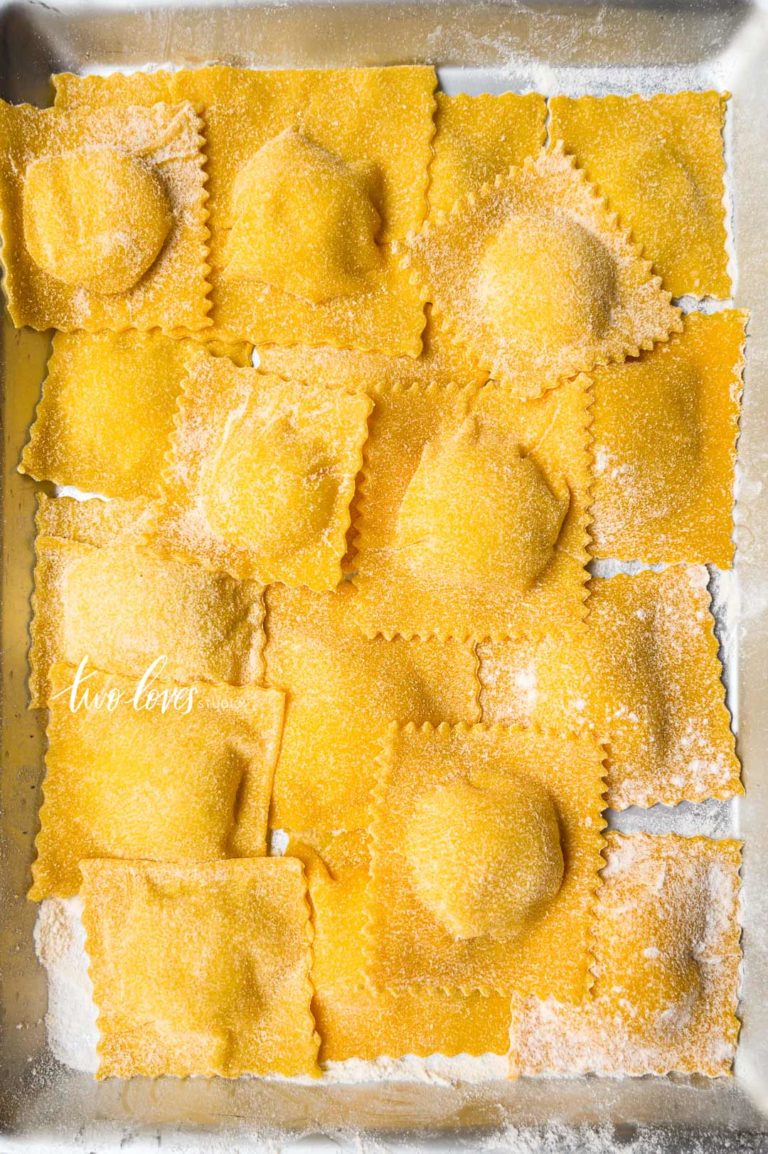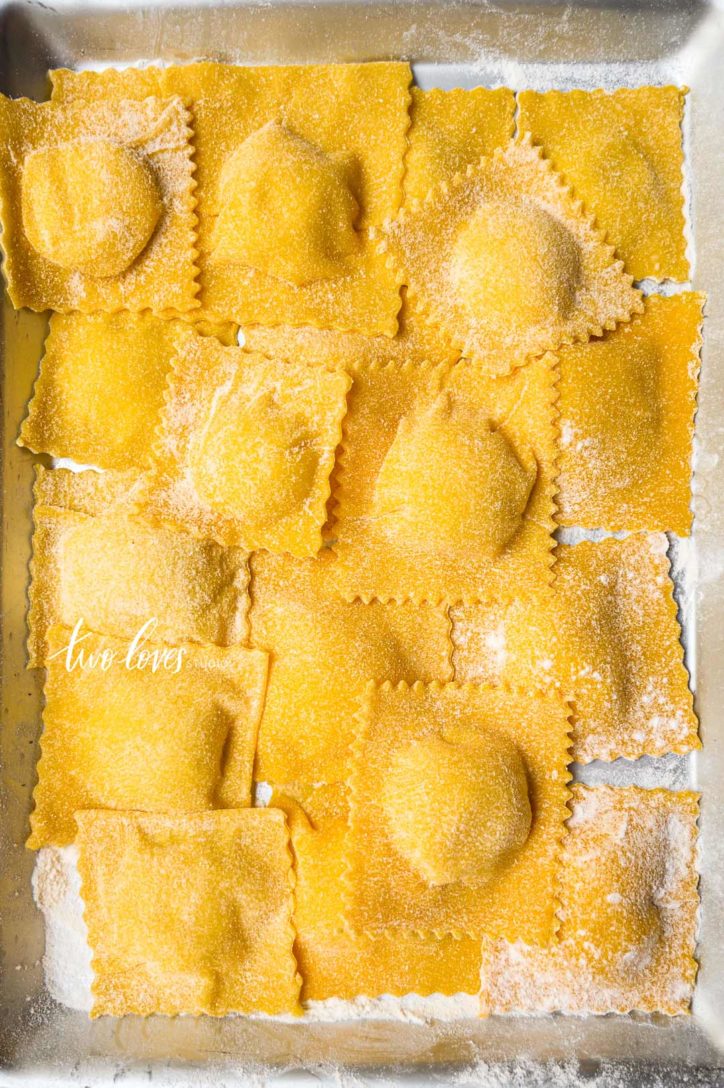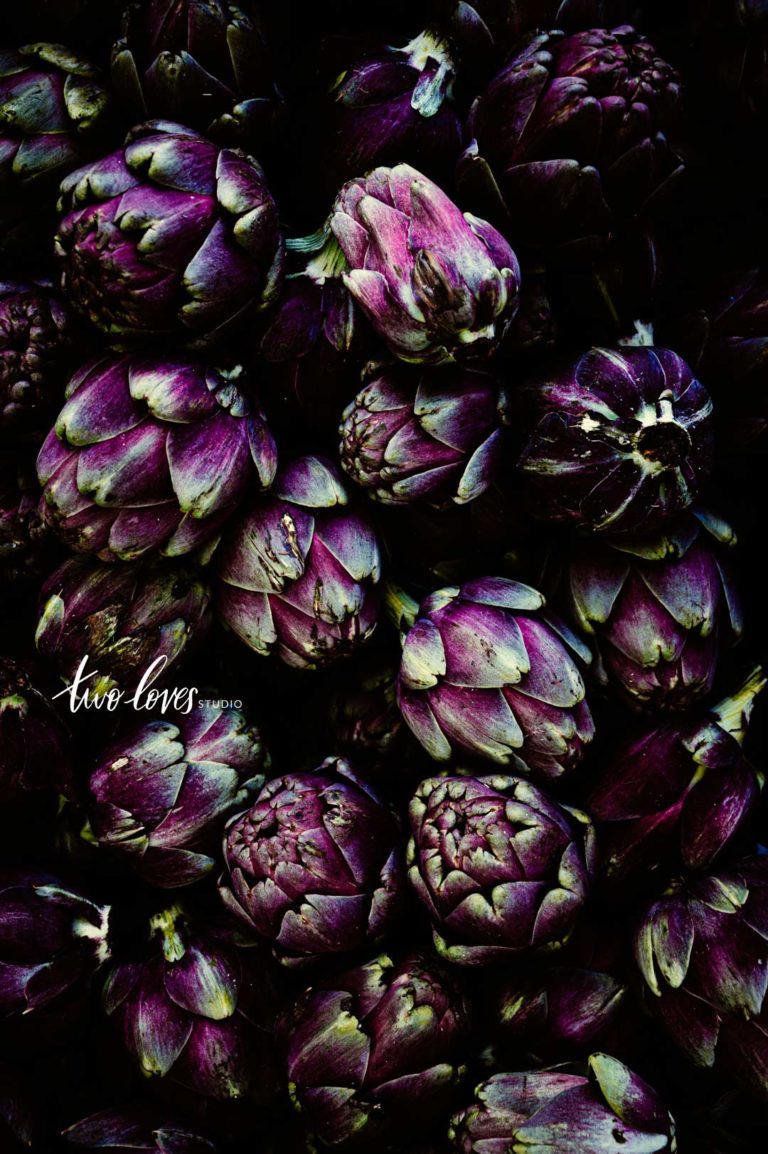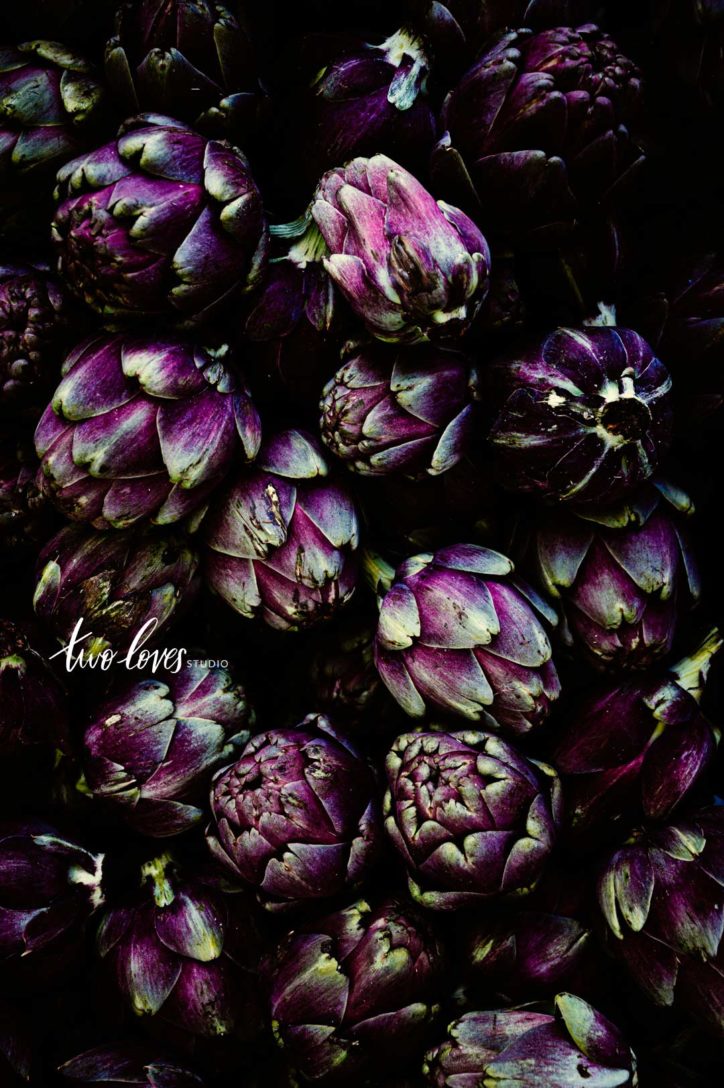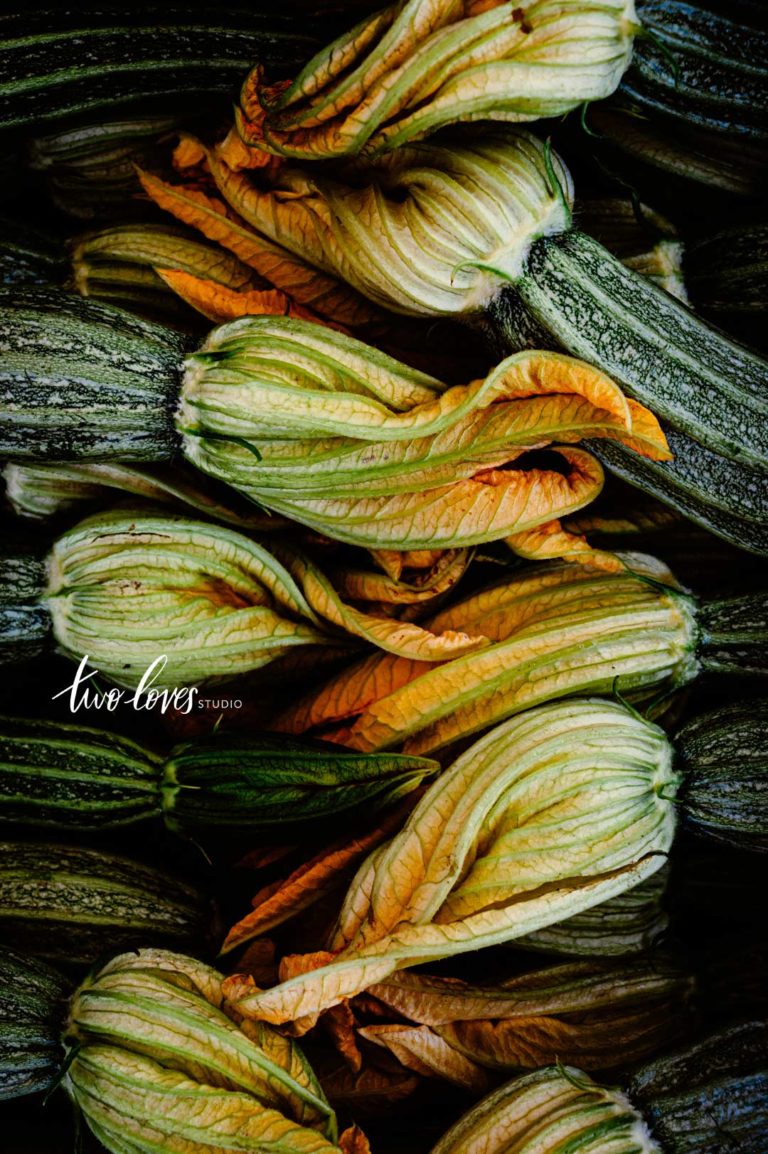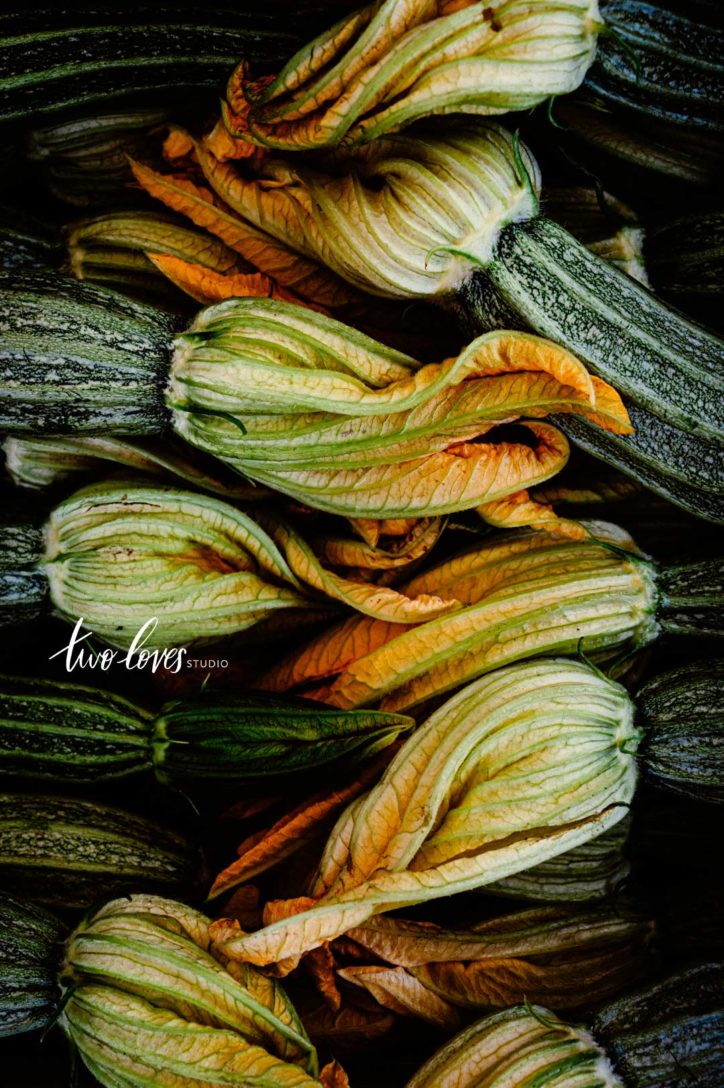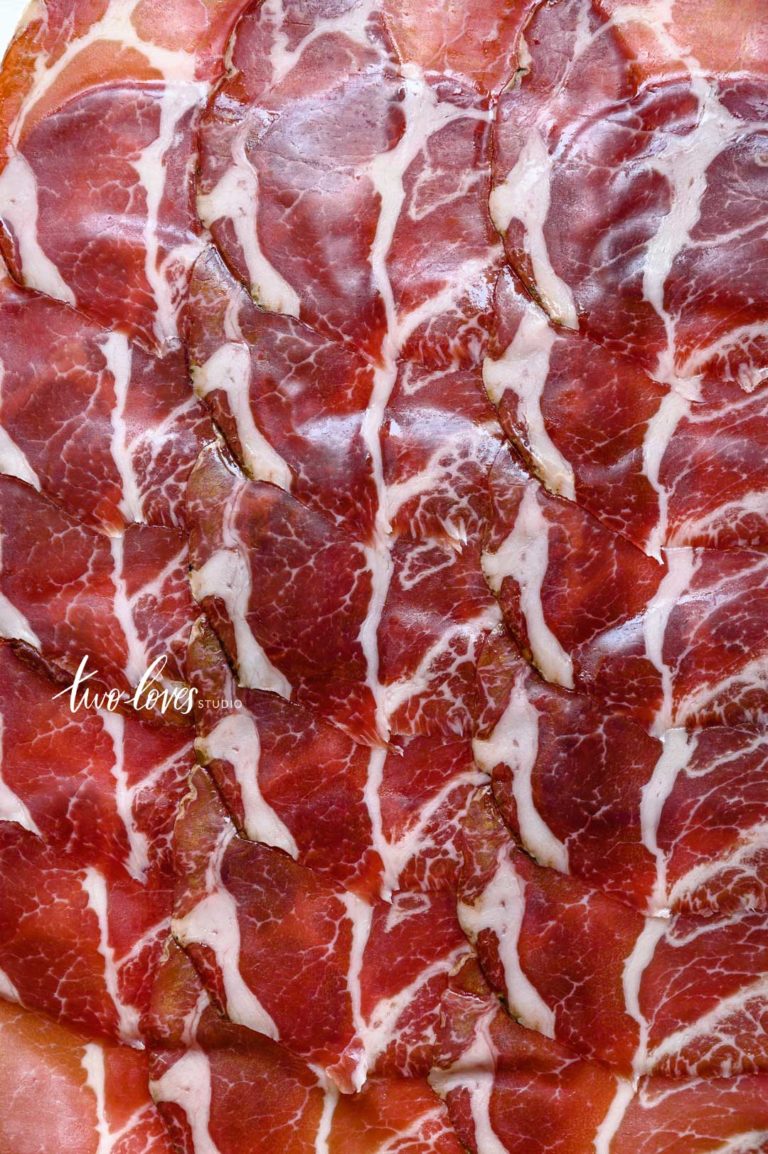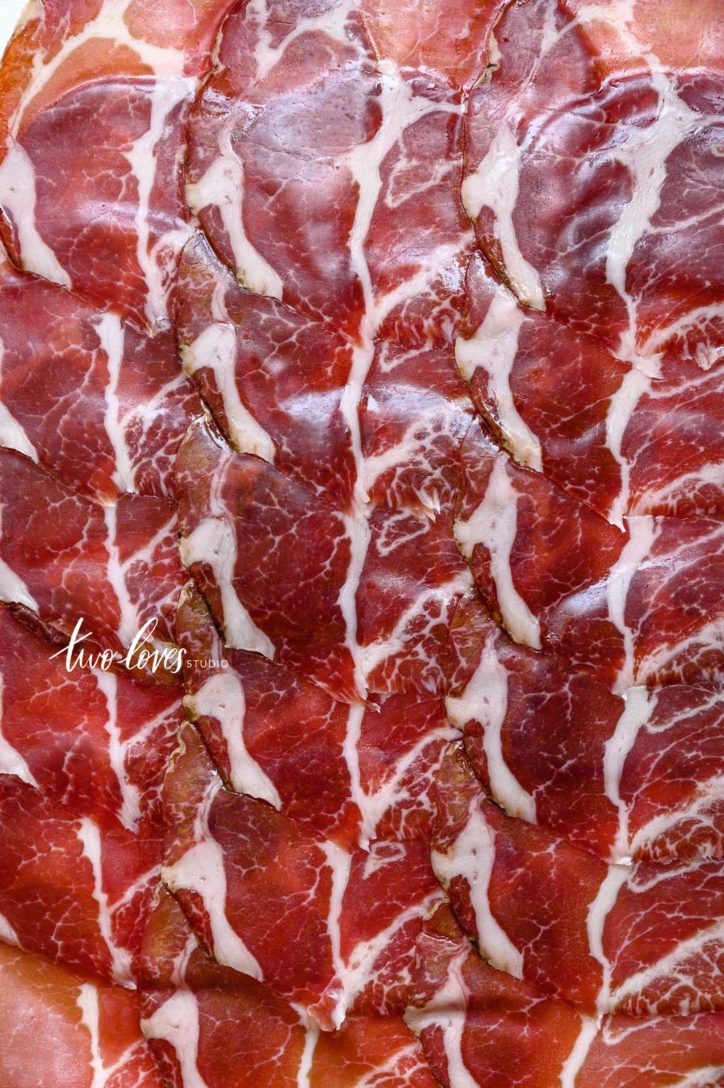 This is a really easy composition technique for travel food photography, as it's powerful and pleasing to the eye.
Utilise Shadows When Shooting in the Middle of the Day.
If you're used to shooting in a studio or a controlled environment, shooting travel food photography can be challenging when it comes to light.
You have a small window around the golden hour when light is beautiful, but most of the time, you're experiencing a city during the middle of the day. How do you make the middle of the day's hard light beautiful?
I try to utilise the shadows is how. Hard light comes in and out of style, so if it's in, it's a no brainer.
But either way, find a way to capture your images with the interesting shadows to create leading line and interesting compositions.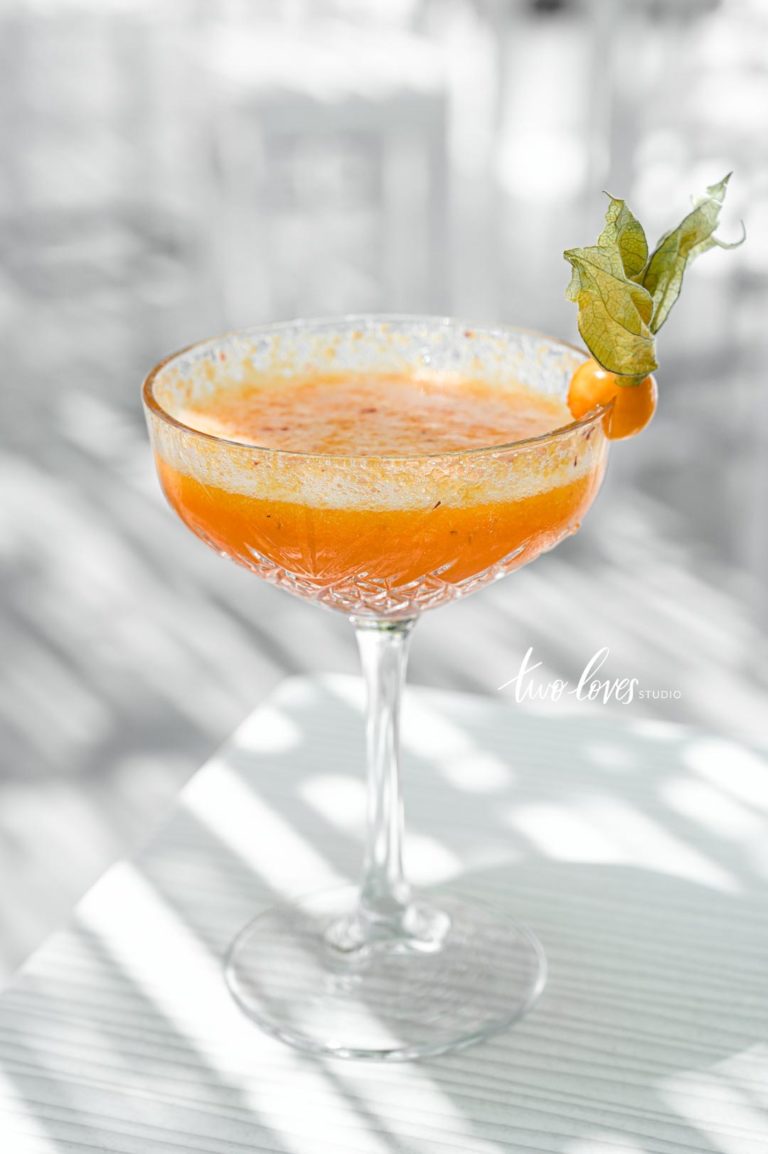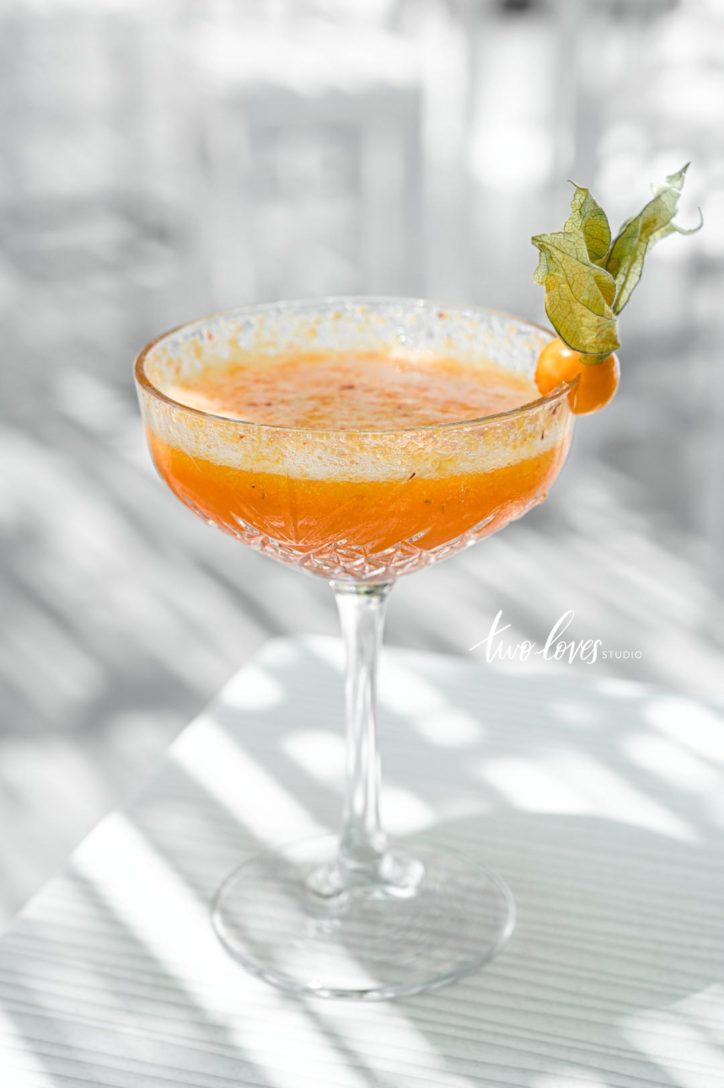 Think About How You Can Connect The Food to the Landscape.
For context, when I am talking about 'landscape' I am meaning the surroundings to where you're shooting. That could be a city, green hills, the sea. The land around which you are experiencing.
Our food is shaped by our landscape, and our landscape shaped by our food. In Italy, the landscape is colourful. The flowers in the meadow. The coloured jewels of the sea. The brightly coloured houses in both the country and the cities.
For me, there was a connection to the experience I felt when I took in these colours. Both in food and landscape. But it could be something else that connects you. Maybe it's a season?
Sometimes the connection happens during your trip, but it can also happen after. These two travel food photos are connected for me as the colours of the artichoke remind me of the buildings in Rome.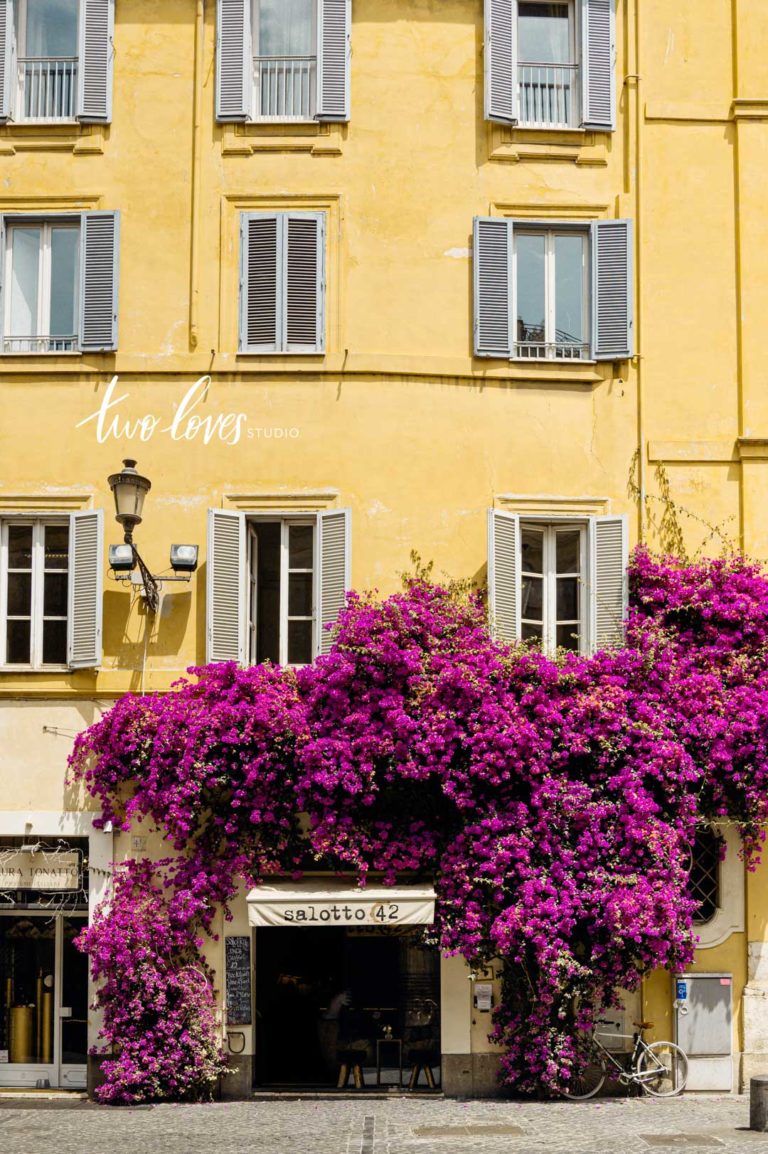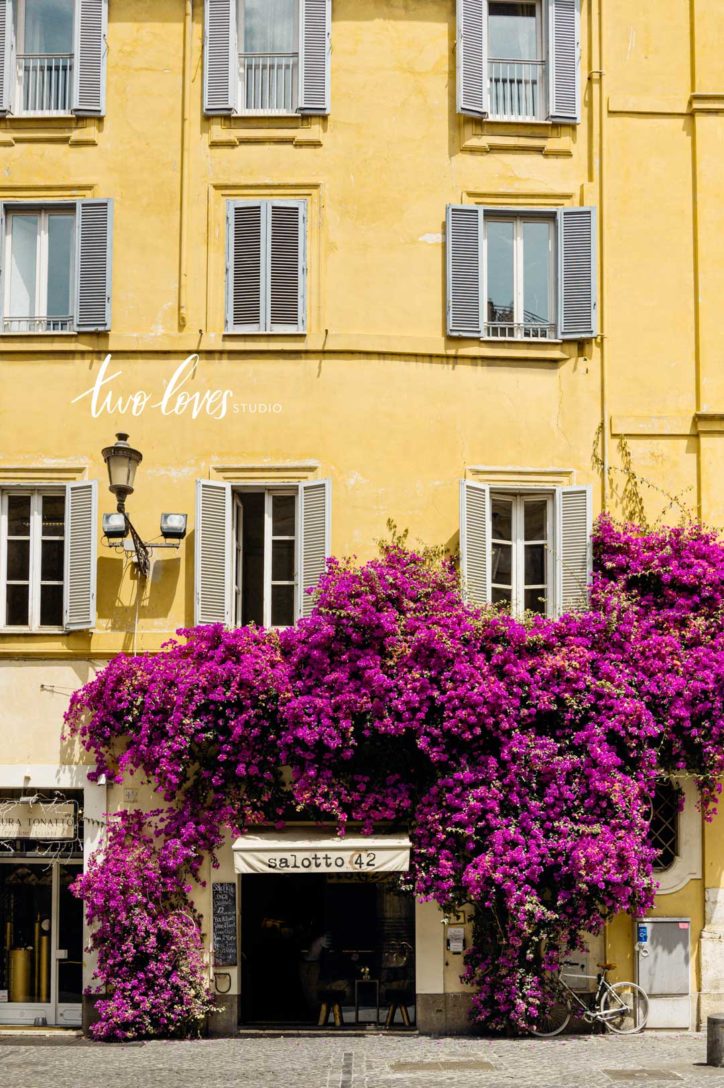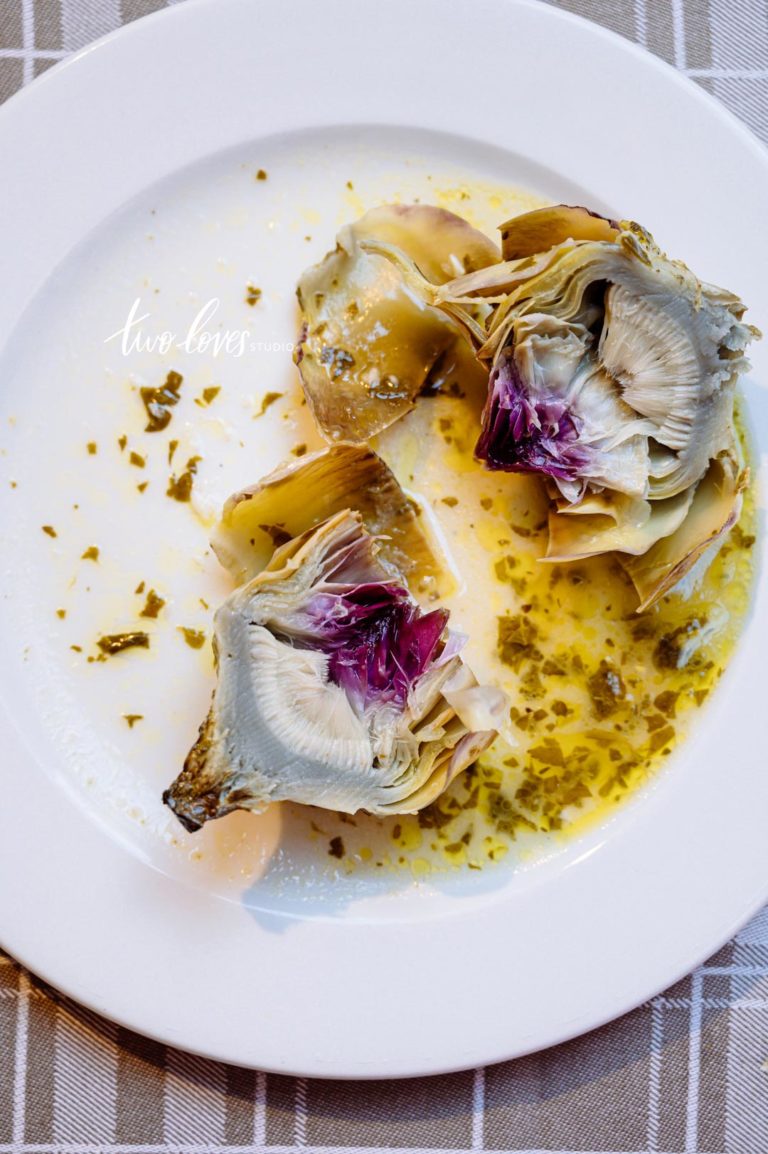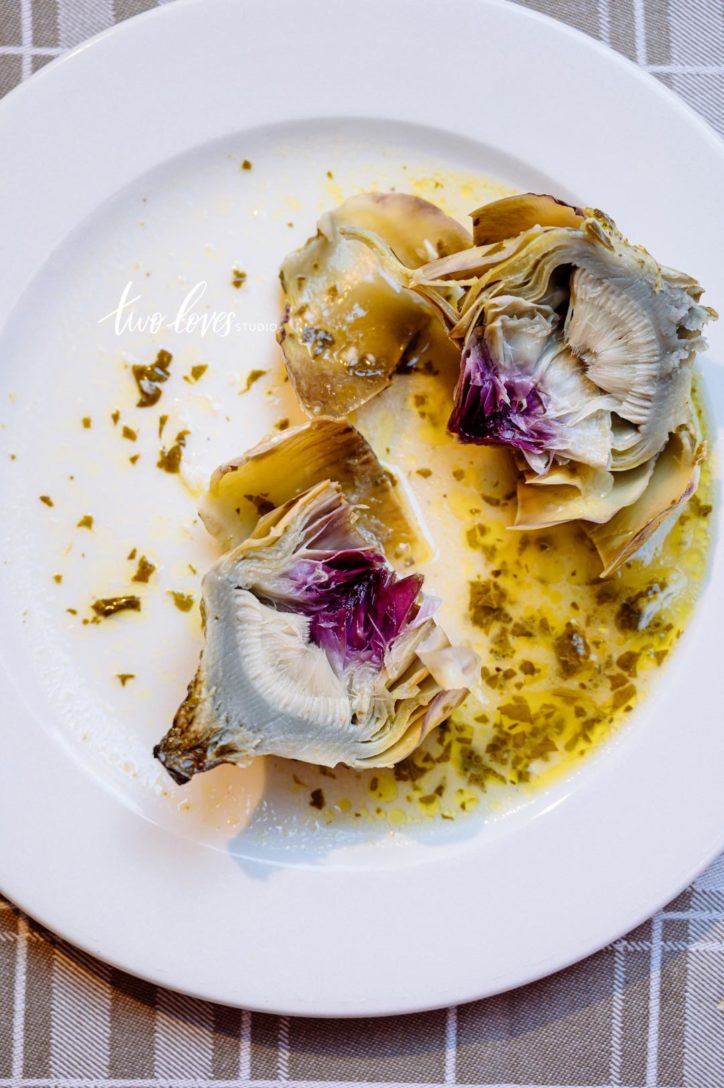 Use Framing For Interest + Emphasis.
This is by far one of my favourite ways to shoot. For me, it creates interest. It leads my viewers to what I want them to see. It removes the busyness of tourists, loud shirts and chaos.
Framing is where you use objects in your scene to create a 'frame' around your main subject.
It's something I do often in my travel work. Pairing this tip with a narrow lens is how I created shots like these.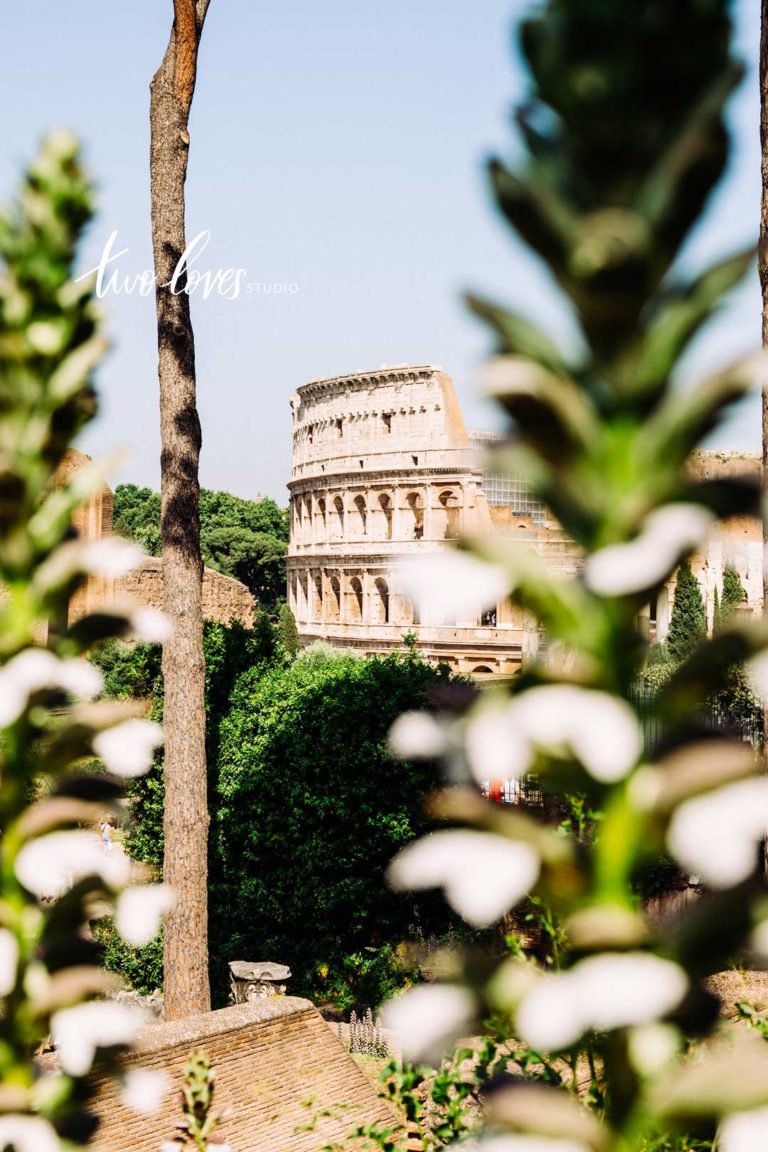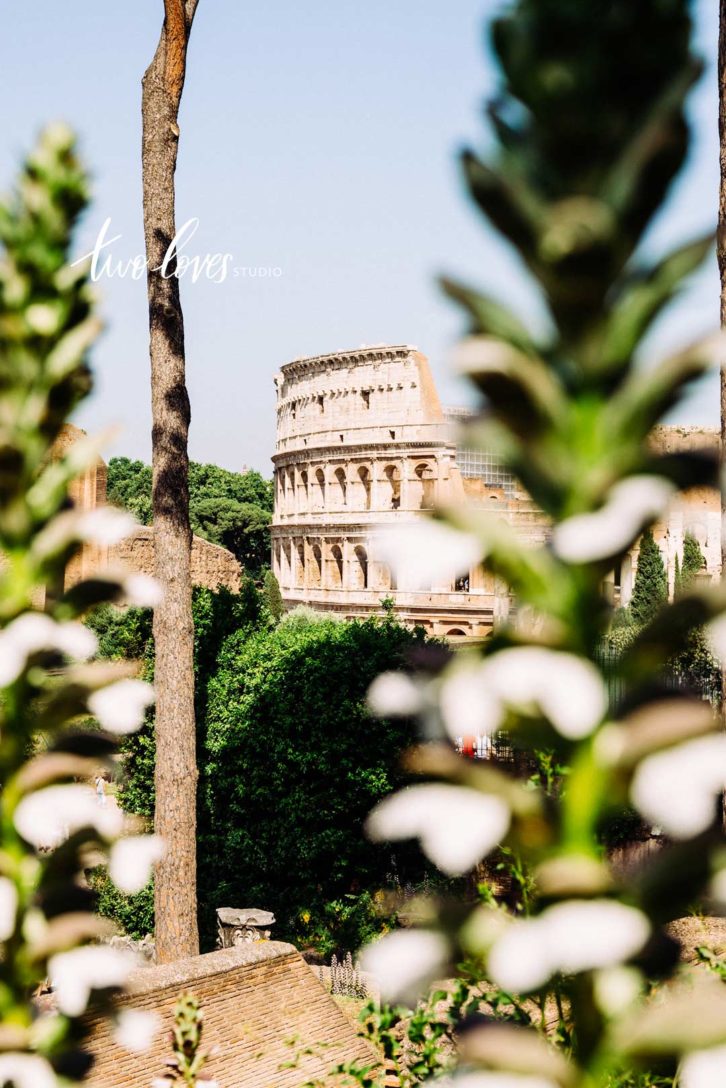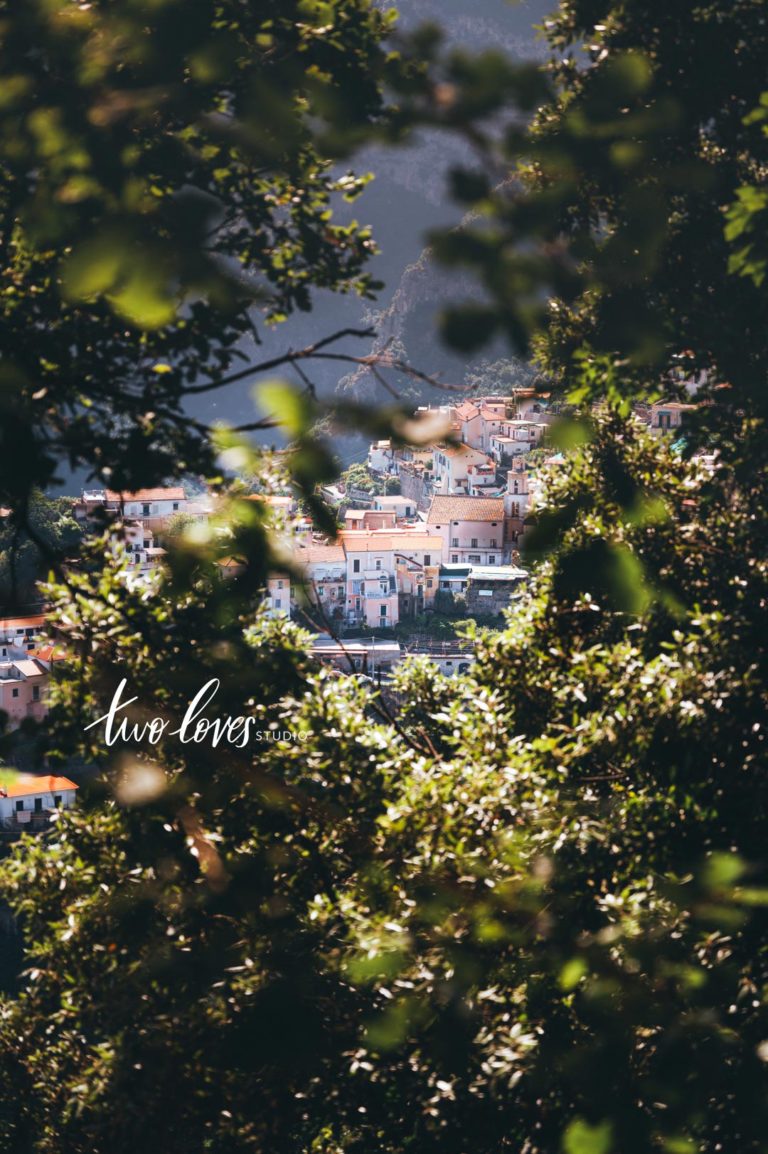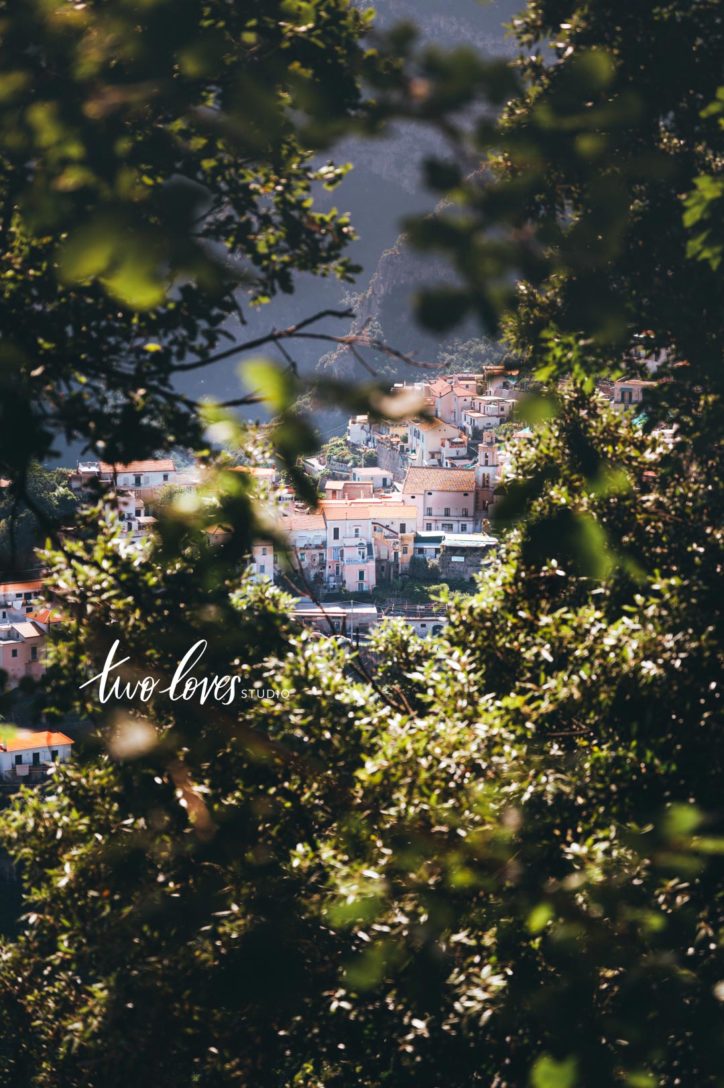 Balance Your Images With Negative Space
When it comes to travel, there is a lot in the frame that we can't control.
We have to work with what we have, rather than with still life where we control what goes into the frame.
One effective way to get your viewer to focus on exactly what you want is to balance your subject with negative space.
This works especially well if you are collating your images as a set. If you have 10 images that are all busy, the viewer may have sensory overload. So using negative space to allow your subjects and story to breathe is a great way to round your travel food story.
I tend to use this technique to take in specific details I want them to focus on. Knowing that if I am going to create a set of images, this balances out the gallery of images and is more pleasing to look at.
Here are some examples of shots that I have taken with negative space.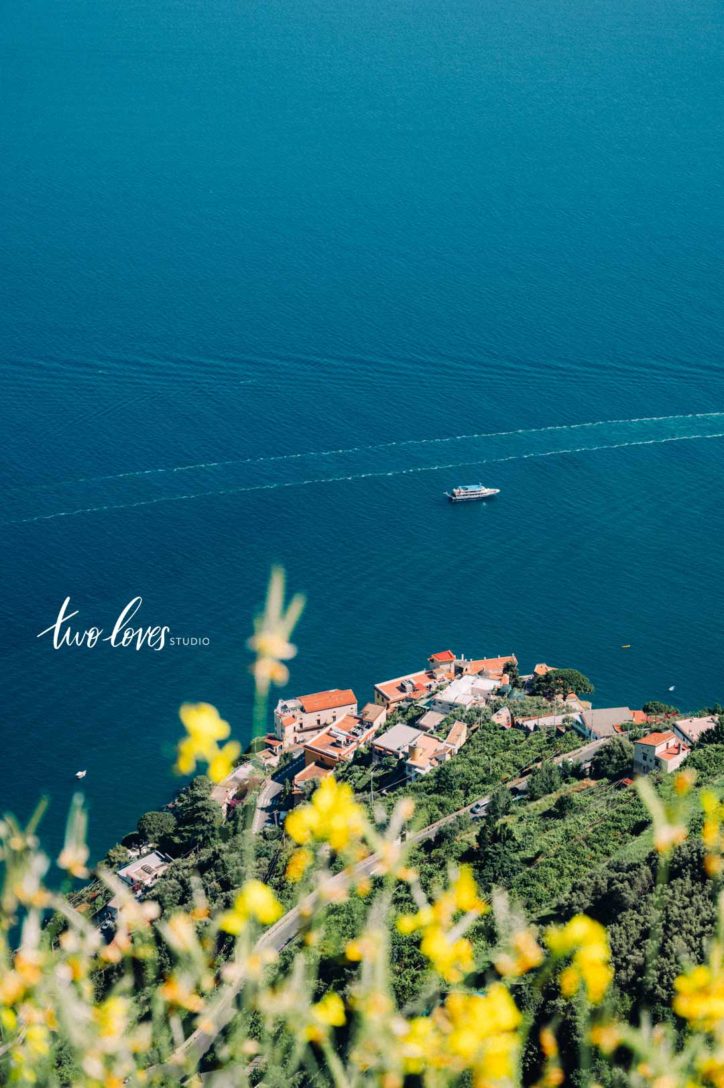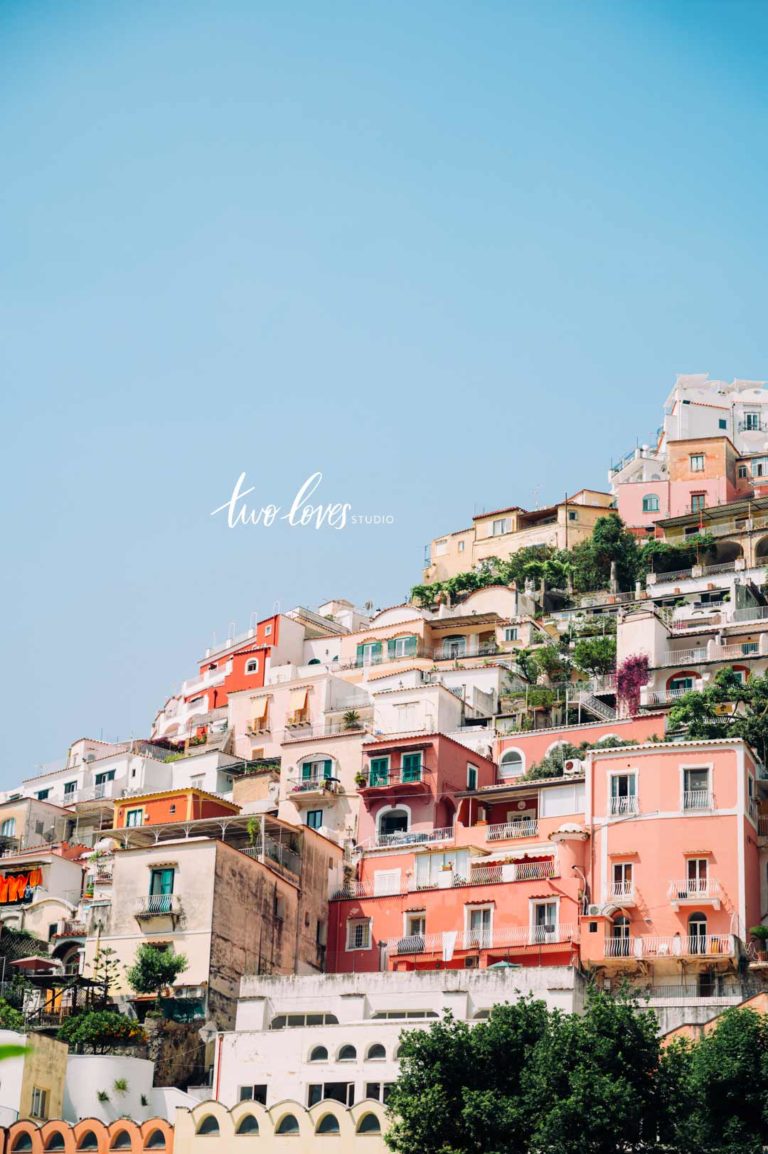 Create a Colour Story
For those of you who have been to Italy, you will know that it's a colourful place! Creating a colour story was a bit of a no brainer as it captures one of the core essences of the country.
Because we're creating a food and travel story, creating a colour story that pairs certain coloured foods with their surroundings is a nice way to organise and present your images.
There are many ways you can organise your images by colour, but thinking about this whilst your photographing is important. So that you have enough images to organise this way.
Now, just take a moment to feel how these pairings make you feel!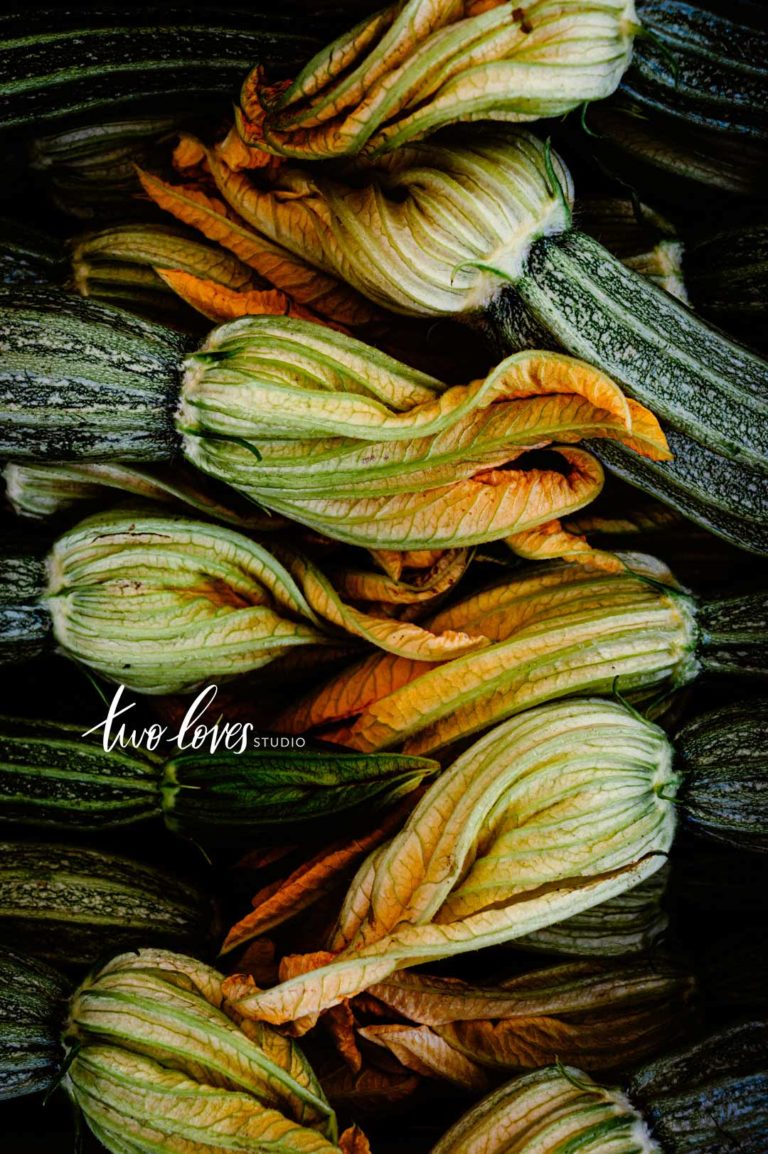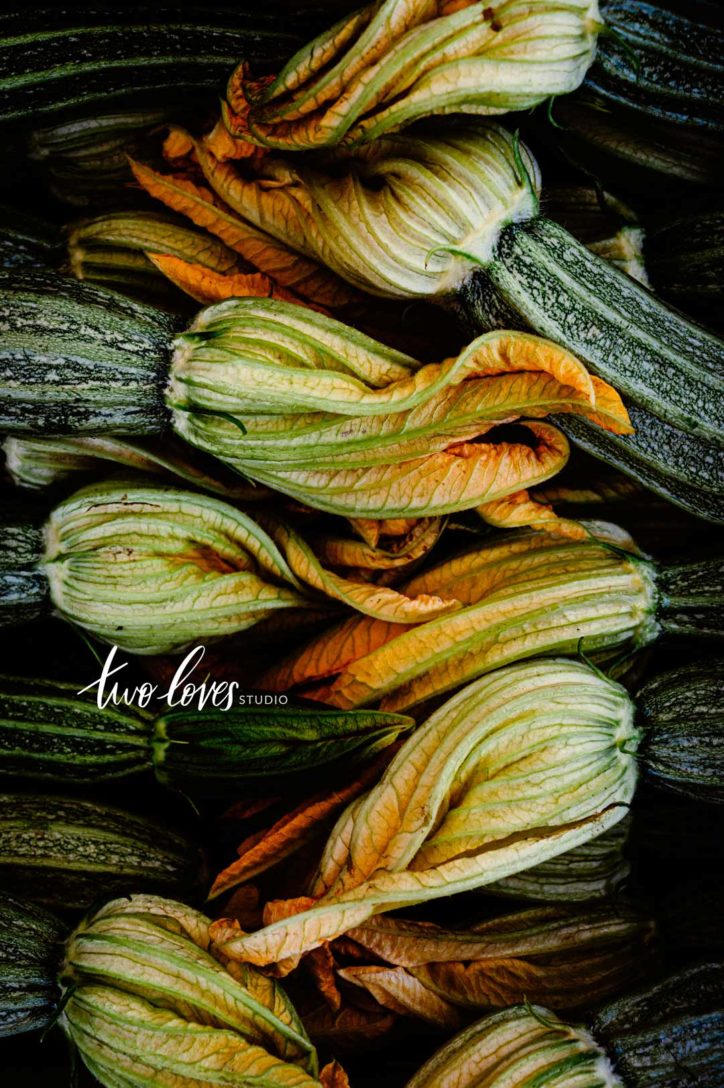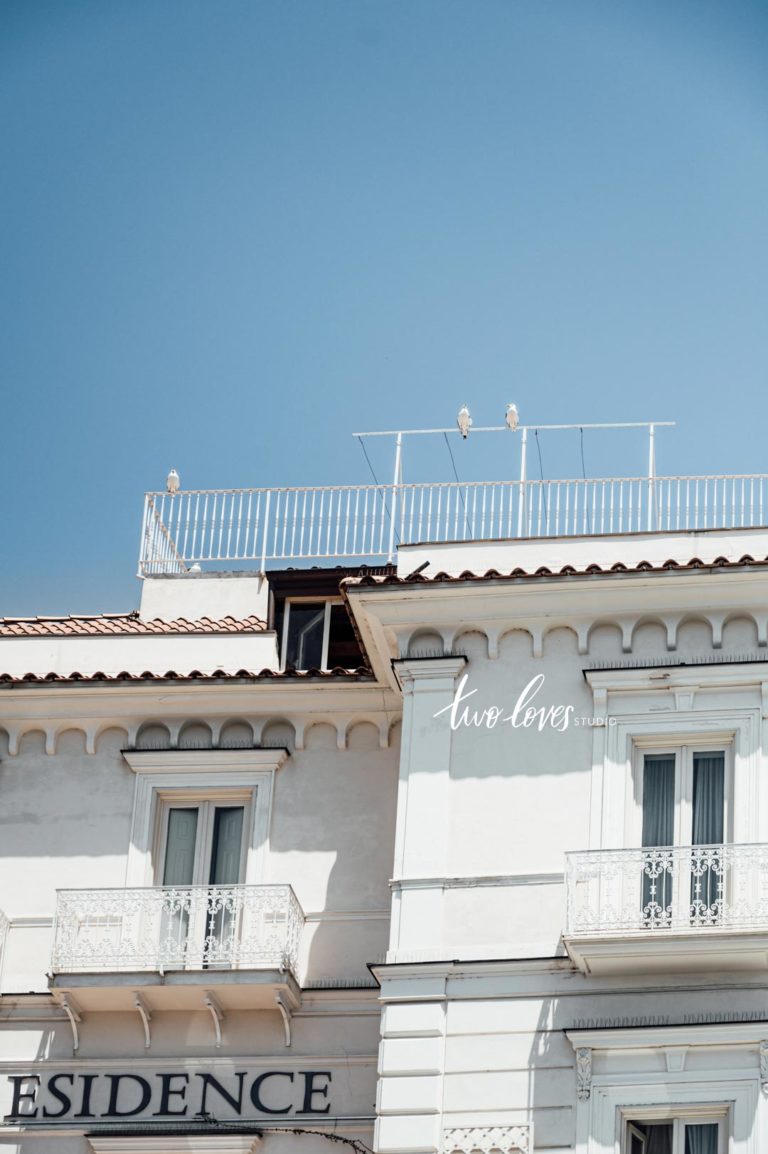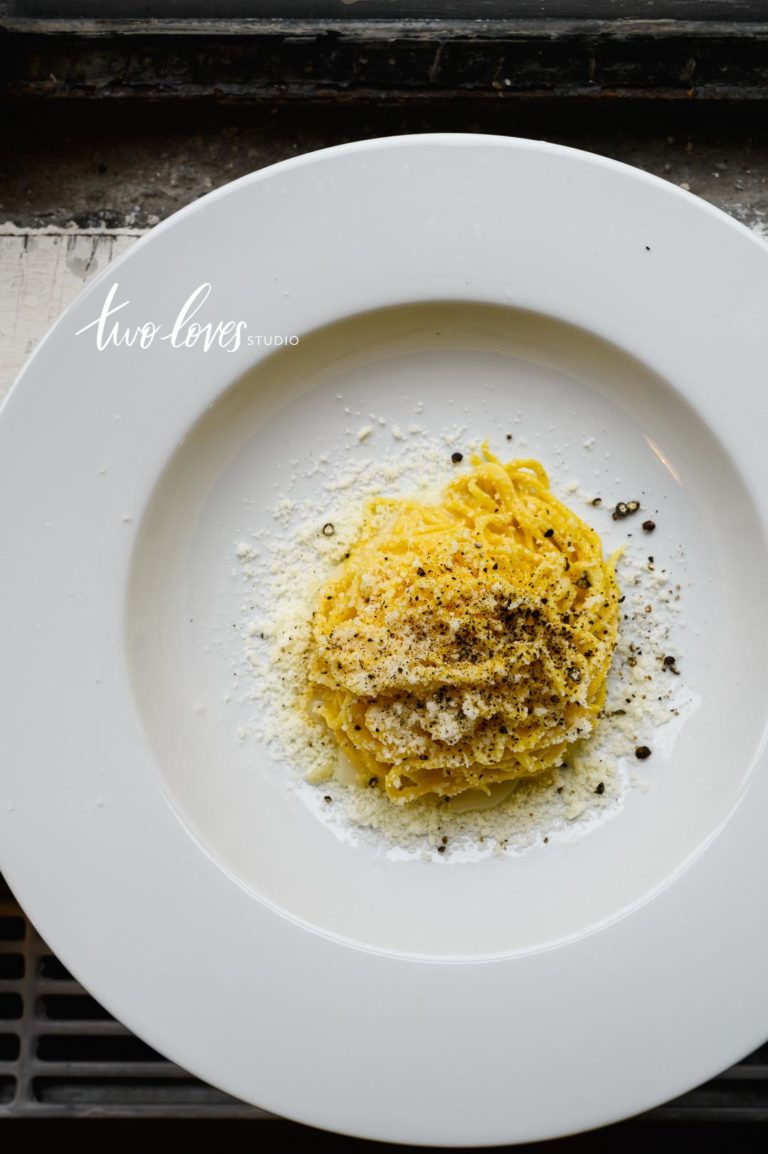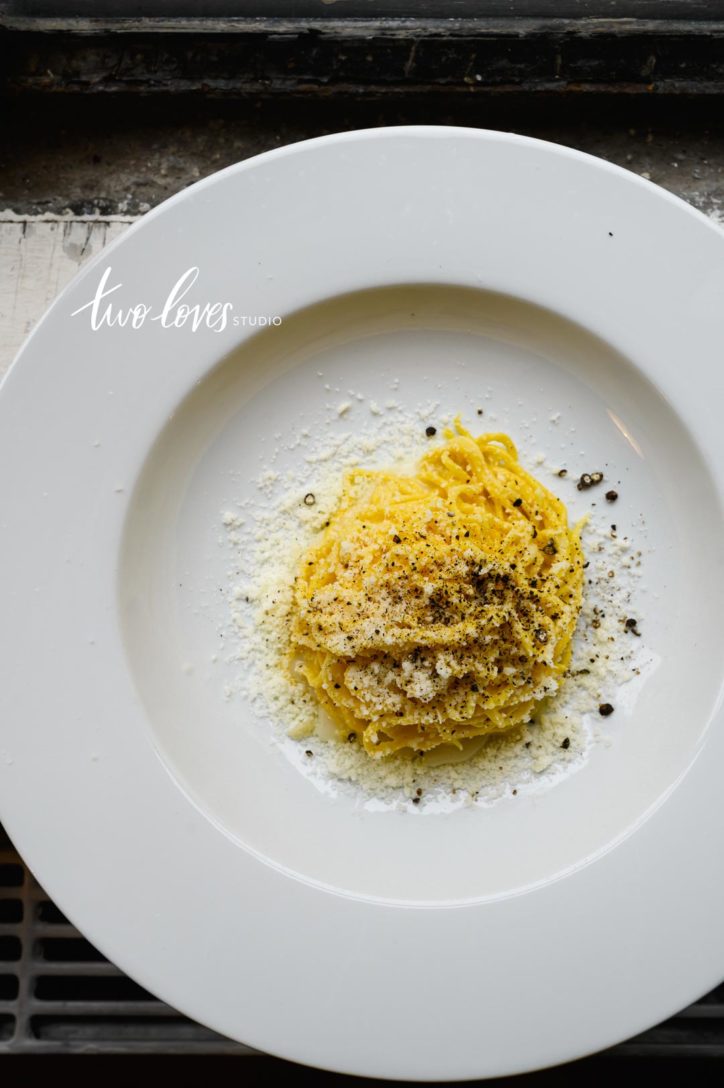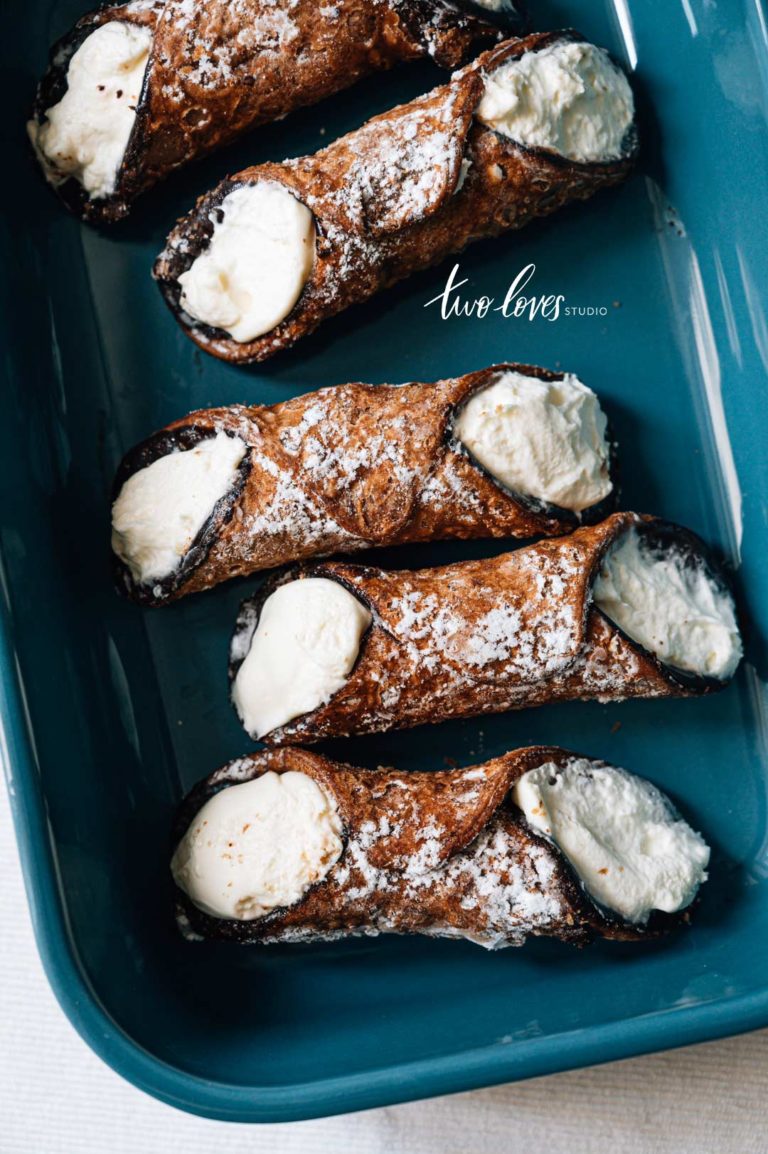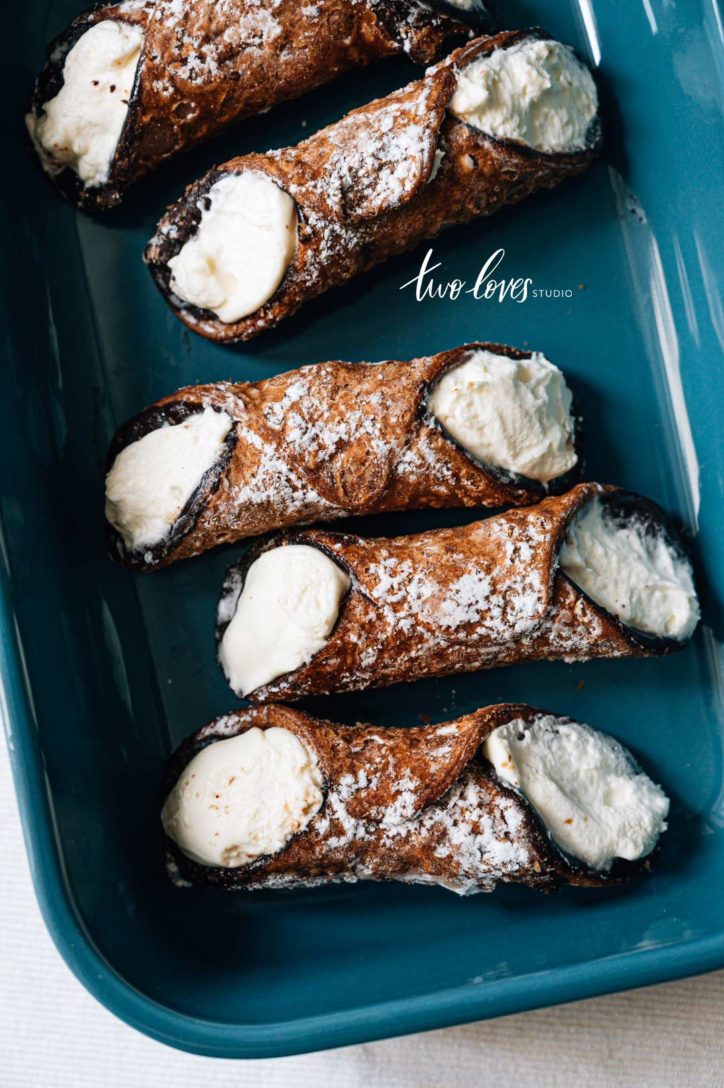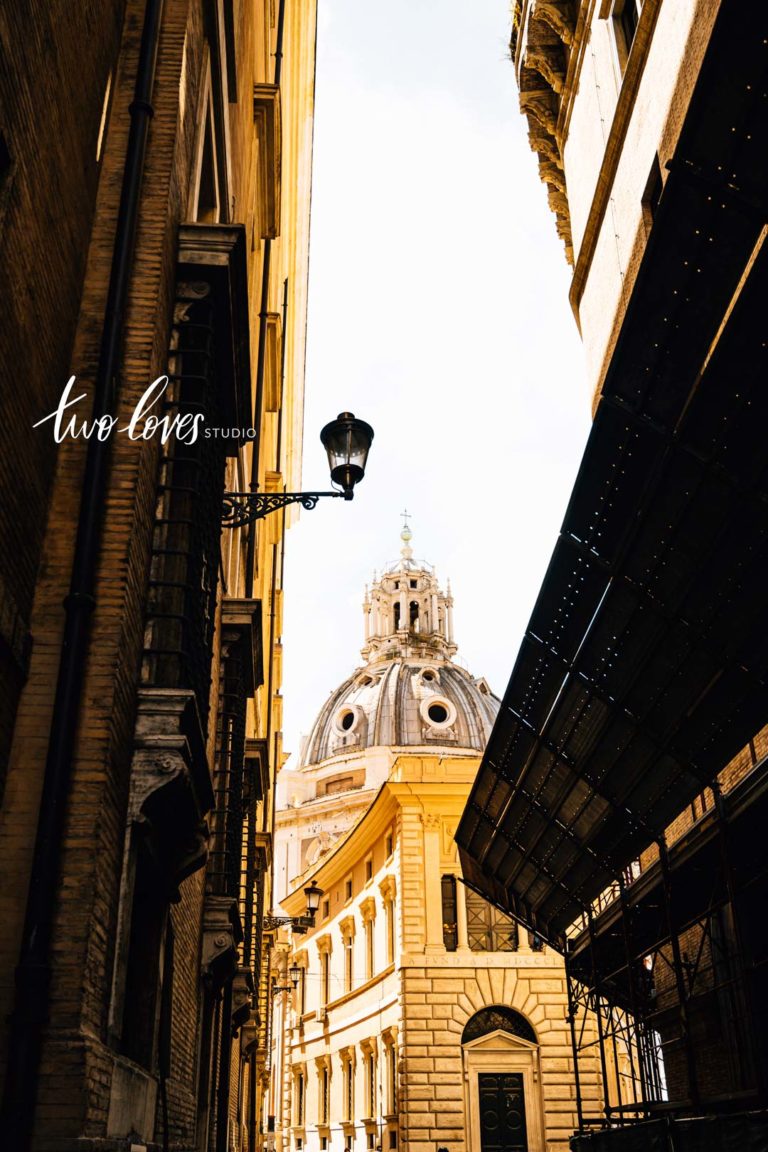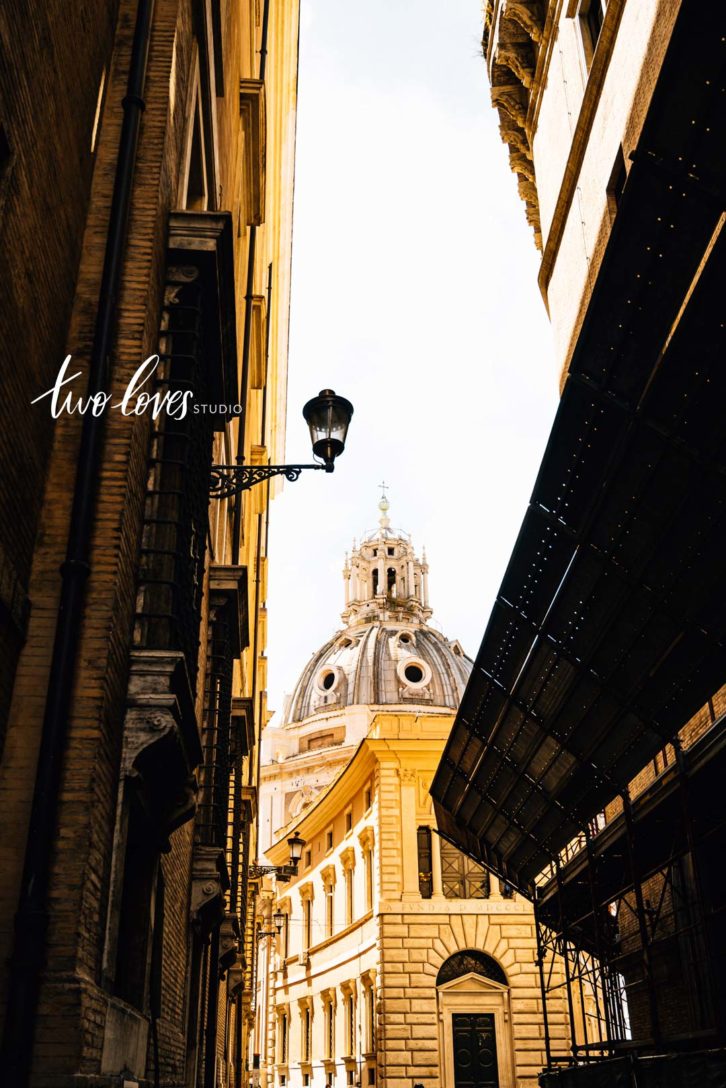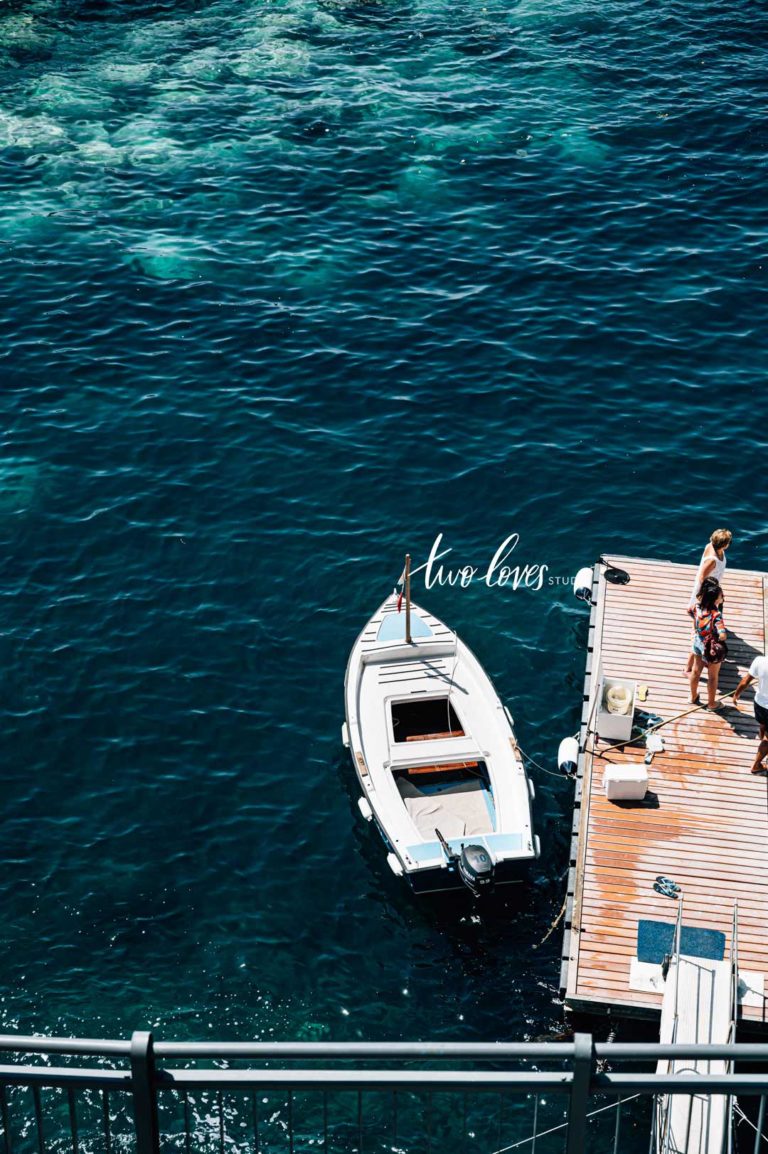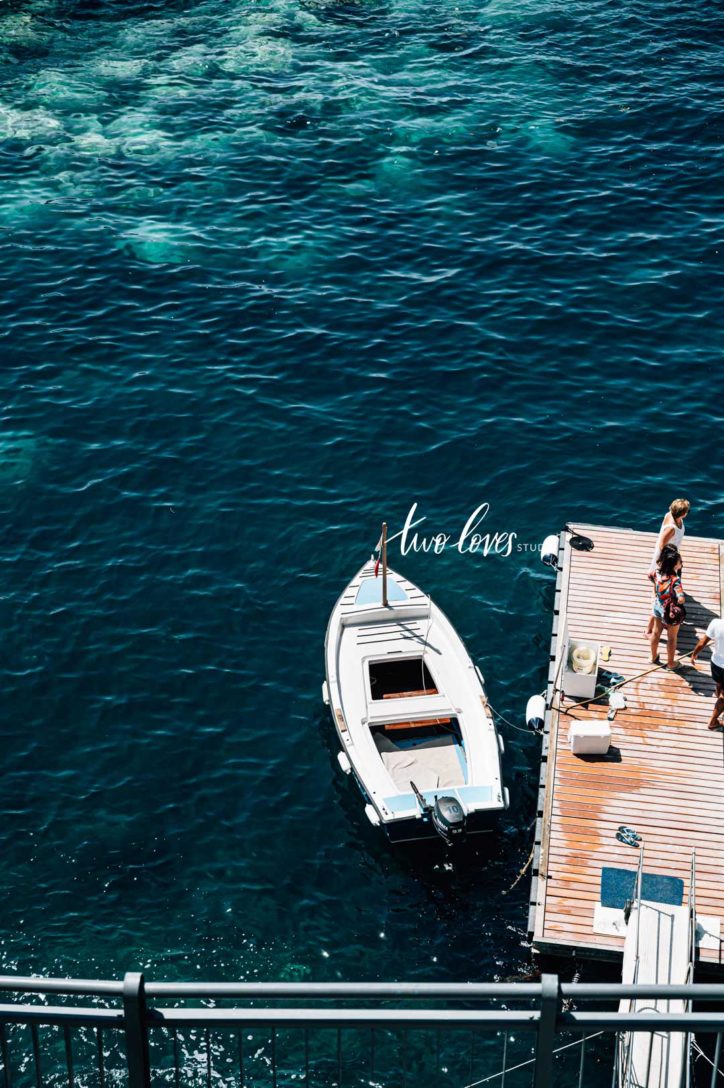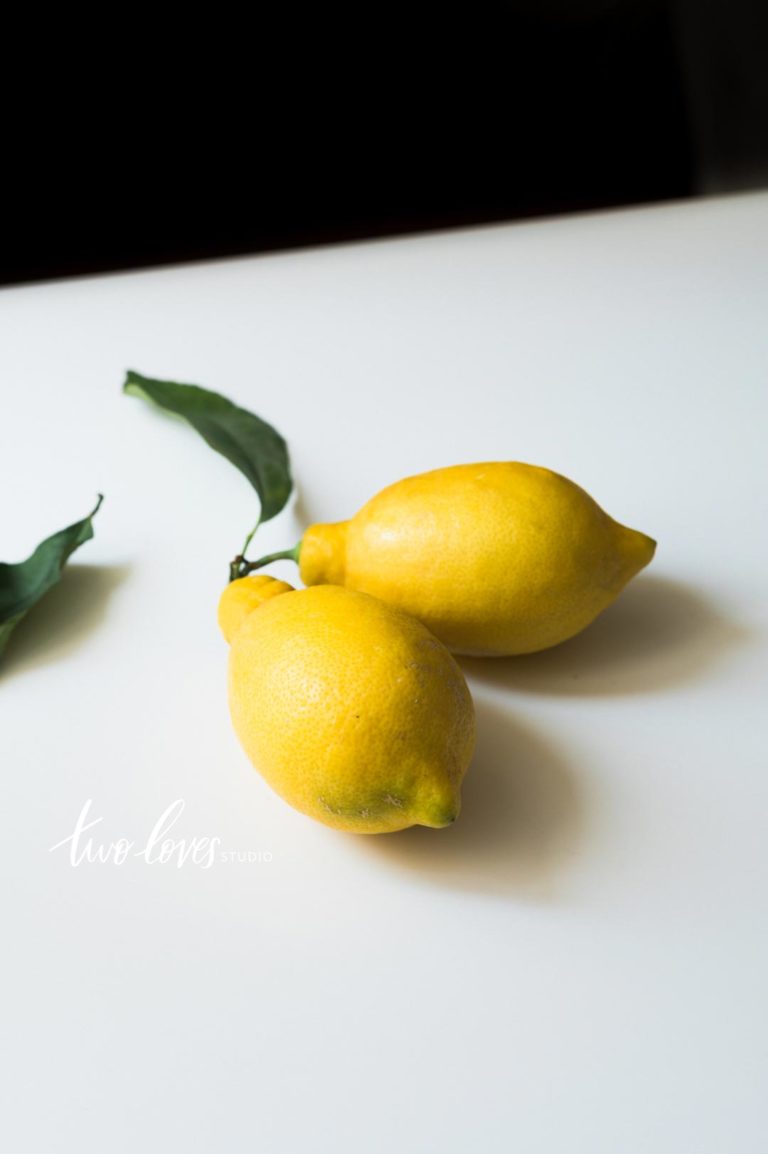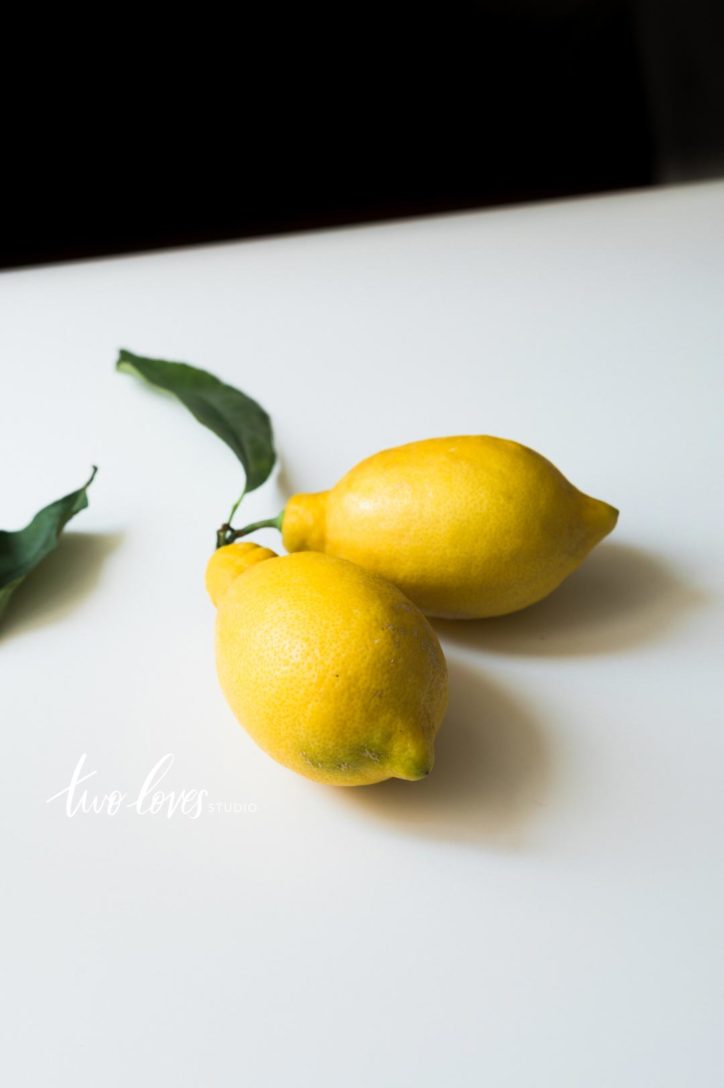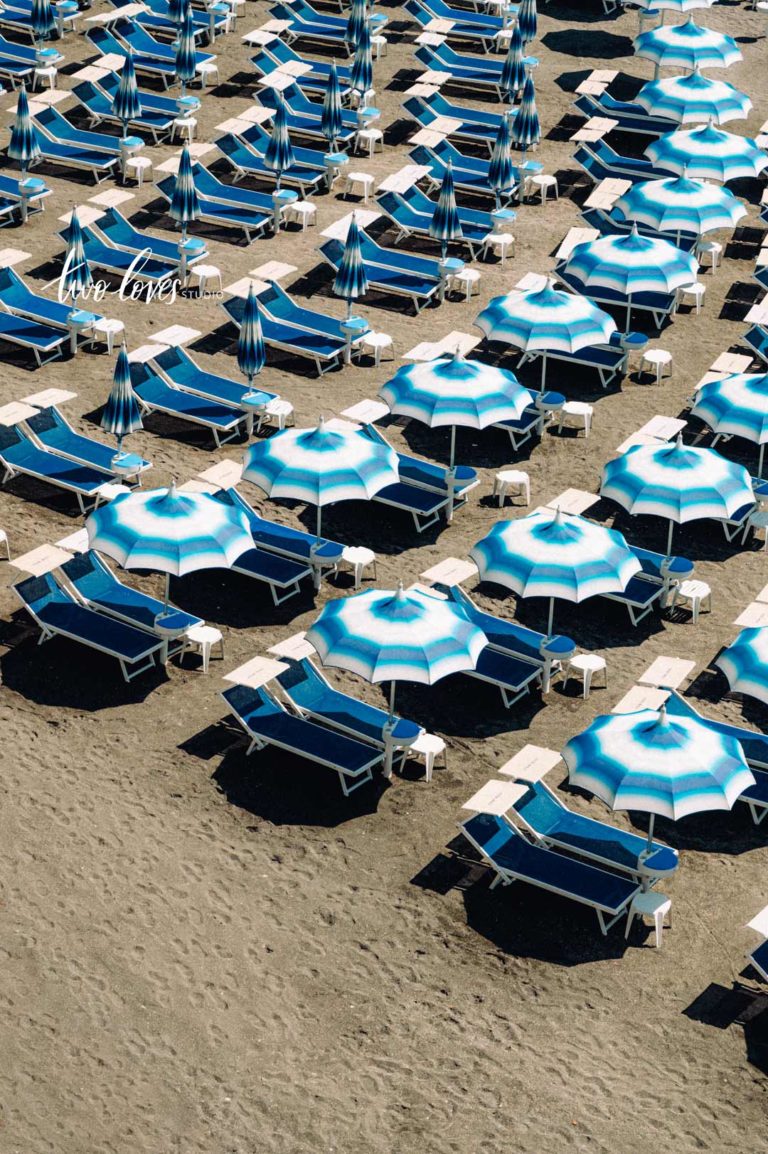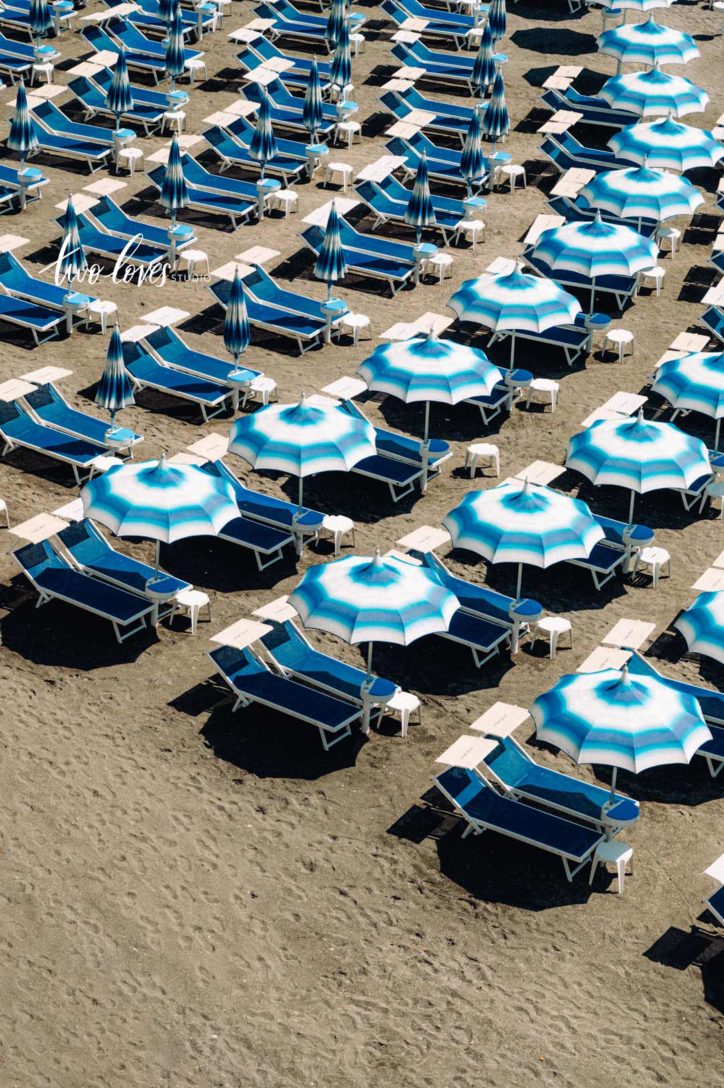 Focus on Your Senses for Travel Food Photos.
A key part of capturing a travel food story is to make the viewer feel like they are there. With a mix of food and landscape shots.
Ask yourself, what are you sensing moment to moment on your trip?
For me, when I was in Italy, there was a lot of smells and sounds.
The jasmine climbing walls and alleys. The scent wafted around the breeze and was a relieving contrast to the hot summer sun.
The smell of lemons in Amalfi, that made me feel like it was the end of the day and I was relaxing with a lemon spritz.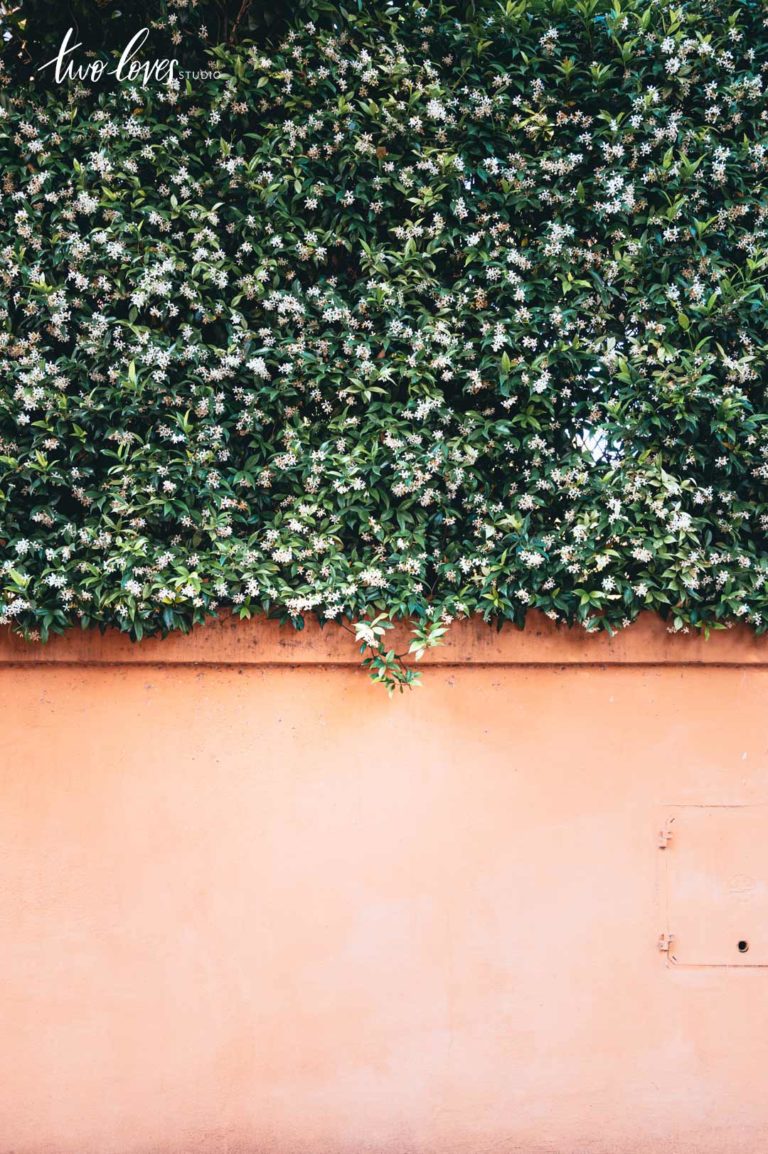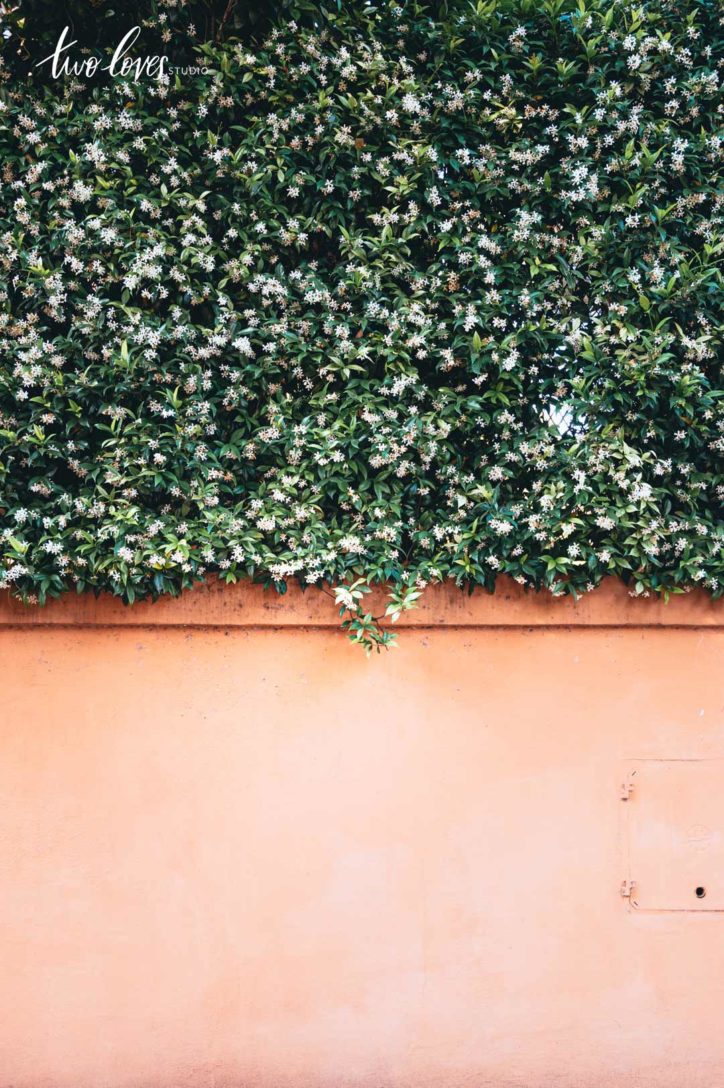 The sound of the Swallows flying around at Dusk will remind me of the cooler evenings savouring gelato in Rome.
Capture those senses in an image.
I'd love to know which images moved you the most! Let me know in the comments. To learn more about composition, check out my Composition Essentials online masterclass.