When I first started out doing food photography, I had the hardest time finding cake stands. In almost a decade, I think I've only ever found two cake stands at Thrift Stores!
Maybe I'm just unlucky…
Cake stands are a must-have prop for any food photographer and they can be expensive. Ideally, every food photographer should have a couple of cake stands to use with different sized cakes.
This simple hack for a diy cake stands for food photography will save you money, give you more creative options and improve your cake photography!
Let's take a look at the three main ways I make these diy props for food photography.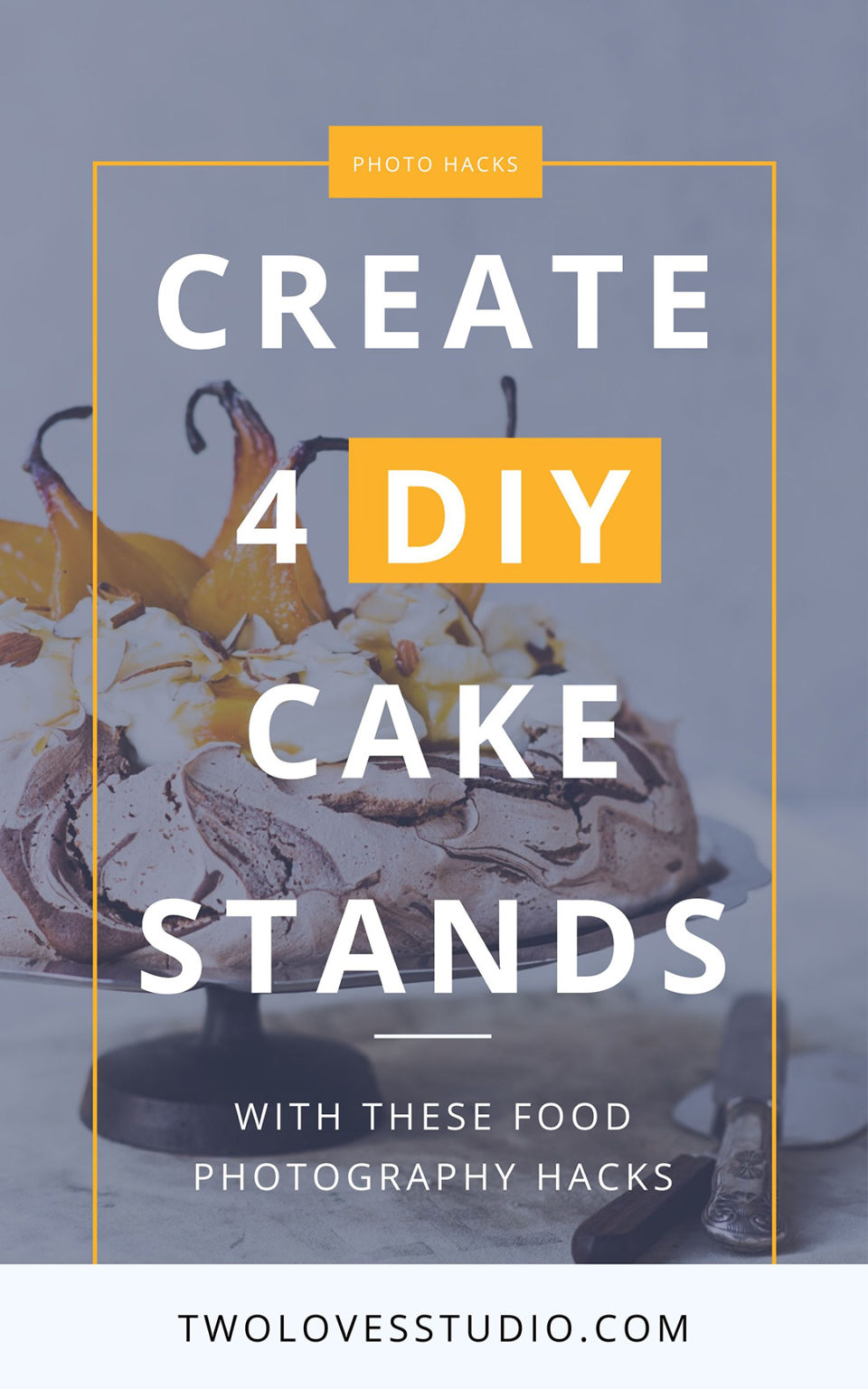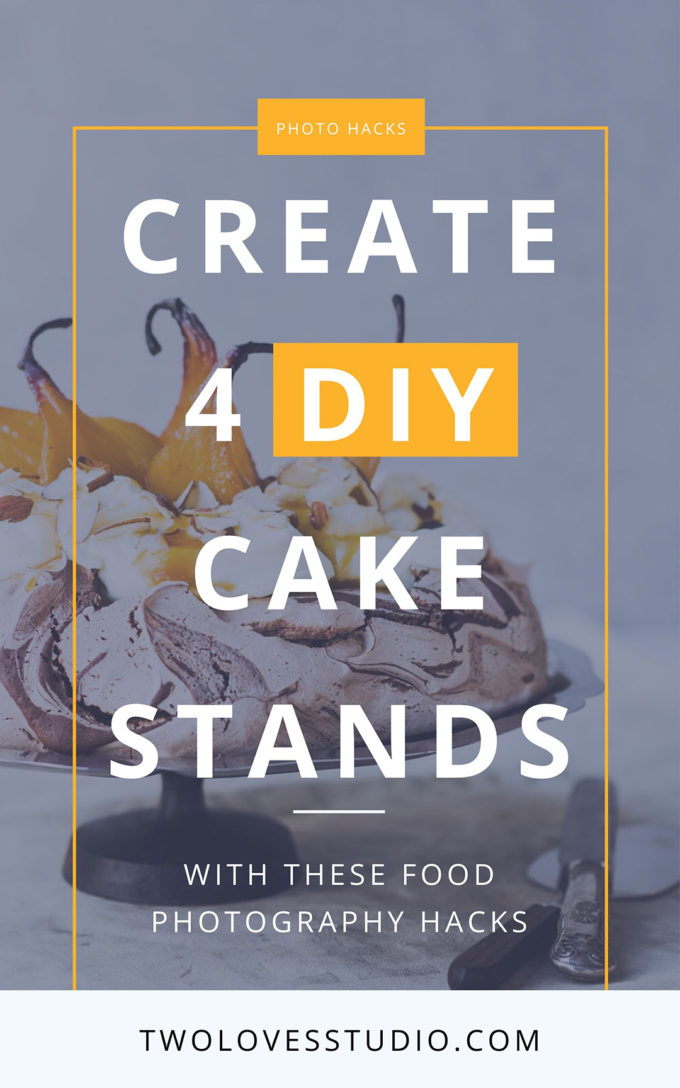 DIY CAKE STANDS IDEA 1: PINCH BOWL + PLATE
First up is my favourite diy cake stand.
It uses a pinch bowl and a plate! Genius, because I have so many little pinch bowls that I can really mix it up depending on what height and size cake I have.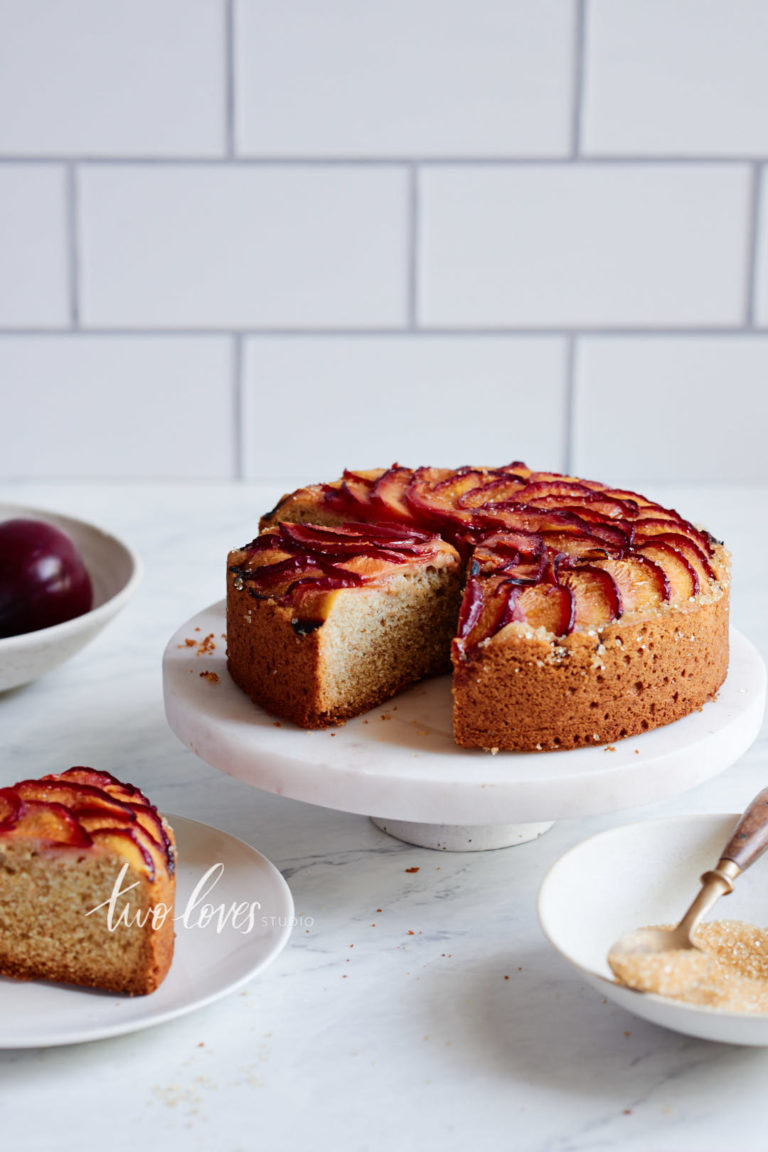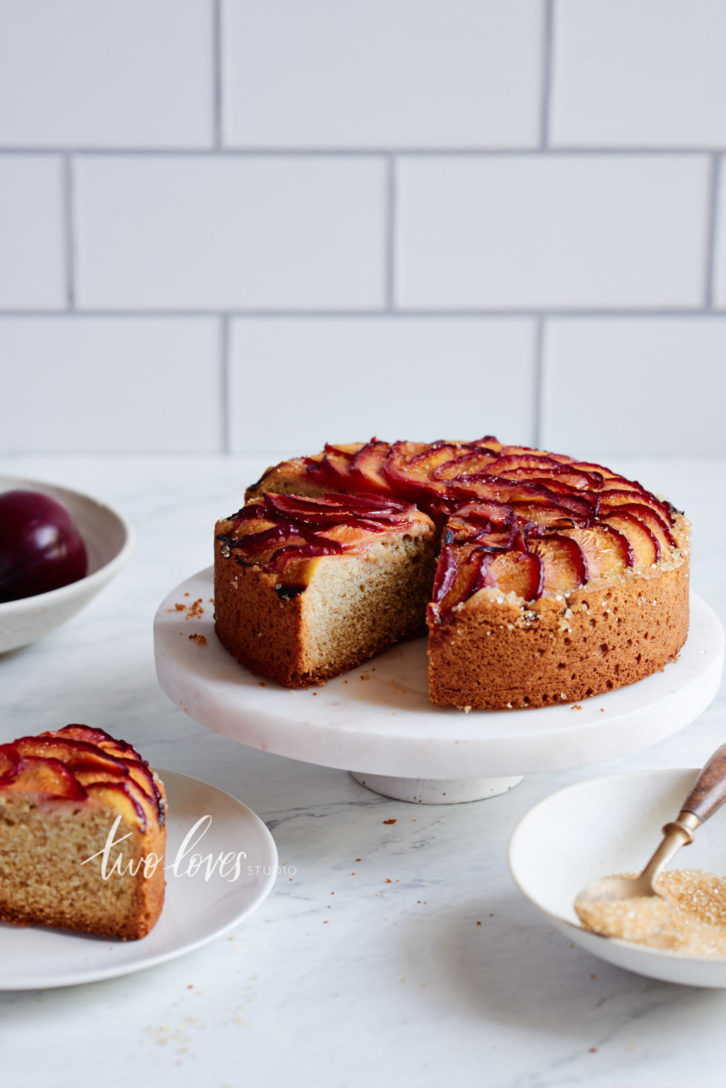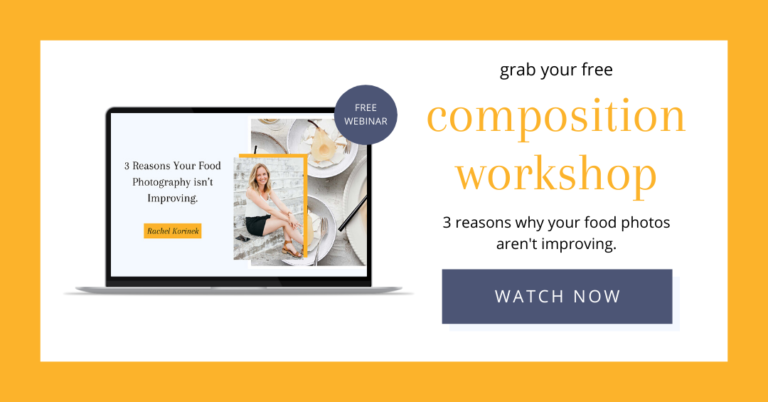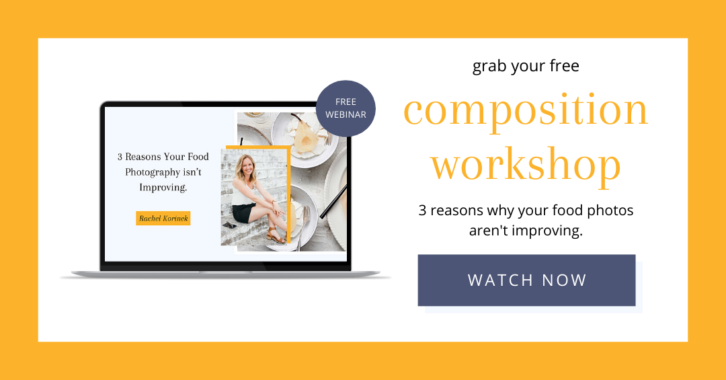 IDEA 2: TRAY + STAND
This next diy cake stand hack uses cake stands that you already have and turns them into new ones.
To do this, you'll need cake stands that have removable stands. When I buy cake stands I look for ones with removable bases for this exact reason.
It gives me endless options for composition and styling.
RELATED: Food Photography Prop Checklist – Build Your Collection The Right Way.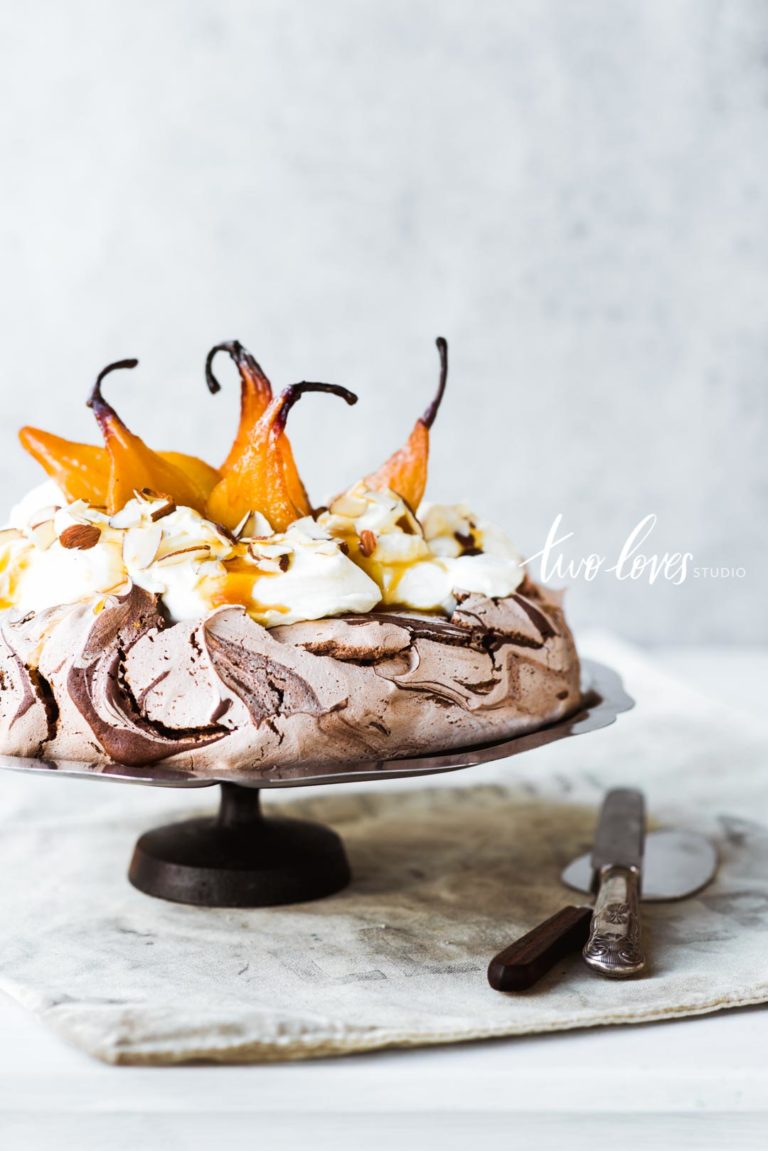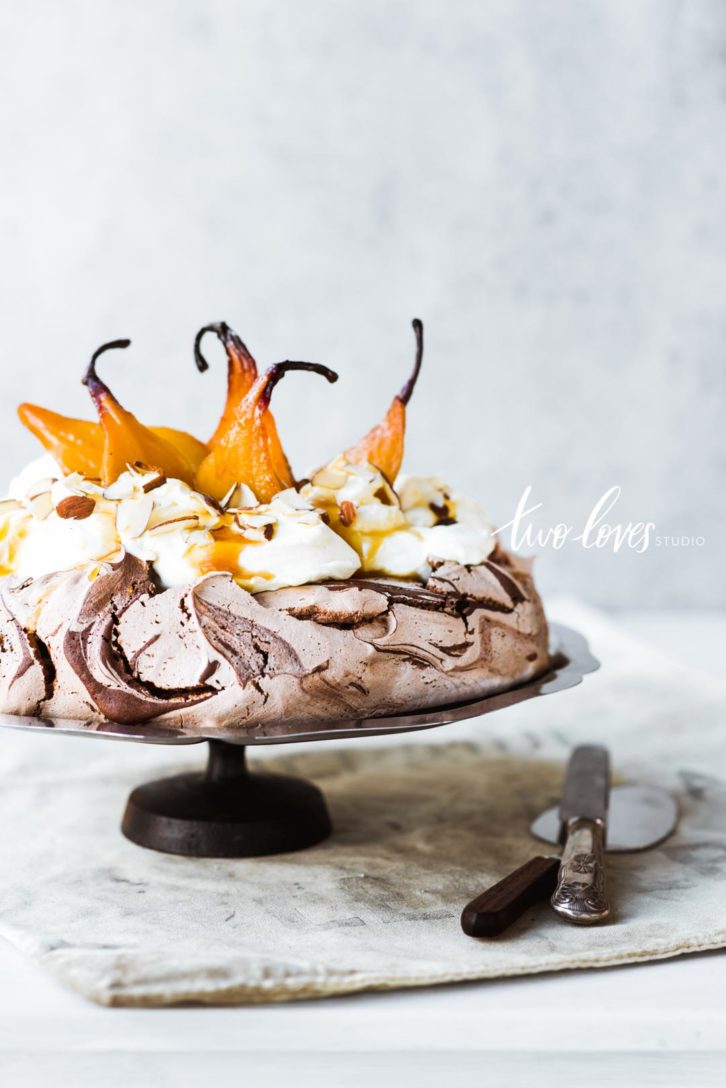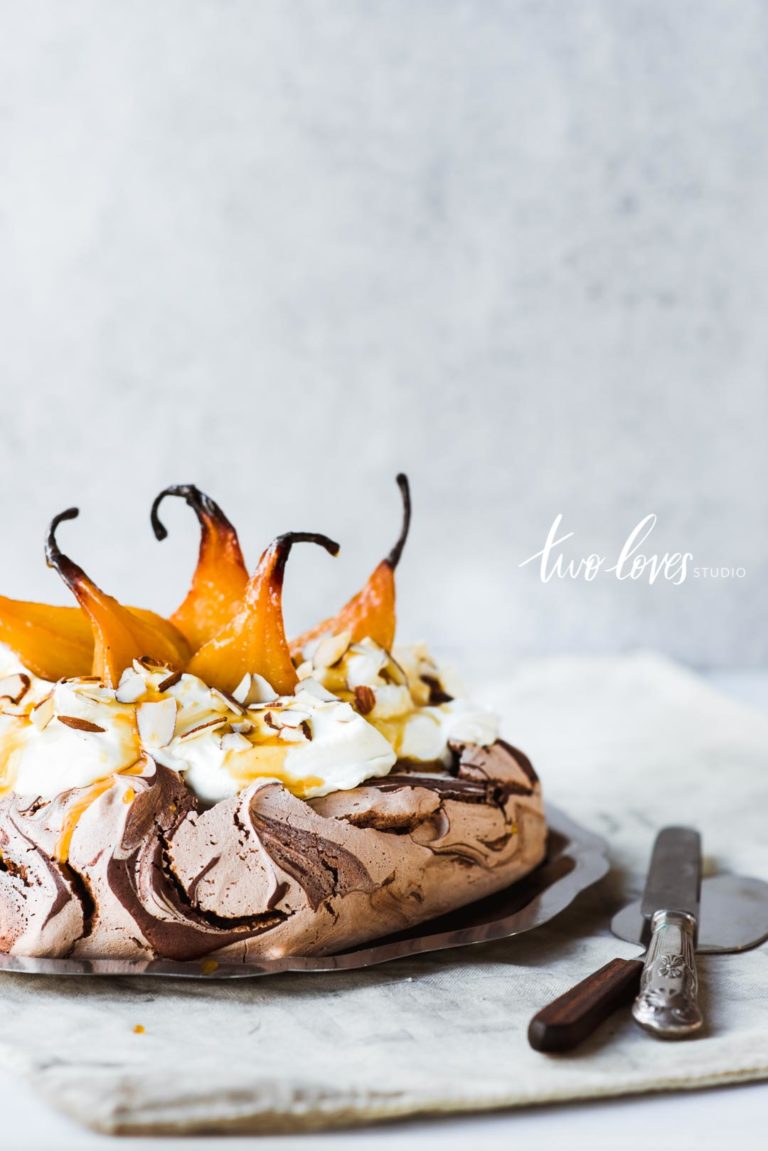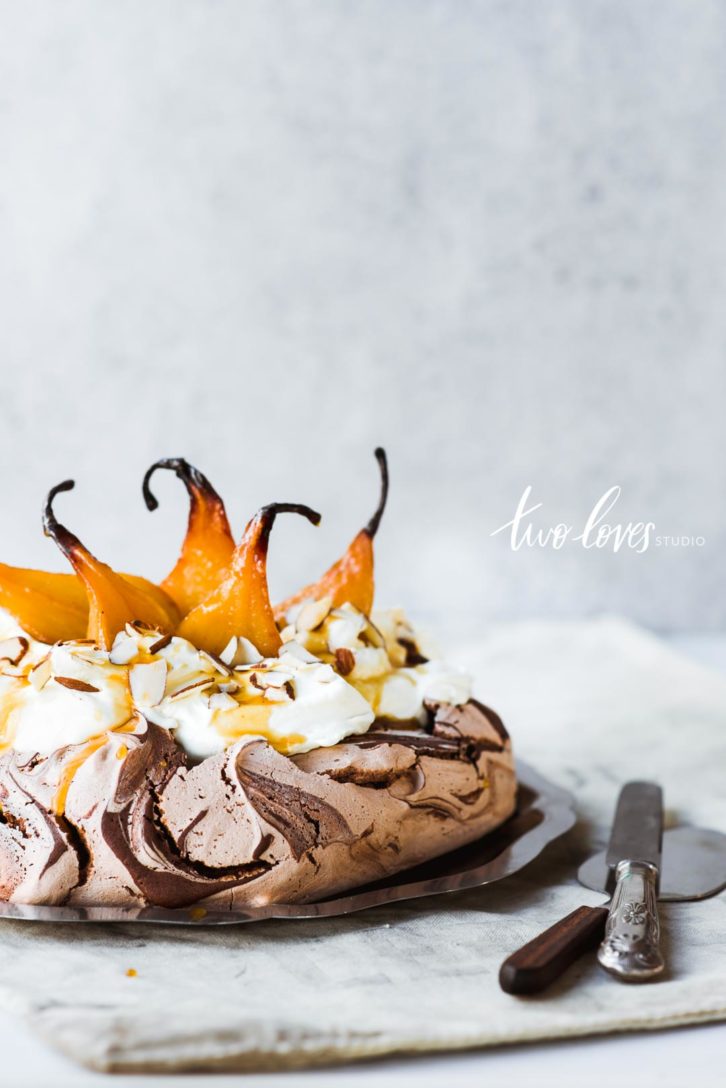 DIY CAKE STAND IDEA 3: STACKED PLATES
Stacked plates can make for great diy props for food photography.
I tend to use different sized plates to add some dimension and usually focus on 2-3 plates.
This gives height like a cake stand and brings a different look.
You'll see in these two images that the pavlova on the single plate looks like, well a cake on a plate. But if you use 2-3 plates, it gives it more of a diy cake stand look.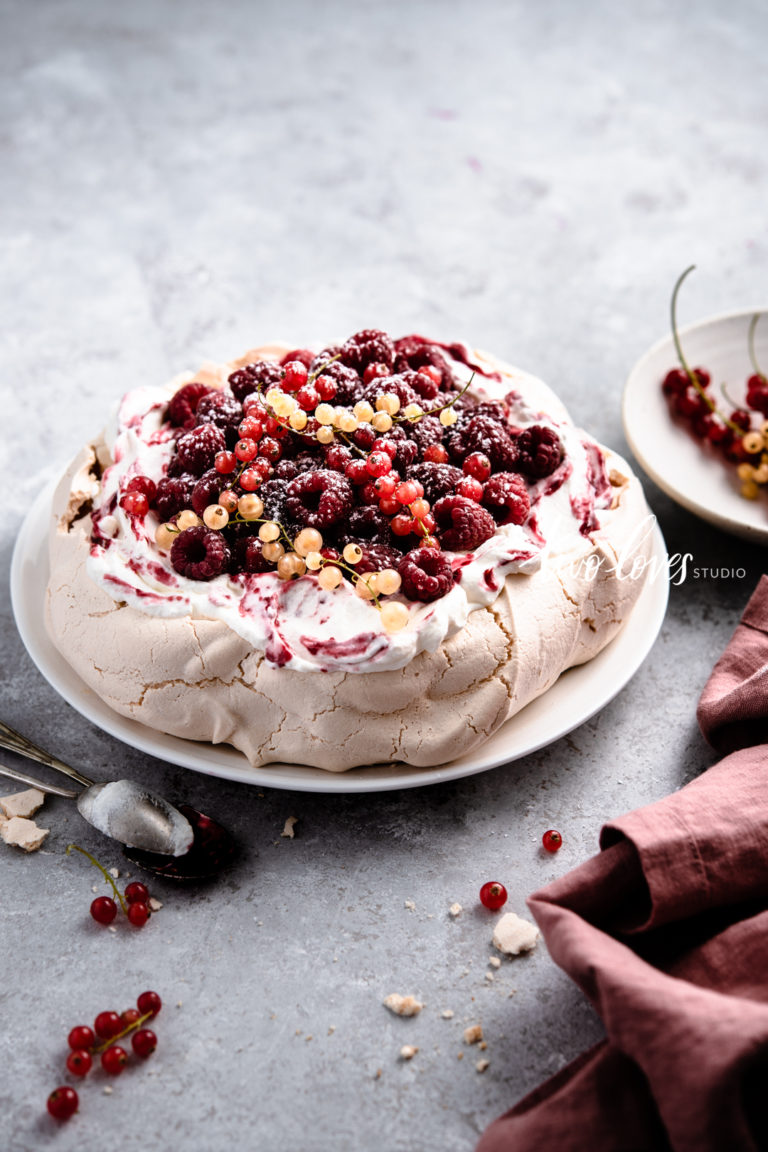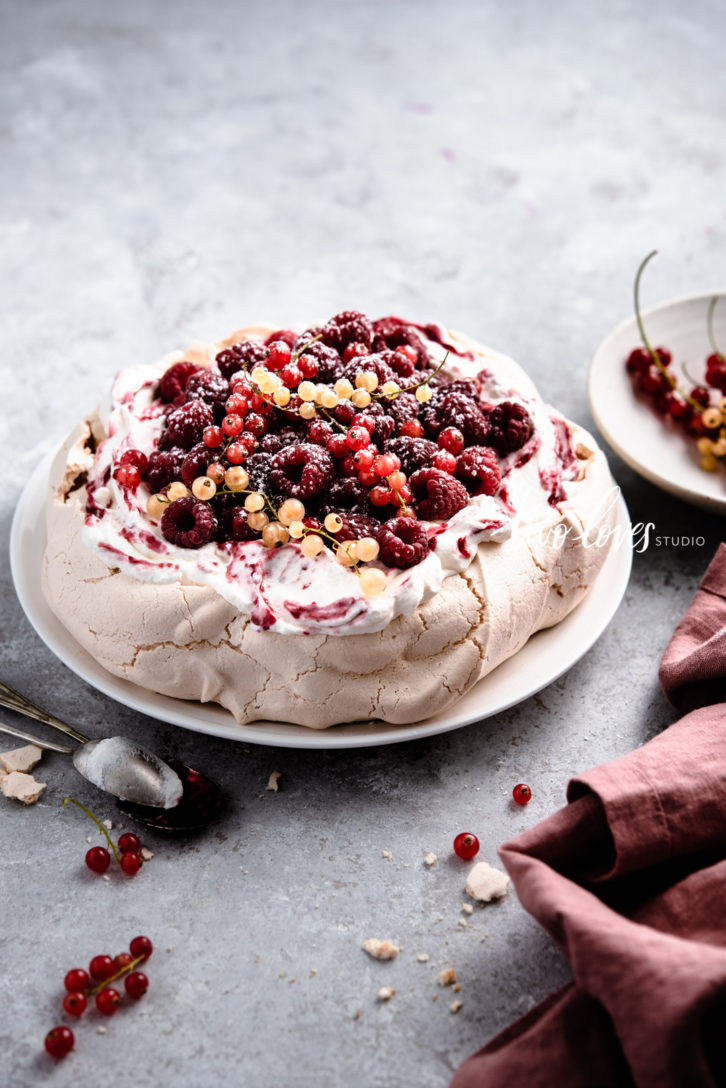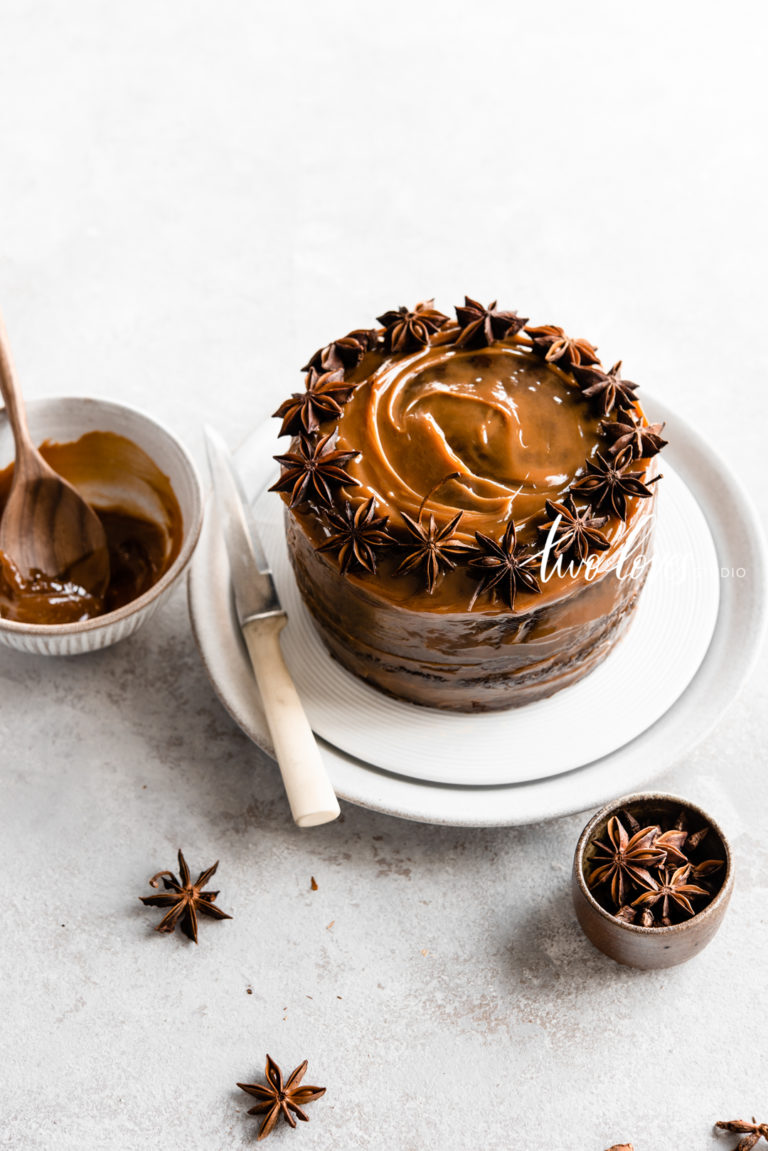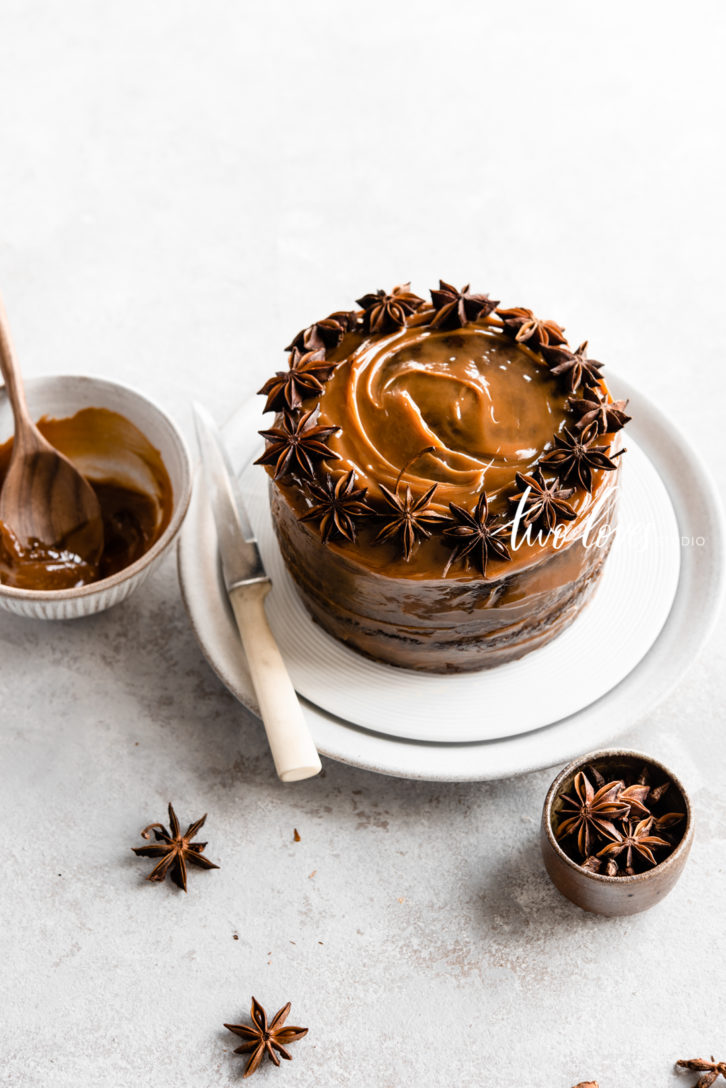 IDEA 4: BAKING TIN + PLATE
This hack is like the staked plate idea, but combines both a plate and a baking tin.
I usually go for round baking tins as most cakes are round shapes.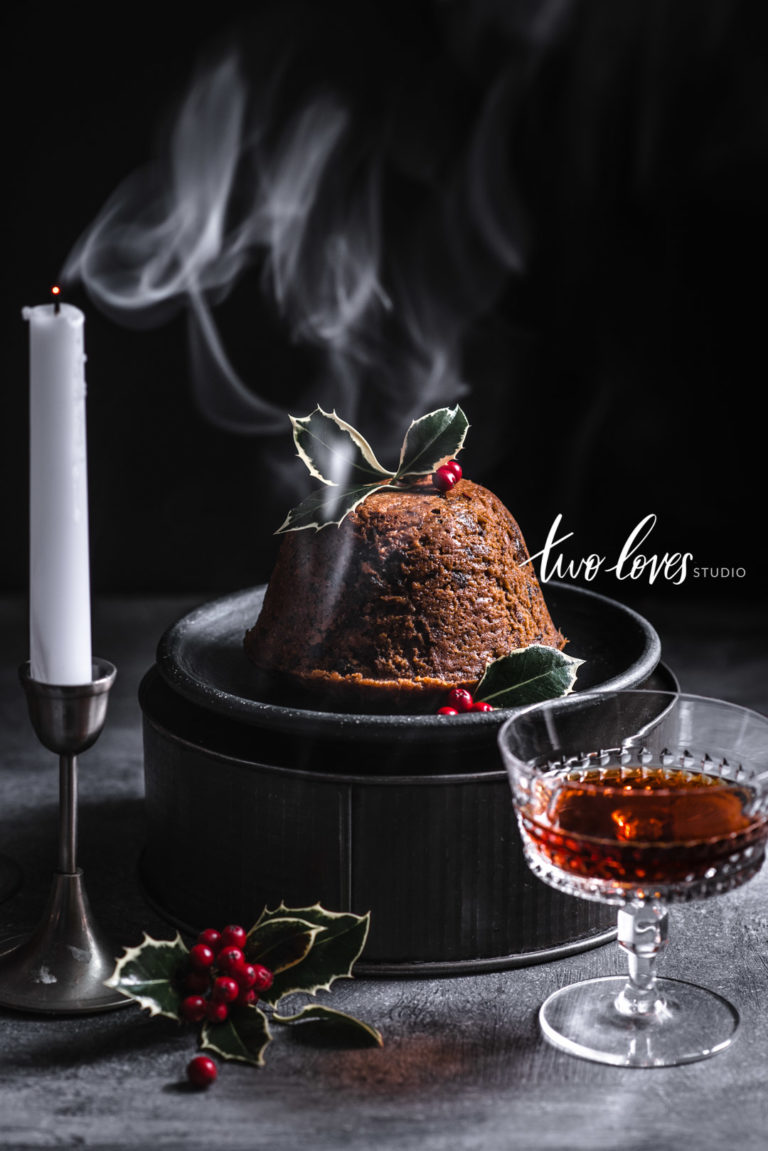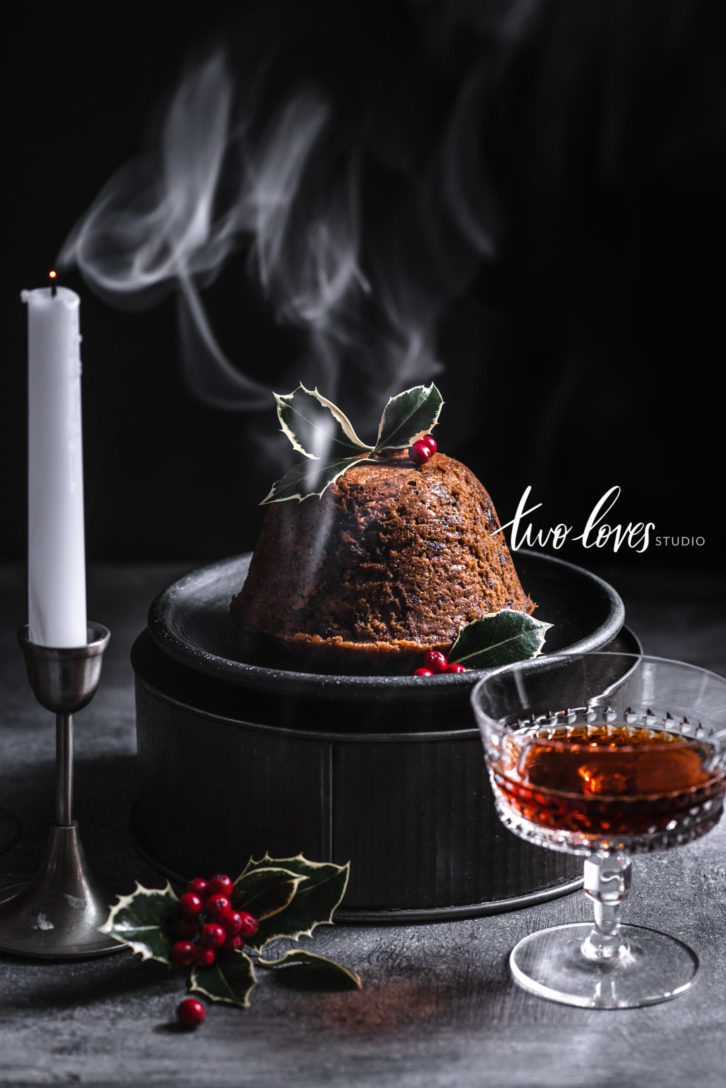 Do you have any diy cake stands hacks? I'd love to hear what you do to make your prop collection go further. Leave me a comment, I'd love to know what you use!