This post may contain affiliate links from products and services we love and trust.
Cocktails with foam make for some of the prettiest sips around. That perfect creamy foam can really elevate a cocktail not only for taste but for beverage photography. If you're asked to shoot a cocktail with egg whites you want to make sure that your foam is creamy and fluffy, rather than full of air and lumpy.
The secret is all in the dry shake. In this post, I will show you how to perform a dry shake.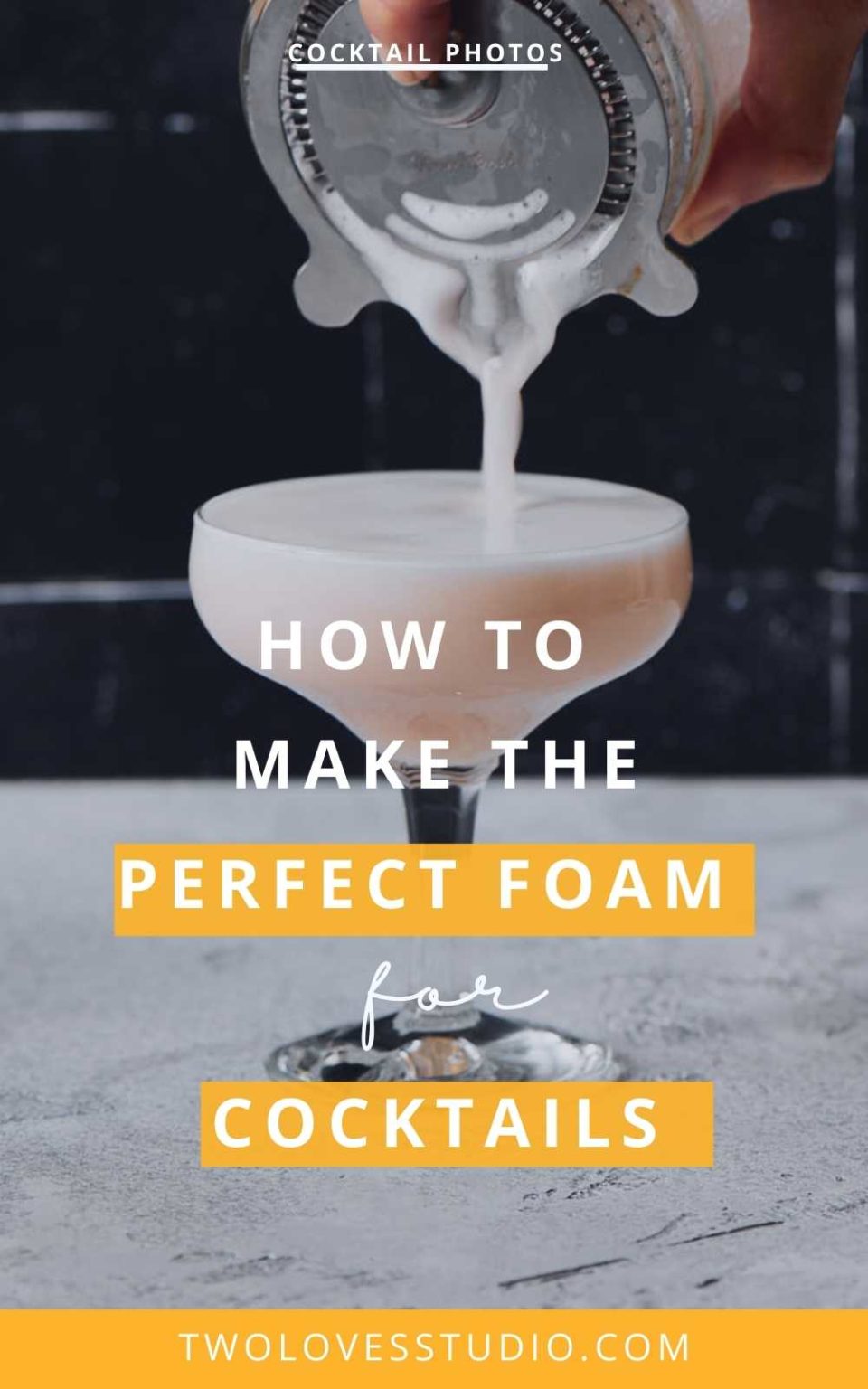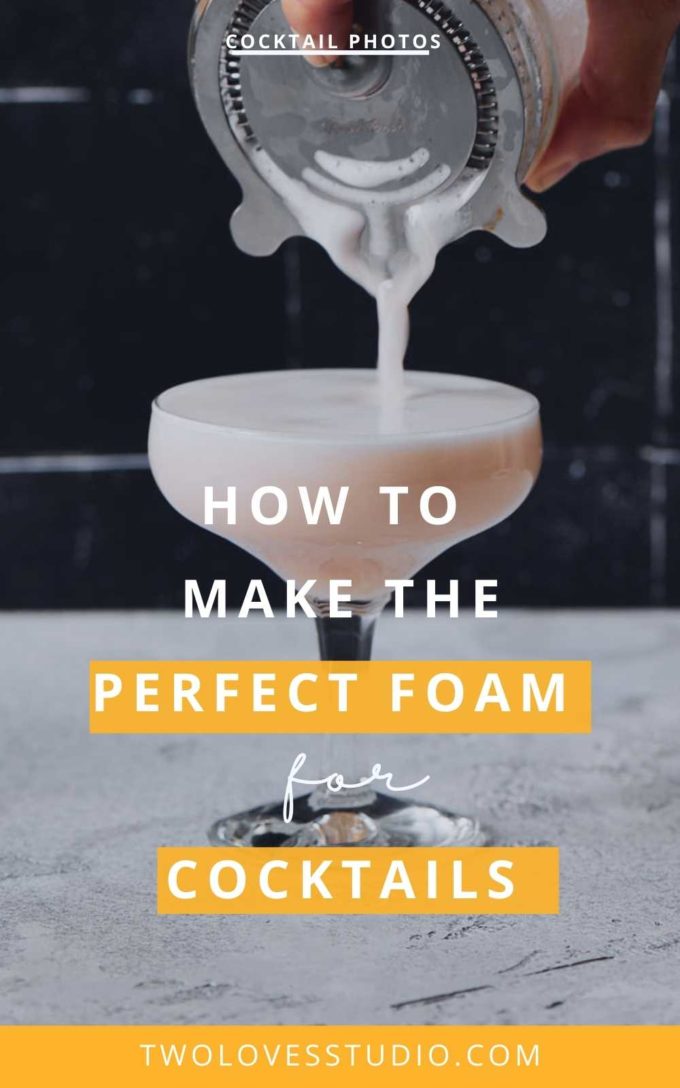 How To Perform A Dry Shake
The dry shake essentially has an extra shake, without ice, as part of the process of mixing your cocktail. Simply, it goes like this:
Add all of your liquid ingredients to a cocktail shaker (WITHOUT the ice).
'Dry shake' for 20 seconds.
Add the ice and shake for 15-20 seconds.
Using a Hawthorn strainer, strain the contents of the cocktail into a cocktail glass.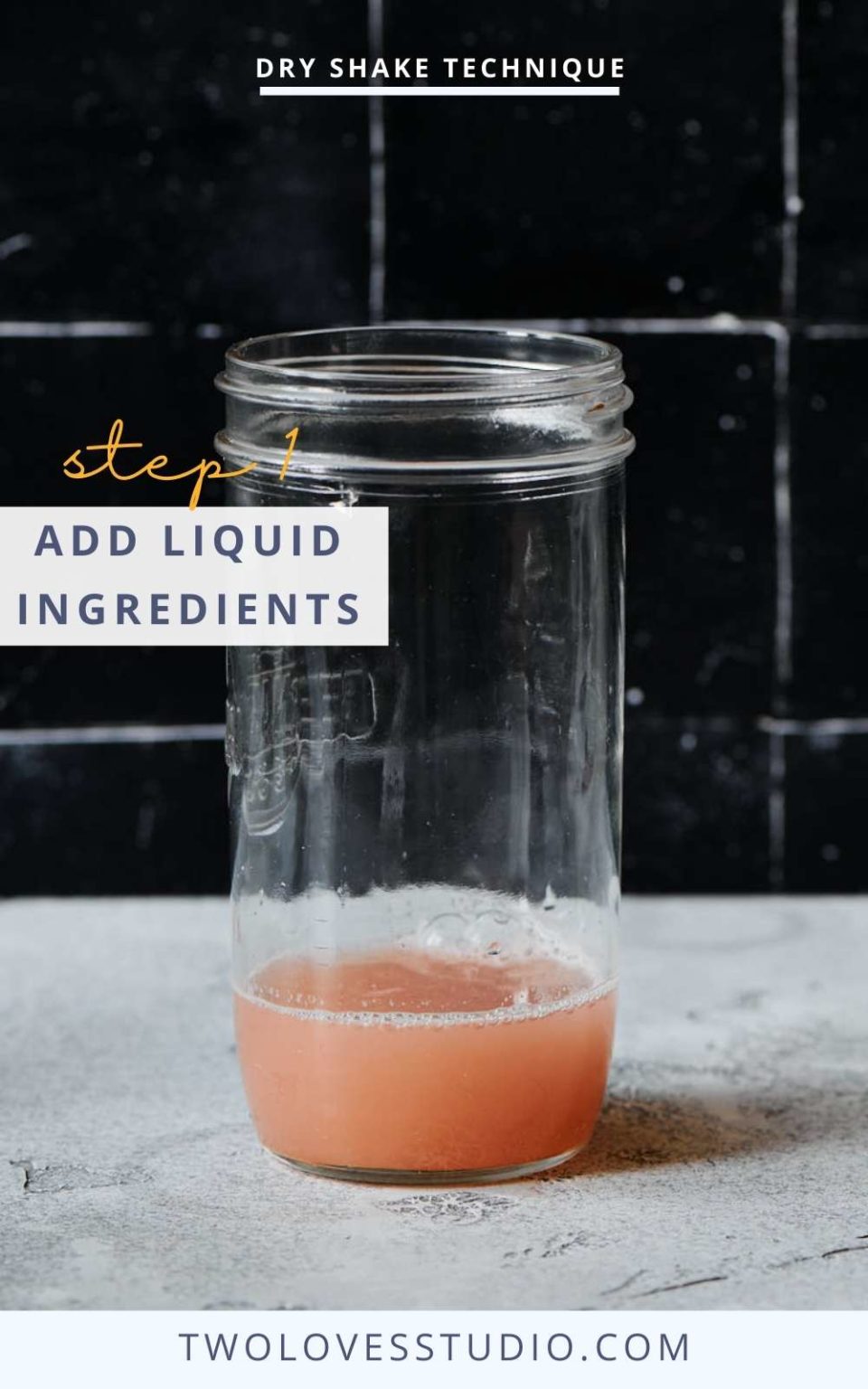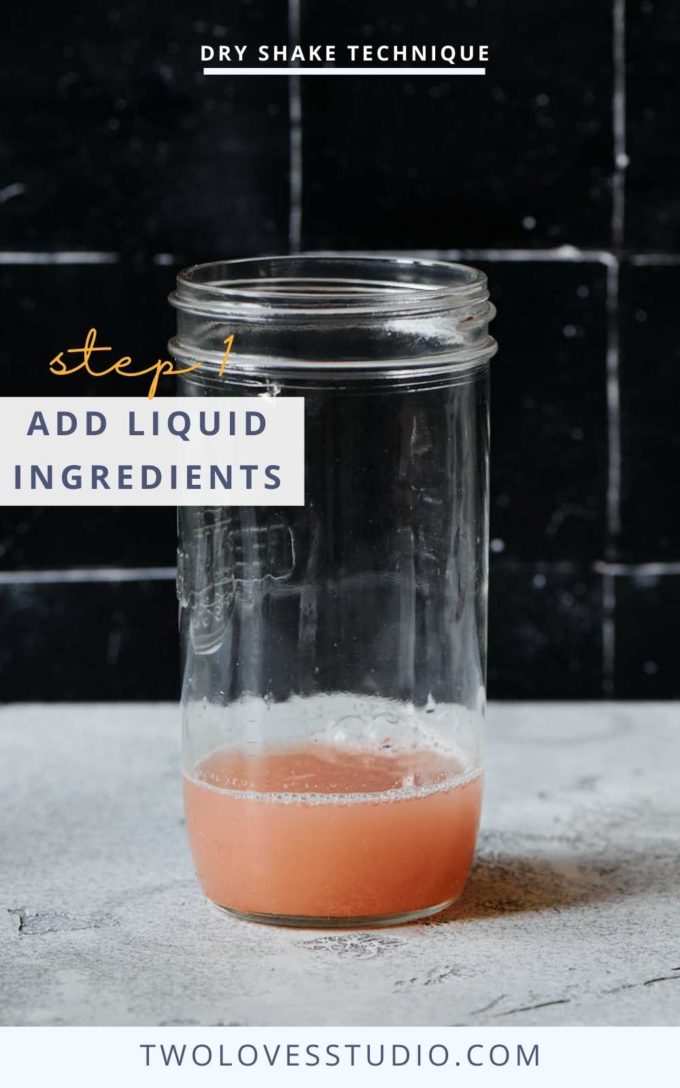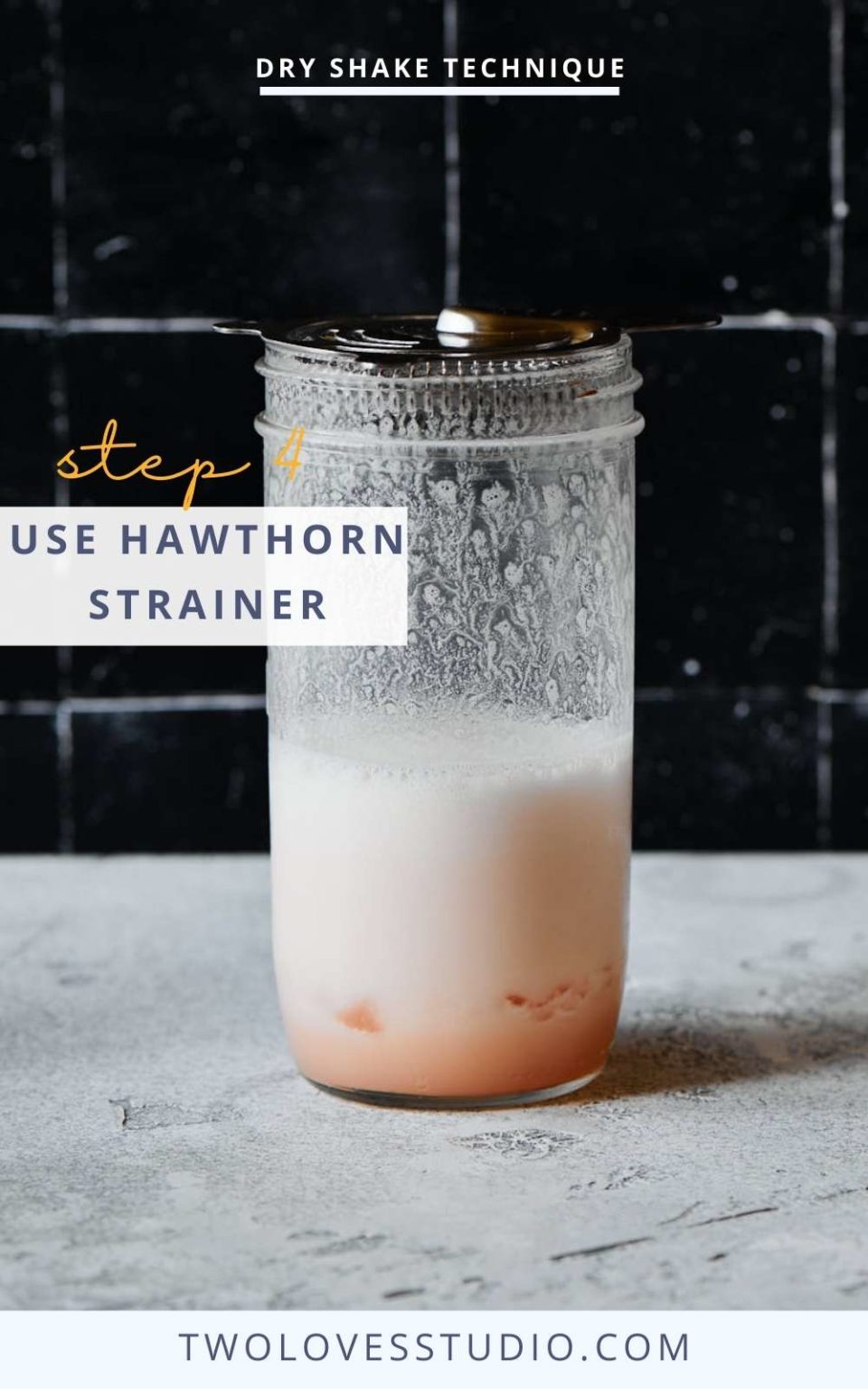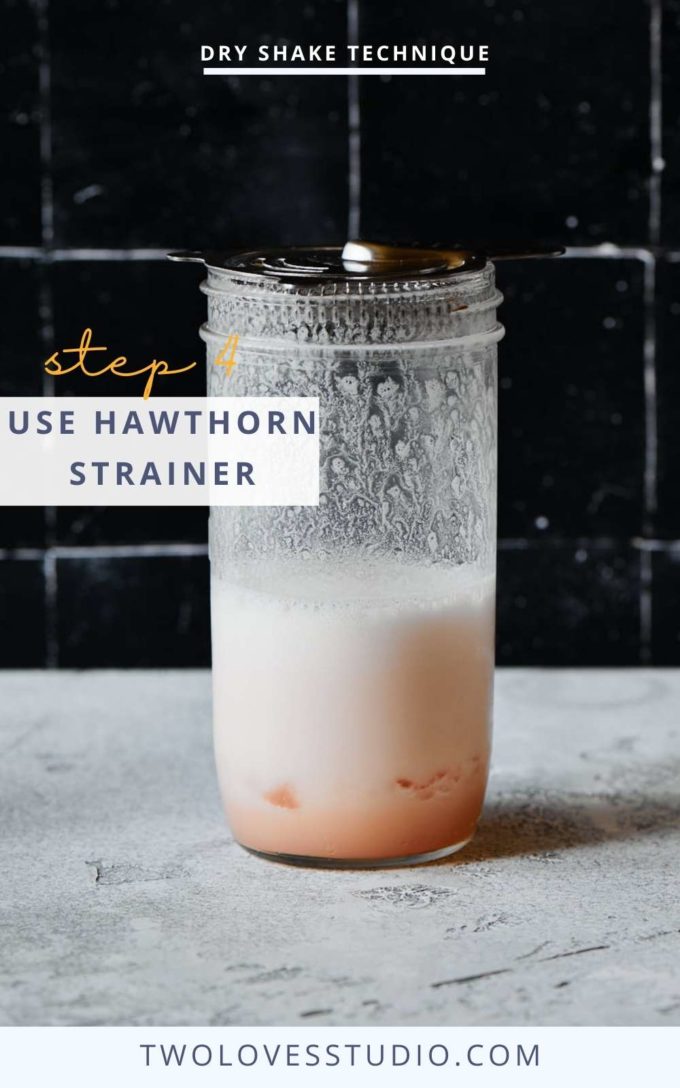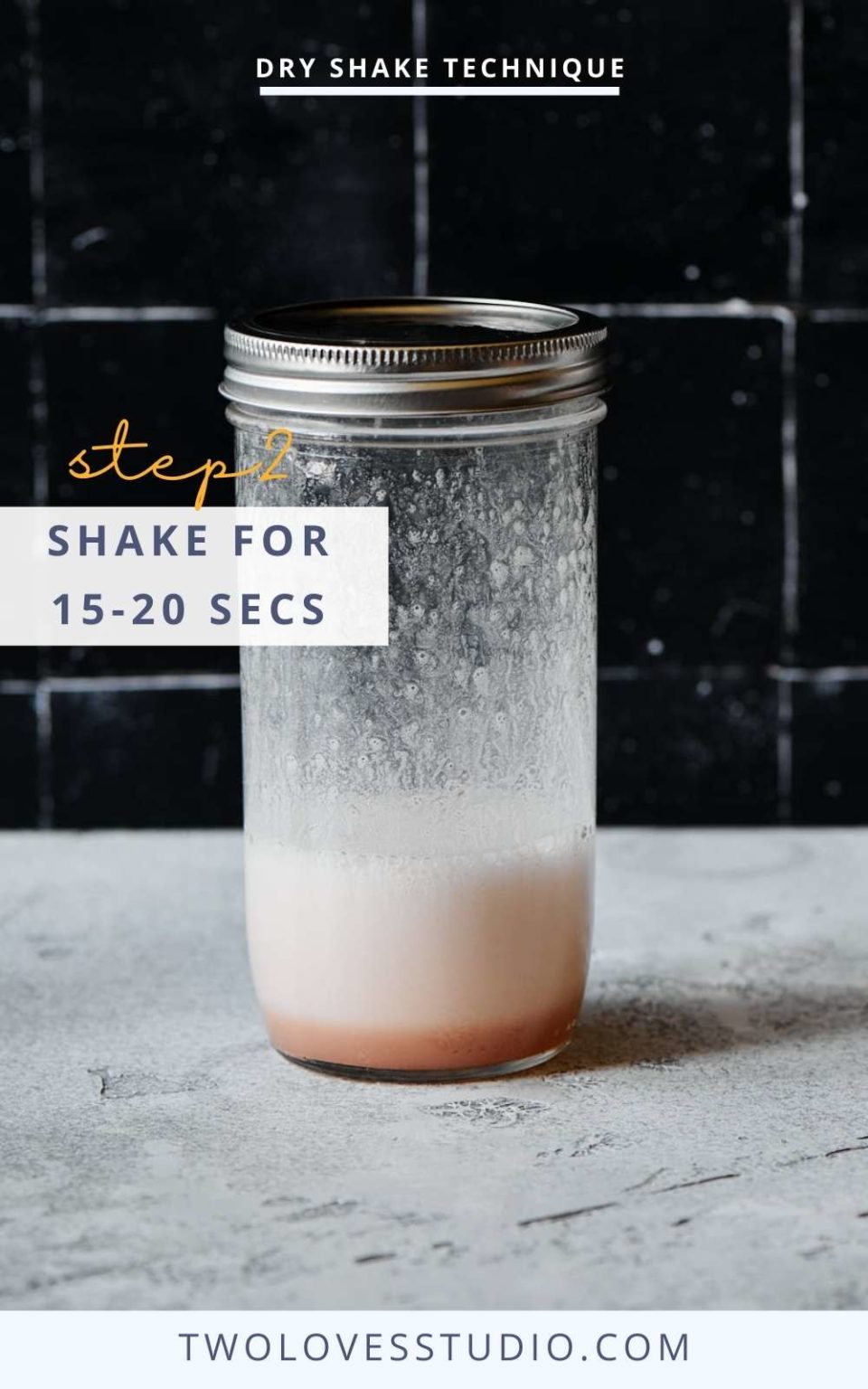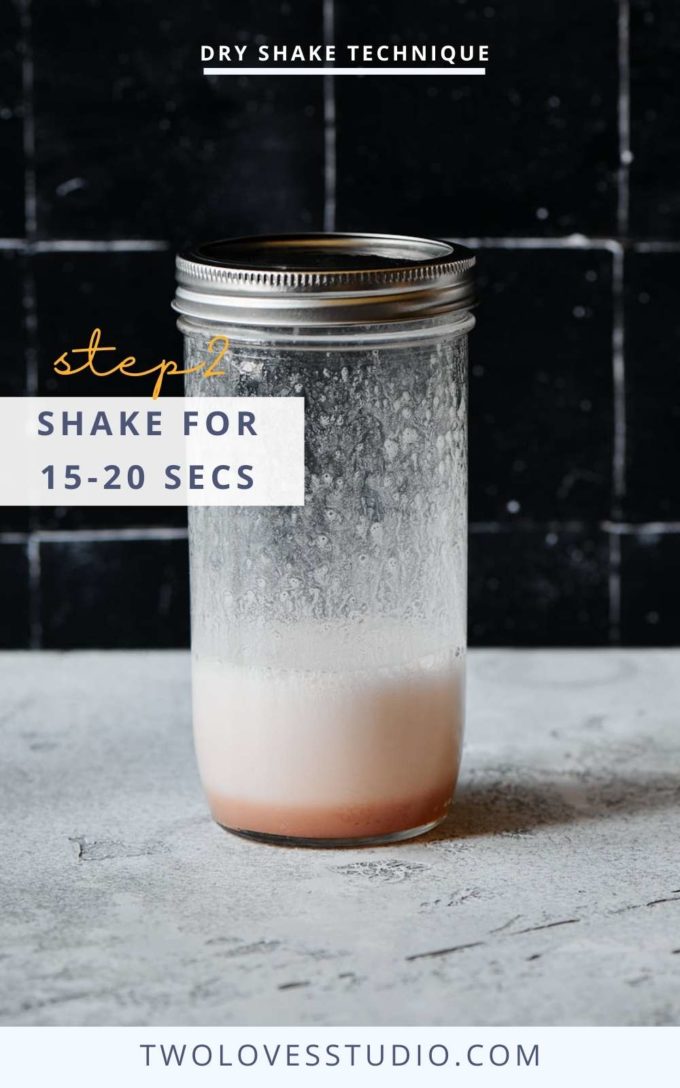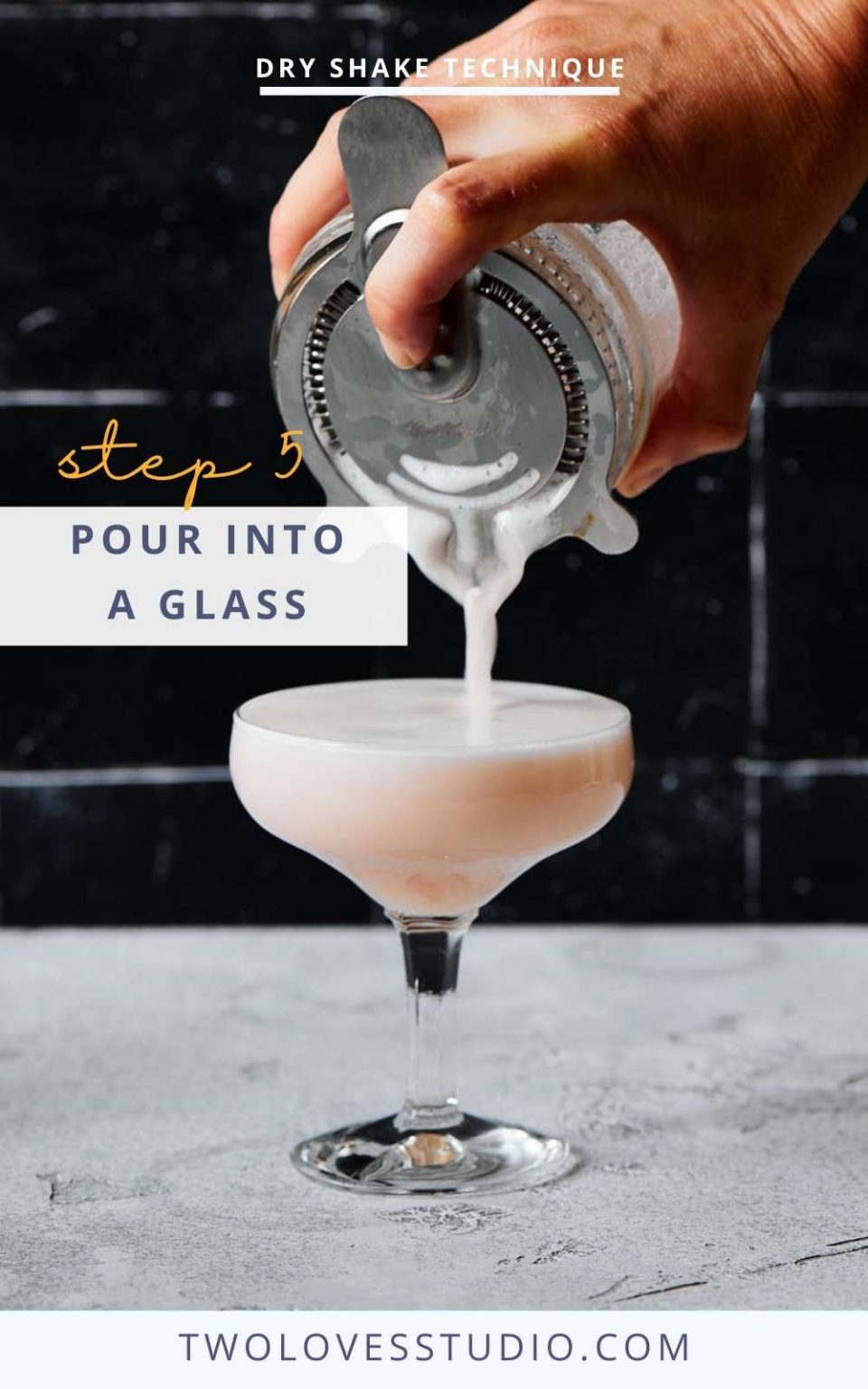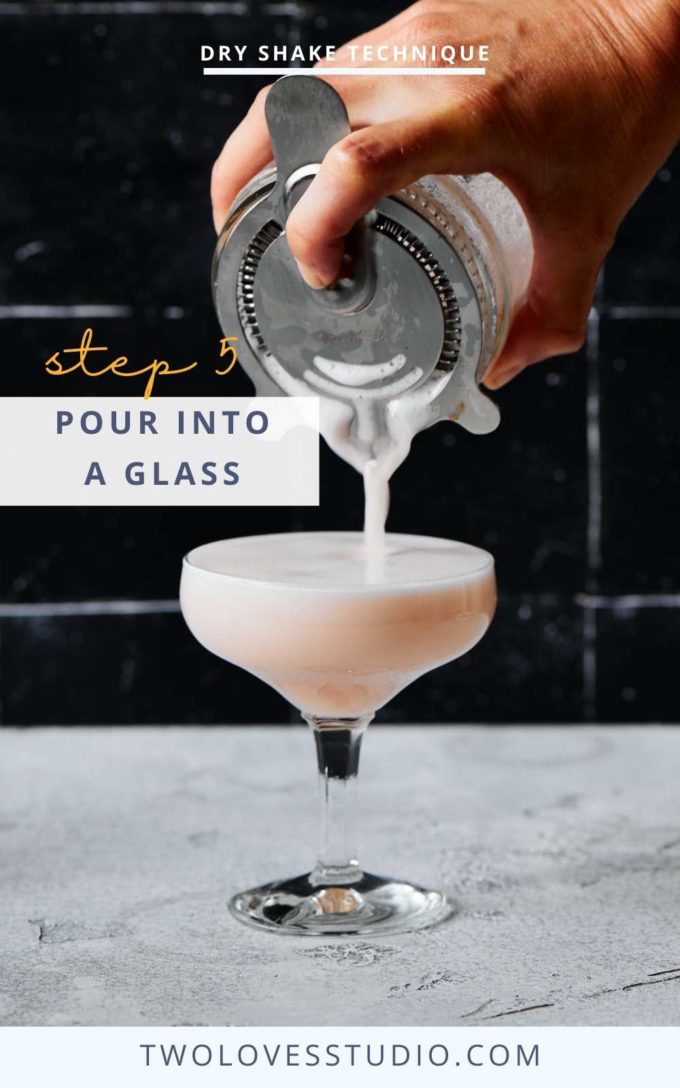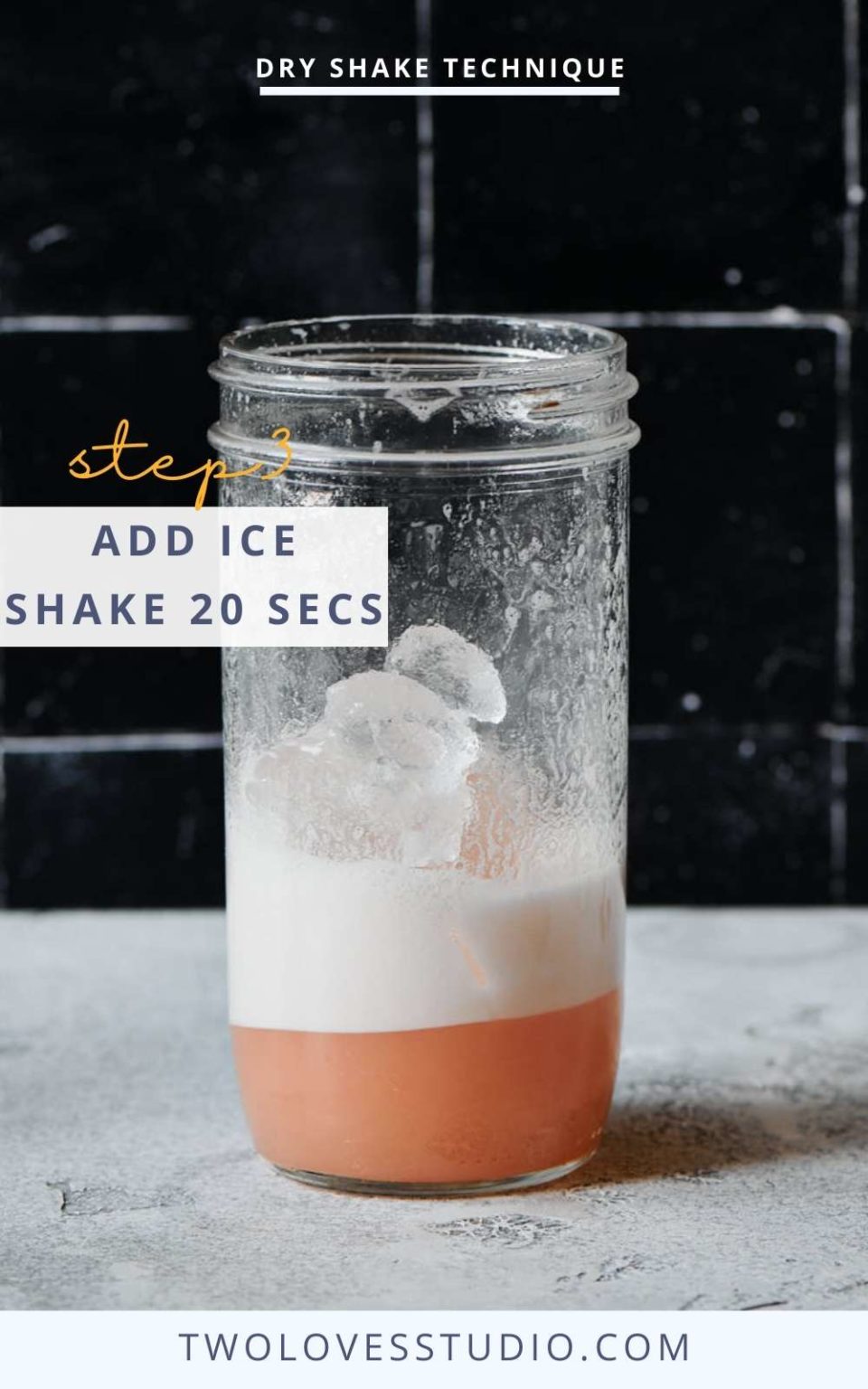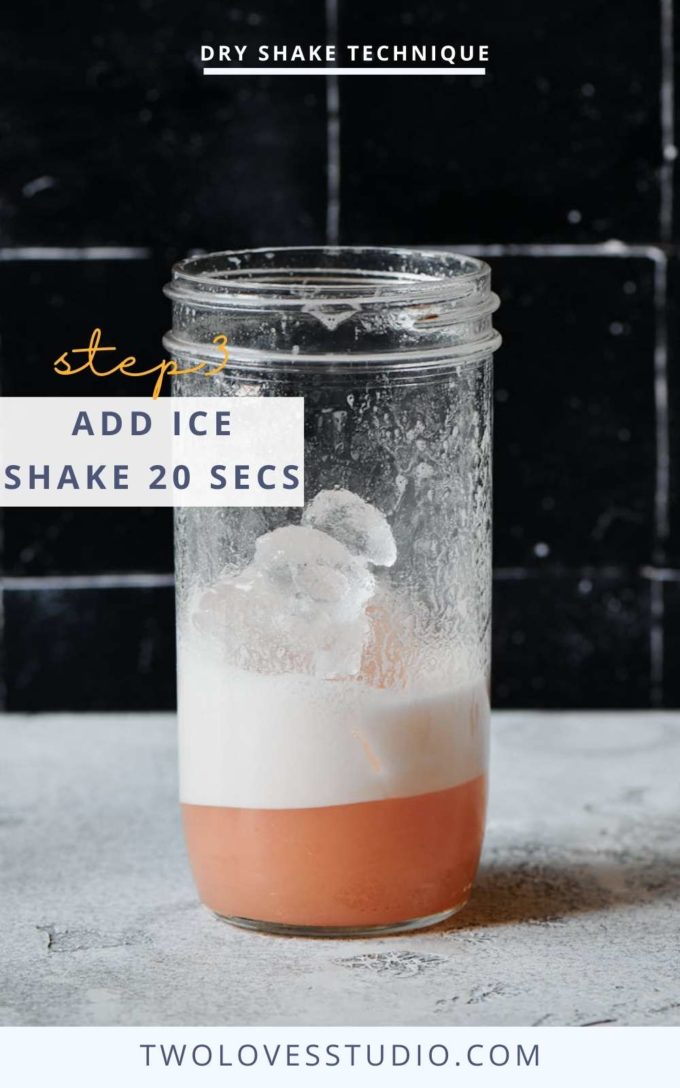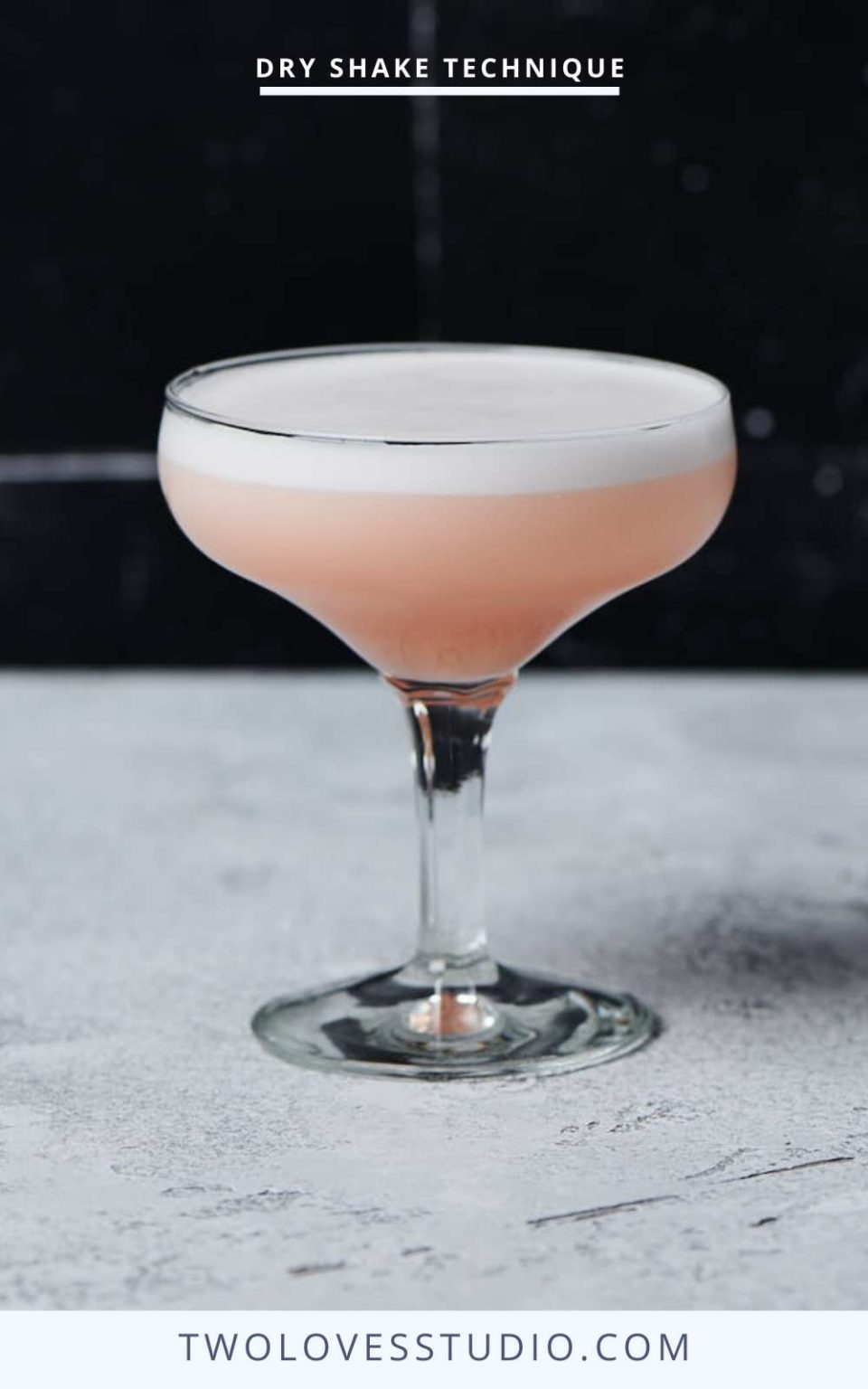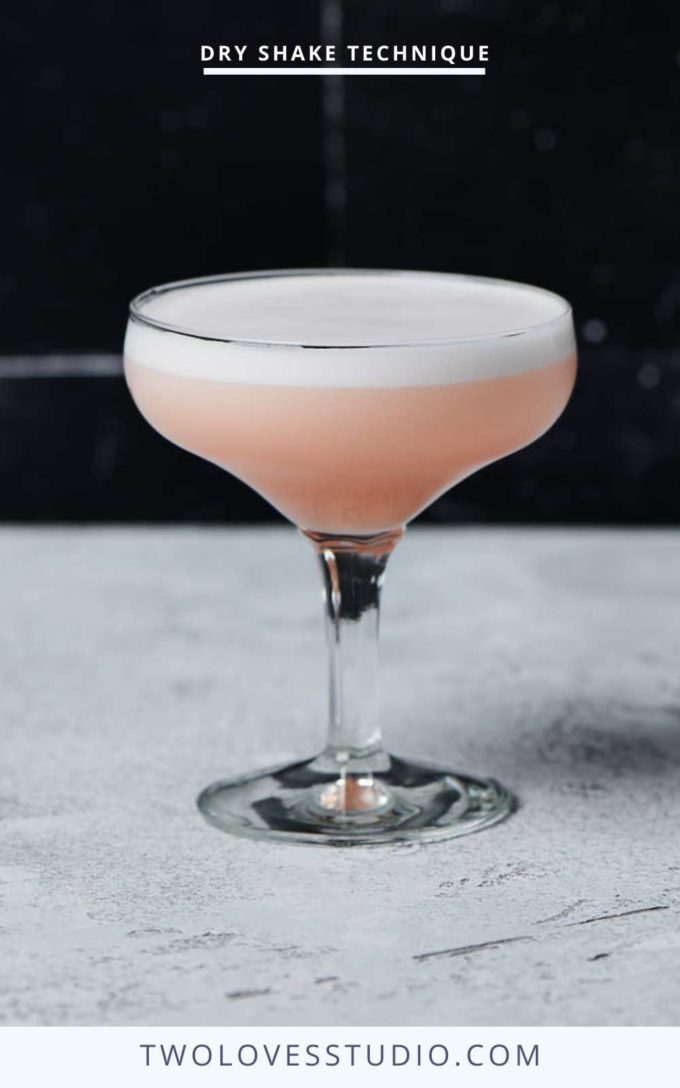 Egg Whites Make The Perfect Foam
How do you get the perfect foam in cocktails? It all comes down to using egg whites in your mixtures and how you perform the shake.
Since I am a photographer (and this is a photography blog), I am all about how to make the foam look delicious on camera. So I've tested both a freshly cracked egg and pasteurised egg whites. For me, I don't see that much of a difference. The real difference comes from performing a dry-shake with your cocktails.
If you're worried about using egg whites, I use store-bought pasteurised egg whites that come in a carton from the grocery store. I find for photography it's easier to measure and add them to your cocktails when you have to make many cocktails on set.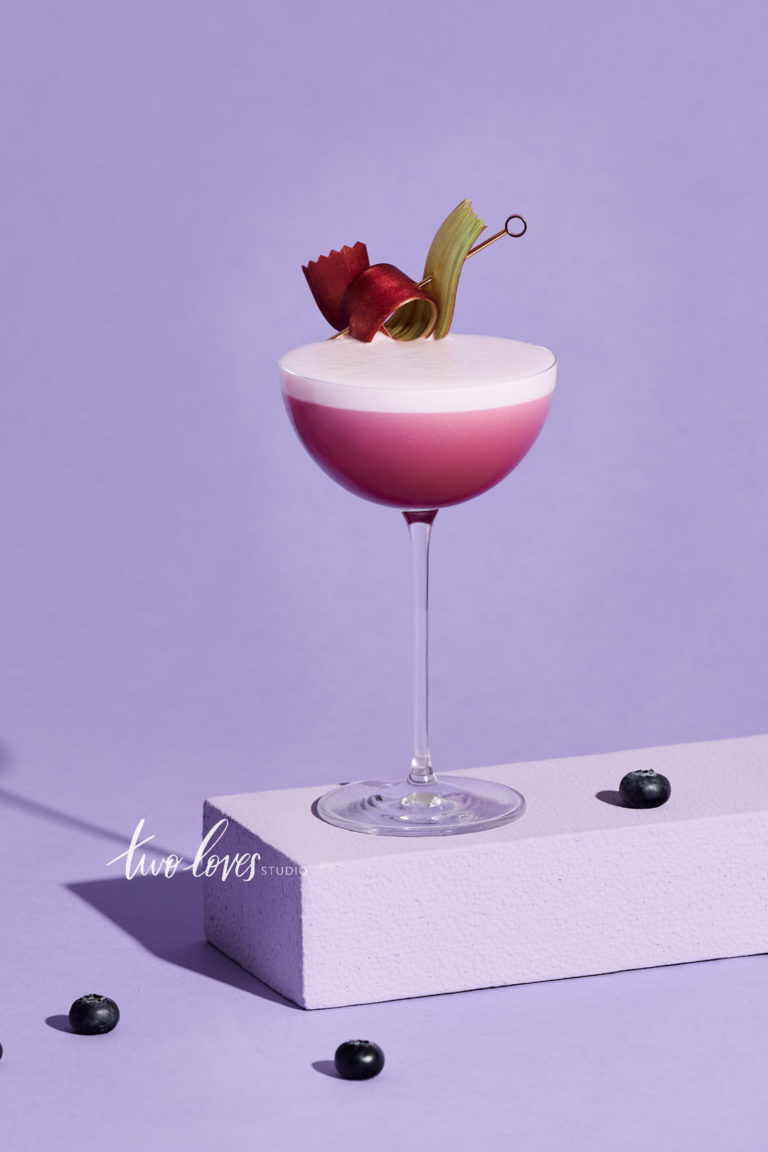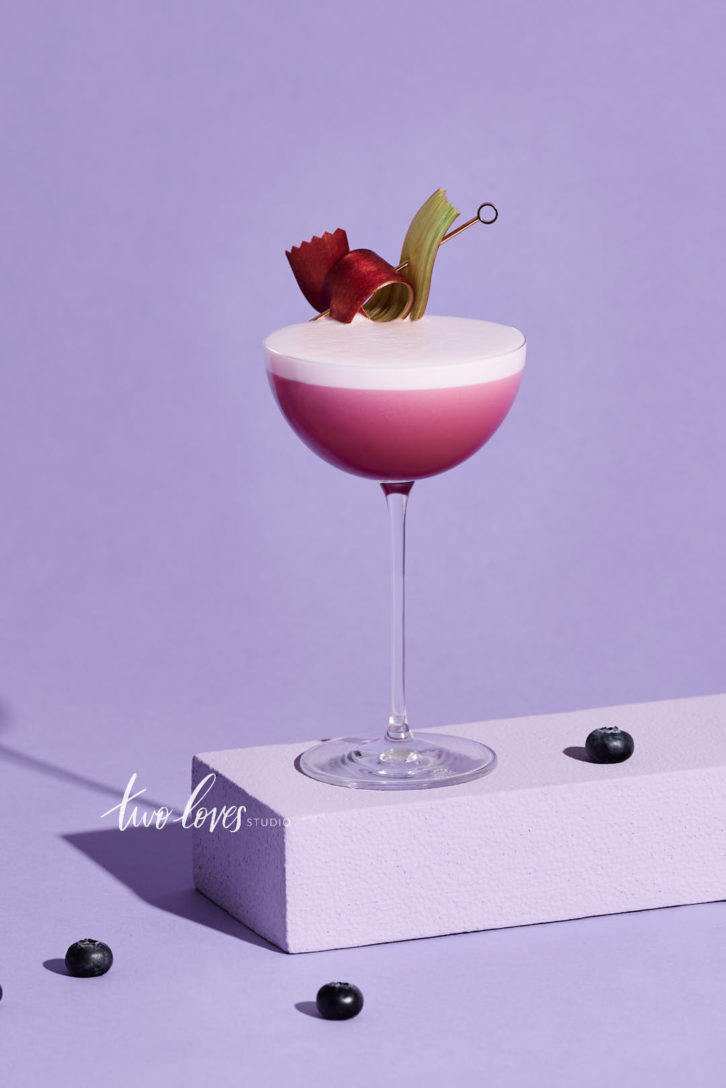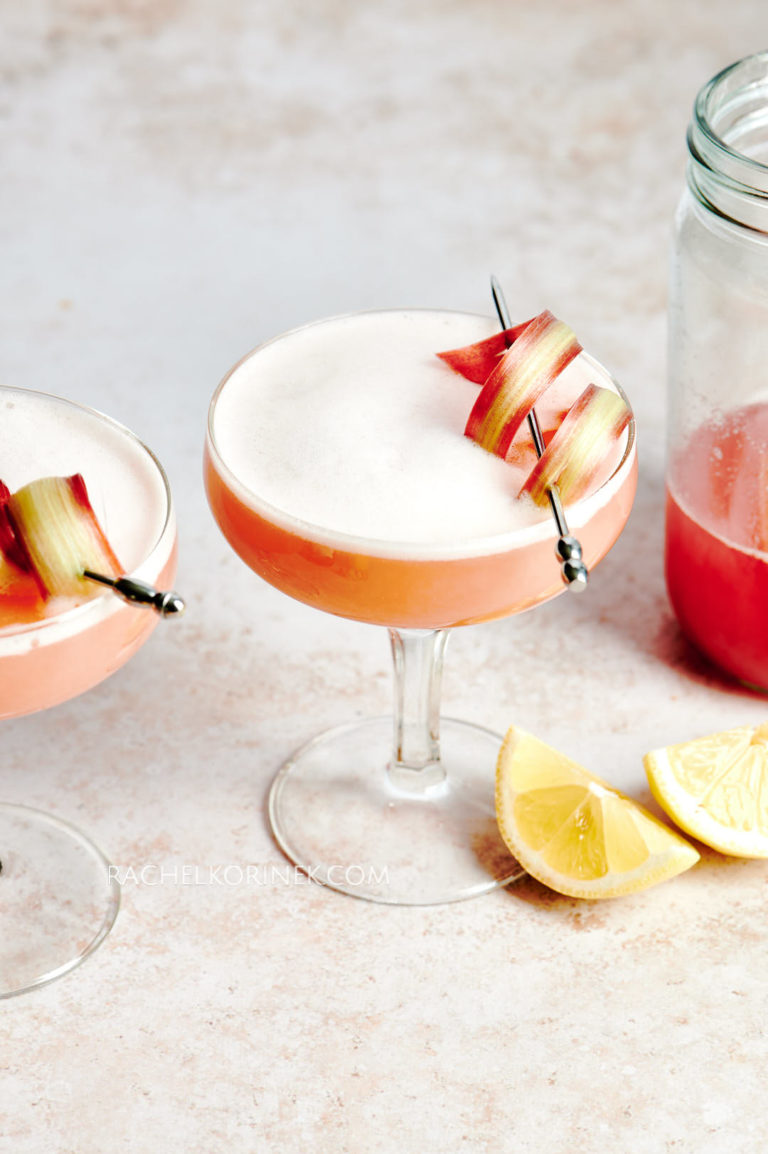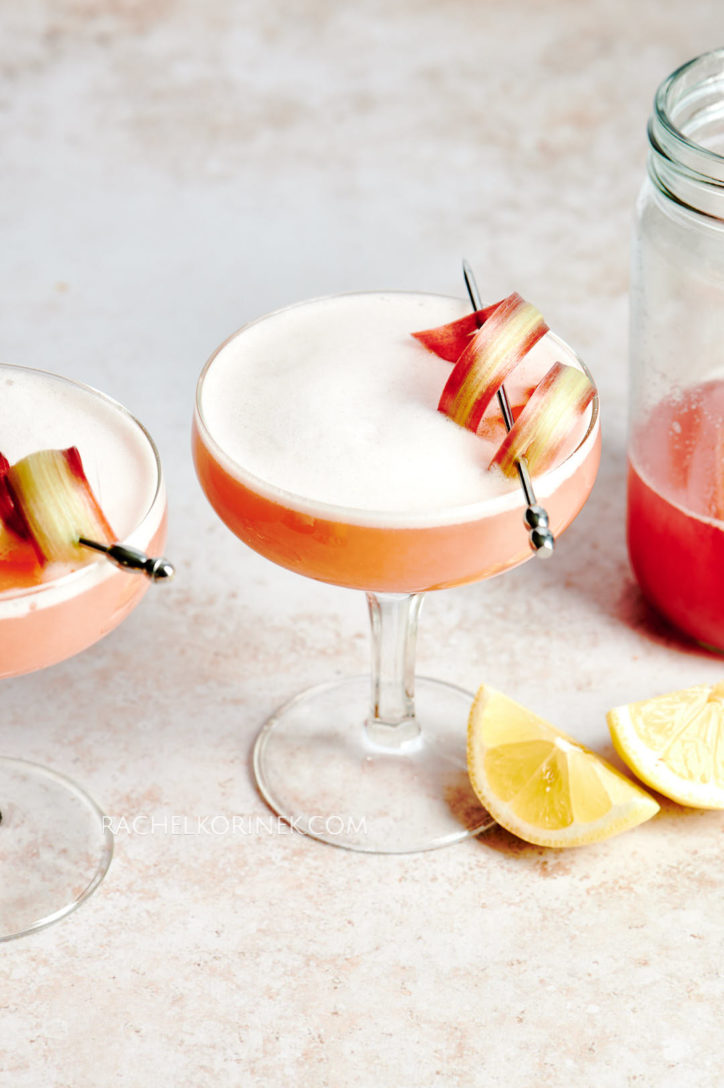 The Perfect Foam For Cocktails is All in The Dry Shake
In the world of mixology, the dry shake is when we shake the cocktail ingredients without ice. This is done before we add ice and the idea behind it is that the ingredients will emulsify better, producing more aeration. The results are thicker, creamier and fluffier foam for our cocktails.
Ice is an essential ingredient in cocktails. Not only for chilling liquids but to dilute cocktails and enhance flavours. Once we have performed a dry shake, we can add ice to the cocktail to chill and dilute.
When we use the dry shake technique, we are only adding an extra minute or so to the process.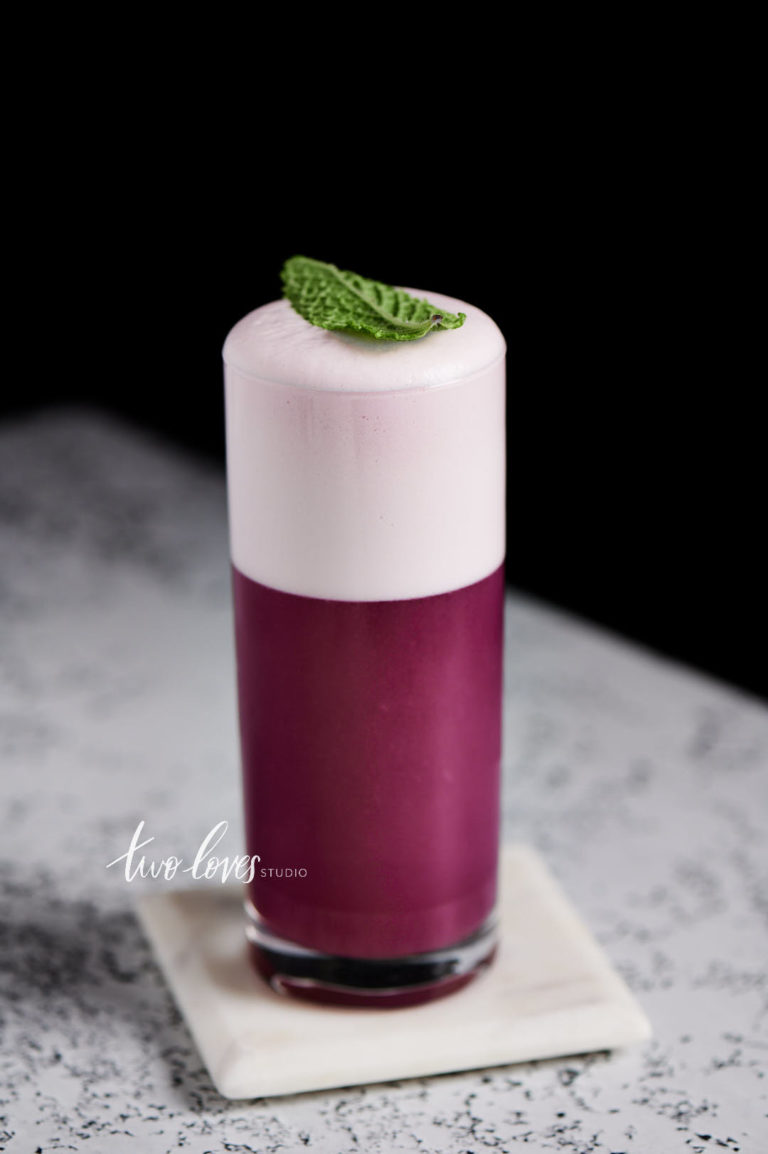 Example: Classic Whiskey Sour Recipe
Ingredients
2 oz (60 ml) whiskey
1/2 oz (20 ml) simple syrup
3/4 oz (15 ml) lemon juice
1 oz (30 ml) egg whites

What is a Dry Shake?
A dry shake is a cocktail shaking technique that involves shaking the liquid contents in a cocktail shaker without ice for the first shake. This will emulsify and aerate the egg white. Ice is added to the second shake.
How do you Dry Shake a Cocktail?
Shake all of the liquid cocktail contents in a cocktail shaker without ice. This will be the first shake and is called a dry shake. Ice is then added to the second shake to cool and dilute a cocktail before pouring.
How long do you Dry Shake a Cocktail for?
Dry shake your cocktail without ice for 15-20 secs. Some cocktails will call for a longer shake depending on the desired creaminess of the foam.
Why do you Dry Shake a Cocktail?
The liquid ingredients in a cocktail will emulsify better, producing more aeration. This will results in a fluffier and creamier foam for cocktails.
Two Loves Studio was not paid to write this post, however, it may contain affiliate links. If you purchase an item from an affiliate link, we do get a commission on the sale which helps us run this site. Only affiliates for products/services we believe in appear on this site.