Color is one of the most aspects of editing in food photography. It's how you make your images stand out. It's how you create a special sauce that gets applied to your images.
Color in food photography is everything! And really if you think about it, color in food is everything. What would you do if you saw a brown strawberry?
Would you want to eat it? Most likely not, unless you were in the desert starving.
But a luscious, juicy, plump red – now you're talking. Did that want to make you go and get a punnet of fresh strawberries to eat with cream?
Me too! But let's focus here.
Getting the colors right in your food photography editing is one of the key elements in connecting with your viewer. Editing color in Lightroom is very important.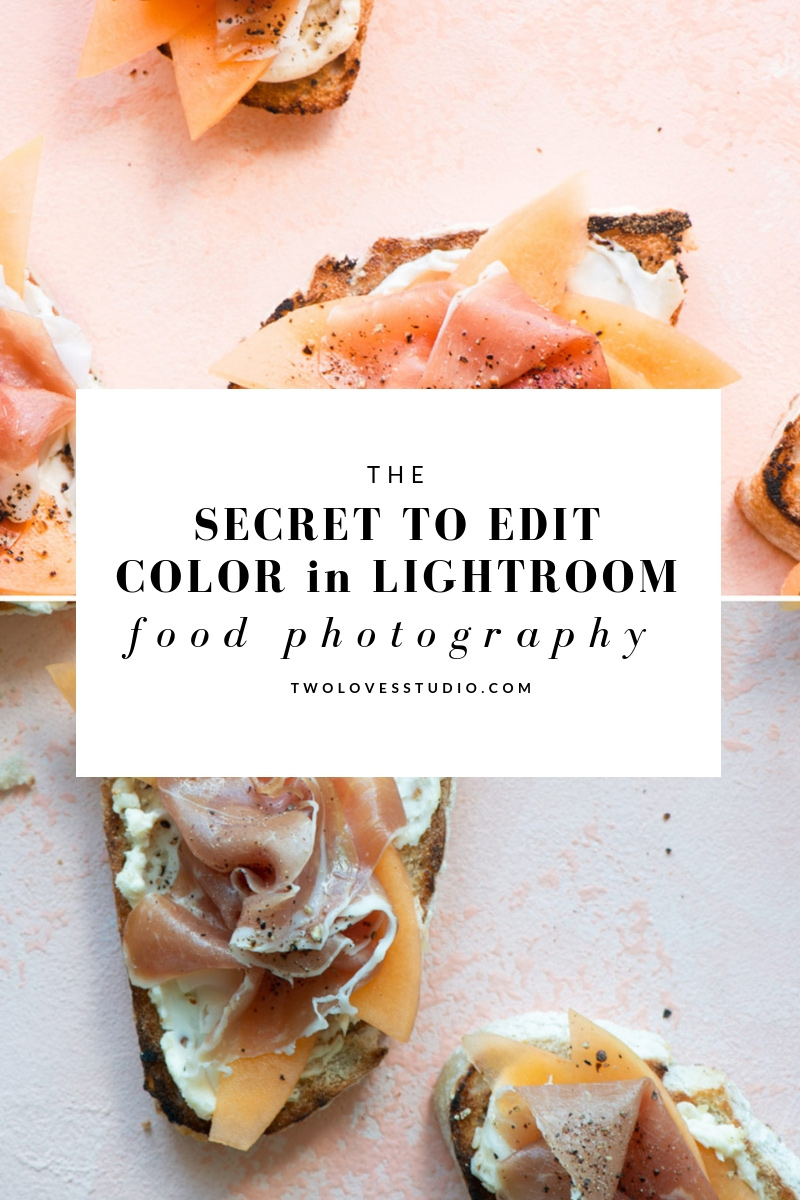 Edit Color in Lightroom Correctly For Food Photography
Here it is! What you must know in order to edit color in Lightroom correctly in your food photography. There are over 8 ways you can edit, adjust and enhance color in Lightroom.
That's it.
Now, I didn't say anything about the secret sauce being simple.
You can literally make a huge amount of adjustments in multiples panels, using a range of tools. And if this is a new concept it's hard to know where to start.
But whilst this can sound like a lot, it's actually powerful. Knowing how to edit color in Lightroom correctly can shape your editing workflow and allow you to create a consistent style.
If you've ever said to yourself: "I can't get clear colours, my pictures seem to be boring and dull" – then listen up!
I've got some tips for you to think about.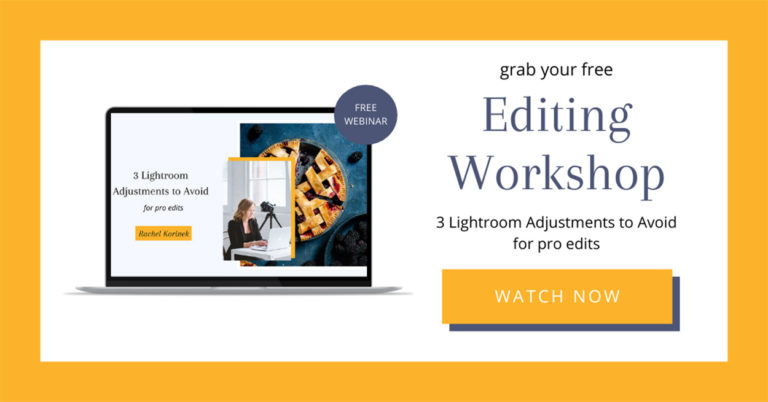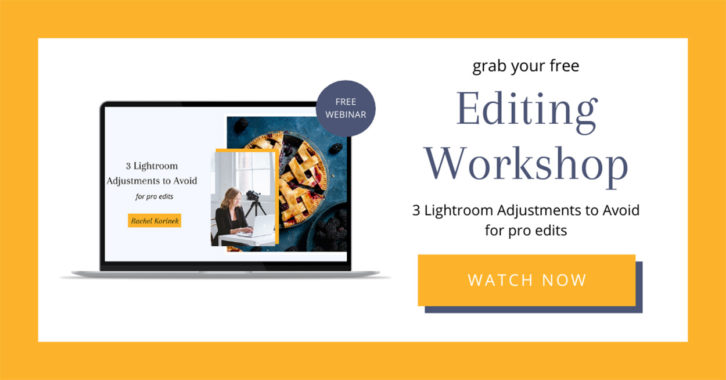 Editing Background Colors in Food Photography
A food photography background is the backbone of your shot AND your story.
Great things are built on a solid foundation, and your food images are no different. Your background will set the mood, set the tone for the story you are trying to capture.
Now, you can probably see where I am going with this. The color of that background matters.
The color of your background can make or break your shot. That's no easy task. The pros actually make backgrounds specifically for certain shoots.
They don't rely on just using the couple that they have and trying to make it work.
You can check out my DIY background tutorial with Bea Lubas here so you can make a custom background for your next shoot.
Once you've got the right color, it comes time to edit it for maximum power! (I totally just said that in an evil villain voice too btw)!
But in all serious now. There are about 4 ways you can use the tools in Lightroom to target the color of your backgrounds.
Some tools to edit color in Lightroom will add the color to the entire frame, which isn't what you want. Remember we want our strawberries to stay that juicy, rich red color.
So you've got to know which tools can bring out the color the best in your background without compromising your food.
This is where you'll want to think about global vs local adjustments. In Lightroom Magic, Modules 2 + 3 are about just that. Getting to know each type of tool and when you can use it for different adjustments.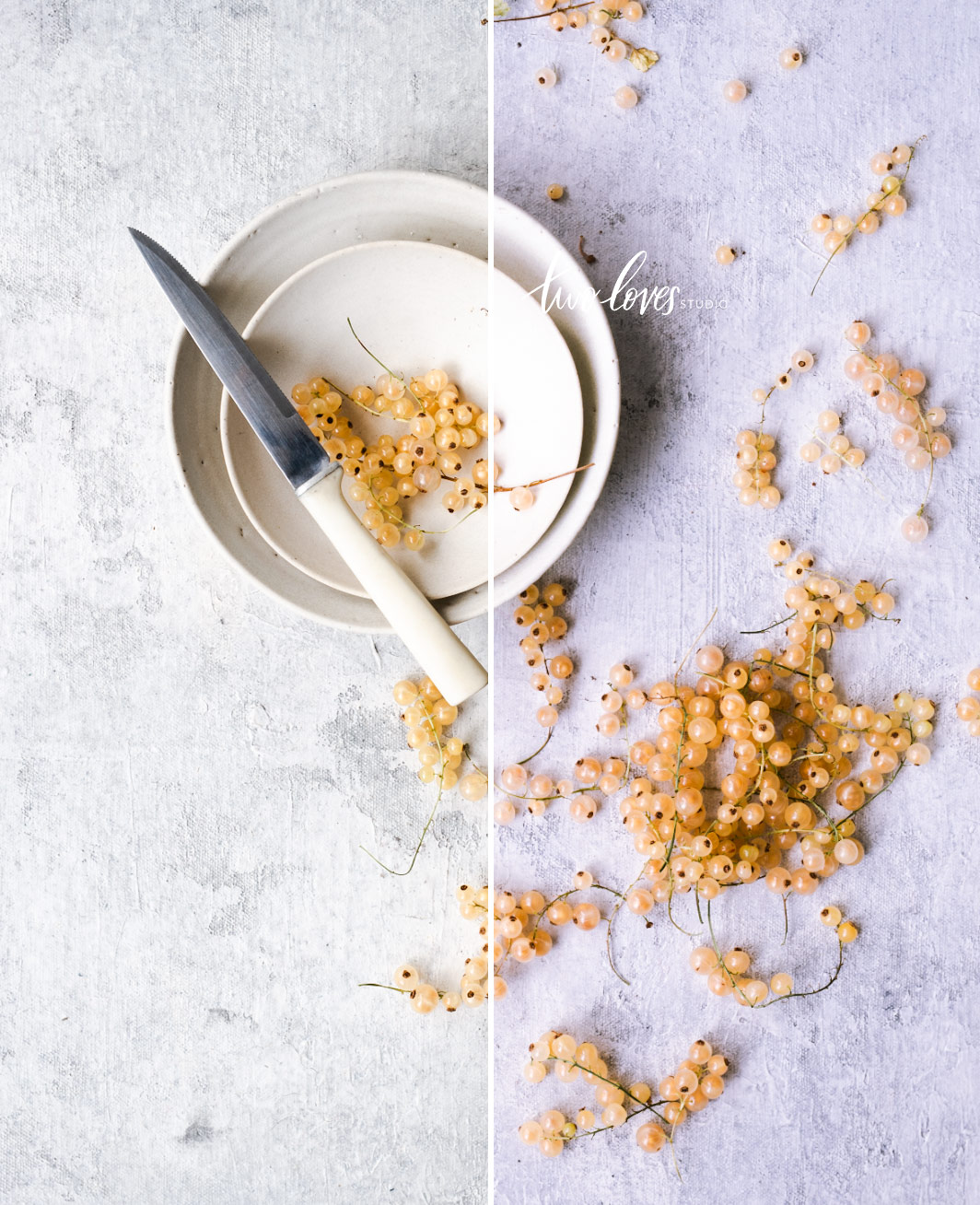 Changing The Color of Food in Lightroom
Say what! Yep, and we're back to those 8+ ways that we can do this. There is literally so many choices.
But at the end of the day, editing color in Lightroom should always enhance your food.
And enhance doesn't always mean saturate. Some colors are better desaturated. Some are better bright (also known as luminant), others dark.
Now, one of the problems with buying presets for food photography is that presets using focus on colour and contrast.
They have a mood or 'toning' to them. Just to be clear here, I am not dissing presets because I have some VSCO presets and I love using them for my travel photography, (especially cityscapes).
And the problem lies in the fact that a lot of presets don't have 'true reds, greens or oranges'.
I can spot a million miles away someone who uses VSCO presets for the food photography on Instagram. Because their strawberries – yep, you guessed it. Are orange.
In loads of niches of photography this isn't a problem, but with food, colors should render as close as possible to what we see in real life.
See our brain is super smart. It's evolved over thousands of years to protect us from eating something that can harm us. It's so ingrained in us that you almost won't notice you're doing it.
So the moral of the story is to edit color in Lightroom for food photography so they are real, natural and delicious.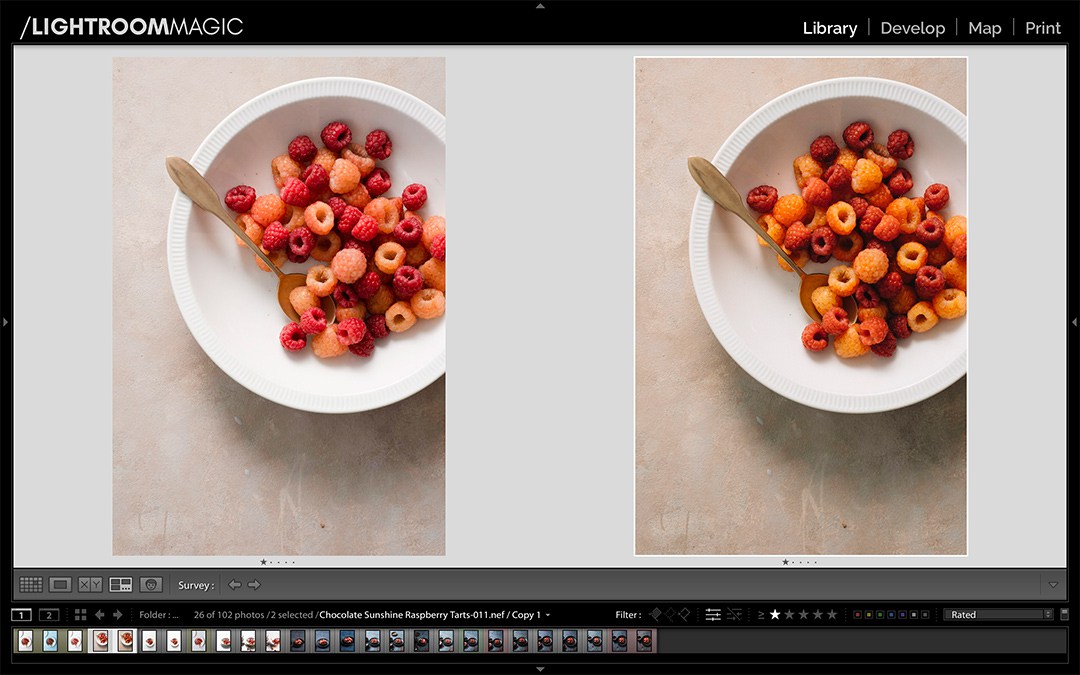 The Luminance of Color in Food Photography
Let's explore that point about the brightness of color a little more. We are totally influenced by how bright or dark a color is.
Neither one is better than the other. They all have their place in storytelling and evoking emotion.
There are about 4 or 5 ways you can target luminance adjustments in Lightroom for your food photography editing. Crazy huh! Seeing a trend here?
I hope that makes you as excited as it makes me.
Again, knowing all the ways to make a similar adjustment is how you become empowered. It's how you become in control of your editing vision.
Crafting your style and that consistent look that you're after.
Just take a moment to reflect on these two images here and feel the difference in moods the brightness of colors can create.
Next time you edit color in Lightroom, ask yourself if a brighter or a darker colour would suit your story?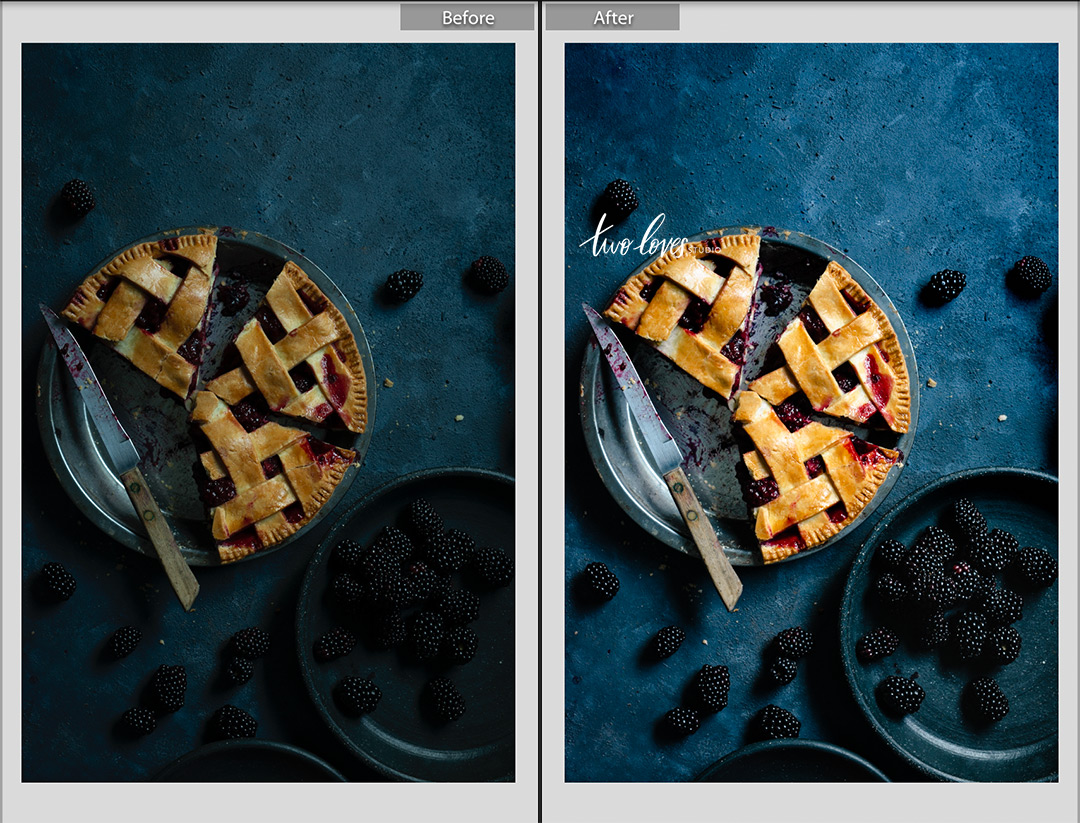 An Underutilised Tool for Adding Color in Lightroom
The poor Split Toning Panel usually lies untouched in the workflow of many photographers. But it is a great tool in adding mood and drama.
It can help you create a feeling of a crisp wintery hot chocolate or a warm and buttery feeling in the middle of fall.
But split toning is not a new concept. In fact, it's been used well since the days of film and dark rooms.
Whilst different, the concept of adding color to an image in editing or post-production is the same. Here, you can edit color in Lightroom to produce all kinds of different feels and moods.
I use it in 90% of my images. And it helps me to create a subtle consistent feeling over multiple shoots and lighting variations.
In Lightroom Magic, I share the way I use it by editing some of my best and newest work.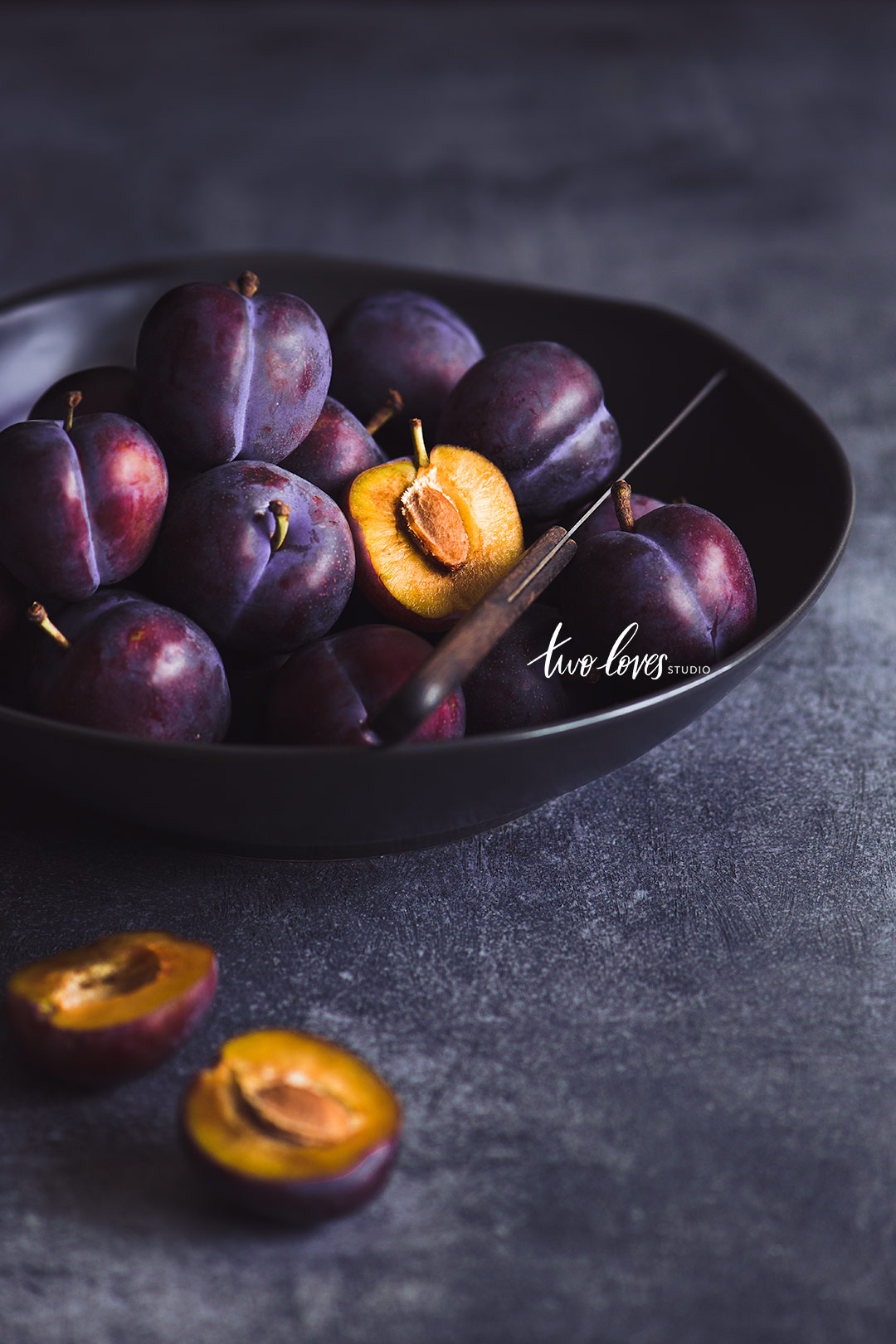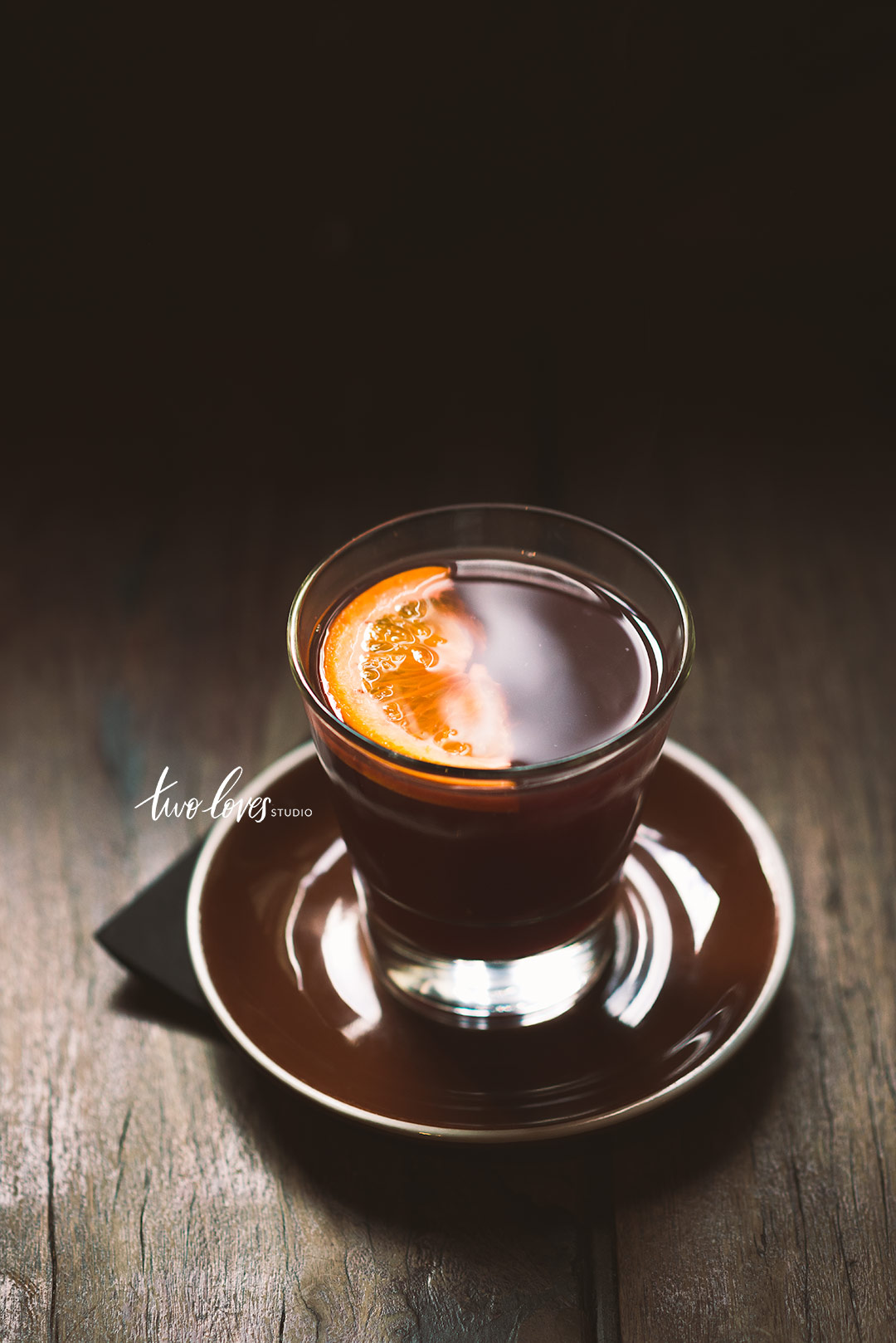 Why Color Rendering is Something You Must Know
Lightroom Magic is about empowering you as a photographer to truly understand each adjustment in the program so you can look at every image and know exactly which tool to use.
Most other training courses, just walk you through their workflow. This is why Lightroom Magic is a masterclass. It's for those who want to be a master at editing and not rely on the presets of other photographers.
Cause really, that's their vision, not yours.
Why must you then know about color rendering?
It's important as until you know what Lightroom does with the colors in your image, how can you expect to really understand how to change the colors?
When I first started, I would just move toggles without any logic behind it. Now that's frustrating. To have to work in a trial and error method.
t's certainly not efficient (or fun!).
In 2017, Lightroom released an entirely new way that it renders colors. Now, 'rendering colors' means essentially how the program using the information in your RAW file to process the output (final result) of your colors.
And guess what, you have control over that! Ted Forbes hailed this new change as one of the most exciting changes in Lightroom (and their food photography editing) in the last 10 years.
When you know how to tell Lightroom how to render your colors, you've basically won at the editing game.
You have so much control to bring your vision to life. In every situation, no matter what the lighting or concept. You'll be able to edit color in Lightroom to suit every story, mood and emotion.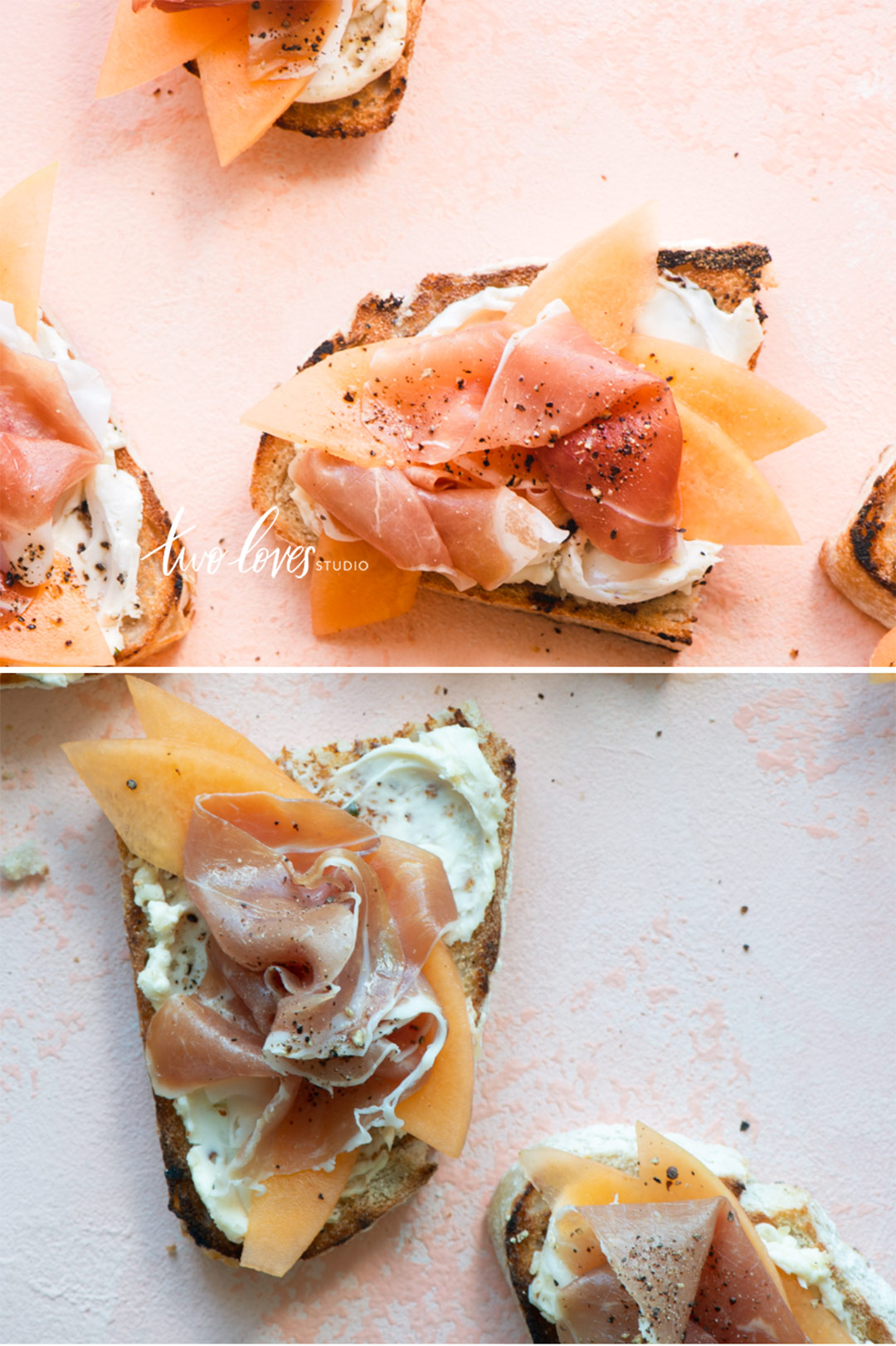 Completely Change The Hue of Food Photography in Lightroom
Now speaking of bringing your vision to life, I want to share a concept with you.
Ansel Adams once said, 'you don't take a photograph you make it'.
And that's so true. Photography isn't about just that click of a button. It's about the story in your head. It's about how you compose and style the scene.
The combination of settings you use. And even how you edit and use post-processing to bring your art to life.
What I find the most fascinating is that people who don't speak English as a first language, usually say 'make a photo' rather than 'take a photo'.
Once you surrender to the fact that we are actually the makers, then you will see just how important post processing is in photography.
Like this cake. I can completely change my vision by knowing how to edit color in Lightroom to target hues only. Editing in Lightroom helps us bring our stories and art to life.
I can teach you how to do exactly this in Lightroom Magic.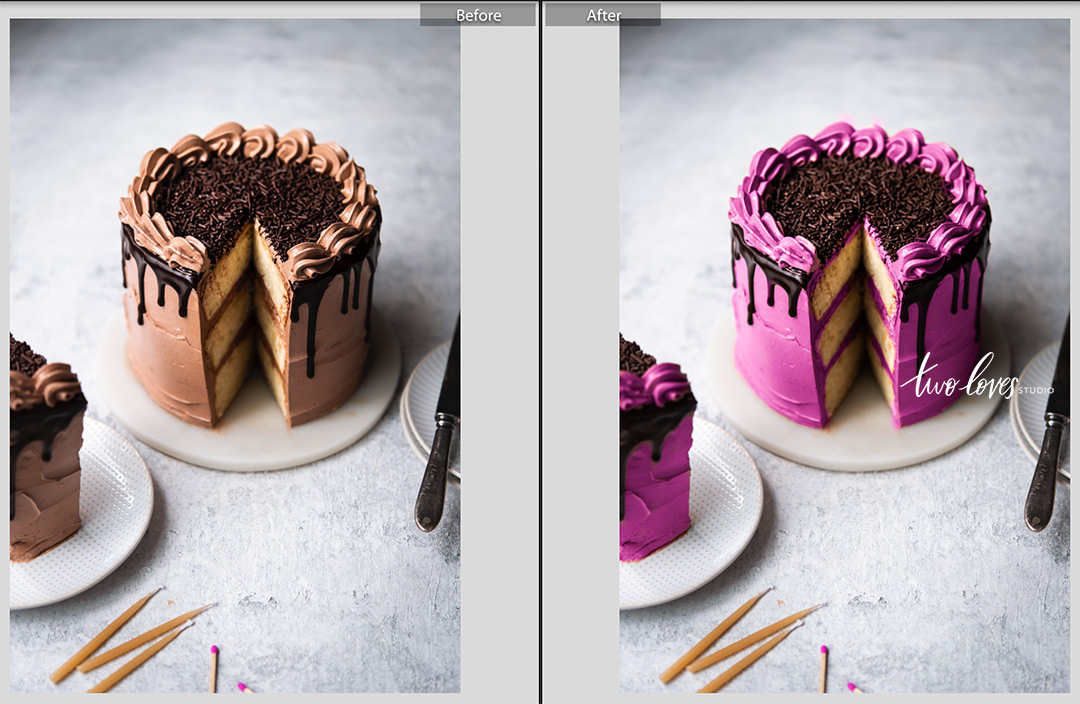 You Need To Use Masks in Editing Food Photography in Lightroom
To correctly edit color in Lightroom, you want to hop aboard the mask train. Masks are a way of editing very specific parts of your image that need your love and care.
Whilst they were a concept that was born in Photoshop, Lightroom has masks.
And they are one of the key things you need to be adding to your workflow in order to make your food photography stand out as much as possible.
I teach how to use masks in Lightroom Magic in creatives who've taken the course say it was the biggest game changer. Even advanced users aren't fully utilising Lightroom's masks to make their colours pop.
Over the last couple of years, Adobe has been focusing on making their masks as powerful as possible.
So if you're using the latest version of Lightroom Classic CC, then you'll notice the huge difference in masks between older versions like Lightroom 5.
You can use masks to – change colors, saturated and desaturate colours. Increase or reduce brightness, change the purity and vibrance.
Now imagine that strawberry again for a second.
Just think about how luscious and gorgeous you can make that red. You could even save brown foods that have spoiled on set. Which is sooooo worth knowing in a niche like food photography.
Being able to edit color in Lightroom correctly, can save your butt in so many situations.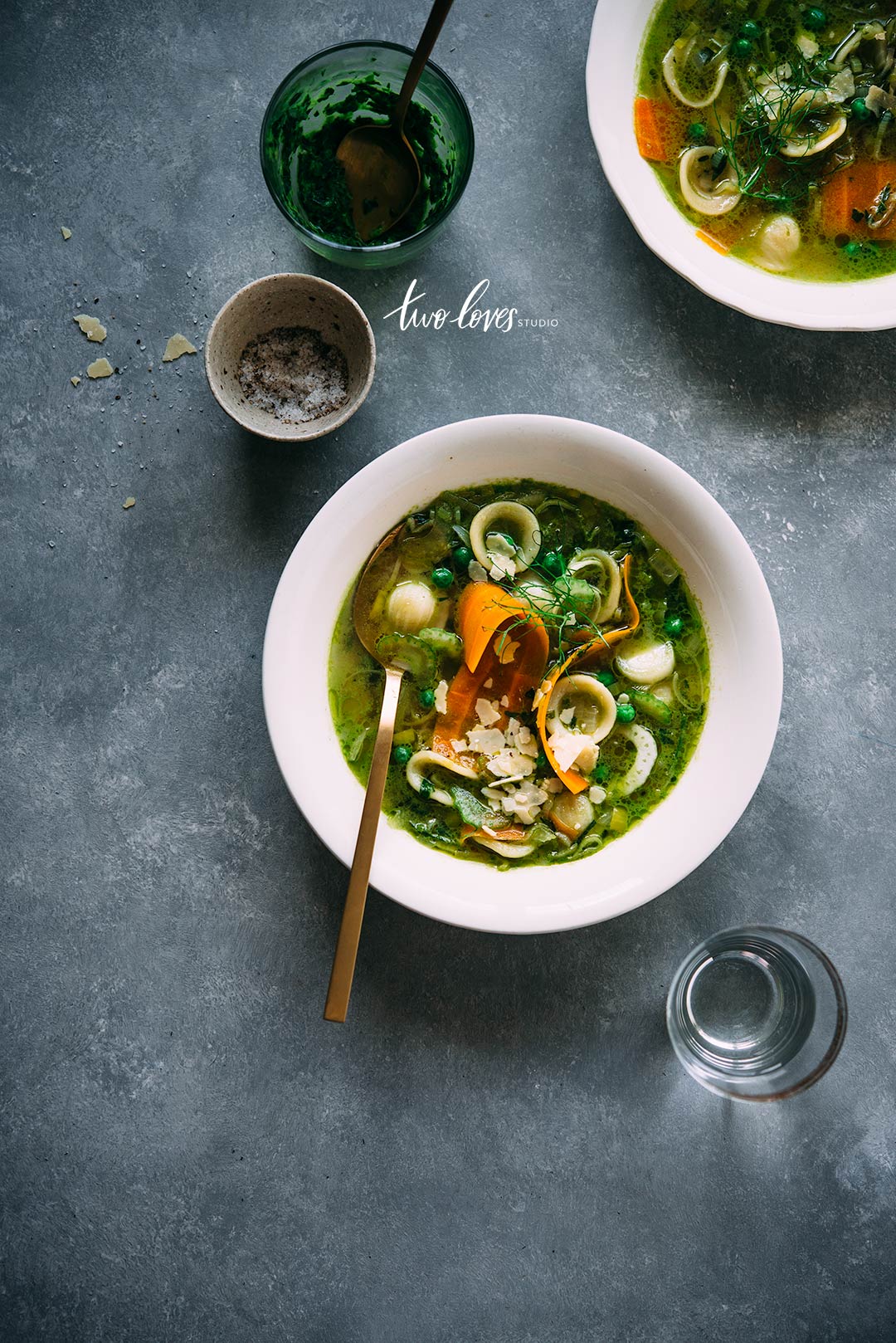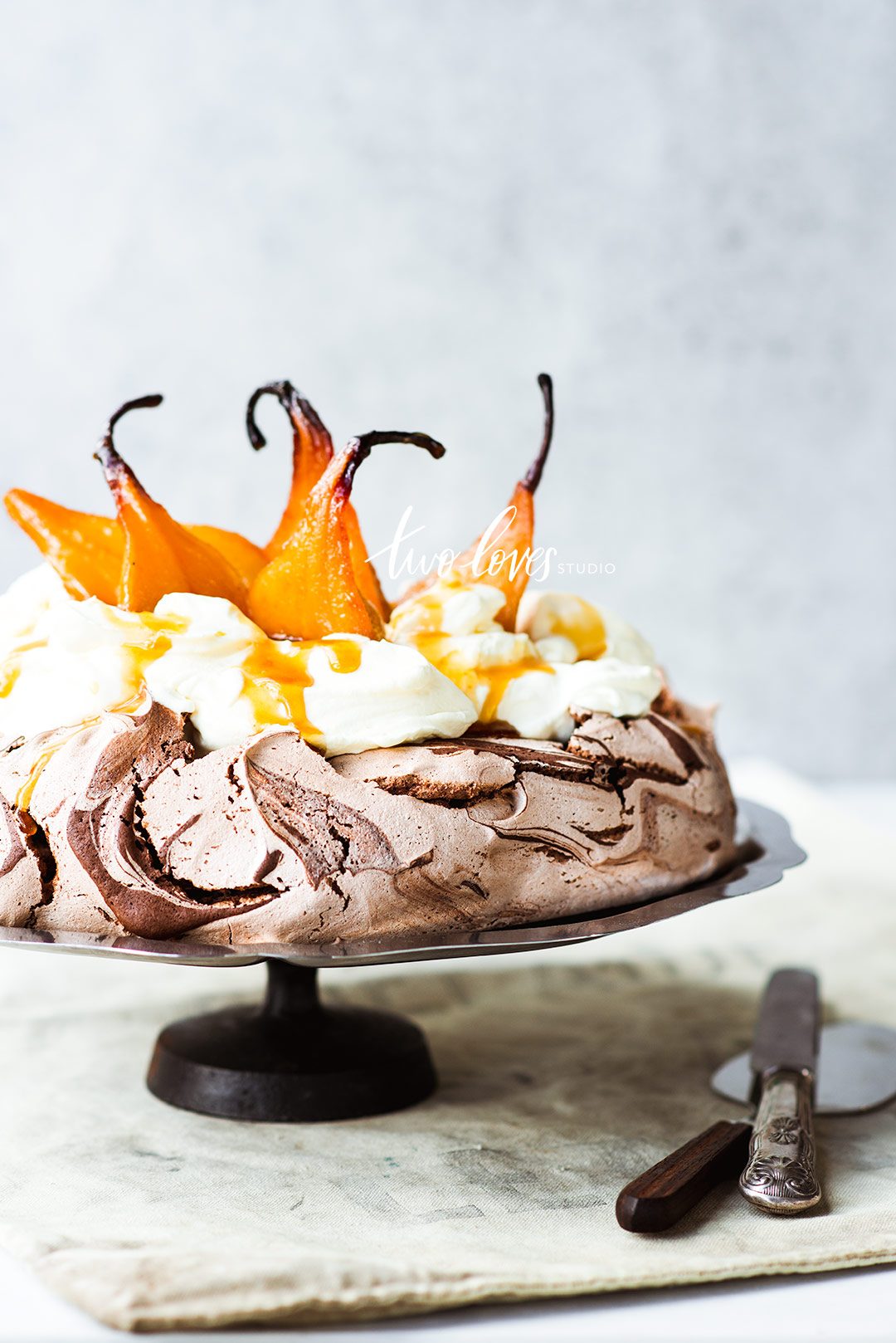 Don't Just Rely On Presets From Other Photographers
Have you ever been so excited to buy presets from other photographers, yet when you apply to your images, they are not what you were expecting?
There are so many reasons for this. I go deep into this in my post here.
But essentially, presets are a starting point. They are not the endpoint. To really get the most benefit from your presents, (whether made by you or purchased from someone else), then you will still need to know how to make adjustments to color.
Again, not dissing presets here because I use them too.
But what I can't imagine is relying on them. When you edit color in Lightroom, you've got to take into account the type of light you shot with to bring the colors out to be the best they can possibly be.
As a creative, I want to make my own vision. I want to have full control over how my photo develops. That's why I shoot on manual.
I don't let the camera decide my settings.
Using presets still requires some knowledge of adjusting and enhancing your colors. And if you've ever felt like, man I can't get these presets to work, then it's because you need to know those little tweaks, those little adjustments that will help them shine.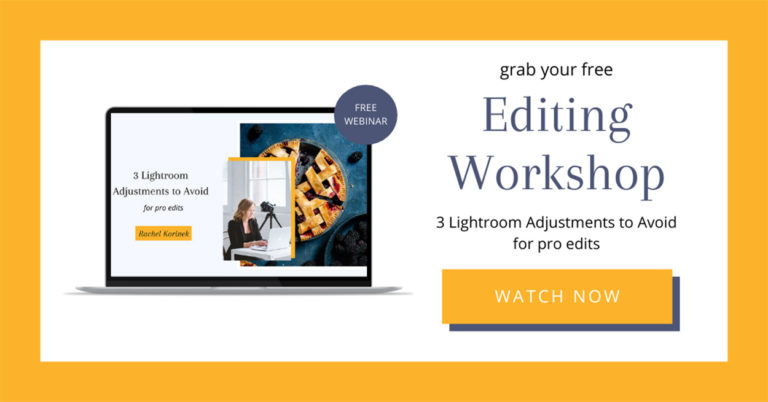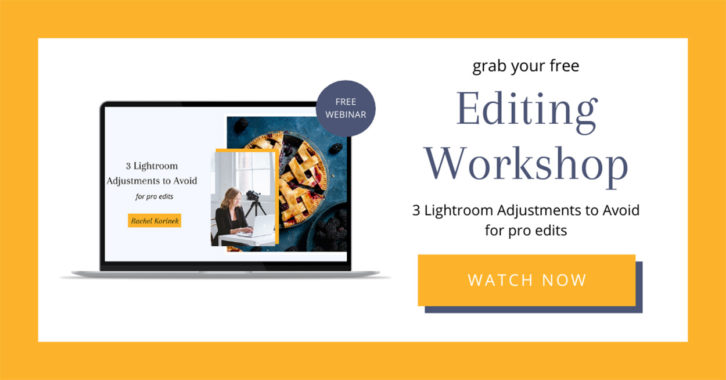 There are over 8 ways to edit color in Lightroom.
When you combine these adjustments, there are literally no boundaries to what you can do. You're probably thinking – wow! And you'd be right. That's a whole lot of magic right there.
And a lot of people don't fully know how to use these tools.
Let alone how to combine them.
And that is crucial. Knowing how to manipulate color is how you make your pictures stand out. I'm talking about really standing out. Like when to enhance, when to saturate, when to desaturate.
Should you use vibrance instead of saturation. Completely changing colors and hues.
If you're ready to uncover the editing secrets to make food photography you're proud of, then come and check out Lightroom Magic.
See if it's the course you've been waiting for!