Every food subject has a hero side. A side that is more flattering and appealing.
One of the simplest tricks to improve your composition and food photos is to present the food at it's best, by finding the hero side!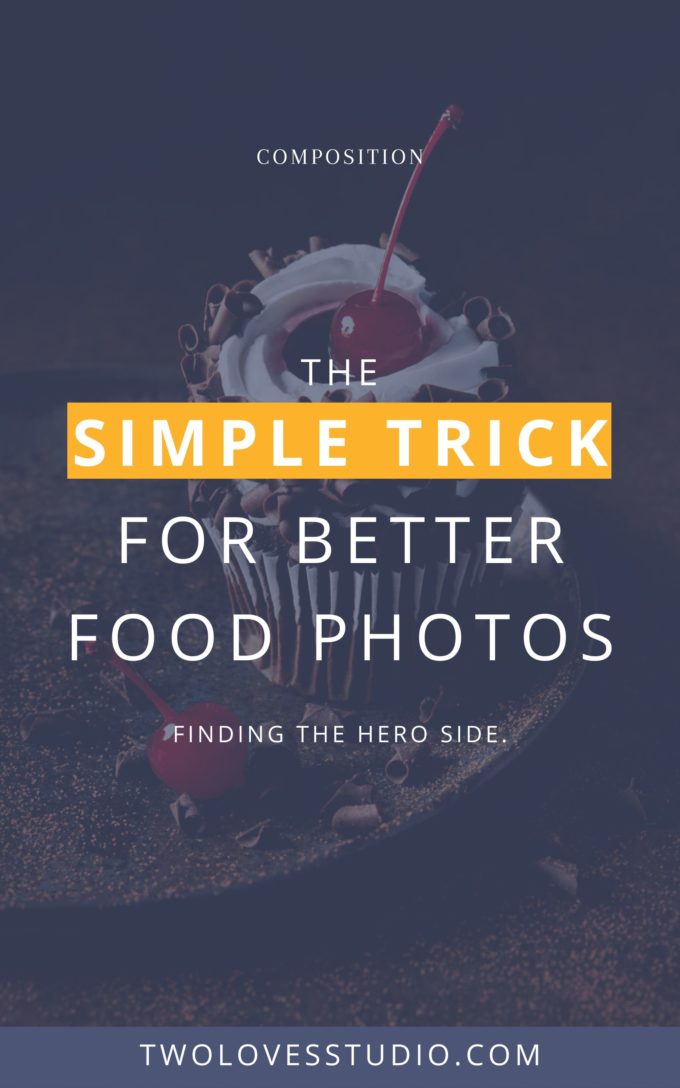 How to Find The Hero Side of Food
To find the hero side of food, you need to look at every side from every angle.
The quickest way to do this is to put your food on set and spin or turn the plate or bowl. From the camera side, look at the dish to see what looks best.
When you think you've found the best side, position that side so it faces the camera. It's super important to also look at the food through the camera to find the hero side of food.
Because what the camera sees is different from what our eyes see.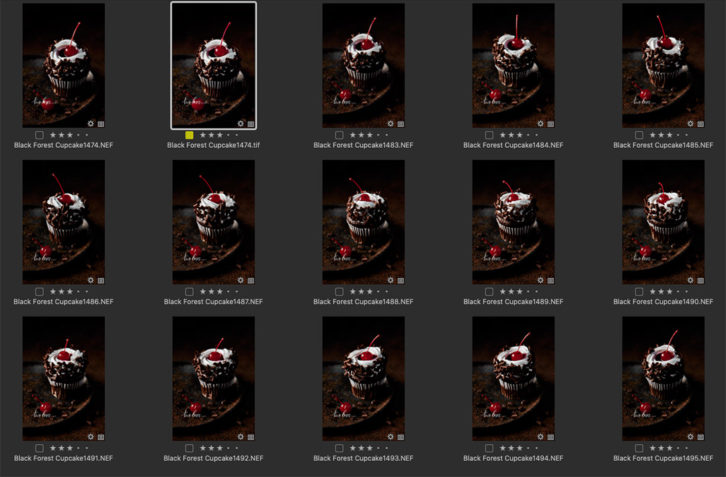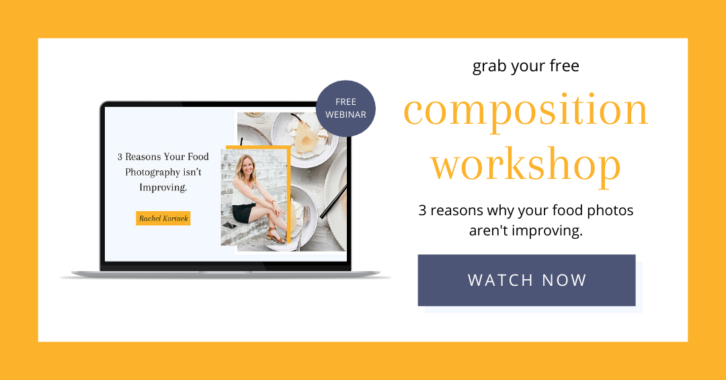 The Camera Sees Differently
Now you've found the best looking side, it's time to test that side in camera.
To further make sure you've got the most flattering and appealing side of food, test a few angles and rotate the food as necessary.
You don't need to go crazy viewing every angle from 0 to 90-degrees, but if you're shooting at say 45-degrees, changing your camera angle by 10-degrees each way can help you find little adjustments that make the food look 10-times better.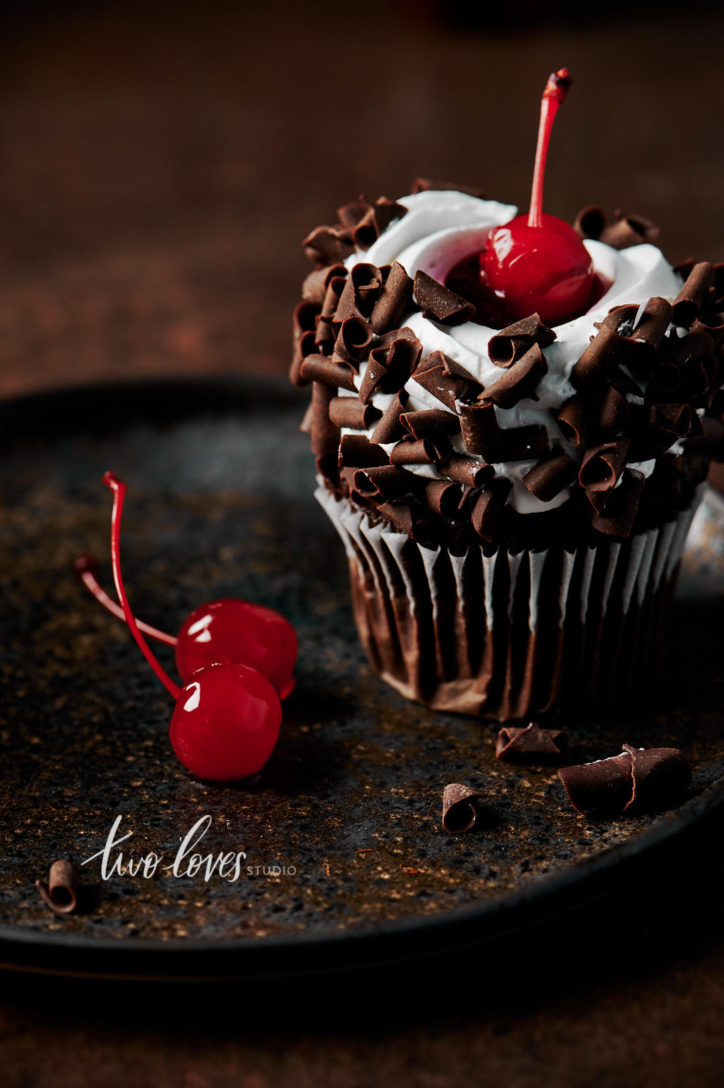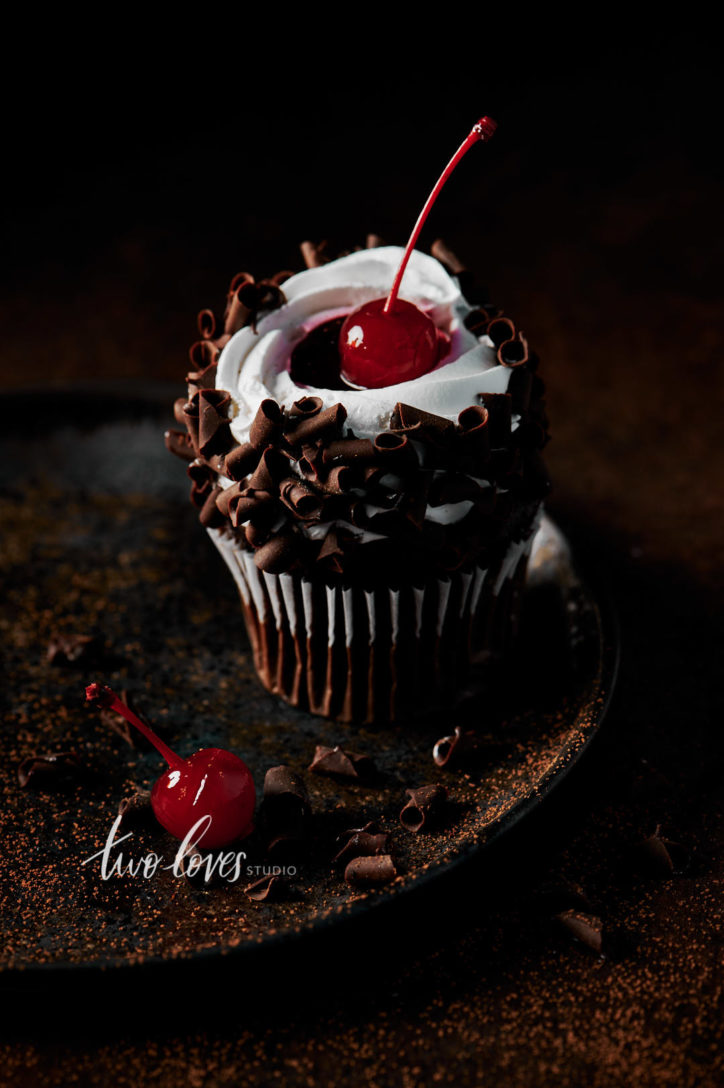 The final image and hero shot has been retouched in Photoshop.
RELATED: 4 Ultimate Food Photography Lenses For Beautiful Photos
Examples
Because we're visual learners, let's look at some examples of how I got to the final shot in this Black Forest Cupcake and how I saw the hero side.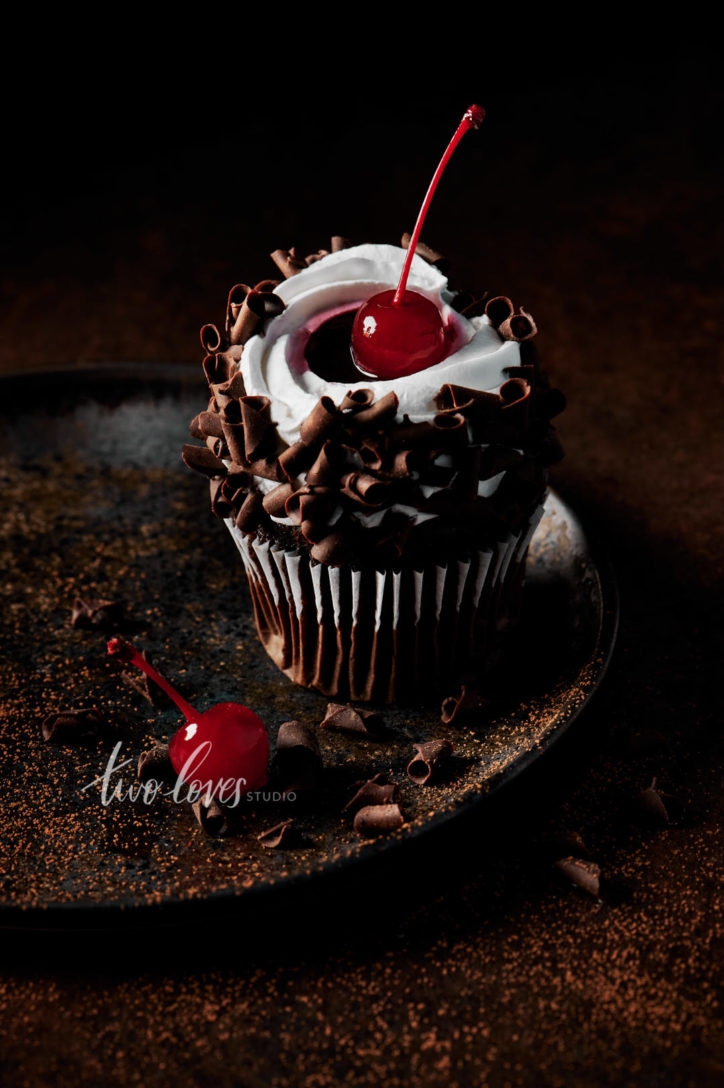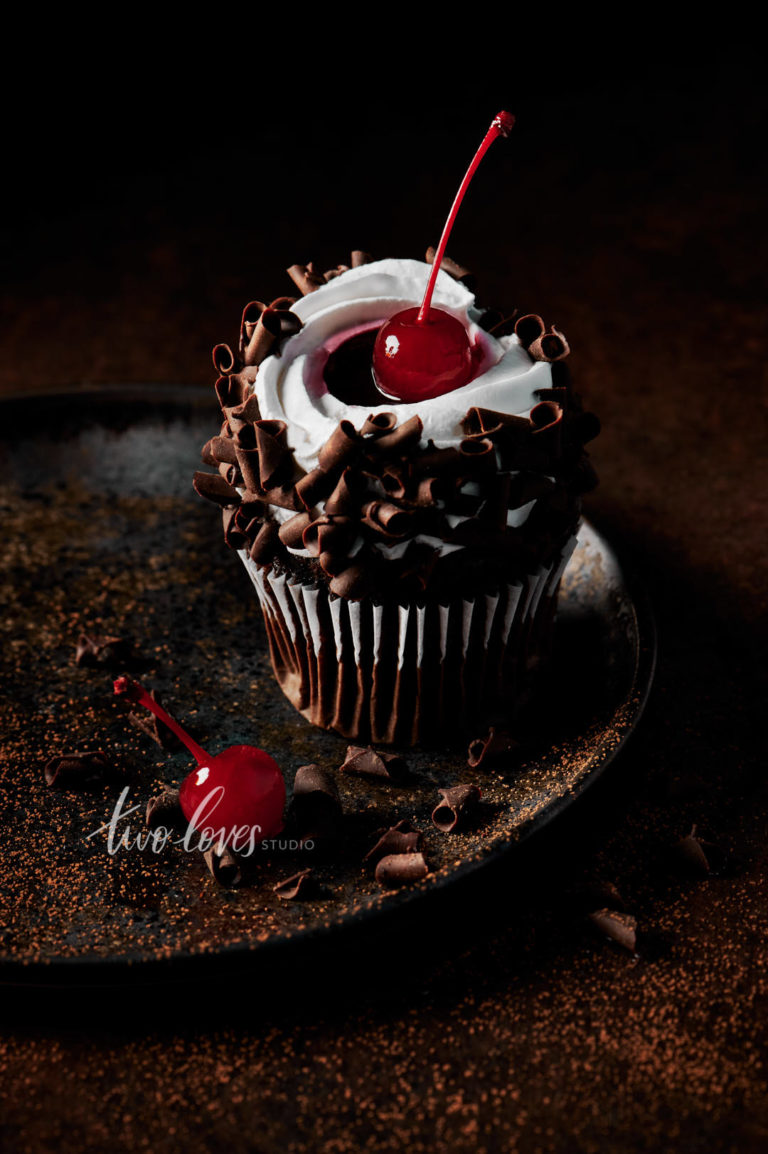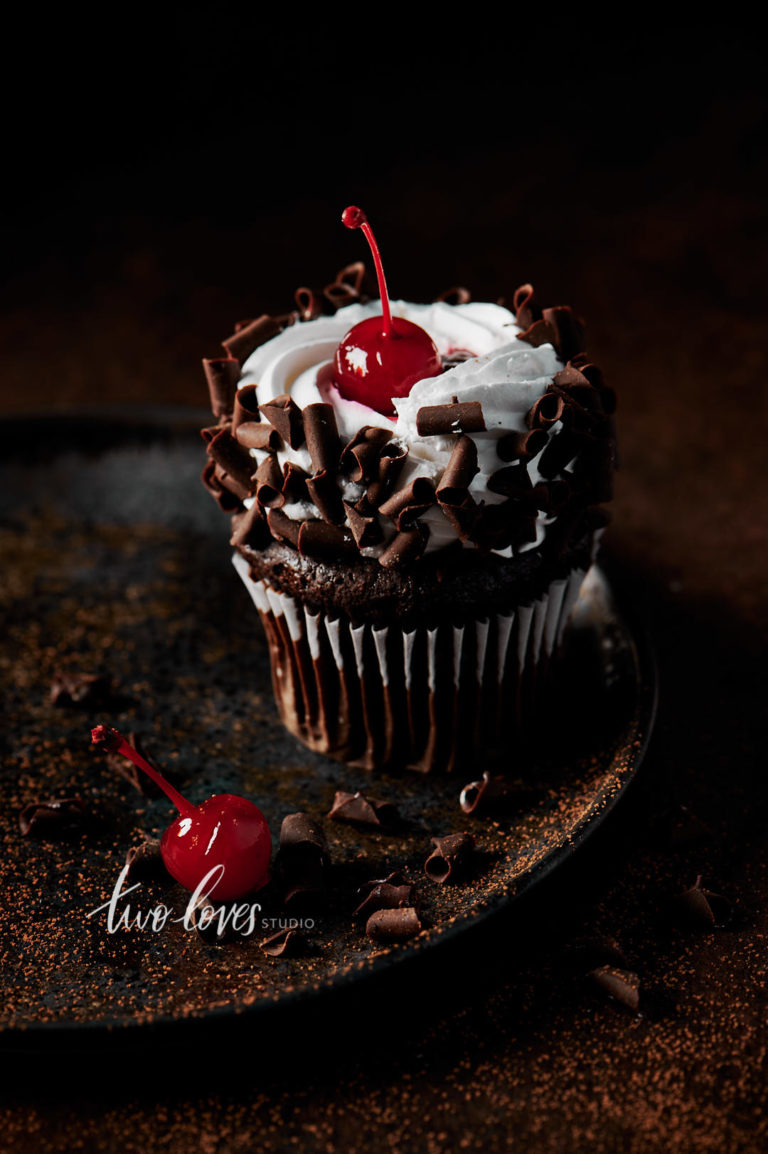 By spinning the cupcake towards the camera, I could look at each side to see what looks best. What am I looking for, and what does best describe?
I'm looking for:
Interest in the swirl of the icing
Height in the icing swirl
Movement in the icing and cherry on top
No damage (or the least) to the cupcake, icing or cupcake liner
The best arrangement of chocolate shavings that reveal the icing
To put it simply, this cupcake is a good example of how important finding the hero side is. The cupcake either looked intricate and luxurious. OR it looked like a bit of a mess with all the toppings going on.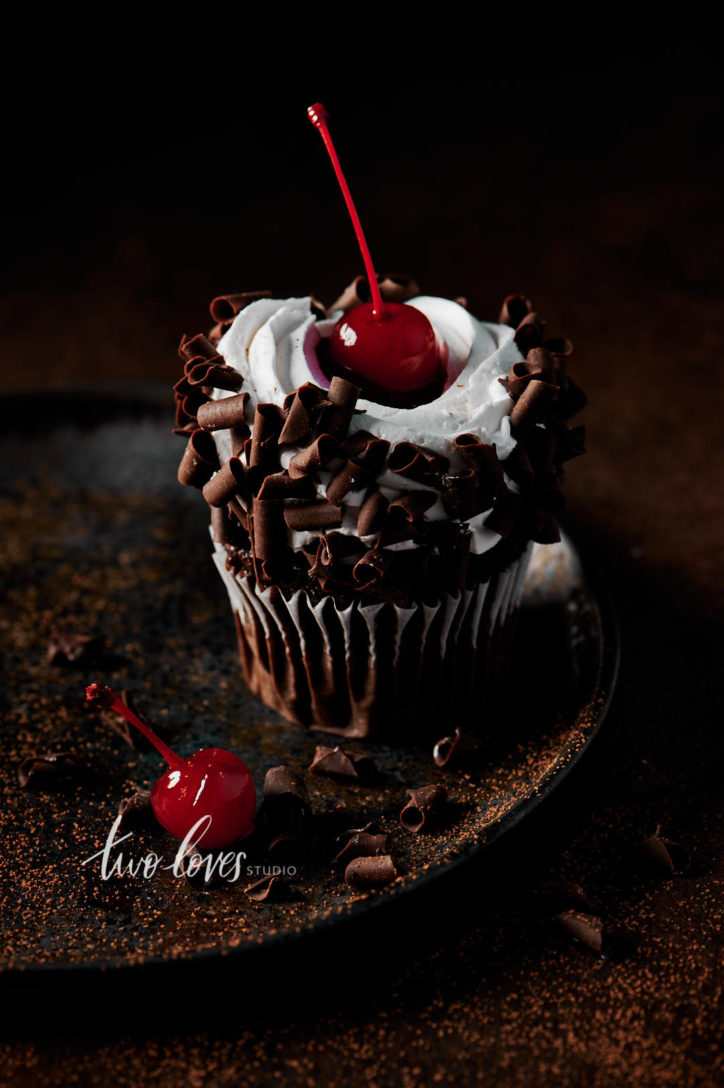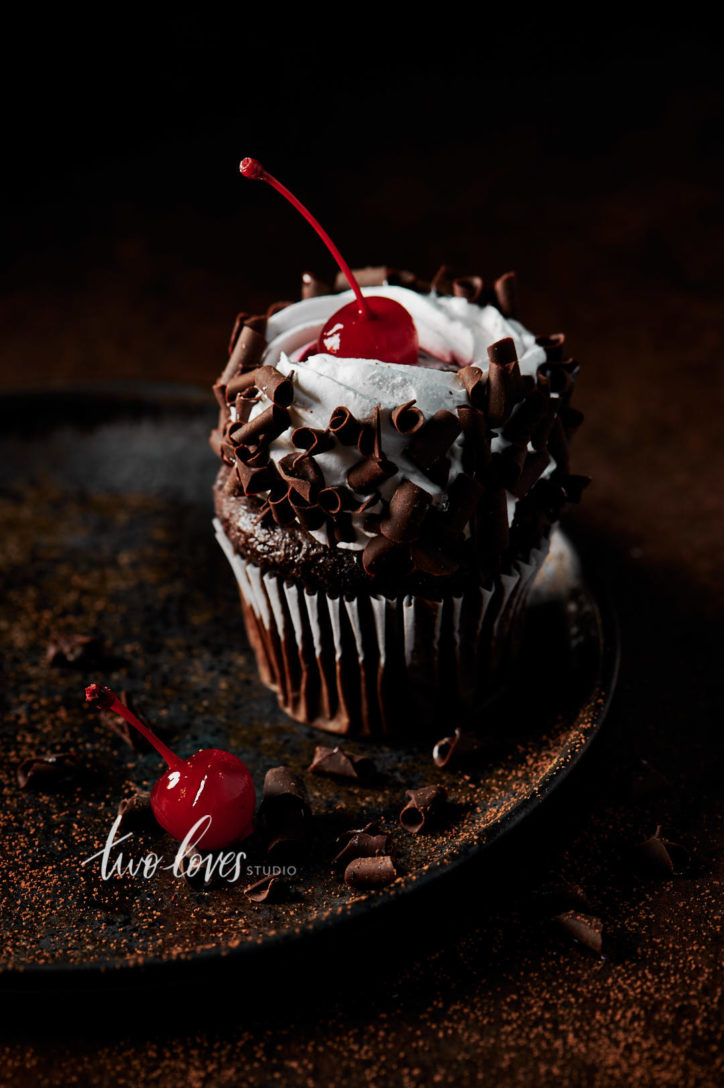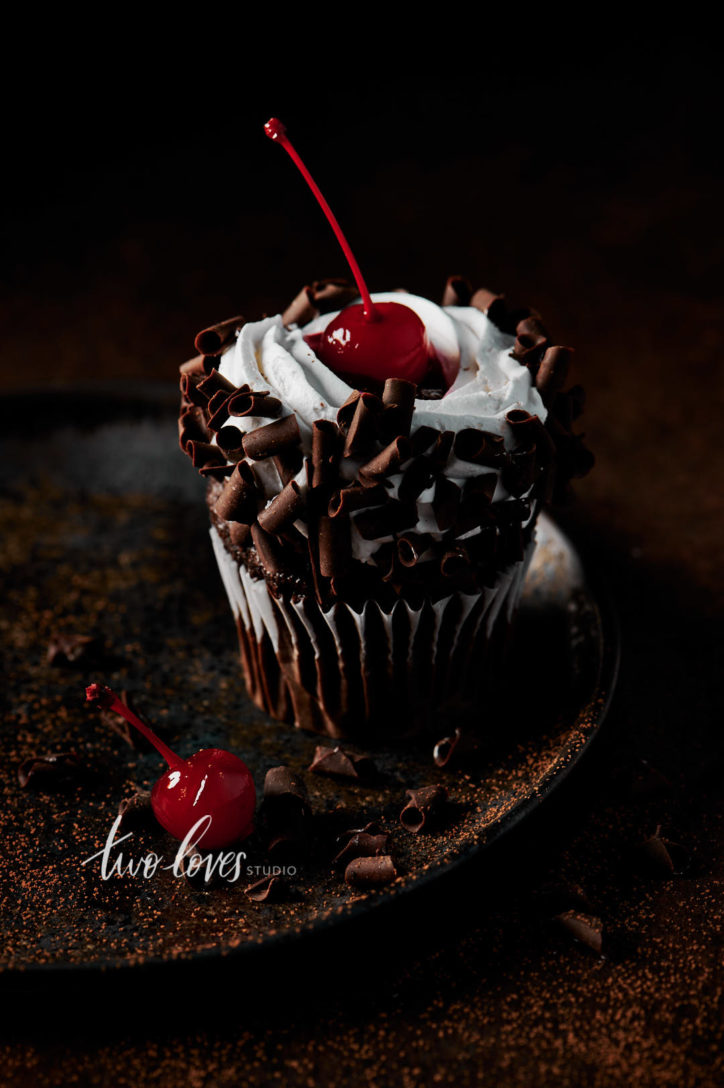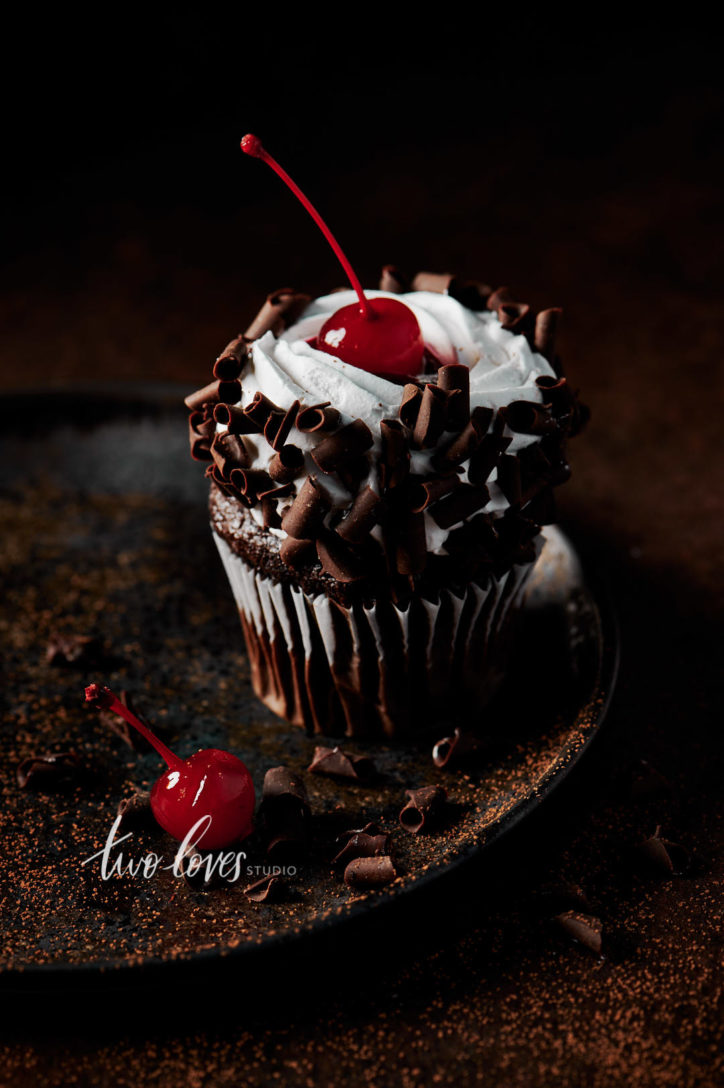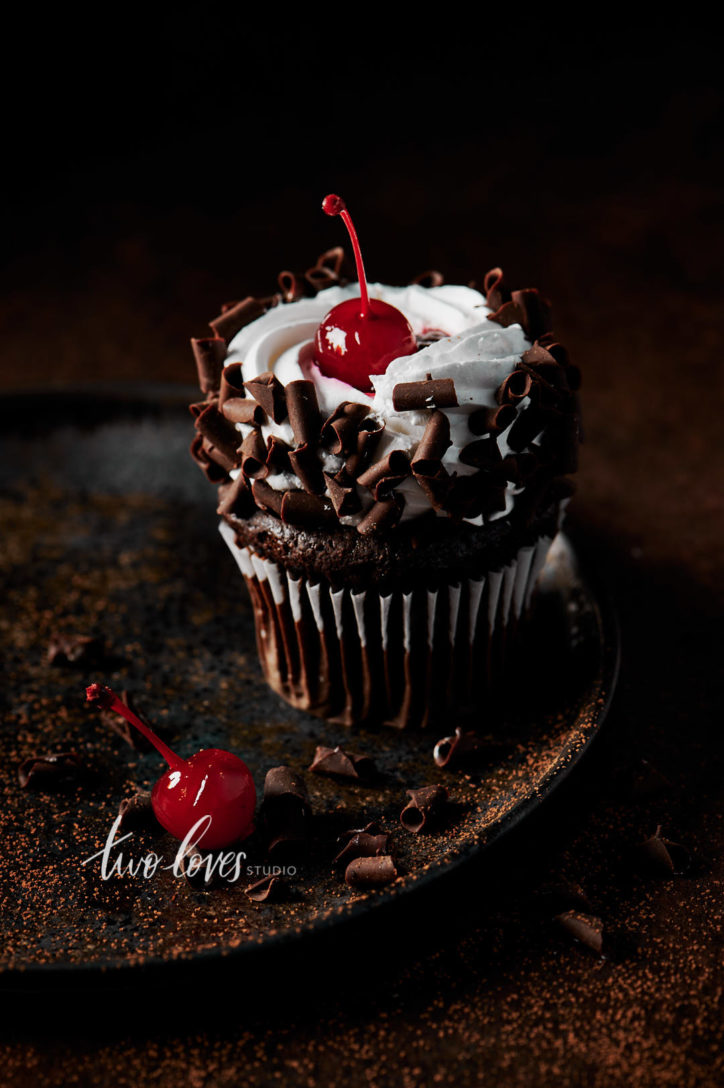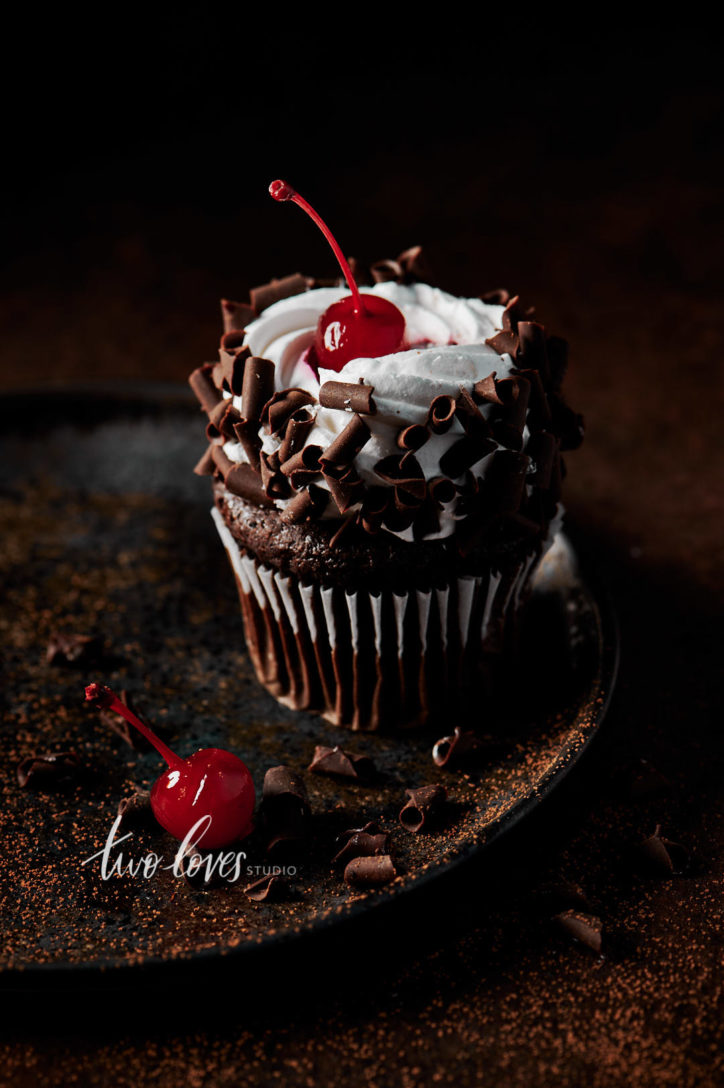 Just this small action, look it from a 4 to an 11 on the scale of drool-worthiness.
Hopefully this post can show you how the simple trick of finding the hero side of food can make a huge difference.
Great photography is made up of a lot of little things done well.

Matt Korinek
Can you see the difference just a little rotate makes? Let me know in the comments if you agree!