Focal length is a little more in-depth than simply what mm of lens you have on your camera.
And it affects so much in our photography!
For more in-depth concepts around focal length and angle of view, enrol in my masterclass – Composition Essentials.
For now, though, let's cover some introductions to the concept.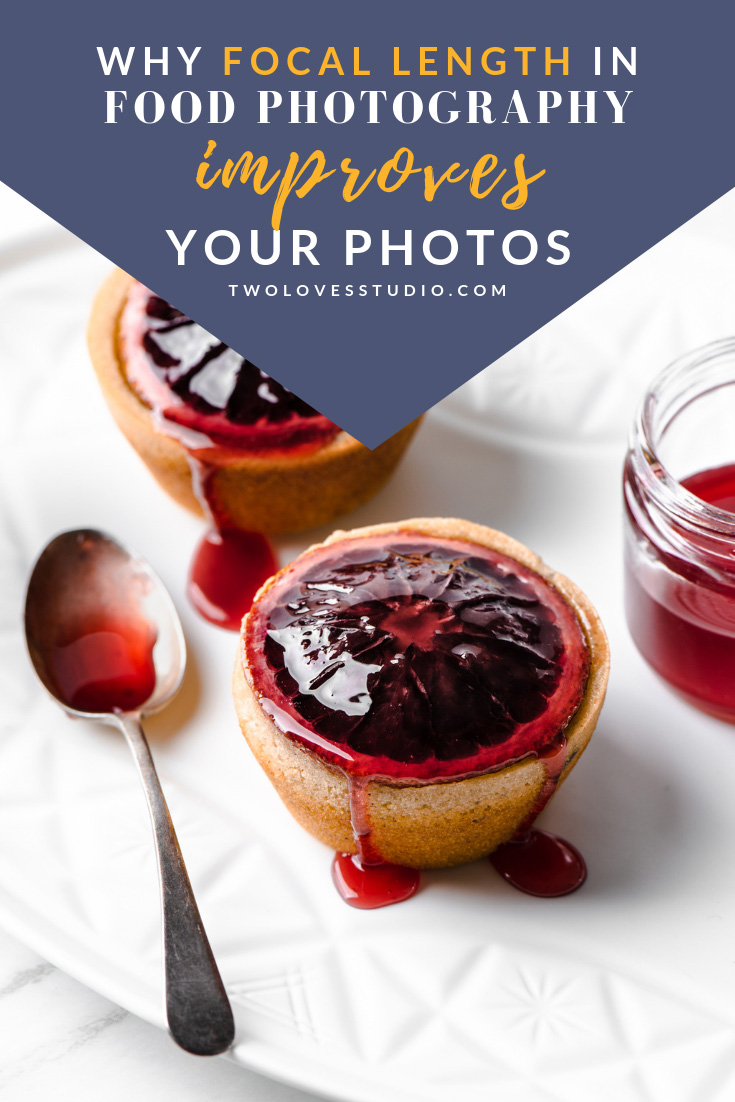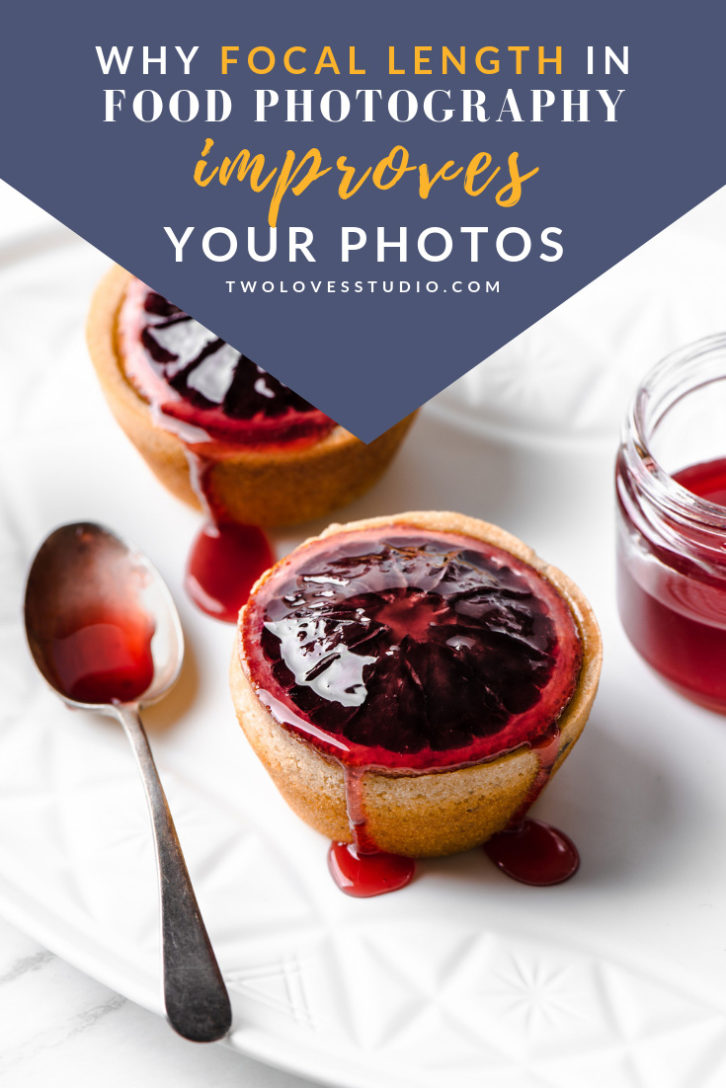 What is Focal Length?
Each lens that you own has a 'focal length', 50mm for example.
When we refer to the mm length of our lenses, we aren't talking about the size of the lens.
Focal length of a lens is the distance between the lens and the image subject when focused at infinity. It's a little more complex than that.
There is an optical calculation involved for where the light rays converge to form an in-focus image at infinity.
Let's look at an example: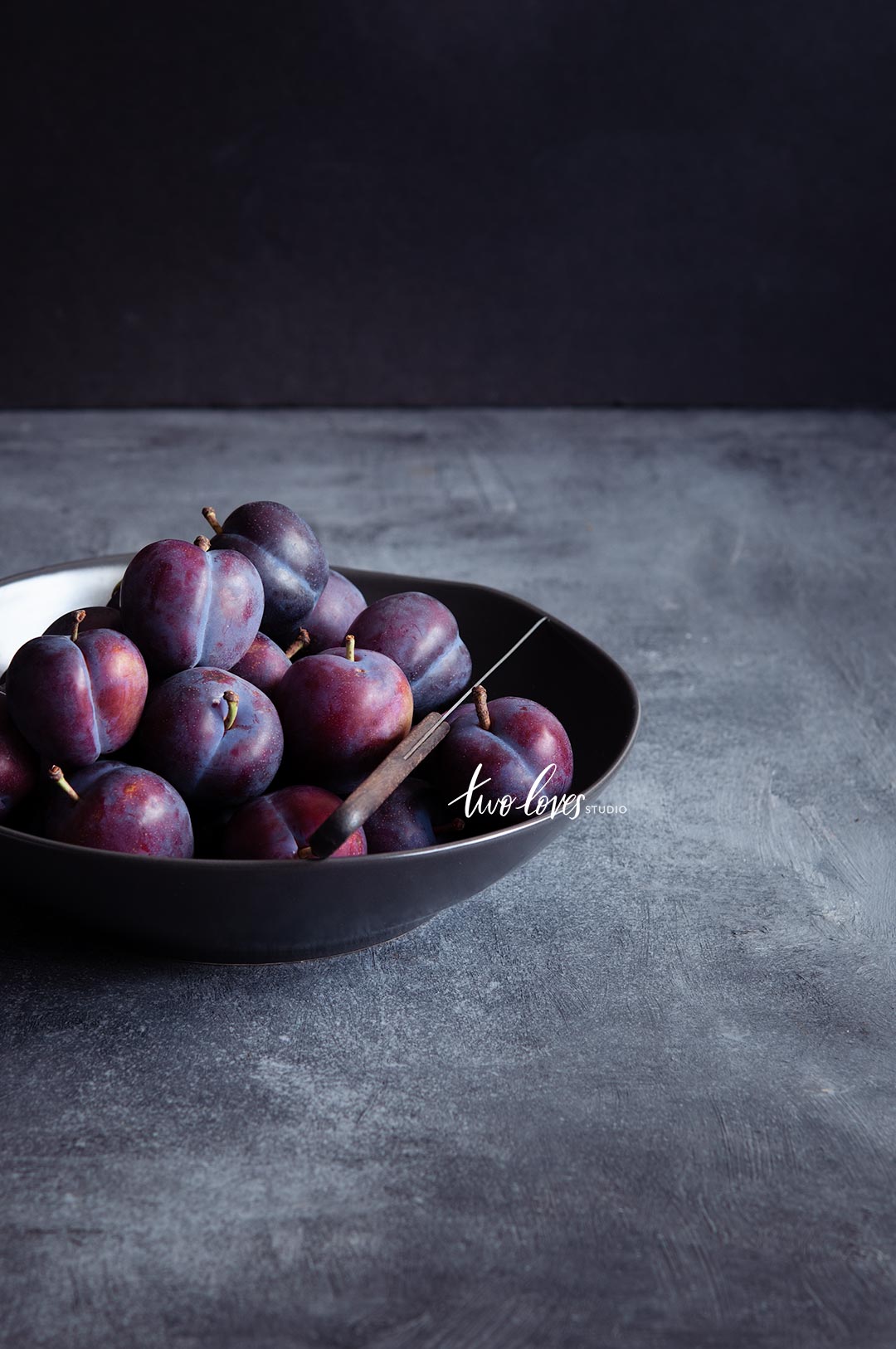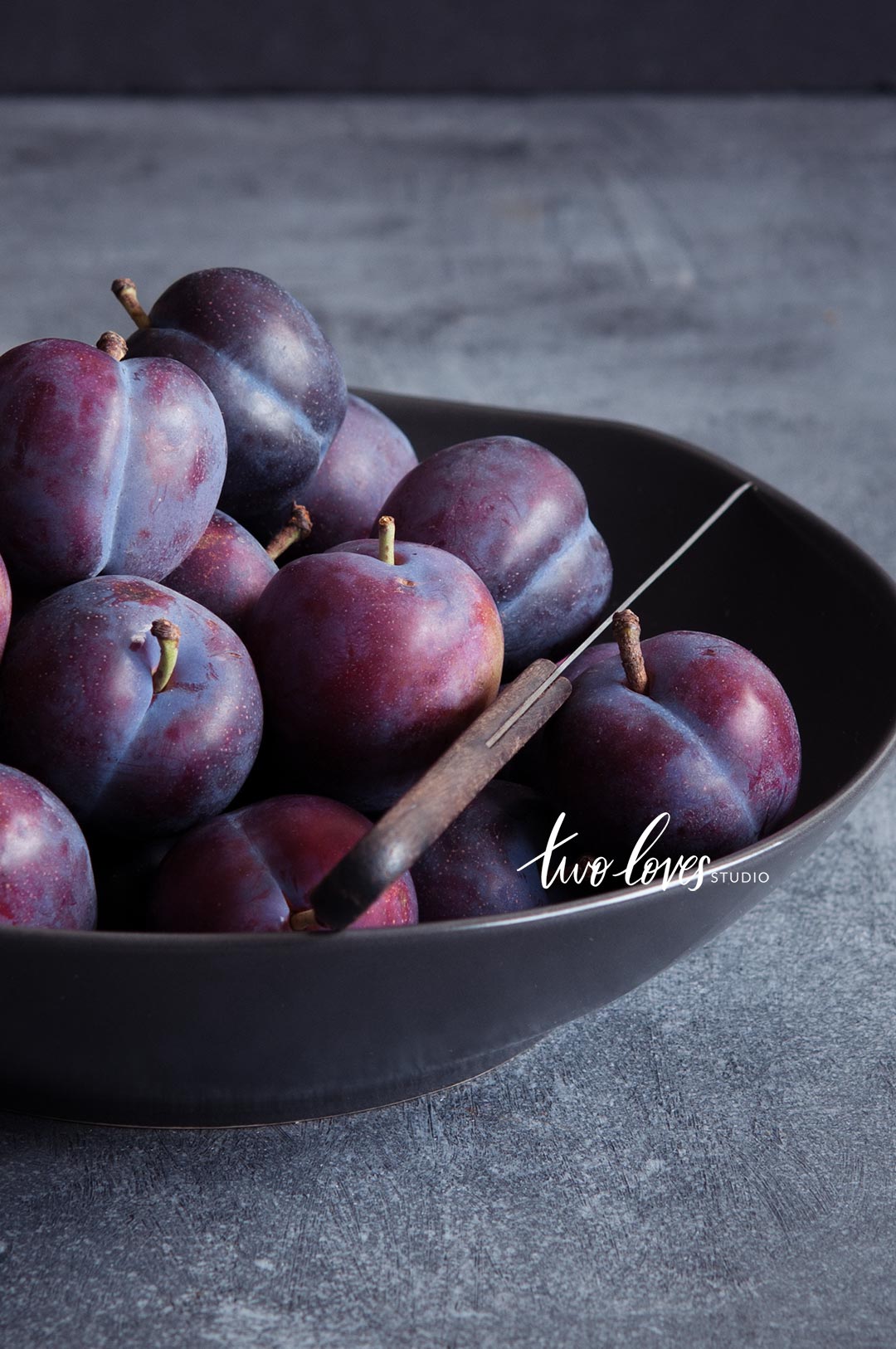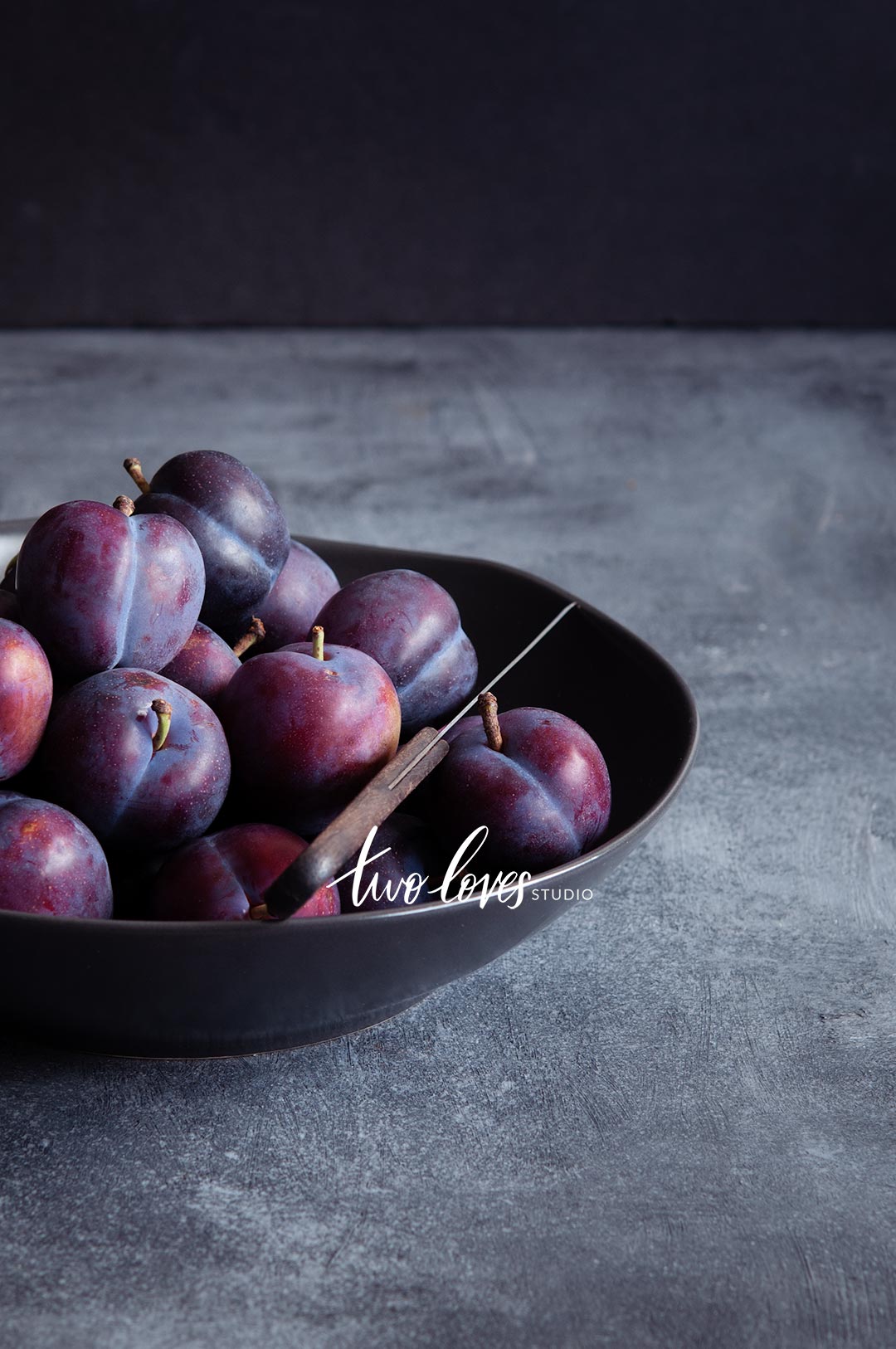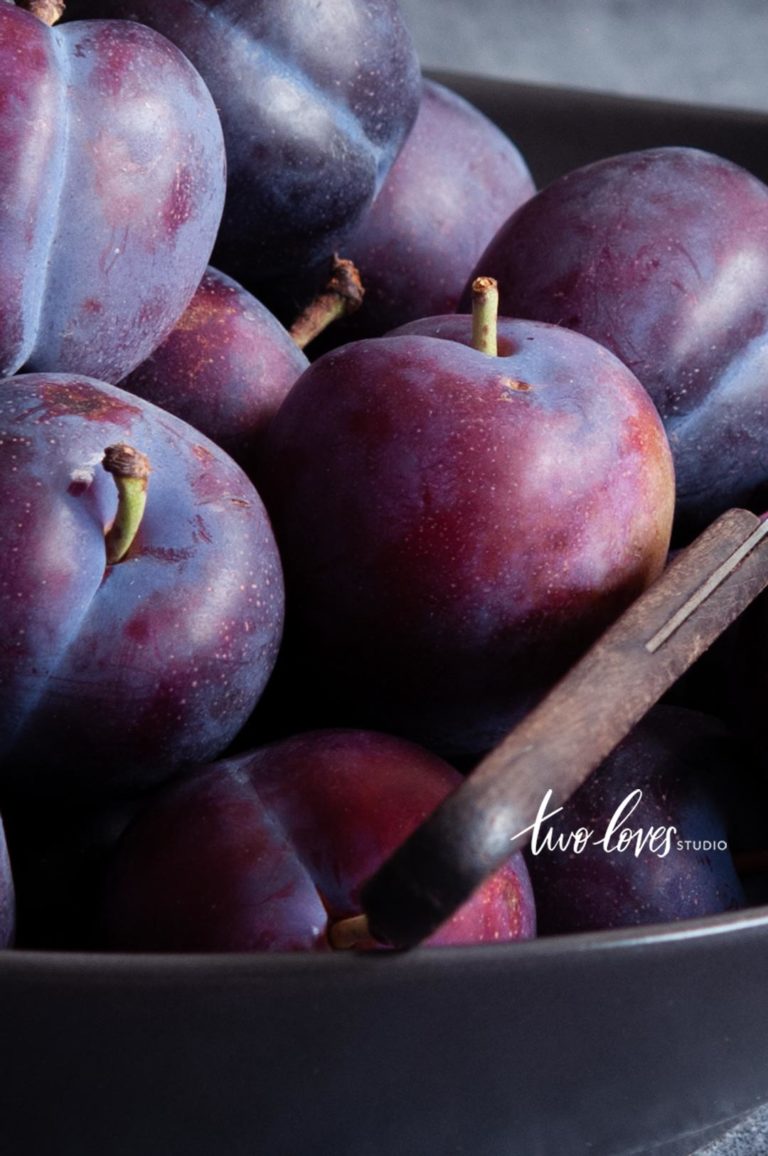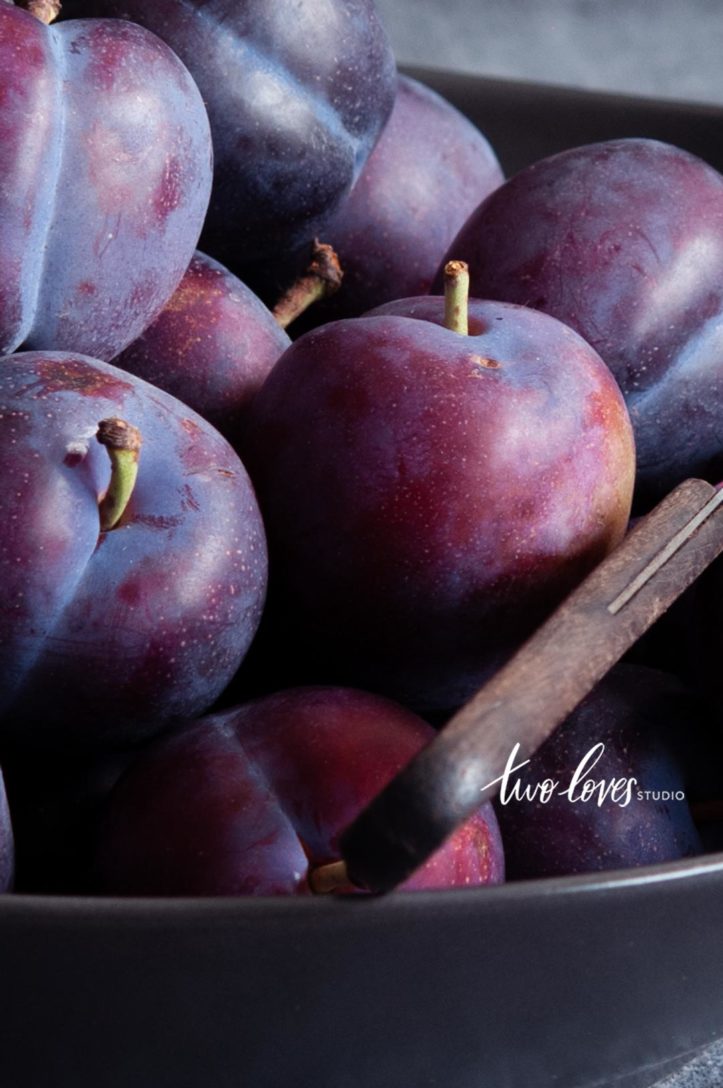 Now what you're seeing above is known as 'Angle of View'. It's the range of our scene that we can view with any given lens and camera combination.
There are two main categories for 'vewing' in photography. One is called 'narrow' and the other 'wide'. Pretty self-explanatory.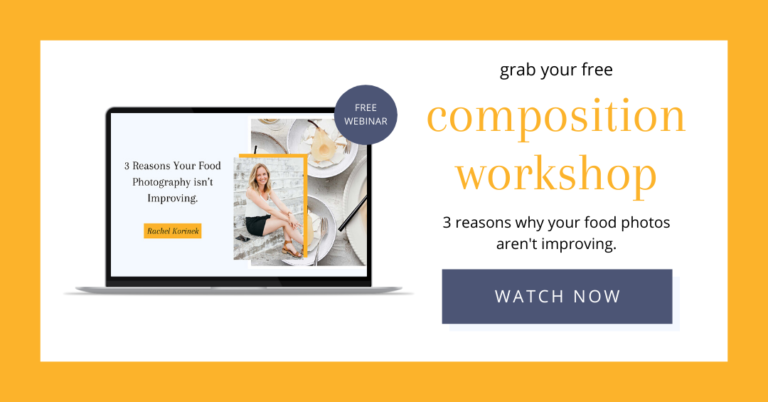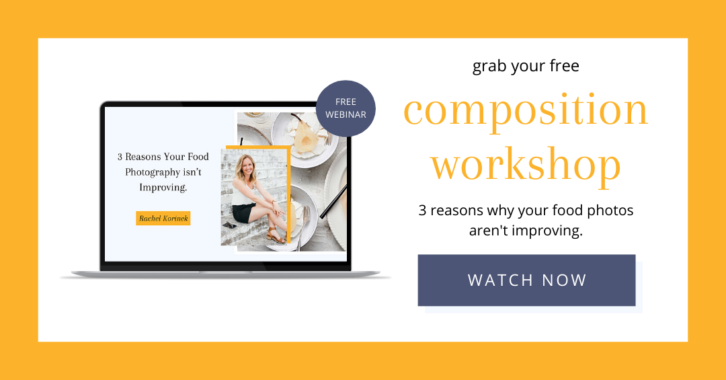 How Does It Impact Composition?
Now imagine that you have a range of different focal lengths lenses.
And each time you used a different lens, you got a different angle of view.
We'd start to see different things in our images.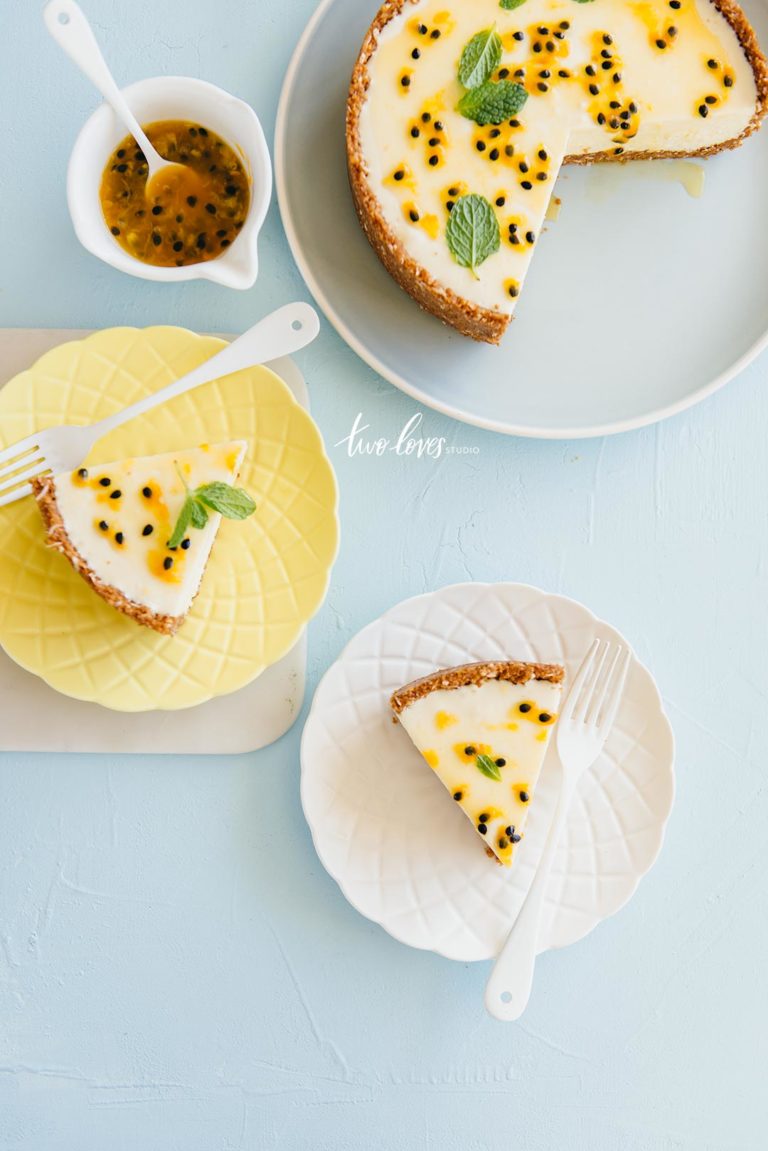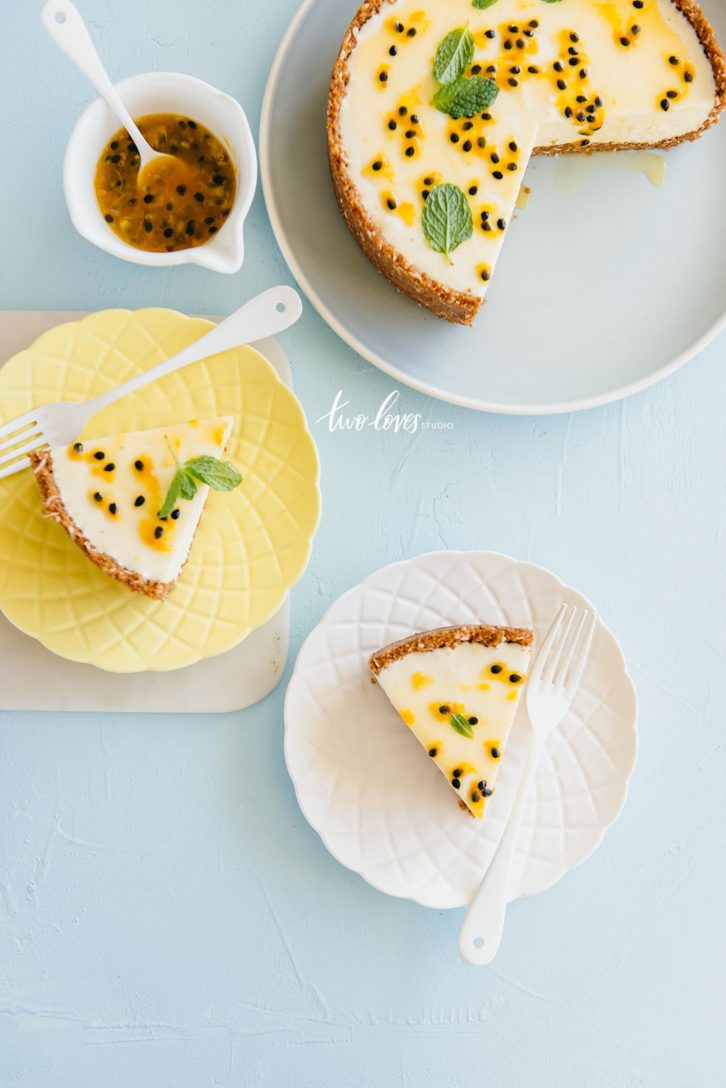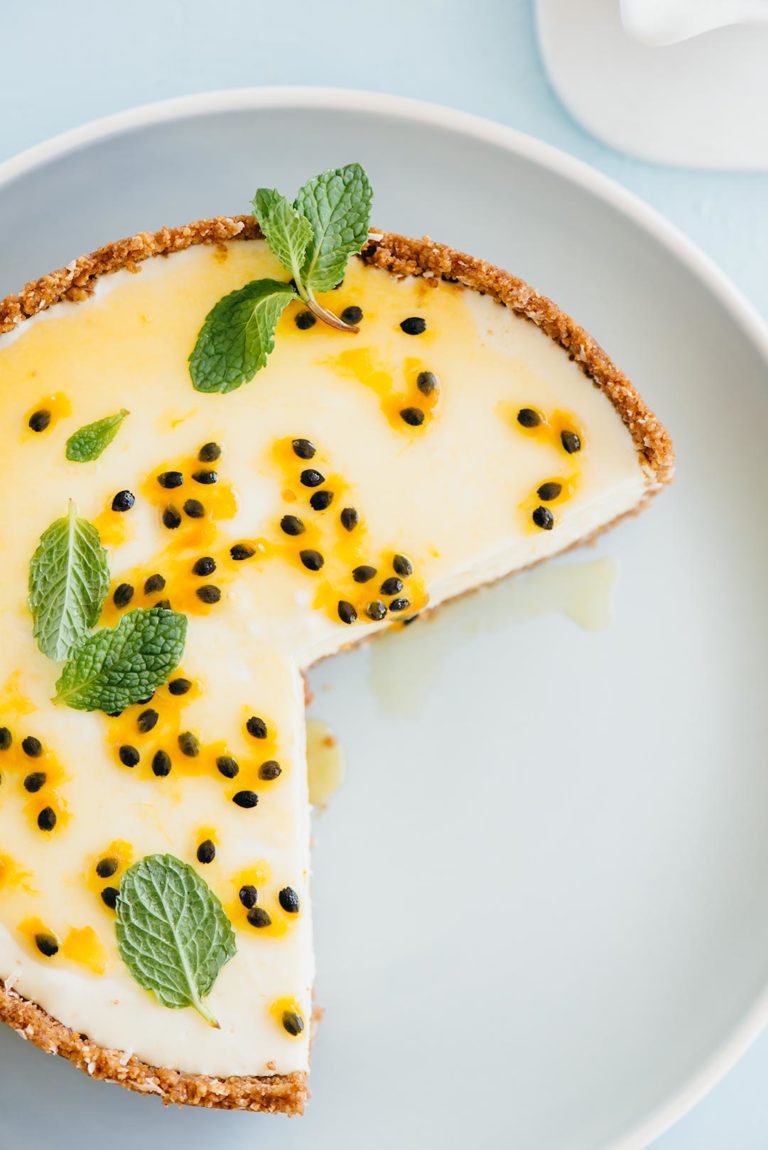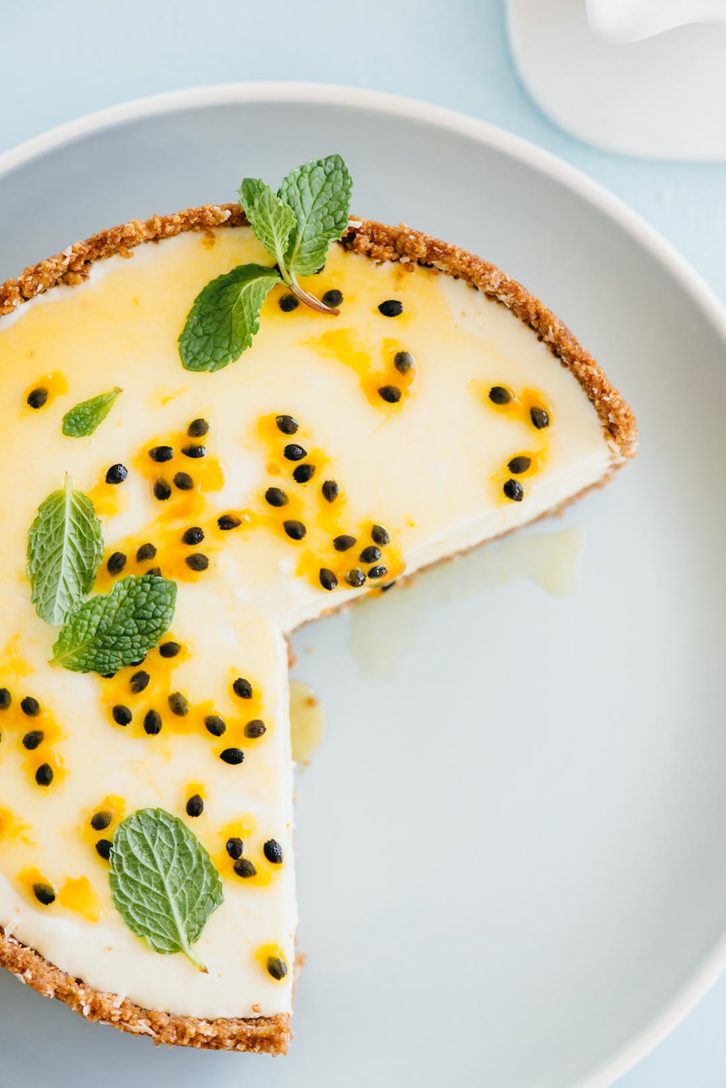 So the lens that we use, will give us different focal lengths to explore our subjects.
This impacts composition and feel. As you can see, two different focal lengths tell two different stories here.
So the lens a photographer chooses to use, and therefore the angle of view, helps give them their style.
Here is a shot from a shoot I did with my friend Beata Lubas. We shot the same scene. The same light, but with different lenses (and perspectives!)…

But each shot offers something slightly different as the 'space' you can fit in the frame changes.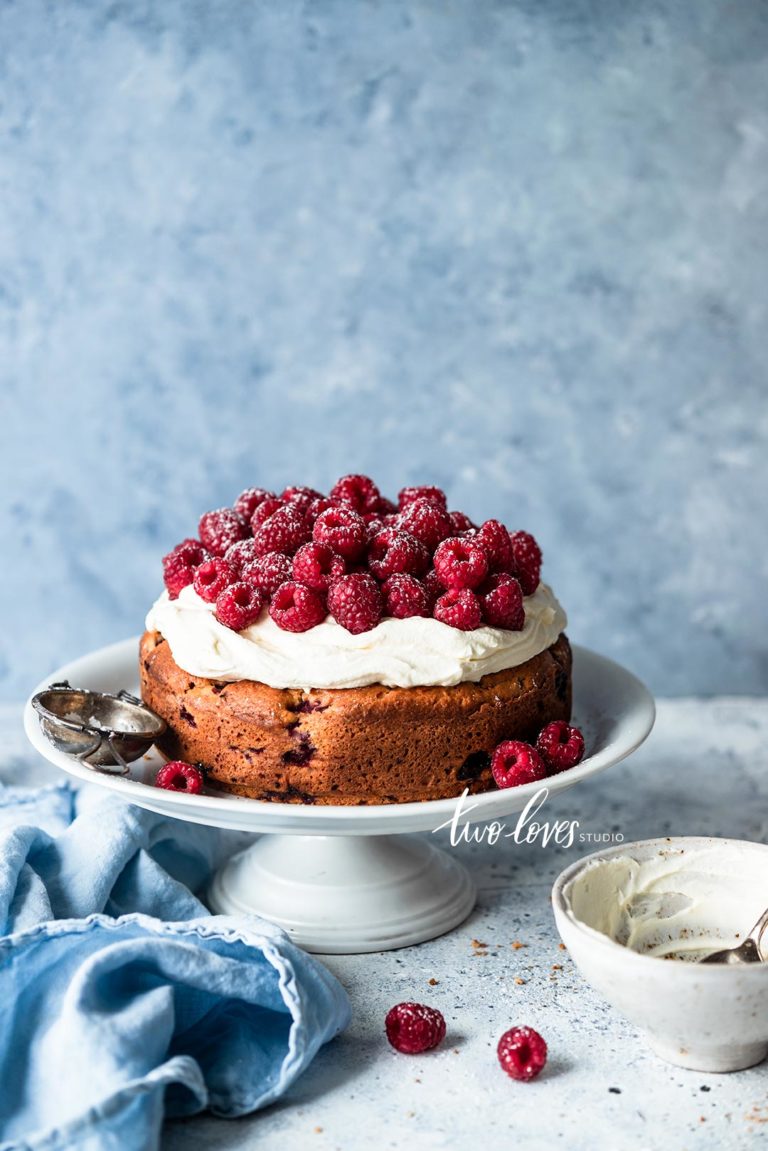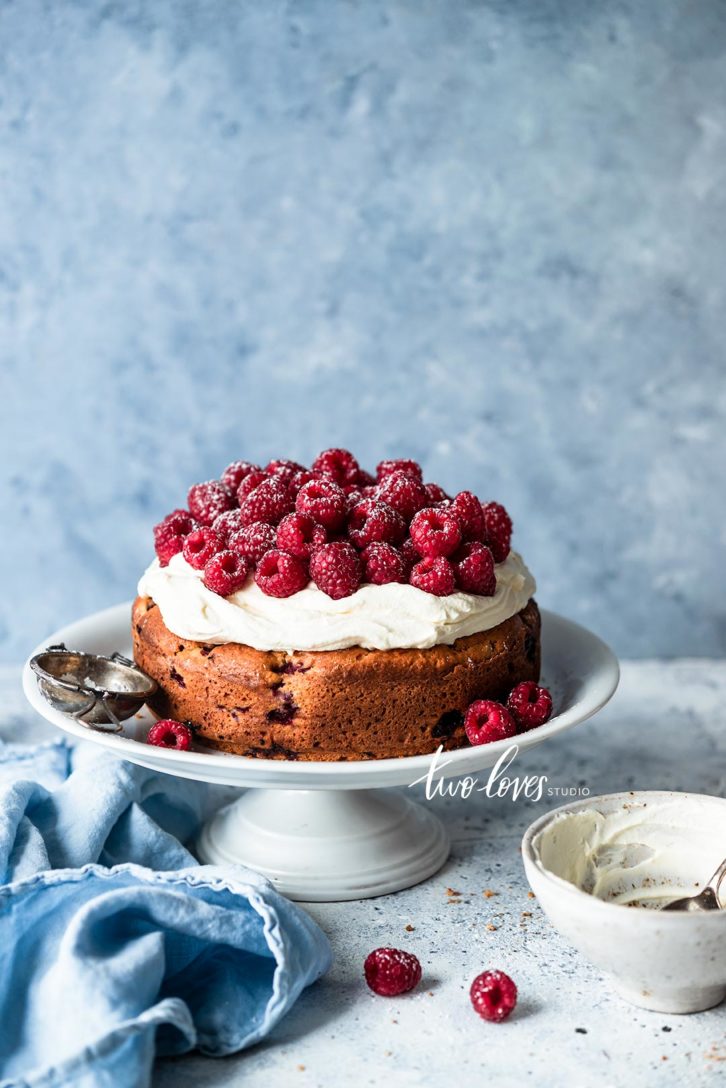 Now before we get into what to know in terms of the buying aspect is how we intend to use our lenses.

How To Use a Wide Focal Length in Food Photography.
As I hinted before, there are two main categories of angle of view. Narrow and wide.
Let's look at wide here.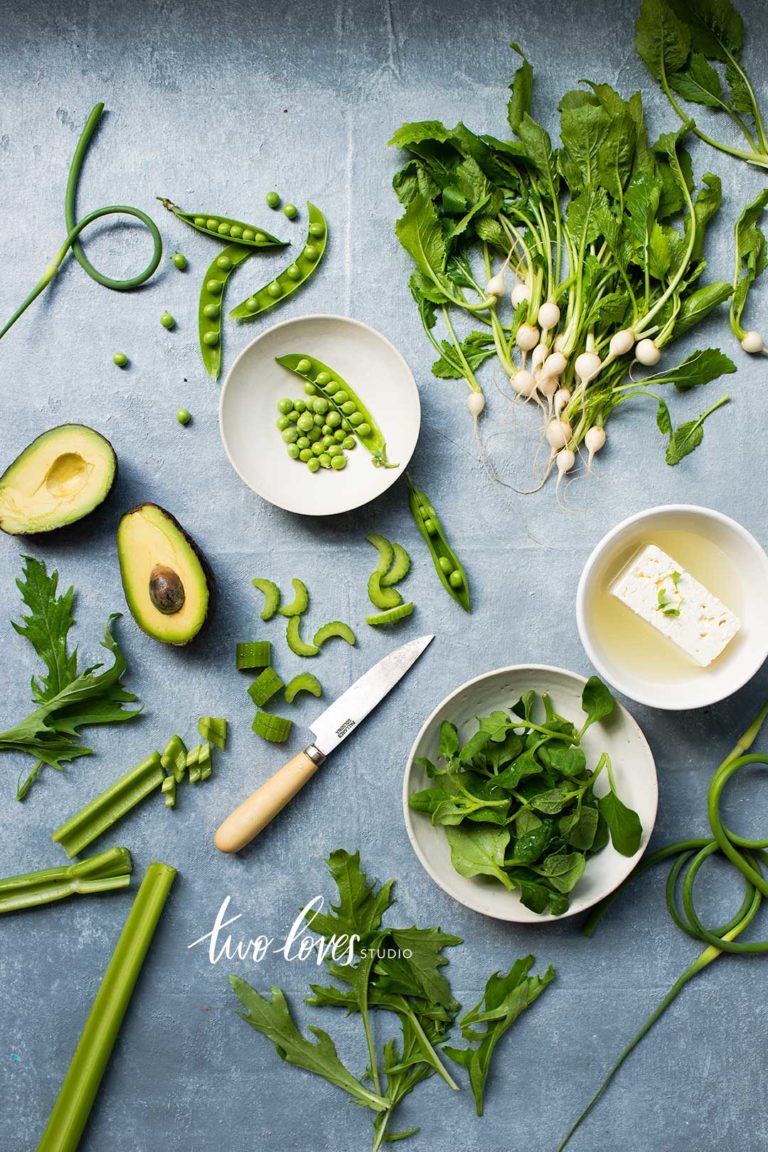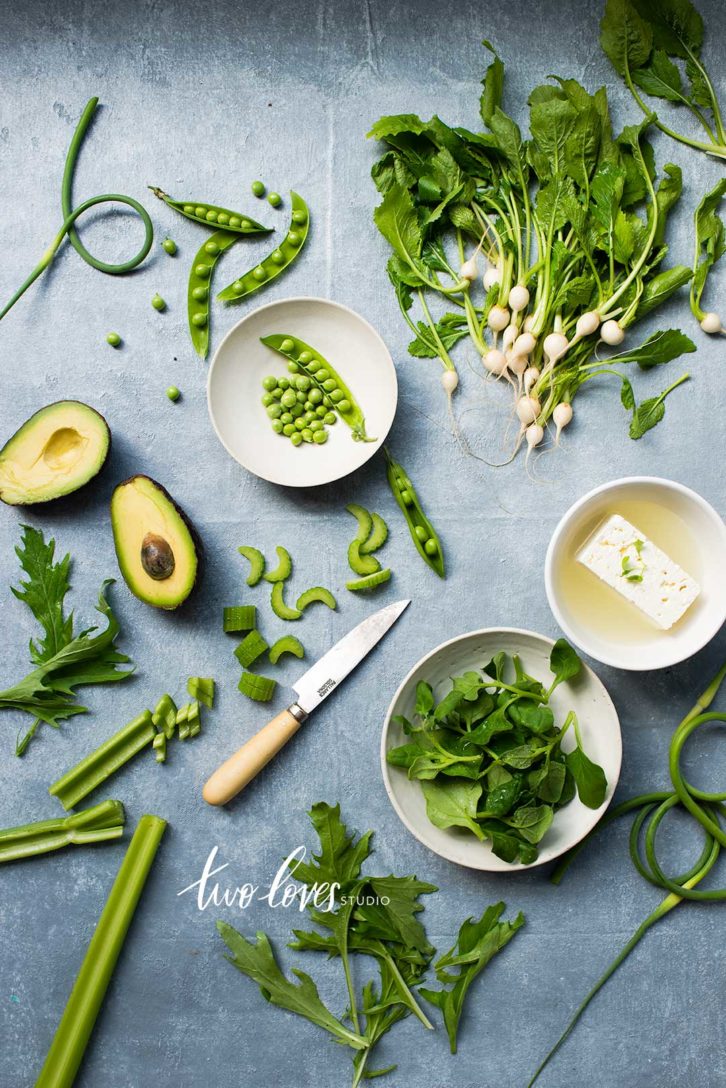 Now there is an element that we need to take into account, which is called distortion. But for now, I want to focus on angle of view.
Then we can circle back to distortion, which is the next lesson.
Wide angle lenses are considered to be our 16mm-35mm focal lengths.
For wide angle lenses, we are looking to use them to capture food scenes.
And what that means is large table settings or flatlays. Restaurant or cafe scenes.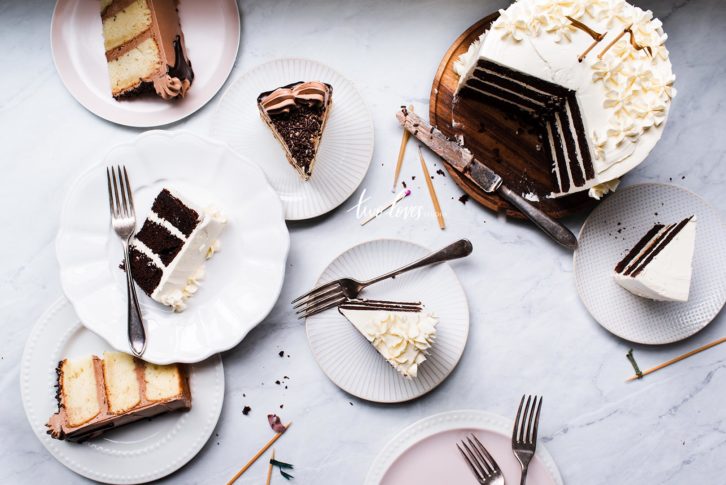 They are good to use when there is a lot of room between you and the subject. When you need to also capture ambiance and details of the room or crowds.
Wide angle lenses on full frames, click here for the lesson on sensor type, aren't good for close up shots. If you need to get close to your subject with a wide lens, you'll get distortion.

When To Use a Narrow Focal Lengths in Food Photography.
The opposite to wide angle lenses are narrow lenses.
They are also sometimes known as 'zoom lenses'.
Narrow-angle lenses are considered to be our 85mm-200mm focal lengths.
For narrow-angle lenses, we are looking to use them to capture food portraiture. Which is what I consider my style.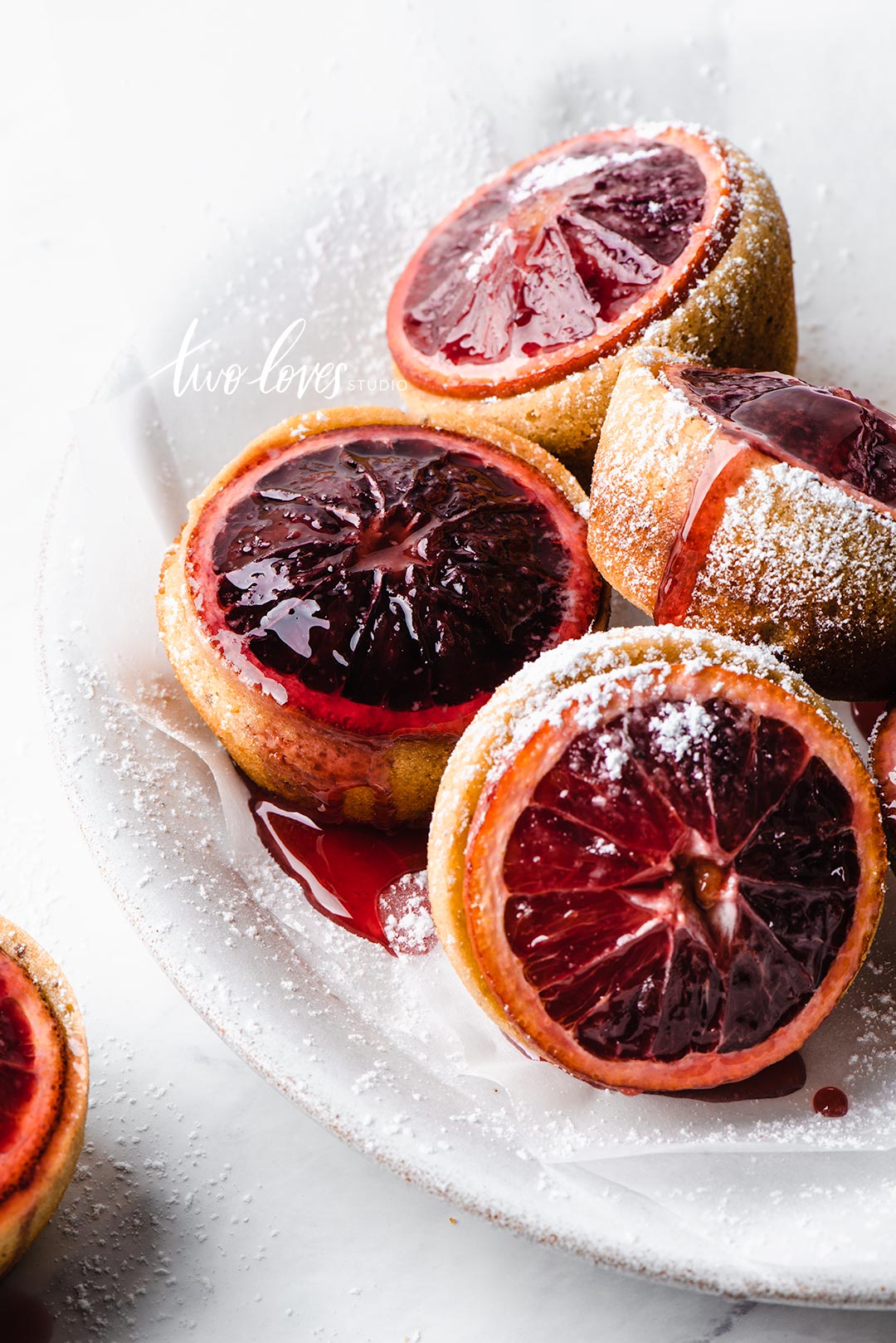 This is those tight shots. Often 45-degree angle where we see our hero subject and perhaps a few supporting props.
We're up close and might even have a macro lens on.
We don't need to capture the surrounding details or ambiance.
My favourite lens to use is the 85mm.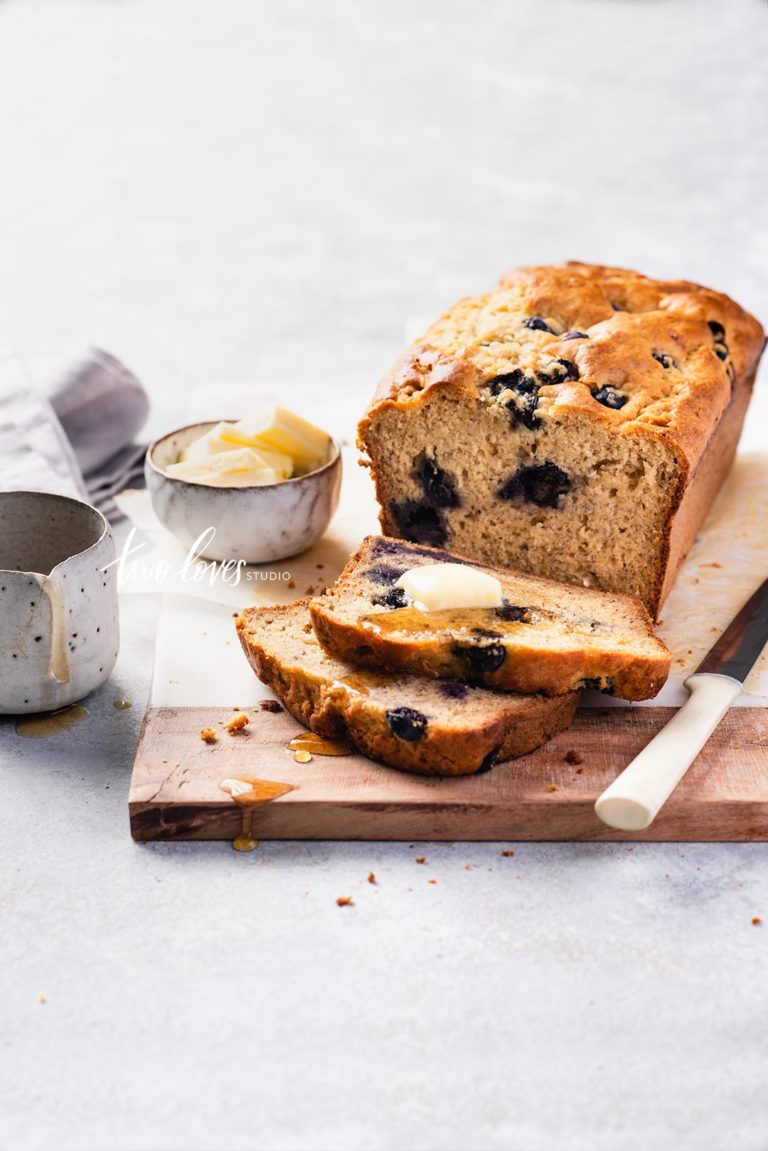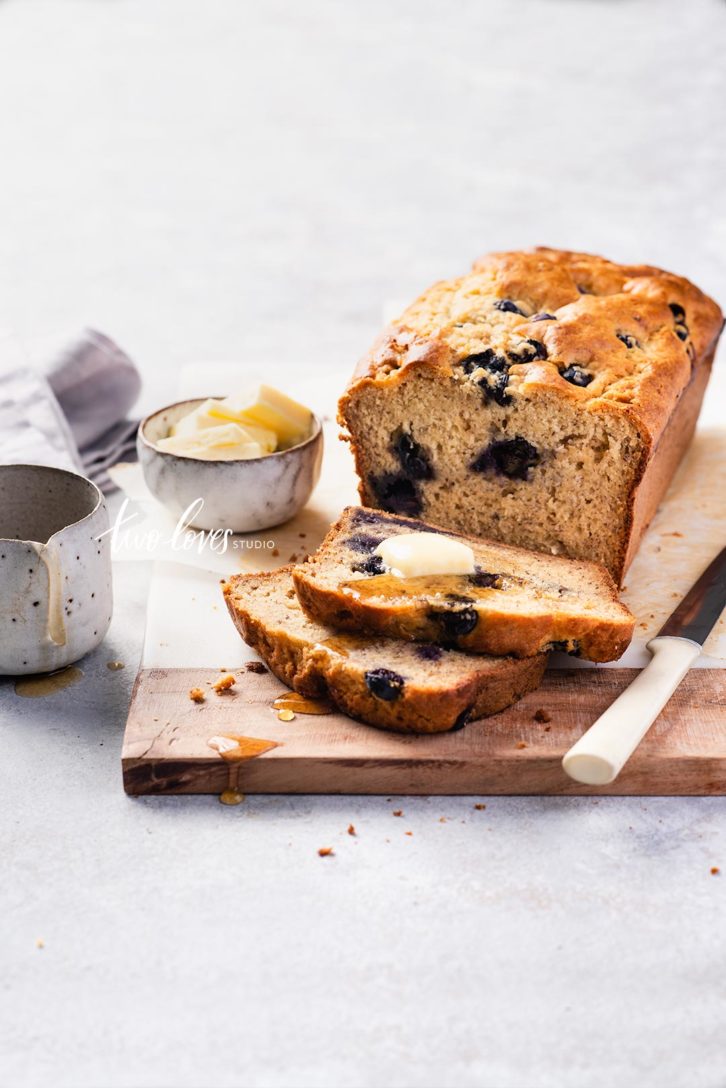 Focal Length & Buying Lenses
Knowing what focal length you need is the first important step to buying the right lens.
Have you ever been on Pinterest and wondered why you can't seem to create images that are similar?
A big part of that comes down to also the camera and lens combination.
Now before you go and buy a new lens, one must ask, what am I trying to create?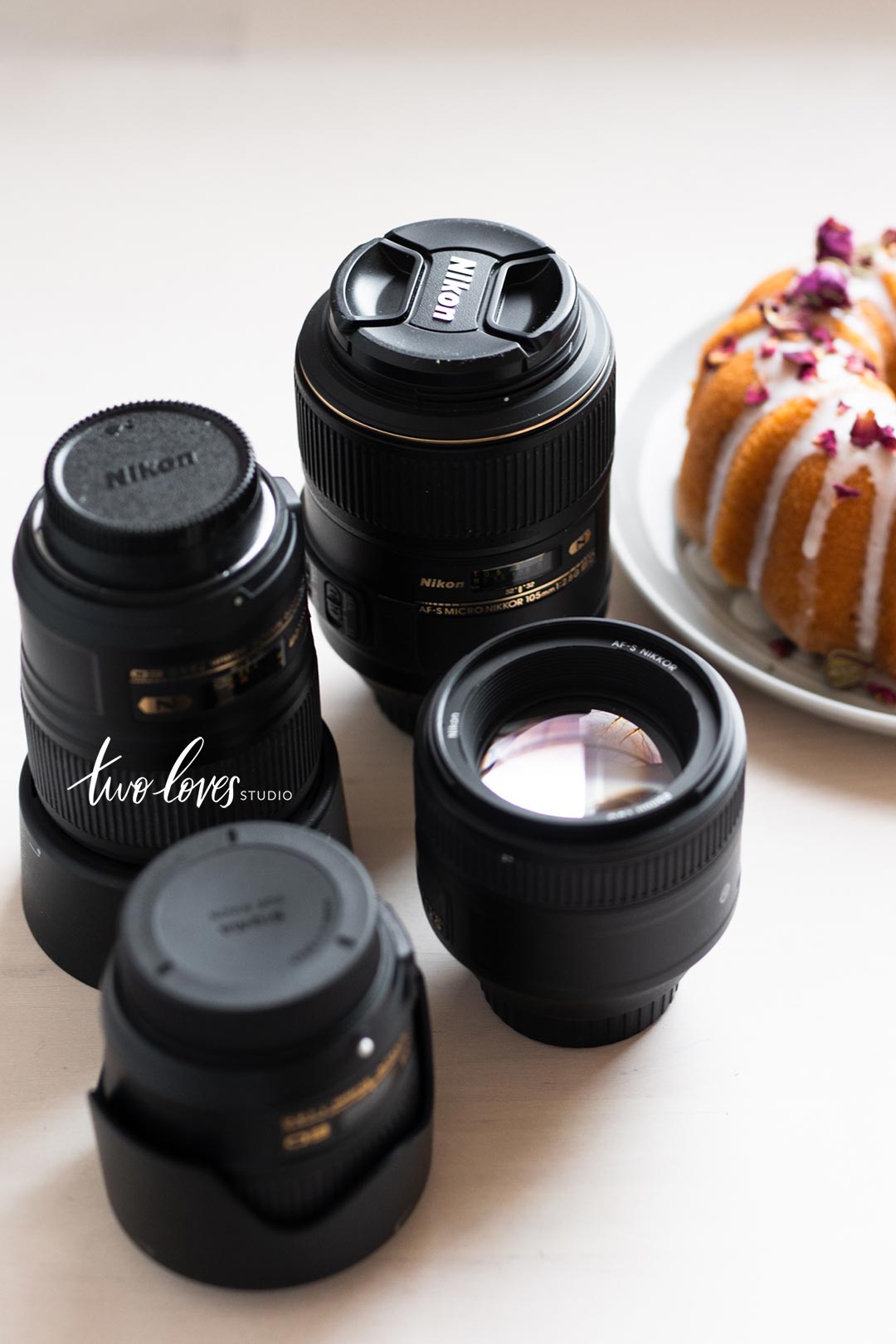 This is not something that new photographers usually do. Instead, they jump into FB groups and ask what is the best lens.
You'll get all kinds of answers from people who have different styles and are looking to creating different things.
So always ask yourself, what am I trying to create. Then ask, what is the best lens to capture….
Like, what is the best lens if I want to capture food scenes at restaurants? Or what is the best lens to capture a large flatlay? And even, what is the best lens to capture tight 45-degree shots?
Read how I recommend using these ultimate lenses for food photography.
My recommendations for lenses for food photography are:
Full frame cameras:
35mm for food scenes
50mm for flatlays
85-105mm for beautiful 45-degree shots
Cropped sensor cameras:
24mm for food scenes
35mm for flatlays
60mm macro for beautiful 45-degree shots
If you haven't read the lesson on cropped vs full frame, do that here.
For those of you who live in big cities, I always recommend renting a lens before you buy.
Trying it on, shooting something will help you determine if it's right for your style and what you want to create.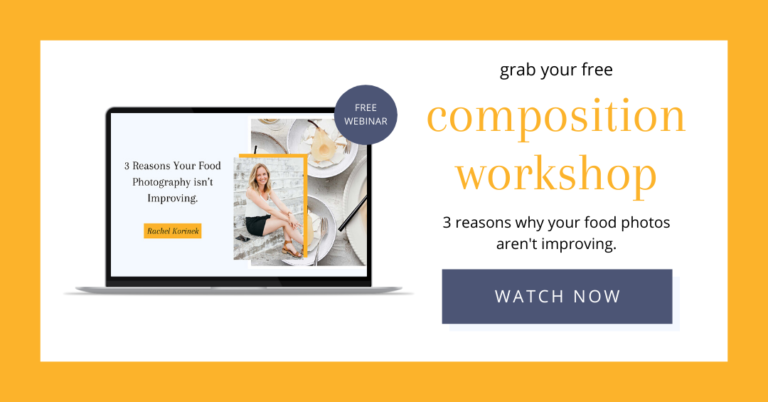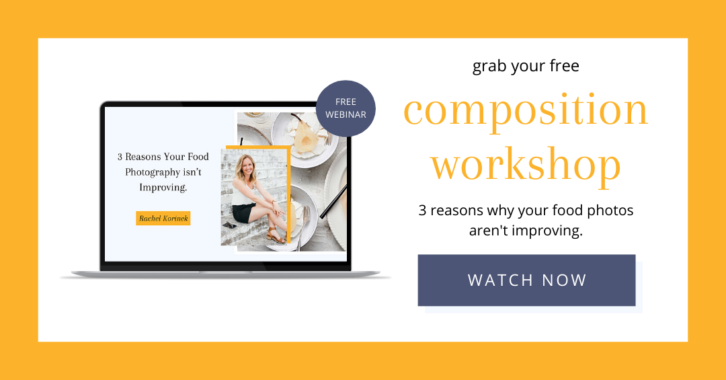 The Recap
In this post, we've started to explore the concept of focal length and angle of view.

In a nutshell, here are the takeaways from this post:

Focal length is an optical measurement of the distance between the lens and the sensor in mm.
It doesn't describe the length of your lens.
The focal length will give us an angle of view. How much we can fit into our image.
We have type main types, narrow and wide.
Wide angles are good for food scenes, 16mm-35mm.
Narrow angles are good for food portraiture, 85mm-200mm.
The focal length and angle of view help give a photographer their style. It affects the composition.
It's important to know what you are trying to create before you buy a lens. Which focal length will give you that.
Lesson Activity
Let's think about what you are currently missing from your shoots and what focal length will help with that.

Find your inspiration images.
Are they food scenes or portraits?
Then determine which type of camera you have, cropped sensor or full frame.
Now, which lens will help you get the angle of view you're after?
If you're taking Photography Fundamentals 101, click here for your next lesson.