What I love about meeting people through this blog is that we all have similar stories about how photography has shaped our lives.

Today, I'm delighted to share a guest post with you from one of my very first readers Saxon Templeton from Thirty Summers. Whilst Thirty Summers is not a food photography blog, we have similar philosophy's about 'Escaping Ordinary' and I just love the idea behind it. I know a lot of us have similar realisations in life and are striving to do more of the things we love.

So take it away Saxon!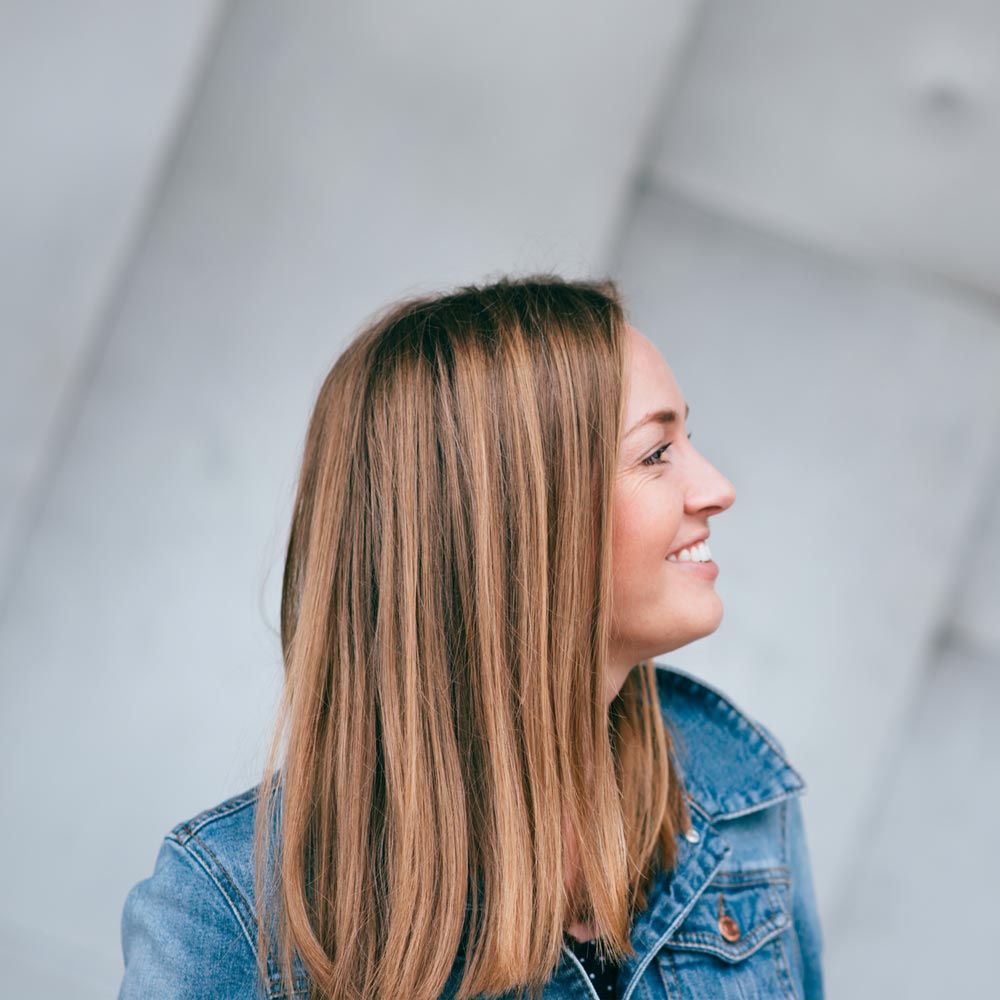 Rachel
Perfumed lemons. How things can change!
Up until about two years ago I had a fantastic life in every way. I hadn't encountered many, if any, speed humps along the way. I'd been very lucky. I wasn't rich materially you could say but if 'lifestyle' was a currency I was very wealthy indeed. I had a very successful marketing career in the travel industry enabling me to travel extensively, a wide circle of dear friends and a wonderful young family.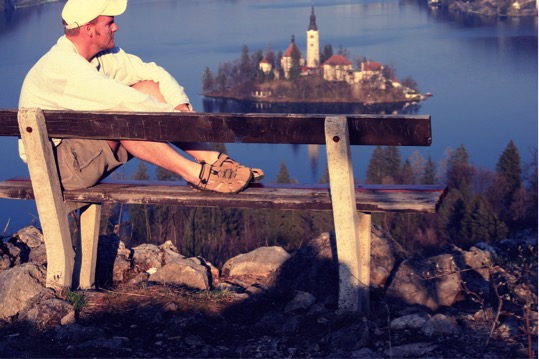 Then one day – Boom! I developed a condition called Chemical Sensitivity. And everything changed. I mean everything and pretty much overnight. A complete life transformation. But not in a pleasant Namaste kind of way.
It impacted, and impacts, almost every aspect of my day-to-day life. Think of this condition as an allergy response to many common 'petro-chemicals'. Things like inks, solvents, paints, nail polish, cleaning agents, shampoos, deodorants etc, etc… you get the picture. Now pause for a second.
Think how you would go trying to avoid these in your normal daily routines. Hmmm… how would you do?
It got to the point where going to work everyday was making me sicker and sicker. I was a marketing manager for a very large travel firm and 80 percent of our workforce was female. Trouble was their perfume was making me so ill. It was all-pervading and unavoidable. Many of the scores of chemicals in perfumes simply serve to amplify aromas. Fragrances of course are made to be smelled. It's is their raison d'etre.
Nasty chemicals in perfumes and I just weren't getting on. So one of us had to go.
And the one that went was me.
Did you guess correctly? Well done. Gold star and smiley face for you if you did.
So there I was a work-a-holic without work. Nasty paradox that one. However I got to thinking. Was my situation all bad? Could I find some positives? Pleasingly I could. In fact I found many. The more I pondered the more I discovered.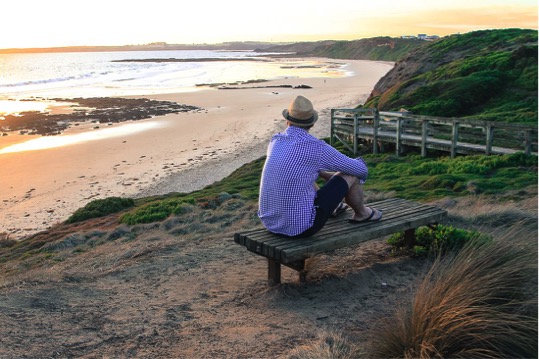 Reframing my priorities.
Only after leaving my job could I actually see how my career had been enveloping me. Worse still I saw that it was also validating me. I was defined by the number 000s on my pay-check and the job title on my business card. I assure you it didn't feel bad. Life was grand. Or so it seemed.
If you had asked me back then to talk about myself it would have been one hundred percent about my corporate achievements.
Certainly no talk of how gorgeous the dimples on my son's face are. No recognition of how precious and fleeting it is being able to still hold hands with my beautiful eight-year-old daughter before I become even more uncool and "totes embarrassment" to her.
My family is everything. Lucky then that I have a simply marvellous one. Well 99.98% of the time.
We also seem to spend a lifetime aspiring to material benchmarks don't we. Keeping up with the Jones'. But little, if any time, being thankful for what we have. I've heard it put nicely as…
'You can have what you want – or – want what you have!'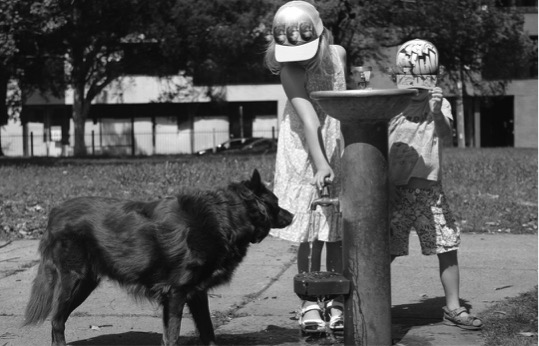 "Black dot it".
Many years ago I learned a little about Taoism during a conference I was attending. I know weird right?! It had a huge impact on me even though things were superb in life and love at the time. The main take-out for me was to do with their religious iconography. Yin and Yang. (Did you know that this was a Taoist symbol? Yes – well then, another smiley face for you)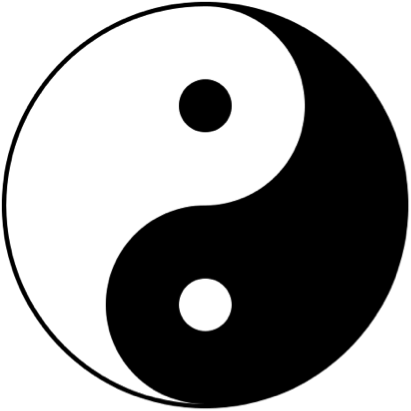 When your life is mainly good (the white side of the symbol) there may be irritations or frustrations that impact you. You may even let them grow out of proportion. These are represented by the black dot.
I often used to use this sentiment as a verbal mantra. For those things that you knew you shouldn't stew over. Mere flies in the ointment. I actually used to say "Just black dot it" and move on. It's powerful and it works. Try it!
Alternatively there will be, for all of us, times that are truly bleak that test and challenge us. The black side of the circle. But look closely. There is a white dot. Within the chaos you can find calm. Search in the 'white' and you will find opportunity. A Leonard Cohen lyric touches on the same sentiment with this wonderful line
"There's a crack in everything, that's how the light gets in".
For sure I'm in the darker side of the circle right now but my white dot is growing and growing and growing!
The rule of three.
One of my best friends counselled me early into this journey about something that he "lives by". I found it profound. But don't dare tell him ok! Our relationship is pretty damn blokey. It'll be our secret. He said he believes everyone needs:
Something to do
Something to look forward to
And someone to love.
Amen to that! And guess what I have all three and in spades. How lucky am I!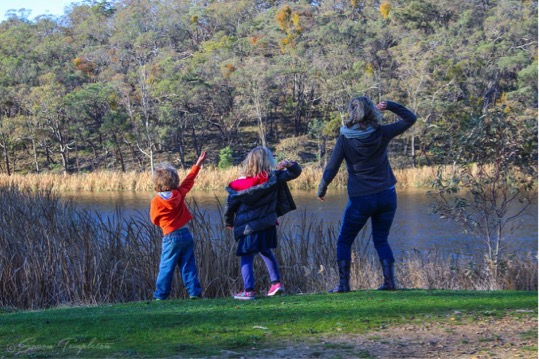 Something to do.
Whilst I am recovering I am ticking off many of the creative pursuits that I know I would have never been able to do without this profound change in my life. Key among these is photography.
In particular I love street photography and have alway loved social anthropology. That's the posh term for people-watching. I have always been fascinated by what people do and even more-so with why they are doing it. I think that's why I love travel so much.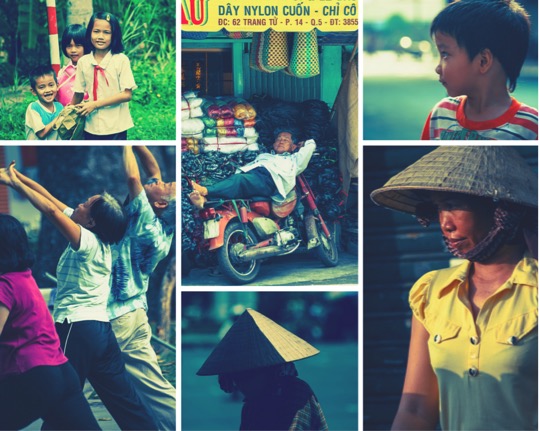 Gestures and facial expressions are a universal and genuine language. Much more so than words which can be contrived. I love trying to capture that innate candour in my photography. At least that's the plan.
In the words of that doyenne of women's publishing – Carine Roitfeld, former editor of Paris Vogue
"I don't take photographs, I tell stories"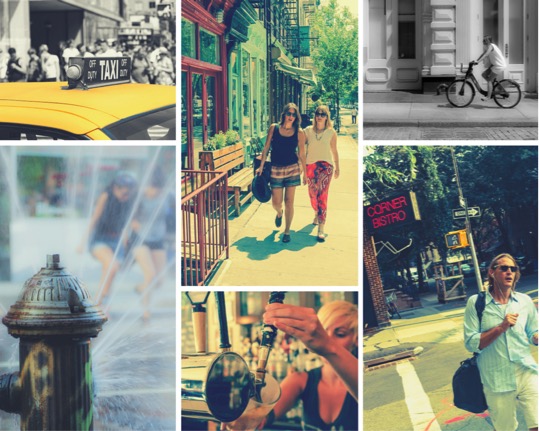 In Summary.
If life if good right now – GREAT! Savour it. Be in the moment and for those pesky little things – just 'black dot' them.
Conversely if life is tough right now. Fight hard. Hang in there. Look for options and outlets. Reframe everything. Find the 'white dot'. Believe me it does exist and it can help.
All the very best
Saxon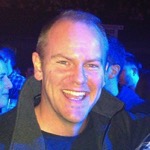 Saxon Templeton

Thirty Summers
​
Founder of lifestyle blog Thirty Summers, a place for people to come and Escape Ordinary with a focus on travel and photography. Lover of innovation and innovators. Loather of details. Visual Storyteller.
How are you reframing those lemons in your life? What's your white dot?