Let me start by saying that there should be no such thing as free work.
If you're not working for money, you should be working for value or opportunity.
The sooner you start to think like a business, the better you will get at spotting good opportunities.
Here's how to determine whether 'free' work is worth it and how to handle it.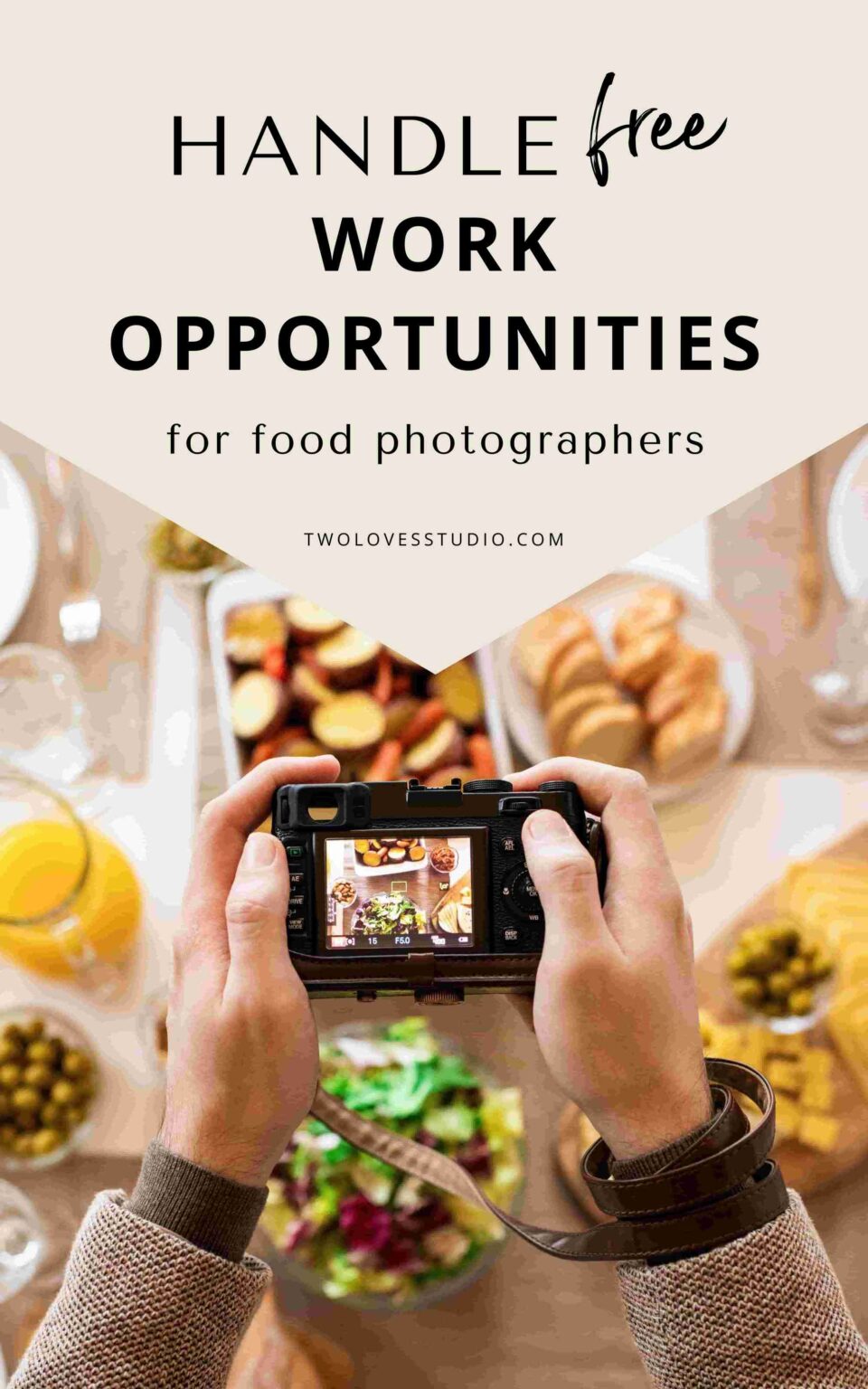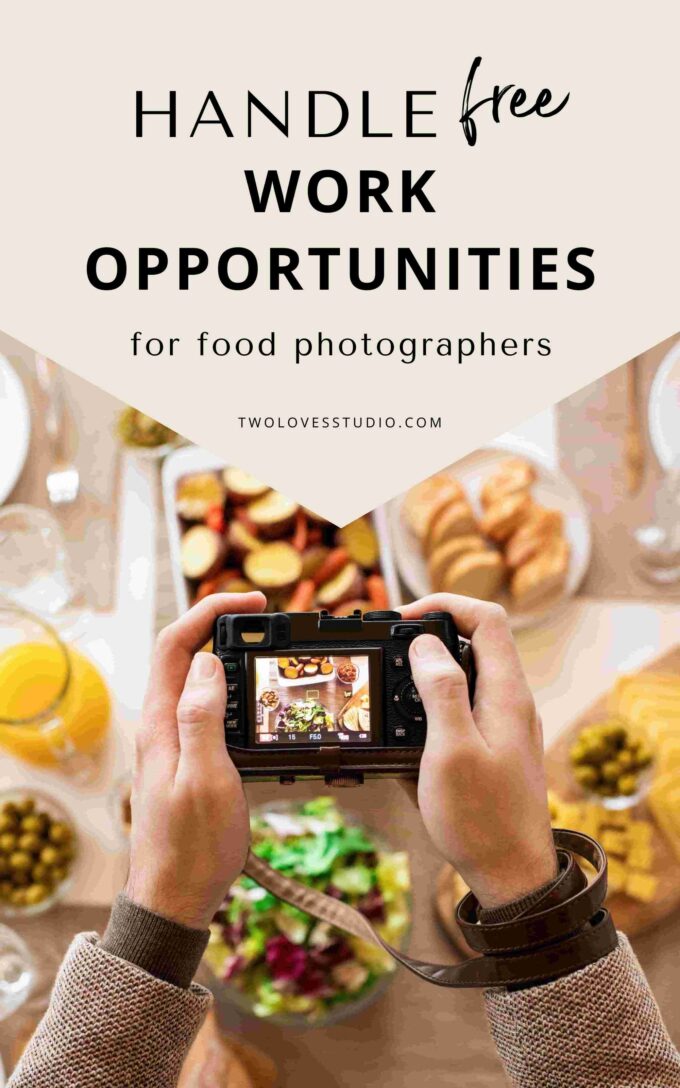 How to Handle Free Work: Assessing 'Free' Work Pitches
If someone pitches you 'free' work, assess the value of the opportunity it will give you in return. If it will give you the right kind of exposure or the right clients, take it! The trickiest part is identifying those opportunities.
Here are some questions to help you decide:
Does your ideal client follow this business?
Does this opportunity align with your values, and brand and/or have an aligned following?
Will this brand or business give you exposure, or are they scamming you for free content? Will they highlight your services?
Is there enough value or opportunity to be worth your time? How long will it take to complete? Will it take you away from other promotional activities?
If a pitch feels like a ploy to get free content from you, it probably is. Big brands have the budget to employ creatives.
Of course, sometimes the best way to learn is to take a chance and measure the outcomes. It will help you decide which opportunities to pursue in the future.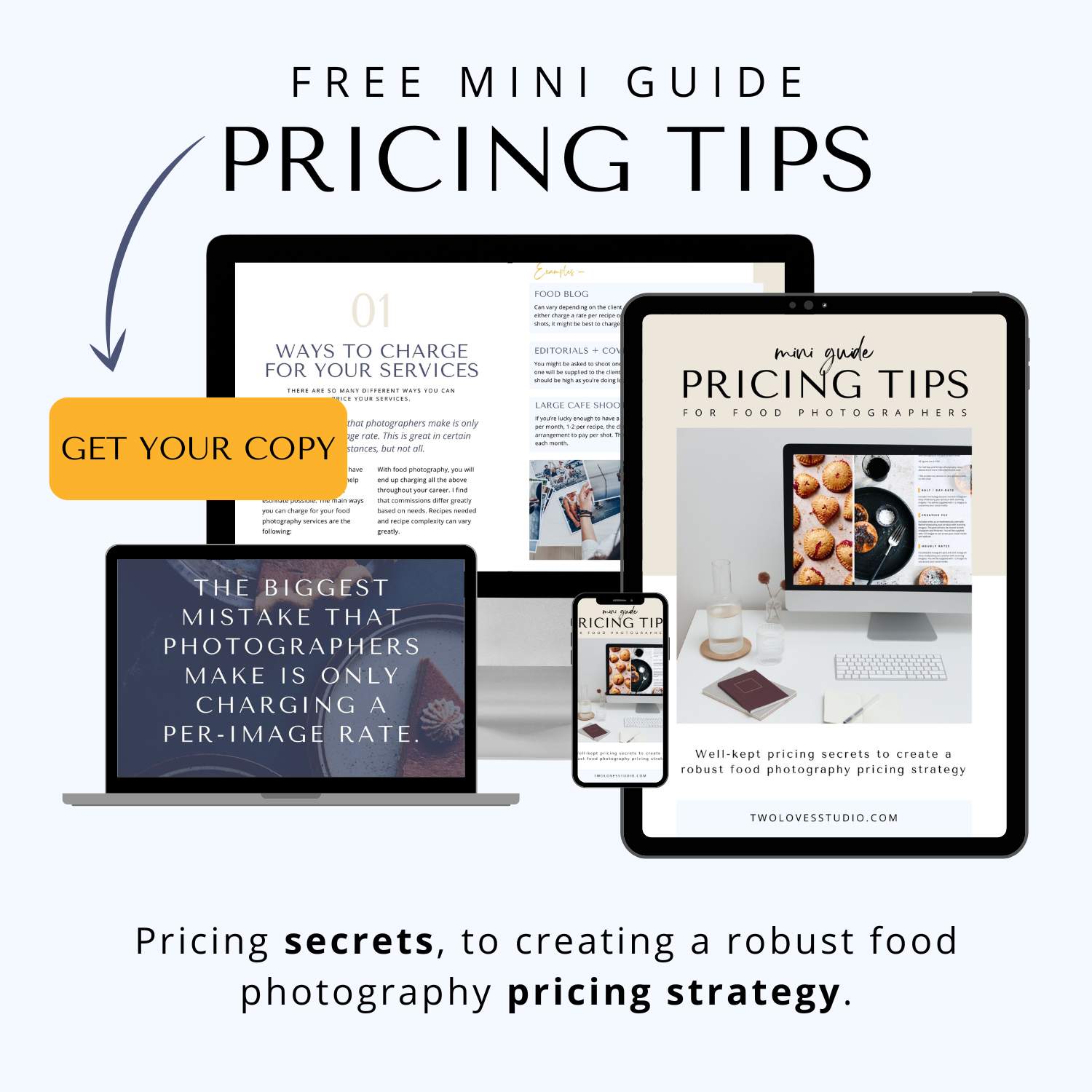 Negotiating Your Terms
So, you've decided to take on some free work in return for value or opportunity—congrats! But make it on your terms.
Here's what that could look like:
Adjusting the offering or amount of work that you will do
Requesting that the client share the work on certain channels—these should always be the ones that your audience is most engaged with
Negotiating the number of images, when you'll deliver them, and how long the client can use them (aka add licencing terms)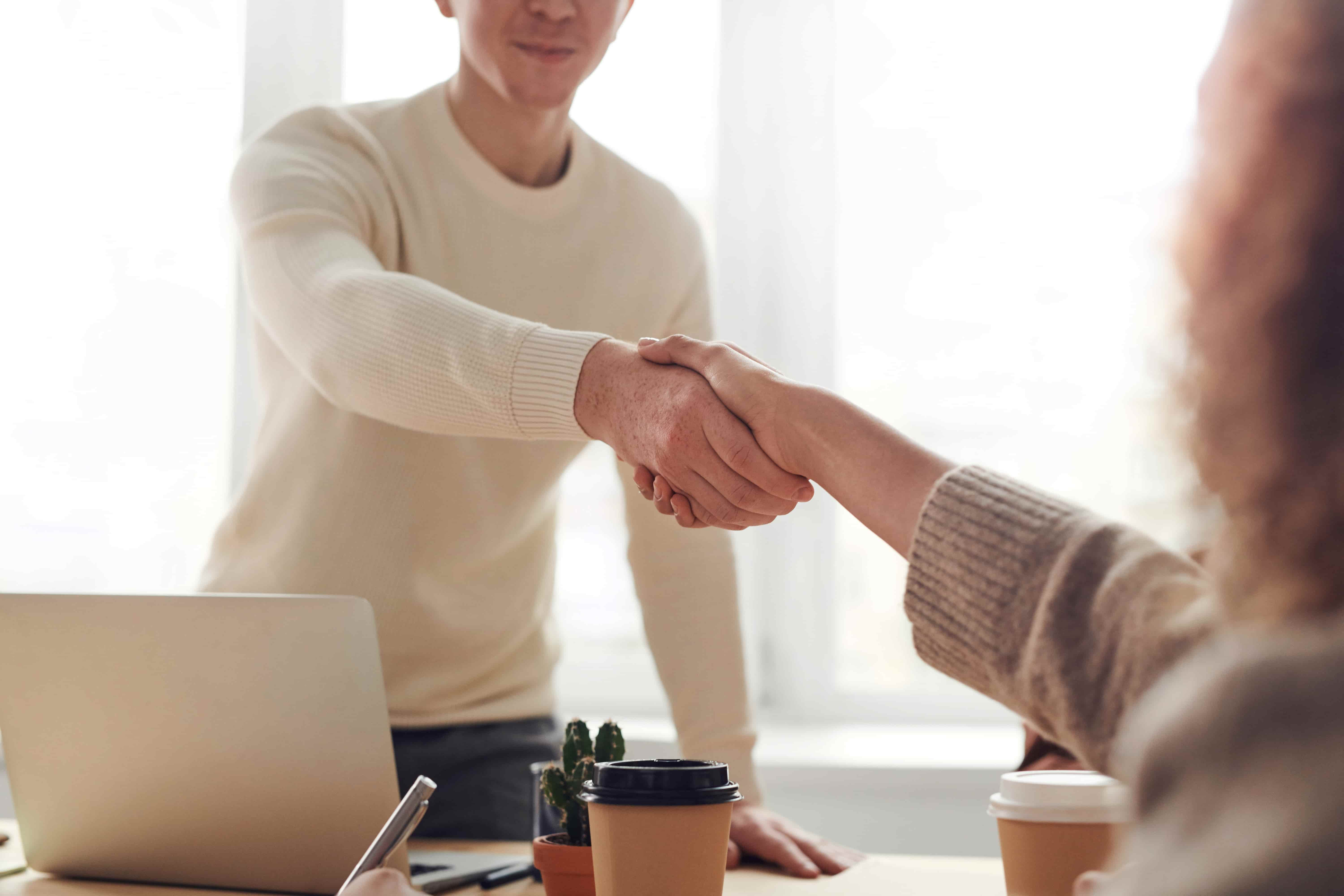 Any work you do should benefit your brand. If it isn't offering enough value or opportunity or you can't agree on reasonable terms, don't hesitate to move on to something else. Your time and talent is valuable—don't sell yourself short.
Ready to get down to business with a client? Learn how to educate clients about the ways you work (trust me—you'll be doing everyone a favour!)
---
Interested in learning more about the business of food photography? Read all of the articles in our Food Photography Business Series:
Everything You Need to Know About Client Estimates
Building Your Base: Finding New Clients for Paid Work
Stop Chasing Clients! A Quick Guide to Image Licensing
How to Get Paid (Without Any Chasing)
Signs You Need to Charge More – 3 Tips to Raising Your Prices
How Many Images to Supply (And When to Give More)
Onboarding and Educating Clients—What it is and How to Do it
---