Is licencing your least favourite topic to talk to clients about? I'm over here raising my hand too. After a decade and more of being a photographer, I've learned a trick or two when it comes to licencing your photos.
Let's dive into some tips and tricks to help you manage your client's licencing expectations. I'm going to lay out the tips quickly here for you, read on if you want to know more!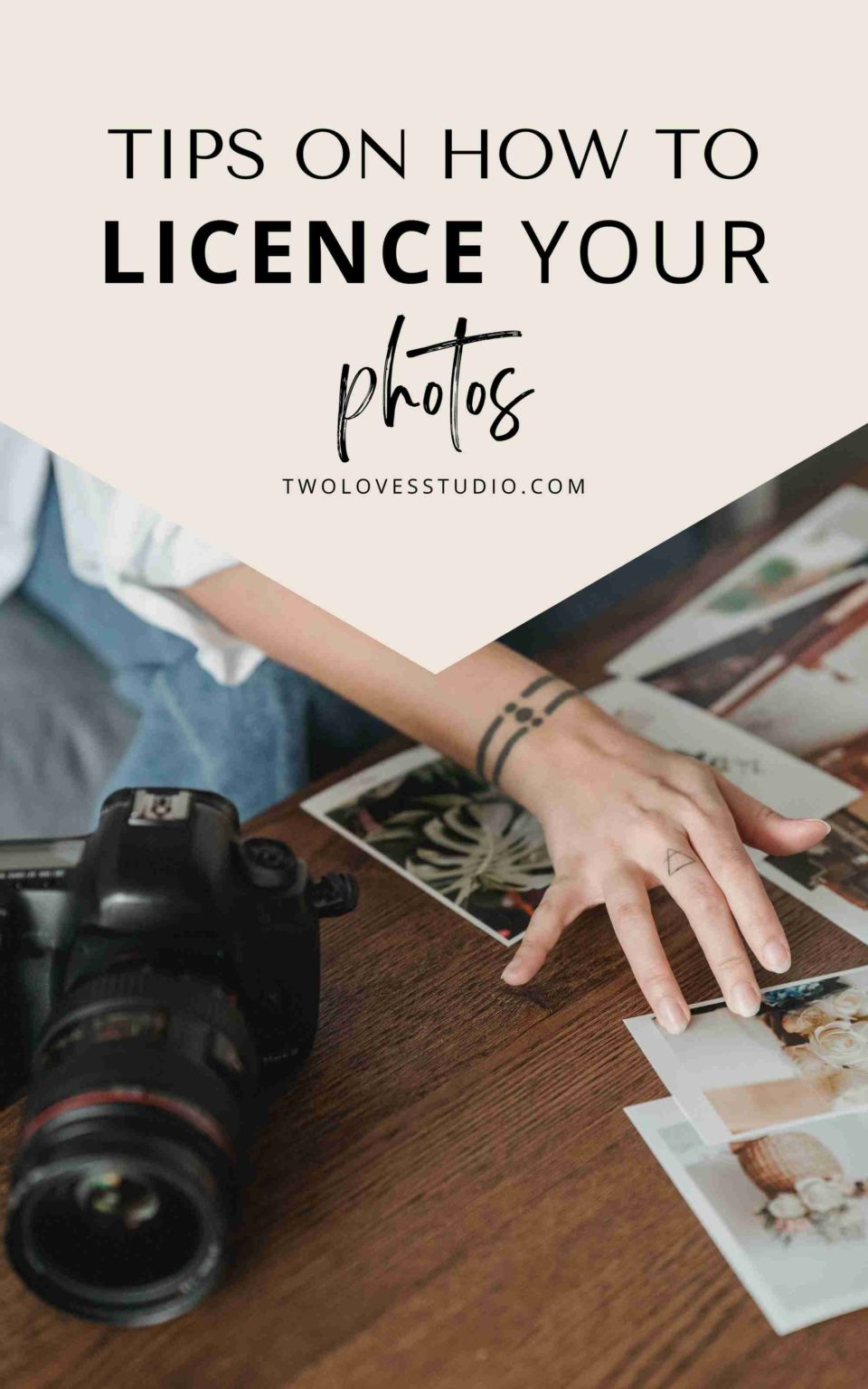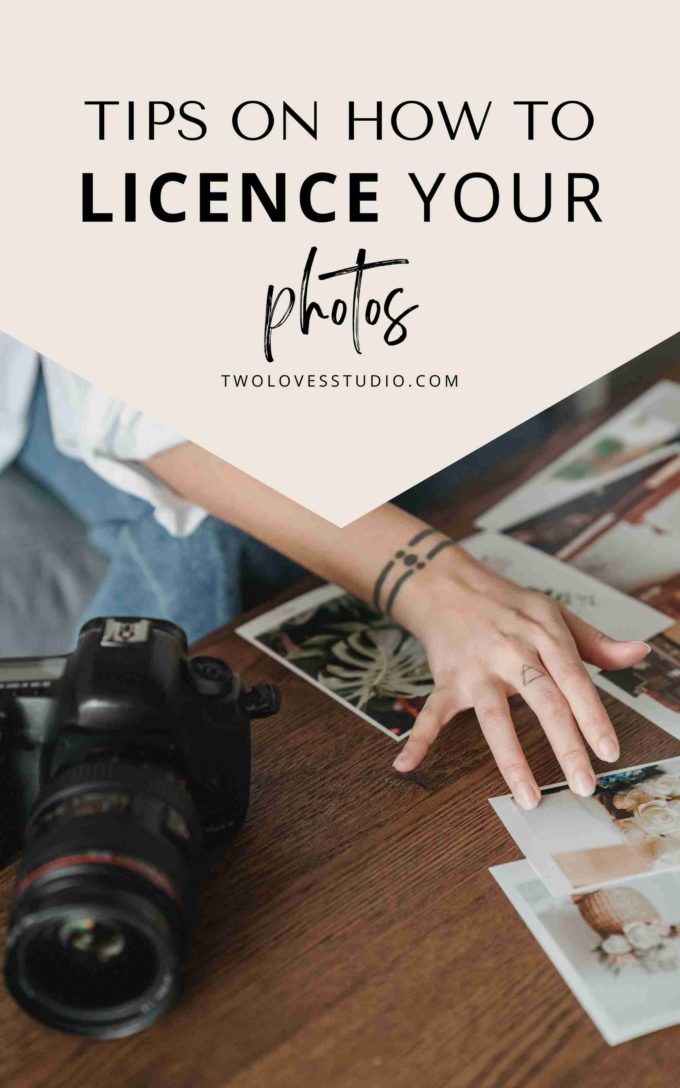 Tips on How to Licence Your Photos
Use the term 'usage' over licencing.
Talk about what happens to existing vs new image use.
Editorial and advertorial licencing are different. Advertorial licencing costs more.
Have a line item for licencing on your invoices.
Search online for large brand media kits to see what they are charging for an advertorial.
Include a licencing package for small businesses in the creative fee.
Now, let's dive into each one of these a little more.
Use the Term Usage Rather Than Licencing
Some clients despise licencing which I totally get because it's not my favourite thing either. If your client is especially sensitive to this topic, sometimes using the verbiage 'usage' over 'licencing' helps when discussing photography usage agreements. You can use this in your written communication and invoicing to clients.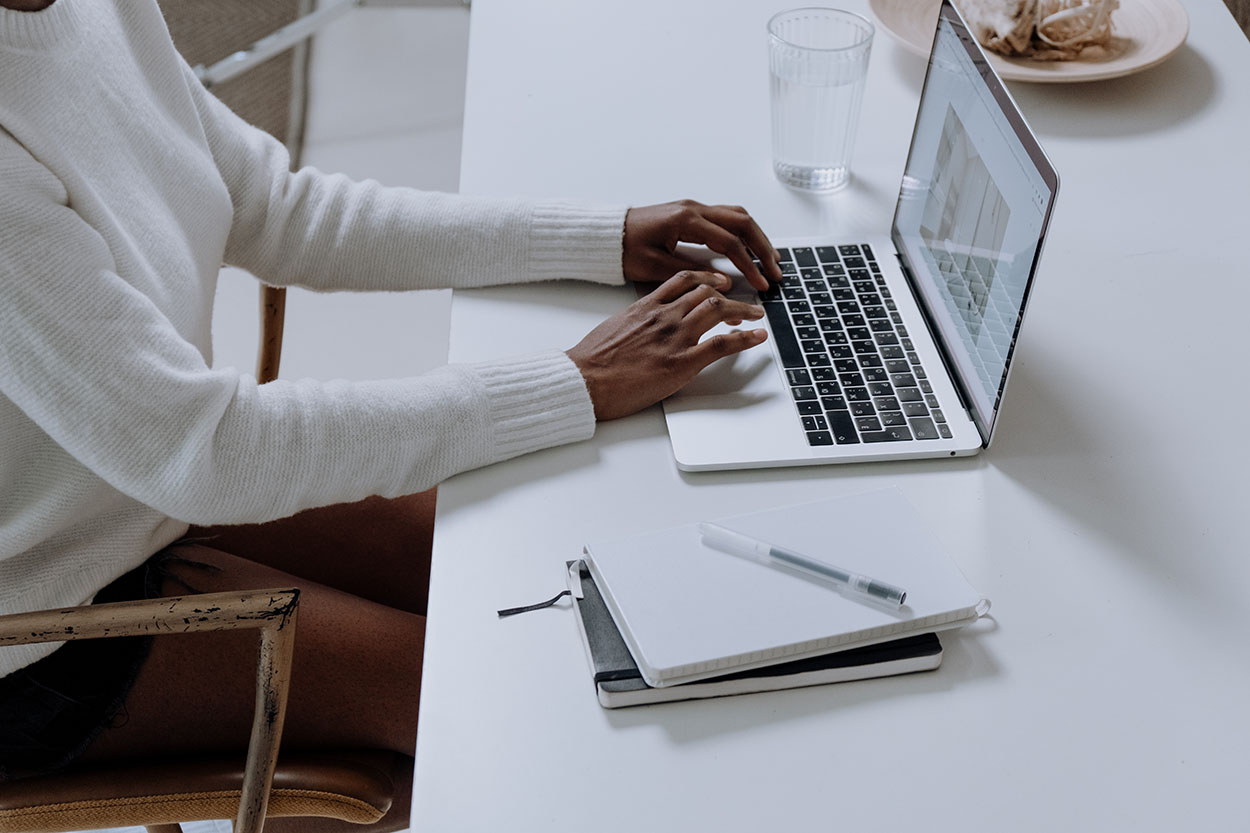 Remind Clients Expired Usage Agreements Doesn't Equal Existing Content Removal
Once a licencing agreement expires, your client doesn't have to take down all content in which the images appeared. It only applied to new content. This can also be outlined in your photography usage agreements.
For clients new to this concept, reassure them that they don't need to remove those old blog posts, social media posts or even discontinue selling an existing ebook. This can really put the client's mind at ease.
The Difference Between an Editorial and an Advertorial Matters
When it comes to food photography, an editorial and an advertorial are different even though they might look similar in a magazine.
Shooting an image for an editorial piece might just involve you taking a photo of a recipe. The food will usually appear without a brand or product being placed in the shot. The focus isn't on a particular product but maybe a seasonal recipe.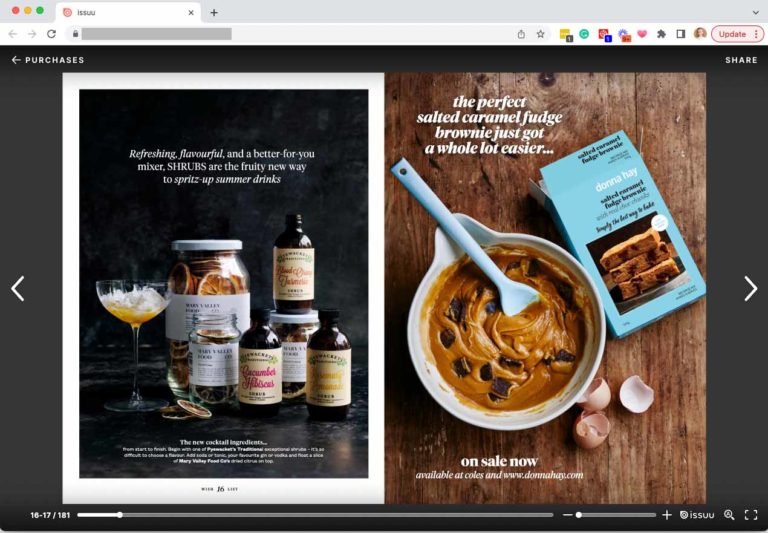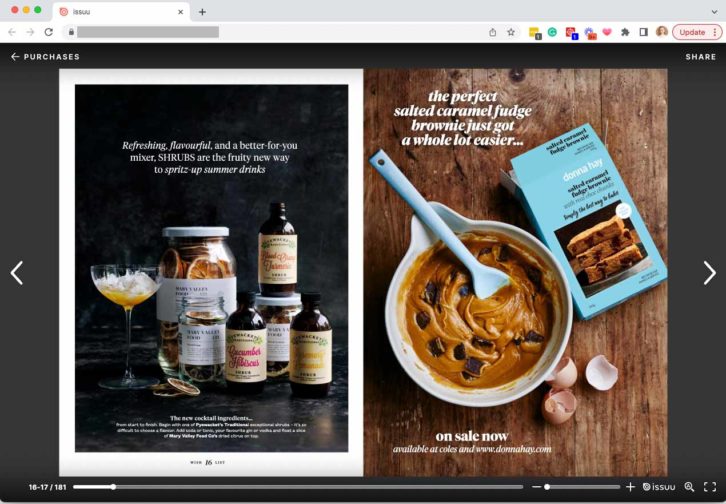 An advertorial on the other hand is marketing a product or brand and there will be product placement.
The brand is paying for the promotion.
With this type of imagery, you can charge more as the client is taking out an ad in return for sales.
Have a Separate Line Item for Licencing on Your Invoices For Large Clients & Agencies
Larger clients are used to licencing, including commercial work and agencies, like to see usage and licencing as a separate line item on invoices. This helps clients understand the creative and production costs separately from licencing.
If you have to make any adjustments, it's better to change a usage line item than your creative fee as you're doing the same amount of work regardless.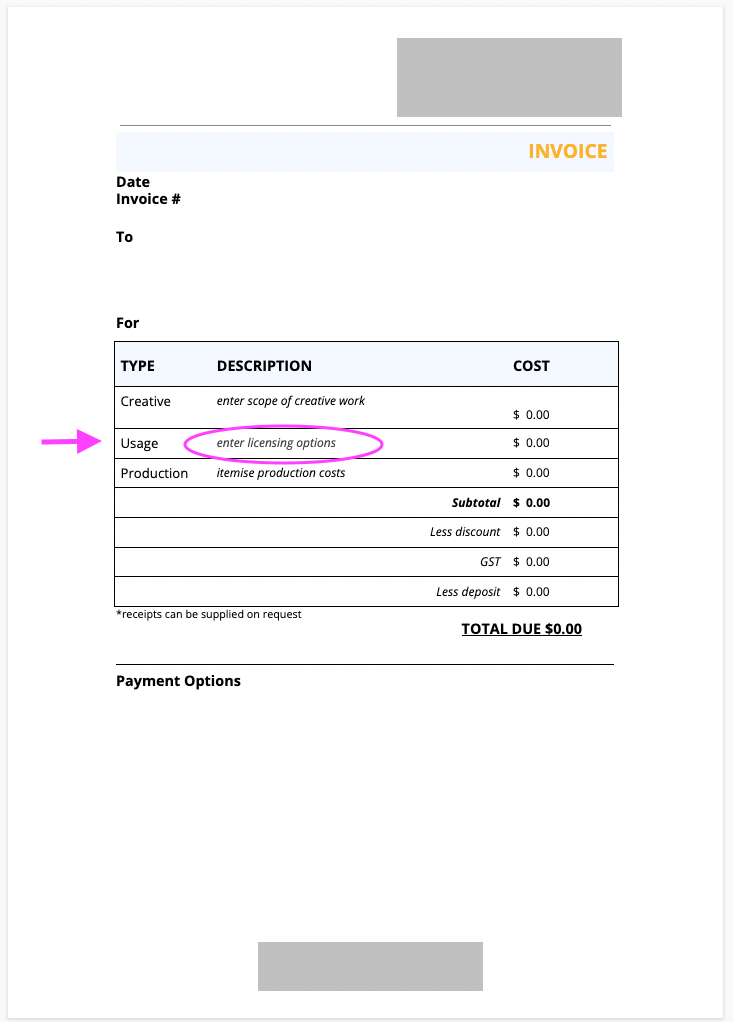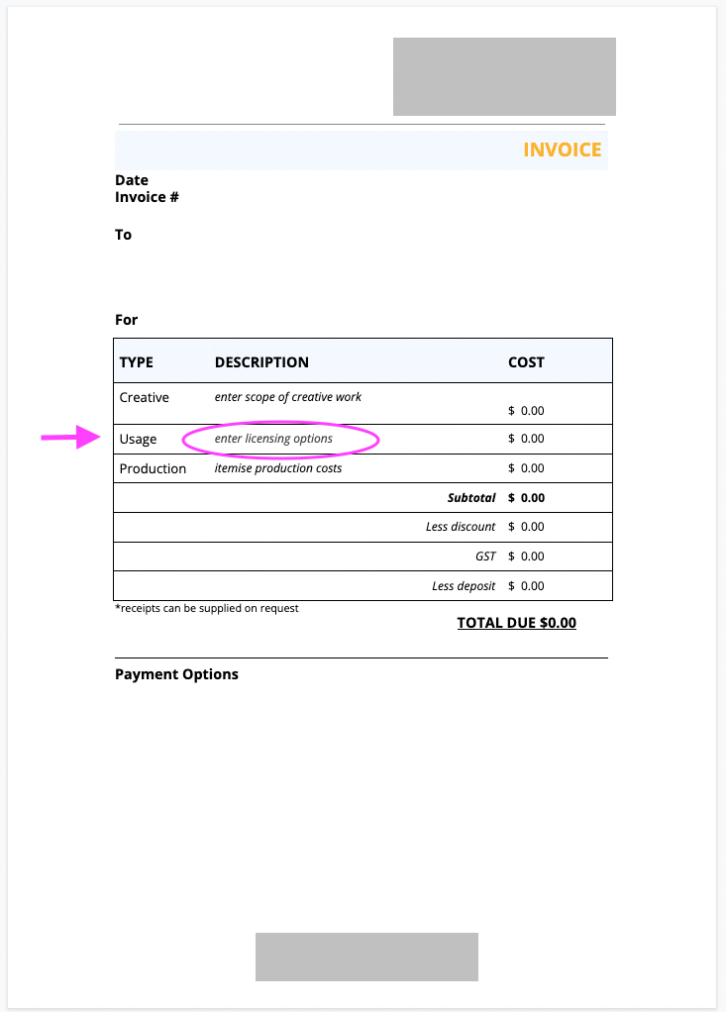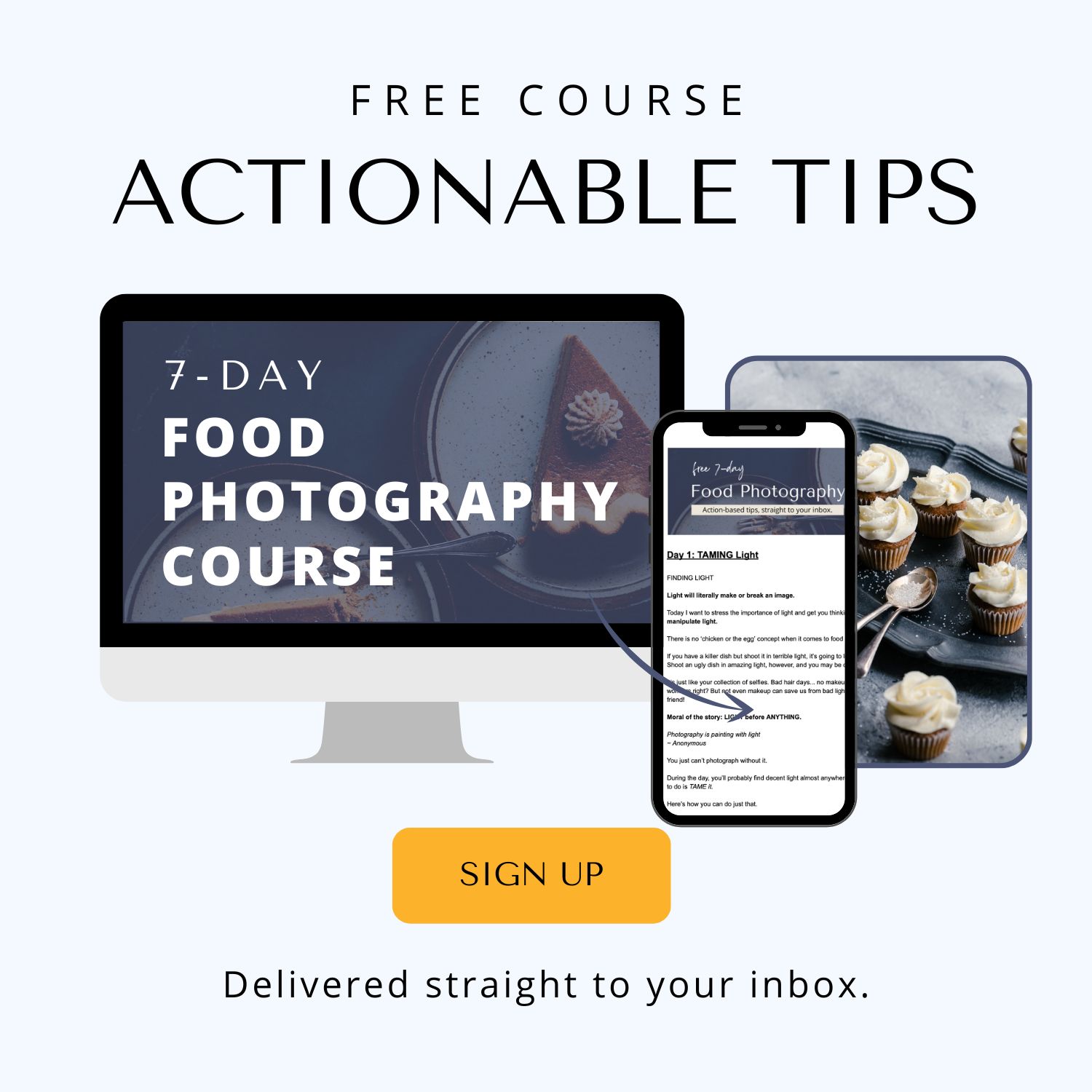 Find Magazine Advertising Stats & Rates in Their Media Kits
If your client wants to use an image you shot to feature in a magazine as an advertorial, it's a high chance they are paying $10,000 to $50,000 (sometimes even more) to appear. If that's the case, your licence fee should be charged accordingly. 10% of the advertising rate can be a good place to start.
To find out what the potential rates are and the circulation or audience size, try to Google '<magazine name> media kit <current year>'. This has worked for me numerous times.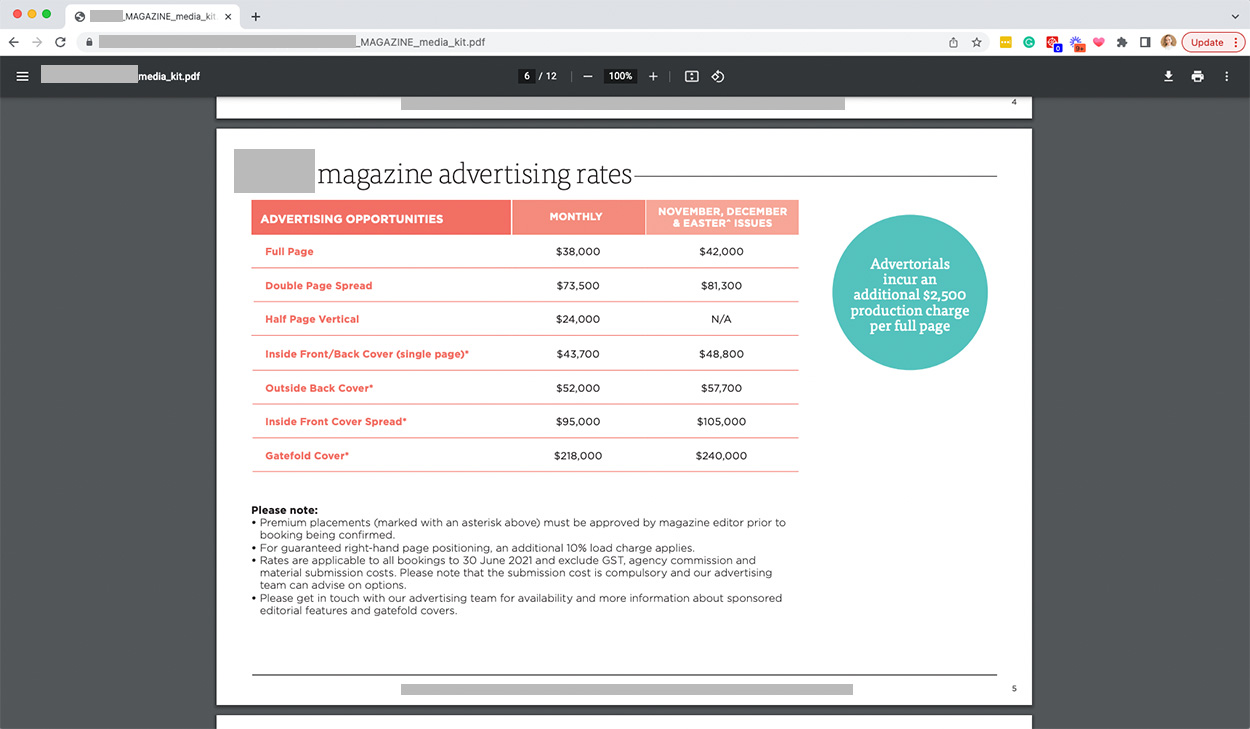 If you can't find current rates, use the specs for circulation and audience size to help you calculate.
Think About Including Basic Usage in Your Creative Fee For Small Businesses.
For small business clients, it can be really helpful to include some basic uses in your creative fee. Licencing is hard for small businesses to pay and rarely are small businesses making huge amounts of money off the images you take for them. Things like social media, website and email marketing can be easily included.
Hope you found this post on photography usage agreements, helpful for your next shoot! Let me know in the comments below.