​
I'm excited to share this space with one heck of a guy today! I'd like to introduce you to my fellow photographer friend Jonathan Thompson. He's a UK based commercial photographer specialising in the food and restaurant industries. As well as his own business, Jonathan and his wife Debs run the Wilde Orchard food blog, where they share their passions for all things delicious. Jonathan and Debs moved from Canada in 2010 with their utterly gorgeous dog Tundra. Jonathan decided to take his photography to new levels and started his photography business.
Just like me, he enjoys sharing ideas and new directions in food photography with his audience. ​He's a whizz for his simple practice ideas to lighting using artificial flash via his blog tutorials.Take it away JT!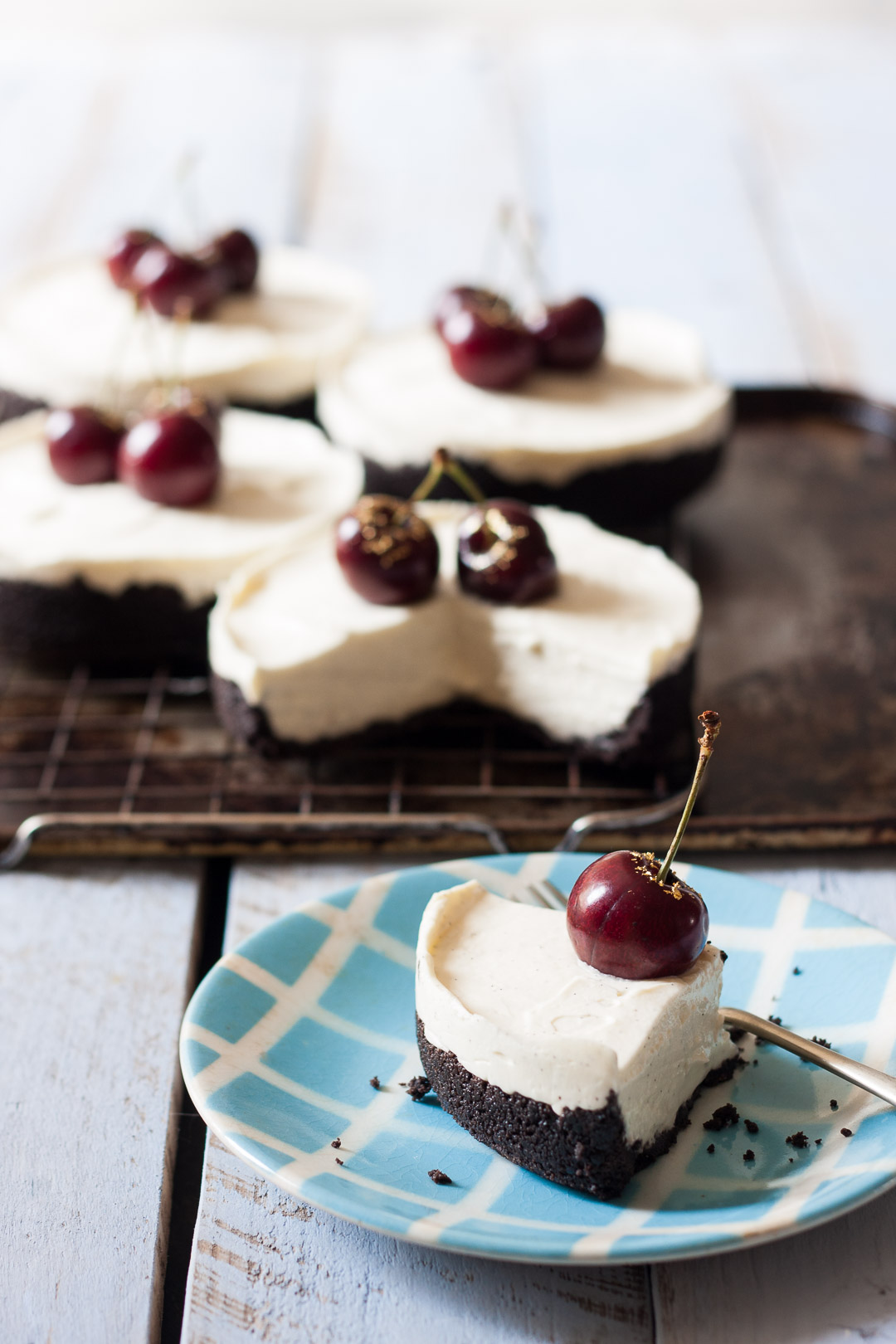 Hi there everyone, I'm here today to share some DIY food photography backgrounds with you.
I'm very honoured and thrilled to be invited here, on Rachel's amazing blog, sharing with her community. I hope I can bring you some cool tips and techniques which you can take to your own photography and make it more rewarding and fun. Today I'm going to share one way I get interesting food photography backgrounds with metal baking trays. You'll learn why we need to have these backgrounds, how do I create them and where are they used in the final image. So lets get stuck in…
Why Do We Need Backgrounds in Food Photography?
One of the most effective ways to bring a new dimension to your food photography is by using textures.
This can be added with textiles, wood, painted surfaces, textured plaster (as Rachel has shared), the actual food and in today's case, metal baking trays. You're not looking to make the background the main player in the image, just to enhance and bring a bit more interest from all the thousands of food images skipping around the interwebs. Obviously there are many other ways, particularly popular is painting boards with multiple colours which can bring enhancements and contrast.
I don't know about you, but I get bored with the same old, very quickly, so finding ways to make something new is a big benefit to me.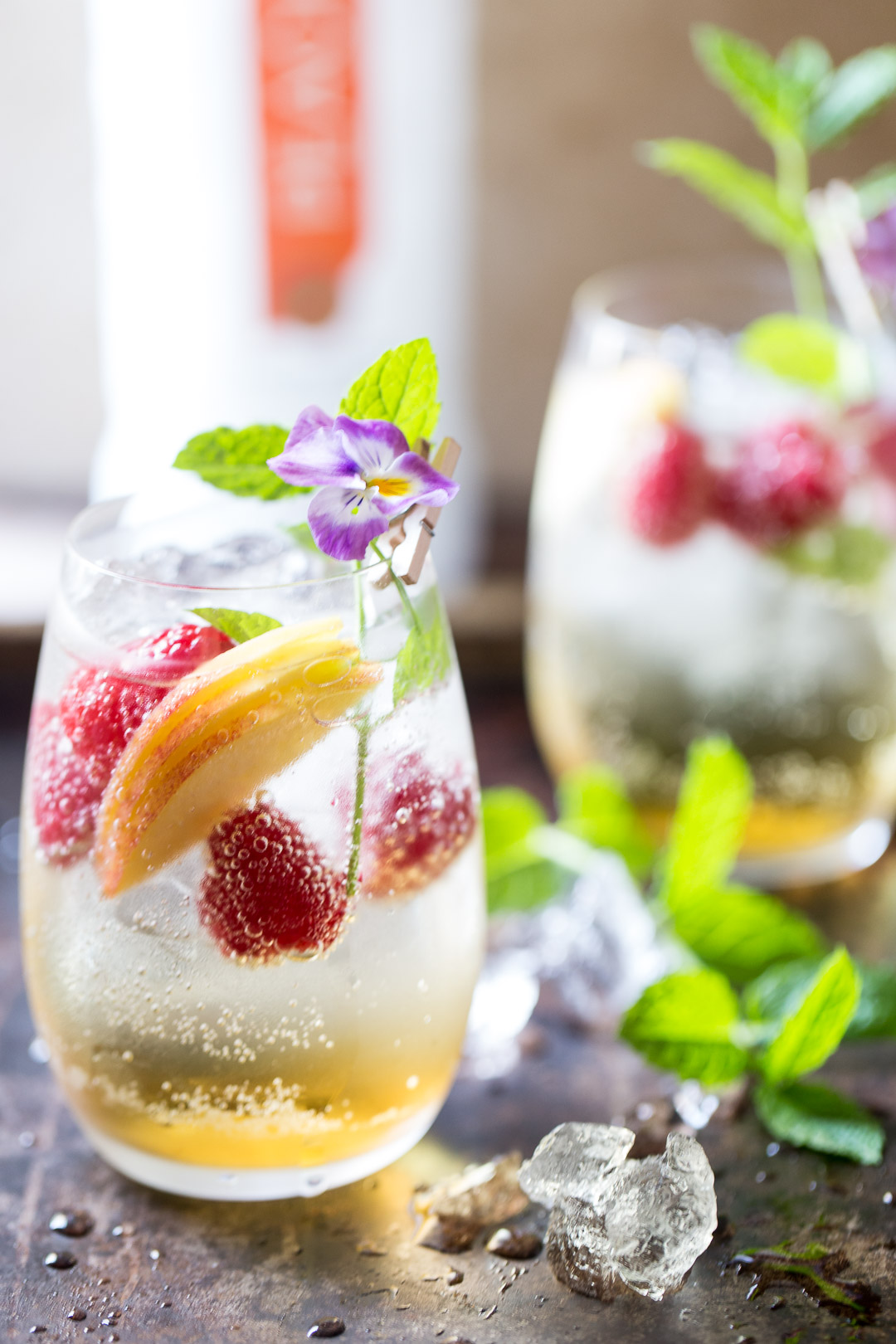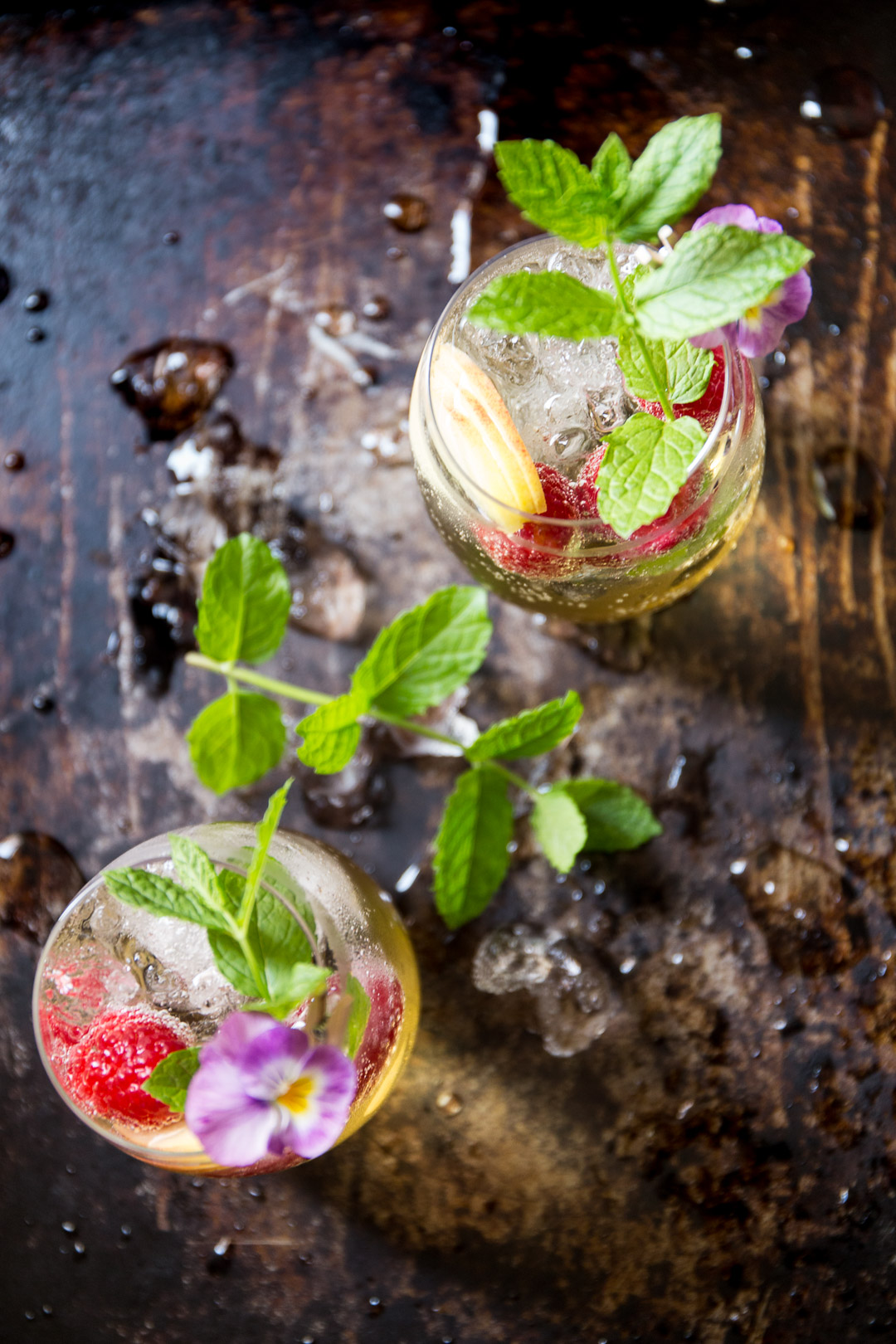 Food Photography Backgrounds: Why Baking Trays?
It started with us looking at our old baking trays and using them as an interesting food photography backgrounds. The shape and grunginess of them acted like a picture frame, making it really pleasing and the camera loves those colour textures.
If you get trays with a surround, usually ½-¼ inch high, they cast a nice shadow around the edge of the tray, especially when the light source is lower.
Ours have spent many hours baking in the heat of the oven with every conceivable food on them over many years. The finish gets tarnished, they don't get scrubbed as well as they might. Or they get put in the dishwasher because we're a bit lazy like that. You can buy or scrounge old baking trays from house clearances, relatives, car boot sales (garage sales in Canada) and they work a treat. But what if you wanted to create some backgrounds, destroying your own baking sheets. I'm here to tell you, it's not as easy as it would seem.
Oooh! I just thought of another way. If a relative or friend has some nicely worn and grungy trays, offer to buy them new ones if you can have the old trays. It's got to be worth a punt, right?
Creating The Look
Can I recreate that look… Yeah of course.
If I used paints then for sure I could create something like them but by using the same stuff that bakes on the deliciousness with our old trays, that's a bit of a challenge. First of all how do the old trays get the way they do. They get scraped, bashed and the none stick wares off, thus allowing the fats and oils to bake in and stick around for a while. The grime also builds up over many trips to the oven, never properly getting washed off. So that was my approach. Just as well I can be a heavy handed so'n'so when it comes to this kind of thing.
I bought two types of trays.
The more expensive aluminium trays which I picked up from Nisbets, a culinary supply outlet.

I got cheap ones from Poundstretcher (Dollar Store).
The aluminium trays didn't really need any prep but I did give them a bit of a scrub over with a scouring pad. The cheap metal trays were none stick as you'd expect. That needed a couple of sessions with the steel wool to get rid of some of that surface and rough it up a bit. I tell ya, those none stick trays take some scrubbing. The more of the none stick you can get off, the better everything will stick.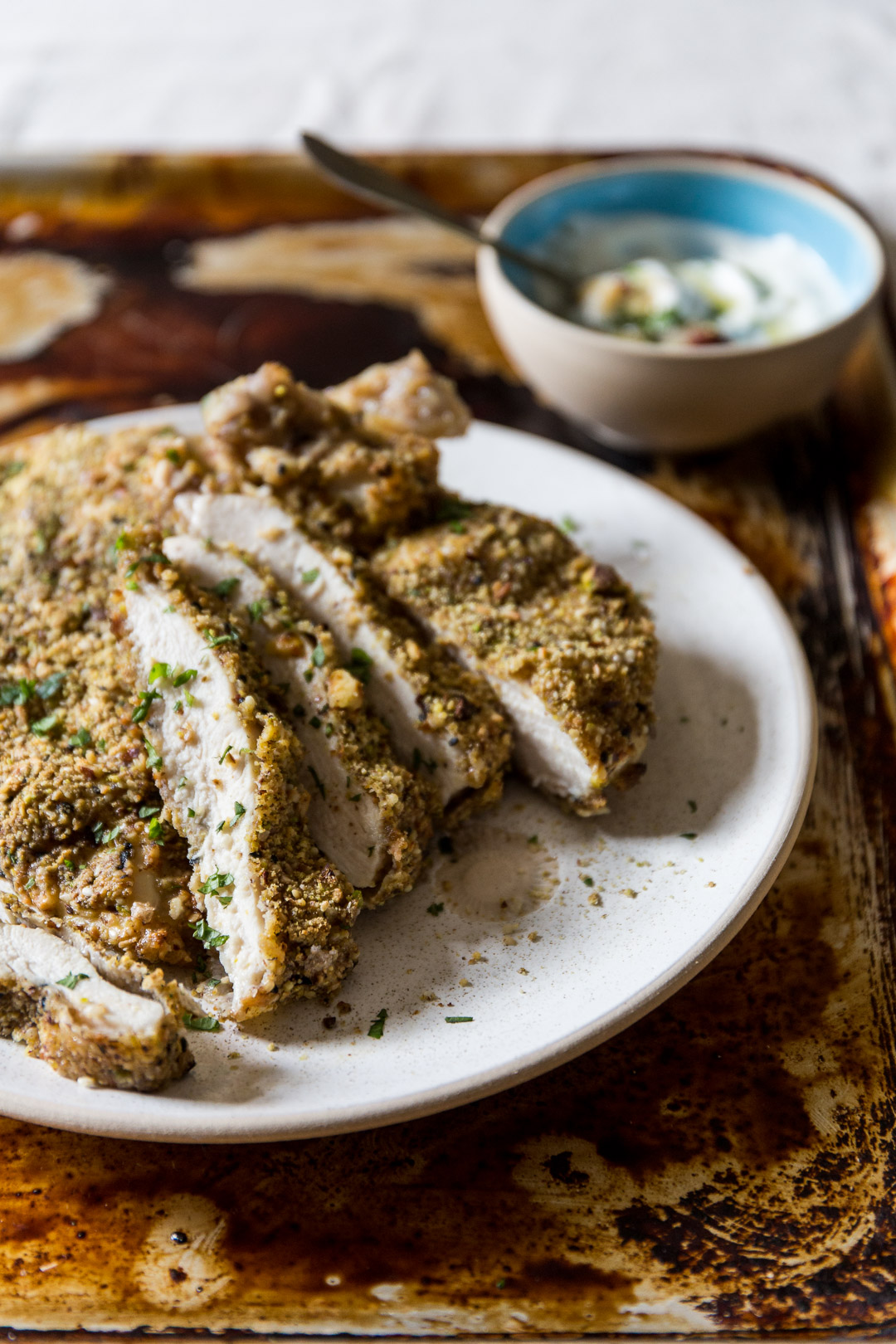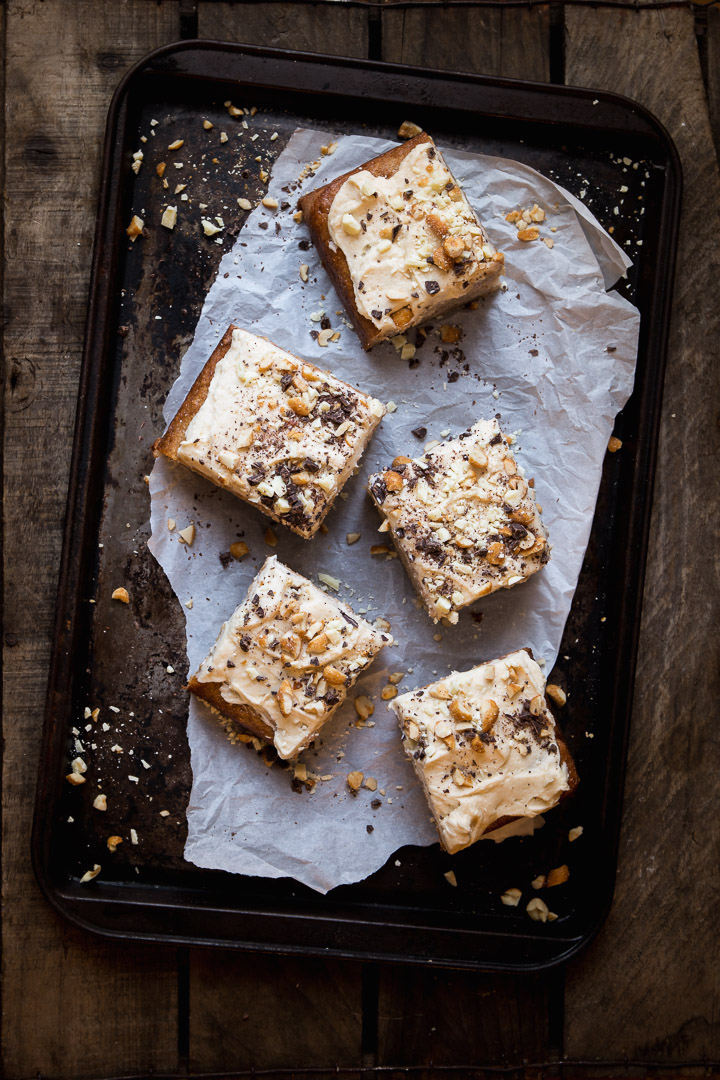 Layering Up
Now for the 1st layer. I recommend butter to start.
Get a cloth, sponge or even the butter wrapper and spread a thin layer around your baking sheet. Don't get too precious about it, but you do want to give the whole tray a wiping of butter before it goes in the oven.
Have your oven nice and hot around 200-250c and pop her in the oven.
Depending on your oven it'll need 40mins to an hour to bake on.
Then take it out, let it cool, then give it a bit of a wash.
I use a sponge with some washing up liquid, just to wash the surface. Most of the baked on butter will stay put. Rinse it off and add another layer of thinly smeared butter.
Back in the oven for another 30-40 mins. Repeat this until you get the desired effect.
This gives that mid brown colour. Don't clean the corners and the edges too much, we want that to bake on more.
The other ingredient I found to be useful was old/used vegetable oil. We had some in a bottle for recycling reasons, so I tried a bit of that. It results in a much darker tone, almost black, when it bakes on. I'd recommend using butter to get a good base and maybe add a little veg oil around the edges, almost creating a vignette effect. If it doesn't turn out quite how you like, the vignette is easy to add in post production.
After that keep using them as baking sheets. The more they bake and more stuff gets on them the more interest they will bring. You can also scrub them clean(ish) at any time and start again. If you scrub only some of it off and try again, it'll build on whats left and you'll end up with something new and unique. Remember to get the vignette effect, concentrate on the centre of the tray leaving the edges and corners a bit dirty.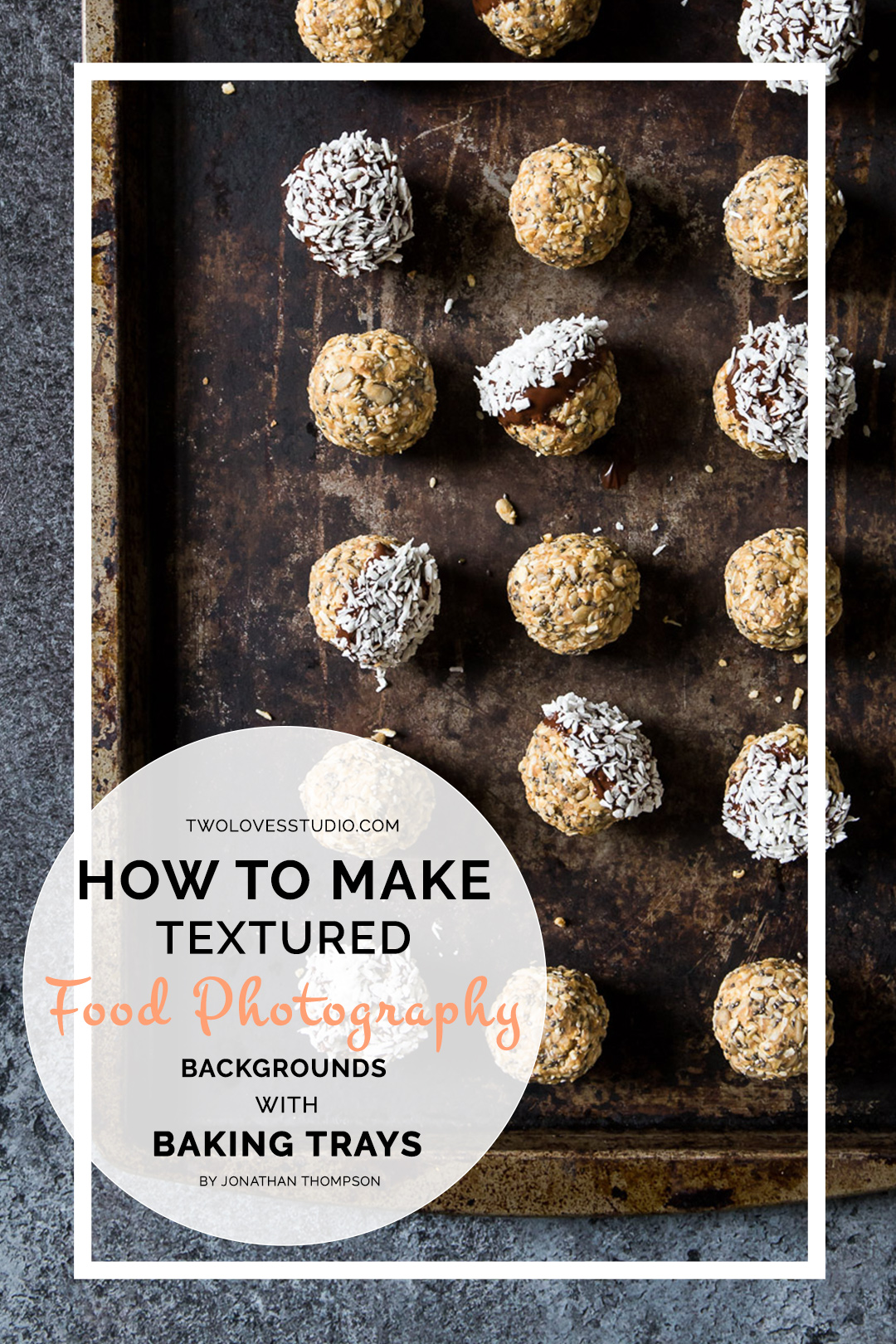 Crackle
I came across an effect when I was trying to bake on the butter and oil onto my trays. After leaving them under a hot grill and forgetting about them, the heat of the grill started to crack the oily coating. This gives a funky crackle look which may be just what you want.
Set Up and Shoot
Now all's that left to do is style your next food shoot on your baking tray and give that shutter a workout.
Don't forget, these trays don't have to have the food standing on them, like any shooting surface, they can be propped up as a backdrop as well.
It doesn't matter if you cover most of the tray and only show the edges, after all they're there to help things along, not steal the limelight.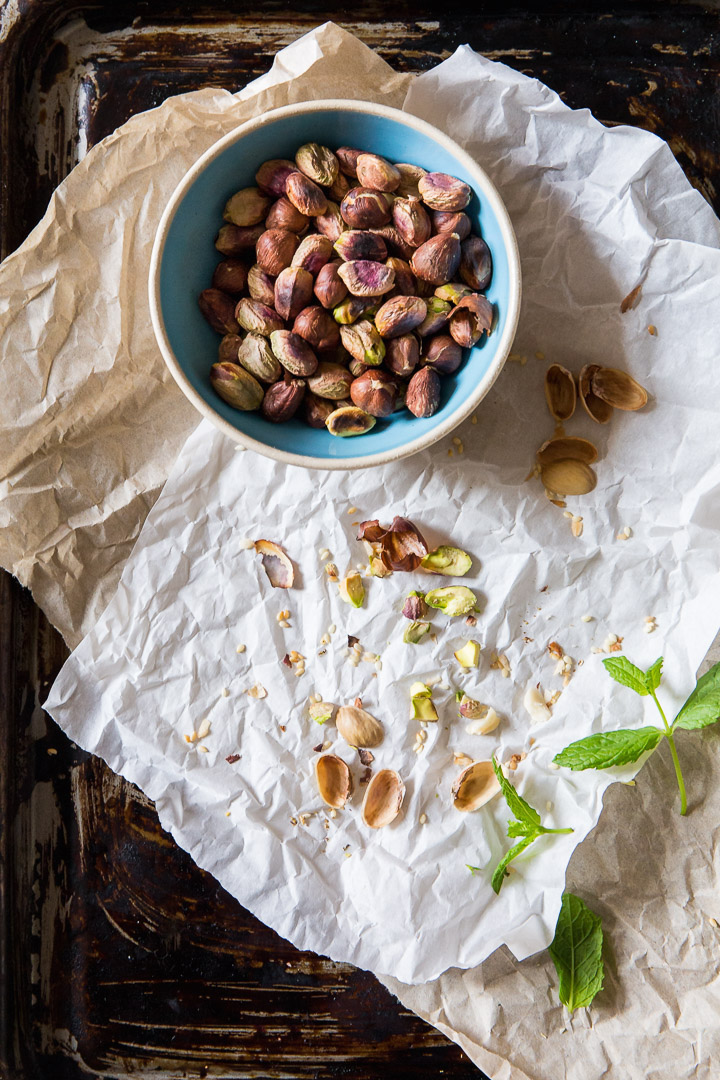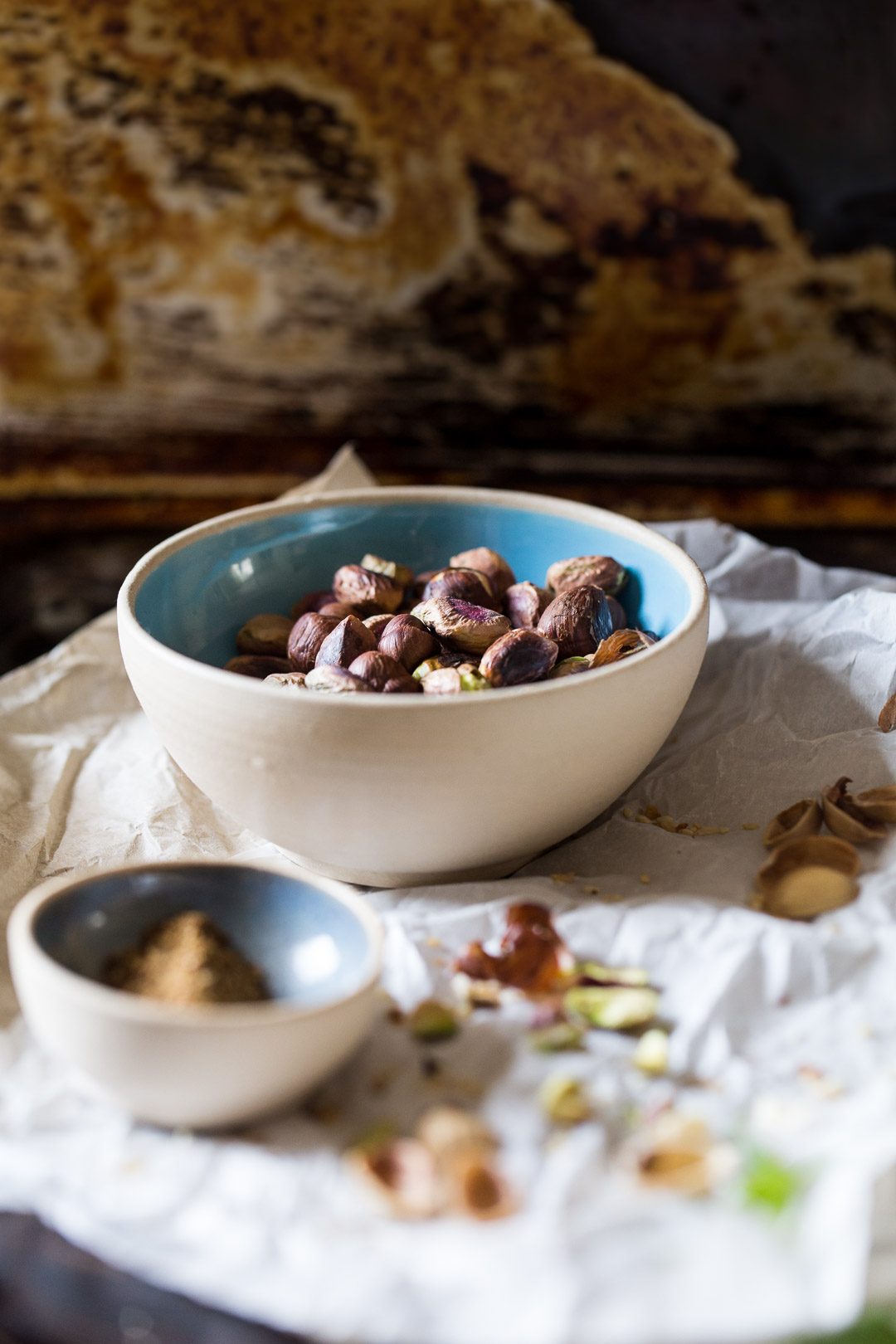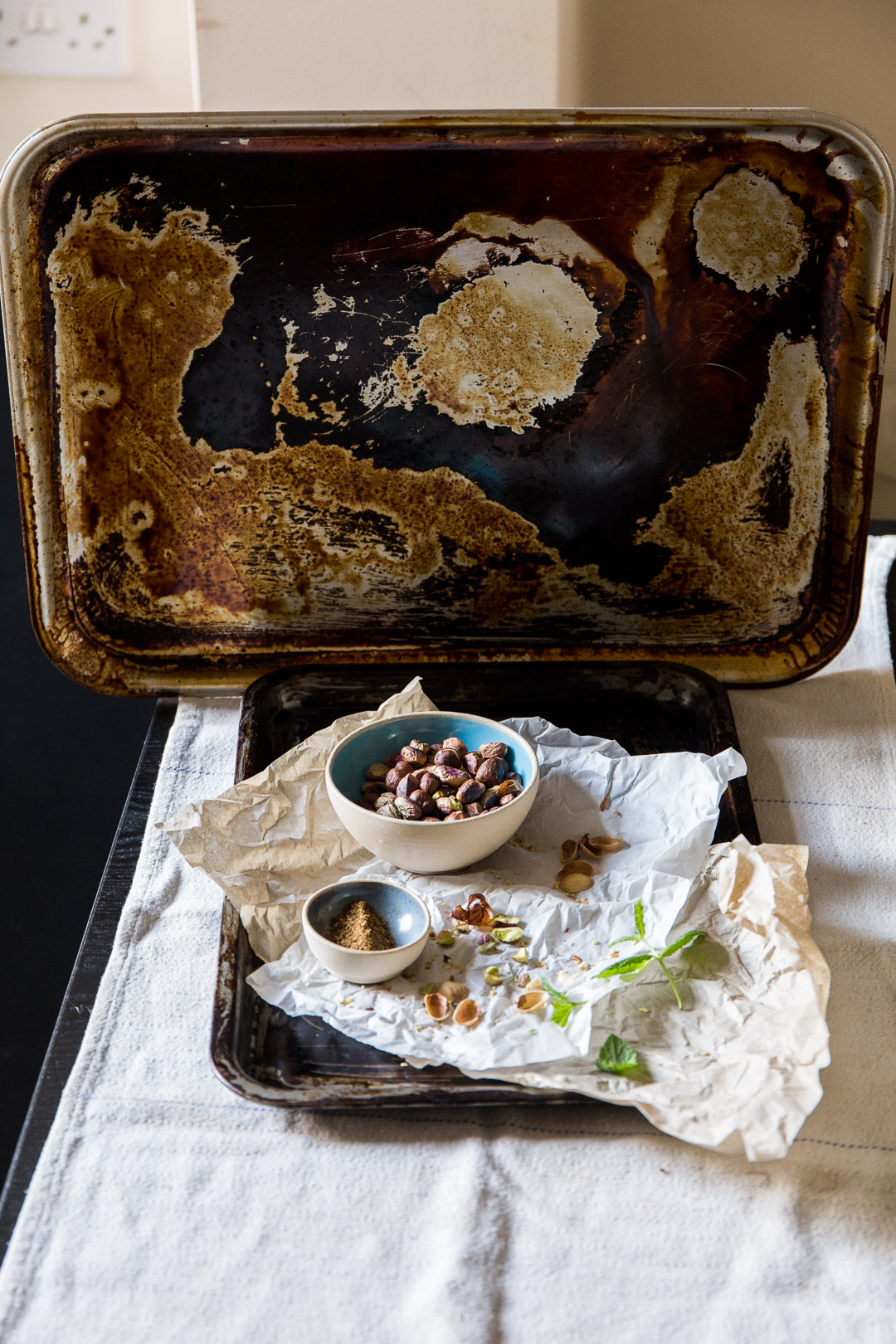 Wrapping Up
Here's what you need to do.
Get yourself some cheap baking trays.

Use wire wool to agitate and scrape up the surface, especially if they're none stick.

Starting with butter, layer up a thin coating all over the sheet.

After an hour in the oven, take out and rinse off any excess.

Build up your layers until you have the desired effect.
The trays I bought were super cheap so if you buy something similar it won't matter too much if it all goes a bit whatsname. Just scrub'em off and have another bash.
That's it for my guest post, I hope that it's been helpful for you and you'll have a go at making your own trays for food photography backgrounds. It can take a bit of time but in the end you'll have a unique prop for your food photography, and a bit of a stinky kitchen ;0)
I'd love to know how you guys go making these food photography backgrounds, so please leave me a comment below!
It's been a pleasure. Thanks for having me.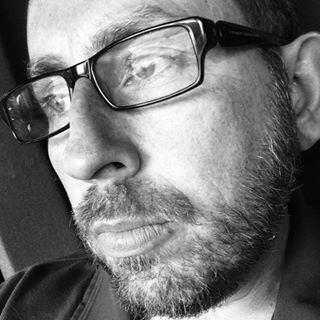 JonathanUK Food Photographer
Jonathan is a UK based commercial photographer specialising in the food and restaurant industries. His biggest achievement was getting the cover shot on issue 119 of Art Culinaire Magazine as well as shooting for two of their articles. His biggest influence is Joe McNally and shares his love for storytelling and techniques so that others can find their way along the path of photography, "Nothing makes me happier than seeing the penny drop in the eyes of my students. That light bulb moment. It's the best". Keep up with Jonathan via his Instagram, Twitter or Facebook page.