If you thought that the most important tip for food photography styling, was to create beautiful food then read on my friend!
The most important thing you can focus on in food photography styling is:
The Three C's – The Most Important Tip For Food Photography Styling.
Cohesion – Complementary – Competing
All words that are thrown around a lot in the world of styling and food photography, and may not surprise you that they're important.
But do we really understand what they mean? Language is so powerful and knowing the difference between such descriptive terms is key to getting the balance right in your food photography styling.
When I approach food styling, I think about these three C's: Cohesion, Complimentary, Competing.
So let's look at the definitions of these important words and how you use them to approach styling in food photography.
Cohesion
The action of forming a united whole.
A united whole. Isn't that just an amazing thought. Remember these three little words, as that's what still life photography, including food photography strives for.
As still life creatives and food photographers, we have to create our entire scene.
The entire story.
Creating cohesion doesn't just fall onto your scene. You have to really understand how all the elements you are selecting tie together to form one story, a united whole.
The biggest mistake I have made when it comes to cohesion (or the lack there!) of is choosing props that are 'pretty' or props that I like, over cohesion.
Just because you like a bunch of props doesn't mean they go together. I love handmade yet sophisticated flatware and vintage or rustic pieces. They don't go together no matter how hard I try
It's like bringing the Mat Hatter to a Royal Tea Party. It's got odd written all over it.
Things to ask yourself:
Do ALL of my props create a united story?

Do the props make sense for the food I am using? Are they batting for the same team? Are they 'united'?

Does my background 'tie' it all together or does it seem odd against the food/props?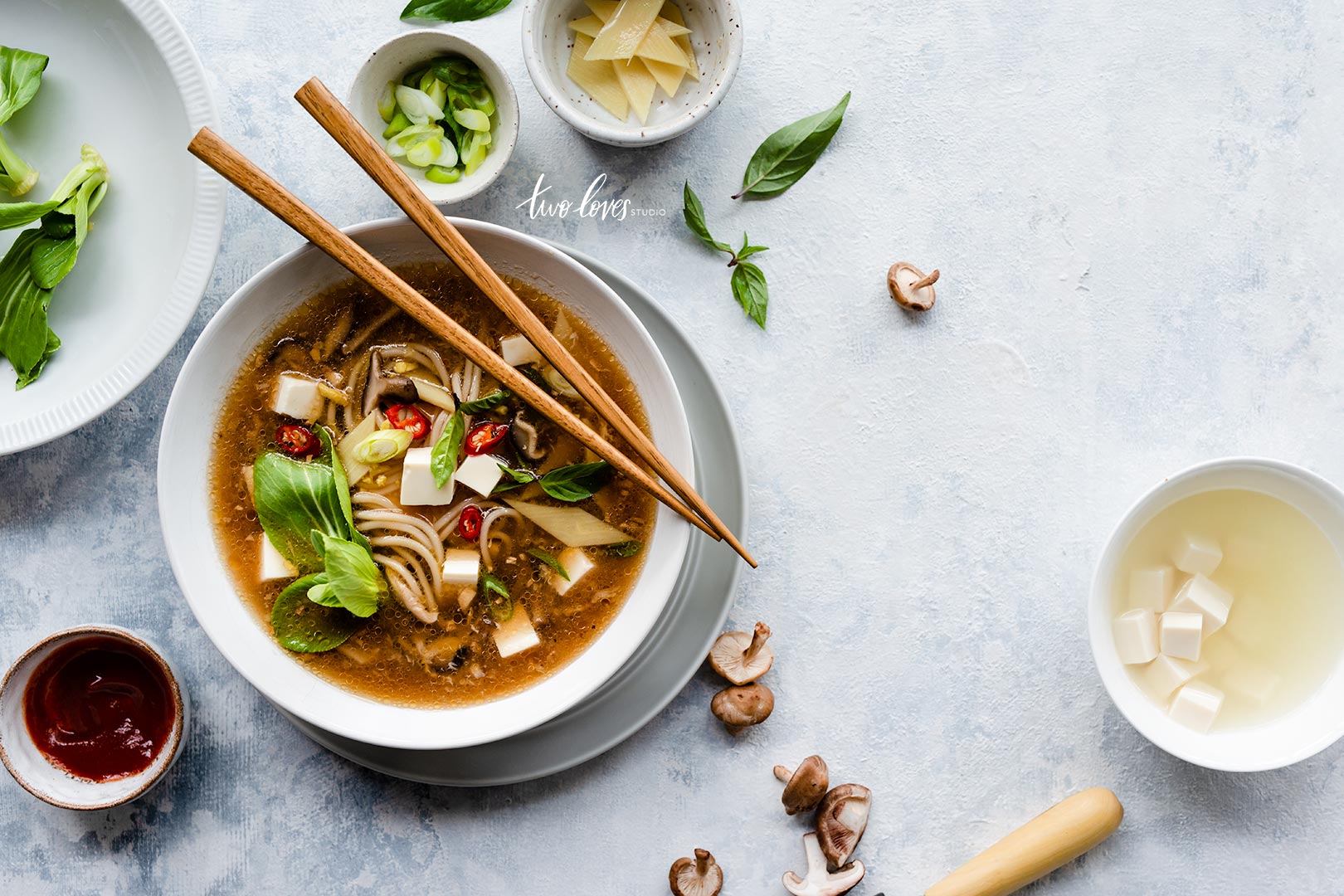 Complement
Combining in such a way as to enhance or emphasise the qualities of each other.
Many people think that 'cohesion' and 'complement' are the same things.
But now we can see that in fact, they are actually providing different purposes within our food photography styling.
The purpose of having complementary elements in your frame is to use one another to enhance each element and therefore the overall scene.
Things to ask yourself:
Do my background and props emphasise the food?

Does the light that I am using enhance the story I am trying to tell?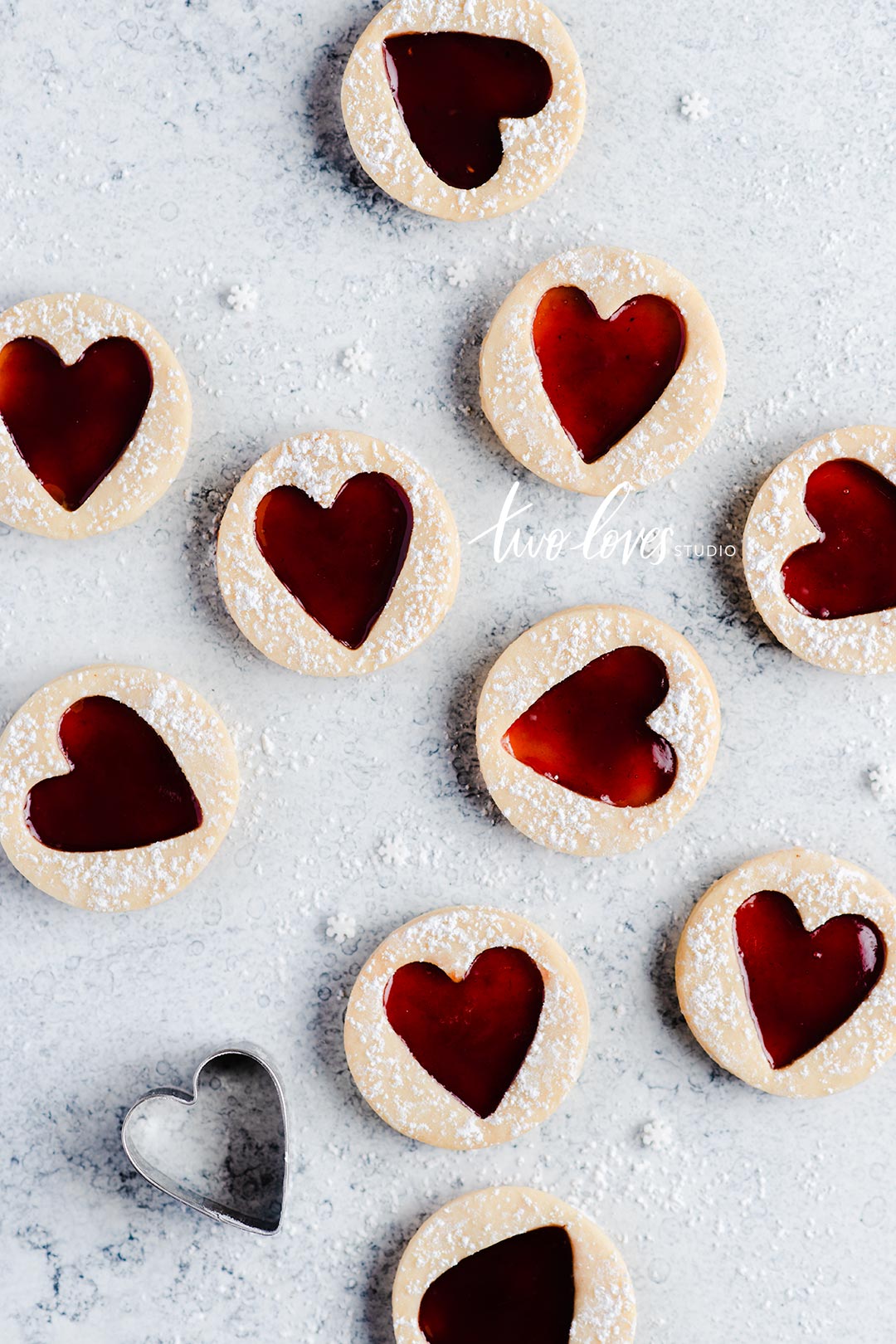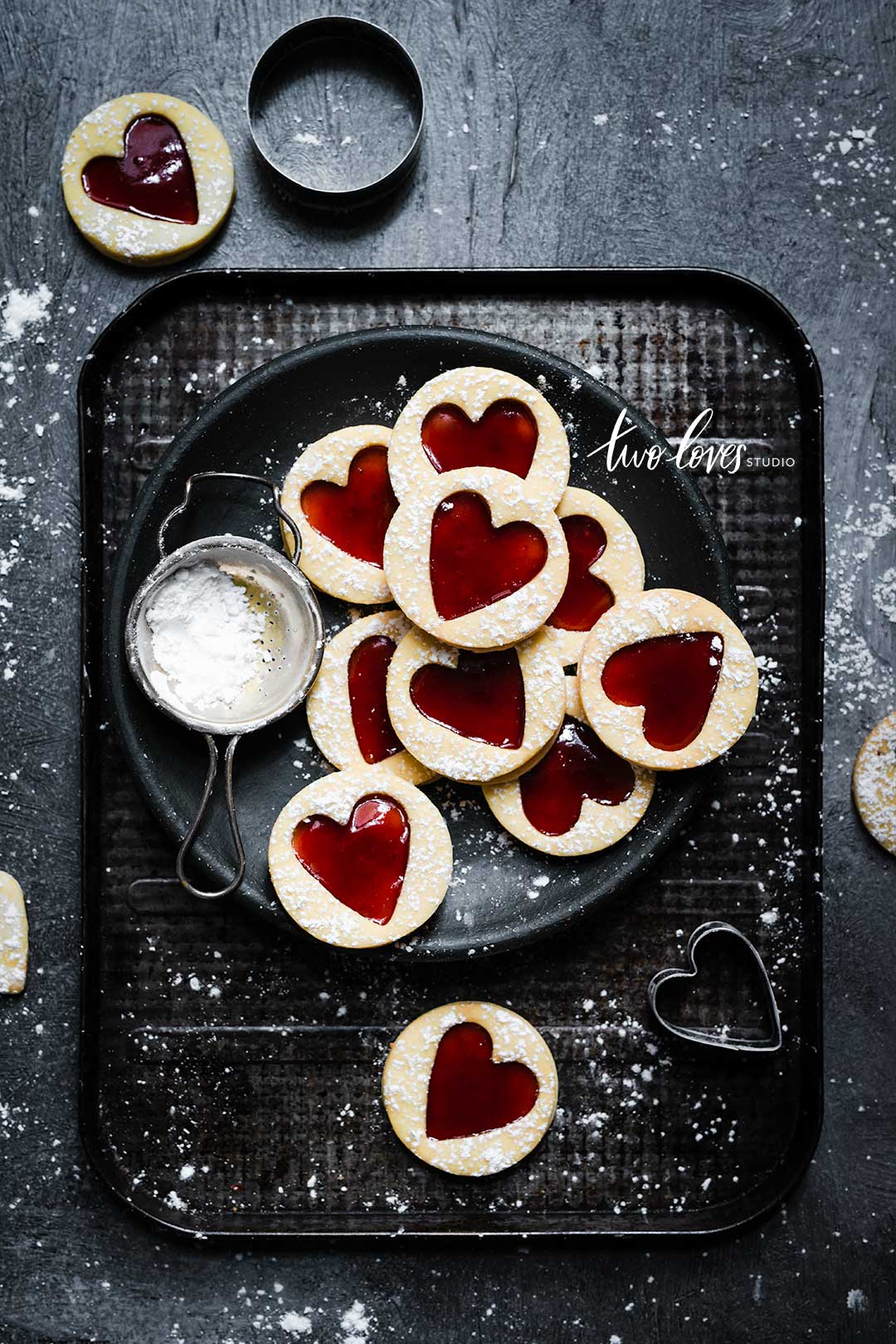 Compete
Strive to gain or win something by defeating or establishing superiority over other.
The one goal of competition is to be the winner. 9 times out of 10 the goal of food photography is present the food as the clear winner in an image.
EXCEPT for light. Light should be #winning every single time regardless.
Have you ever shared a photo online only to have people comment on anything but the food (or your intended element)?
They comment on the props, the background or even like the nail polish you're wearing whilst holding that mug of hot chocolate.
I posted a photo on Instagram of a pseudo pink enamel plate and everyone loved the plate. I think one person commented on the bold lines which was the focus I was trying to get across in the image.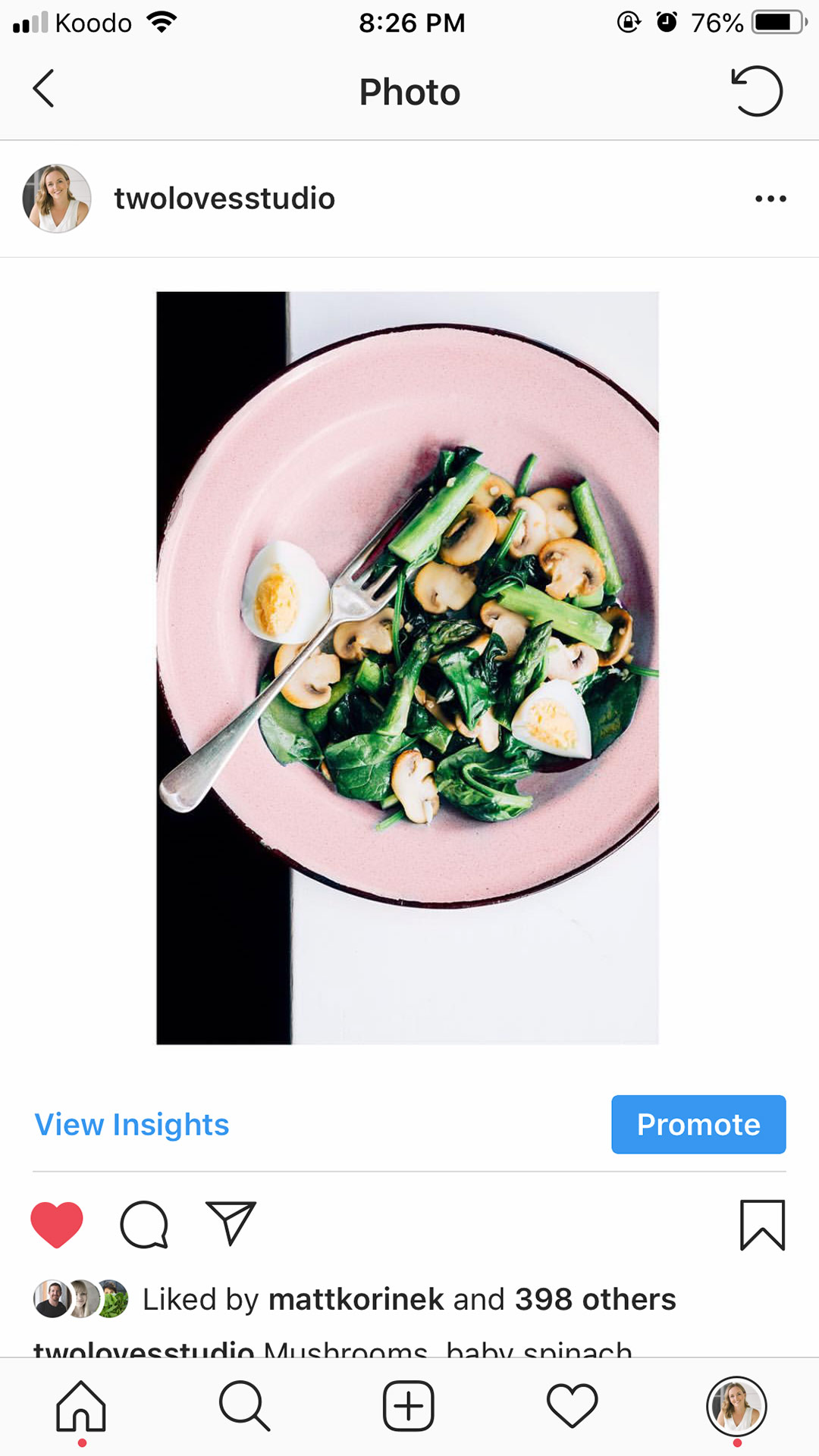 My downfall was this competing element.
Things to ask yourself to avoid unintentional competition:
Does my chosen element have superiority in my story?
Do the props I am using give an unclear focus as to what the story is about?
Is the background I am using confusing the viewer and they don't know where to look?
Have you ever experienced everyone ohhing and ahhing over the wrong element in your image?