Are you like one of the many photographers who dreams of making money from selling photos? Even better, selling photos and passively making money?
Whilst making money whilst you sleep is a pretty cool thing, for photographers just knowing that someone wants to part with their hard earned cash in return for an image you poured your heart into is even cooler.
Every year I make a certain amount of money from selling photos by doing nothing and not spending a cent. It's true.
So what's the trick?
The 1 Simple Way I Passively Made Over $2,000 Selling Photos
Simple. I watermark my images.
The beauty of the Internet and visual search engines like Pinterest is that you can share your work with anyone in the world.
You just never know who is going to end up seeing and liking your work.
A humble watermark is what has connected me with a passive source of income and connections from around the globe.
I am regularly contacted by magazines, online publications, and creative agencies all over the world, seeking to license my images. They simply see my watermark, Google me, find my website and shoot me an email with their proposal.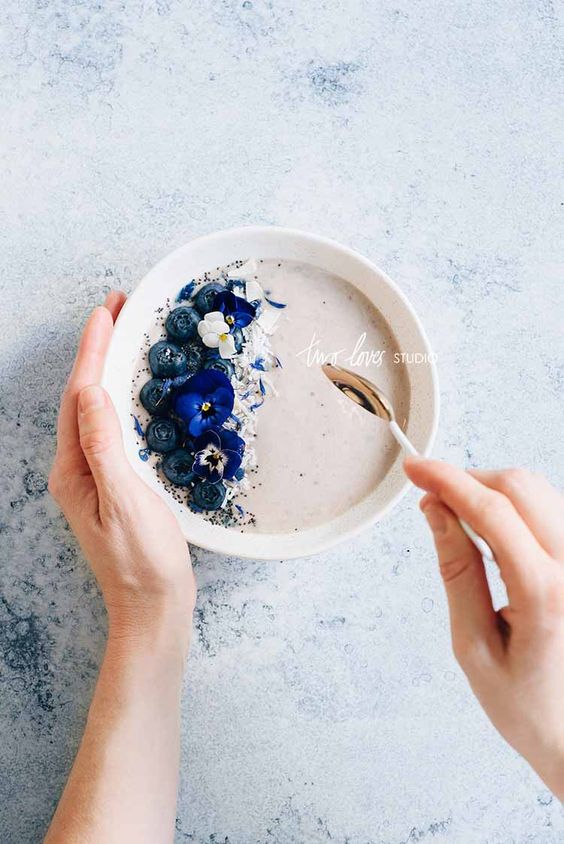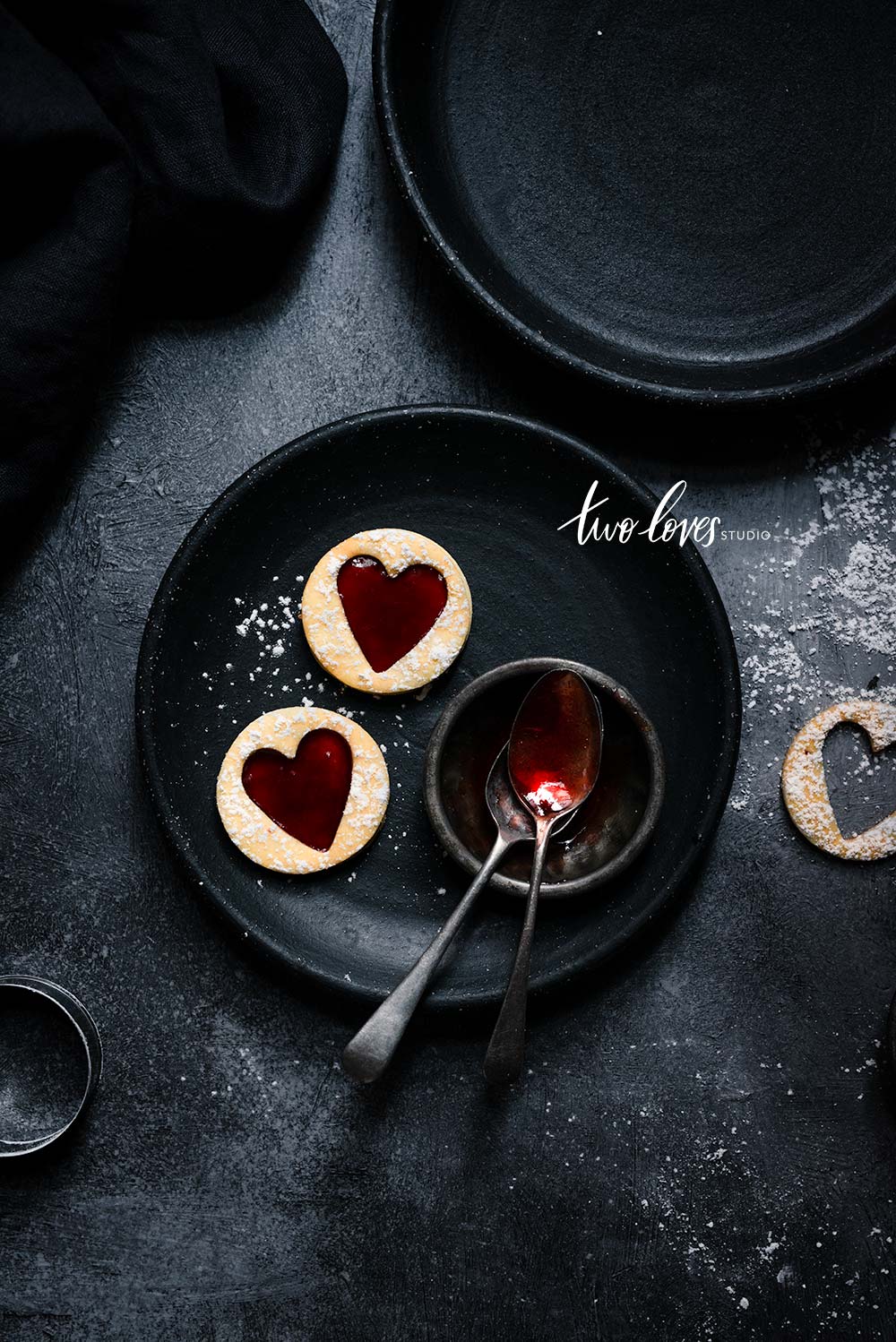 Almost every time, they have referenced finding me through my watermark and a quick google search.
You don't know where your images will end up on the internet.
Linkbacks from Pinterest and other sites could be going to a website that makes no reference of your work whatsoever
Art directors are very busy people and they will simply move on if they can't find a source to contact for a license.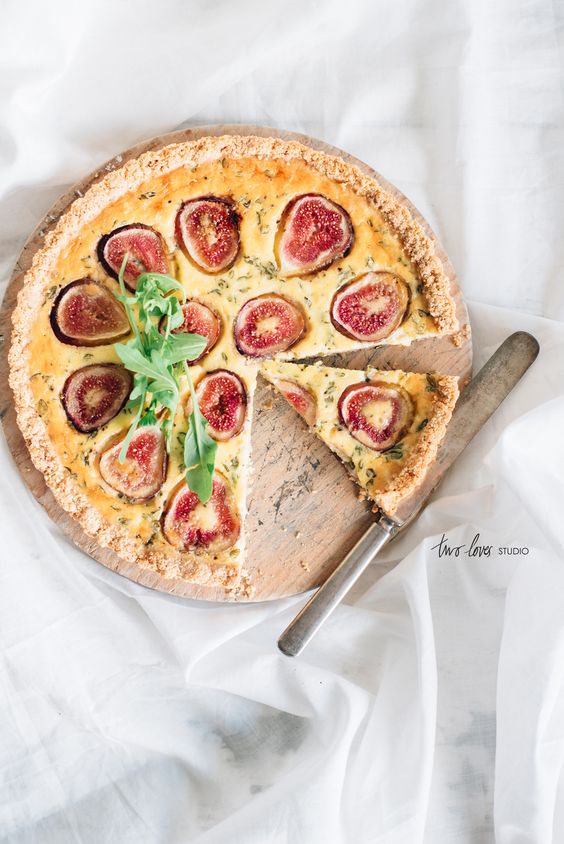 A Watermark Allows For Instant Recognition
Sure you can sell photos or license photos through stock agencies, but 100% of the selling fee goes directly into my pocket.
No commissions payable.
I just see it as a why the heck would I not watermark? This is one of the main reasons I have continued to watermark my images from this and my portfolio blog.
There are occasions when I get requests to use the images for free or where they are requesting use of an image I am contractually unable to license, (with competing third parties clauses in client agreements).
So this figure doesn't accurately reflect the number of requested I do actually receive for selling photos.
If they like your work enough, you have a connection to follow up with and potentially land a new brief in the future.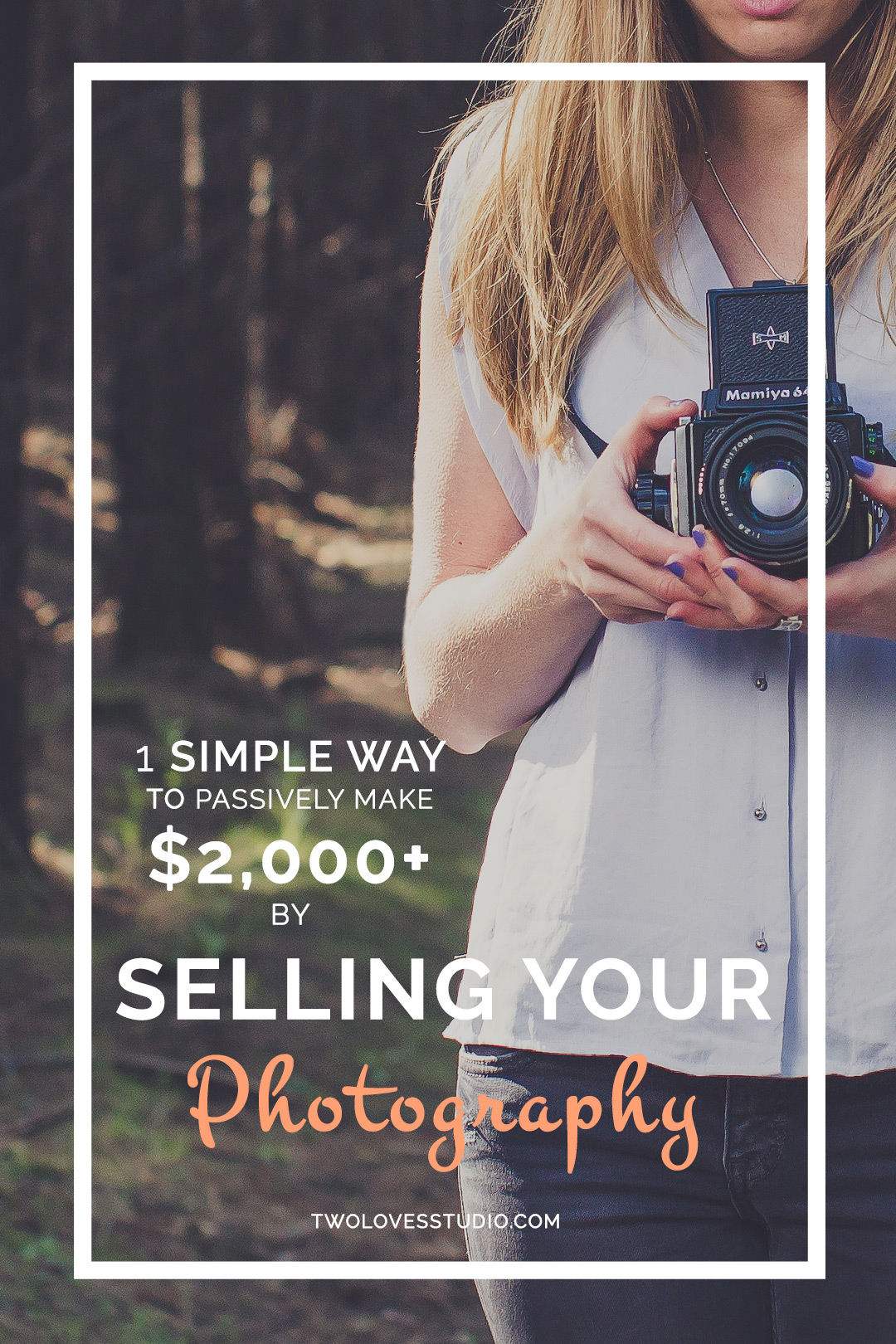 Do People Recognise An Image As Yours? Sadly, No.

I've even been approached by agencies hoping the unwatermarked image they wanted to license was mine.
Many times the image that has a similar flare to mine, but aren't photos I've taken. I have never once yet been able to cite the photographer for those unknown images.
Whilst it's not a full-time income, that's a new tilt-shift lens right there that will improve your photography game just by selling photos and doing nothing!
I don't know about you, but sign me up for that!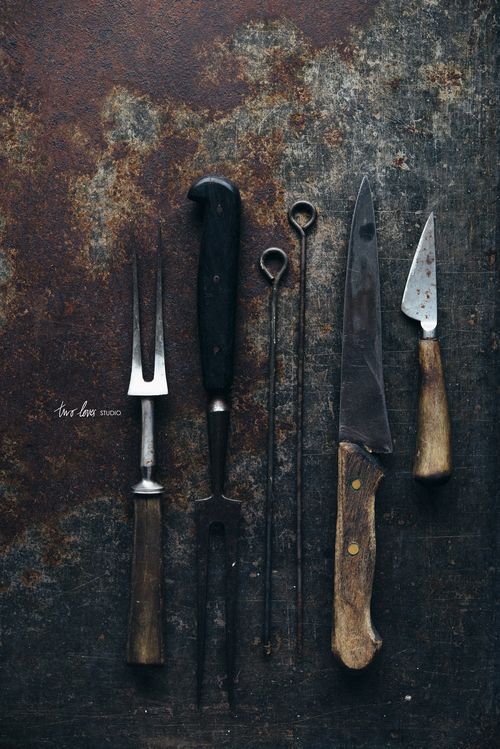 What Makes a Good Watermark?
But watermarks are so tacky I hear you saying!
Well, they can be, but I have seen them coming back over the last year and I really think that watermarking if done right is only a good thing.
I think the key is adding to the overall image and not distracting so you can grab the interest of those agencies looking to license you image.
My graphic designer who created my logo, Emma Hands, made me a PNG version that I could add to web res images.
I don't use my watermark in Lightroom, as the placement is limited. Instead, I add it to images that make it onto my blog in Photoshop.
I find that carefully putting thought into how the watermark is placed, doesn't have to ruin the flow of an image. But that takes a little additional work.
You don't have to go as far that if you don't have the time.
Watermarking on Instagram
A few creatives have left comments about why don't I watermark my images on Instagram? And it's a valid question for sure.
Instagram has felt like a place where regramming and tagging for credit have been more of a focus than Pinterest. Tagging helps to put us in touch with others of similar interests.
In the past, when we were seeing crazy growth on Instagram, I wasn't seeing my images being shared.
So it didn't enter my head as being 'the internet' even though it is. (I know, a little sheepish of me). As social media and things evolve, I think it's good to keep an open mind about ways to grow and improve.
As Instagram is the hottest thing right now, maybe that's where more art directors are hanging out looking for photographers?
I do know for a fact though, that when they are creating concepts, they are on Pinterest. It's much easier to search and do that on your Desktop. So Pinterest is still well in the game.
I'd love to hear from you if you watermark on IG and if it's been successful for you!?