I really wanted to title this post, "That awkward moment when you vomit when meeting your idol" or "That time Helene Dujardin drove me to the doctors". I am not entirely sure how much cheek I can get away with whilst still maintaining some degree of professionalism, but the title of this post about shooting with Helene Dujardin could have been either of those. True story.
Many of you were super excited that I shot with the well loved food photographer Helene Dujardin at the end of last year in Charleston, and a couple of you have emailed me to see if I would be sharing my experience on the blog. Well, here it is in all its gory glory.
I had such great hopes of writing a post about how you can make dreams come true by taking actions, and inspiring you all through a narrative about the two days I spent with Helene. But as fate would have it, I picked up a stomach flu on the plane ride over and I never in my wildest dreams imagined that this moment would unfold the way it did.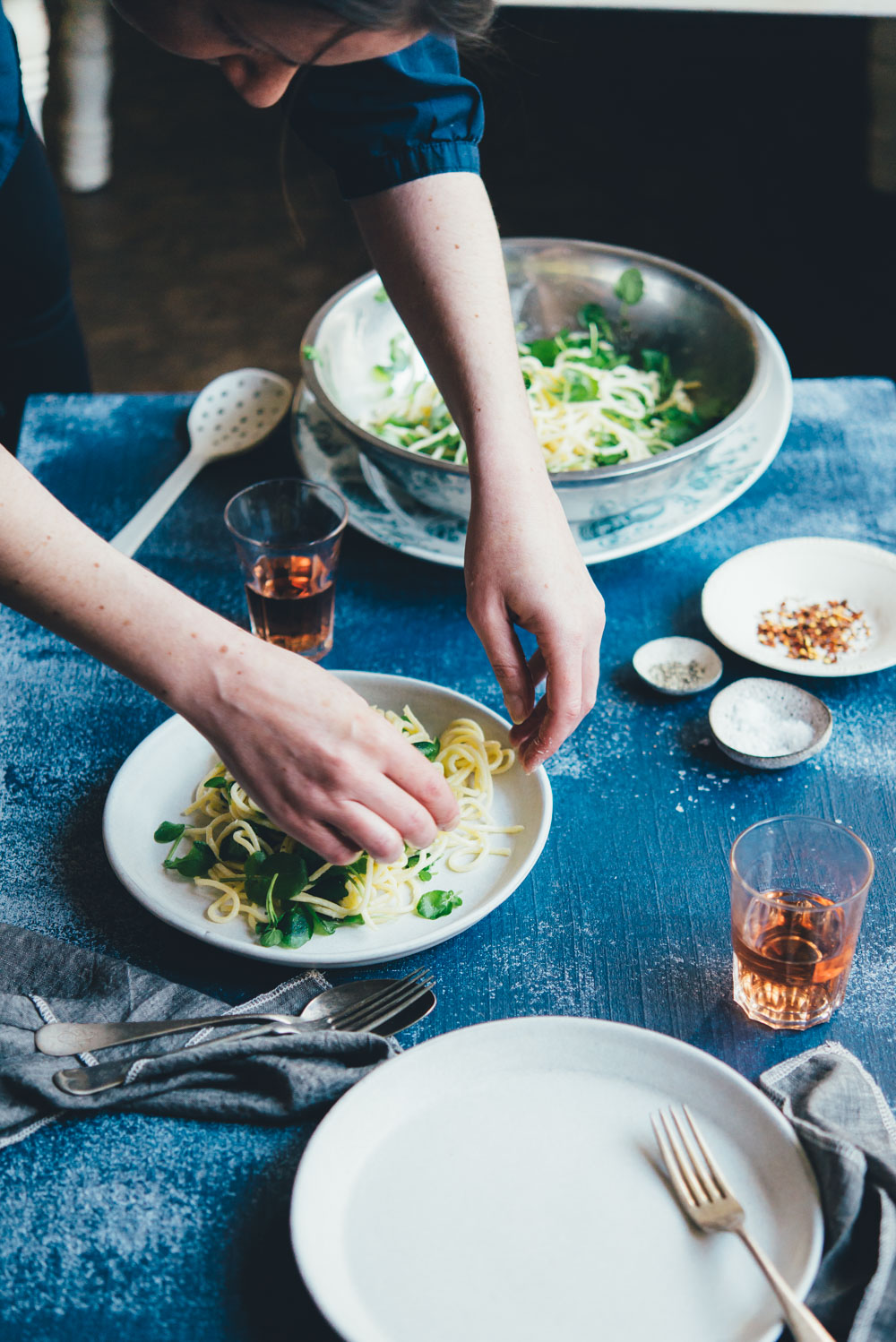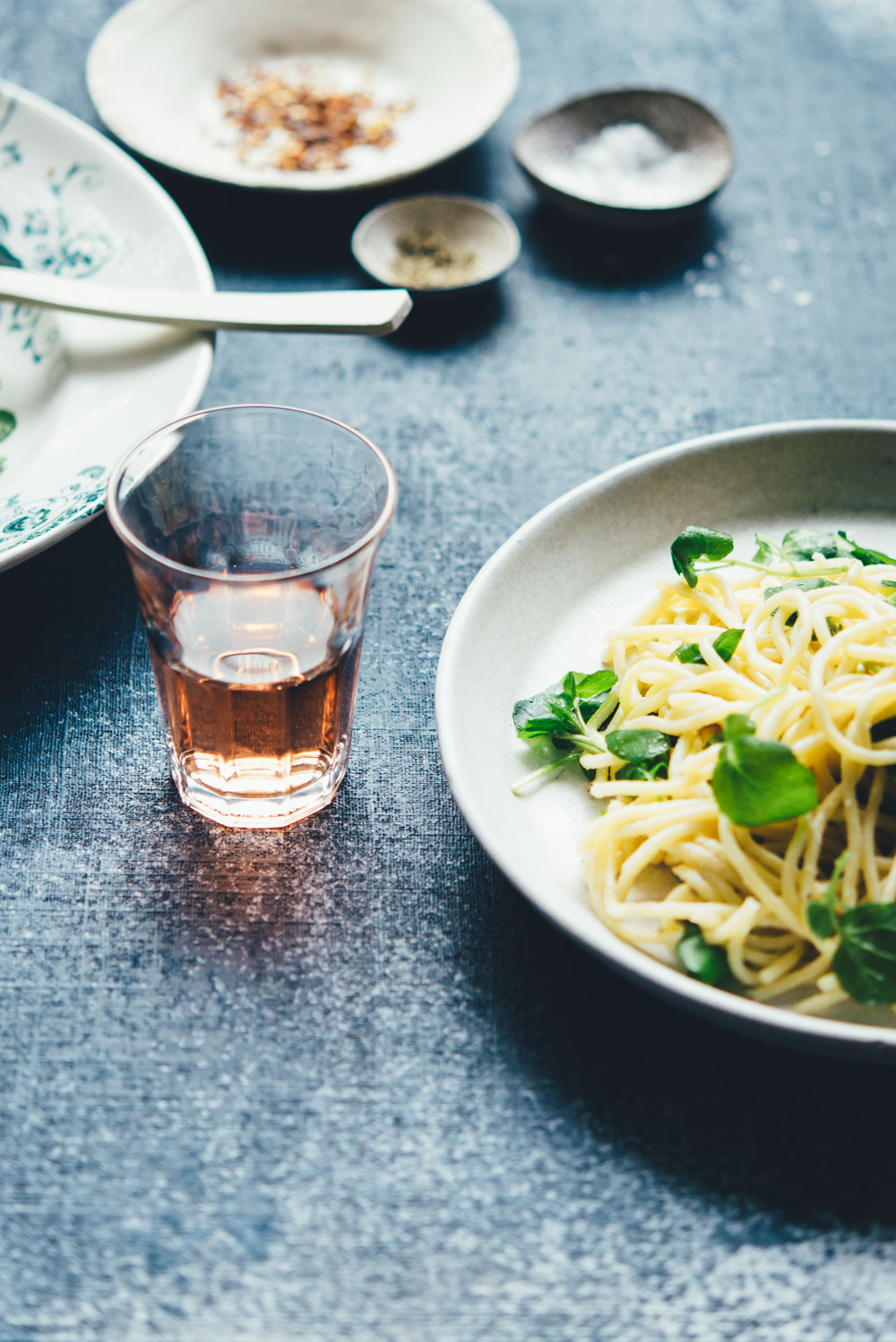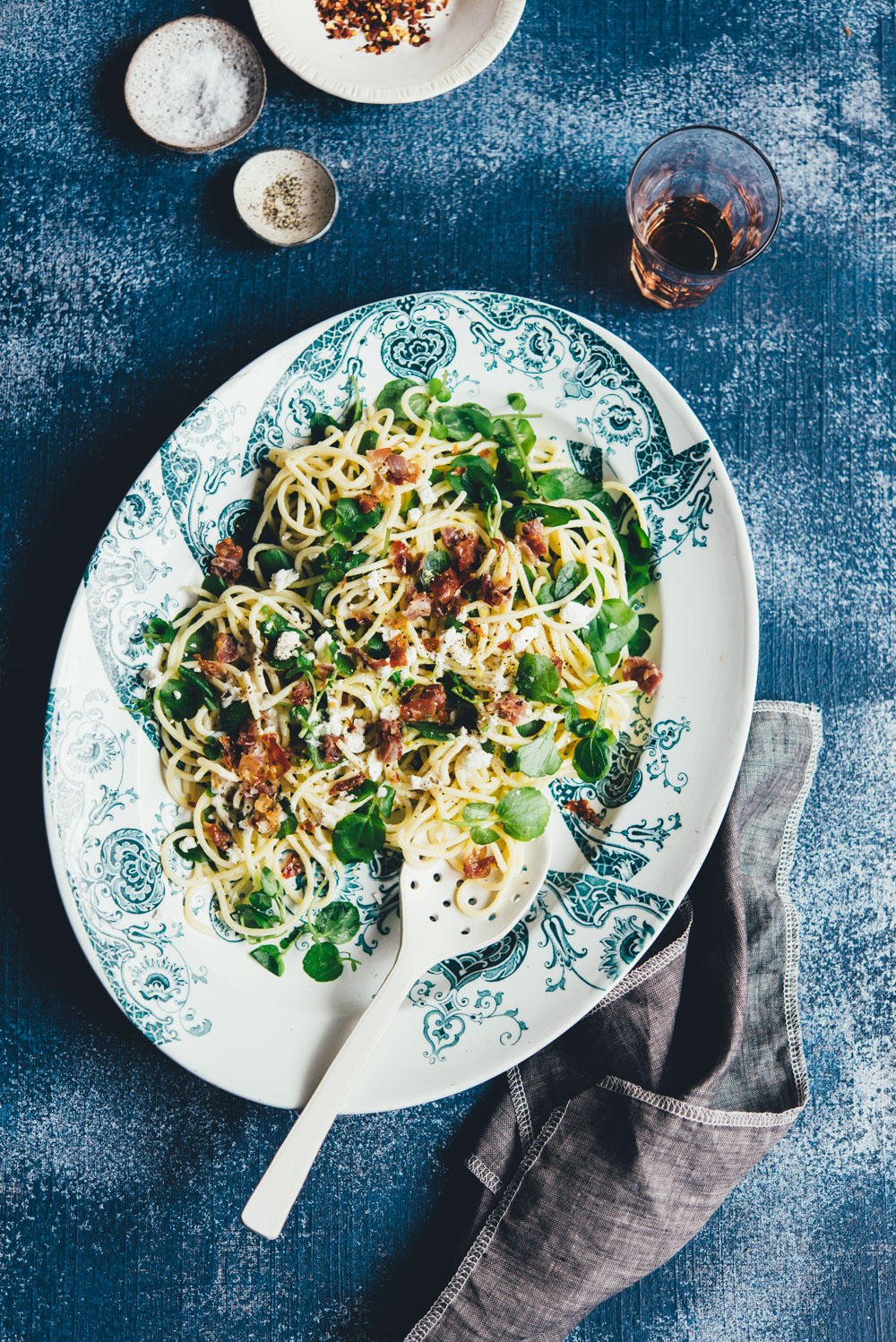 I'll be short here so we can get to the good stuff.
I arrived at Helene's studio feeling unsure if I was super nervous or was actually sick. I then 'prayed to the porcelain gods' (as my husband would say) a couple of times and had to lie down in her bed whilst her husband Bill organised for me to see their family doctor. Helene then drove me to the doctors and spent all day with me, looking after me like I was her best friend. We didn't get to do any photography that day, but I sure got to know Helene very well. She'll never forget that time an Aussie photographer came all the way to Charleston and ending up napping in her bed, (to put it nicely).
I must say that being sick in a foreign country, when you're miles away from home is such a terrifying experience and one I haven't been immune to. However, this was different. Helene and Bill looked after me like one of their own and I feel that I gained two friends from the experience which is even more priceless than you could imagine.
So all things aside, I managed to find some strength in the afternoon of the following day and we shot for 4 hours. Helene took me to dinner to meet Chef John Ondo that night before I left, Bill and Helene showed me around Charleston, (one of the most amazing places I have ever been to I might add), and got me to and from the airport safely. I even got to play with her puppies Bailey and Tiggy, who are just as playful as the pictures in her Instagram make out.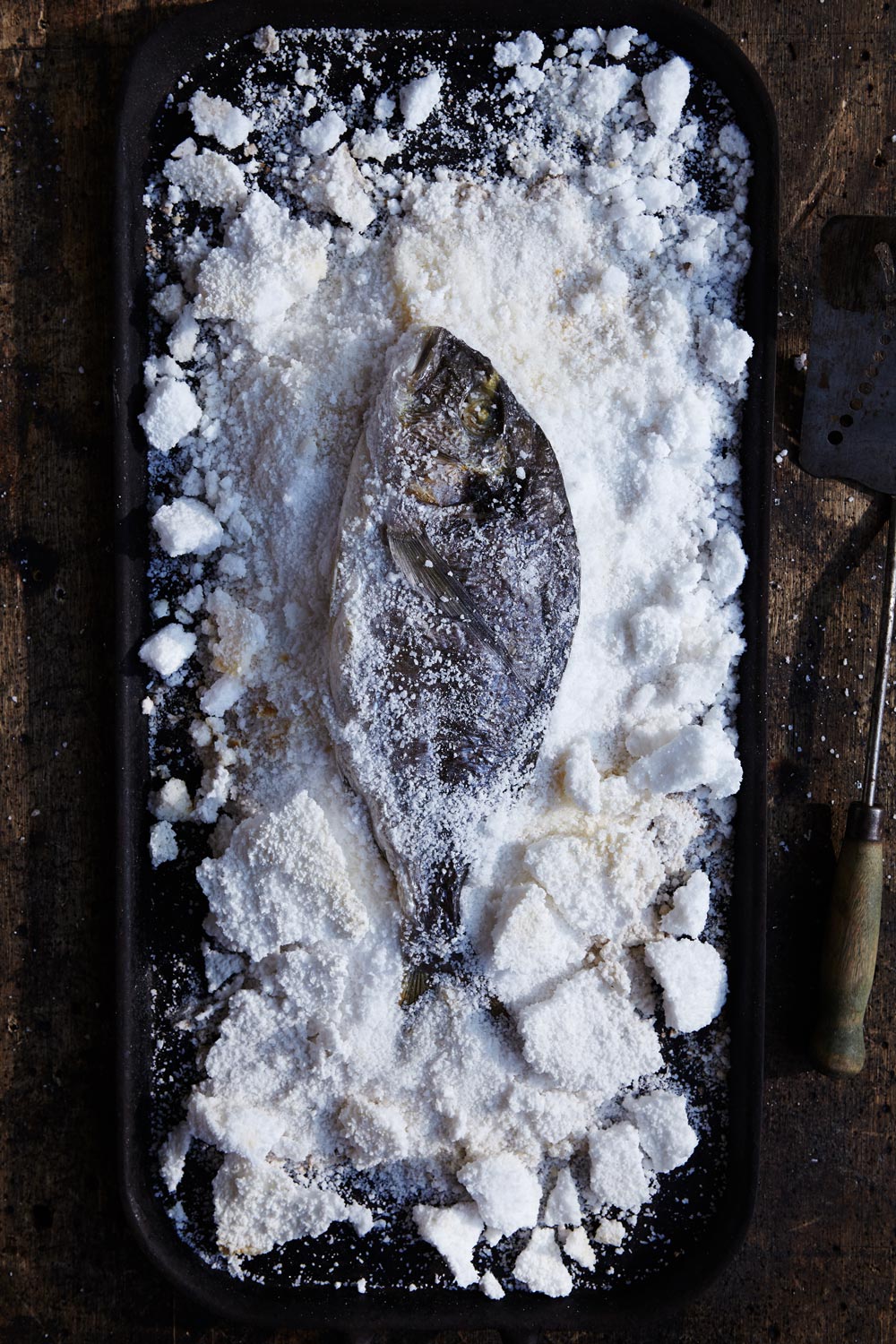 Shooting with Helene Dujardin in those few hours we had on the second day, we shot some Salmon Tacos, Watercress, Pancetta + Goats Cheese Spaghetti and a Salt Crusted Fish. (Working on my goals of conquering savoury dishes this year!). I witnessed her in action, we styled together and she showed me how she uses light, both natural and mixed.
I got lost in her prop collection. It was so incredibly amazing to be able to touch those much loved props I have seen in her work over the years. It was surreal. We went through my portfolio together and she gave me insight into the freelance world in the US and her time as a senior photographer at a large publishing house. I also got a sneak peek into the progress of an upcoming book she is shooting, with a tear-sheet collage on one of the studio walls.
It probably sounds cliche, but Helene is even more sweet, talented and committed that you can imagine. She'll give you the shirt off her back if you needed it more than her and she'll definitely give you the keys to unlocking success within food photography if you are willing!
So if there was a moral to this story, I guess it would be to continue the journey you have set out for yourself and be ok with where it leads you and the set backs you will face. They may just turn into something that you never even imagined was possible – and that's the beauty of life!