Getting your food and ingredients right for food photography will go a long way to getting an amazing picture. The food styling stage is so important so here is my favourite (beautiful!) pastry recipe to make a photo-worthy pie crust!
This recipe comes from pastry chef Michel Roux and his book – Pastry: Sweet & Savoury. If a pie is on your shot list, then this is the recipe you want to make to make a show-stopping treat.
Once you make this recipe, you'll want to check out my top 7 Food Styling Tips For Photo-worth Pie Crust.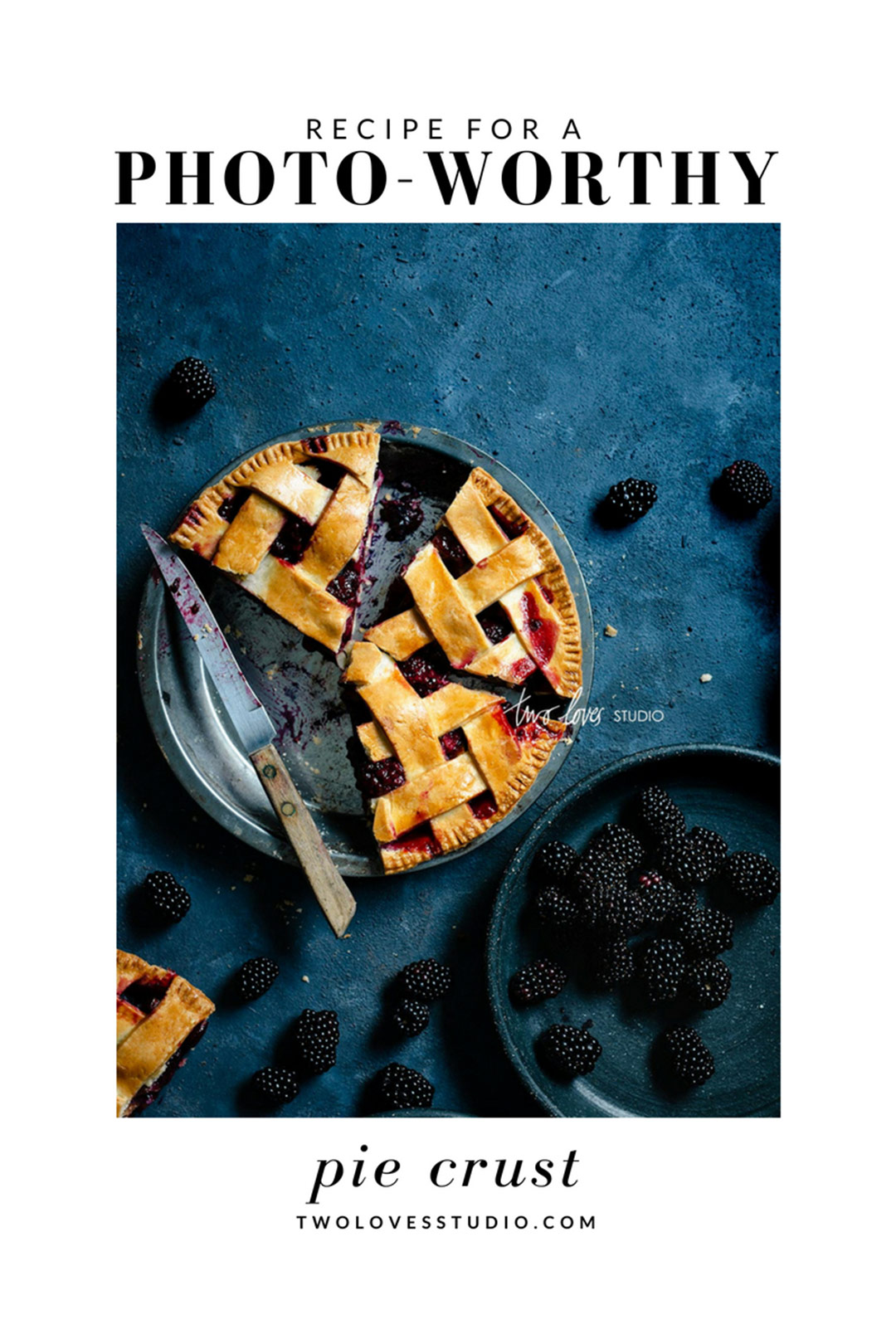 Easy & Beautiful Pastry Recipe (Photo-worthy Pie Crust)
Ingredients1 ¾ (250g ) cups All-purpose Flour 2/3 (150g) cups Butter, cubed1 teaspoon saltPinch of fine sugar1 egg1 tablespoon cold milk
Directions
To make the pastry: heap the flour onto a clean surface and make a well in the center. Place the butter, salt, sugar and egg into the well.
Using your fingertips, mix and cream these ingredients together. Then, little by little, draw in the flour to work the dough until it has a grainy texture.
Add the milk and incorporate gently with your fingertips until the dough begins to hold together. Knead the dough about 5 times by pushing the dough away from you until it is smooth.
Refrigerate until ready to use or use immediately.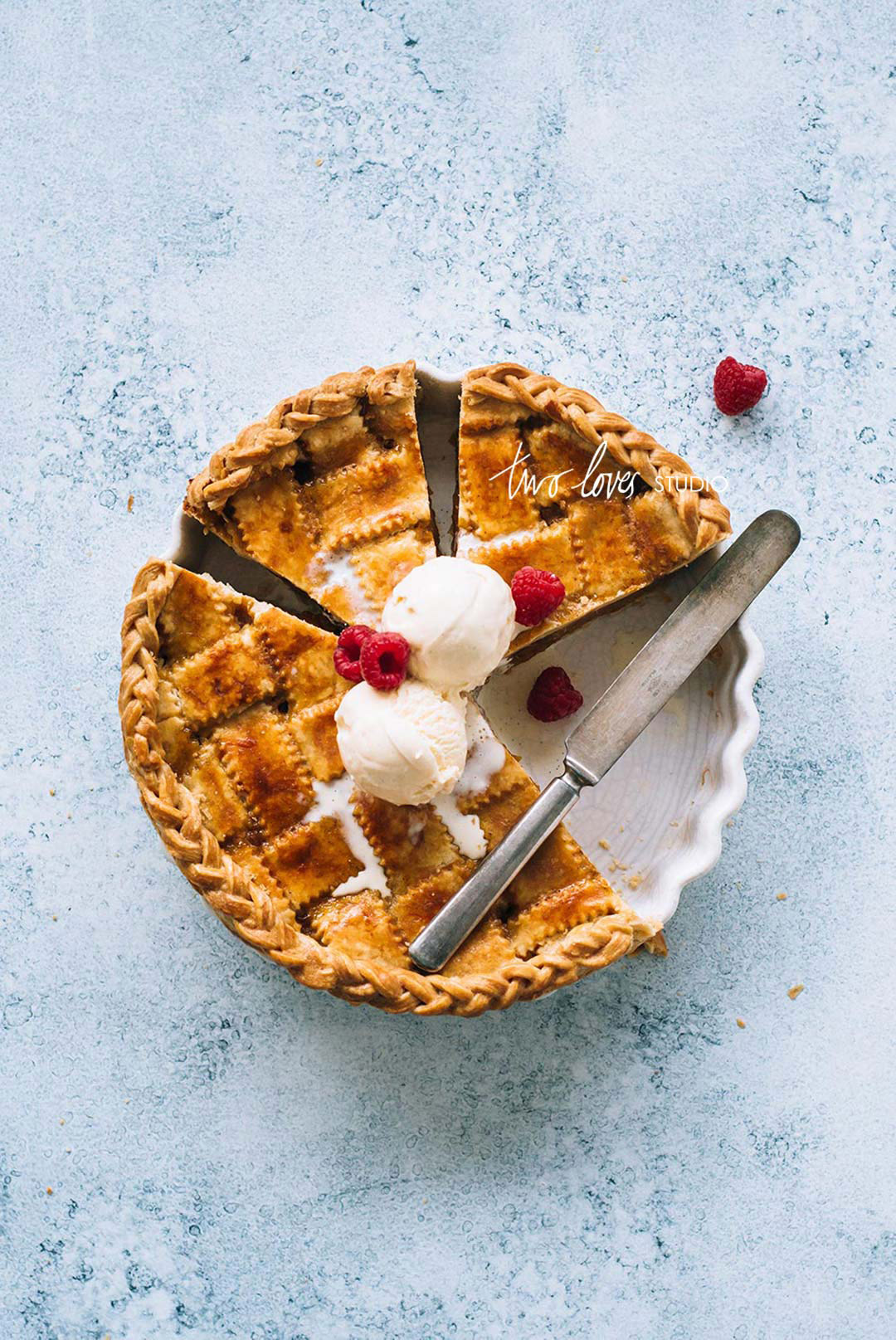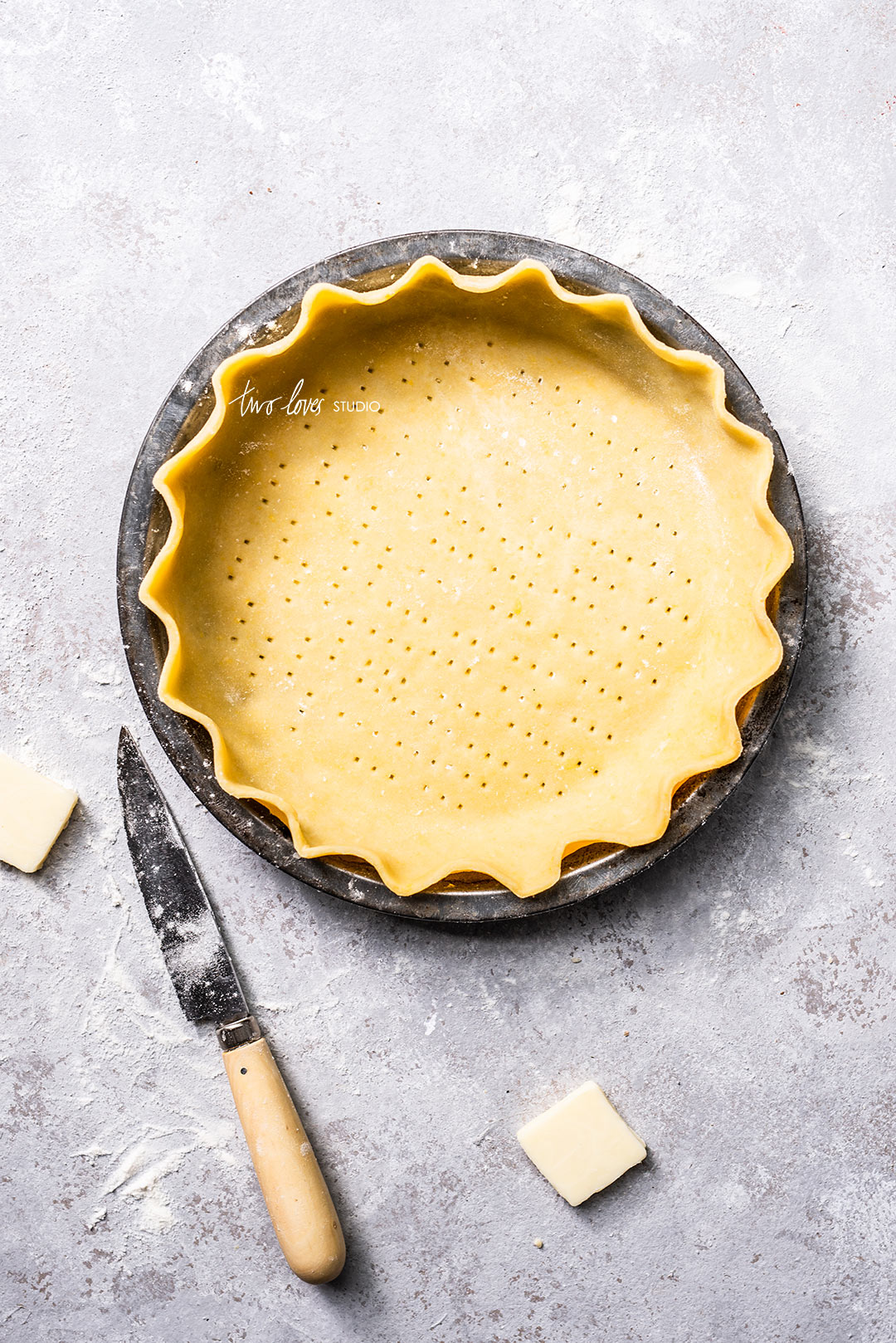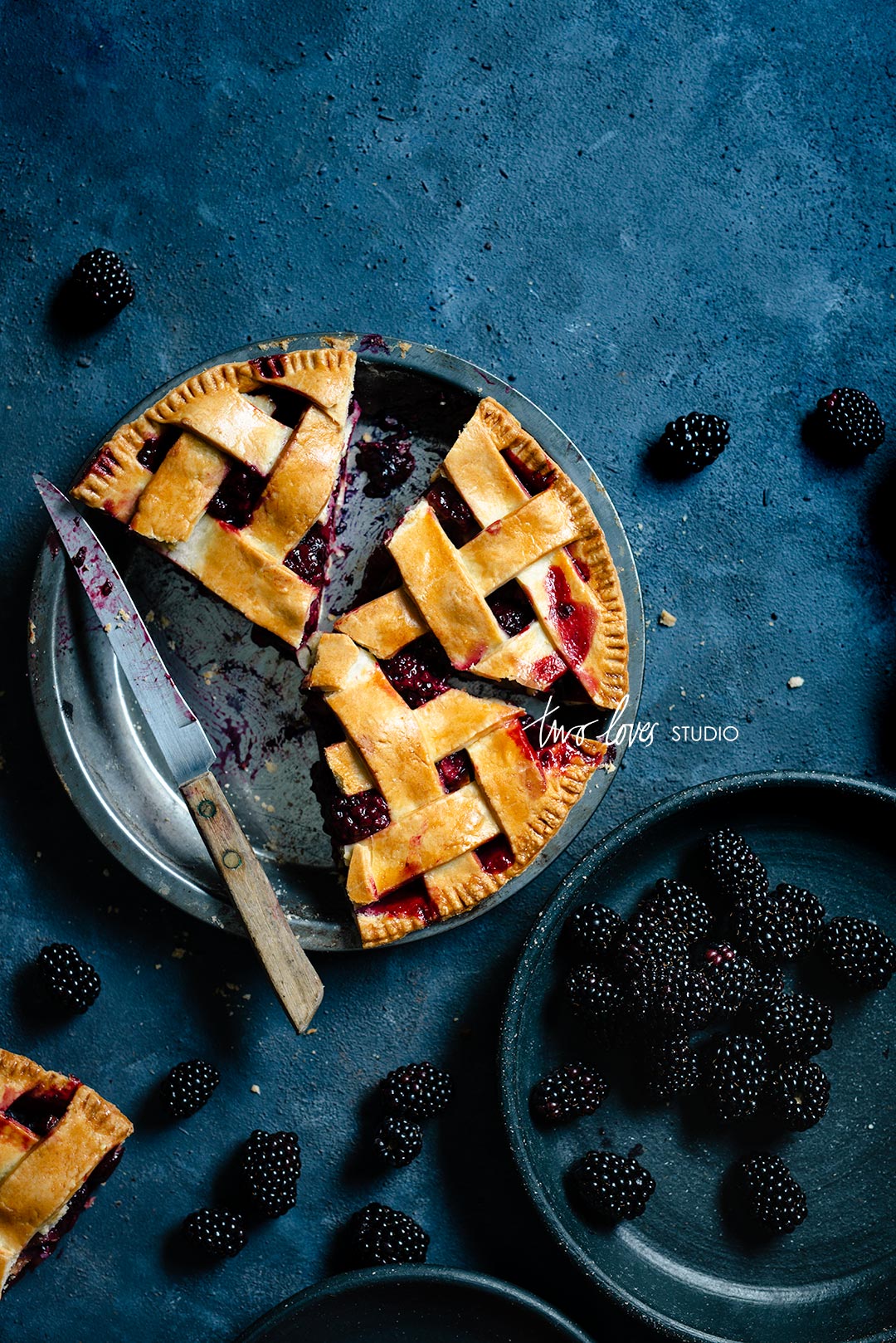 So that you can shoot beautiful pictures of pie like the ones in this post, head over and check out my top 7 Food Styling Tips For Photo-worth Pie Crust.
As well as having strong food styling, in order to shoot portfolio worthy images, you will want to capture amazing natural light too. You can check out how to do that in this post, How To Manipulate Natural Light At Home.
How To Get A 'Healthy' Pastry Look
If the story that you are shooting requires more of a wholesome or healthy look to your pastry, then you can achieve this by simply adapting the recipe above. Switch out half of the all-purpose flour for whole wheat. So that means that you will use 125g of all-purpose flour and 125g of whole wheat flour.
Once you measure out both quantities, combine with your hands to ensure it's mixed before you start to make a well and add other ingredients. Here is the difference. This pastry came out more brown-like and had a wholesome feel to it. What do you think?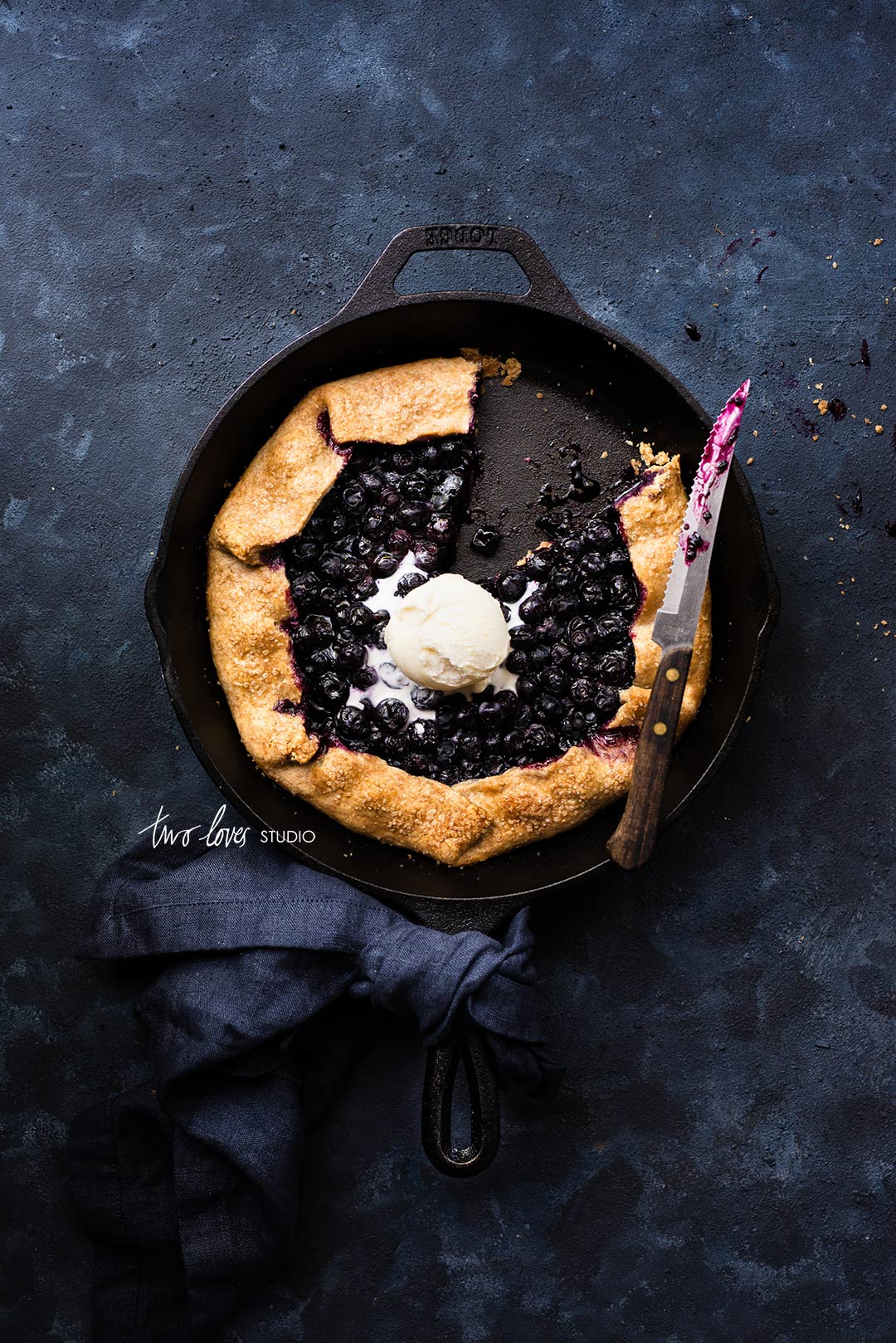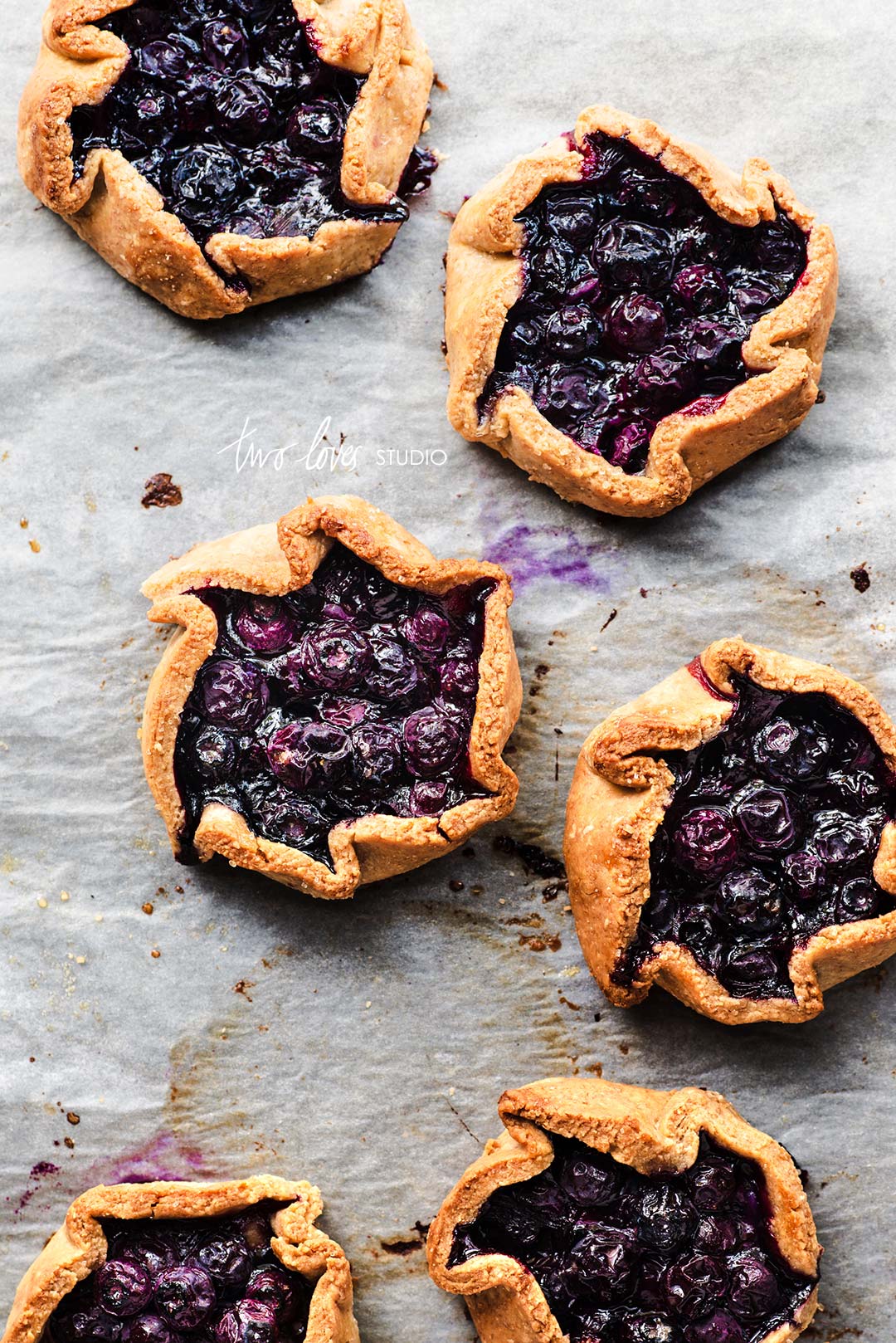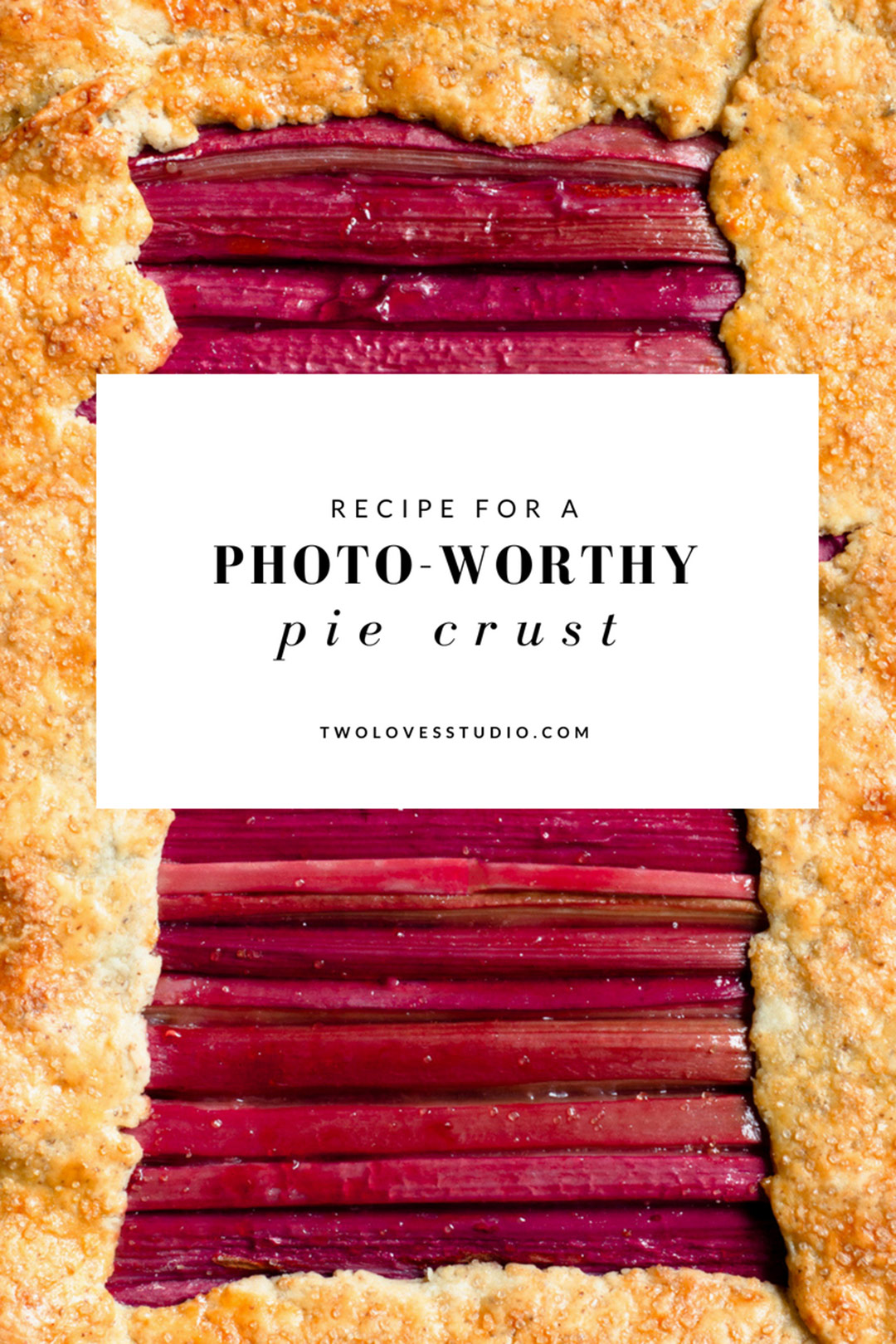 Do you have a favourite pastry recipe that gives you show-stopping crust? Let me know in the comments below!