Improving your composition improves your photographs. It's really that simple!
Importantly it's not about 'experimenting' or 'trying things out' until you get what you're looking for. There's a method you can use to help you get that amazing shot every time—so you're not taking 300 photos when you could take 10.
Dynamic symmetry is a game changer.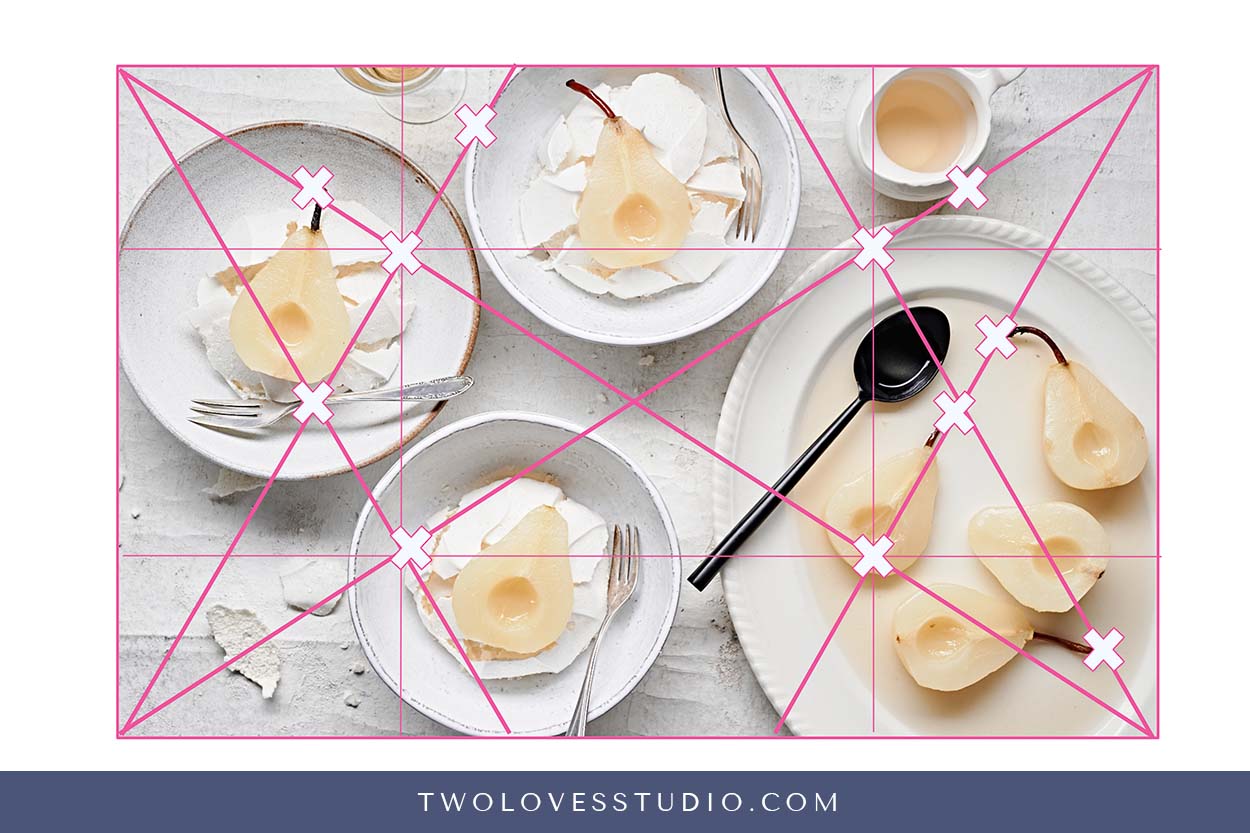 My Composition Essentials course will teach you everything you need to know to master composition and create your signature style—but for now, let's dive into the basics of dynamic symmetry.

Exploring the visual impact of cropping is an amazing way to improve your image. (And spoiler alert—I have 38 composition cropping guides that you can start using right away!)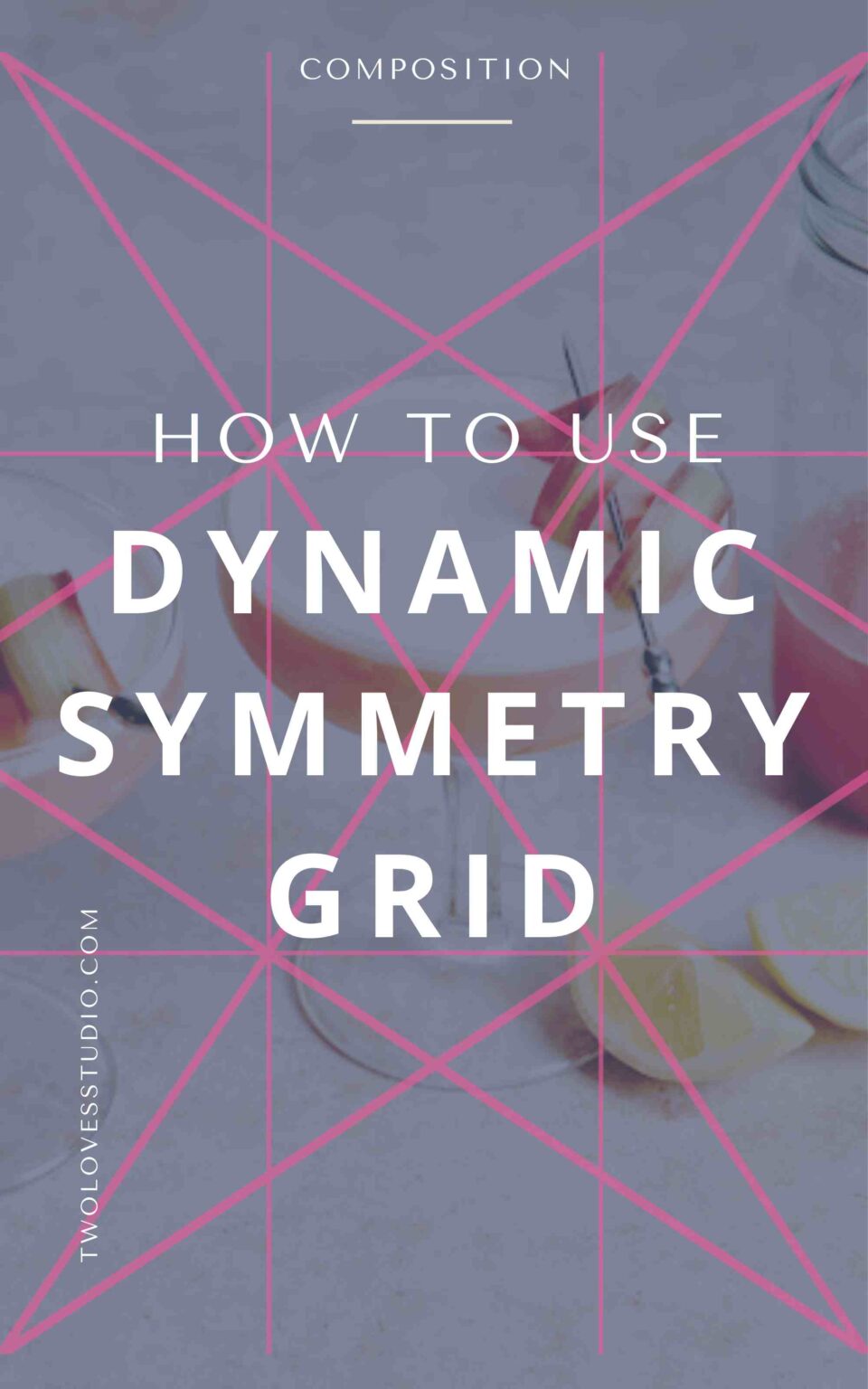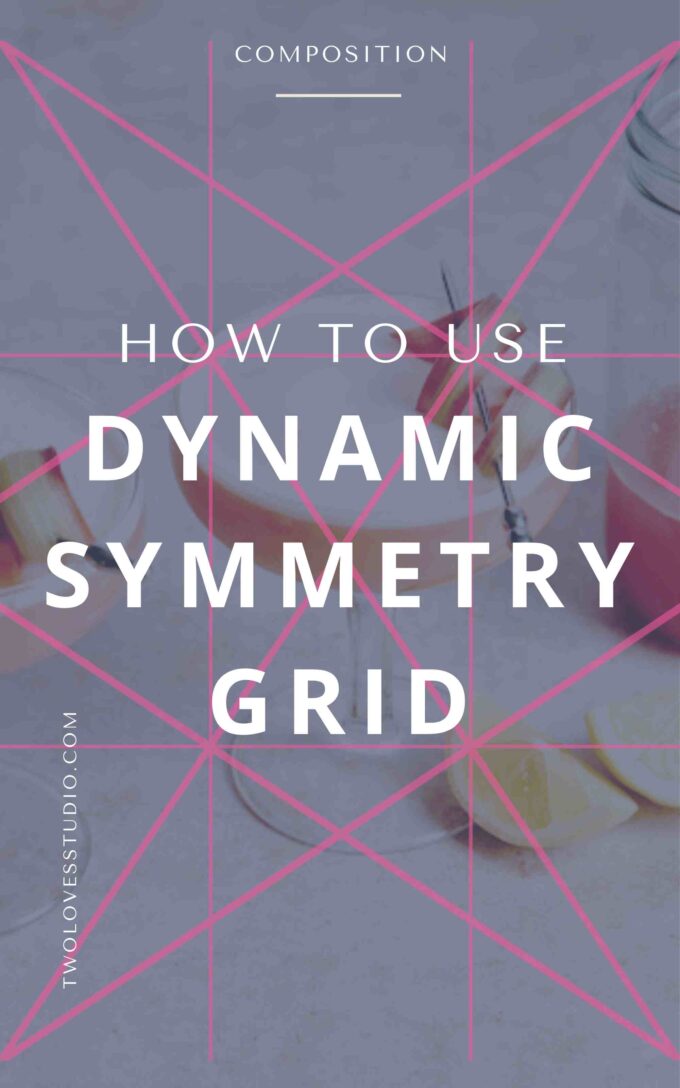 It's a Fancy Term for a Compositional Grid System
Dynamic symmetry helps you compose images and organise objects in your frame.
Essentially, it's a set of vertical, horizontal, and diagonal lines that can help create rhythm, movement, and unity—in other words, make your images aesthetically pleasing.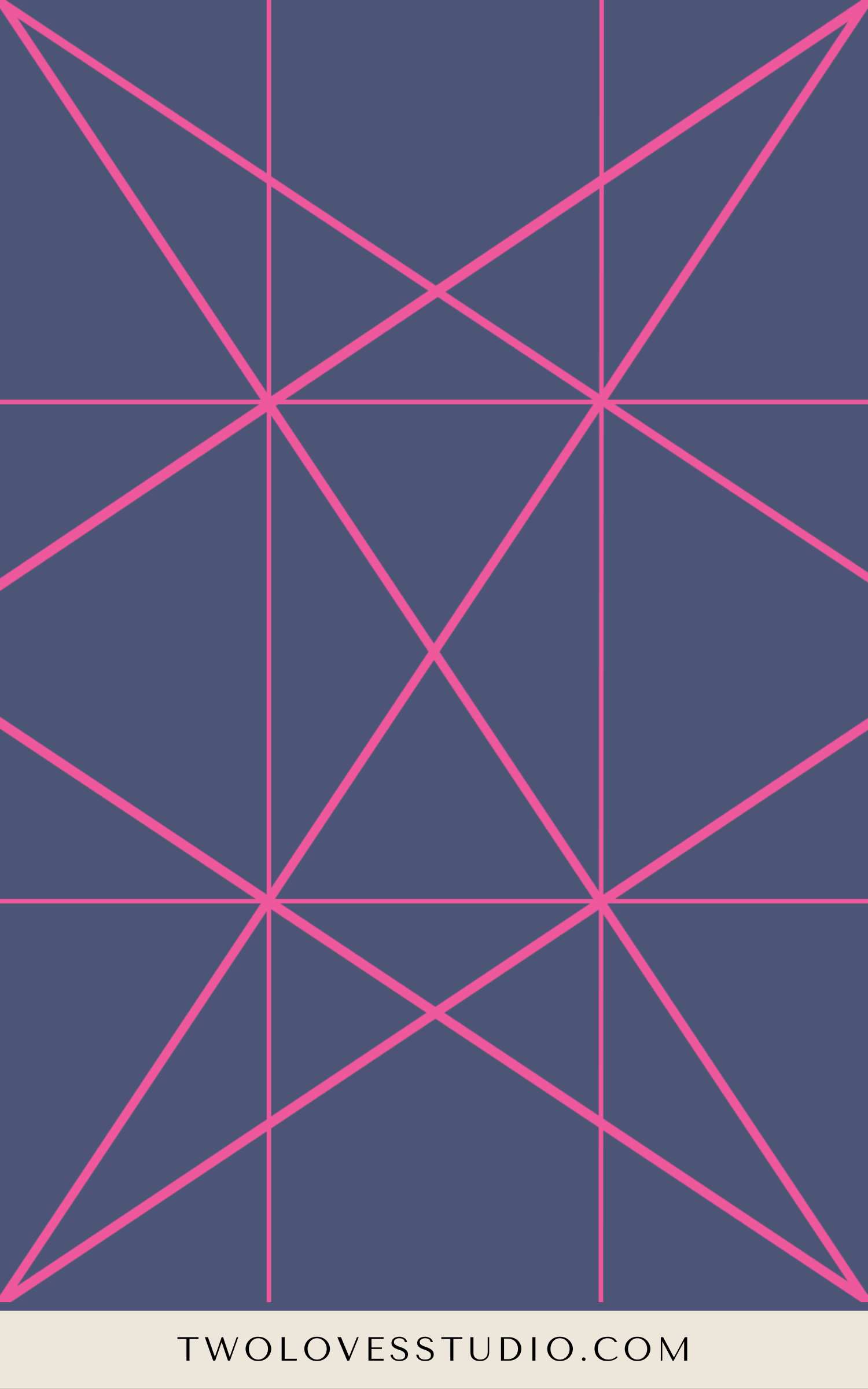 How to Use Dynamic Symmetry
You can use this as a cropping tool or placement tool when creating and composing still-life images.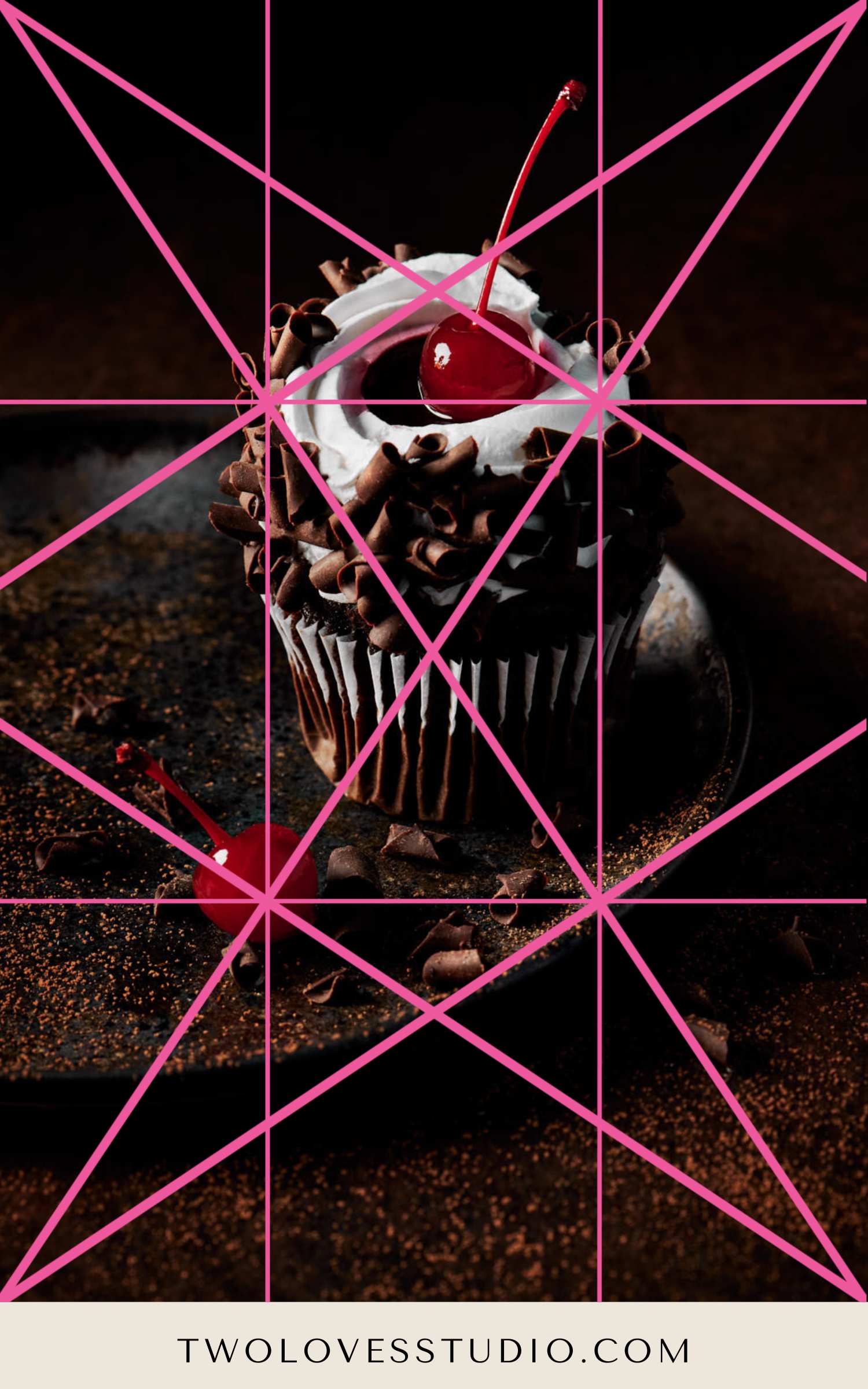 Examples of using the 2:3 Dynamic Symmetry Grid.
Your goal? Get objects to line up with the diagonal lines, with subjects or objects touching diagonal lines or where the lines intersect:
Large subjects go on diagonal lines
Edges of subjects touch diagonal lines
Interesting or key features go on intersecting lines
Since it's a grid and cropping system, you don't have to memorise these—you can always crop after the fact.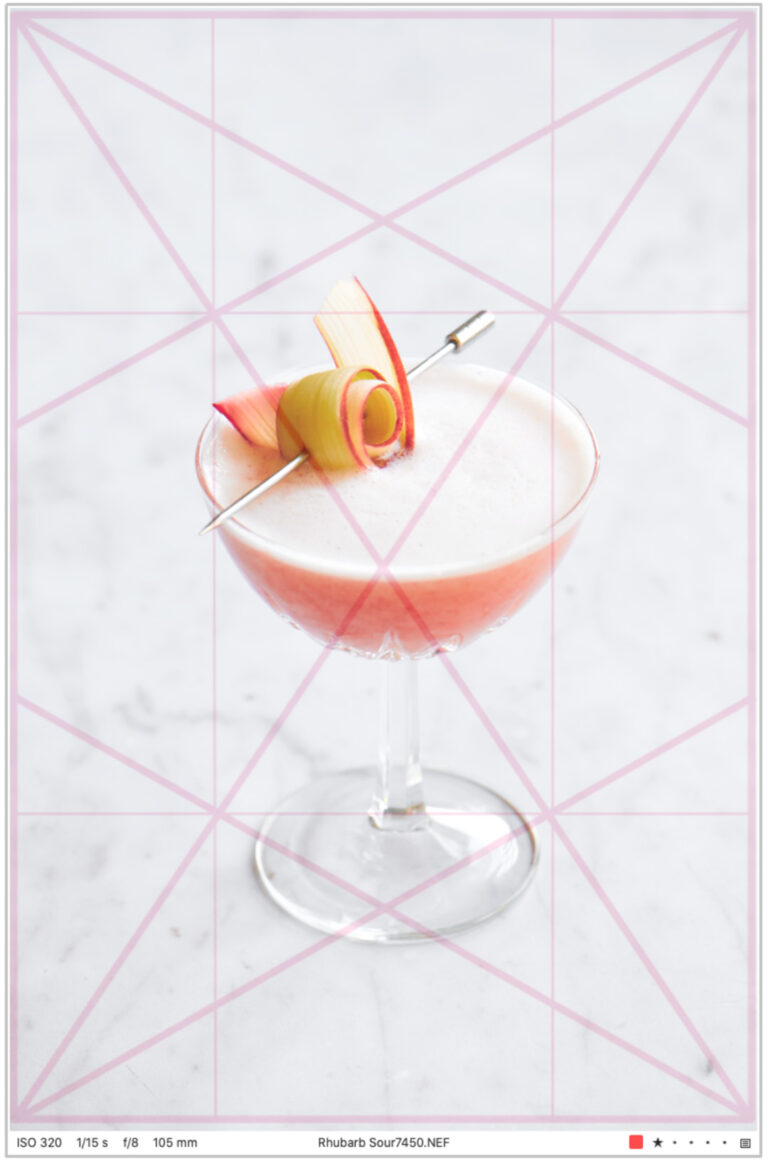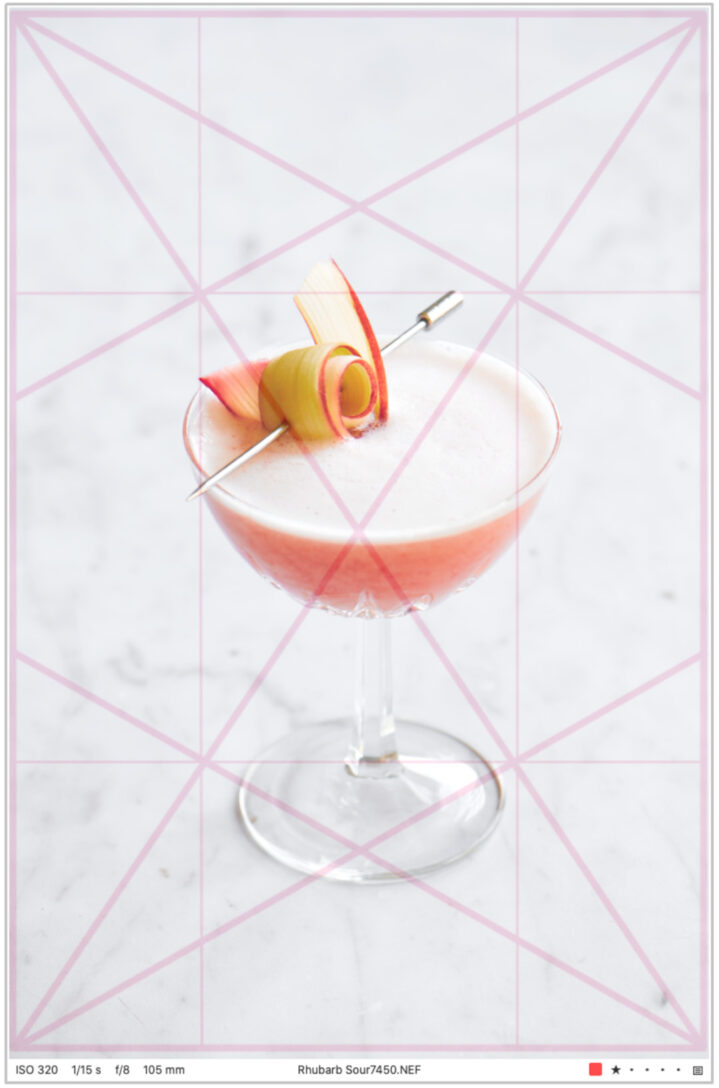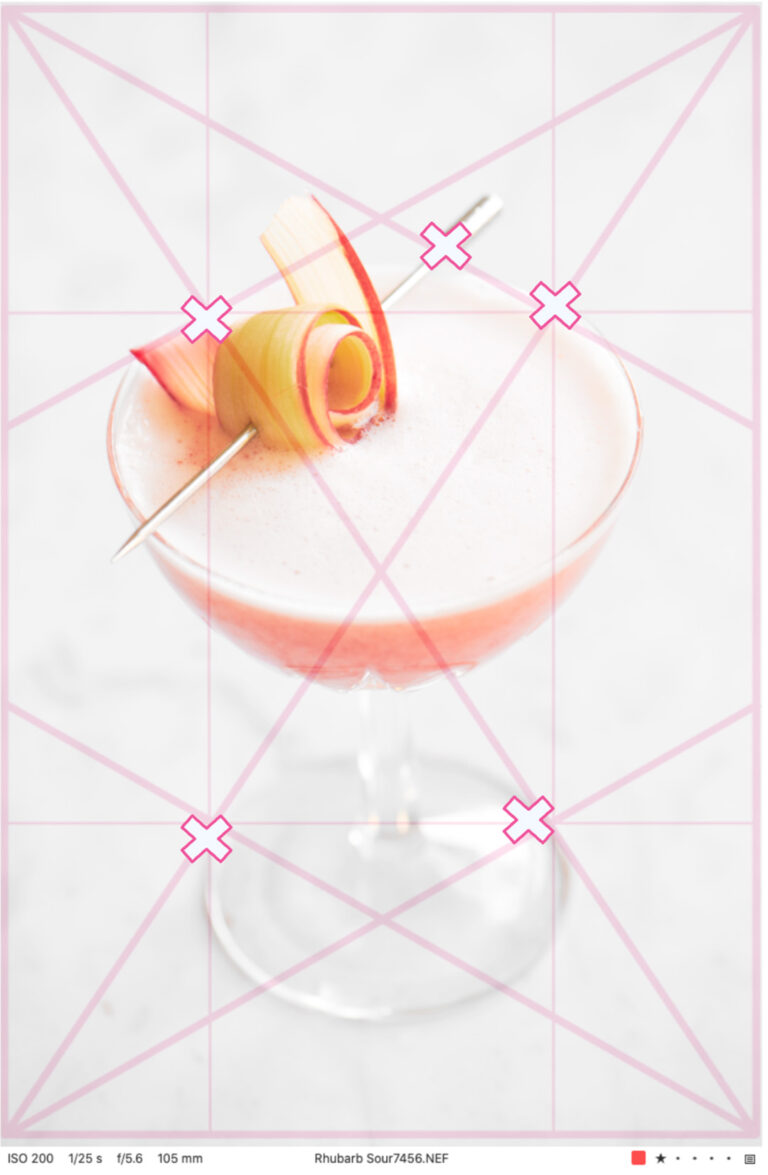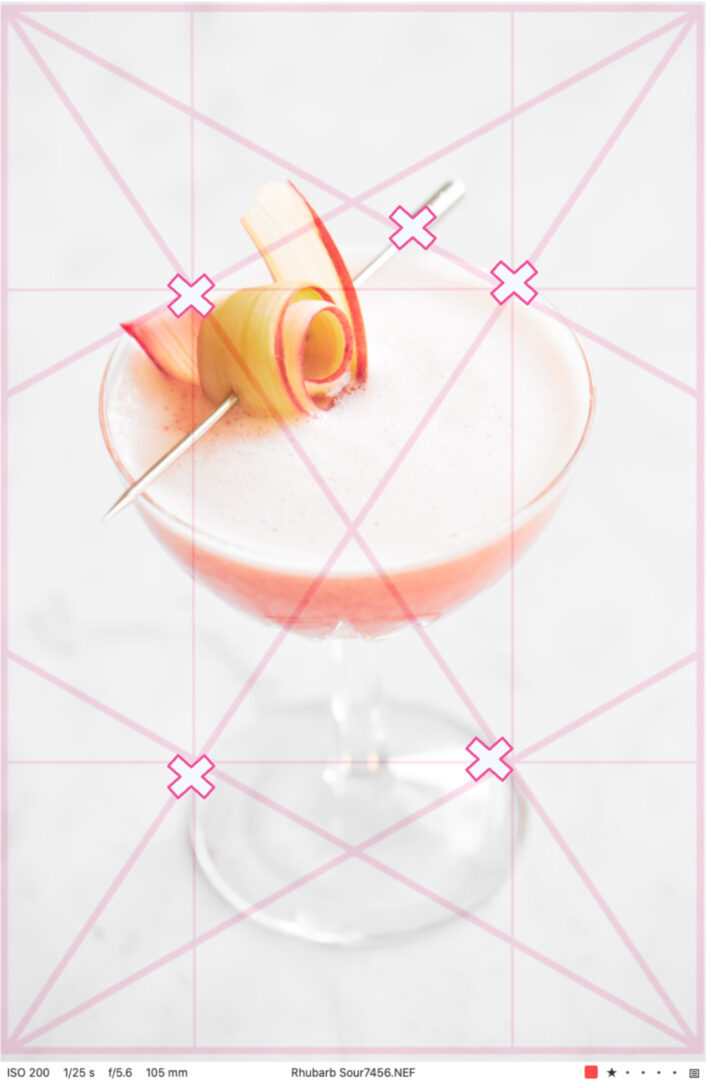 Alternatively, you can also use it while tethering to place your subjects and then rearrange them in real-time.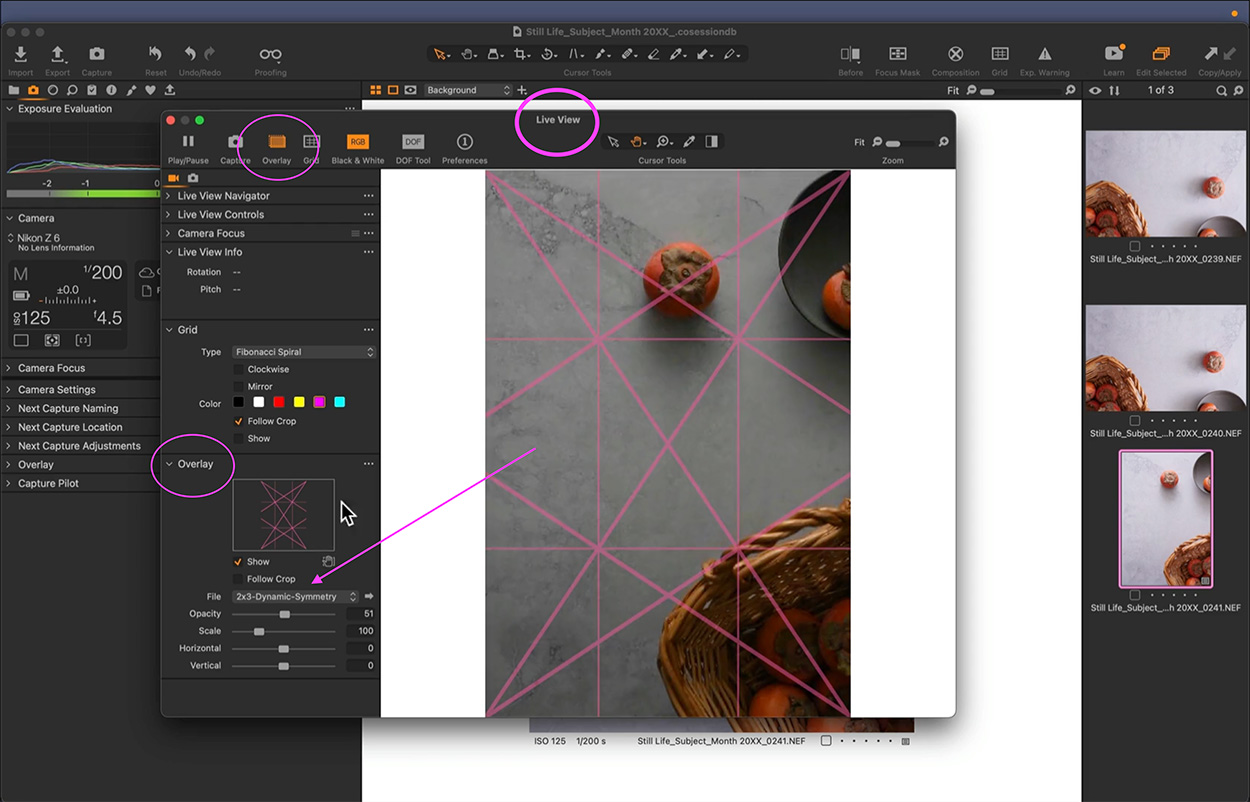 Want to do a deep dive to master this concept and learn tips that will help composition come easier to you? Sign up for Composition Essentials and you'll get:
7 modules of video tutorials focusing on composition
5 in-action styling photoshoots (from setup to final capture)
Instructional food styling videos
5 creative photo assignments
On-demand access
You'll be on your way to finding your trademark style—and learning how to evolve it!
If you enjoyed this post on Dynamic Symmetry, make sure you also check out: