Photography backdrops are the backbone of our photos. I can't emphasise how important they are! They can literally make or break our images.
When I first started out as a food photographer I didn't have a lot of money and tried to make my own backgrounds. They were ok, but I soon realised that investing in quality backdrops for food photos was one of the most important things I could do for my food story and composition.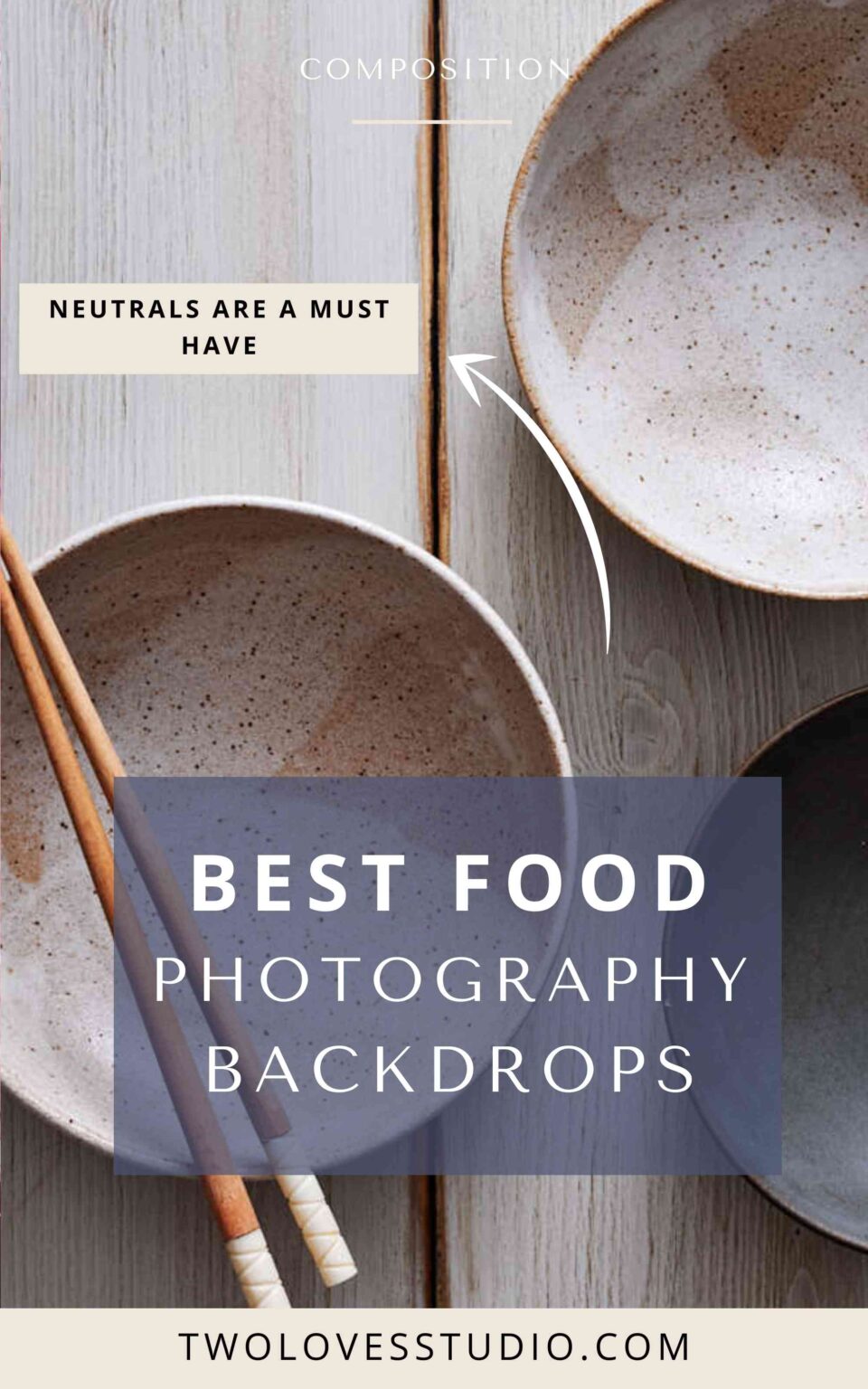 I get a lot of questions about the backdrops that I use, and while this is not an exhaustive list of places you can buy from, I'm sharing the photography backdrops I own, where I got them from and their names, (if I can remember!).
Here are some of the backdrops in my collection I use the most, in alphabetical order:
How to Choose The Best Food Photography Backdrops
After shooting food for over ten years, I've learned a few things about what works in camera with backdrops, (and what doesn't!).
When it comes to choosing a photography backdrop, the things I look out for are the following:
Texture

— oodles of it. Real-to-the-touch texture plays really nicely in camera. It's something that's hard to get on printed boards.

Matte

— shiny boards are tough to control and need a lot of editing. Choose something matte.

Variety of hues

— boards with specs of different hues feel more natural than solid colours.
Size — you need boards you can set up a scene on.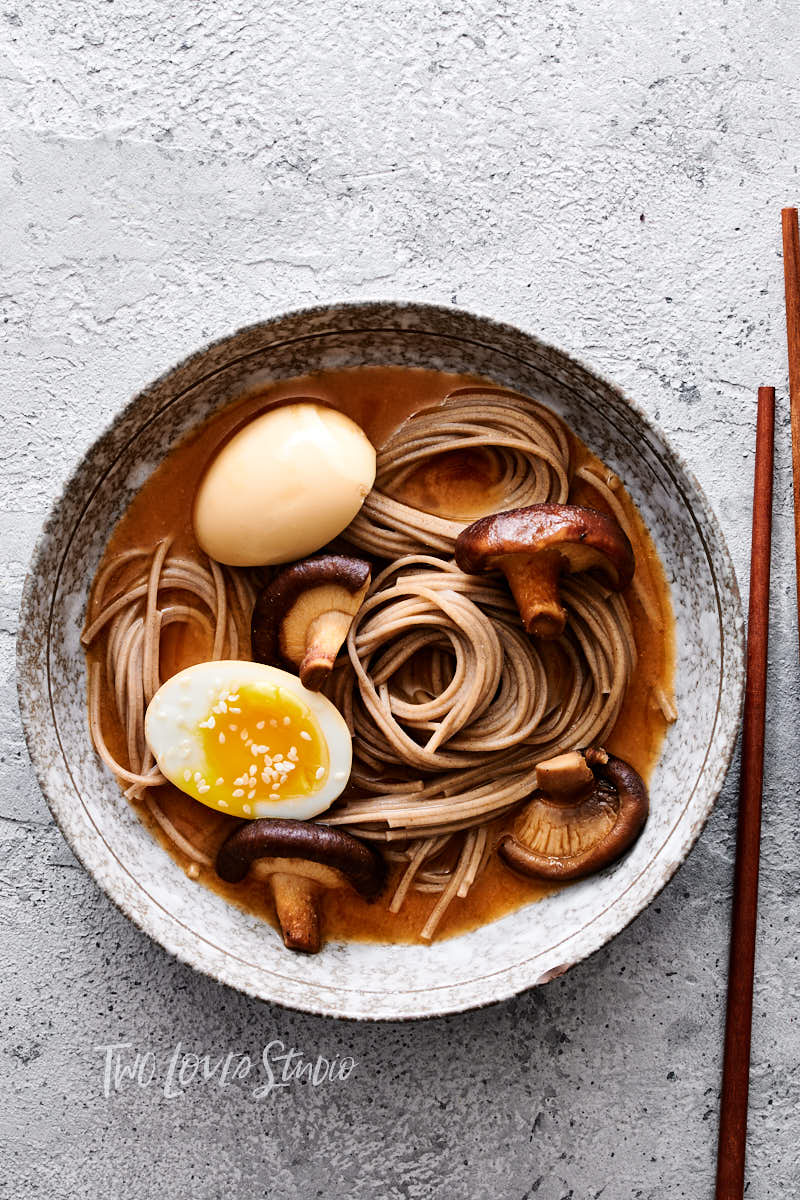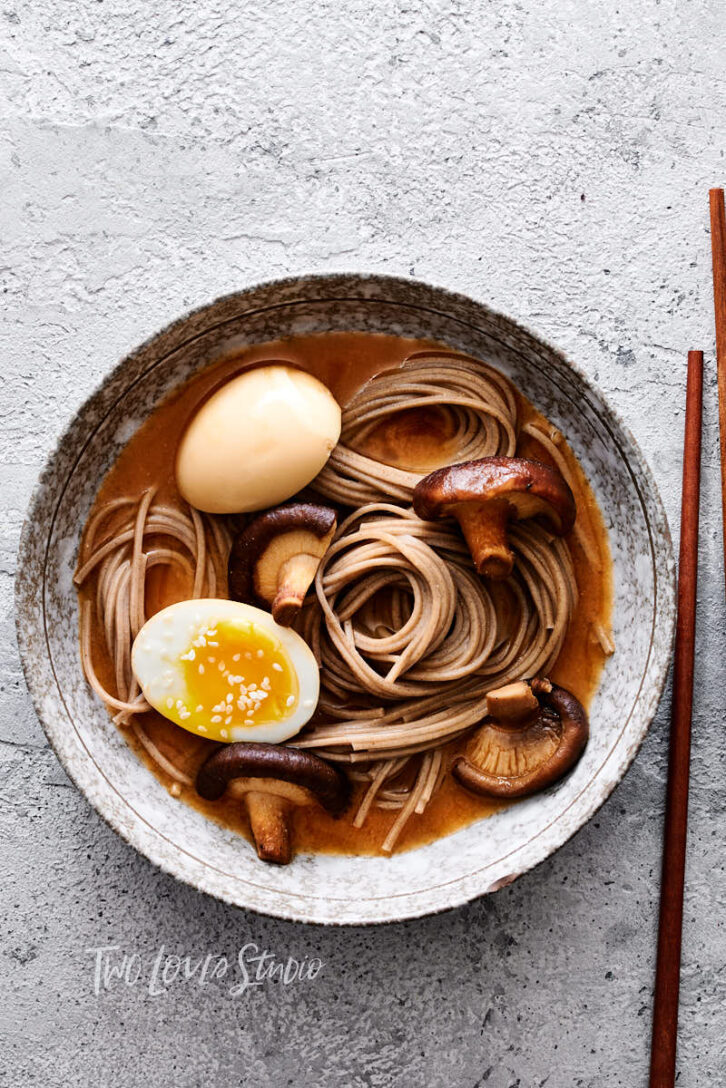 What is the Best Sized Photography Backdrop?
Let's talk about the size a bit more. Every photographer creates differently, but the larger the backdrop the easier it is to photograph fuller scenes.
My favourite size to use is 72cm х 120cm – 28″ x 47″ or a dining table size. I definitely have smaller surfaces and my vinyl surfaces are typically 60cm x 90cm – 2′ x 3′. I would generally not go smaller than this.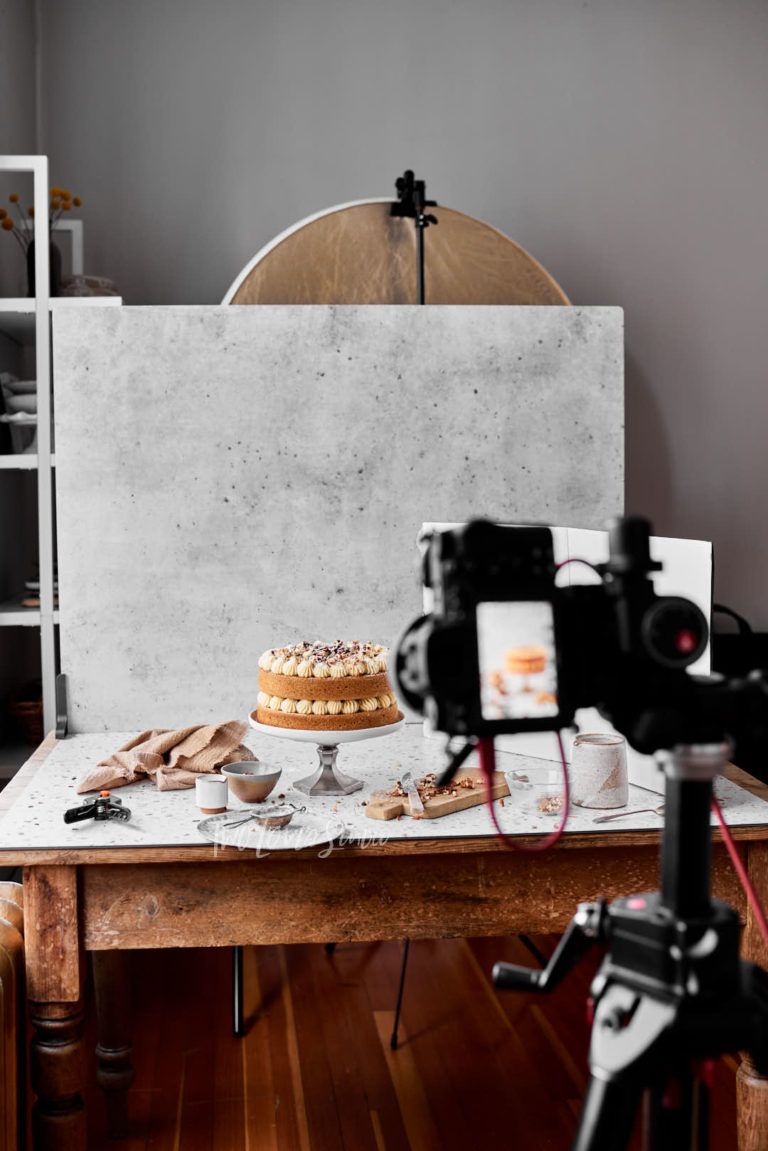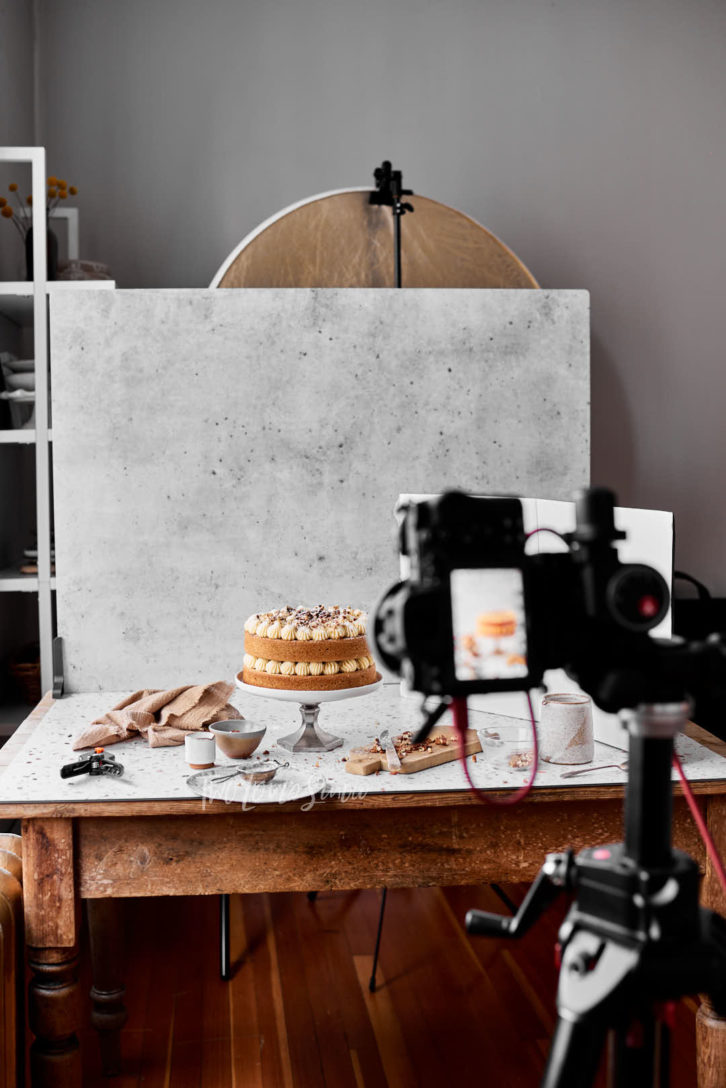 Vinyl or Wood Backdrops — Which Are Better?
The age-old question. A lot of us have been burnt by vinyl and there is some pretty poor-quality vinyl out there. I've been there!
But I also have some incredible vinyl surfaces, with quality details, colours and texture reproductions.
Vinyl is great for:
Portable and transportable due to lightweight.
Easy storage for small spaces or home studios.
More affordable.
Reduced shipping cost due to weight.
My favourite vinyl backdrop companies are: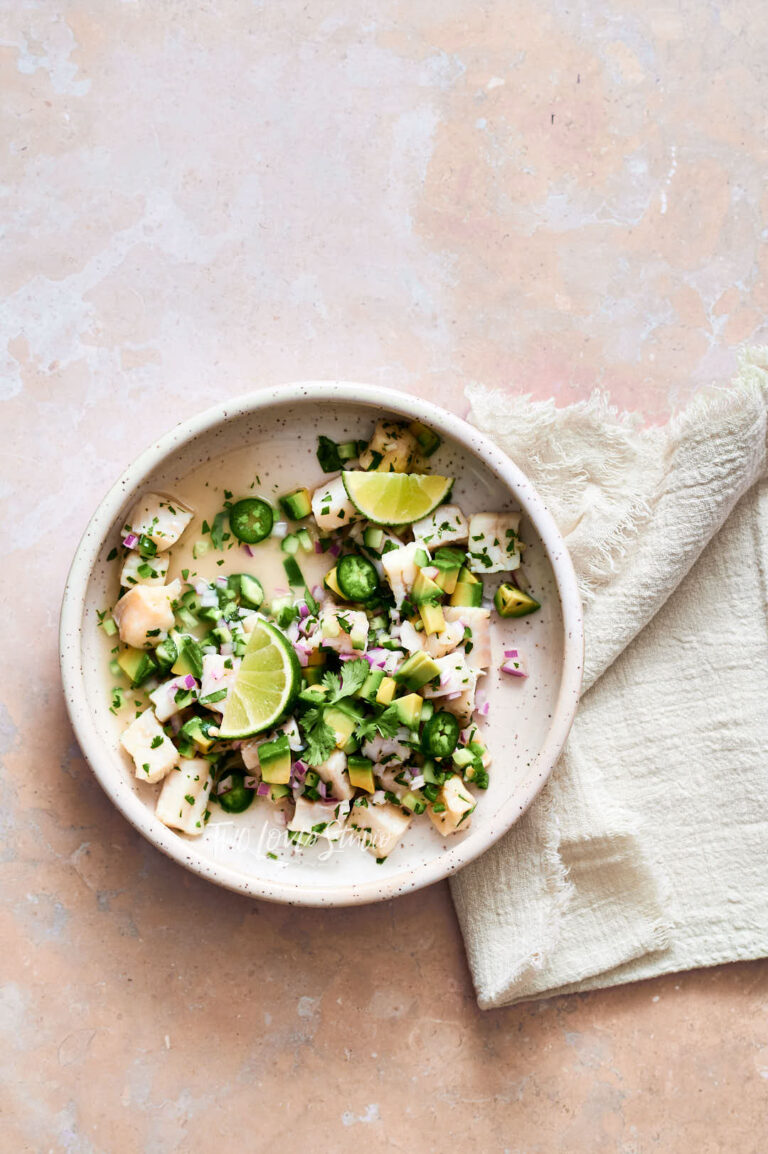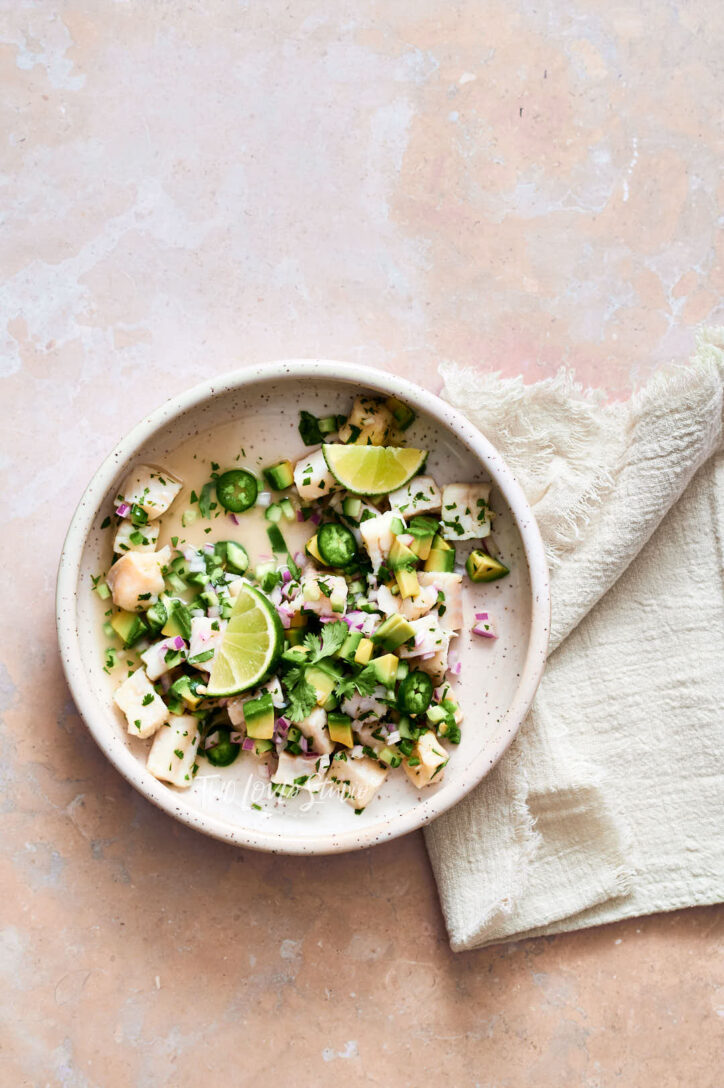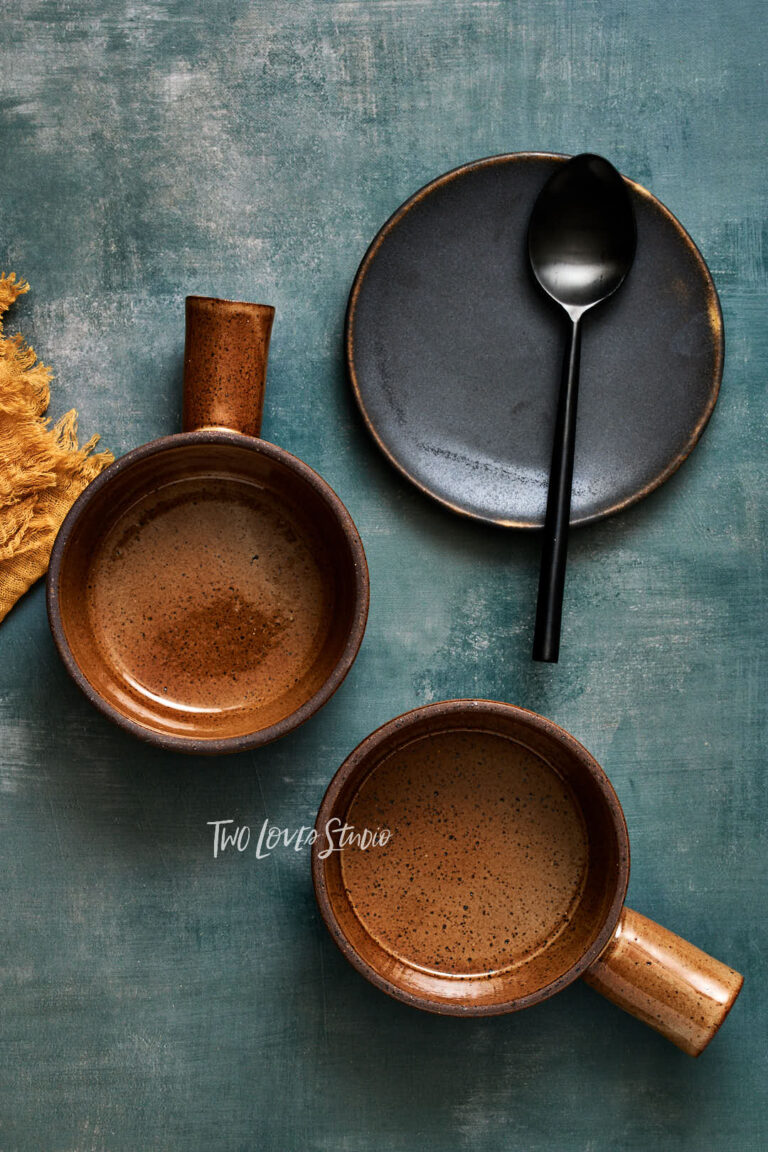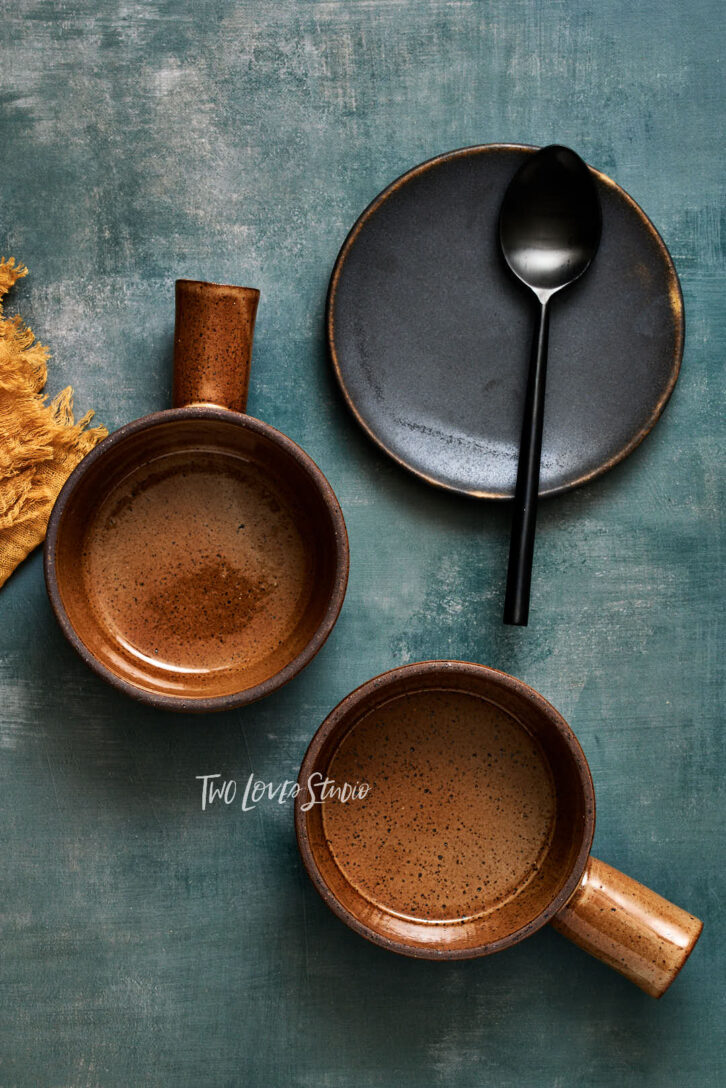 Wood is great for:
Real-life texture that adds to photos.
Easy to change and stand boards up during a shoot.
Can buy custom textures and sizes.
Usually, give the best quality in photos.
My favourite wood photography backdrop companies are:
Generally, if you choose cheap vinyl, you'll be disappointed and your photos will suffer too. The vinyl companies I've listed here, I love the quality.
What Colours Should I Include in My Collection?
I used to be really scared of using brightly coloured photography backgrounds. Now, it's one of my favourite composition techniques.
If you have a limited budget, however, you'll want to try and make your collection go as far as possible. Therefore, I recommend sticking to neutrals.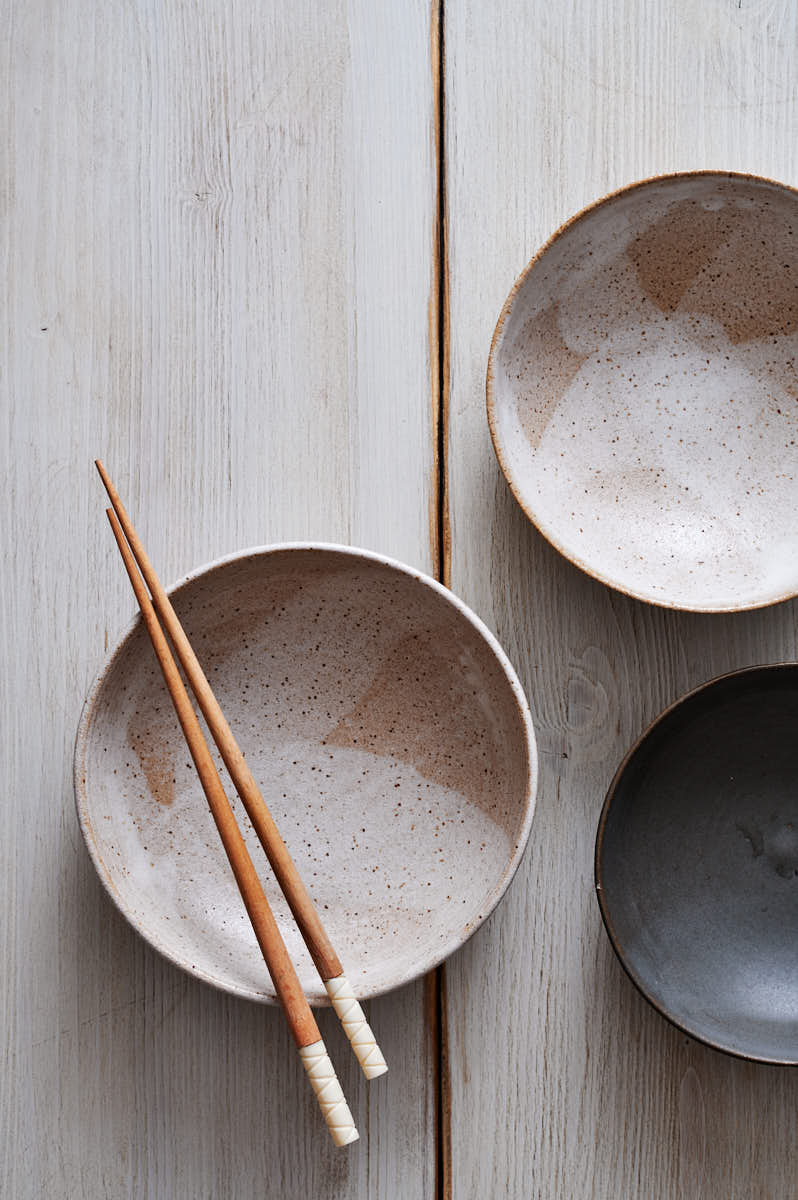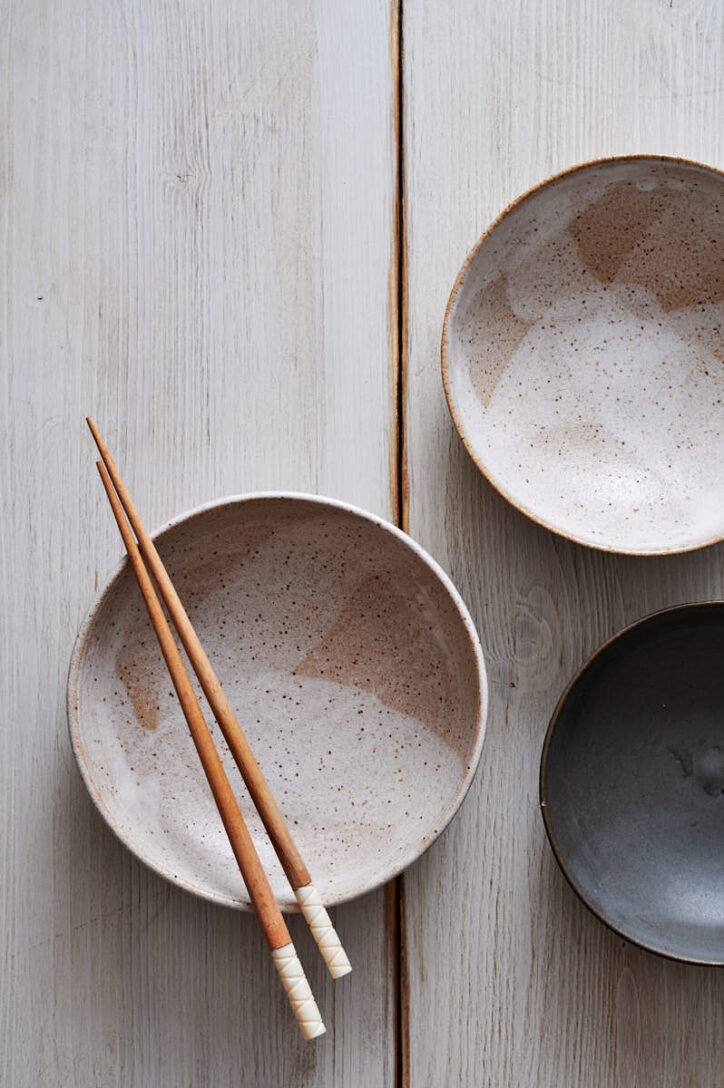 Staple colours:
Textured Off whites and greys.
Subtle blues and blue-greys.
Dark greys, charcoals and textured blacks.
Warm and cool-toned woods or faux wood.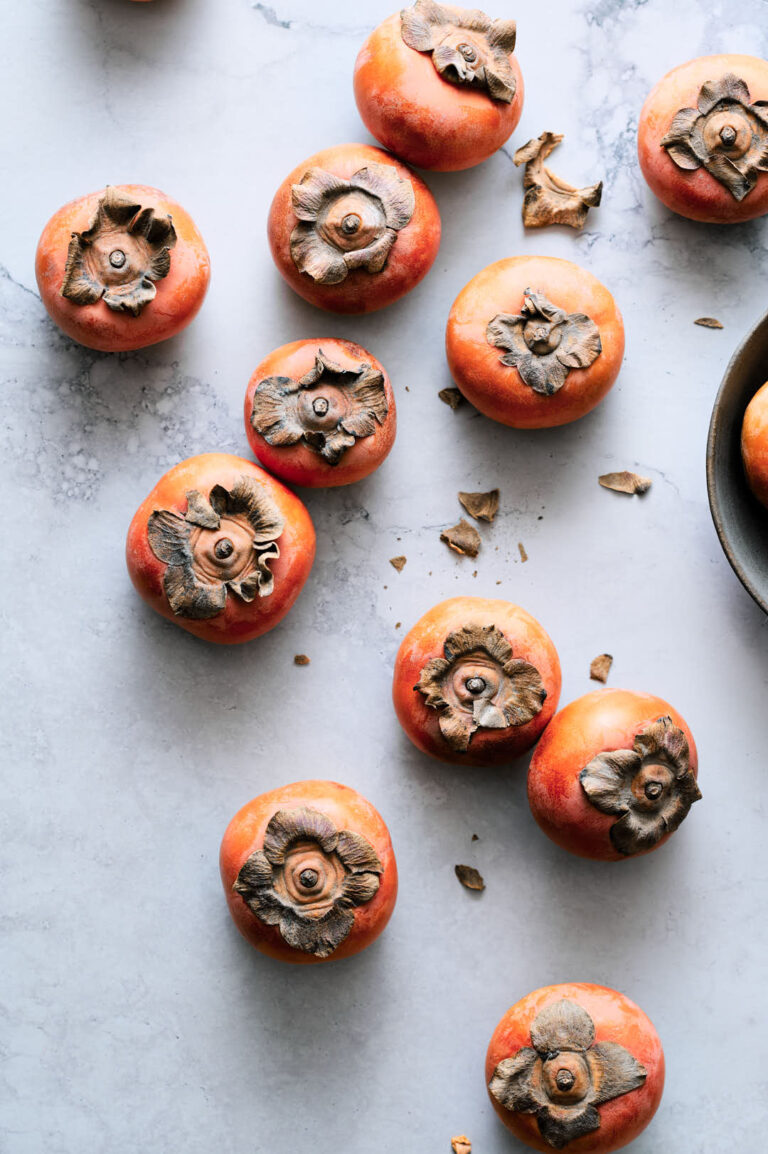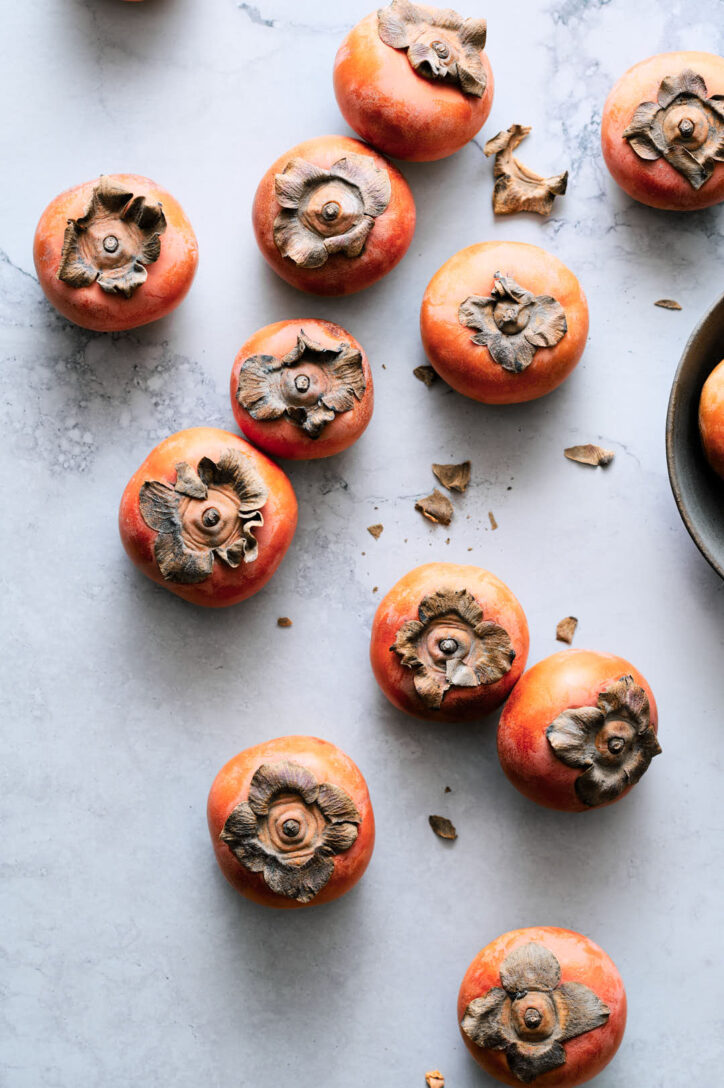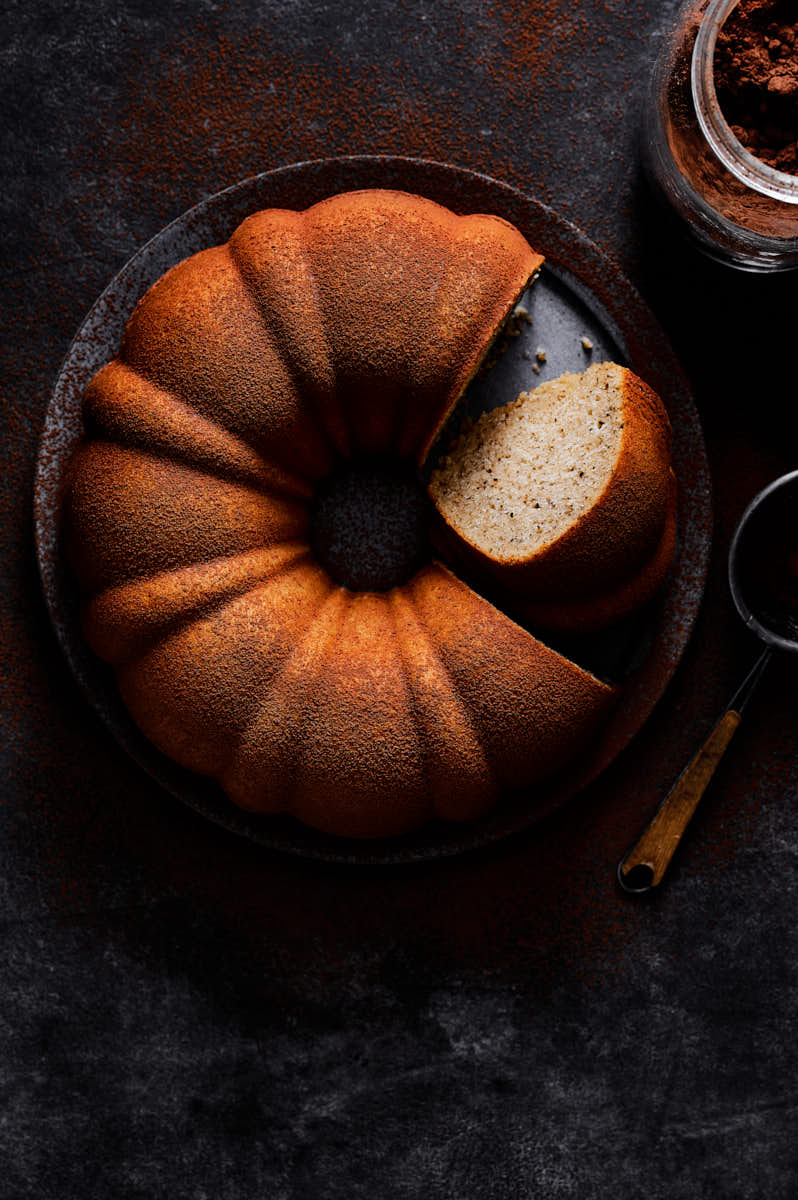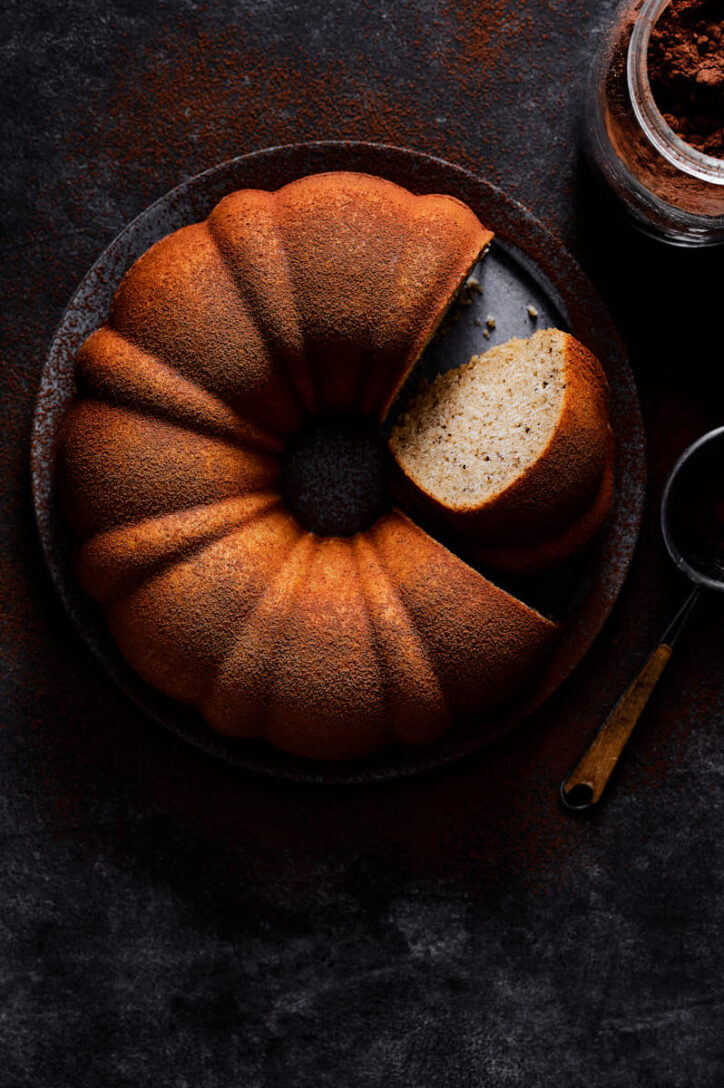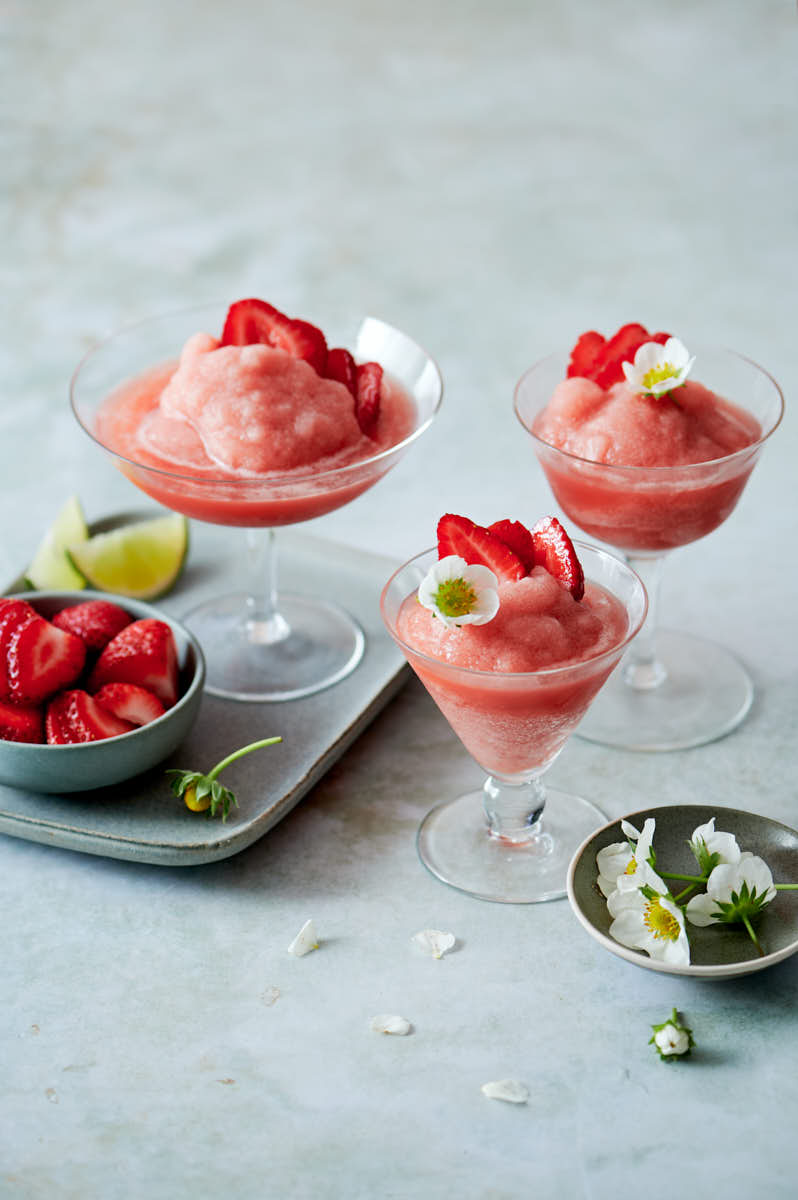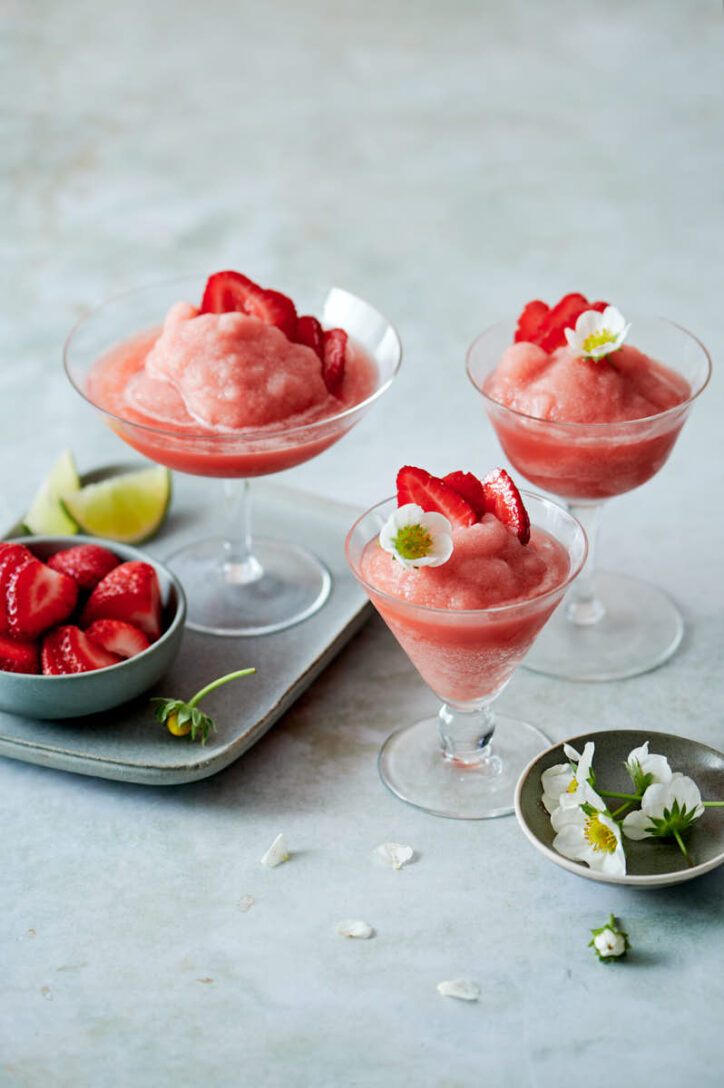 It's also nice to have a few coloured options for clients.
Bolder colours:
Blush pink.
Bold blues.
Burnt orange or rich brown.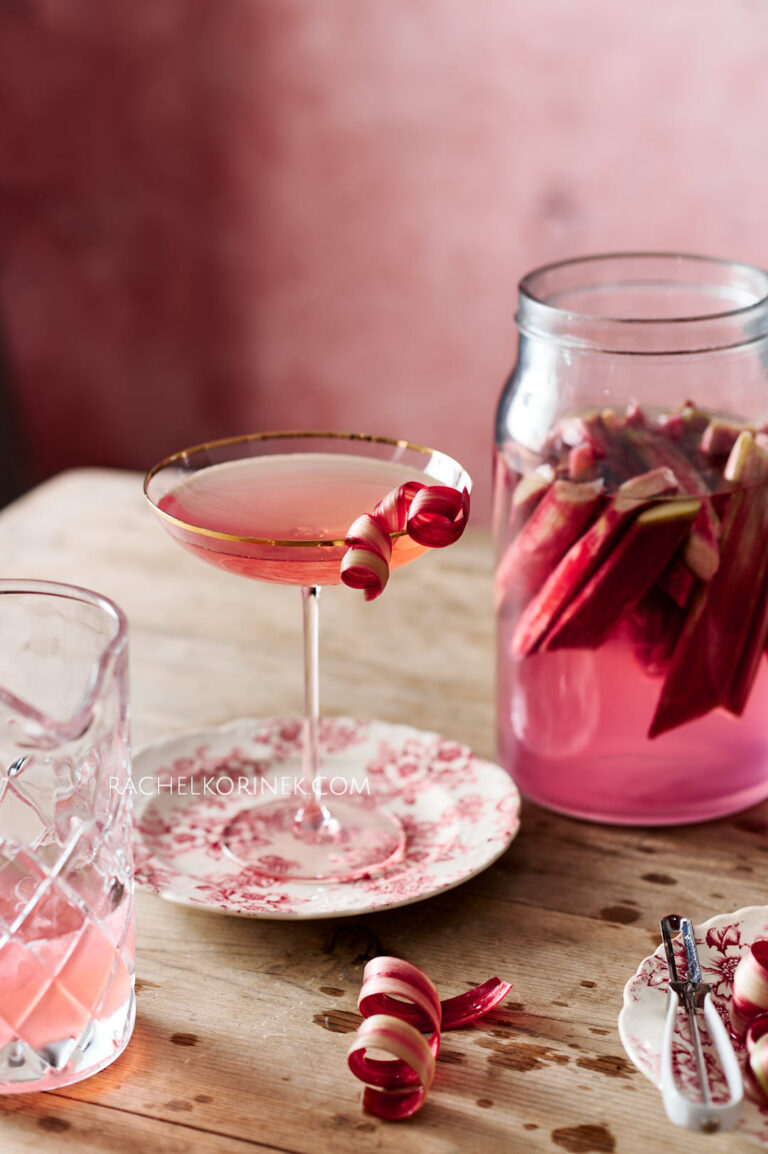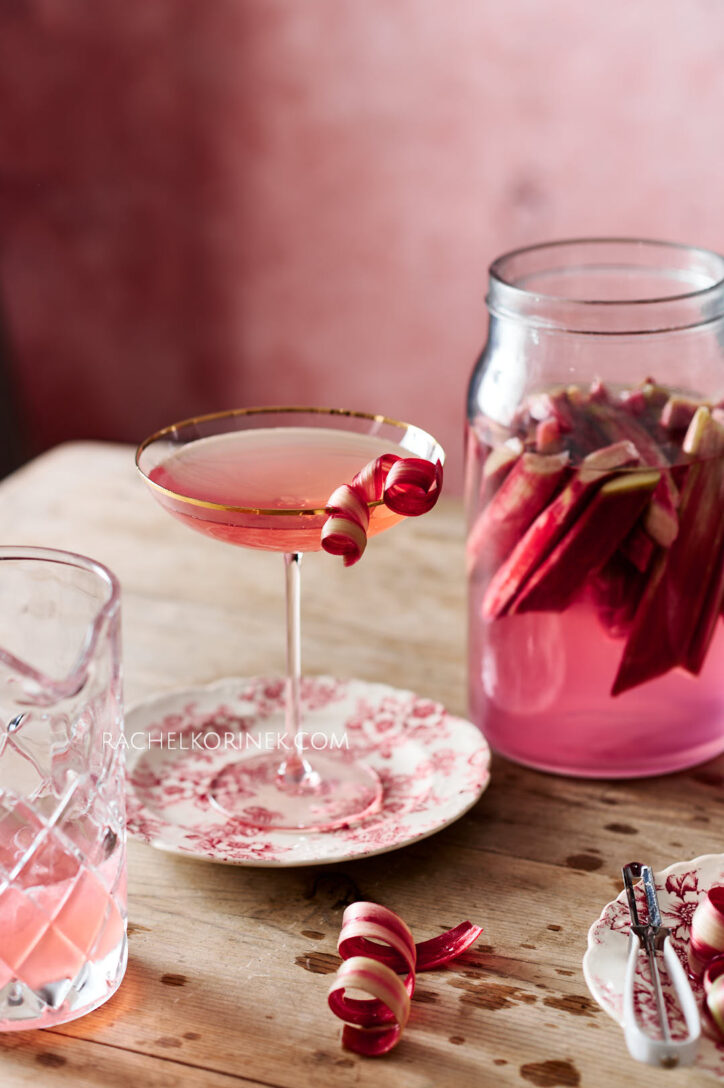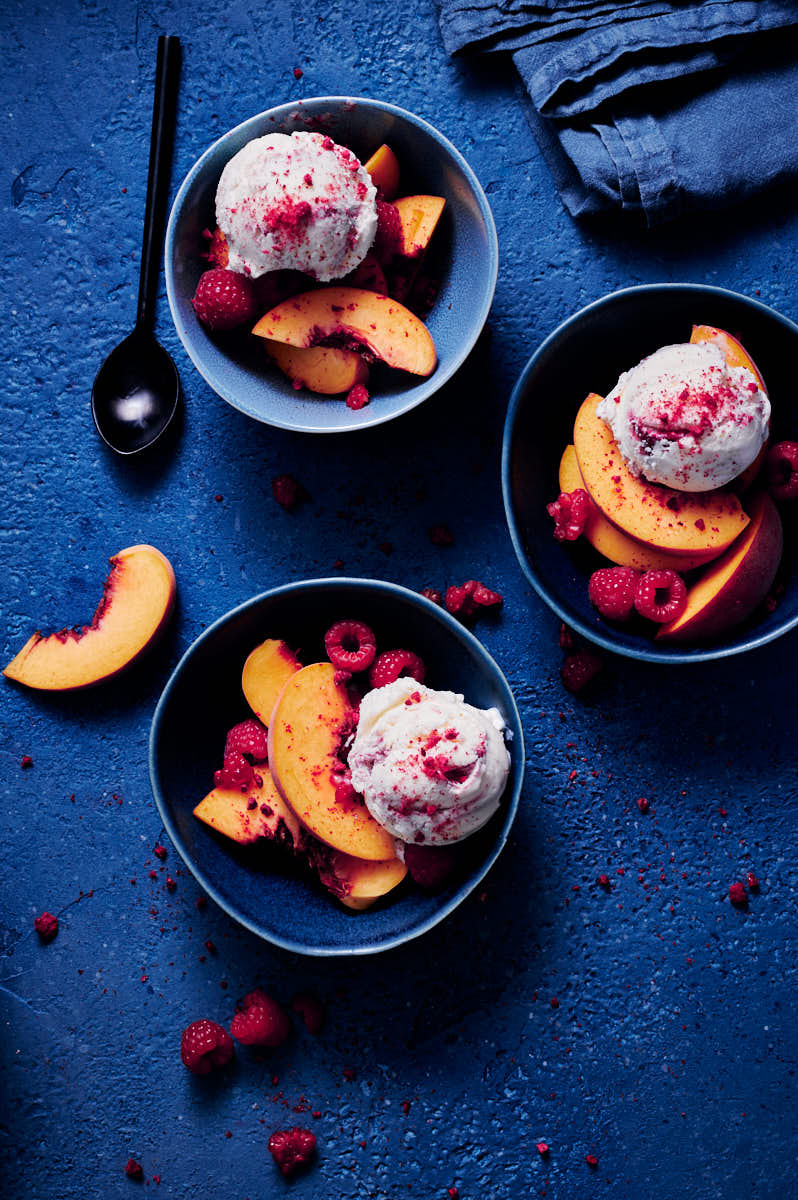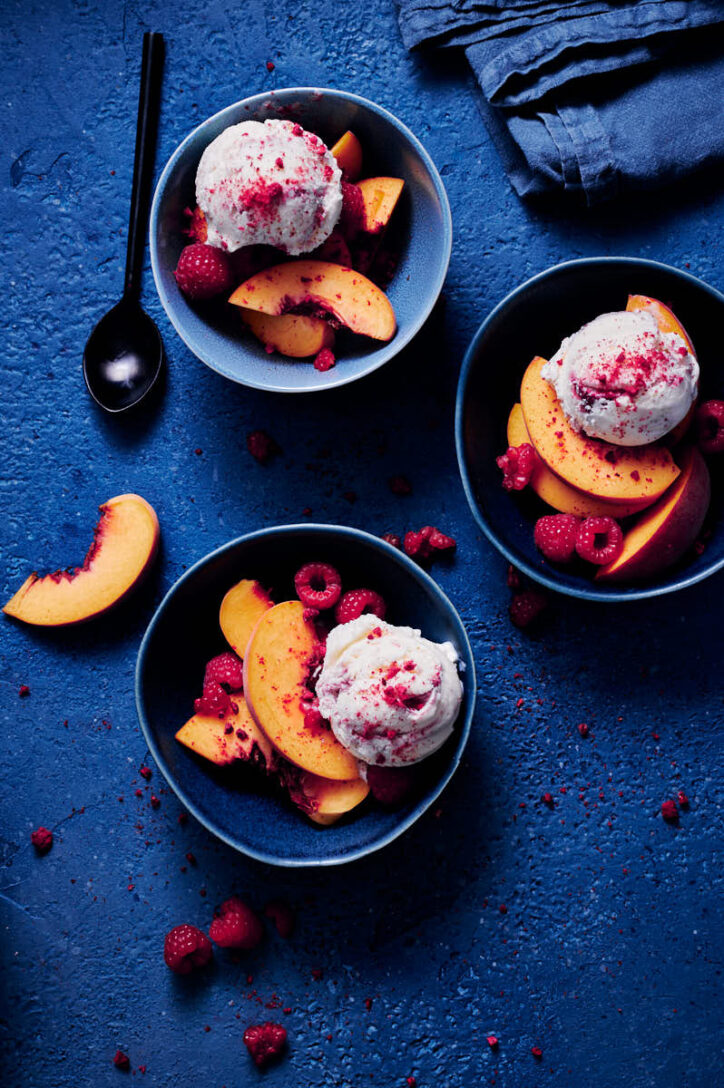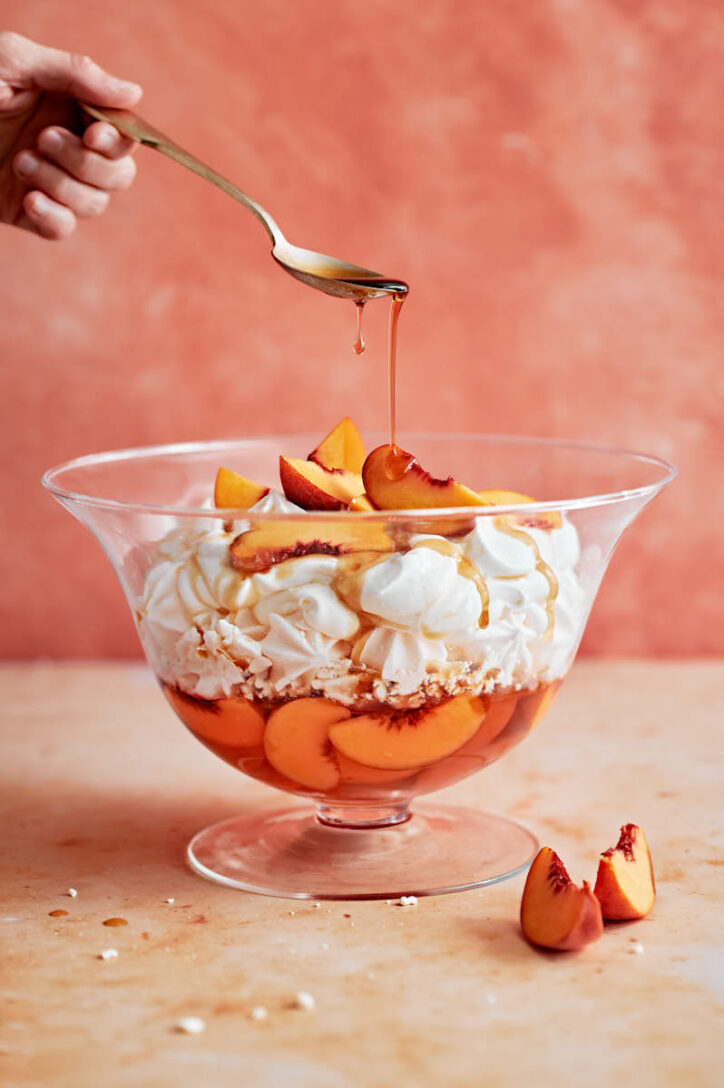 Of course, you can have as many colours as you'd like. These are the colours that I recommend getting started with so you can make your collection go as far as possible for variety and client needs.
Do you have a favourite backdrop company, colour or size that I haven't mentioned? I love to know so I can keep an eye out. You can never have too many backdrops, right?
Interested in learning how to make your own backdrop? You can check out this post on Best DIY Backdrops.
If you enjoyed this post on choosing the best backdrops, make sure you also check out: