This post may contain affiliate links from products and services we love and trust.
Composition in food photography is an art form, but one out of every two photographers say they struggle with composition and that improving their styling, will help them find their signature style.
Improving your composition improves your photos. It's as simple as that!
In this post, I'm going to cover some simple composition in food photography tips directly from my masterclass, Composition Essentials. I am positive that if you take action today with these tips, you'll be ahead of the game.
An amazing photograph is never a fluke. So let's make some art!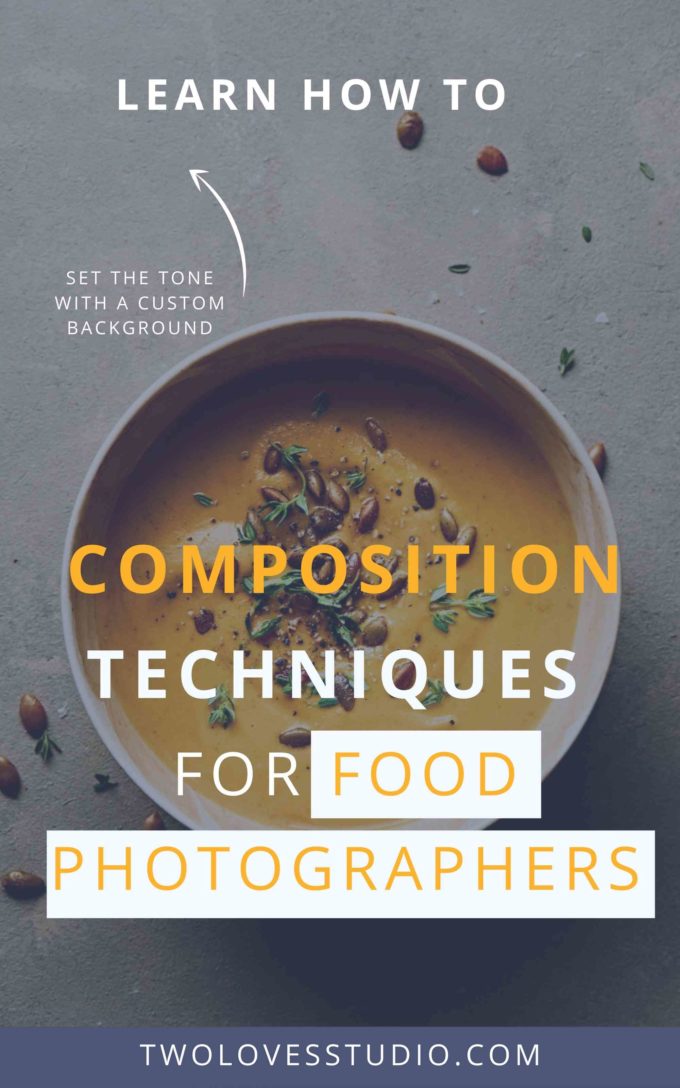 Tip 1 – Find The Hero Side
Make sure the 'hero side' is facing the camera. To find the hero side, simply put your food on set and spin or turn the plate or bowl. When you think you've found the best side, position that side so it faces the camera.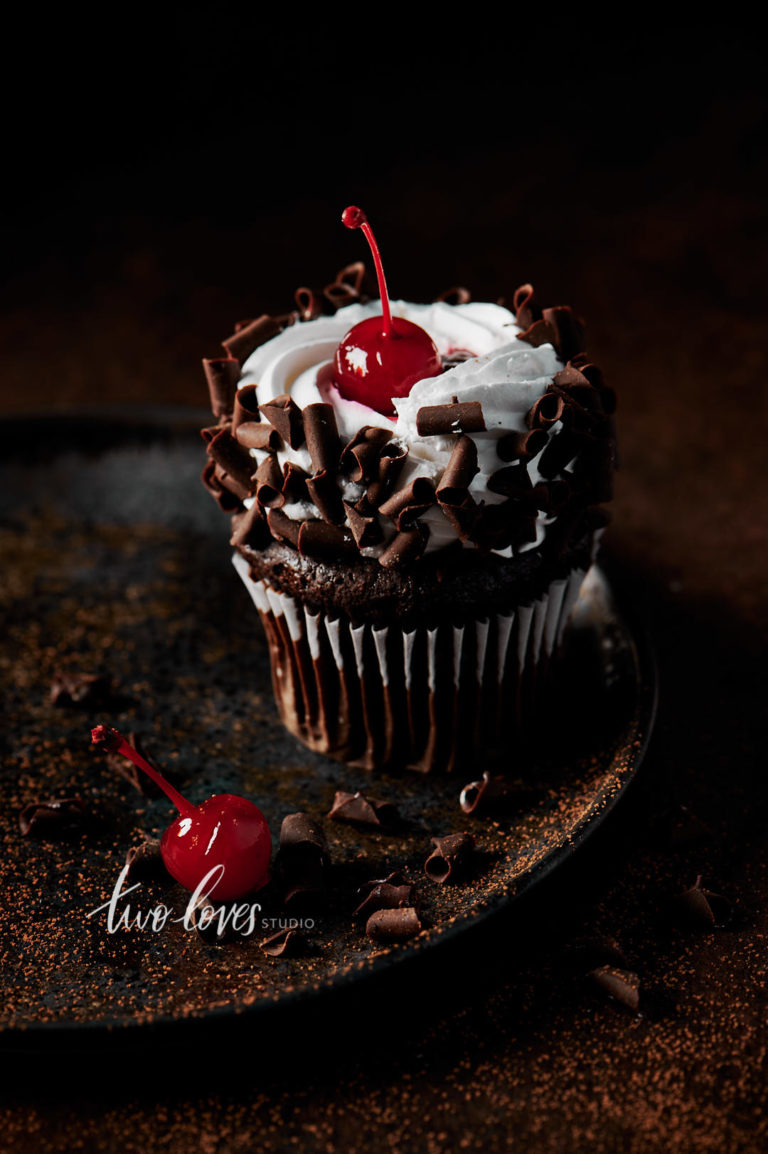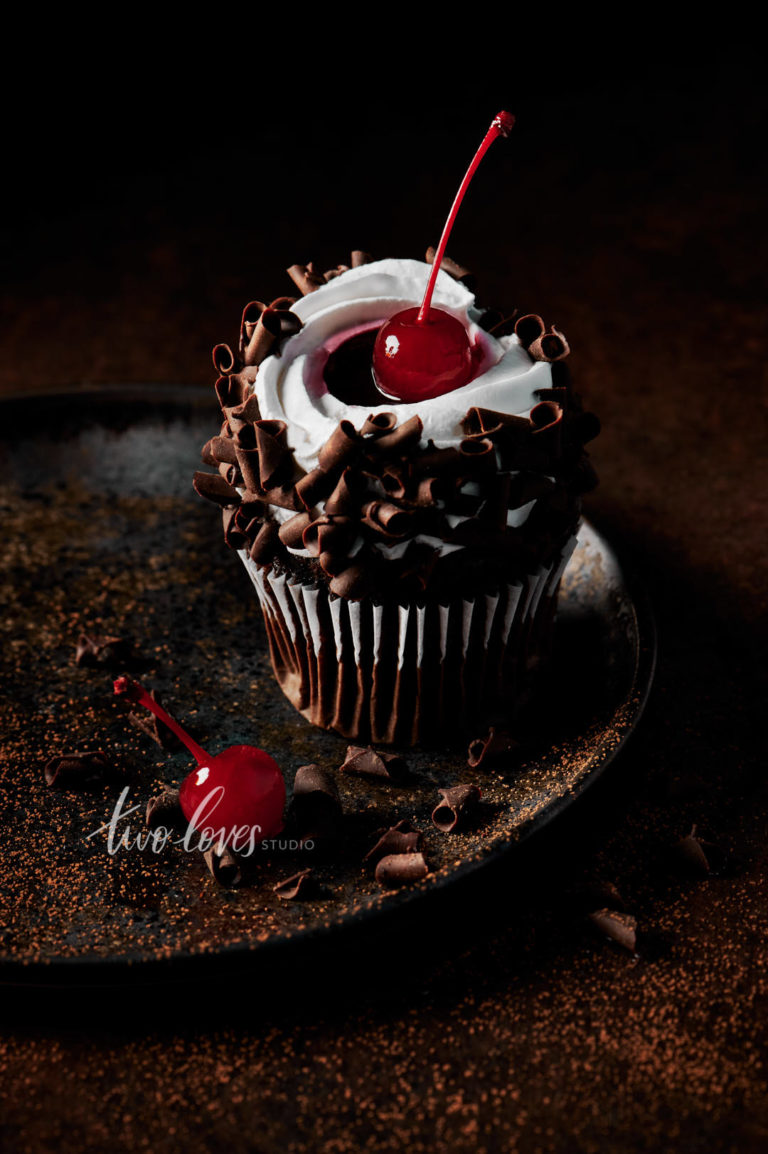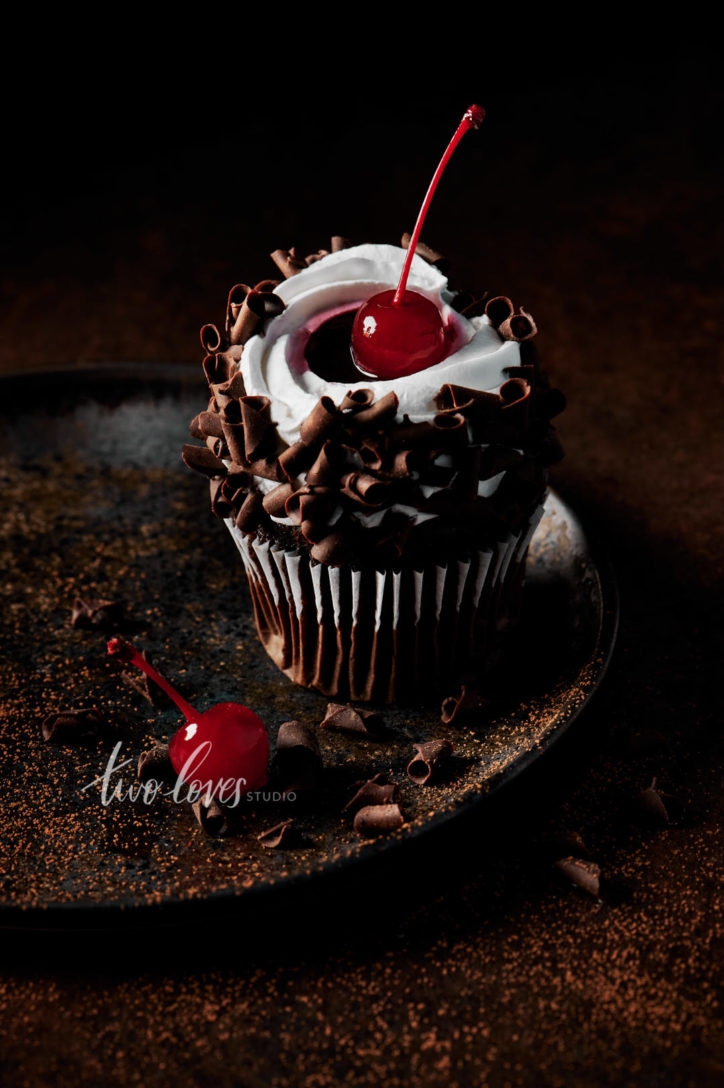 Tip 2 – Composition in Food Photography Tip: Use Complementary Colours
Using complementary colours is an easy way to create harmony and movement in our images. For example, blue and orange is a common complementary colour palette that pairs best with baked goods and cooler-toned images.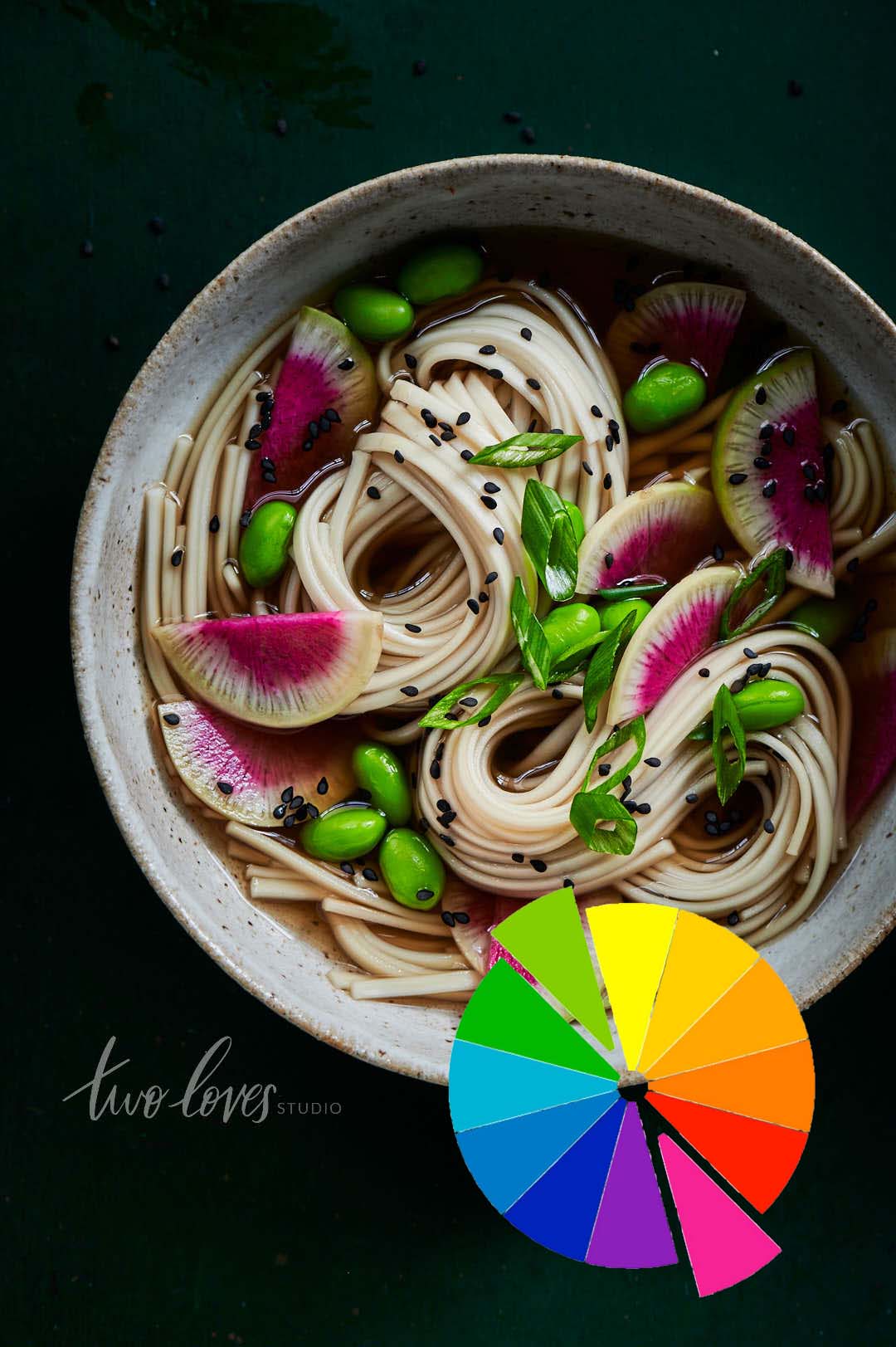 Tip 3 – My 5 Foolproof Ways to Style Napkins
Napkins can be hard to style, I get it! They often don't fold the way we want them to, which can leave you wondering what to do with them and how to use them to add value to your images. I have 5 foolproof ways you can style napkins to create composition in your food photography images.
These 5 styles are:
The Fold + Tuck
The 'Peeking' In
The Scrunch
The Knot Tie
The Flow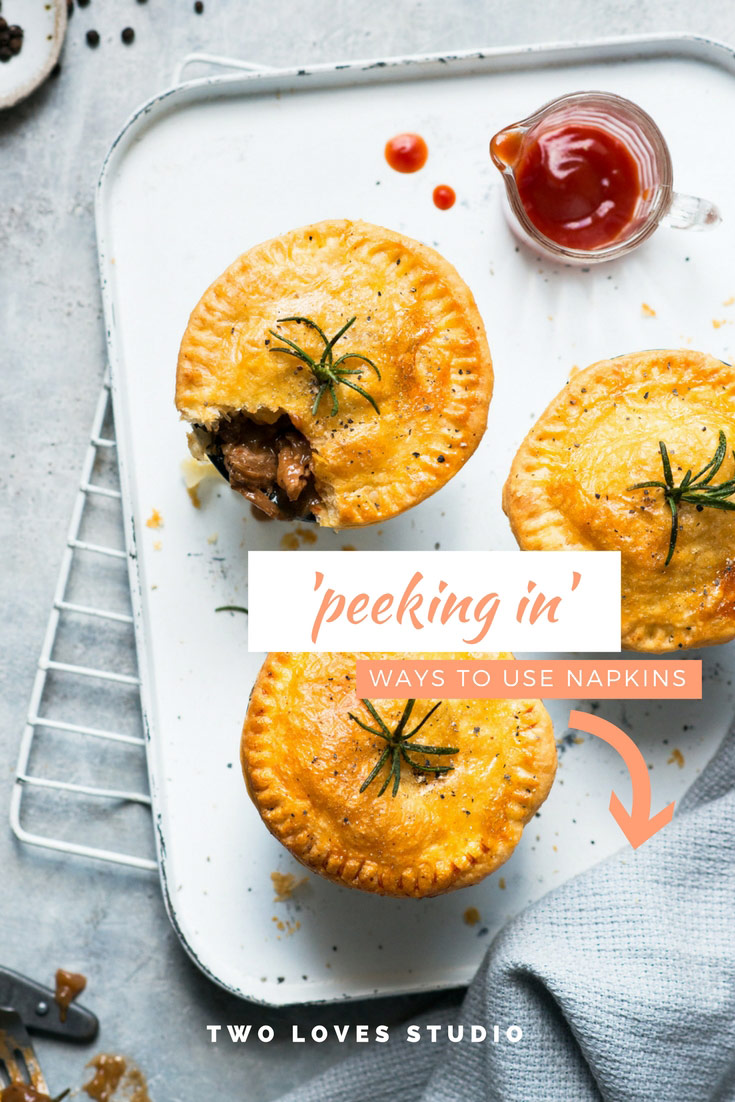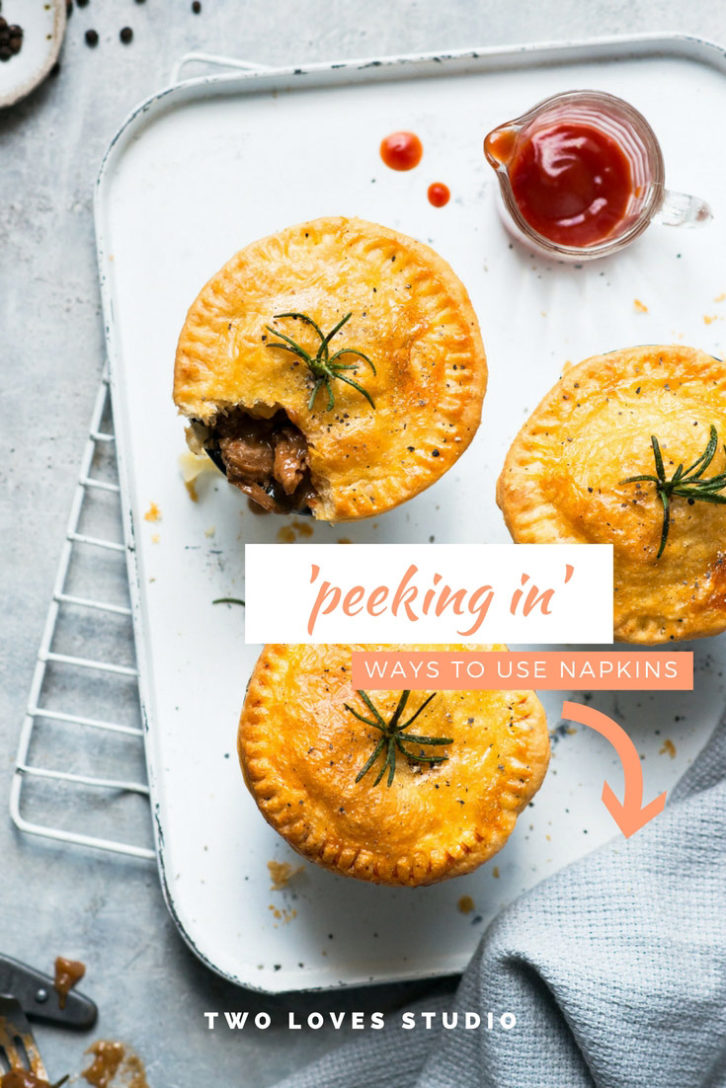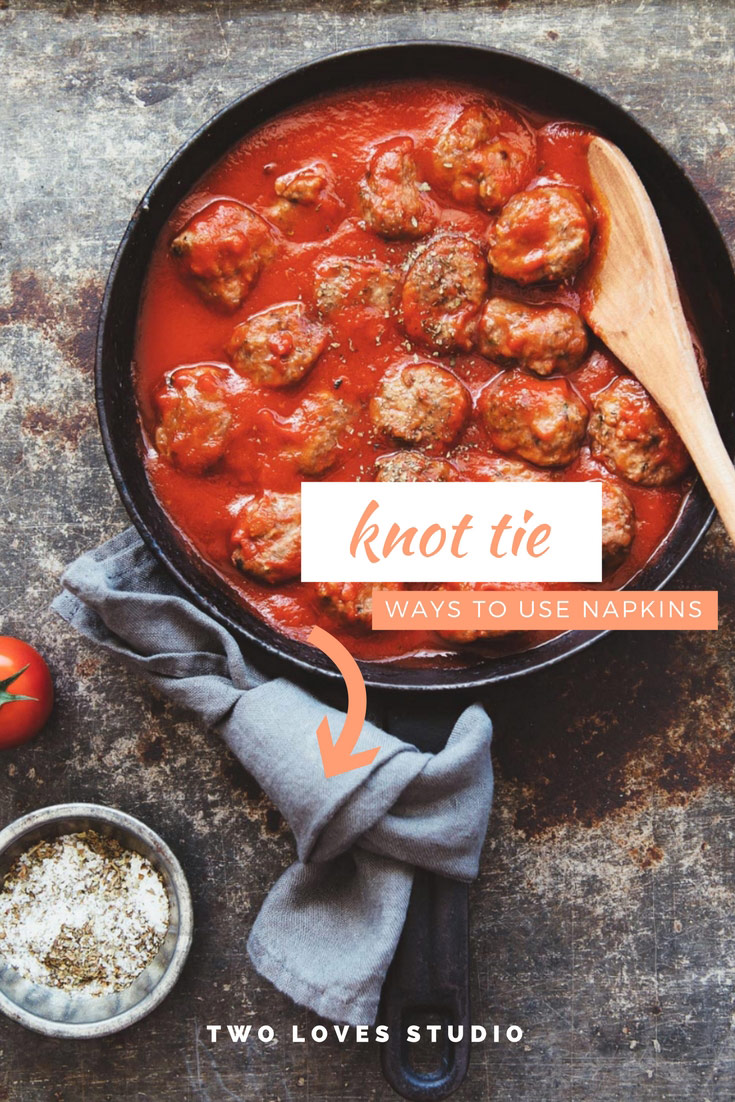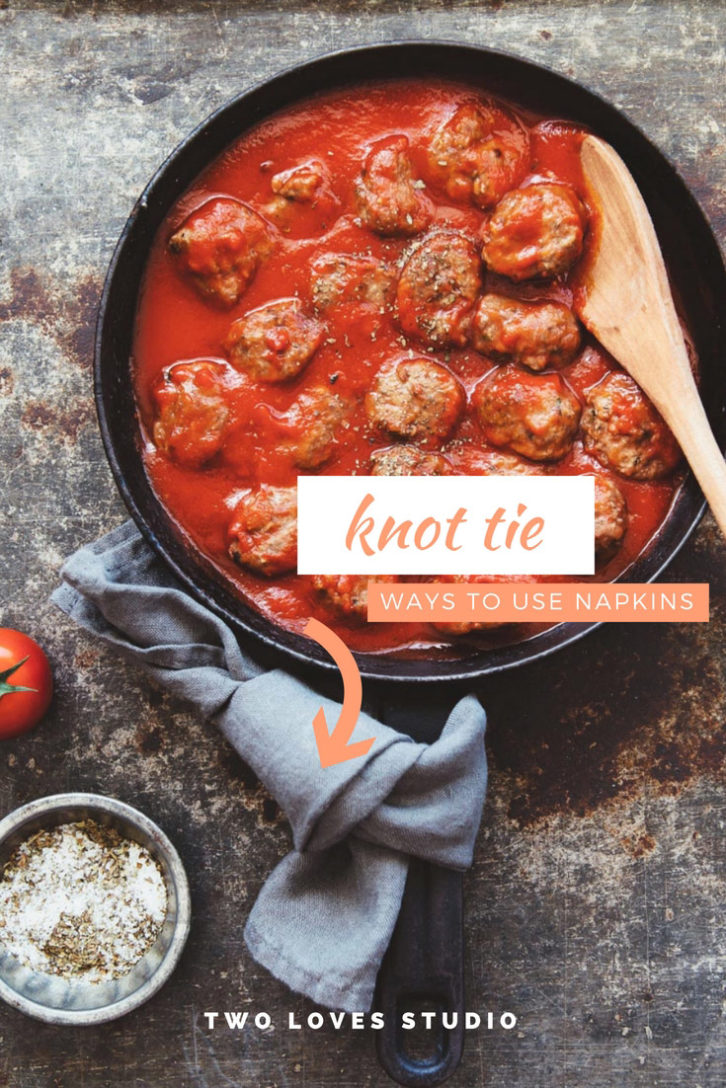 Tip 4 – Composition in Food Photography: Use Repetition for Many Subjects
Repetition is a strong composition technique for creating emotion. Think about it, when you repeat something, it becomes larger and more interesting.
This type of composition technique can work really well when you have many food subjects that you have to style and it feels overwhelming. When you have multiple subjects to style, emphasise patterns and repetition by using a tight crop, so the emphasis is on this visual element.
Tip 5 – Focus on Texture With Brown Food
When I first started as a food photographer, I was scared of brown. It's not the most appealing colour, or is it?
Through my years as a photographer, I learned a few tricks along the way. So next time you're face to face with brown food, stop for a sec and look at all the texture there is to capture. Ask yourself, could I use a tight crop and repetition to focus on the texture in brown foods?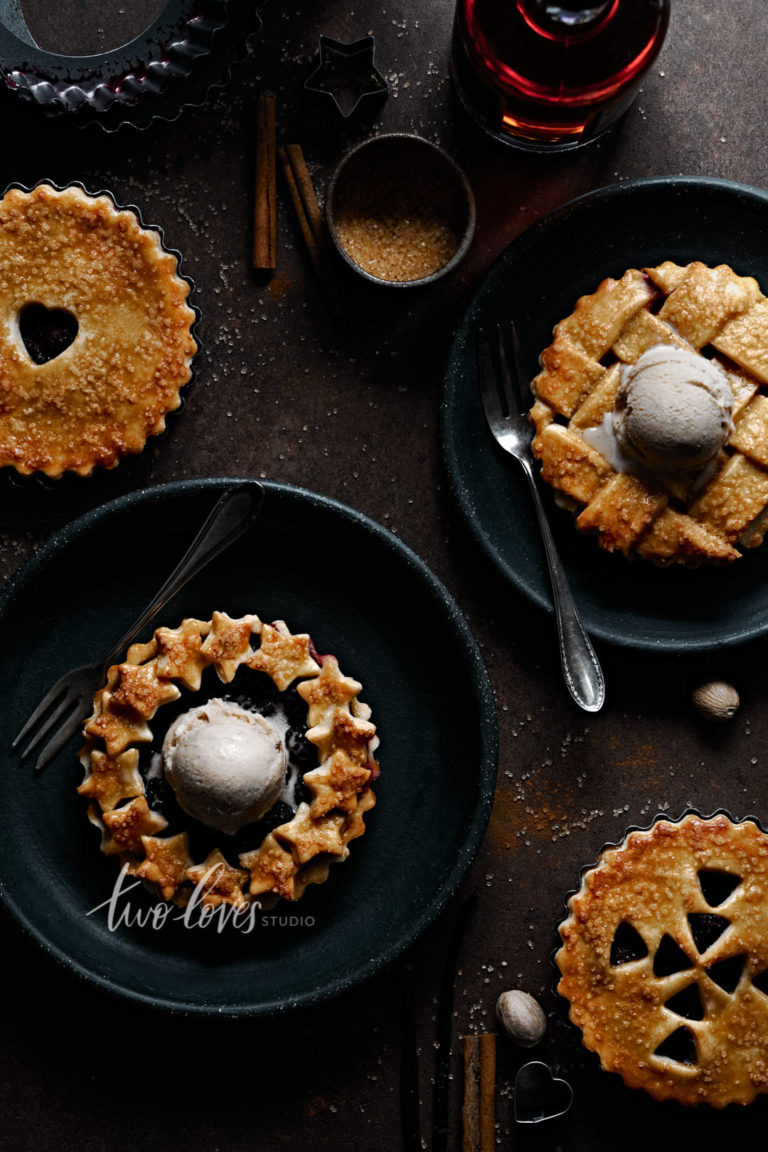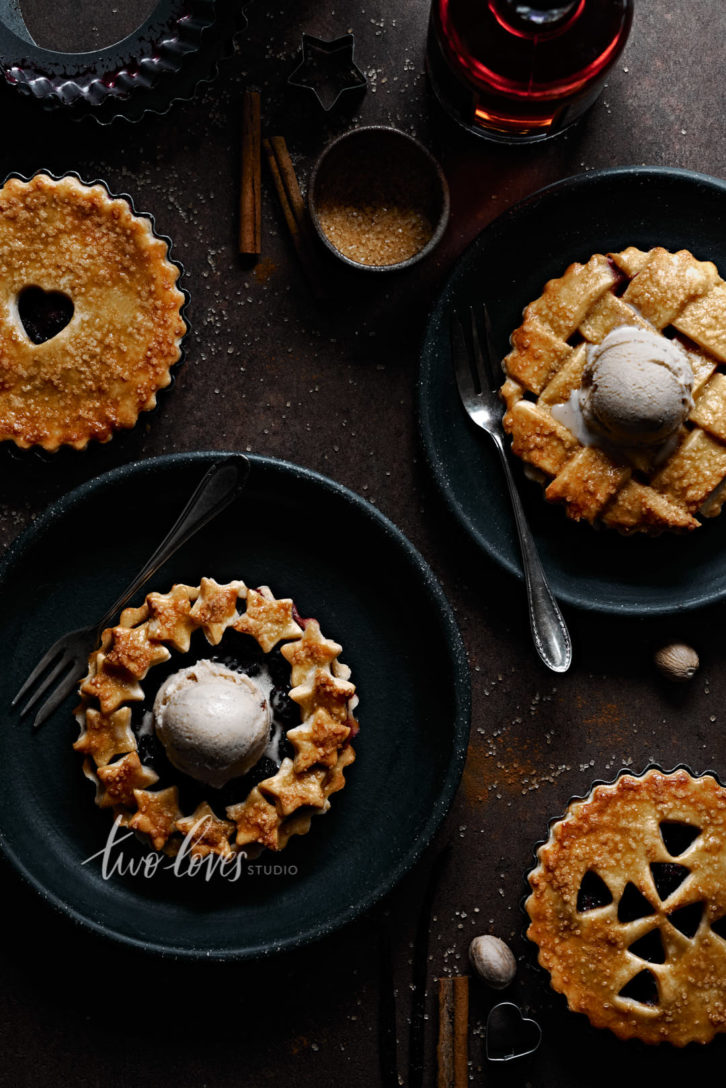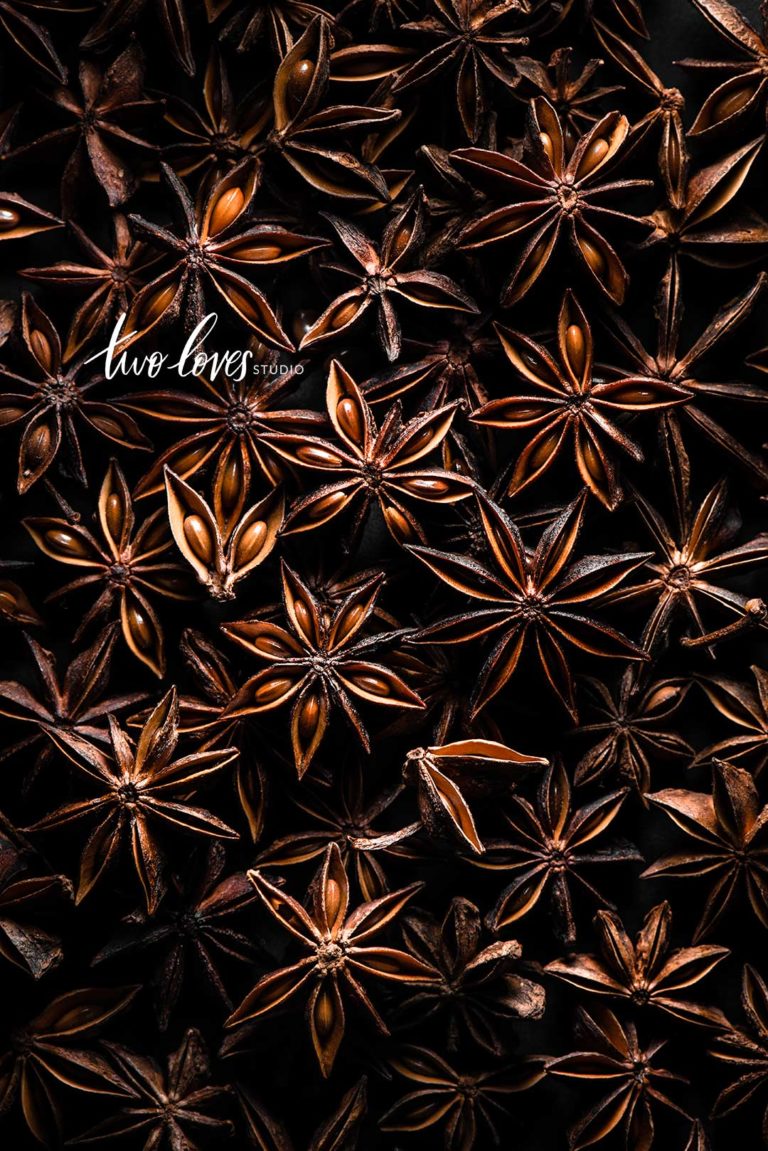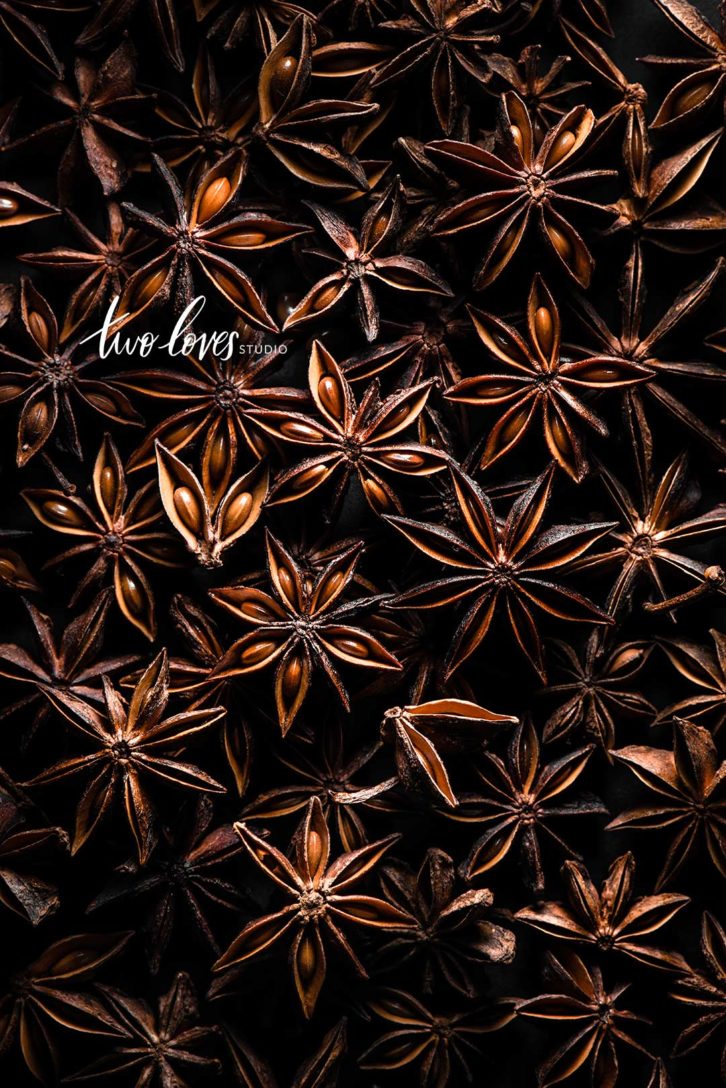 Tip 6 – Use Different Focal Lengths
The focal length, lens and angle that you pair together helps a photographer build their style. Explore different focal lengths when creating your composition food photos, with different subjects to find out what you like.
"Exploration is curiosity put into action." – Don Walsh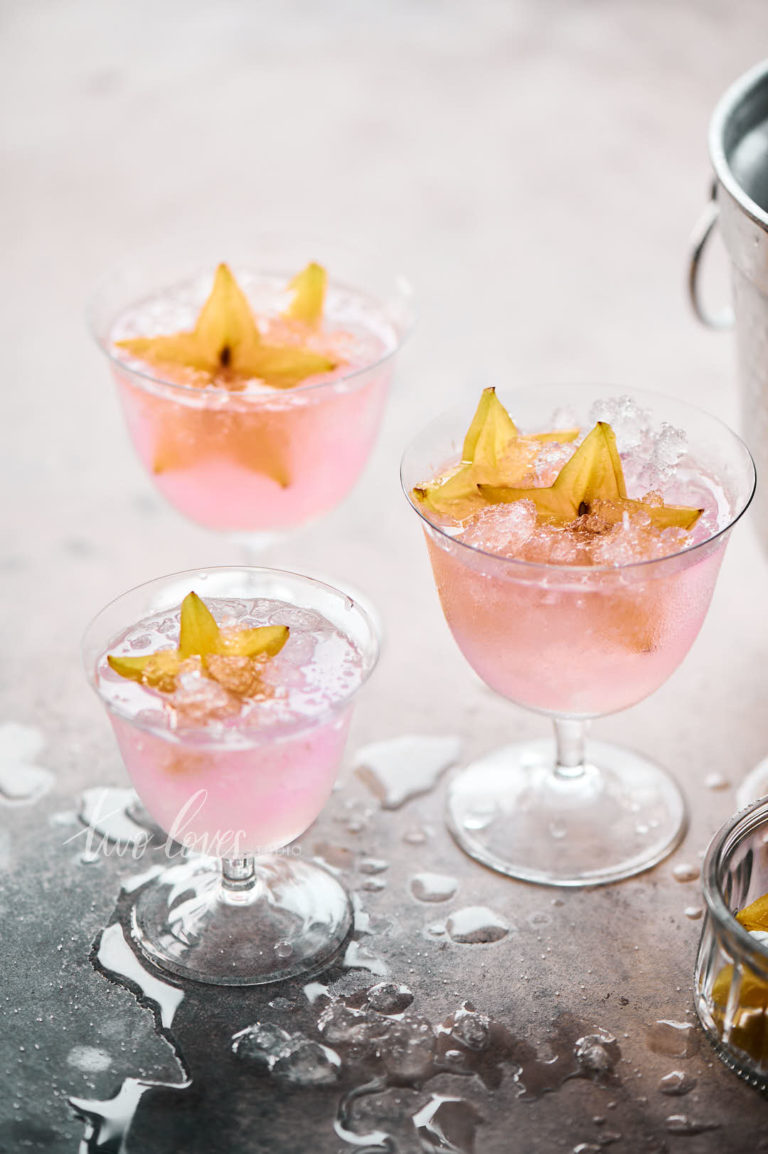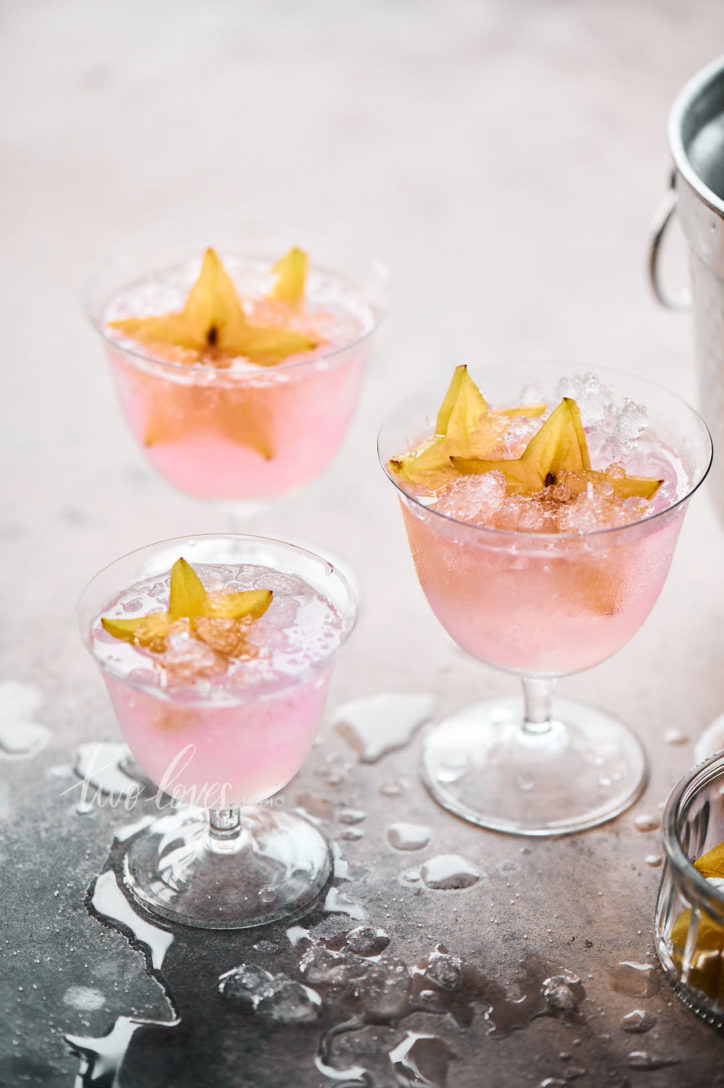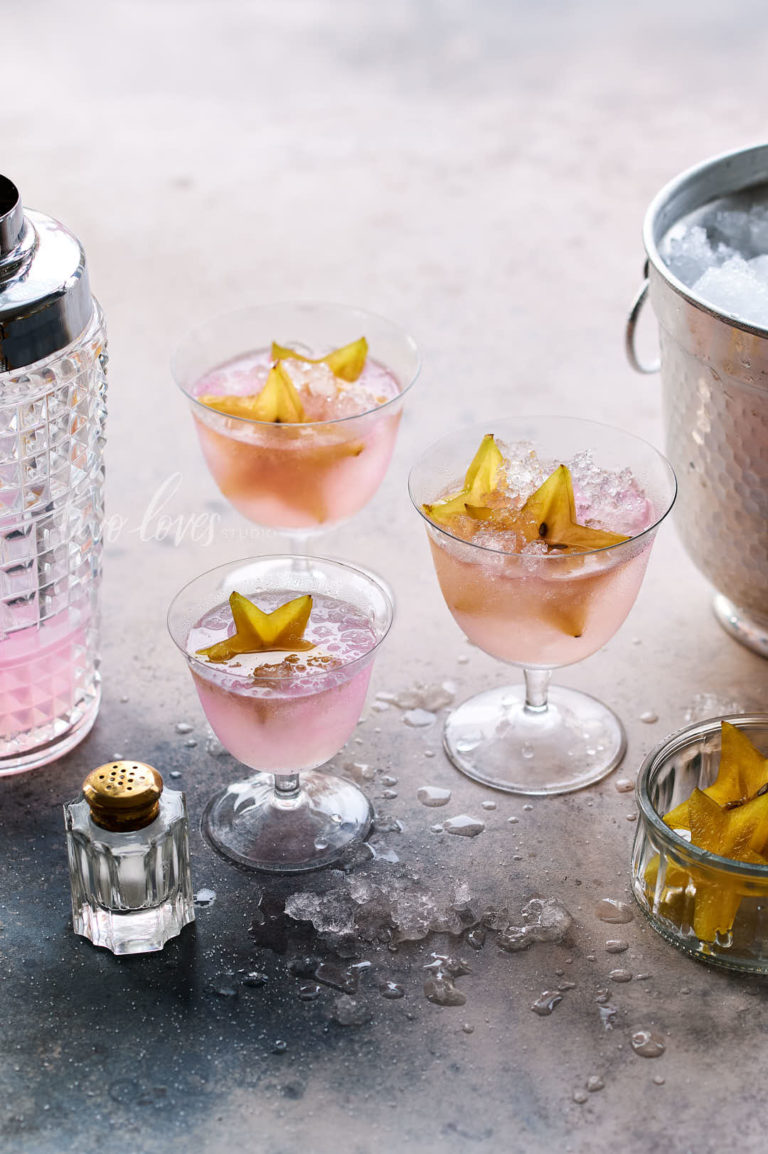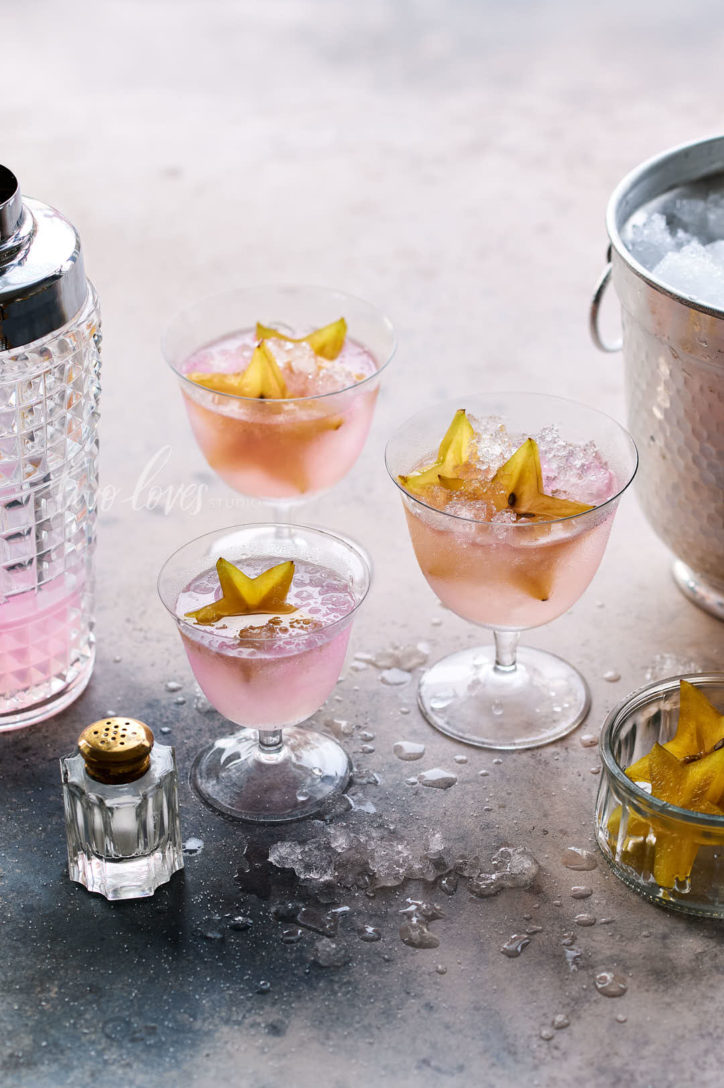 Tip 7 – Create Diptychs to Tell Food Stories
A diptych is a presentation of two images together that combined, tell a story. This is a great way to showcase your work in your portfolio or on Instagram. The biggest consideration when creating a diptych is deciding what story you want to tell with your images.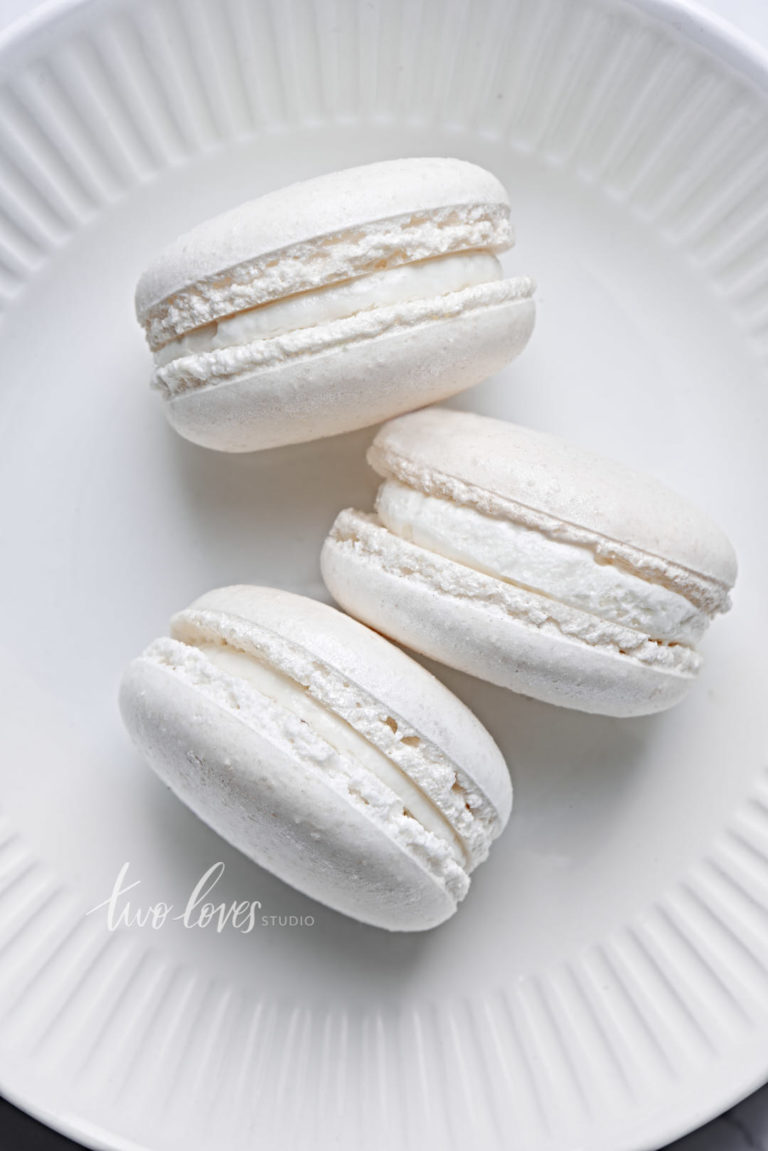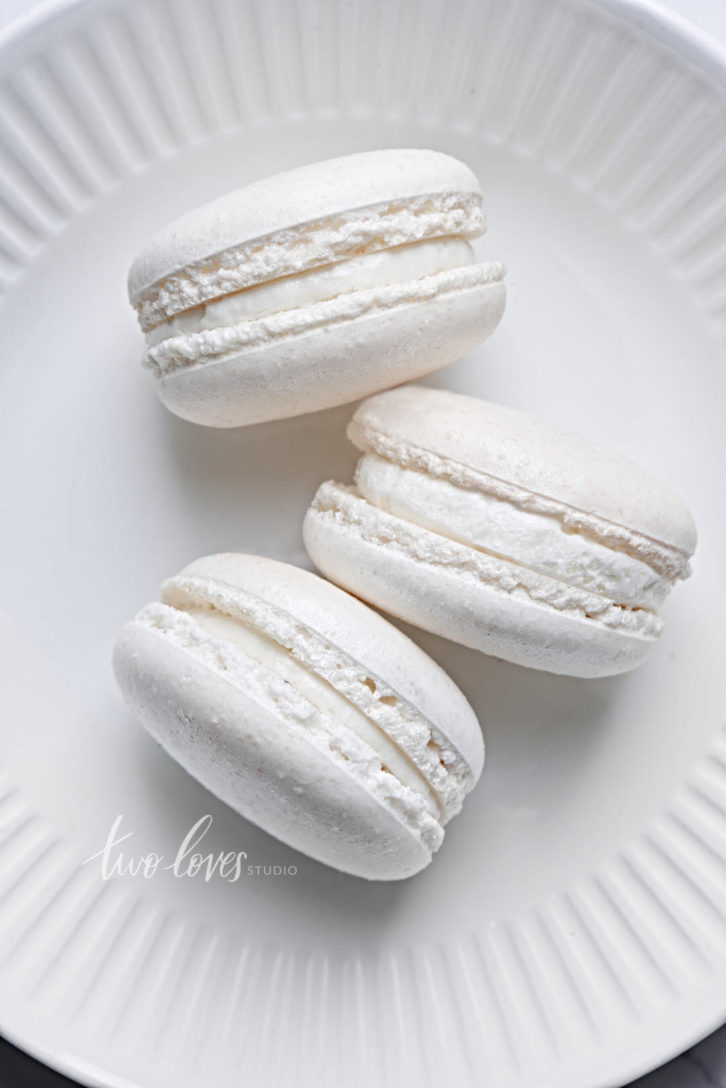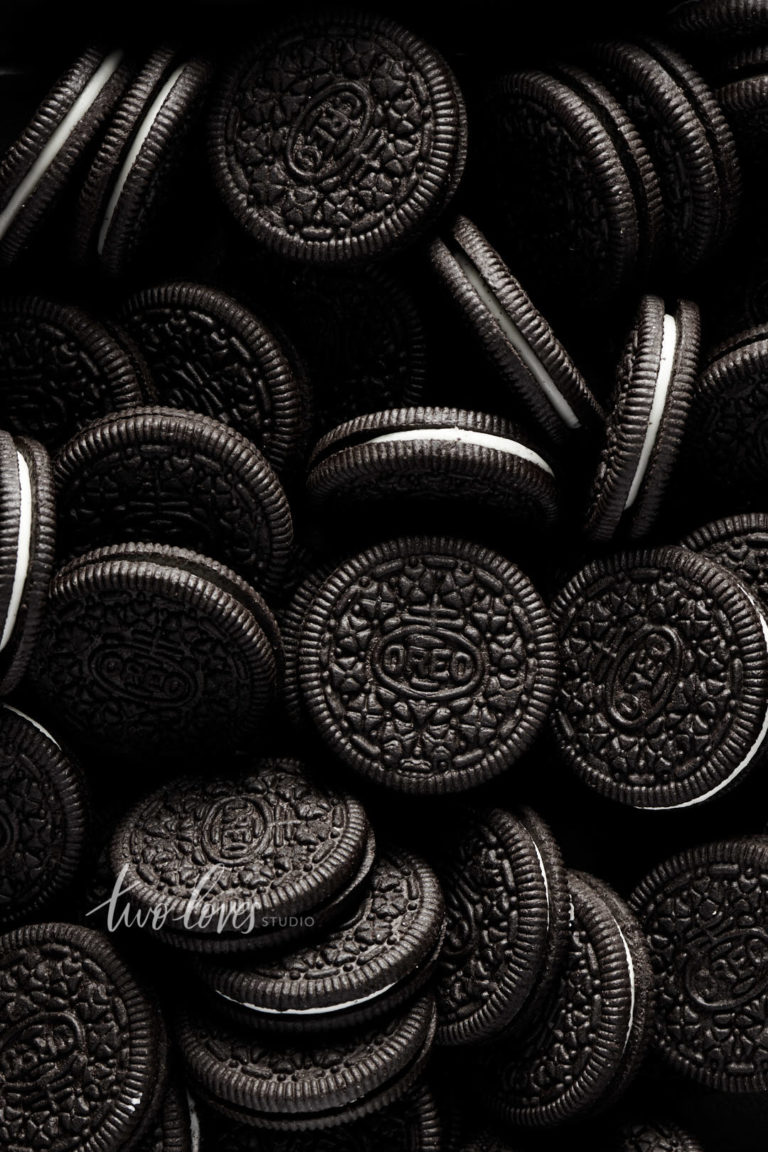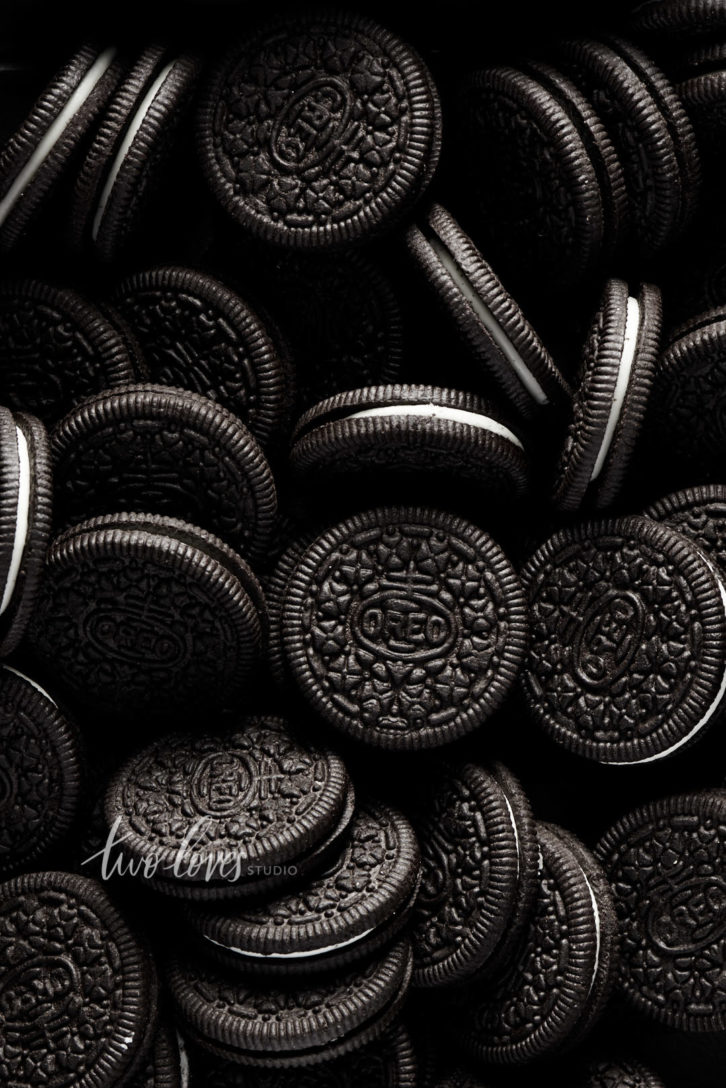 Tip 8 – Layering: The Most Important Composition Technique in Food Photography
Add layering with your food and props to create more interest around your subject. If your dish doesn't look right, the chances are you need to focus on getting your layers right. I recommend using 3-4 layers of interest, excluding the food.
For example, napkin, dish, garnish would be three layers and would appear on top of one another.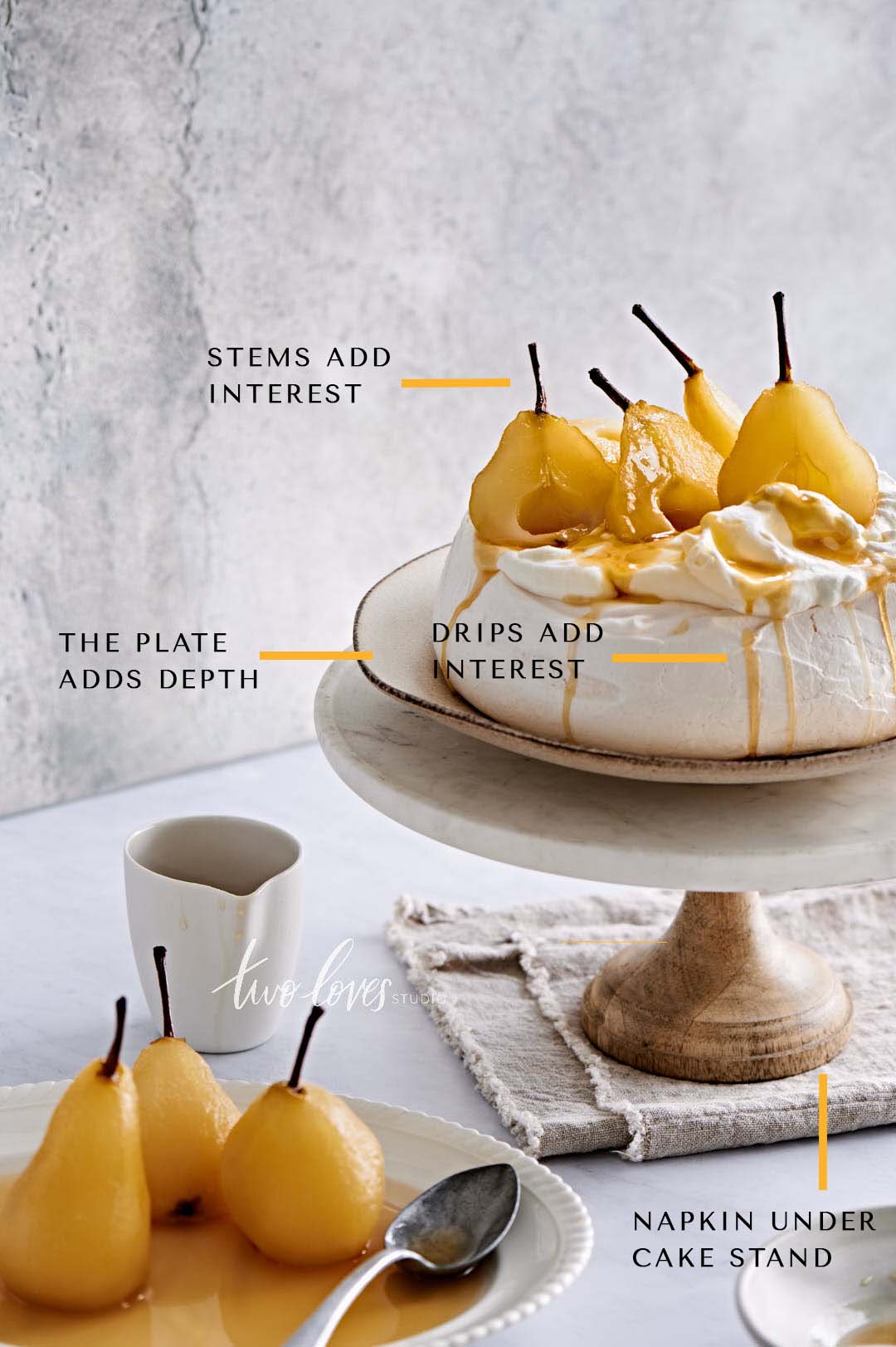 Always think, how could I make this more interesting? Add layers of interest.
Tip 9 – Create a Custom Background
The backdrop that you choose is the backbone of your food scene. It will set the tone of the story you are trying to capture. Create a colour story with your food by painting a custom DIY background.
Tip 10 – Use Triangles for Your Compostion in Food Photos
Incorporating triangles into your images is a powerful way to unite your subjects together and create movement around the important elements in the frame.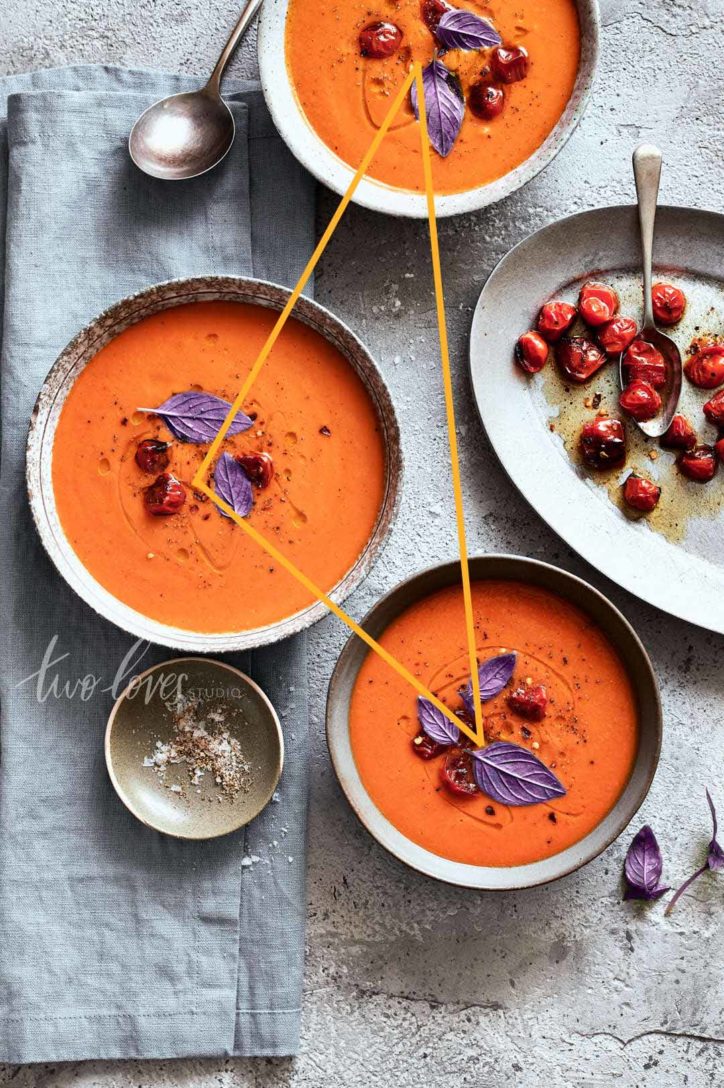 I hope you enjoyed these tips on Composition in Food Photography. Remember composition does take practice, so it's important to enjoy the journey!
If you have any questions or want to share your journey so far with composition drop me a comment below. If you enjoyed this post on techniques for composition, make sure you also check out more resources on styling.