Before I really understood just how easy it can be to shape natural light at home, I thought that I needed to have a fancy studio and expensive equipment to have beautiful light.
But my friends, we have a wonderful array of aids readily accessible to help us around the house we aren't even using to help us with our natural light food photography.
I'm here to tell you today that you don't need to have fancy anything. Some of the most simple things around the house can help us shape beautiful light. Even some things considered trash!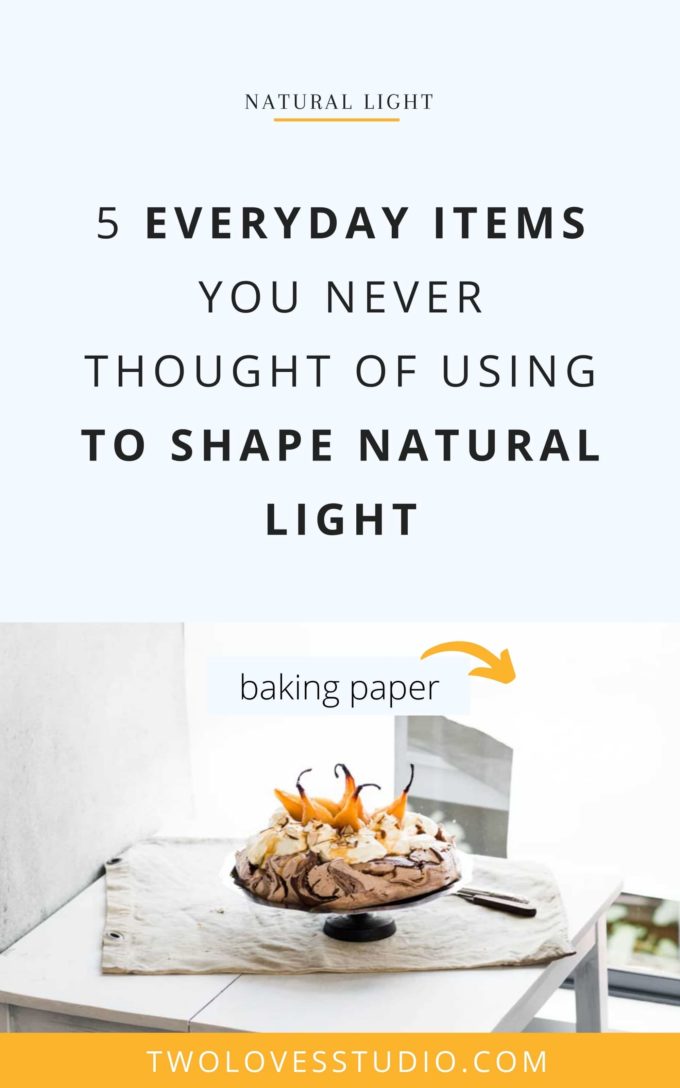 In this post, I will be sharing some eye-opening items that you never thought of using before to shape natural light at home. Including:
If you want a bigger laundry list of things you can use, grab my free guide here.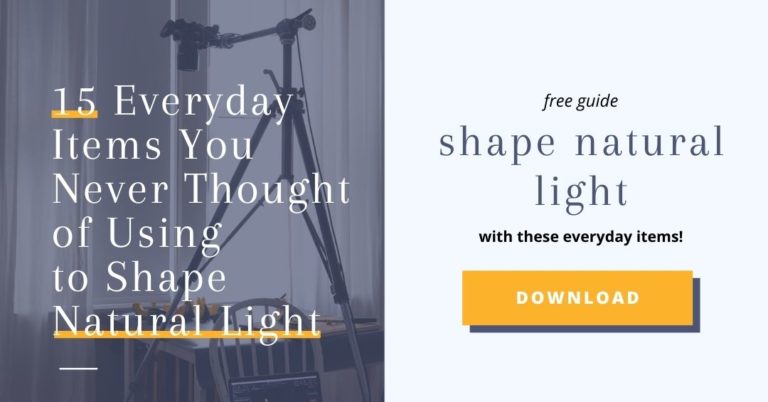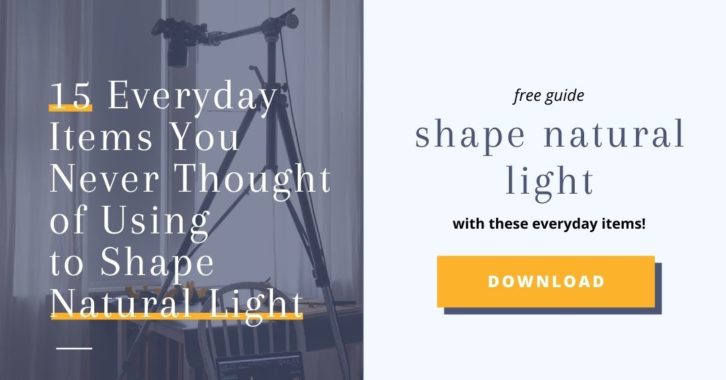 1 – Packaging Can be Repurposed Into Reflectors
My hubby was the one who allowed me to see the value in everyday items and he's often looking at how to repurpose the packaging that we get with deliveries.
I hate waste and loath the fact that a lot of packaging isn't recyclable. So if I can reuse something to shape natural light, I am all for it.
I recently received a background rolled up in reflective bubble wrap that holds its shape. I kept this thin strip to help me reflect light back onto my scene when shooting natural light food photography.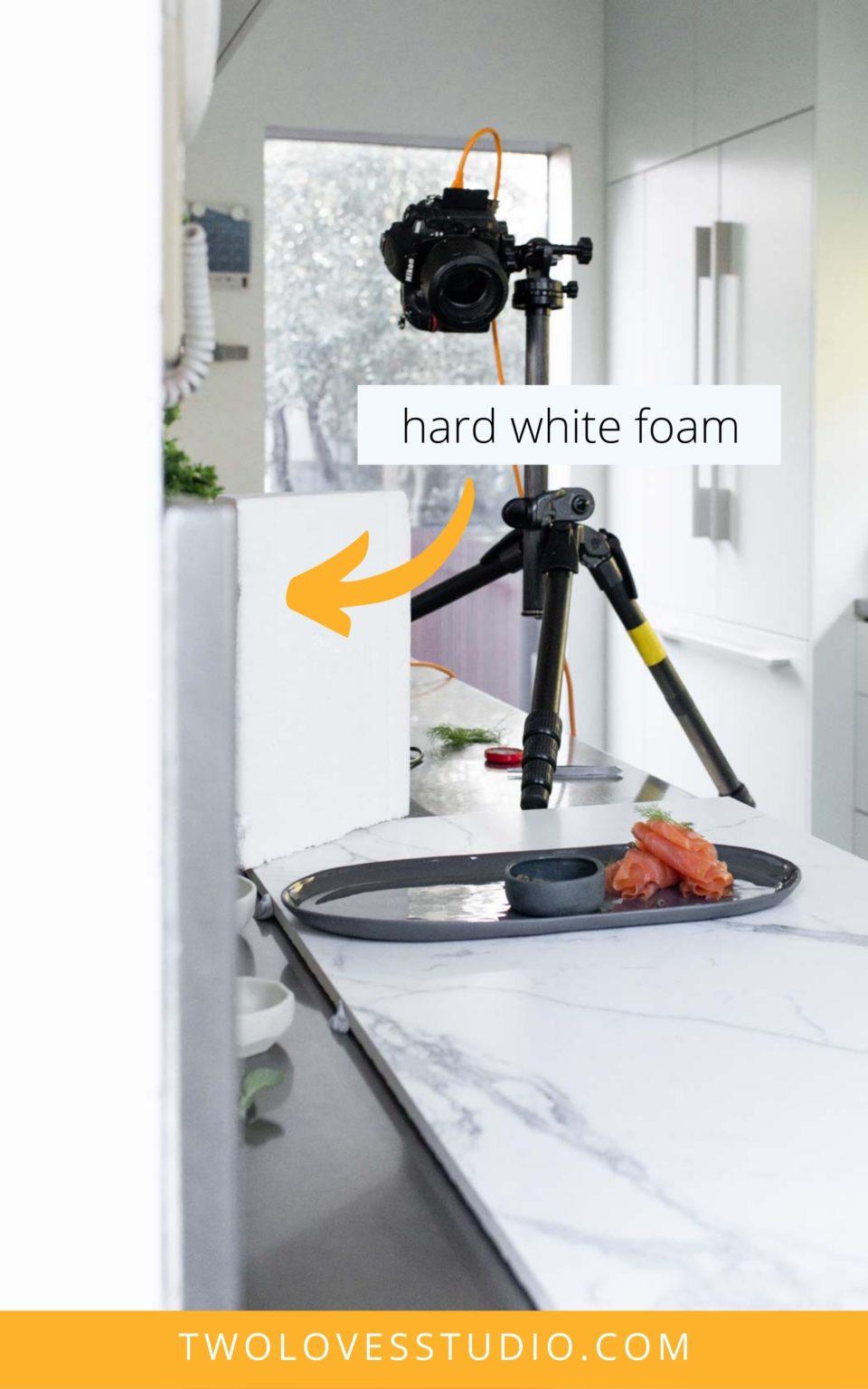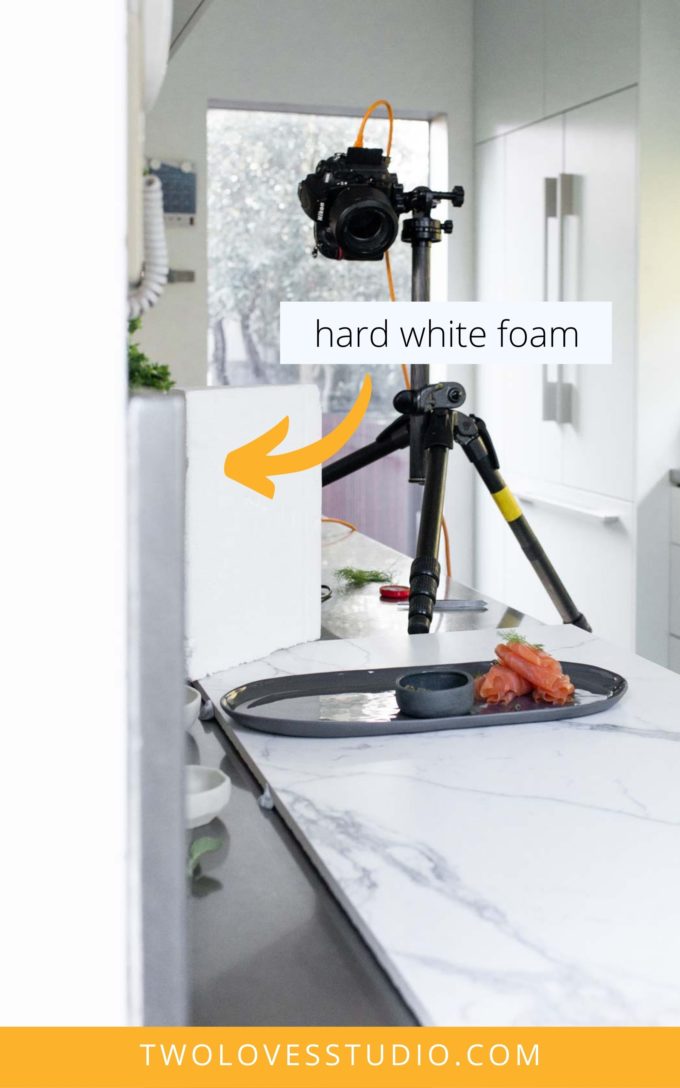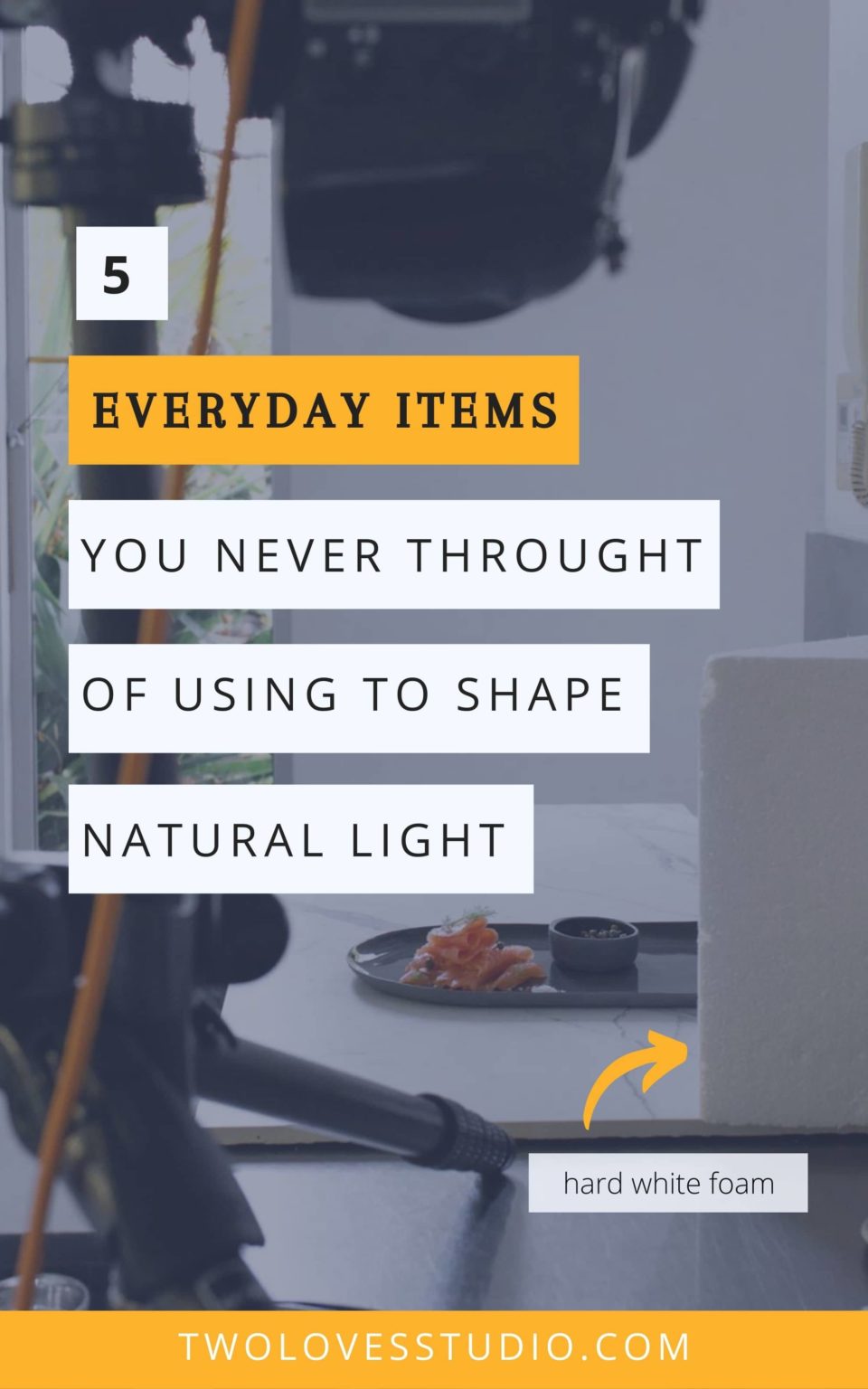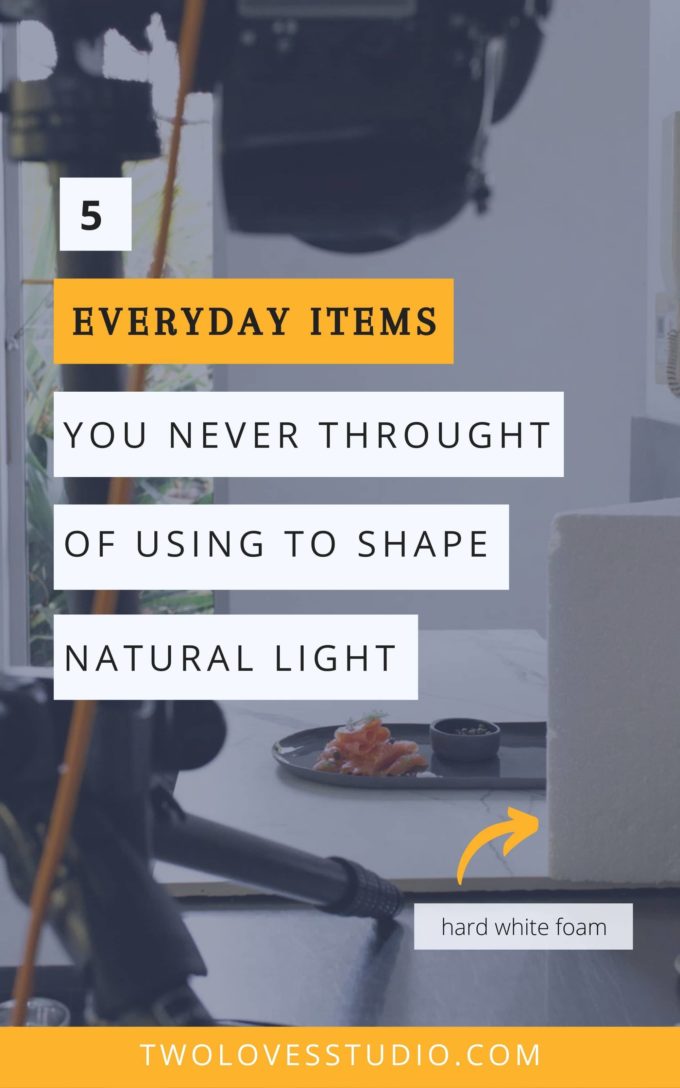 2 – Orientate Slat Blinds to Shape Natural Light on Your Scene
Living in rentals during most of my early photography days, I got to see the light shaping abilities of different blinds in the apartments that we lived in. I learned a lot.
Even if slat or venetian blinds aren't my most favourite blinds to look at (mostly because of the dust they collect!…), they are very handy at increasing or decreasing light, as well as the look of your shadows.
Depending on the look you are going for, play with adjusting the blinds so they orientate up or down. This will add or remove light to your scene. I use this technique for years to shape natural light at home.
Watch what happens to your shadows, it's a great way to get the depth (or lack thereof) you're after.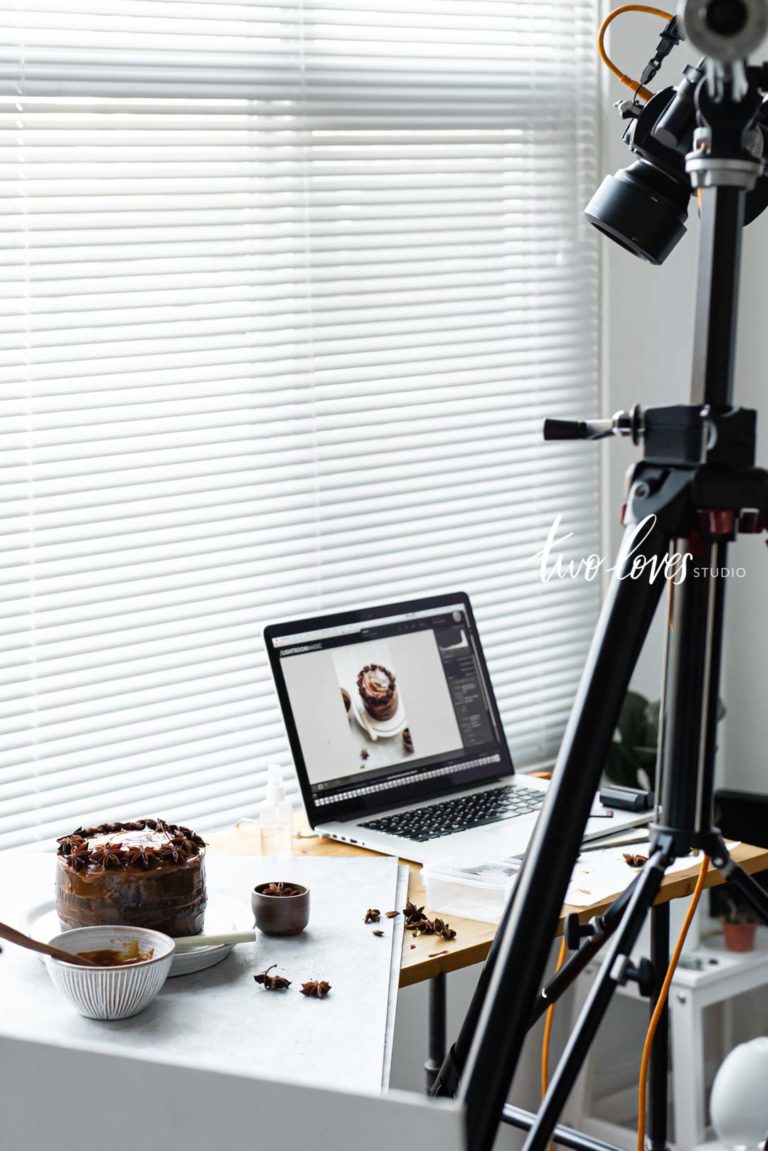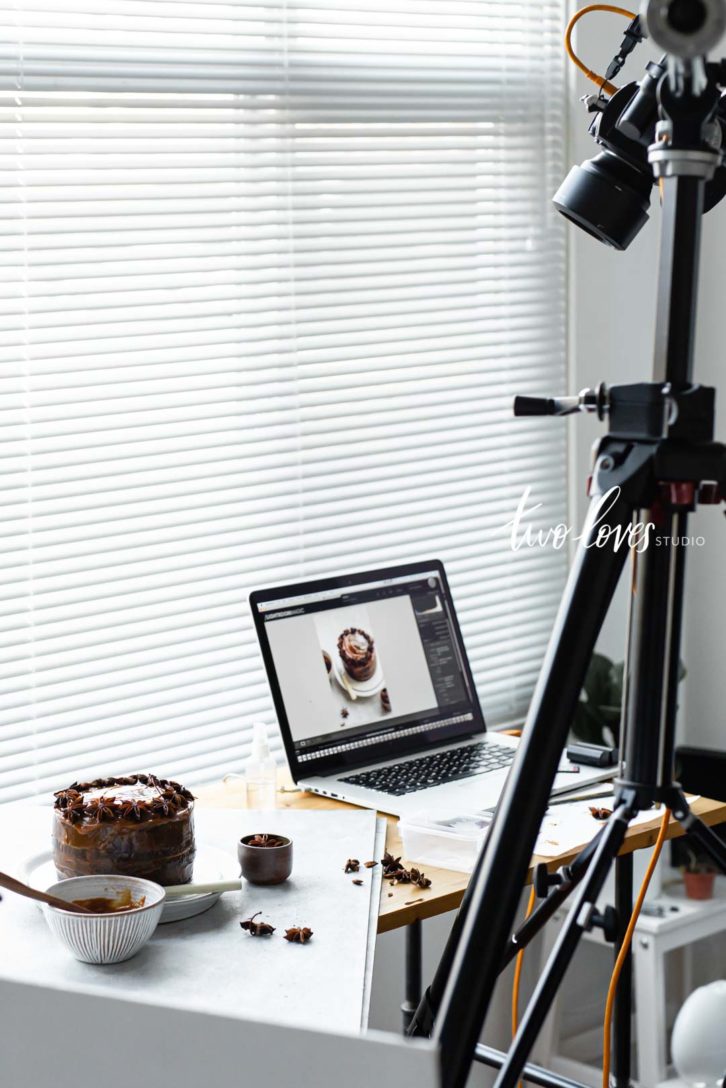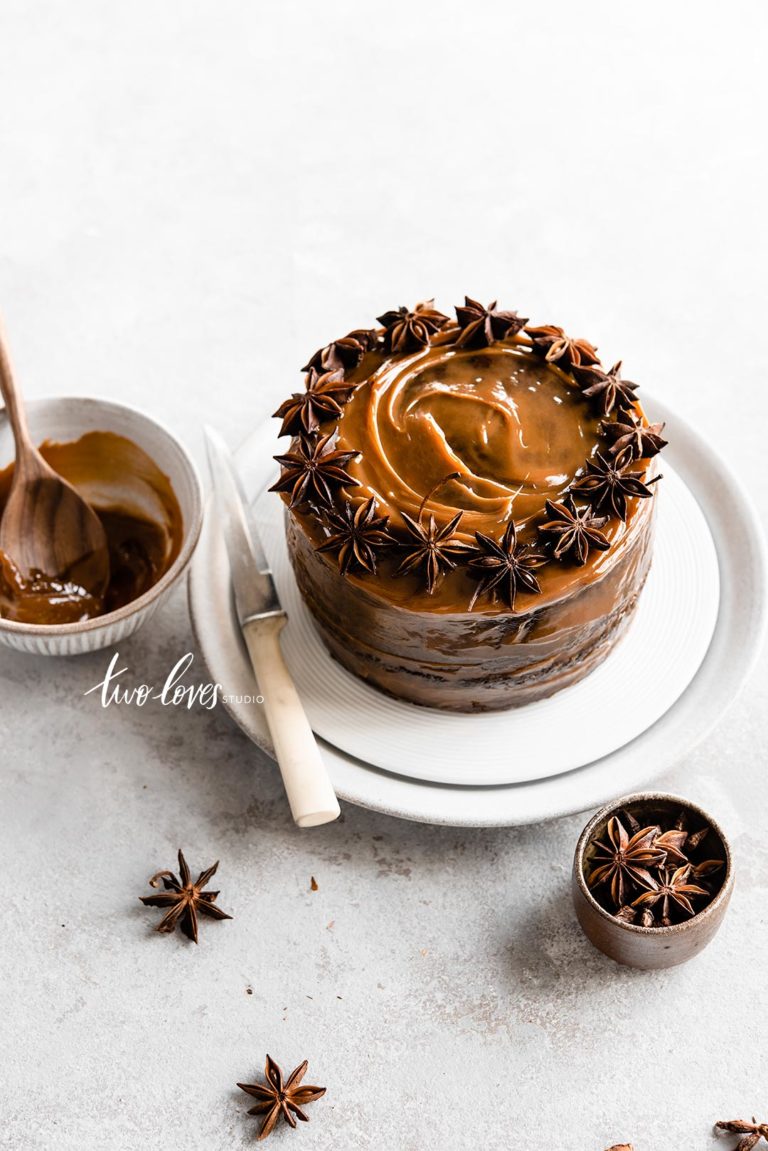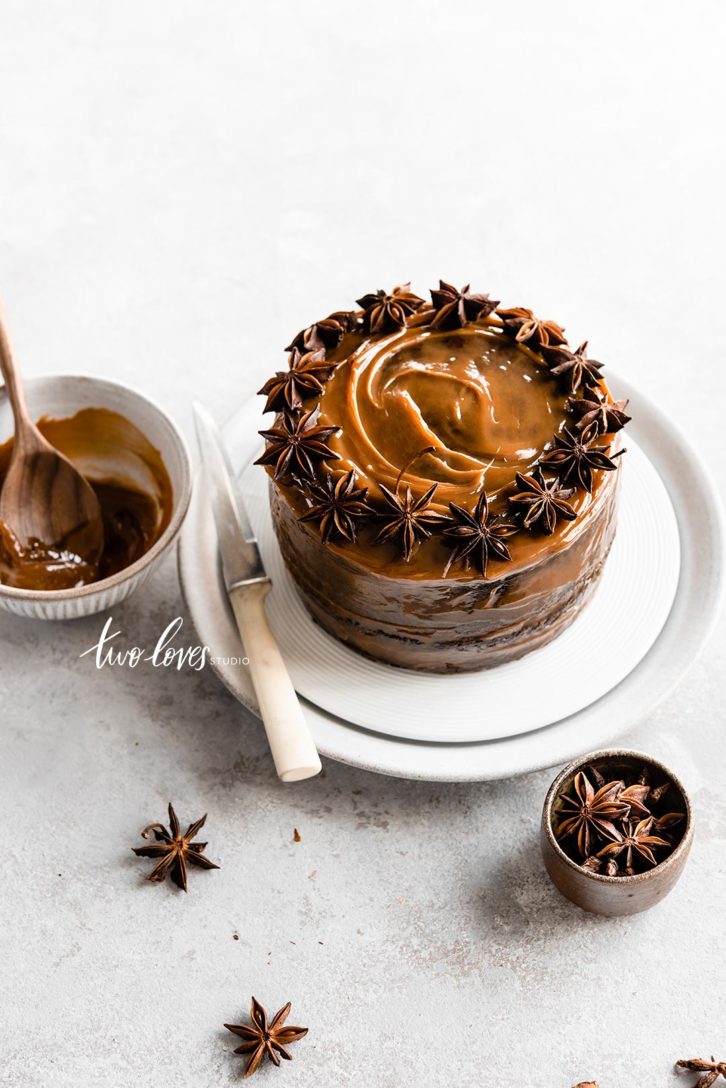 3 – A Small Mirror Can Create Concentrated Fill Light
I first encountered using mirrors in photography when working as a food styling for packaging. The photography studio would use mirrors to reflect light very intentionally onto one small area of the photo. Usually, an area that needed more light.
Sometimes you don't want light to be reflected onto the entire scene, but rather a really small amount on a particular subject.
A small compact sized mirror can help you do just that.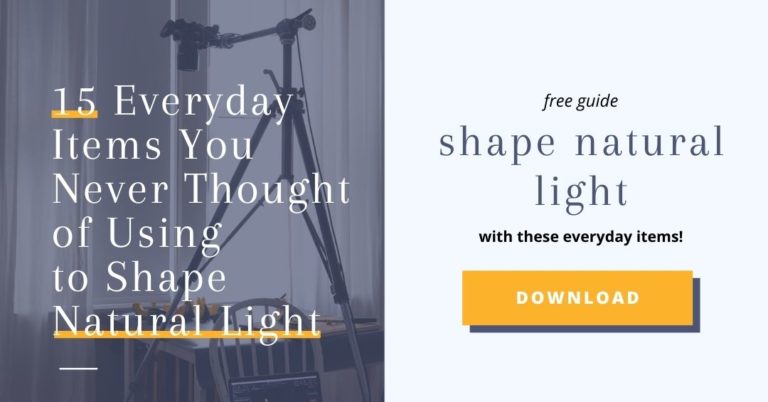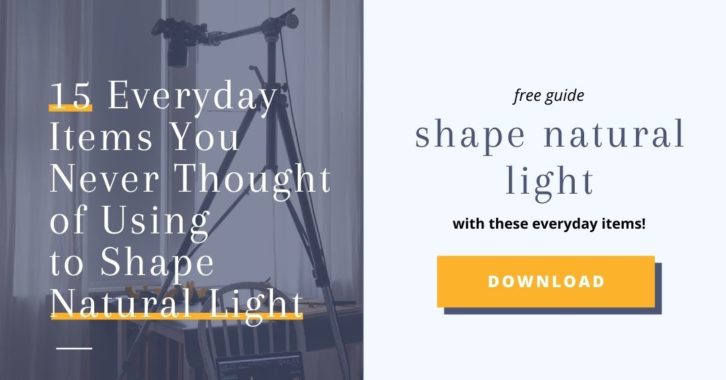 4 – Use Masking Tape or Houseplants With Hard Light for Creative Light
Lines and shapes are used in photos to direct our eye and can bring both strength and harmony to an image.
If you don't have venetian or slat blinds at home, you can easily create that look by using masking tape. Tap to your windows that have direct, hard light. You can also get creative by using leaves or plants to add shapes.
This is usually best used with East or West facing windows.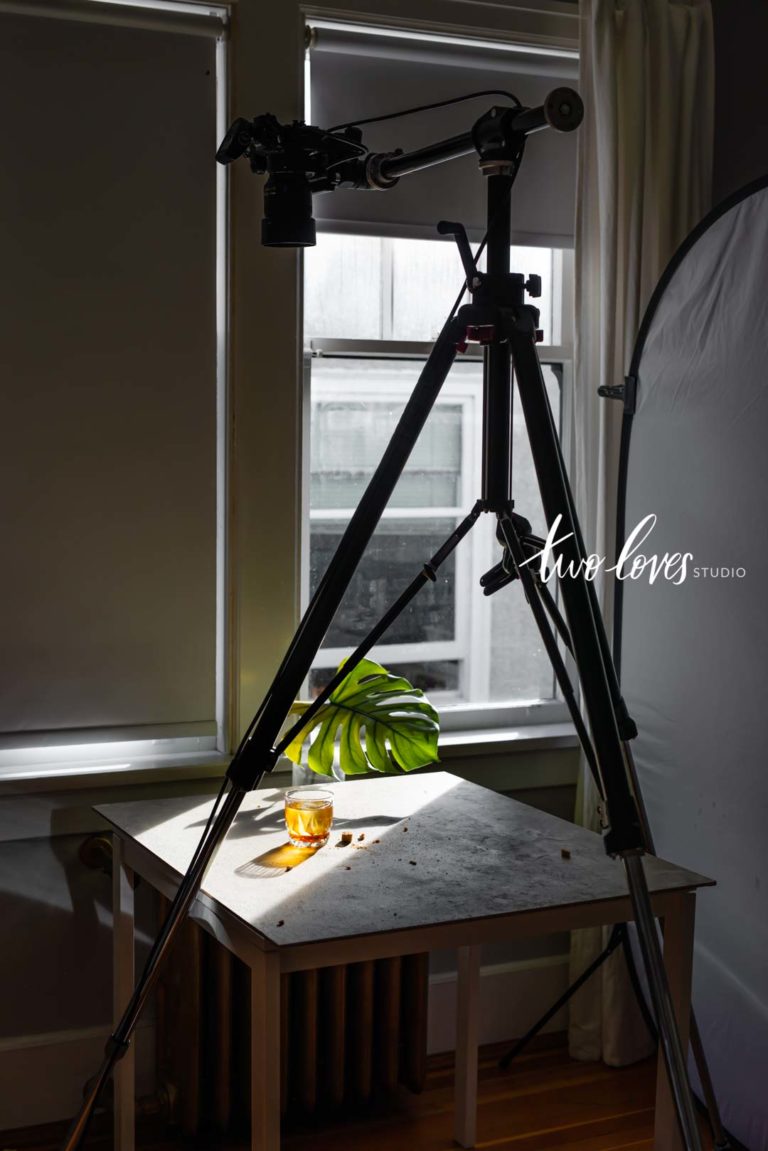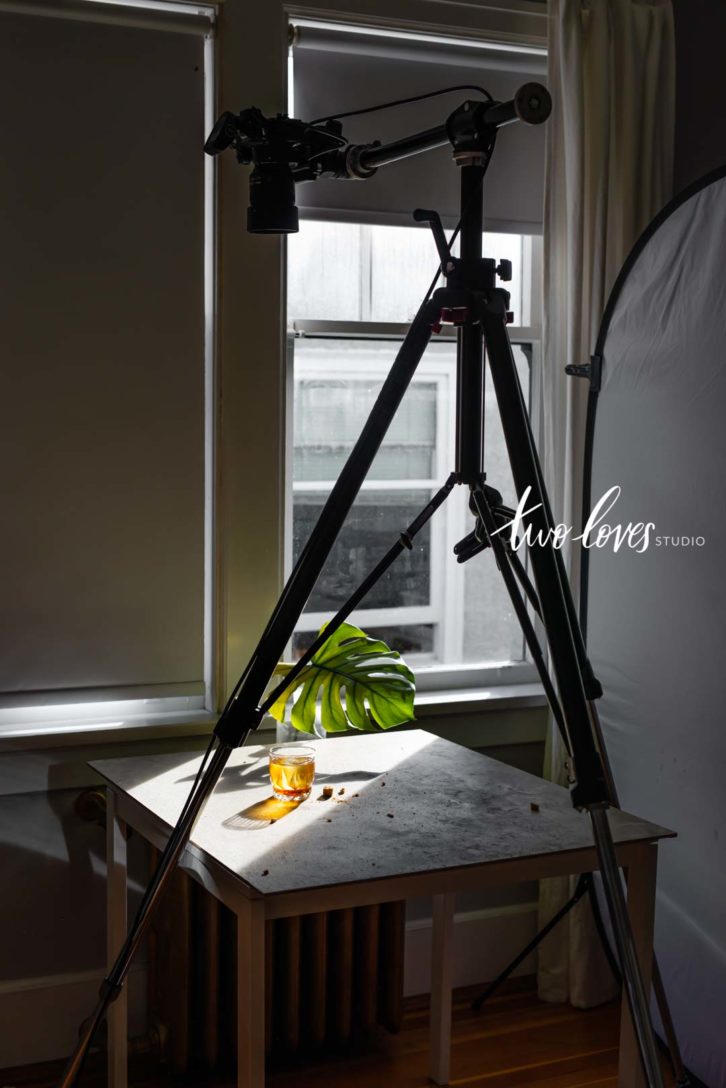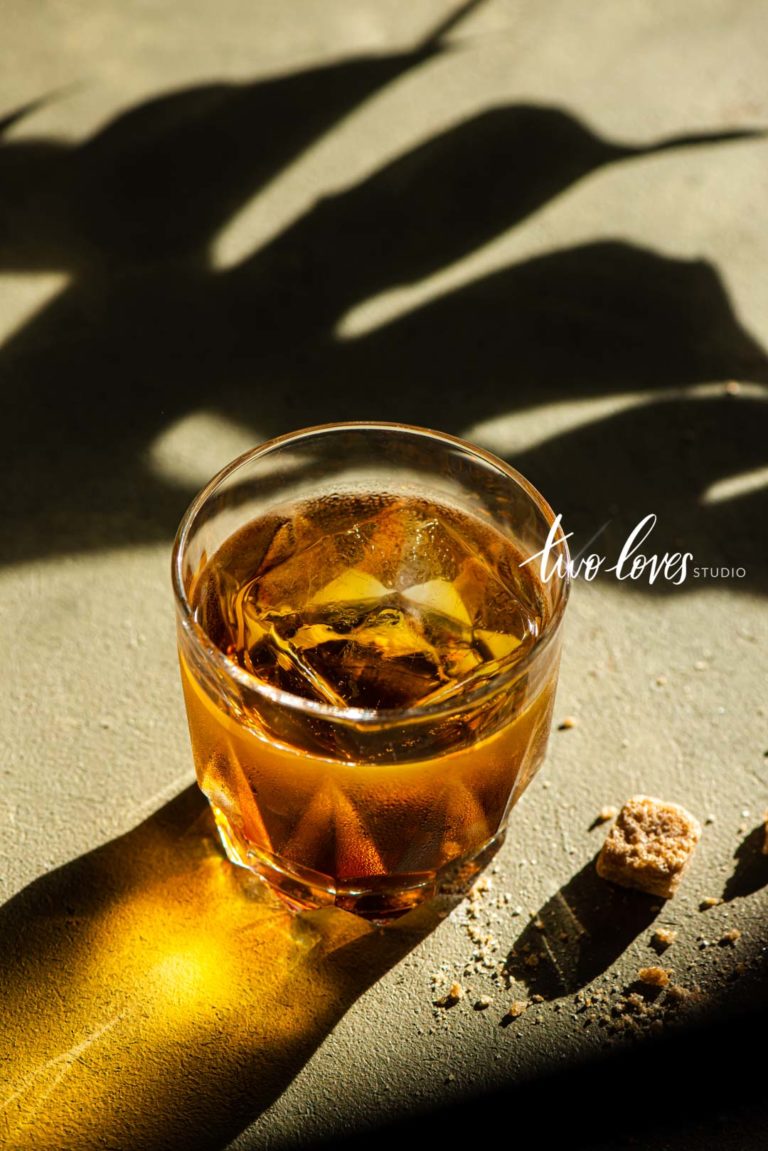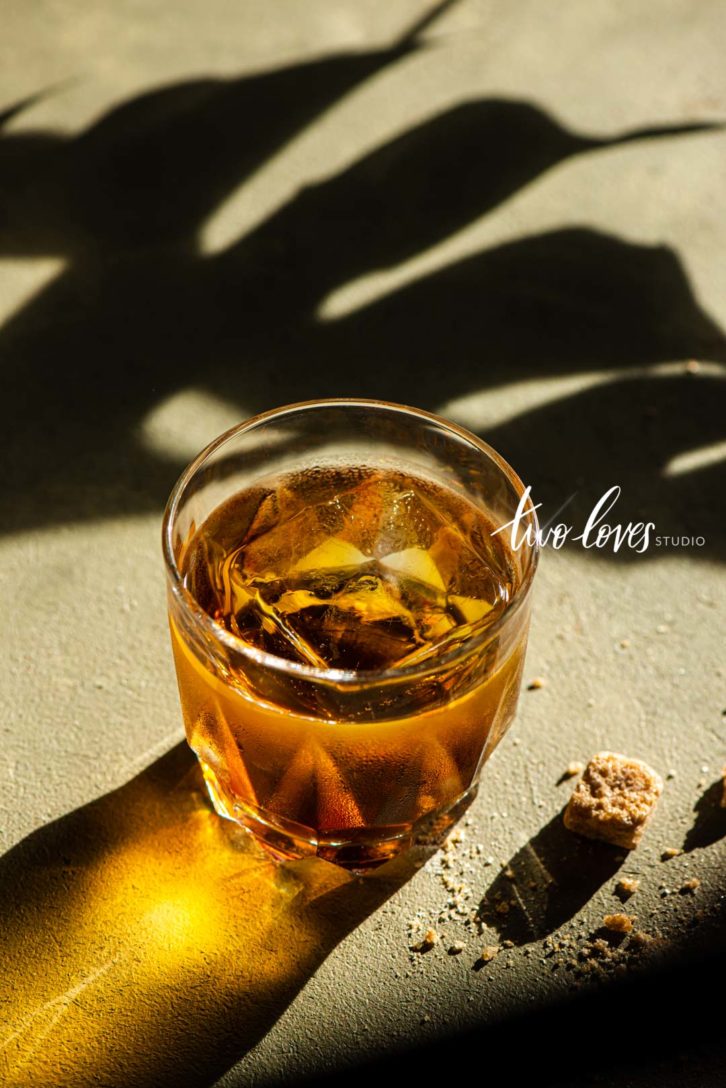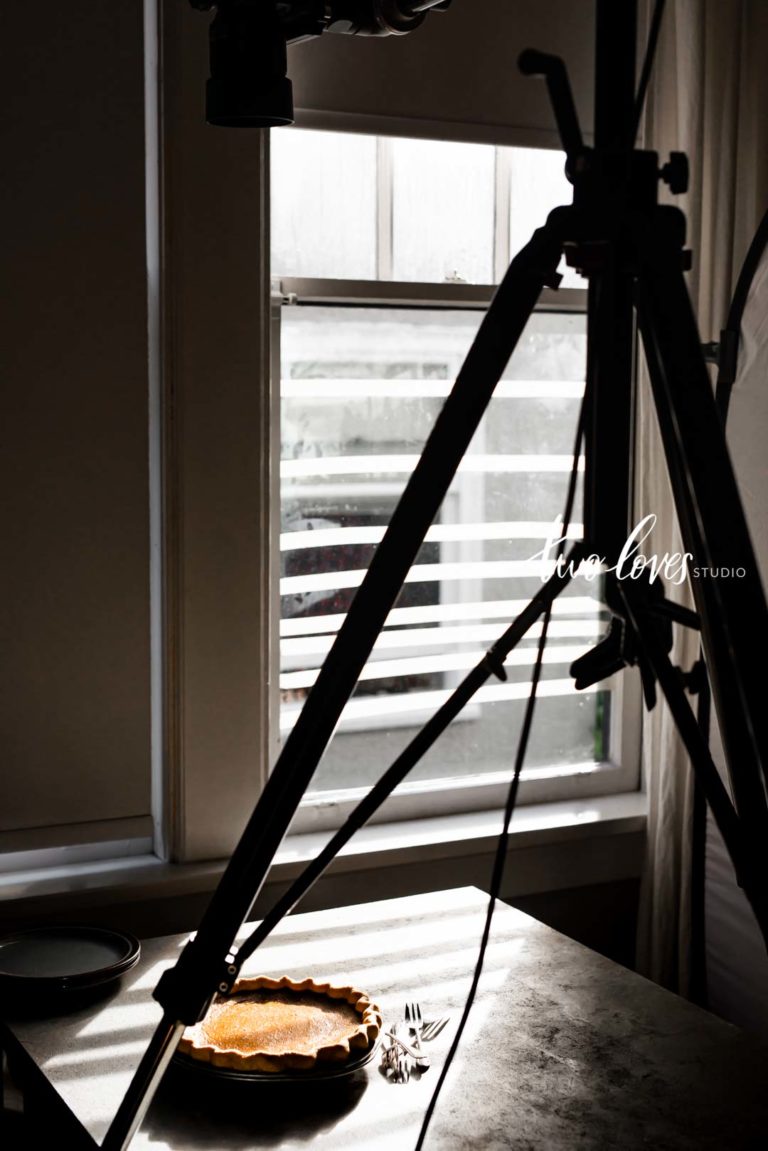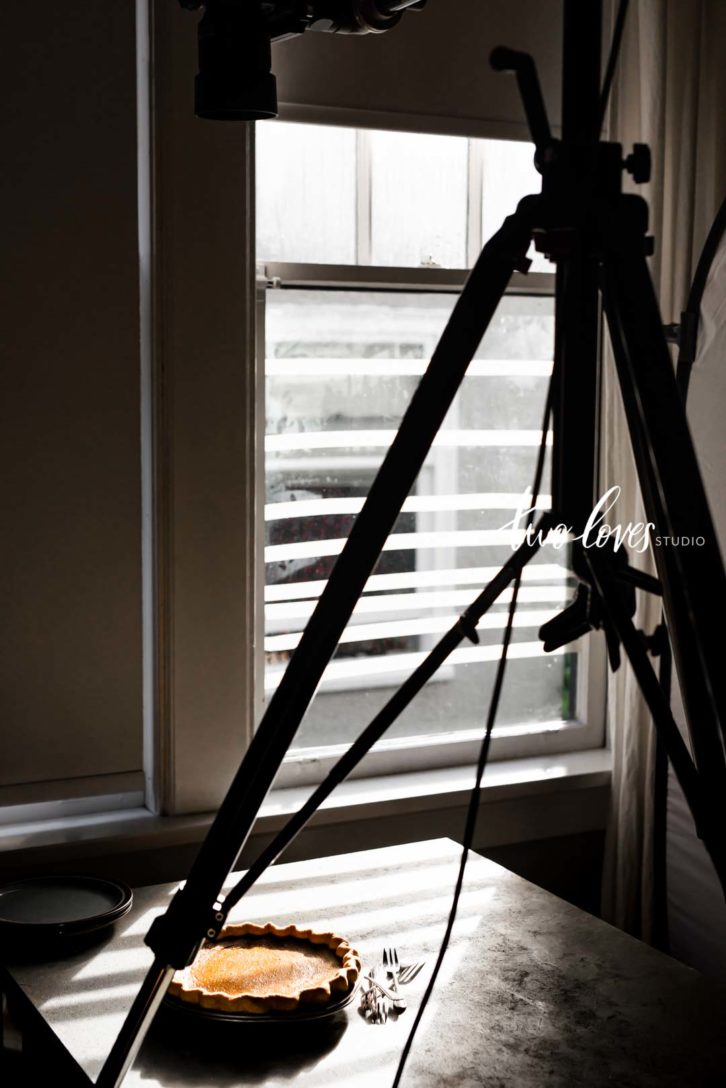 5 – Tape Baking Paper to Your Windows for a Soft Diffusion
Baking paper can be used in place of a diffuser to help create soft light, and you can re-use it over and over. It's a great hack for natural light food photos.
You might be asking why use baking paper when you have a diffuser? The simple reason is you can strategically cut it to fit your window or half the window. It's extremely versatile and a great way to shape natural light with a combination of double and single diffusion.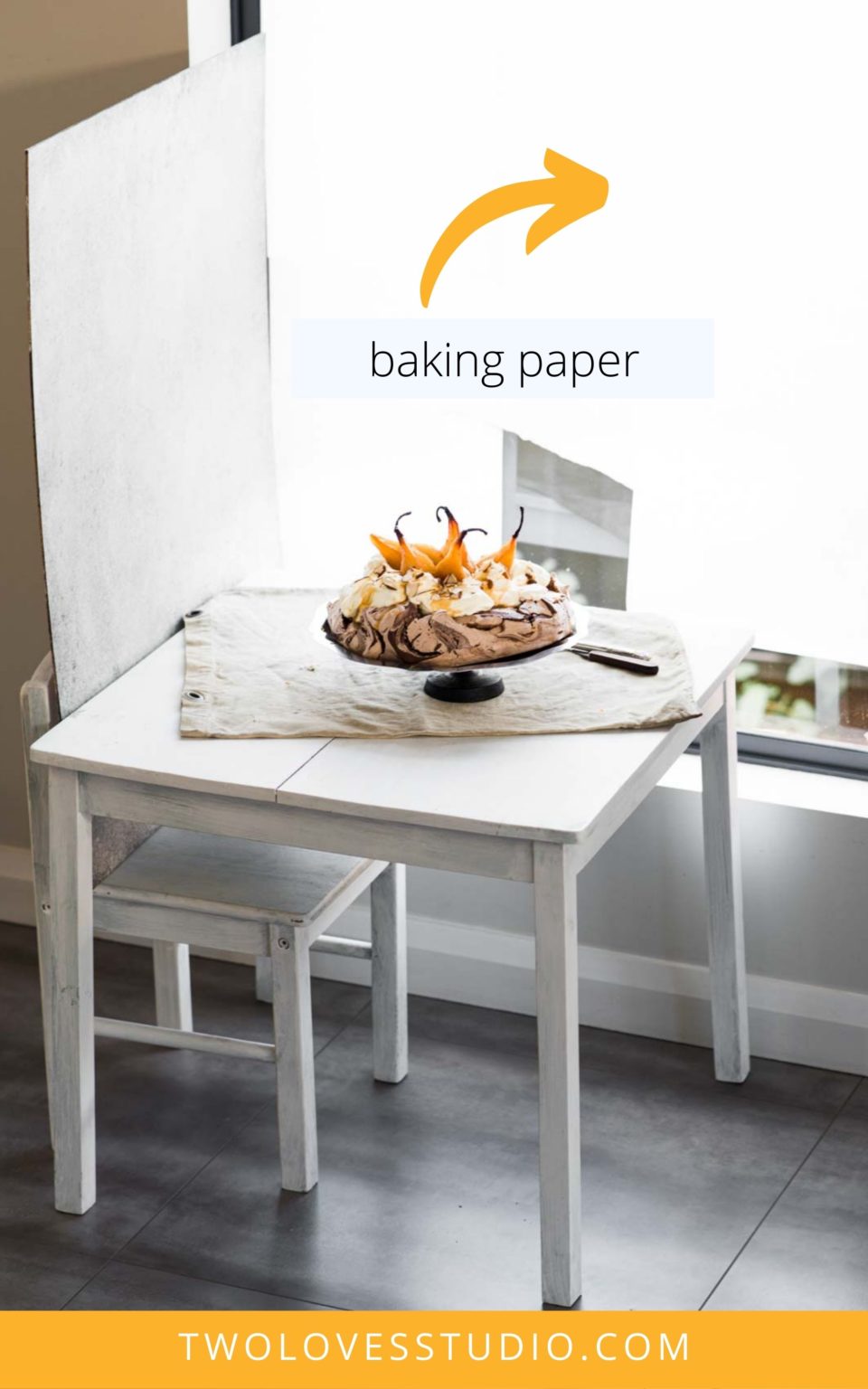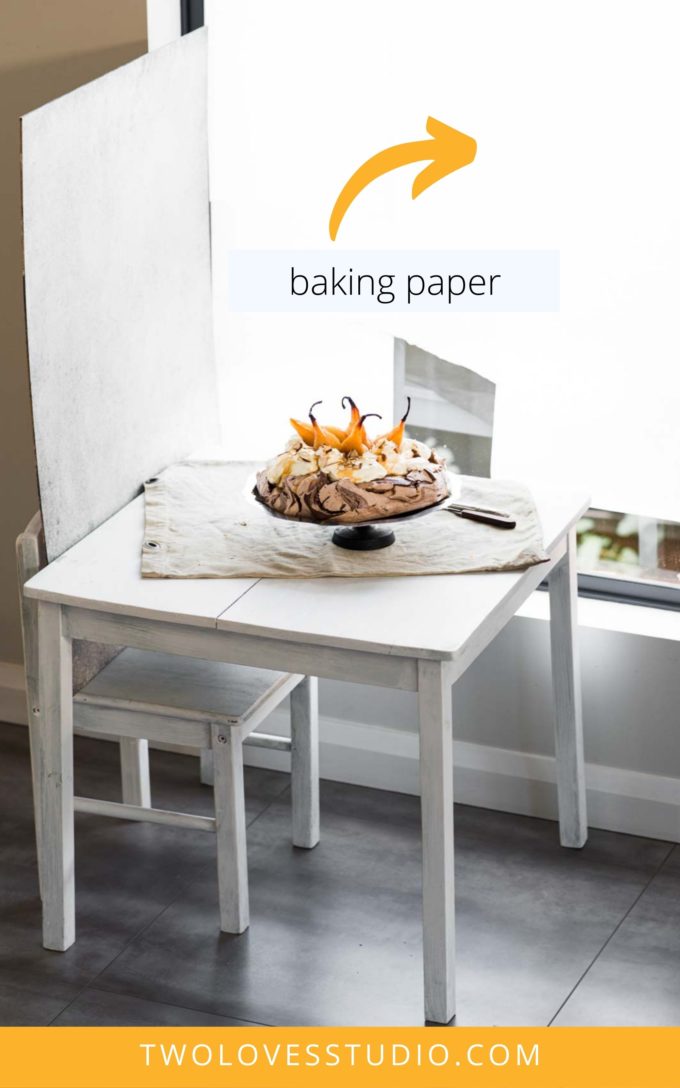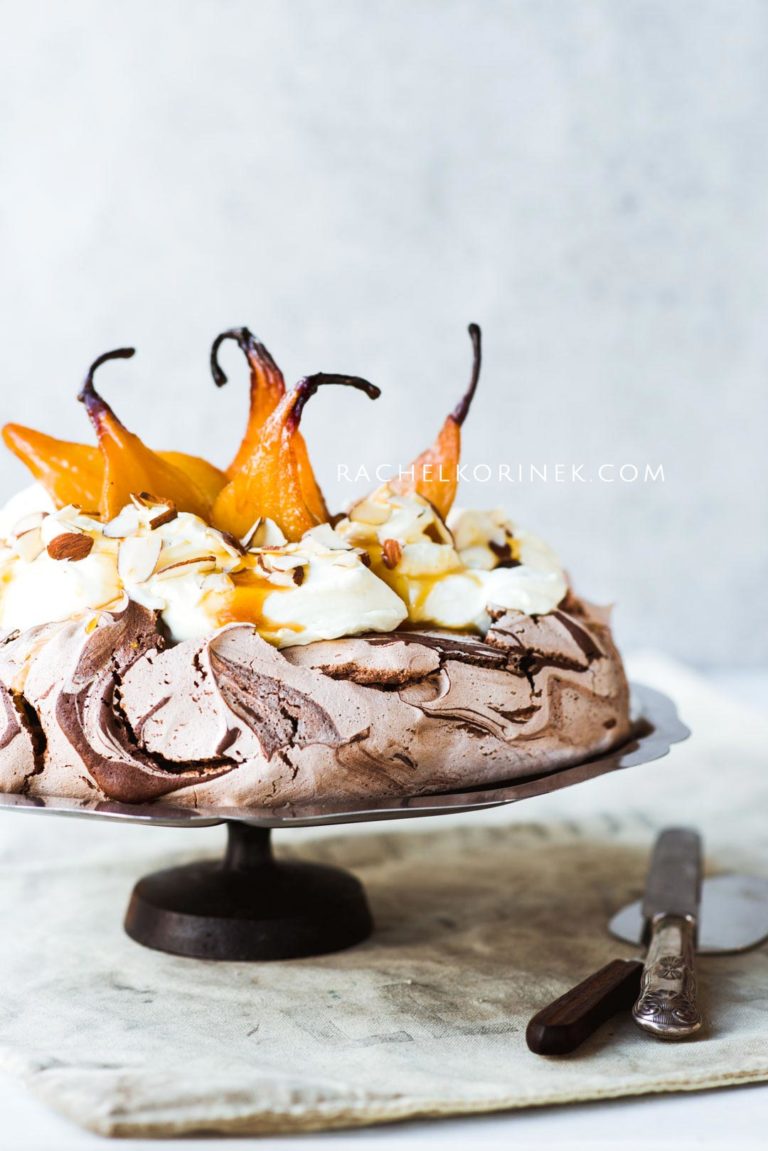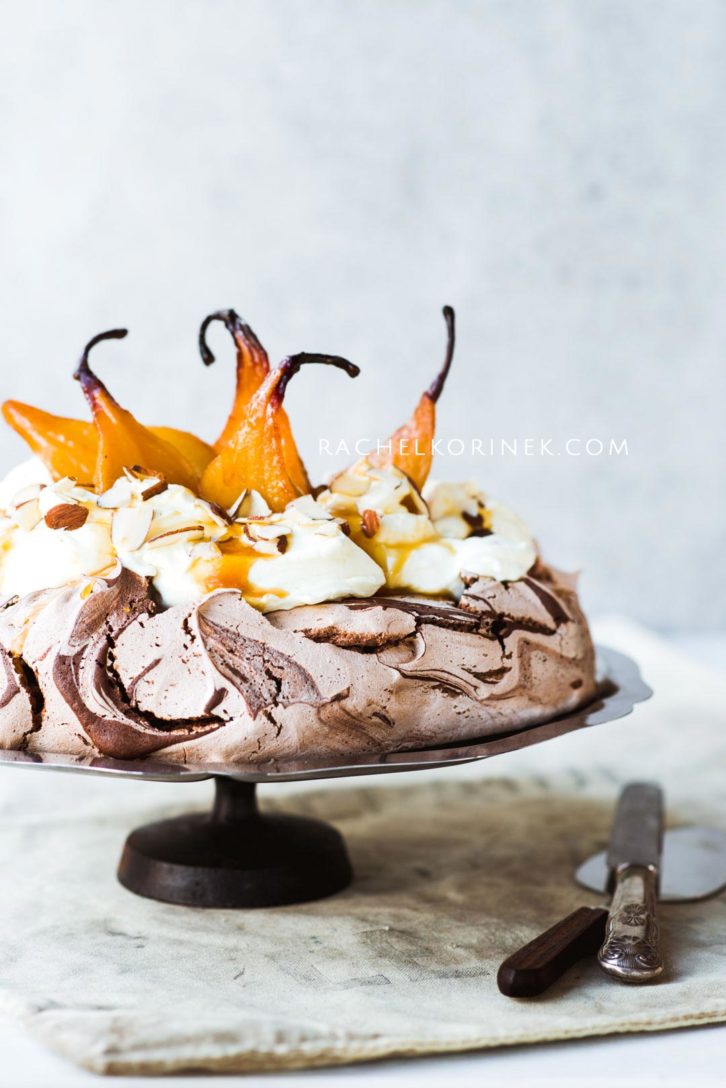 If you're ready to take the guesswork out of natural light and have consistent and beautiful light to work with in your food photography, grab a copy of my ebook: Art of Light.
I hope you've been inspired by this post to find everyday items around the house and play with them when you're shaping natural light. For more ideas on things you can use around the house, grab my free guide here.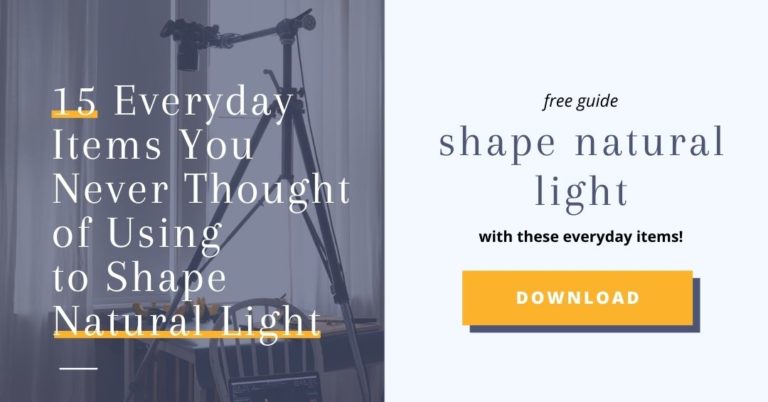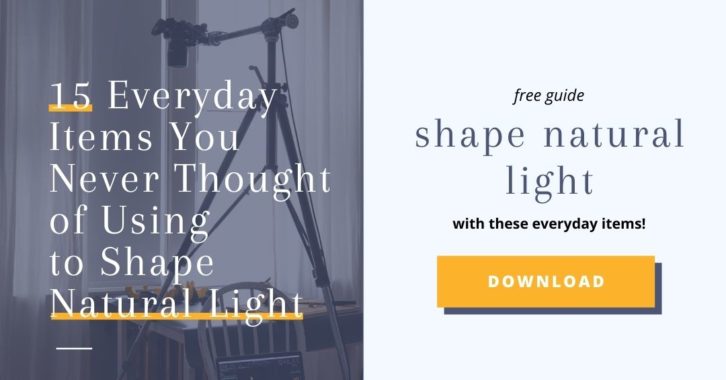 Do you have a favourite item around the house that you use to manipulate your natural light? Let me know in the comments below. I'd love to know what you've been using.