I've spent over 7 years in the food photography business and in that time working on sets and with stylists has given me quite a few food styling prop tips. Tips that'll help you spend the right way when it comes to your props and prop collections.
These tips are designed to make you spend money on food styling props that will better your prop collection. And save you money in the long run.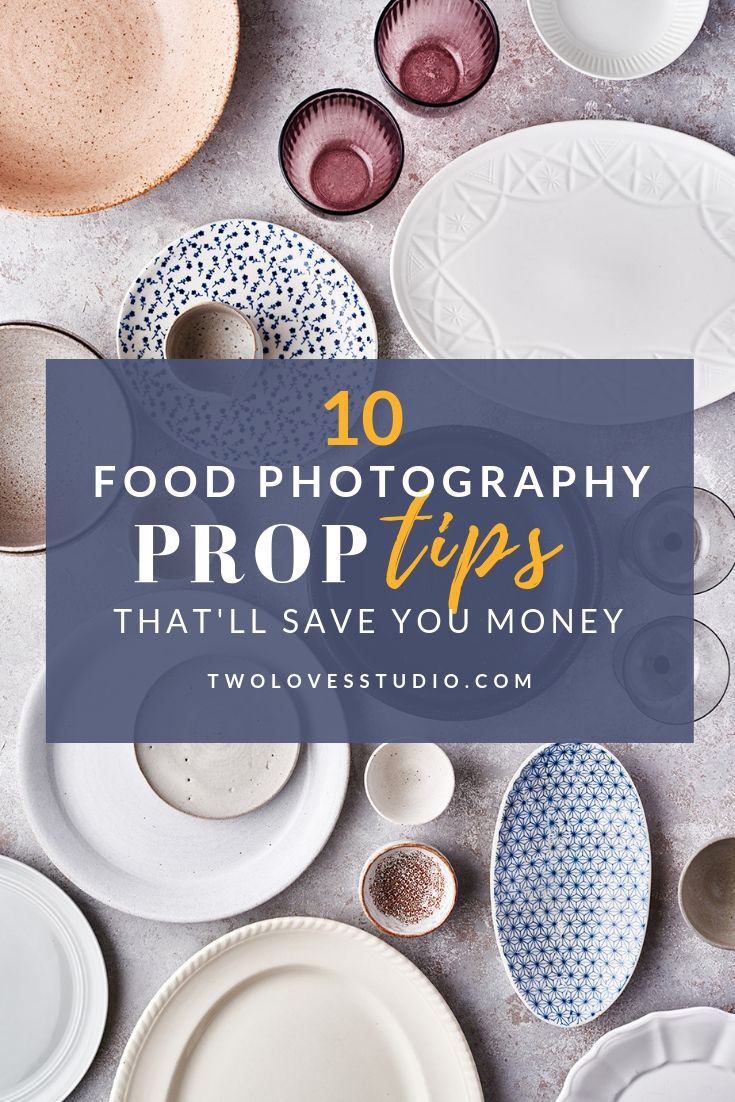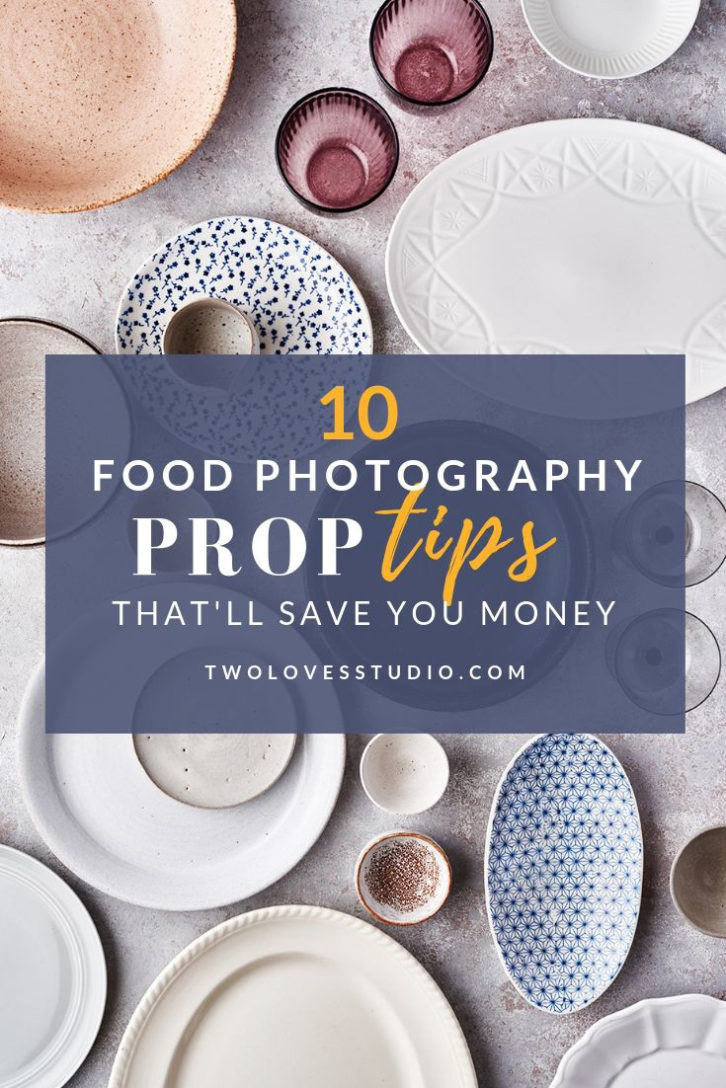 Get The Basics From The Thrift Store.
That's just smart. Getting your basic whites from the Thrift Store costs next to nothing. My whites always come from the Thrift Store. I don't see much point in buying them elsewhere. You just can't beat $0.99.
Thrift Stores will always have you covered for the basics. Less money on the basics means more budget for beautiful food styling props.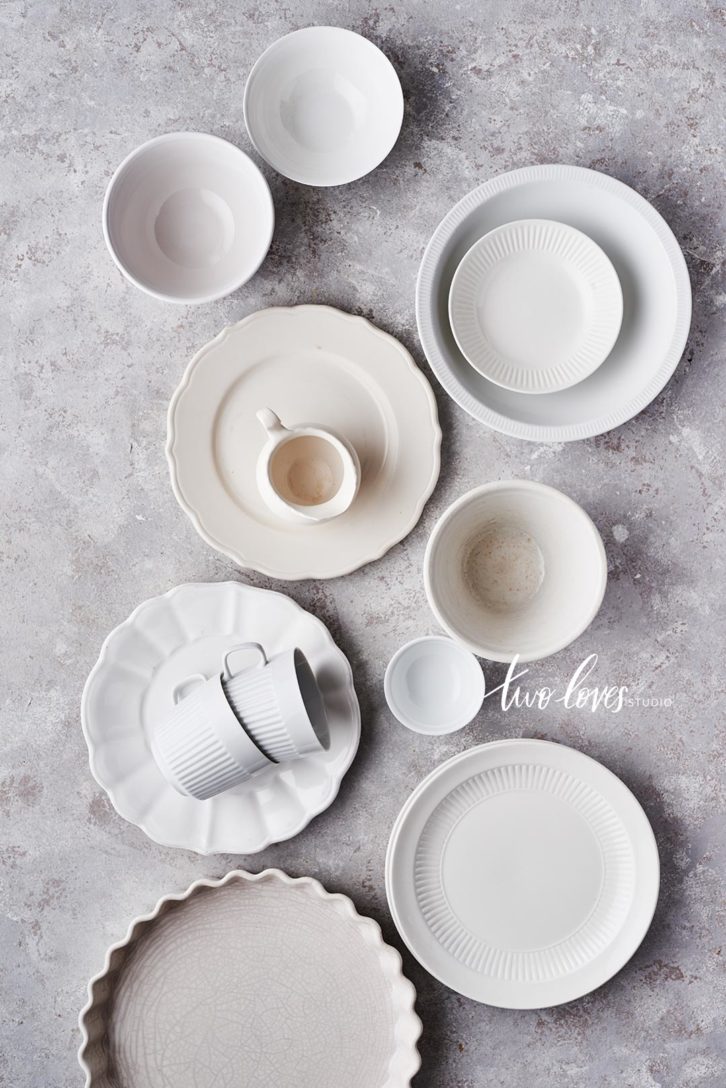 Food Styling Prop Tips – Go With Neutrals First.
Building a prop collection takes time and money. Photography is already expensive enough before you then add in the cost of food styling props and backgrounds.
To make your collection work better and go further (as we all have budgets and limitations on space), start your collection by gathering neutrals.
That looks like:
White
Off-whites and creams
Beige
Greys, light through dark
Pale grey-blues
Charcoals
These are the colours that can really work with almost every brief and concept in some way.
As they aren't too memorable in their colours, you will be able to use them over and over without the props seeming like they are a regular appearance.
This is my best food styling prop tips and something I always think about when adding new pieces.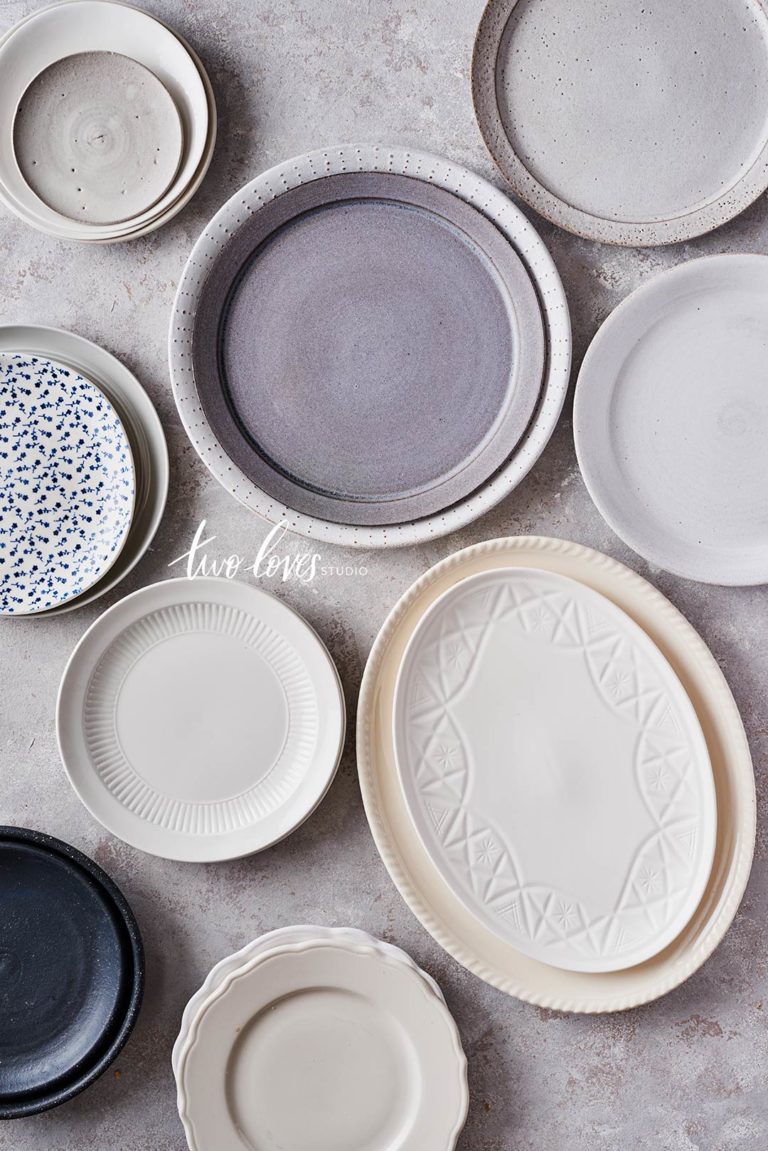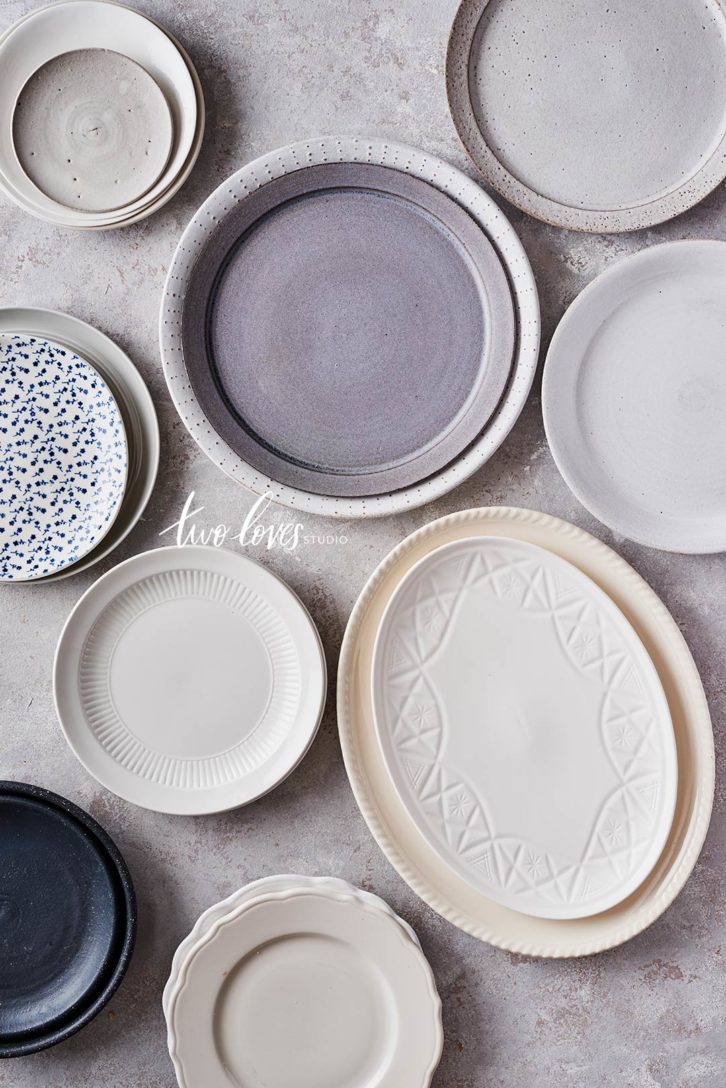 Think of The Thrift Store as Cheap Rental For a Charity Donation.
Having access to a prop rental place was crucial for me in my early days. I relied on it to get signature props for client shoots. It was really affordable and taught me a lot about choosing props that work together.
But not everyone has that option. And once I moved away from Melbourne, Australia, that luxury was gone for me too. Renting is another food styling prop tip that I swear by.
I don't have the space (nor the desire) to collect a huge number of props. There isn't the same rental place I once had access to where I live now (when writing this post).
So instead, I use the Thrift Store almost like an extended rental, just with the proceeds going to charity. I regularly buy new props and donate back ones that I liked but didn't love.
That way I can keep things fresh and it doesn't cost me a fortune to revamp my collection.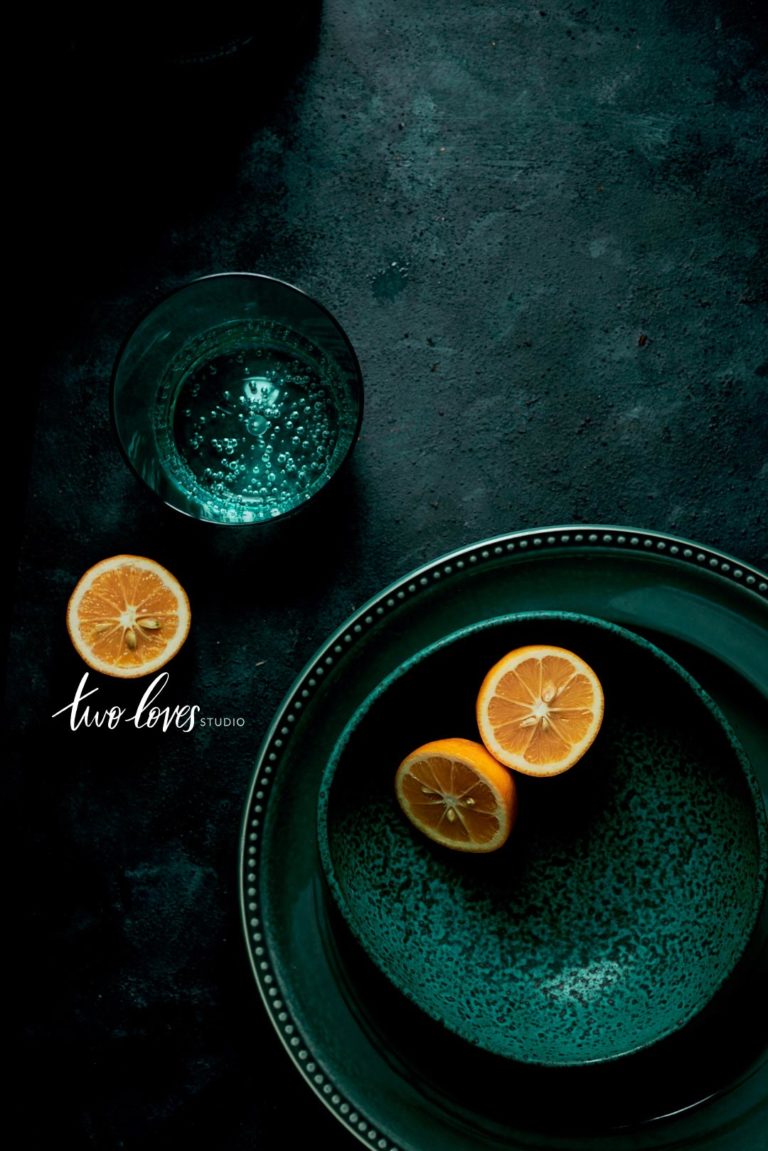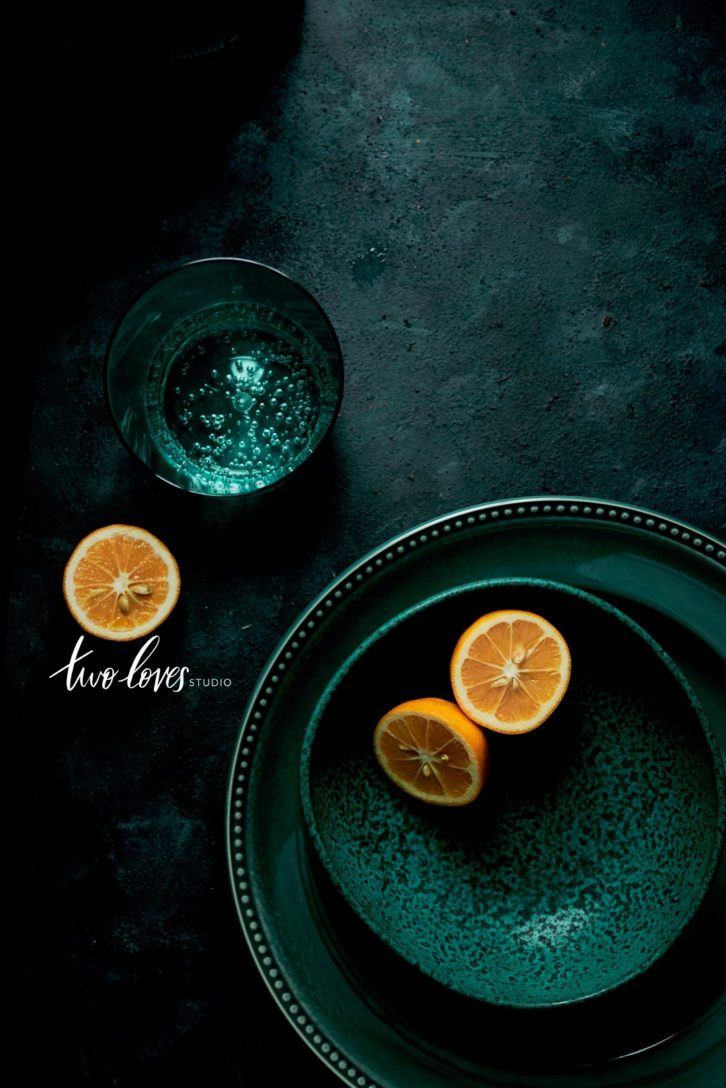 I need emerald/turquoise props fort this shoot. As I no longer have access to a rental place, I bought this plate and cup for $6 from the Thrift store.
That's the same as a rental place would charge, but I'm making a donation to charity. If I only use it once for this concept, it's worth it. I'd just donate it back if I had no further use for it.
Save a Budget For Handmade Pieces.
I coach food photographers on getting where they want to be with their work and business.
A lot of those times photographers are looking to get their work to the next level but they don't know what they need to do.
Part of having better images comes from the ingredients you use. Meaning what you add to the photo. The quality of your light, your food, your food styling props.
Handmade pieces have more personality. They look amazing.
Save a budget for a few nice handmade pieces. Even if the rest is basics, throwing those into the mix will really elevate your images.
This was one of the mistakes I made early on. I was horrified at how much these pieces cost so I didn't spend on quality. Quality goes a long way.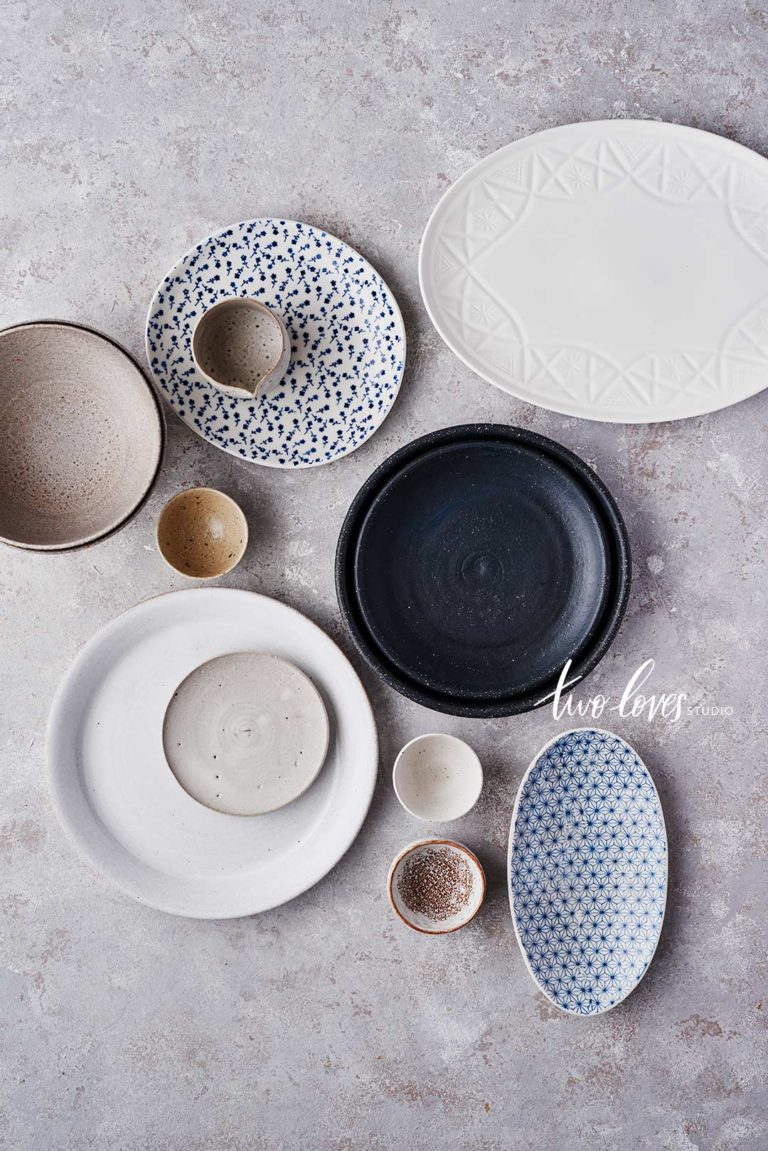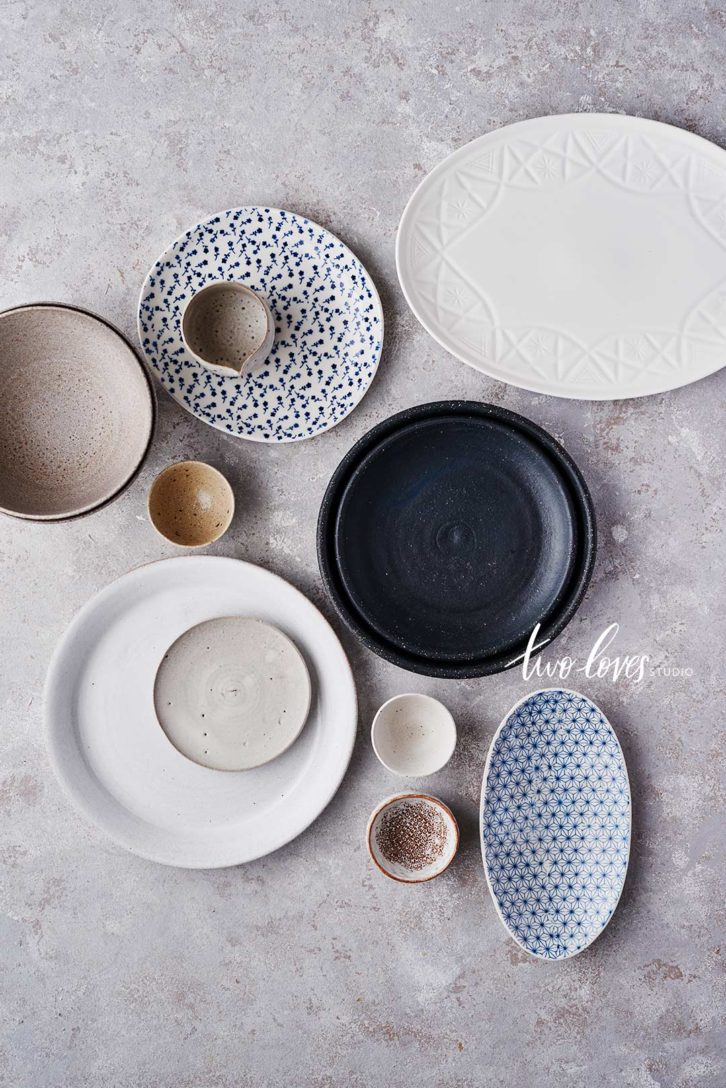 Invest in quality handmade pieces that you can use over and over.
Make Cake Stands From Plates + Pinch Bowls.
You can get pretty crafty with your prop collection!
I've found in the past cake stands are hard to come by. Mostly because you have to deal with size, width and height ratios for the subject you want to shoot.
You can quite easily make a small cake stand out of a plate and a pinch bowl.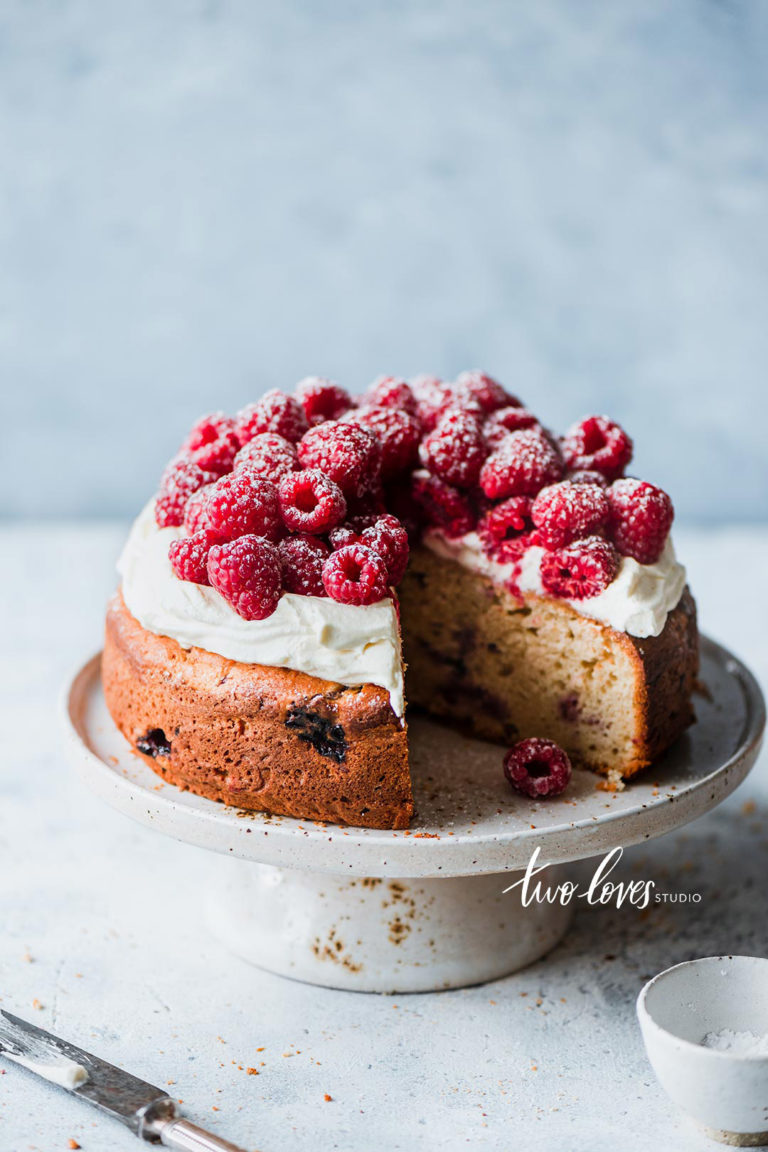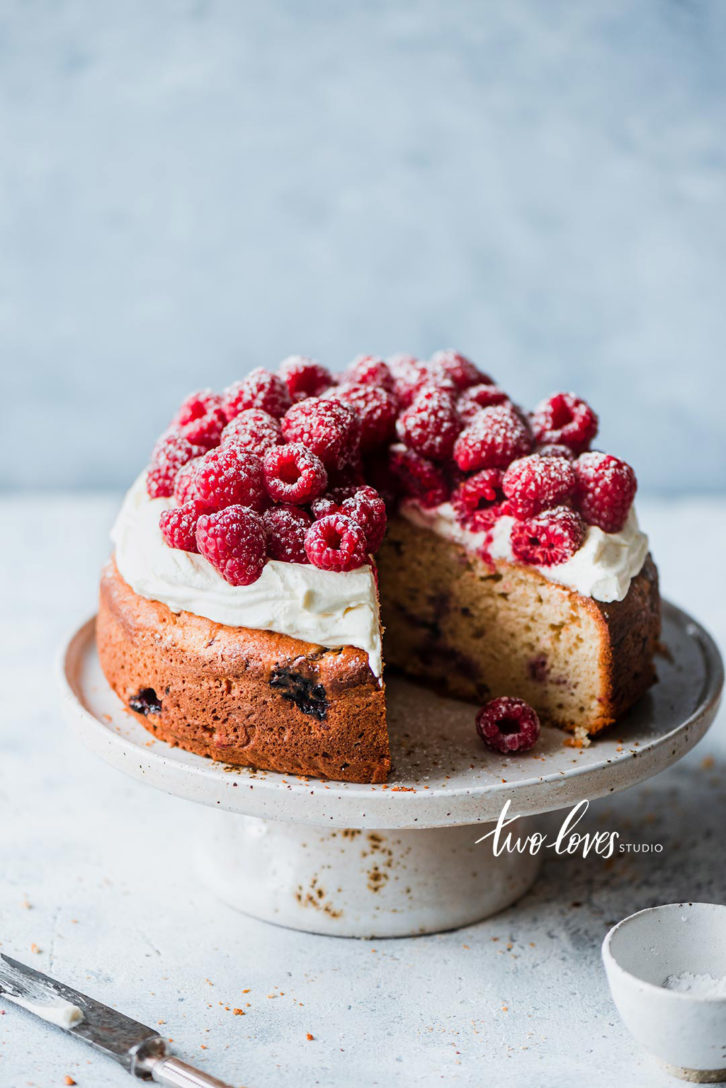 Buy Cake Stands With Removable Bases For Options.
Your favourite must have cake stand might not always have this option, but it's something I look for.
Being able to remove the base can give you options for putting the round part of the stand straight on the deck. You can also change up the base or even add it to another plate for options.
And it's not all about looks. Sometimes you will have to work with a certain size plate for your cake to fit onto.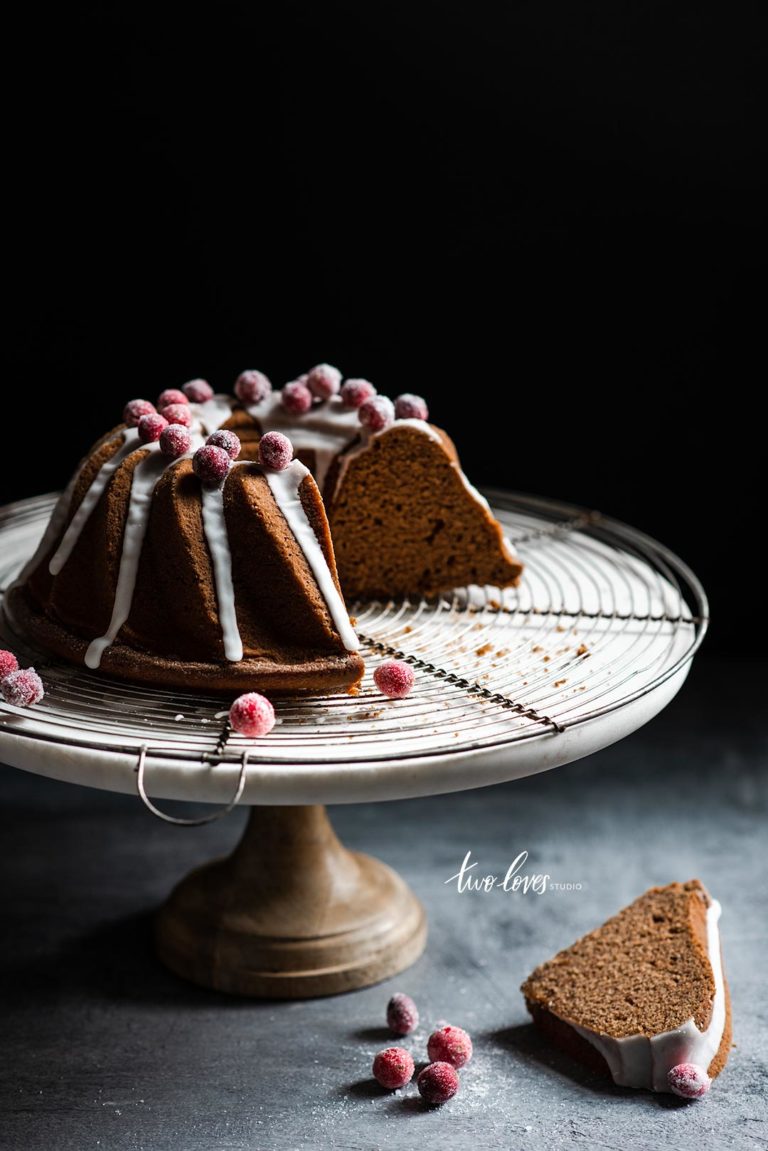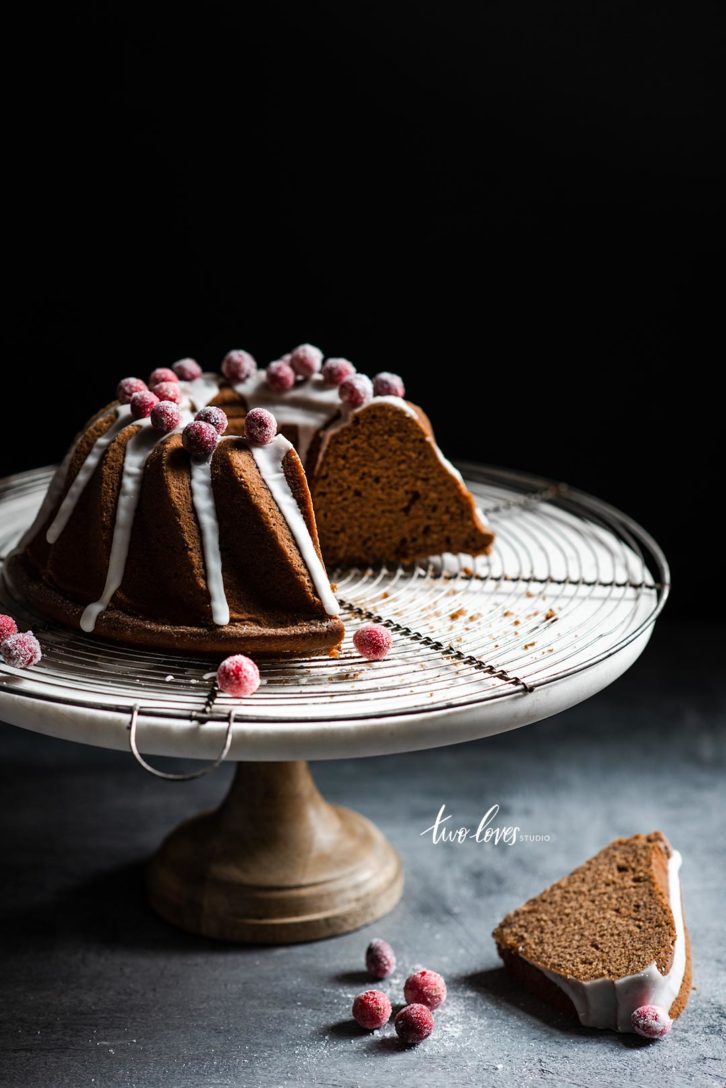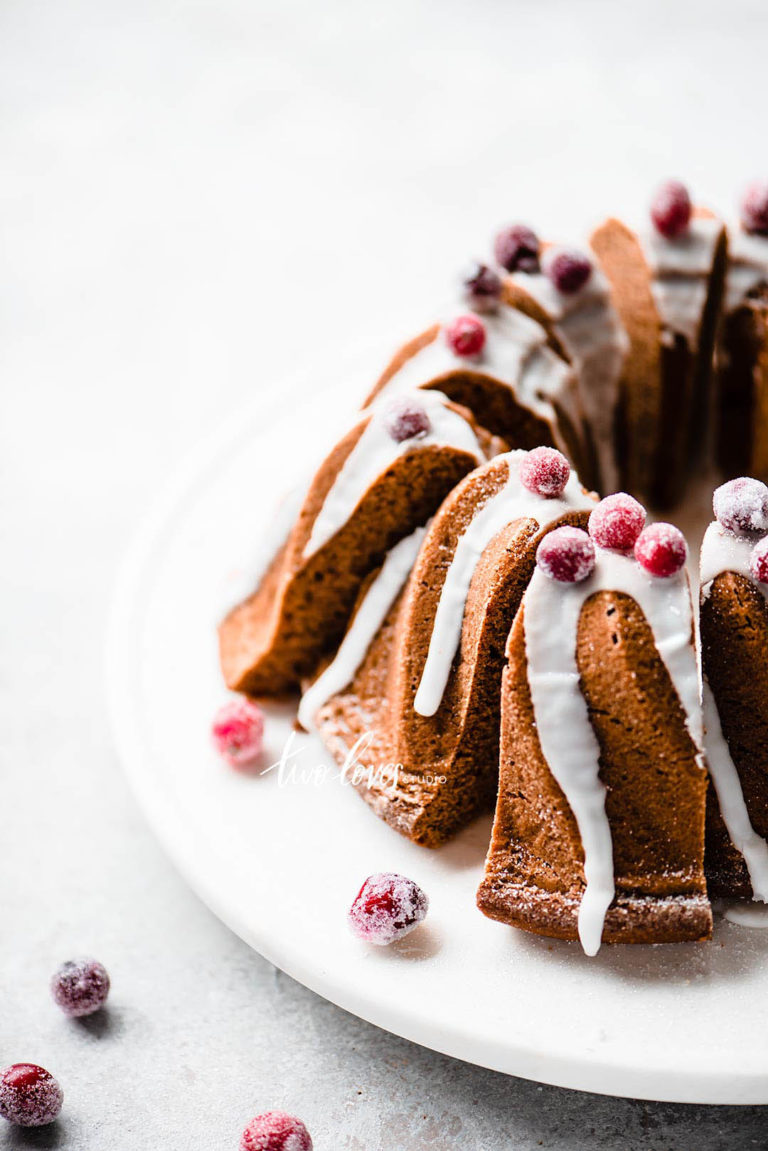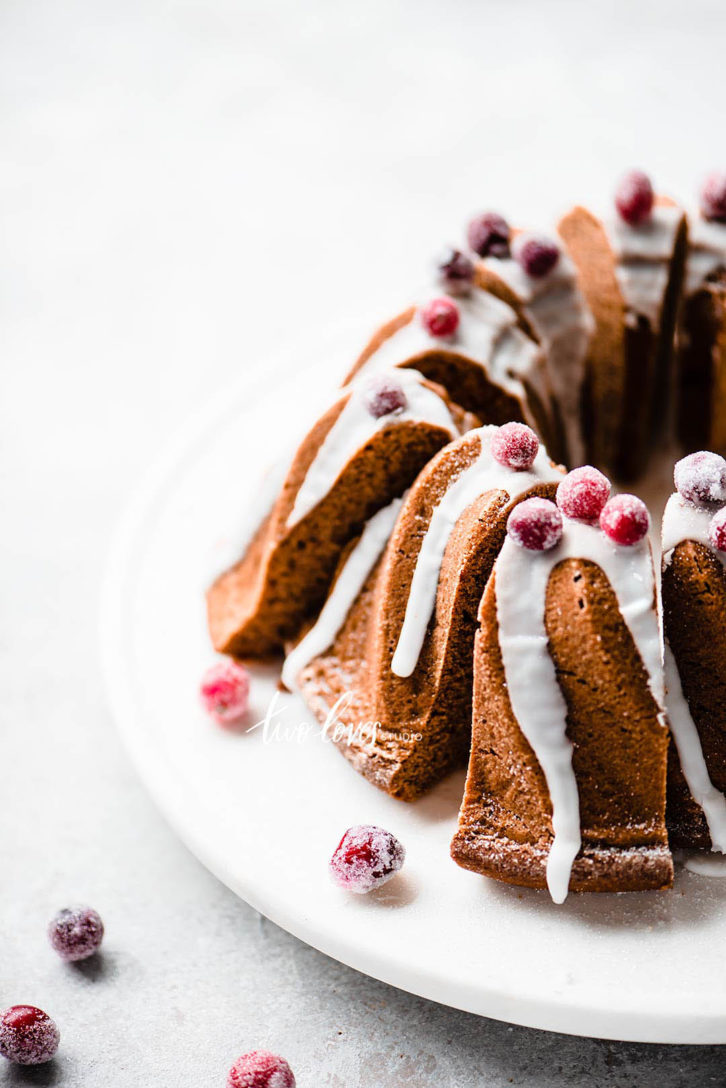 Three's A Charm.
Not only is it my favourite number, but it's also a killer composition technique for a few reasons. Find out more about using Triangles or the Rule of Odds in my composition masterclass – Composition Essentials.
When I go to buy food styling props I usually buy things in pairs or in a set of three.
It helps me push my budget further and I rarely use more than three of the same thing. You're thinking, what if I need four plates?
Then I use four, but they might not all match. Which I think creates more interest anyway.
Buy Small Glassware.
Glassware is one of the hardest things I find in which to collect. Glasses that are on trend now don't always look the best in your images.
They are usually super large and bulky. They end up powering over your hero food, when they are supposed to just be supporting elements.
I almost never buy glassware from regular stores. I always look in Thrift Stores and Vintage shops. Sometimes Ikea.
Aiming for small, petite, thin glassware gives me many more options in which to pair and style in my scene.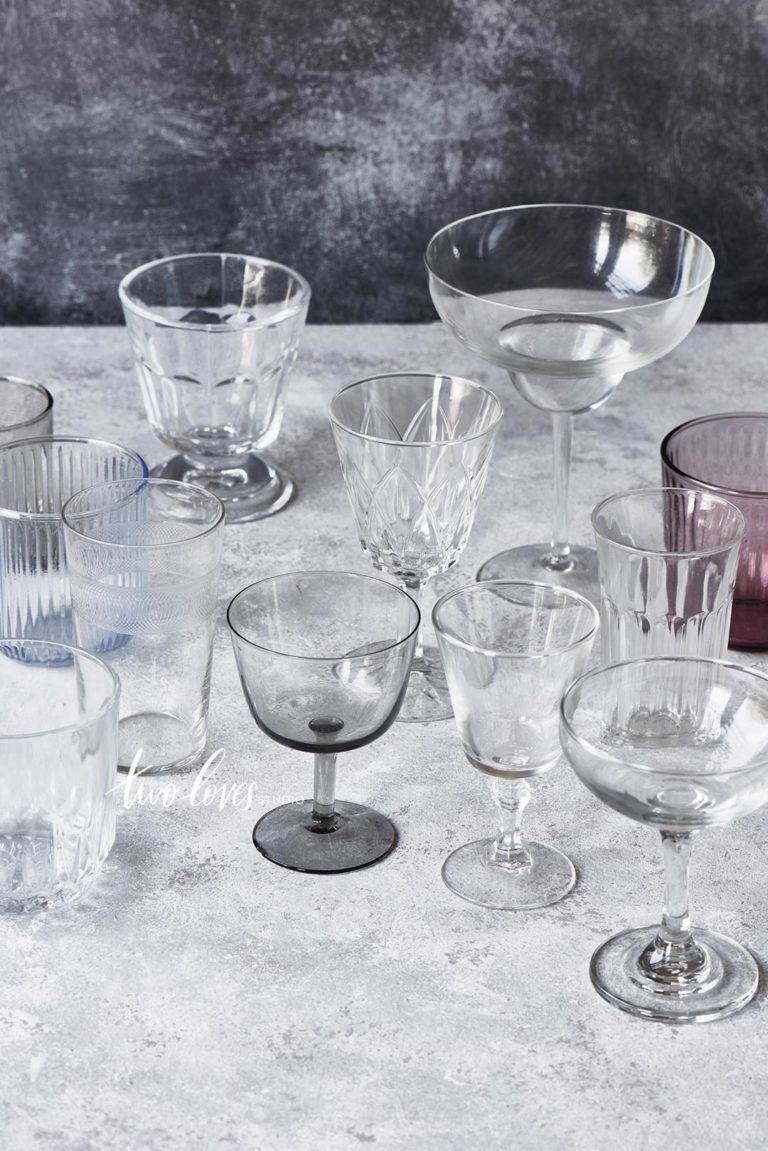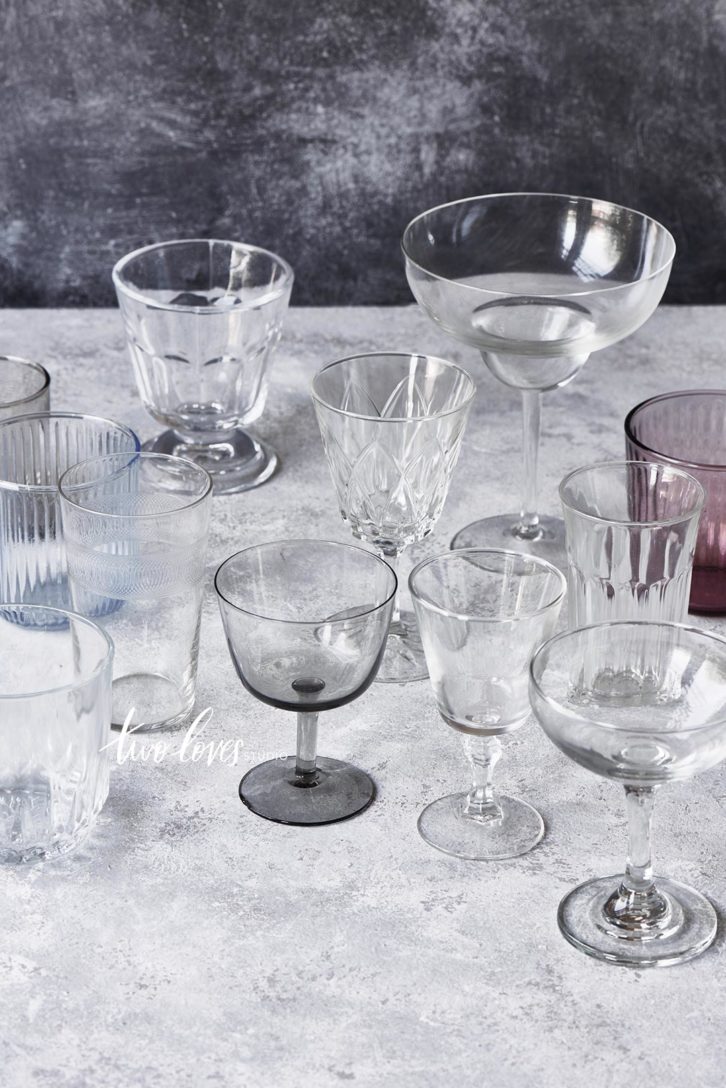 Glassware is usually pretty cheap at vintage and thrift stores. Most of these were $0.99 each. Such a steal!
Paint Cheap Cutting Boards.
Find cheap cutting boards at Thrift Stores our at discount shops and paint them. Simple, but really effective.
It will help you customise your collection a little more. I even will paint props to a brief. This isn't quite a prop, but a small wooden stand. I painted it especially for this shot to be the same colour as the background.
Using a small foam roller to apply the paint works best as it doesn't leave streaks or marks that brushes can. (Which can also be a cool look if that's what you're going for).
Have a Few Signature Food Styling Props.
Signature props are ones that really make your story! They are those props that everyone dreams about.
They are super memorable so if you used them in every photo, your images would all look the same.
But they are important to have. Keep an eye out for them and using them sparingly when the concept allows.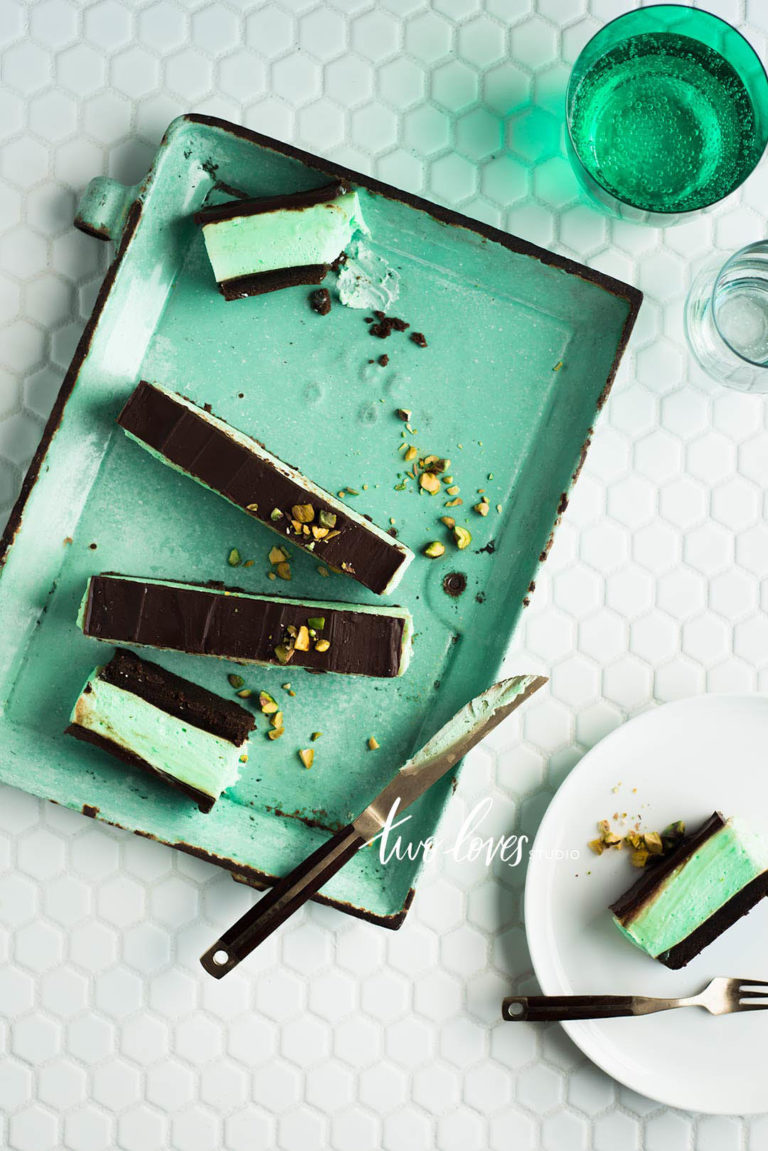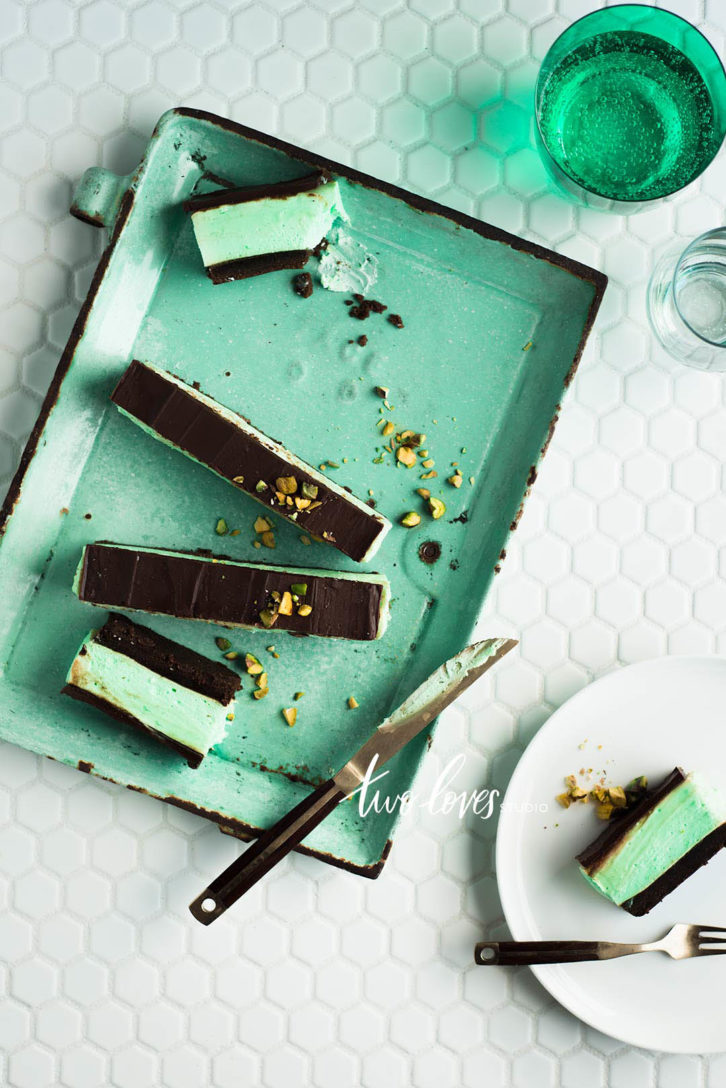 You don't need to spend a lot of money on signature props. Just a few.
To make your budget go further, keep a lot of neutrals in your collection so you can use them over and over.
Do you have a prop tip for our community? I would love to hear it! Drop me a comment below.