When you're new to the wonderful world of food photography, there are so many things to learn.
The best camera to buy for food photography is more often than not on our minds before our lens choice.
Majority of us will end up with an 18-55mm lens kit when we start out (and there ain't nothing wrong with that!).
But when it's time to upgrade from our 18-55mm lens, the world becomes a confusing place of opinions and often unhelpful babble!
One of the most common questions I get is further education and understanding on what you NEED to think about and focus on when upgrading from the 18-55mm lens kit with a cropped sensor.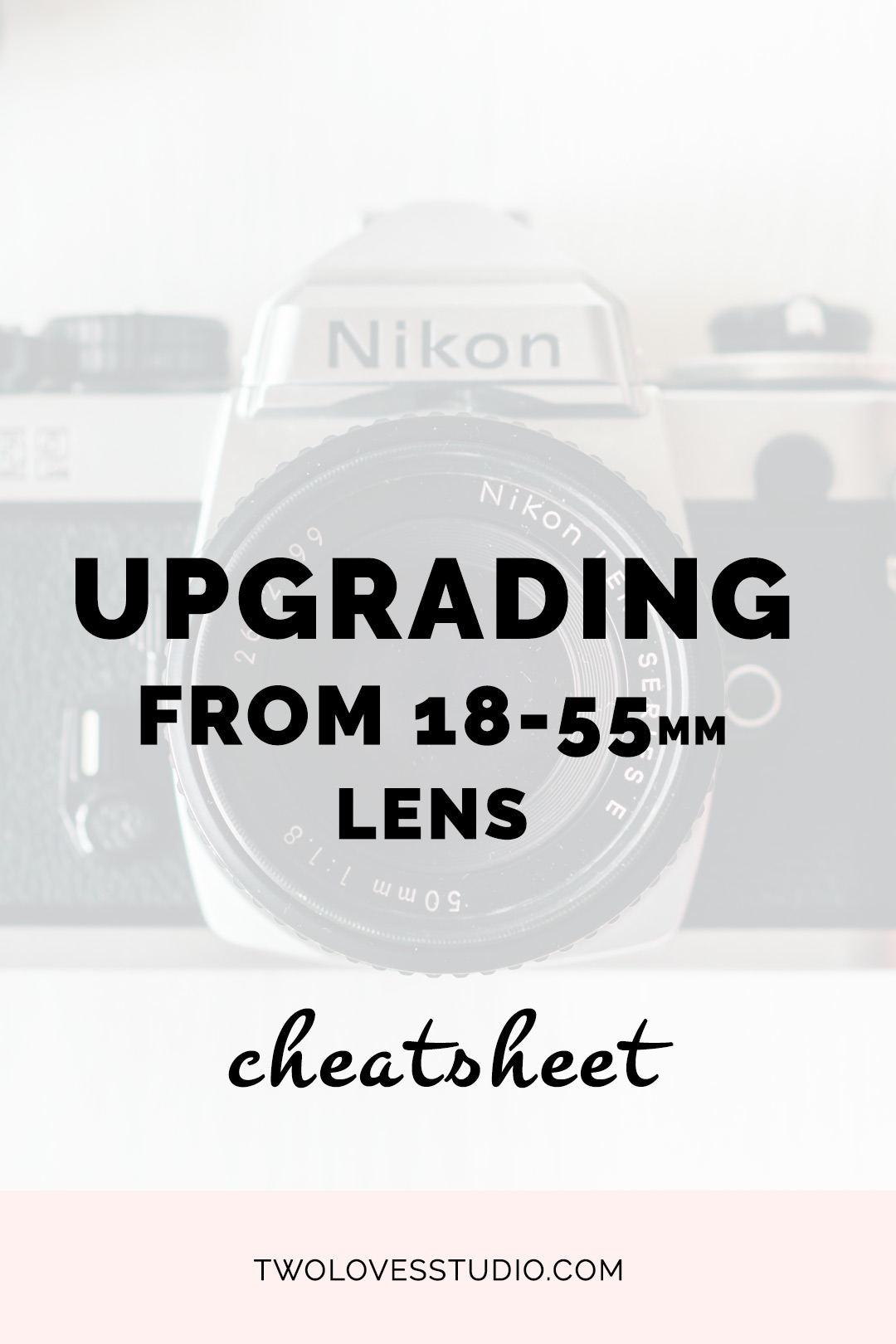 Upgrade Your 18-55mm, Yay or Nay? For cropped sensors and potential full frame upgrades!
The #1 Mistake – Not Just Focal Length.
The number one mistake food photographers make when they want to upgrade their 18-55mm lens kit is they focus solely on the focal length of a lens and put their blinkers on so they are oblivious to the other particulars of a lens.
Soley focusing on the Focal Length of a lens, being oblivious to its other particulars.
When new to investing in lenses, you know there are a lot of things to know #obviously.
There are even words you've never heard before. So how the heck are you supposed to figure out what you need when half of the information you've read feels like it's in another language?
I don't blame you!
But let me tell you right now, there is so much more to consider when purchasing any lens for your creative pursuits.
I love the fact that I get people asking me this question.
It means you're hungry to learn, eager to understand, empower your choices and chase that winning shot you've been dreaming of!
RELATED: 4 Ultimate Food Photography Lenses
What You Must Ask – What Are You Trying to Achieve?
The question you must ask yourself is: what am I trying to capture/achieve that my 18-55mm lens doesn't allow me to?
This is really the key to working out which lens to buy when you're upgrading from your 18-55mm lens kit, and capture those images you aren't currently able to due to limitations.
WHAT am I trying to capture/achieve that my 18-55mm lens doesn't allow me to?
It's really is as simple as that.
What do I mean by that?
Well, something has prompted you to buy a new lens.
It's usually this desire to become 'a better photographer', and at the core of this, if you're ready to move on to create new work.
But most of the time we aren't able to know what that new work looks like until we ask ourselves – what new do I want to create?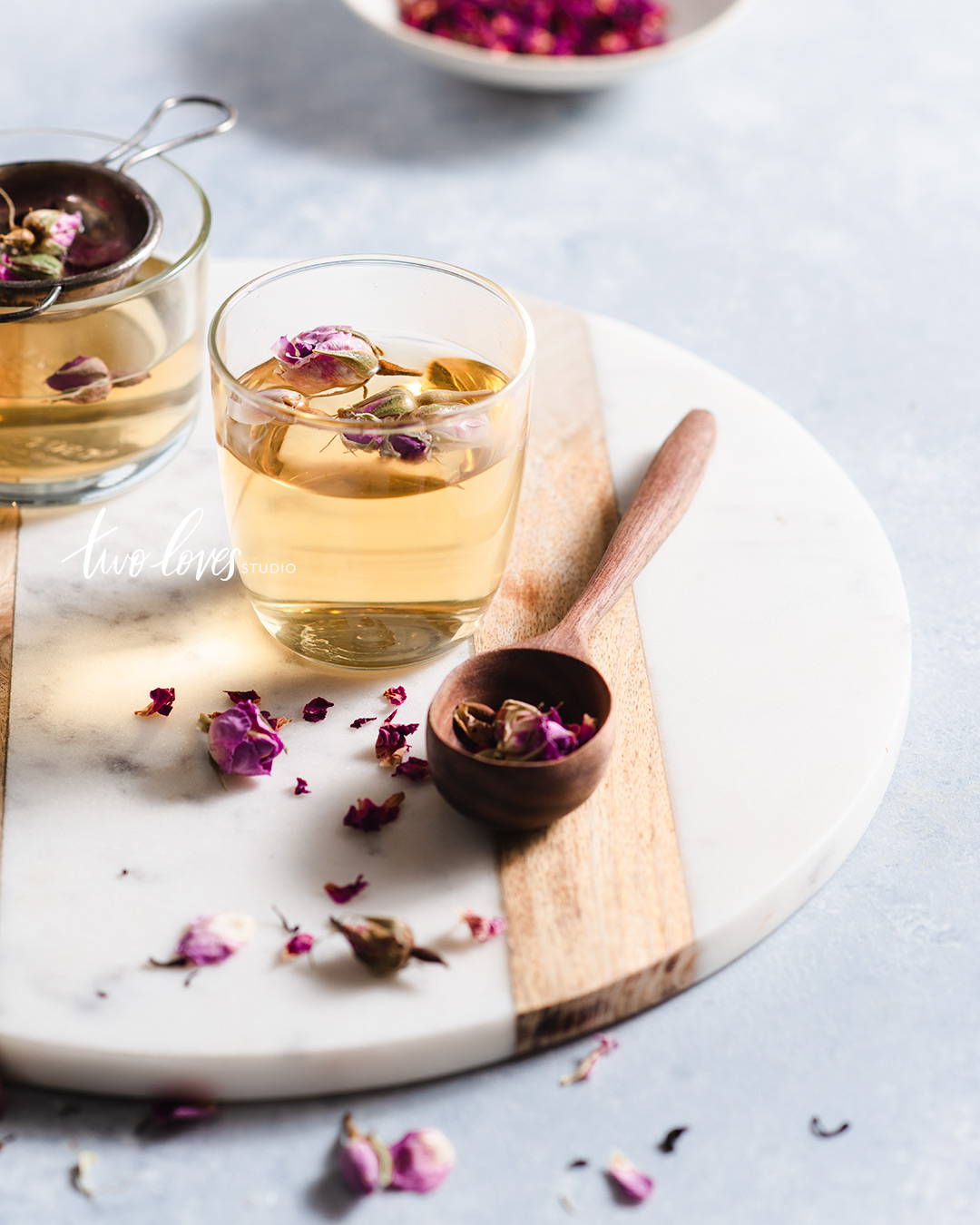 Questions To Ask Yourself
Do I want to create sharper images without having to use a small aperture (big numbers) like f8 or f11.
Would I like my food to be 'tighter' in the frame (not to be confused with I want to get closer to my food).
I want to have a gorgeous vignette from the lens, or a better bokeh.
I'd like to get closer to my food without creating distortion.
The choice to shoot a larger apertures (small numbers) to assist in low lighting.
I have a simple exercise for you to ask yourself the questions to find out what's next for you in terms of a lens.
It'll help you figure out what you're trying to achieve AND go through some BEST LENS SCENARIOS for cropped sensors and potential upgrades to full frame.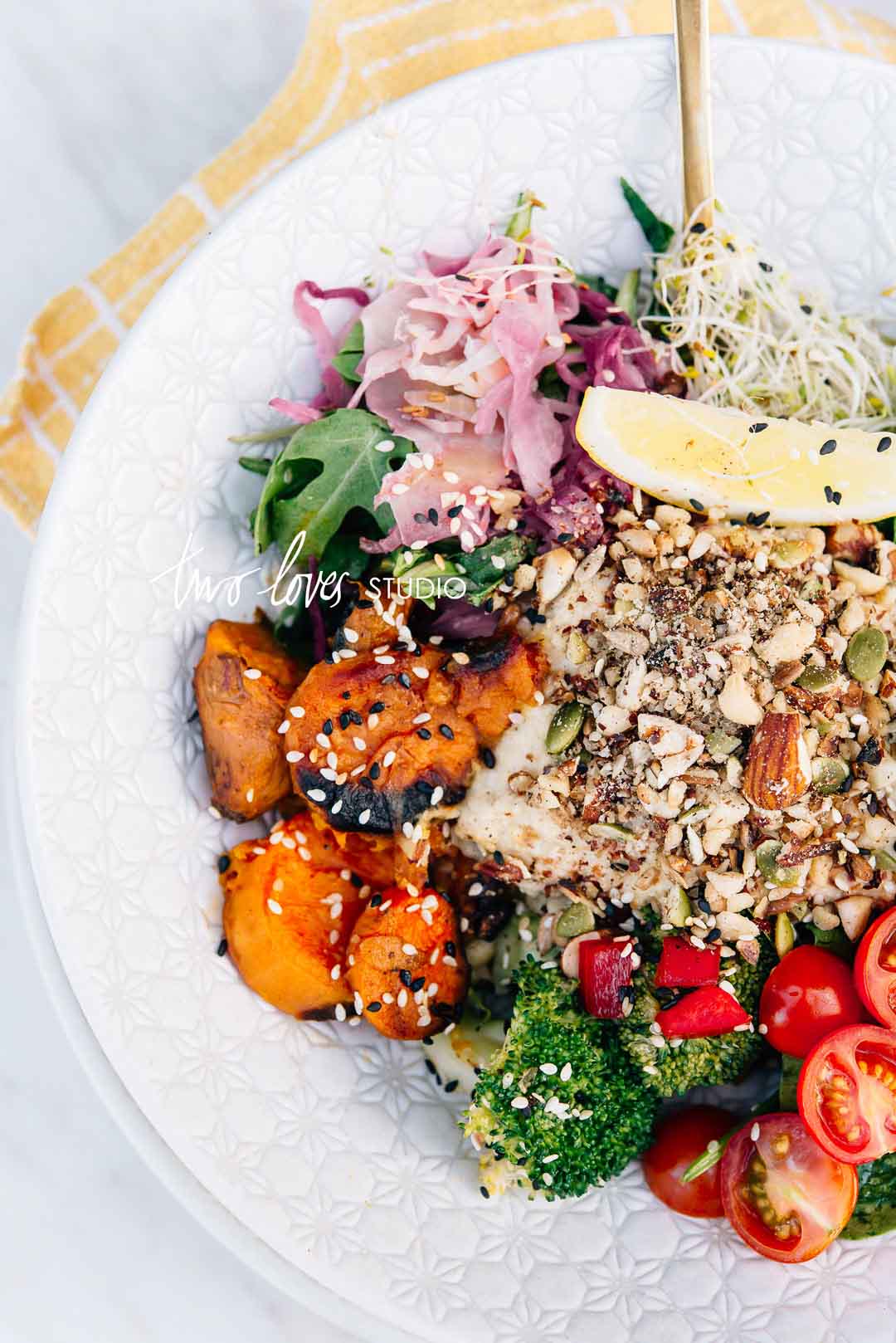 Considerations in a Lens for Food Photography.
When researching reviews on the lens you're thinking of buying, you'll come up against a lengthy list of specifications.
Sure, they are important, but some are more important than others and are dependent on what you're trying to achieve.
Here are the features of a lens you wont want to glaze over when upgrading your 18-55mm lens for your food photography.
Focal Length, Maximum Aperture, Lens Bokeh + Vignetting, Minimum Focusing Distance and Zoom OR Prime.
The two most important that I focus on for food photography is focal length and maximum aperture (for the most part. It is really dependent on what you are looking to create, but I want to cut it down into bite size chunks for you.
Start small, we'll get there).
Let's look at these in a little more detail in comparison to the 18-55mm lens.
Focal Length – Do You Really Have 35mm-60mm Covered?
When I did my post about 4 Ultimate Lenses For Food Photography there were a lot of (valid) questions about why you'd upgrade from the 18-55mm lens to the 50mm OR 60mm Macro.
Don't I already have those focal lengths in my 18-55mm?
And the answer to you my friends is yes. You're absolutely correct.
The 18-55mm lens is a zoom lens, so you can go from 18mm to 55mm with the flick of a wrist.
You could set the lens on 50mm or 55mm (to get close to 60mm), but Bob's not your uncle in this situation.
Setting your 18-55mm lens to 50mm will be different to shooting with a 50mm specific prime or even the 24-70mm.
Let's go over the rest of the specifications so you can see why.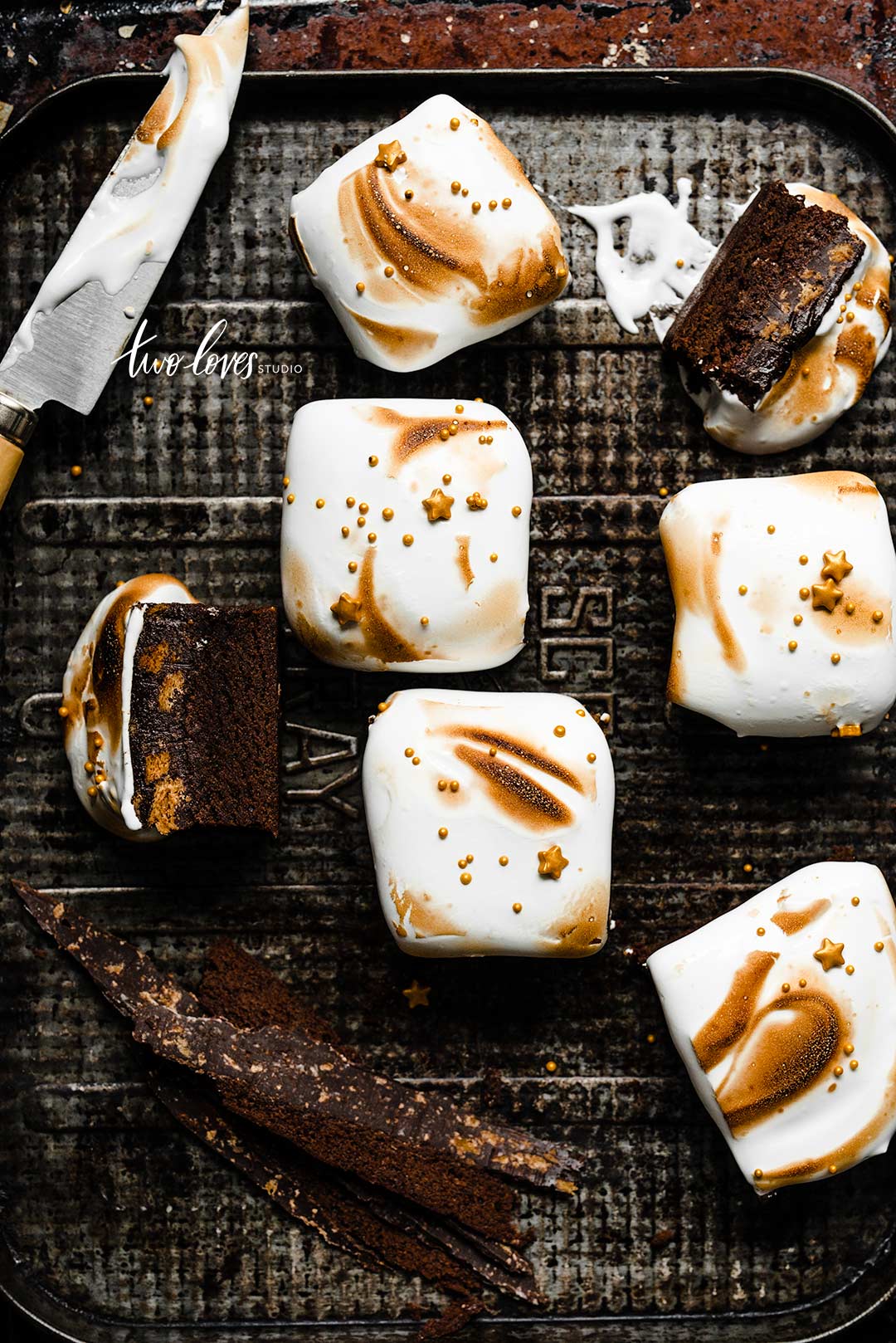 Maximum Aperture Limitations of the 18-55mm Lens.
Most 18-55mm lens kits have a maximum aperture of f/3.5-5.6. This can be a problem for two reasons.
Shooting Wide Open.
First is that if you desire to shoot below f/3.5 you can't. You're lenses maximum aperture is f/3.5 (and that's not even for all focal length in between 18-55mm.
That's why there is a range of f/3.5-5.6 in this scenario).
Now food doesn't always lend itself to large apertures (like f/1.2-2.8), but lenses are investments.
You'll want to keep them long after you upgrade your camera.
The benefit of having large apertures is that you can use this lens for other types of photography, travel and food go really well together, don't forget portraits of chefs or farmers and producers.
You will also use large apertures for food photography, trust me. Ever tried to shoot a cafe in poor light? Well, this is where large apertures will come in and if you're far away enough from your subject your depth of field won't be noticeably shallow.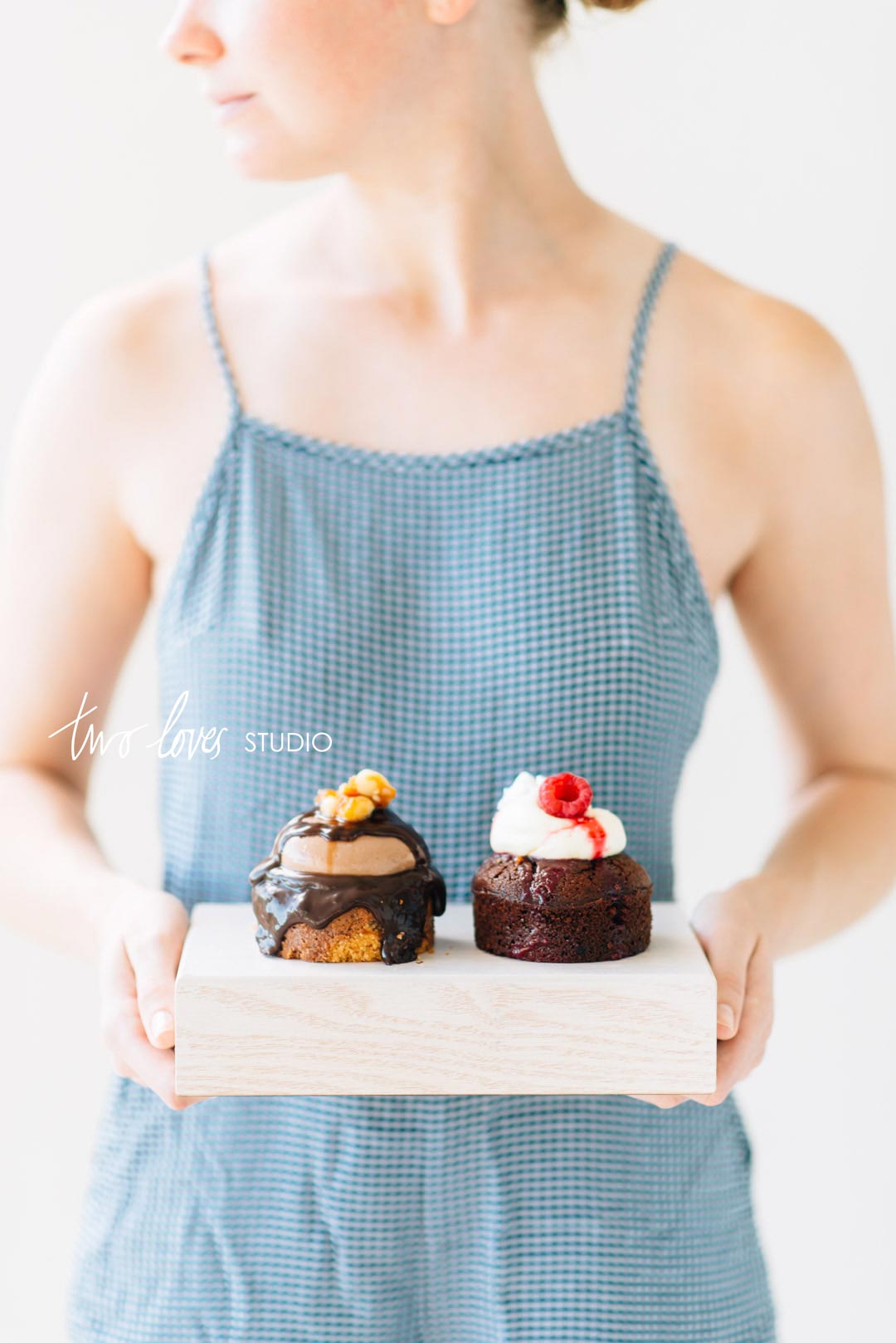 Shooting Sharp.
The second reason why having a better maximum aperture than the 18-55mm lens come with is that a lens isn't it's sharpest at its maximum aperture.
This means that if your lenses maximum aperture if f/3.5-5.6, and you're shooting at either of those extremities your lens isn't likely to be at its sharpest aperture.
Whereas, if you had a 50mm 1.8, if you were shooting at f/3.5 it's likely your lens is sharper at this aperture than the 18-55mm.
Other lenses with maximum apertures of f/1.8 will give you more flexibility with your shooting and achieving sharp images with a great DOF.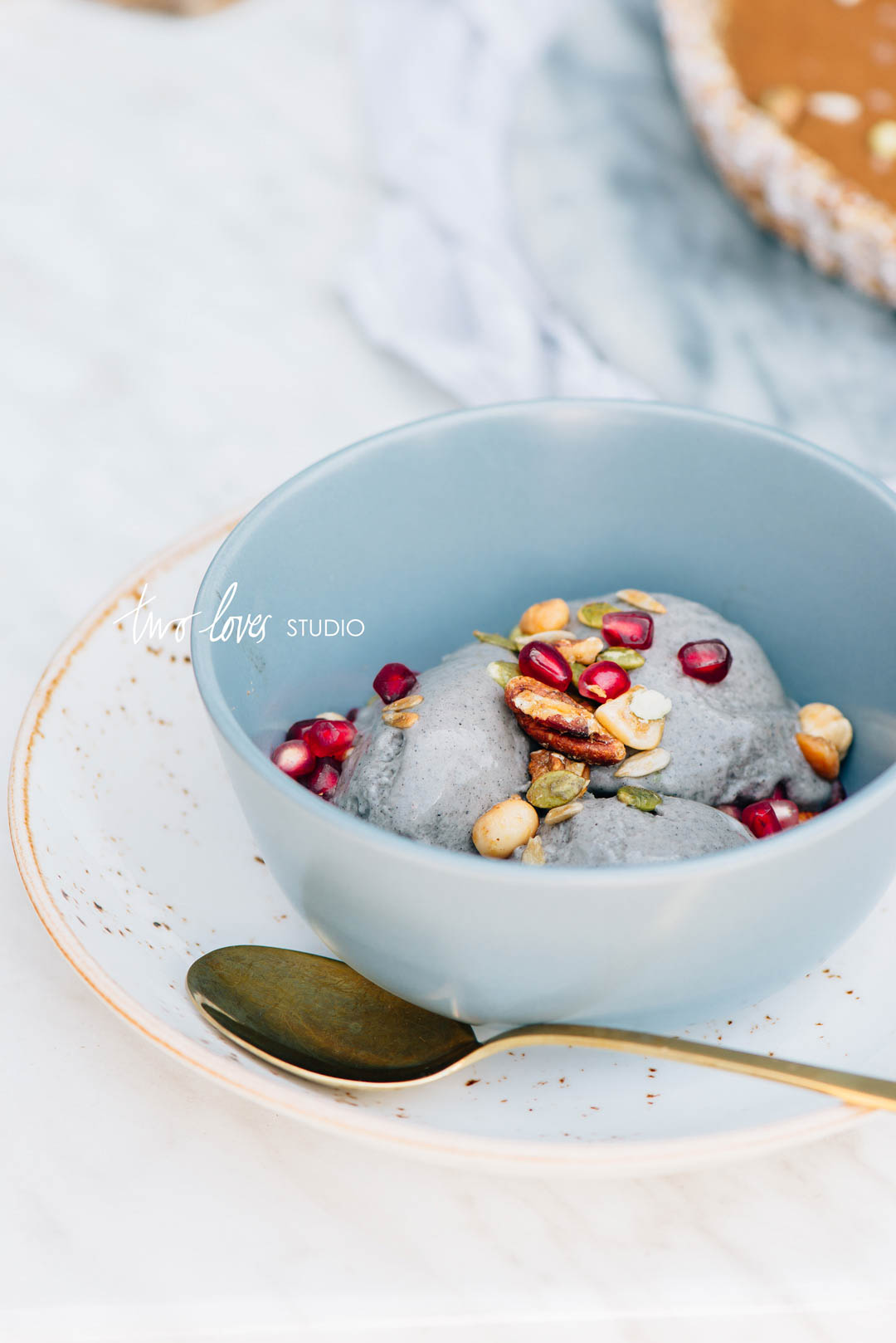 Lens Minimum Focusing Distance – A Must for Macro.
The Lens I first purchased and recommend for those wanting to get 'tighter' composition with a cropped sensor is the 60mm Macro.
Macros have a much shorter minimum focusing distance than non-macros. It's just as simple as that.
You can't get up close with your 18-50mm and have it focus. Manual or auto focus doesn't matter. If you aren't sure what I am talking about, get your 18-55mm lens, set it on 50mm and get really close to your subject.
Now try to focus. You won't be able to. With a macro, you would (provided you are within the minimum focusing distance).
If you have a desire to get a 'tighter composition' OR getting closer to your food then you'll need to consider a lens with a better minimum focusing distance than the 18-55mm lens.
Zoom or Prime? Prime. But I'm Biased.
The benefits of Zooms and Prime lens open yet another kettle of fish, but I am going to tell you that I am biased towards Prime Lens.
They tend to be sharper than zooms, but because they *can* make your composition lazy and stunt your creative growth.
If you're a beginner or someone who is looking to up their photography game in the realm of composition then get a prime lens.
They're a good investment. Then you can decided for yourself whether you enjoy a Prime of the flexibility of a Zoom.
Interested in the why's behind my bias then you can read this post!
RELATED: Why Your Zoom Lens is Killing Your Food Photography
Personal Taste – Vignetting + Bokeh.
Photographers swoon over lens vignetting and bokeh.
Each lens will have a different way it handles these aspects and you can find the reviews of each of the aspects on most lenses.
Personally, it is something that I will take a peek at when I am looking to get a new lens and Primes and Zoom lenses will do this differently.
I almost always edit out the lens vignette in my editing process and create my own, but having a decent bokeh doesn't go astray in food photography.
You wouldn't believe how many inspiration images I've been sent with pretty fairly lights or sparkles in the background, out of focus.
Whilst something I wouldn't let stray my decision, again you need to think about what it is that you're trying to create that you currently can't and if the additional of these aspects would help in a new lens.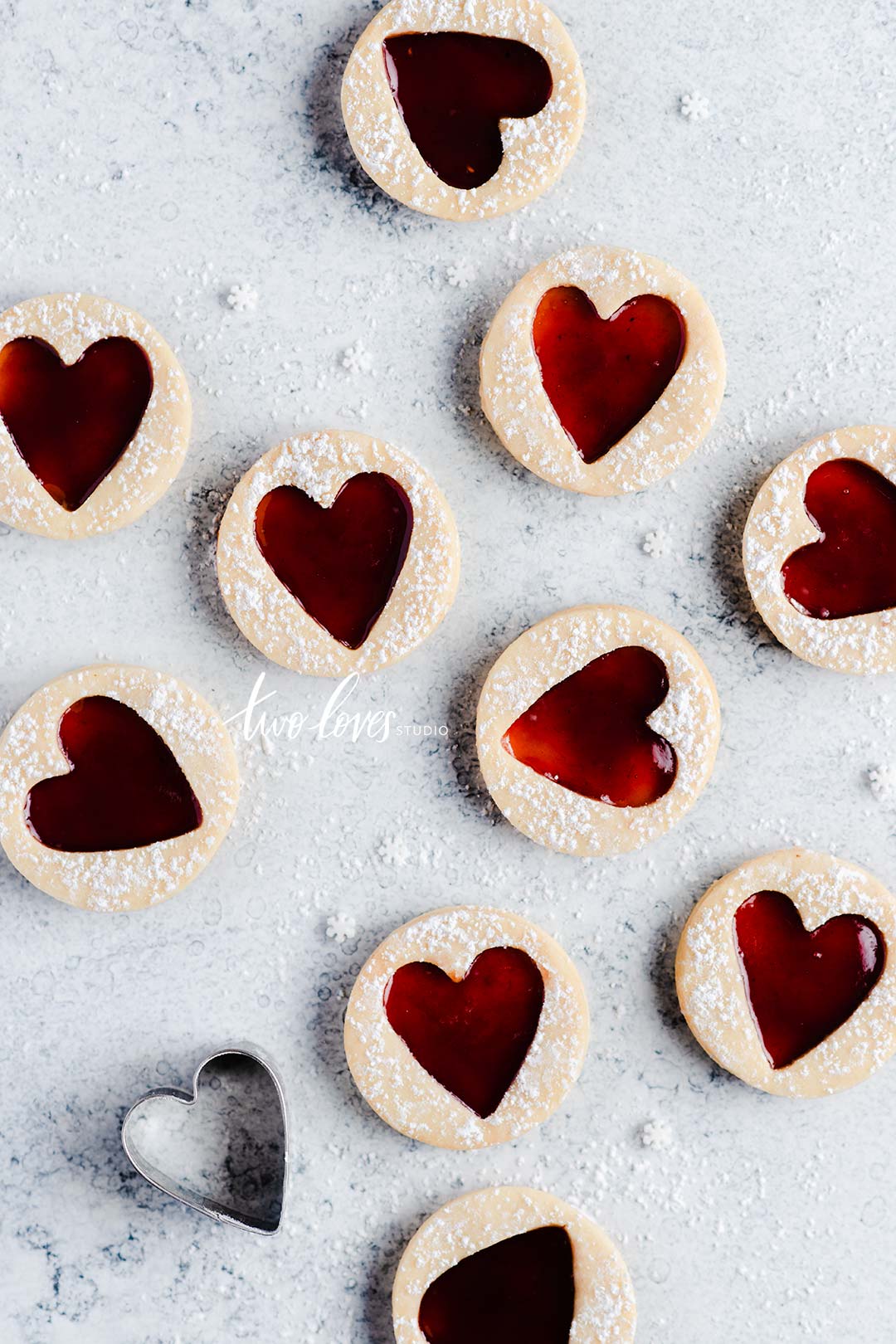 Upgrading From the 18-55mm Lens in Food Photography – Should I?
I know all to well the desire to be Great.
The desire to have more gear and access to better resources, less problems and hassles to create that magic that keeps us awake at night.
A new lens won't necessarily make you a better photographer on its own.
If you ask me if you should upgrade from your 18-55mm lens, but the answer won't automatically be yes.
In fact, I would say that if you aren't sure why you want a new lens and can't tell me what a new lens would allow you to do that the 18-5mm can't, then my answer would be no.
Using any lens is a combination of knowing which angles, dishes and food stories works best with.
You can absolutely achieve certain angles, dishes and food stories with the 18-55mm AND there are angles, dishes and food stories that will require something else.
Tell me: what am I trying to capture/achieve that my 18-55mm lens doesn't allow me to?