For this month's Decor8 column, I wanted to share a little piece of Melbourne with my readers by sharing a humble yet impressive take on the classic avo on toast. I turned to mixed lighting to pull this one off.
You can read the full post here.
To pull off this simple dish, it was going to come down to how the layers of the ingredients were presented but more importantly how the light was captured (which is really always what it comes down to, but this had to be on point).
When I shoot, I always have my favourite quotes swirling around in my head to help me create something worth looking at. A quote that I live by when I first assess the light before a shoot is something a good friend of mine once said;
The magic happens when you stop shooting objects and start capturing light ~ Bea Labus
If you are ever shooting and feel like something is missing, chances are it is the light. It's missed the mark.
Recently I have discovered that a lot of my favourite images are shot with mixed light, meaning a mix of natural and artificial light. So as part of my goals this year, I shot this series with a mix of natural light from my North facing window and my Profoto B1.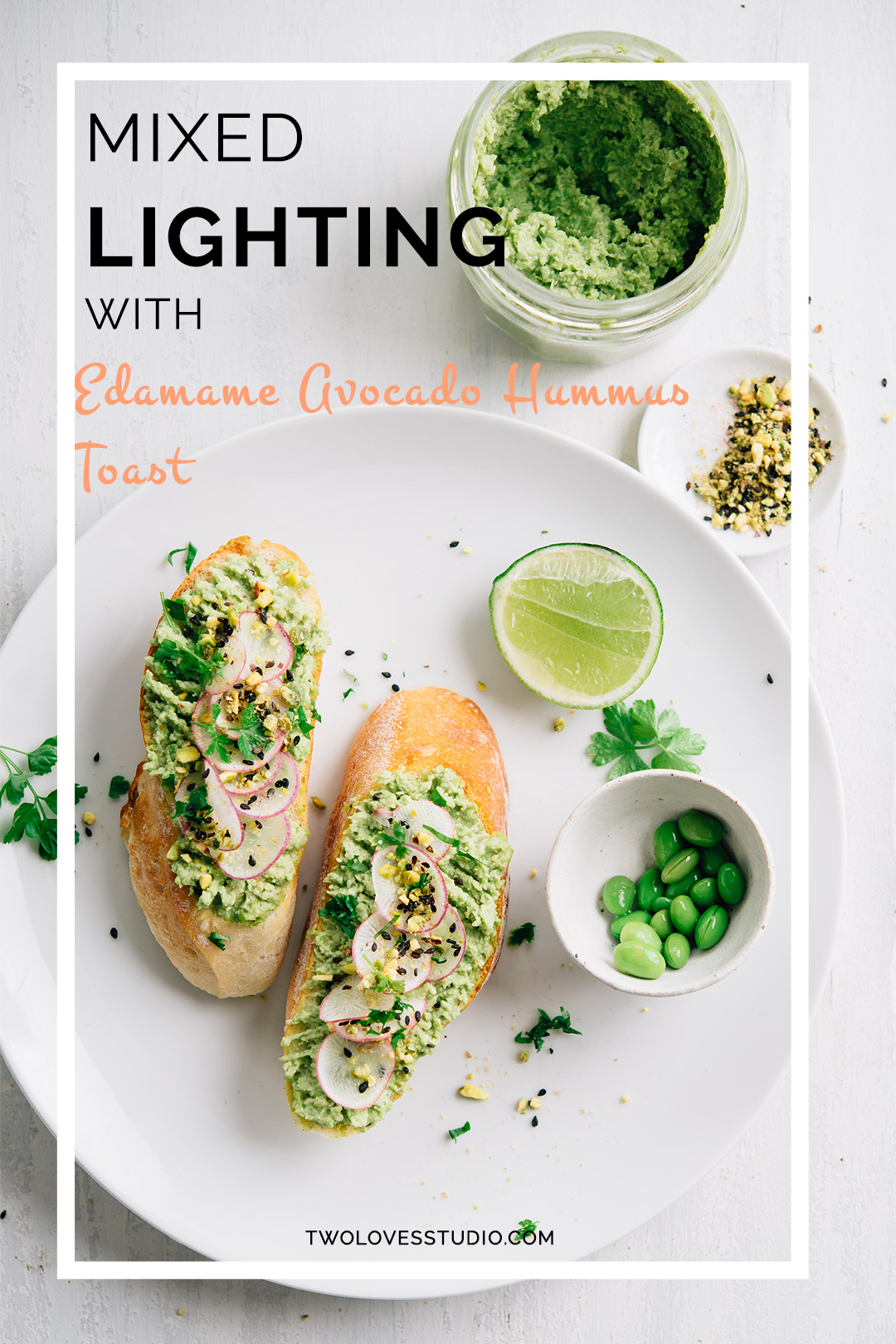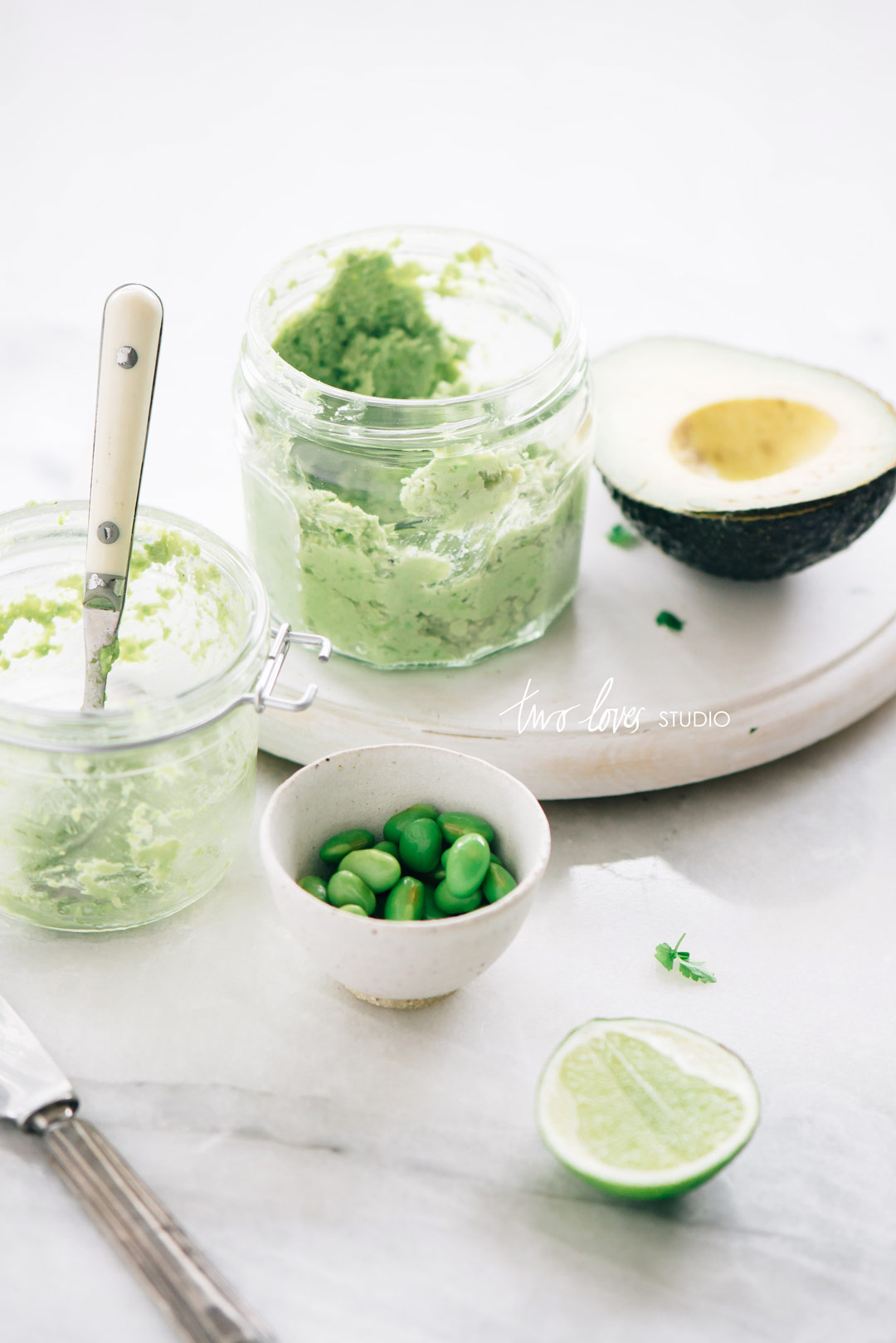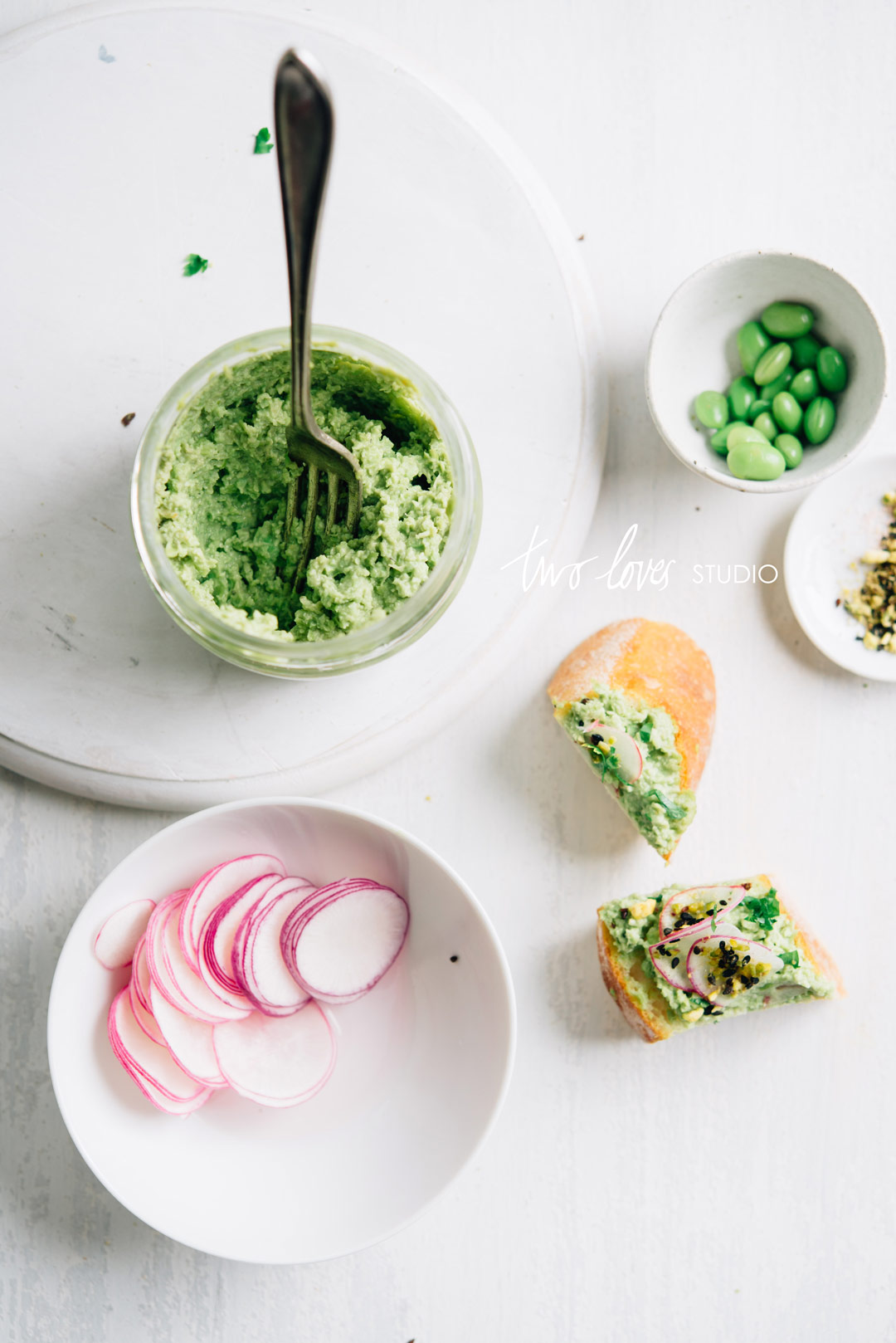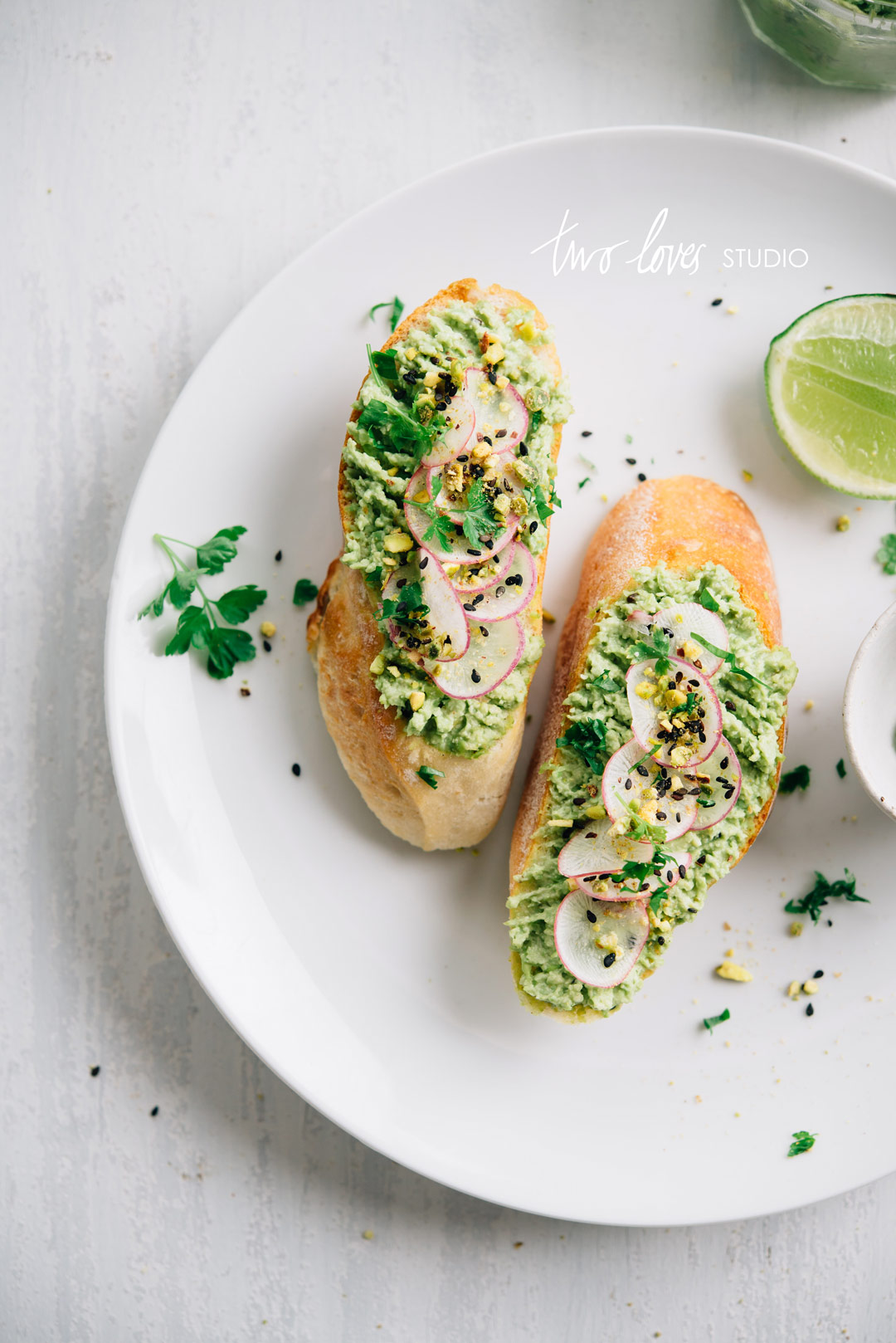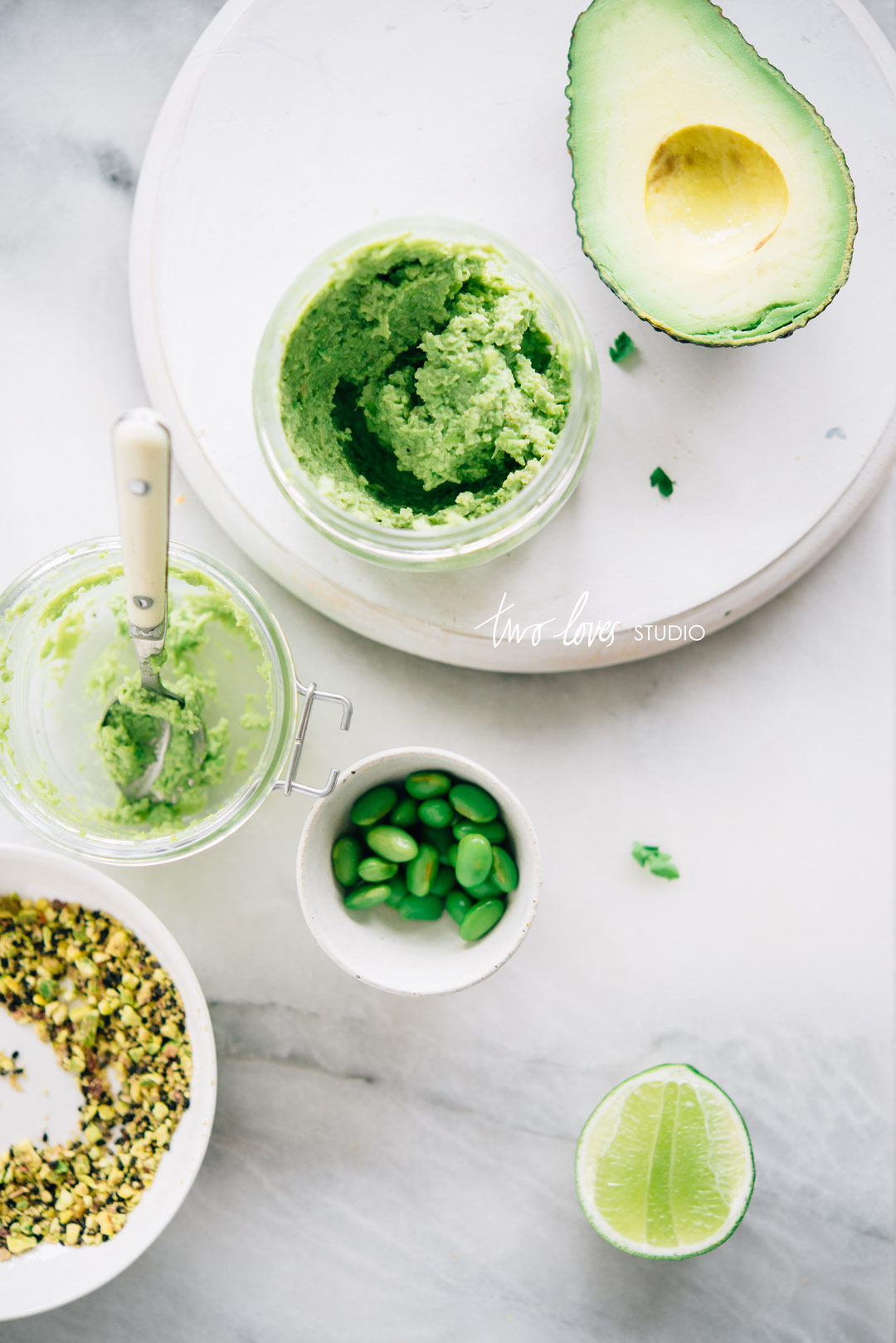 Mixed Lighting Food Photography
All of the above images were shot with a mixed lighting. Can you tell where the light is coming from? Can you tell where the artificial v the natural light is coming from? (HINT: Take a look at the shadows).
I wanted to create a bright and airy image, but something that wasn't too flat, that had depth with the use of shadows. (As I was too focused on getting the shot, I didn't take an image of my set-up so I've done a diagram for you instead). I set up my light source to angle in from the top right hand corner, and the natural light filtered in from top of the shot creating back light.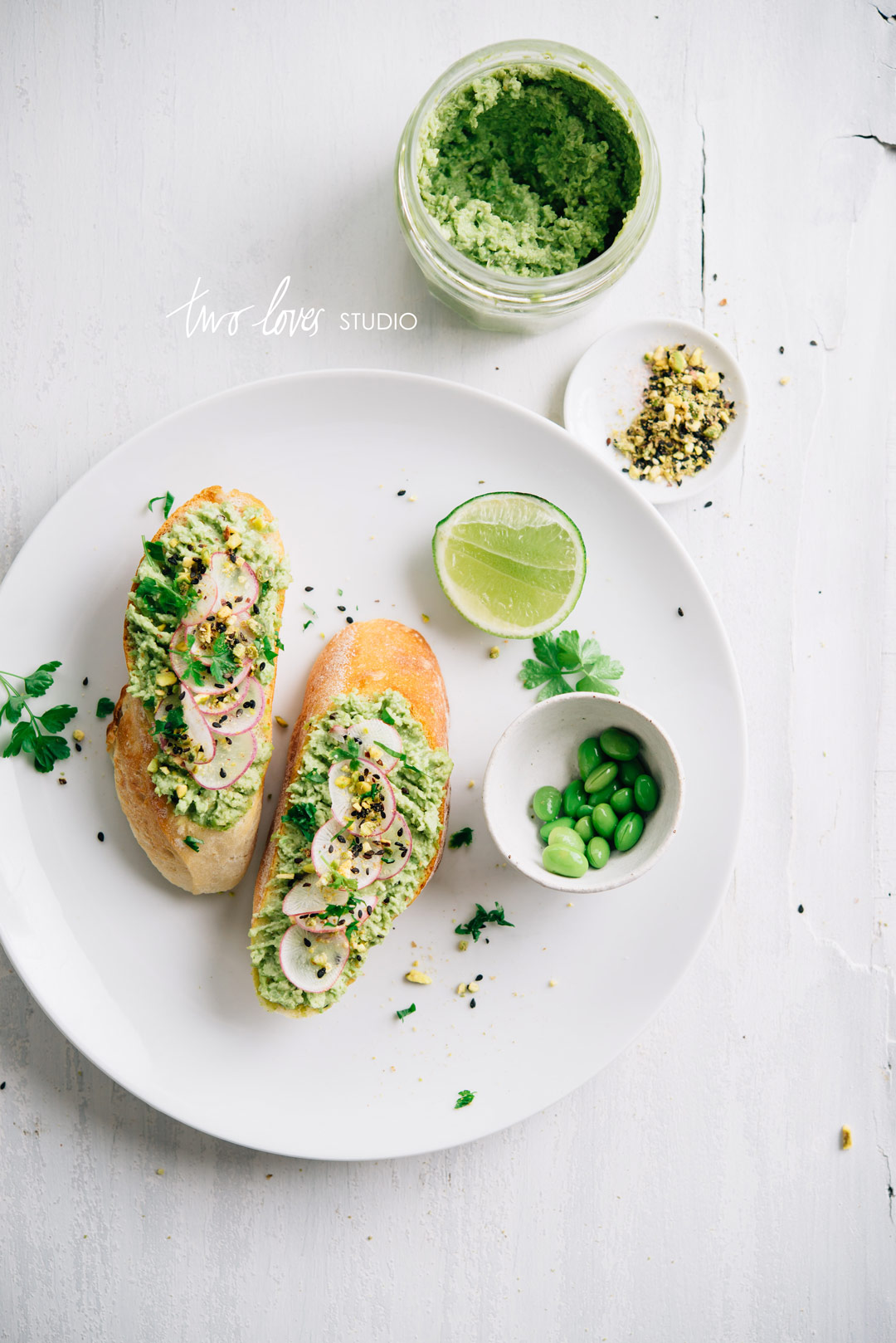 As you can see the brighter light source was the artificial light as the highlights are directional (from the placement of the artificial light). The shadows are also soft as both light sources are close enough (and powerful enough) to wrap around the objects to create a level of fill.
To me these images really feel like the Bold and Clean style that represents my work, yet the combination of shadows and highlights was something a little different from my usual bright and airy (with no shadows) work.
I know a lot of you have been asking me to do a post on artificial lighting, (and I want it to be super intentional and helpful), so if you are inspired by this post to learn more about lighting, let me know what it is you would like to learn about in the comments!