It's that old cliche of 'practice makes perfect'. Love it or loathe it, it's true. There ain't no way around it.
Becoming a great at food photography is only a matter of practice.
Malcolm Gladwell introduced the idea of the 10,000-hour rule over a decade ago in his book Outliers.
With the ease of communication and social media these days, it's becoming more common to see 'overnight successes'. Yet we're rarely shown the 10 years they've slogged it out behind the scenes, failing multiple times to get where they are.

There is no skipping this part, (which is the best part anyway).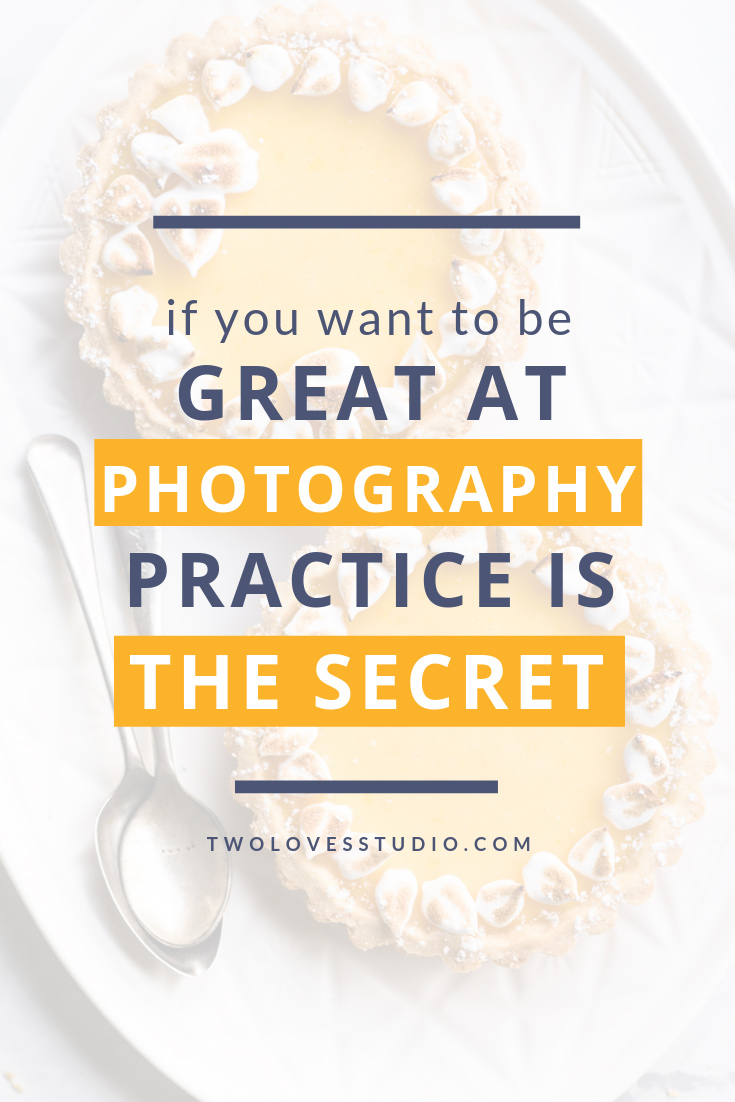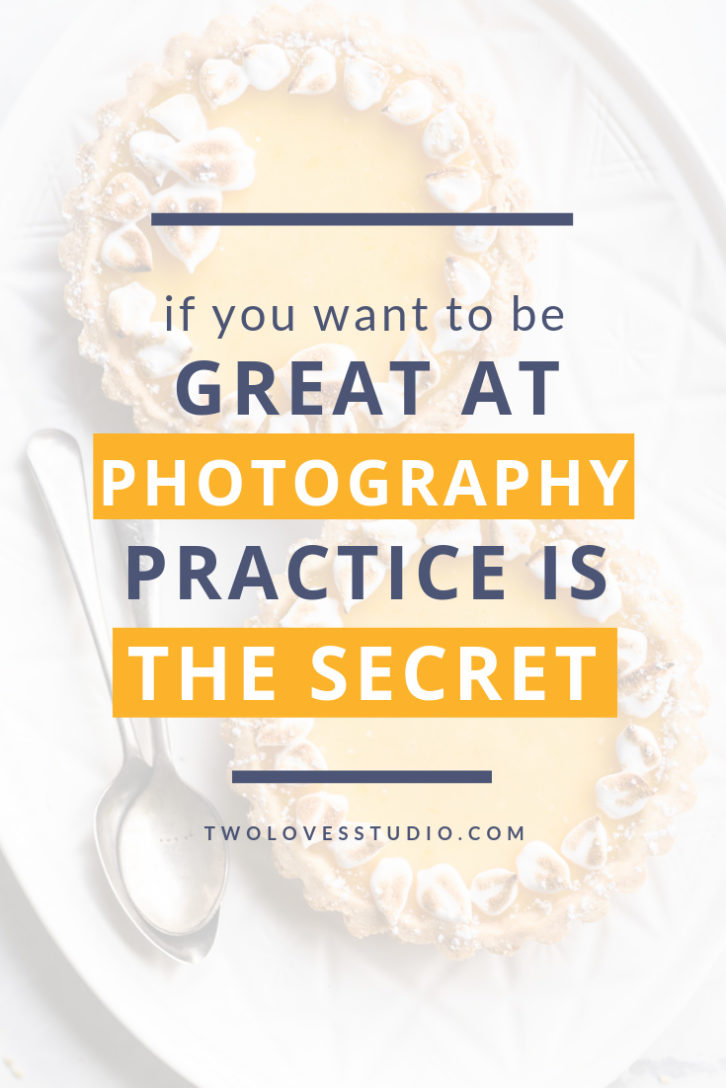 How Long It Really Takes To Get Good
The idea here is that to achieve mastery it takes actively practicing your photography for 10,000-hours. Which in real time per day is 3 hrs for 10 years, (yikes!).
But I find that this makes people instantly feel like mastering their passion isn't achievable. I mean, we can't even find time to interact with each other these days.
Not to mention that when we start photography, we are dictated by the number of hours of daylight each day.
Personally, I think this notion was designed to show people that it takes a long time to get good. Which are a relief and a curse at the same time.
Our society these days tends to shift towards, 'I want everything now'. But if you've been working on your craft for two years now and you feel like you won't make it, then you know that you will have some major practice to do.
A great photographer is only one level down from a master photographer.
And I think to be a great at food photography, it took me 5 years.
But a good photographer might only take you 3 years.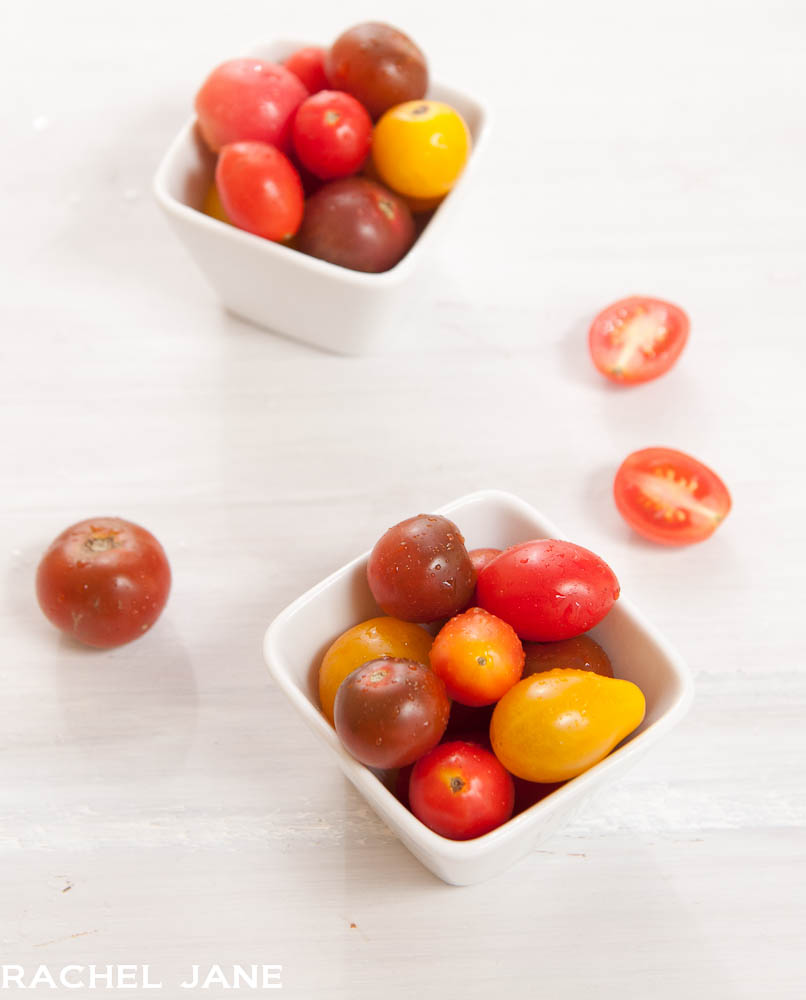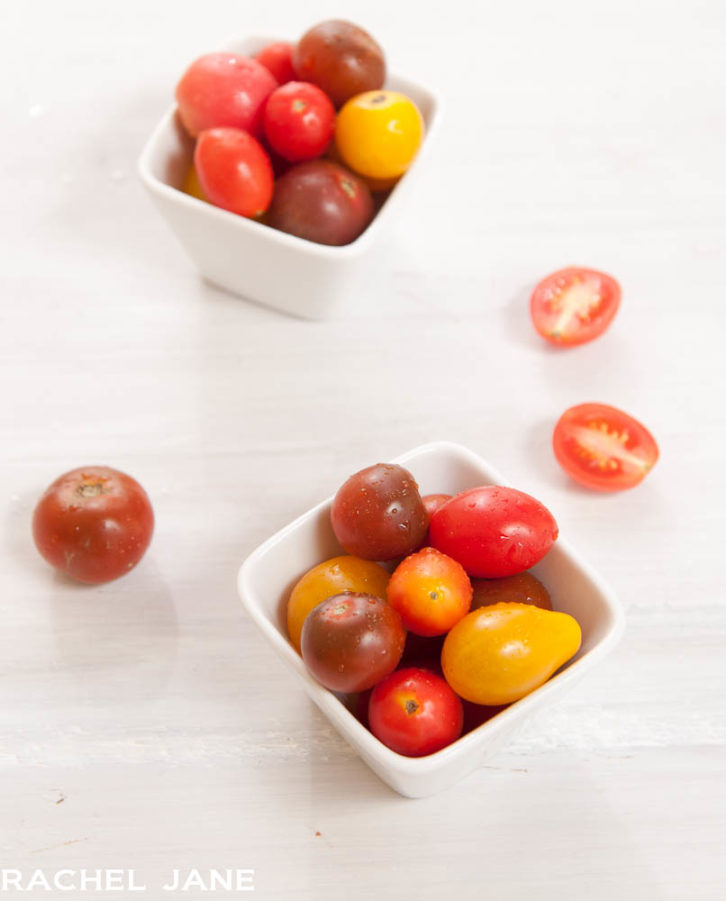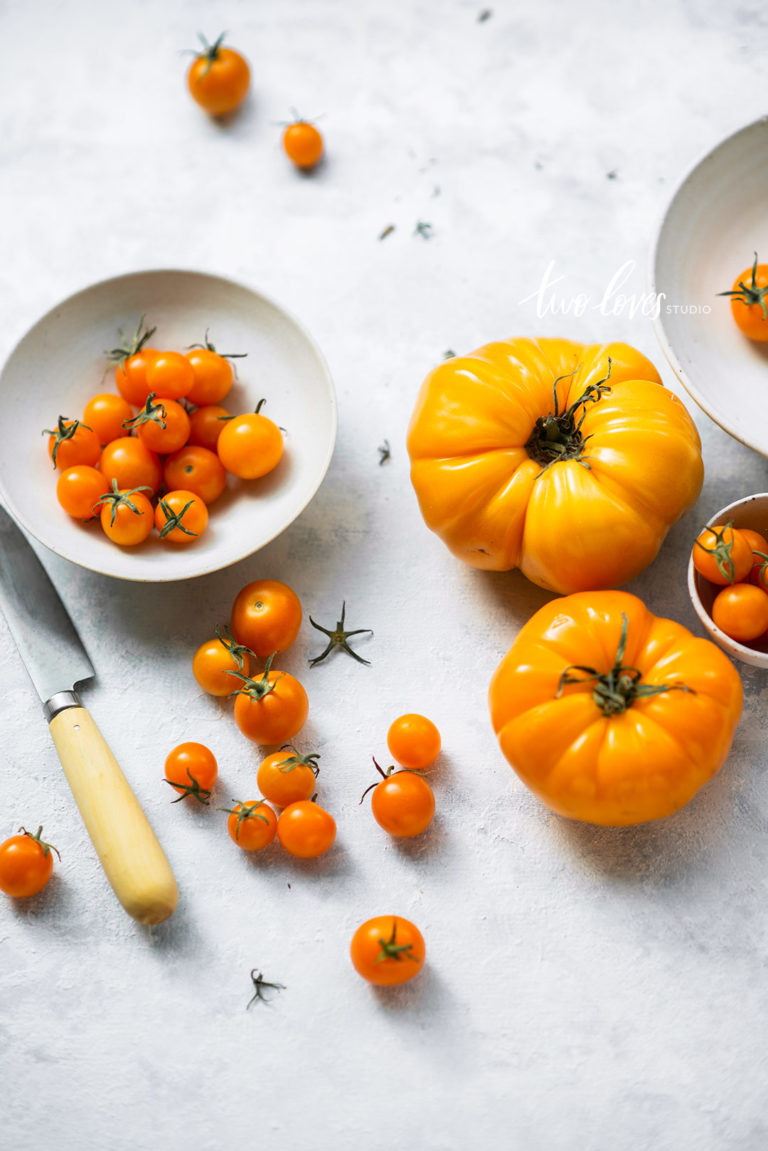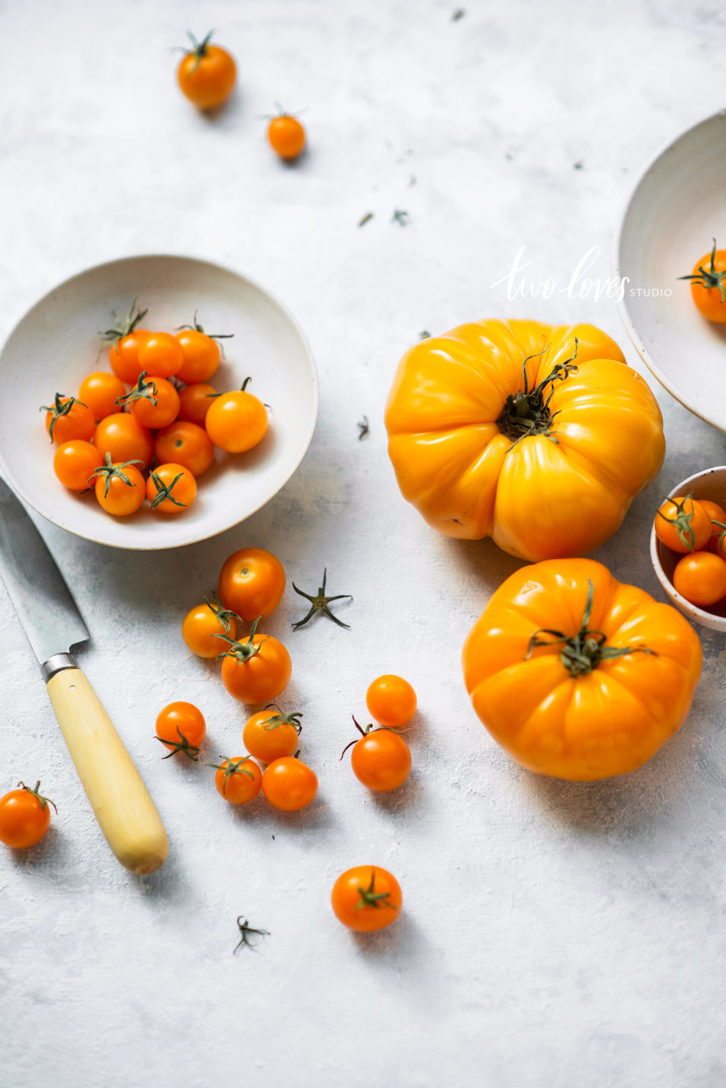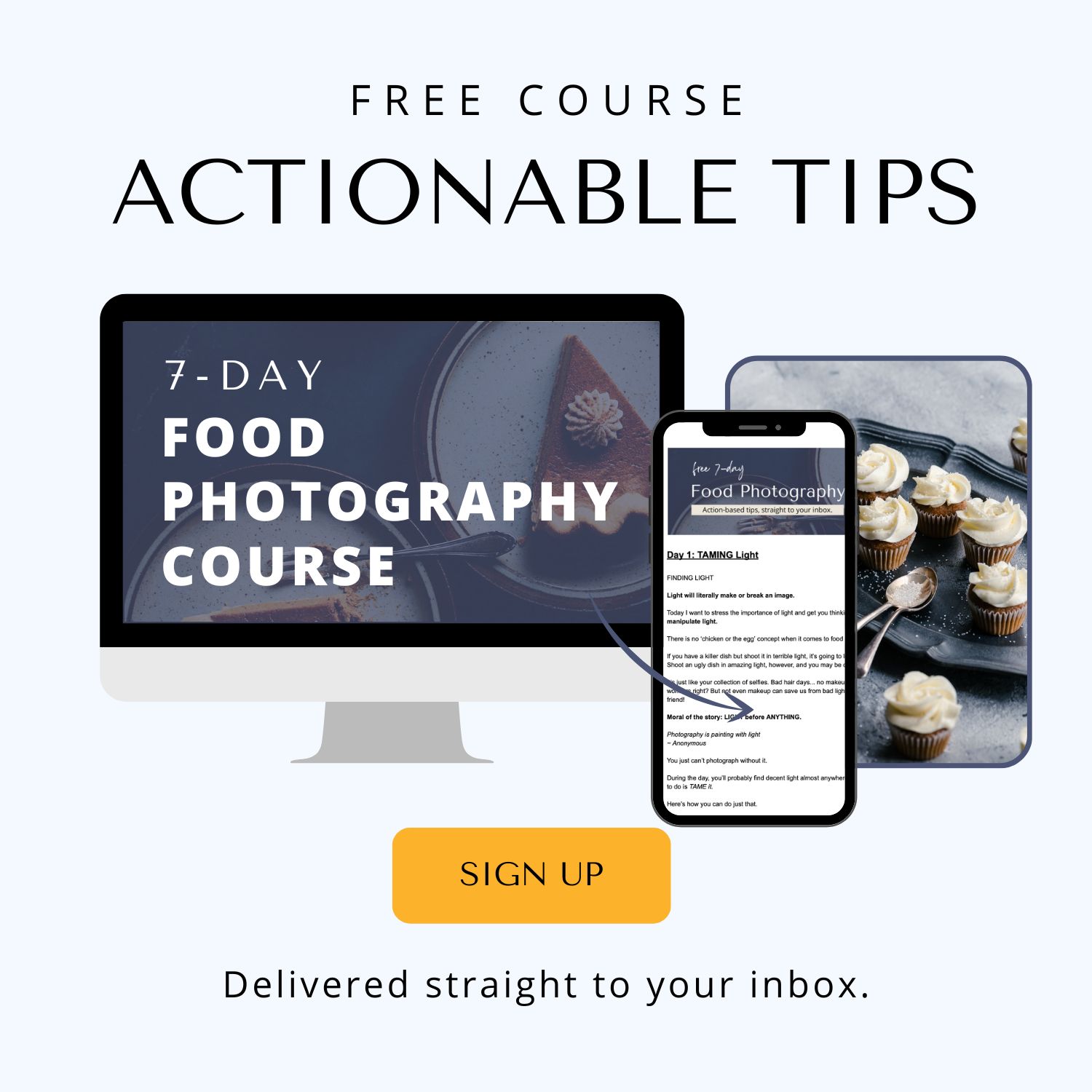 How Long Did I Practice For?
I've been photographing for over 6 years now. In my first twelve months of picking up a DSLR, I practised every day.
For hours.
Sometimes even 6 hours straight. I was lucky.
At the time I was a university student, studying my second degree via correspondence. I lived with my parents and all of my friends had moved to the big smoke, over 1.5 hrs away. So I had a lot of flexible time.
Instagram wasn't really a thing, so I had no comparison. Only inspiration.
This didn't seem like work to me back then. I enjoyed the creative discovery. I didn't count hours.
I'd blog about my experiences and connect with others in our community. (If you want to see what an early post at Two Loves Studio was like, click here).
Today, I don't practice as much. But if I did, I would be even better at my craft.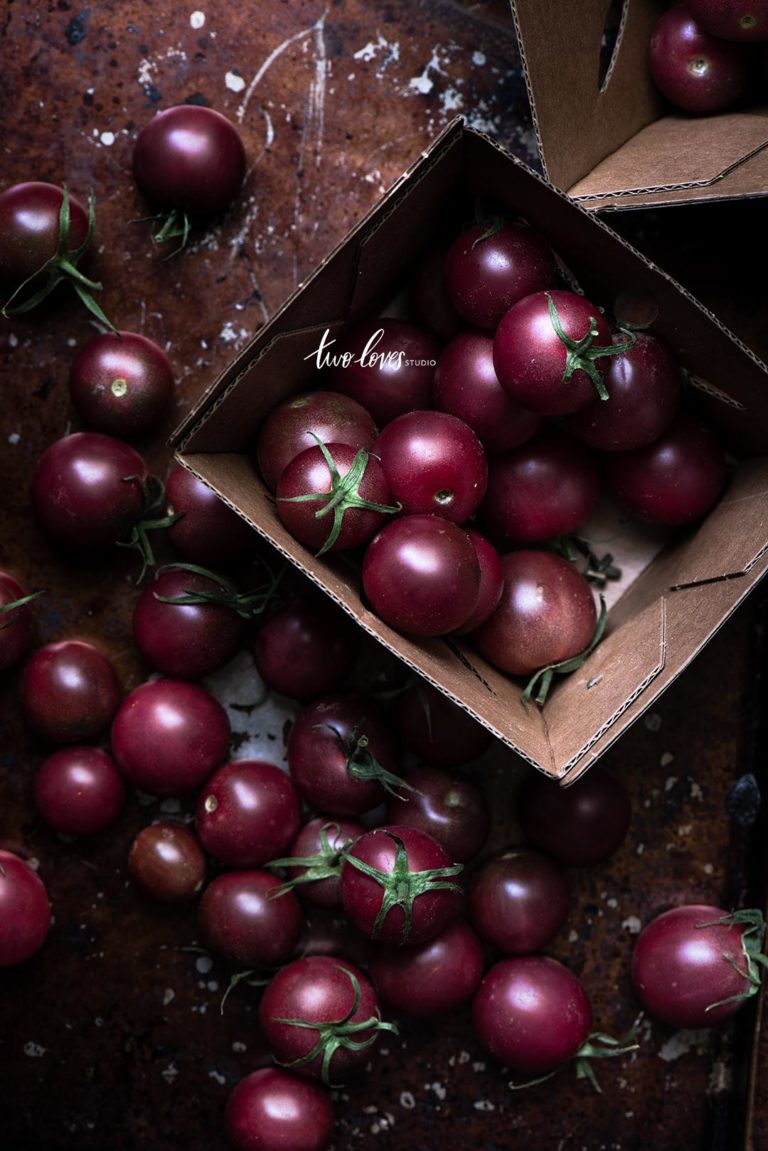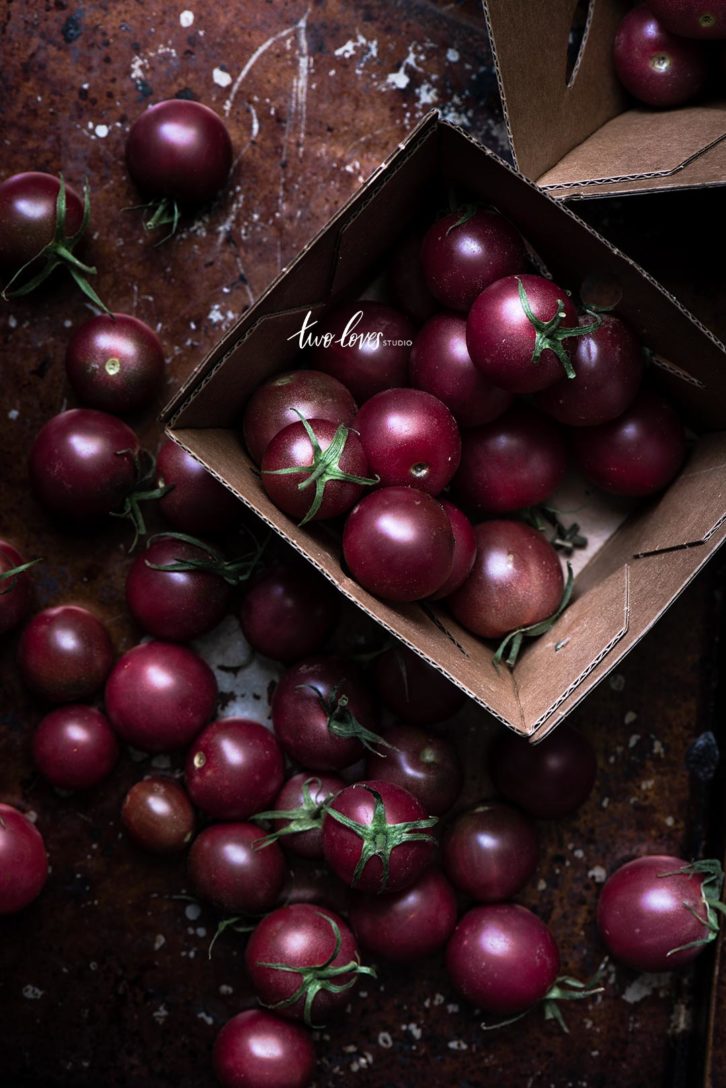 Don't Stop Until You've Exhausted Every Angle
Back in the early days, I read a book by Steve Simon – The Passionate Photographer.
It's a must read for any photographer, in any niche. One thing really stood out to me from that book, and I attribute it as part of my success.
Although it's aimed at lifestyle niches, it helped me be great at food photography.
And it was simply this:
Don't stop until you've exhausted every angle.
I took this literally.
During my early years (and even today) I would shoot for hours on end. Exhausting every possible composition, every angle, every aperture.
I knew it was time to pack up when I felt literally exhausted. When I needed to sit on the floor and take a break. Knowing that I had done everything possible to explore my settings and my scene.
Which brings me to my next point.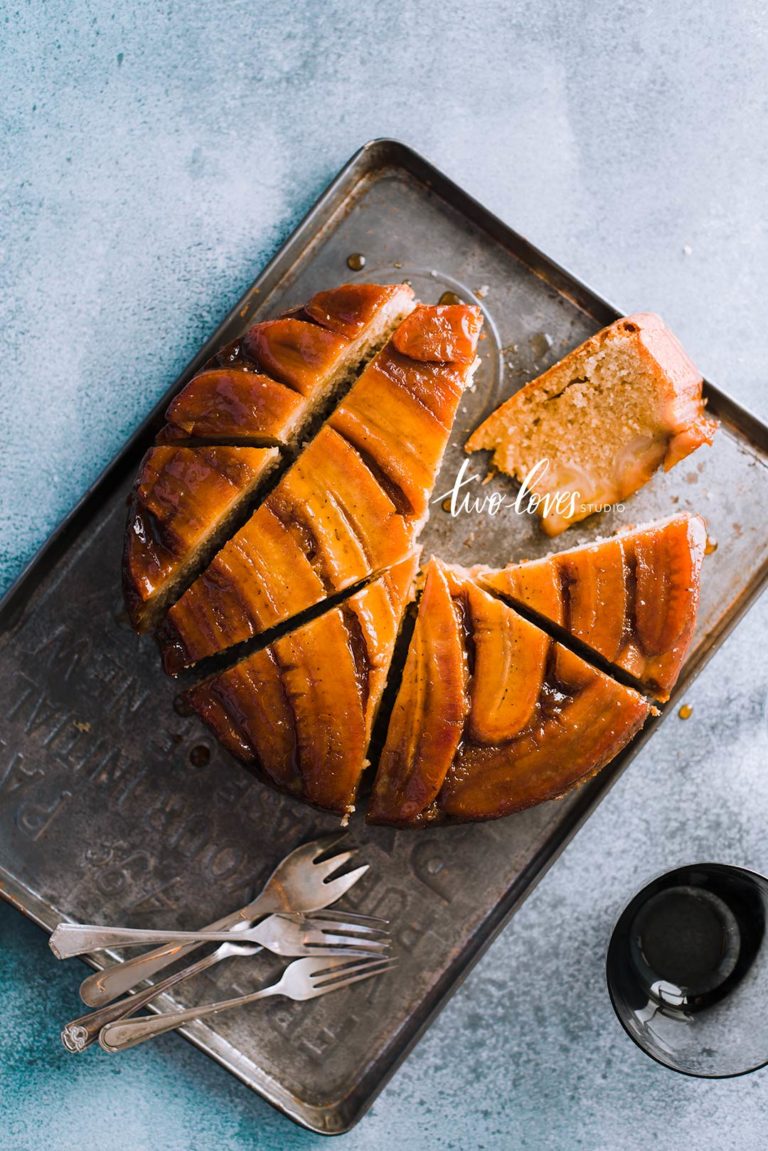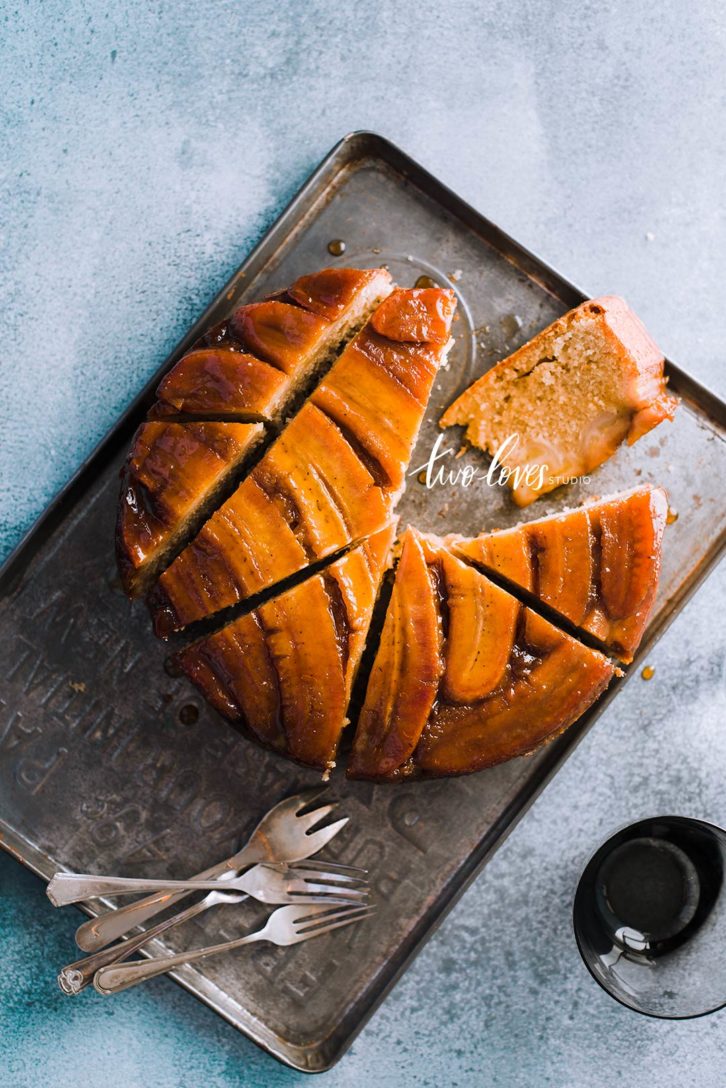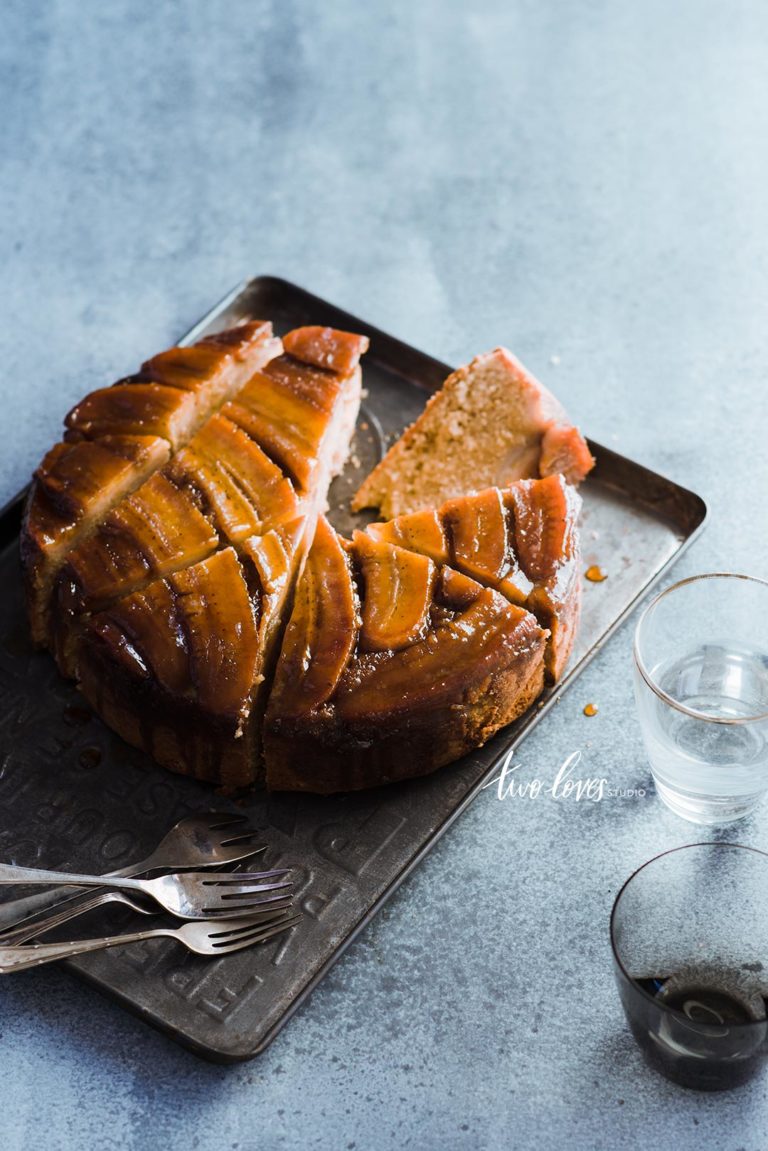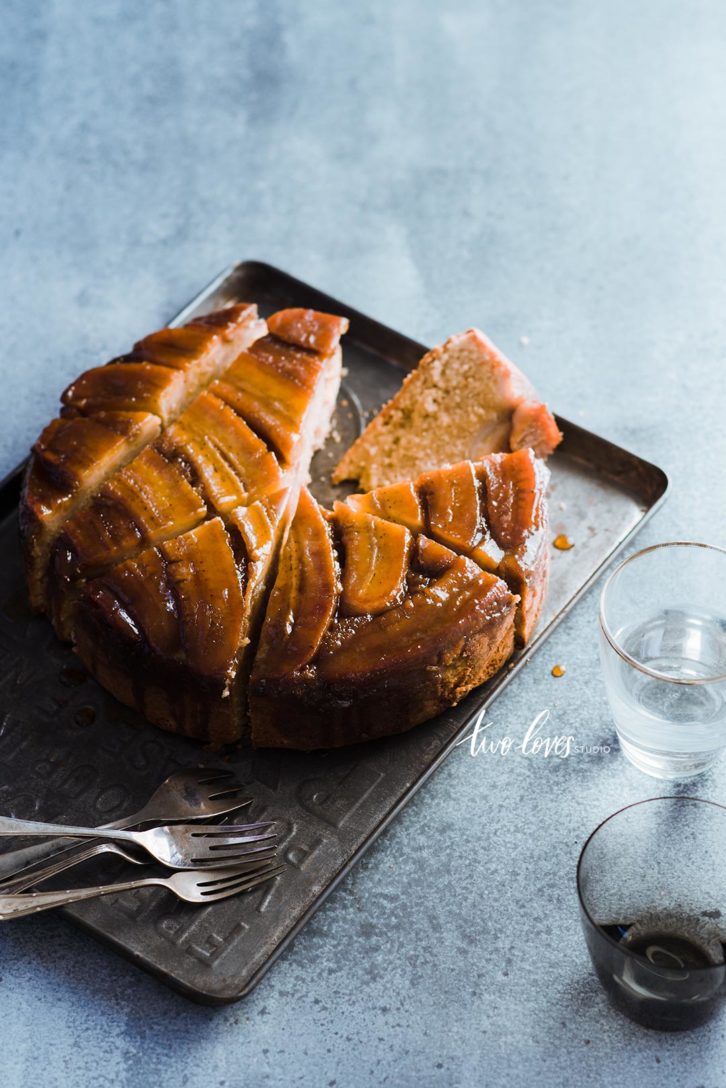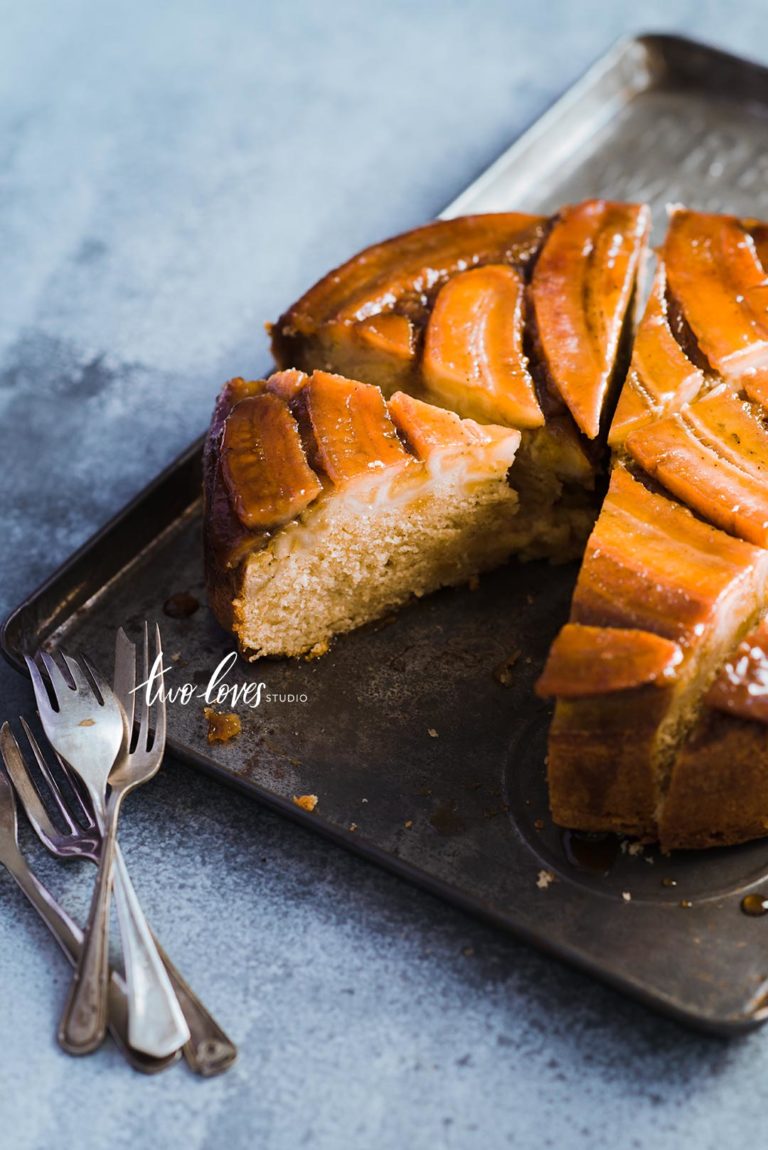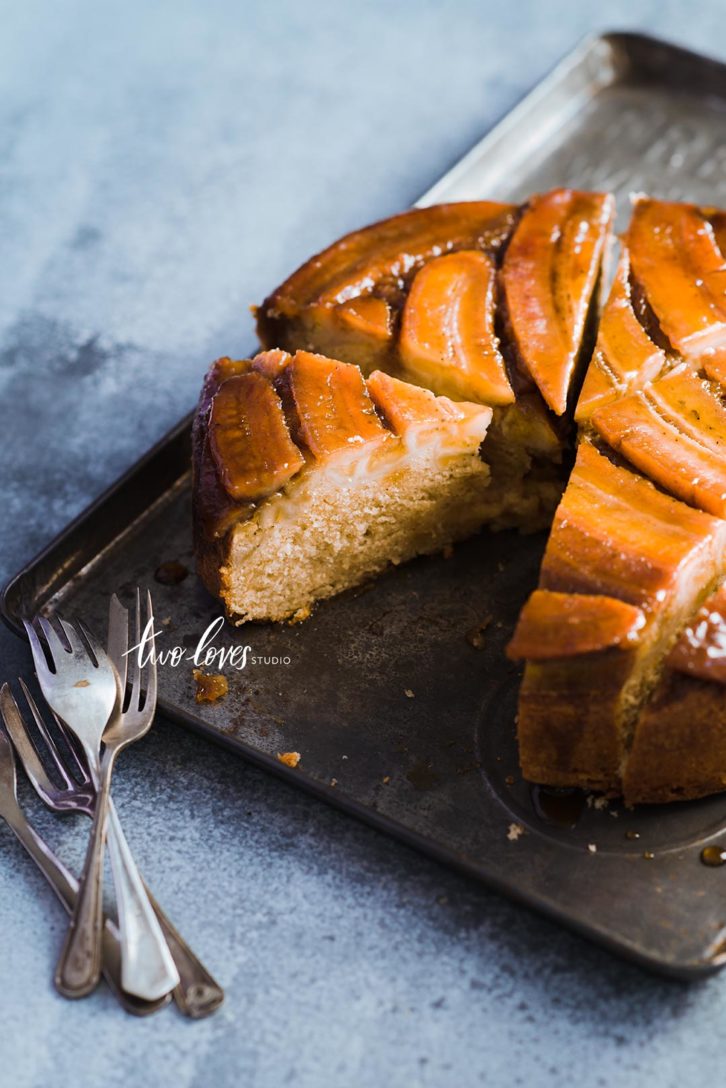 Can You Skip The Practice?
I know, I get it. You want to be good now. Do you really have to wait 10 years?
To be a master – yes, but to be a good photographer – no.
I'm not going to lie to you and tell you that it won't take time, cause it will. But it's what you do with that time that matters.
You can't skip the practice, but you can get to your goals quicker by making the time you practice more intentional.
The key to this is also that the practice we do needs to be intentional and quality. It needs to work on a skill and produce an outcome.
When I design my masterclasses, as I have a university degree in teaching, I design activities that help me practice intentionally.
The outcome when you are learning a new skill shouldn't be to produce a photo at the end. It should be to explore lighting, for example.
To practice making a fluffy meringue. To practice discovering which aperture is best for the lens and angle you're shooting.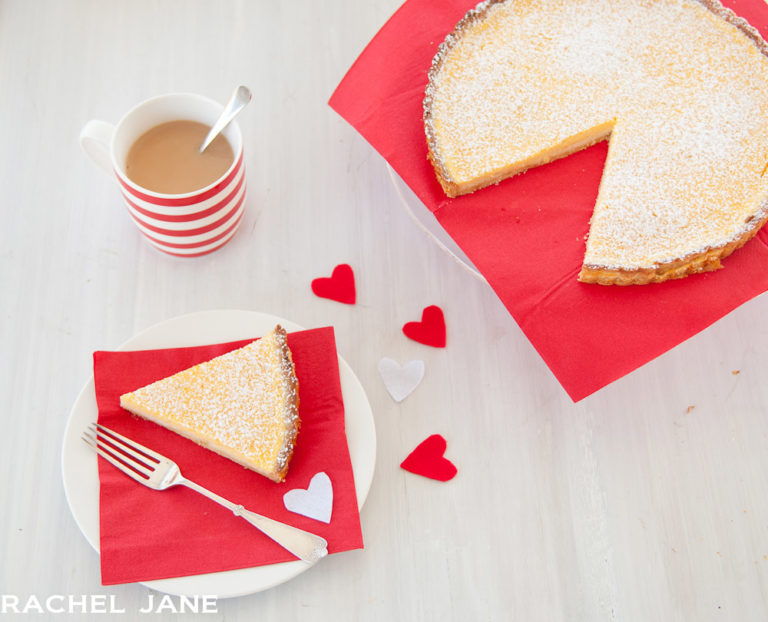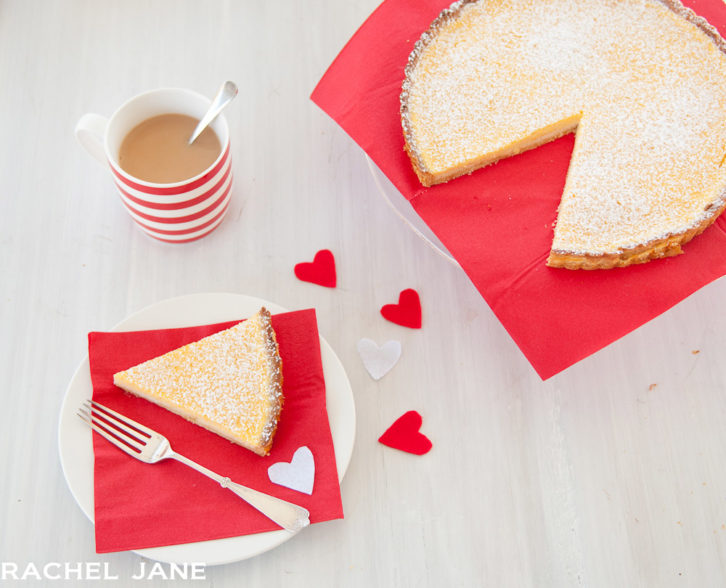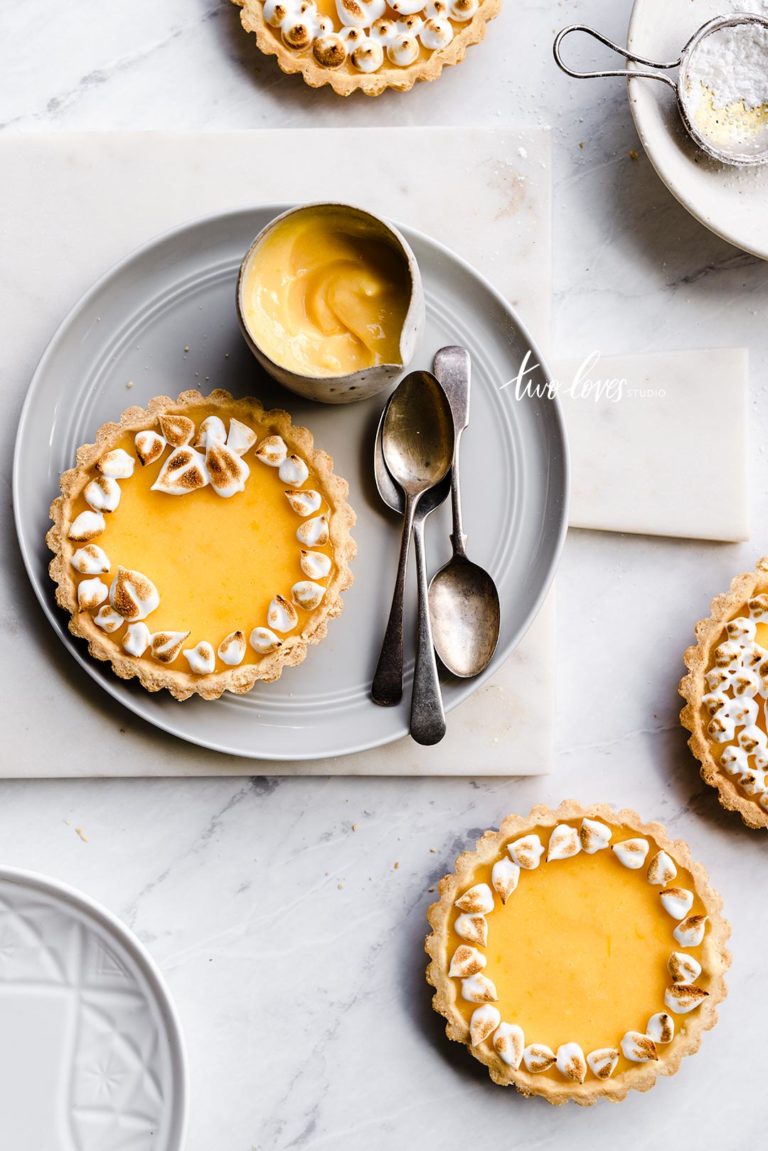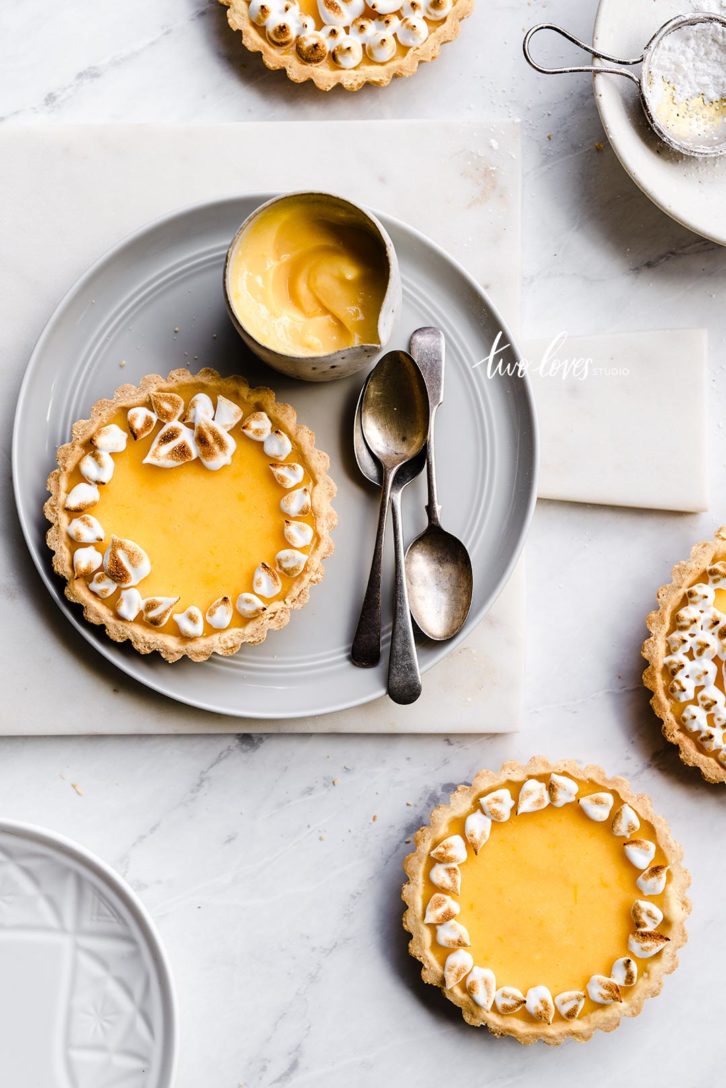 The Practice Never Ends (And That's The Best Part!)
Photography is like fashion, it's never finished.
There is always something more to learn, something more to discover. And that's exciting. We have endless creative ideas waiting for us to explore.
Actually photographing is the best part and to avoid comparison eating away at us, we need to enjoy the journey.
That joy you feel when you first found this passion doesn't last in the same degree forever. And it's one of the best feelings I remember.

It's before you realised that you weren't good yet. Before you realised that there were other people out there better than you. It's just you, your creativity and your camera.
So don't race to the finish line, because there isn't one.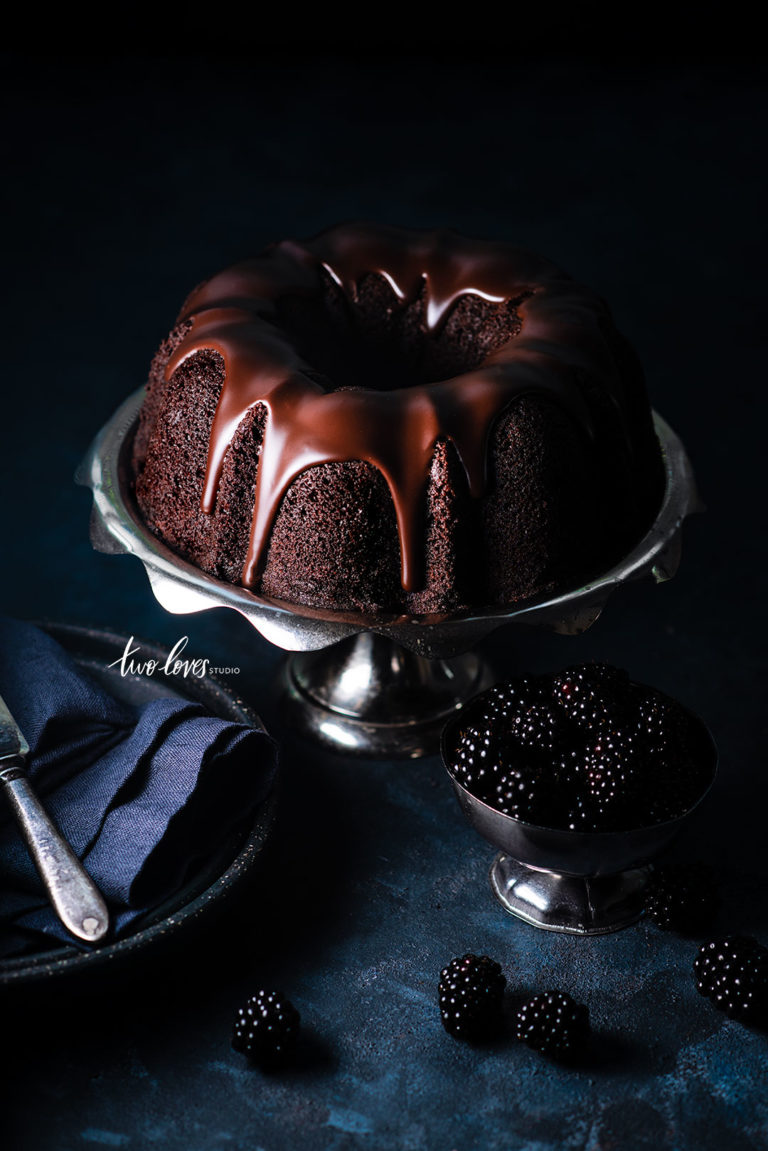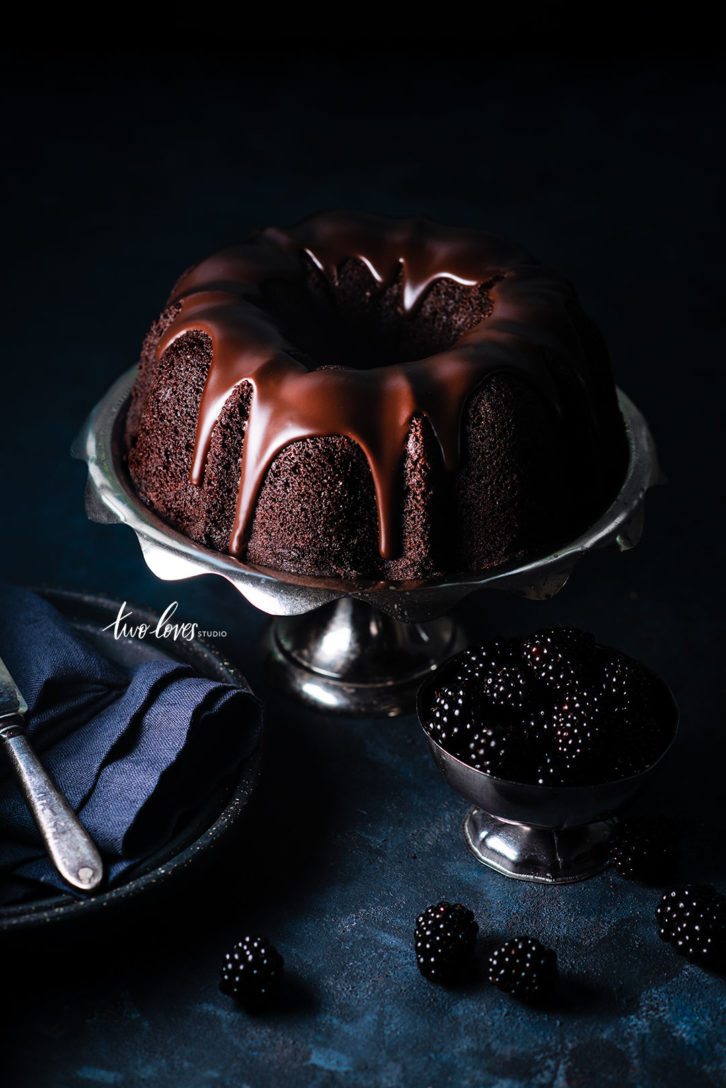 What is The Real End Goal?
The real end goal is to create. Period.
All humans are creative by definition. I think we all need to create something in our lives. (And if you haven't read Big Magic, creativity isn't just art or music. It goes far beyond that).
There are a lot of people out there that feel like they haven't found a passion. A creative outlet. A project of their own. Something to spend their time on.
But you have! So soak up every moment. Enjoy the journey.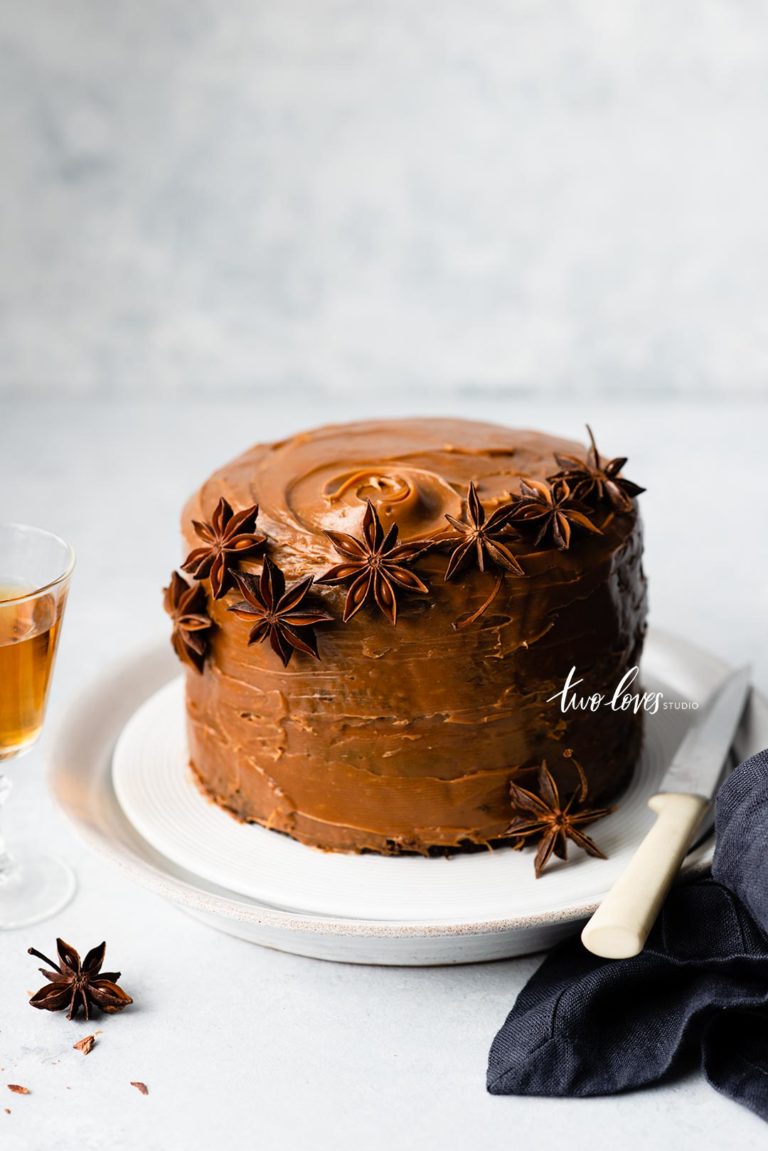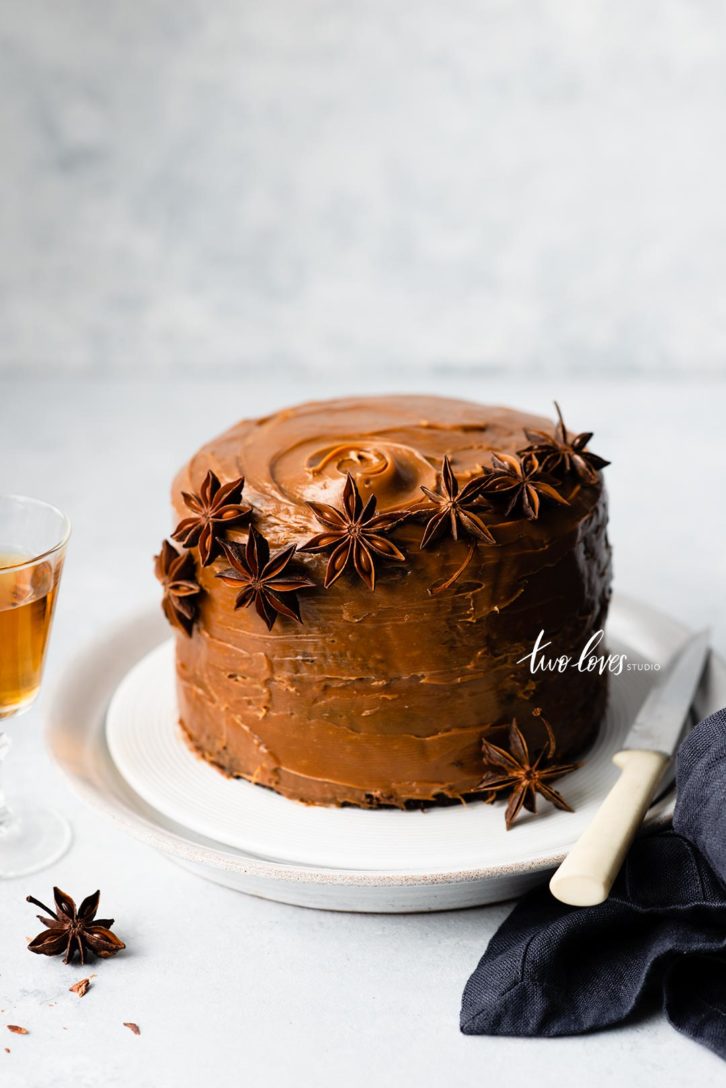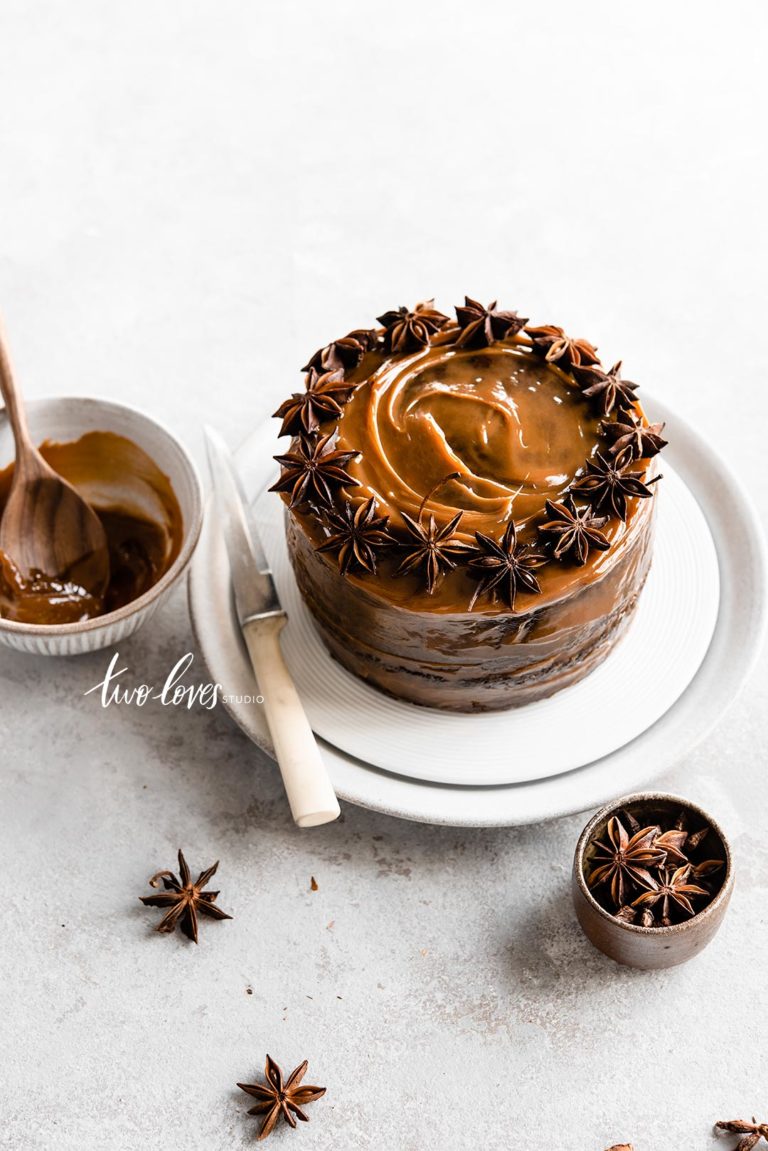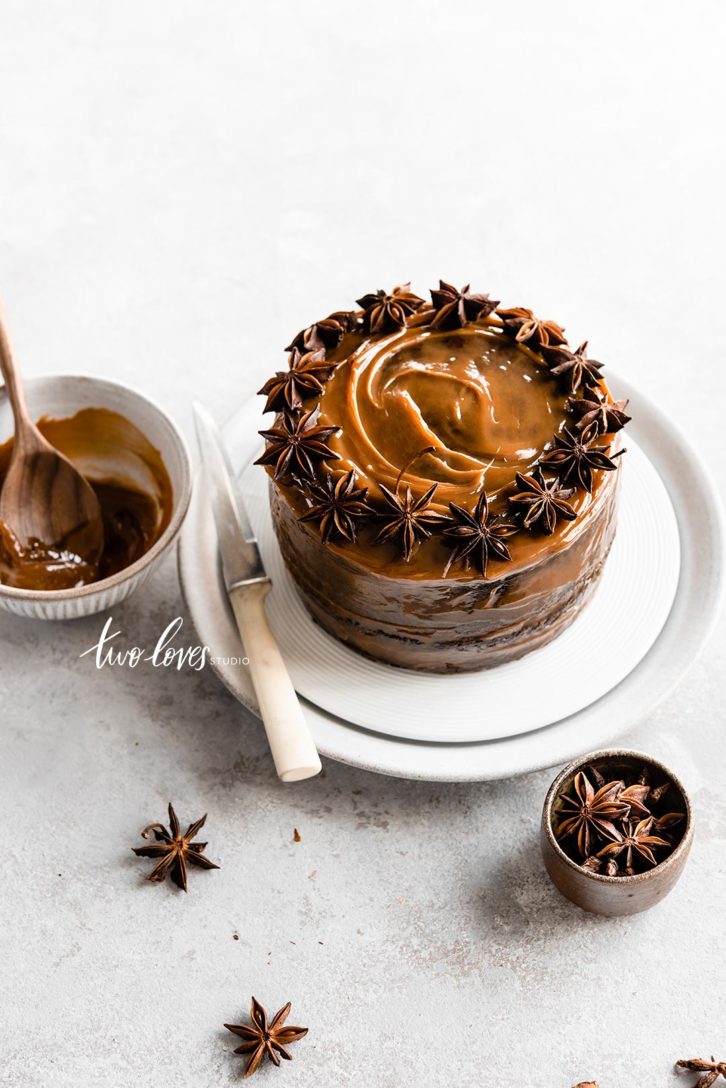 These two were shot within two days. It doesn't matter that I failed the first time. I learned something by creating. Click here to read my cake photography tips.
You Can't Compare Yourself.
Comparison is something that we have to constantly address in this social media age.
On Instagram, you can be bombarded for thirty seconds with hundreds of images from great photographers all over the world.
And then we feel bad about ourselves. We retreat or put our ideas on hold.
But the truth is that you have no idea how long that person has studied to be great at food photography.
We don't know their failings. We don't know how much more (or less) time they have to practice. They may have started 10 years ago!
They may have access to more resources and even more money to obtain those resources.
No one creates like you do. So don't compare yourself. You can only compare yourself against your best self.
reframing that to trusting that you have something special and unique to offer. Then working hard to nurture and bring that out.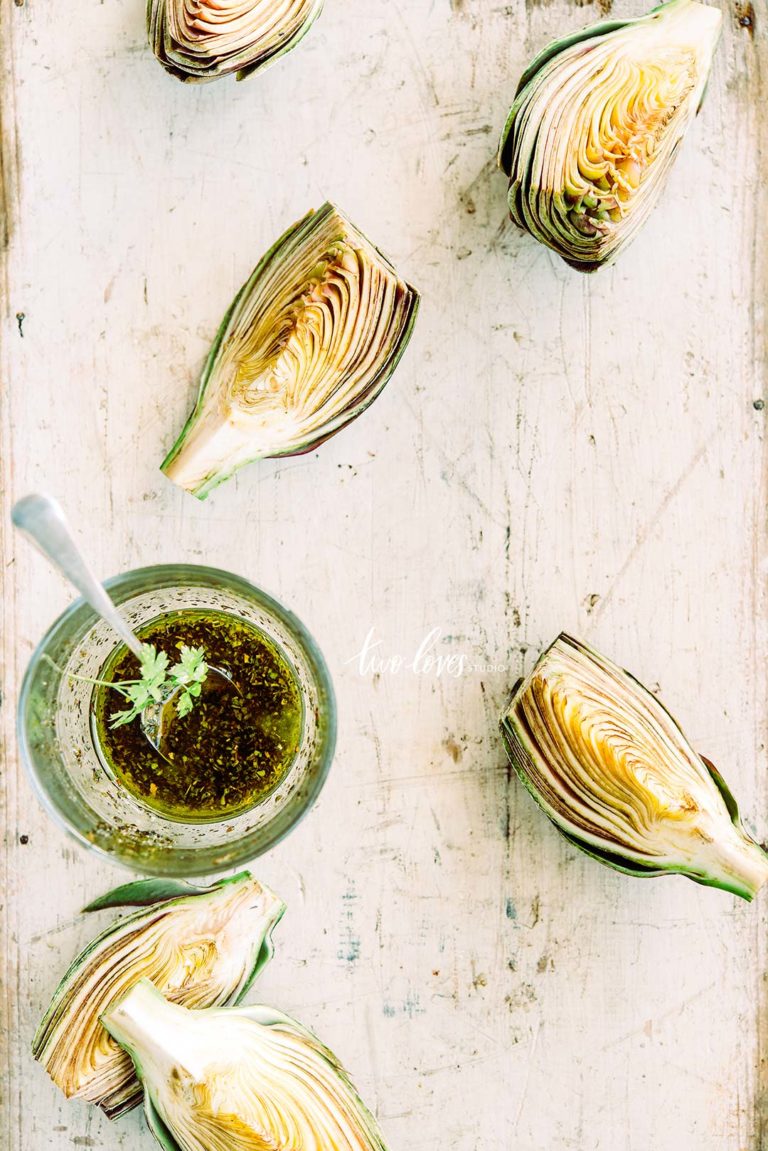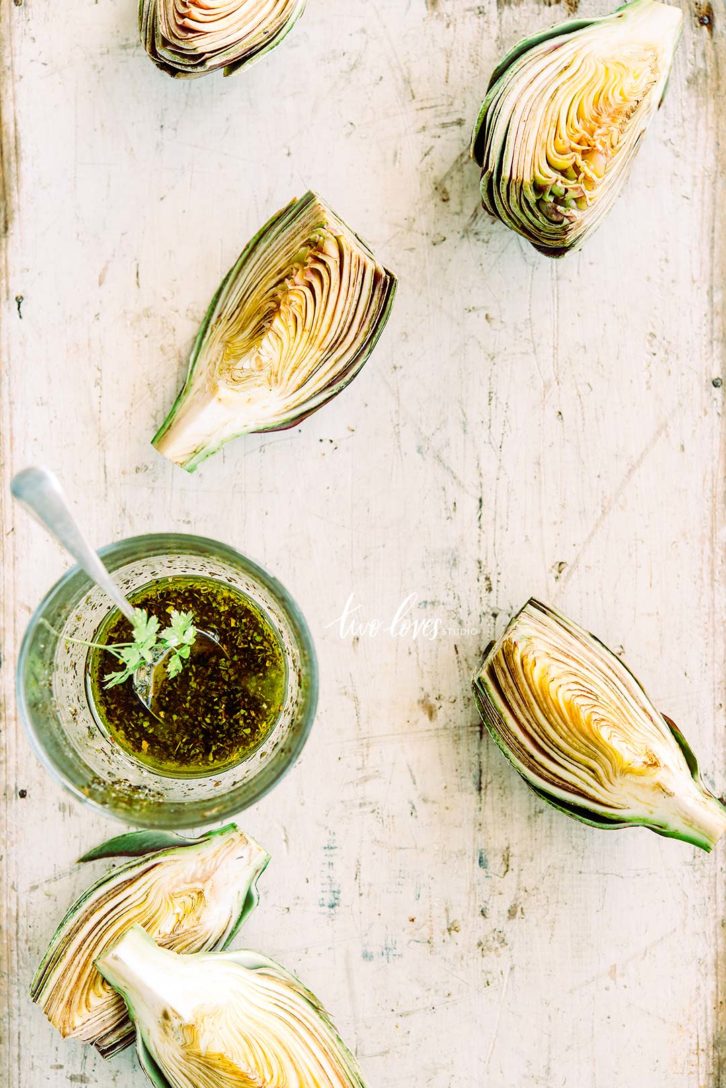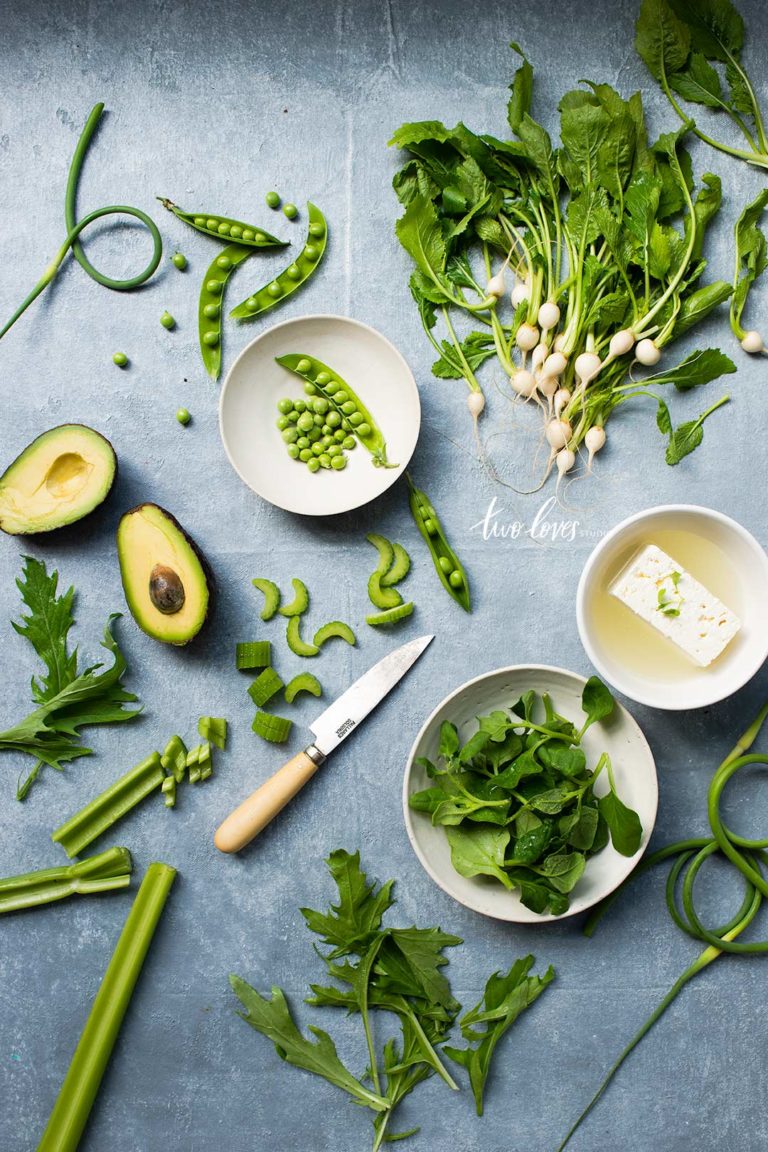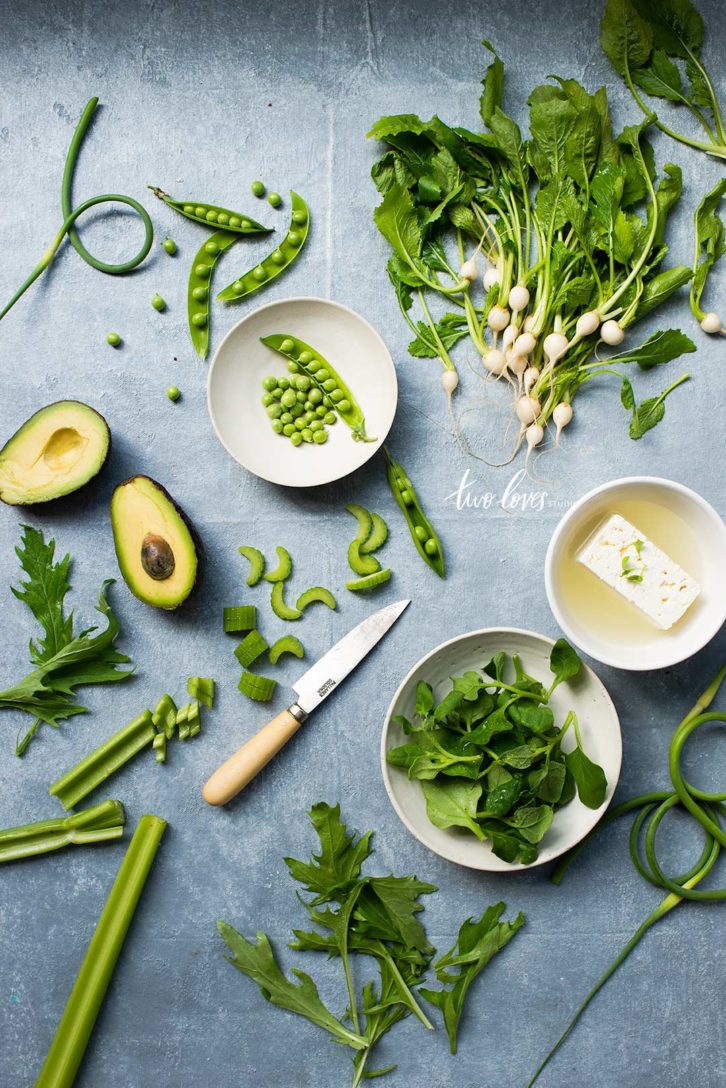 The Recap To Be Great At Food Photography
Now you know it takes time. But that time should be cherished. In a nutshell, here are the takeaways from this post:
There is no skipping the practice of photography. Which is the best part anyway.

It takes 3 years to be a good photographer, 5 years to be a great photographer and 10+ to be a master.

In my first 12 months of photography, I practised every day for hours.

I didn't stop shooting until I felt physically exhausted, from Steve Simon's The Passionate Photographer.

You can't skip practising, but you can make your practice more intentional. AIm for quality time practising.

There is no finish line in photography. It's like fashion, it's never finished. There is always something new to learn.

The real goal is to create. Soak up every minute with your passion.

Don't compare yourself to strangers on the internet.
Lesson Activity
I attribute some of my success to how I practised in those early days. So I am giving you an outline of how to make the most of your time practising.
Shoot every angle. From straight-on, all the way to 45-degrees, all the way to overhead – 90-degrees. FREEHAND, not on a tripod. Do this every time you shoot.

Shoot every aperture. From f 2.8 – f 8. Just roll through them. It'll literally take you two mins extra. Do this every time you shoot.

Shoot the best angle with each lens you have.
It might take you some extra time to shoot each angle or roll through multiple apertures. But seeing is believing and nothing comes close to doing this first hand and seeing the results.
While you're new to photography, or if you feel like you haven't found your style yet, continue the above steps. Soon it'll become a habit.
If you're taking Photography Fundamentals 101, click here for your next lesson.