Until you have been freelancing for a few years, talking 'price' can feel like a daunting task let alone coming up with a pricing structure for your food photography business!
A couple of readers have reached out to ask me to give some advice on how to set up their food photography pricing, so here is my complete guide to help you talk dollar, dollar bills y'all.
This will be a three-part edition, so you can get the most out of the topic and not have to scroll endlessly (and I mean endlessly), to get through all there is to know.
Food Photography Pricing Part 1 in a Nutshell!
In this edition, my aim is to set you up for thinking about your pricing. There is much more to it than plucking a figure out of the air or copying your rivals.
To lay the foundation, I'm going to get you thinking about three important questions:
Who are your ideal clients?

How much do you want to get paid per year?

How do the influences of pricing affect you?
Let's work as we go.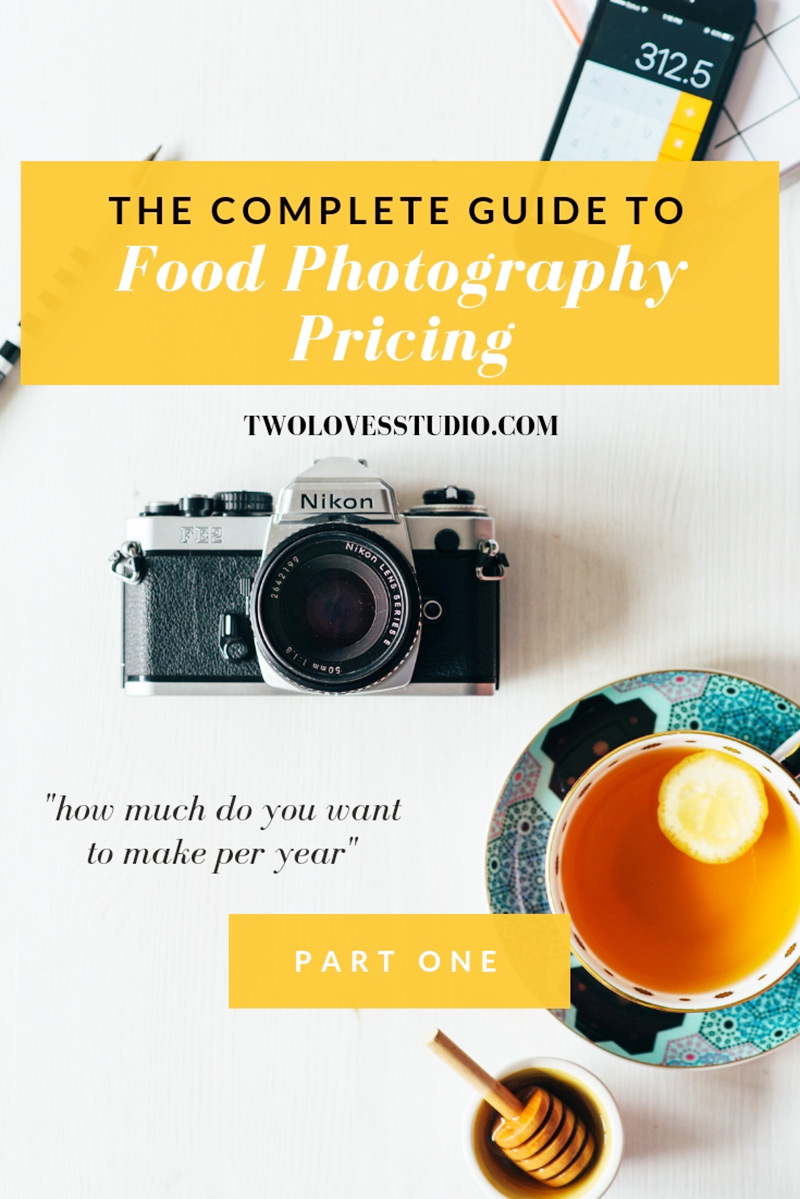 Getting Started
Now that you're ready to start tackling your food photography pricing, there are two questions that you need to ask yourself,
Who are your ideal clients and how much would you like to make per year?
Who Are Your Ideal Clients?
Take a moment to think about who your ideal clients are, now and in the immediate future.
I know I am a dreamer and am always pushing for you to set your sights high, but the reality is that your price has to match your present skill set.
This doesn't mean you need to aim low either, just don't price for a large advertising campaign when you've never even been in a studio before let alone shot an ad!
So, right now, who are your ideal clients?
Is it small businesses, mum and pop shops? Is it large clients, well-known brands?
Clients, who have large budgets? A client with interesting projects? Clients, who stand for something, a cause?
Clients who don't have much money but have connections? Clients who don't pay well? Clients who can't pay?
ACTION:

Write down your ideal clients. This is just for you, so be honest, be generous and kind to yourself!
Don't let those thoughts creep into your head that you're not good enough to work with the people you want to.
How Much Do You Want To Get Paid Per Year?
Now I know this can be an arbitrary question, but how much do you want to make per year?
Lots I hear you say!
Now let's come down from cloud nine for just a sec. Choose a realistic figure of a decent per year salary. Remember we're just starting out here, I won't hold you to that wage for the rest of your life.
If you don't know what a good figure is, then ask yourself this: if you went back to your 9-5 job what salary would you ask for?
How much would you need to make to maintain your lifestyle?
Take your time, have a think.
ACTION:

Write down the figure you want to get paid per year.
You'll need that for the next edition where we tackle the figures.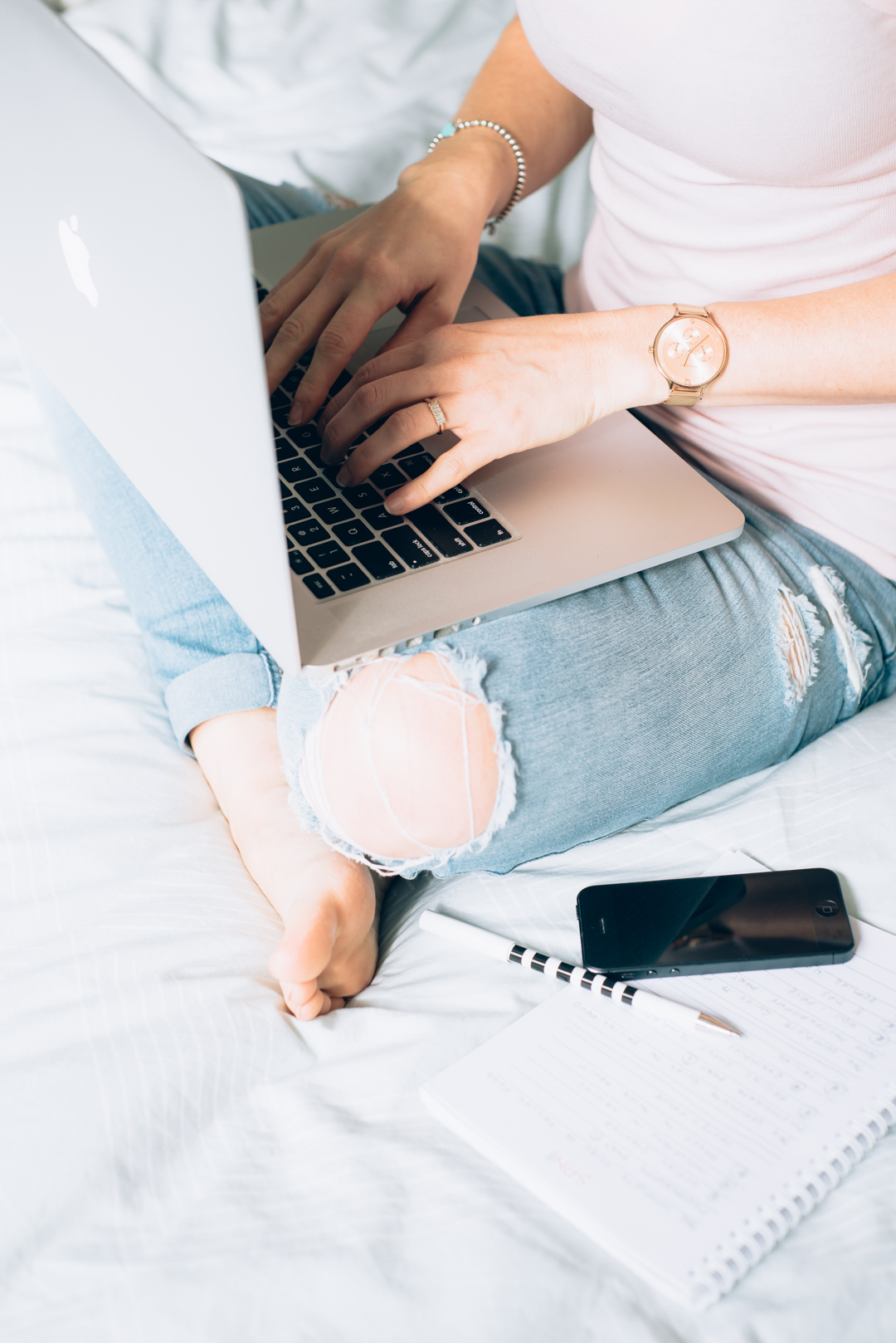 Influences in Pricing
When deciding upon your food photography pricing for your freelance business, there are a couple of factors that will influence the final amount and help you to decide whether they are 'realistic' and 'right' for you and your ideal clients.
Some of these factors are intangible and therefore subjective, which can be a pain in the bum I know.
You don't need to have the 'right' answer, however thinking about these factors will allow your prices to be more 'realistic' than if you don't.
These factors to consider are:
Quality – the quality of your current work

Perceived Value – the value your ideal client sees in your current work

Confidence – the amount of confidence and experience you have as a photographer

Competition – the quality, value and confidence of your work against others in your field
Quality
What is the quality of your work, the gear, props and food that you use to get the shot and the quality of the finished product?
Does your work look like it belongs on a food blog, a cafe website, a high-end restaurant's website or a renowned food magazine?
None of the places your work belongs are better than one another, they just match right now.
ACTION:

Think about the quality of your current work. Does it match your current ideal client?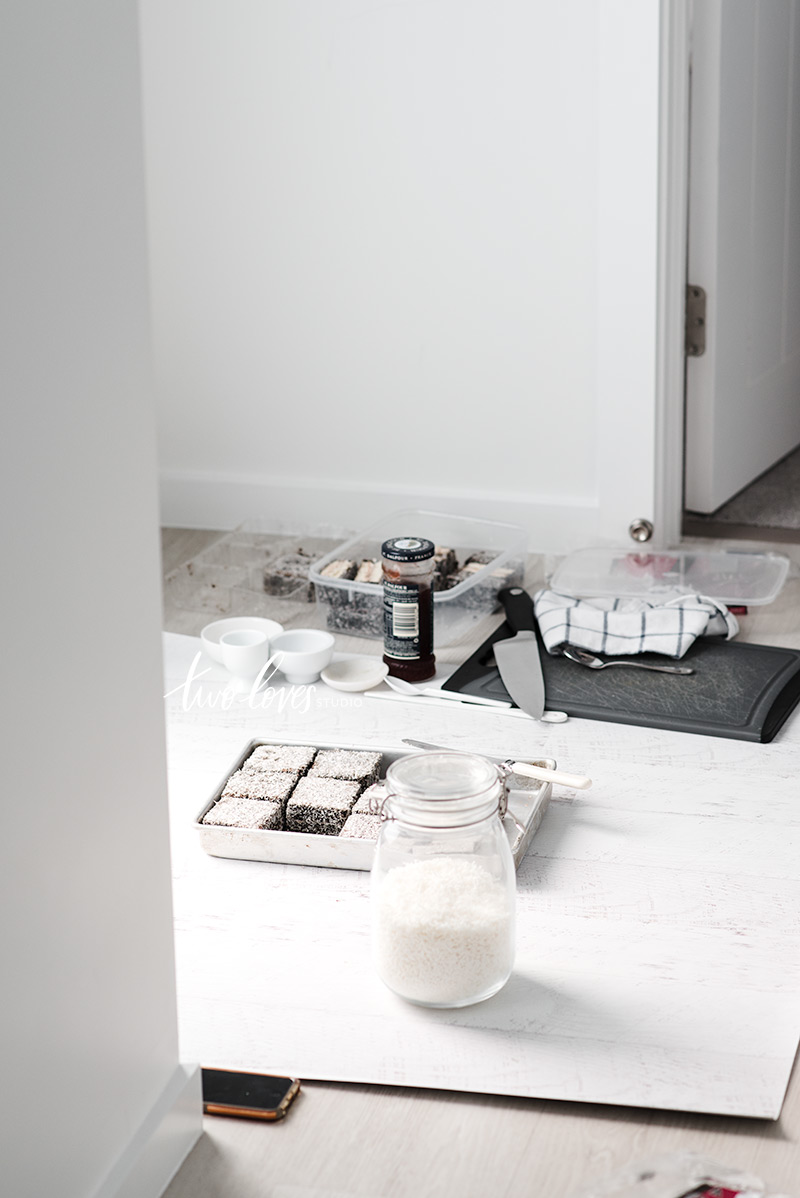 Perceived Value
Perceived value is the worth of a product or service in the mind of the client.
This value will influence the amount the client is willing to pay for your products and services. A lot of the time some clients won't understand just how much work goes into creating an image or they aren't able to see the benefits quality photography will provide to their business.
What do you perceive the value of your work to be? Will the client see that value as well?
Getting these two to match up is an important factor in effective pricing.
ACTION:

Think about what you perceive the value of your work to be. Does it match the quality of your work and your current ideal client?
Confidence
We could all use a little more of this right?
Confidence in terms of pricing for me comes down to two things, how confident you are as a photographer and how confident you are with your price.
As you get further into your freelancing career, you'll have a better understanding of your costs, your time investment and what you should be paid.
You'll be able to speak more confidently to why you are worth what you charge.
You'll start to complete jobs more quickly. This is when your price 'per hour' will rise. Starting out, your price per hour will be lower as it may take you longer to figure out a tricky lighting situation, or styling issue.
As you get more jobs under your belt, you'll be able to tackle these issues and get results faster.
ACTION:

On your next shoot (paid or love project), write down every task you did to complete the job and how long each took you.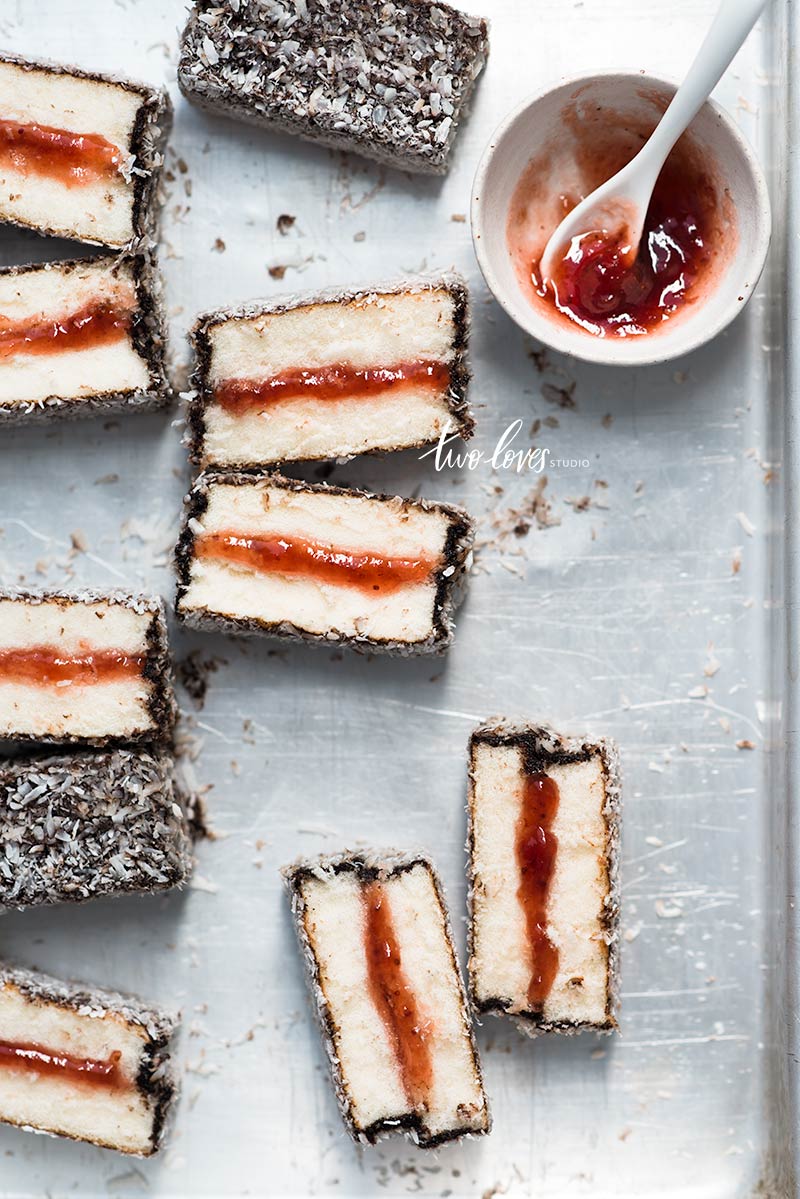 Competition
It is hard to know what your competitors charge, I know, but your clients are most likely comparing your pricing with theirs and matching that to their perceived value.
At the end of the day, your work and style are what stands you apart from your competitors and if the client wants your work they will (hopefully) be open to trying to find ways to make it work where you both win.
I try not to focus on what others are offering. We all have different perceived values and overheads. We have different goals and different styles.
If you do find out what others charge, use it as a 'good to know' and don't copy them out of fear.
It is good to know what your market is willing and able to pay.
ACTION:

Can you find out what your competitors charge? If so, write down their prices and what that includes.
Next up, we're going to get into the nitty-gritty of those 'numbers and figures', go through an example and I'll even provide you with the template I use for my pricing.