This is the part that everyone wants to know! Gimme actual figures to understand how to calculate your rates as a food photography!
Most new photographers will charge per image, but there are so many methods and strategies to how you create a price list. Which one is the best will come down to the client and the job.
But first, you need to think about your costs and how much you want to earn.
This is the second part in a three-part series on food photography pricing.
Get Started Calculating Food Photography Pricing Figures
Now you're probably not going to have the perfect figure calculated the first time around. The aim of this post is to help you learn how to calculate your rates and get you better paid than if you just pulled a figure out of thin air!
When calculating your photography pricing, we need to factor in things like:
Amount of money you want to earn per year
How many weeks out of a year you want to work
Quantity of jobs per month you'd like to shoot
Any overhead if you rent a space or hire an assistant
How many hours it takes you to complete a job
I'm going to assume that you're a new photographer who is working solo from home. So your overhead comes down to basic 'home office' expenses.
Want do You Want to Earn Per Year?
Now hopefully, you had a think about this if you came from Part 1 and come up with a figure that is reasonable and achievable for a new freelance photographer.
If you're unsure, you could start with half of your 9-5 salary.
Or, ask yourself questions like:
How much do I need to make to contribute to my household?
What is the minimum I need to bring in to keep a roof over my family?
What would help my family maintain their lifestyle and commitments?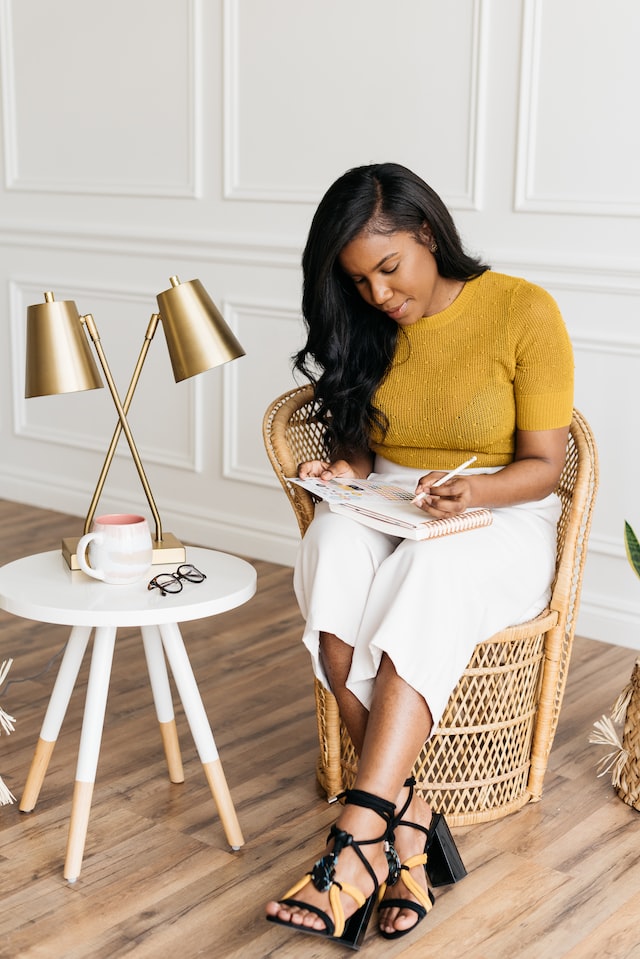 How Many Weeks Per Year Do You Want To Work?
Kind of a weird question, but it'll help you figure out a ballpark figure for each photography job — a great place to start.
The reason we work this out is if you want to work 8 months of the year, you'll need to charge more to meet your salary goals, than if you worked 11 months.
This is a good question to ask because maybe you can only work part-time and you'll lower your salary expectations. Perhaps you have the capacity to work full-time.
If you're unsure, do with the standard working weeks for your country.
How Many Jobs Would You Like To Shoot Per Month?
This point is similar to the above. When working out how to calculate your rates, the fewer jobs we do per month, the more we need to charge. Think about your time commitment, how long it takes you to do a photo shoot (on average) and how many commissions you can take on in a month.
If you're just starting your business, maybe 4 times a month, so once a week seems reasonable.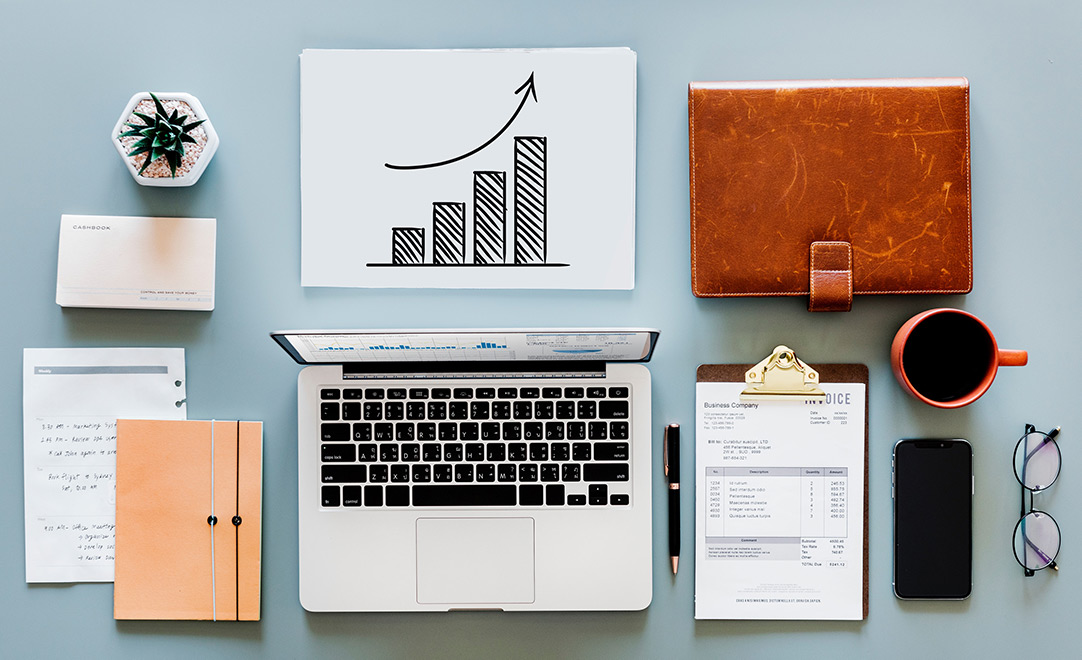 Now, The Figures: Food Photography Pricing Tips
The good thing about this ballpark figure is that it's easy math.
It's simply =
(annual salary) ÷ (working weeks ÷ 4) ÷ (jobs per month)
The trick to make this work is that you need to get the number of weeks you want to work into months. So you take weeks and divide by 4, (as there are 4 weeks in each month).
The other thing you could do is just say how many months you want to work. Don't get too caught up on this though.
Remembering we're after ballpark figures here.
Let's look at an example.

Say you wanted to replace an average 9-5 job. So you go with $45,000. You want to work 48 weeks, (48 weeks ÷ 4 weeks per month = 12).
And a job a week, or 4 per month seems achievable.
Each job would, therefore, be worth $937.50. This is your starting point.
How to Calculate Your Rates: Adjust Based On Pricing Influences
Now that we have this figure, we think back to the factors that influenced food photography pricing, covered in Part 1.
Like:
Quality
Perceived Value
Confidence
Competition
We take the rate we came up with and adjust from there.
Maybe $45,000 is too much for our first year starting out. Maybe we lower that and take on one more job per month.
Now we get:

Then we take this figure and see how it 'feels' for us. Is it too much? Or does it feel right?
Is This a Side Hustle or Are You Working Part-time?
Maybe this exercise has you asking, is this a part-time thing, or is it currently a side hustle?
I often encourage photographers to work on their business slowly. Financial stress is known to kill creativity. If you want to start out part-time taking a few jobs here are then — that's great!
Just remember you should be paid well for them regardless of how much time per week you spend on client work.
Perhaps you want to make $15,000:

Always assess your figures. These are starting points and don't take into account the pricing influences we learned from Part 1 or overhead costs.
Don't worry if this doesn't make sense to you yet. Pricing is hard.
I have a low-cost done-for-you Pricing Calculator to help you create a pricing strategy you'll feel confident about.
Next up, we're going to get into some pricing tips and things to think about when creating your pricing and talking to clients about photography pricing.