One of the most common questions I get about pricing is how do I price!?
There are so many methods. And in food photography, they are all relevant. Which you decide to use will be totally dependent on your client and the job.
You can price via:
Per hour
Per image
Concept or package rate
Day rate
Per recipe
After spending more than 6 years in the industry, I've seen all of these different rates. For a more comprehensive and guided breakdown, you'll want to check out my limited availability mastermind Food Photography Pro.
Most likely you're here cause you need a crash course in pricing to quote a job. And stat!
So, let me give the info to you – quick and dirty.
If you've got the time, don't forget to read Part 1 here.

Food Photography Pricing Part 2 In A Nutshell.
Each job in food photography is so different. There isn't one rule, but rather a set of guidelines that can help us with pricing.
The quickest way is to get yourself a ballpark figure to work from. So much better than plucking one out of the air.
In this post, we're going to use the answers to the following to come up with our ballpark figure.
How much you want to make per year
How many weeks out of a year you want to work
How many jobs per month you'd like to shoot
How Much Do You Want To Make Per Year?
Now hopefully, you had a think about this if you came from Part 1.
But the question is, how much would you like to make from your photography business if tomorrow you could have the business of your dreams?
Now the business of your dreams probably doesn't make a million dollars. It's more like a business that allows you to work with great clients, have time off and flexibility to pursue personal projects and spend time with family members.
So maybe the question should be, how much do you need to make to replace your full-time job?
How much would you need to make to maintain your lifestyle and commitments?
$20,000? $50,000? What that figure is to you totally depends on your standard of living and what country you live in.
Most likely you can go with half – 3/4 of our full-time 9-5 salary if you're unsure.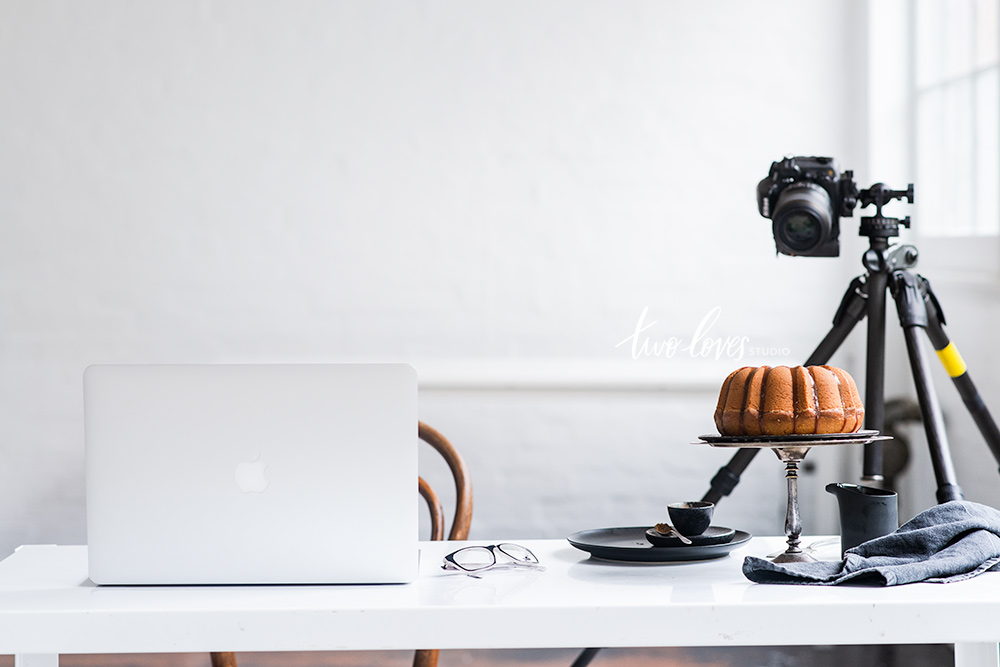 How Many Weeks Per Year Do You Want To Work?
Maybe kinda a weird question, but it's totally going to help you work out what each shoot needs to be worth in order for you to make the above.
I know when I ask this question, people dream of retirement. Like maybe I just want to work for 6 months. And that's totally ok.
You'll just have to charge super high on each shoot in order to reach your income goals.
So as we're starting out here, I recommend that you work as many weeks as your 9-5. Or take off as many weeks as is standard in your country.
In Australia, our standard annual leave or vacation is 4 weeks. In North America, you start out at 2 weeks.
My recommendation is to go with 48 as a starting point if you are unsure.
How Many Jobs Would You Like To Shoot Per Month?
In an ideal world, how many shoots would you like to do per month?
Is this a part-time or full-time gig for you?
Would you like to be shooting every other day?
As you can imagine, the more shoots you do per month, the more the cost will come down.
Only shoot once a month and your shoot price will rise.
If you're just starting your business, maybe 4 times a month, so once a week seems reasonable.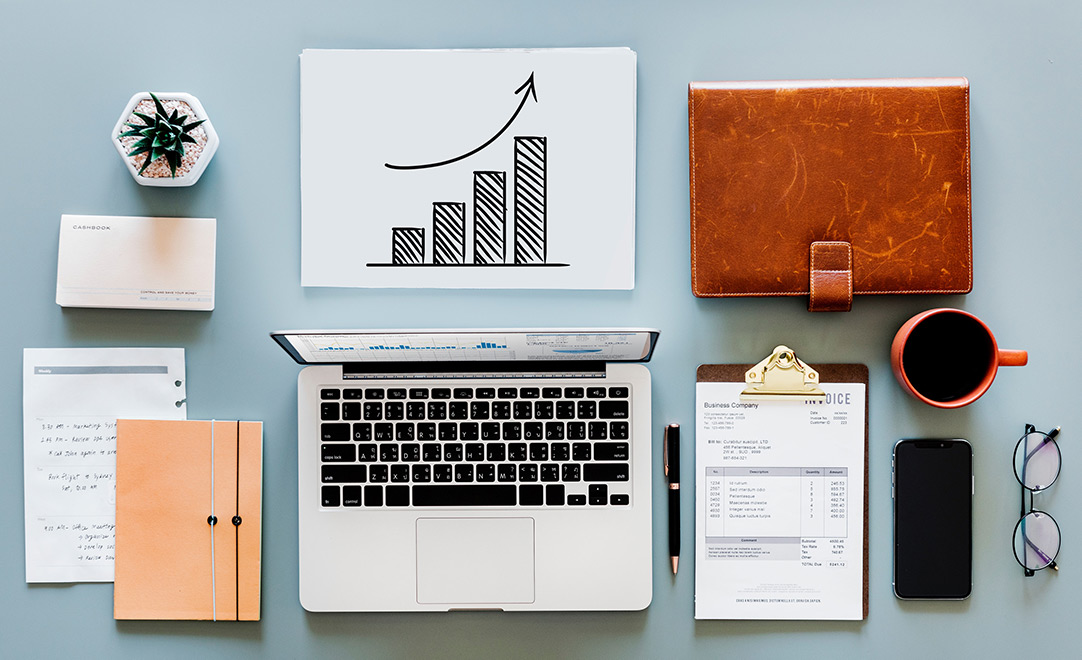 Now, The Figures
The good thing about this ballpark figure is that its easy math.
It's simply =

(annual salary) ÷ (working weeks ÷ 4) ÷ (jobs per month)
The trick to make this work is that you need to get the number of weeks you want to work into months. So you take weeks and divide by 4. (As there are 4 weeks in each month)
The other thing you could do is just say how many months you want to work. Don't get too caught up on this though.
Remembering we're after ballpark figures here.
Let's look at an example.

Say you wanted to replace an average 9-5 job. So you go with $45,000. You want to work 48 weeks, (which 48 weeks ÷ 4 weeks per month = 12).
And a job a week, or 4 per month seems achievable.
Each job would, therefore, be worth $937.50. This is your starting point.
We Adjust Based On Pricing Influences
Now that we have this figure, we think back to the factors that influence pricing we covered in Part 1.
Like:
Quality
Perceived Value
Confidence
Competition
And we adjust from there.
Maybe $45,000 is too much for our first year starting out. Maybe we lower that and take on one more job per month.
Now we get:

Then we take this figure and see how it 'feels' for us. Is it too much? Or does it feel right?
Is This a Side Hustle?
Maybe this exercise has you asking, is this a full-time thing, or is it currently a side hustle?
Maybe you just want to bring in some income to supplement the money you spend on gear and courses? Totally ok!
I started out taking a few jobs here and there. Then it was part-time. Then after 4 years of that, I went full time.
It's about the end game here. It's not a race.
So maybe $15,000 feels more aligned to you right now. And we'd take on less jobs, cause…life.
Which turns into:

And we bring it back to the influences we learned from Part 1 and adjust.
If you're feeling like *I still don't get it*, just remember this is a ballpark figure. And is much more helpful than plucking one out of the air.
One of the biggest reasons I created the Food Photography Pro Mastermind was to give personalised feedback and implementation on photographers pricing strategies. Because it's hard to do it without the years of experience.
I certainly know that feeling of overwhelm.
This is a good place to start, try it out. Do your best and adjust!
If you want to check out an article PetaPixel talks about price ranges for different levels of photographers from hobbyist to student to semi-pro and pro. It's a few years old, but it could help you discover what's right for you.
Next up, Part 3. Tips to get the most out of your pricing!