A couple of posts ago, I shared with you my goals with you and where I was up to.
As I have been working on my beverage photography goals, I have found that practice is not the only thing that makes perfect, setting an intention for your practice makes perfect.
Today, I want you to take action on getting that new skill, capturing that image, honing that new technique you've been dreaming of.
Find That Intention. Set Yourself A Goal.
Food Photography Goal Setting Worksheet
ACTION:
Download this FREE Goal Setting Worksheet for Food Photographers and let's start crafting that goal.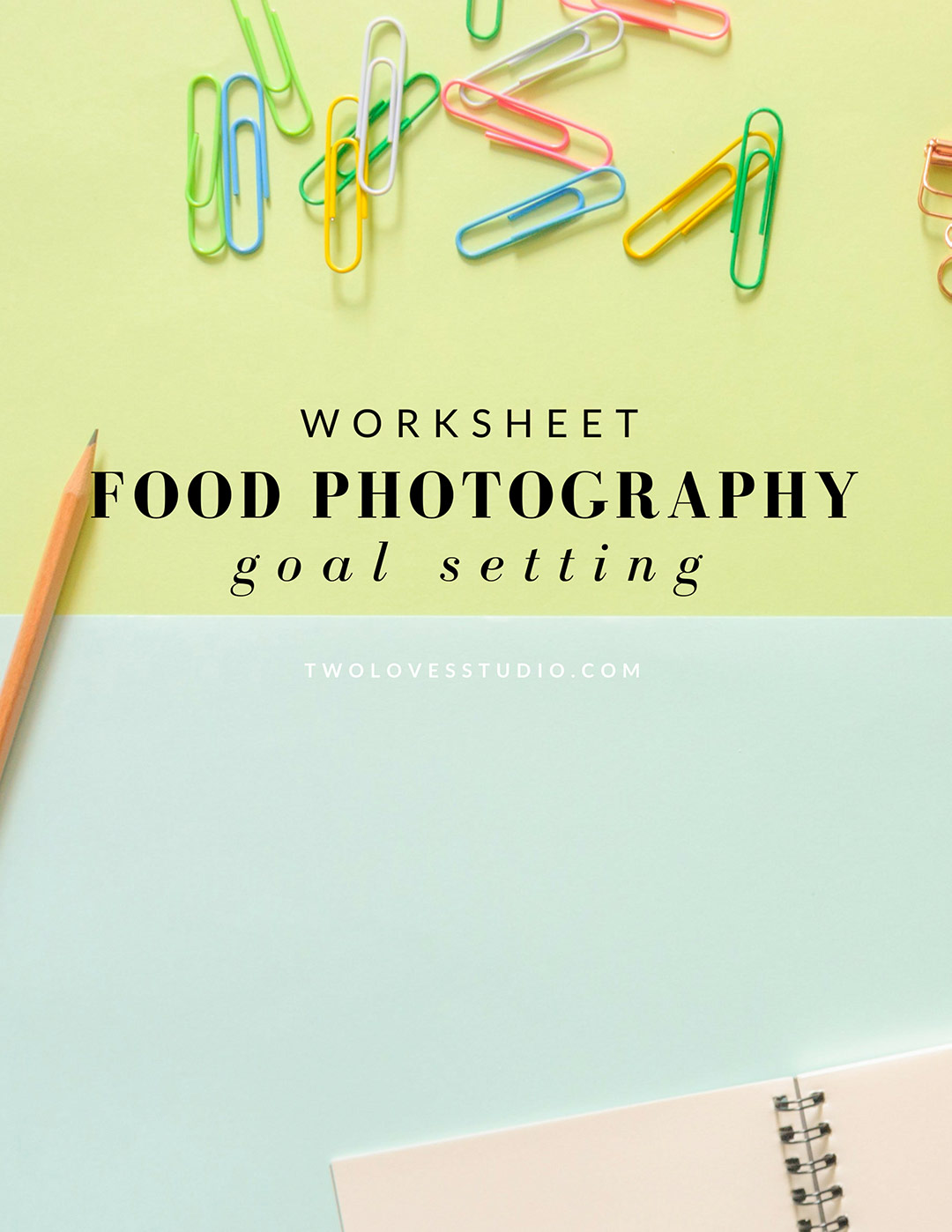 When I was creating my goals around beverage photography, I found there were 4 simple actions that helped me to really define my goal and result in the outcome I was hoping for.
Over six months, here is the 'before goal' shot (on the left) and the 'during goal' shot (on the right).
So what things did I think about that helped me hone in what what I needed to make my goals a reality?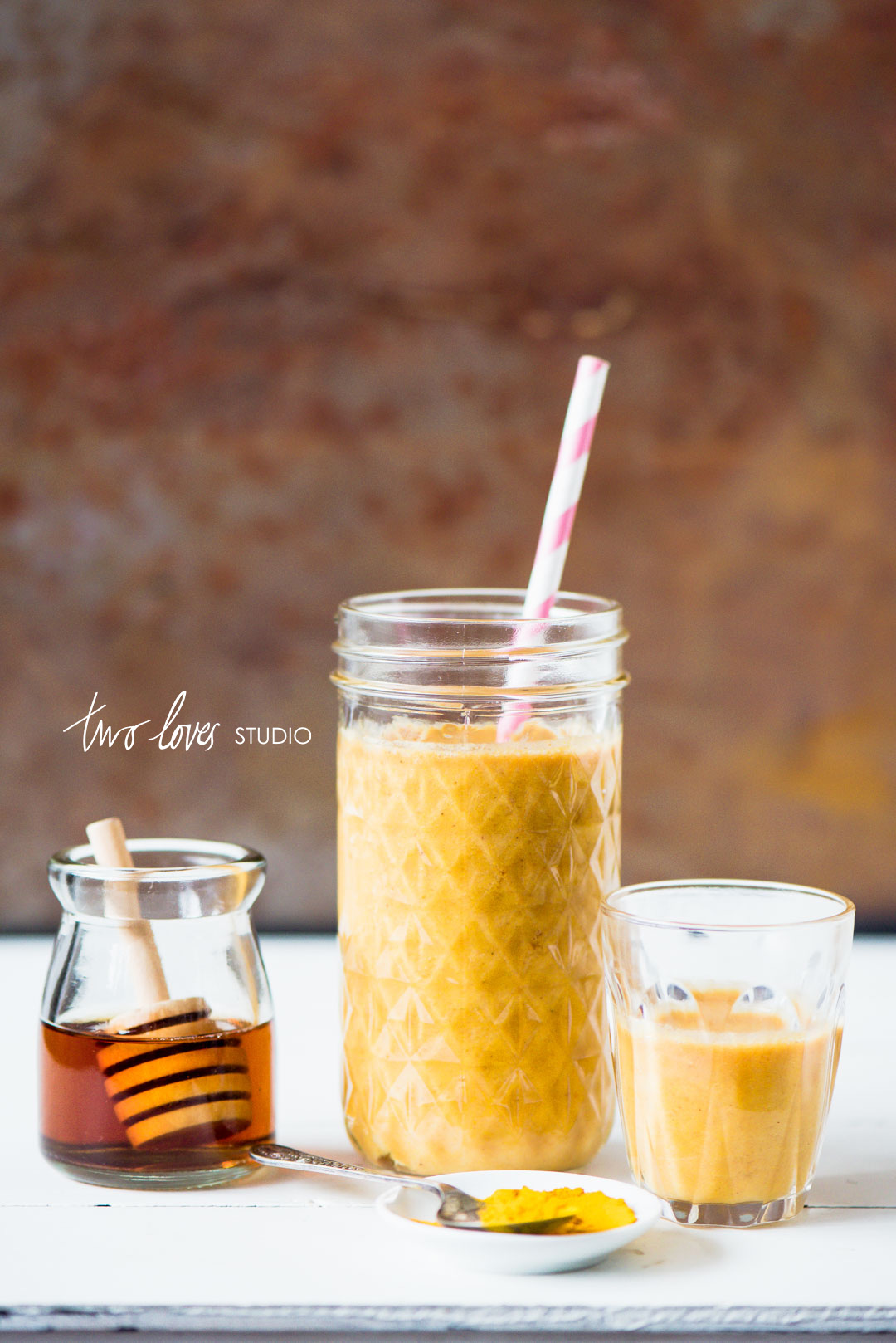 Before Working on my Goal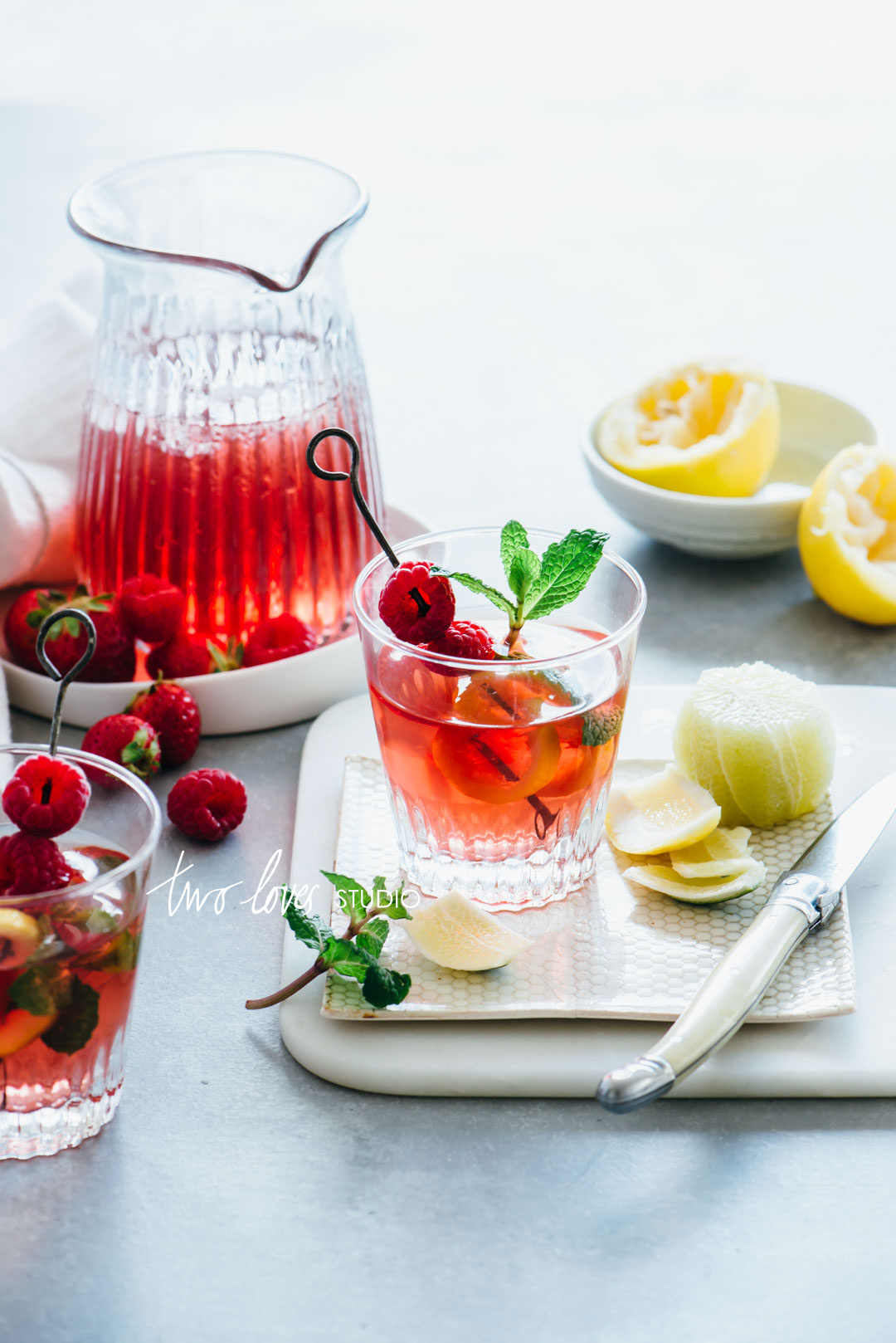 Working on my Goal
4 Simple Actions That Will Improve Your Food Photography Goals.
When planning out your next food photography goal, here are 4 simple things to think about and working into your goal to allow you to achieve better results.
Action #1 Buy a Food Magazine
Set your sights high! Get your hands on the latest food magazine of your choice and see what the pros are creating. Read their styling, their lighting, the angles, the prop use and the latest trends. Find a story or shot that really speaks to you and identify what it is about the image that you'd like to see in your work.
WHAT I DID: I flipped through a few of my favourite magazines and identified that it was the use of props and lighting that I was most drawn to in the beverage shots I liked. I added these elements to my goal.
Action #2 Identify a New Technique
Is practice enough to get you to your goal? Will learning a new technique help you to create the images you want?
Identifying a new photography technique is a step closer to adding that skill to your tool belt. It's about being able to identify where the gap in your skills lie.
WHAT I DID: Beverage shots really rely on lighting and honing focus when shooting through glass. I could see in the work I was creating that I felt could be better was missing a strong grasp on these elements. I decided to focus on these techniques in my upcoming shooting time.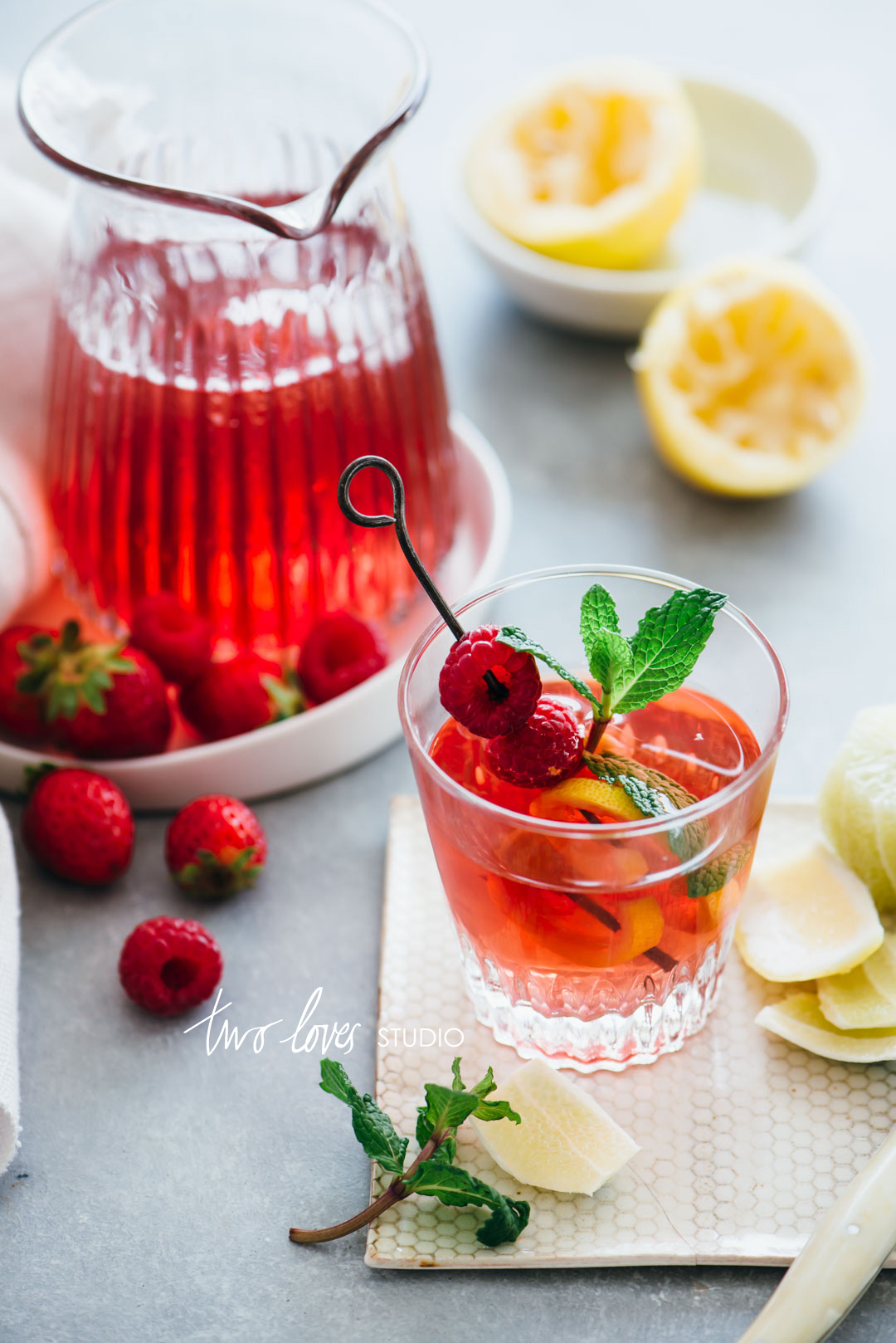 Action #3 Find a Small Budget
Photography is an expensive exercise I know, but a little can go a long way. Even pocket change can improve your image if you use it wisely. Find a small budget to help you get a new prop, rent a different lens, buy a gourmet cake to shoot. Ask to shoot at a friend or acquaintances house that has fantastic decor or lighting. Buy them lunch in return!
WHAT I DID: Key pieces for a beverage shoot are lacking in my collection, so to get those shots I wanted I splashed out $12 on key props. Now that's a good return on investment if that image makes it into my portfolio, which it has.
Action #4 Find a Buddy in Your Niche to Bounce Around Ideas With
You'd be amazed at how just chatting to other food photographers on the same journey as you can open up new ideas and overcome road blocks.
There are a wealth of photographers at all levels out there who are looking to connect with like minded people, share ideas, encourage one another. Finding someone to share your goal with not only helps to keep you accountable, but they may just be able to share with you how they overcame some of their road blocks in order to take better shots.
Connect with a stylist on social media, see if they have any tips they can share with you for making food look its best.
WHAT I DID: I chatted to a few photographers on social media and asked them what lighting they thought was best for beverage photography and if they had any tips.
Following my lead, what ACTION could you take right now to start working on that food photography goal?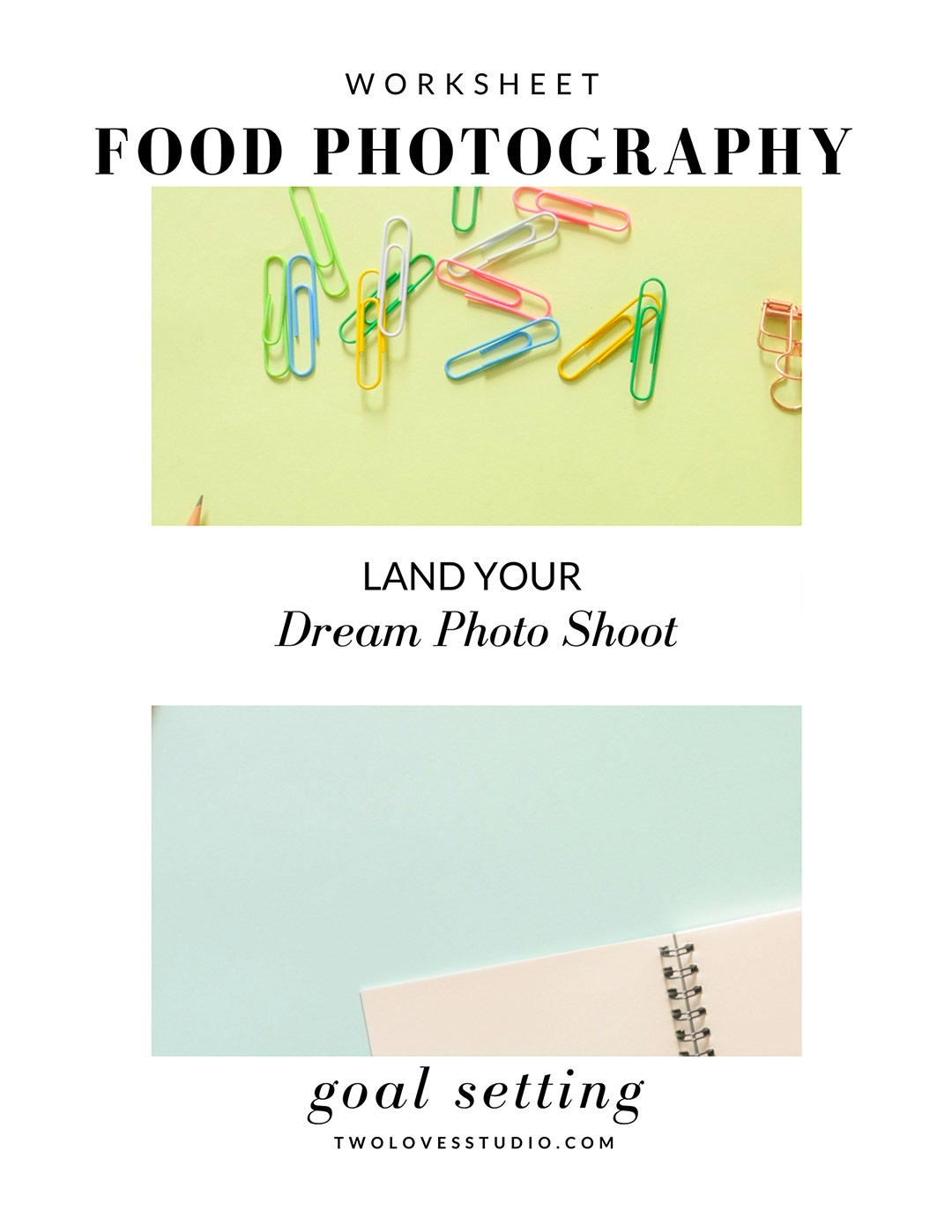 RELATED: Set One Year Food Photography Goals