Learning new things, with photography, business and mindset is something that I really enjoy in life. Yet, simply knowing something doesn't translate into doing or having. It's action that gets us over the line.
No matter how many blog posts we read, courses we take, time we put aside – if we aren't taking action we aren't achieving. But how do you take action? I find that is the biggest hurdle for me. I have good intentions to put that new lighting tip I learned into practice. I have good intentions to read course material every Monday morning. I have good intentions to revisit my Instagram strategy and the list goes on. Do ya feel me?
If you feel like you're endlessly searching for ways to make your photography better, but just don't know where to start…then I've written and created this post and Photography Action Workbook just for you! ​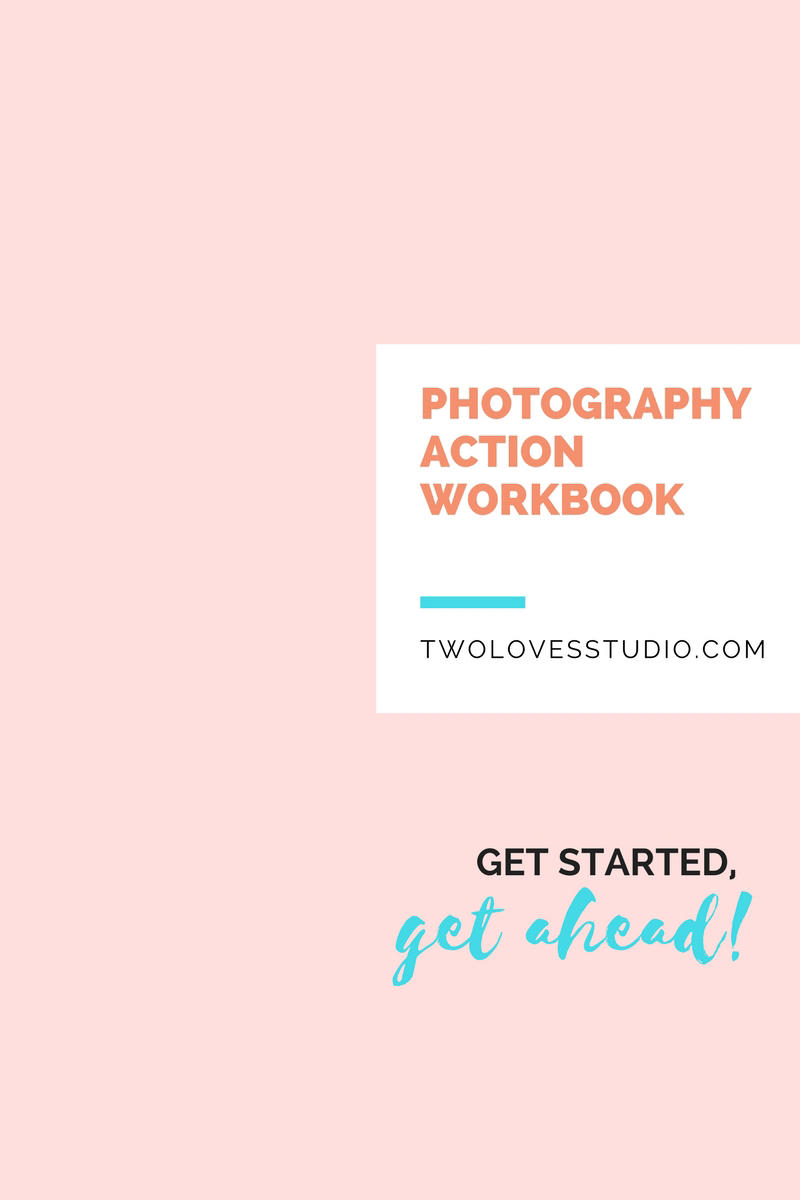 Action is what makes things happen. Not just knowledge.
When I sign up for learning experiences, whether it is free resource hub online, course or webinar – I am always looking for that workbook or action plan that gets me moving. Knowing where to get started is the hardest part.
So I thought to myself "I am sure this is what our community would appreciate"!
I have put together for you a monster workbook of action, the Photography Action Workbook, combing some really useful exercises that I have in the [thrive_2step id='3144′] Resource Hub [/thrive_2step].
Knowing where to get started is the hardest part!
Where does one start? Especially with photography, there is JUST SO MUCH TO KNOW.
Getting clear on goals and where I am heading is the most important first step if you want something to be intentional. Then you can work out which skill, or try something new that is going to point you in the right direction.
That's why I've got you covered.
[thrive_2step id='3144′]FREE Photography Action Workbook.[/thrive_2step]
I've put together this [thrive_2step id='3144′]Free Photography Action Workbook [/thrive_2step] for you to get started.
I've created a two-part system for you. This will consist of two activities. The first will be goal setting, then you can pick the tast that most speaks to you.
Firstly, you'll work through the goal-setting task, then choose one of three tasks that will help you get something new in your portfolio or add a new skill to your belt.
Included in the book is three tasks I've pulled from some of my popular posts that work on composition and getting over being stuck shooting with a zoom lens, how to shoot those really dark and moody shots and find words to describe yours style that will help you really focus on what you want your work to be.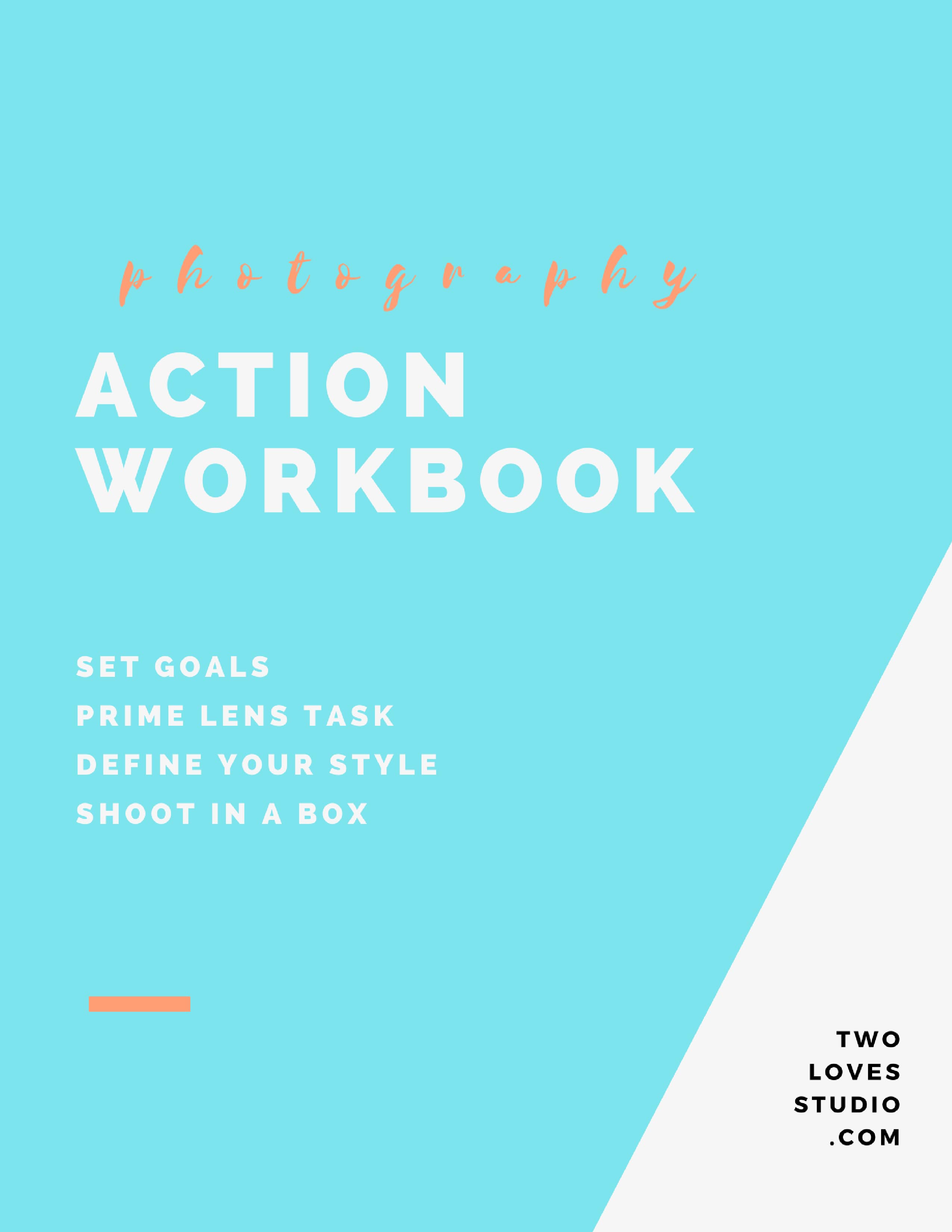 4 posts to get you into action!
Each of these posts is accompanied by a workbook or task sheet that is really powerful in adding new skills and getting new images for your portfolio or social channels.
But remember, simply reading these posts isn't enough. We've got to take action to get new skills. I want that for you 🙂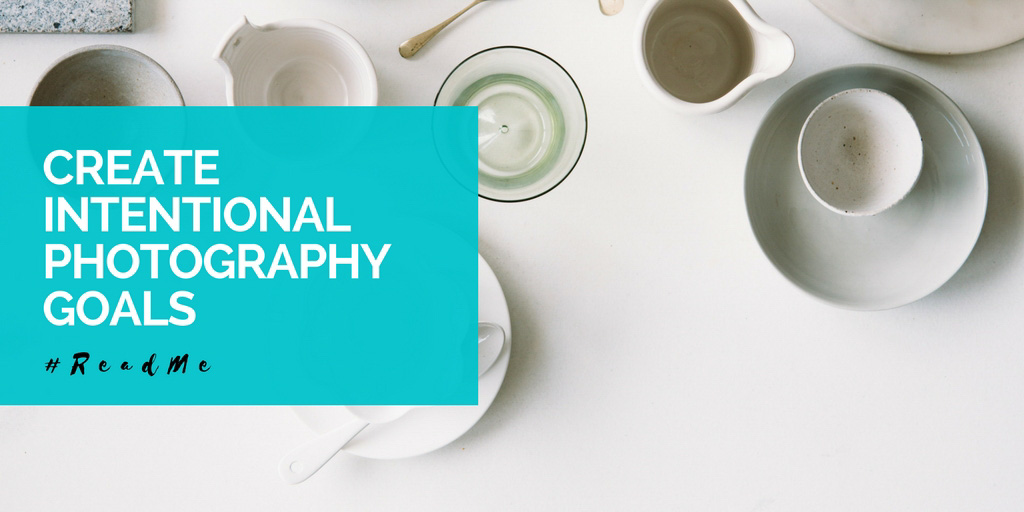 Take action on getting that new skill, capturing that image, honing that new technique you've been dreaming of.
Find That Intention. Set Yourself A Goal.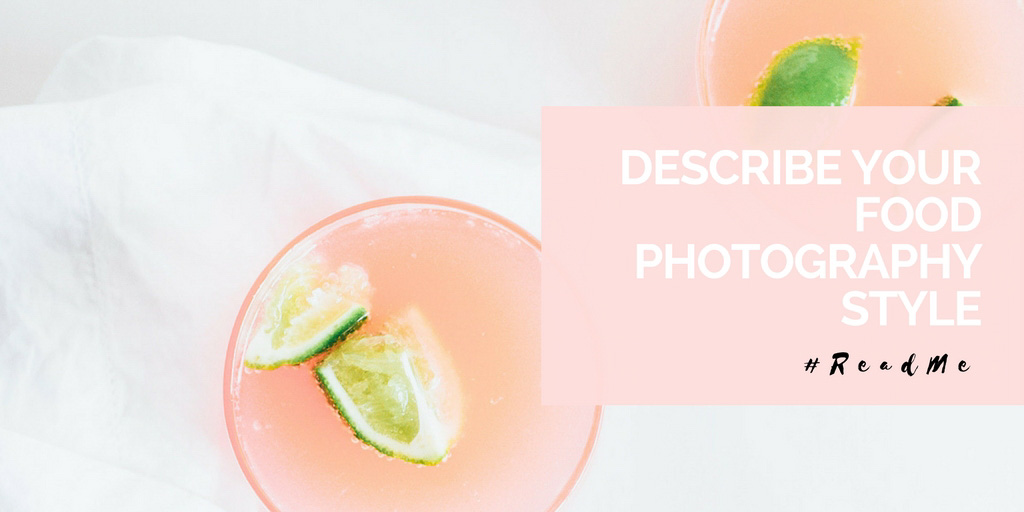 If you feel like your style isn't consistent, or you're venturing into a new style, get clarity what your style is and where it is going.
This is a very powerful tool, both for your own creative direction and when talking to clients about what your photography can deliver. Verbalise your food photography style and really explore what your work means.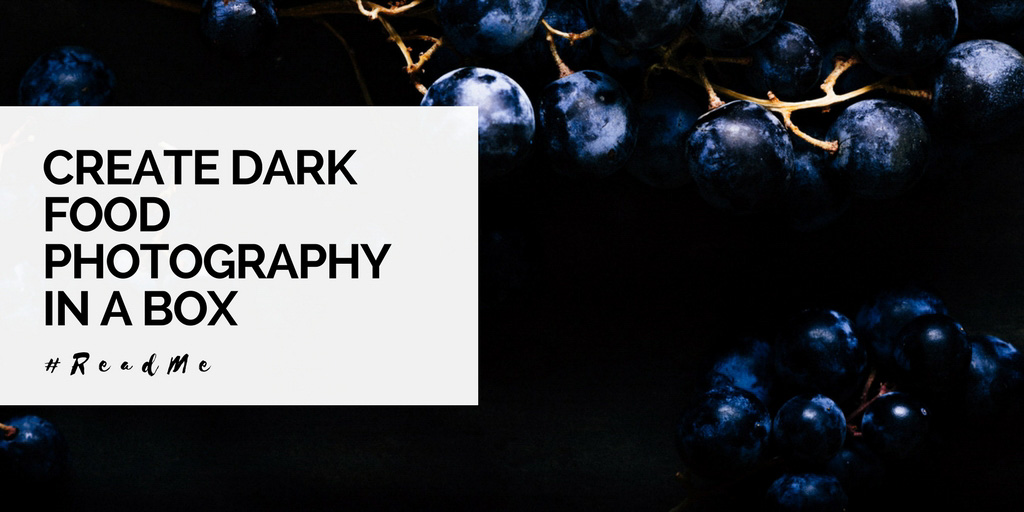 Work on new lighting skills, pull the limits of your creativity and moody work by focusing on the power of strong subjects.
Ever wondered how food photographers create those really bold images of still life or dark food photography? All you need is a box surrounded by negative fill.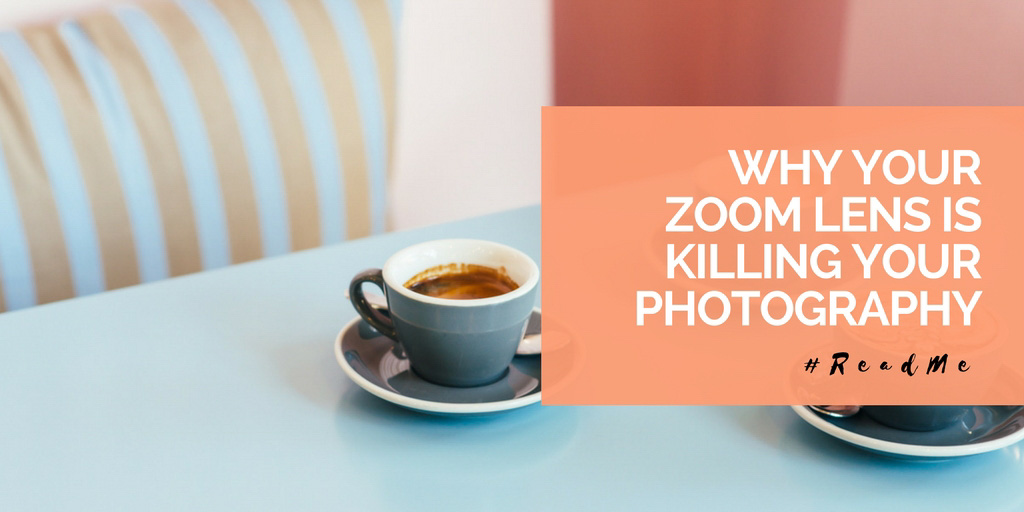 Work on this task if you want to improve your composition, find your hero angles or push your creativity.
Zoom lenses look and sound impressive. Most of us when we get a new camera get the kit lens and nine times out of ten it's a zoom. Don't fall into the creativity sucking trap that is what I call the 24-70 syndrome?
What photography goal are you going to work on next? Is there an area of opportunity in your work that one of these tasks can help with? Let me know, I'd love to chat and see how I can help you.