This post may contain affiliate links from products and services we love and trust.
This is the second post in a series about focal length for food photography. Check out the other posts in this series, 35mm, 85mm & 105mm.
The 50mm focal length is one that many of us start using because it's considered a 'great all-rounder'. We'll get into what that means in a little more detail shortly.
There are also a variety of different lenses you can buy in the 50mm category. With a variety of maximum apertures which dictate the price of the lens.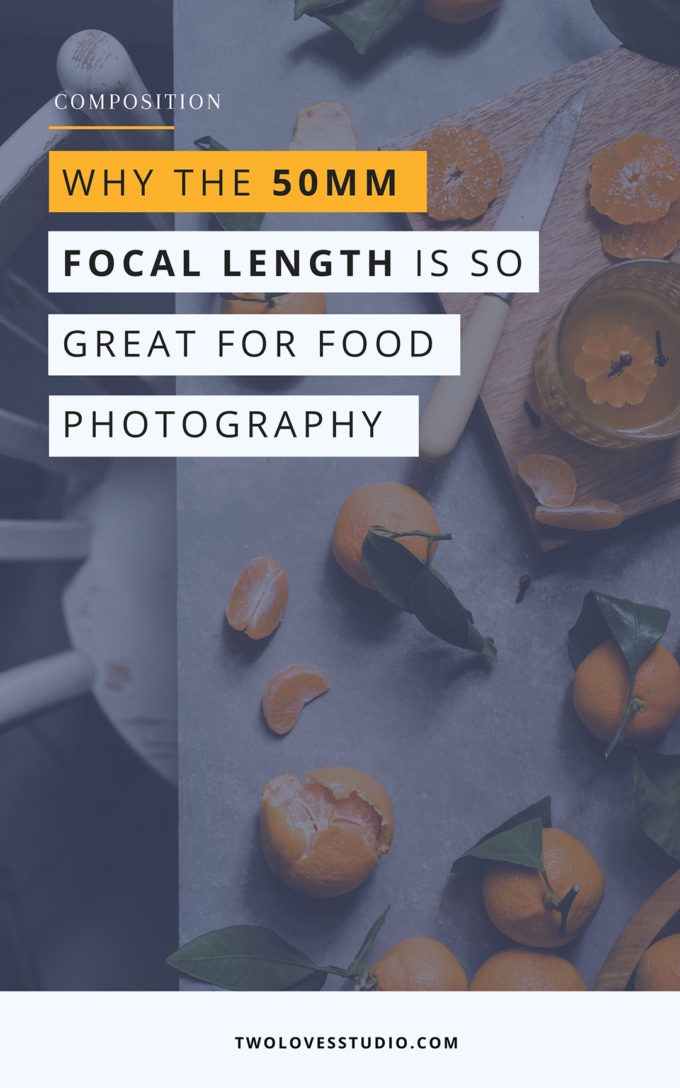 The Great All-Rounder
Why is the 50mm considered a good all-round lens?
The simplest answer is that the 50mm focal length is equivalent to 'what our eyes see'. It can easily be used to capture a range of angles including overhead, straight on and 45-degree without experiencing too much perspective distortion.
It's also a lens that is suitable for a range of different niches. From travel and landscape photography to weddings and portraits, street photography and still life.
What I love the most about the 50mm is that if I needed to pack one lens for a trip where I knew I was capture 'happy snaps', travel shots and food, this focal length would be able to adapt.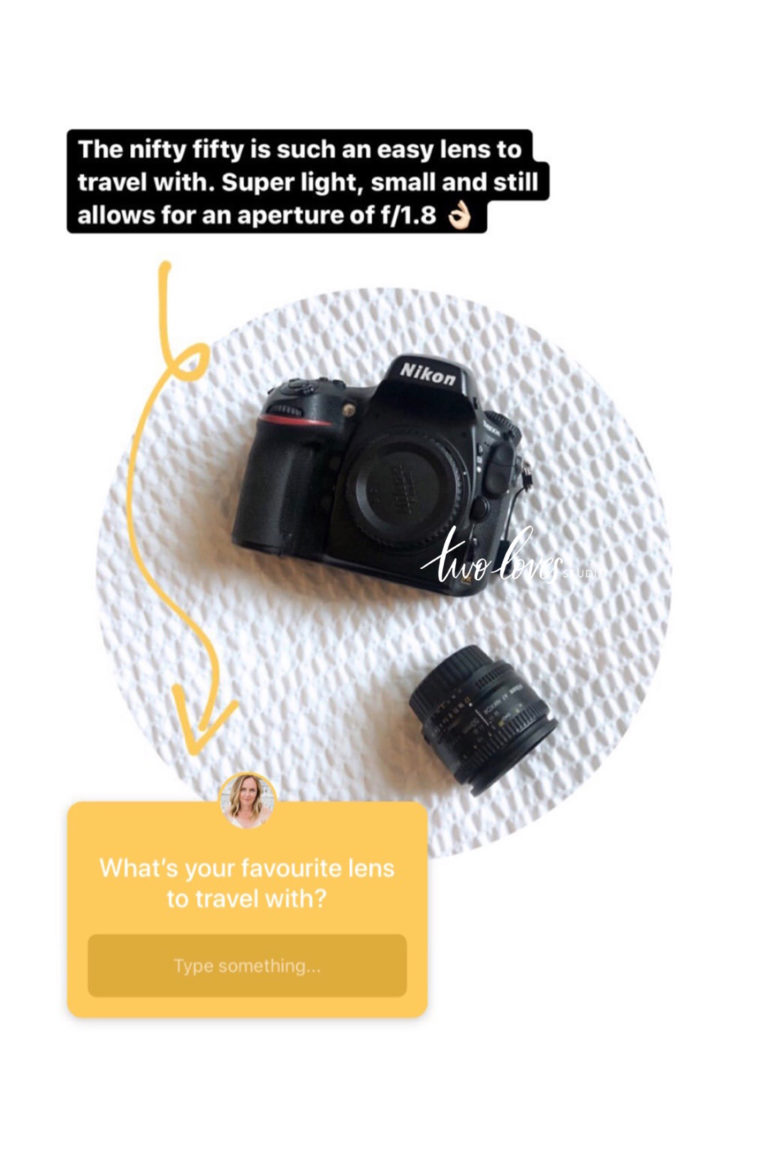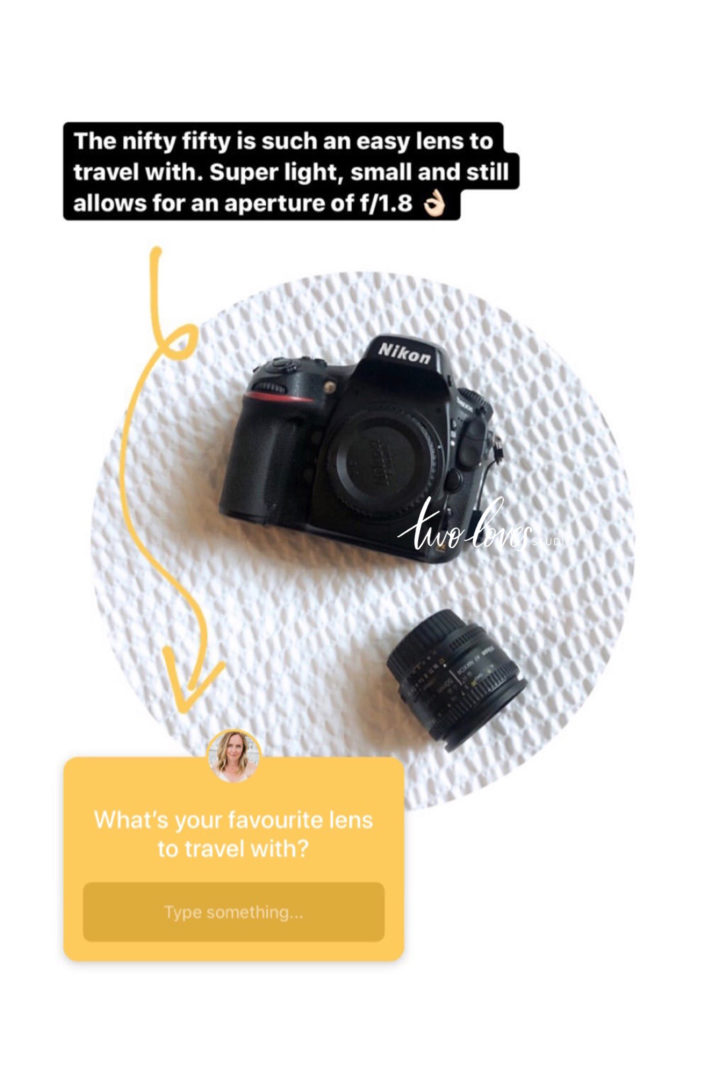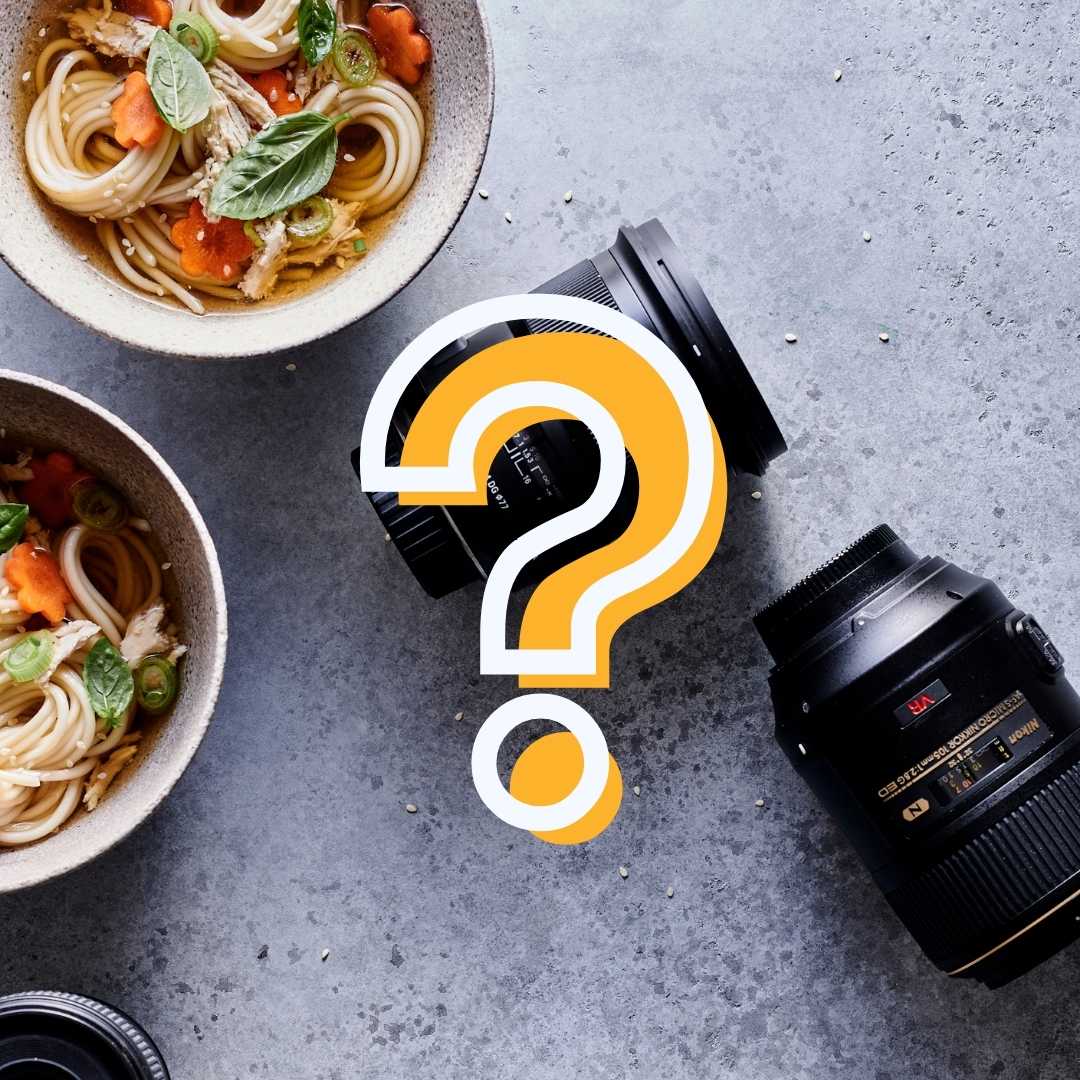 Lens Quiz
Which Lens Matches Your Food Photography Style?
50mm is a Great Focal Length For Flatlays & Overhead Shots
When it comes to finding the hero angle for 50mm focal length, there are two angles that stand out the most:
Note: You can still introduce perspective distortion as it depends on your distance from the subject. But you will get less with the 50mm than the 35mm focal lengths for still life.
50mm is not too wide, but not too tight. So it's a great in-between focal length when you're just starting out and you're not sure what your style is.
Overhead and straight on shots can be easy to compose if you are new to composition or are trying new composition techniques.
RELATED: 4 Ultimate Lenses For Beautiful Food Photography.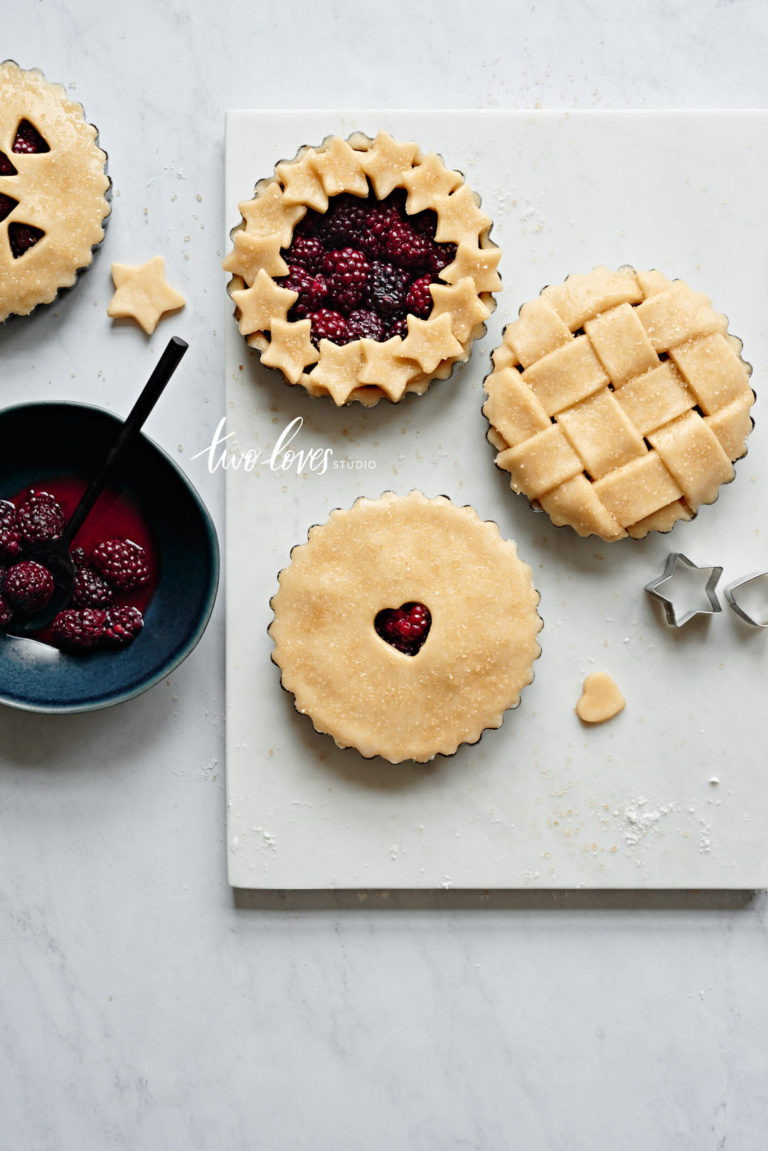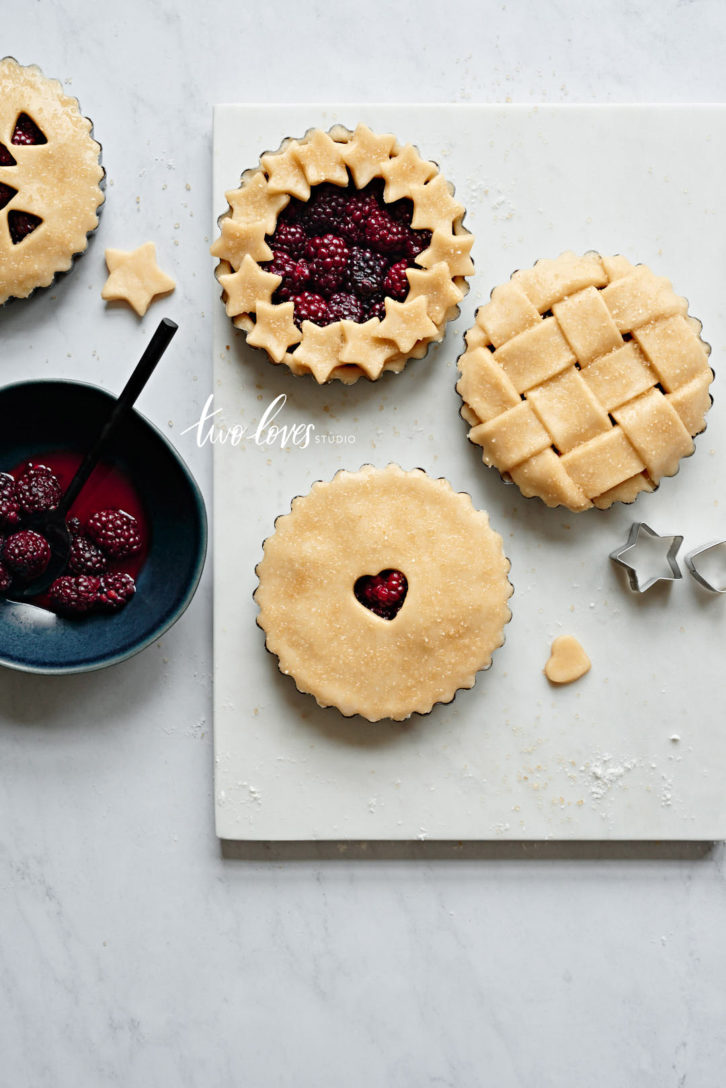 Tell a Food Story With the 50mm Focal Length
Most food photographers get into food photography not just for the food, but the whole story behind our food. Think back to the time when you first discovered food photography existed.
Were you captivated by a food scene? I know I was.
Still, life is about adding elements to tell a story, and the 50mm focal length for food photography gives us a good amount of space in which to play with our foodie subjects.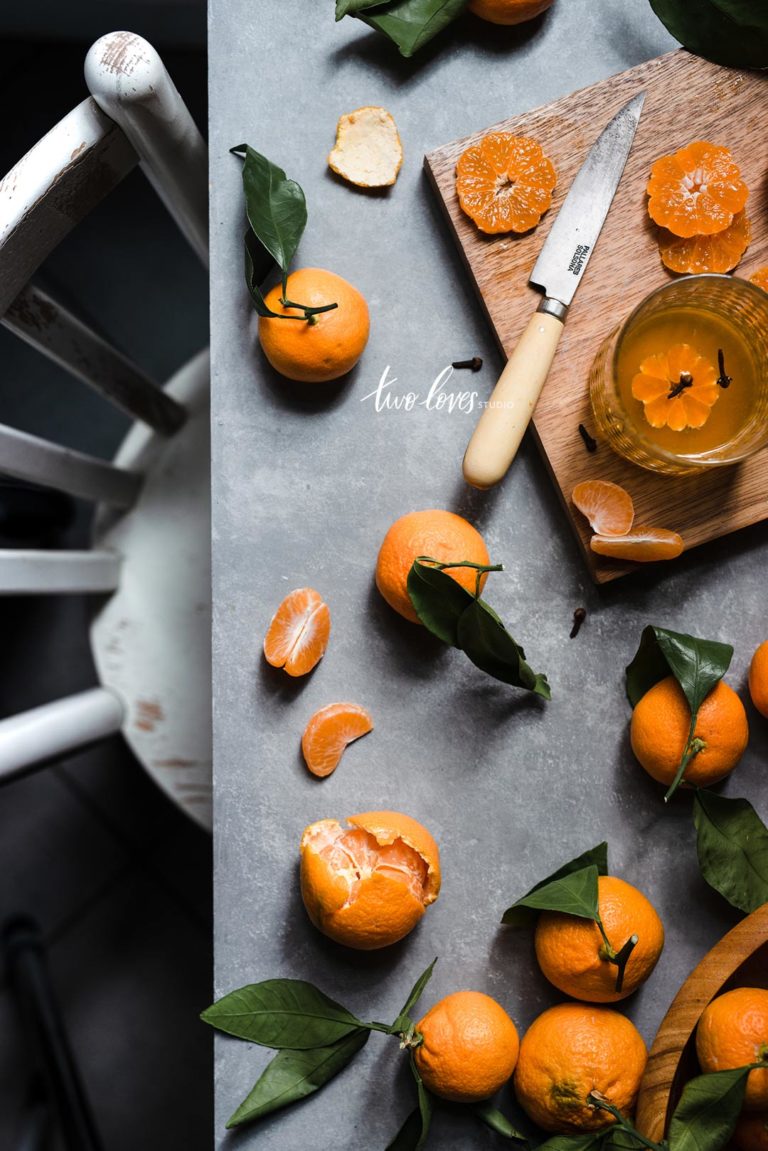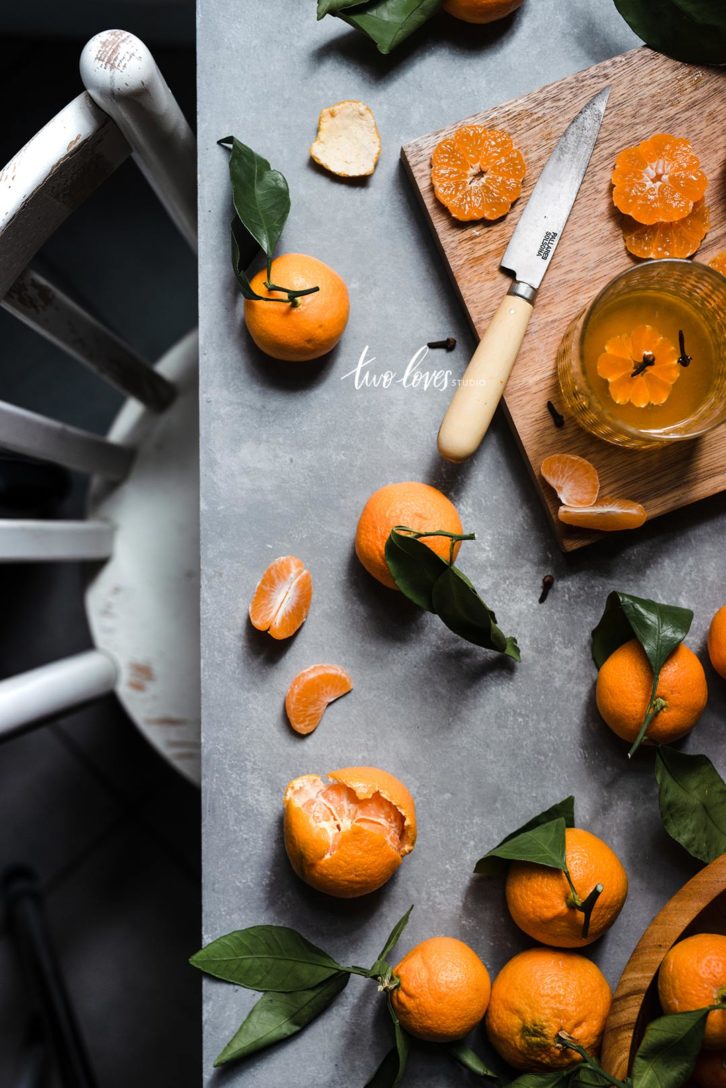 Helps Negative Space & Text Constraints
If you're shooting client work or have text constraints that you need to work around, the 50mm can give you enough breathing room to account for text.
It's, therefore, a great focal length for client and magazine work.
Even if a client wants a tight shot, it's worth getting a shot of the setup with the 50mm so there is more room to crop for different orientations and aspect ratios that we need to with blog templates, website headers and assets, plus social media needs.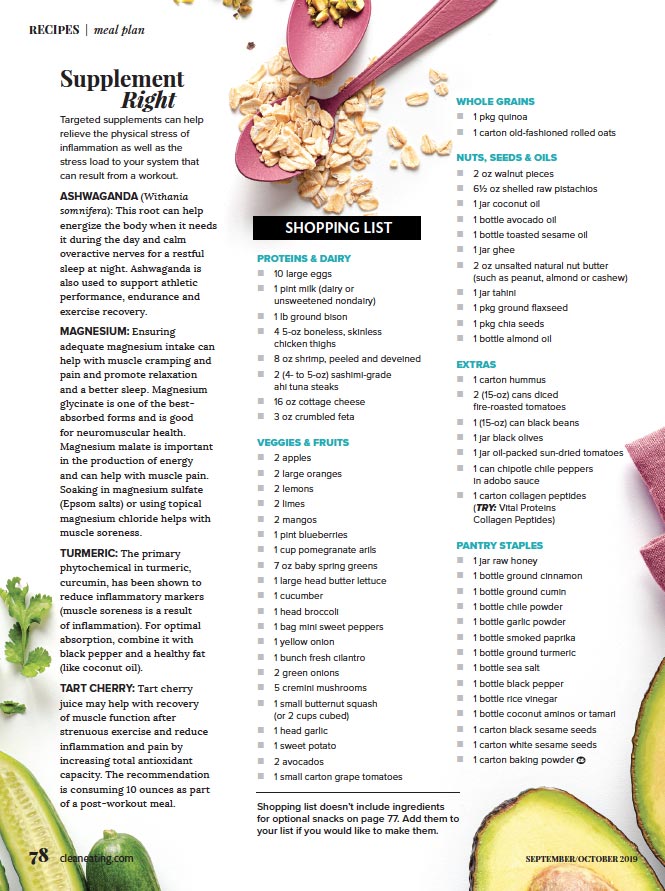 I'll bet you have a 50mm lens! Tell me in the comments if I'm right?!
Two Loves Studio was not paid to write this post, however, it may contain affiliate links. If you purchase an item from an affiliate link, we do get a commission on the sale which helps us run this site. Only affiliates for products/services we believe in appear on this site.