This post may contain affiliate links from products and services we love and trust.
This is the fourth post in a series about focal length for food photography. Check out the other posts in this series, 35mm, 50mm & 85mm.
I distinctly remember a certain point in my food photography journey that I wasn't capturing the shots that I wanted to at 45-degree angles.
So I sat down with my husband Matt, and we tried to figure out why. Long story short, I was wanting to create images that were likely shot with a 100 – 105mm focal length (also known as a narrow macro lens).
This narrow macro lens is a staple in any food photographer's kit. Here are why I love it and a few drawbacks.
RELATED: 4 Ultimate Food Photography Lenses For Beautiful Photos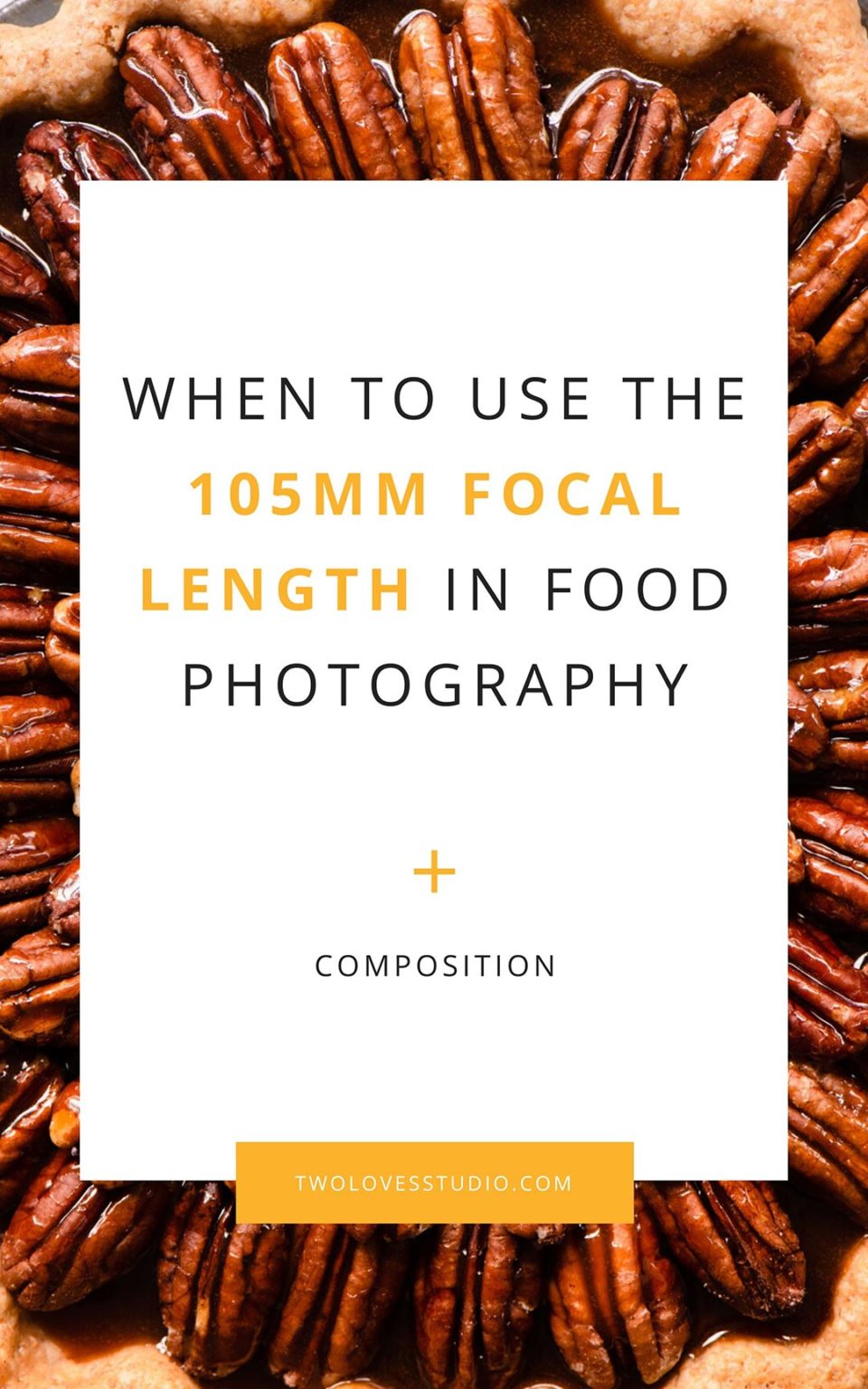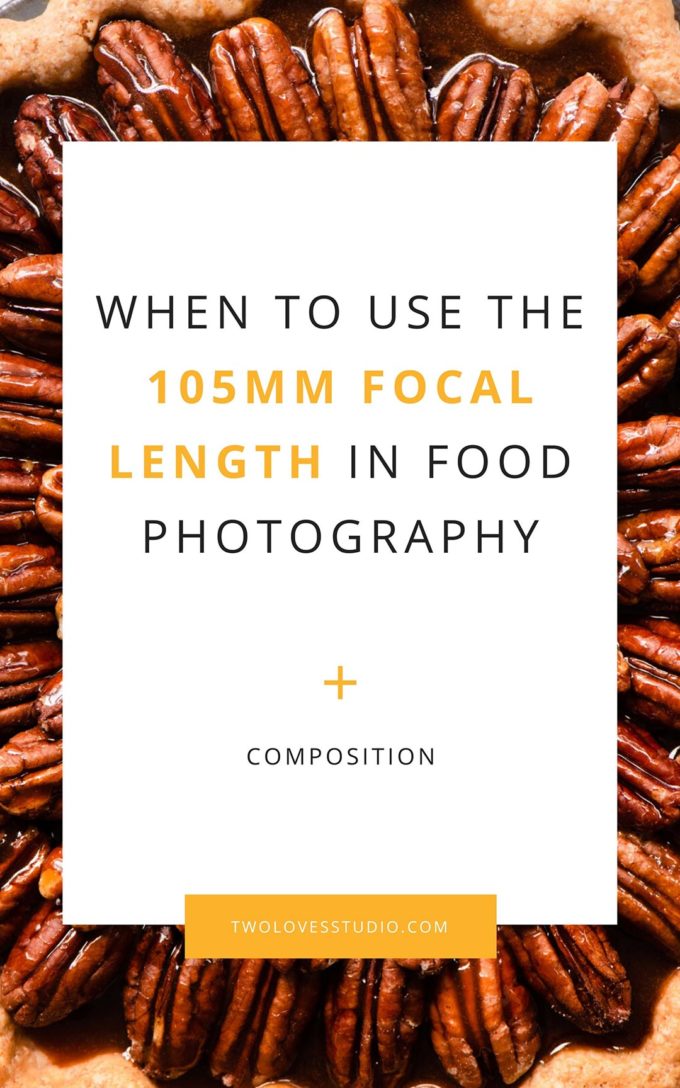 Beautiful Shallow Depth of Field (DoF)
The 100 – 105mm focal length is usually a macro lens. The reason this is important is that it gives a shallow depth of field.
The way that aperture and DoF work has a lot to do with the distance between the lens and the subject. Because a macro lens has a small minimum focusing distance, we can get up close to our subjects.
This creates that beautiful blur that a lot of us get into digital photography for.
Apertures of f/5.6-f/8 are still quite shallow, which means the larger apertures can give us even less DoF if we wish. It's beautiful for food portraiture shots.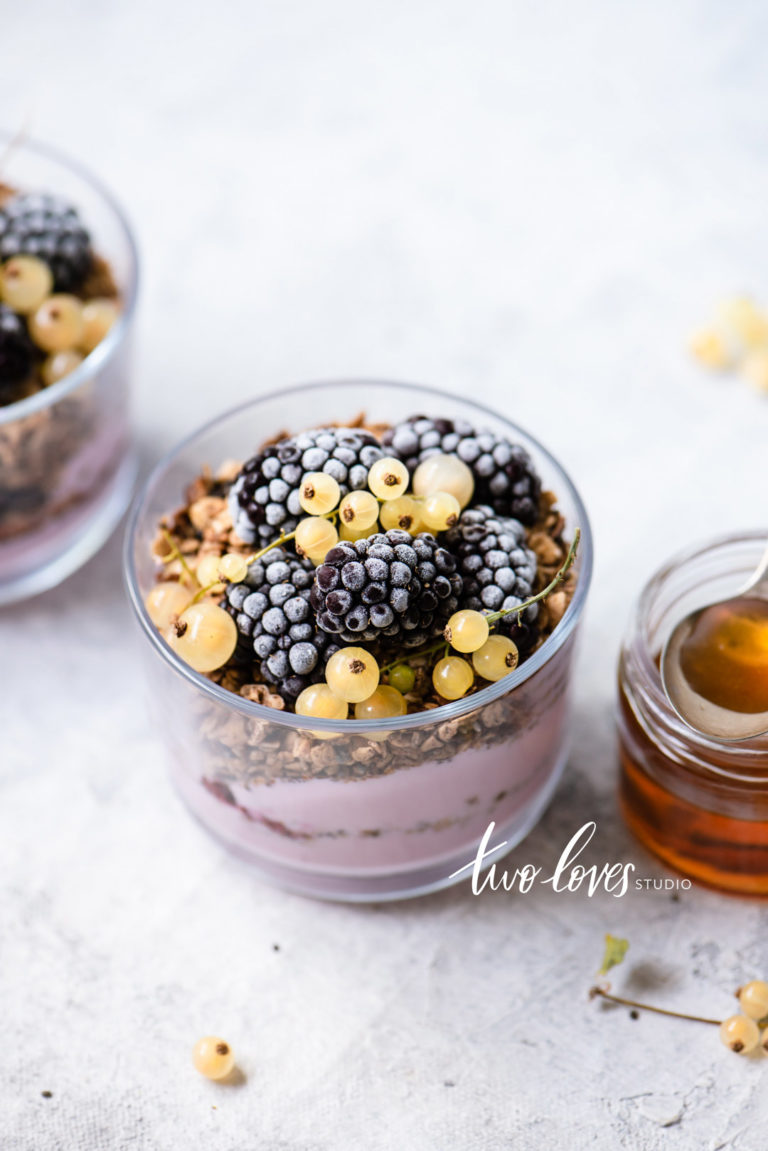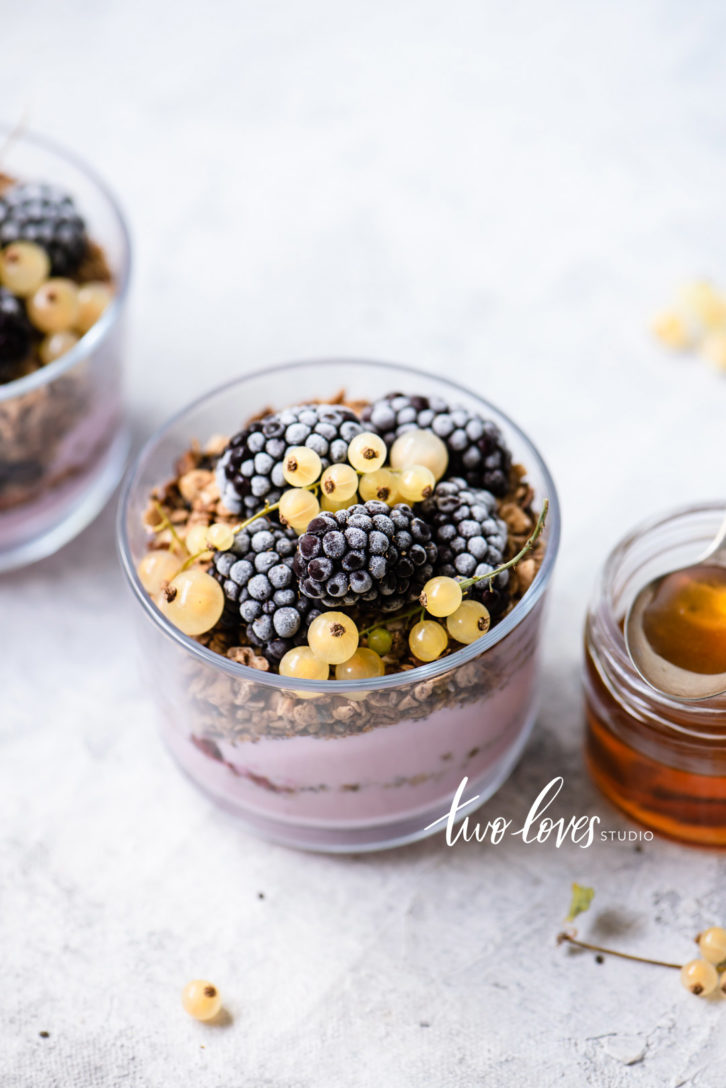 105mm Focal Length is Best for 45-Degree Shots
The lenses of the 105mm focal length really shine at the 45-degree angle (or similar angles). Part of that has to do with the fact that this narrow focal length can remove perspective distortion that we'd see with wide-angle lenses at similar distances.
We also typically see a nice mix of blur and tack-sharp focus with this lens that forces the viewer to focus on the main recipe, hero food or details that tell our food story.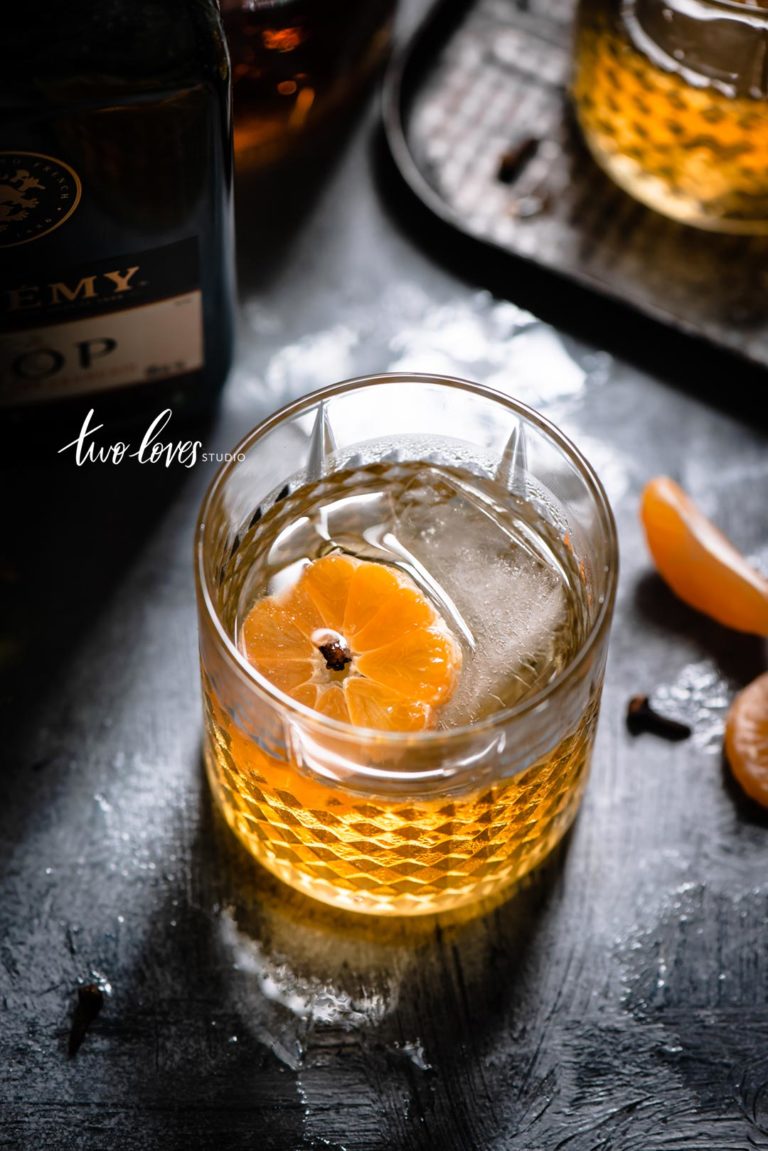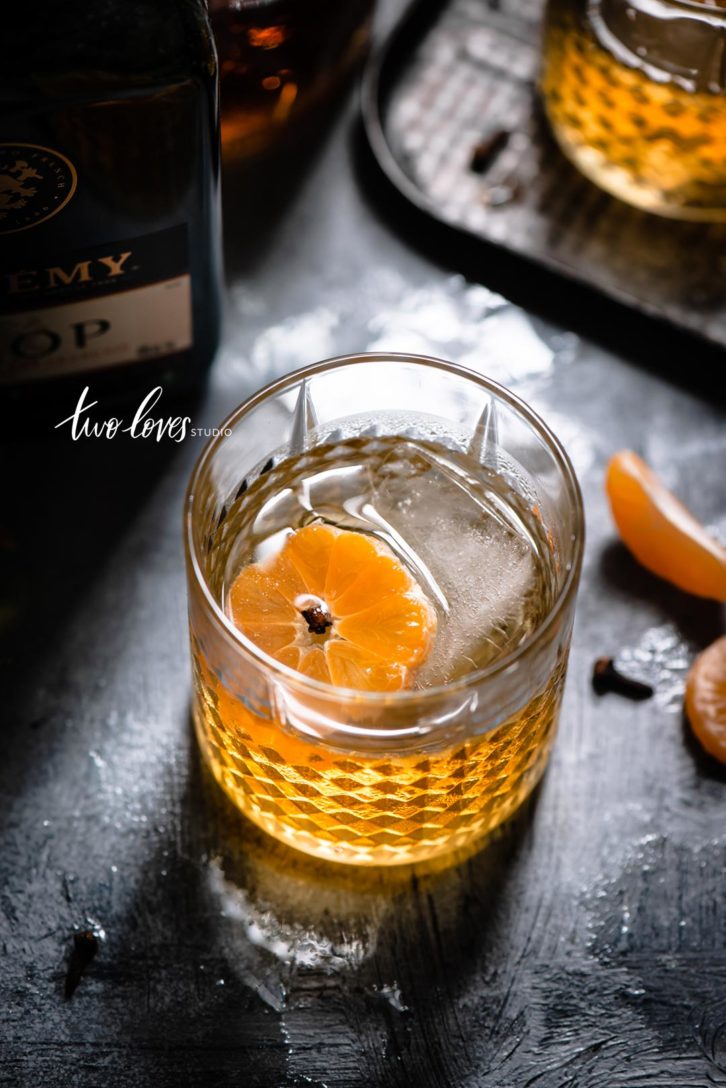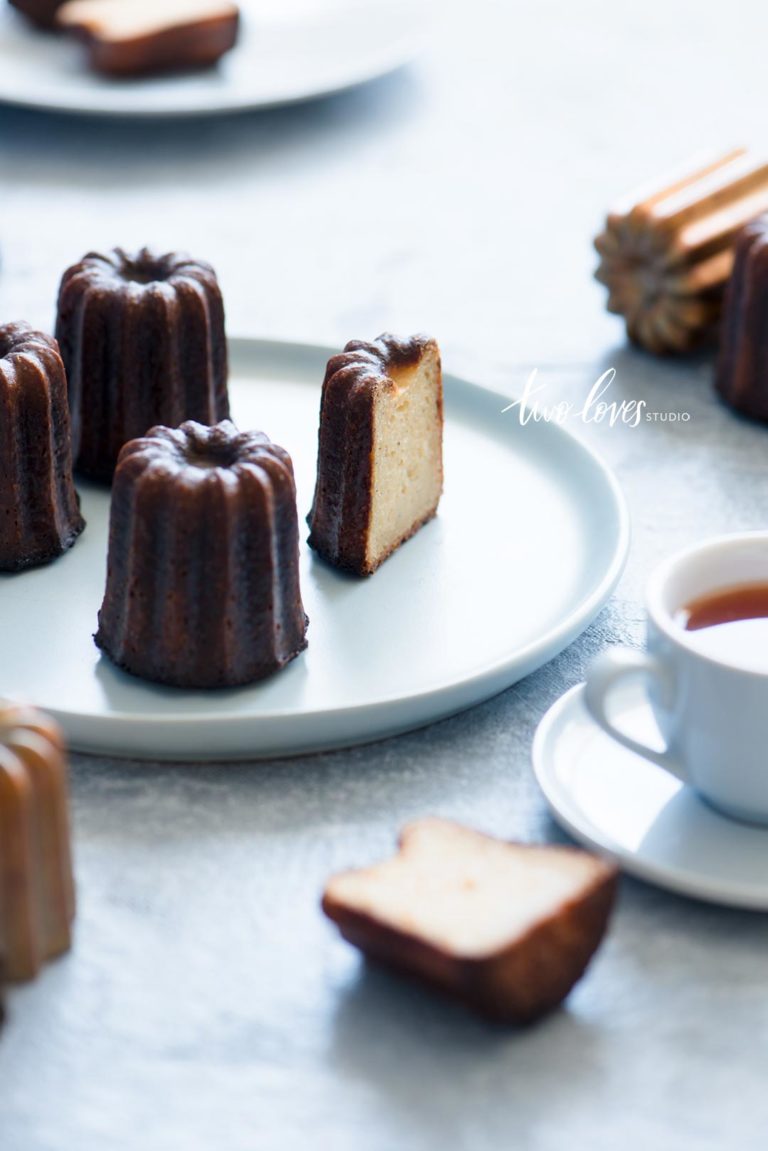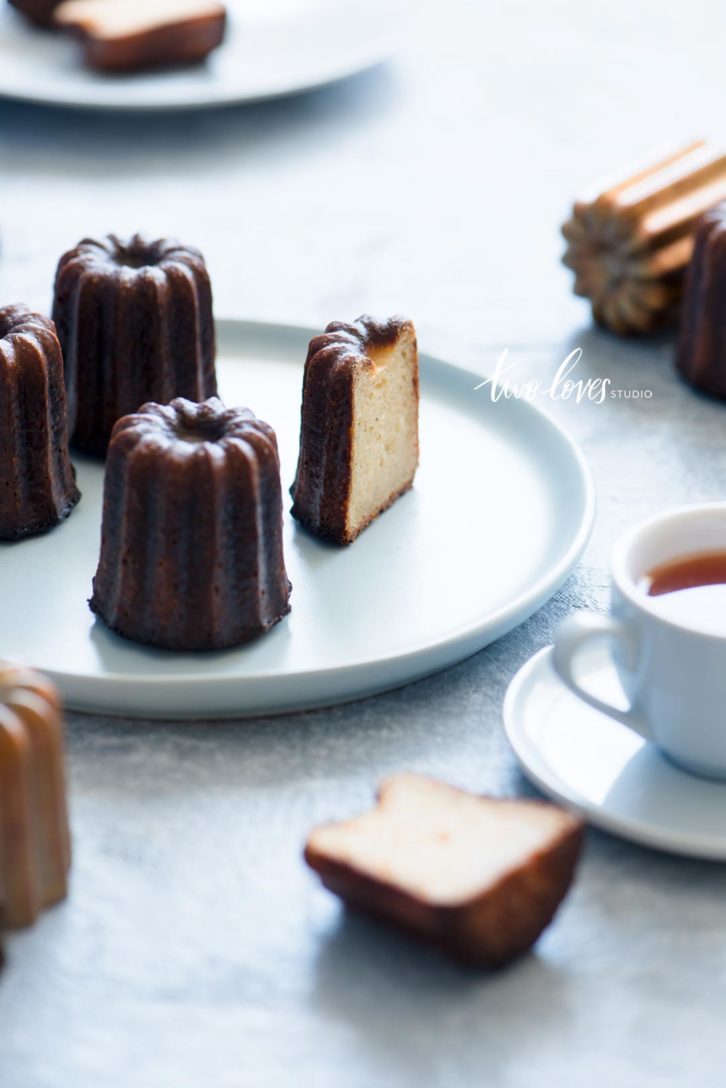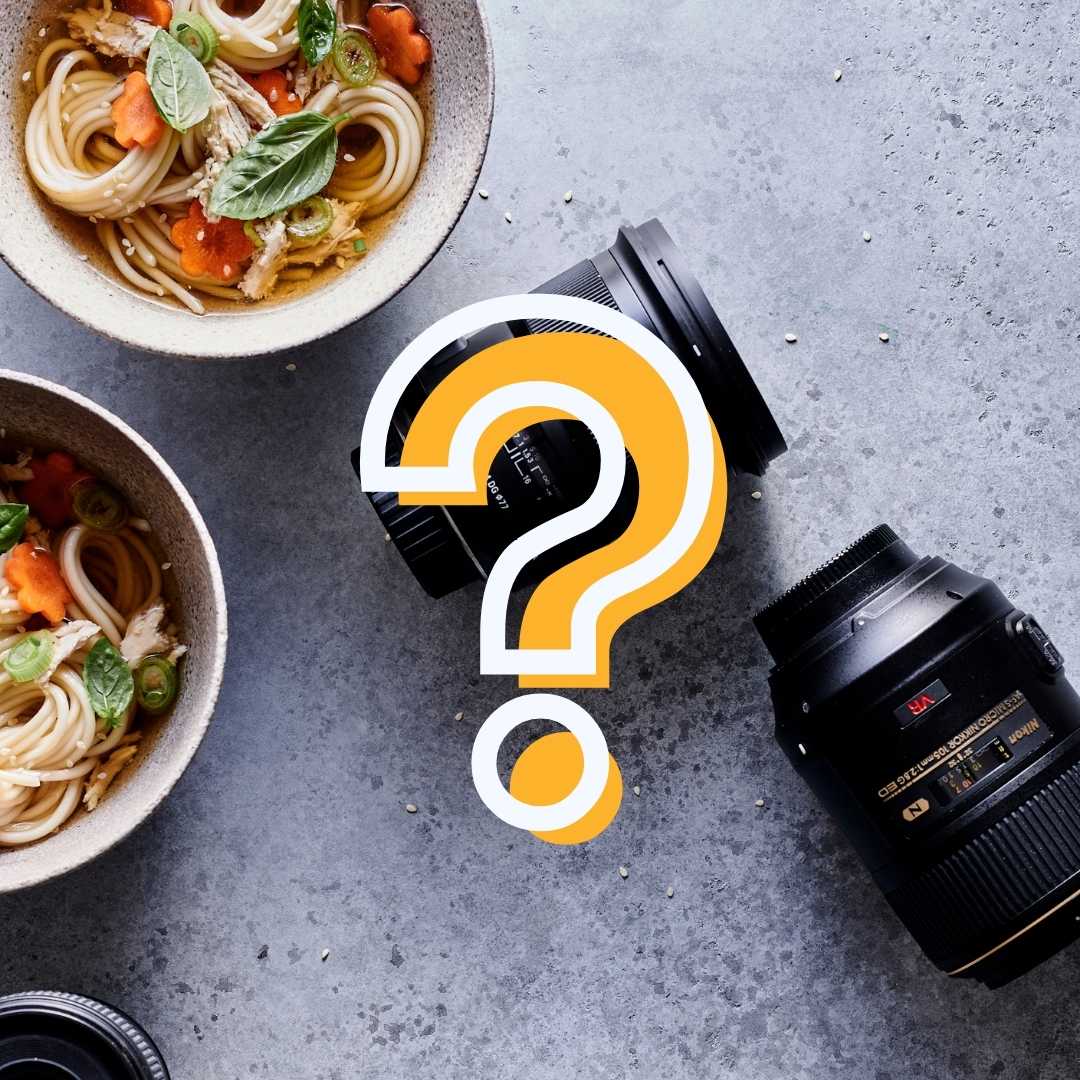 Lens Quiz
Which Lens Matches Your Food Photography Style?
Get Close With Macro Minimum Focusing Distance
The real beauty of narrow focal lengths with a macro lens is that they have small minimum focusing distances. This means we can get up close and personal with our food.
Macro shots get us much closer than other lenses, especially narrow lenses. You won't be able to get as close as you can with the 85mm as you can with the 105mm focal length (or 100mm equivalent).
At close proximity to subjects, we are really trying to focus on the details of food. It is therefore important that our shots are in focus. DoF is usually very shallow at close up shots, and focus technique is imperative.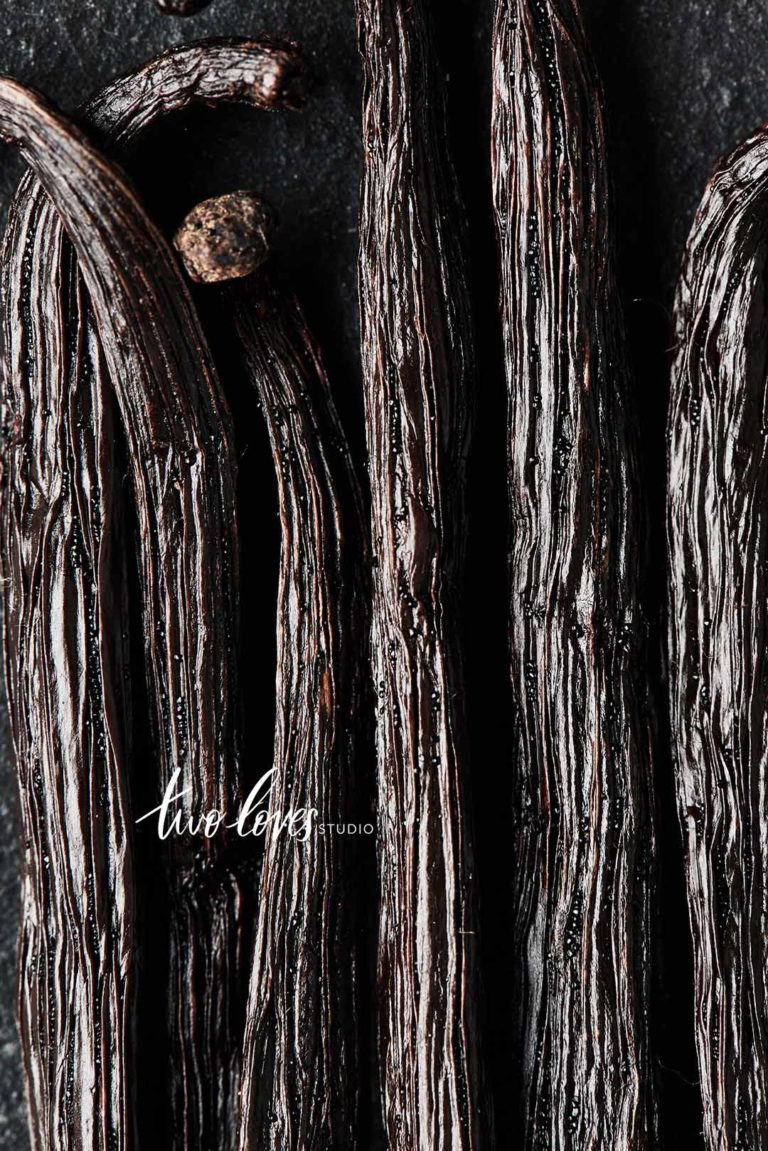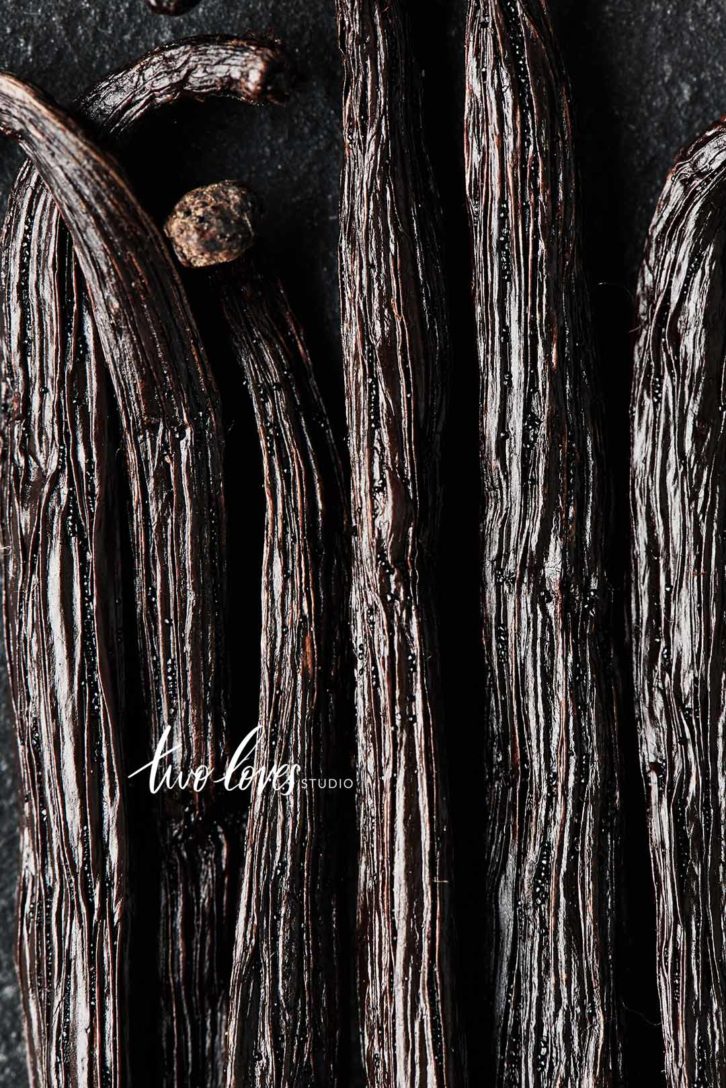 Macro Food Shots Are Great For Sharing Food's Details
Macro shots are a key part of telling a food story. You'll often see a details shot (macro shot) in a diptych that helps viewers to understand the food they are seeing.
If you think about why you love certain foods, chances are there are certain details that you love. Like the texture of pecan nuts. Toasted merging swirls. The luscious lines of dulce de leche.
Macro shots can give us that instant understanding of what the food would feel like as we devour it! How do you feel when you look at these shots?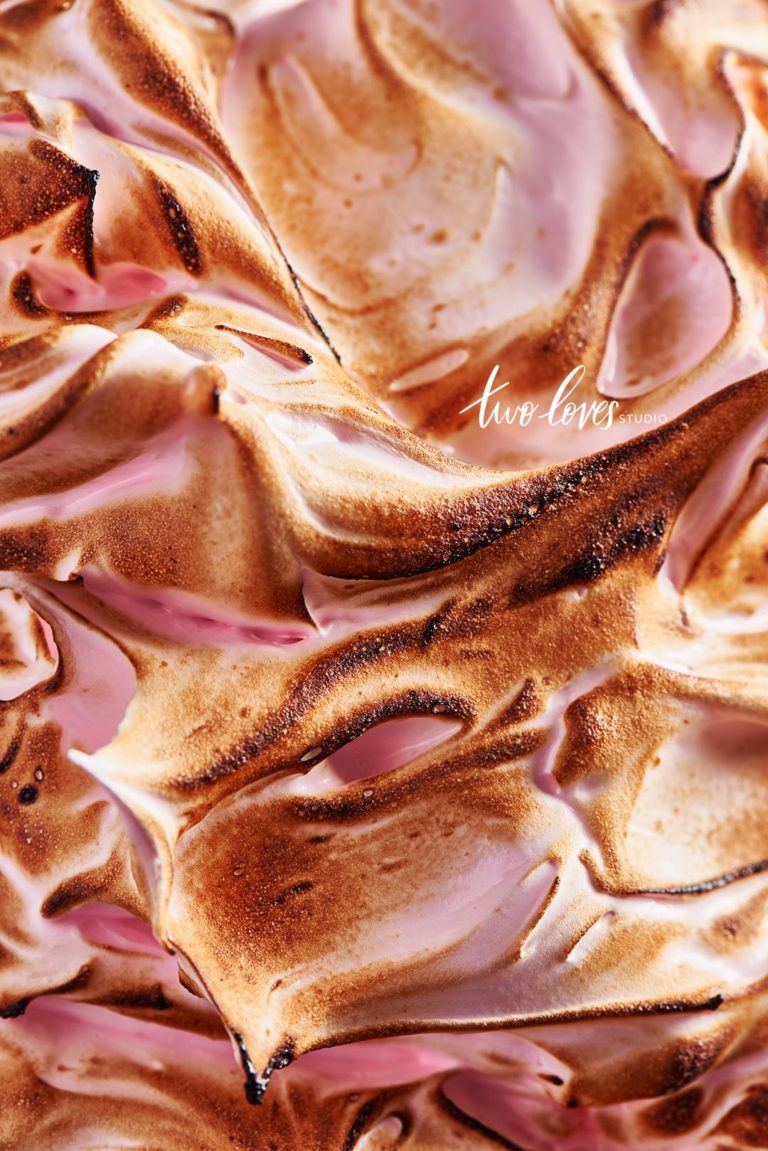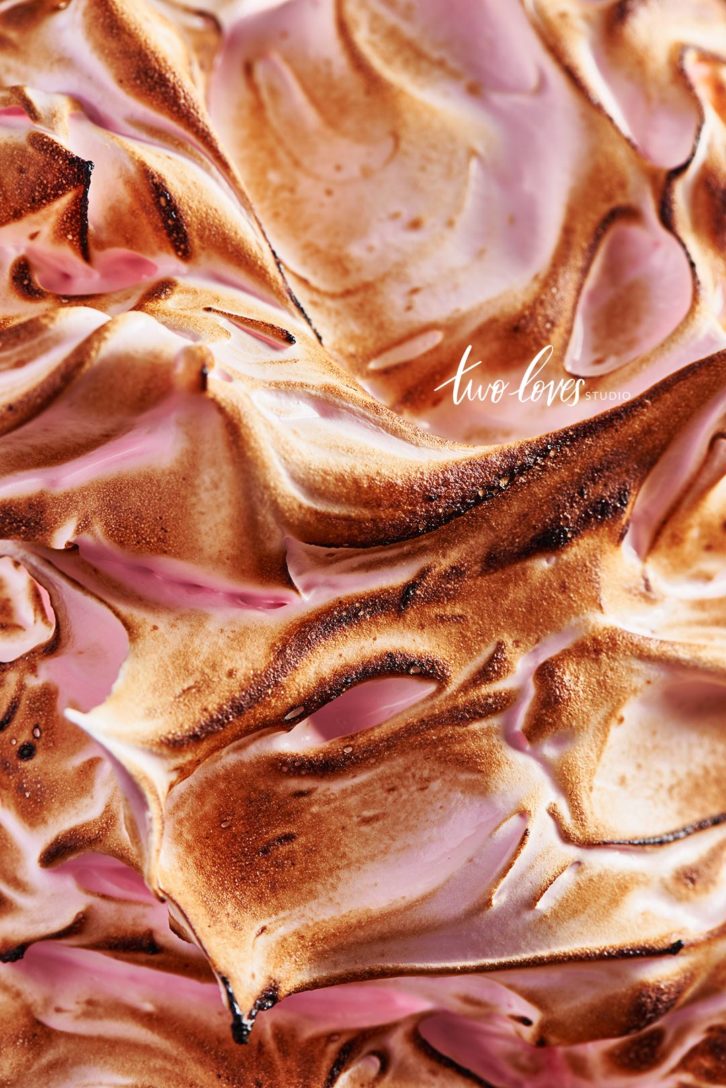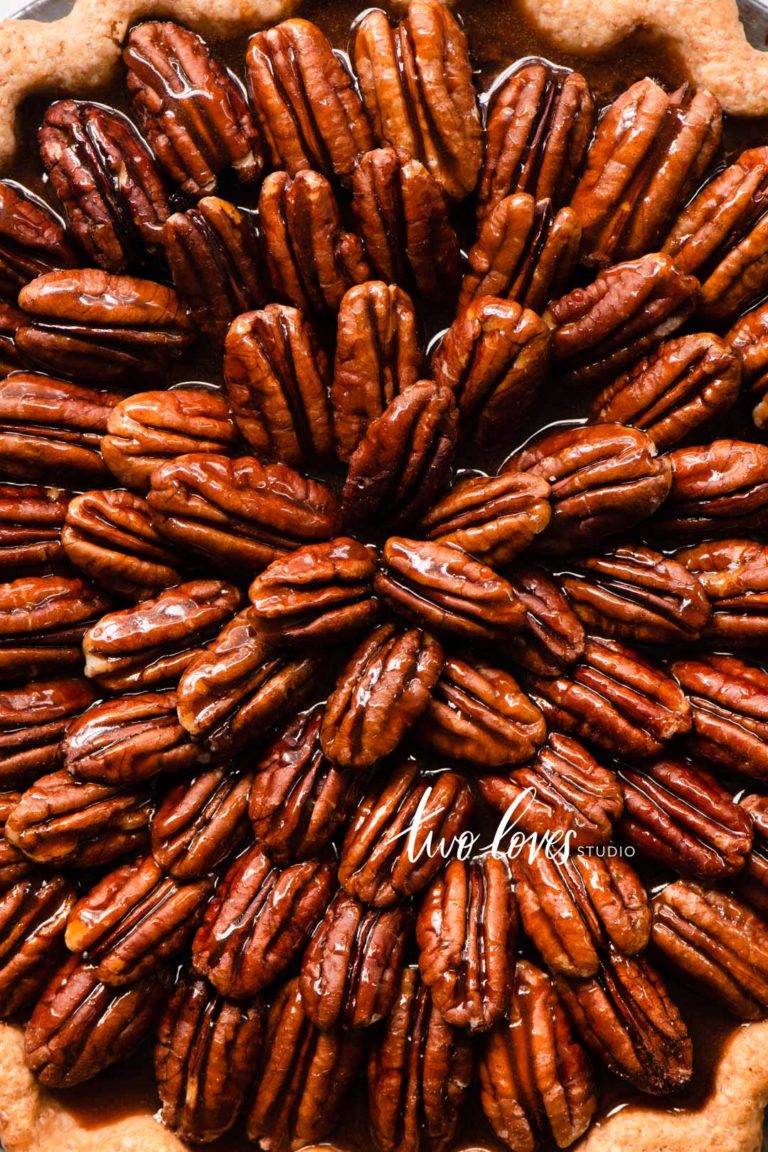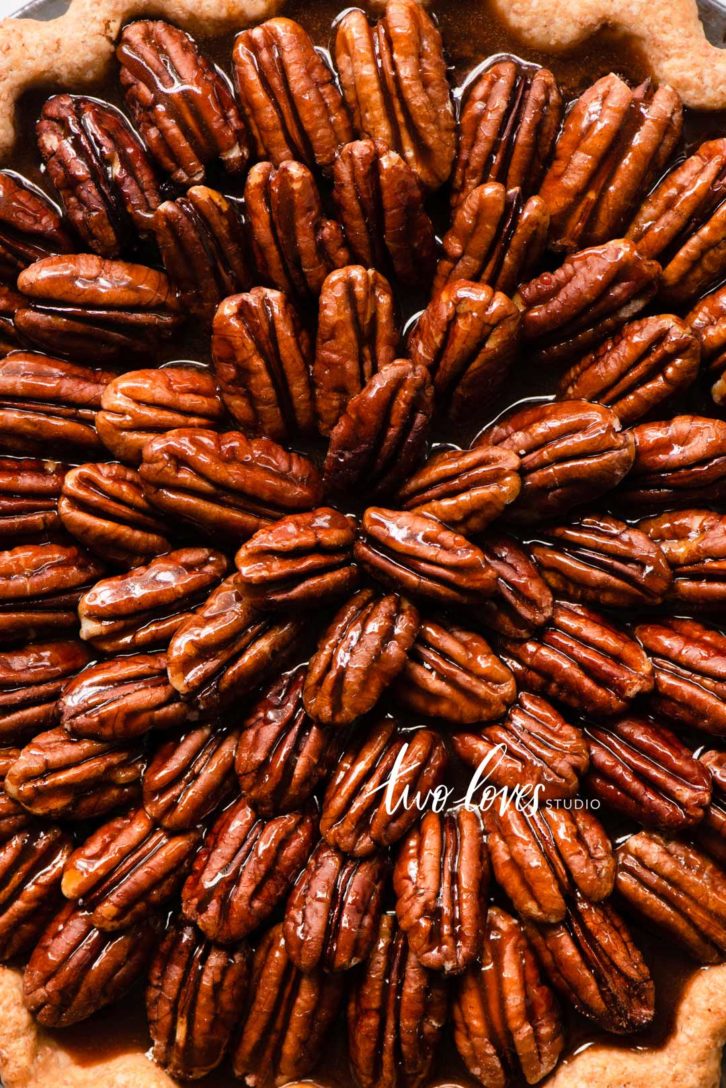 Narrow Macros Are Hard to Shoot With in Small Spaces
Many food photographers start their journey with photography by shooting food at home. It's highly likely that you know exactly how it feels to be shooting in the most random of places in your house. Most of them with your back against the wall, trying to get more space in.
I started food photography in a small one-bedroom apartment. The living area doubled as our lounge and TV area, dining, home office and food photography setups.
If you have little space in which to move your setup or tripod, this lens can be a challenge. If you're shooting with a cropped sensor camera, then you are even more prohibited by space.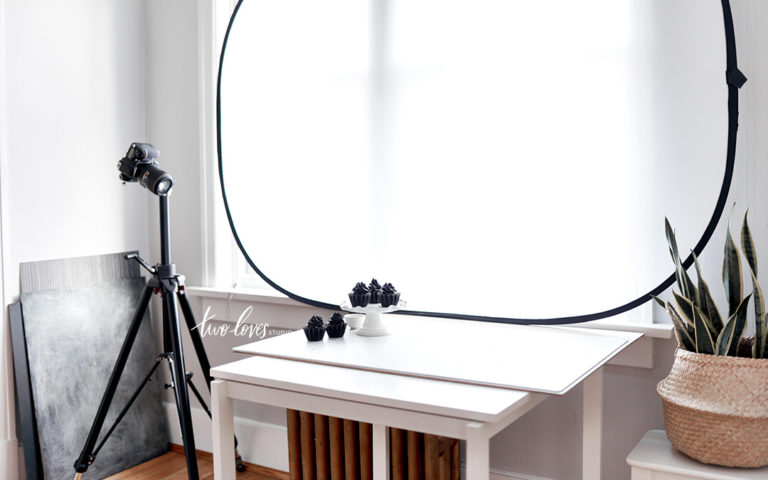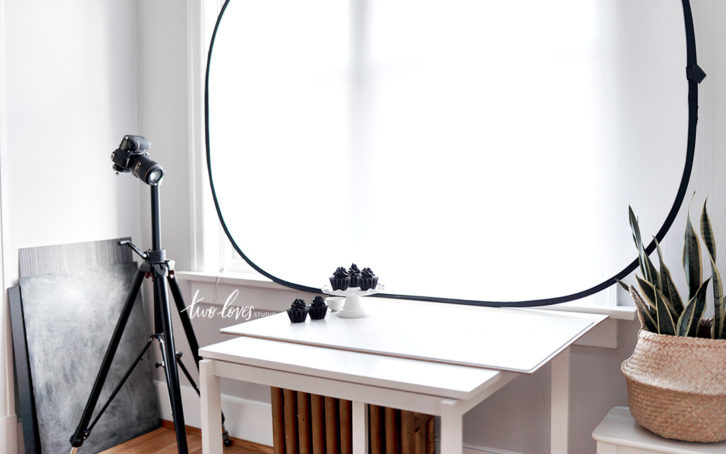 Size And Weight Can Tough to Steady. A Tripod Needed.
Generally, the narrower a focal length, the heavier the associated lens. The 105mm lens is not the heaviest lens I've used for photography, but it is a decent weight and size if you're trying to do macro photography and you don't have the steadiest of hands!
Yes, you can use VR, but as someone with shaky hands, it's still a challenge to get in-focus shots. Let along taking the plane of focus into account.
I find the best results with shooting food photography come from using the lens on a tripod. Which can limit your creative exploration when it comes to composition.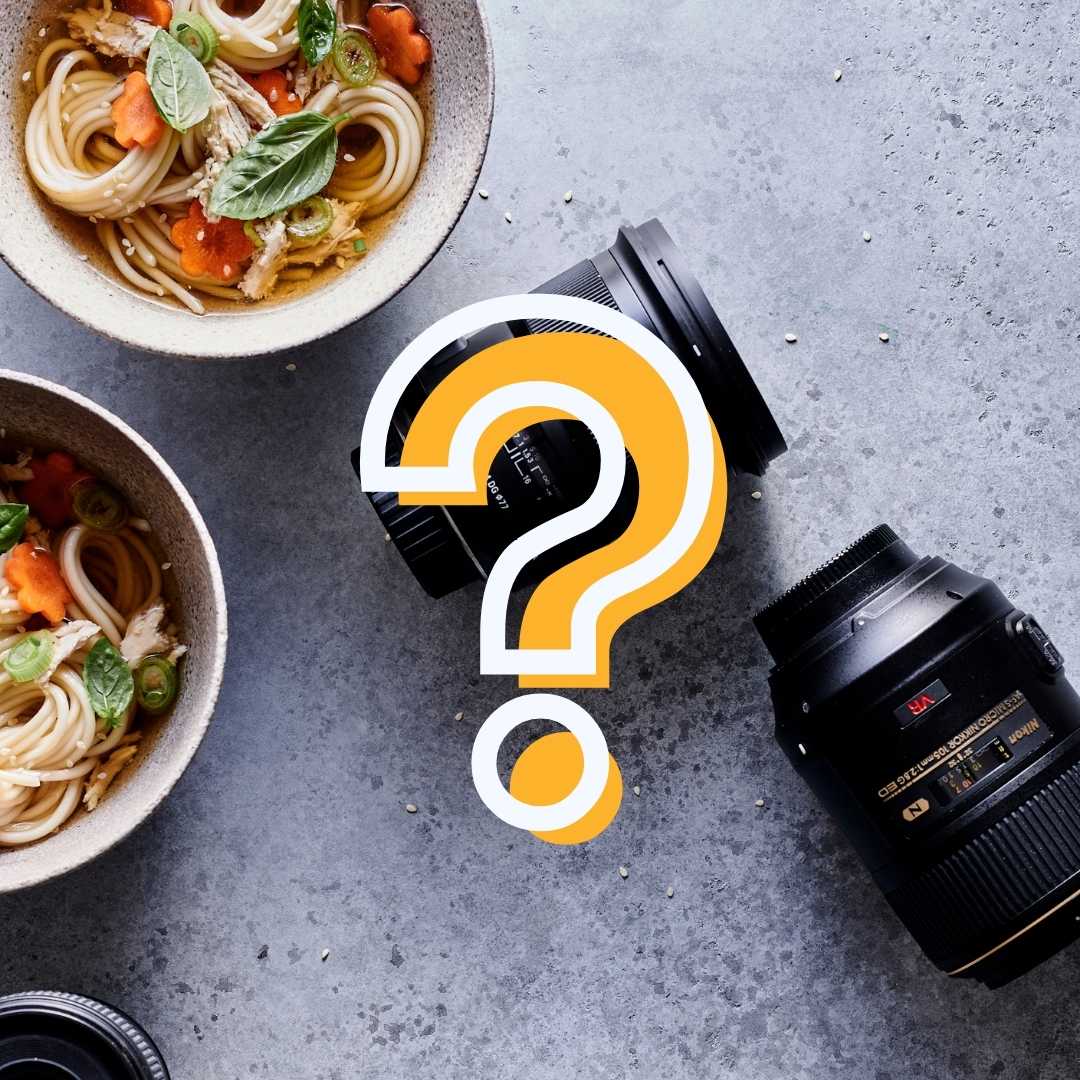 Lens Quiz
Which Lens Matches Your Food Photography Style?
Not a Focal Length Most Cropped Sensor Uses Will Shoot At.
If you shoot with a full-frame, I highly recommend the 100 – 105mm focal length. If you shoot with a cropped sensor, then it's more of a conversation.
To put it simply, 100 – 105mm focal length on a cropped sensor is super tight. Usually too tight to tell a food story and a real challenge for composition.
I do highly recommend having a macro and narrow focal length to photograph food. For cropped sensor uses (who are unlikely to upgrade to a full-frame, now or in the future), then you might want to consider getting the 60mm macro (90mm equivalent).
RELATED: Best Focal Lengths in Food Photography For Cropped Sensor Cameras
Do you enjoy using narrow focal lengths such as the 100 – 105mm focal length?
Two Loves Studio was not paid to write this post, however, it may contain affiliate links. If you purchase an item from an affiliate link, we do get a commission on the sale which helps us run this site. Only affiliates for products/services we believe in appear on this site.