This post may contain affiliate links from products and services we love and trust.

Usually, it's overhead shots that get us started in food photography. But it's those drool-worthy 45-degree angle food shots that keep us inspired.
The lenses for 45-degree food shots and focal length that I will recommend depend on a few things:
Your type of camera, so cropped sensor or full-frame
How close you will be to your subjects
The type of scene you are shooting.
Depending on your photography equipment and the brand of camera you have, there will be different specs for each specific lens, but in this post, we will discuss the best focal lengths to look for.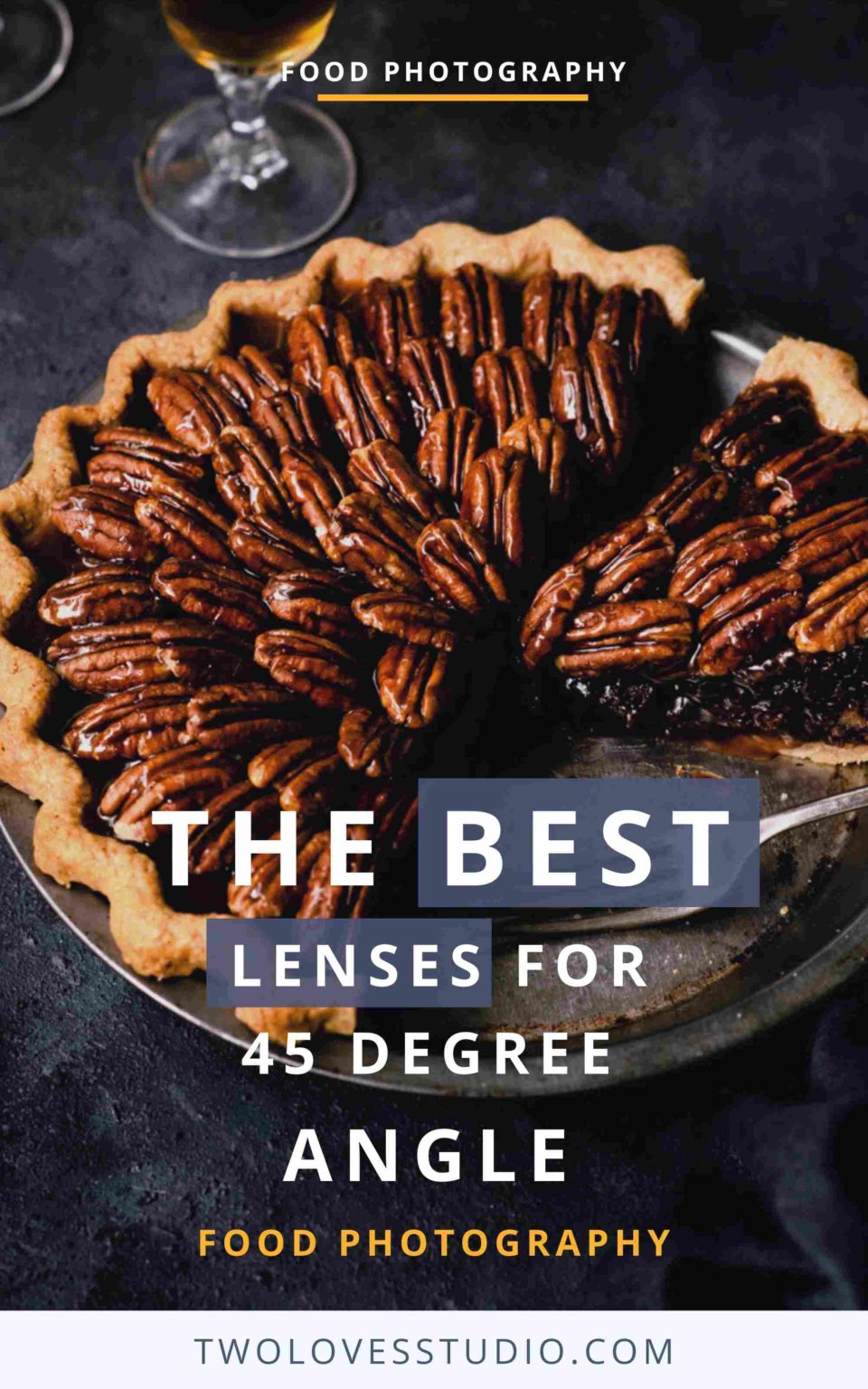 Why the Right Lens for a 45-degree Food Shot Matters
Paring the right lenses with 45-degree angle food shots is almost more important than overhead shots.
The main reason is that at this 45-degree angle, we see the effects of distortion more. Distortion can still occur at both angles, but it's more pronounced with 45-degree shots.
Another reason is that the plane of focus is at an angle, rather than parallel to our scene, so we need a quality lens that can get sharp focus. If you need to brush up on the plane of focus you can read about that here.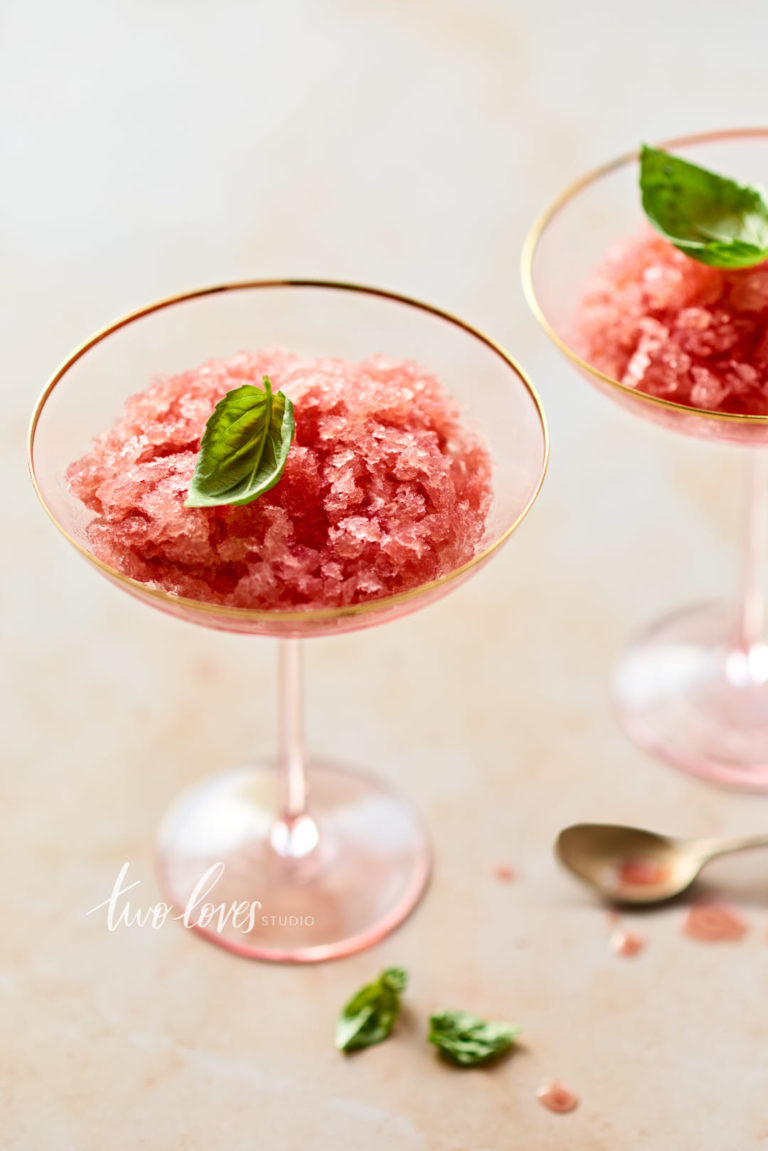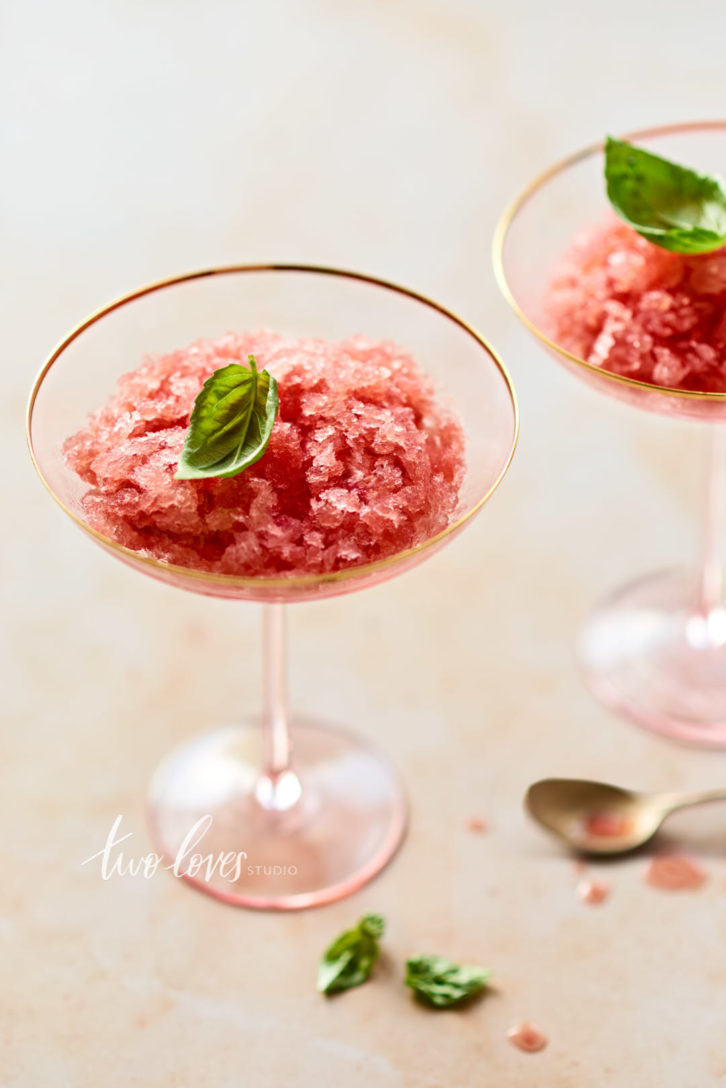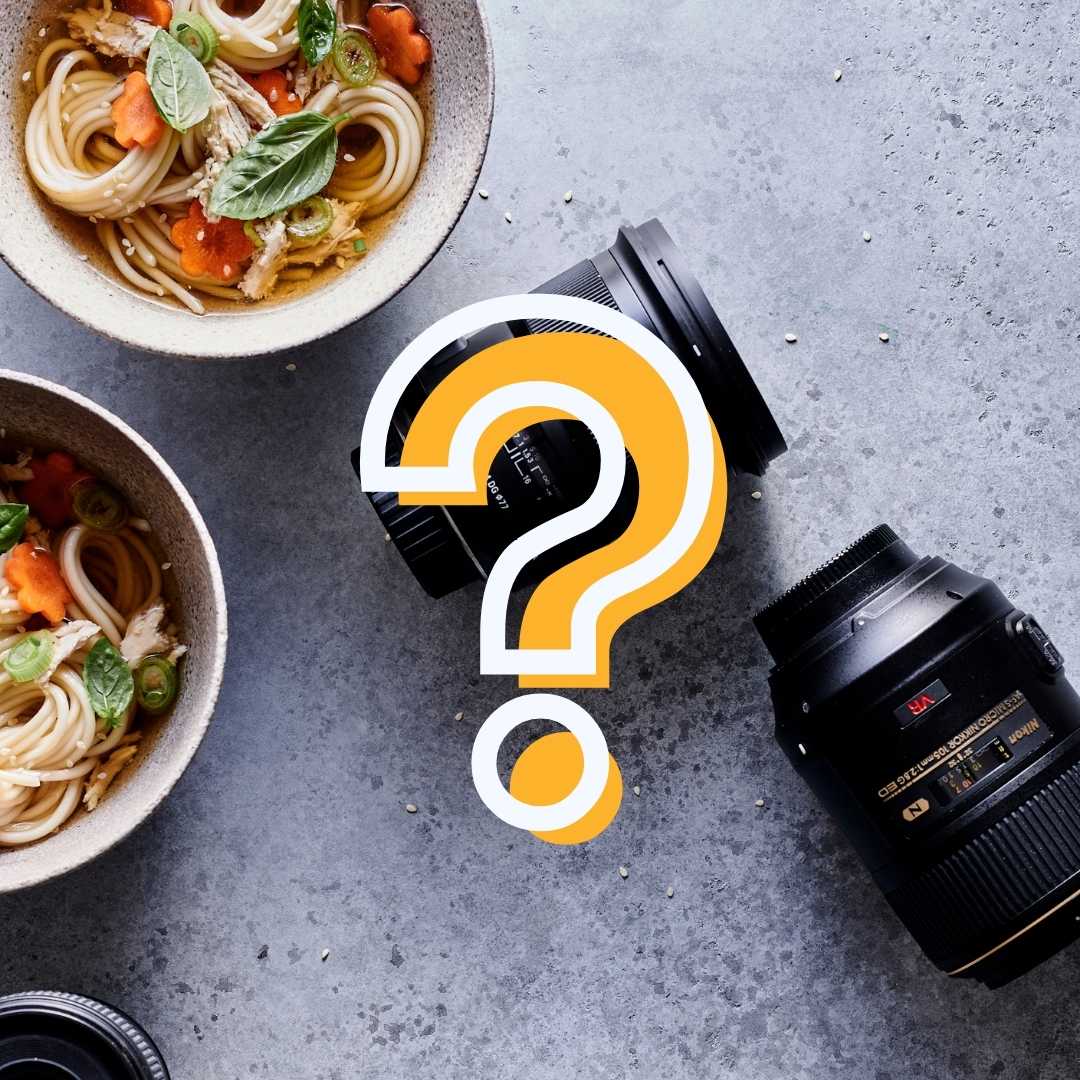 Lens Quiz
Which Lens Matches Your Food Photography Style?
Cropped Sensor: Best Lenses For 45-degree Food Photography
If you have a cropped sensor camera, I recommend checking out the 60mm macro to take your 45-degree food photography shots. Because it is a macro, it will give you a nice minimum focusing distance to work with.
If you don't have this lens or it's not in your budget, and you're using the 18-55mm kit lens, I recommend setting your focal length to 50mm-55mm to get the same look. You will be limited with the aperture you can use, however. This is why the 60mm 2.8 can be a great option.
You can also get away with using the 50mm. If you have the f/1.4 – f/1.8, you can get those nice blurred backgrounds we all swoon over.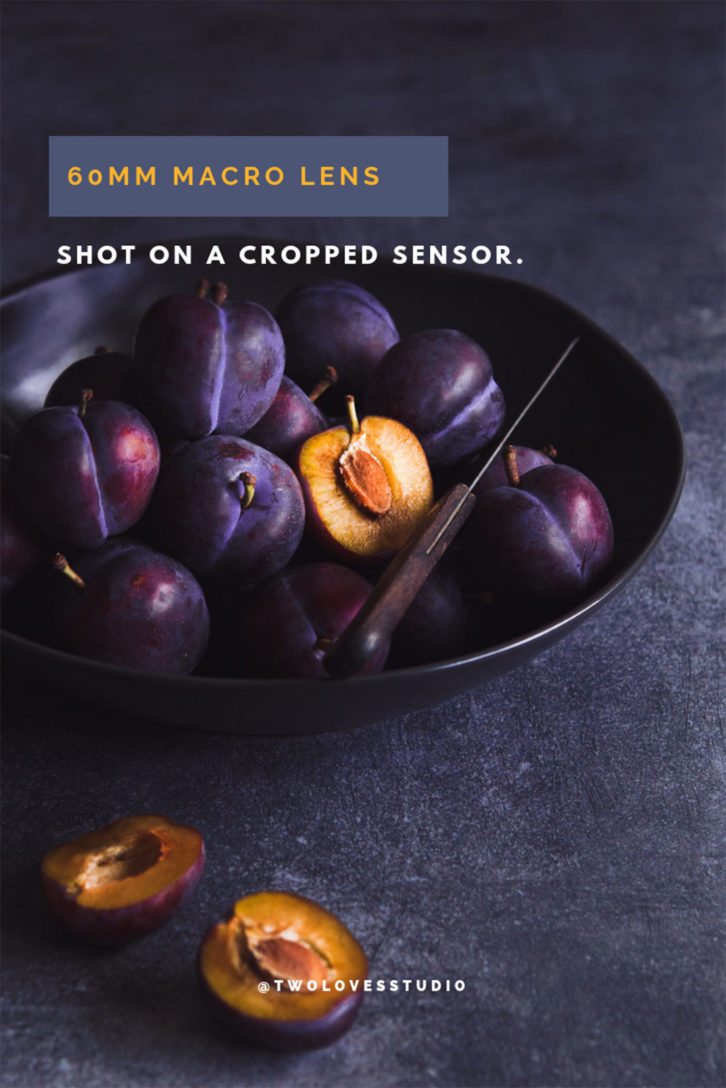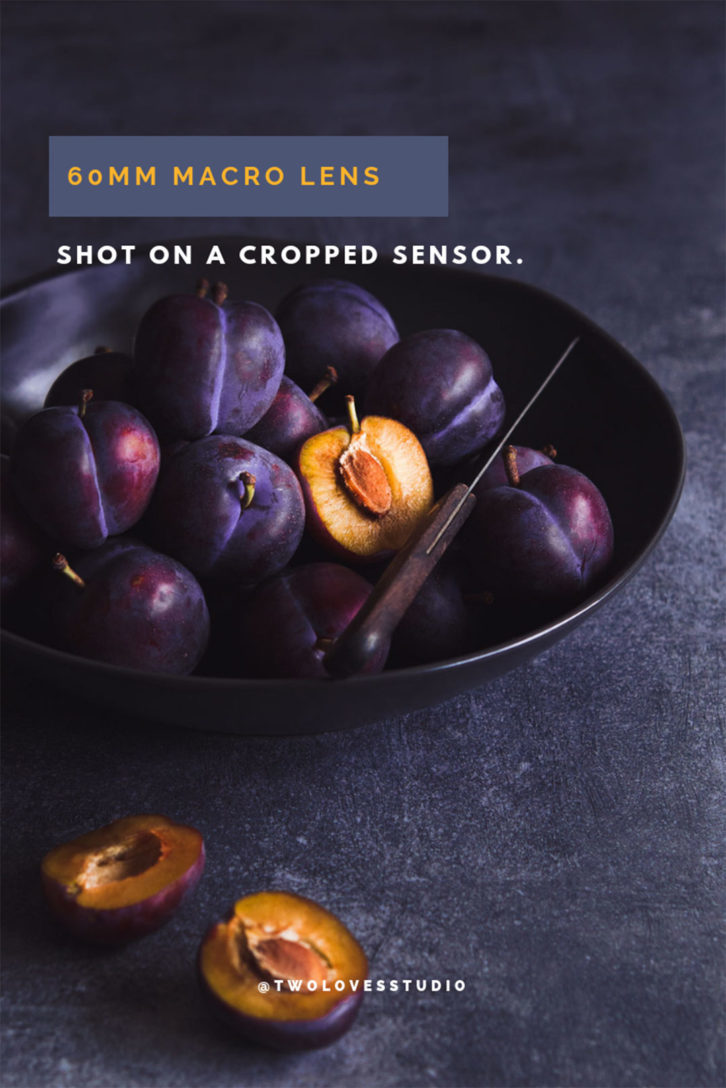 Full Frame: Best Lenses For Angle Food Shots
On a full-frame camera, the focal lengths and lenses that I recommend using for those beautiful 45-degree shots in food photography.
The main two lenses I recommend are:
Basically, any lens in the narrow or zoom category can work for 45-degree angle shots. I know photographers who love using their 70-200mm zoom lens. Whilst I have this lens, I find the minimum focusing distance isn't optimal for the way I like to photograph.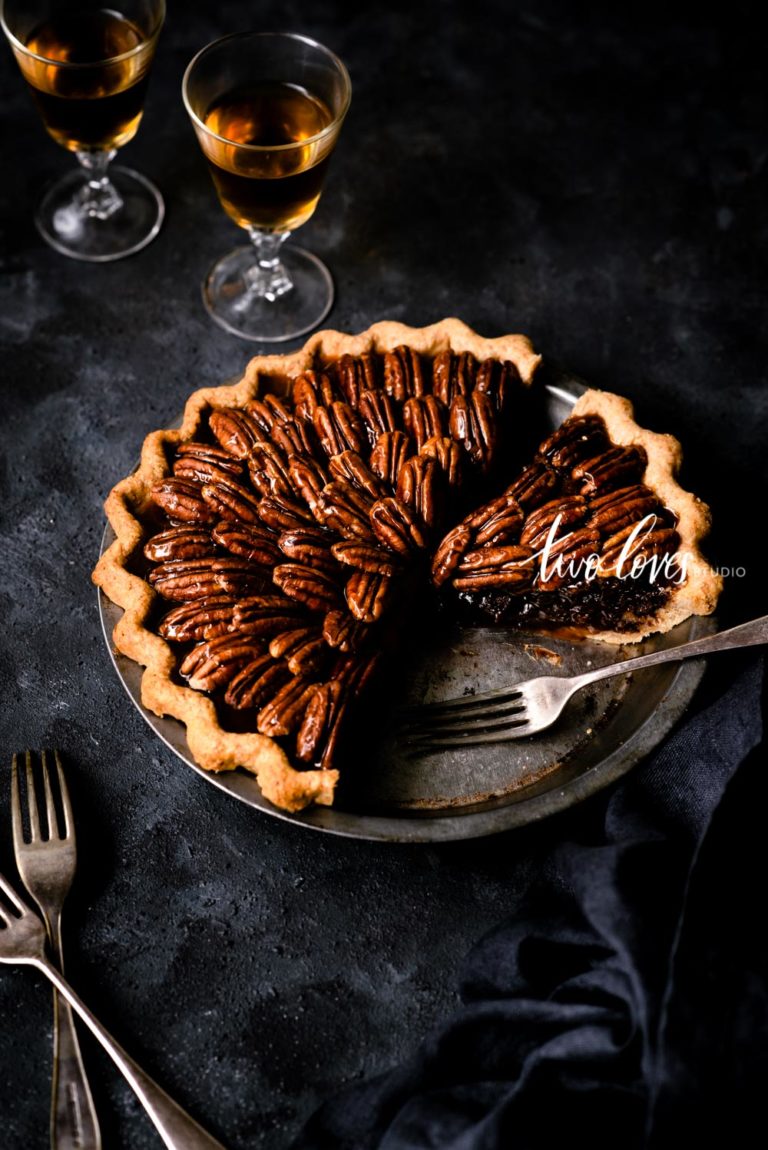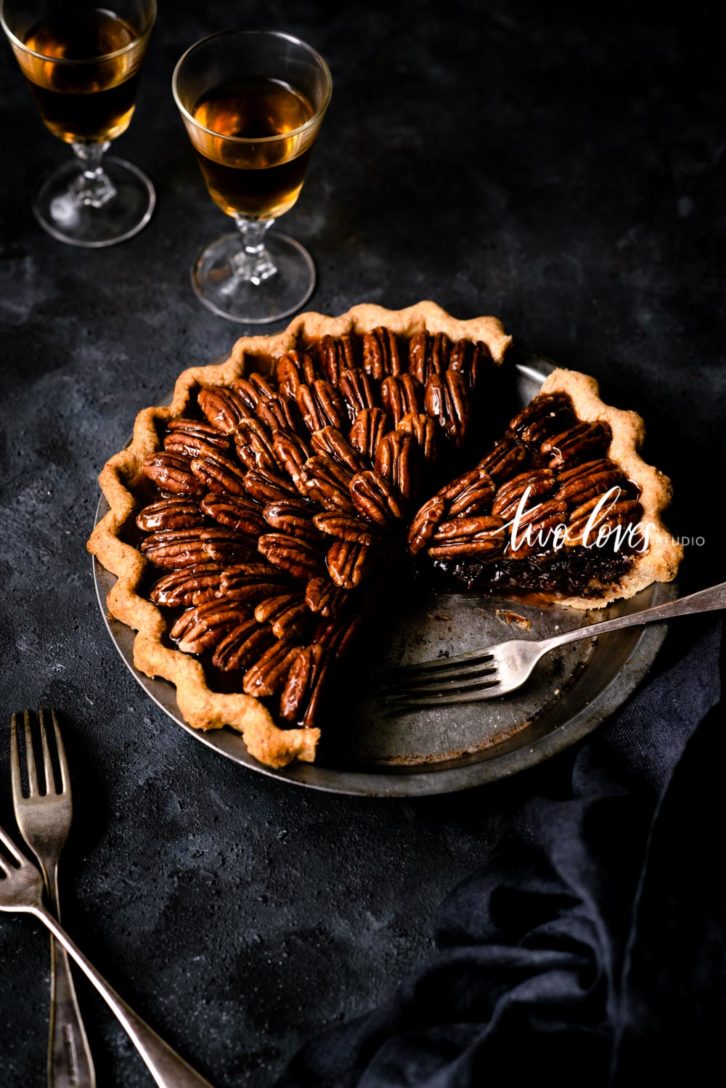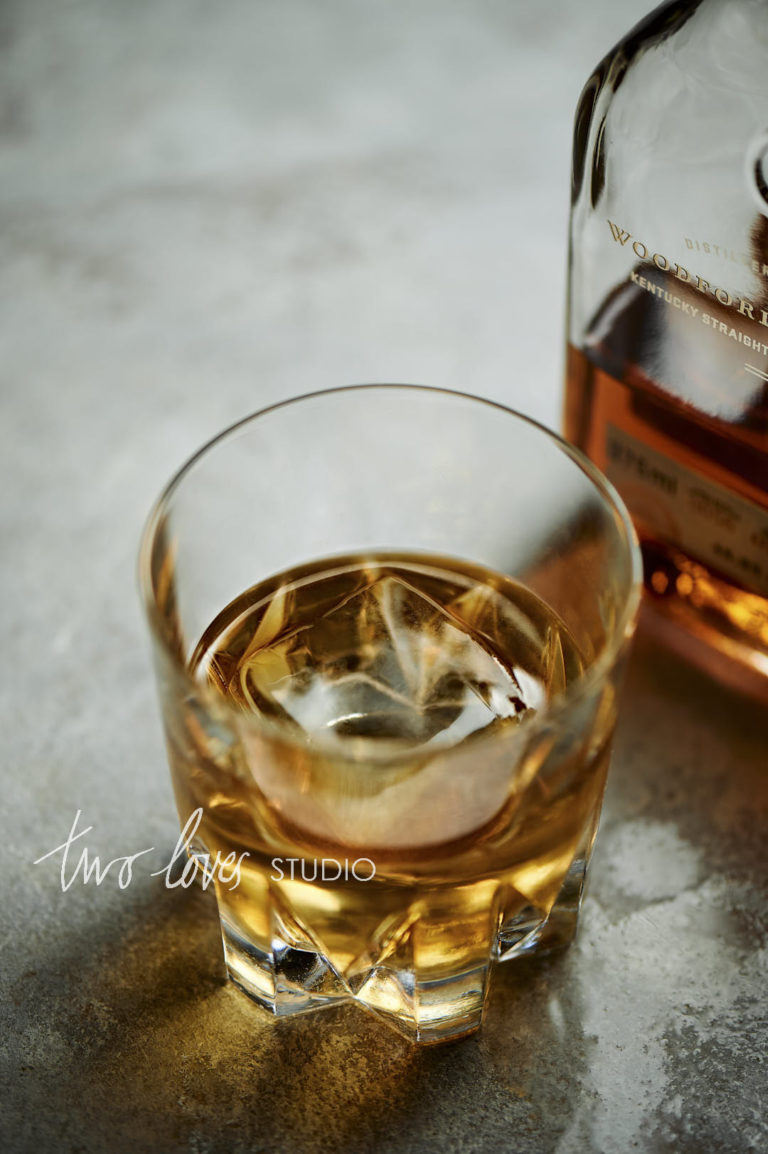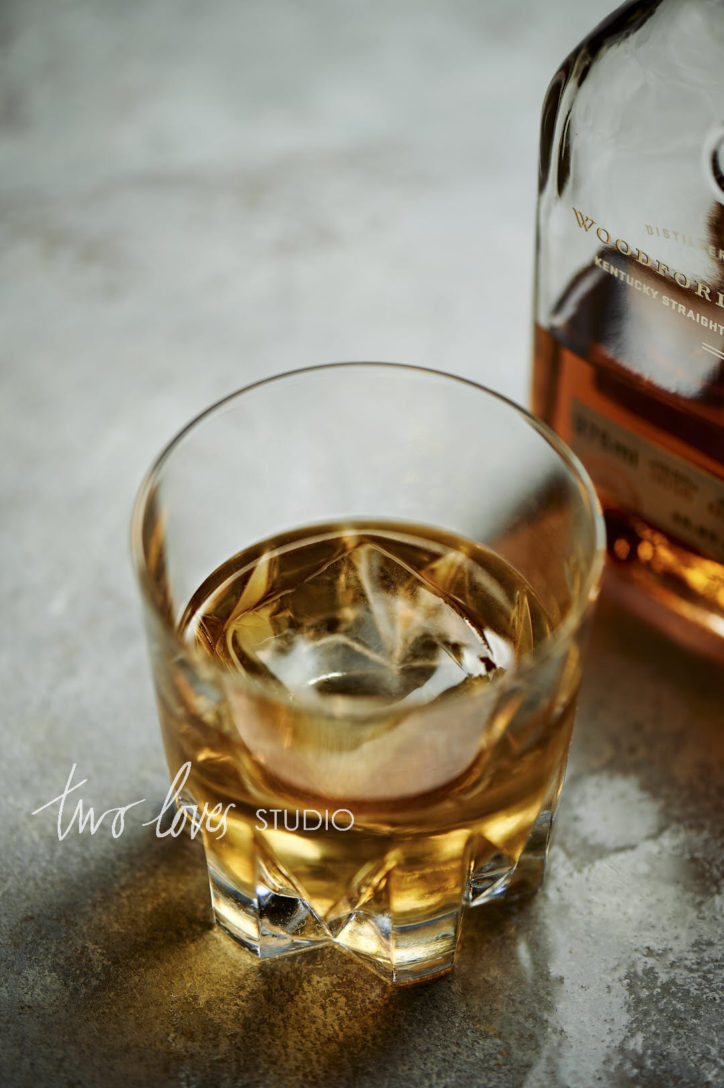 When to Use the 35mm or 50mm For 45-degree Shots
When it comes to creative choices, there are no rules. So I am not saying that you can't use the 35mm or 50mm for 45-degree angle shots because for sure there is a time and a place.
If you're going to use these lenses or focal lengths, I recommend it for more journalistic type shots or restaurant scenes. Just make sure that if you need to get an up close 45-degree that you have access to one of the lenses above.
Do you have a favourite lens that you use for 45-degree angle food photography?
Two Loves Studio was not paid to write this post, however, it may contain affiliate links. If you purchase an item from an affiliate link, we do get a commission on the sale which helps us run this site. Only affiliates for products/services we believe in appear on this site.