This post may contain affiliate links from products and services we love and trust.
When we talk about lenses for overhead food shots, we're talking about the 'birds eye' view angle. The view we see above the table as we are sitting down to a meal.
Or this could be the view that we are seeing as we making the food in the kitchen and serving at the table.
Overhead shots can be both wide and spacious or tight and minimal. So what are the best lenses for overhead food shots? Well, the answer depends on:
Depending on the brand of camera you have, there will be different specs for each specific lens, but in this post, we will discuss the best focal lengths to look for.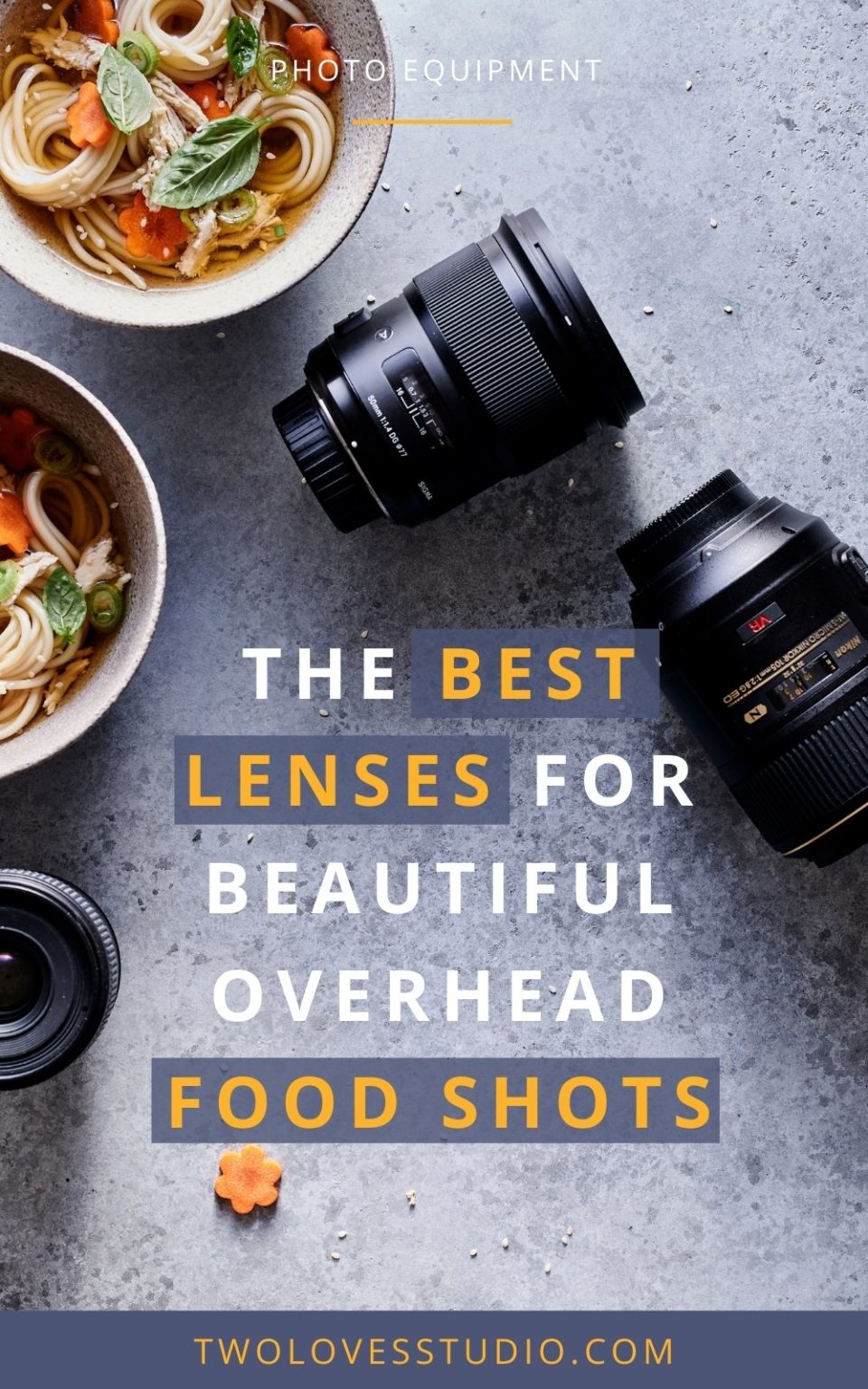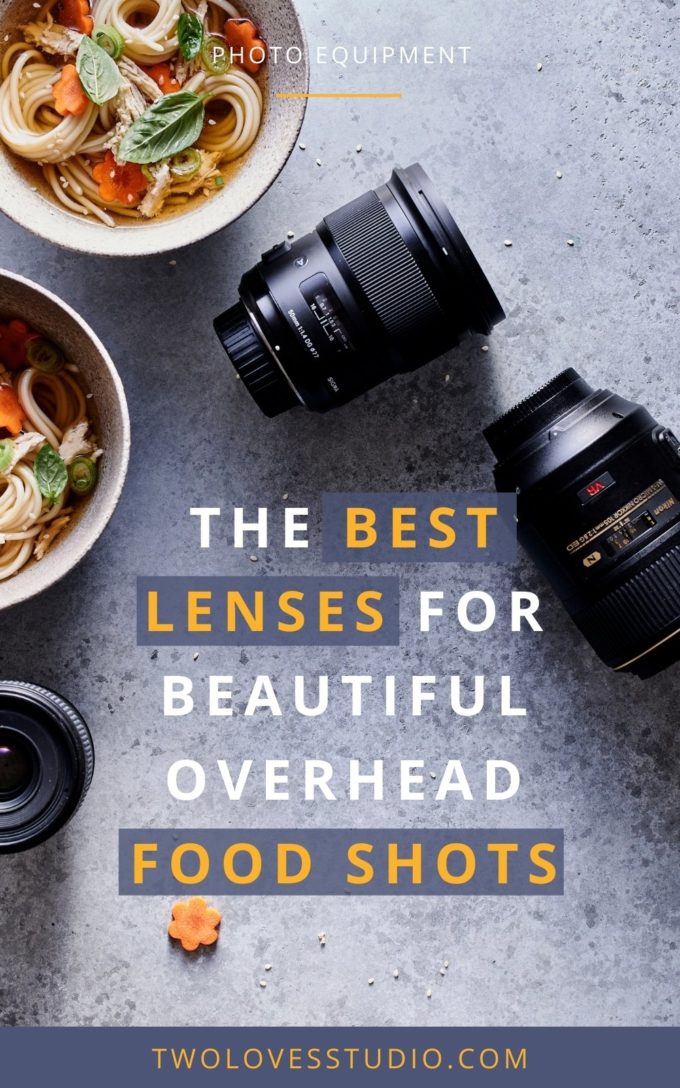 Best Lenses For Overhead Food Shots on a Cropped Sensor
There are two focal lengths that I recommend you check out for overhead shots if your camera is a cropped sensor.
If you're looking to shoot large flatlays or scenes with a cropped sensor I would recommend the 35mm. If you have the 18-55mm kit lens that most photographers start out with, you can use this to get even wider by setting your lens to the 24mm focal length.
35mm for flatlays
Using the 24mm focal length on your 18-55mm kit lens
If you're looking to capture a tight overhead shot and need to reduce distortion I recommend using the 60mm focal length.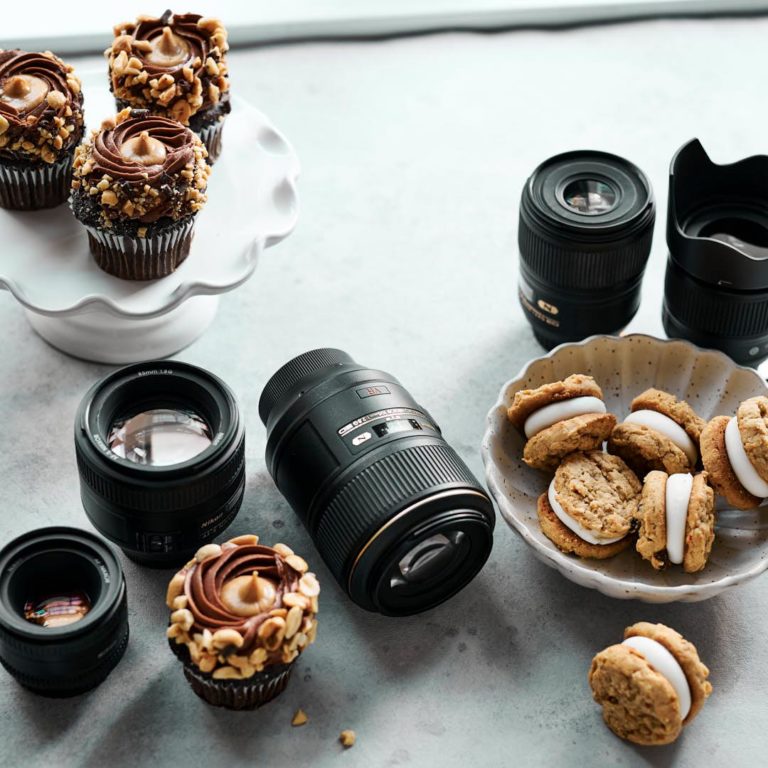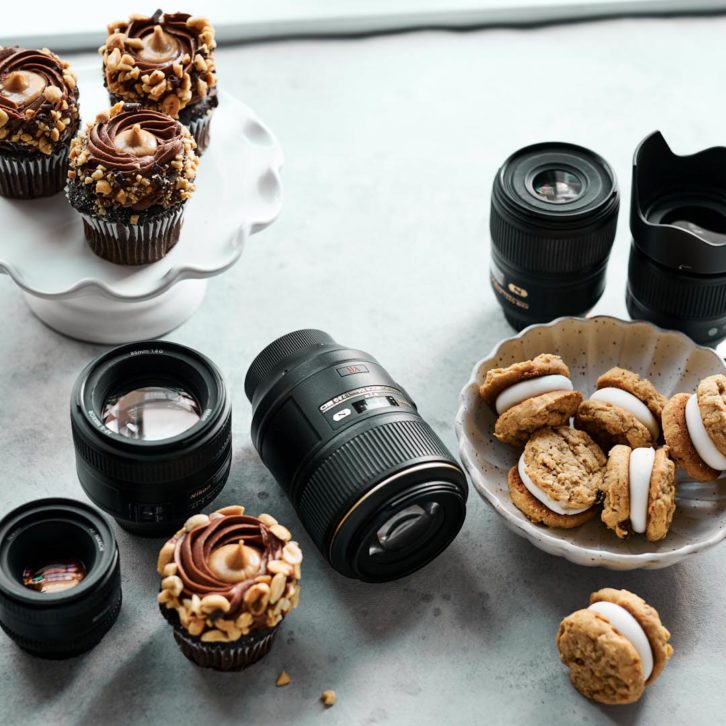 Ultimate Guide
Lenses For Food Photographers
Best Lenses For Overhead Food Shots on a Full Frame
This advice will differ if you use a full frame camera.
If you're looking to shoot a large scene or flatlay with a full-frame camera I would recommend the 50mm focal length. If you're looking to create a super larger flatlay, you can try the 35mm. You need to be mindful that you will experience some distortion at this focal length, depending on your height. If you choose to use this creativity, there's no need to worry. Sometimes that distortion can be a nice touch.
If you're looking to capture a tight overhead shot, as I often am, you can use something like the 85mm. You will just need to make sure you can get high enough above your scene. Usually with a tripod.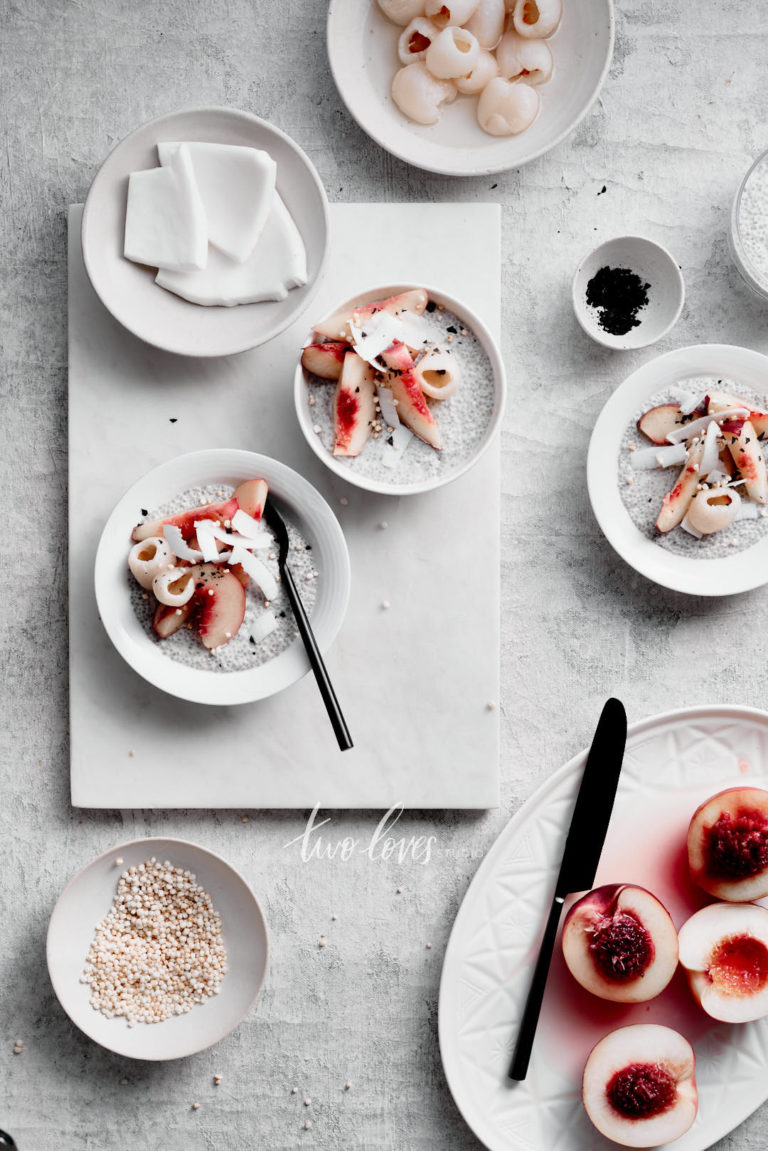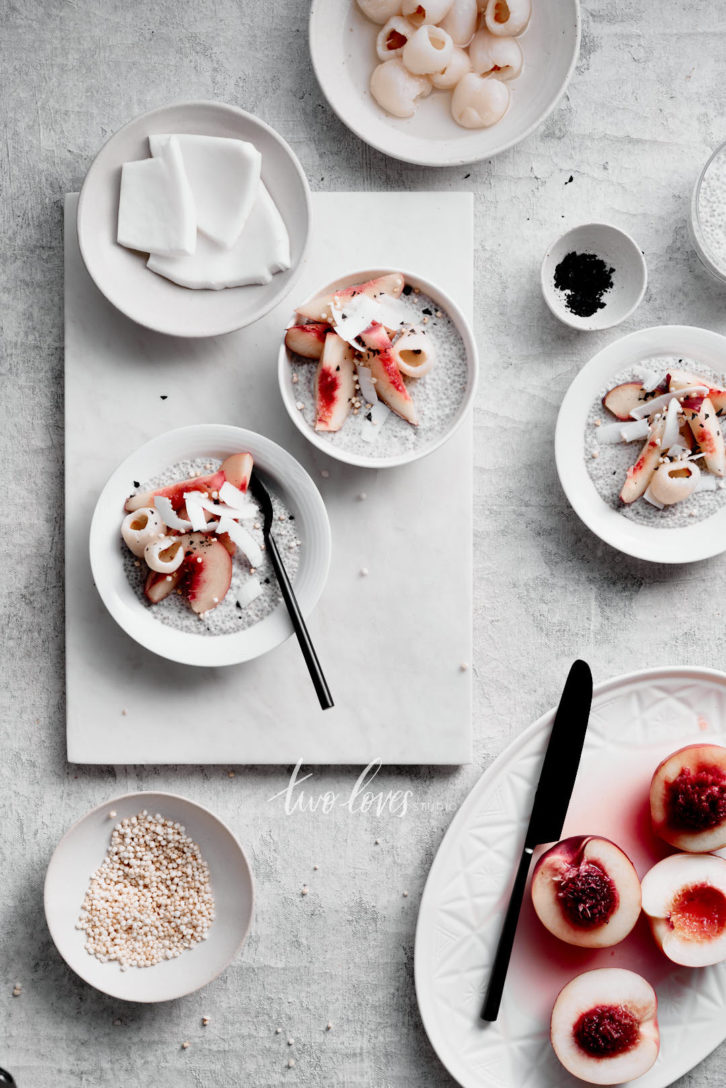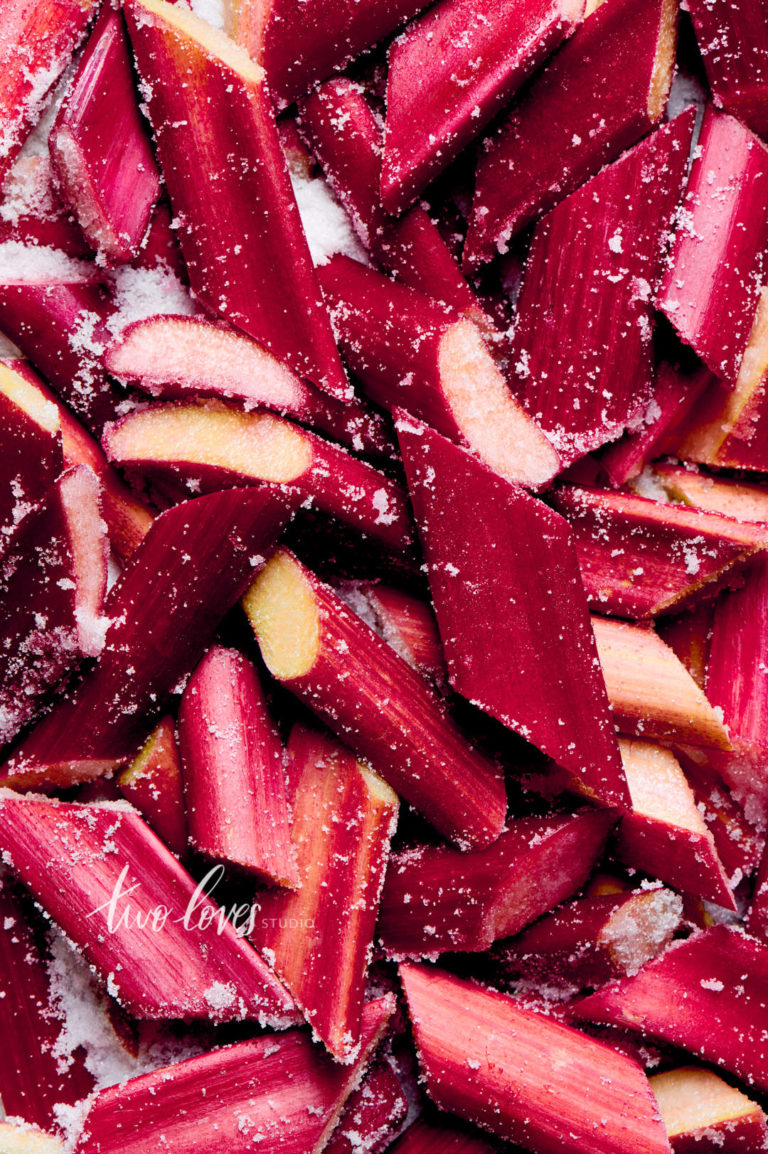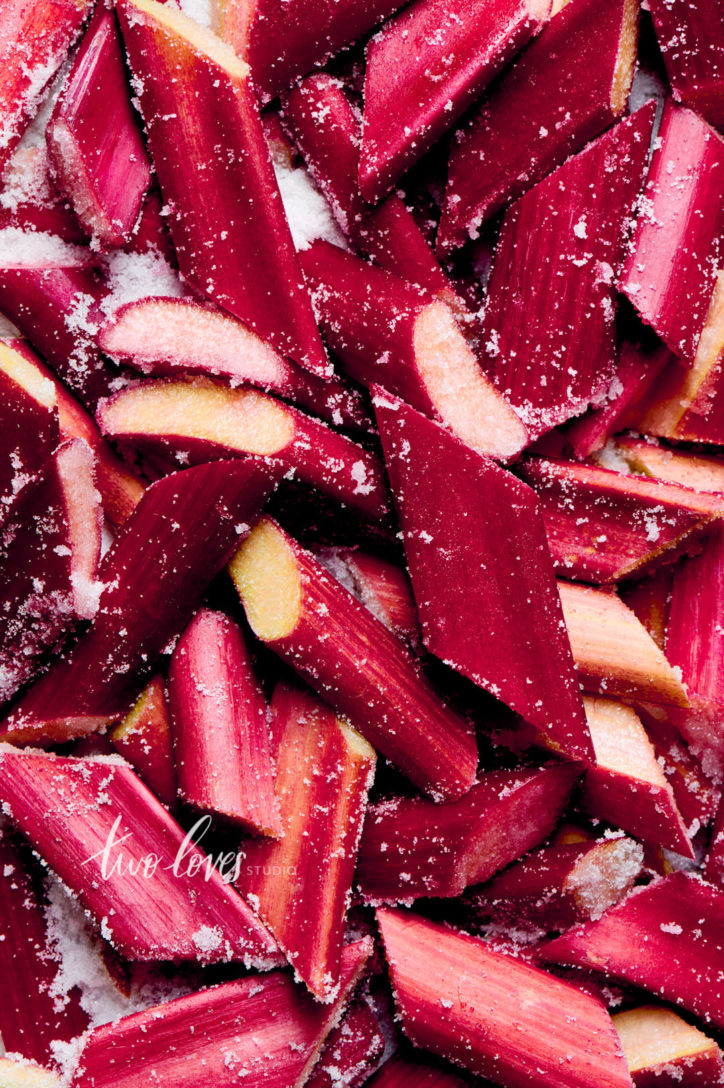 Best Lens For Large Overhead Flatlays
To make sure your angle of view is generous enough to capture all the elements to tell your story, you'll want to check out a few lenses in the 'wide angle' to normal view category.
On a full frame, these focal lengths will be:
35mm for very wide scenes and human elements
50mm for flatlays
60mm can also capture flatlays and potentially reduce distortion
These focal lengths are great because you don't have to be too high to capture your scene. Standing on a chair or having your scene on the floor can help you capture more into the shot.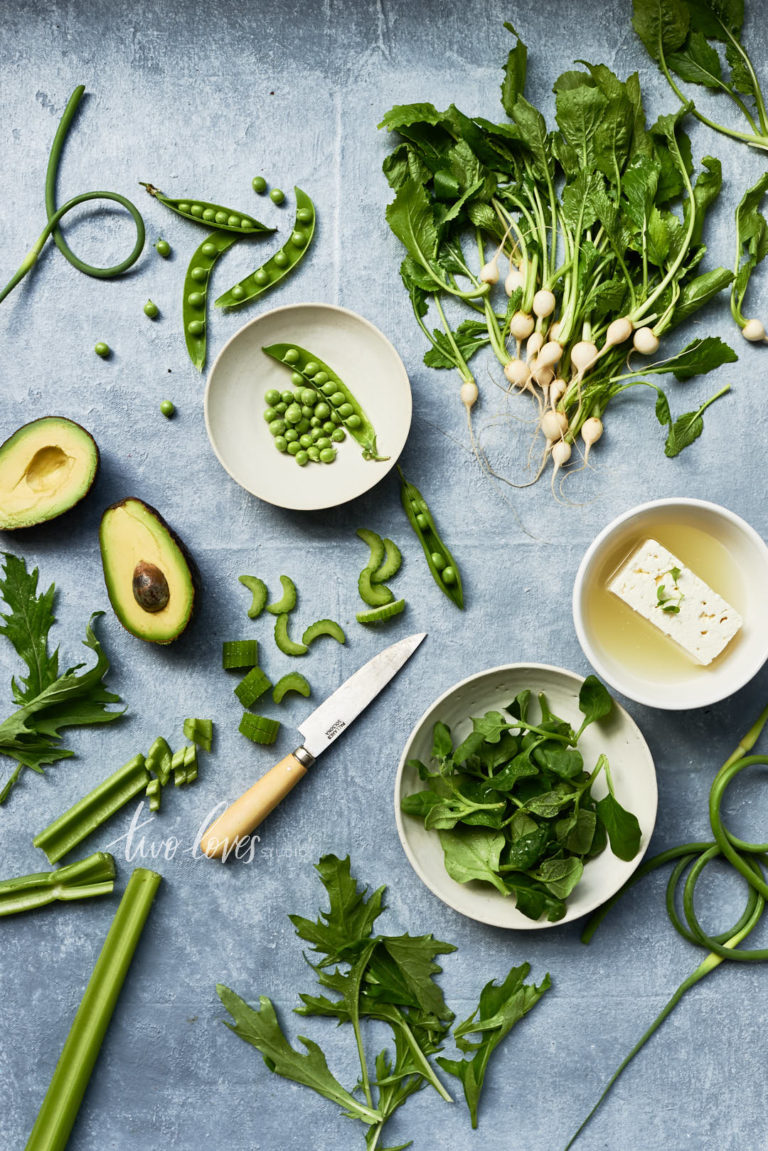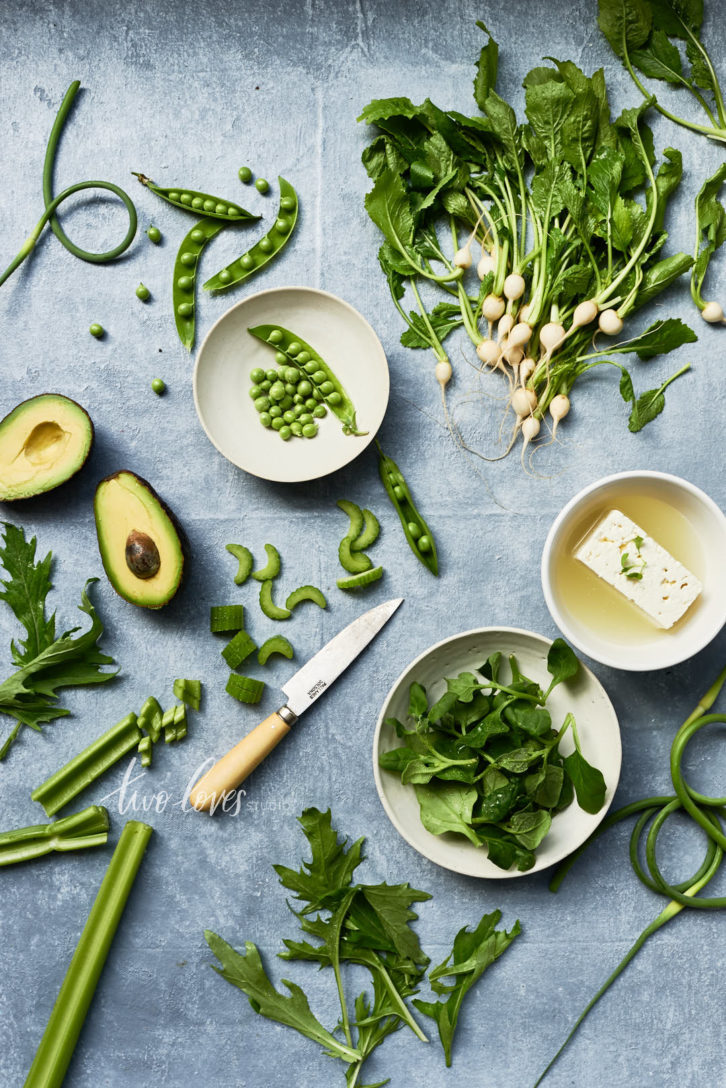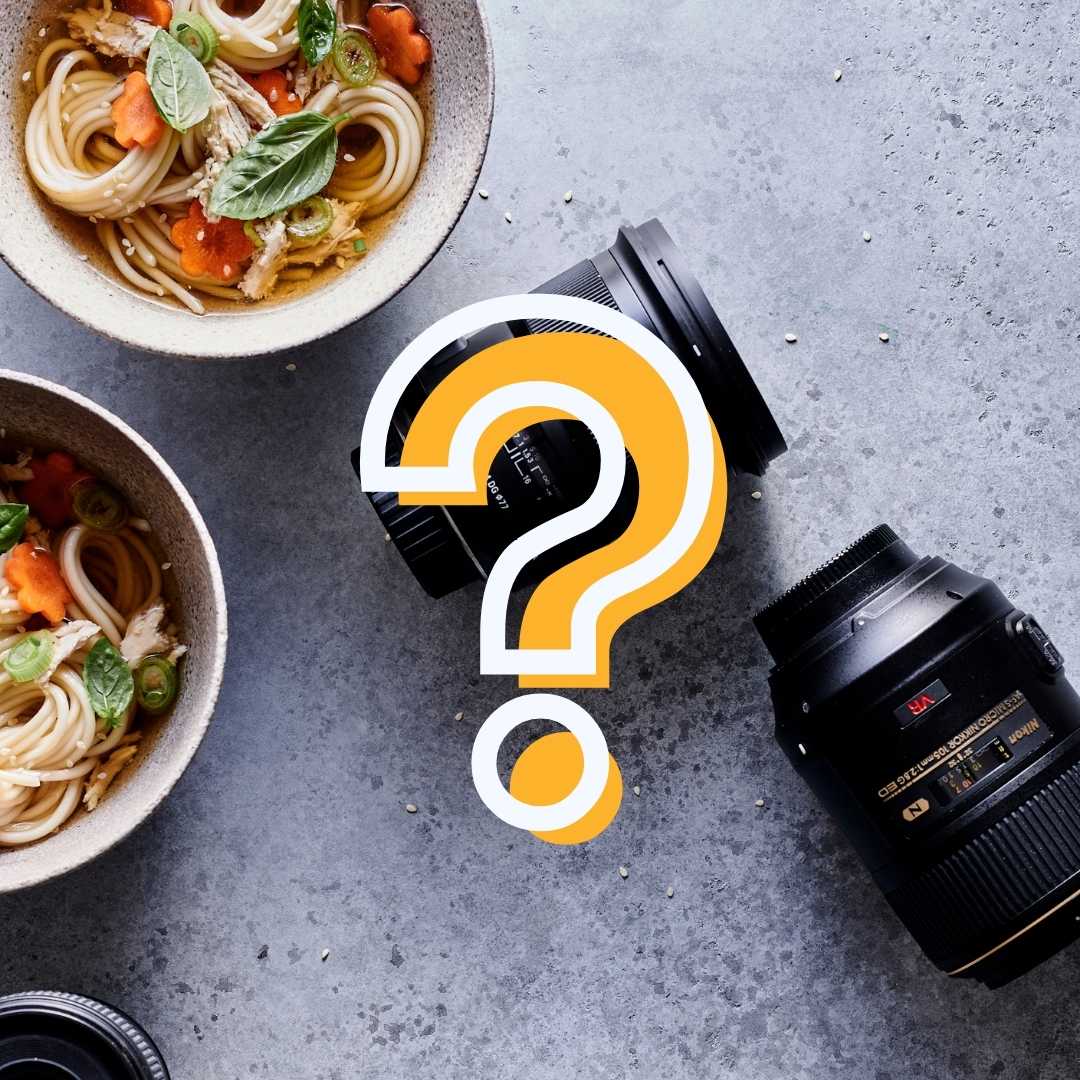 Lens Quiz
Which Lens Matches Your Food Photography Style?
When to Use the 85mm or 105mm/100mm For Overhead shots
You can absolutely use a narrow lenses for overhead food shots, in fact, I do it all the time.
The pros of using a narrow lens to capture overhead shots or flatlays are that you can reduce distortion at the edges of the frame.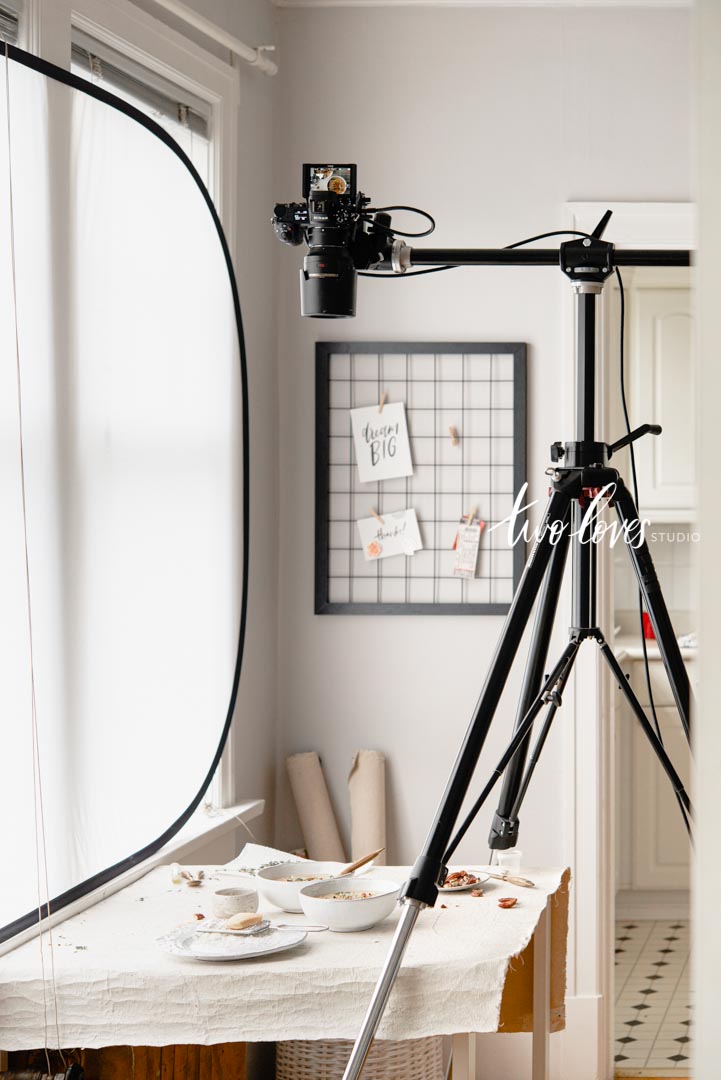 I regularly use my 85mm or 105mm to capture tight overhead shots. As I have a very sturdy and tall tripod, I can get quite high above my scene to narrow in on the subject I am trying to capture.
Do you have a favourite lens for shooting overhead?
Two Loves Studio was not paid to write this post, however, it may contain affiliate links. If you purchase an item from an affiliate link, we do get a commission on the sale which helps us run this site. Only affiliates for products/services we believe in appear on this site.